The day is here!
After a long period of silence, Rockstar and CircoLoco Records have finally announced that the Monday Dreamin' Vinyl Box Set is releasing May 20, with pre-orders opening today on CircoLoco Ibiza's shop "No Soul For Sale"!
Featuring the tracks that I have covered before from the released EP's thus far, most of them featuring in GTA Online content updates, the 5 EP box set highlights "visionaries of every era of CircoLoco's 20-year party history". It's priced at €150, which is relatively common for big vinyl releases these days (also they're FIVE dual-side vinyls) – it's not very common listening media anymore in the streaming age, so most music labels do add a bit of a premium – after all it should be listened to on a premium setup as well, and it is Ibiza we're talking about…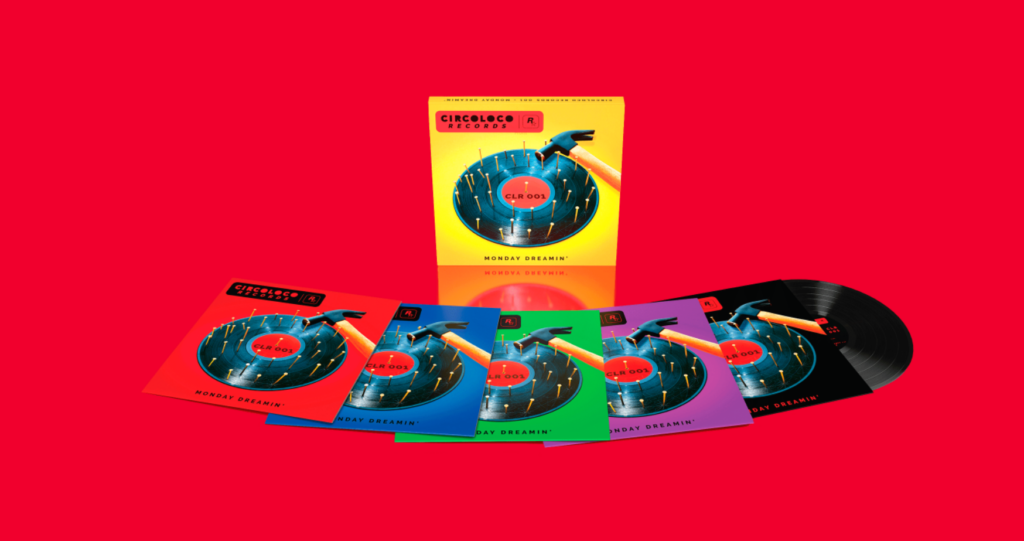 ---
On top of this, CircoLoco Records have also announced an Apple Music exclusive mix (it looks like many electronic music labels seem to be choosing Apple Music recently for their mixes, with Anjuna having done the same recently) with NEZ, featured in the latest CircoLoco Records release and GTA Online: The Contract, that highlights "his musical roots blending hip-hop and classic Chicago House". There are a couple ID's (In Development/non-identified tracks) in there as well that could very well be future CircoLoco Records releases.
In the same vinyl box set announcement tweet, CircoLoco Records mentioned 2022 is "shaping up to be a big year (…) with a bunch of great stuff in store, including new music and more", so I personally can't wait to see what they're going to do. Although my music tastes are quite eclectic, on the electronic side I am also a big fan of labels like the UK-based Anjunabeats and Anjunadeep, and I've spied a few mutual followers between their Twitter profiles, so getting some artists from that label would be pretty interesting personally!