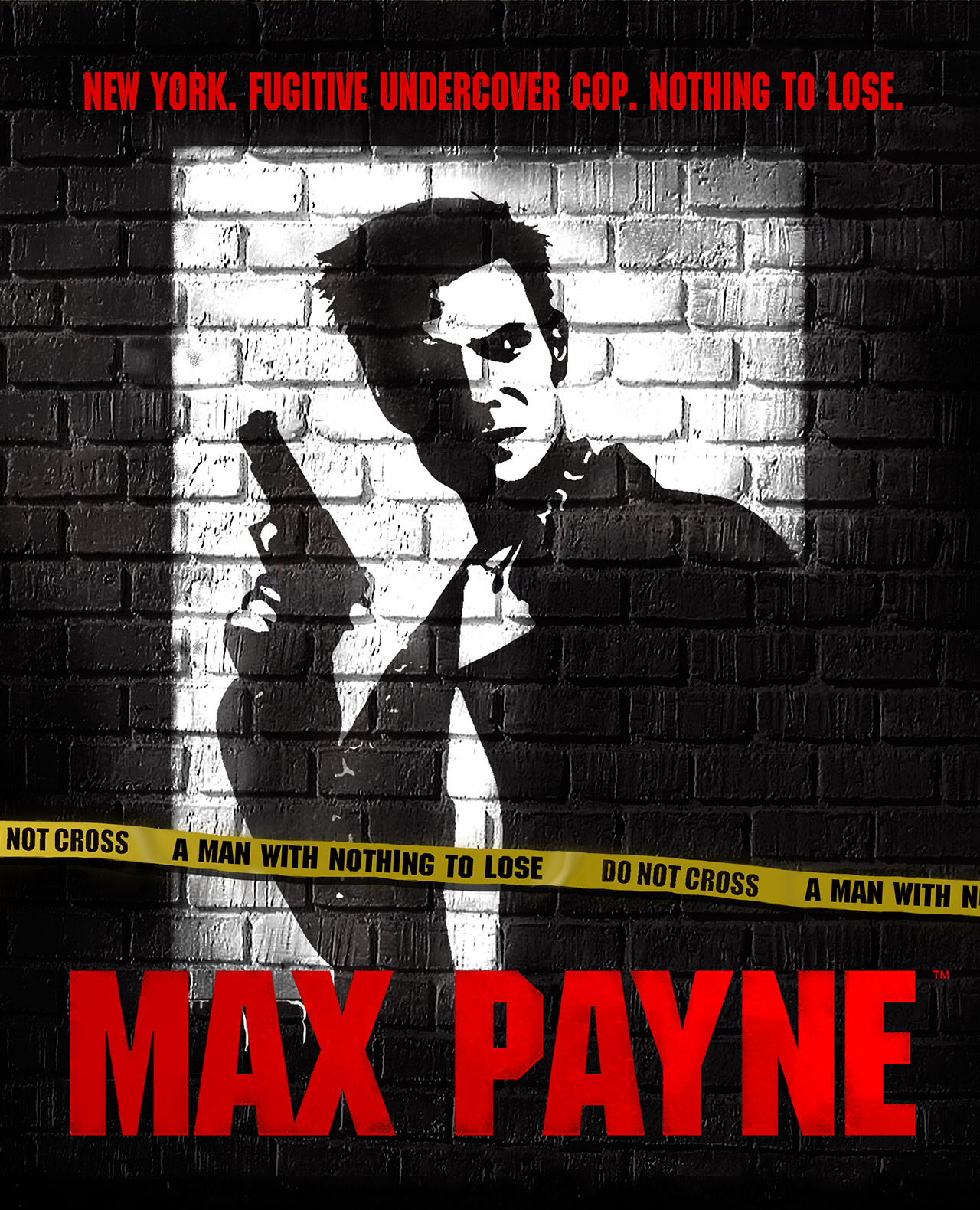 "The way I see it there's two types of people, those who spend their lives trying to build a future and those who spend their lives trying to rebuild the past."
Turns out, Max Payne is a bit of both! In a surprise announcement today, Remedy Games revealed they are in the early concept stages of fully remaking both Max Payne and Max Payne 2: The Fall of Max Payne in partnership with Rockstar Games.
The noir-style shooters follow the story of the titular NYPD detective as he descends into grief following the loss of his wife and daughter. Renowned for their storytelling and gunplay, the games are an important staple of both Remedy and Rockstar's catalogues.
Rockstar acquired the IP rights to the franchise and published Max Payne 2 on behalf of Remedy in the early 2000s, before later going on to develop the third and final entry in the series themselves back in 2012. Ten years later, Remedy have successfully approached Rockstar with a request to return to Max Payne's origins, an offer I'm sure they gladly accepted!
The remakes will be developed on Remedy's own Northlight Engine, previously used for Quantum Break, Control, and the upcoming Alan Wake sequel. Development, marketing, and publishing will be entirely financed by Rockstar Games to ensure a "typical Remedy AAA-game production".
The development agreement was only signed today, according to the press release, so it could be a few more years yet before we see anything else from the project, but it's definitely caught our interest here on GTANet and in the wider Rockstar Games community. Both games will be remade into a single release package for PS5, Xbox Series X/S, and PC.
For now, you can join the discussion on GTAForums!