GTANet Community Managers
A small team of longtime staff with a dedicated interest in the longevity of our community. We actively maintain the direction of GTANet and GTAForums, each specialising in forum administration, community management, social media engagement, communications, article writing and misc. content creation, with Tank and Spider-Vice overseeing technical website development and server administration.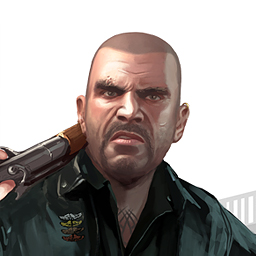 Tank founded GTANet in 2000 when he launched GTA3D.net in anticipation of the 3D sequel to GTA 2. At the helm, he has created all GTANet game-specific websites, as well as GTAForums and GTAGarage. Effortlessly dedicated to the network, he remains our sole owner over two decades later.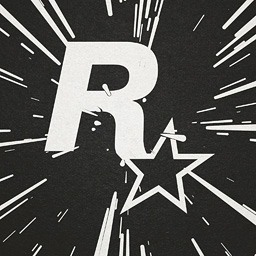 uNi joined GTAForums in 2004 and the rest is pretty much history - at some point he joined the GTANet team to take care of the Modding subforums, before later becoming an administrator. He is a longtime ambassador of the network, supporting the team and helping lead the direction of all of our endeavours. He is slightly obsessed with collecting Rockstar memorabilia and domains.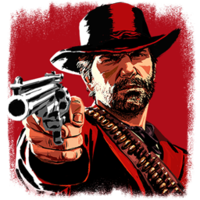 Spider-Vice joined the GTANet team in 2016 as caretaker of our Rockstar Games and Red Dead subforums. His potential was recognised with a promotion to administrator in 2020, and he now helps lead our social media and community engagement efforts alongside technical network responsibilities. He is a walking knowledgebase of all things Rockstar.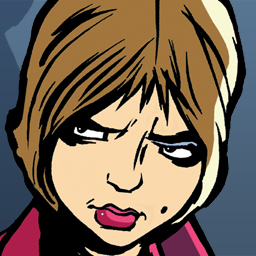 Kirsty joined the GTANet team in 2011 as a news writer, before taking on forum responsibilities in 2012 to moderate the GTA V subforums. In 2015, she was promoted to administrator. She remains an advocate of the network, helping lead community management strategy, writing news and other content, and supporting staff team operations.
Senior staff responsible for day-to-day forum moderation and support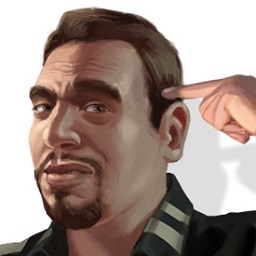 Adam joined the GTANet team in 2004, initially working on GTASanAndreas.net while moderating GTAForums. His responsibilities expanded to include content production on all subsequent game-specific GTANet websites alongside general administration of GTAForums.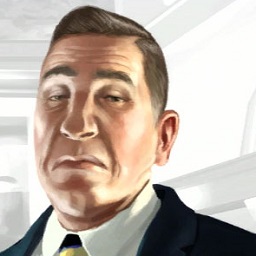 STM joined the GTANet team in 2005 as a GTAForums moderator. He later became administrator for his development work on GTAGarage and other network sites.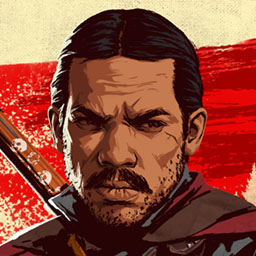 Moon joined GTAForums in 2002 and, in a year unknown, started to take care of the Music subforum, before subsequently becoming an administrator.
Staff responsible for day-to-day forum moderation and support