As mentioned earlier, Rockstar Games and CircoLoco have partnered to found a new record label, with promises of releasing a bunch of EP's (extended plays, containing a few tracks), and their first EP, Monday Dreamin' Blue is out now on all streaming platforms!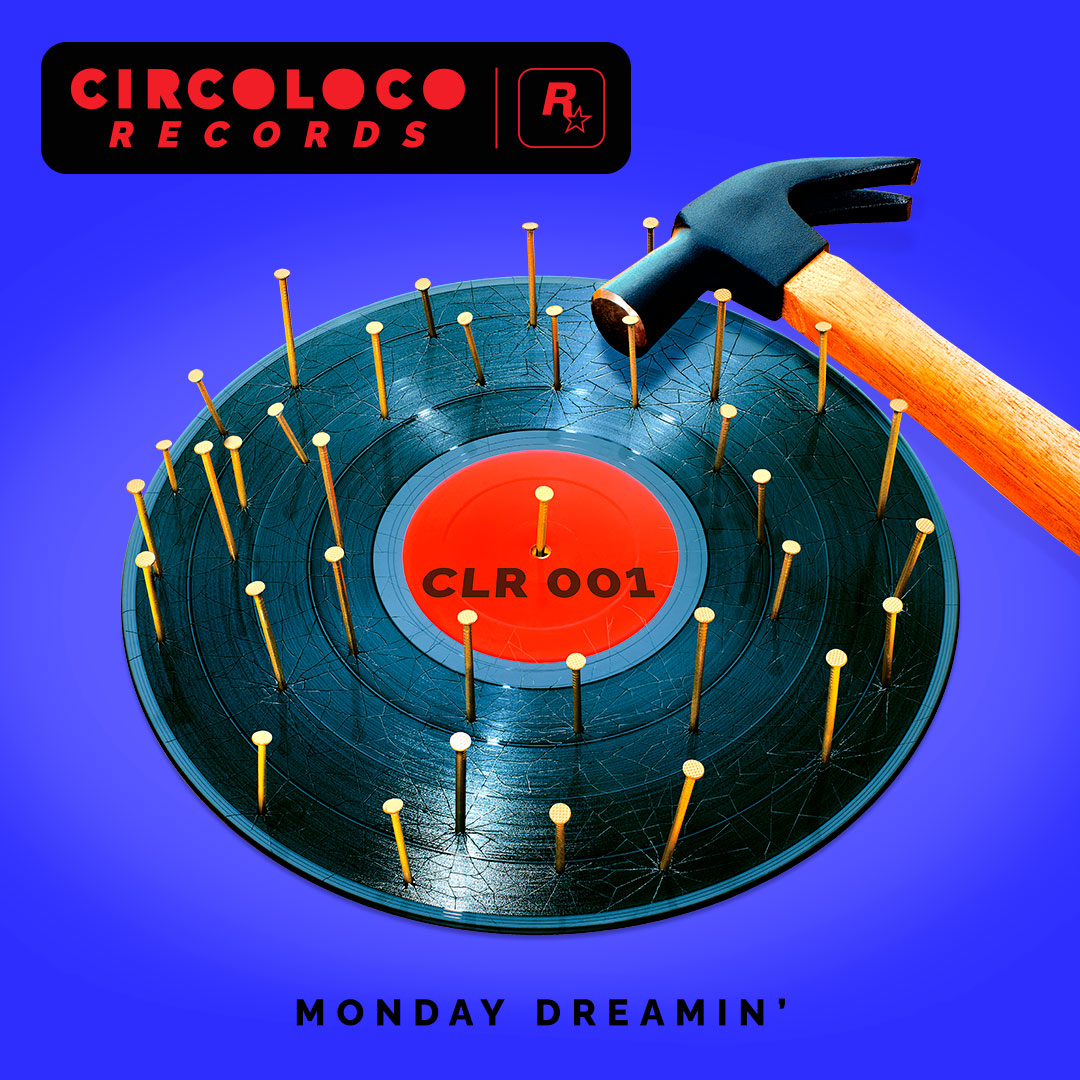 Featuring tracks from the likes of Kerri Chandler, Deichkind & Dixon, Sama' Abdulhadi, Rampa and Seth Troxler, Rockstar Games and CircoLoco show us a first preview of some massive new tracks that are likely going to make it to GTA Online and its Music Locker nightclub relatively soon.
The tracklist for this first EP is as follows:
Seth Troxler – Lumartes
Sama' Abdulhadi – Reverie
Rampa – The Church
Deichkind – Autonom (Dixon Edit)
Kerri Chandler – You
You can listen to the first EP now on streaming platforms such as Beatport, Bandcamp, Spotify and Apple Music, along with Youtube Music!
My personal favourite has to be Rampa – The Church with a a steady beat and bassline, a positively ear-piercing choir and a very chilled varied melody, so check that one out in the link!
More EP's will be coming out on the 11th June (Green), 18th June (Violet) and 25th June (Black).