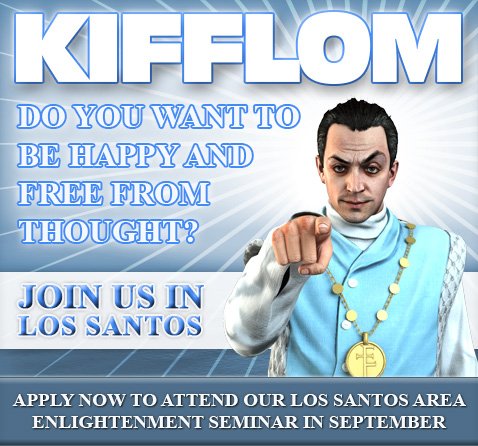 During the pre-release period of GTA V, Rockstar launched a contest for community members to be able to have their faces as characters in-game as members of the Epsilon Program cult, much like what they had done with Max Payne 3 before.
The Epsilon Program website and the Newswire first announced the contest via a recruitment ad from Cris Formage, the cult's leader. Interested community members could fill a form on the Epsilon Program's official site to be considered for the role.
Cultstoppers, a group of activists against, well, cults like the Epsilon Program, were the ones to officially announce who the winners had been in early September 2013, posing the winners as "missing" persons who had been "brainwashed" by the Epsilon Program.
Their official website was by then updated to announce the winners, and there was even a post on GTAForums comparing the winners' real faces to the in-game models posted by Rockstar: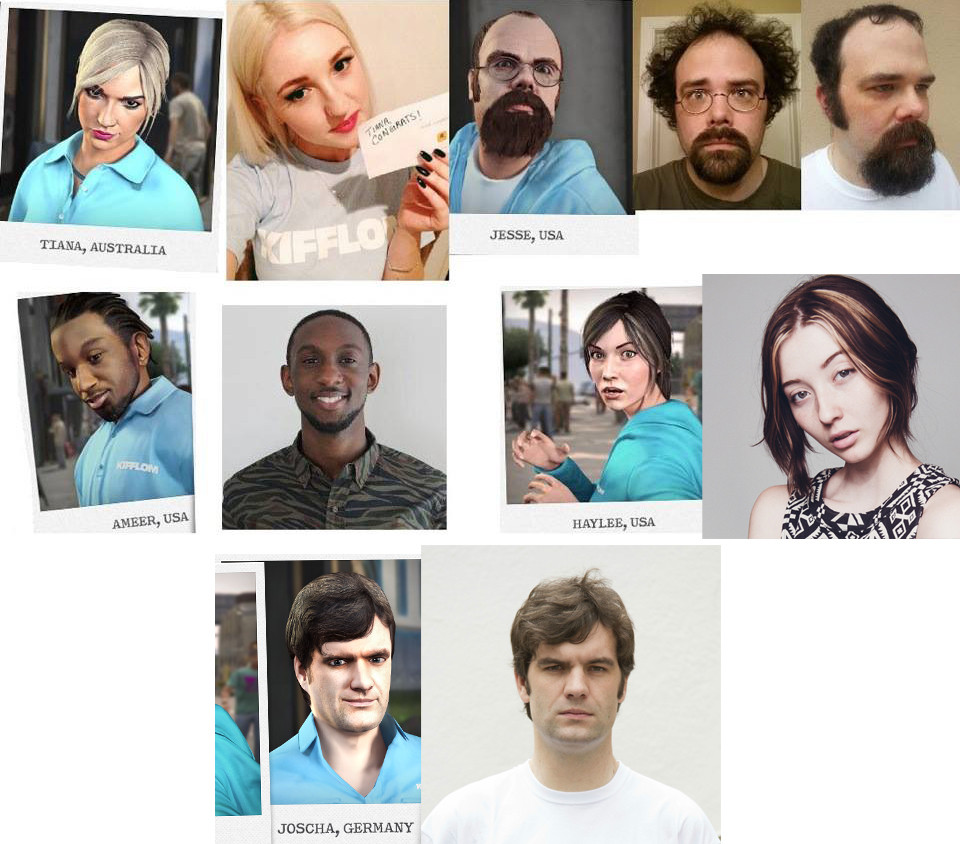 All of the winners not only got the privilege of having their faces in one of the biggest games of all time, but they also got an assortment of goodies and a congrats letter from Rockstar.
With a possible GTA VI announcement in the horizon (yes, even if it's distant…), we're hoping Rockstar does some more of these challenges. Involving the community members in the making of the games is a great way to engage and make things interesting. Imagine having a large cult in GTA VI where everyone was a community member!