Welcome to Snap Saturday, GTANet's ode to the virtual photography community who continue to capture some amazingly creative shots across GTA and Red Dead.
Winter is coming soon to the Northern Hemisphere, and we all know what that means. Temperatures get cooler, all the warm clothing is gotten out of our wardrobes and storage, and something else that many people, especially night owls, crave – shorter days! With Winter comes variable weather – clouds, rain, fog, and the like, and (when available, hello UK!) sunlight shining on all of those things can provide for some amazing landscape imagery.
Weather is once again one of the highlights of RDR2's visuals, so using that as an excuse to showcase some magical sunsets all across the Heartlands, Lemoyne and New Austin just seems fair. Plus, the community loves snapping their share of lighting tricks, sunsets and sunrises, so, sit back, enjoy a warm (or cold!) drink and look at this week's community selections.
We've shown some (albeit more Summery) sunset action in Los Santos too, ICYMI. Enjoy!
---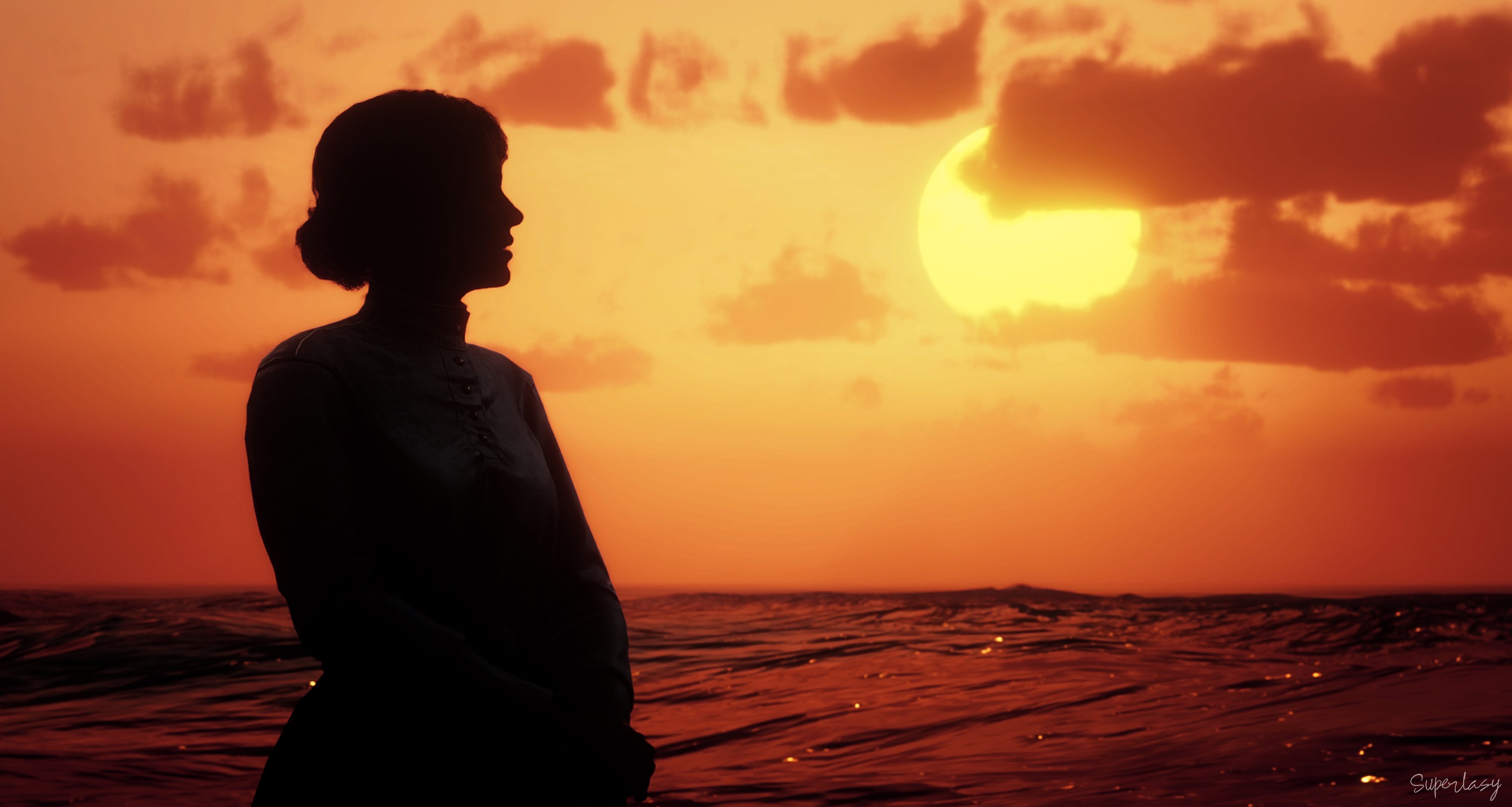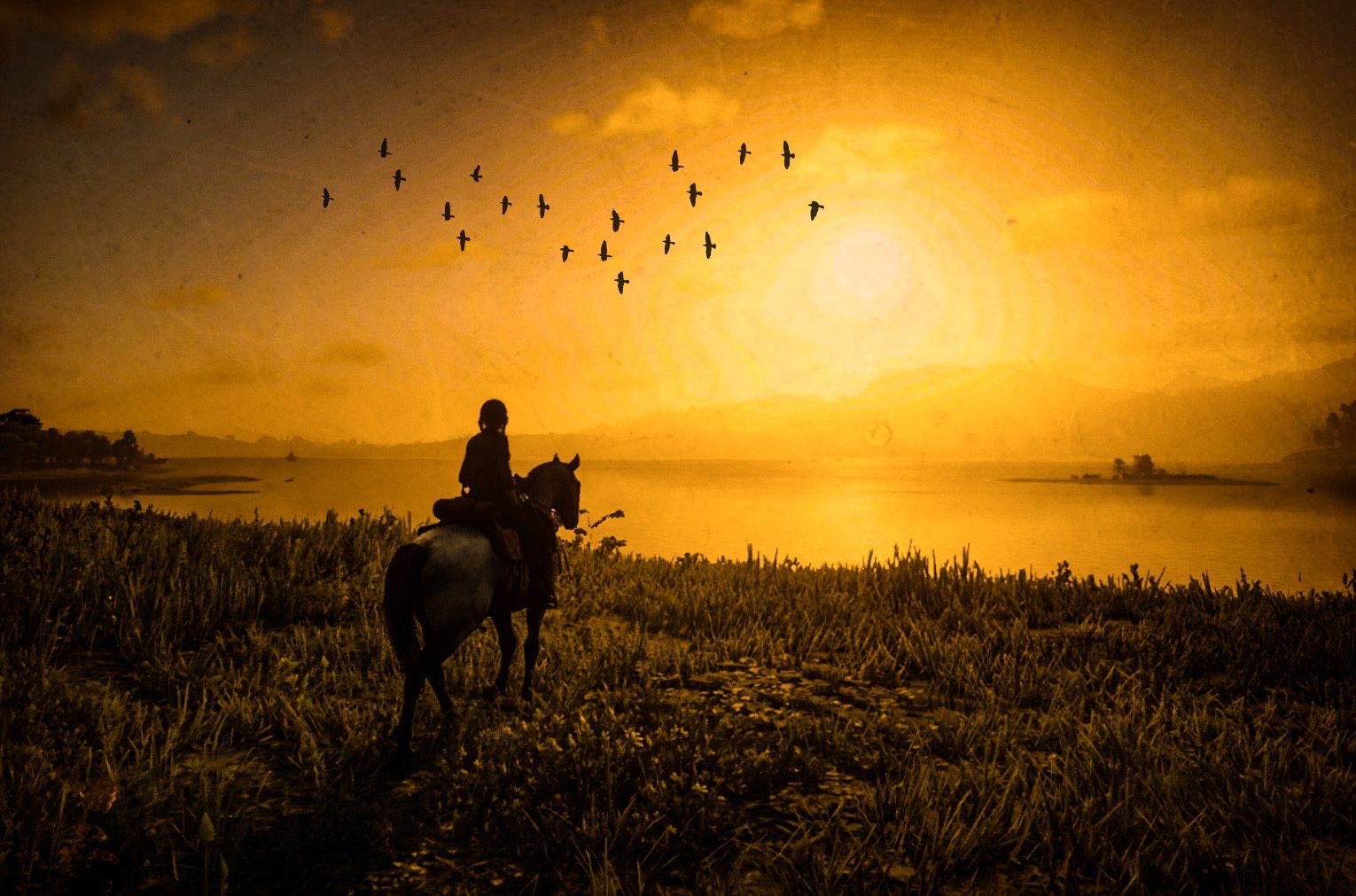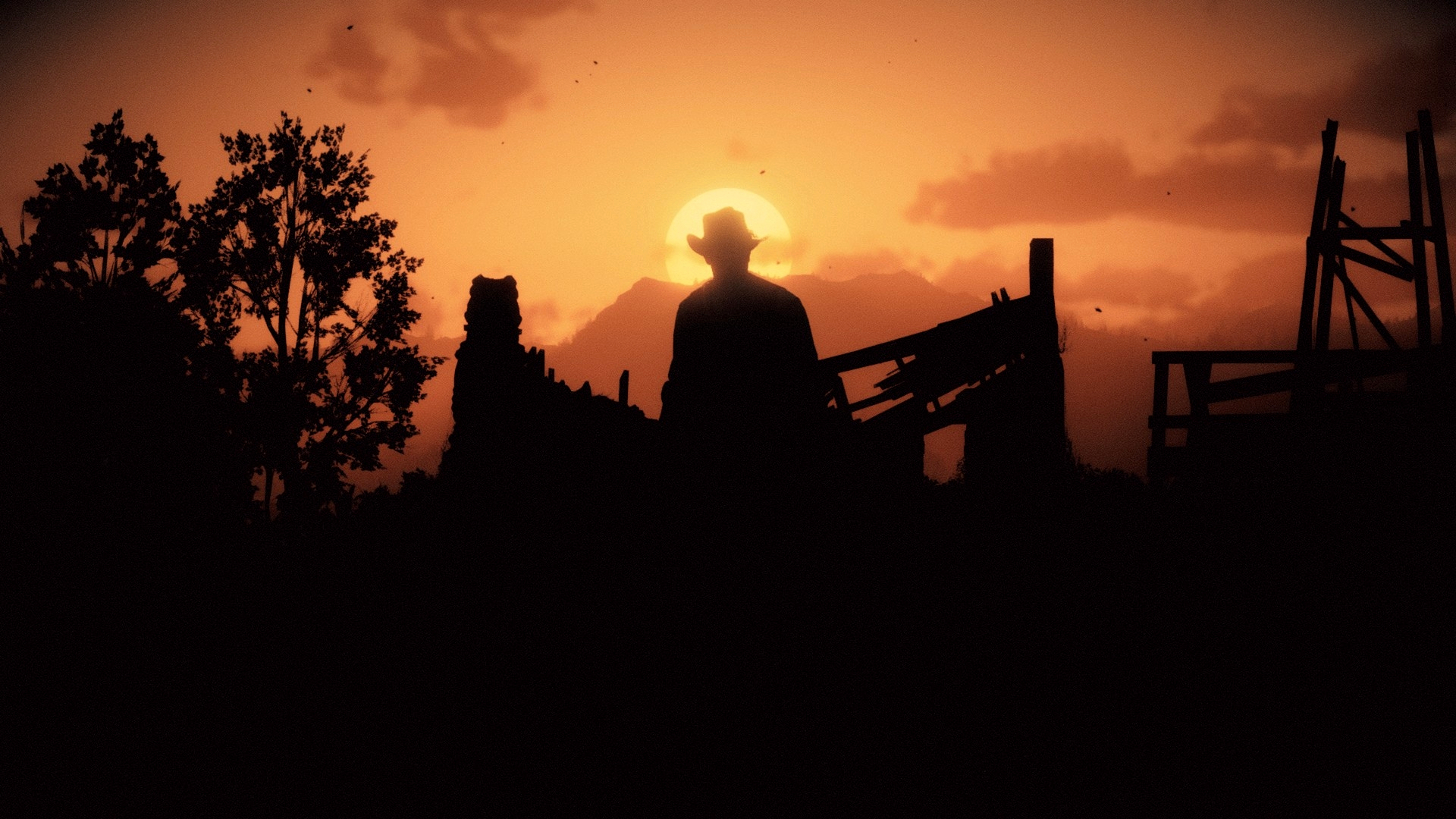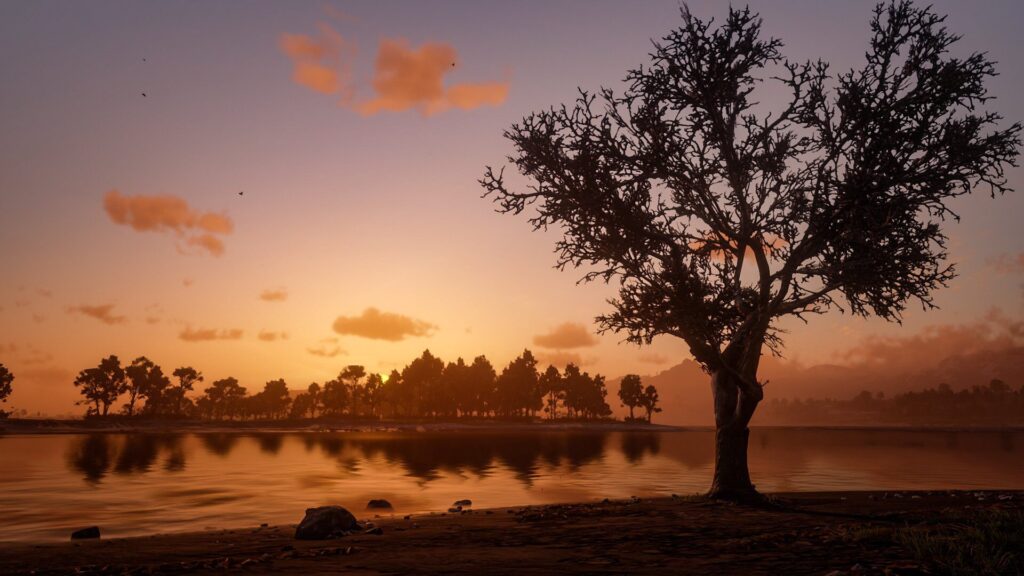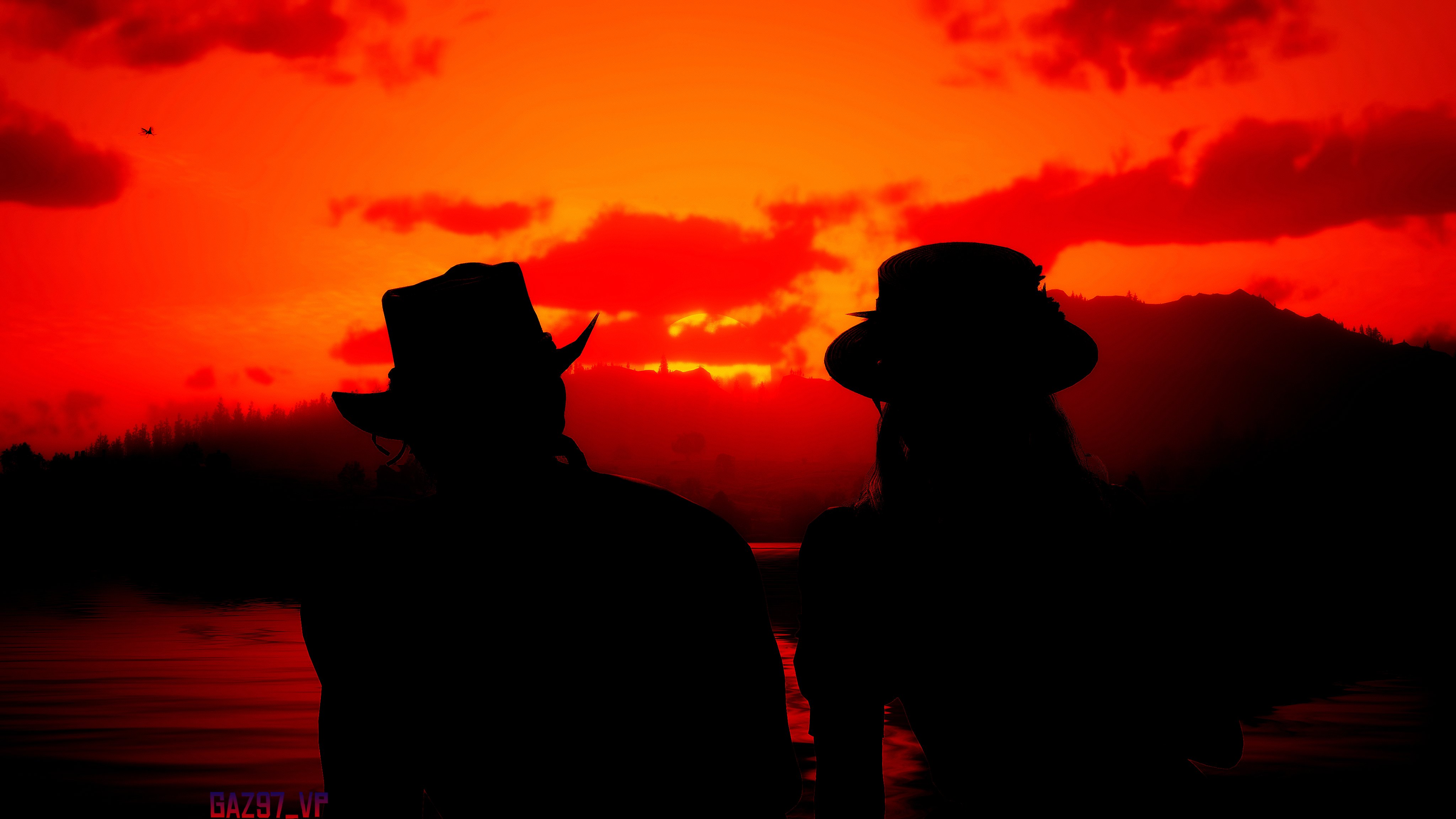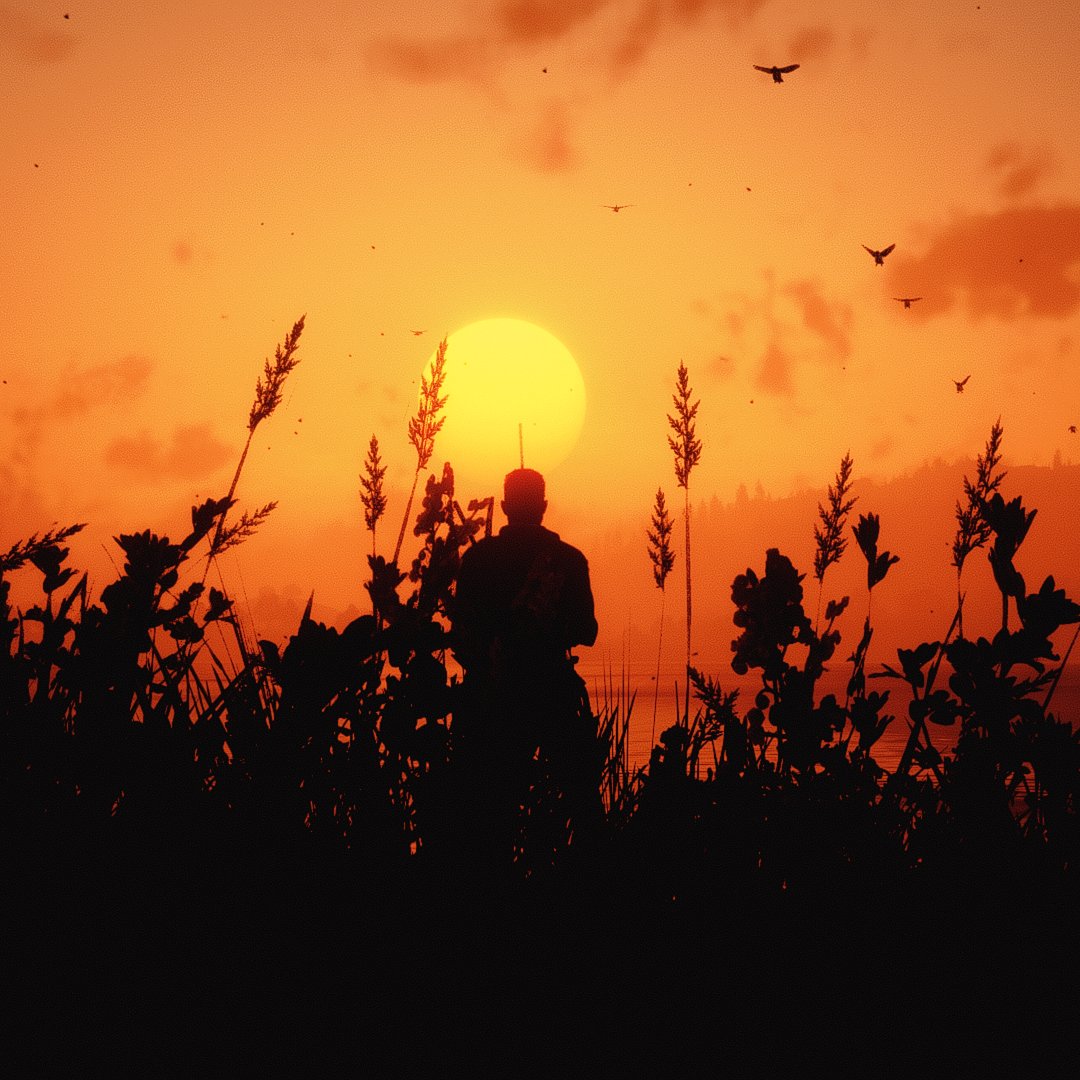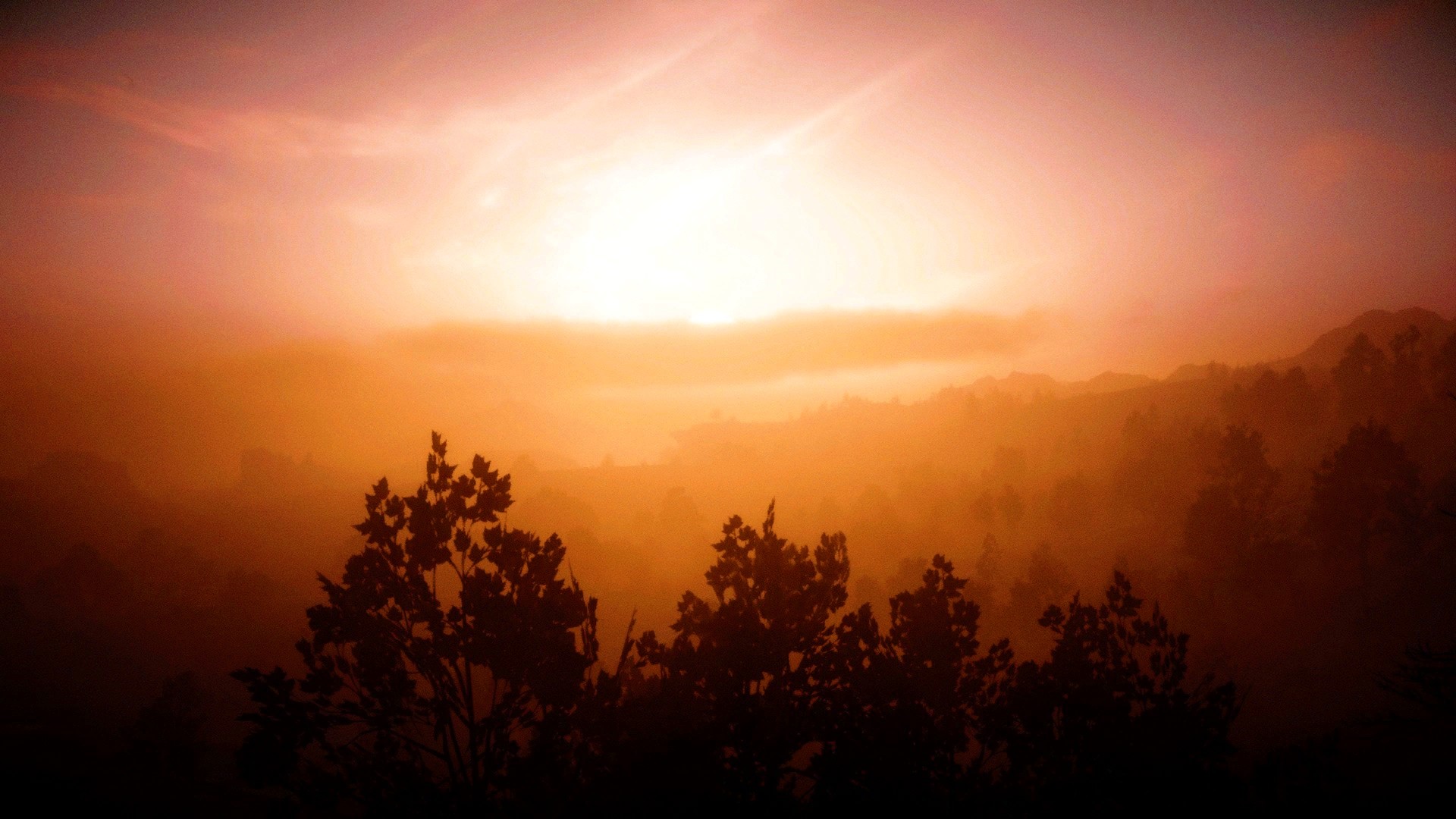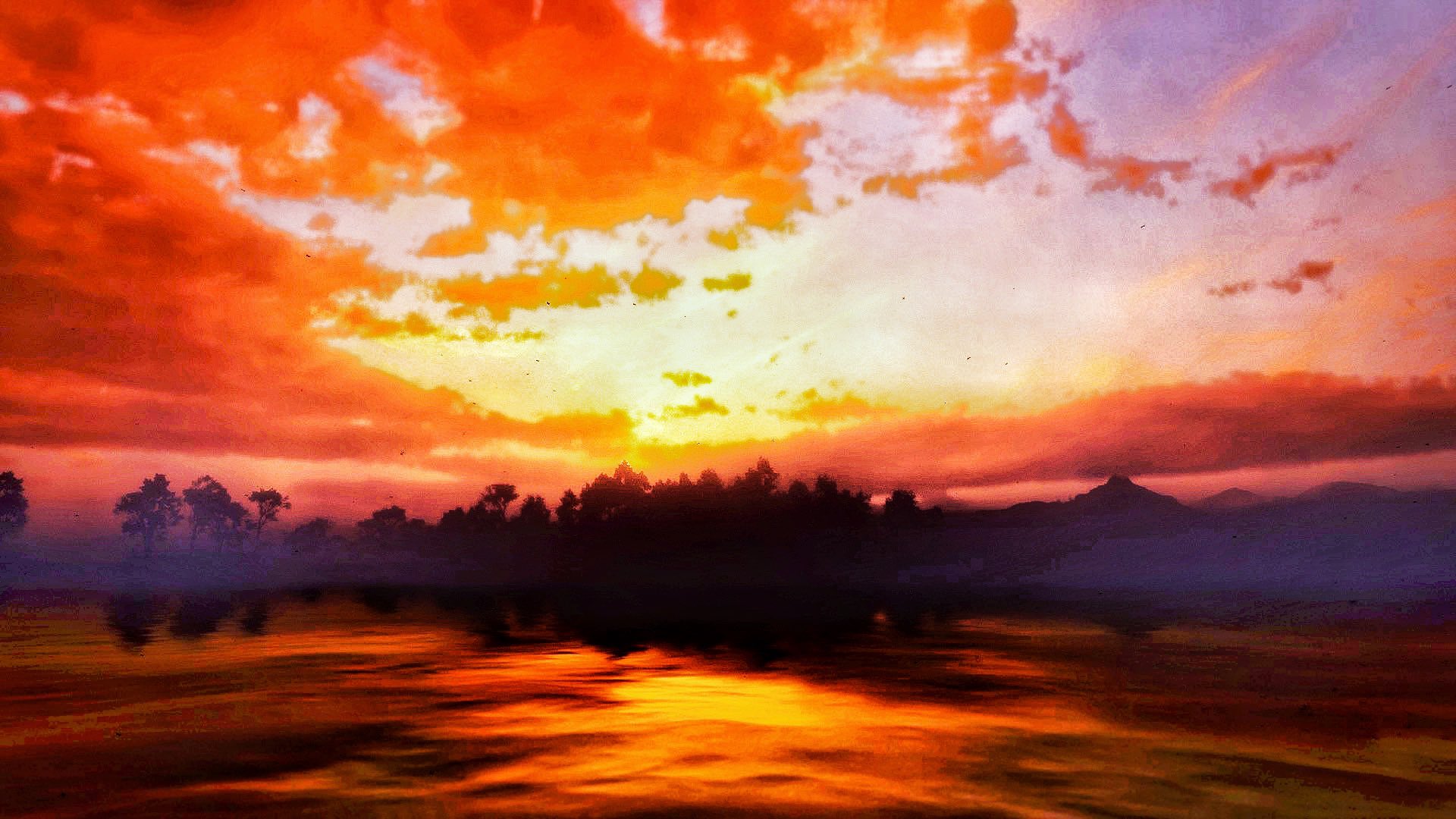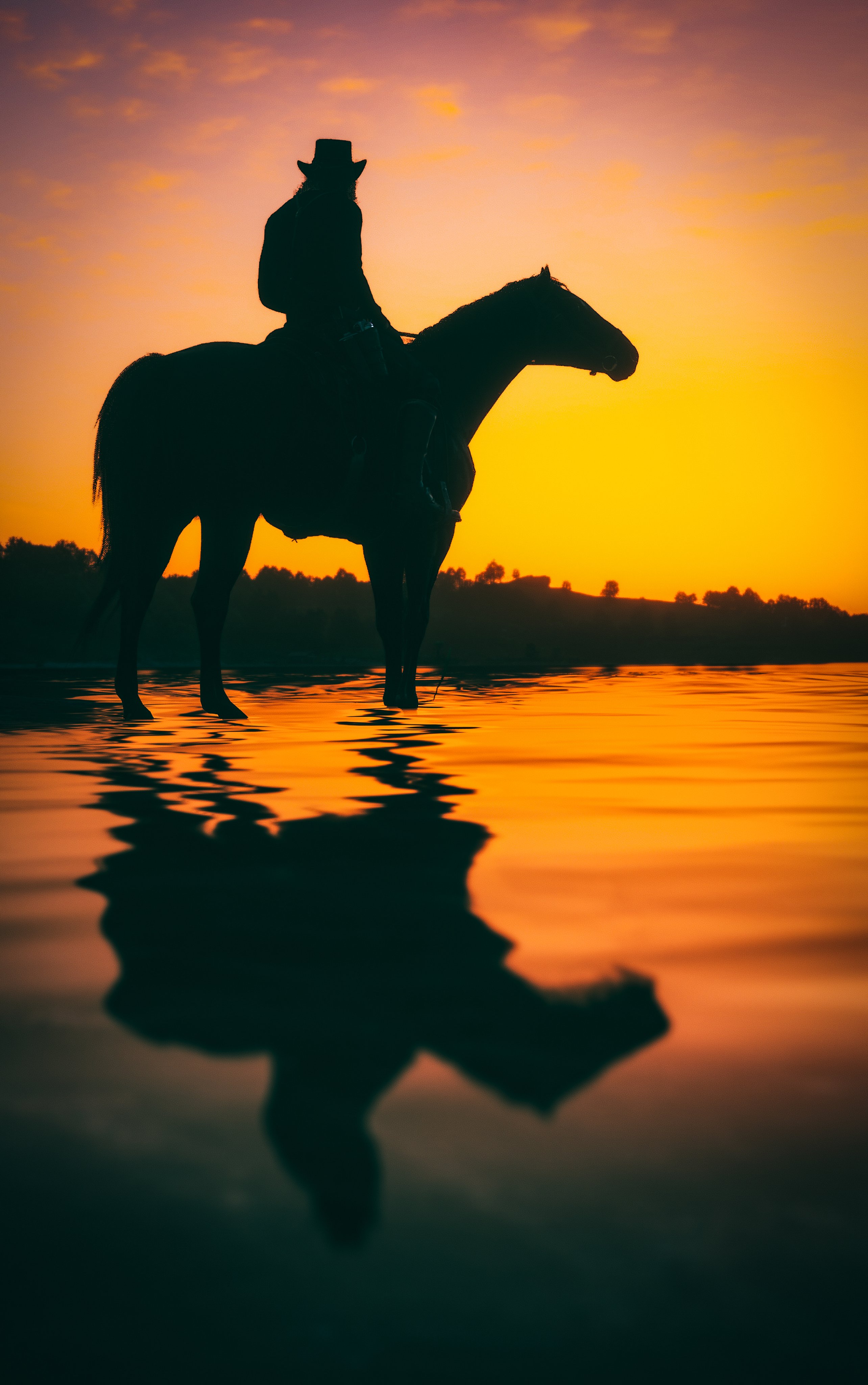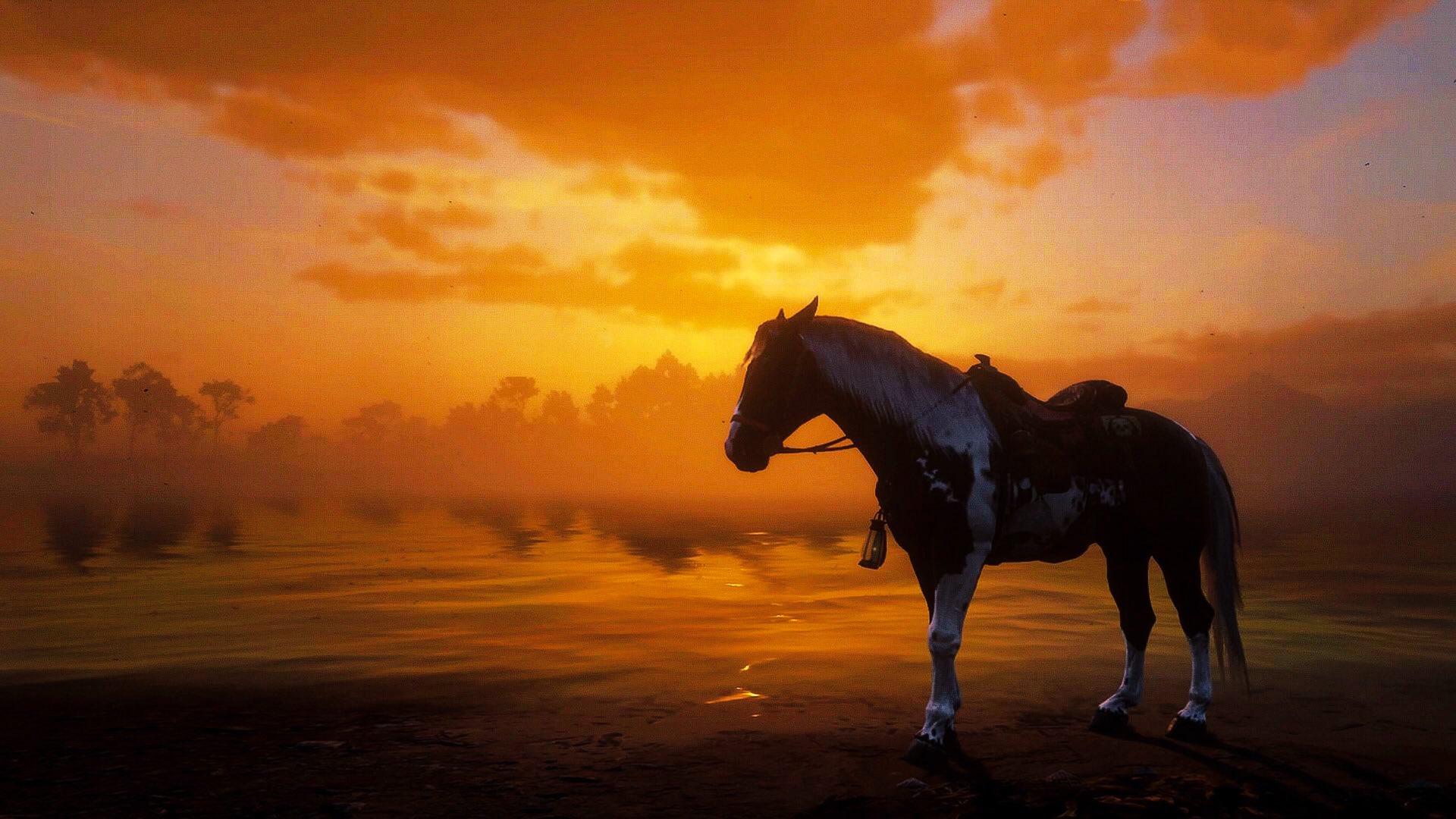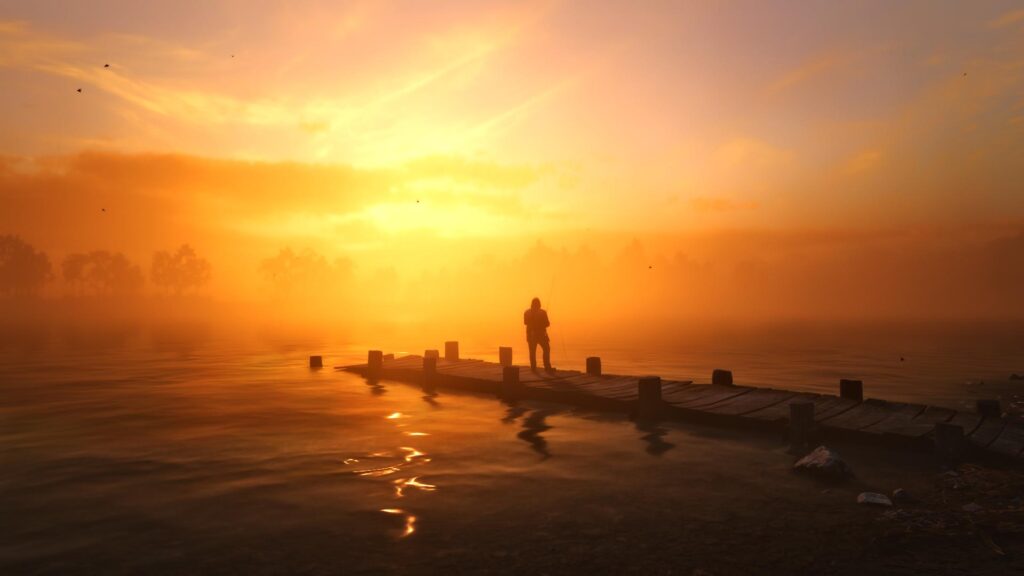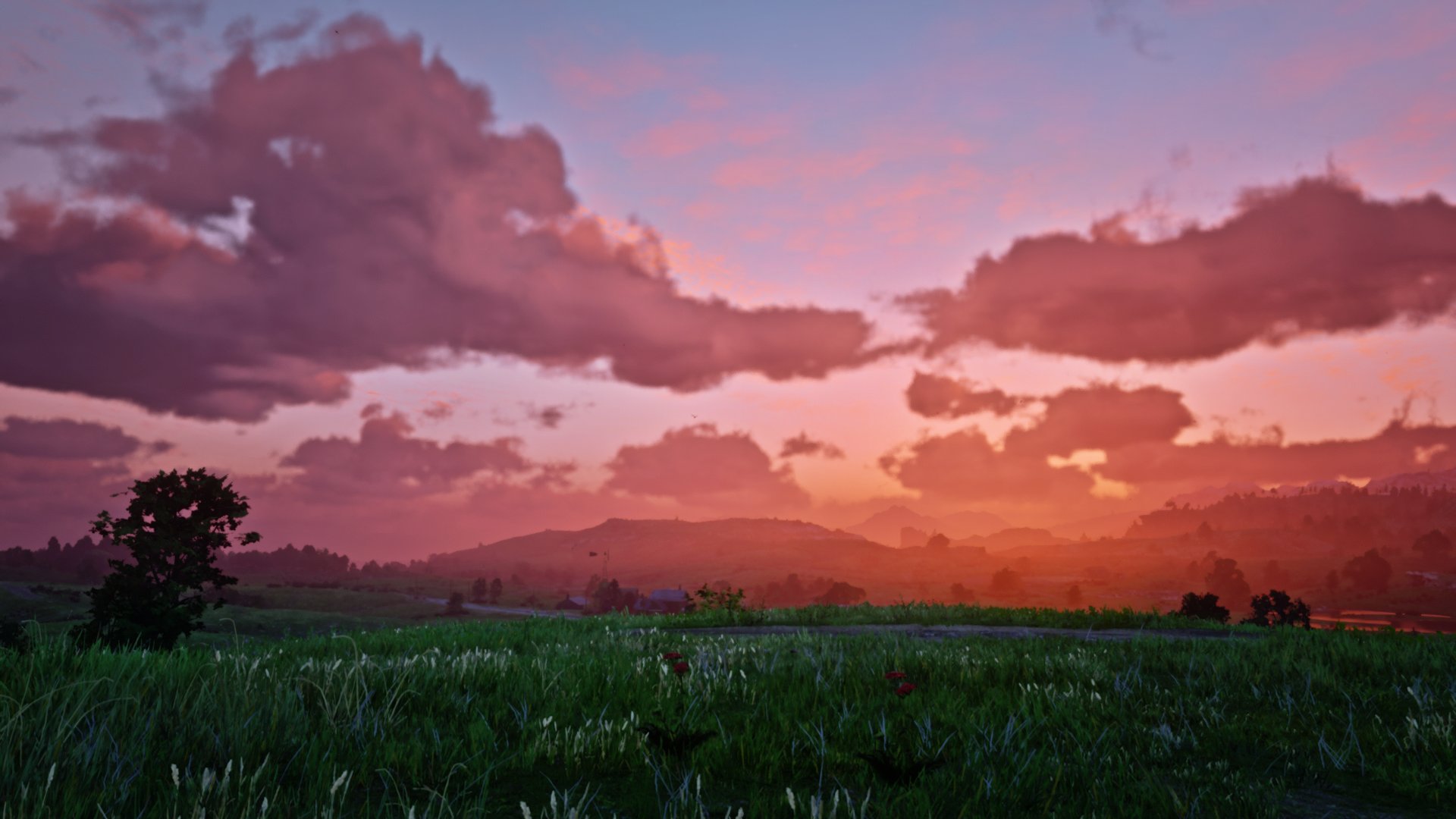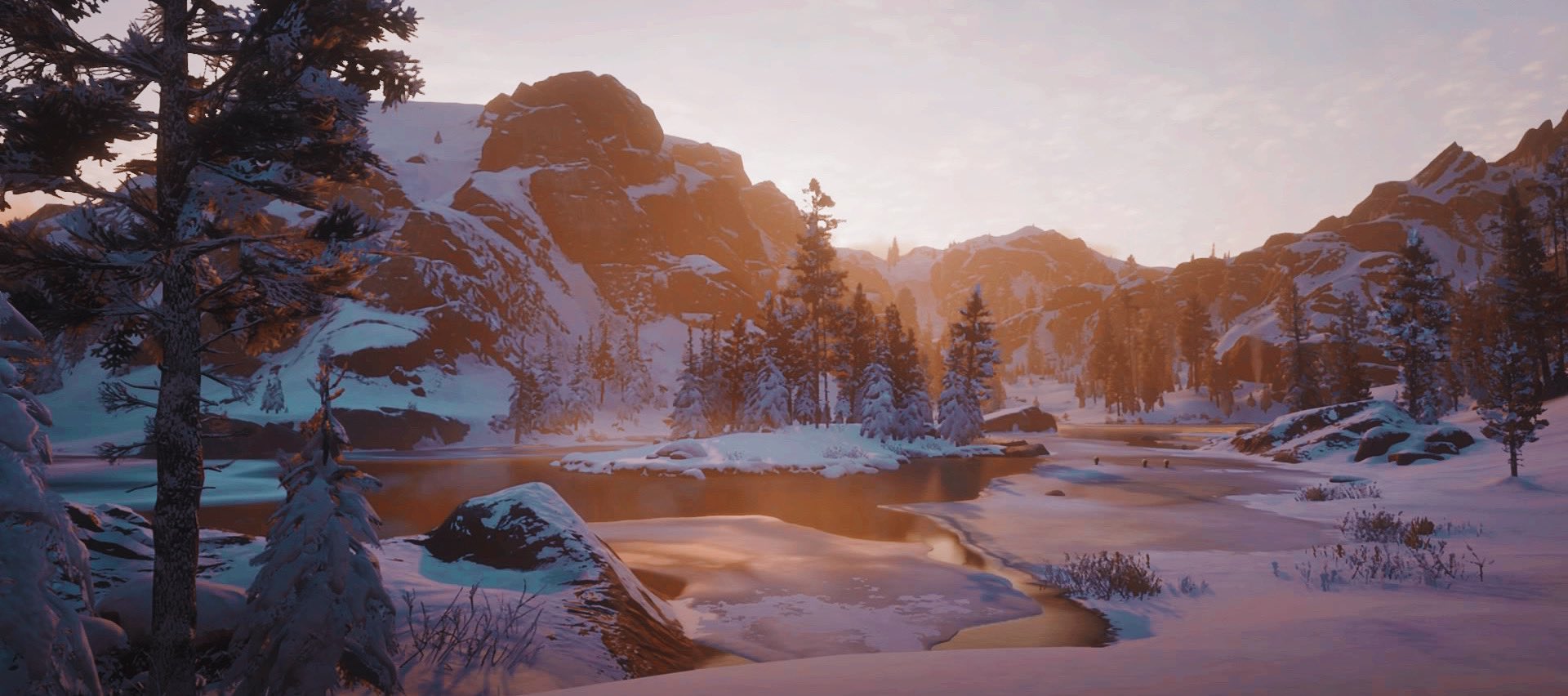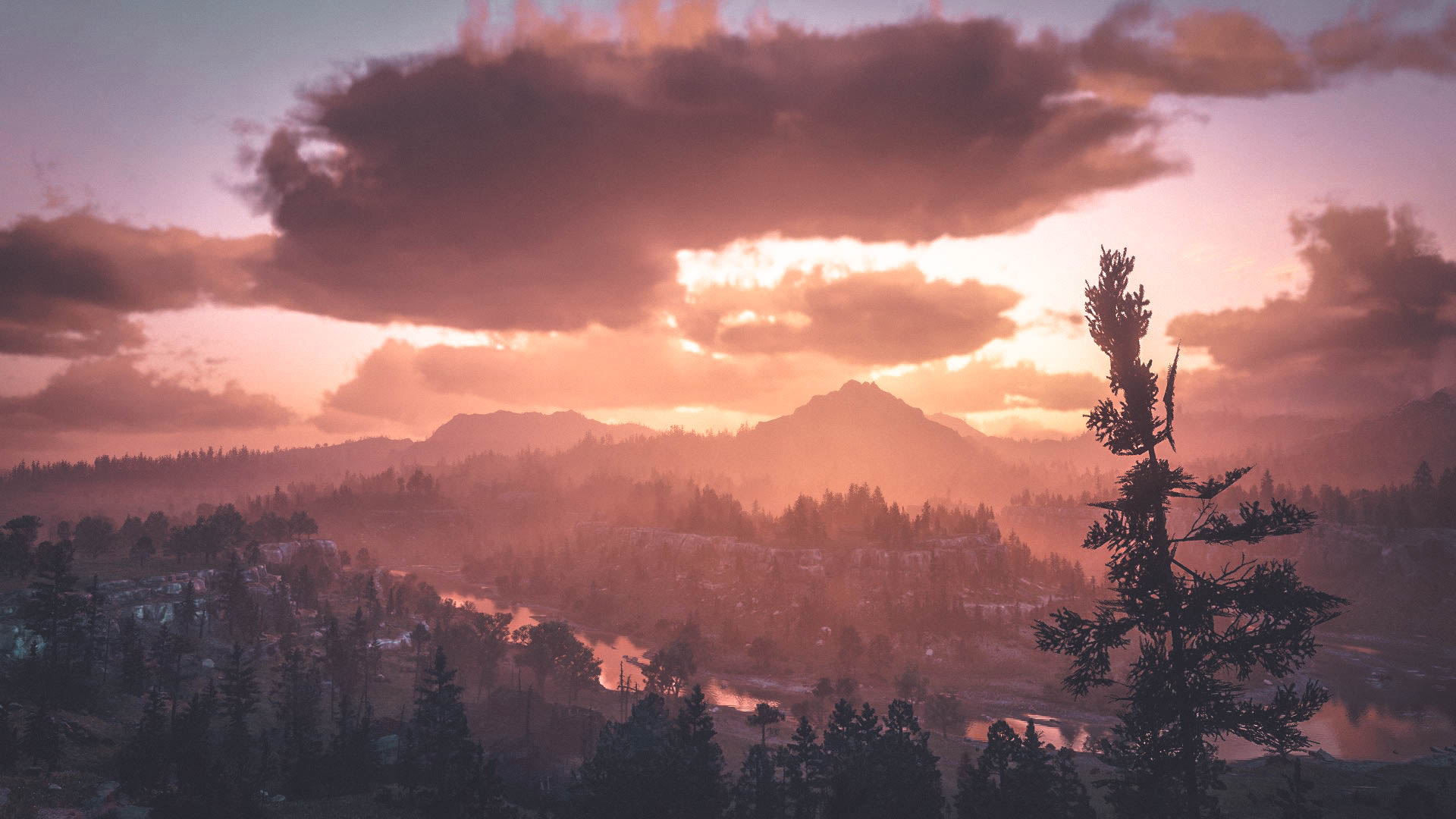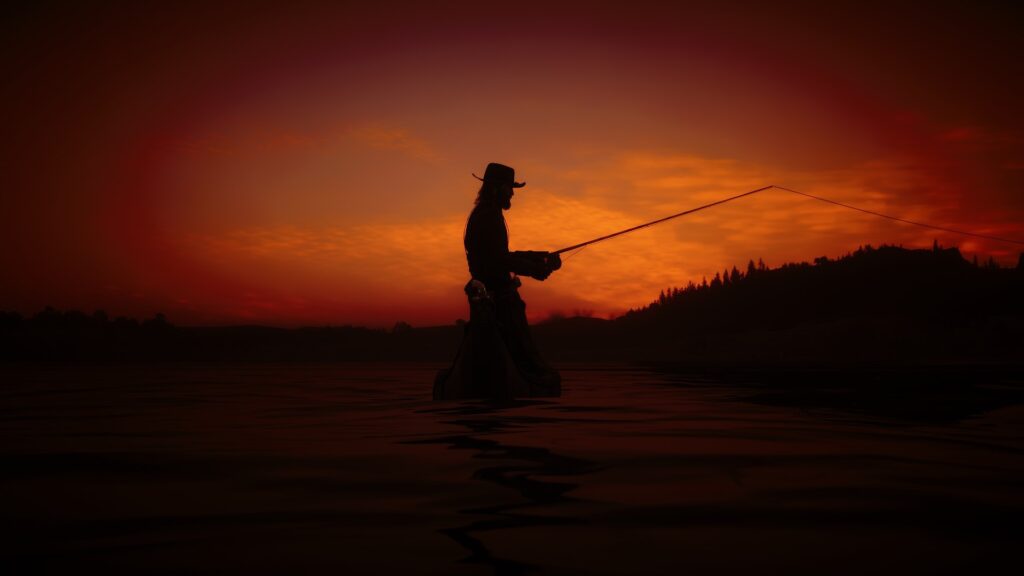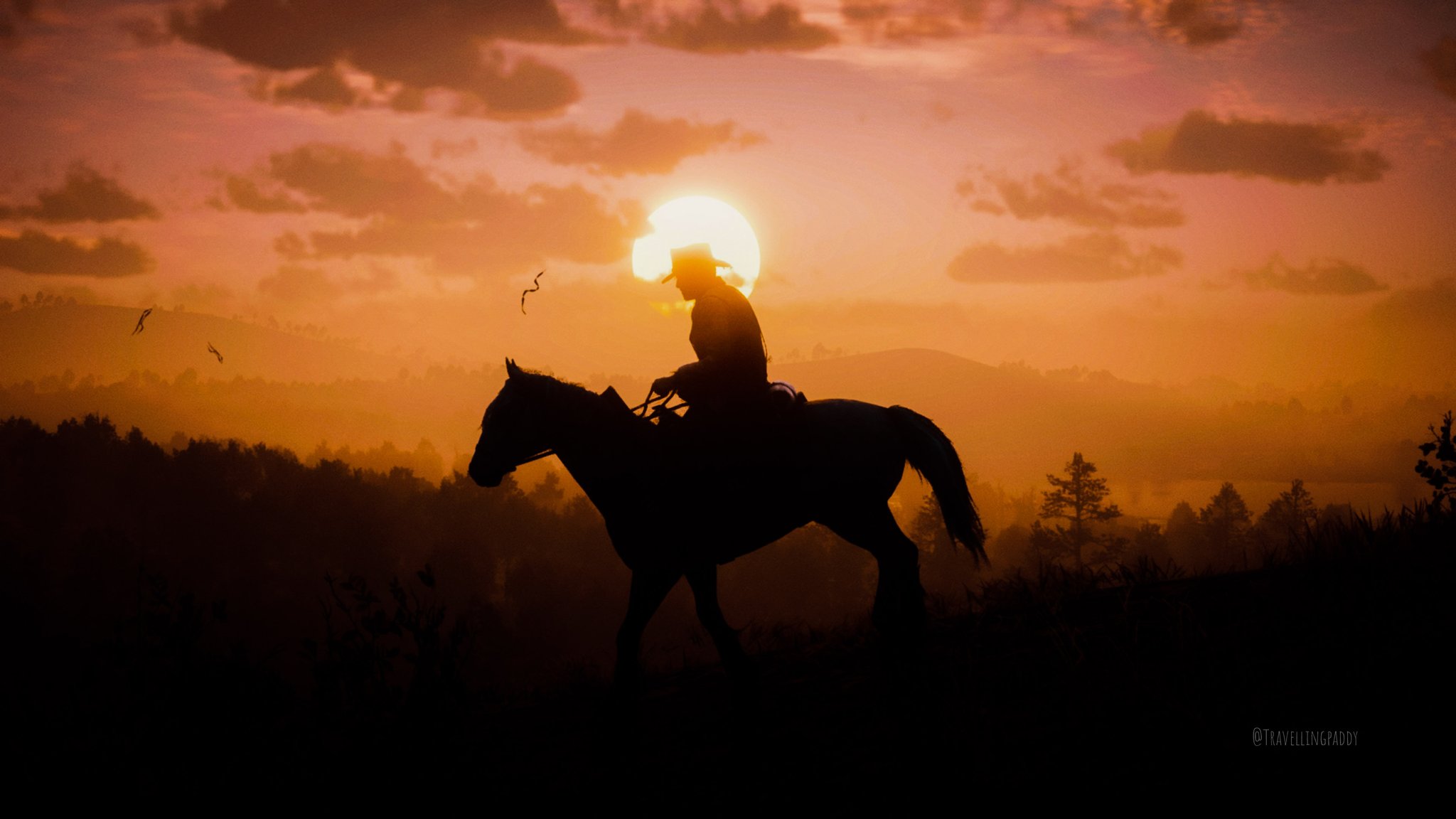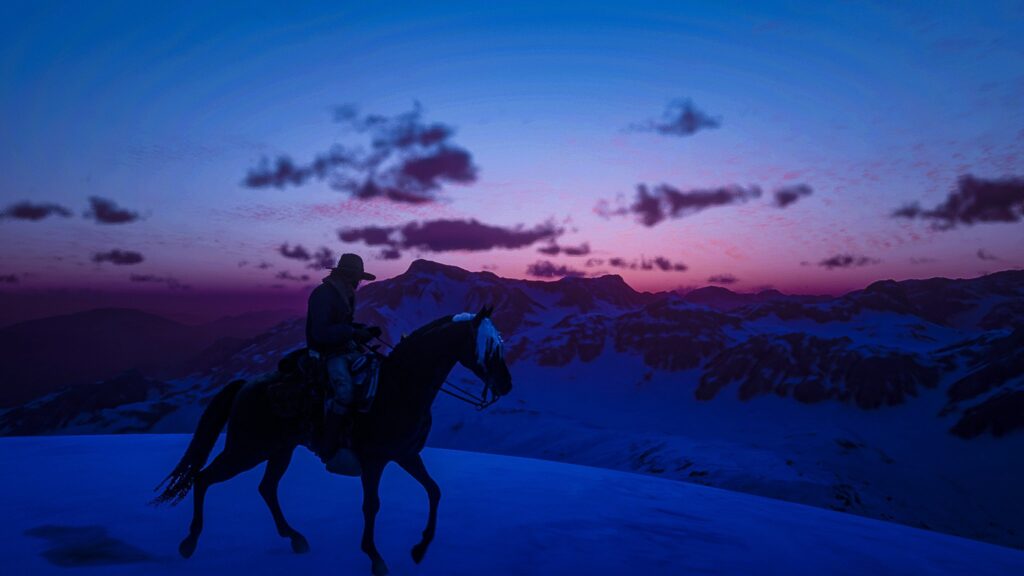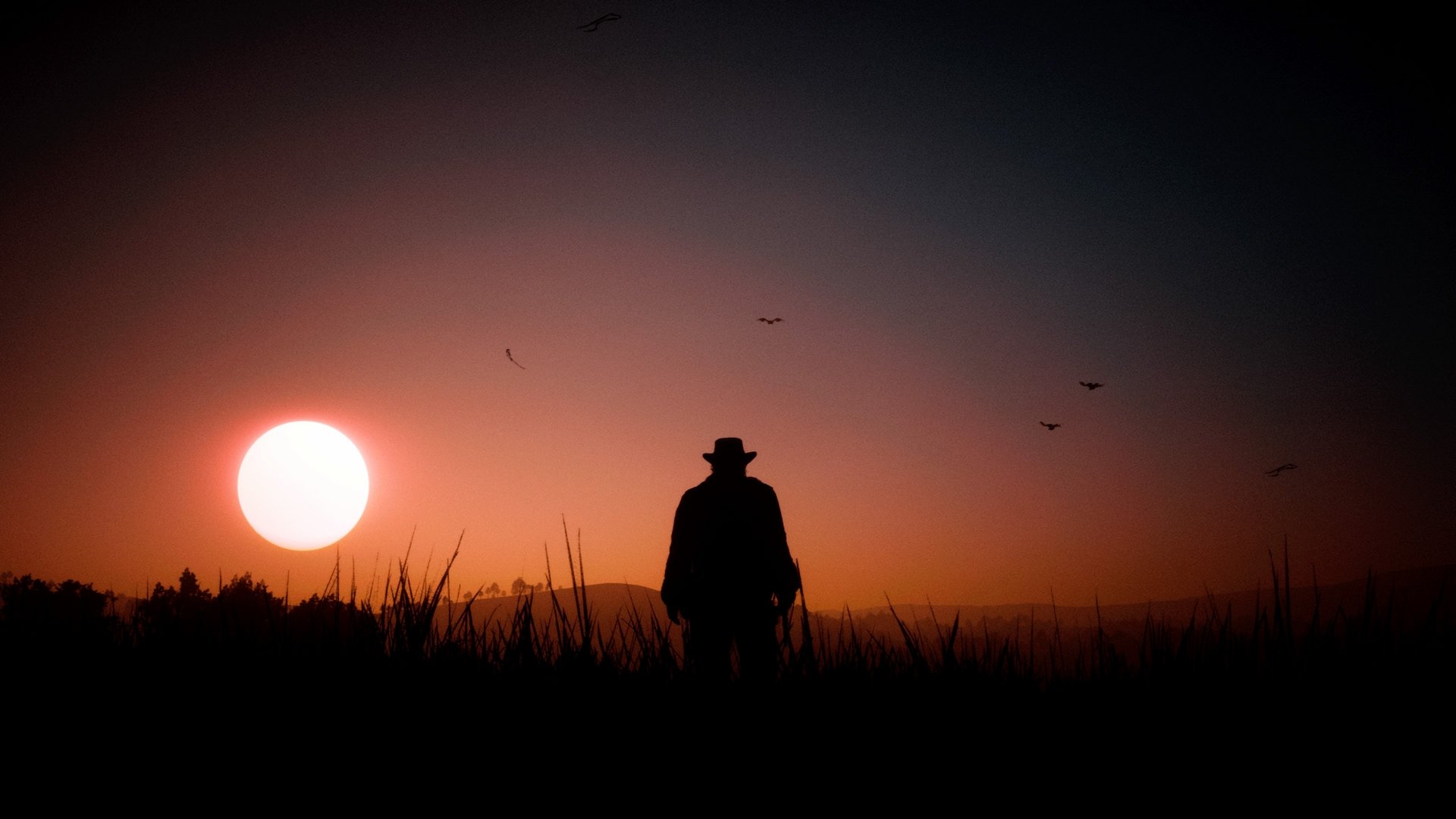 ---
Post your photos on GTAForums or use the #GTAOnline / #RedDeadOnline / #RedDeadRedemption2 hashtags on Twitter and you might see your efforts highlighted in future GTANet Snap Saturdays!