Welcome to Snap Saturday, GTANet's ode to the virtual photography community who continue to capture some amazingly creative shots across GTA and Red Dead.
This Tuesday, the long-awaited next release from Übermacht has finally arrived. The Übermacht Sentinel Classic Widebody, the classic you've all come to known, but with that little extra spice for your commute from Agency to Facility, from Nightclub to Apartment, to Heist locations and more. You can find this upgrade at Benny's Motor Works in Strawberry.
A spokesperson for Übermacht tells us they "could not be more excited to finally unveil the revision of their 2017 classic in a modern way", and "to finally release it to the masses after months of very funny and 'memetastic' (sic) frustration from San Andreas citizens." …memetastic?
Well I don't know, we've apparently been paid by Übermacht to talk about it and sponsor it, now these folks start using words like memetastic, but I digress, the community has been having a blast with it, and this money from Übermacht is certainly helping us to show that off this week.
Hats off to everyone who's taken pictures for the brand to likely steal and post without credit on an automotive magazine owned by some billionaire who is a friend of the CEO. (bye sponsorship)
…and for us here at GTANet to highlight your talents. Enjoy!
---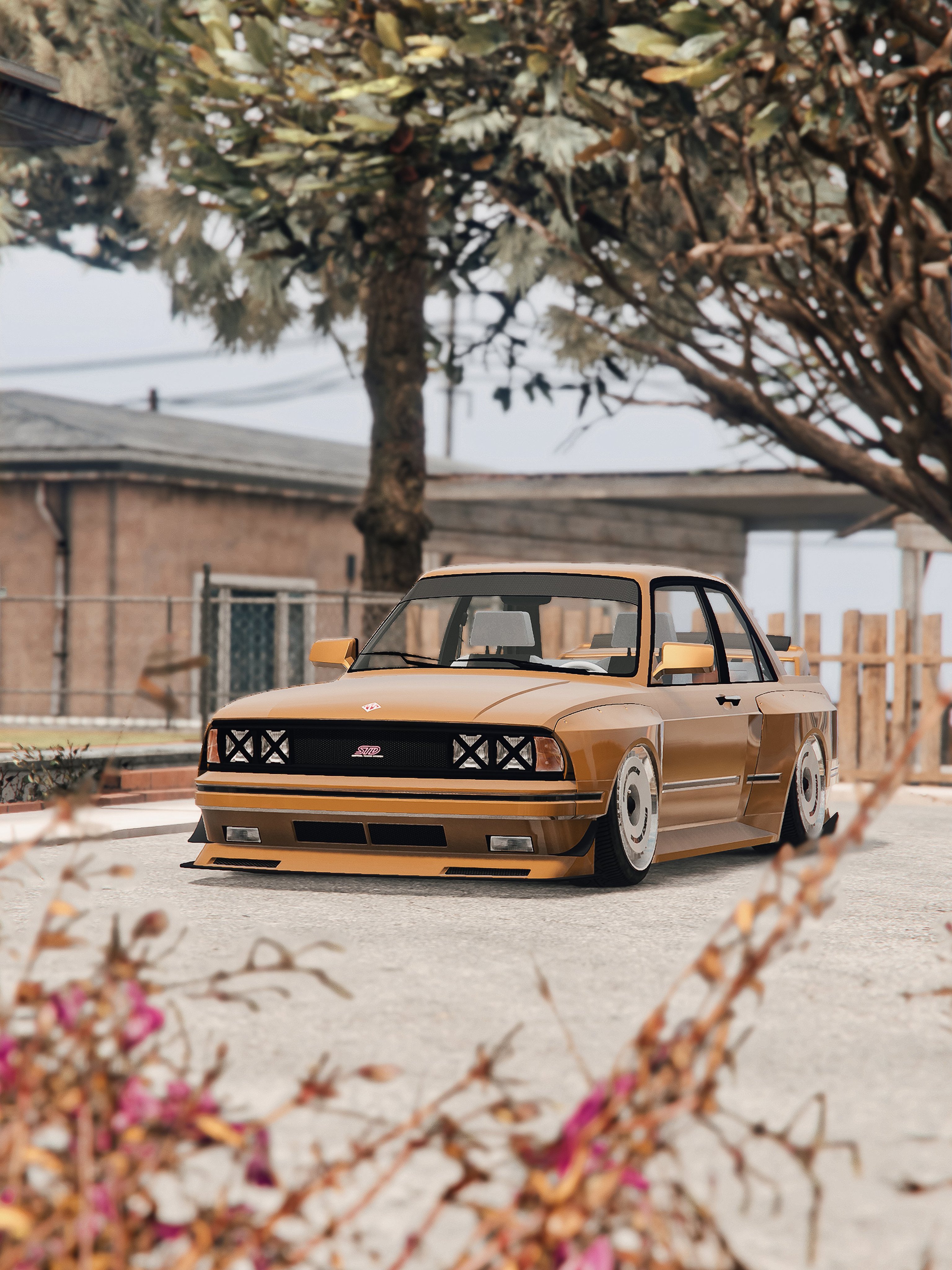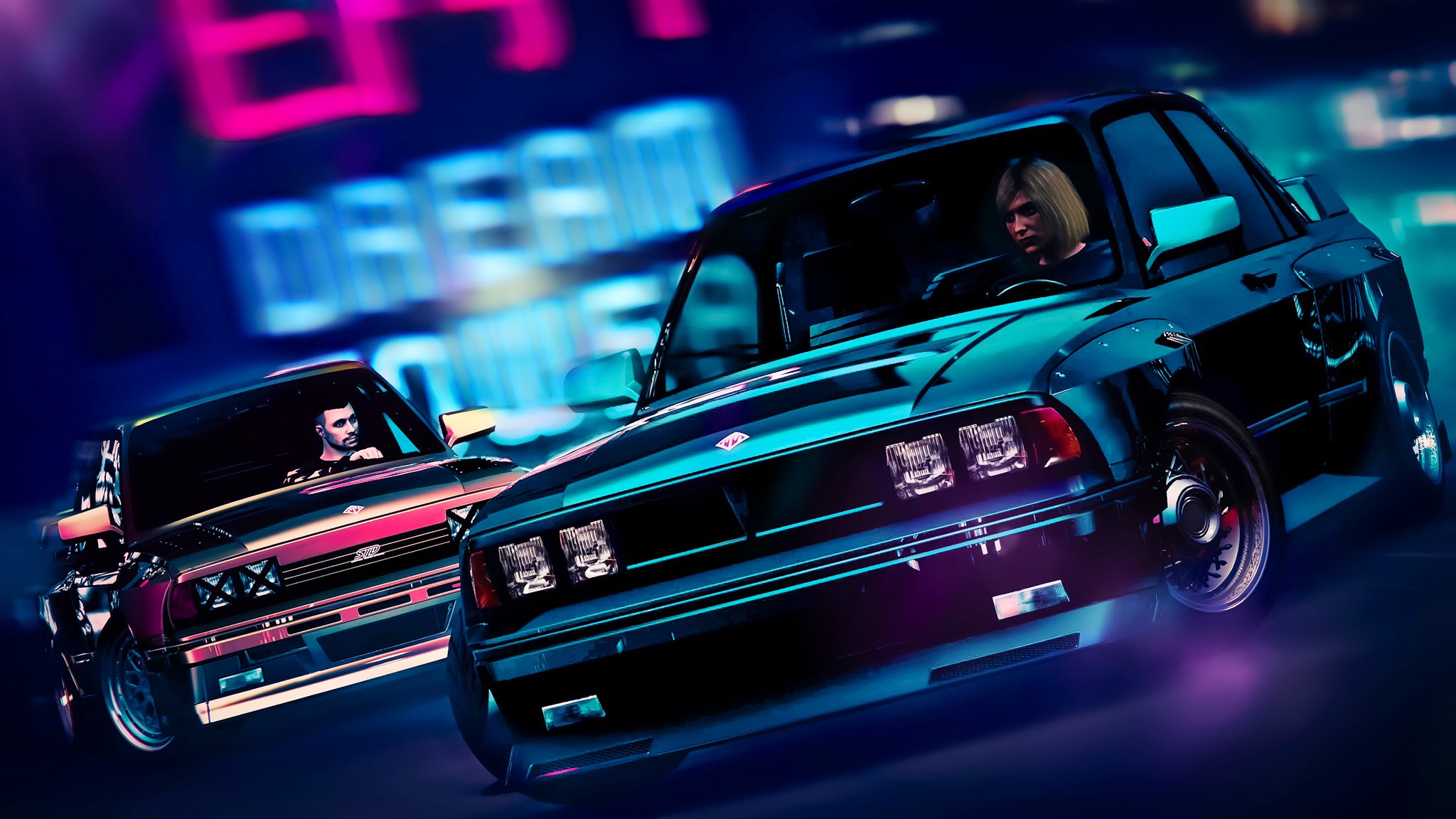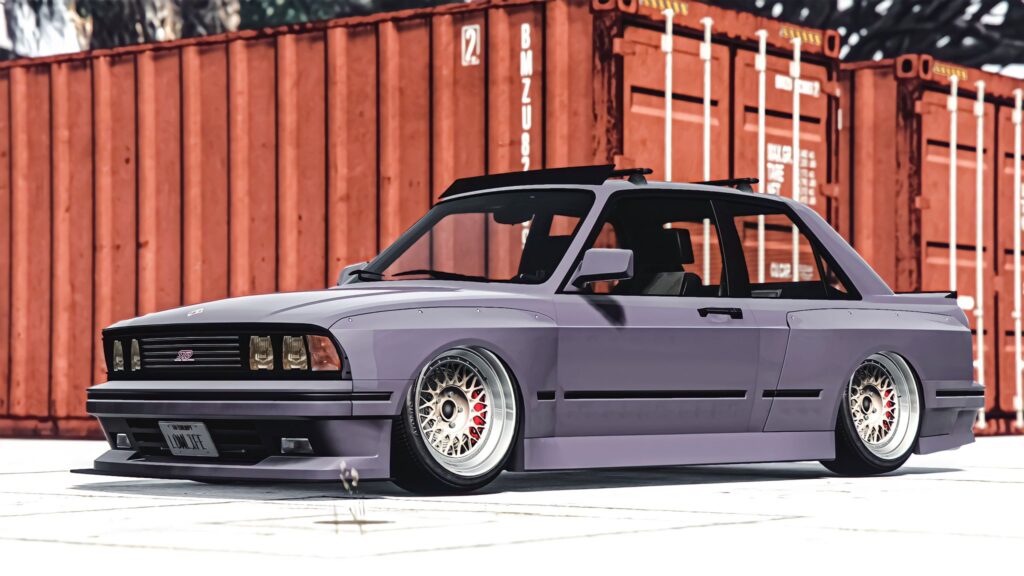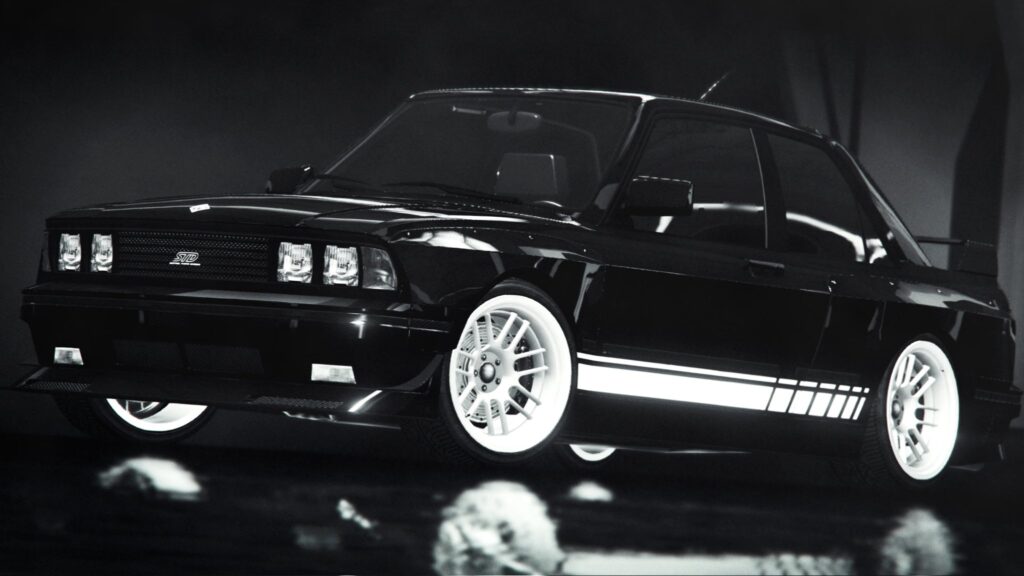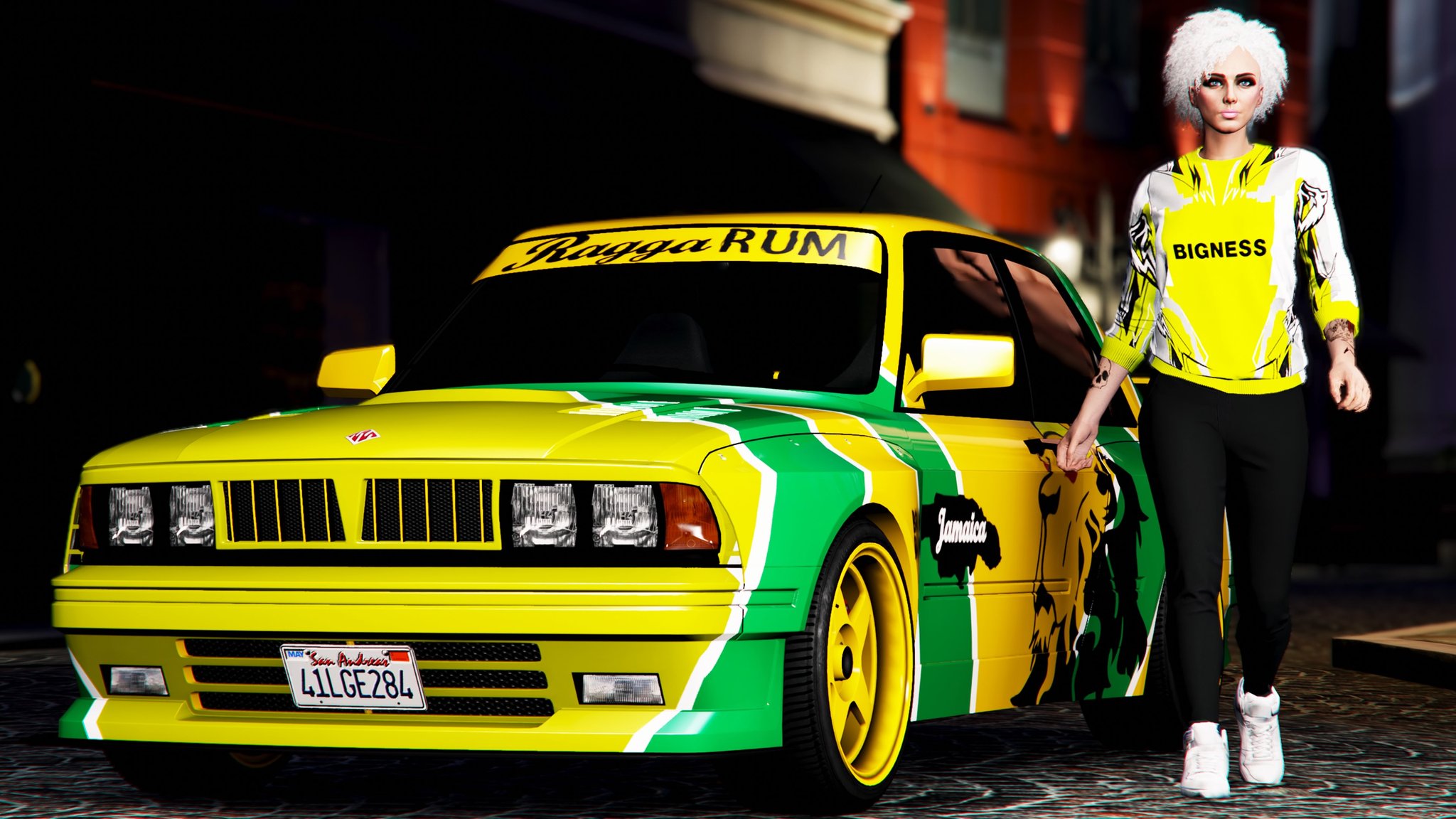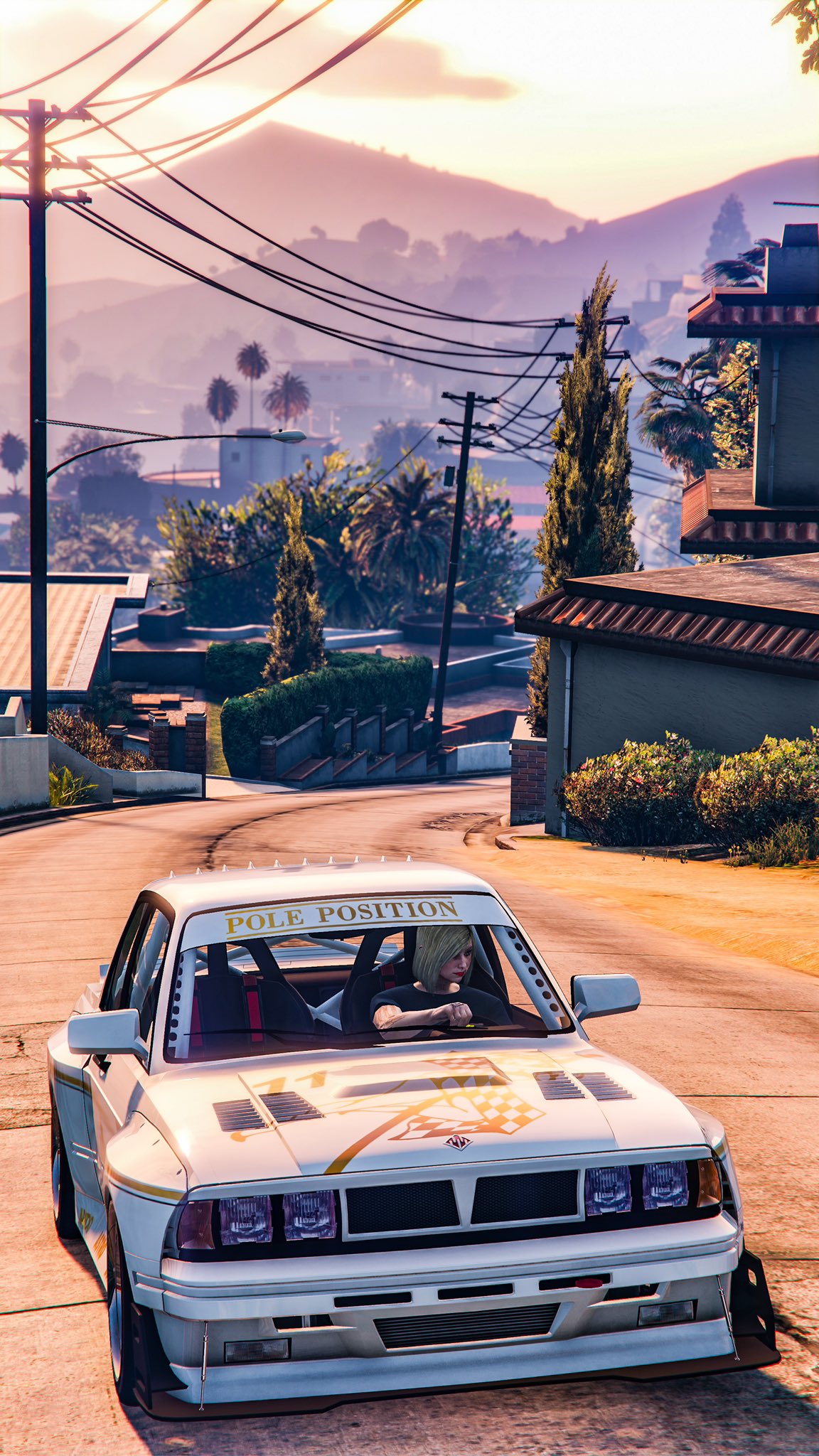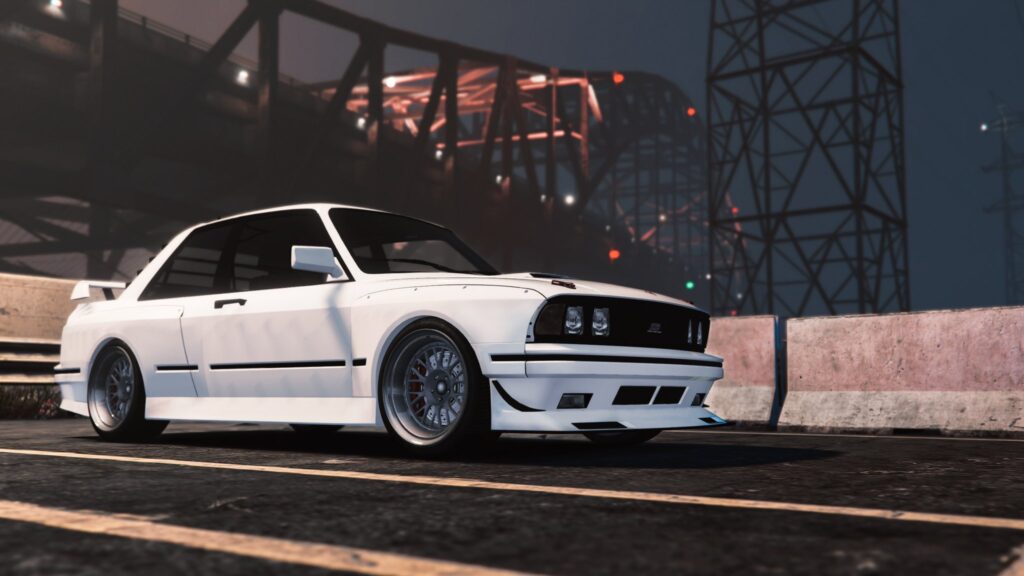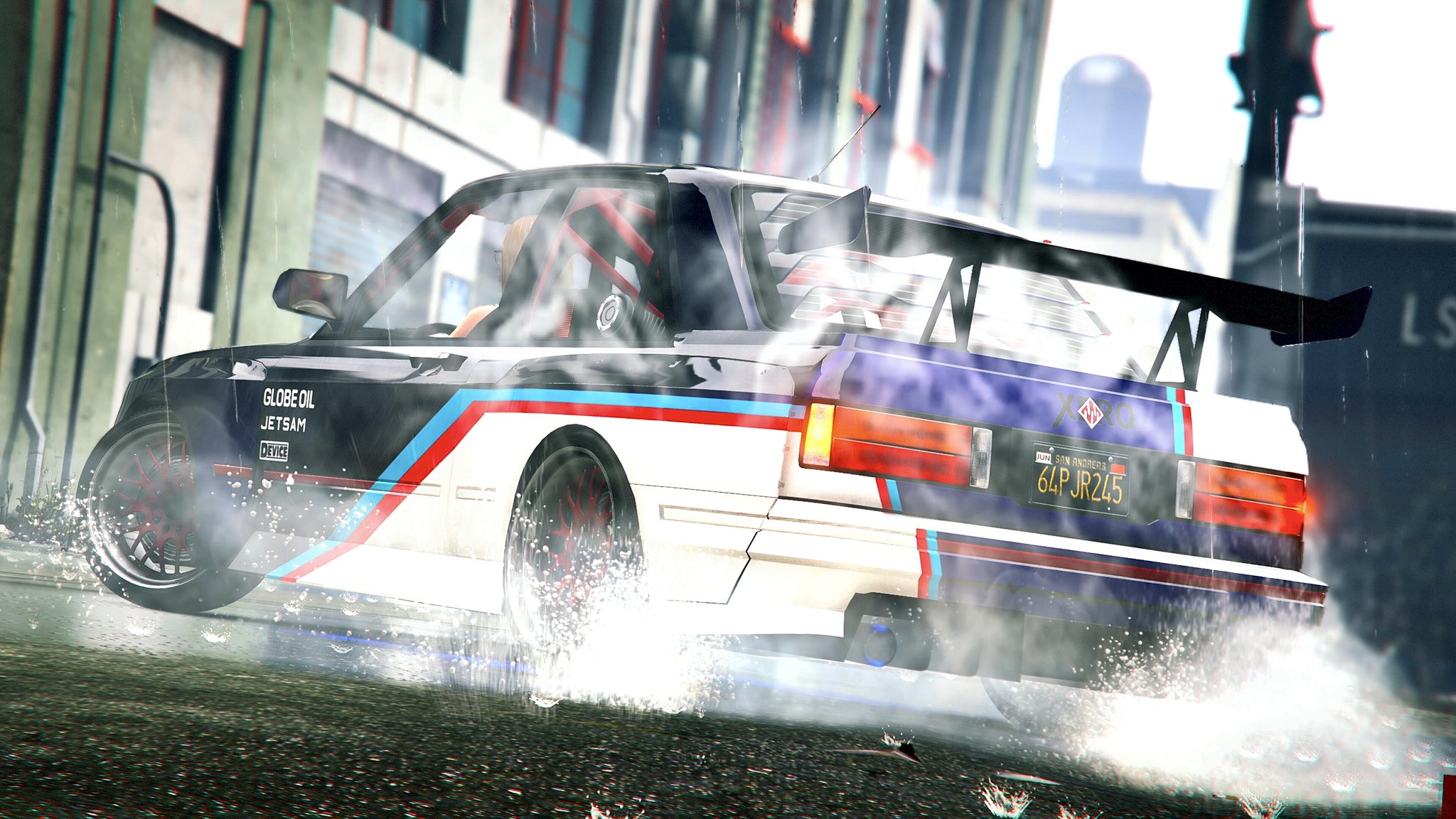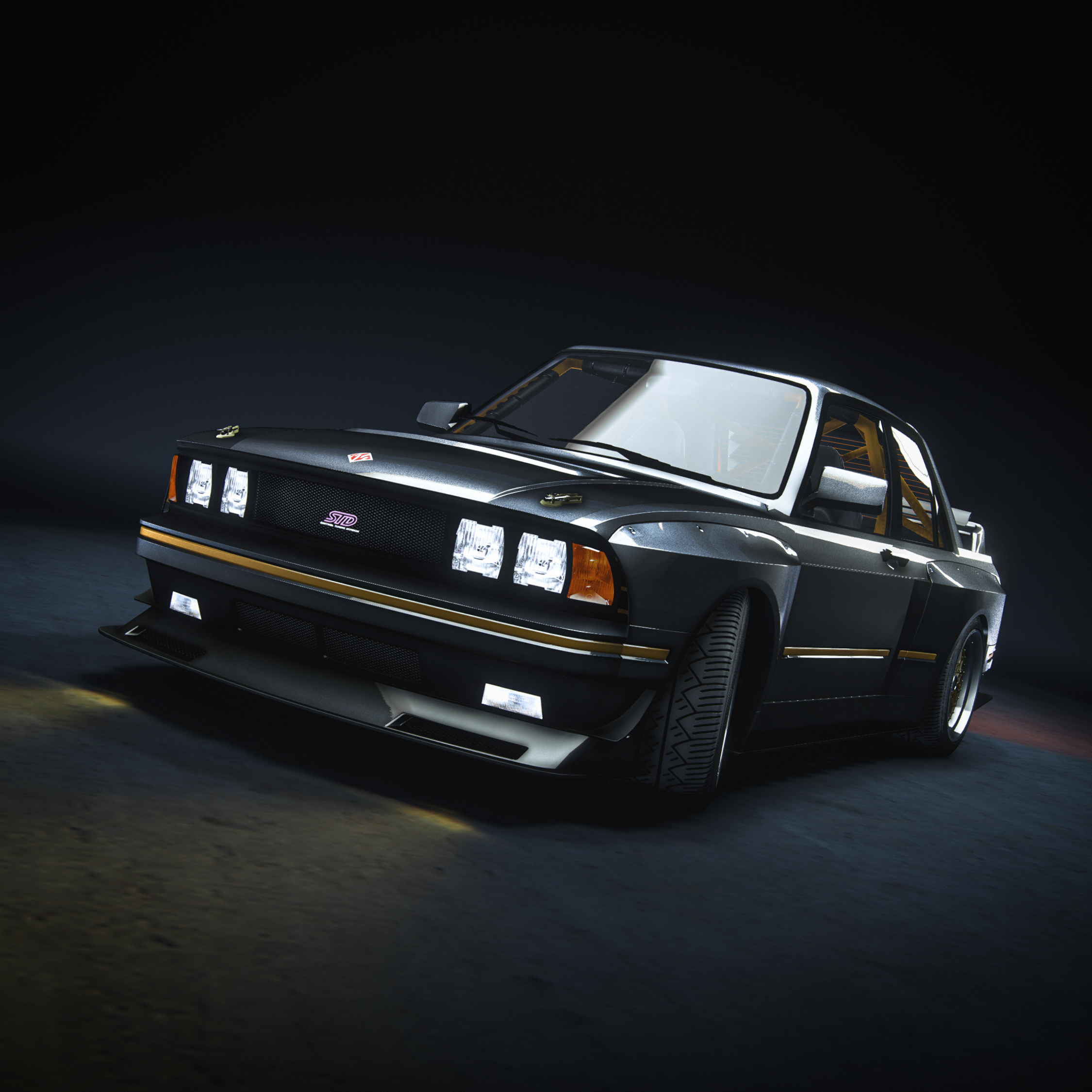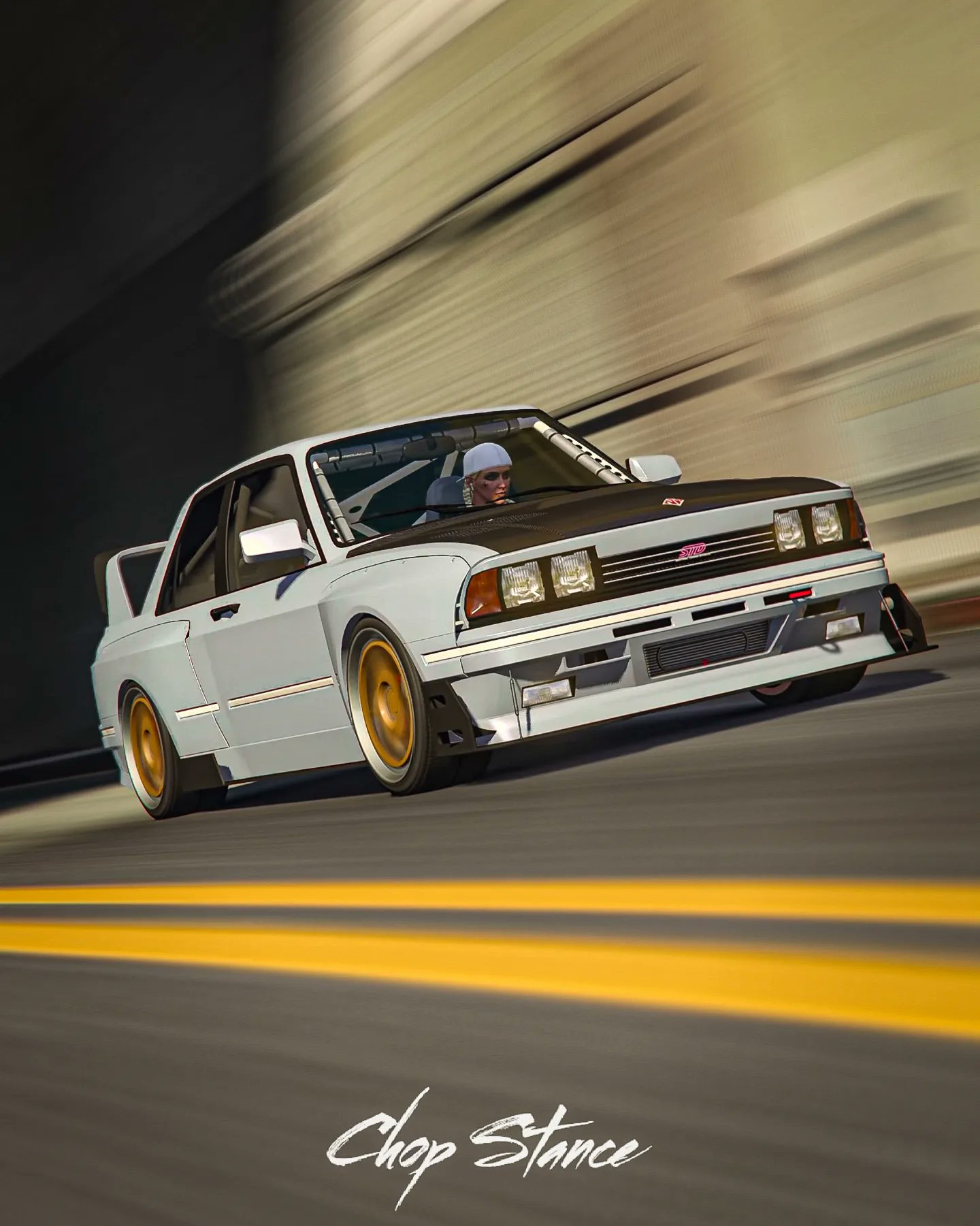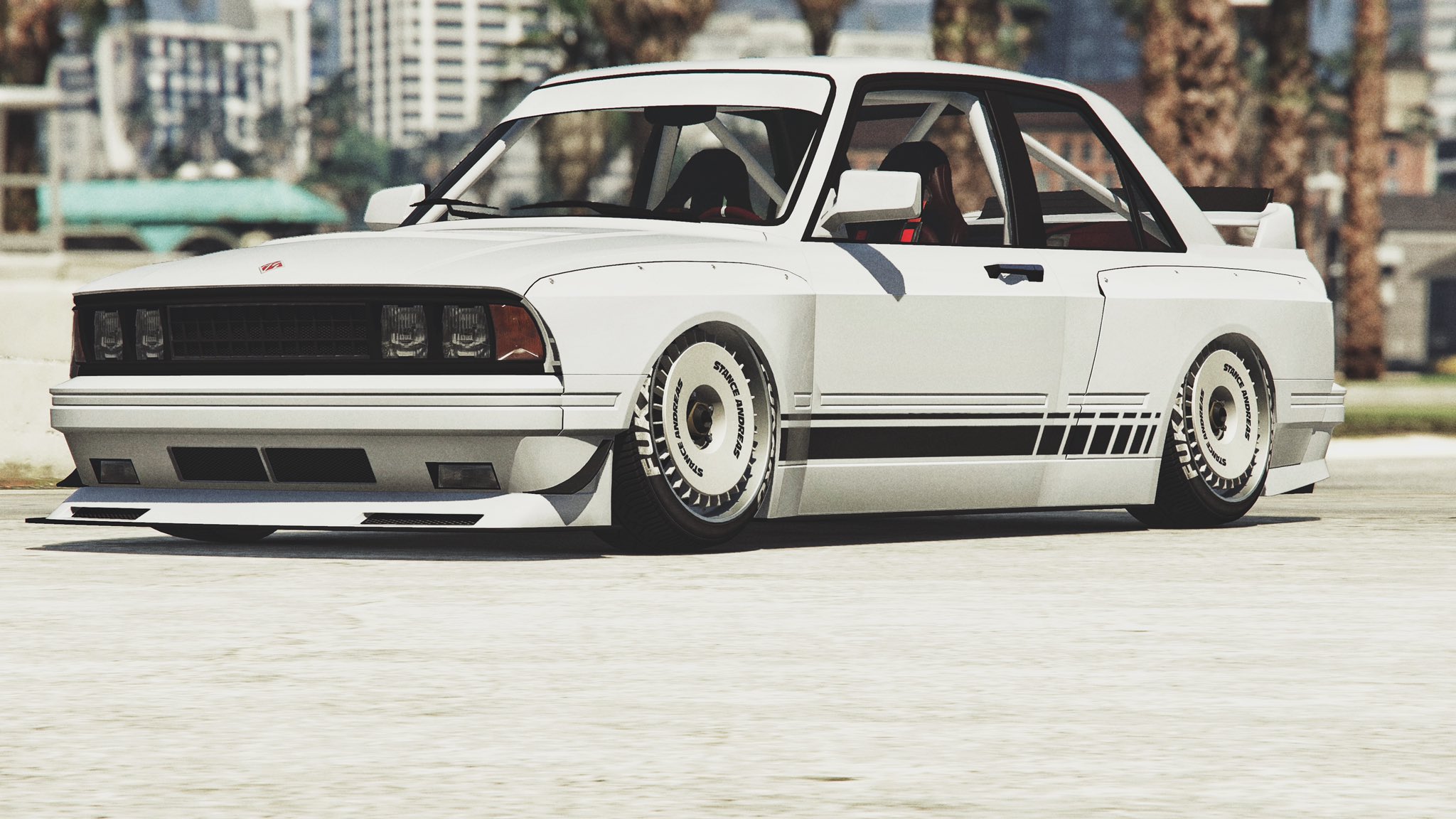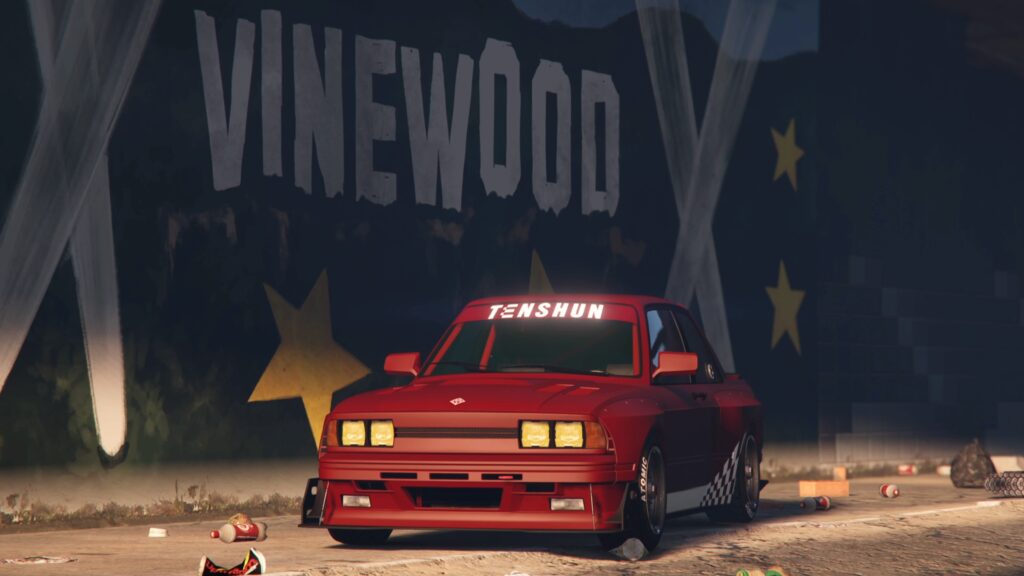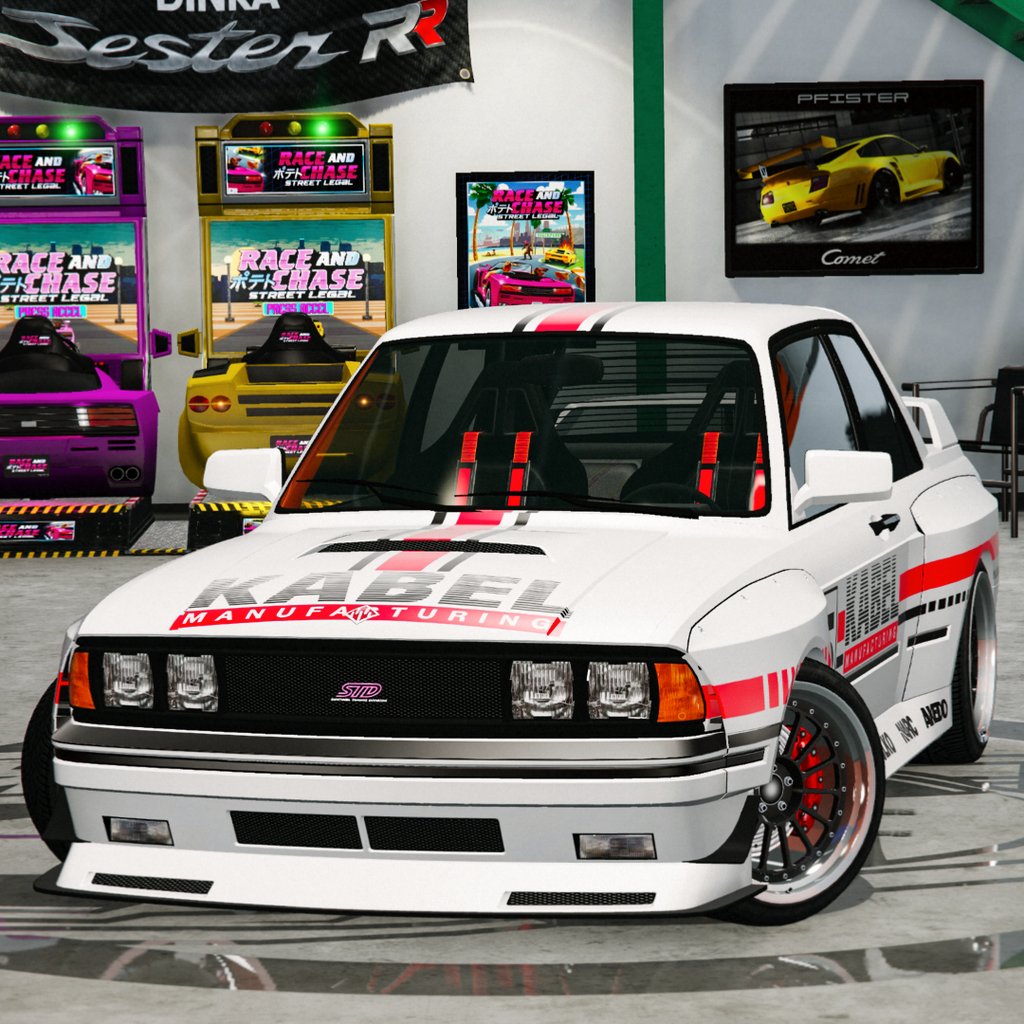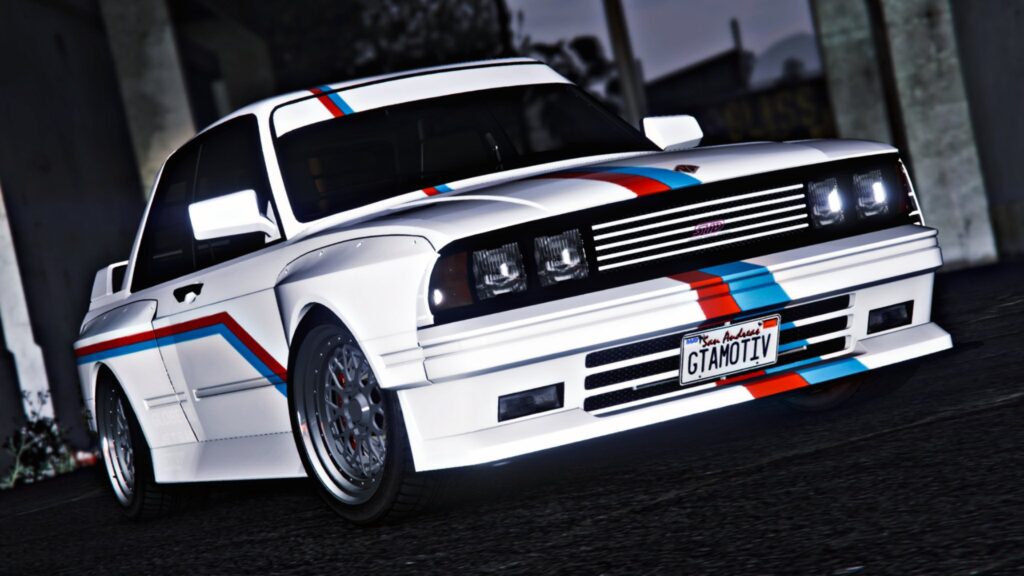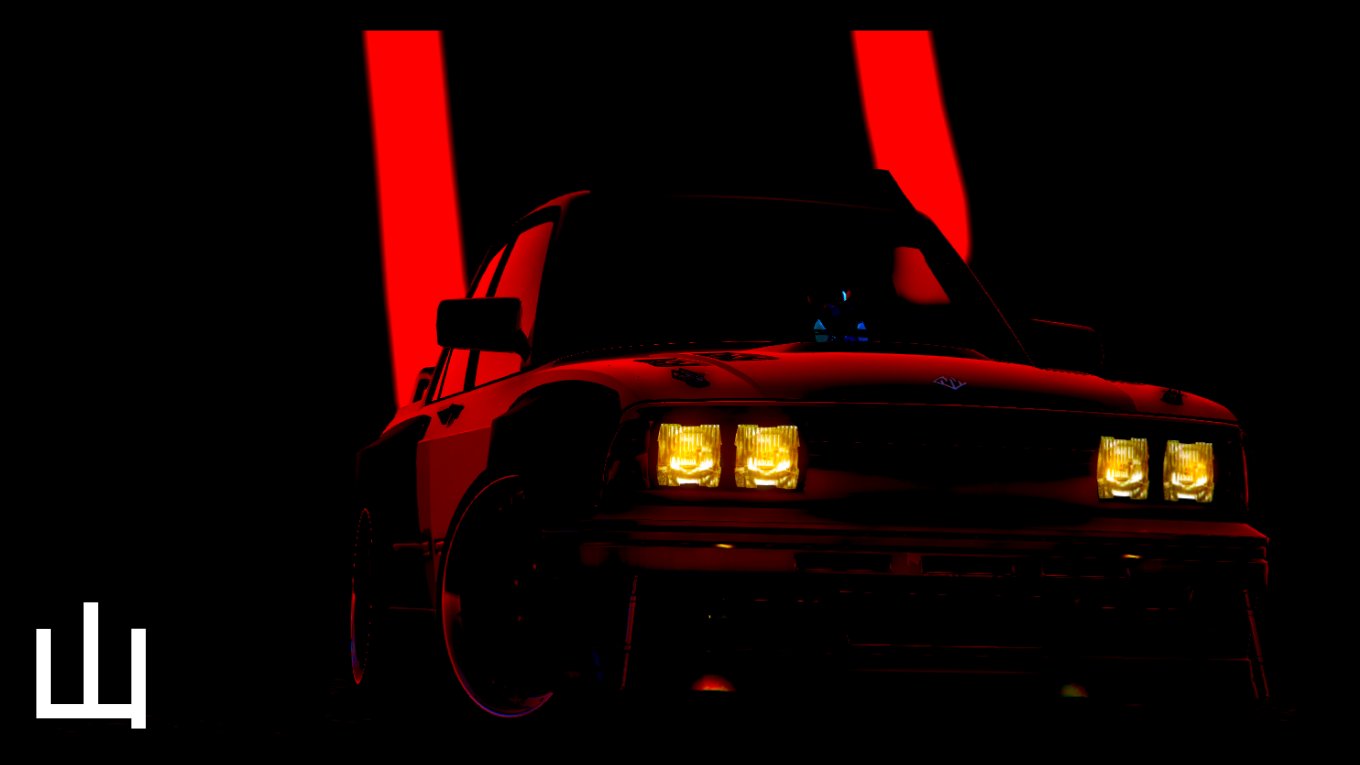 ---
Post your photos on GTAForums or use the #GTAOnline / #RedDeadOnline / #RedDeadRedemption2 hashtags on Twitter and you might see your efforts highlighted in future GTANet Snap Saturdays!