Welcome to Snap Saturday, GTANet's ode to the virtual photography community who continue to capture some amazingly creative shots across GTA and Red Dead.
We all know the game's name is Grand Theft Auto. But that can sound reducing for some bike enthusiasts, can't it? Lots of two-wheeled fun to be had in a game with Auto in its name, usually associated with sports cars, and other (still very fun) four wheeled experiences to be had in the game. You can steal four-wheeled, no-wheeled and even two-wheeled vehicles in these worlds, so why not highlight the world of cycles, bikes, motorcycles, and what have you?
From the most obscure, tiny bikes, to mountain bikes and BMX's, to bikes with 60 mirrors and an Union Jack livery, to the sexiest, biggest chopper-type bikes in the GTA world, we'll have a lot of it, straight from the community's lens. Enjoy!
---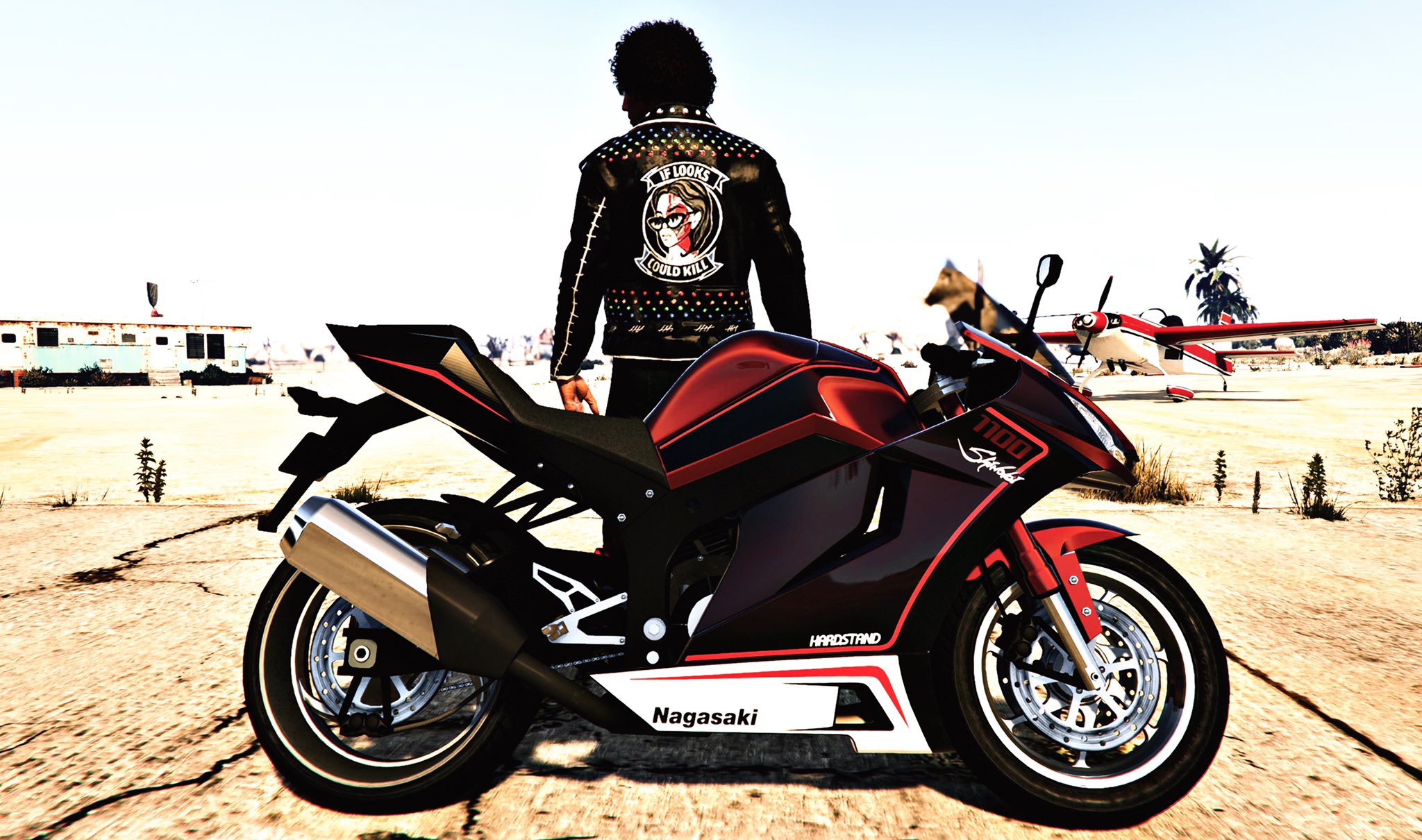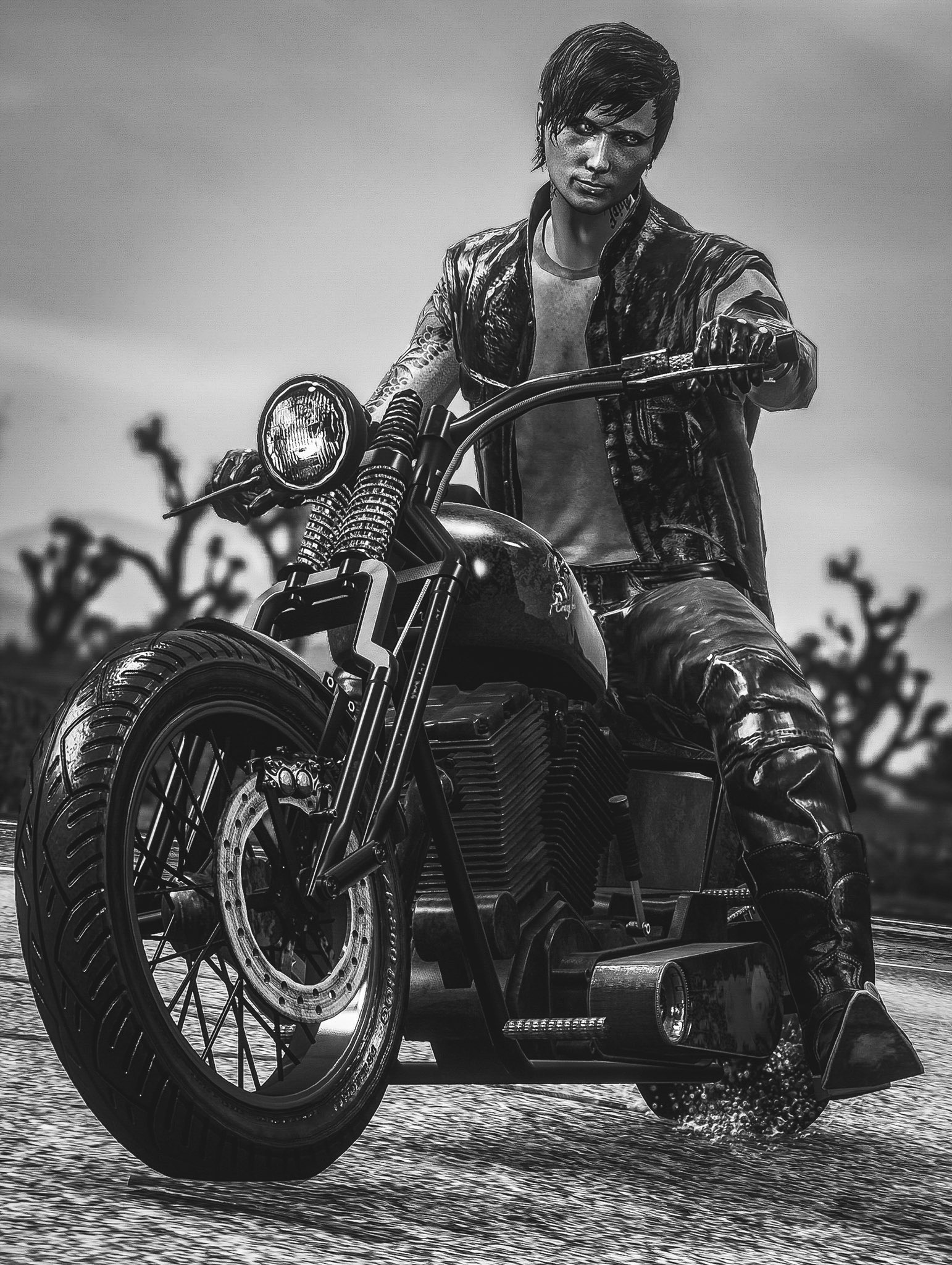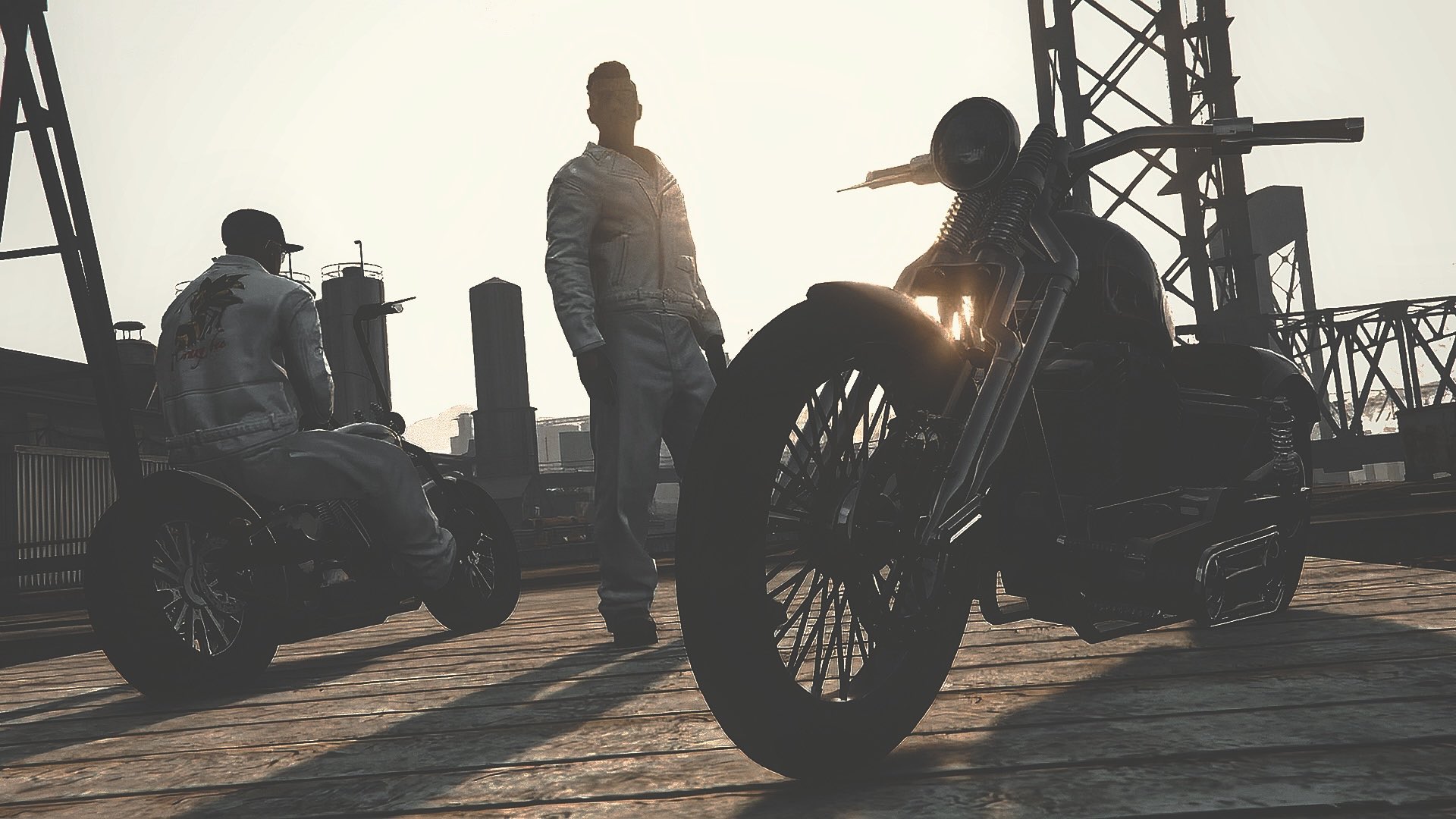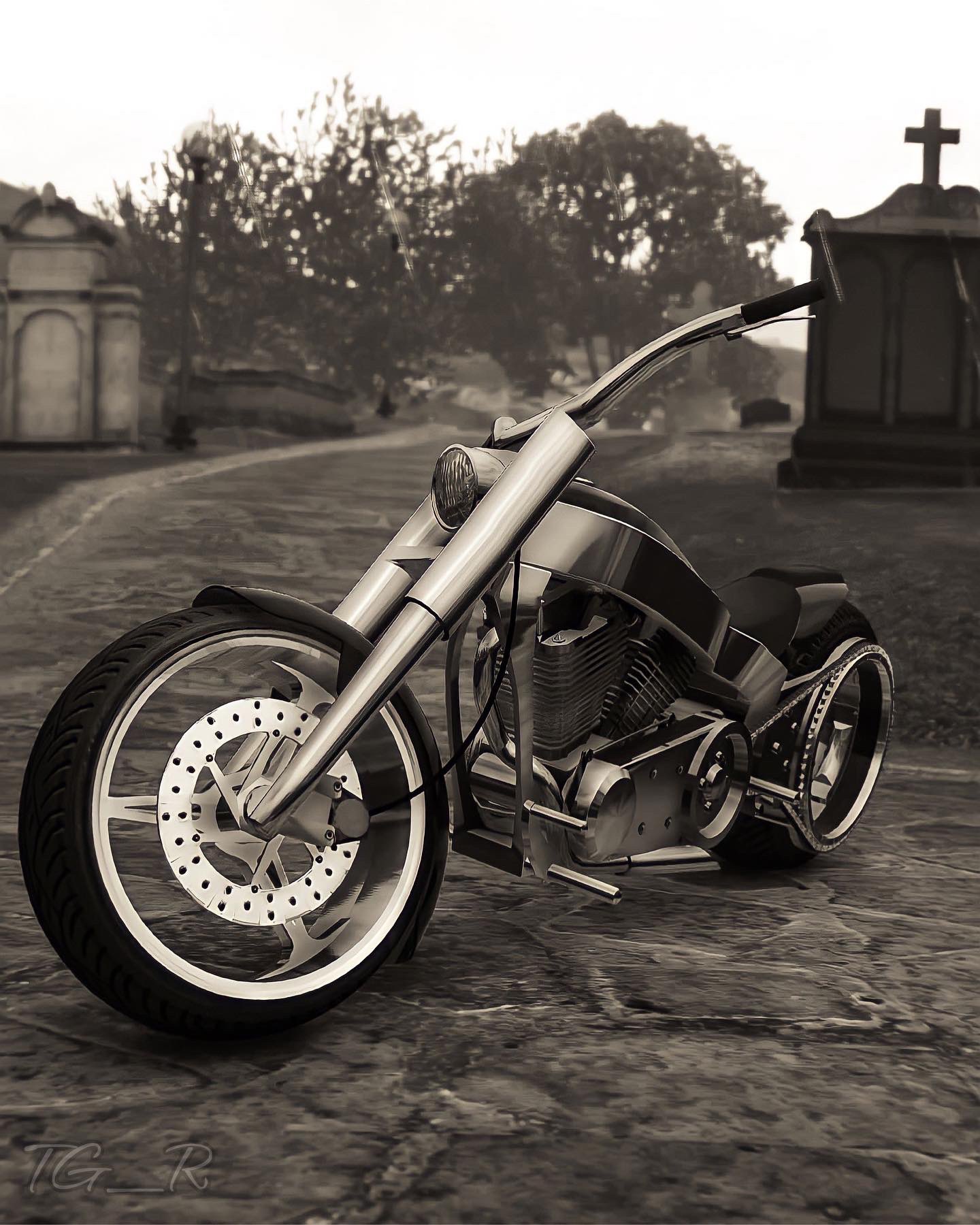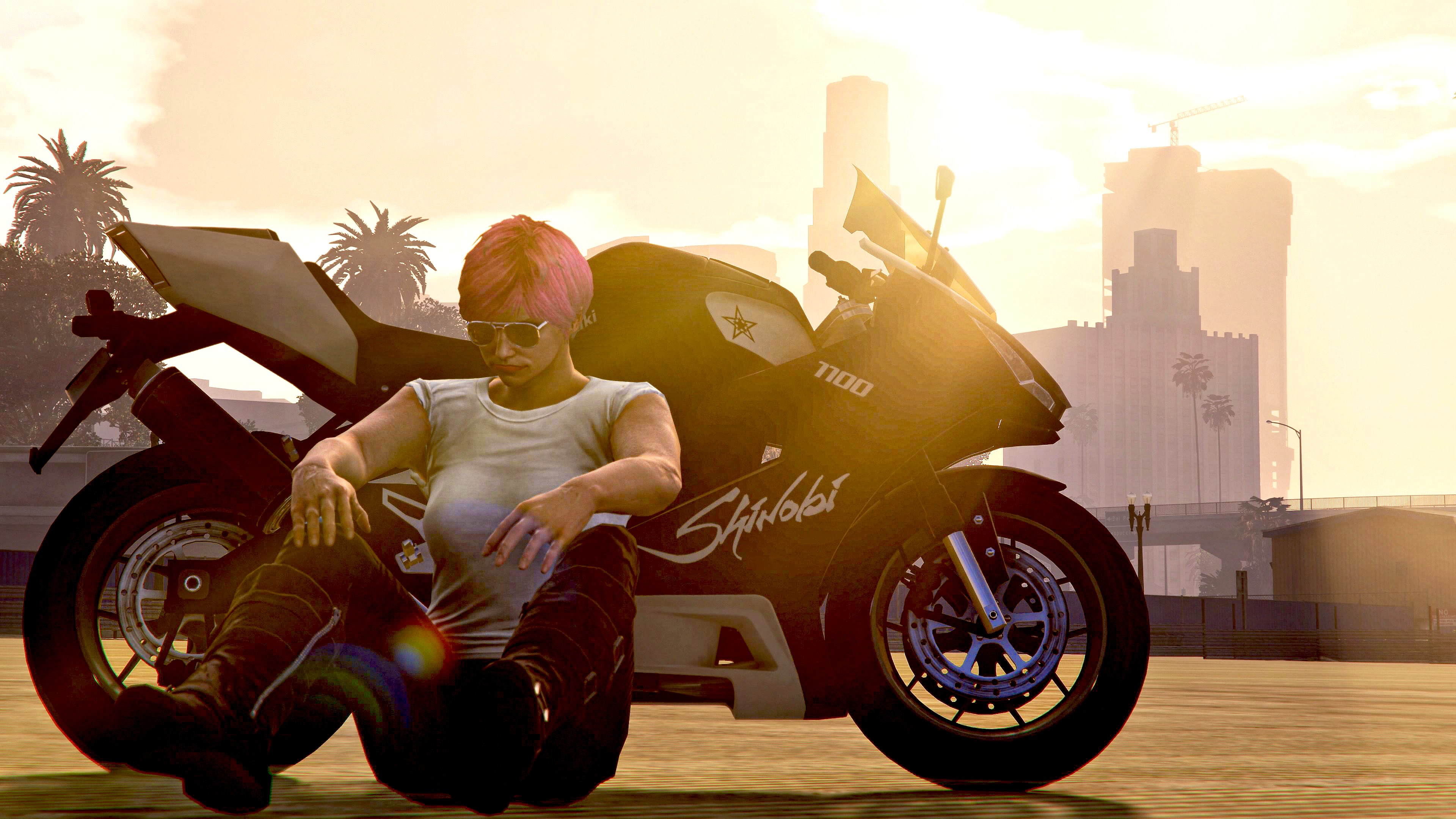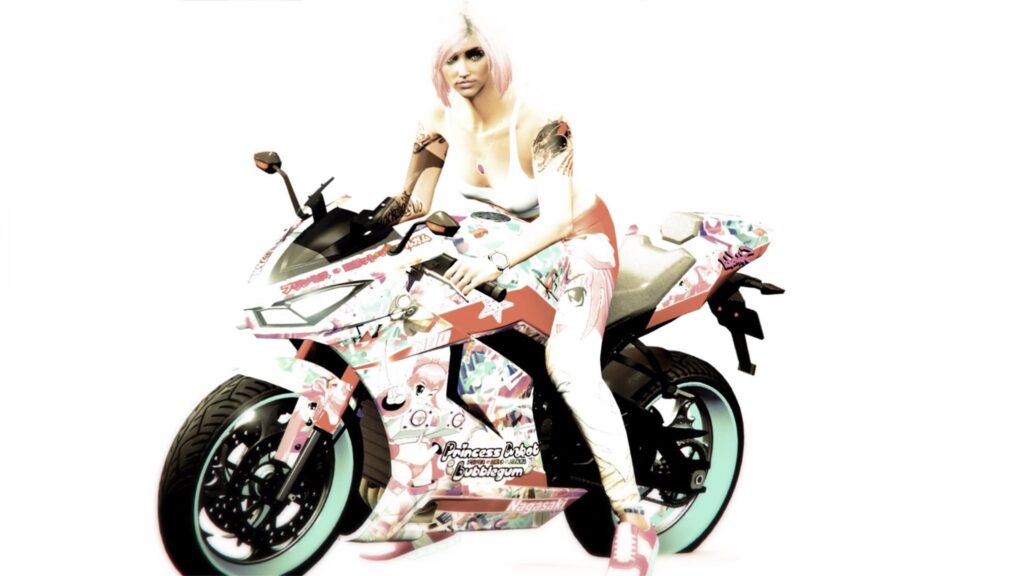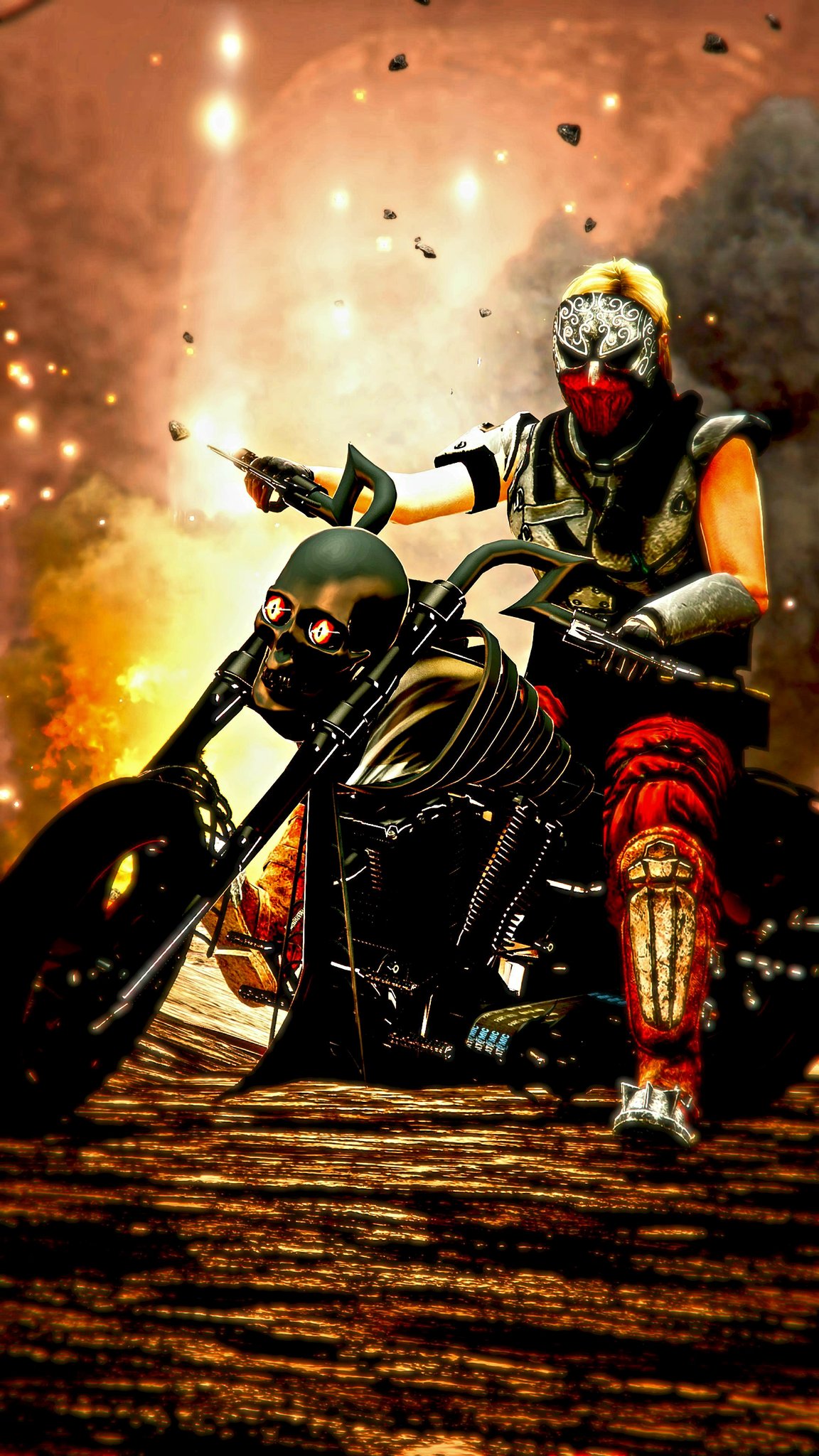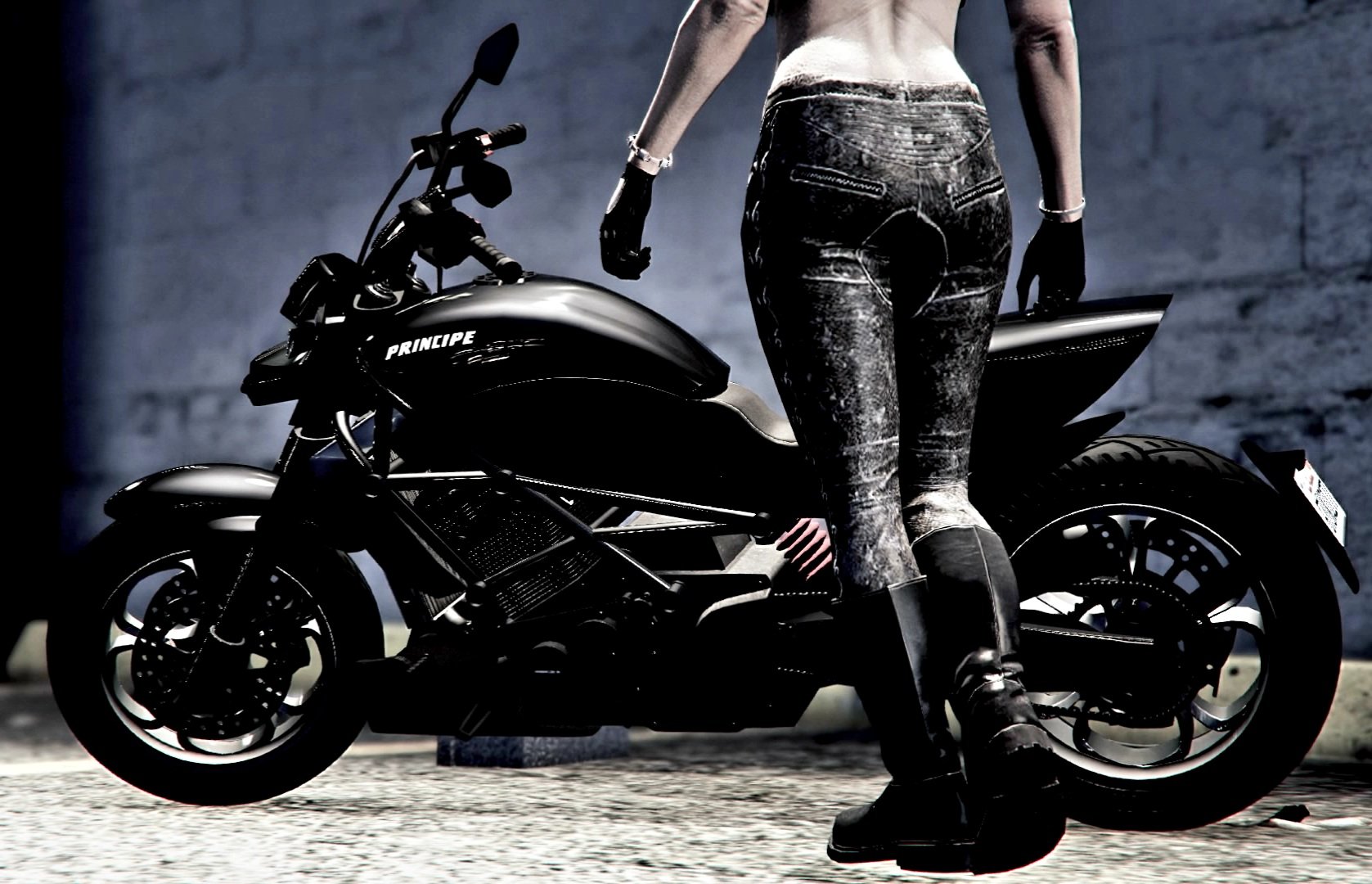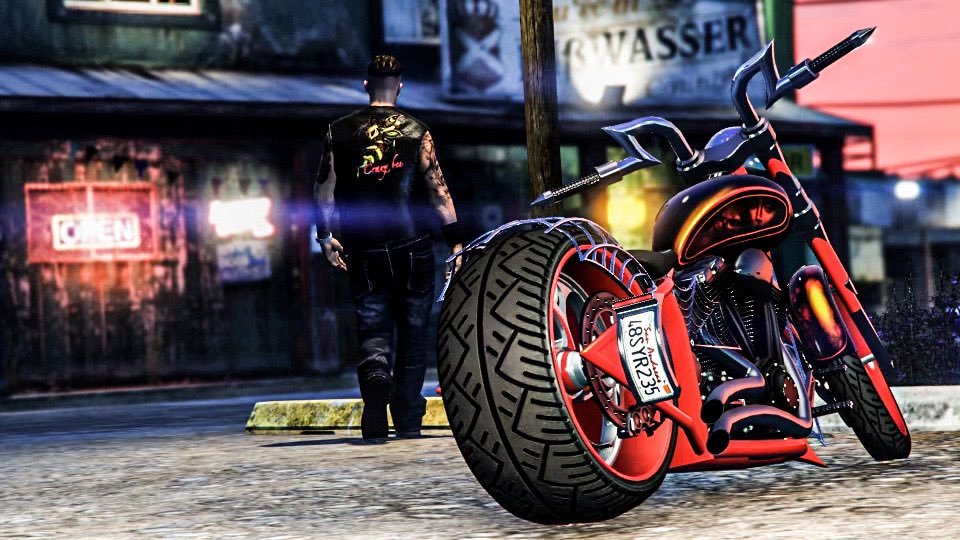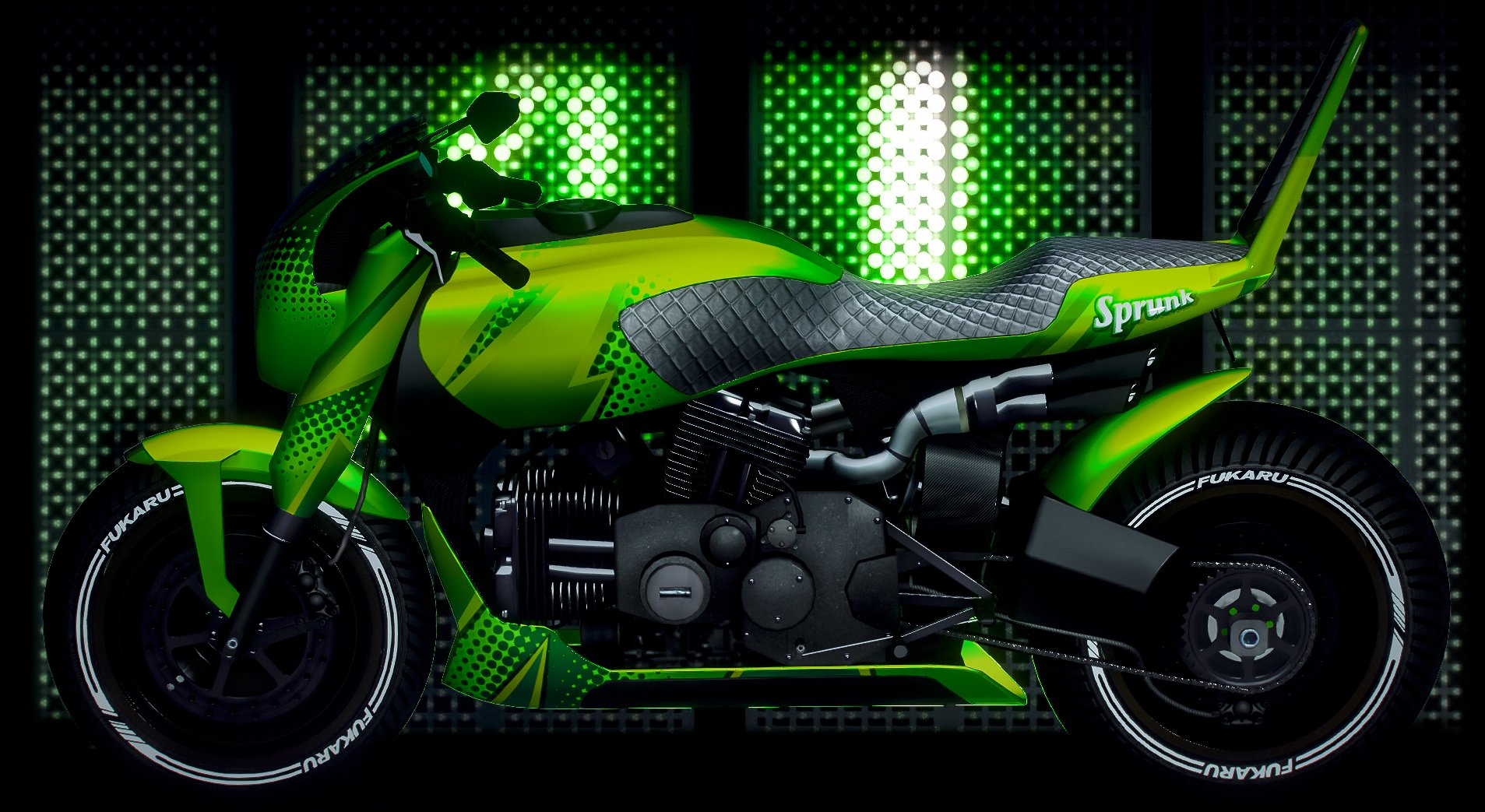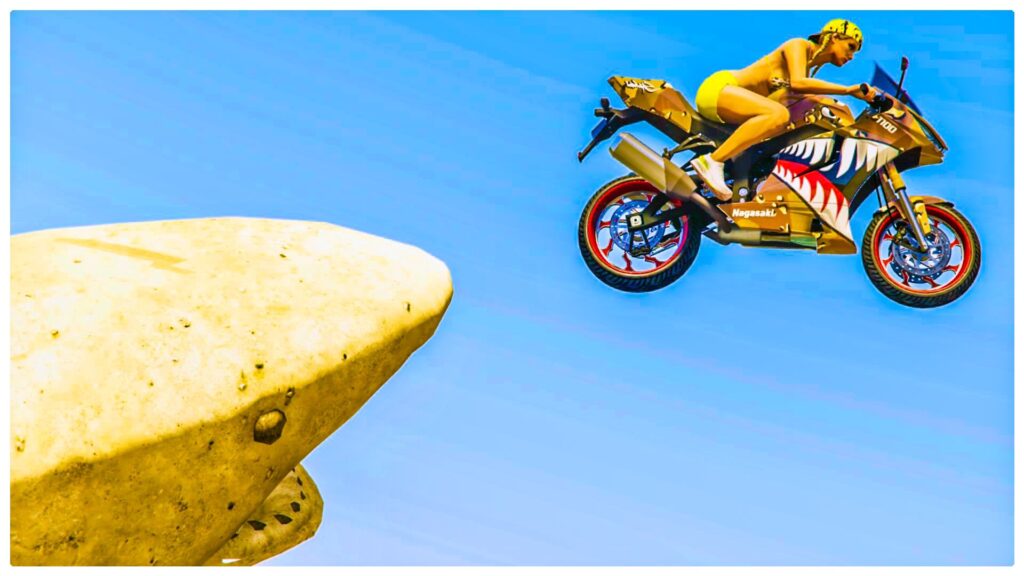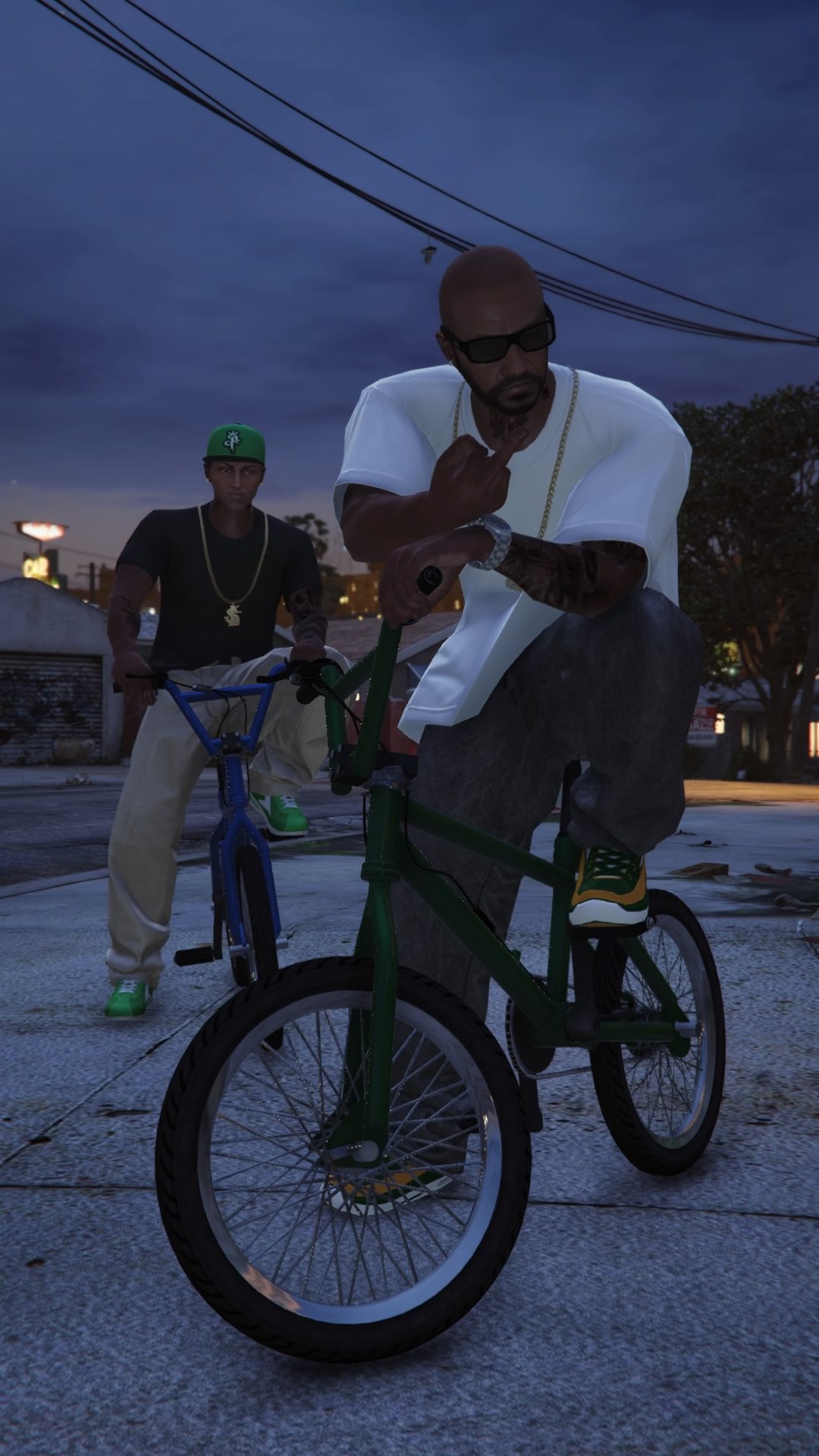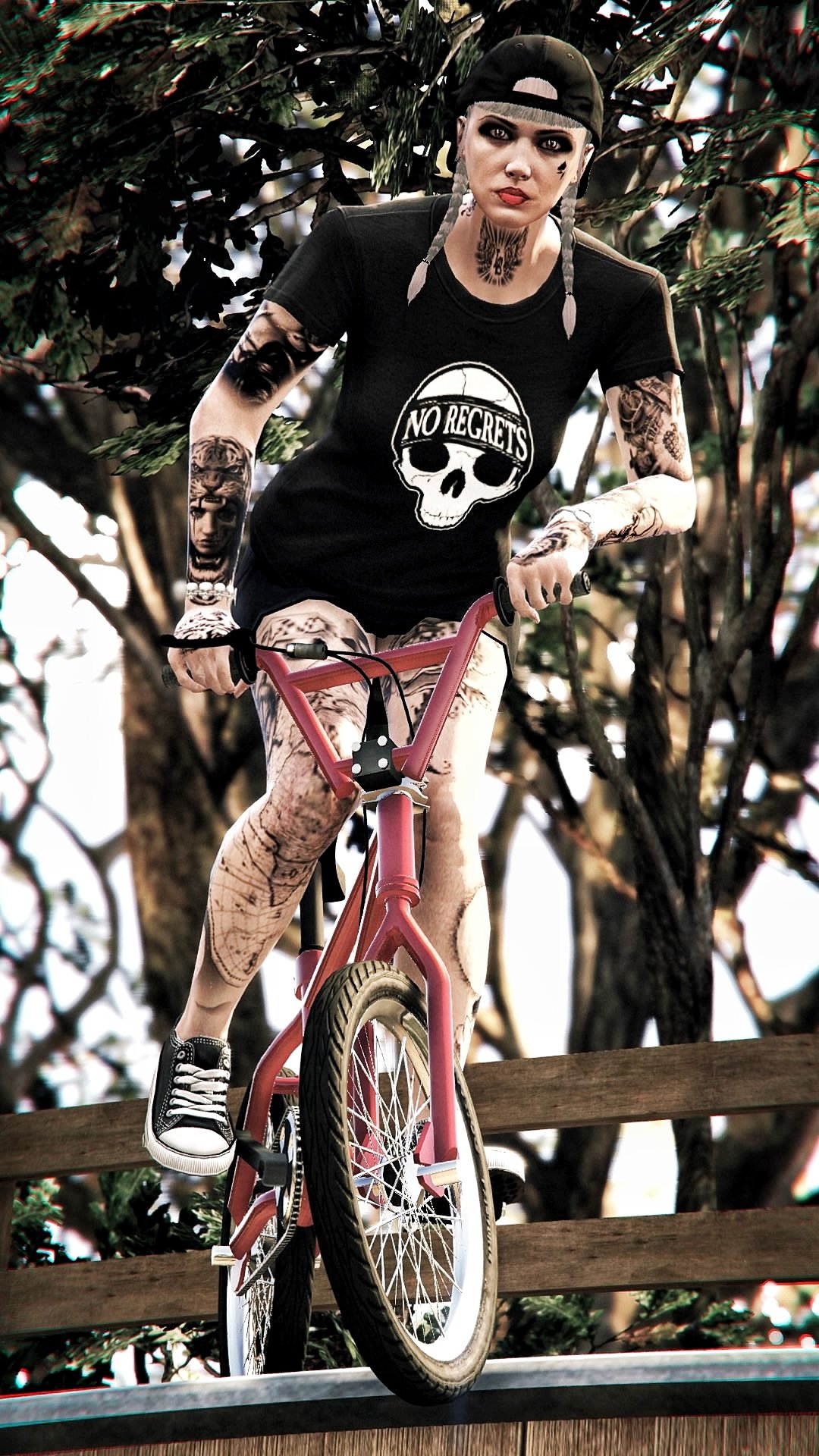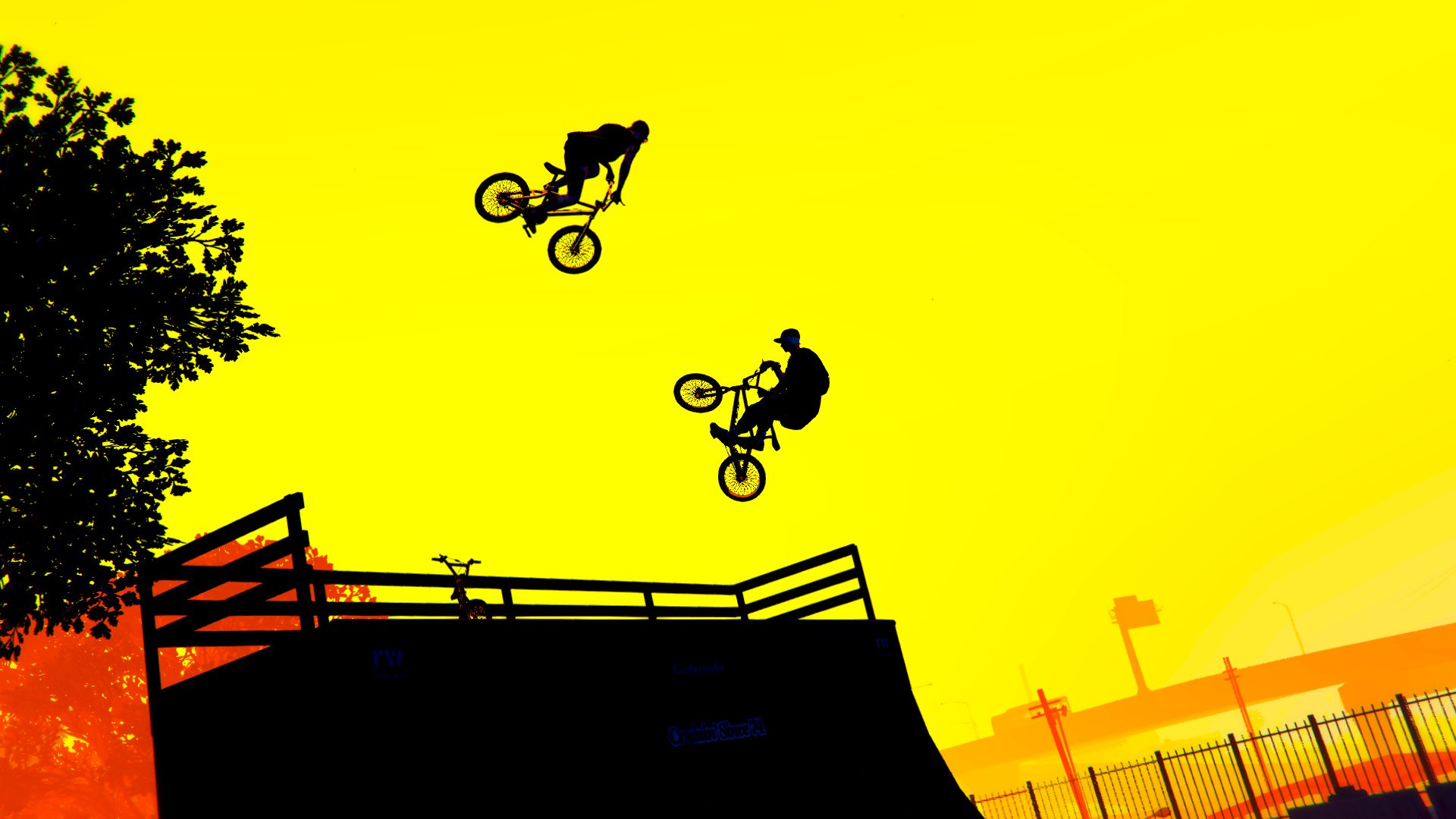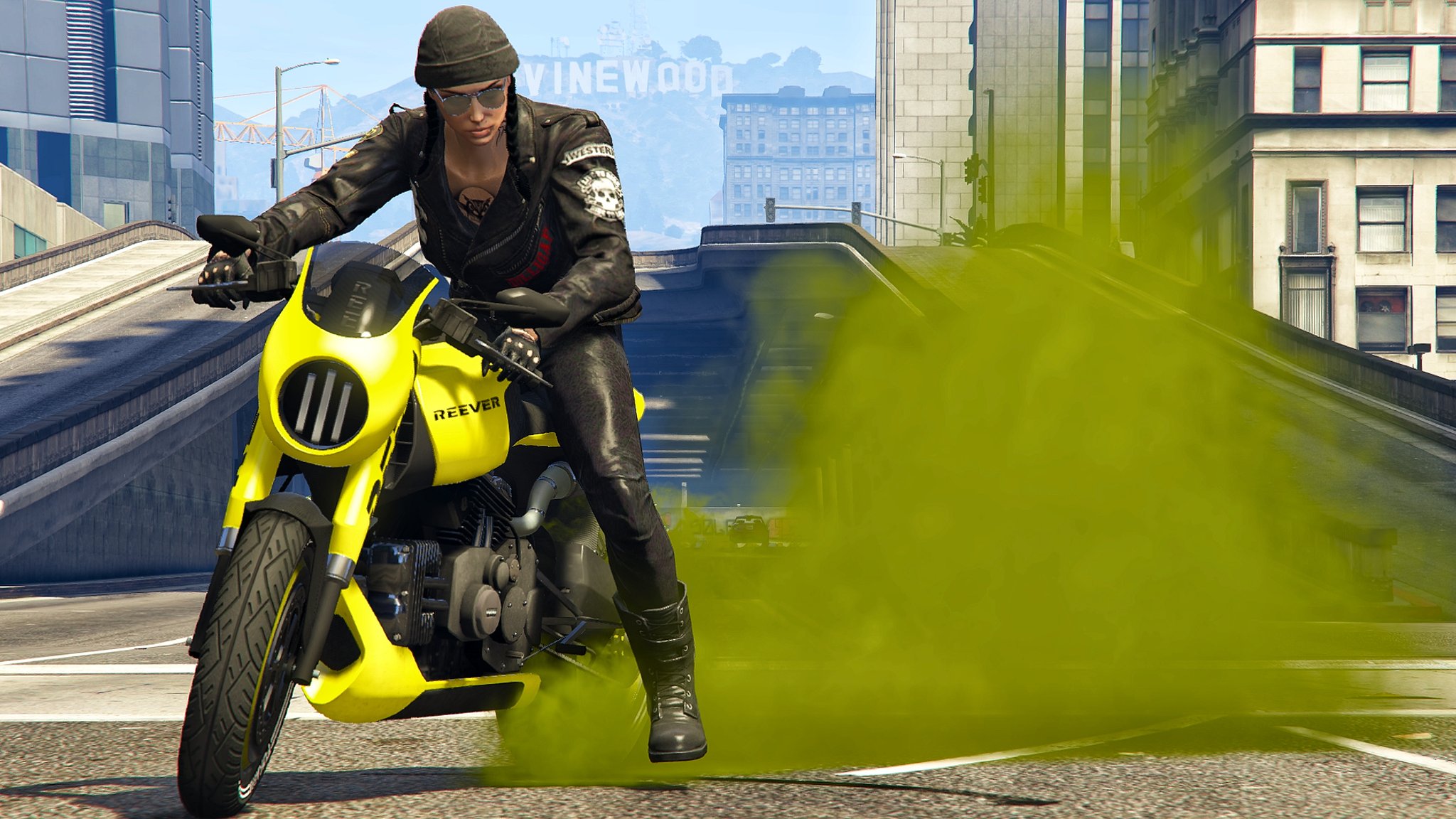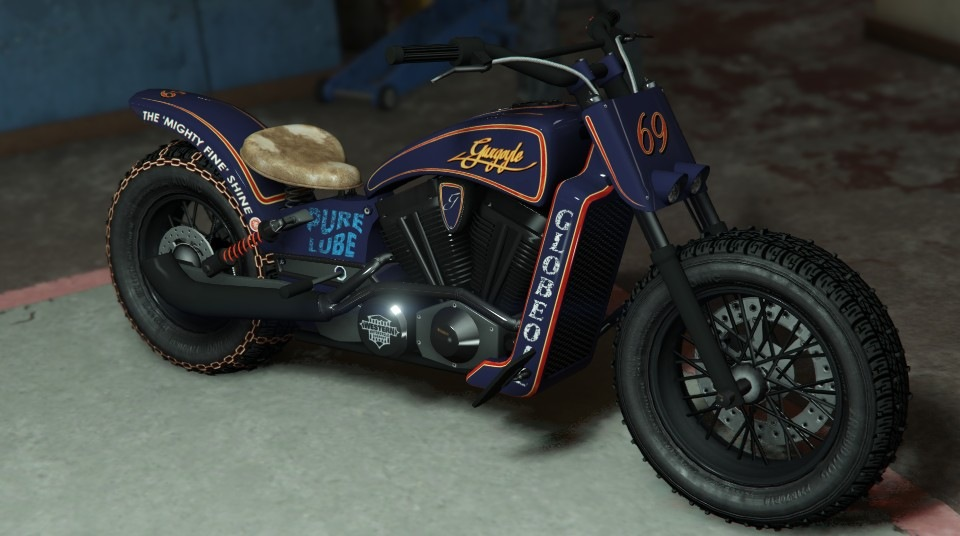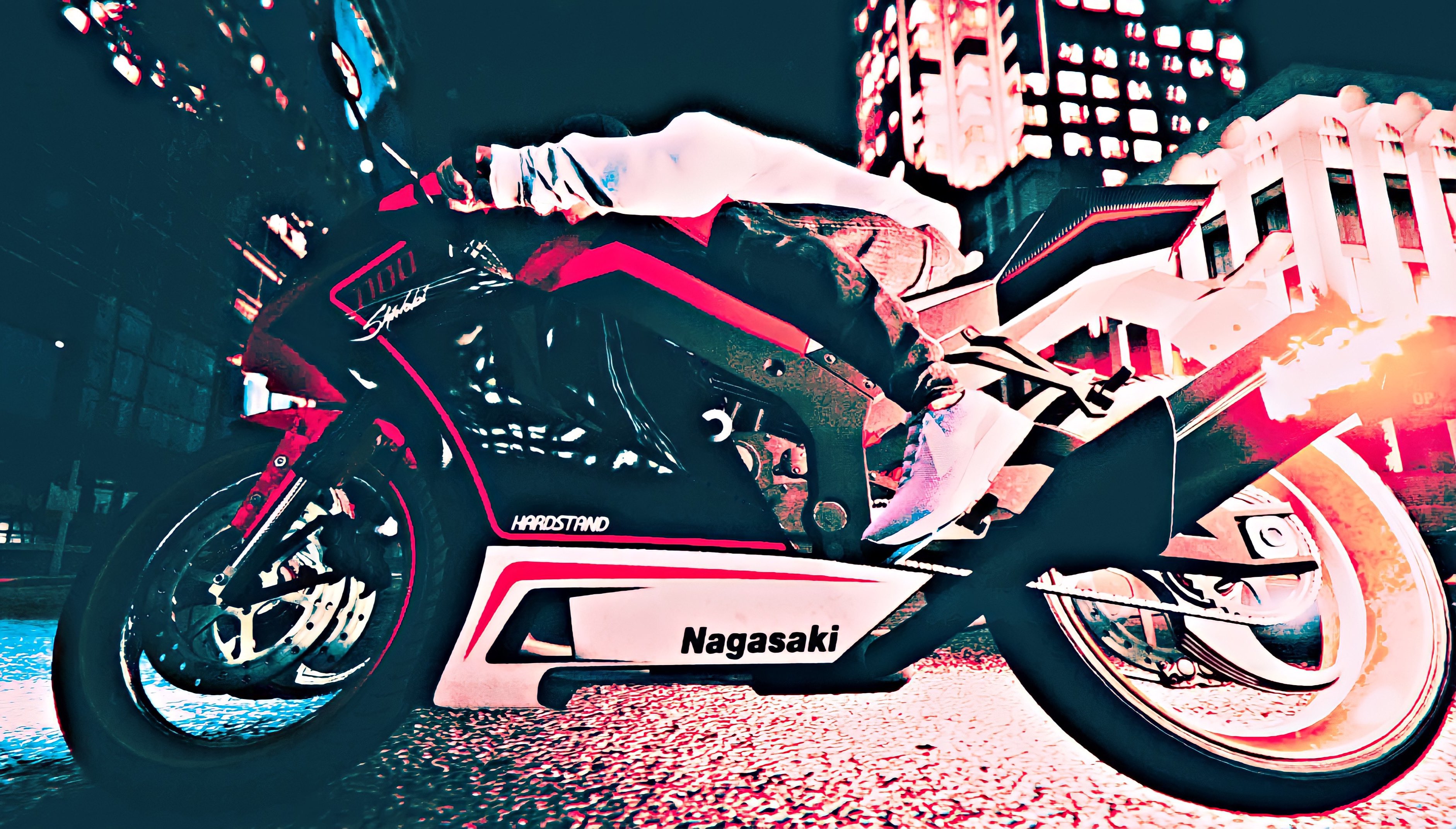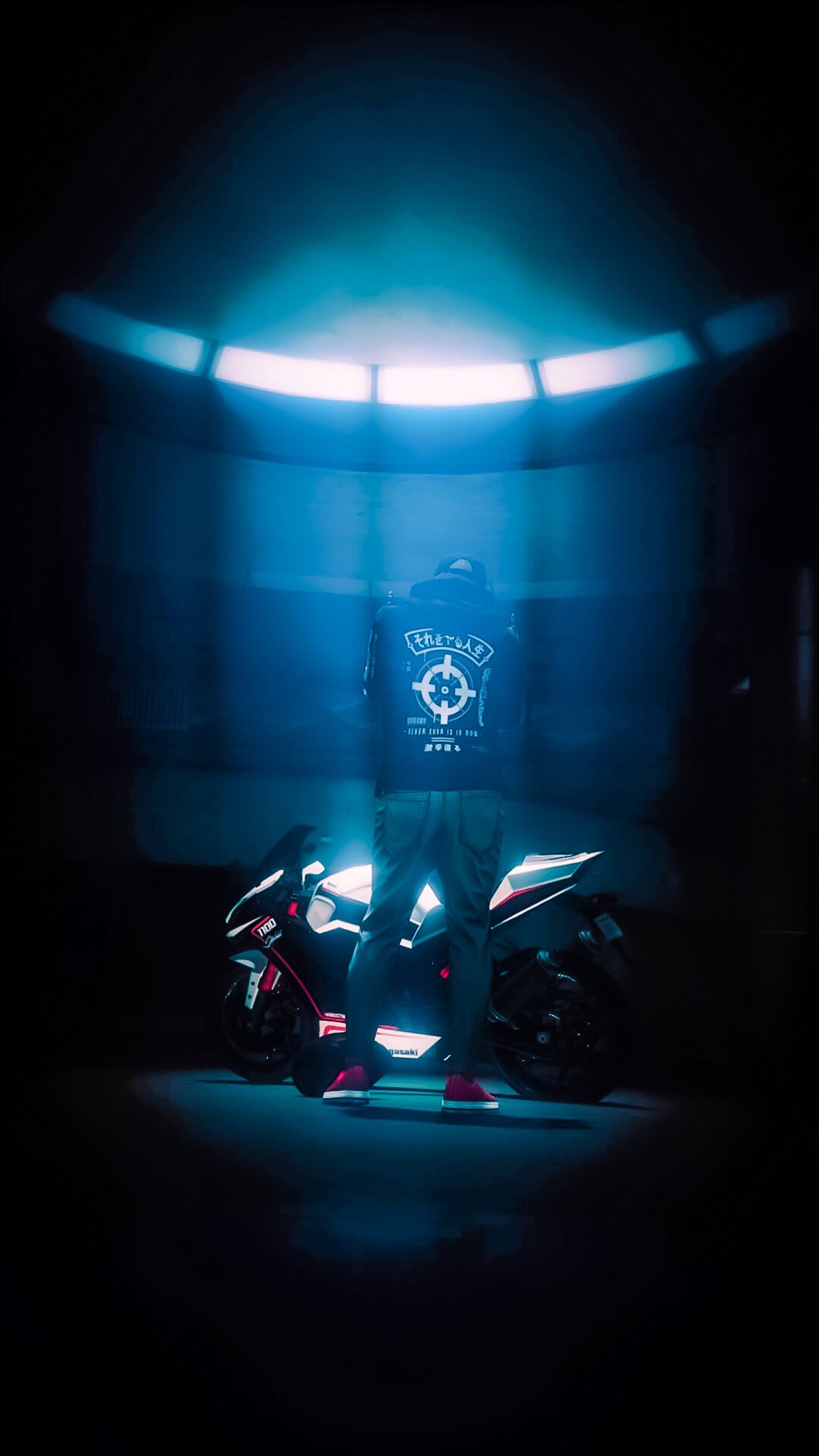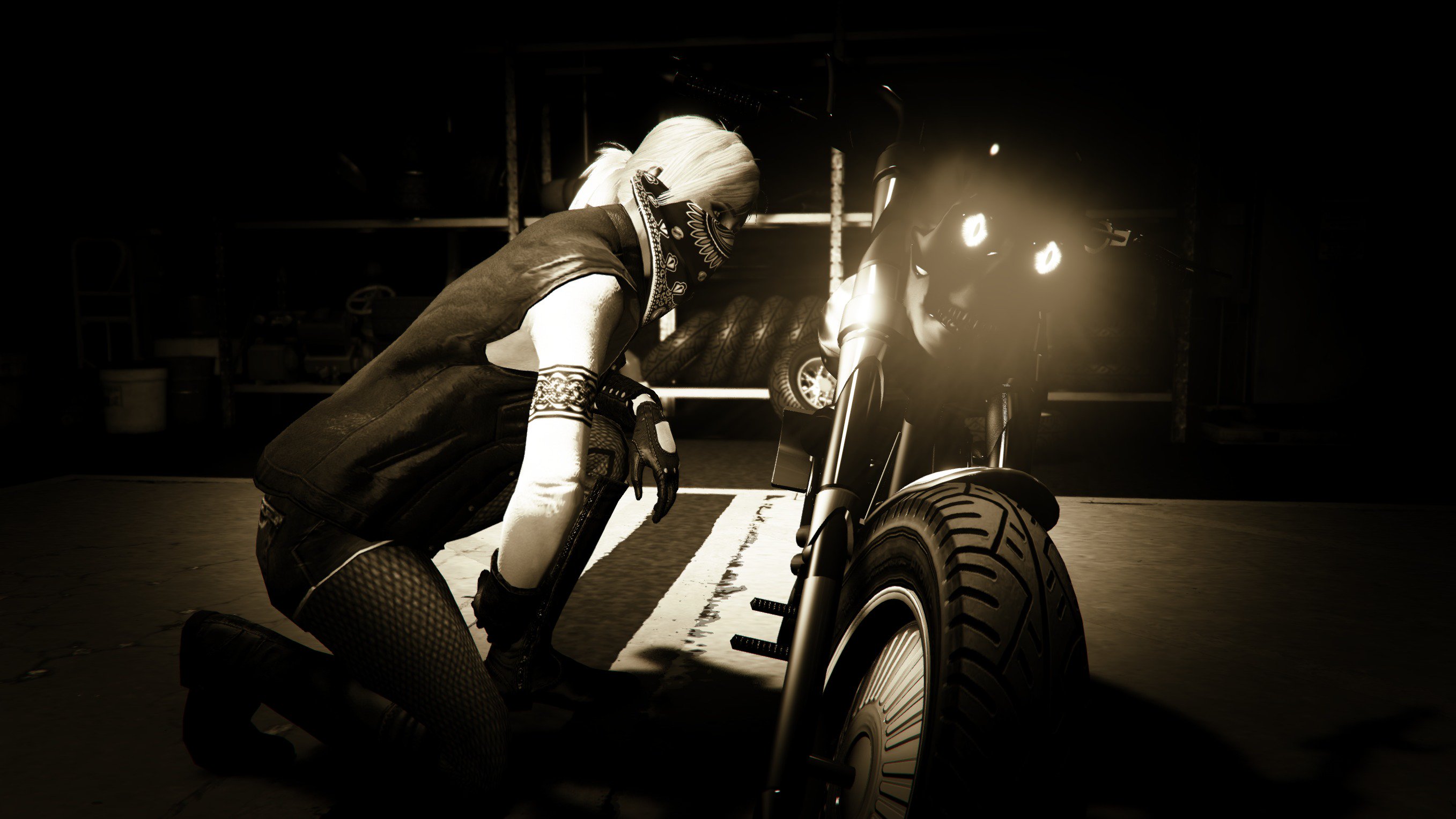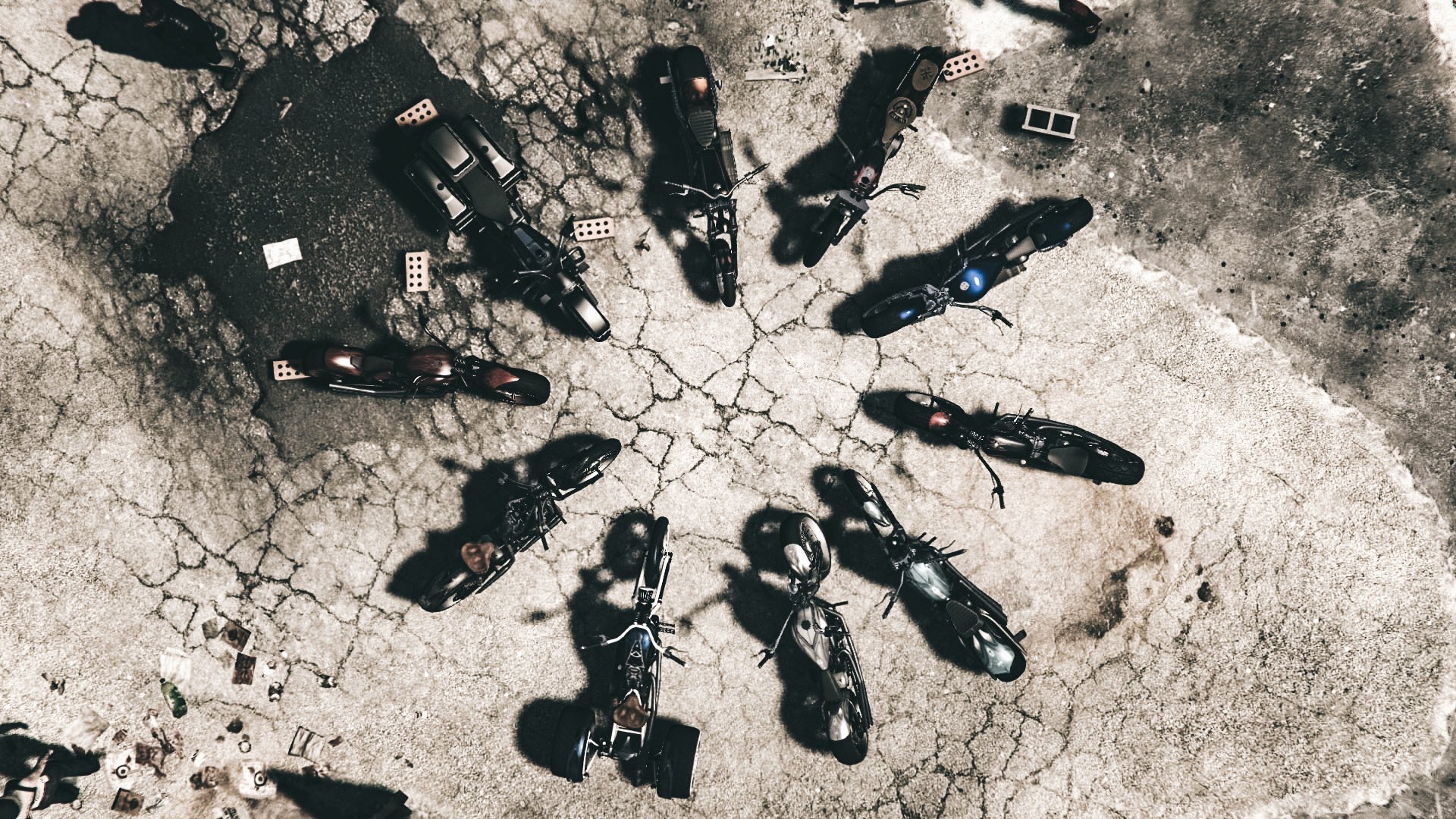 ---
Post your photos on GTAForums or use the #GTAOnline / #RedDeadOnline / #RedDeadRedemption2 hashtags on Twitter and you might see your efforts highlighted in future GTANet Snap Saturdays!