Welcome to Snap Saturday, GTANet's ode to the virtual photography community who continue to capture some amazingly creative shots across GTA and Red Dead.
Inspired by the Heist Event of November '22, this week we're focusing on good old fashioned teamwork. We may all be the sole proprietor of self-built criminal empires, but back in the day, you couldn't make a dime without bringing along plus 3. The introduction of heisting, sourcing, and selling without a crew in recent years is a win for lone wolves, our bags are overflowing with 100% of the take, but where would we be today without them? Friends, randoms, it doesn't matter – we all contributed to each other's rise to the top in one way or another.
So whether you're stuck for 20 minutes waiting for a newbie to hack the Fleeca vault, your minigun is carrying the team through Chiliad's launch facility, or your bank balance is so generously boosted by a stranger who doesn't mind taking the lowest cut, this month's teamwork helps out the criminal masterminds of tomorrow.
Enjoy this collection of snaps celebrating how coordinated effort can also result in some awesome crew portraits!
---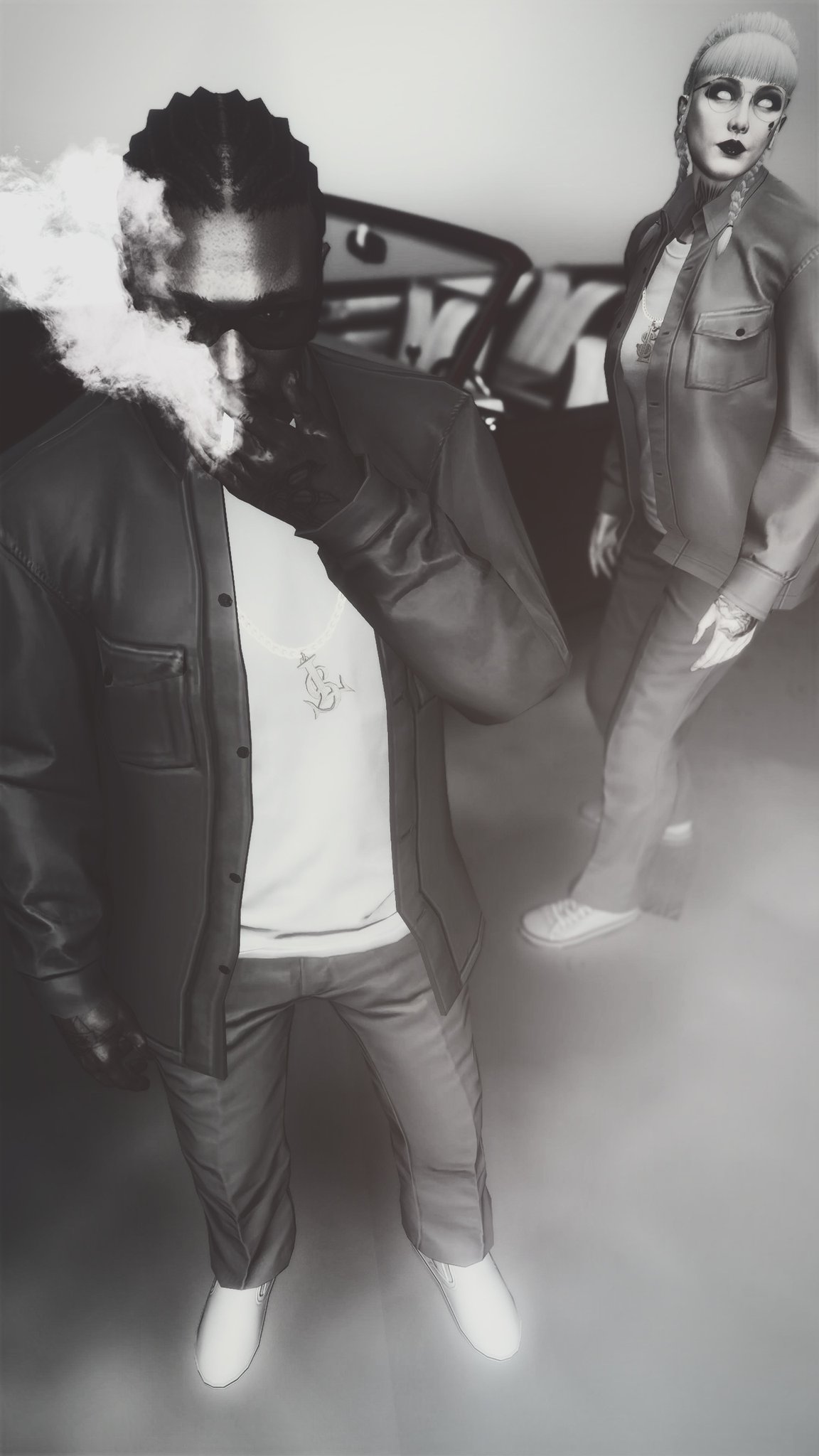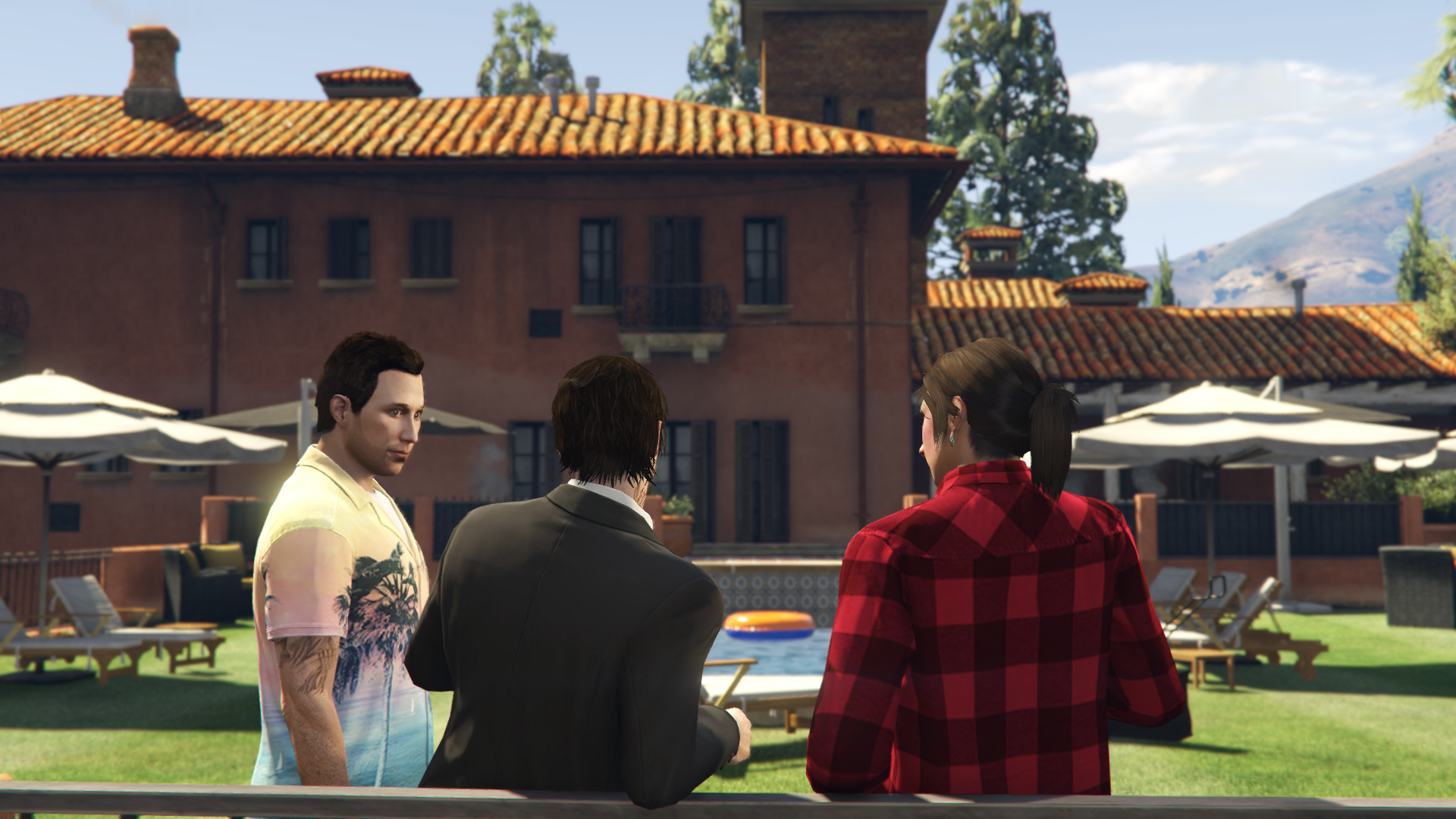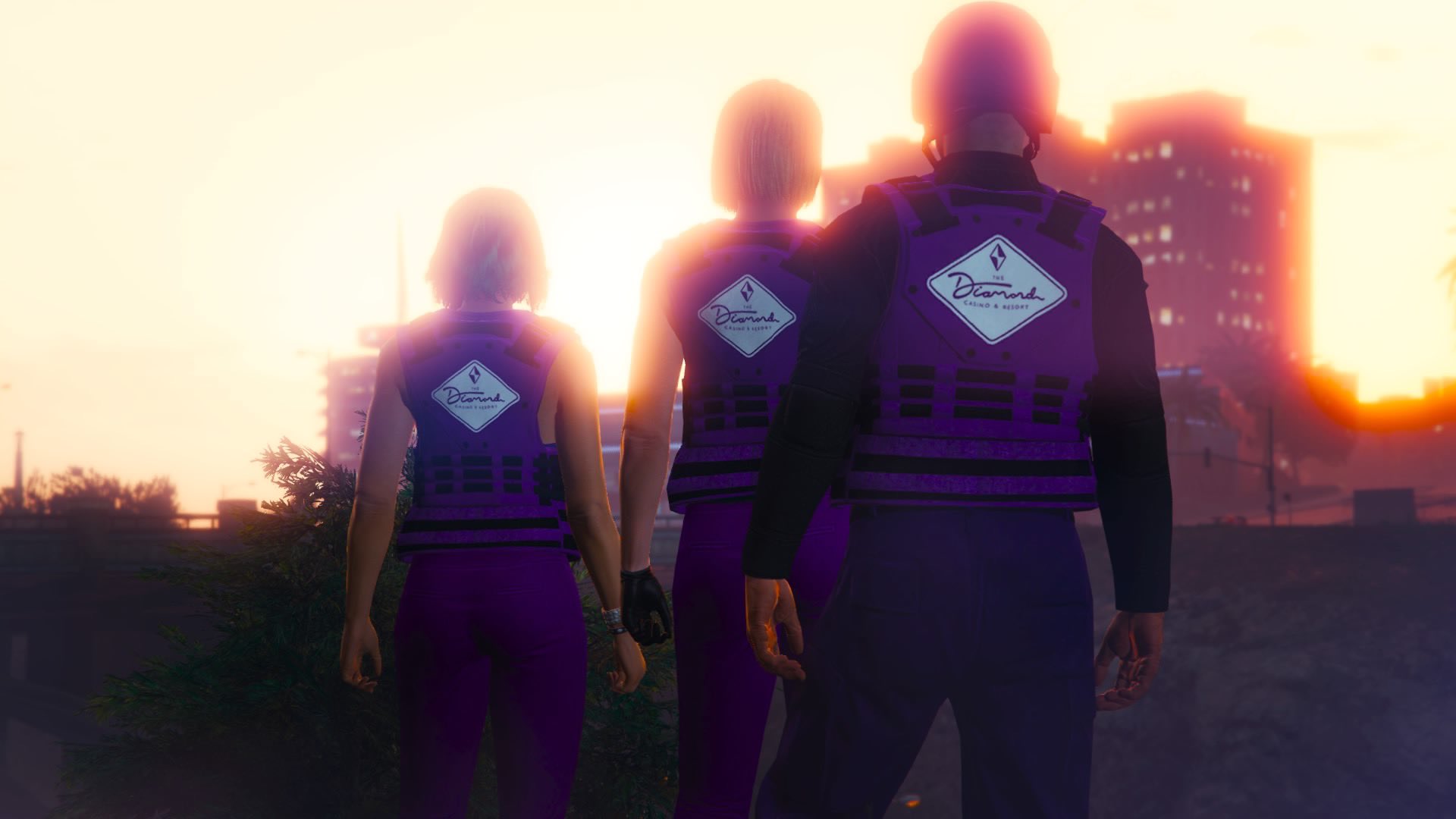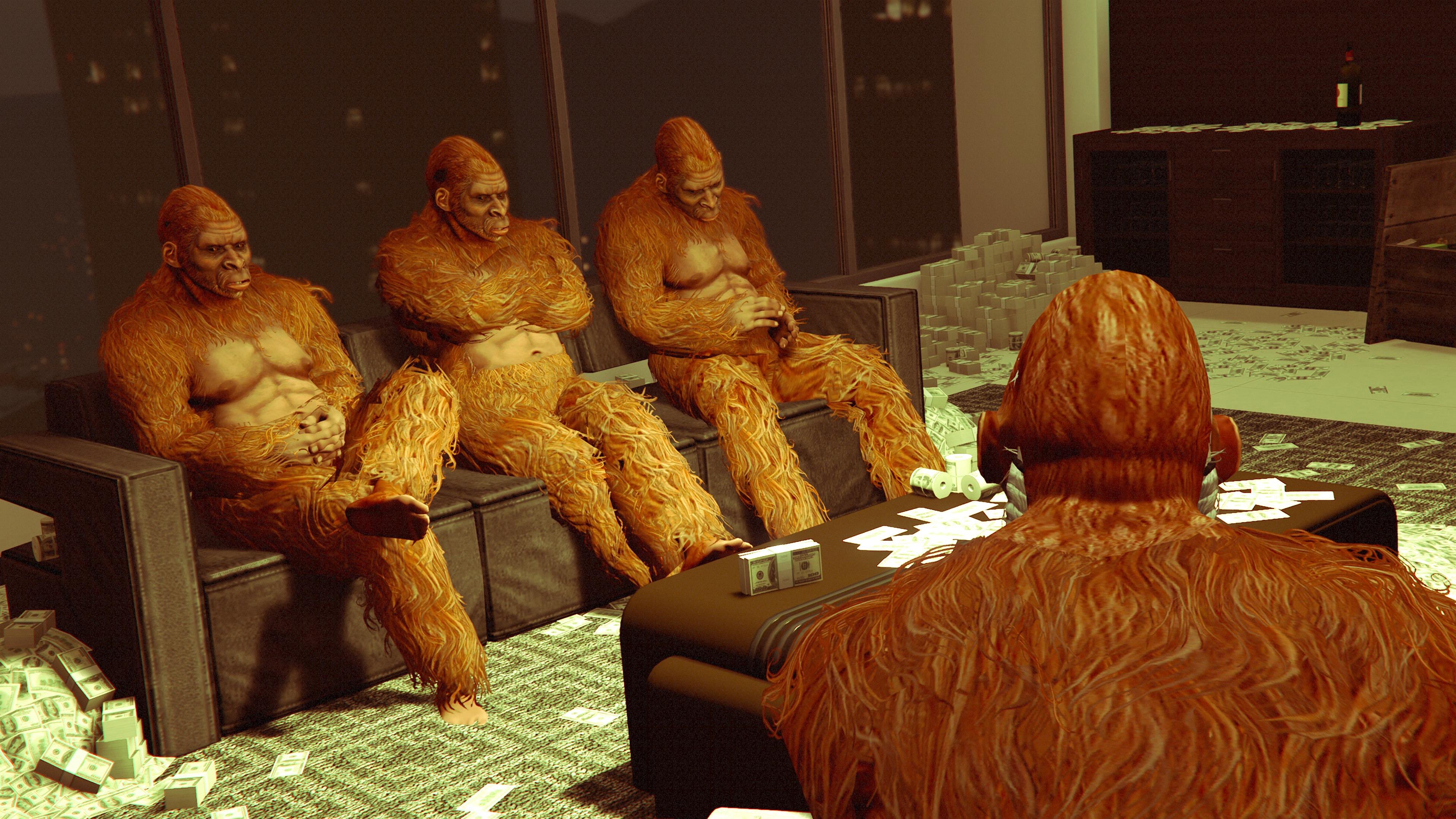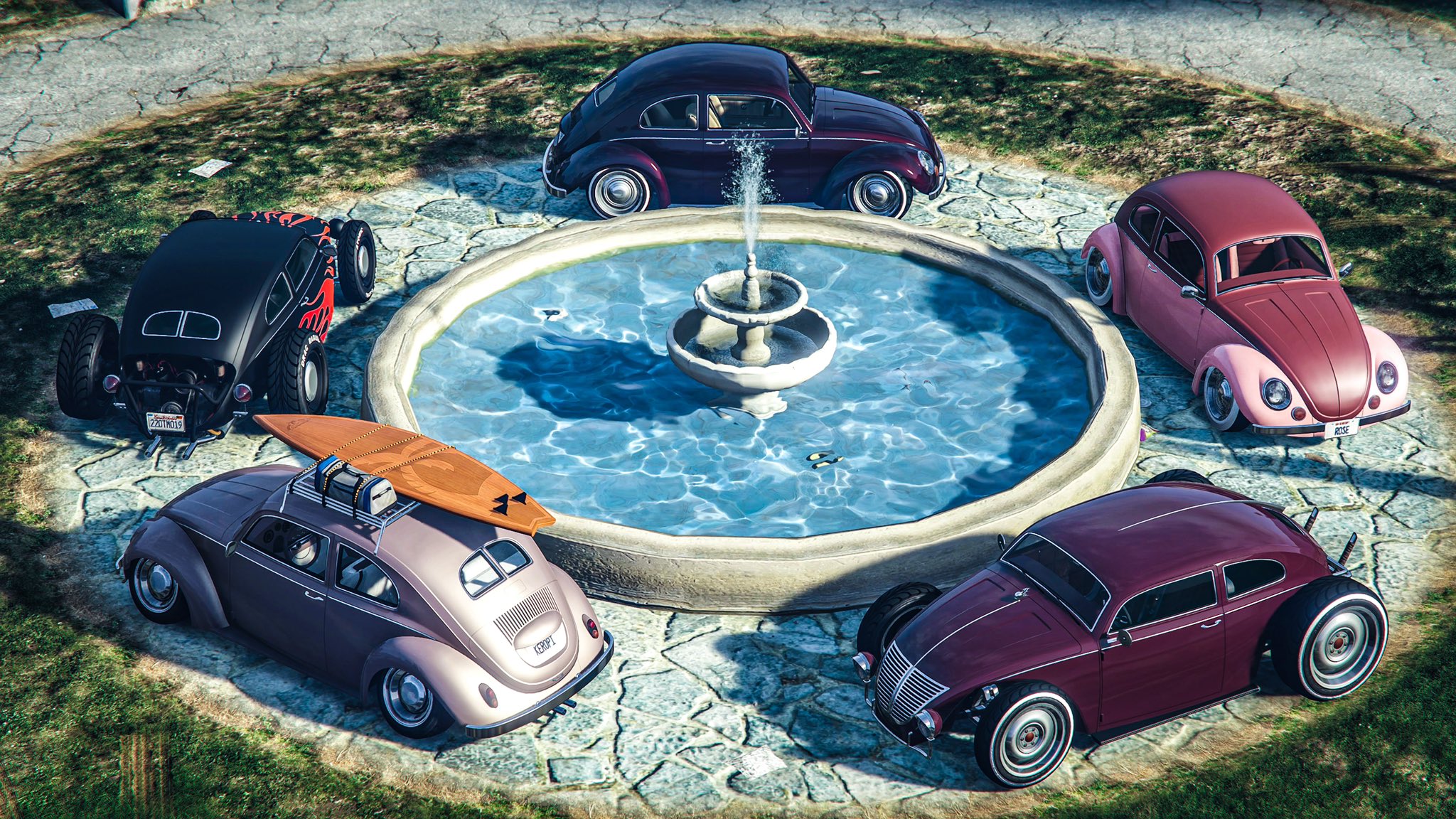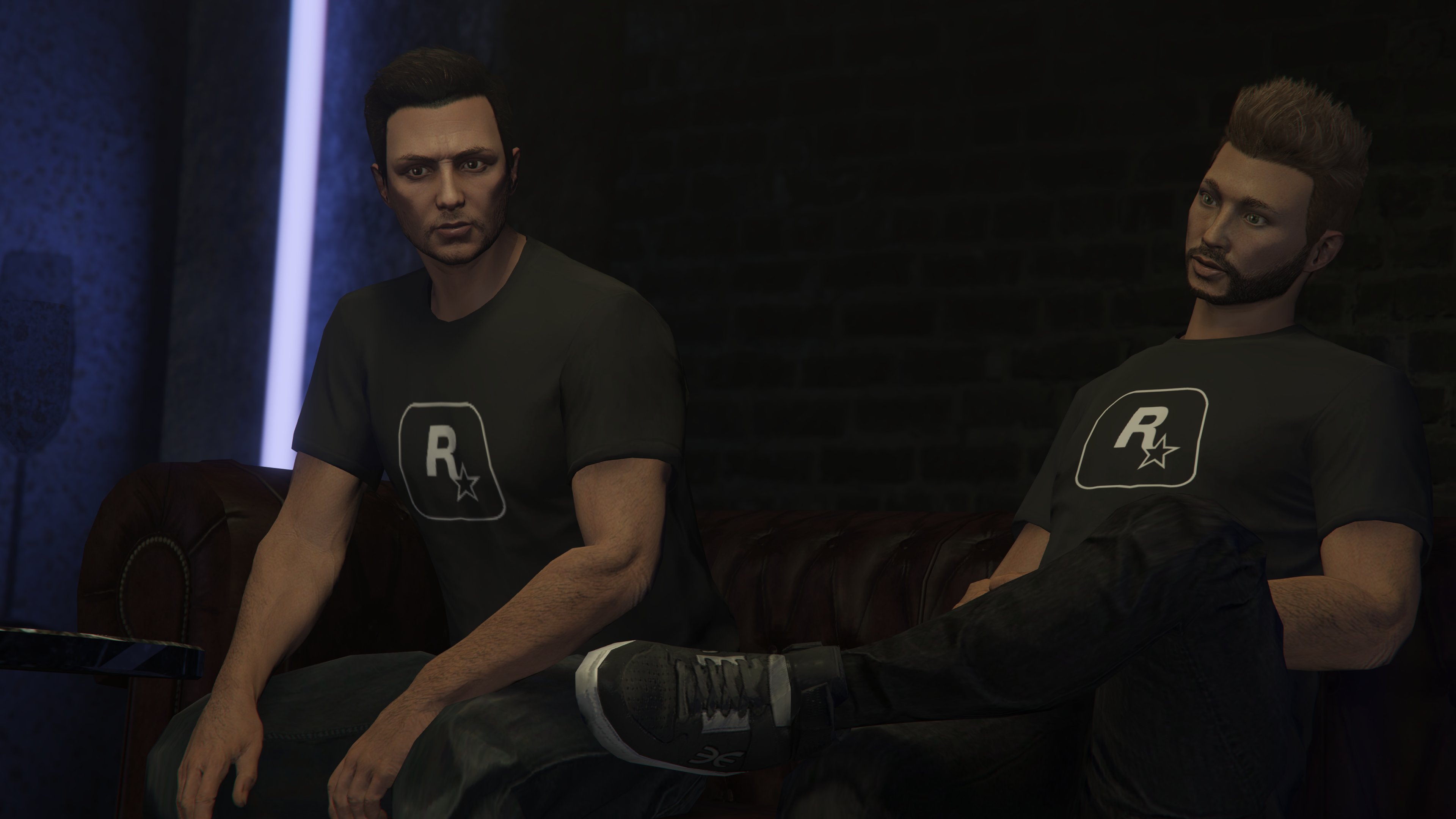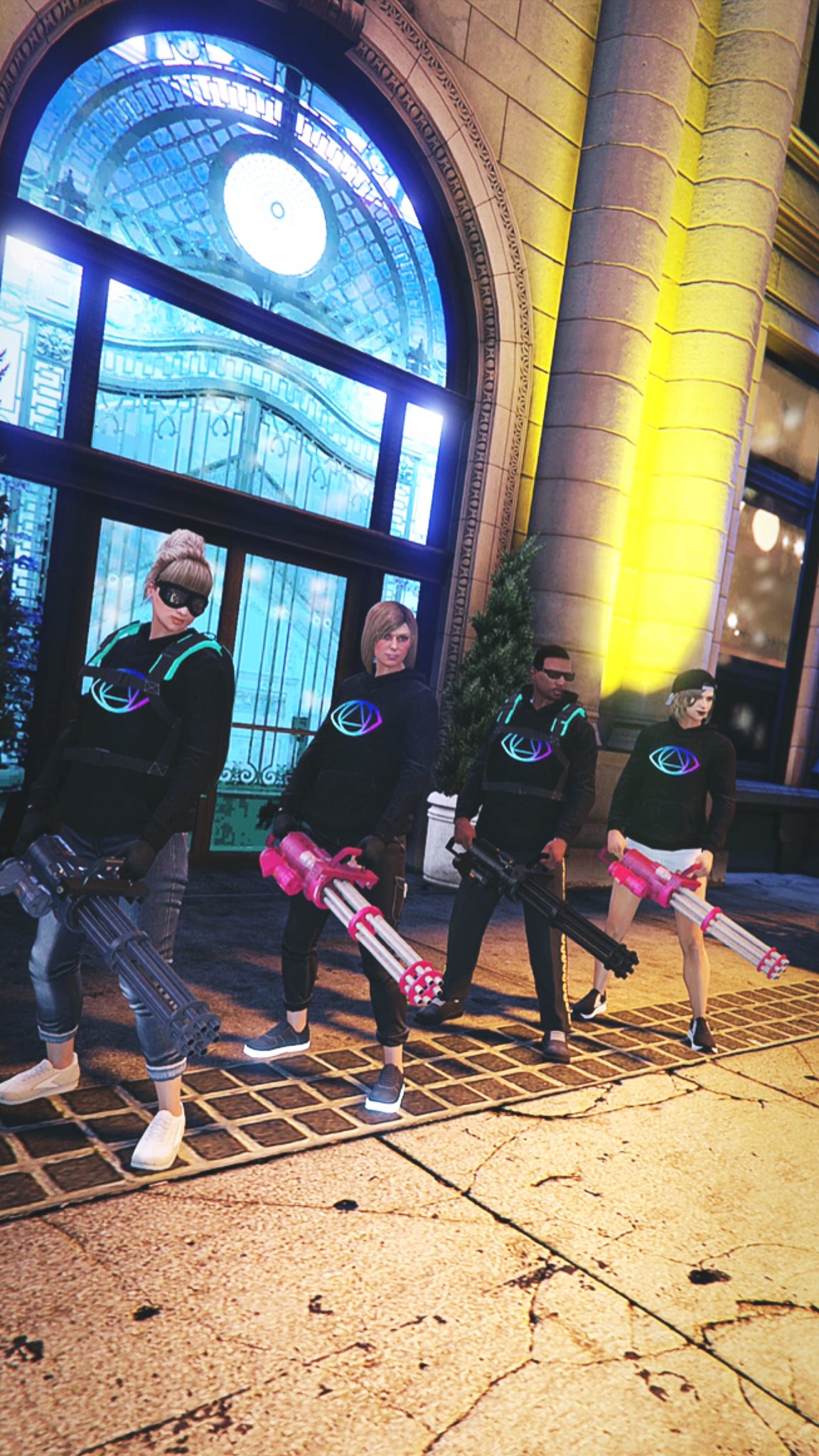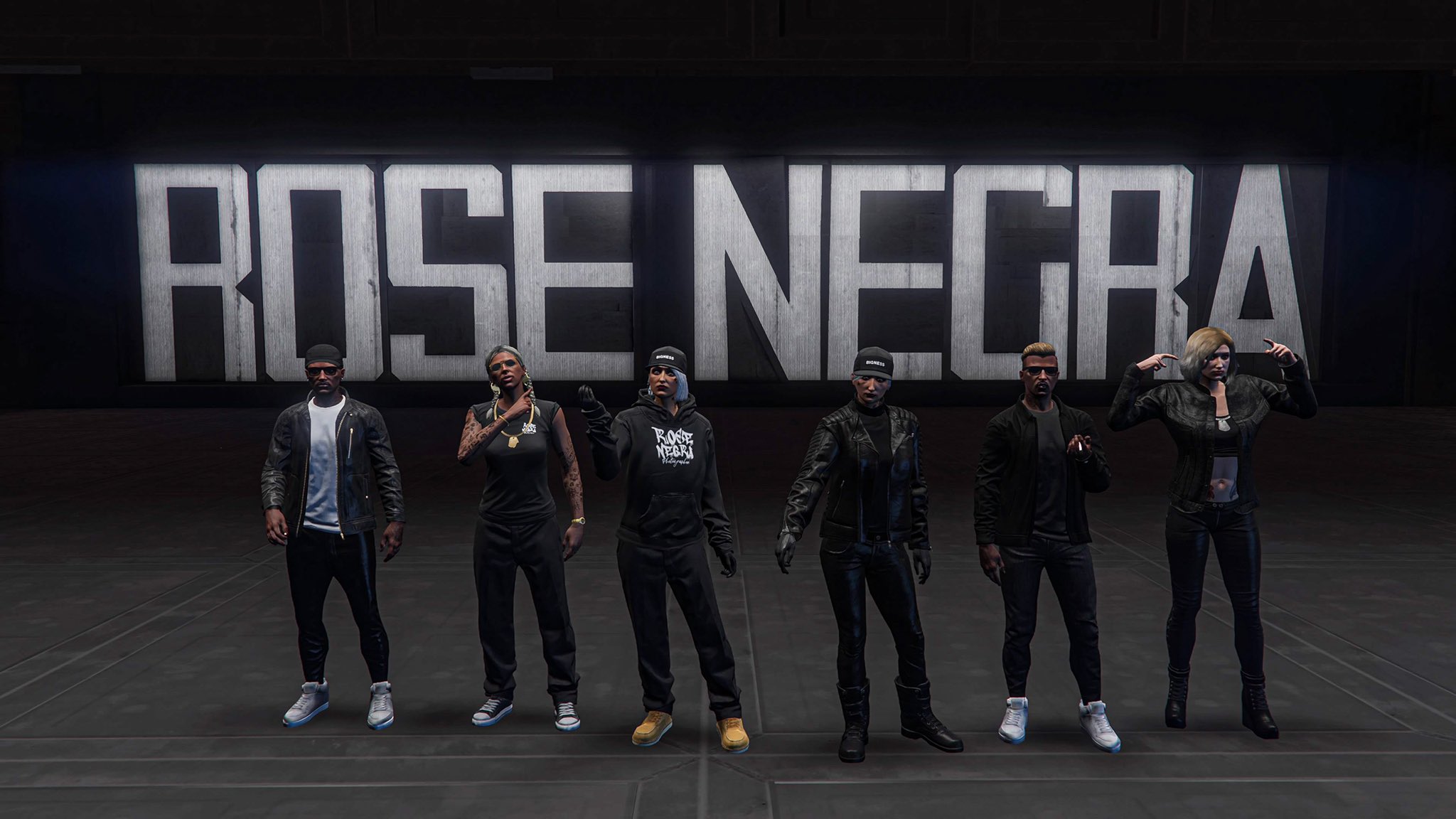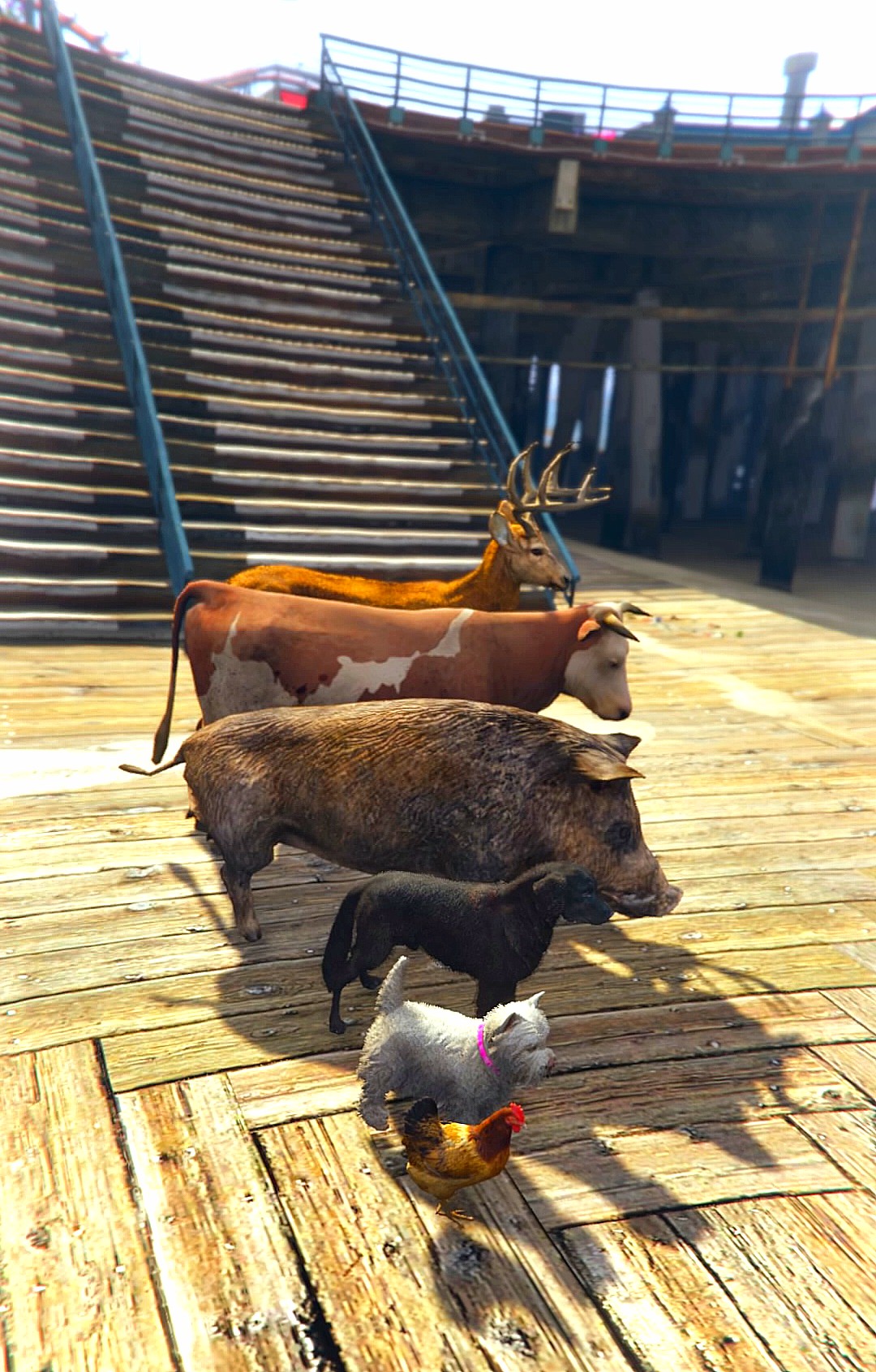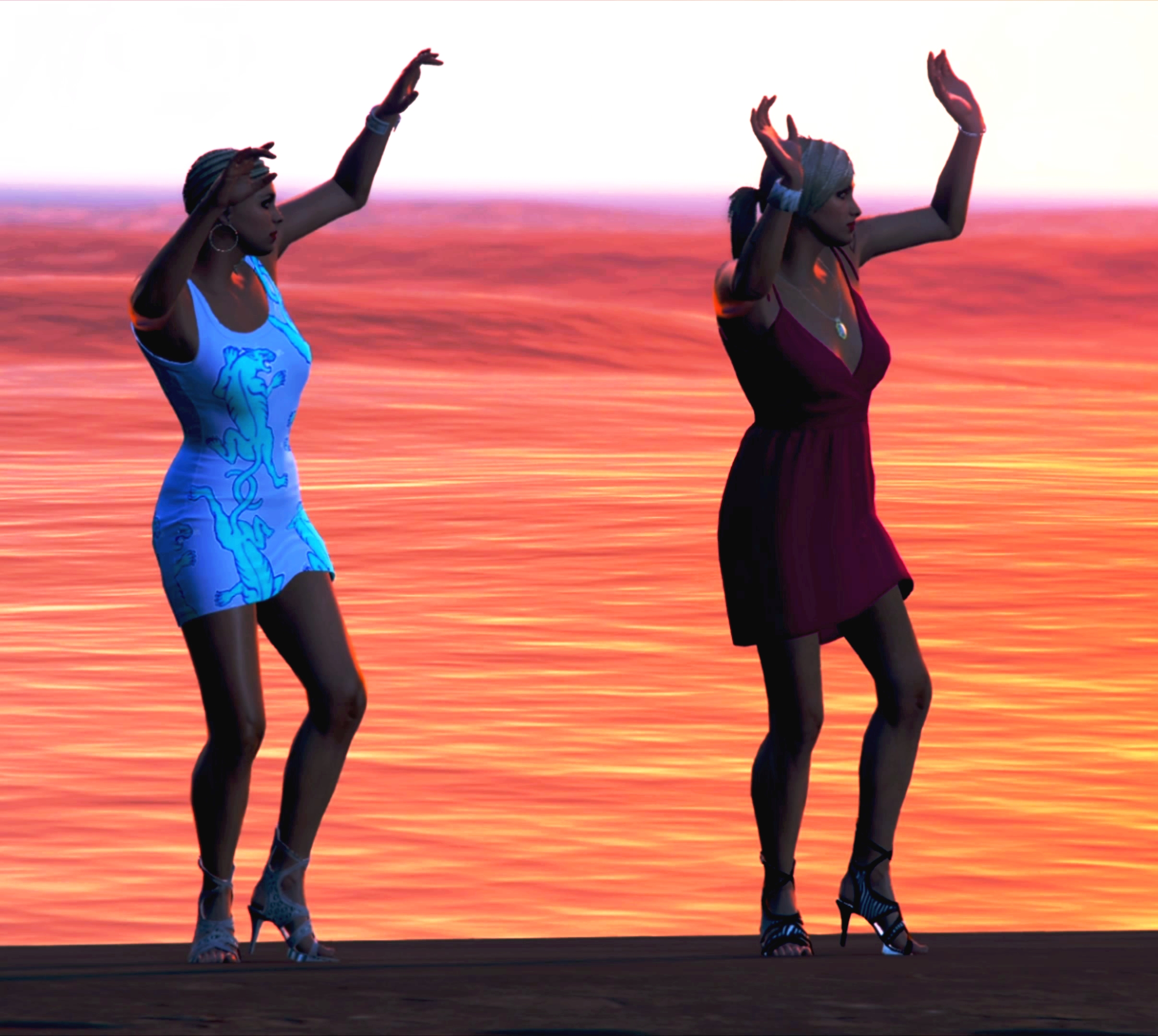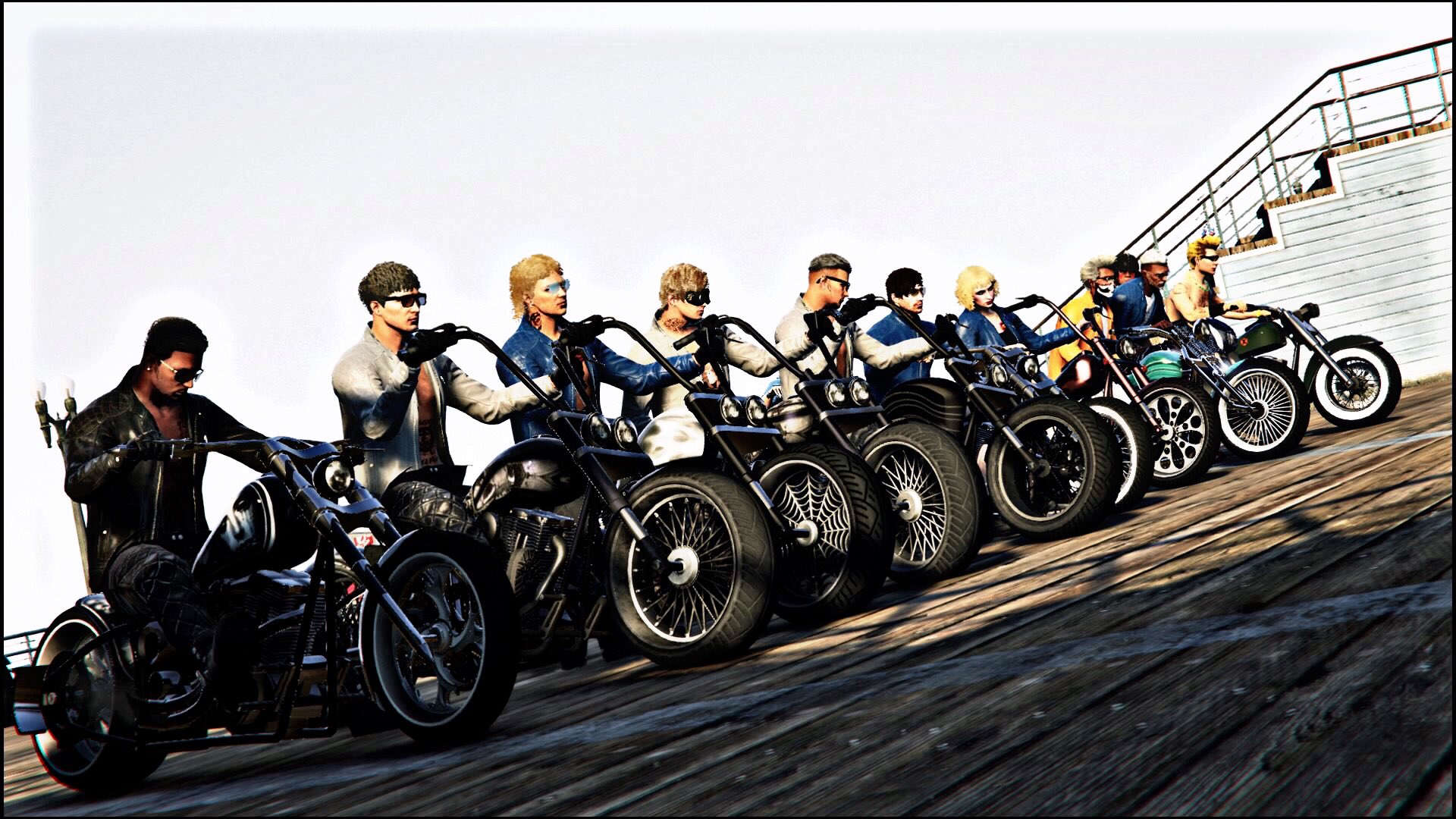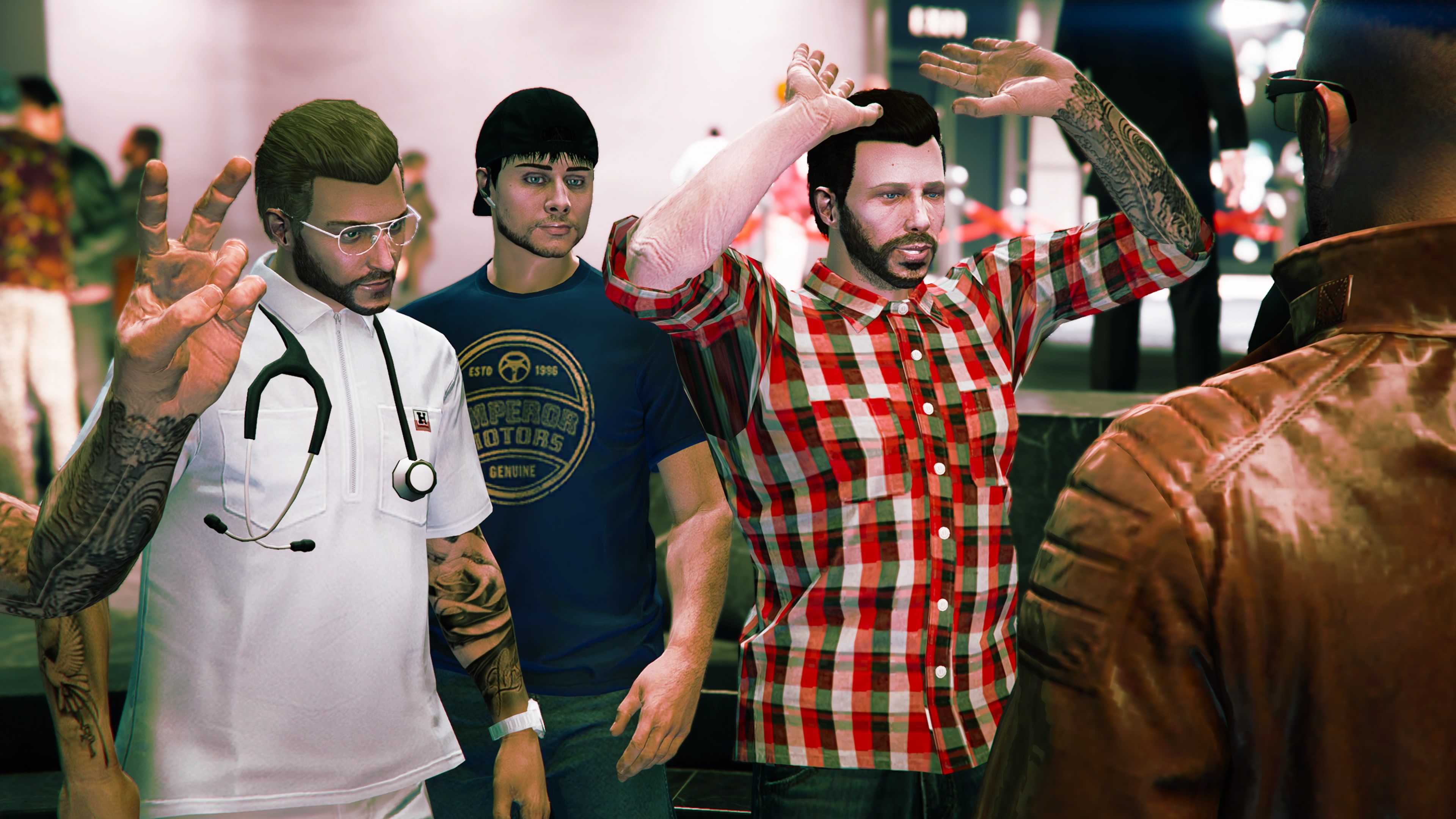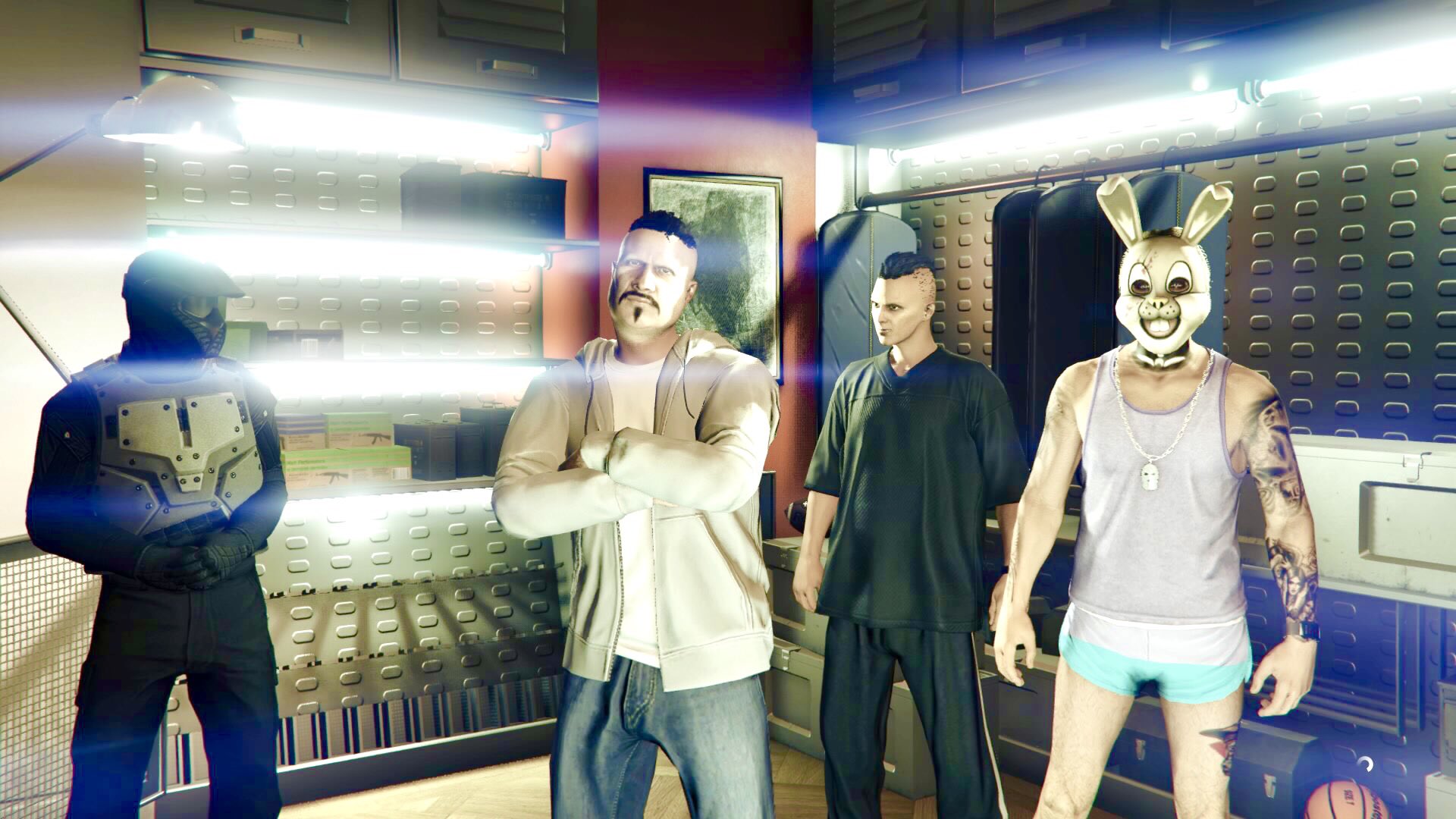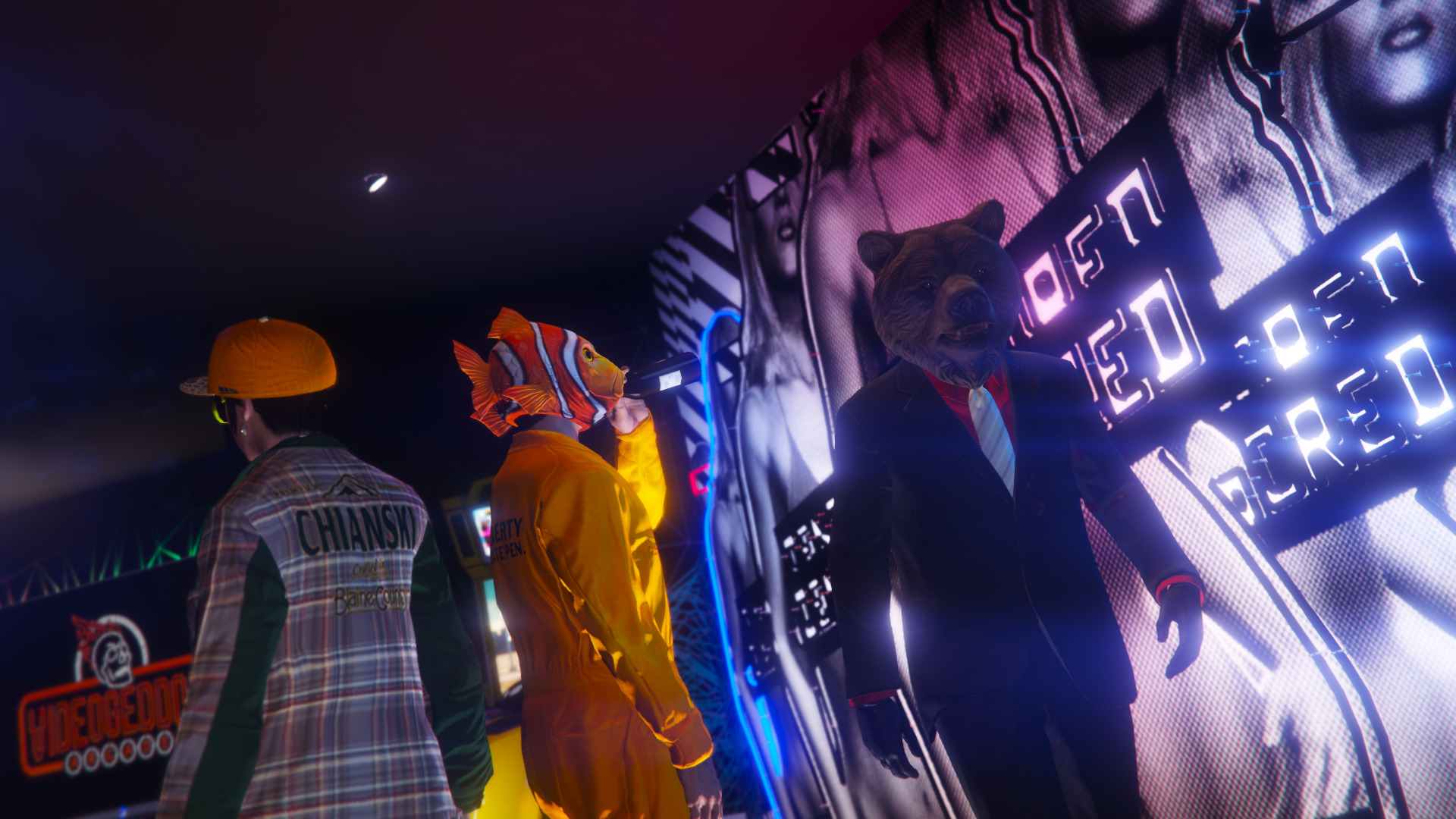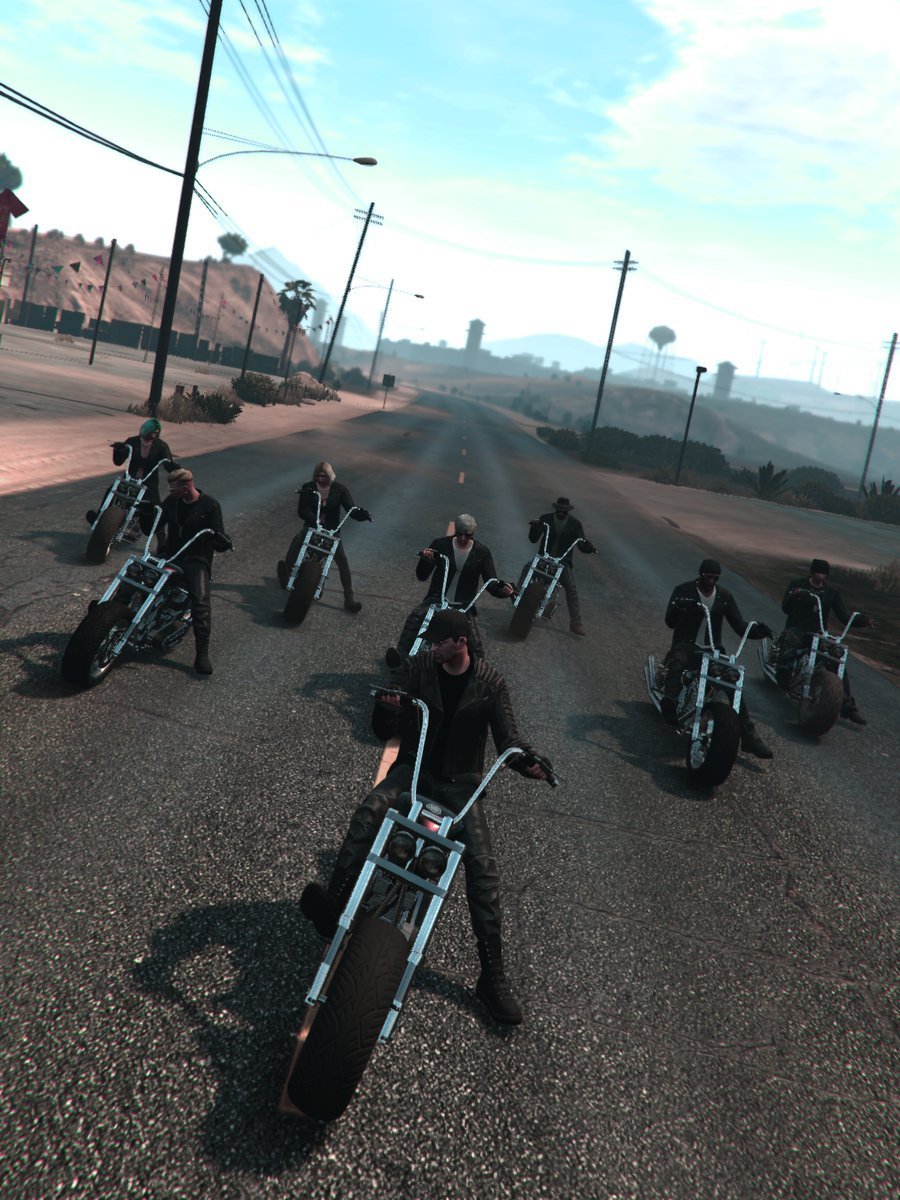 ---
Post your photos on GTAForums or use the #GTAOnline / #RedDeadOnline / #RedDeadRedemption2 hashtags on Twitter and you might see your efforts highlighted in future GTANet Snap Saturdays!