Welcome to Snap Saturday, GTANet's ode to the virtual photography community who continue to capture some amazingly creative shots across GTA and Red Dead.
If there's one thing that Red Dead Redemption 2 has, and even has a song named after them, it's mountains. Tall, peaky, snowy or rocky, big mounds of rocks popping out of the terrain, where many events in the story happen.
But the world of RDR2 has something that's even deeper and breath-taking within it – forests. Dense collections of flora and fauna all around the game world, from the borders of the desert in Tall Trees, to the swamps in Lemoyne. They contain the beautiful and the spooky, the unexpected and common, you may see a secret cult or two hiding in the night, or perhaps just a deer being bothered by your presence in their habitat.
This week, we look at RDR2's lush forests through the community's lens. Who knows what hides in there? Enjoy. 🍂🌲🌳
---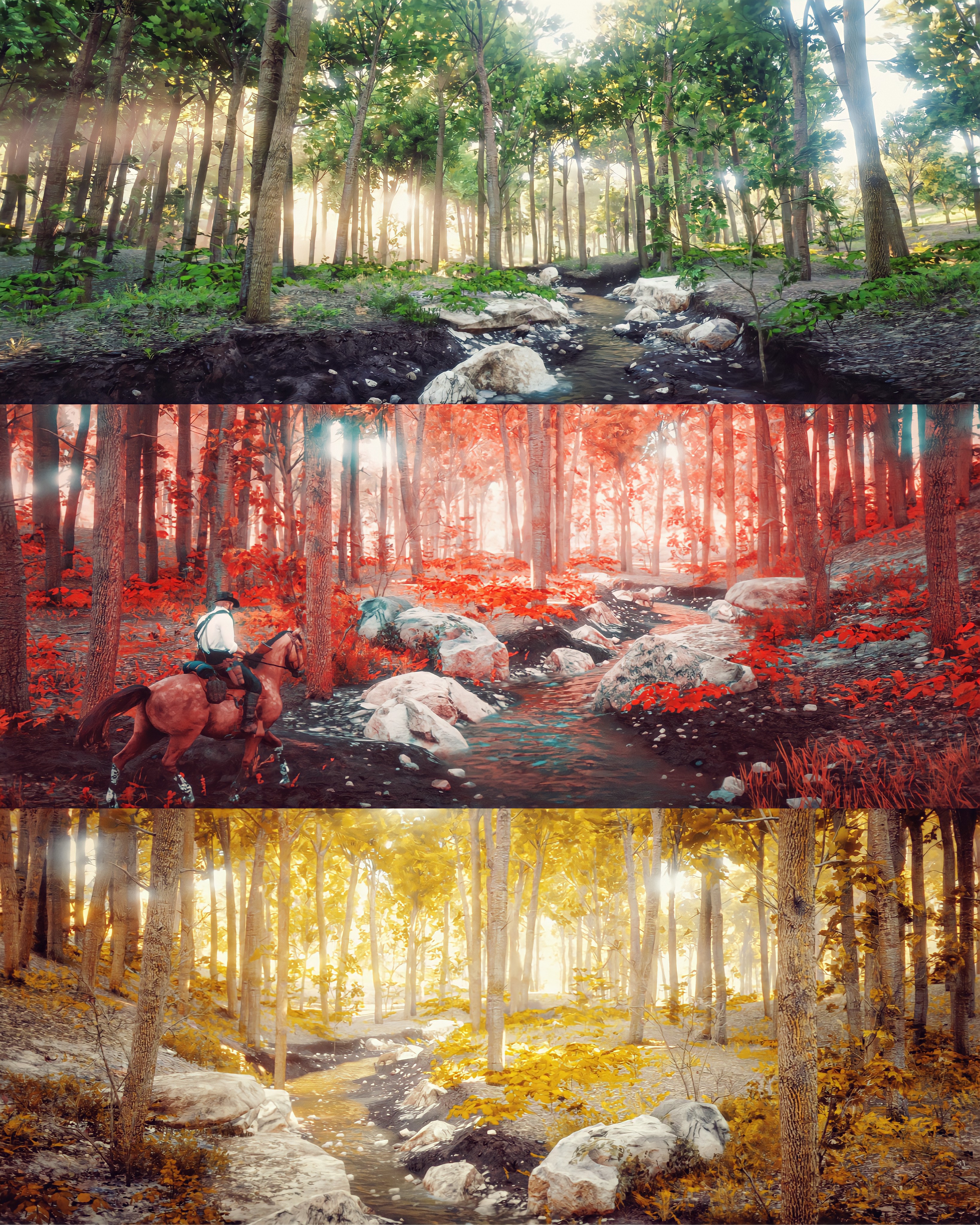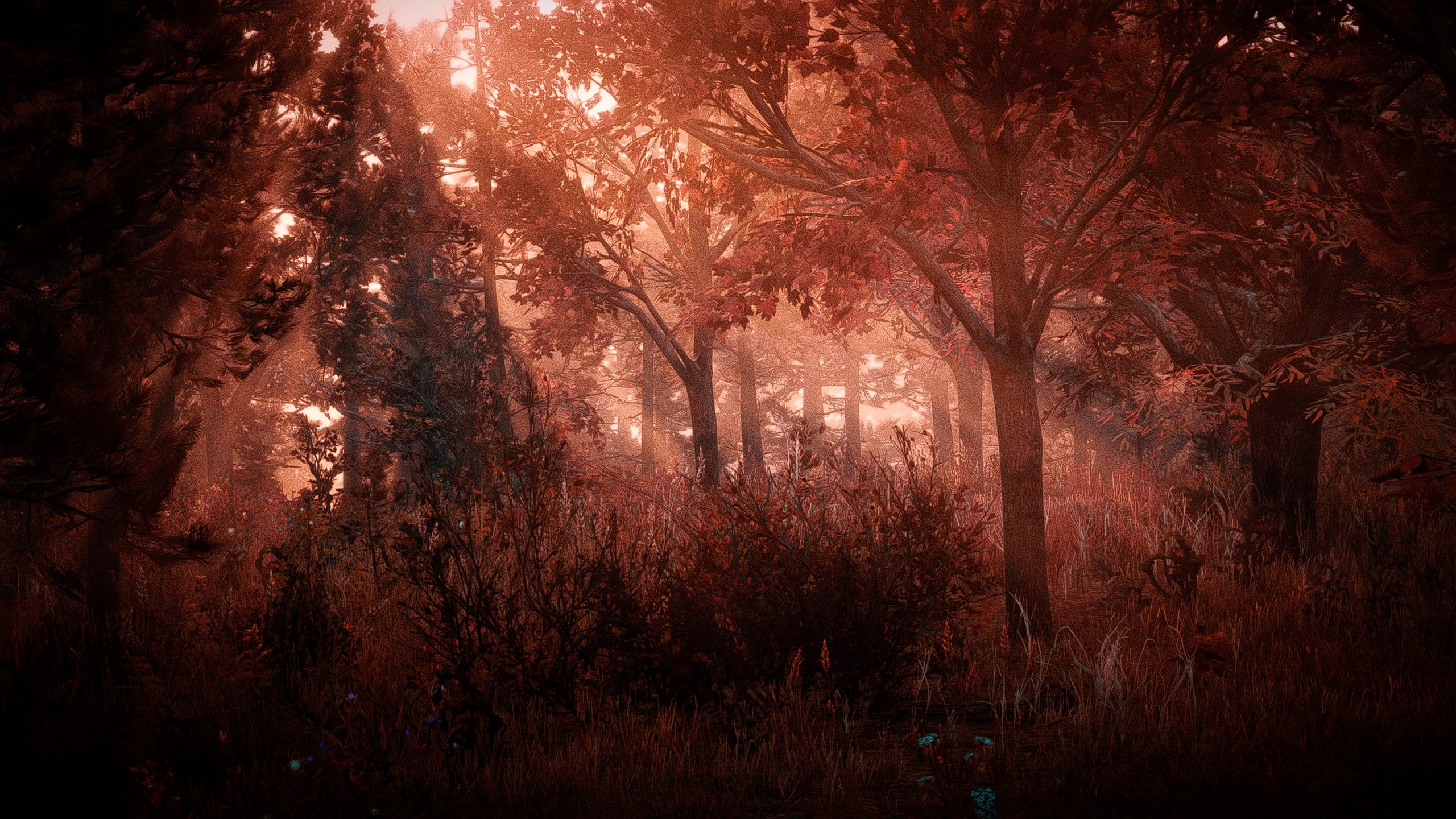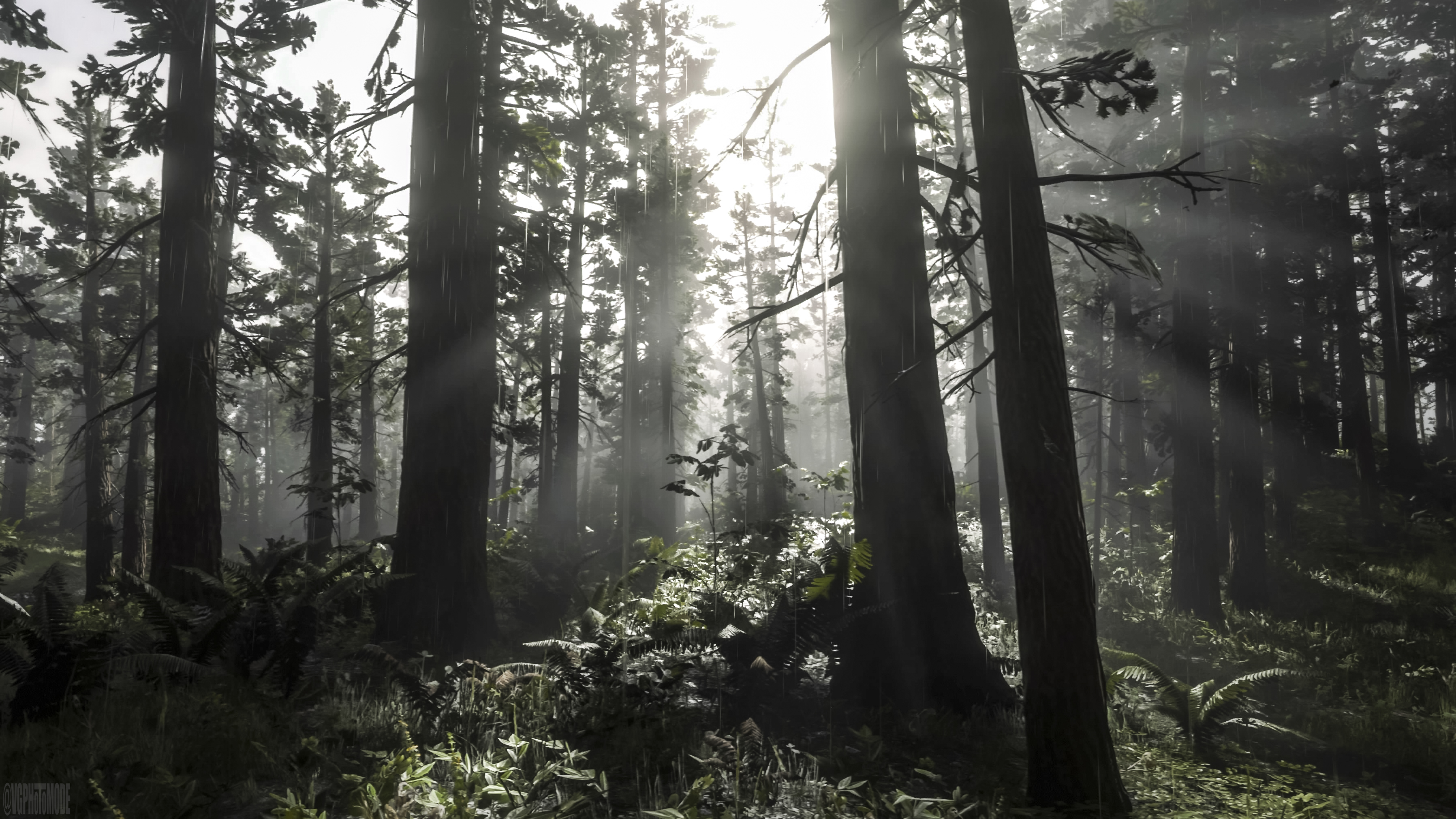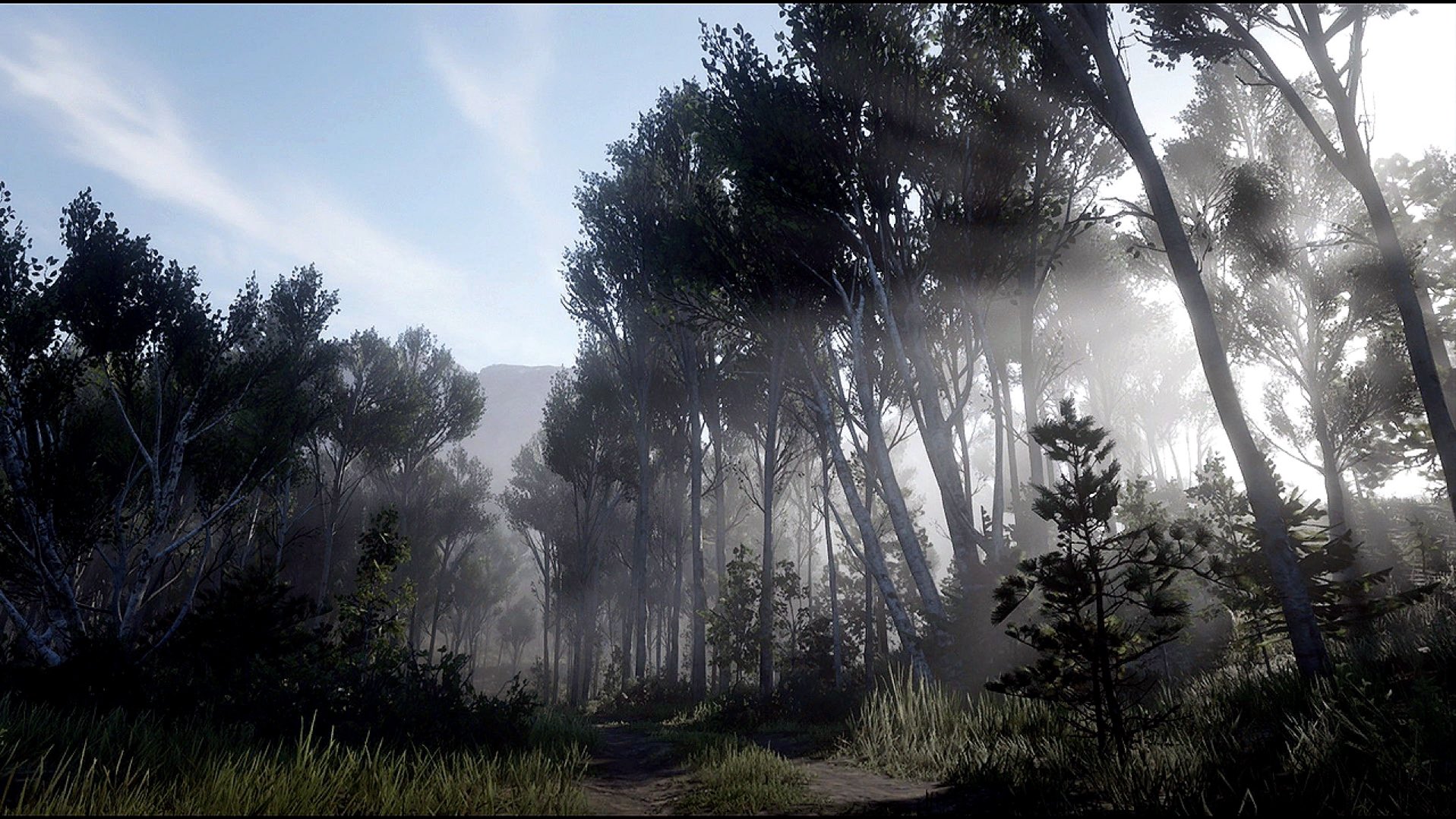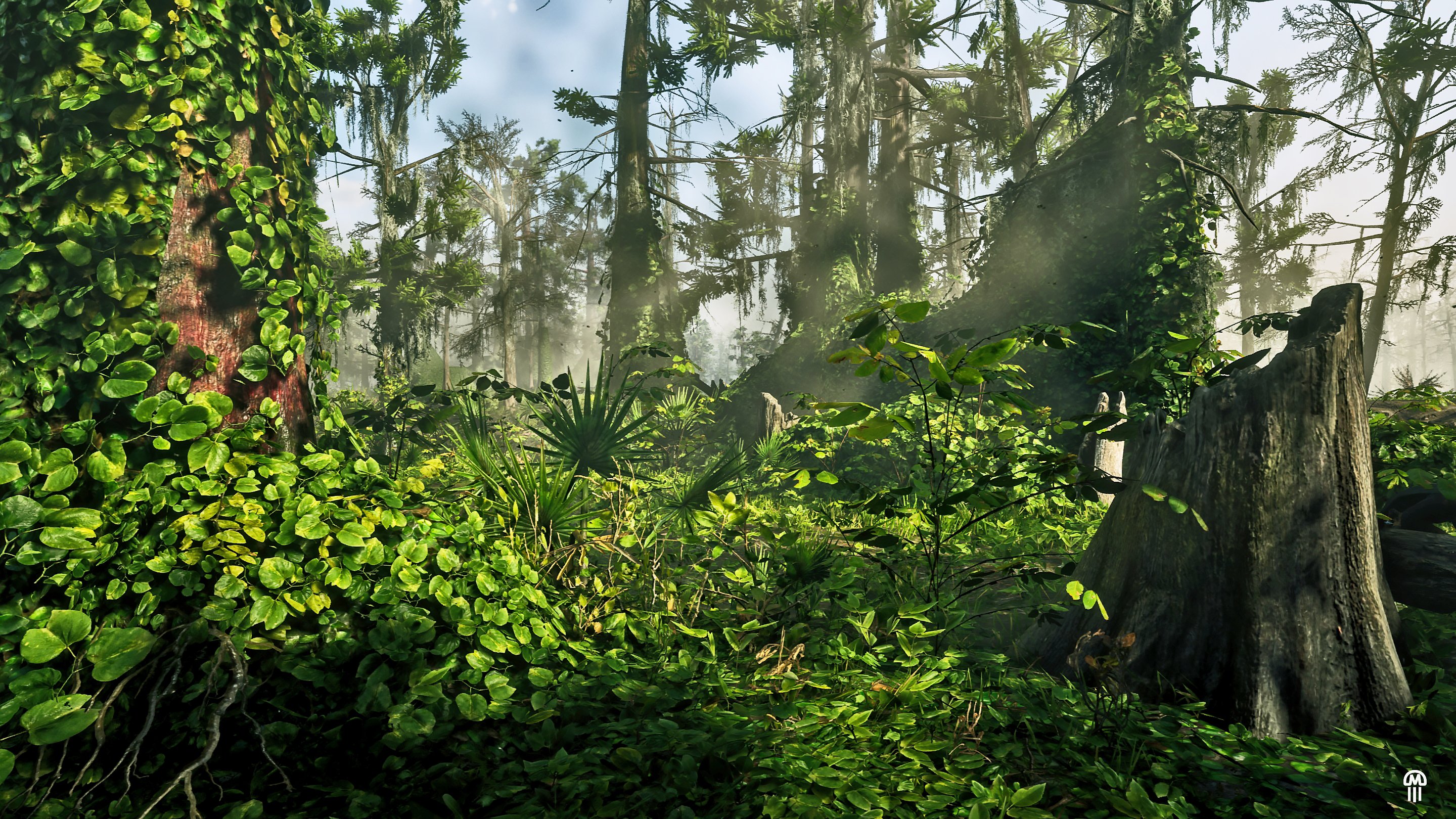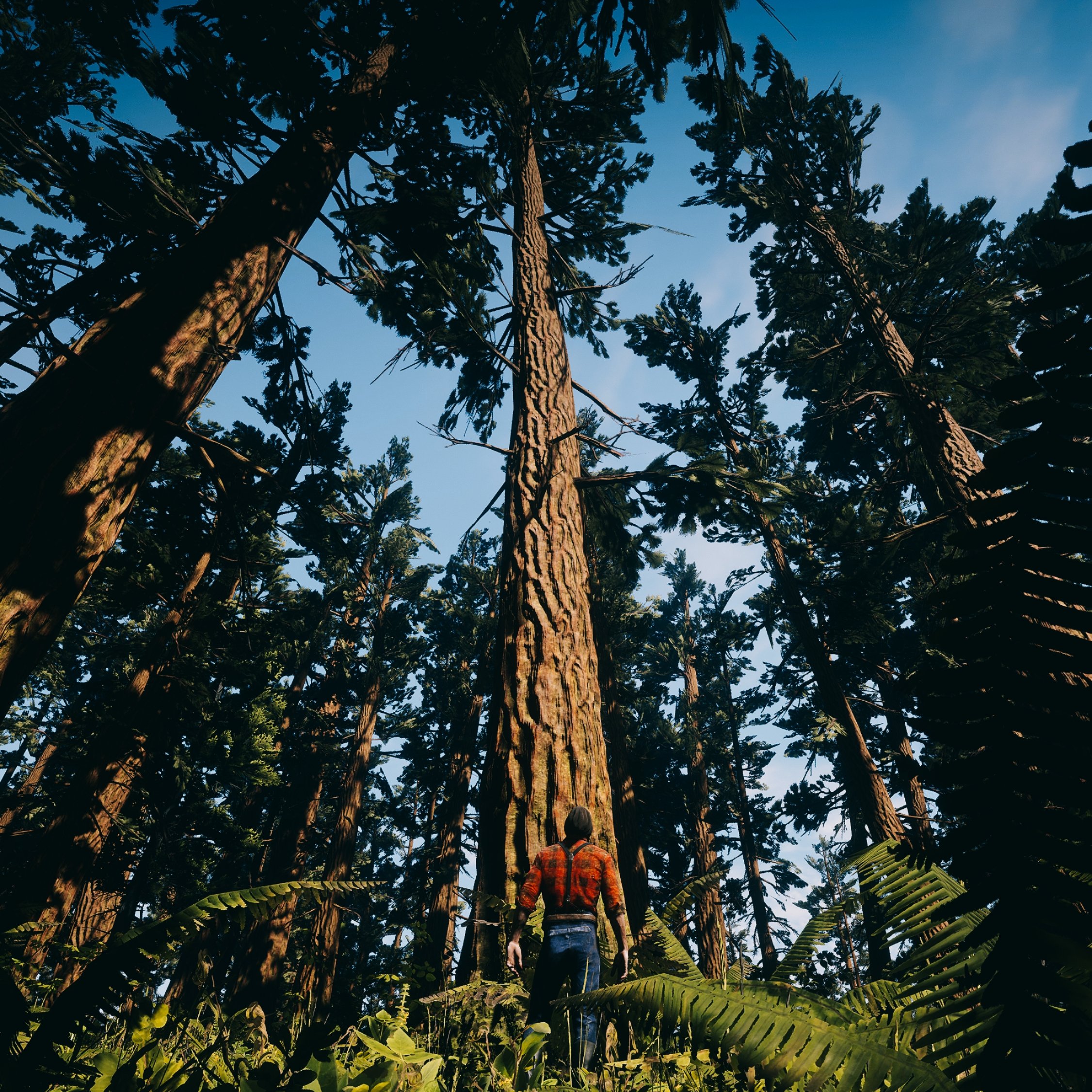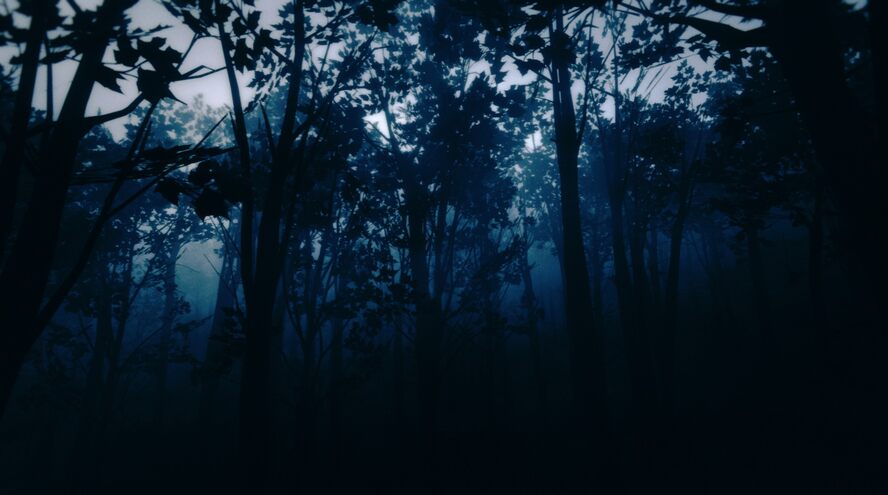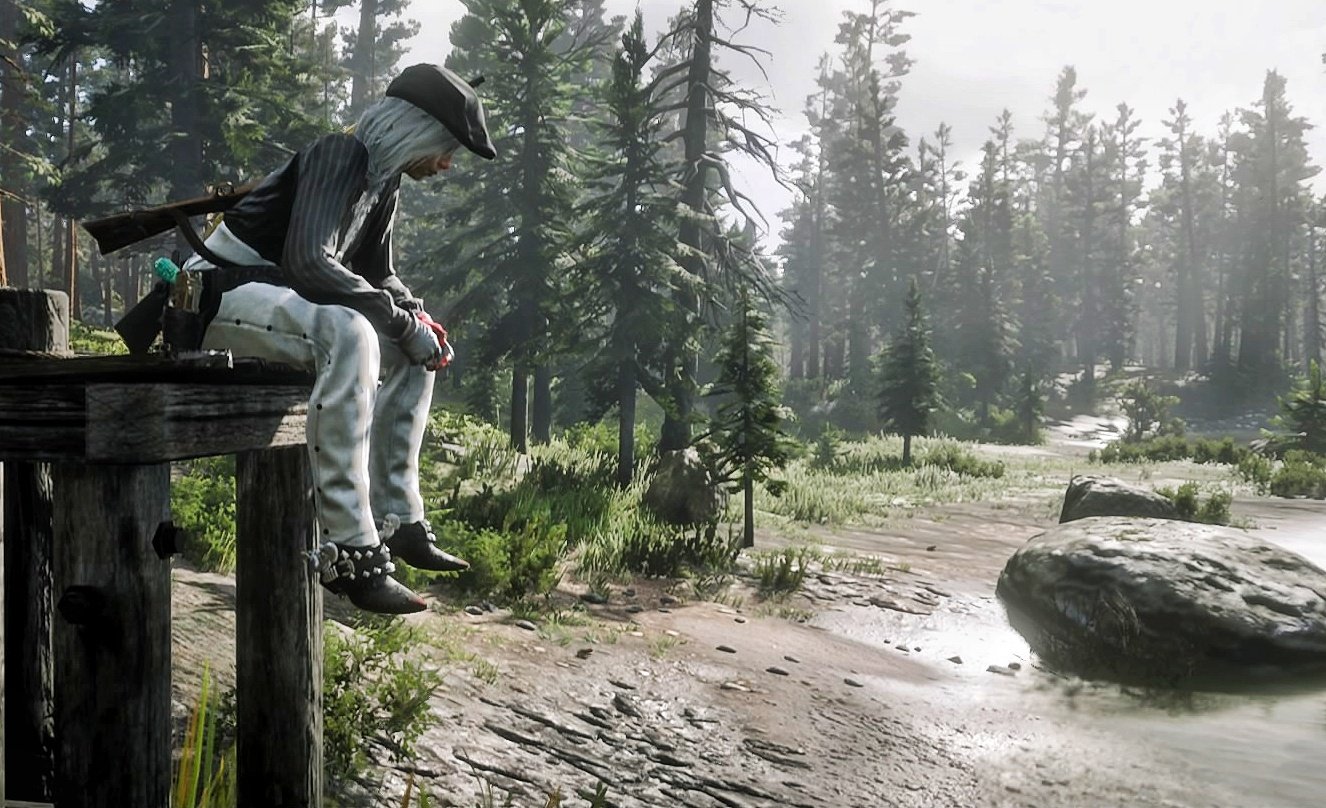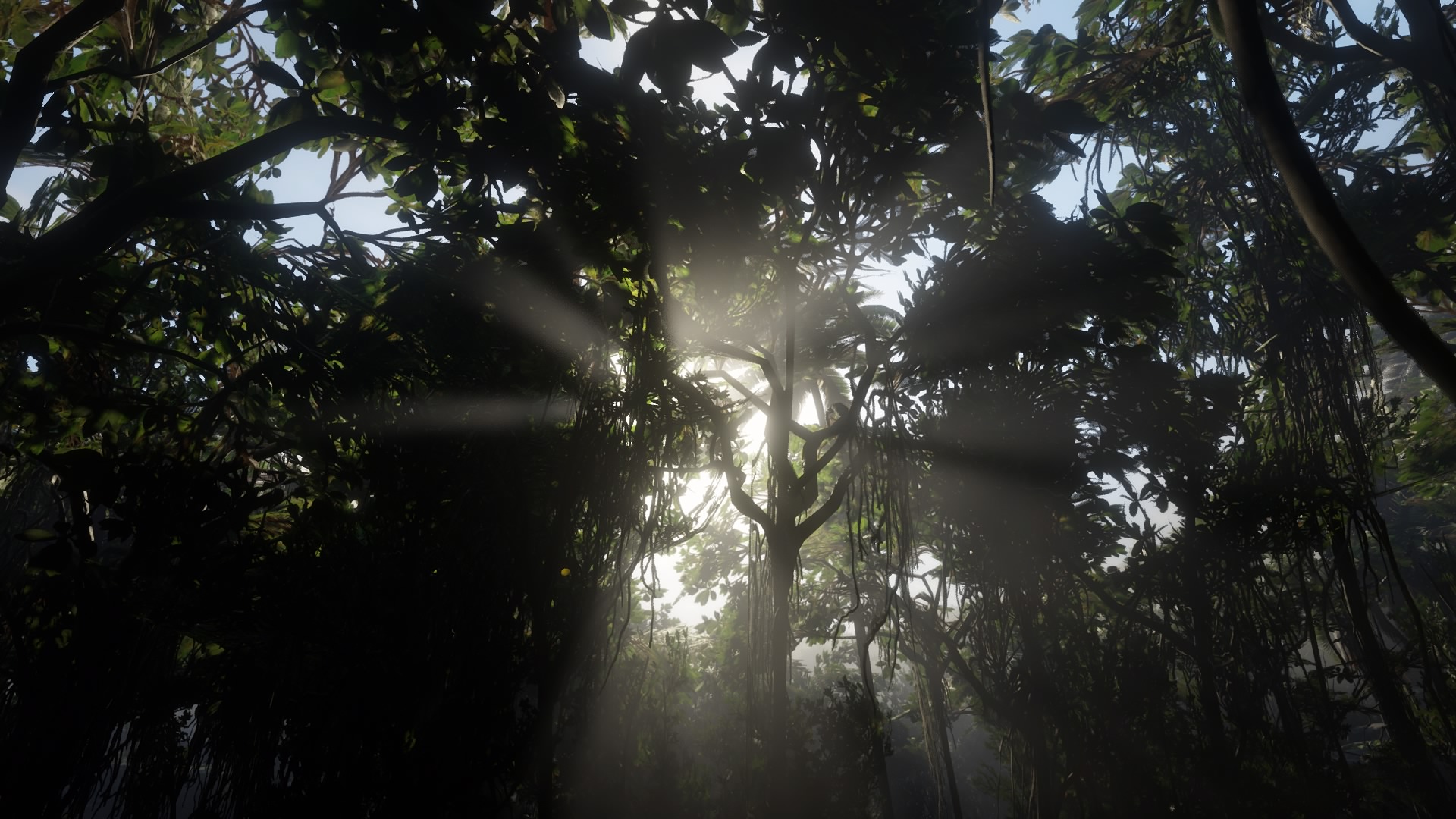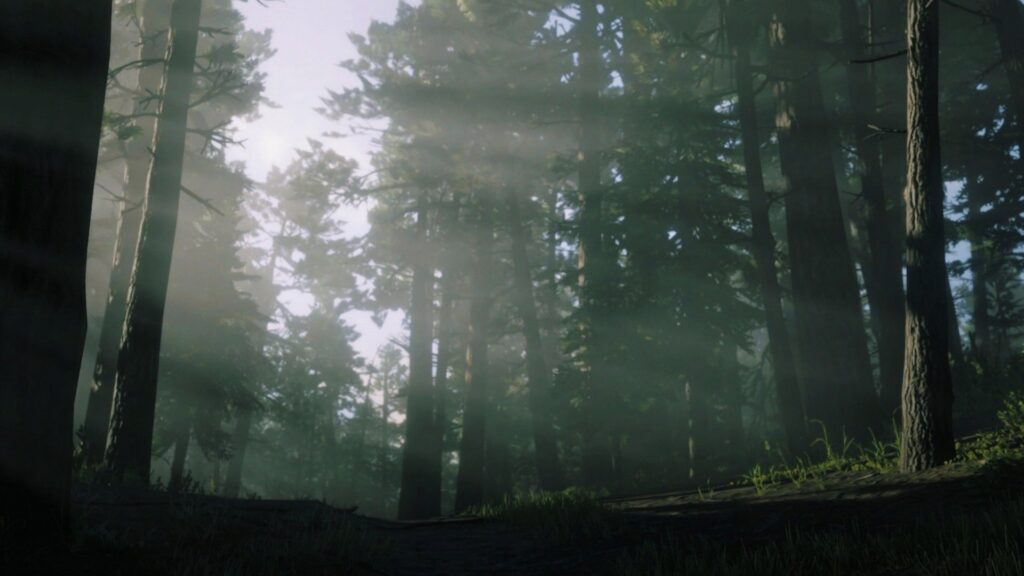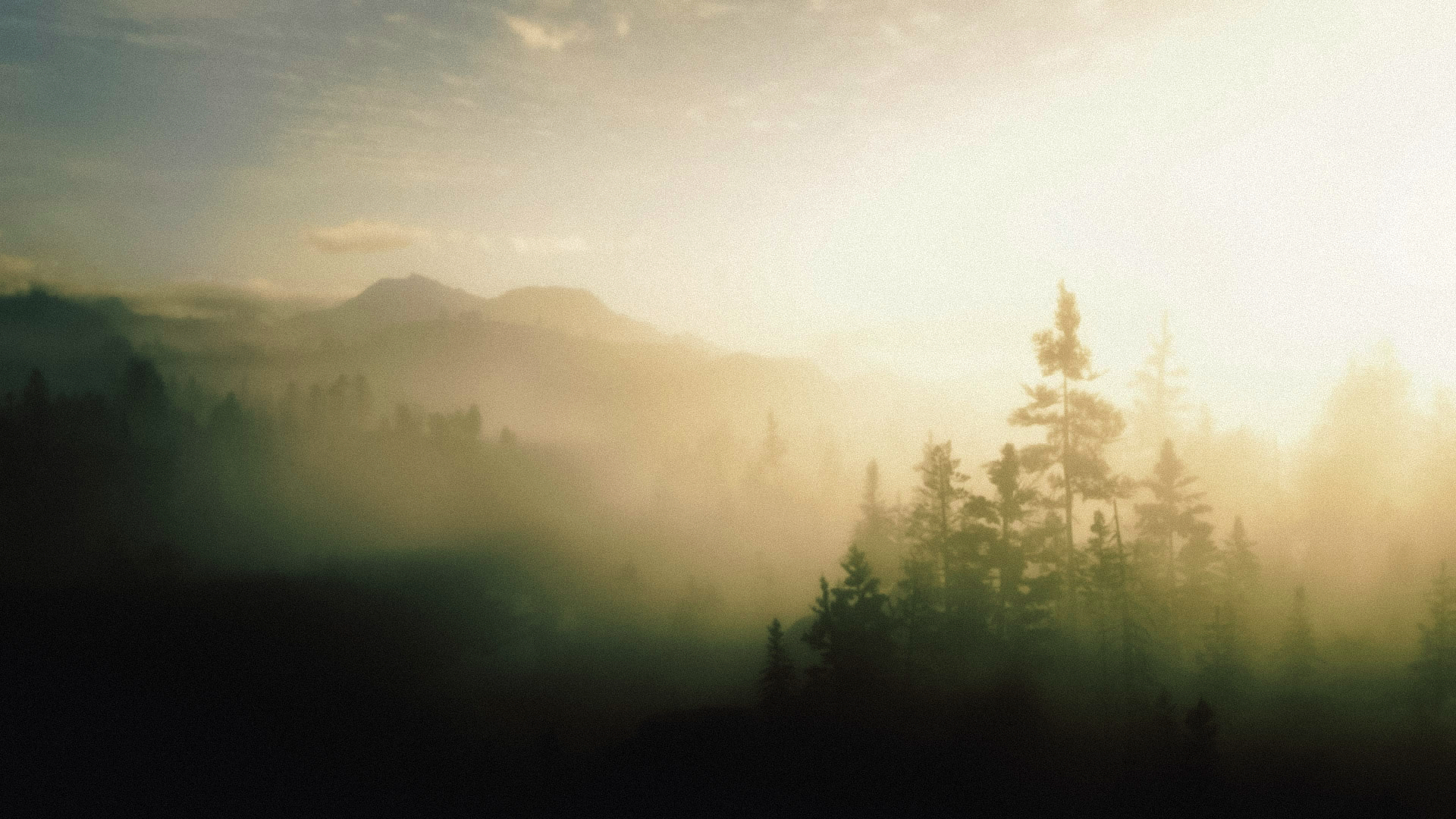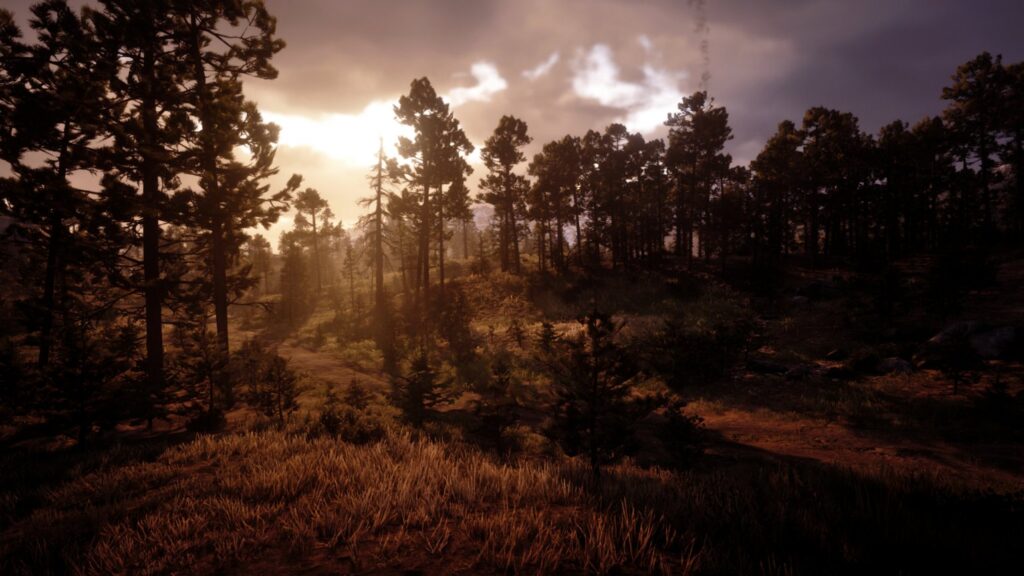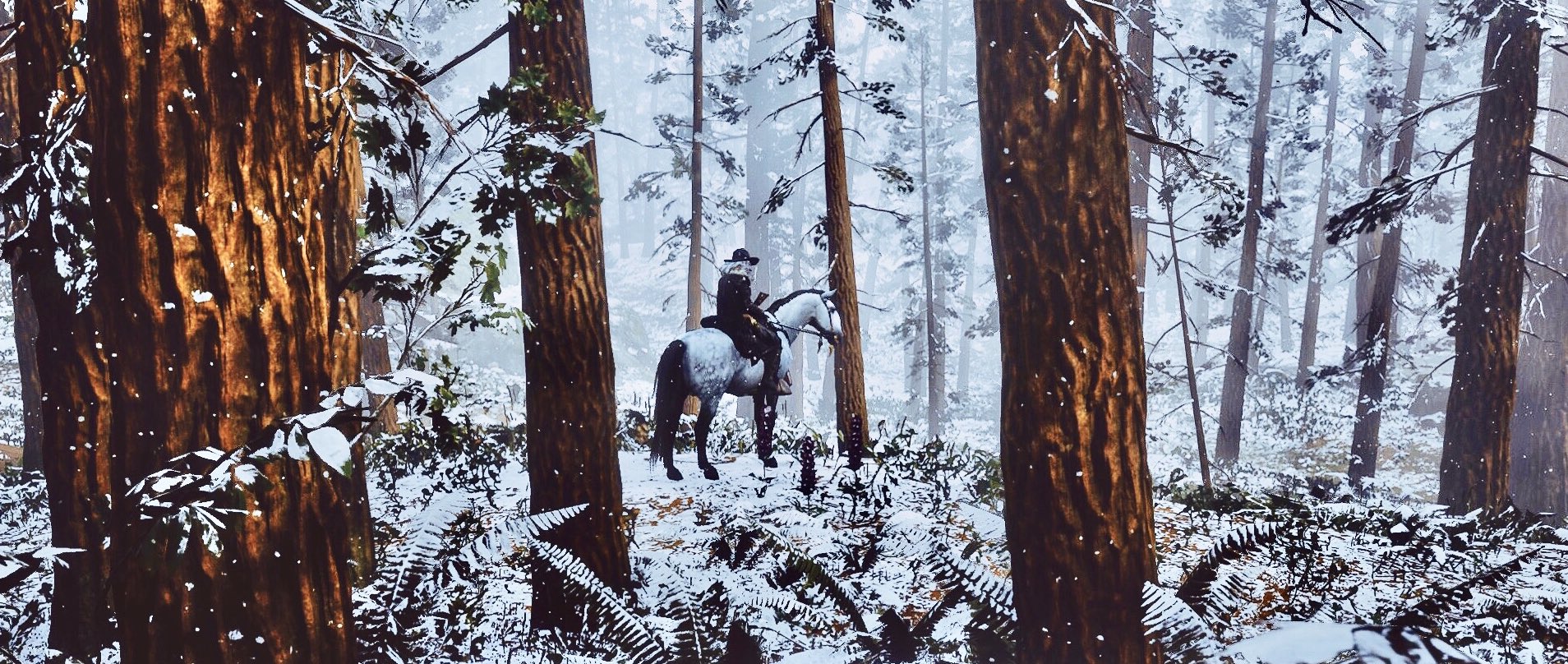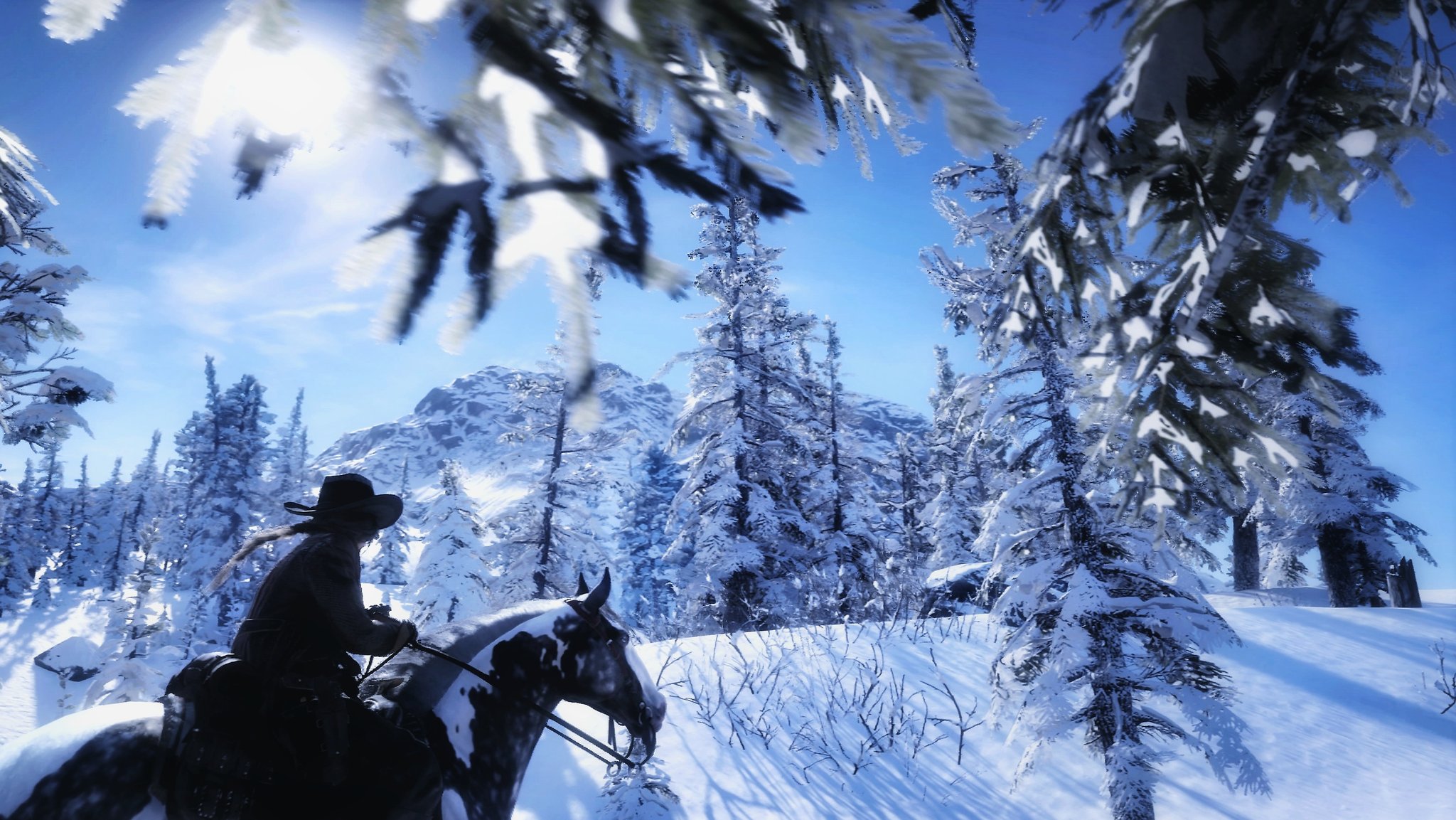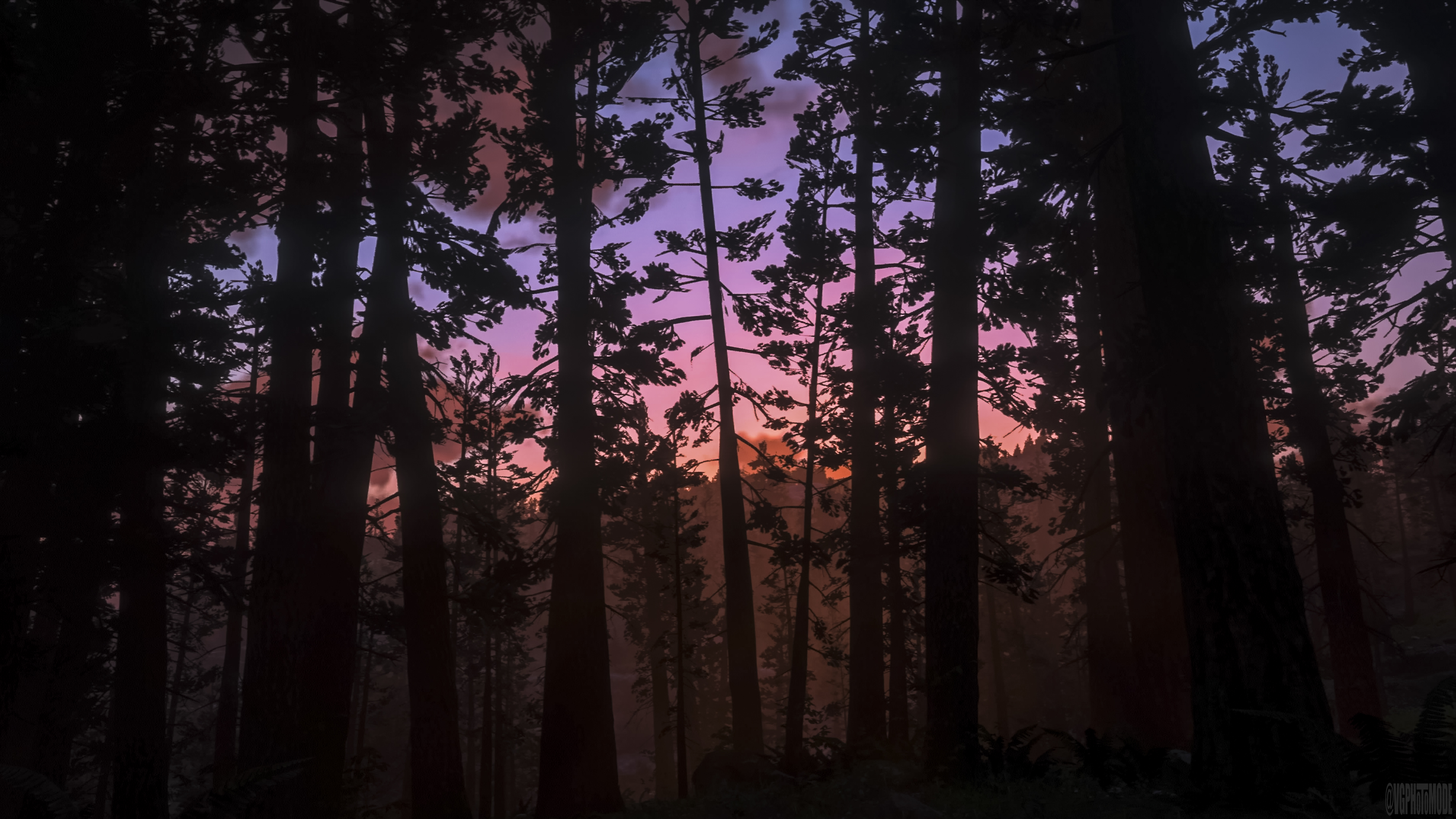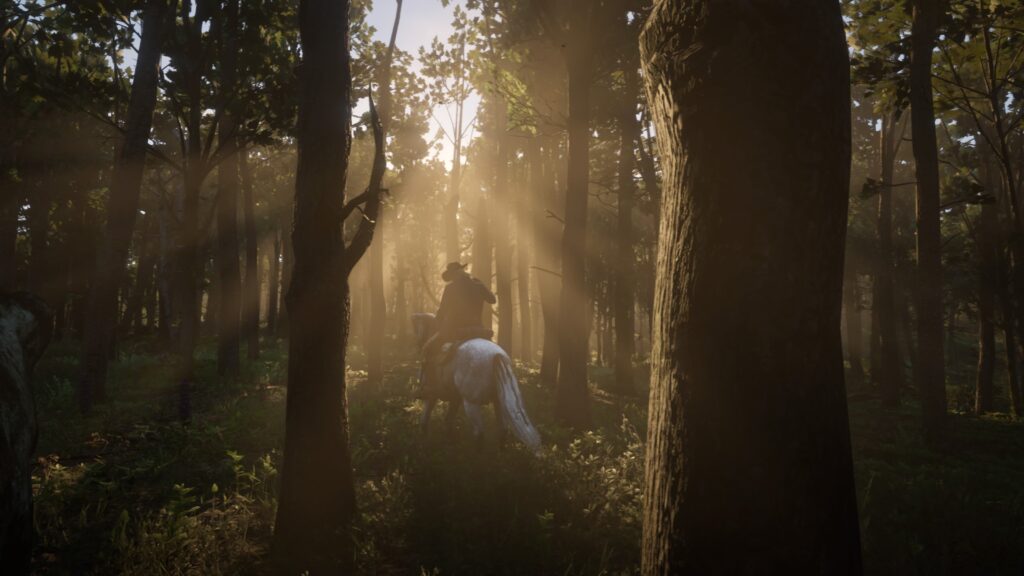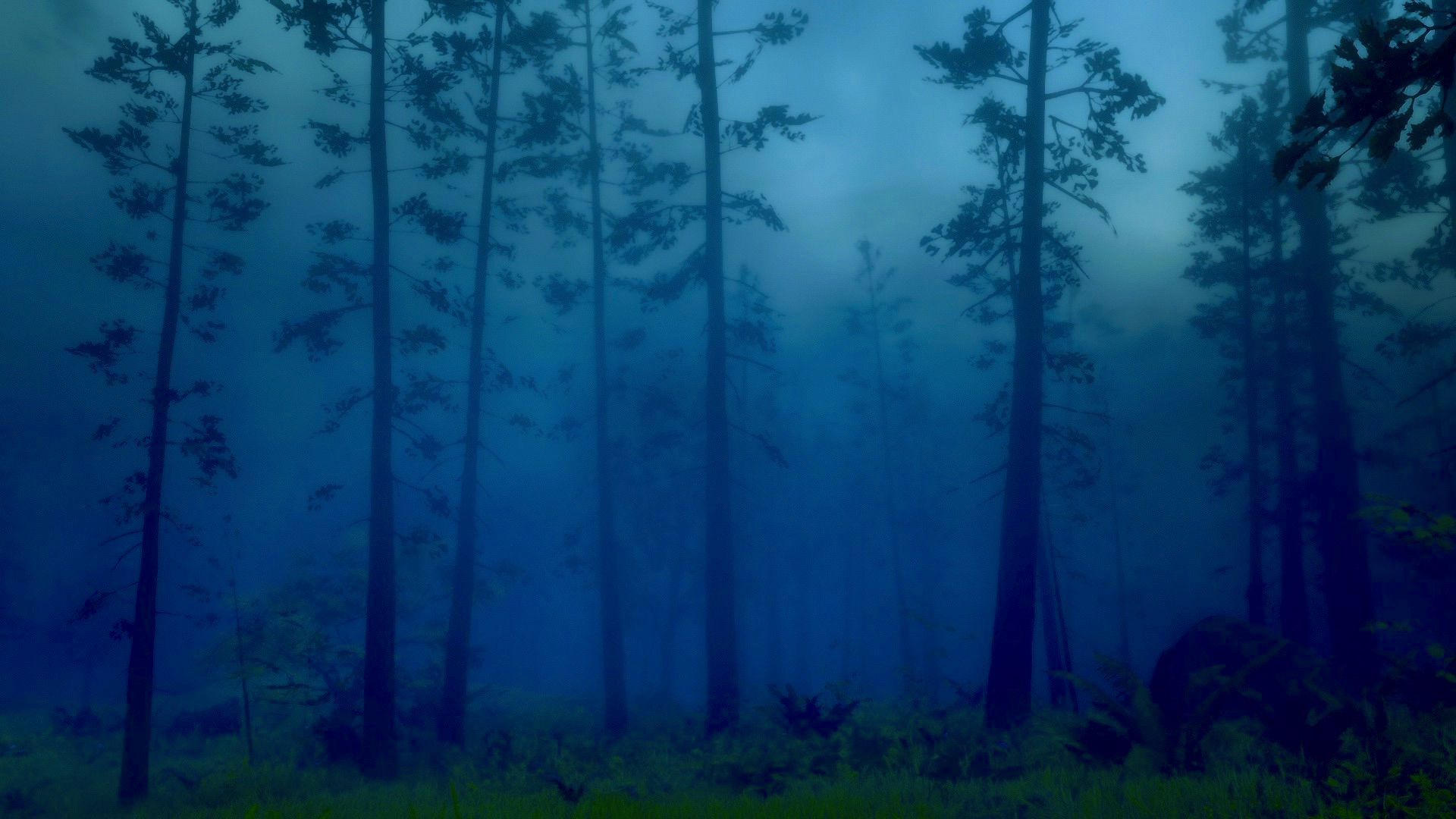 ---
Post your photos on GTAForums or use the #GTAOnline / #RedDeadOnline / #RedDeadRedemption2 hashtags on Twitter and you might see your efforts highlighted in future GTANet Snap Saturdays!