Welcome to Snap Saturday, GTANet's ode to the virtual photography community who continue to capture some amazingly creative shots across GTA and Red Dead.
Ah, everyone's favourite spooky season is upon us. Autumn leaves fall in the northern hemisphere and nights become longer, the southern hemisphere gets ready for Summer, and yet All Hallows' Eve chooses no favourites. Costumes and cosplays – from alien masks to alien costumes, witch cats, ghosts and all kinds of spooky creatures – to tricks, treats and much more, to the point you may think you are hallucinating!
Both current-era San Andreas and the vast Heartlands and New Austin of the 1800's have been celebrating All Hallows' Eve with a bang; and while cowboys have mostly seen the creations of local residents and a few supernatural events, citizens of San Andreas have been struck with all kinds of strange phenomena, that to this day no one is sure whether they're hallucinations or reality. Aliens approaching and invading the city, doppelgängers of yourself attacking you, burning vehicles giving chase, large, rusty, loud teleporting trucks crashing into your precious exotic exports, people allegedly turning into animals, and god (or the devil?) knows what else.
October is spooky month, and the Rockstar community loves spooky month, so this week we'll be highlighting all of the supernatural things that have been happening across GTA and Red Dead, snapped by the community's lens. EnjoooOOoOOy! 👻🎃🔪
---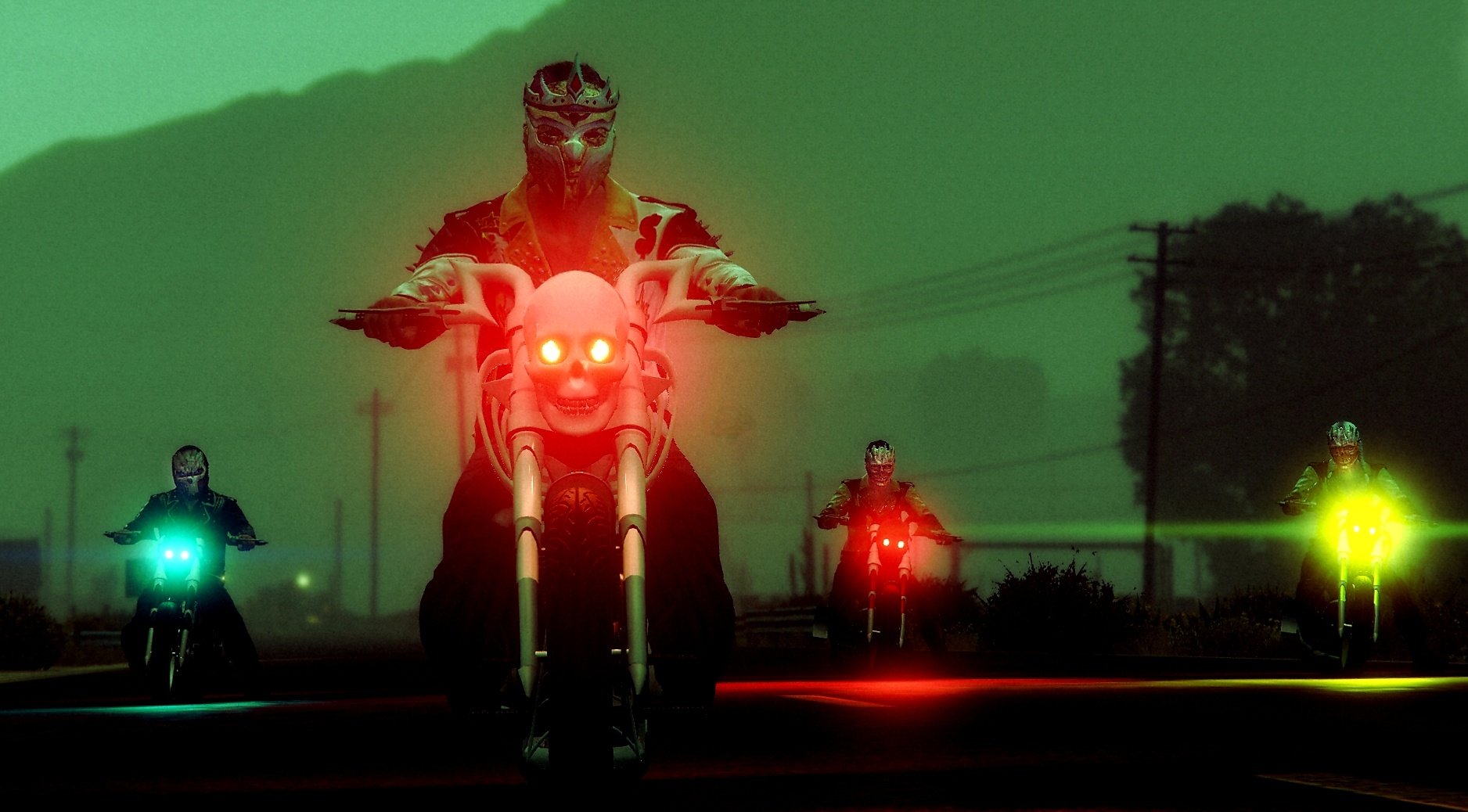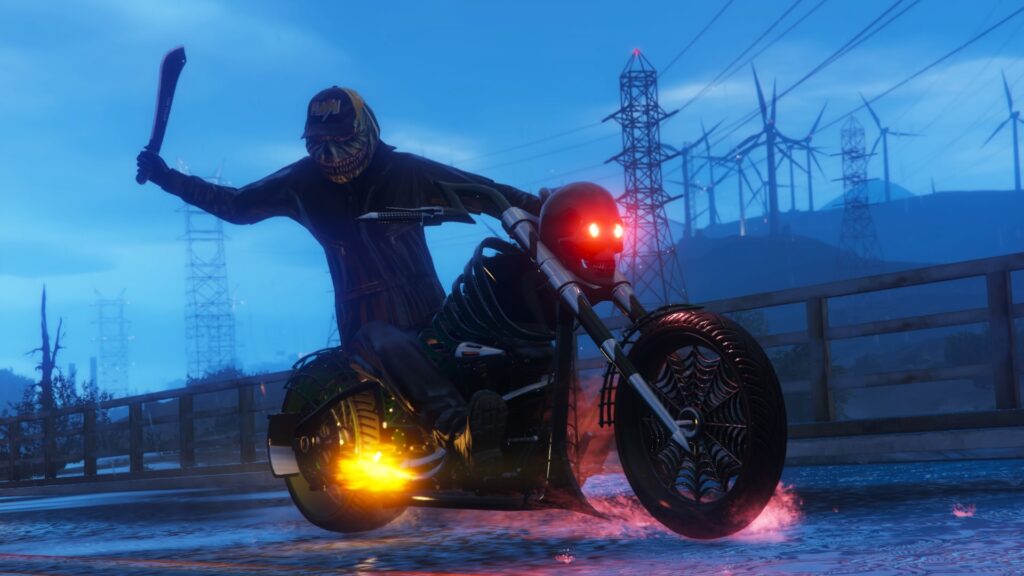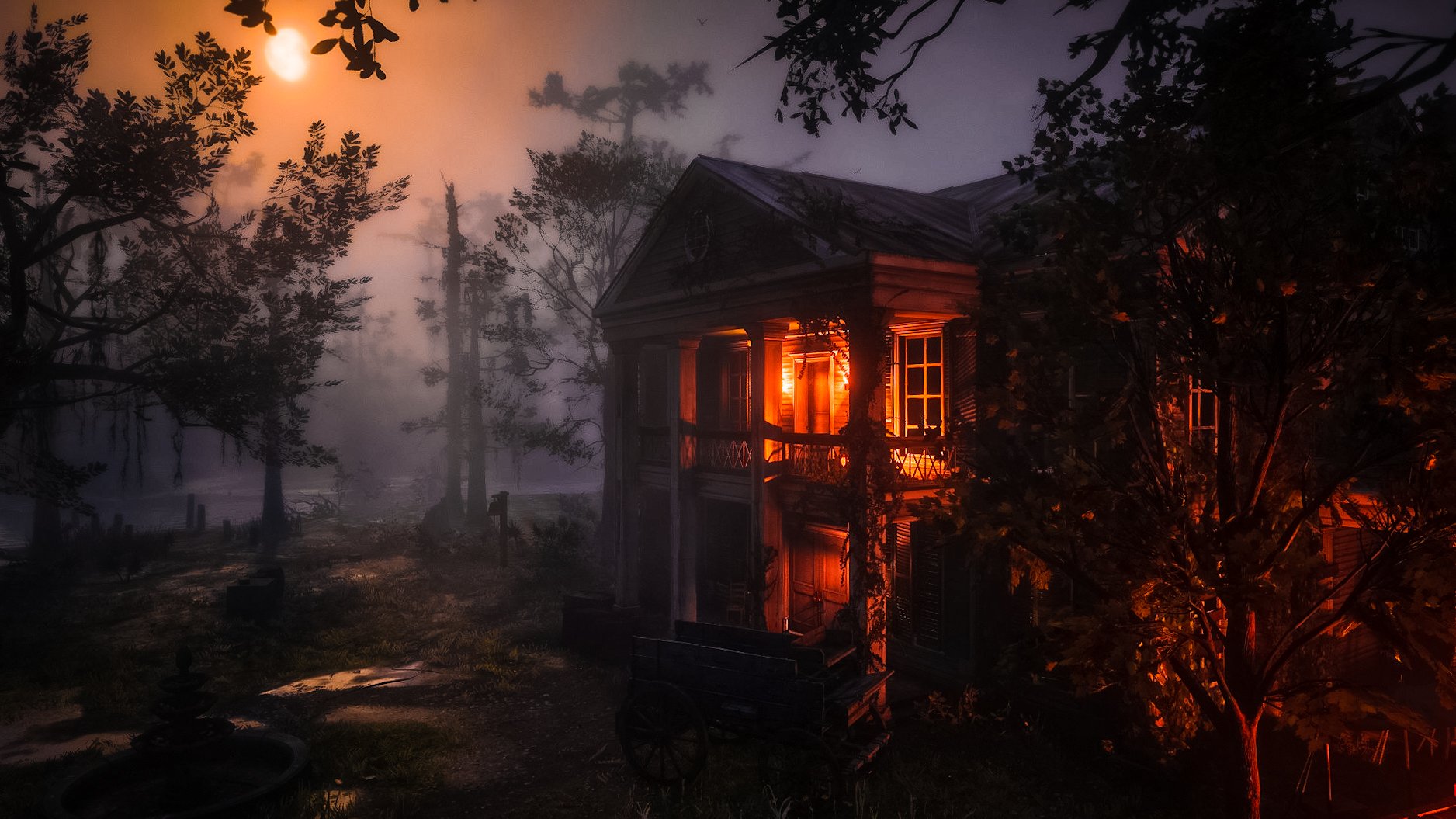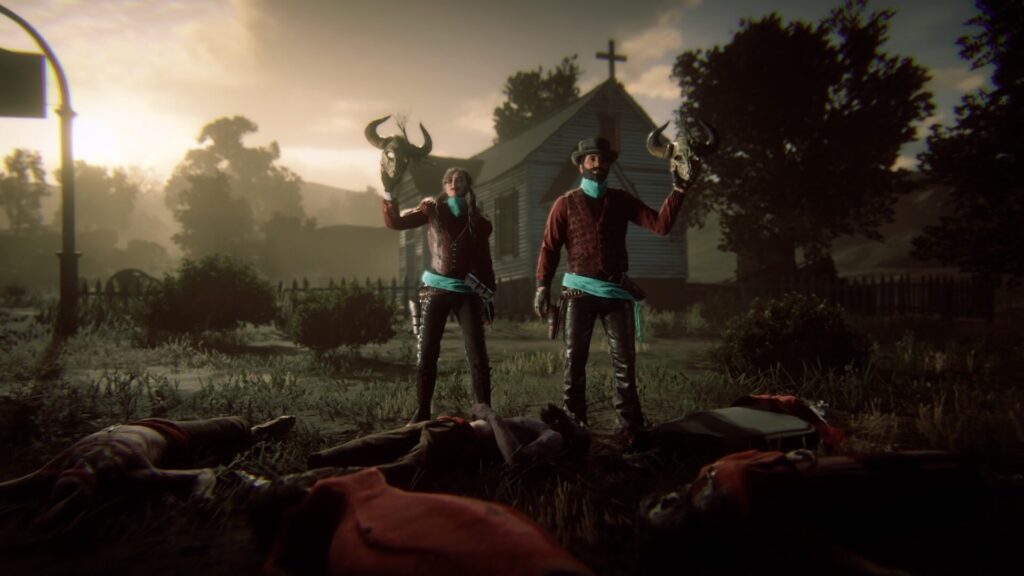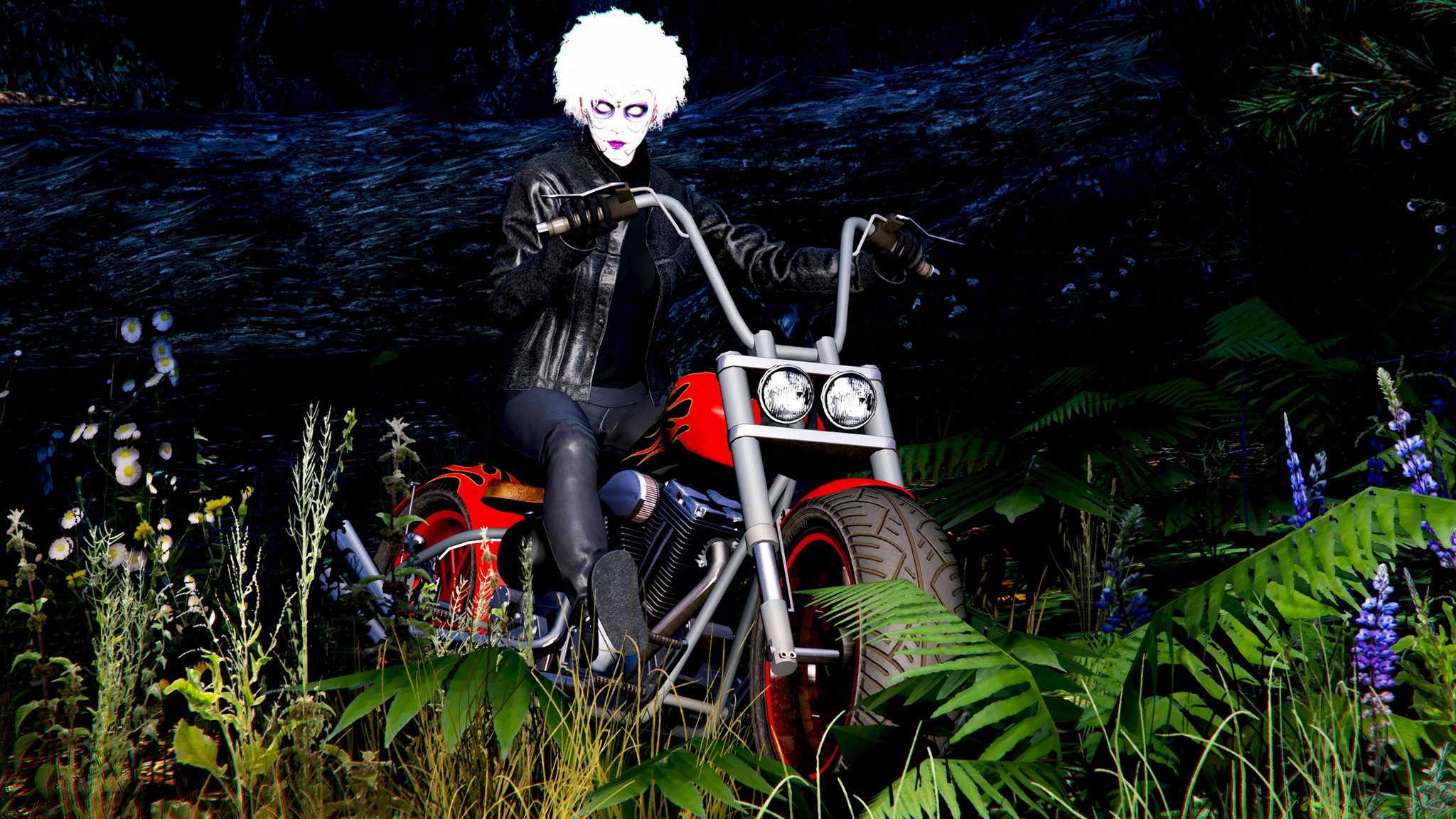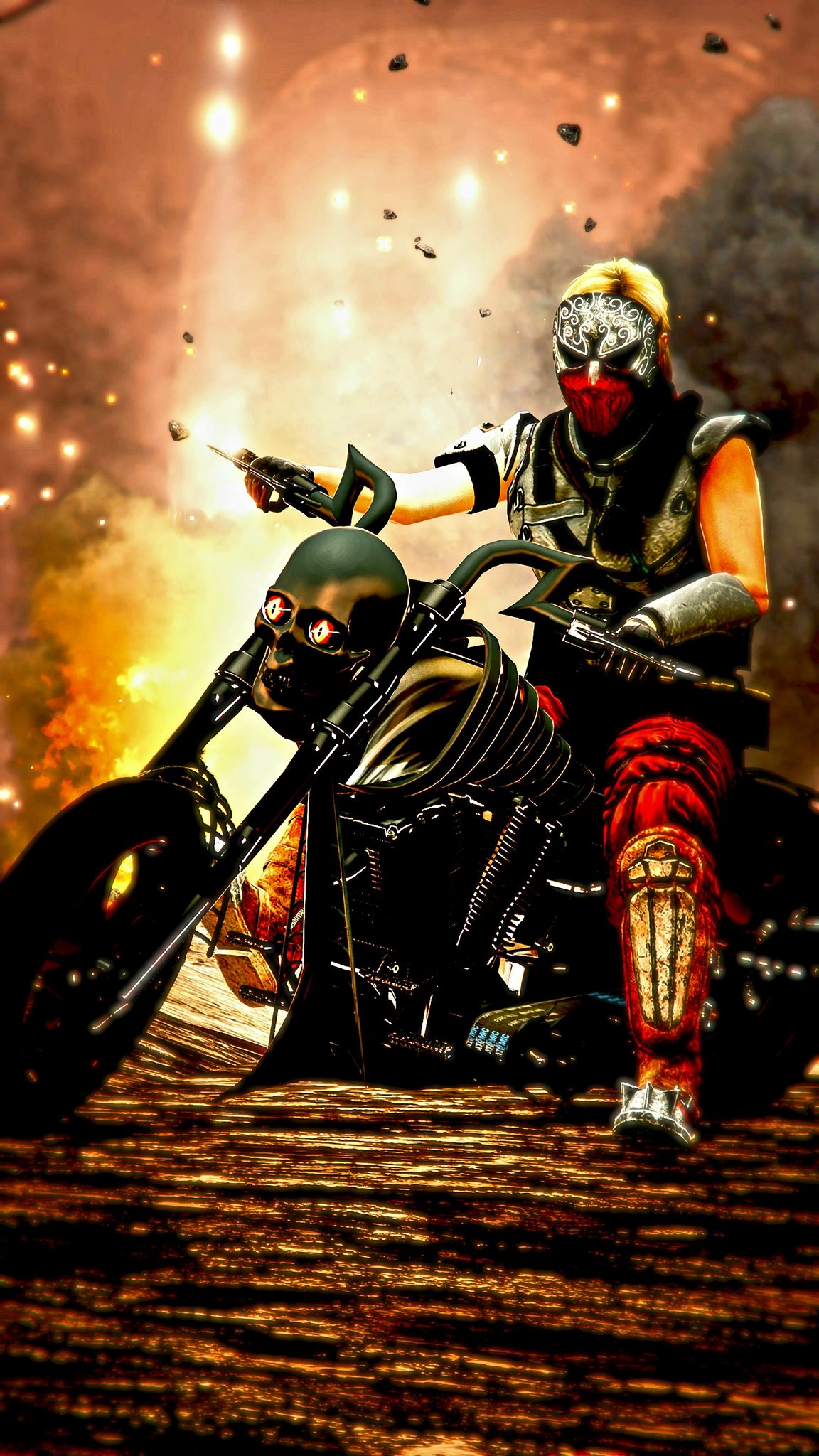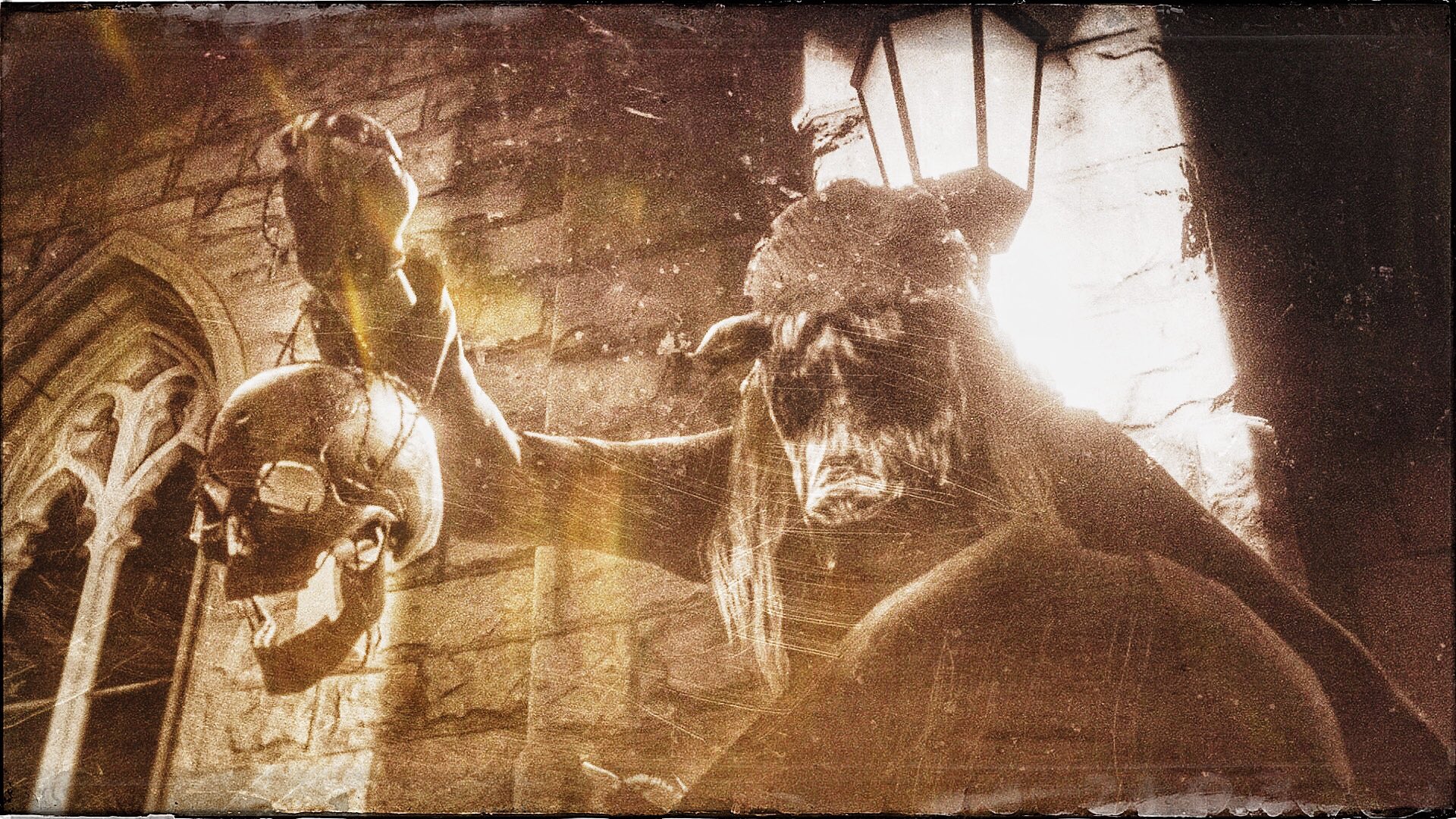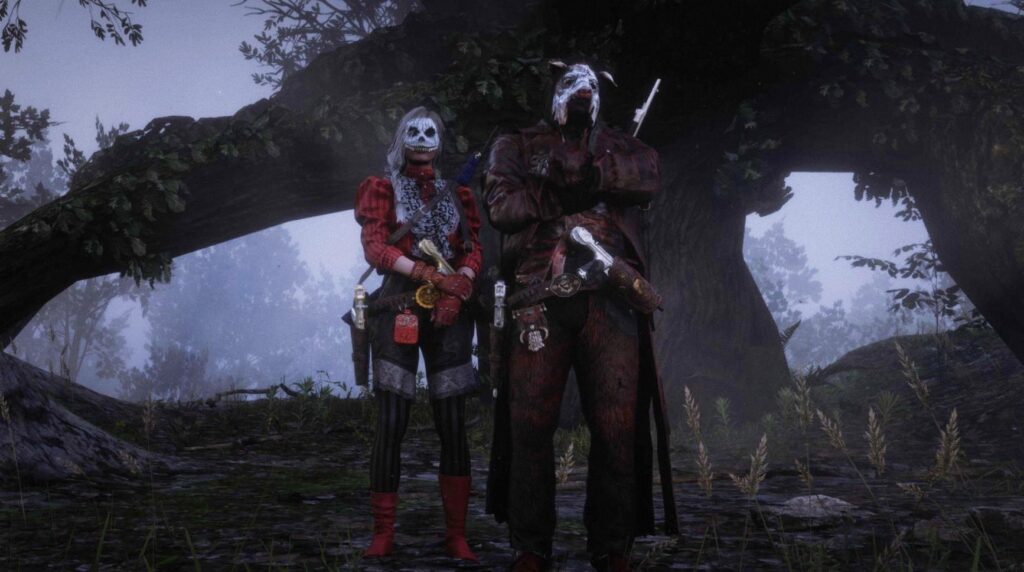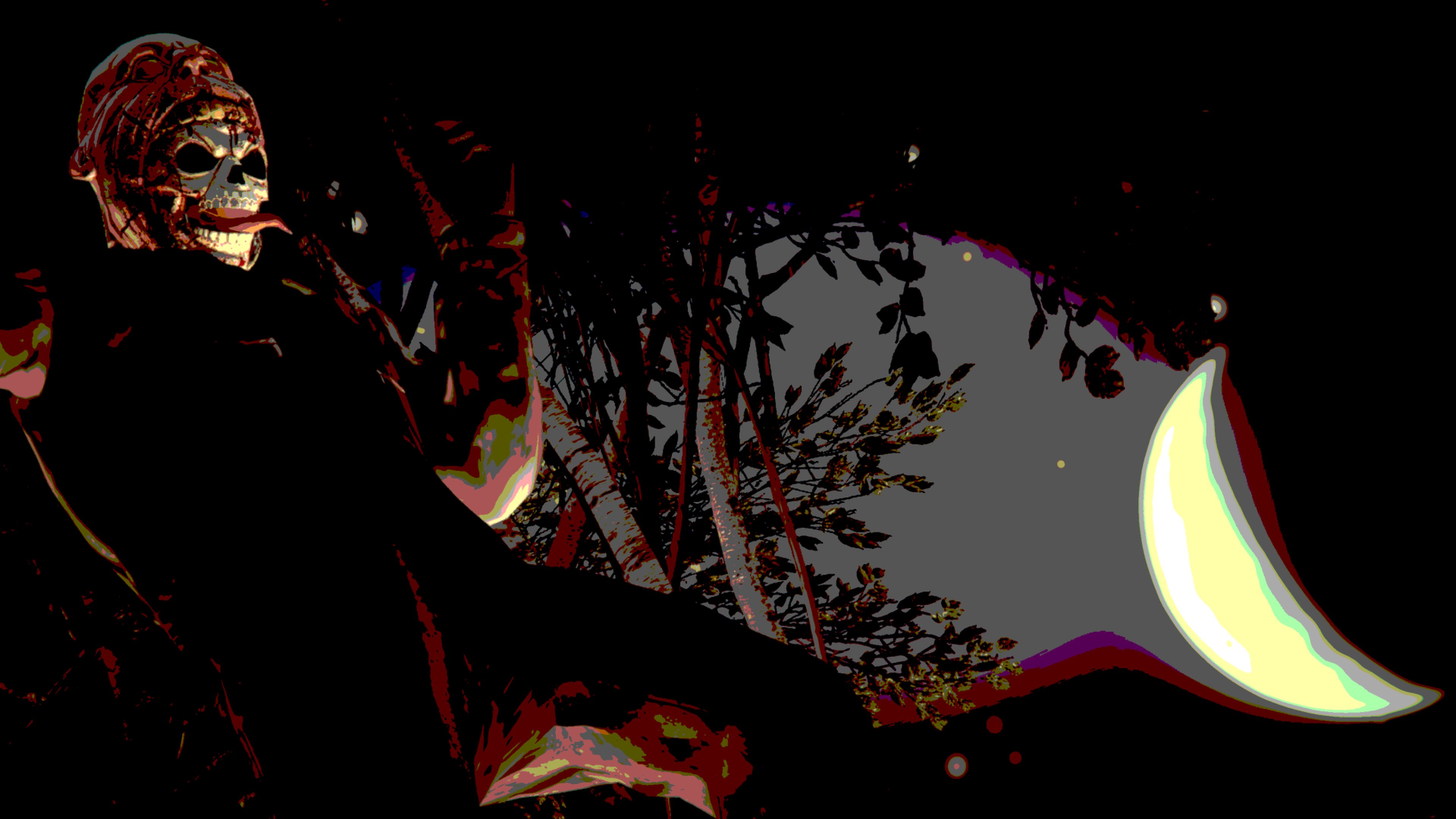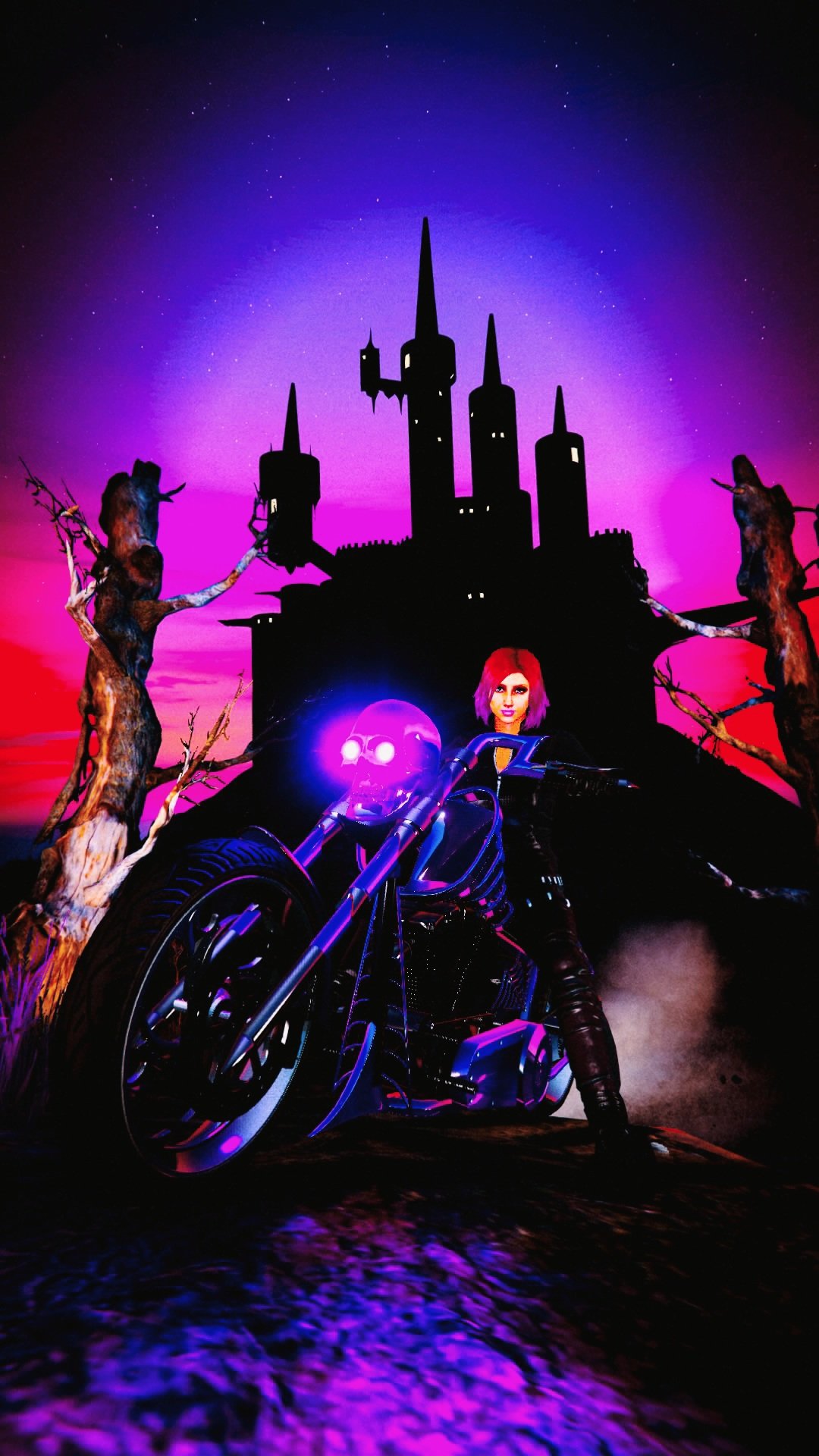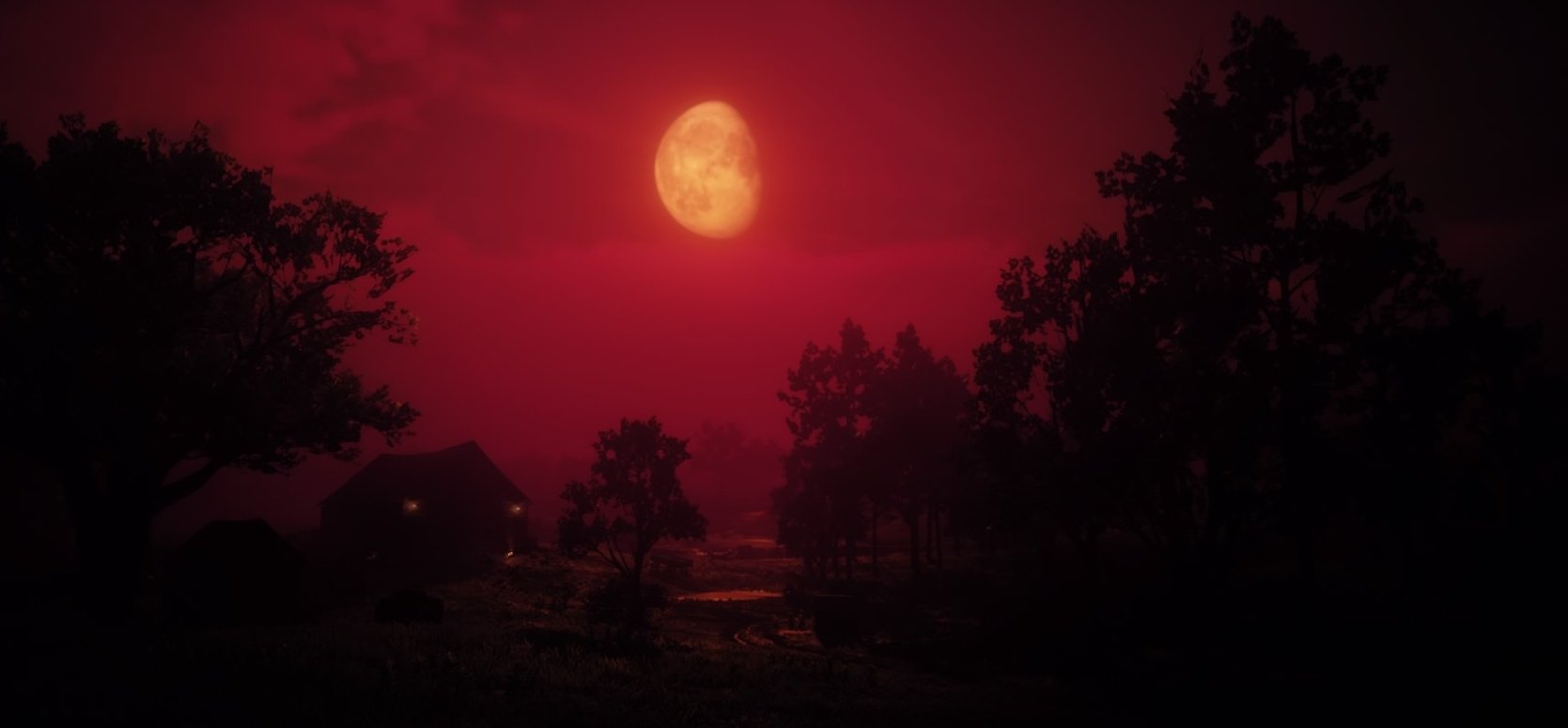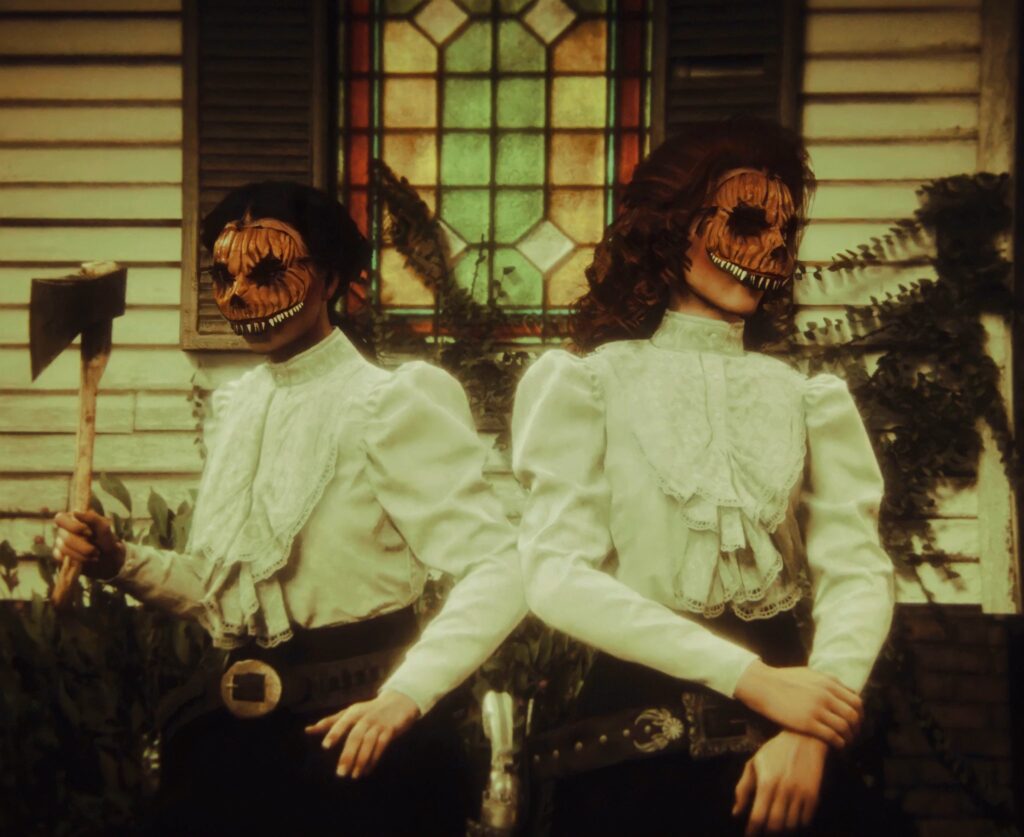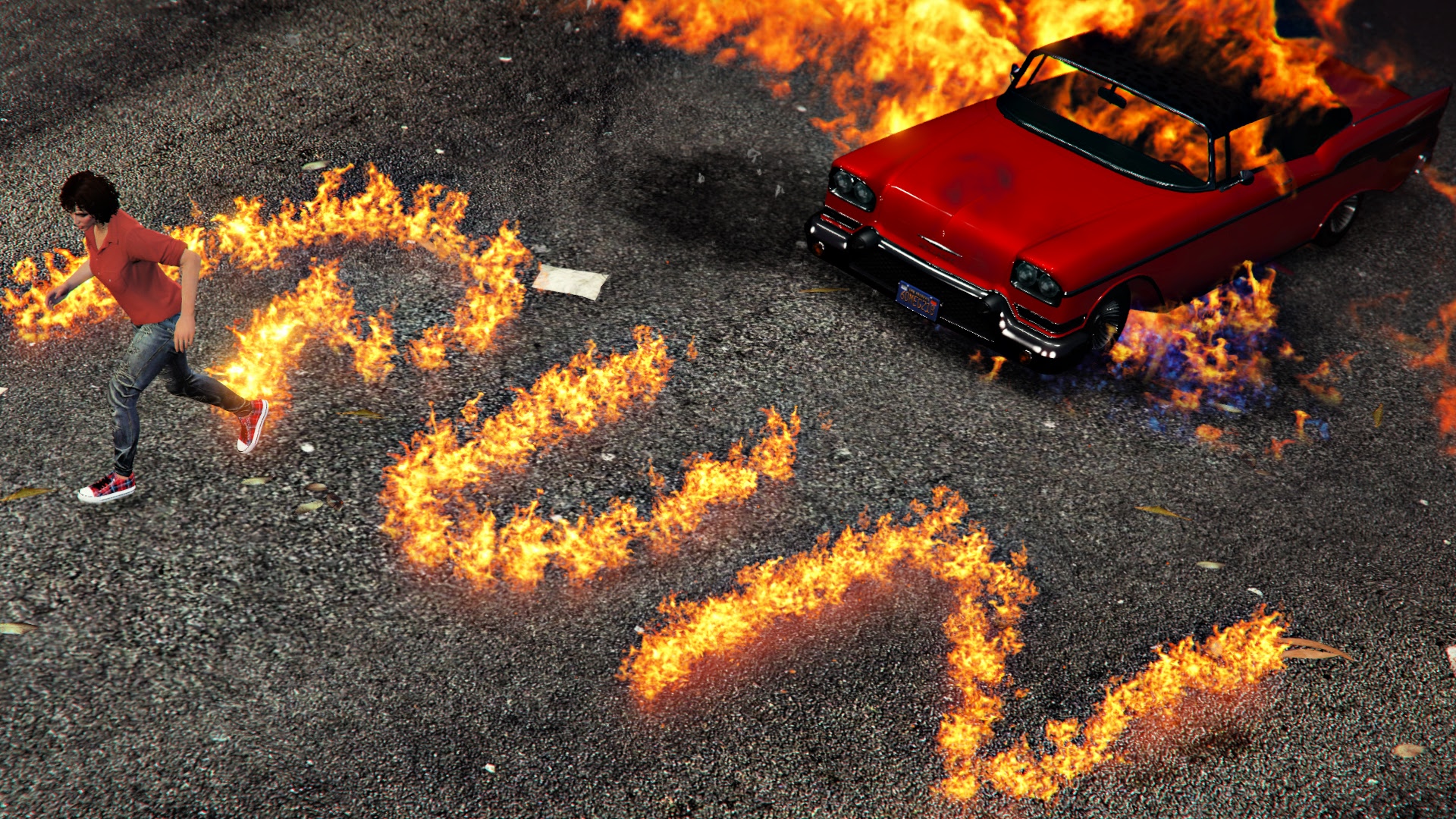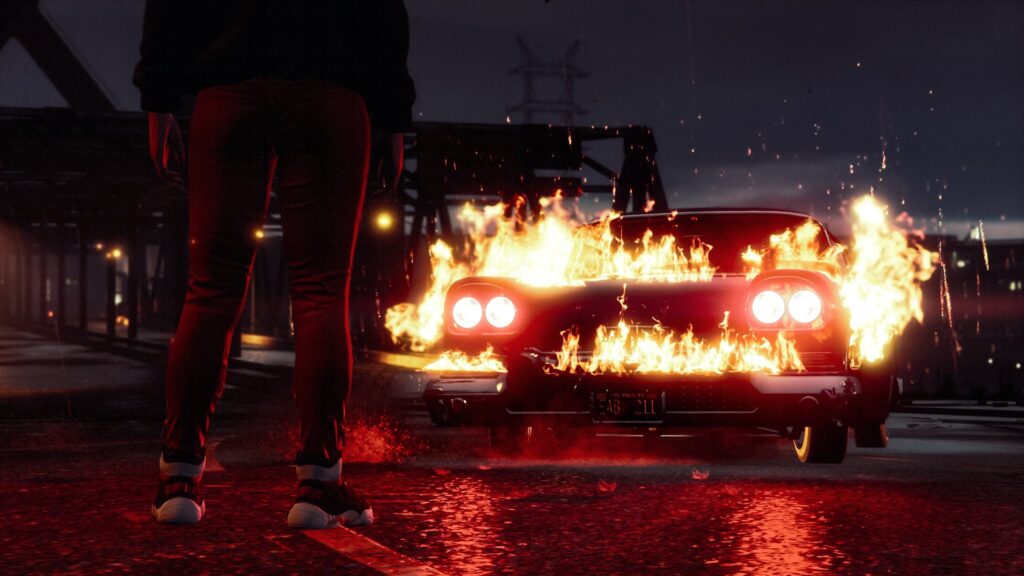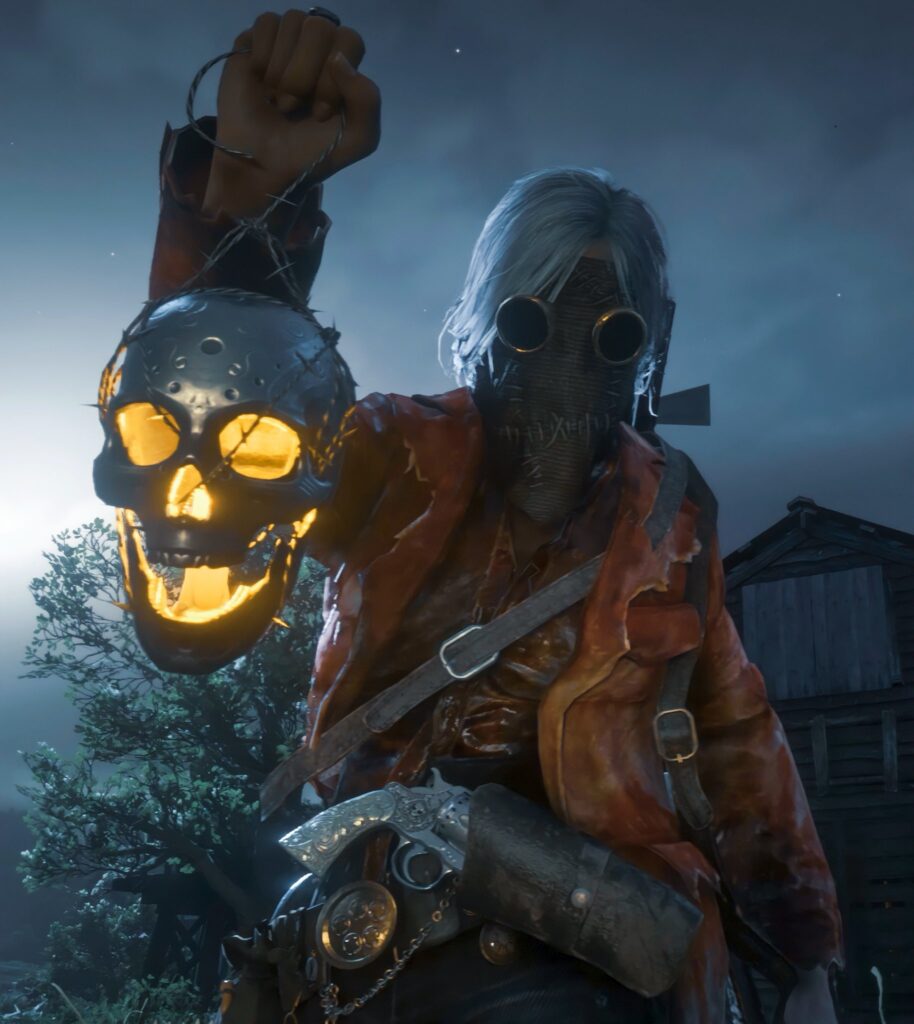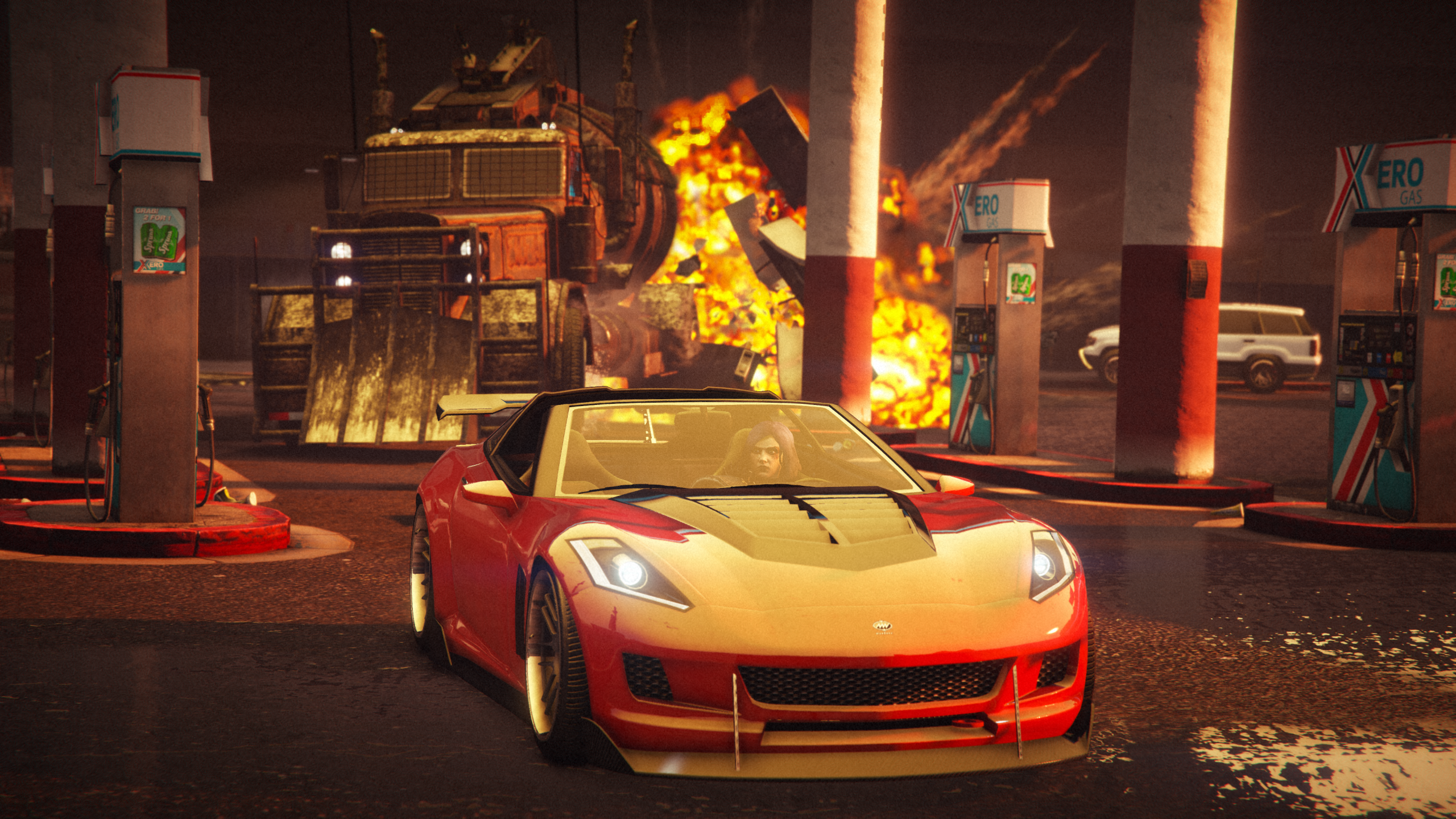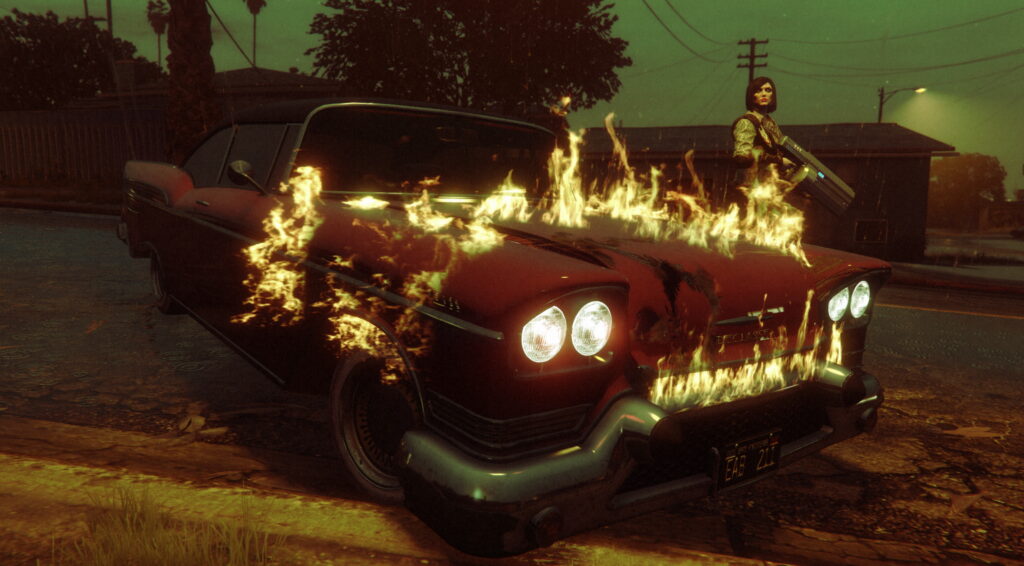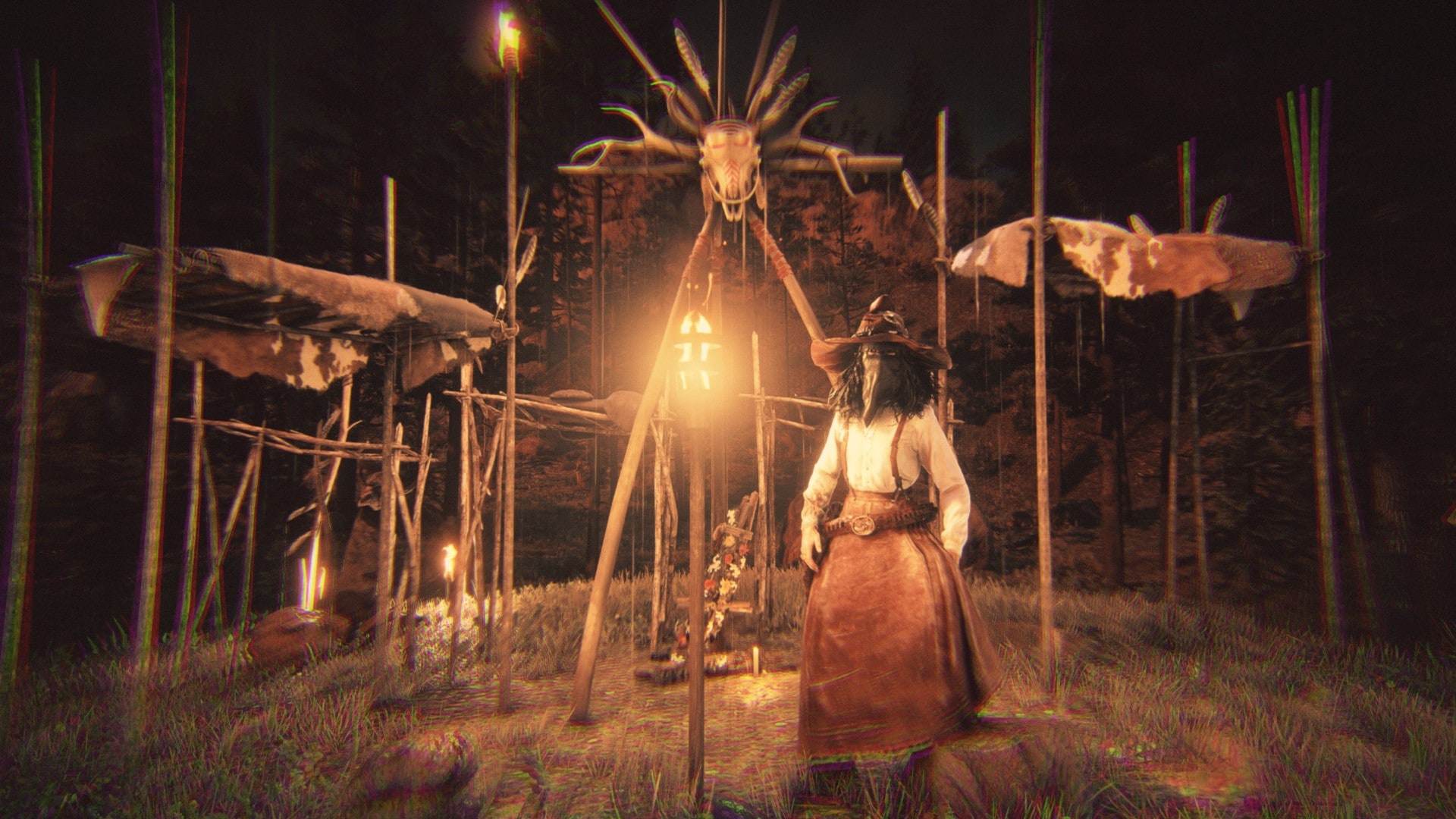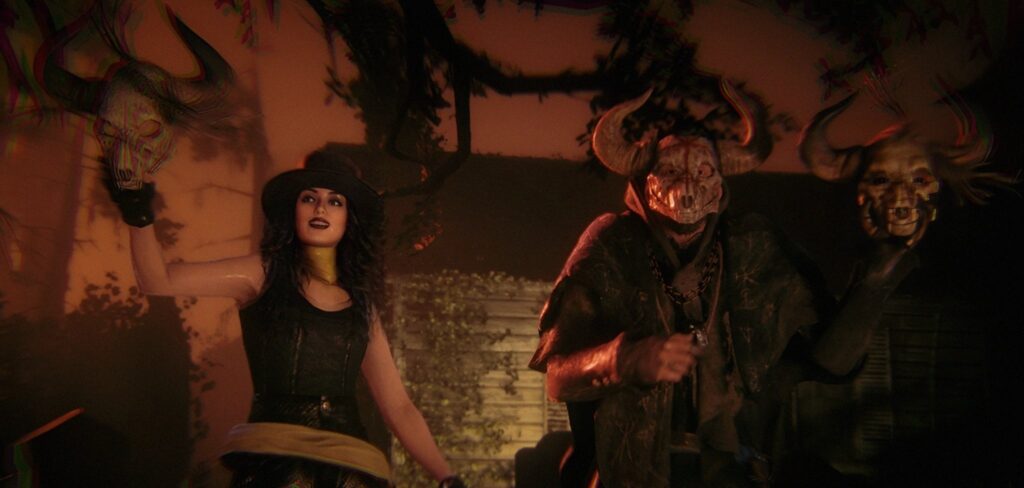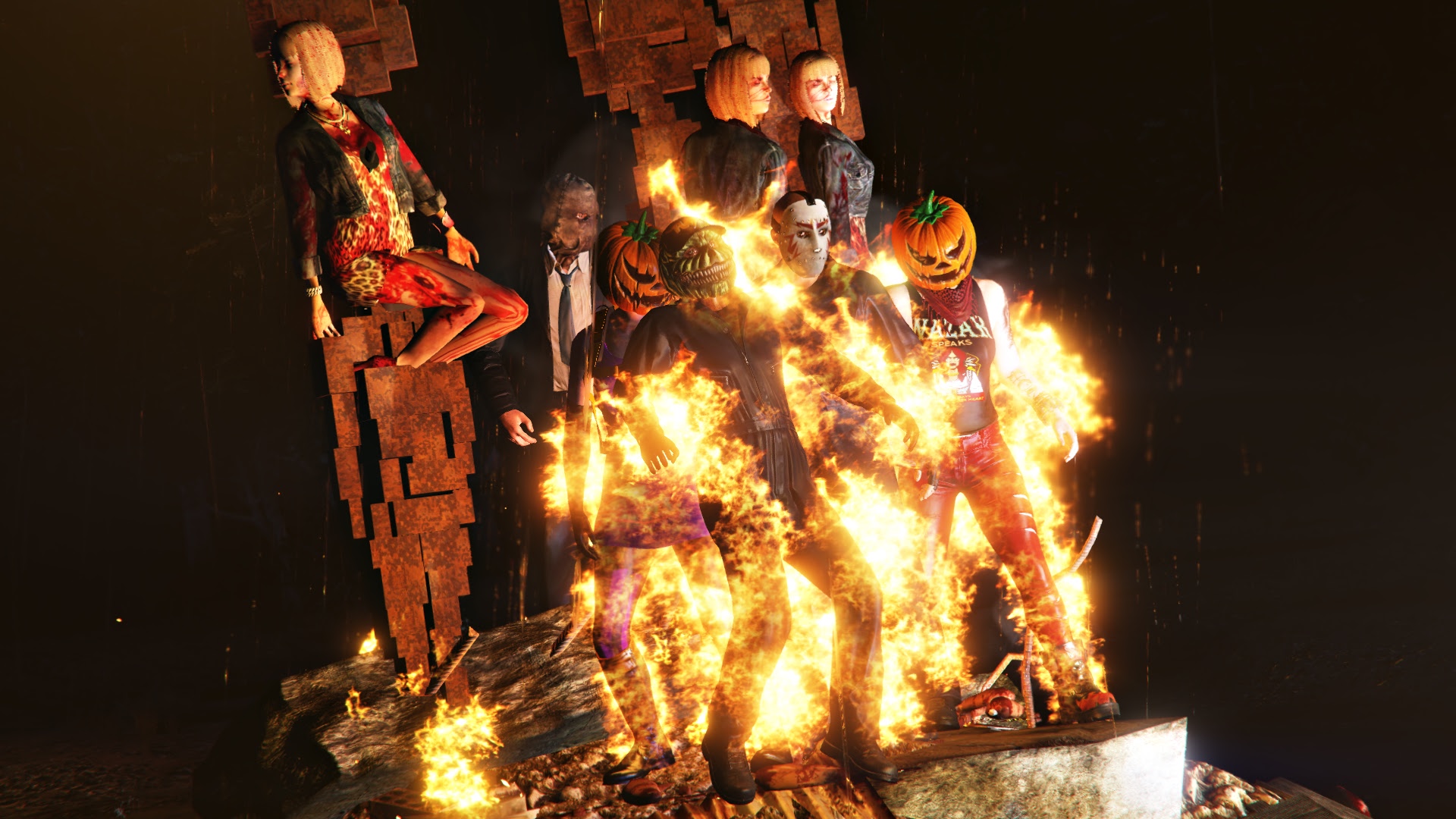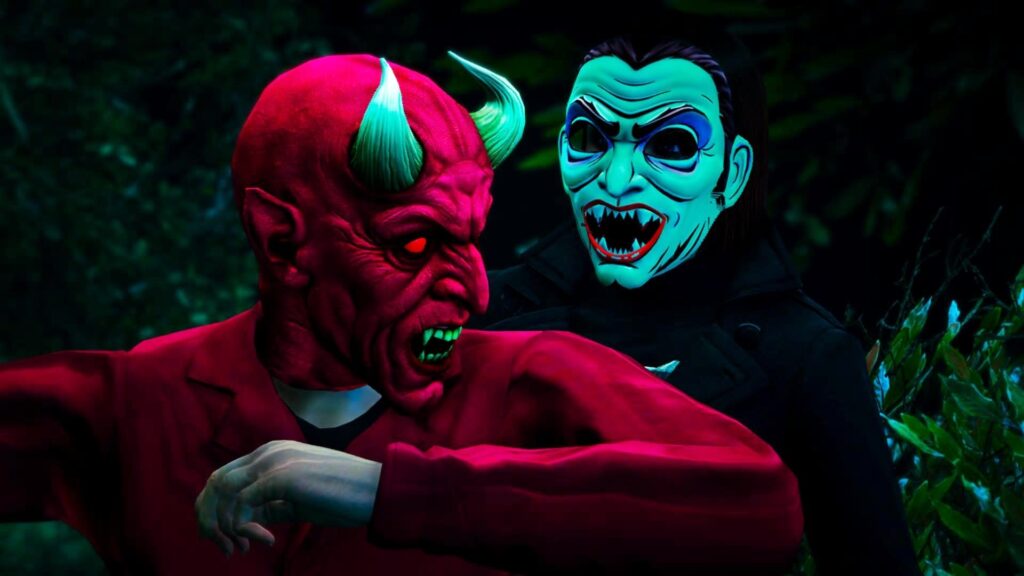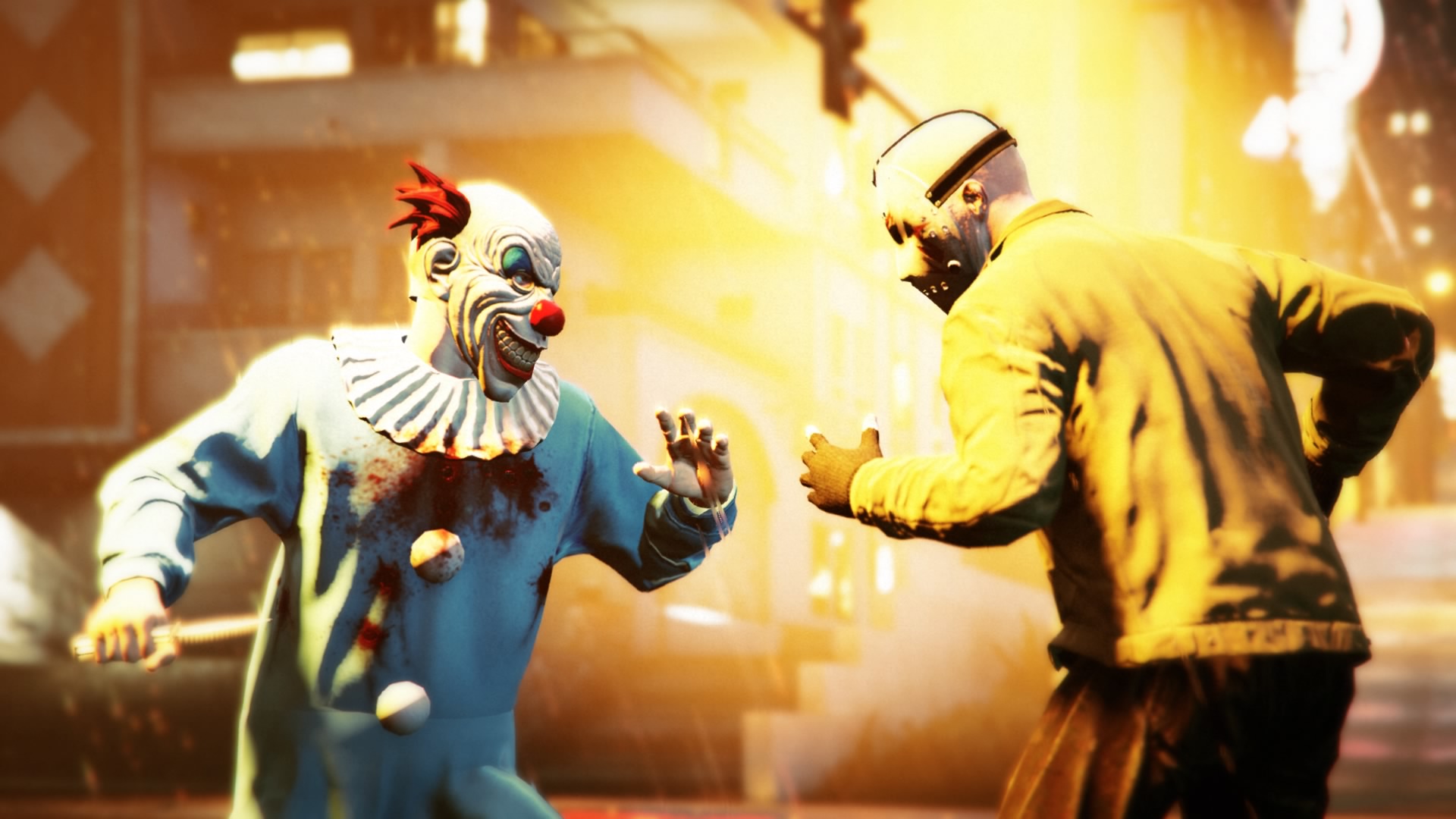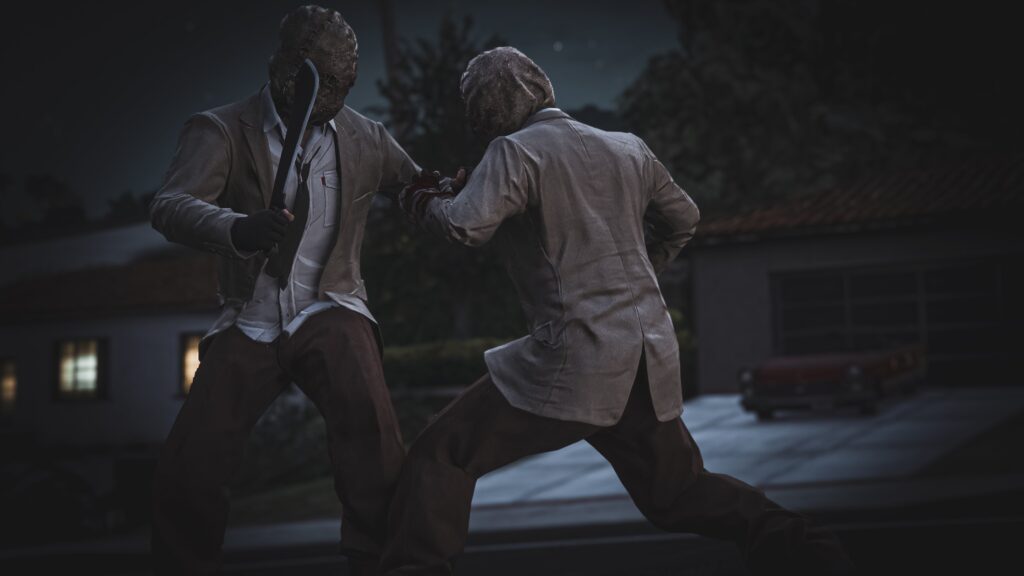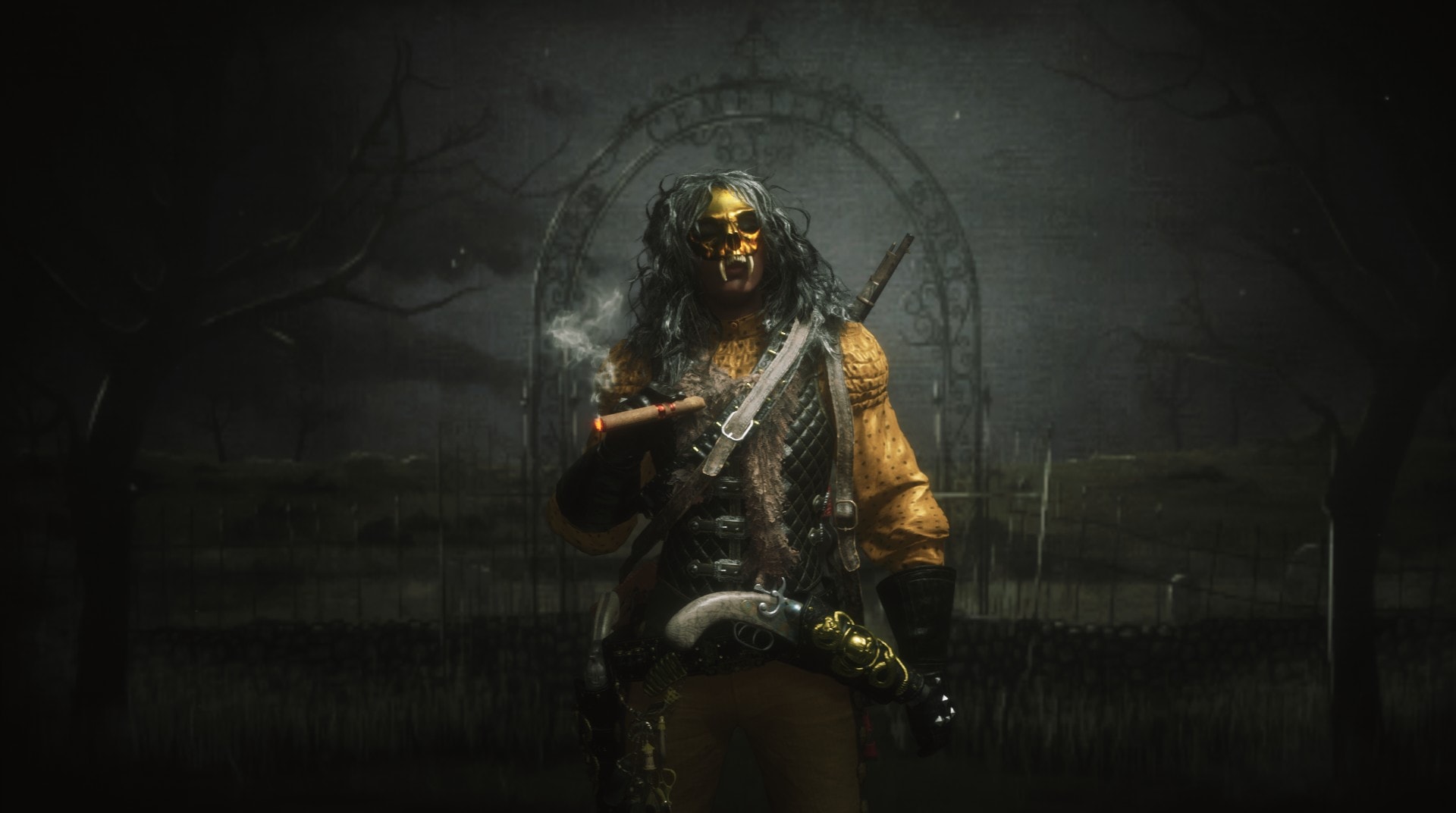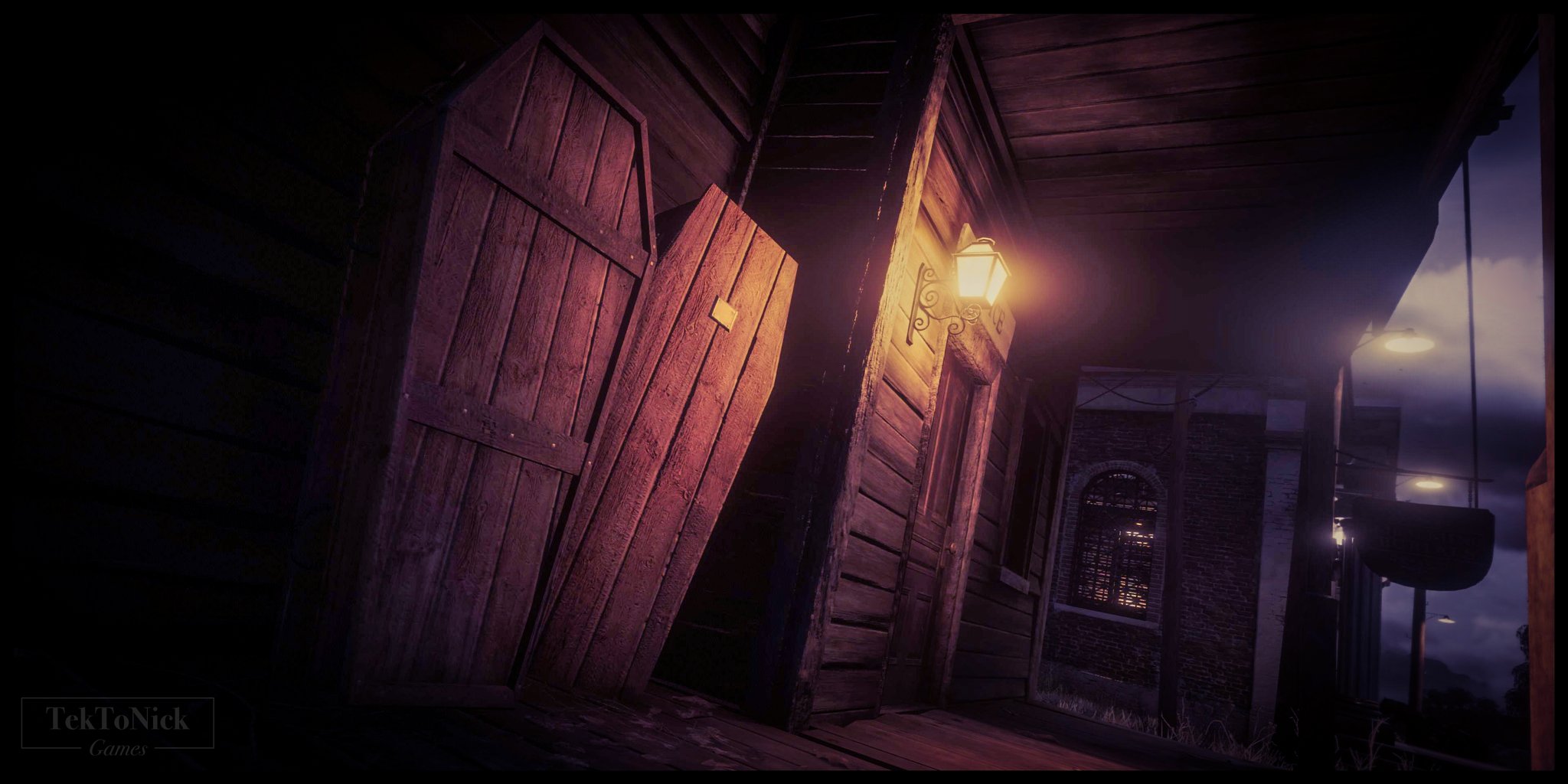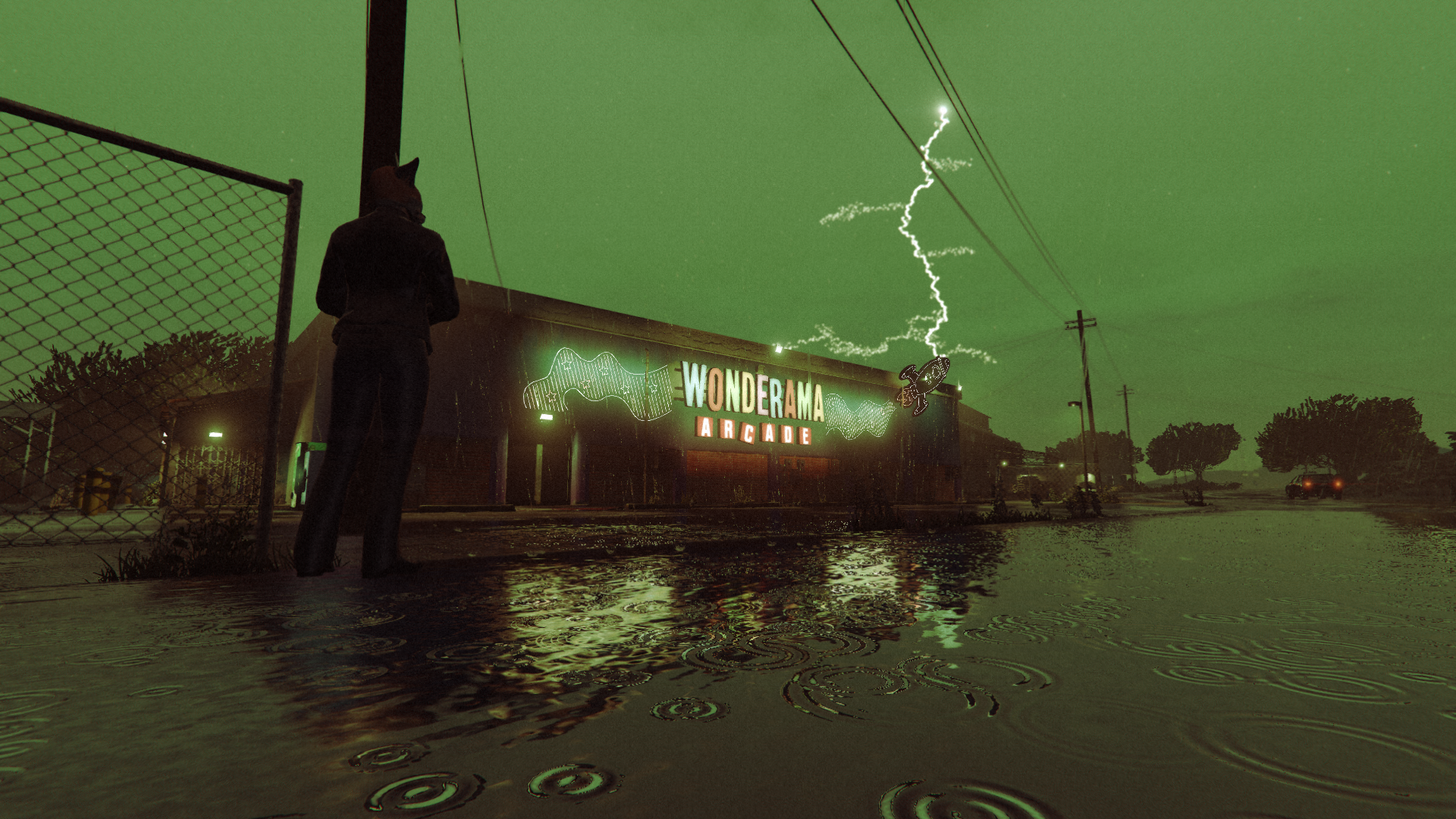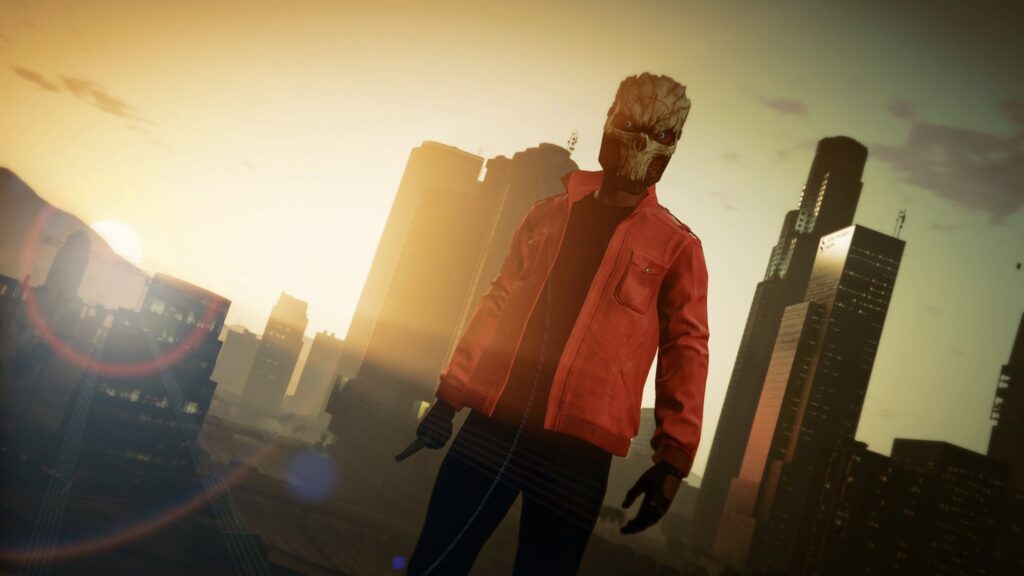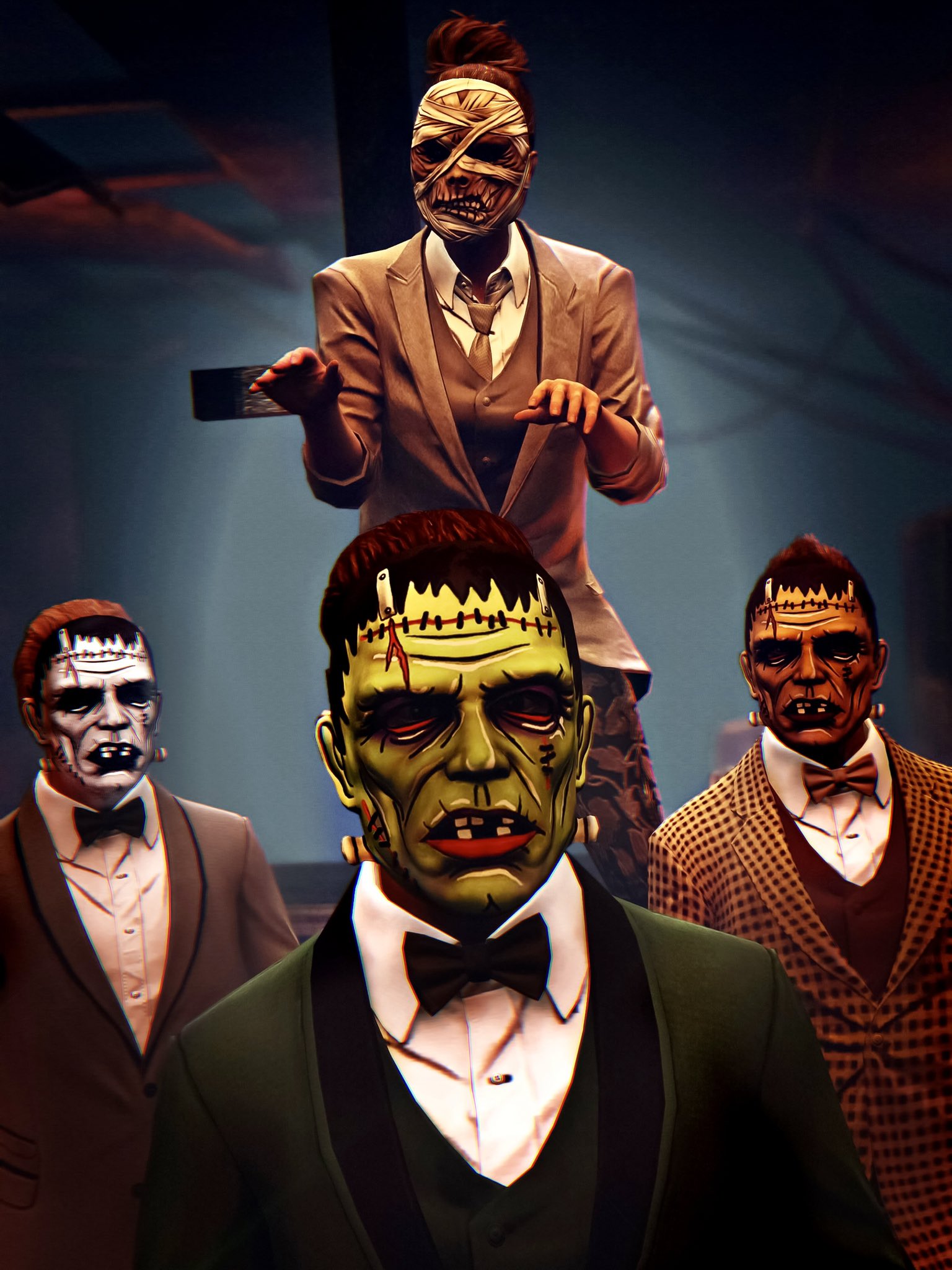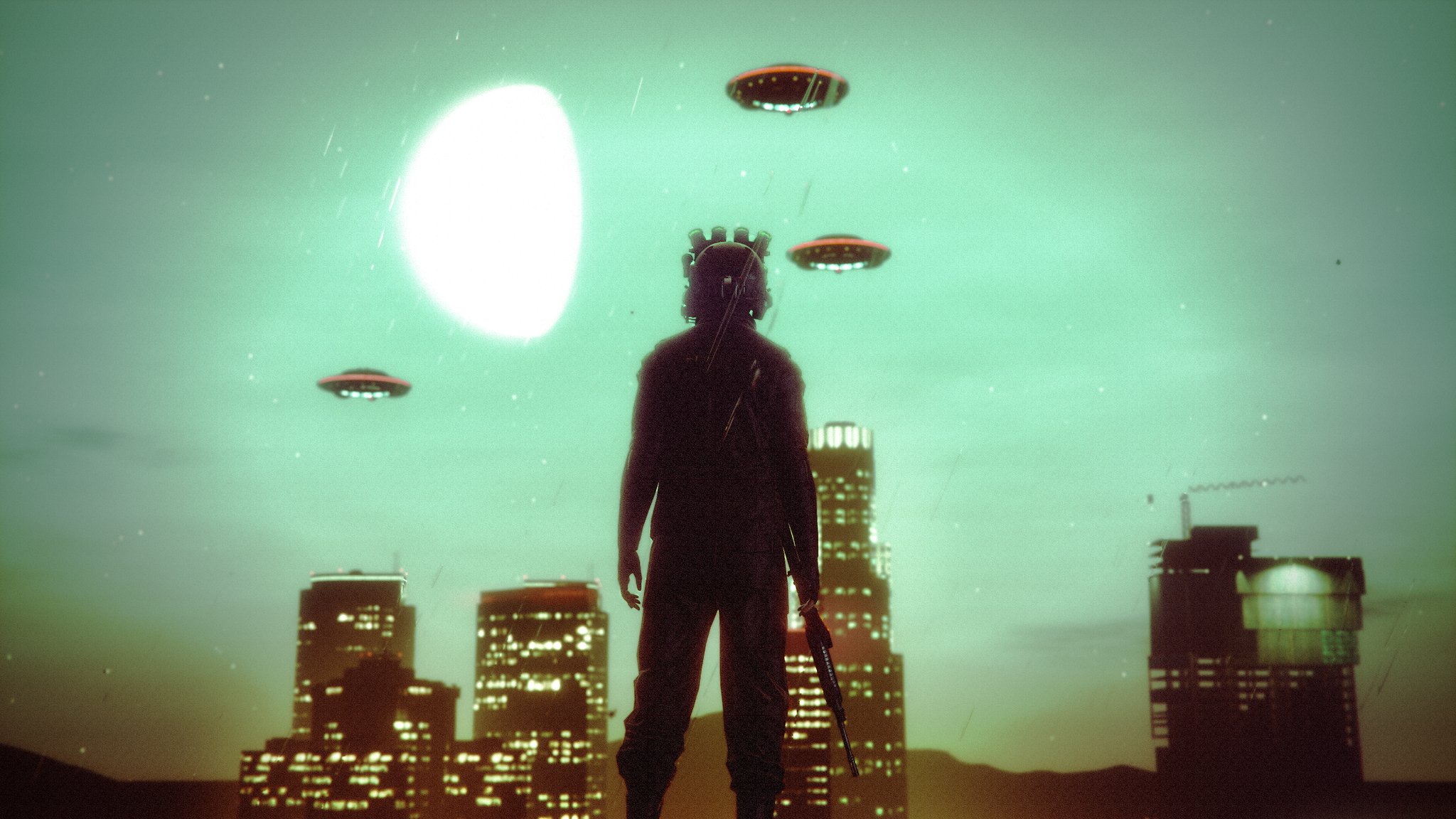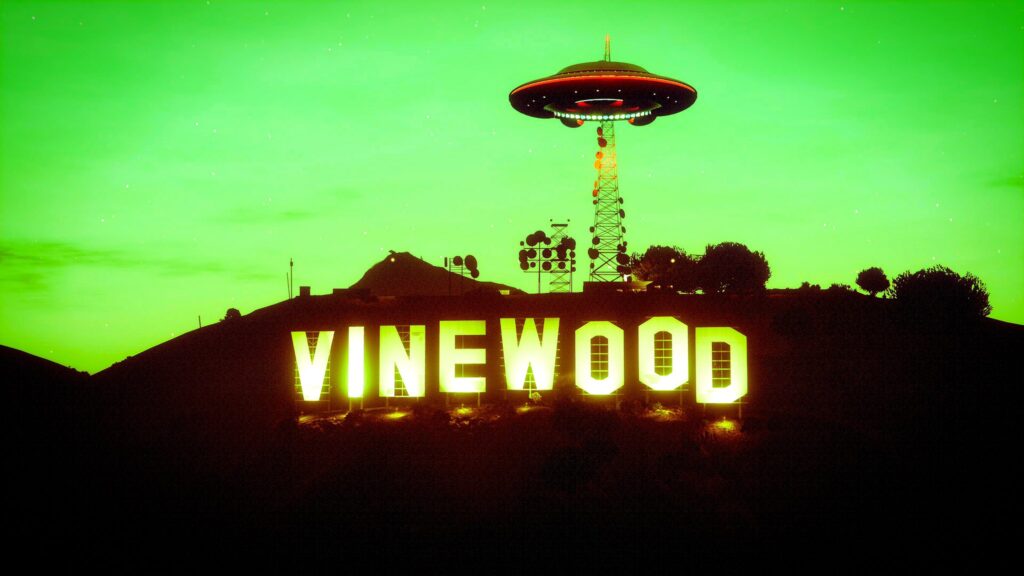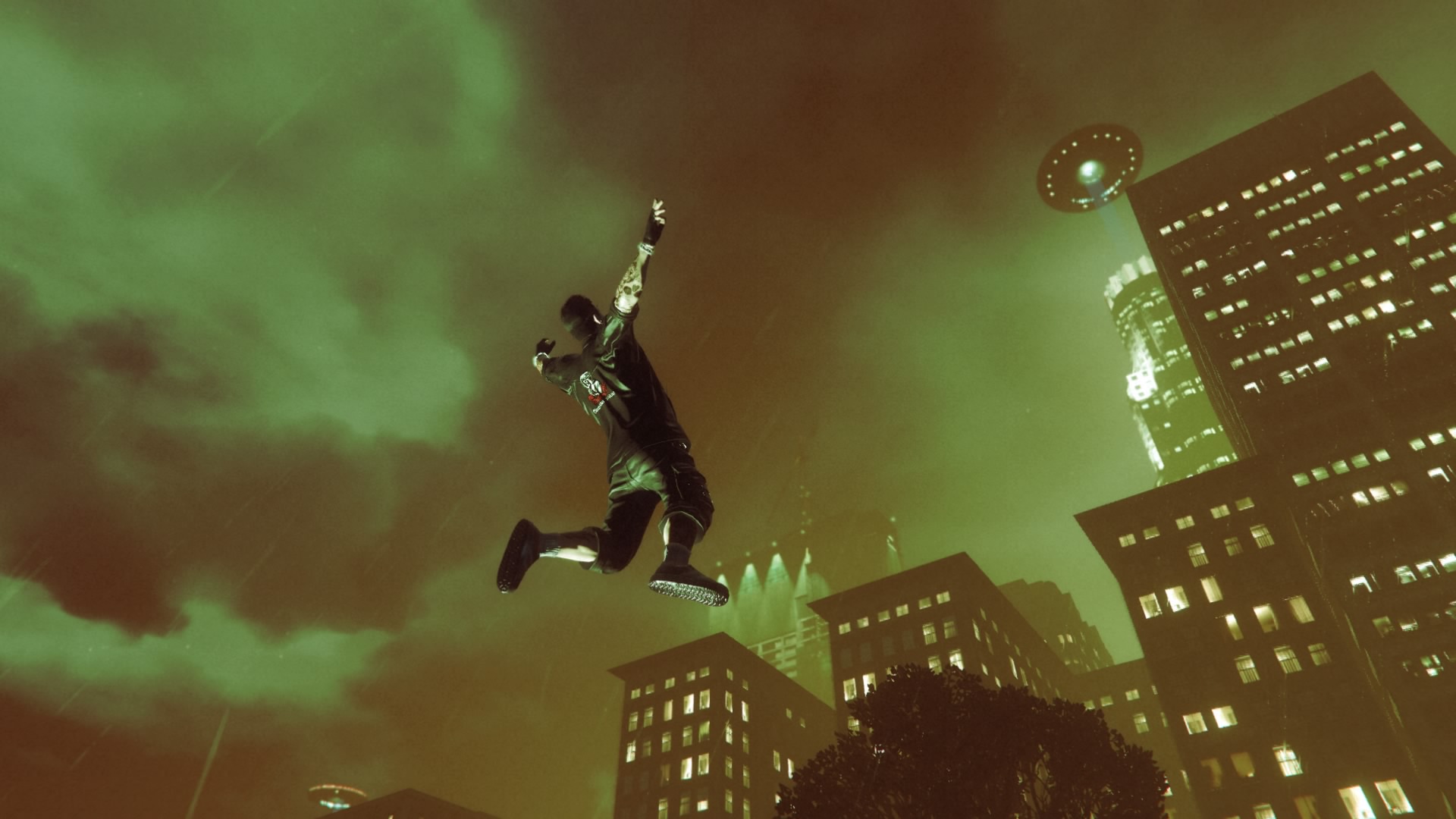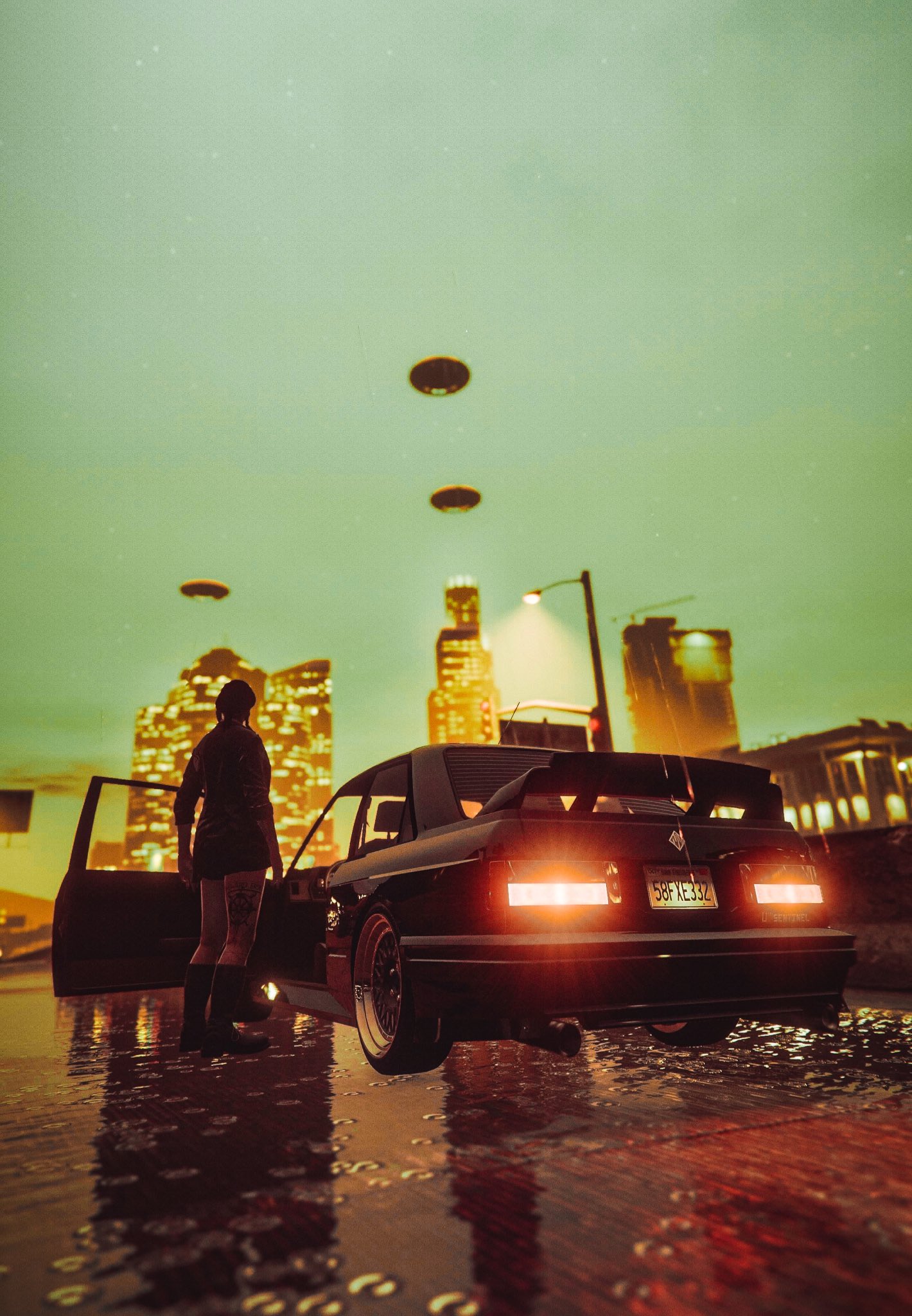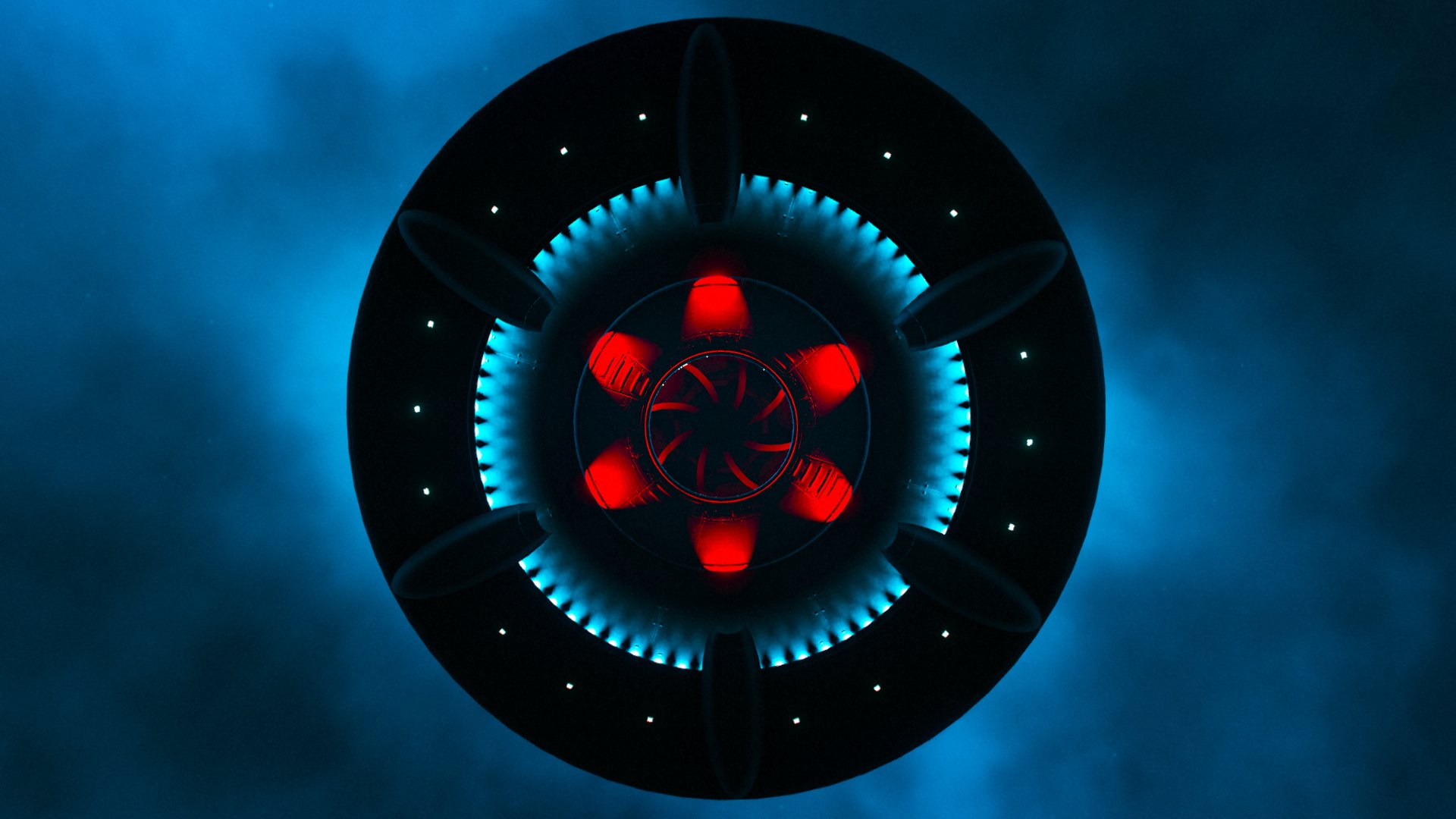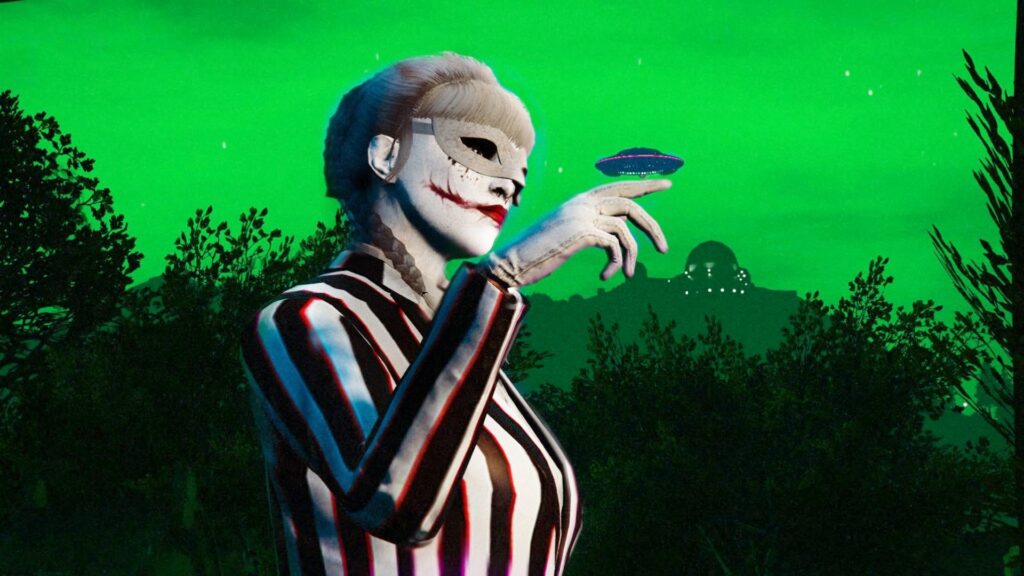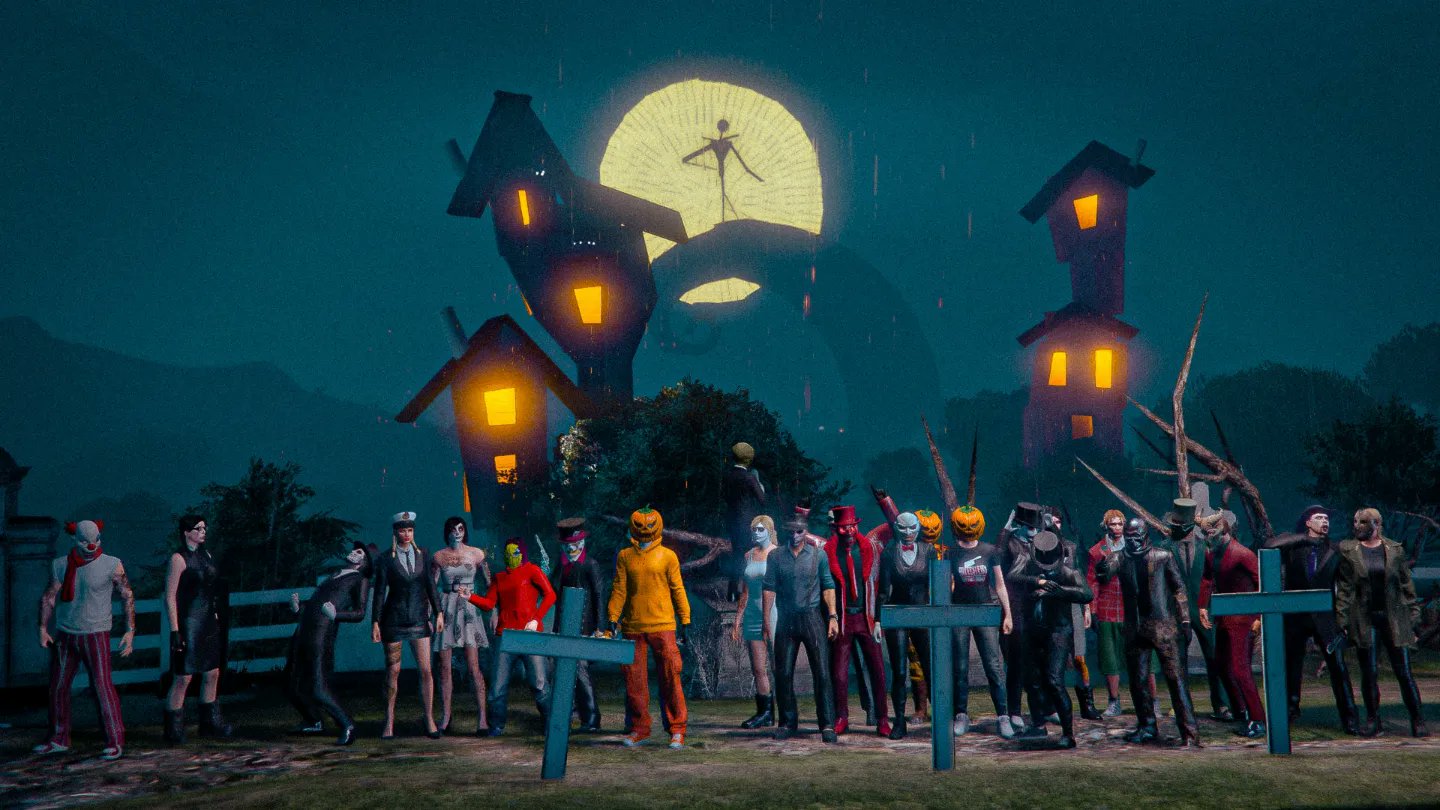 ---
Post your photos on GTAForums or use the #GTAOnline / #RedDeadOnline / #RedDeadRedemption2 hashtags on Twitter and you might see your efforts highlighted in future GTANet Snap Saturdays!