Welcome to Snap Saturday, GTANet's ode to the virtual photography community who continue to capture some amazingly creative shots across GTA and Red Dead.
Last year, the San Andreas Committee of Science (SACS) announced the discovery of an unidentified flying object in orbit, very close to Earth, that seemed to be en-route for Los Santos. Quickly the San Andreas media (shout out to the Los Santos Meteor) picked up on it, and very quickly measures had to be taken as *multiple* flying objects started appearing in the skies of Los Santos and Blaine County!
The warning was repeated this year, this time with the full expectation, and warnings to the Los Santos population, that an alien invasion could happen again… and so it did. Our visitors shut down citizens' vehicles, make them go blind with strong lightning strikes and who knows what else they'll do, truth is, they are once again approaching the city, and the SACS is not liking it. There were reports of a different type of spacecraft hovering over Fort Zancudo this weekend as well, which the SACS is investigating.
An unnamed (going by "Omega") resident of Blaine County has been asking citizens to take photographs of these unidentified flying objects, despite warnings from the SACS to not get close to the specimen or to the spacecraft! But they look cool, and he's offering money, so why not?! This week, the community photographs aliens and spacecraft, and we're here for it. Enjoy! 👽🛸
---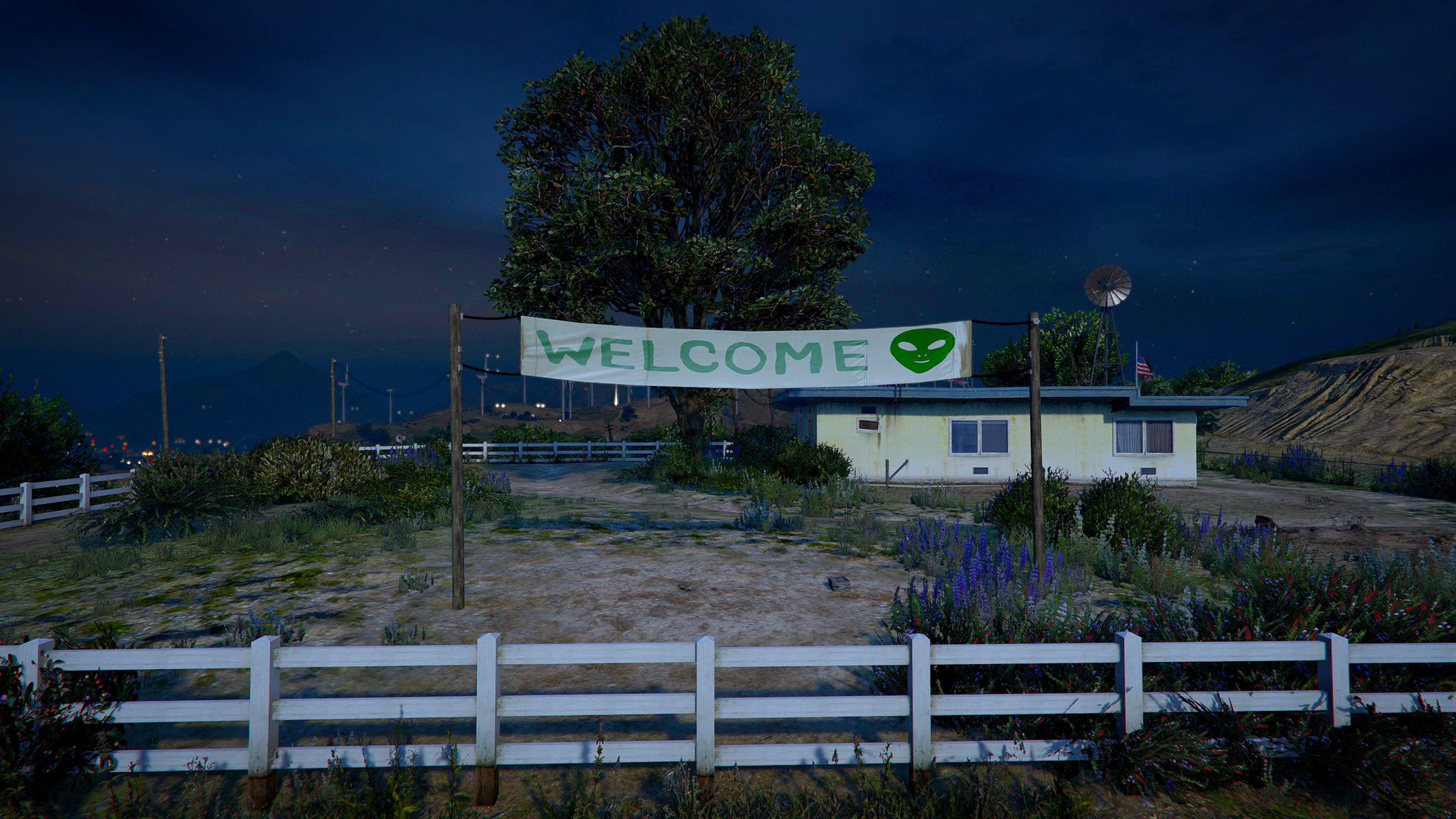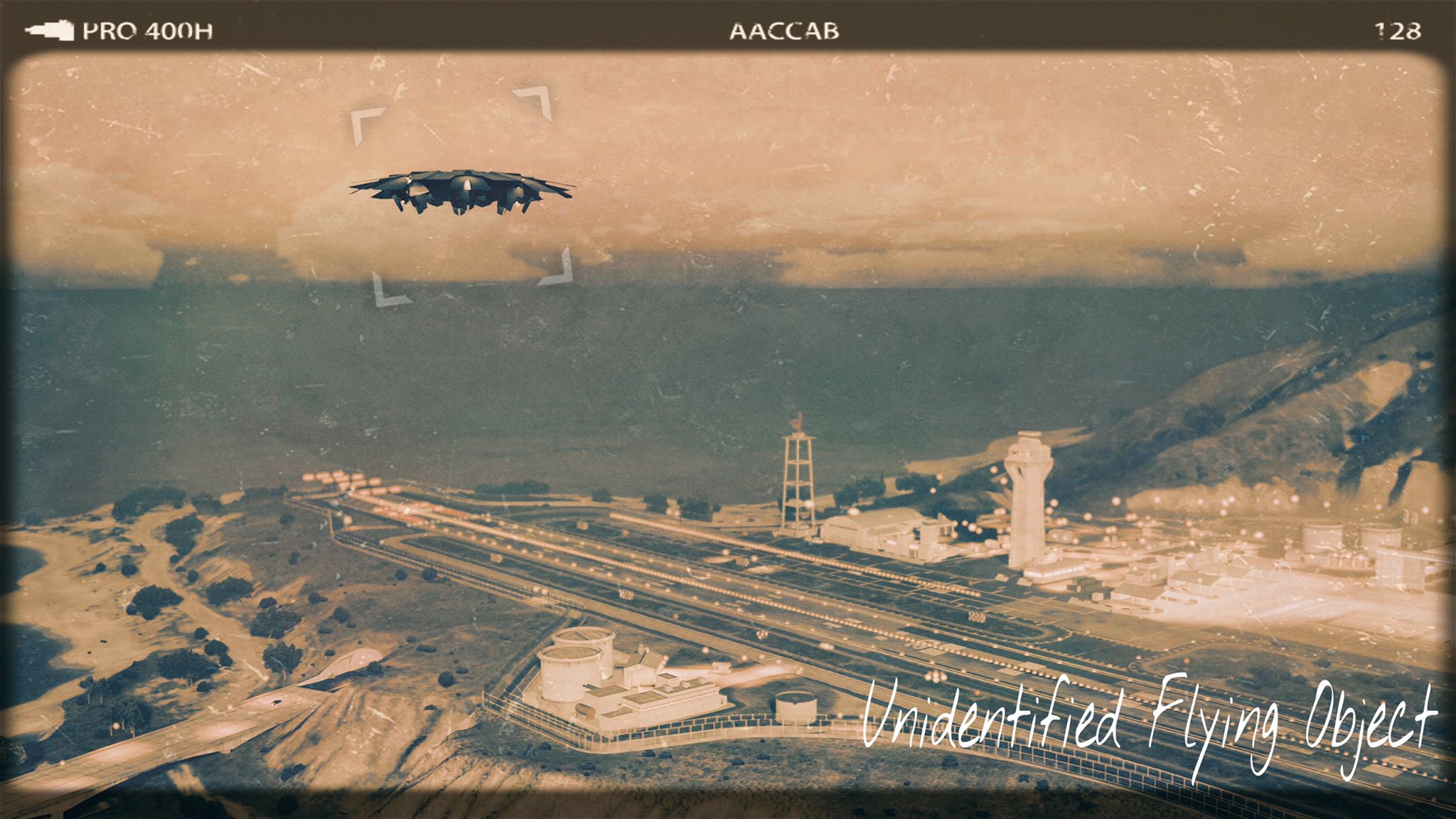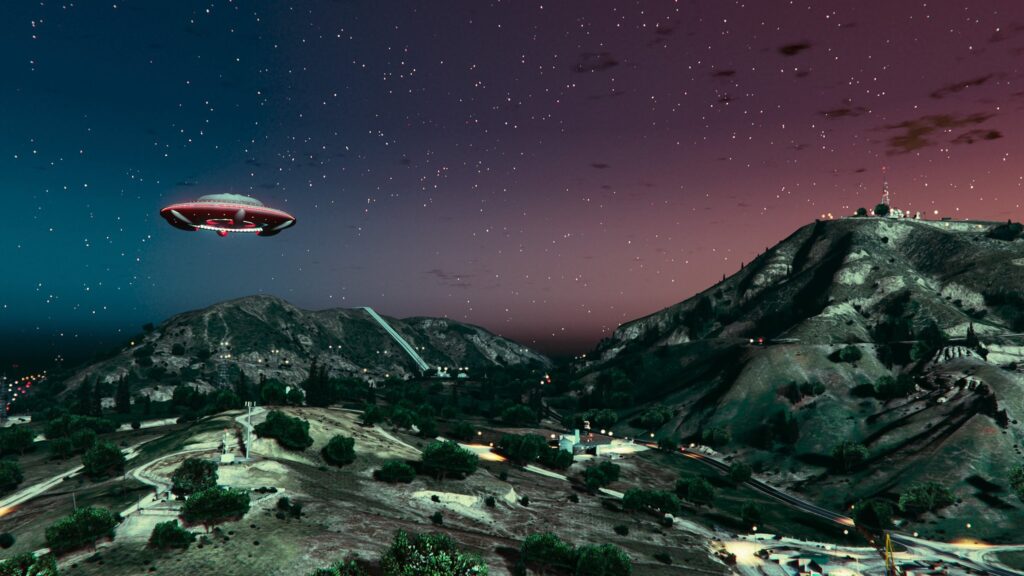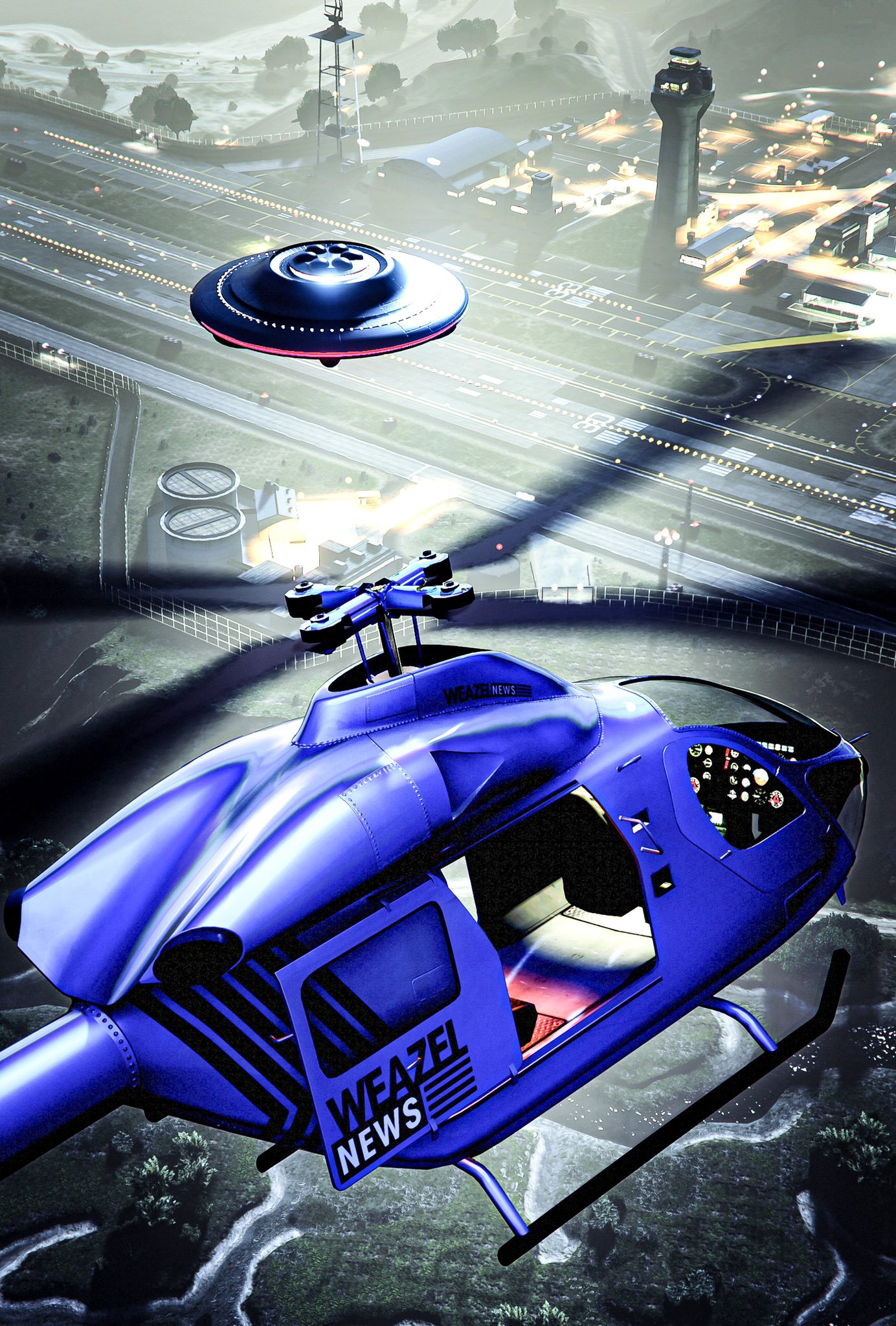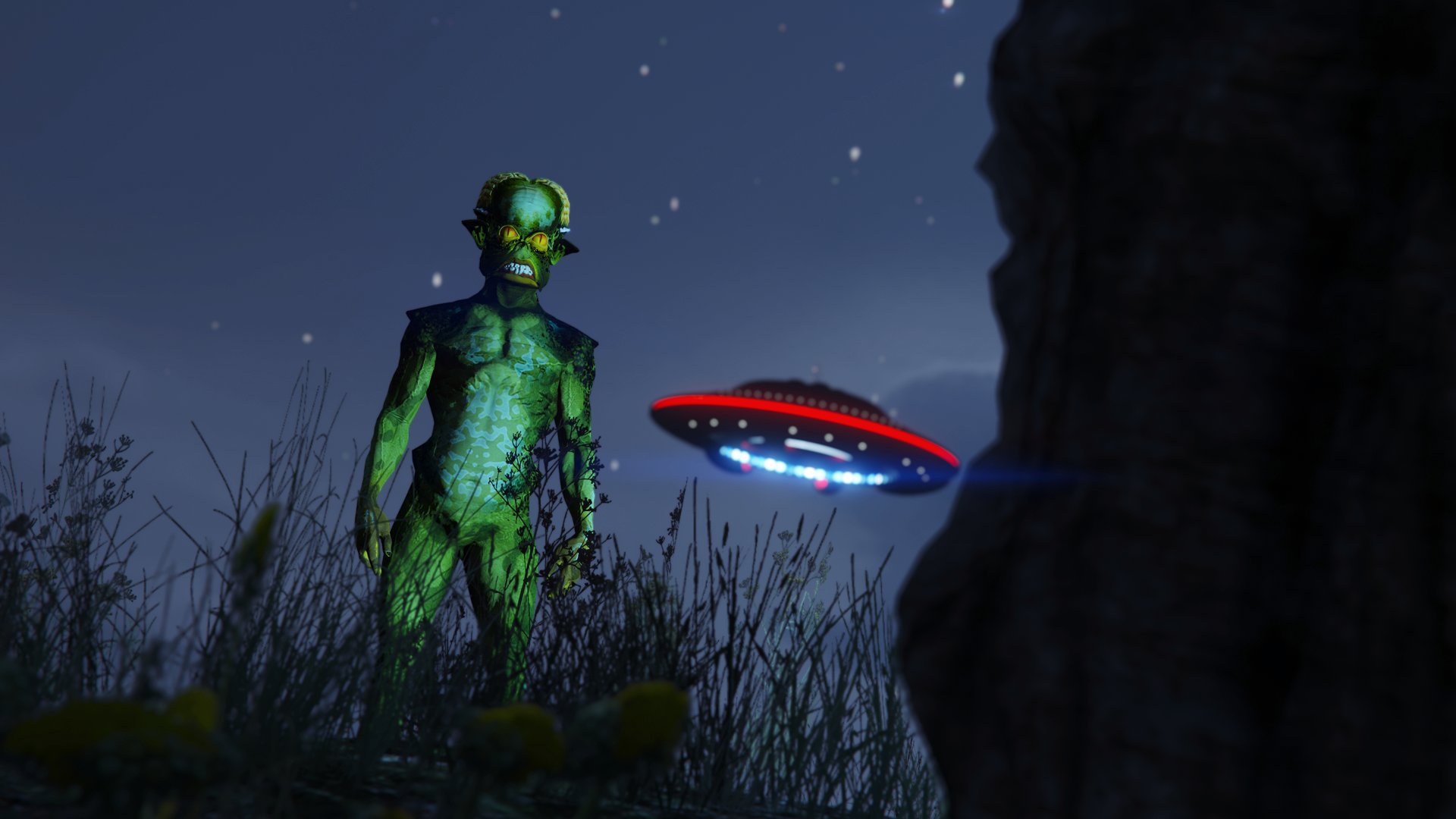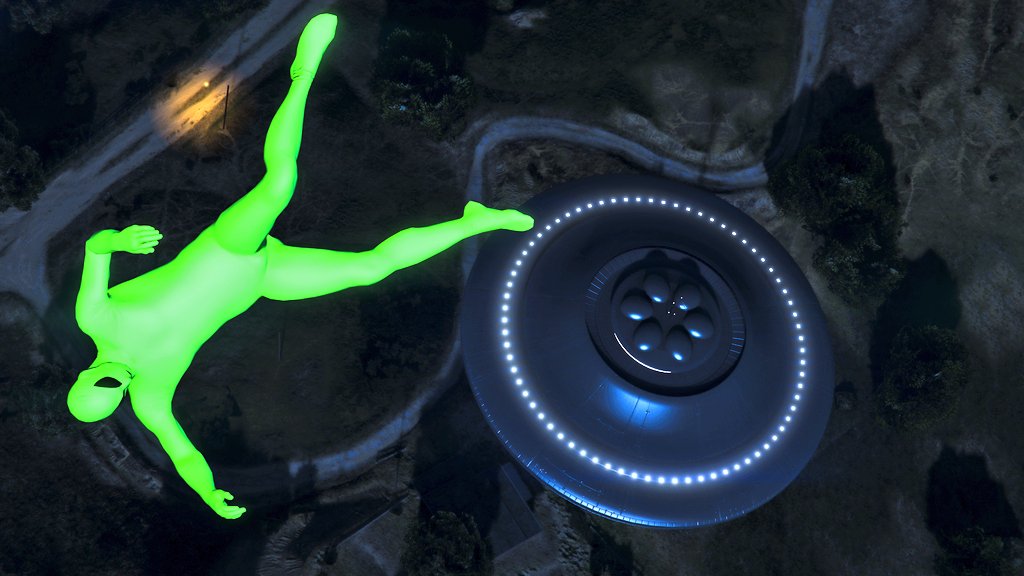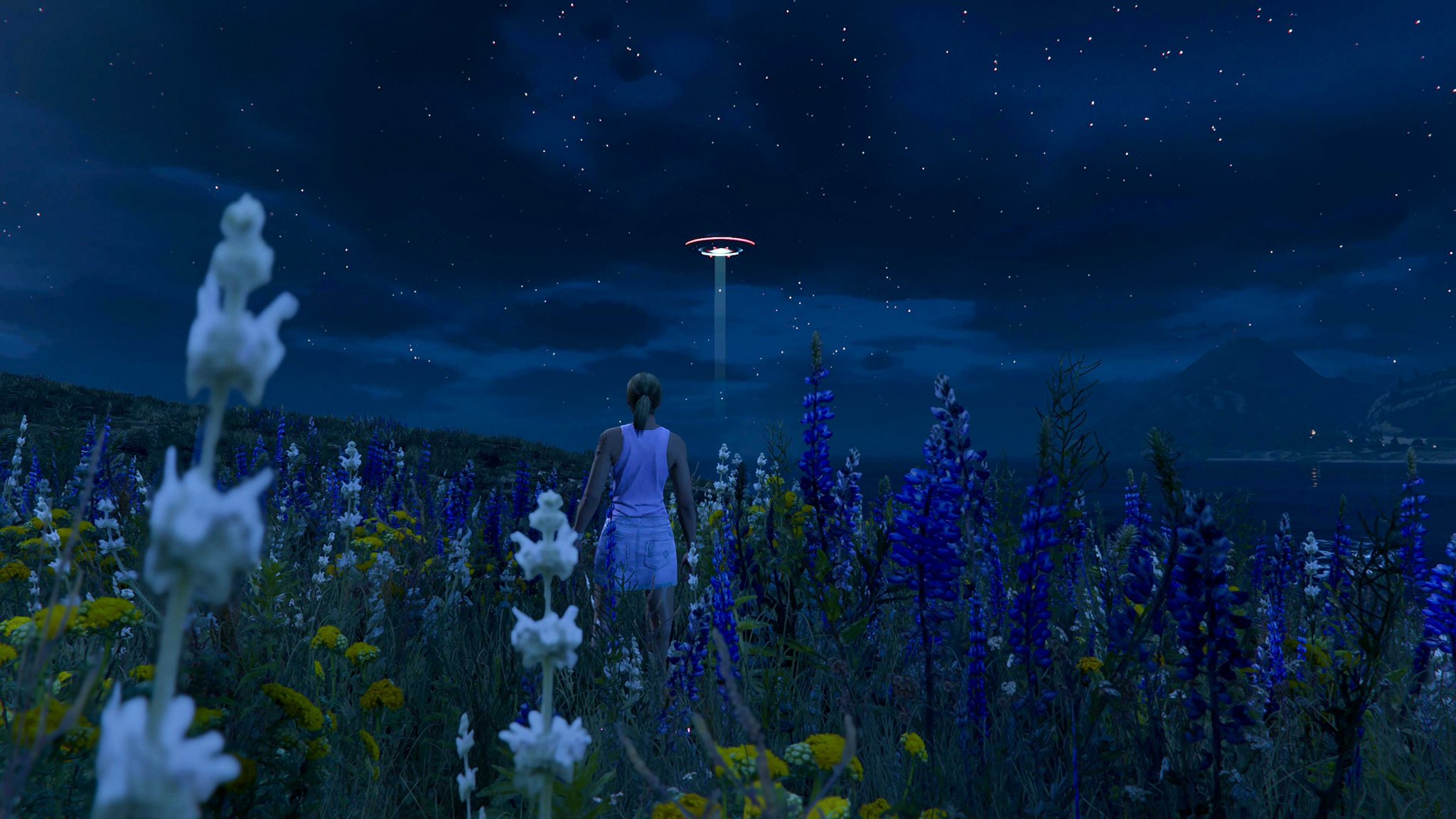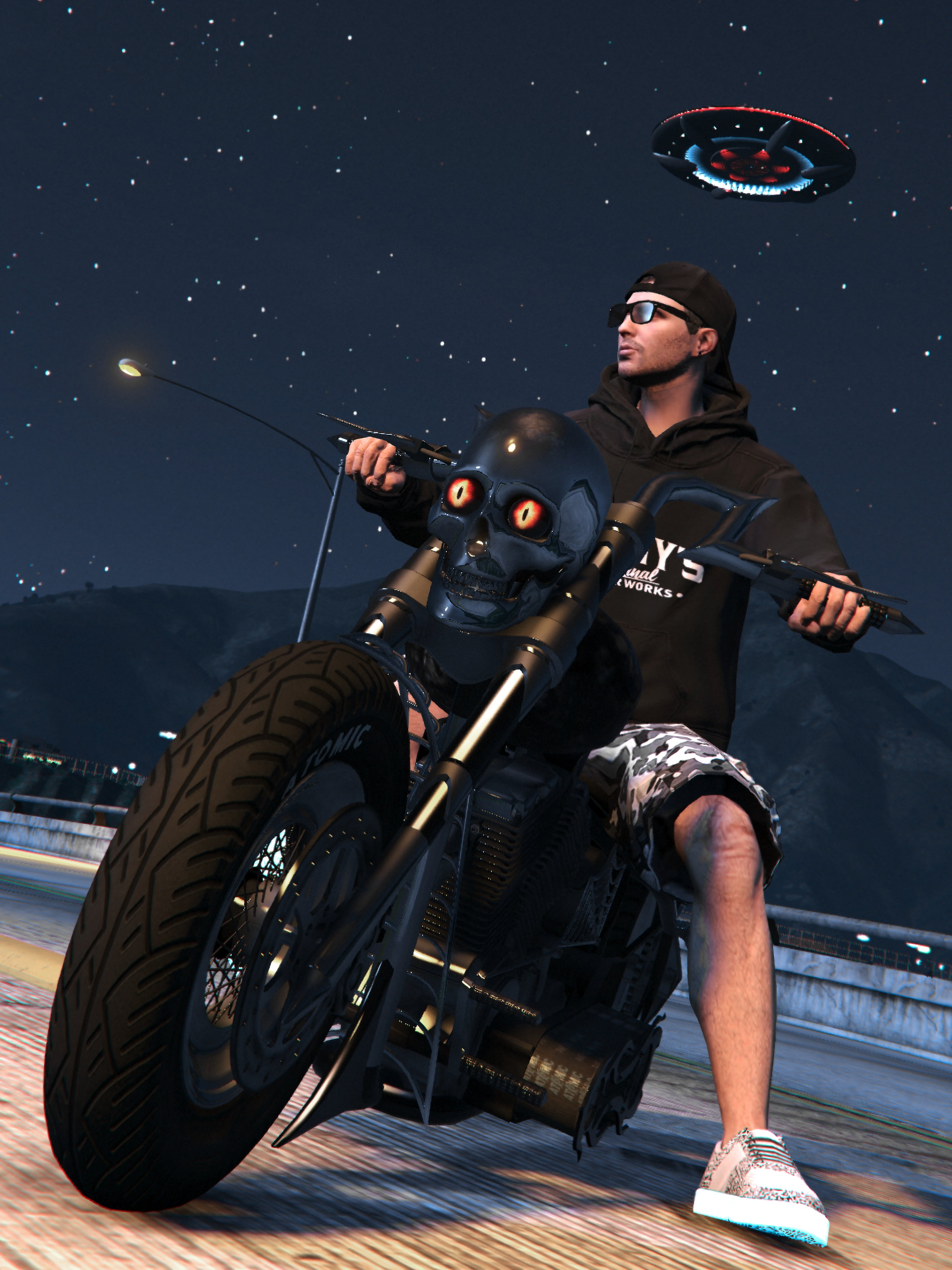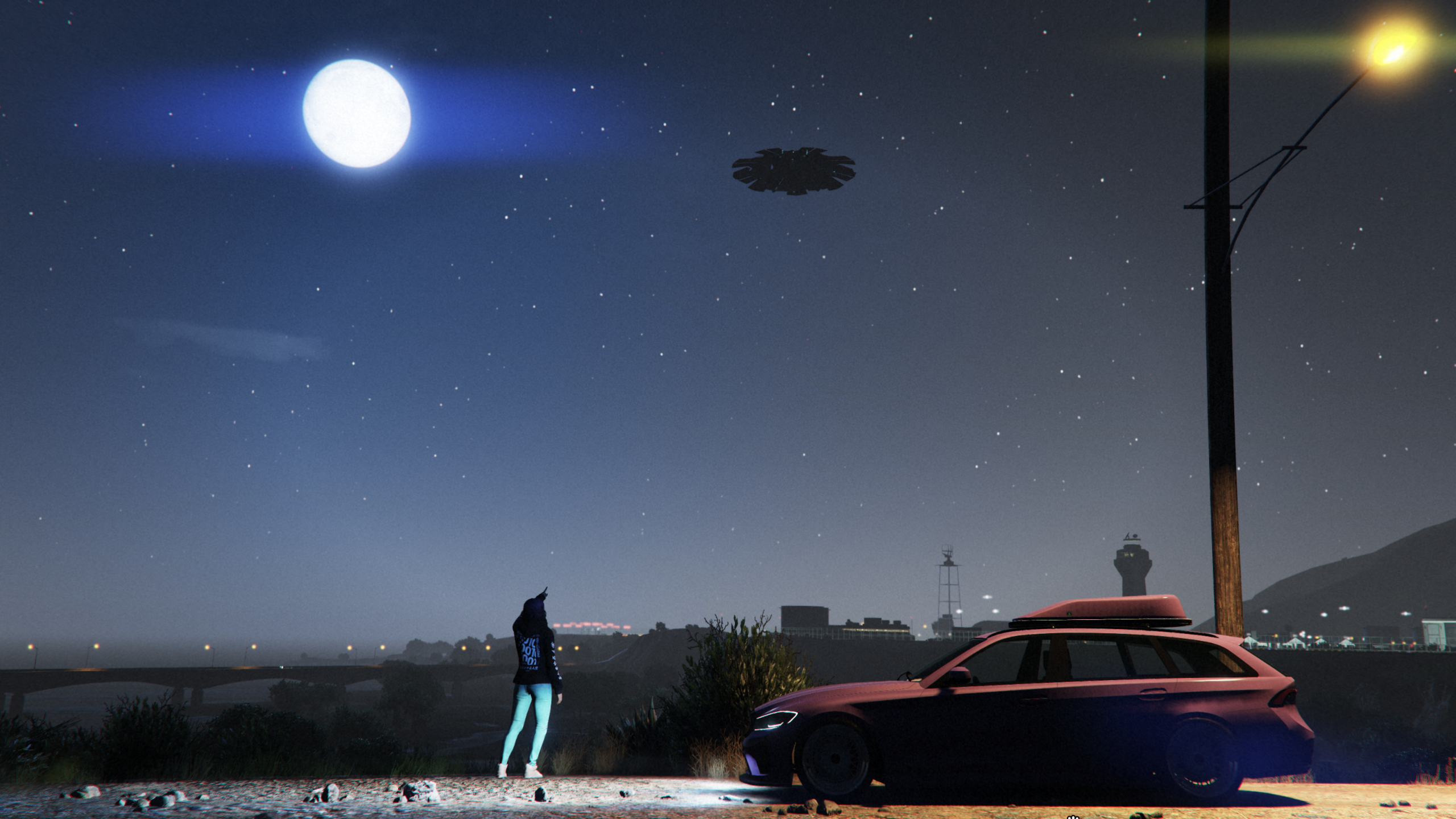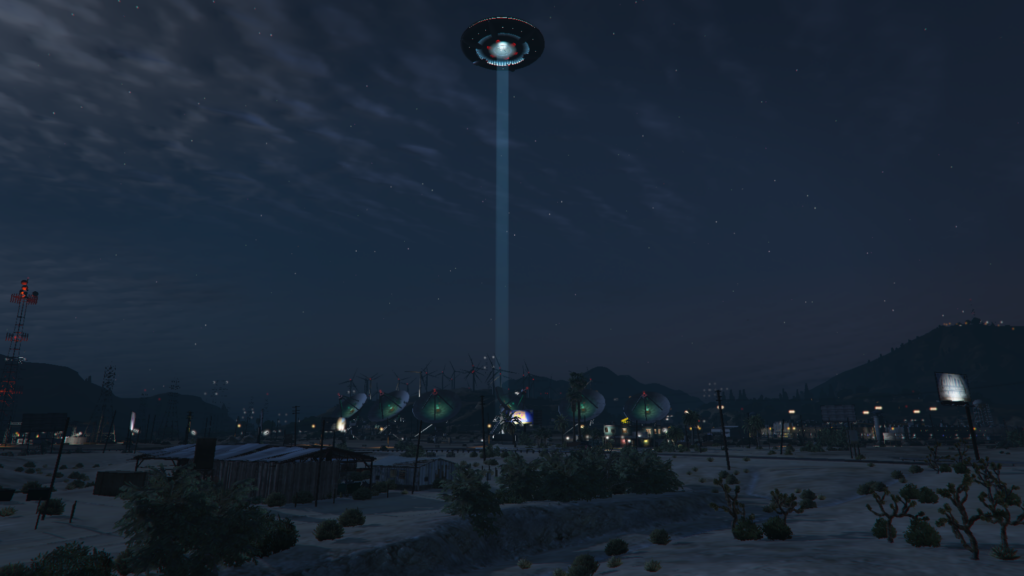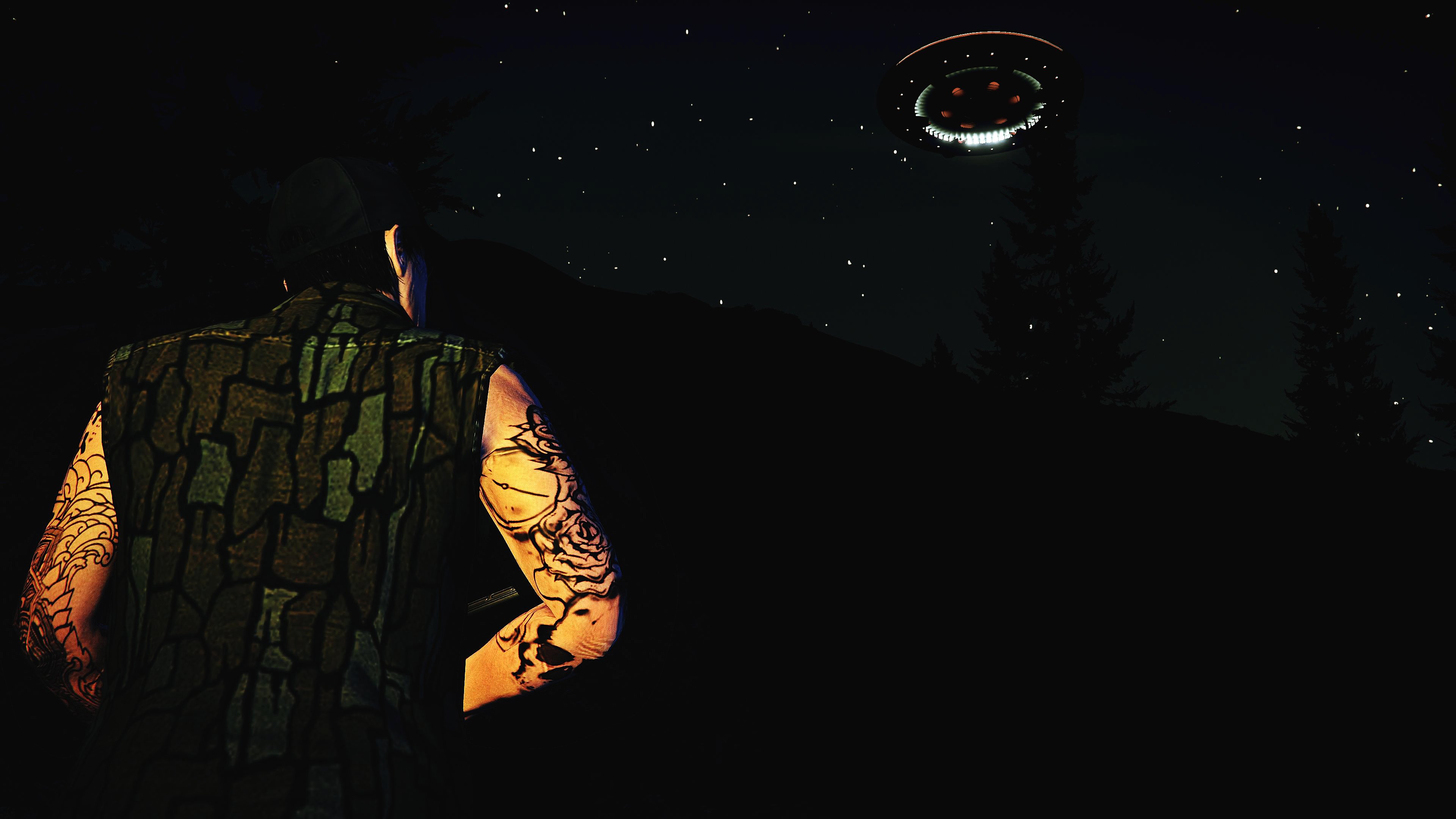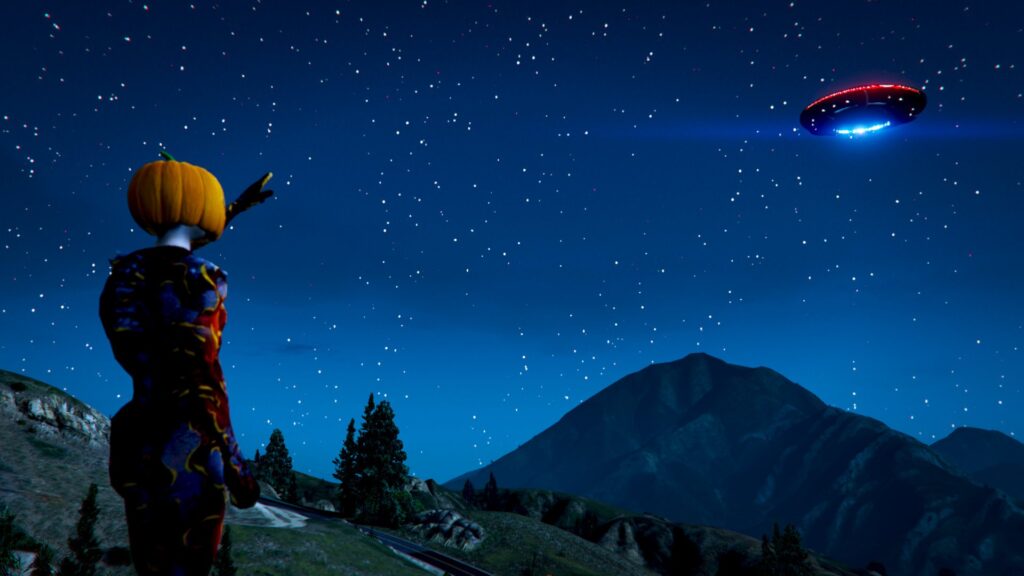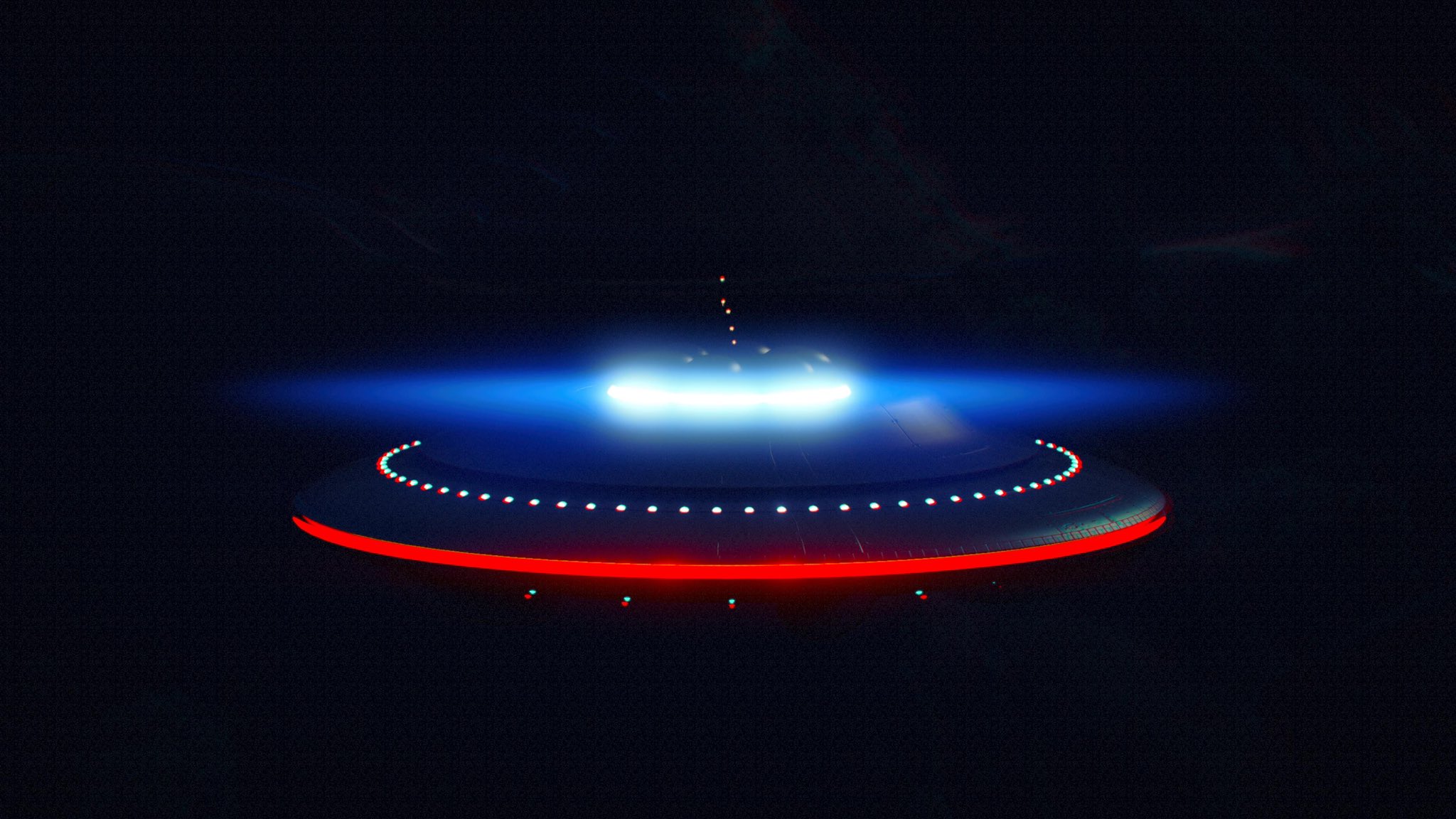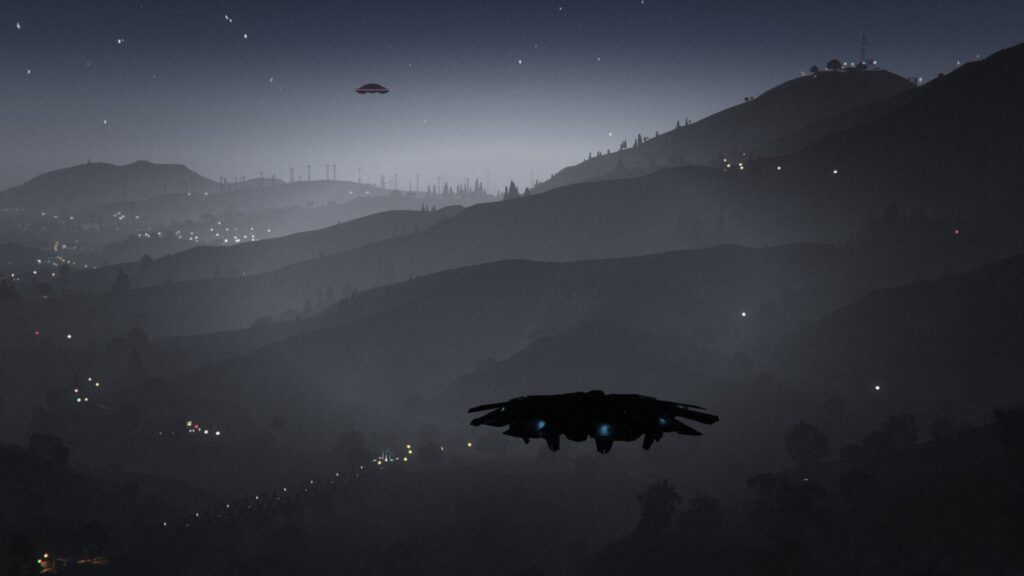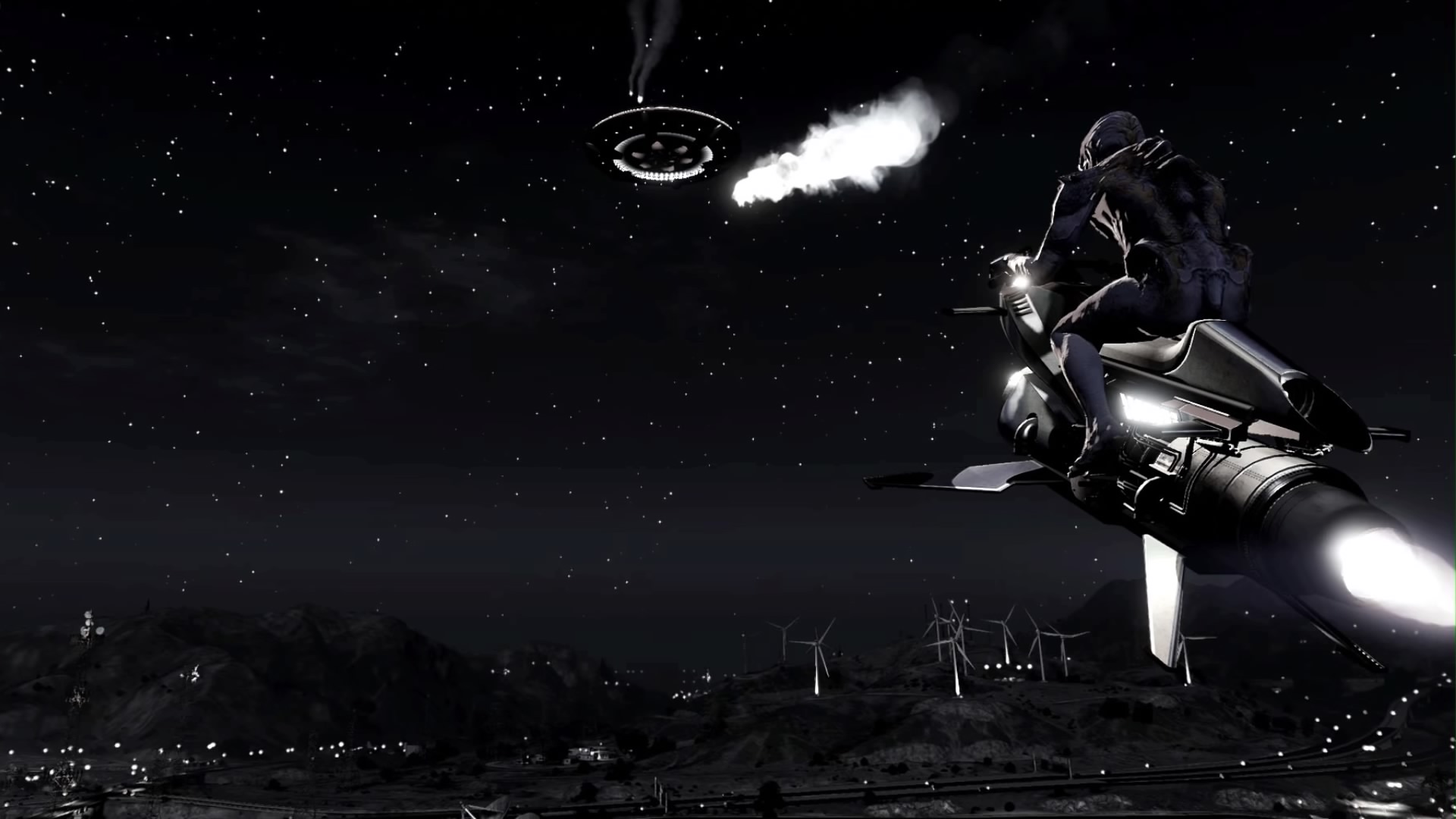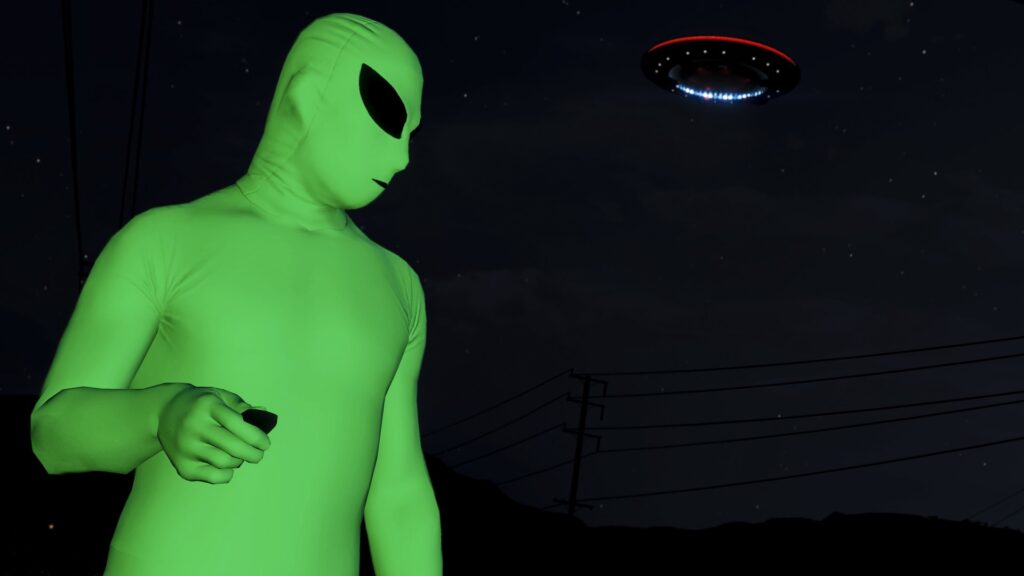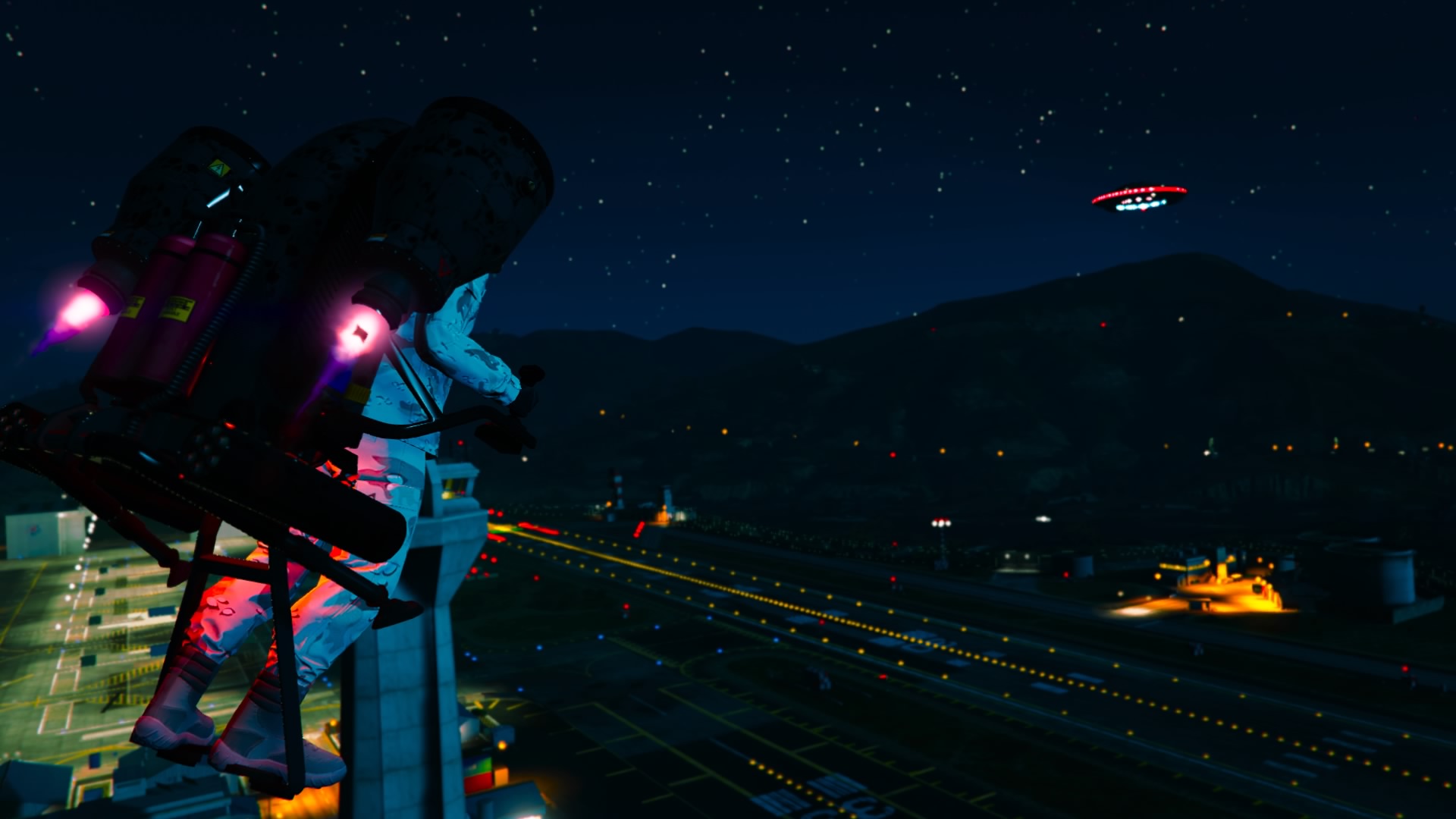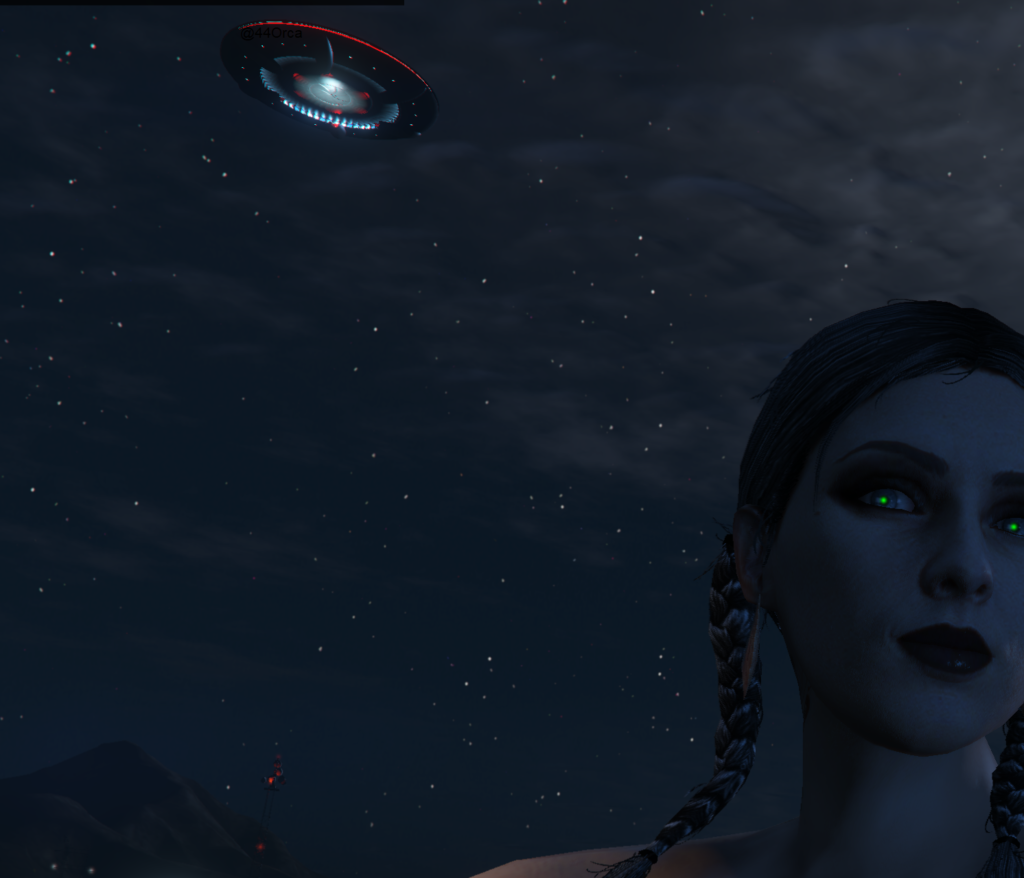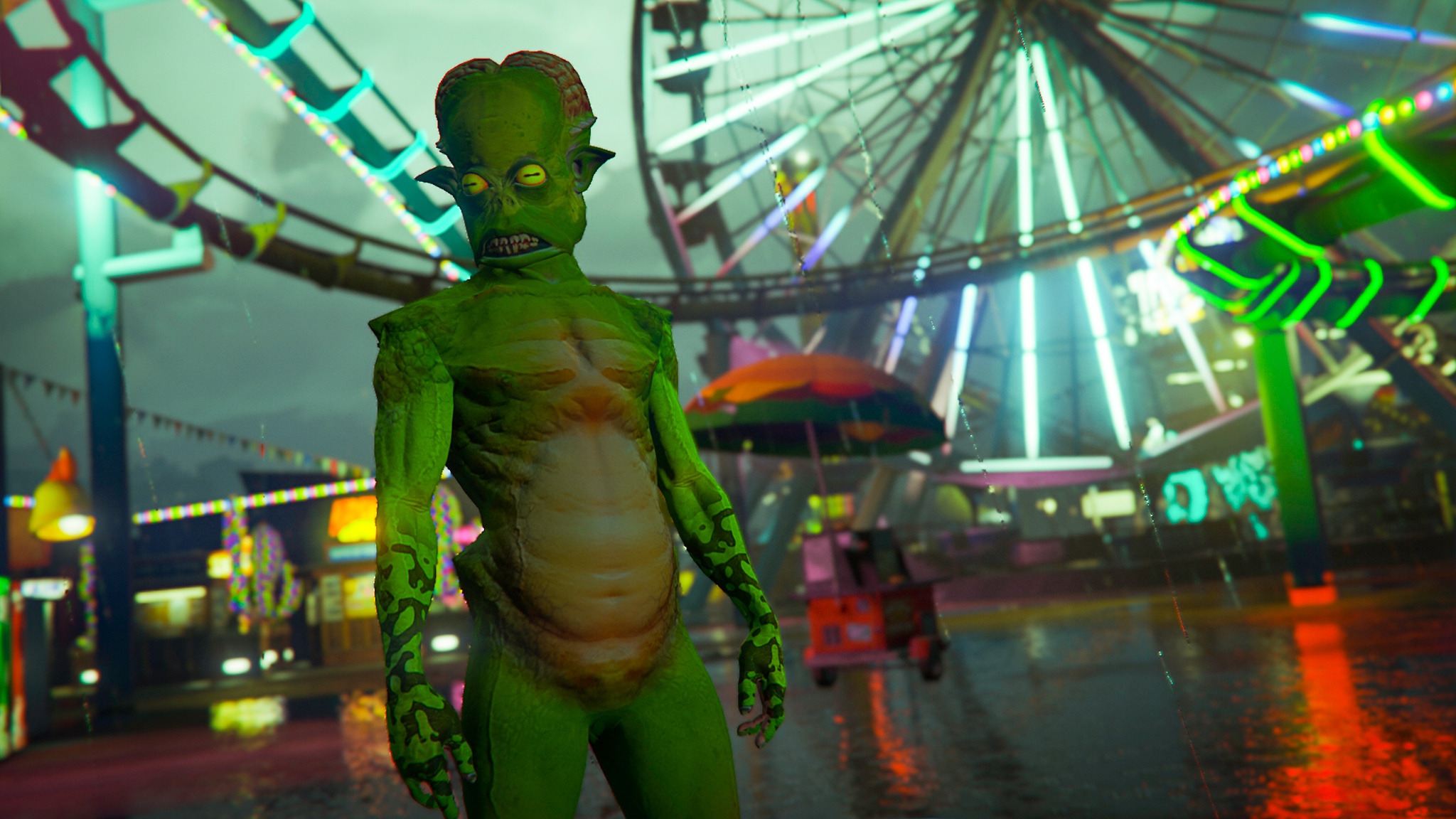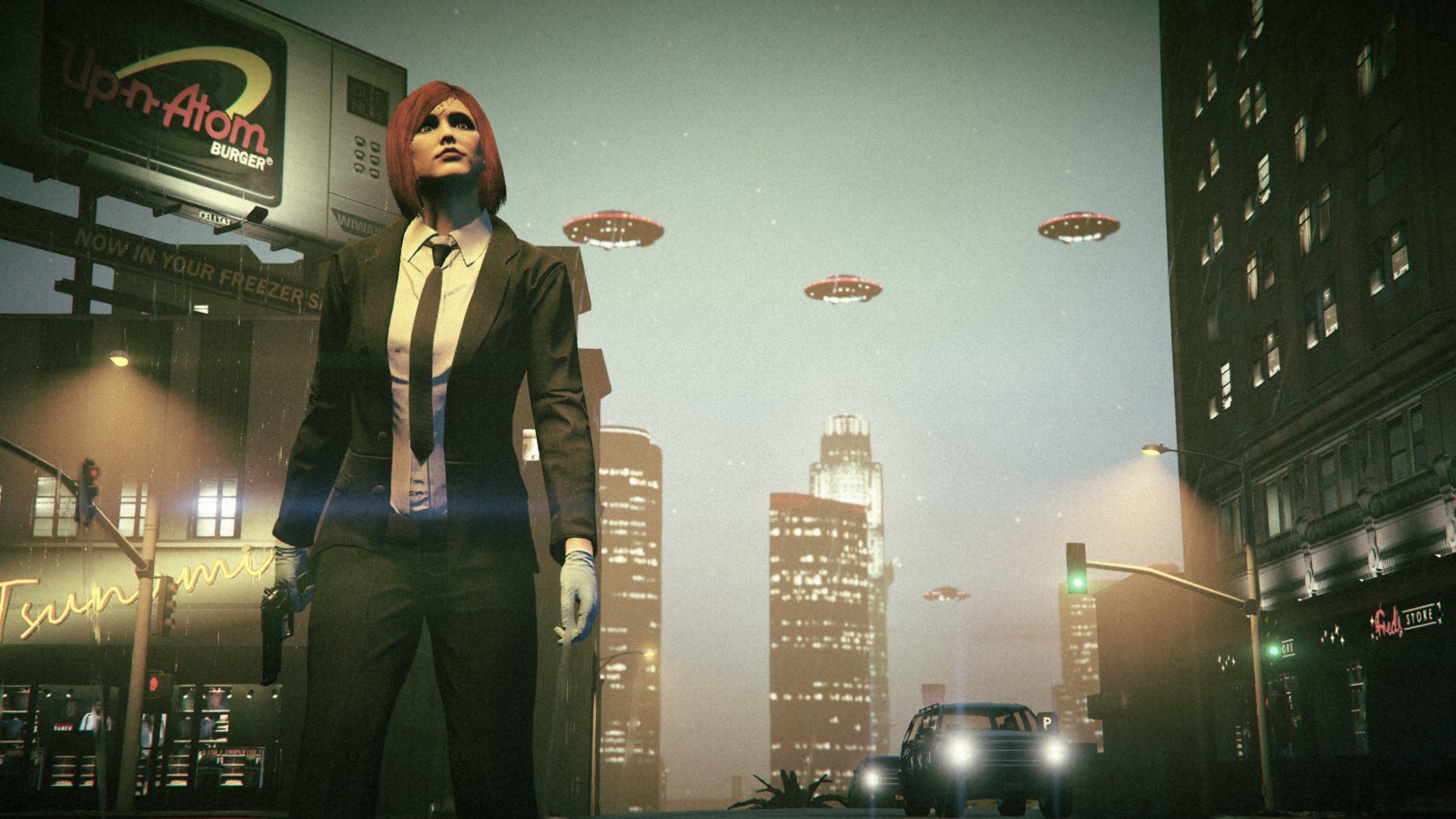 There is still an active advisory from the SACS about a potential escalation of the appearance of unidentified flying objects all around the city of Los Santos as soon as next weekend. The Army and Navy are on maximum alert, but according to sources, they were not of much use last year. Stay tuned.
---
Post your photos on GTAForums or use the #GTAOnline / #RedDeadOnline / #RedDeadRedemption2 hashtags on Twitter and you might see your efforts highlighted in future GTANet Snap Saturdays!