Welcome to Snap Saturday, GTANet's ode to the virtual photography community who continue to capture some amazingly creative shots across GTA and Red Dead.
Sadie Adler – one of the most courageous members of the Van Der Linde gang, one that walked to hell and back to avenge those she loved, and one of the best received characters by the community. Having grown up in a harsh environment, she is self-described by Rockstar as "relentless and afraid of nothing and no one. The wrong woman to cross, but very loyal to those she loves."
Today is also a very special day for this character and the actress behind her likeness. It's Alex McKenna's birthday!
Sadie is one of our favourite characters here at GTANet, that's definitely something I can speak on behalf of everyone, and one of the community's favourite characters when it comes to any Rockstar game as well; so it just feels right to celebrate Ms. Sadie Adler today, via the community's lens. Enjoy.
---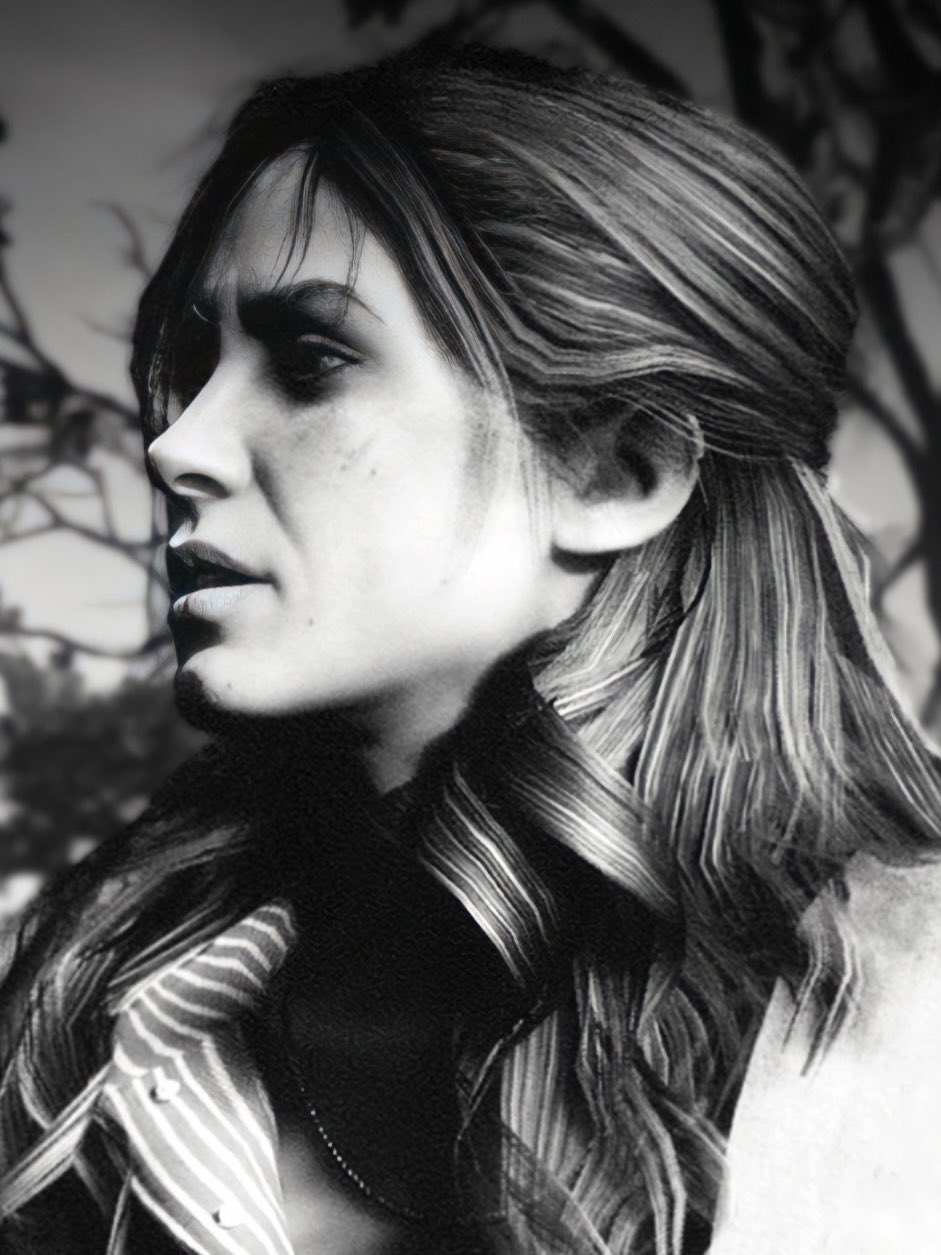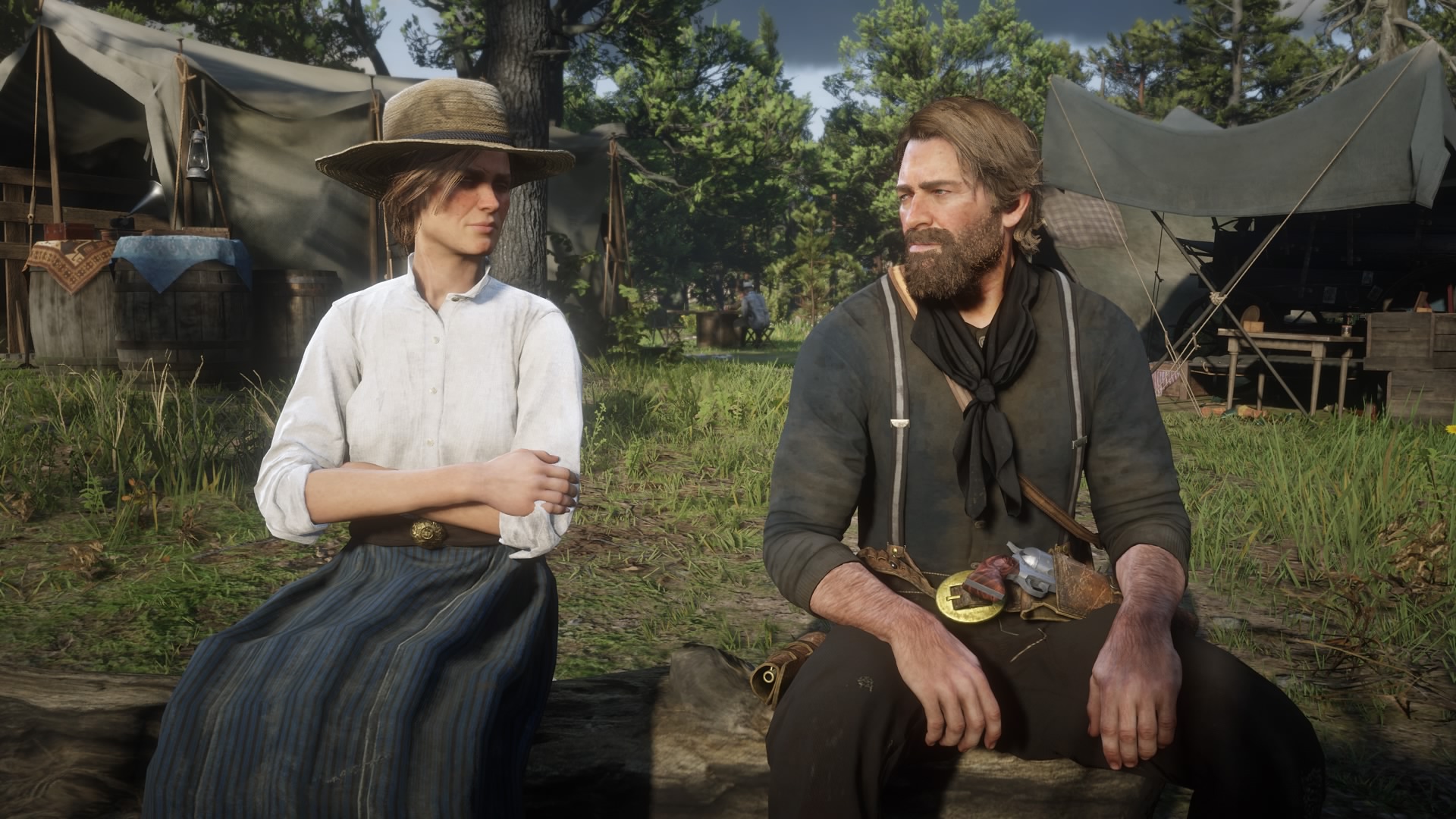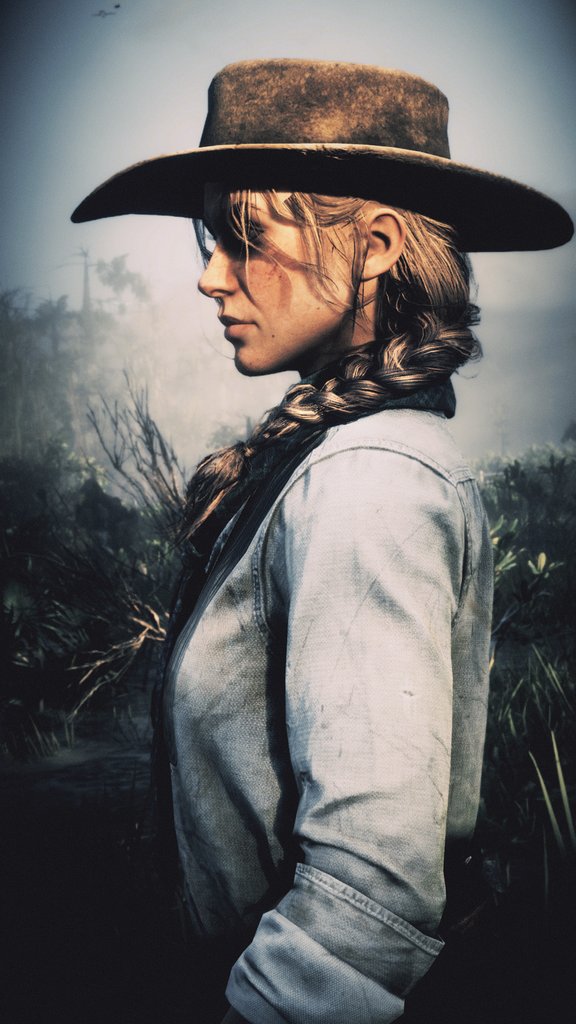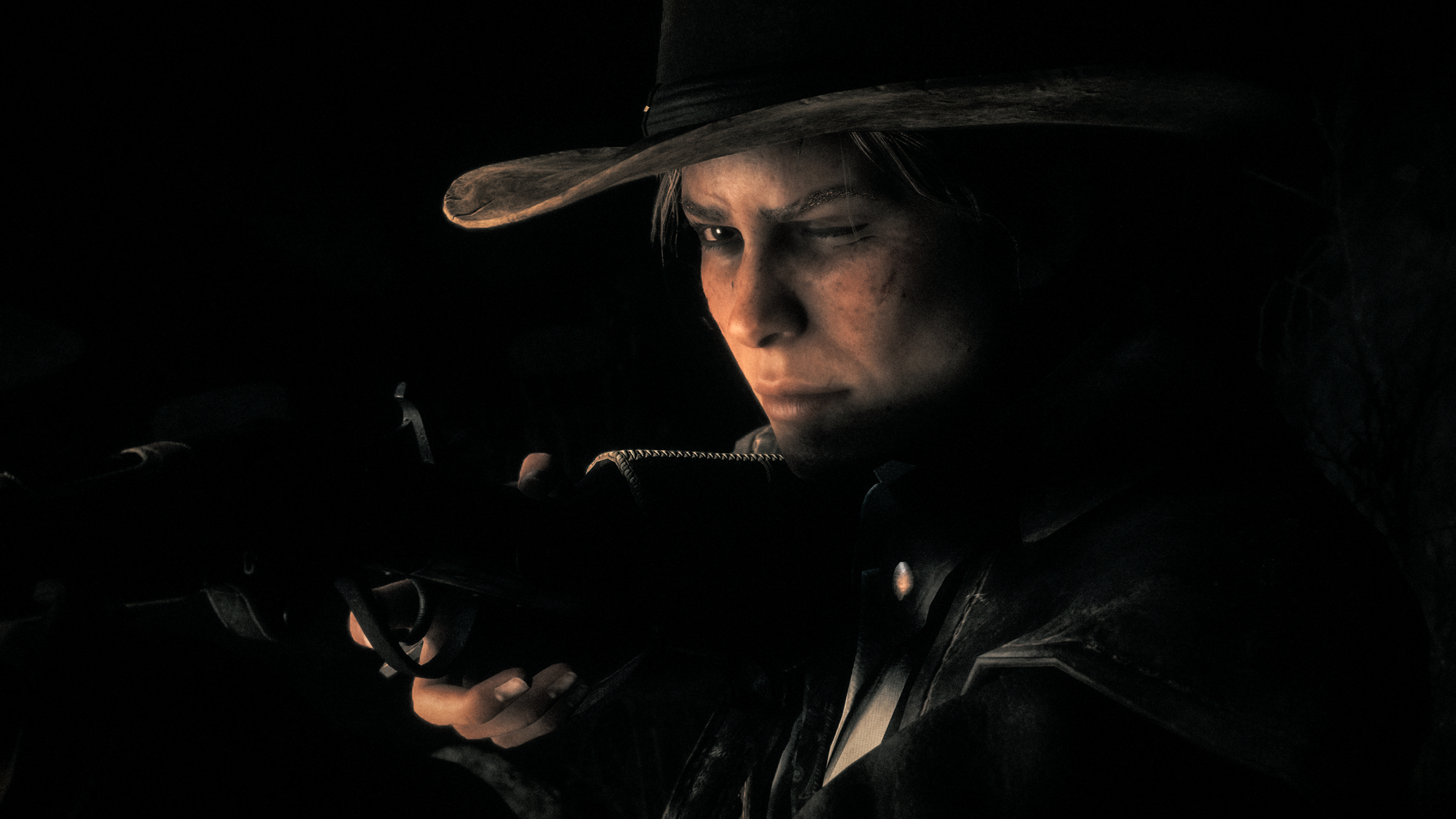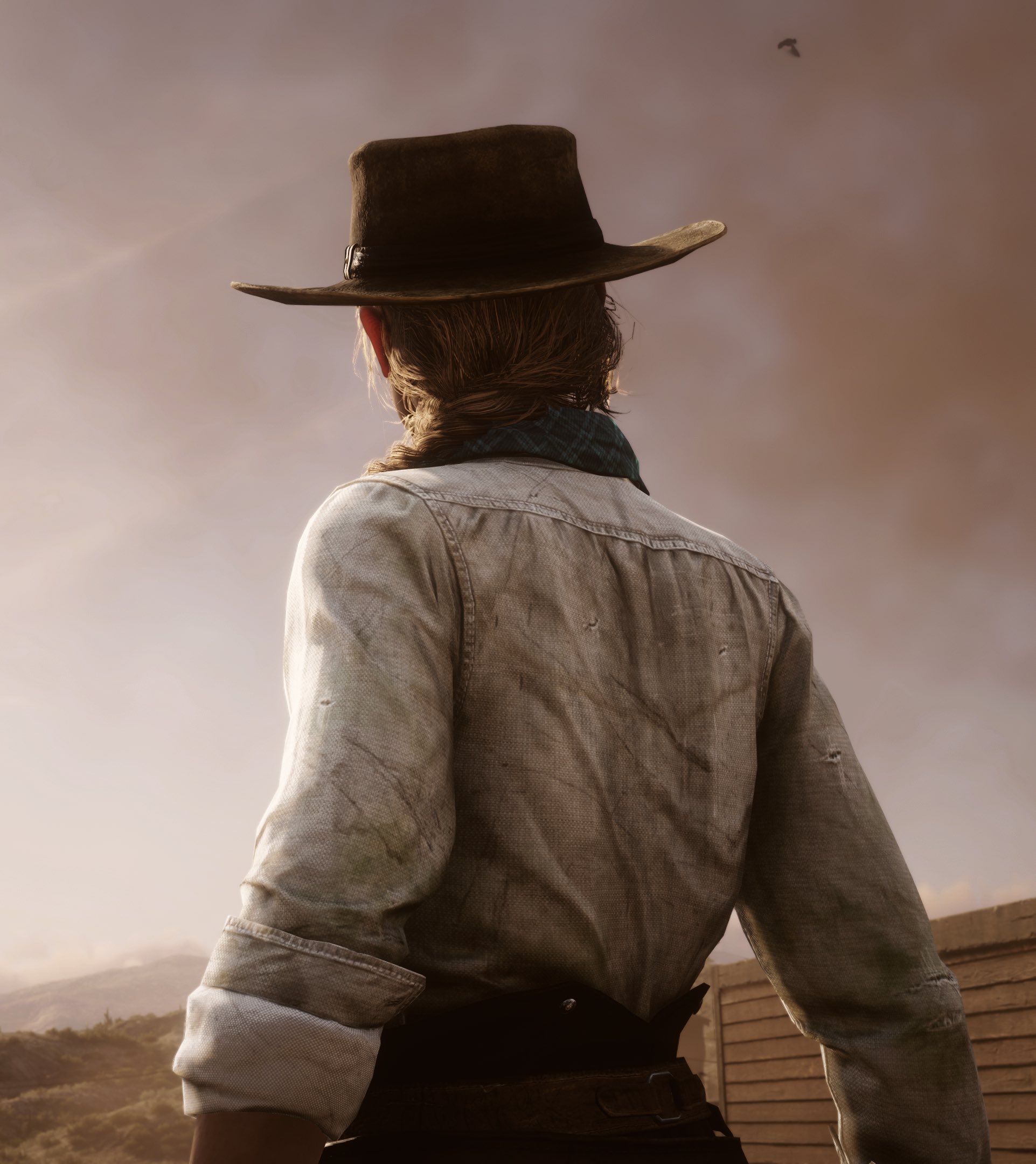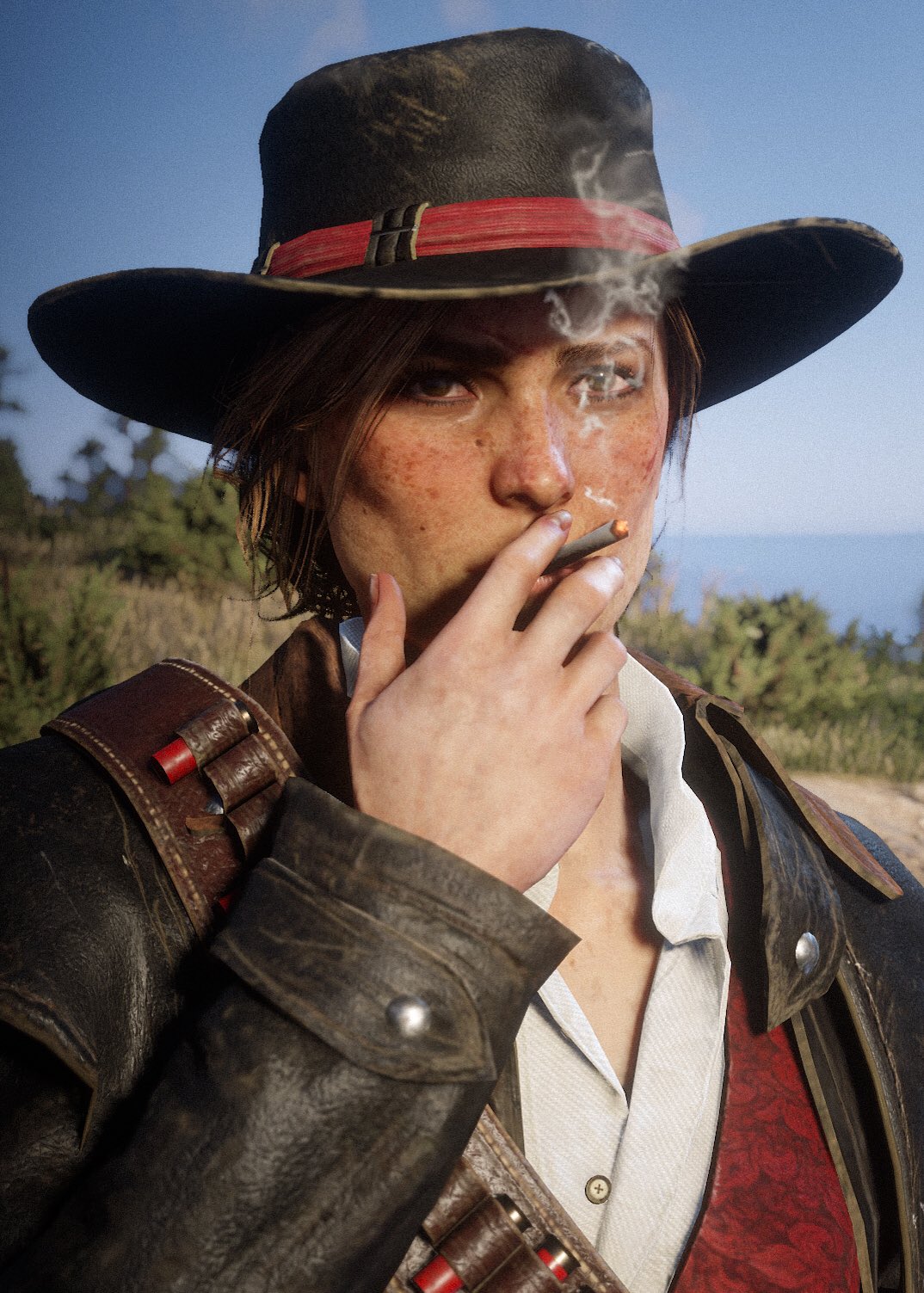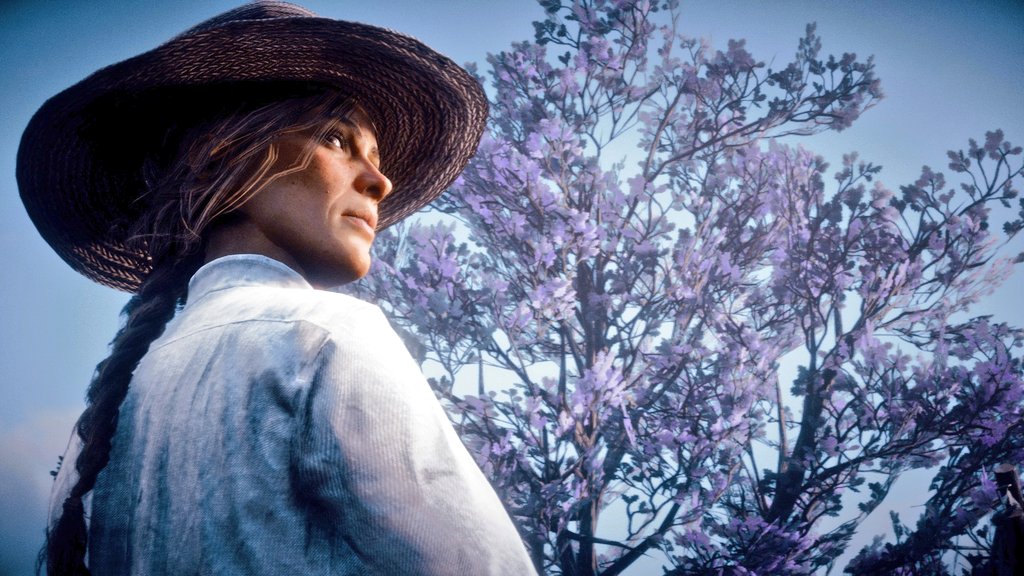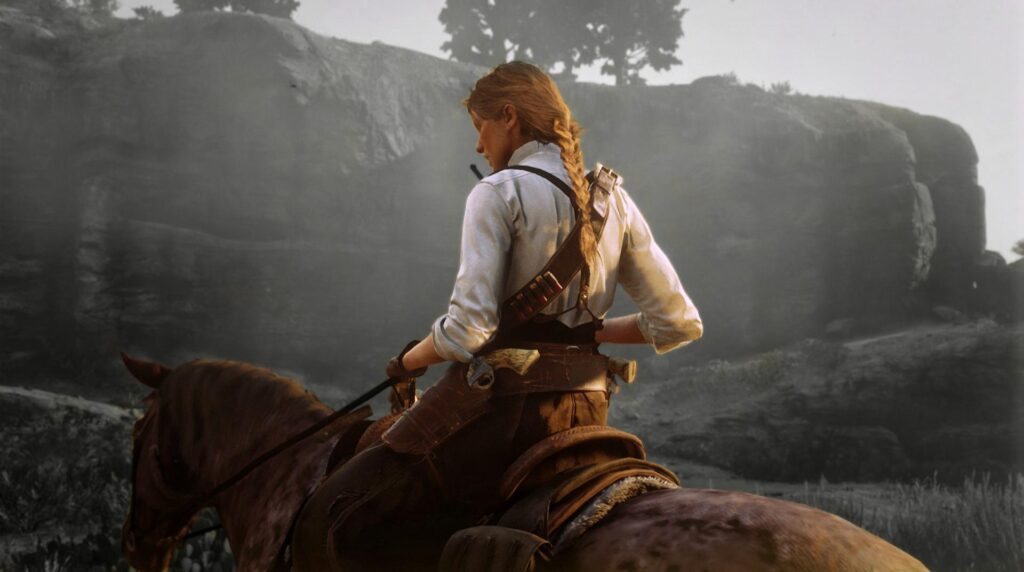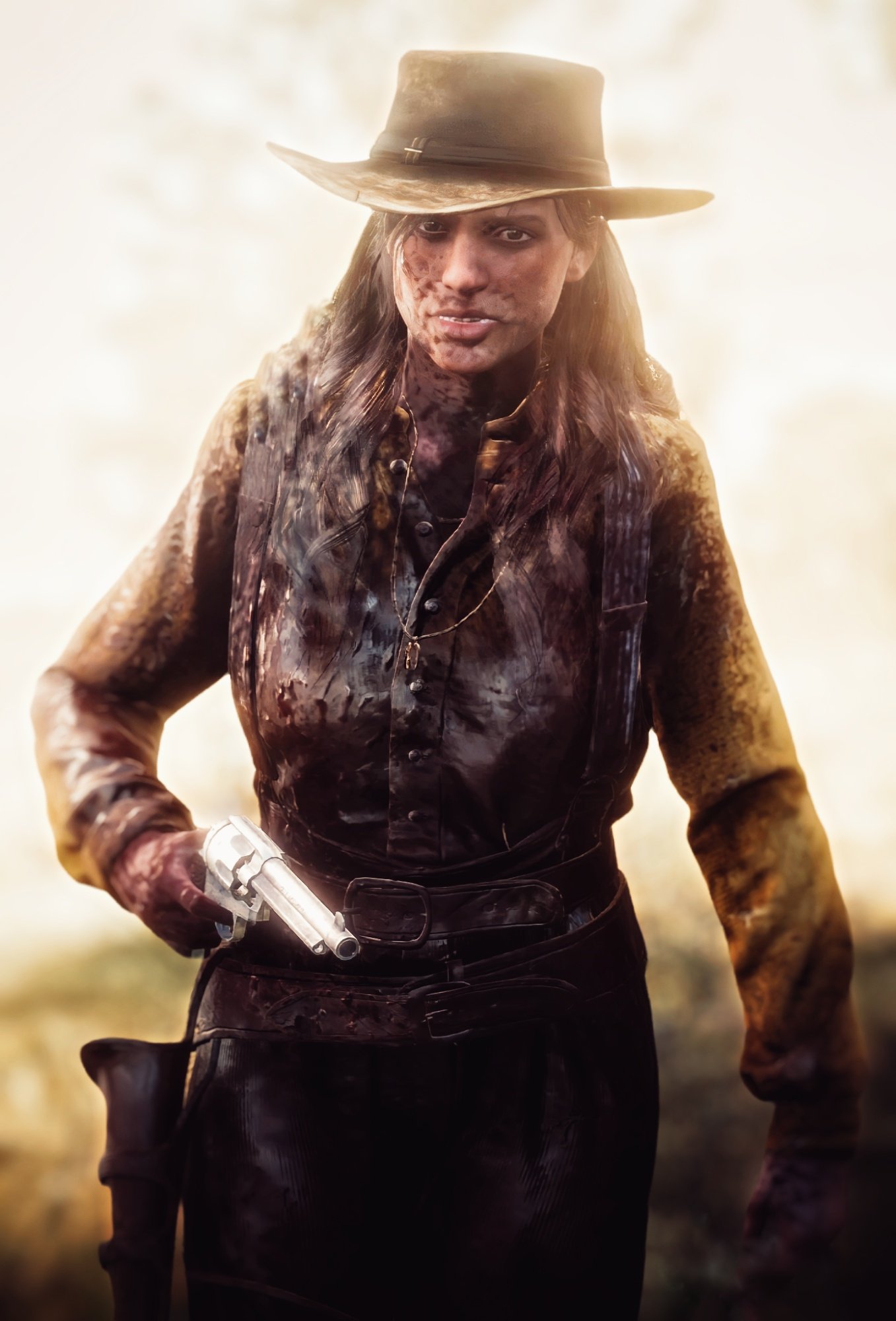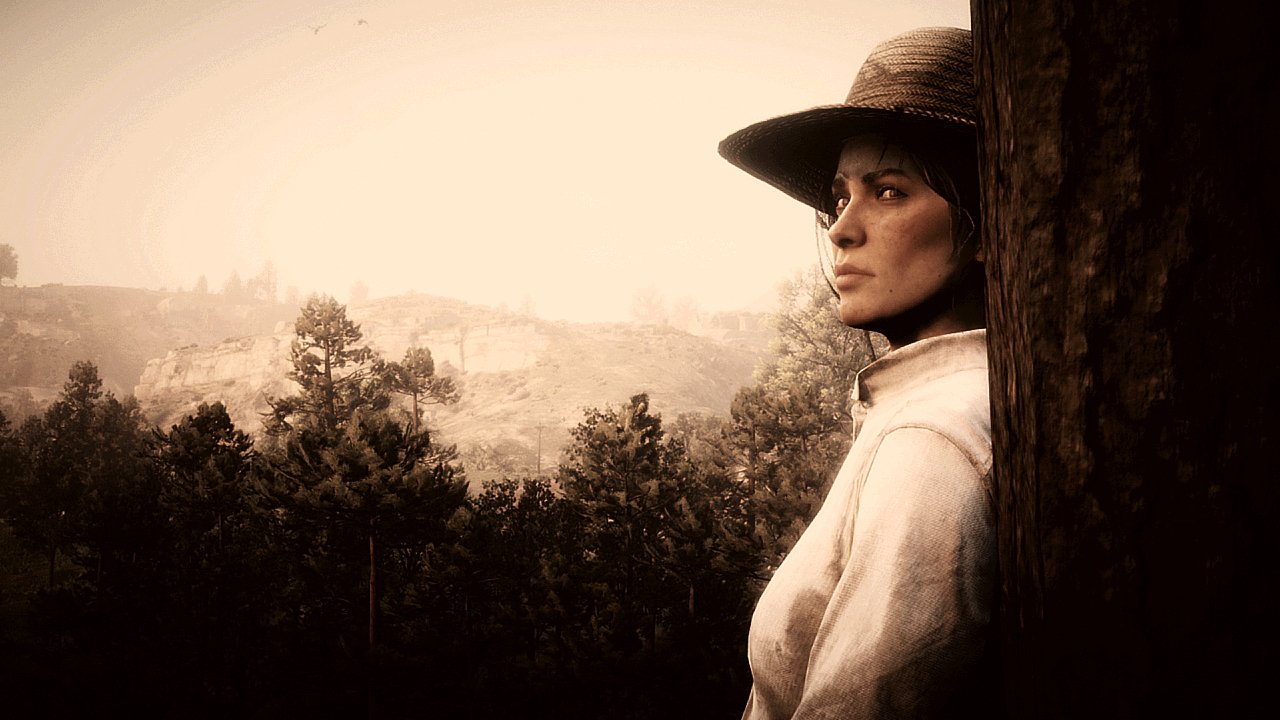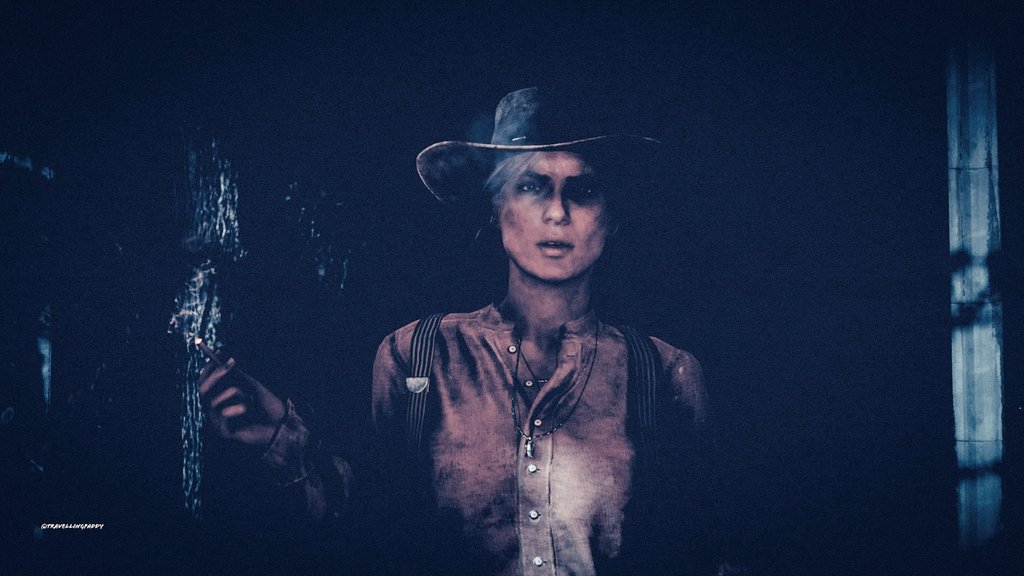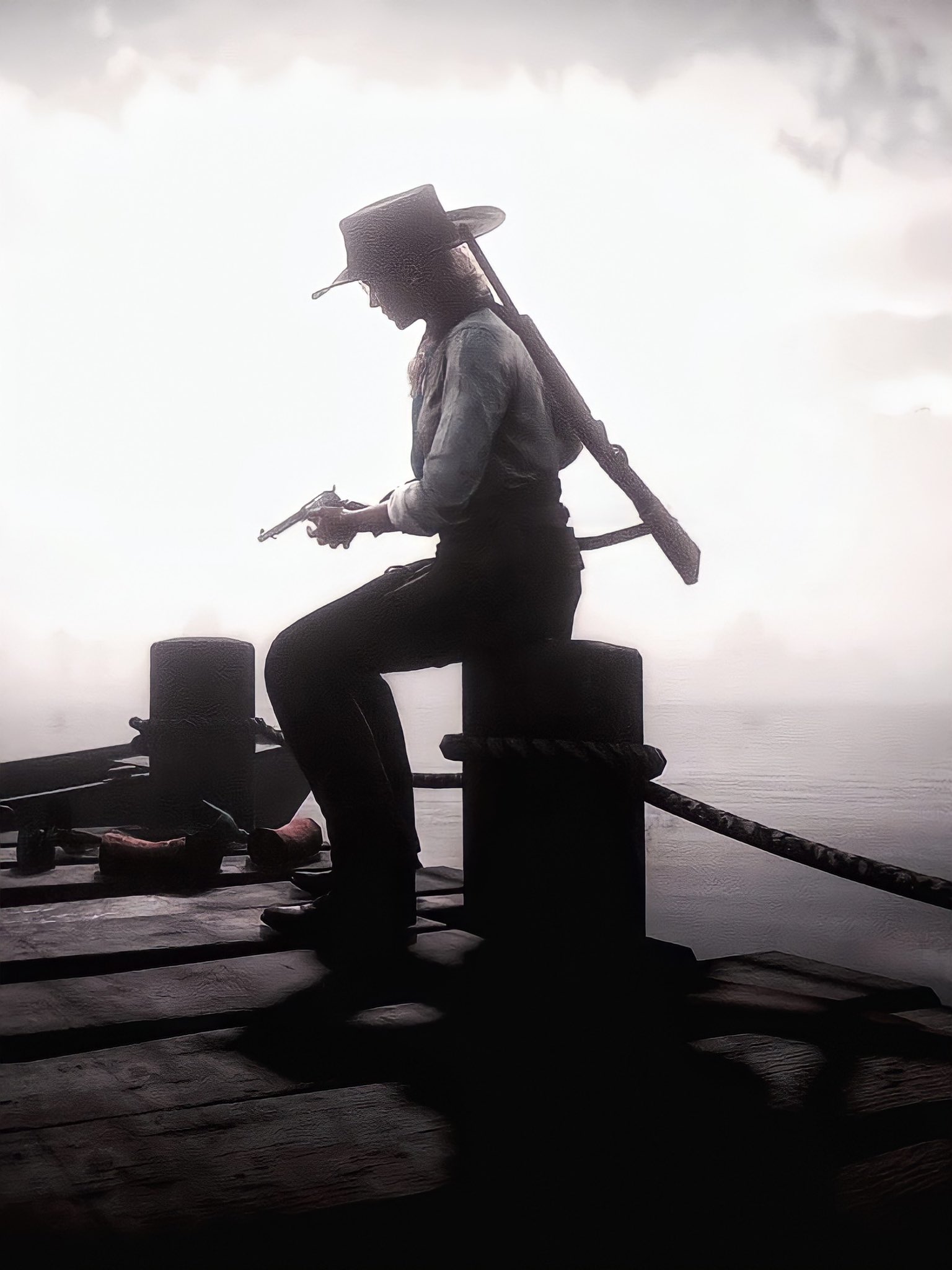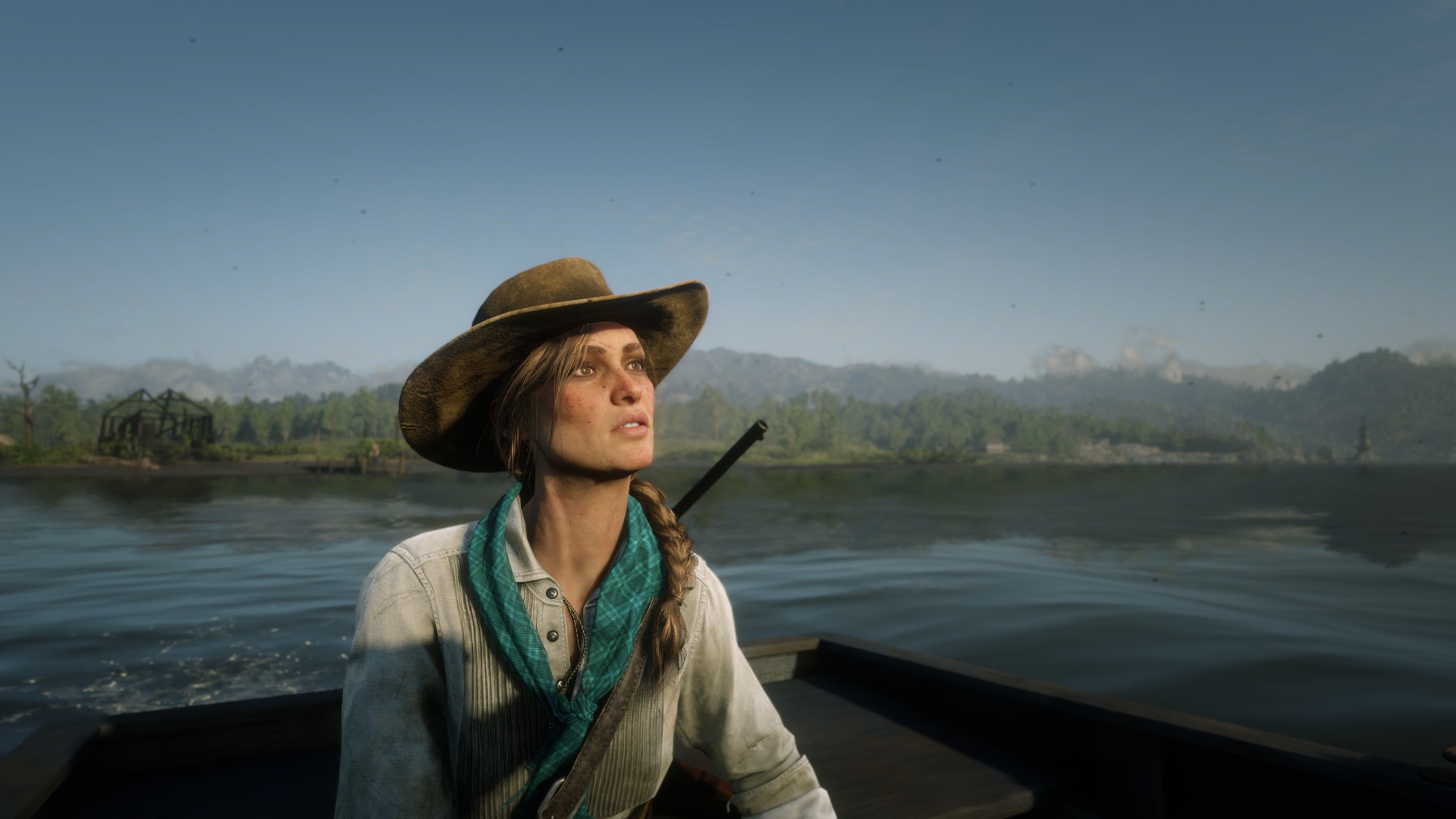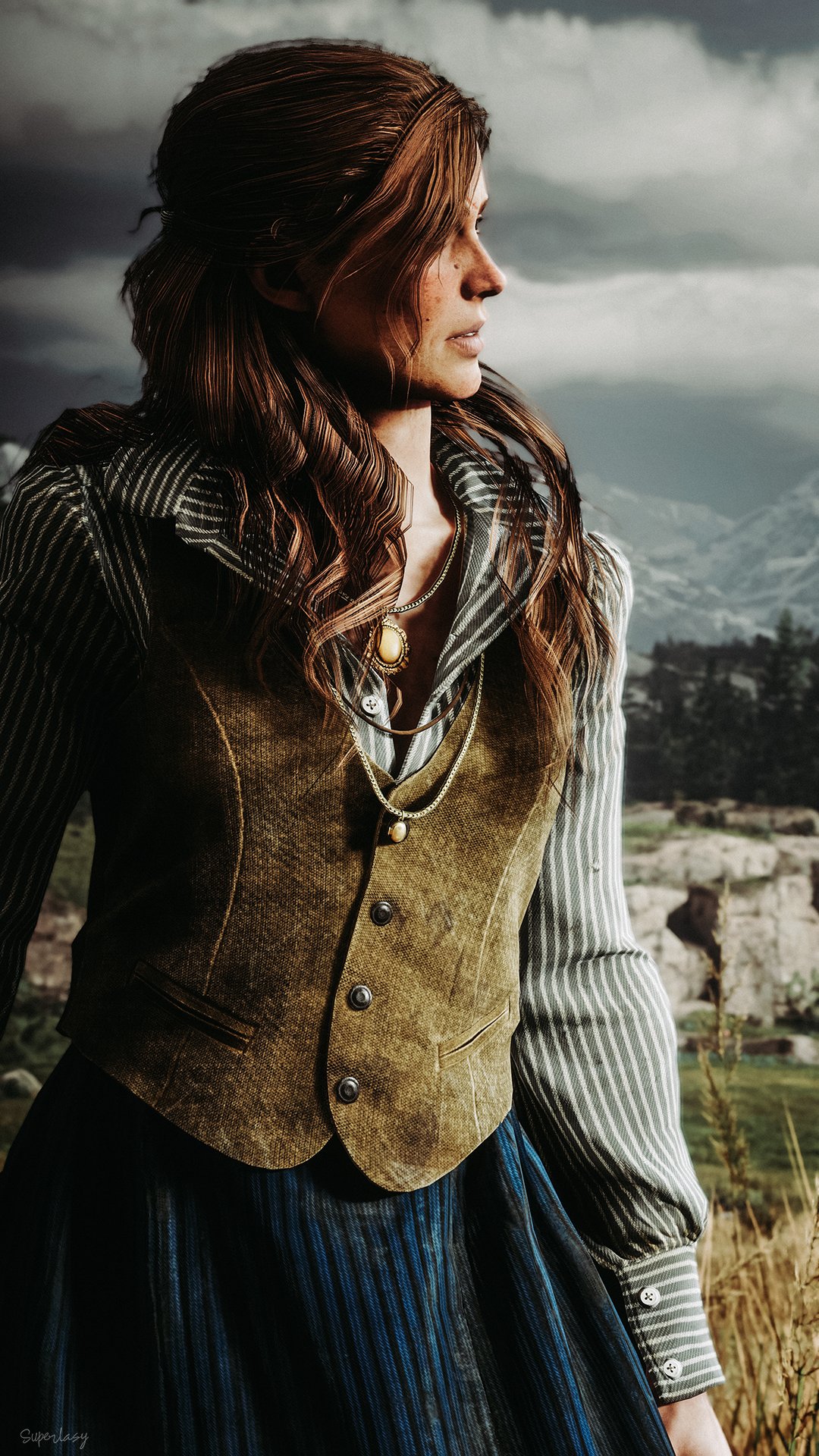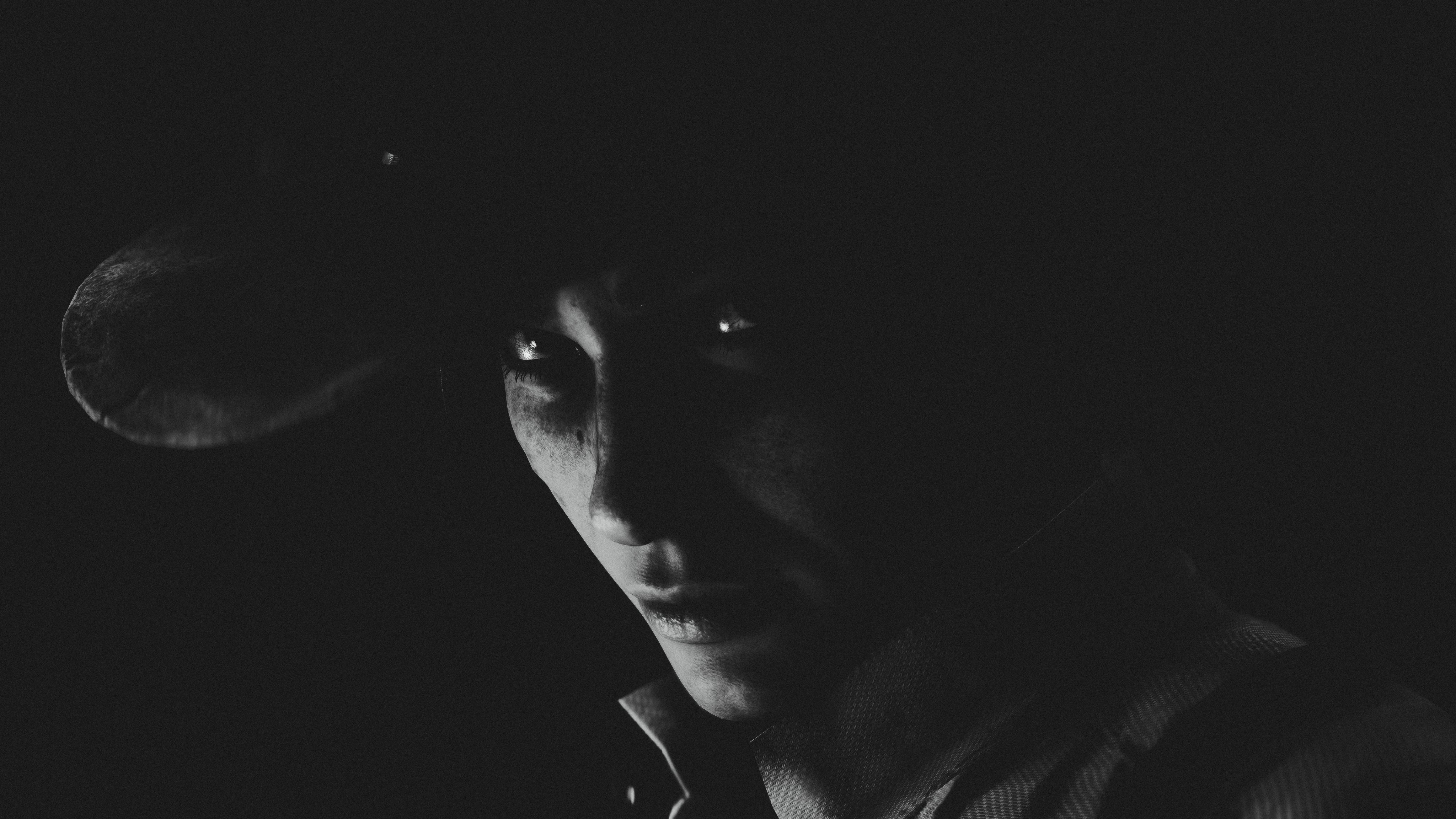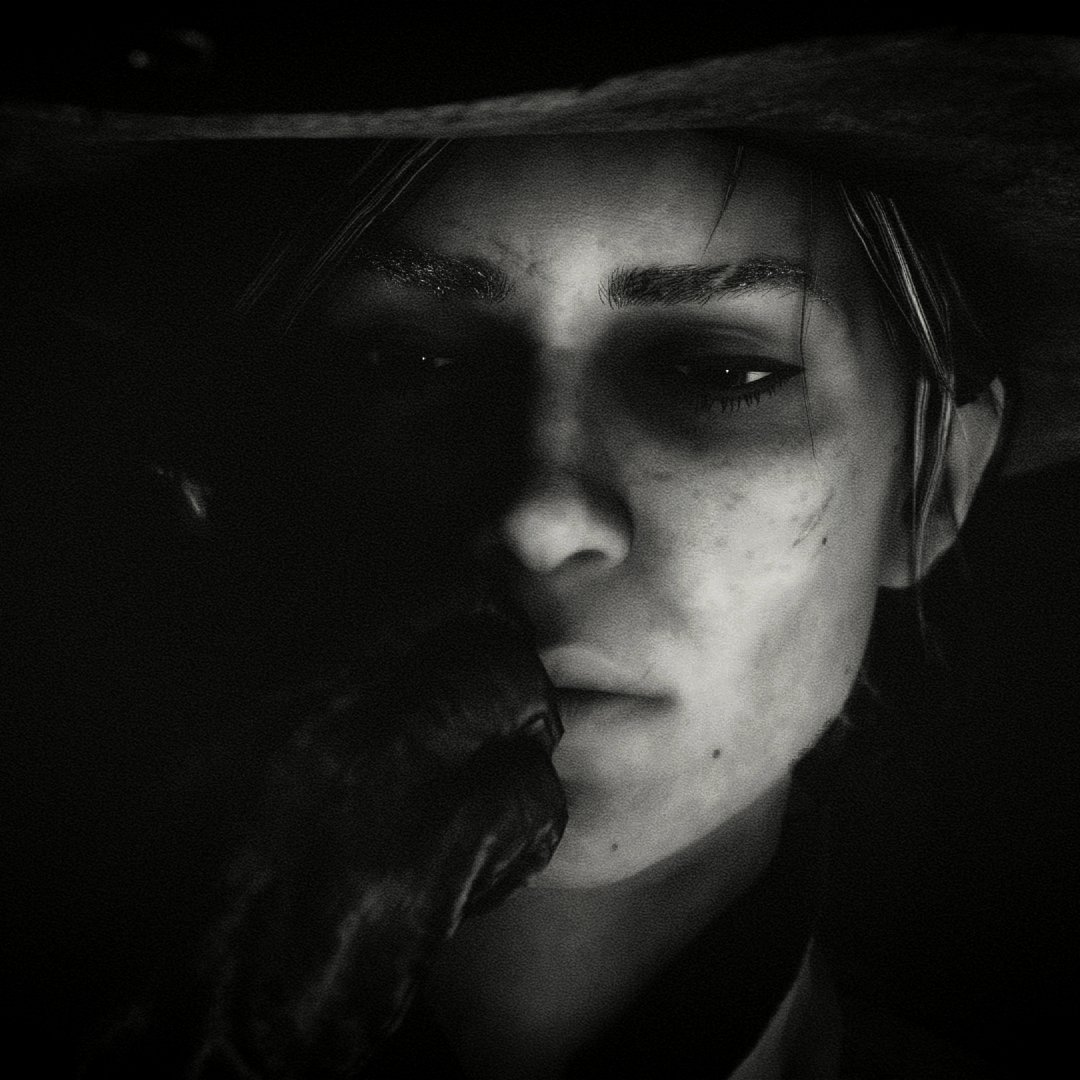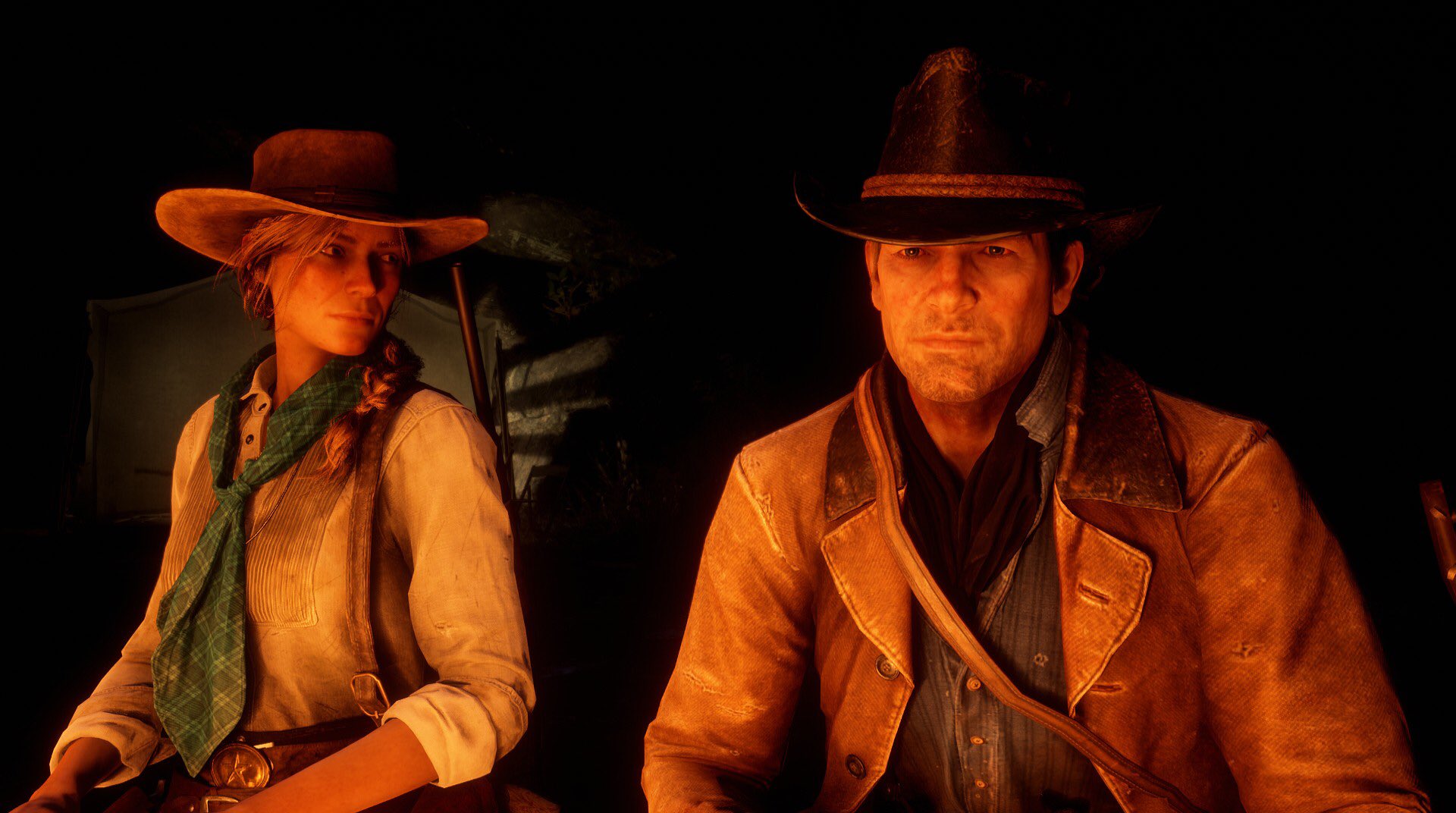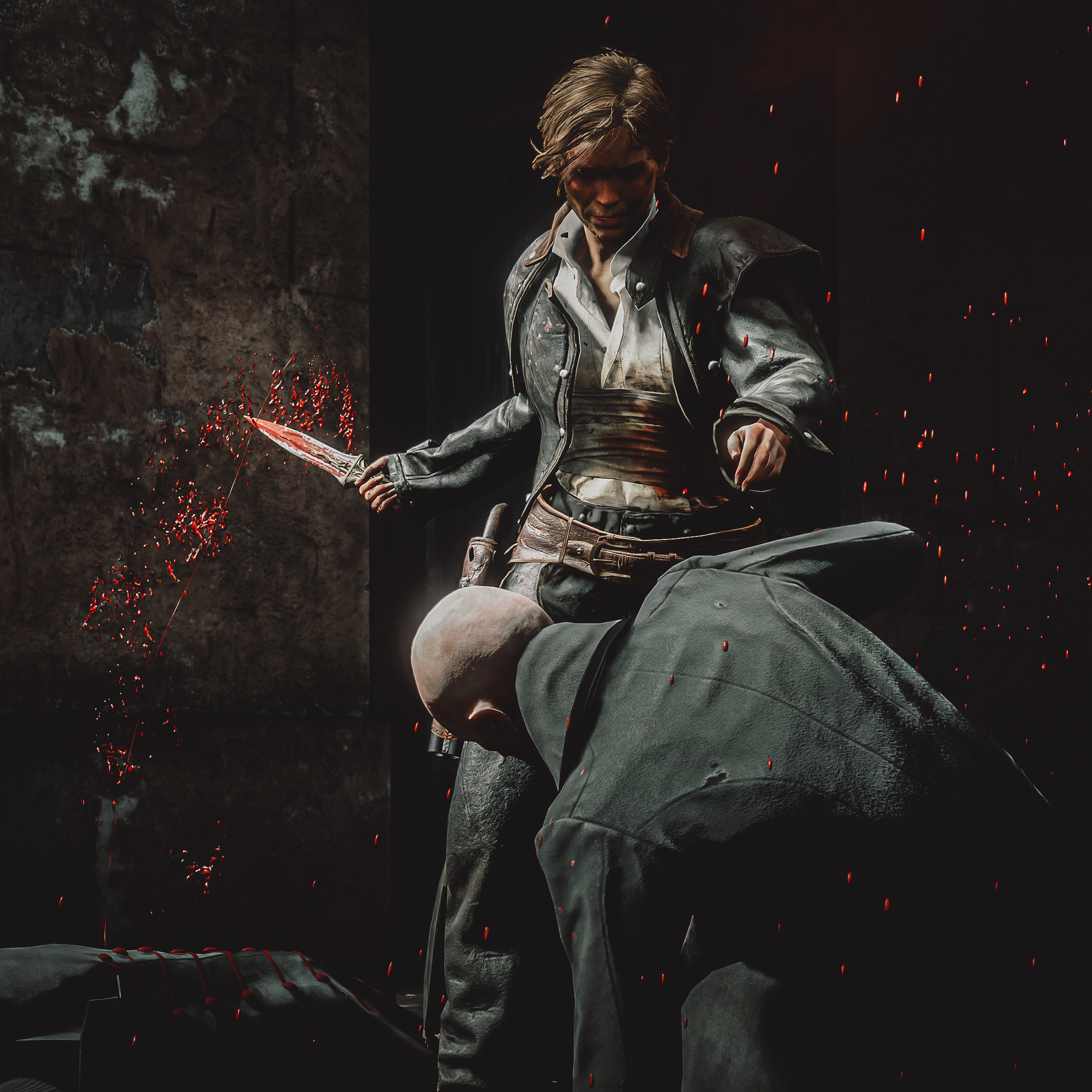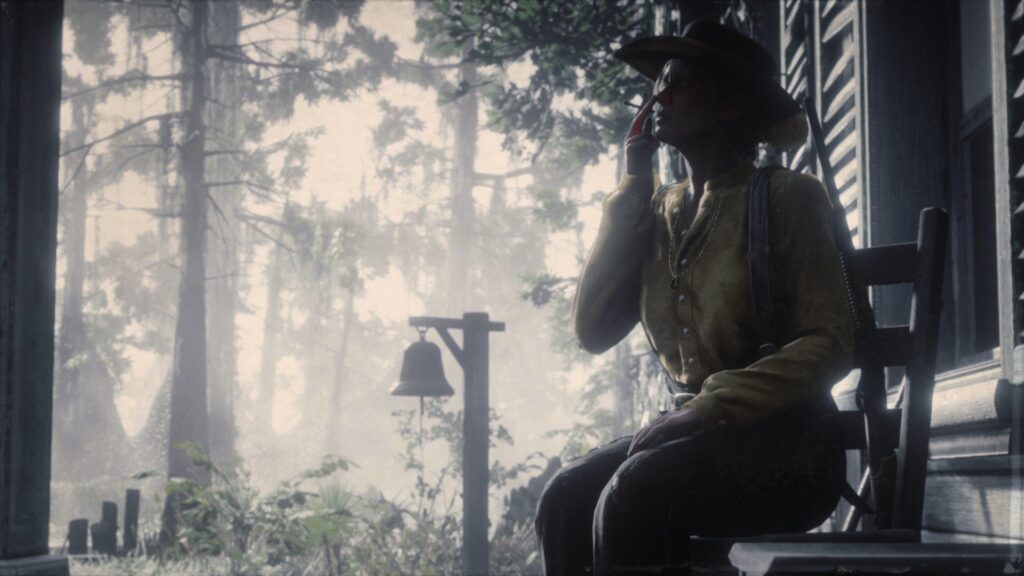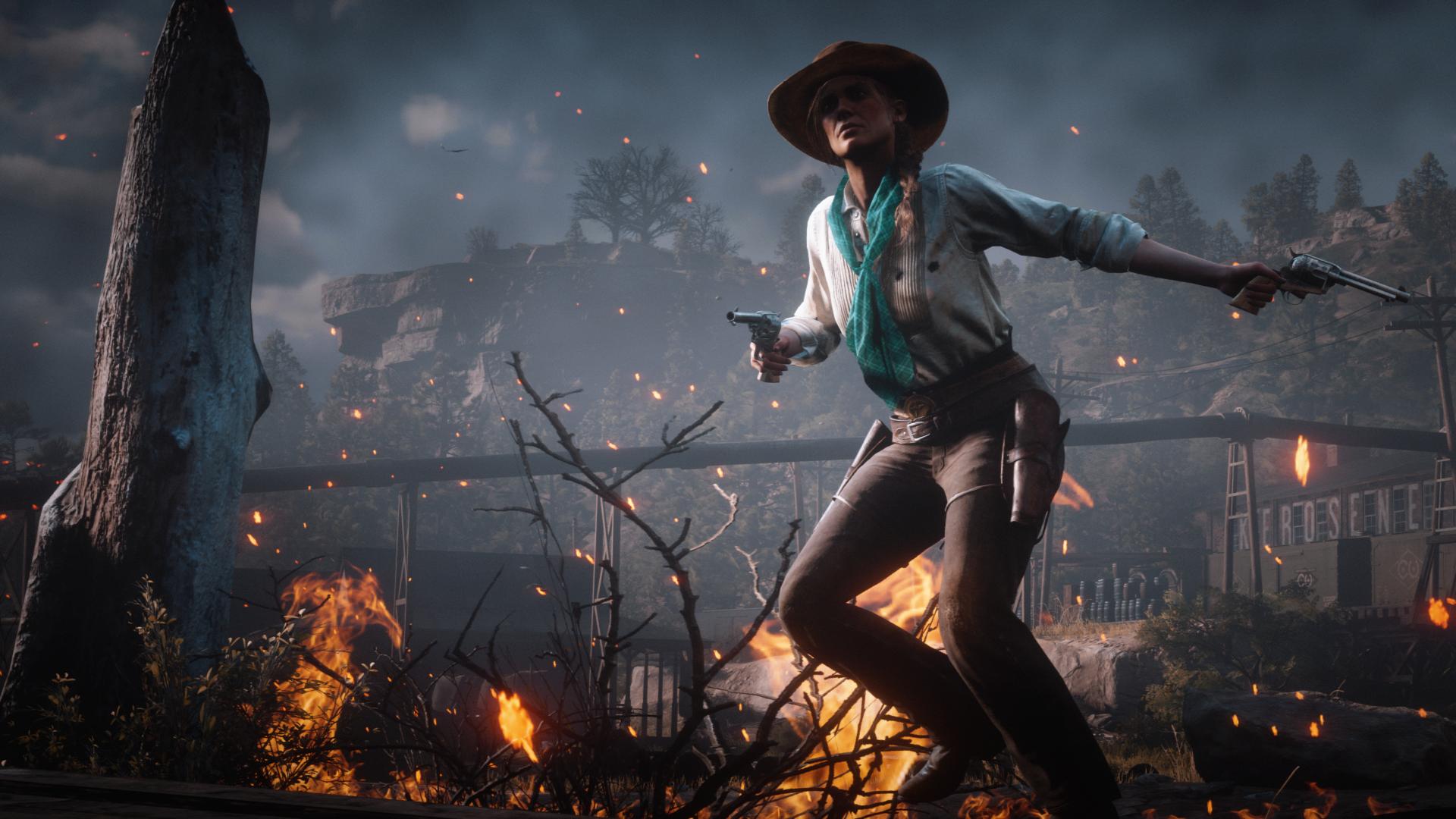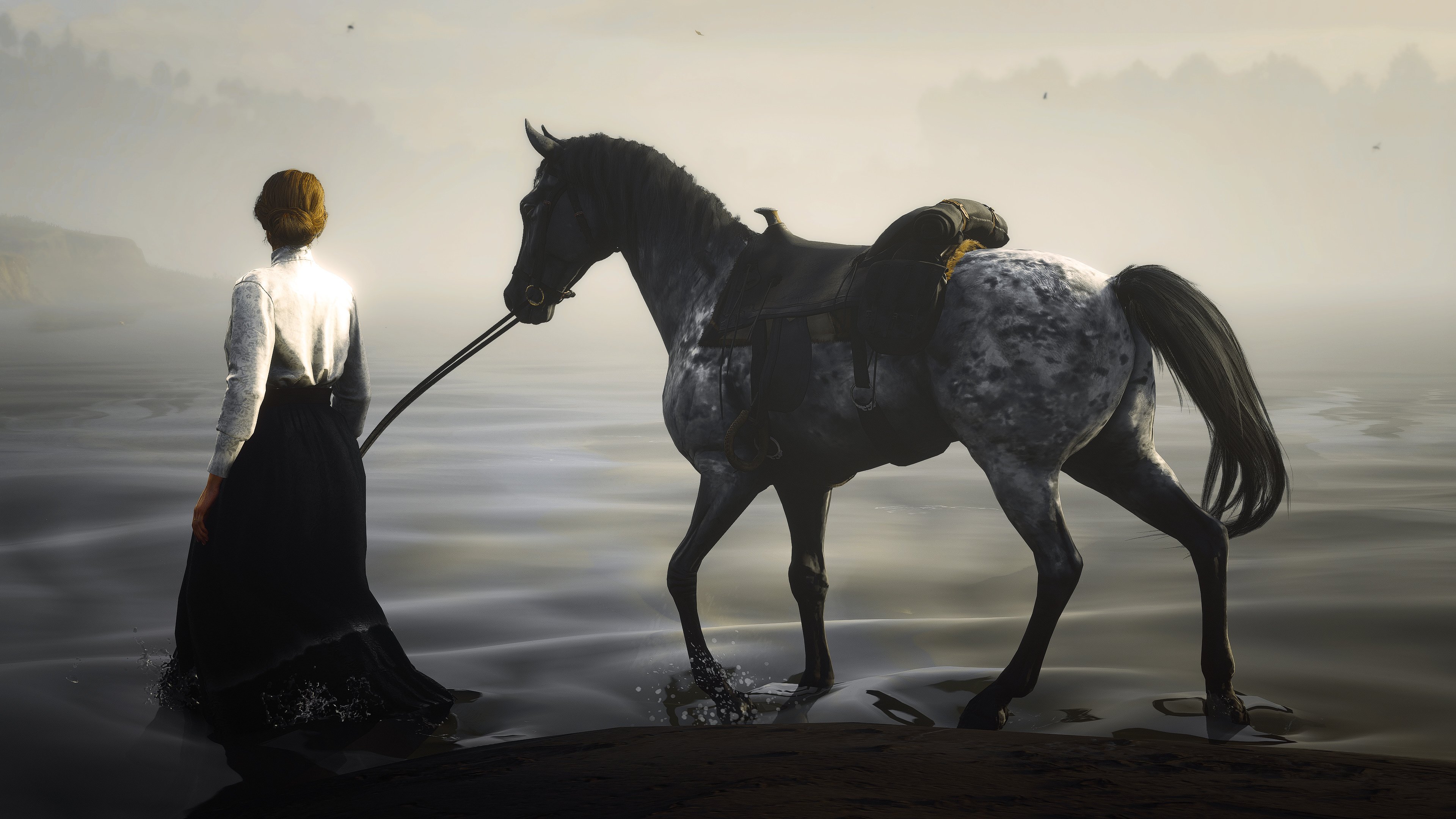 ---
Post your photos on GTAForums or use the #GTAOnline / #RedDeadOnline / #RedDeadRedemption2 hashtags on Twitter and you might see your efforts highlighted in future GTANet Snap Saturdays!