Welcome to Snap Saturday, GTANet's ode to the virtual photography community who continue to capture some amazingly creative shots across GTA and Red Dead.
This week, a brand-new shipment from Germany, with its typical German quality, arrived in Los Santos, Blaine County and potentially beyond! The classic and absolutely legendary Obey has officially introduced the successor to their classic 2013 9F, named the 10F.
Labelled as a "thicc" "thirst trap" by many car enthusiasts (Legendary Motorsport can tell you!), it truly is a very sexy, sleek car, and on top of that, very, very fast! Highly customisable at your preferred auto shop, Obey also tells us that there will be a Widebody version shipped out to Benny's Original Motor Works somewhere in the future, so we'll be looking forward to that.
Criminals all over Los Santos and Blaine County have been all over this new phenomenon of a car, which means lots of pictures for us to highlight this week. Enjoy this highlight of the brand-new Obey 10F, in a post that is certainly not paid for by Obey, nor it is any form of "shilling"!
---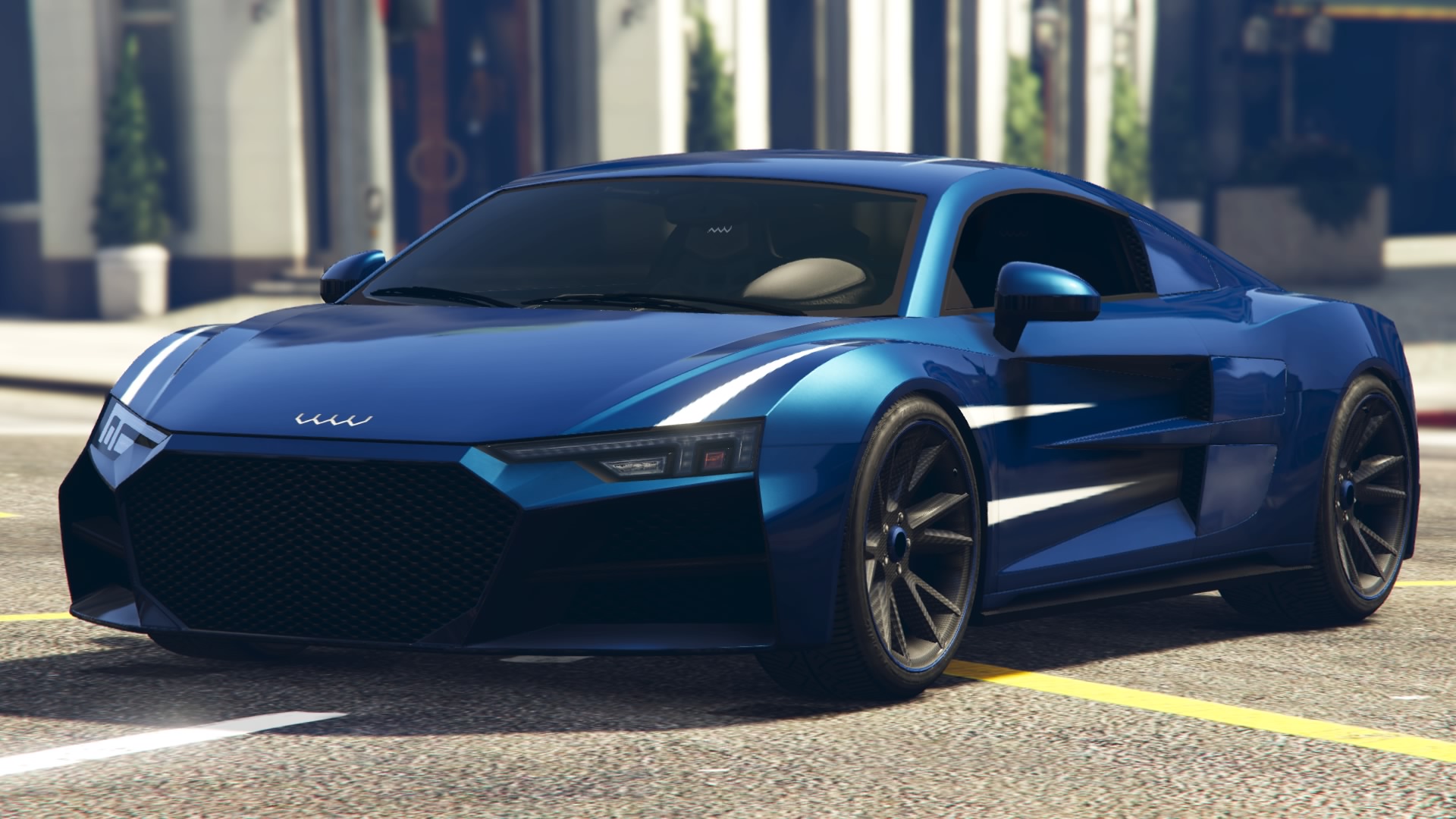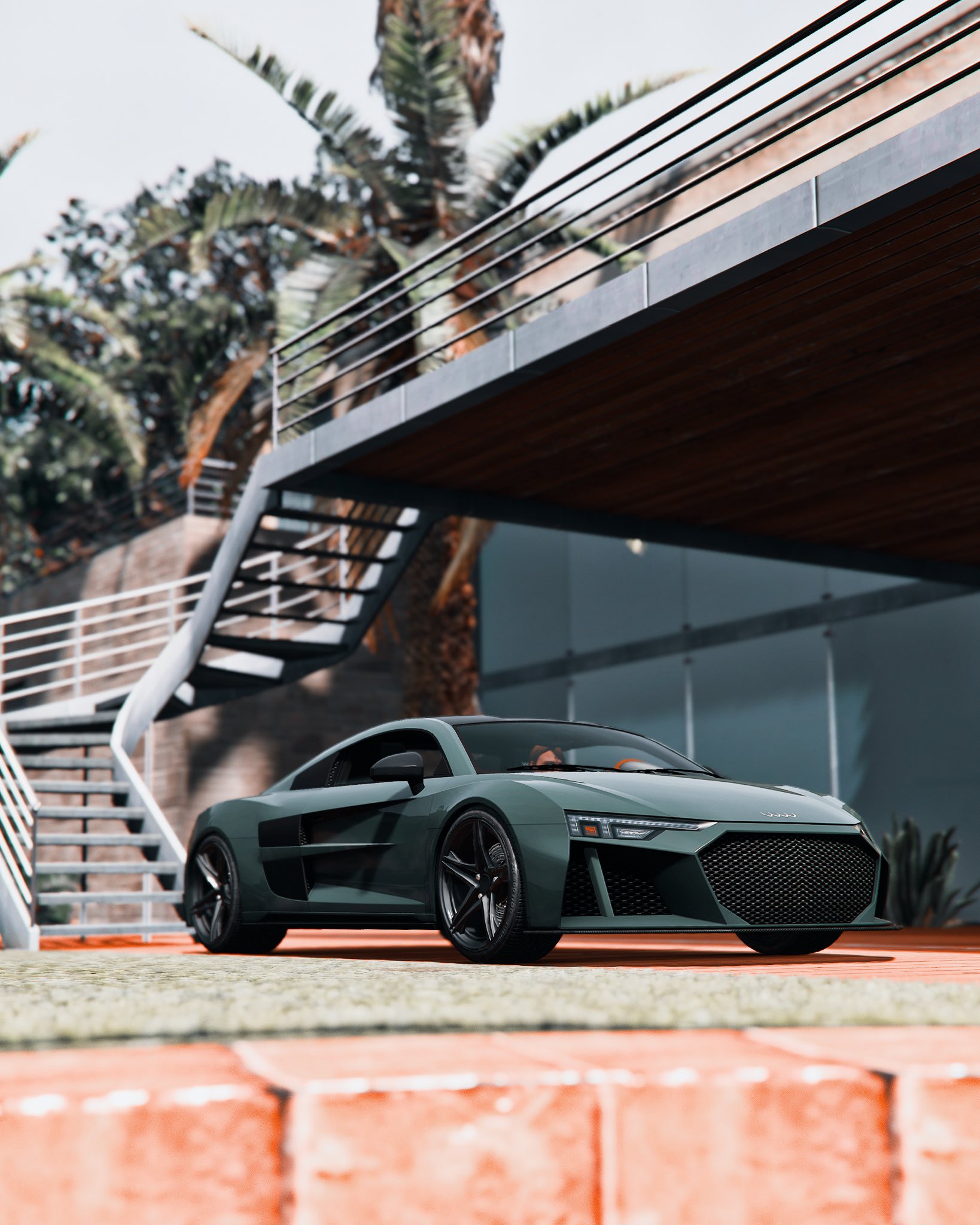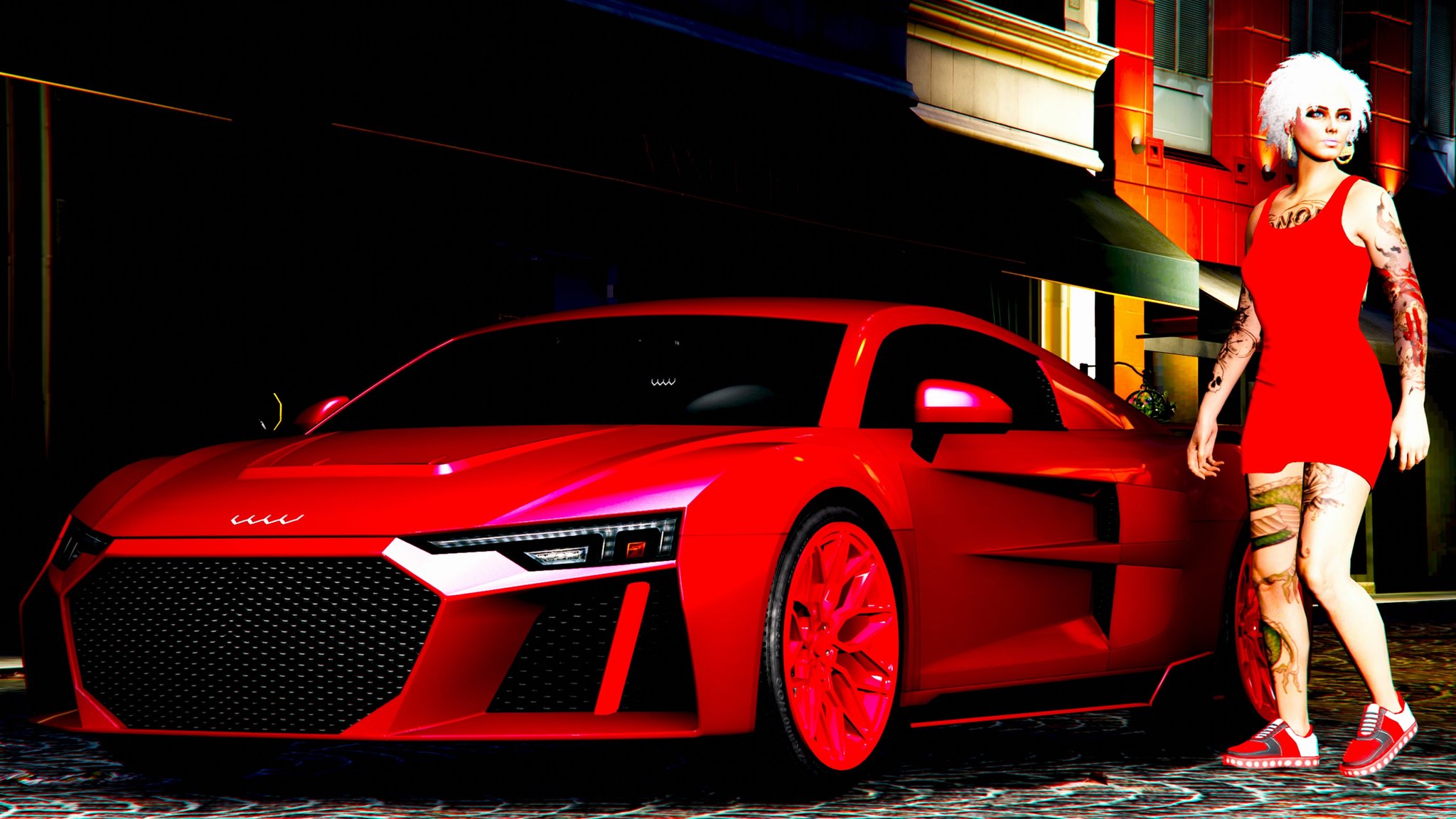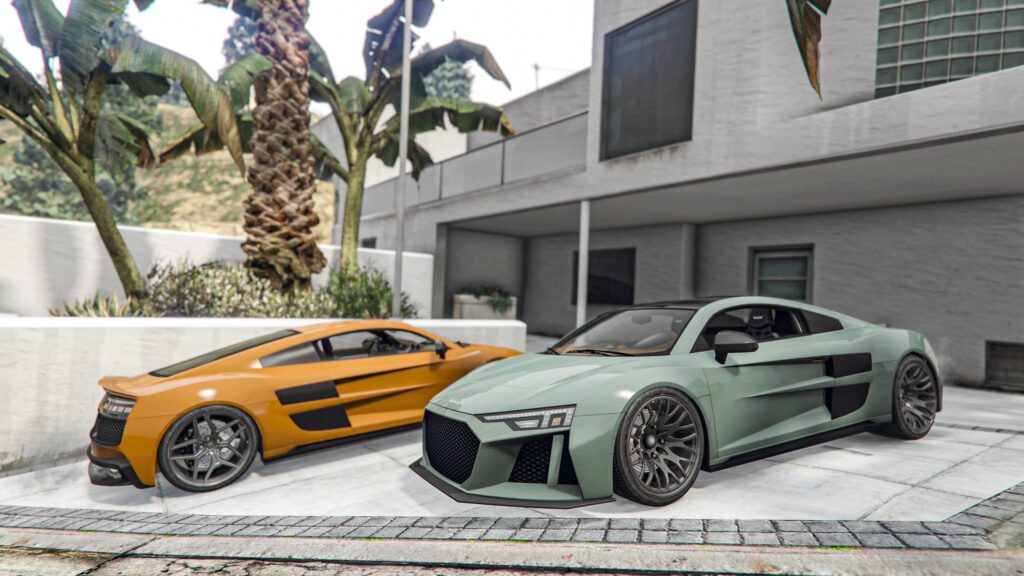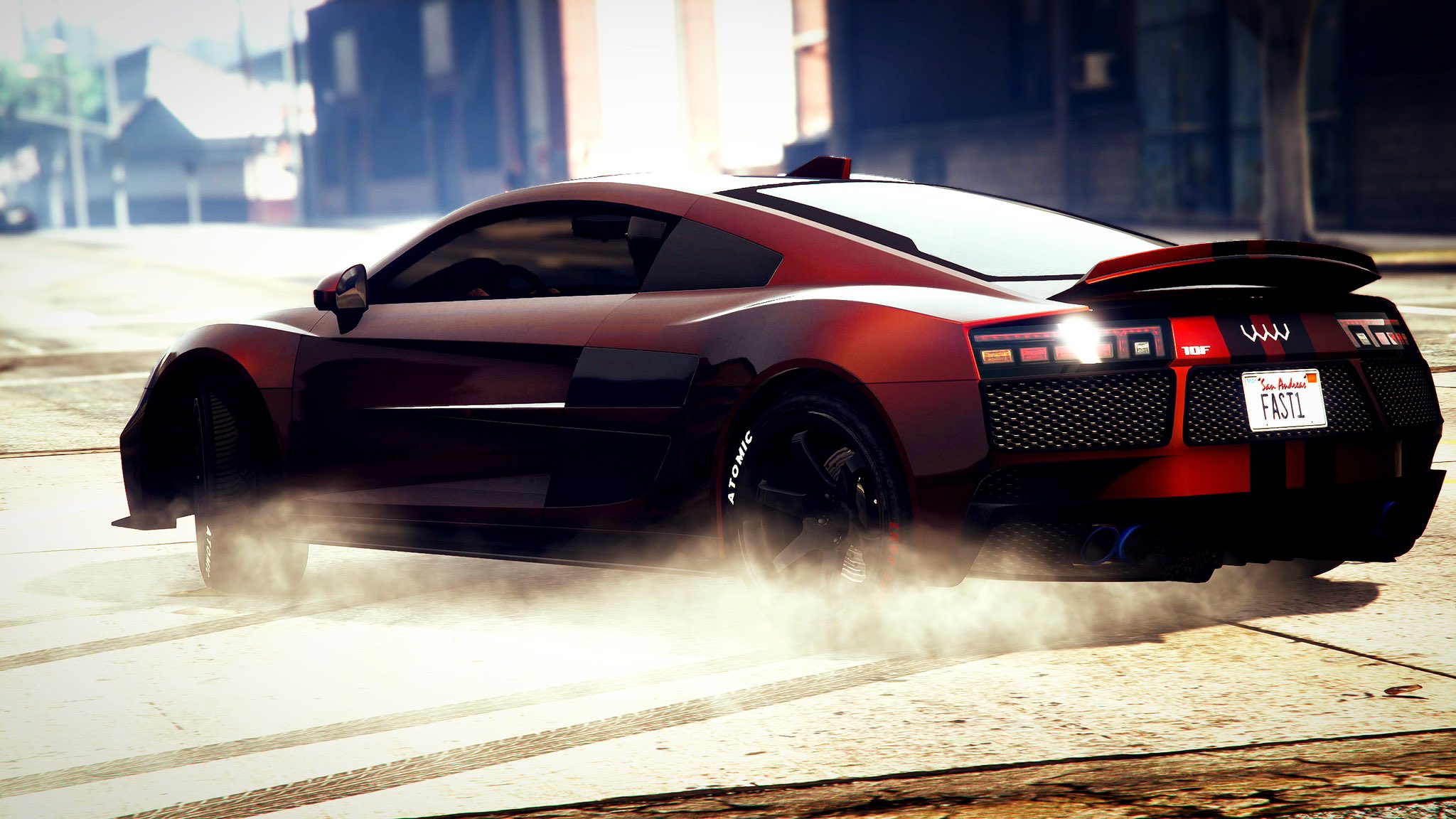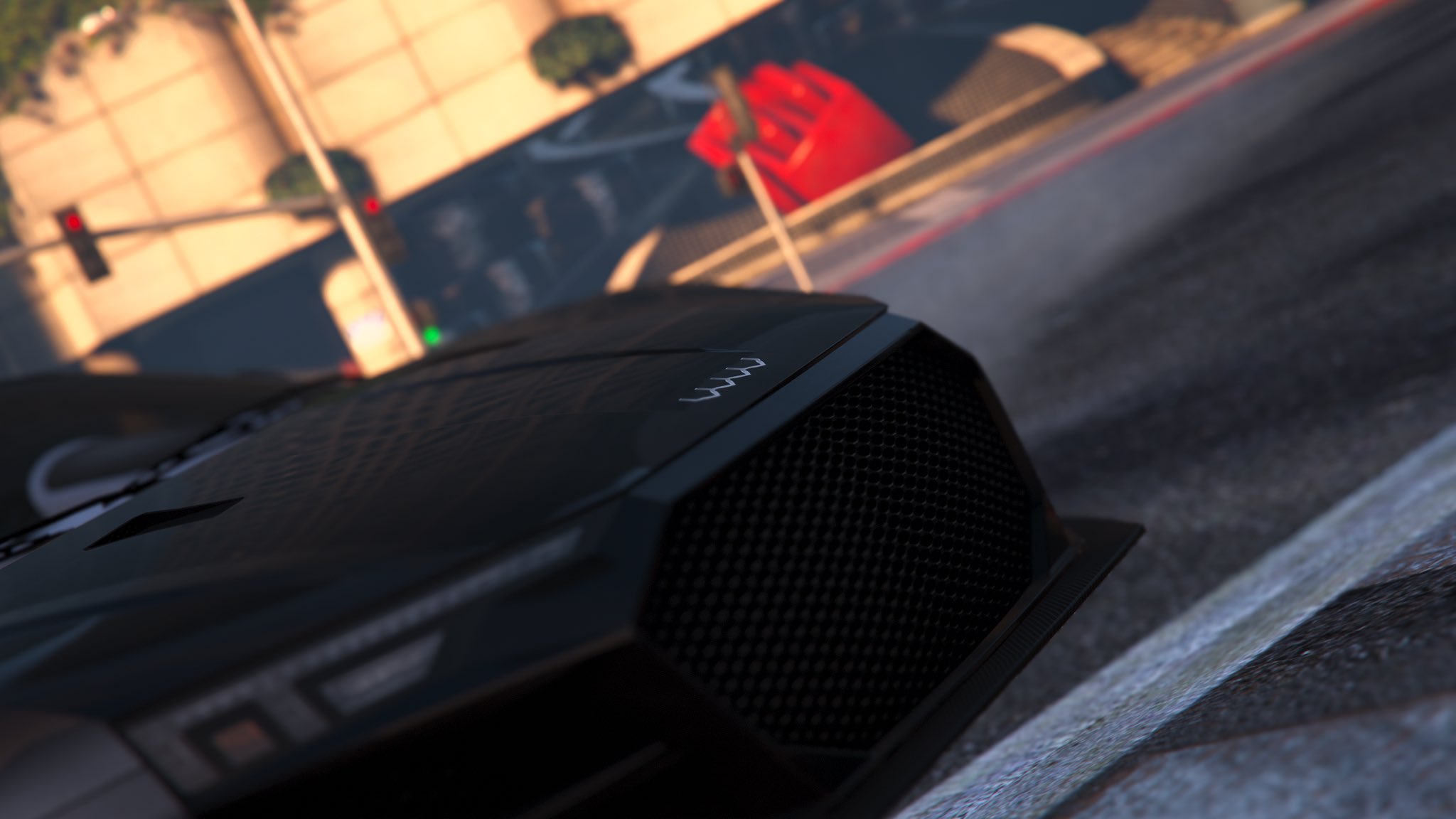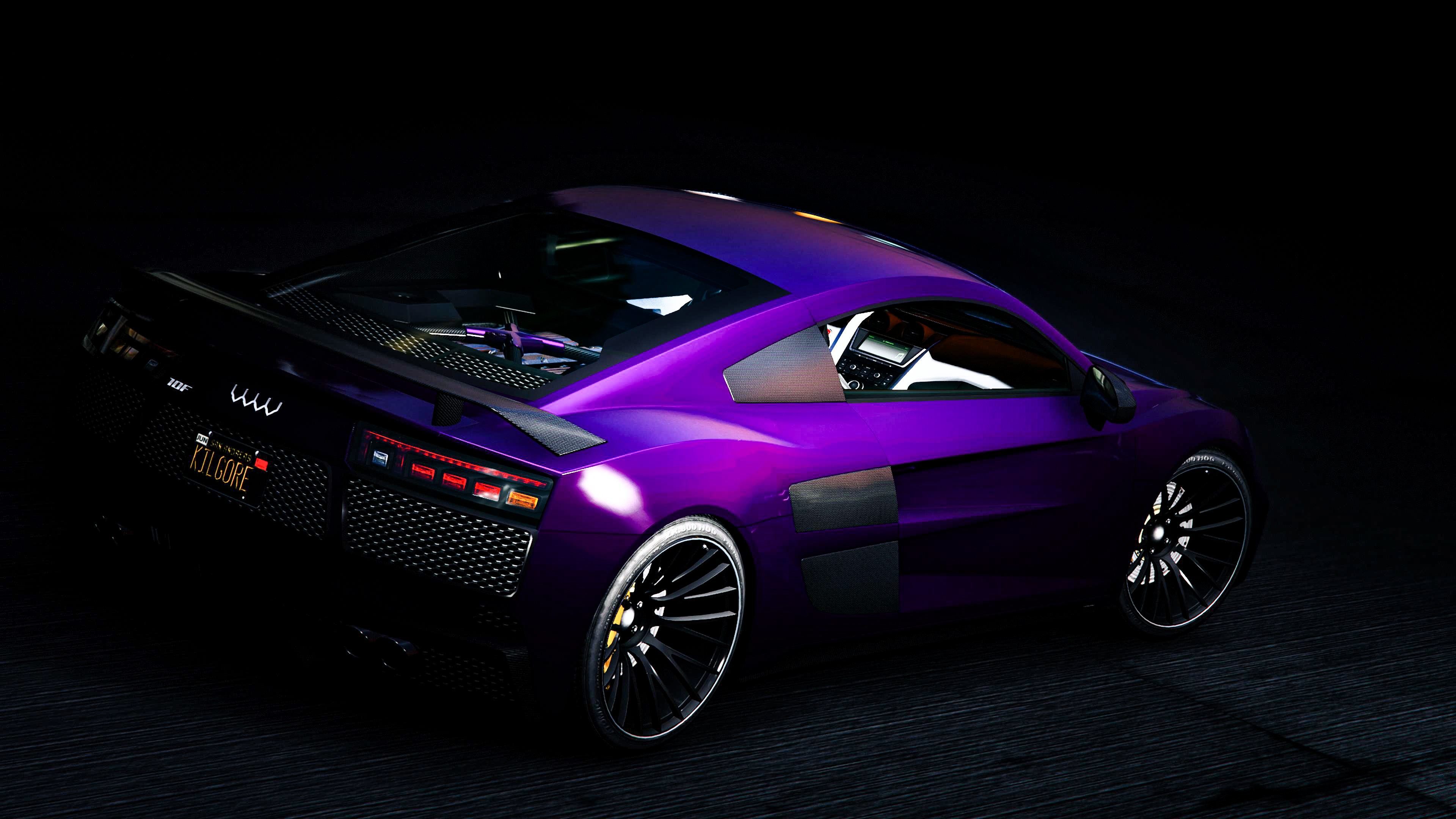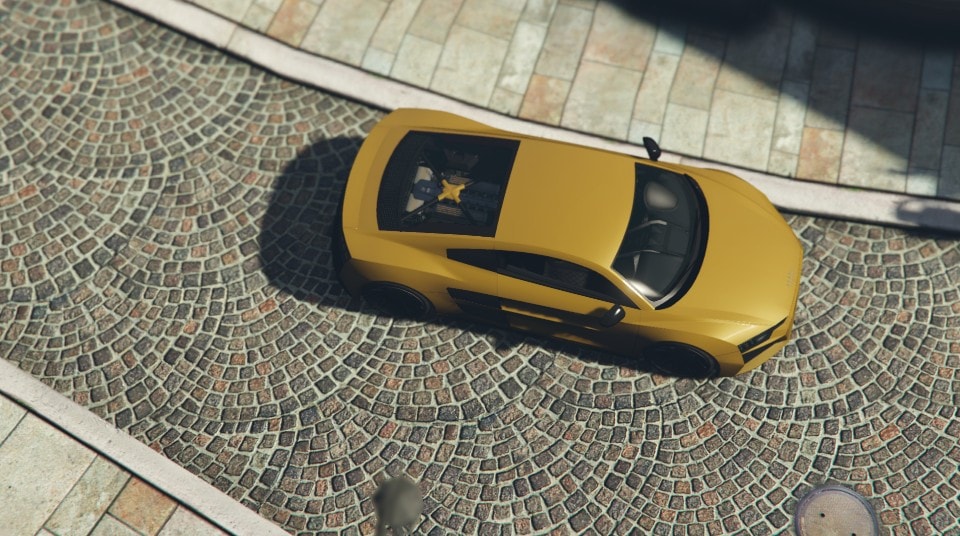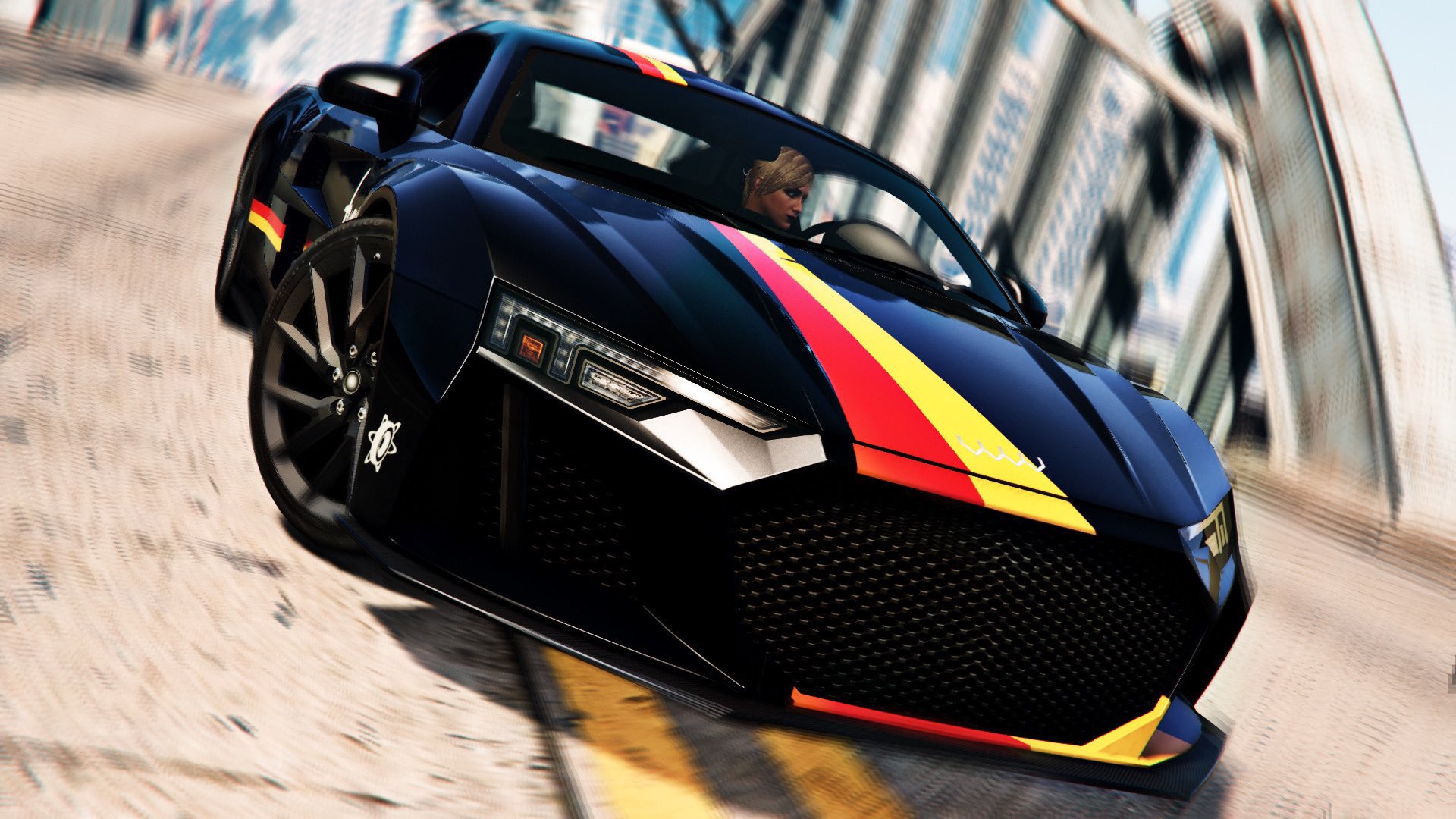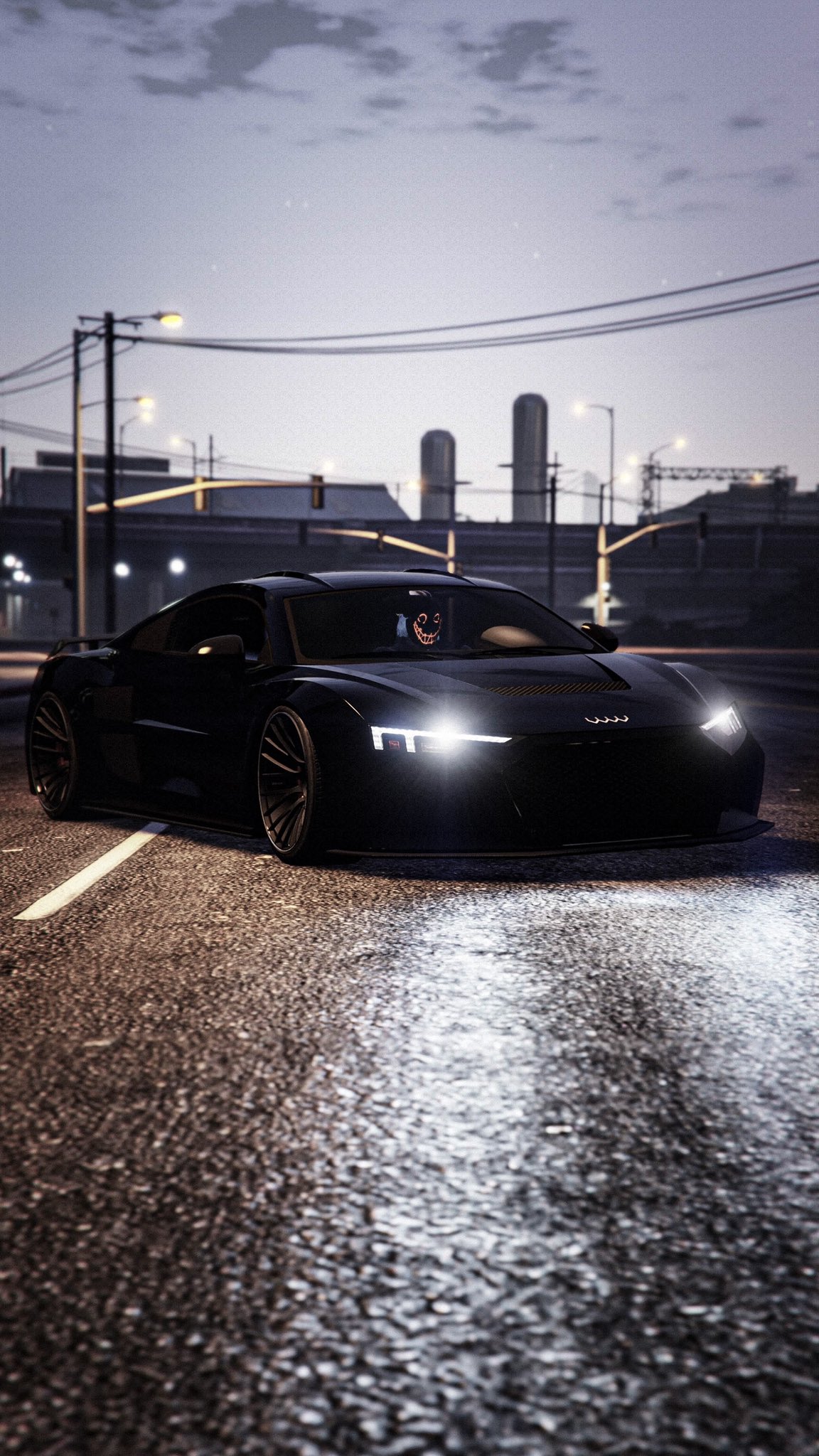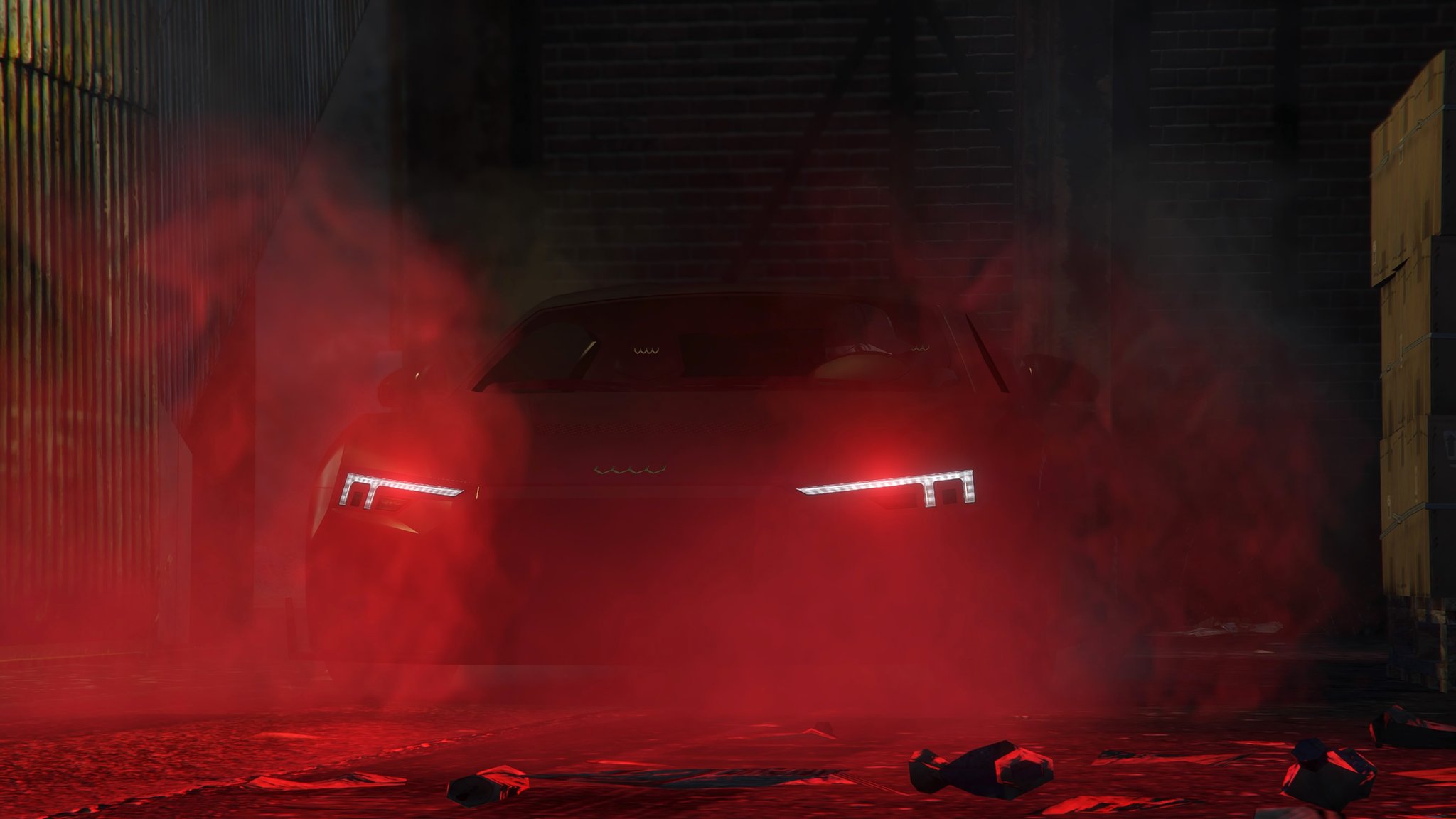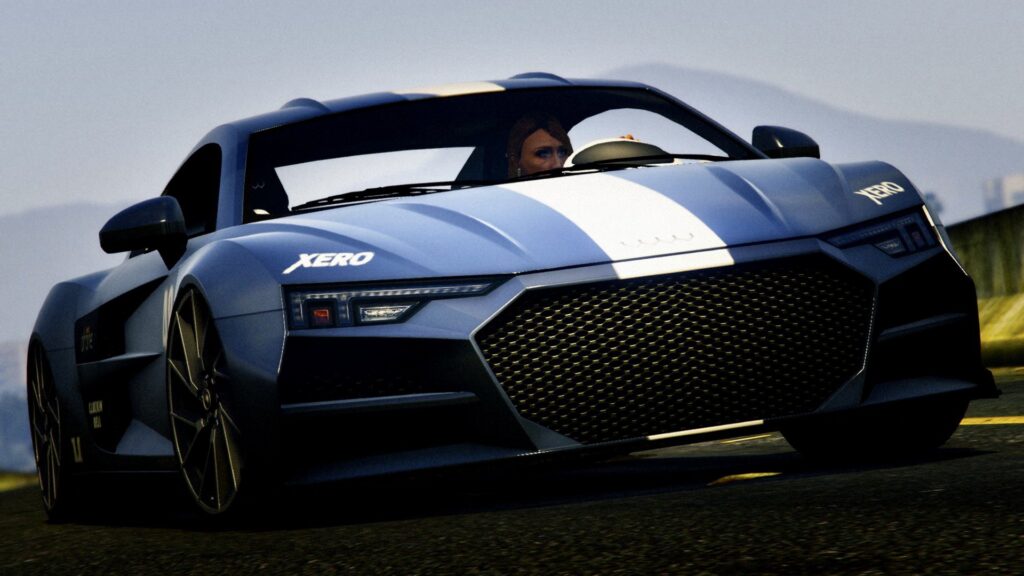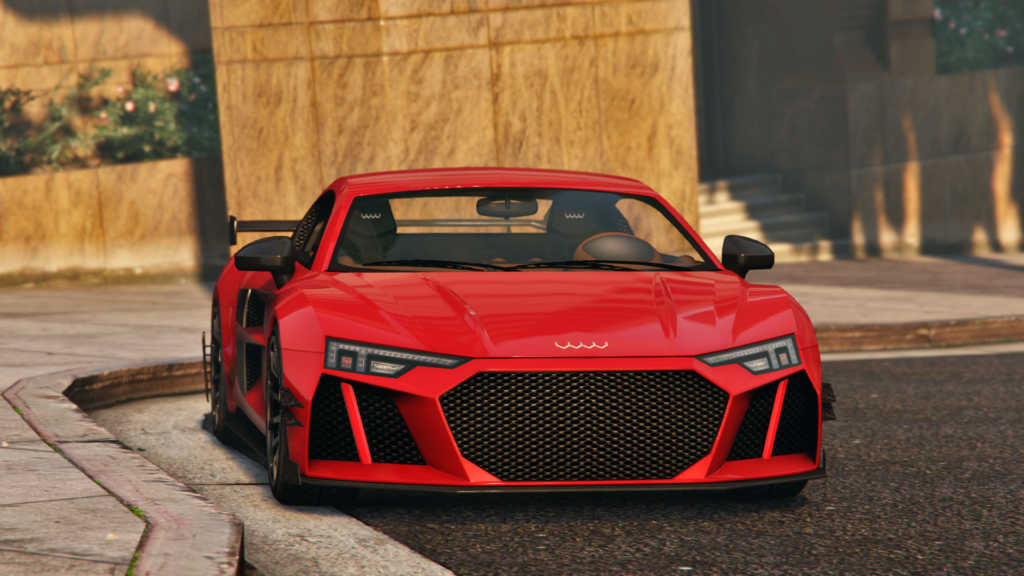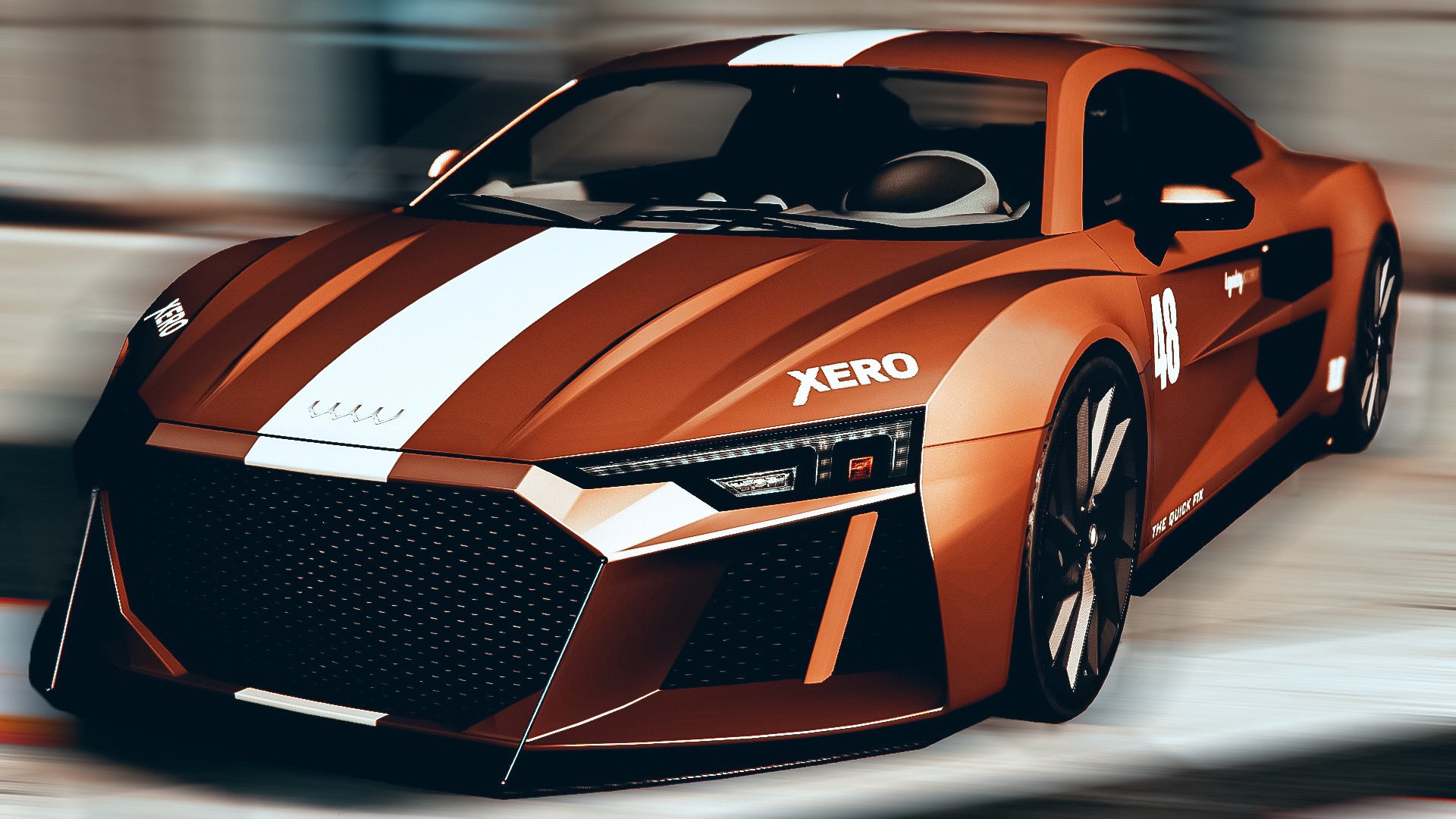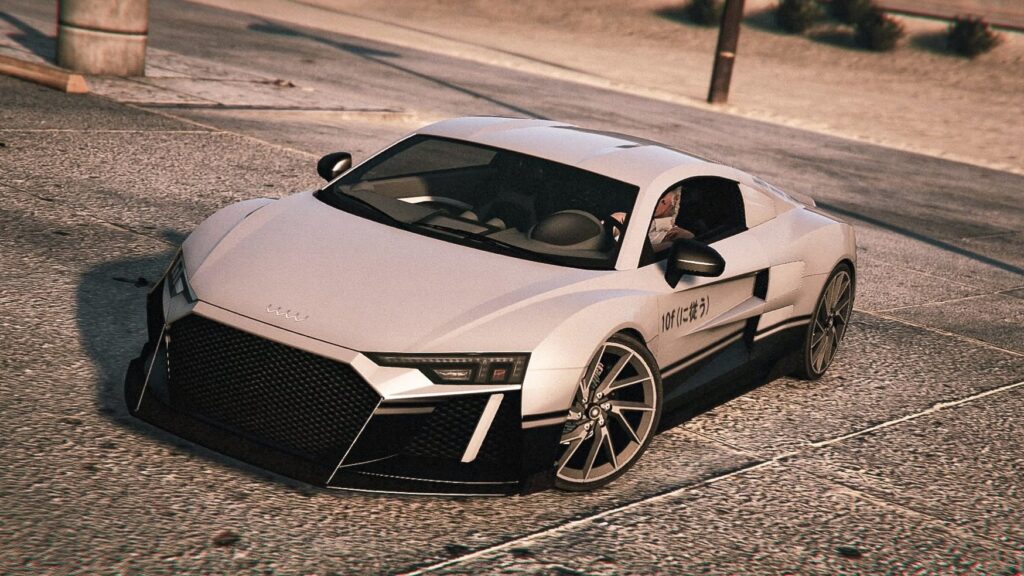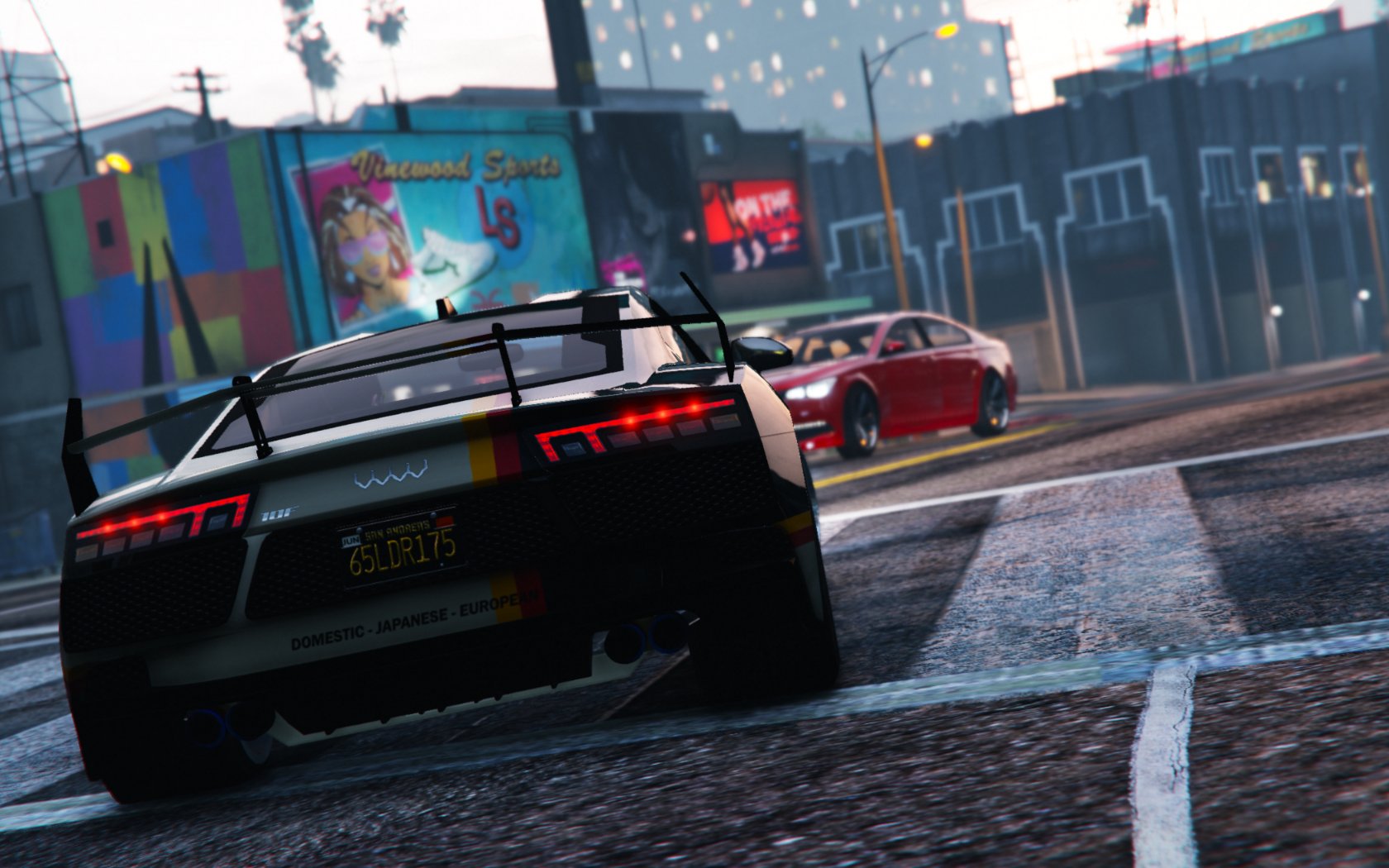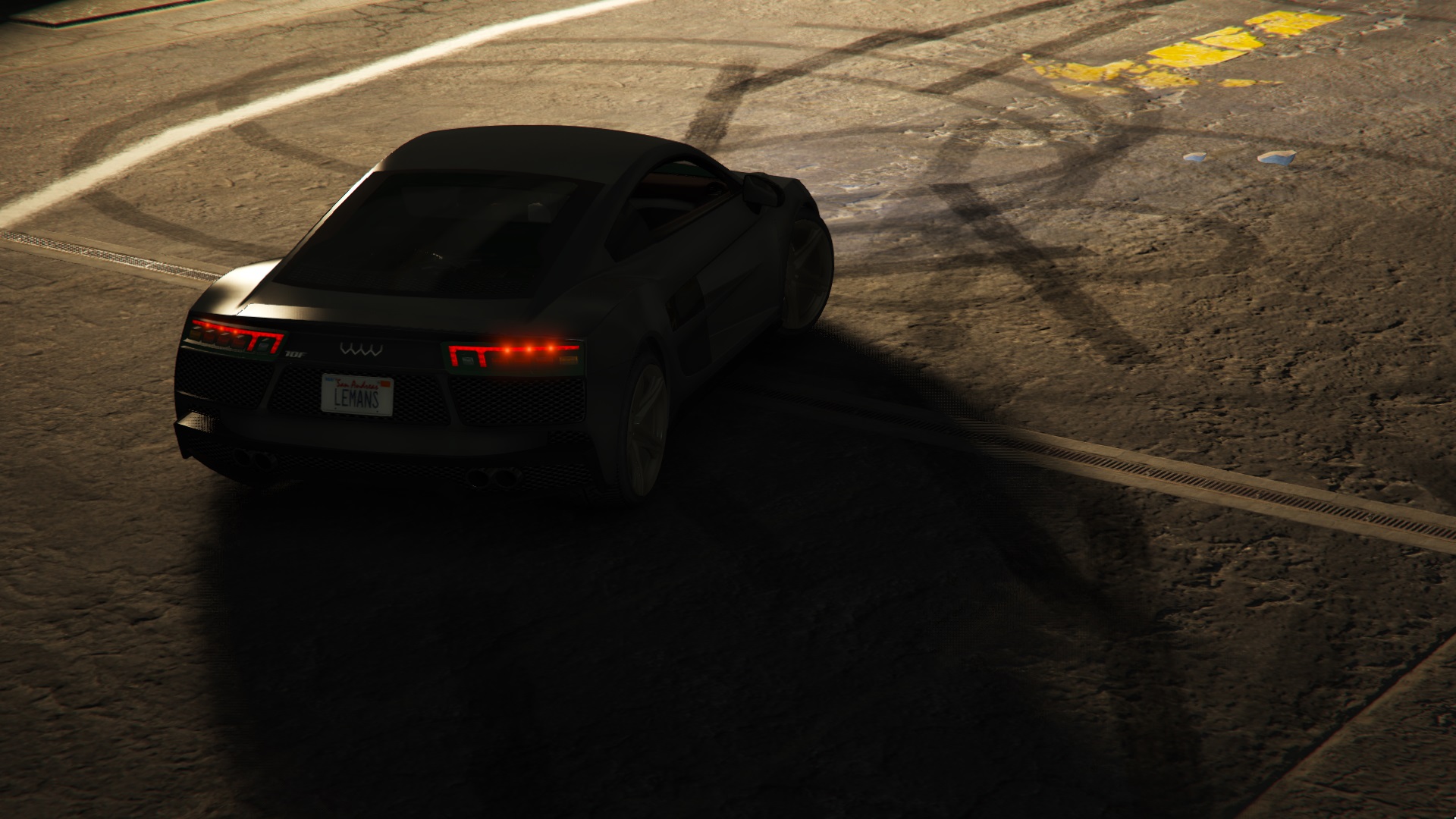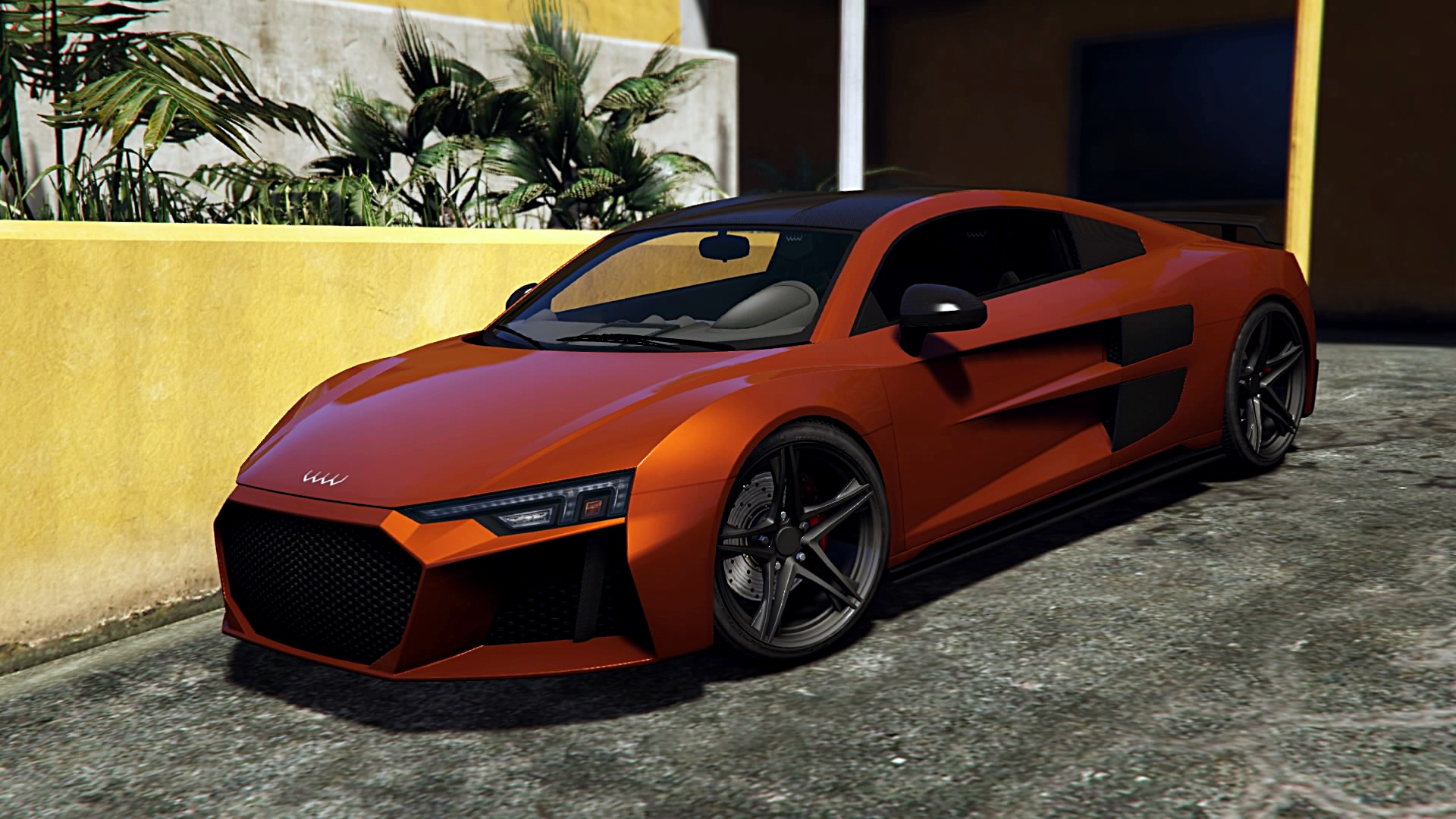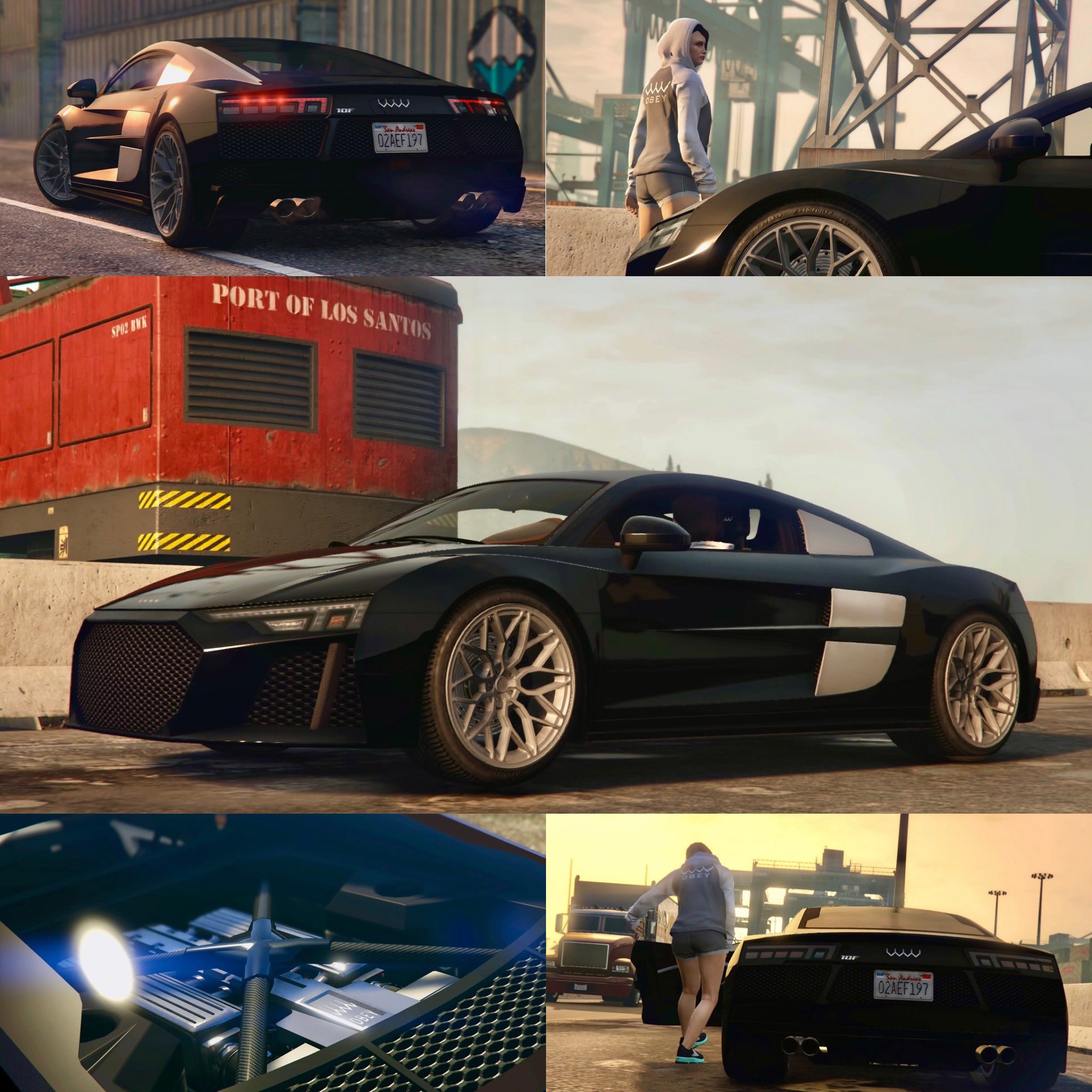 ---
Post your photos on GTAForums or use the #GTAOnline / #RedDeadOnline / #RedDeadRedemption2 hashtags on Twitter and you might see your efforts highlighted in future GTANet Snap Saturdays!