Welcome to Snap Saturday, GTANet's ode to the virtual photography community who continue to capture some amazingly creative shots across GTA and Red Dead.
Browns, oranges, yellows, a dash of green; the palette of autumn/fall grows familiar as darker nights draw close. October ushers in that deceptive weather, you know, where it looks really sunny but your hands and feet are constantly cold; well, in the northern hemisphere anyway! This weekend we bring you a collection of snaps from both GTA Online and Red Dead that capture a variety of your day-to-day activities or landscapes, but with all the essence of the new season.
Enjoy.
---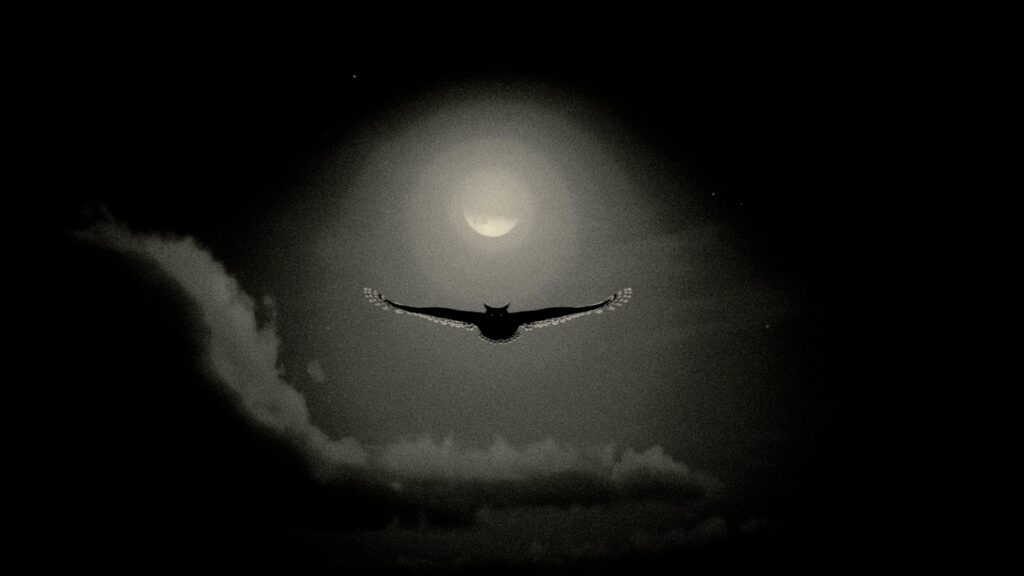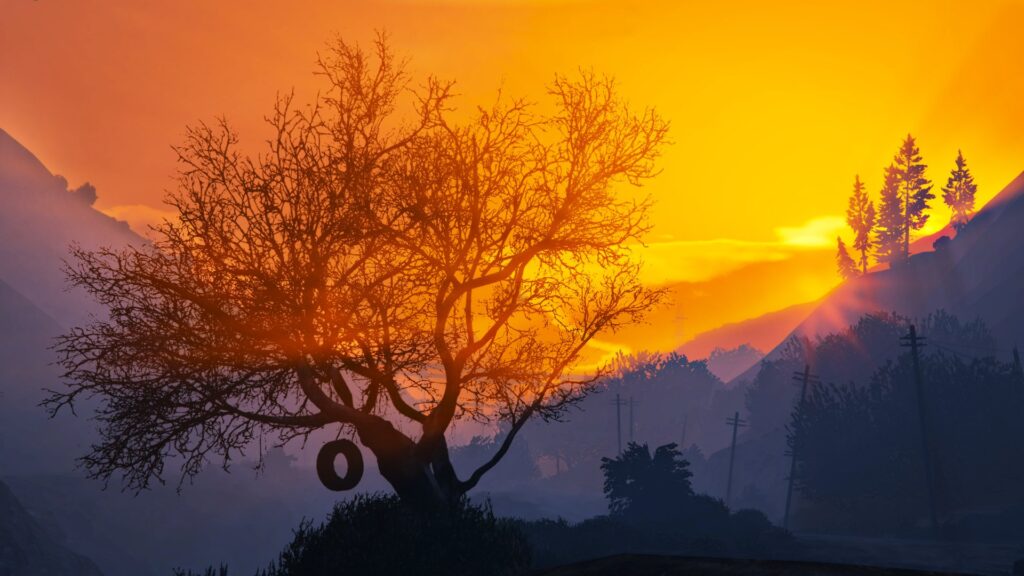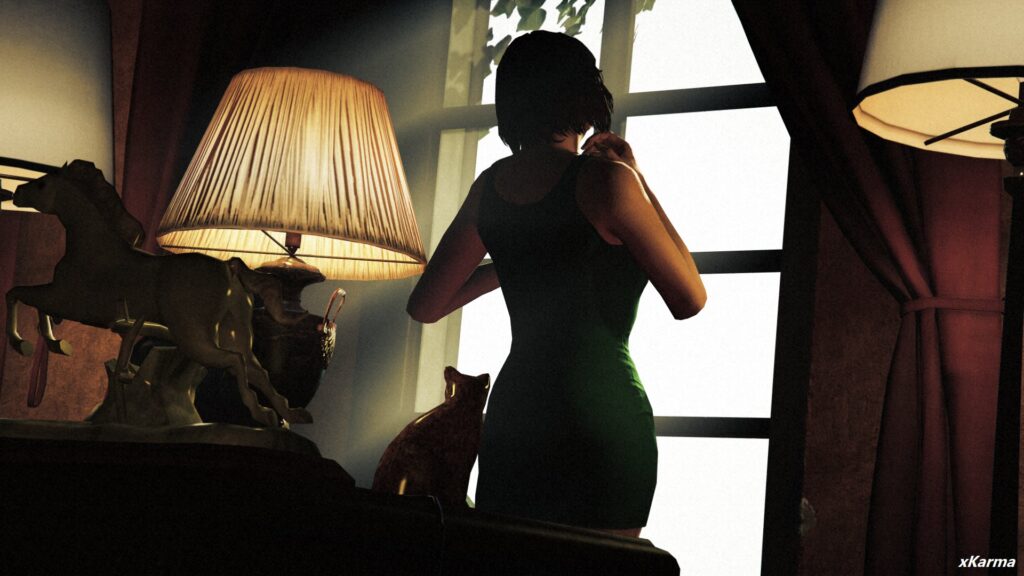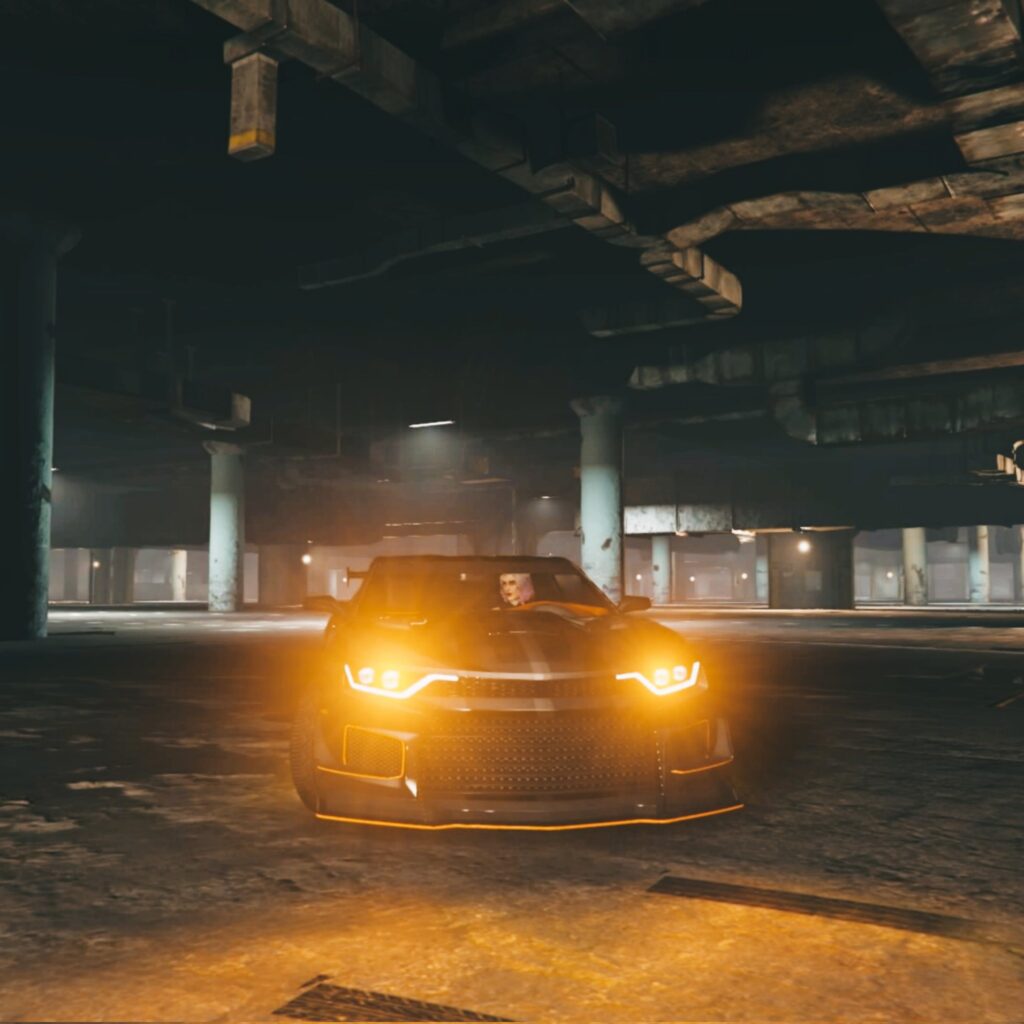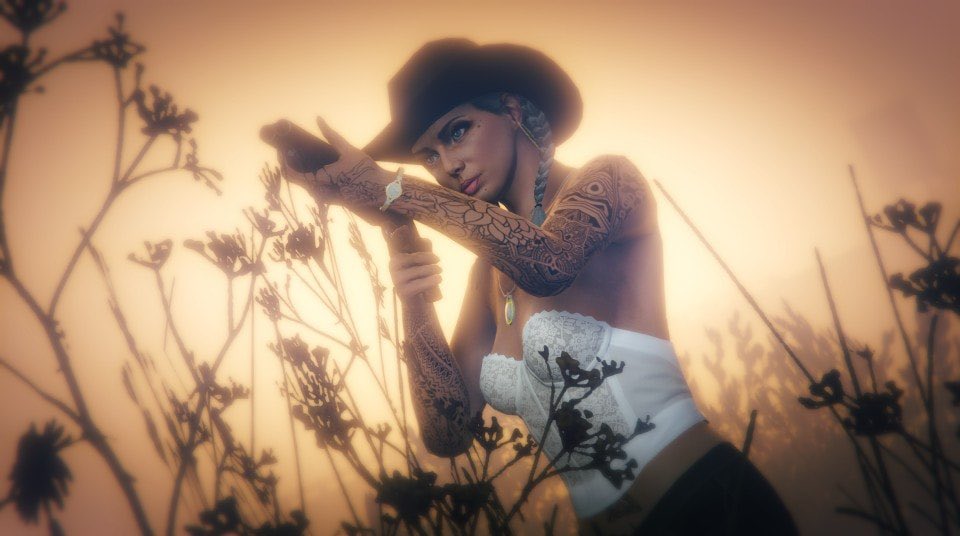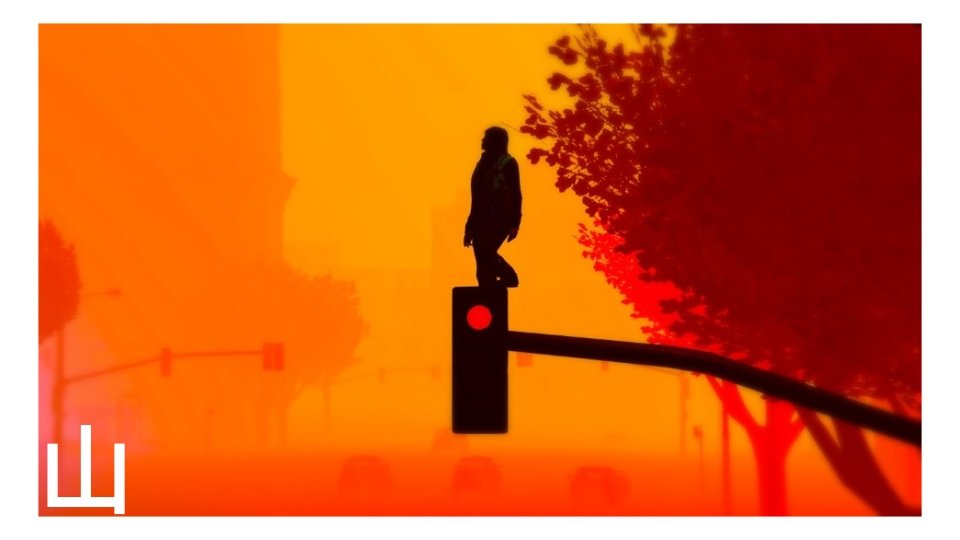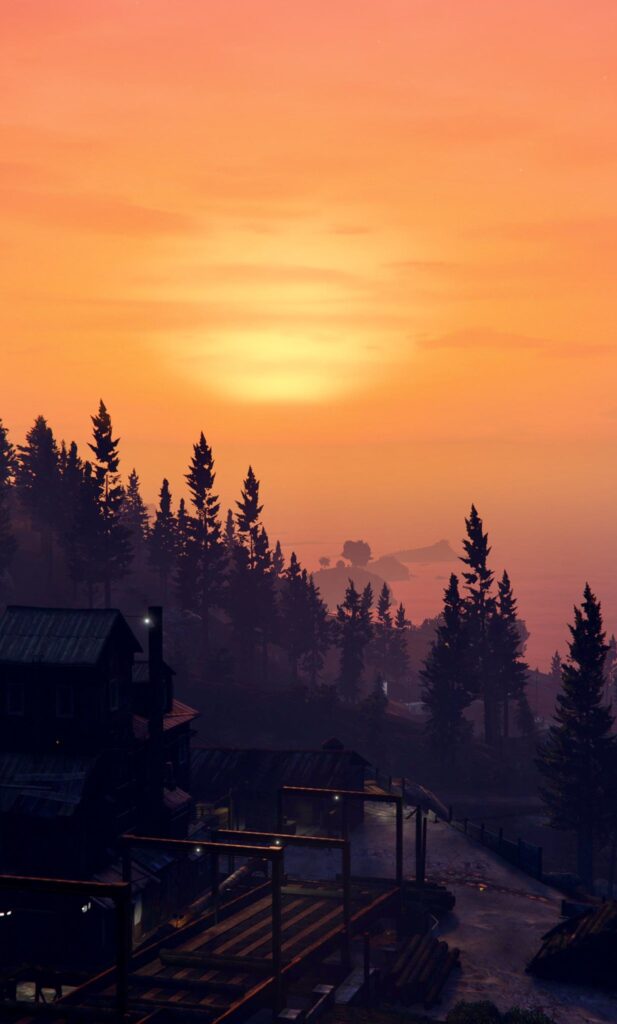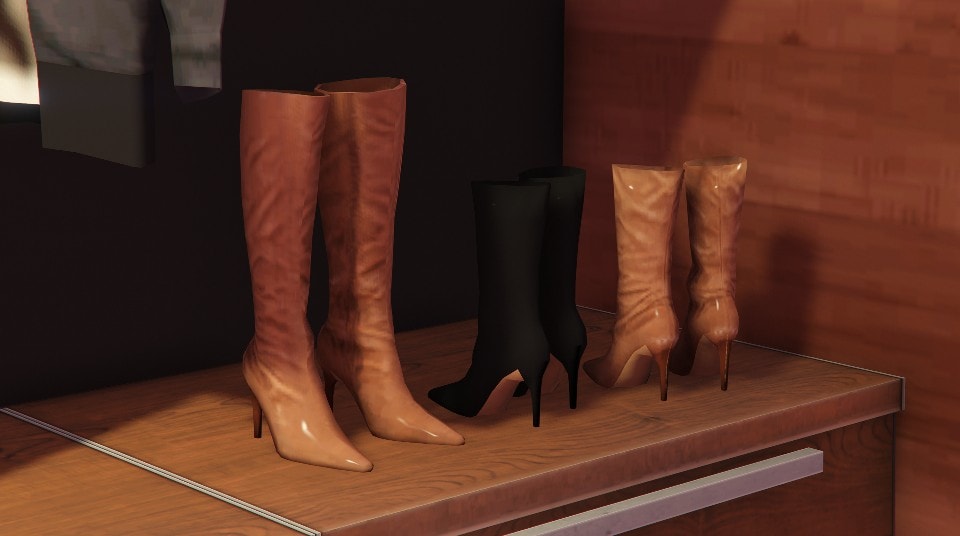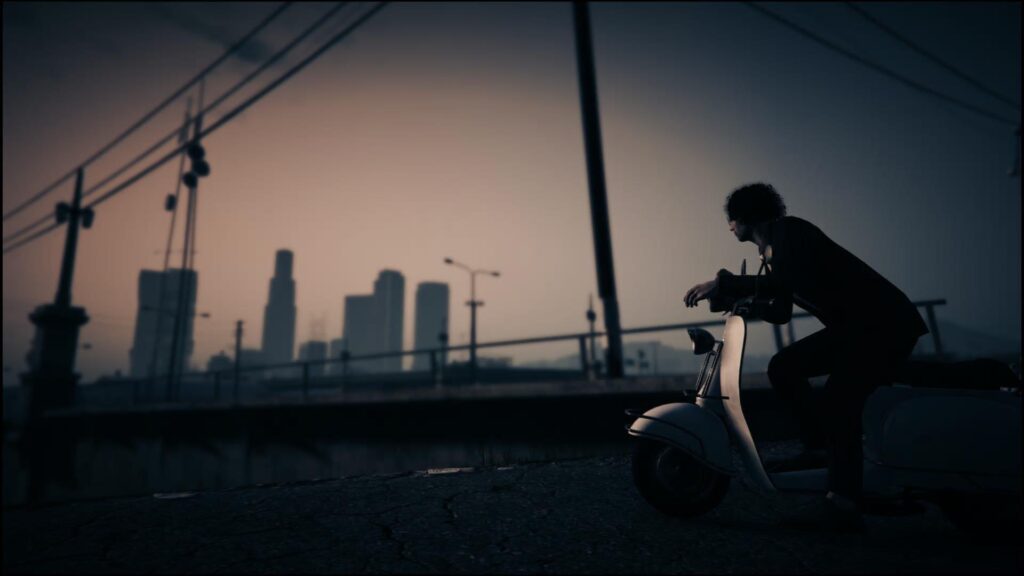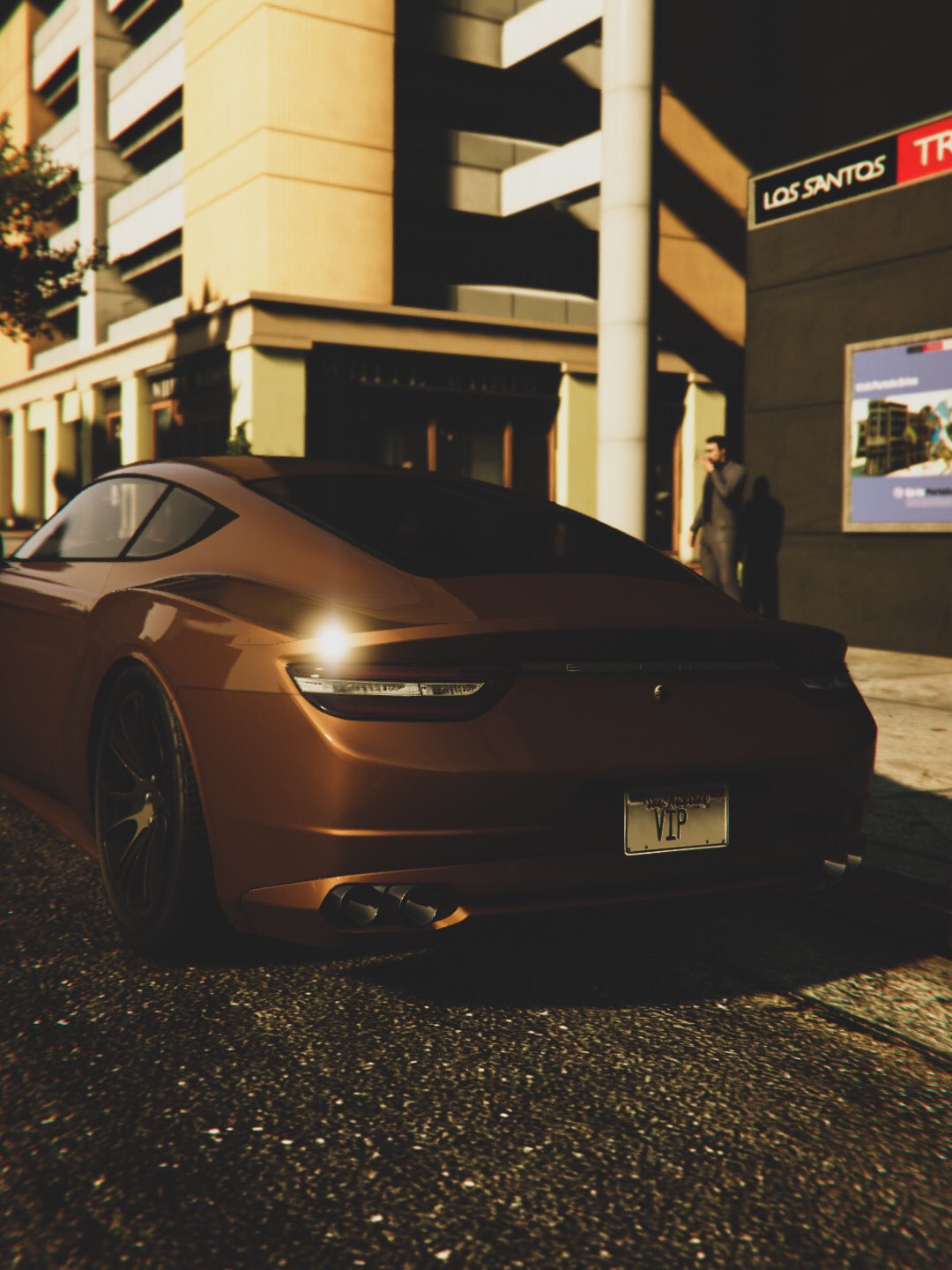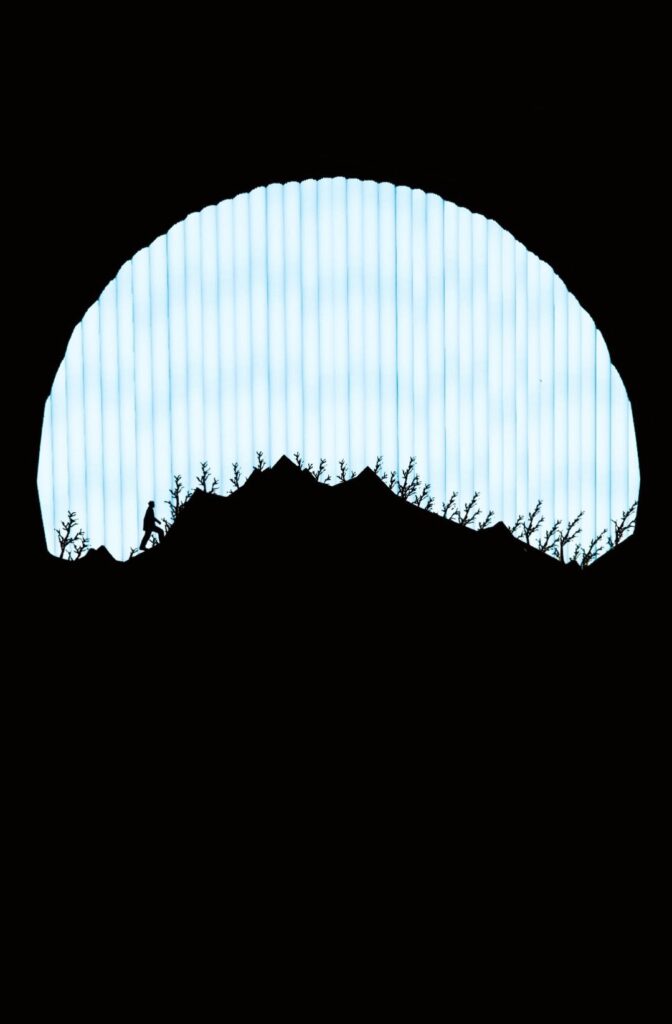 ---
Post your photos on GTAForums or use the #GTAOnline / #RedDeadOnline / #RedDeadRedemption2 hashtags on Twitter and you might see your efforts highlighted in future GTANet Snap Saturdays!