Welcome to Snap Saturday, GTANet's ode to the virtual photography community who continue to capture some amazingly creative shots across GTA and Red Dead.
If there's one thing that makes many of the GTA Online updates special, is the vehicles that release alongside them. Increasingly more detailed over the years, with community being critical of the "dripfeed" or not, they still are one of the community's favourite bits of content in each update.
From sleek, curvy sports cars and tuners, to utility vehicles or the most exotic weird things, they have it all, and the community takes advantage of every single one for some cool shots. It's been nearly a year since our previous car showcase, so let's do this again, with the last couple of updates. Enjoy!
---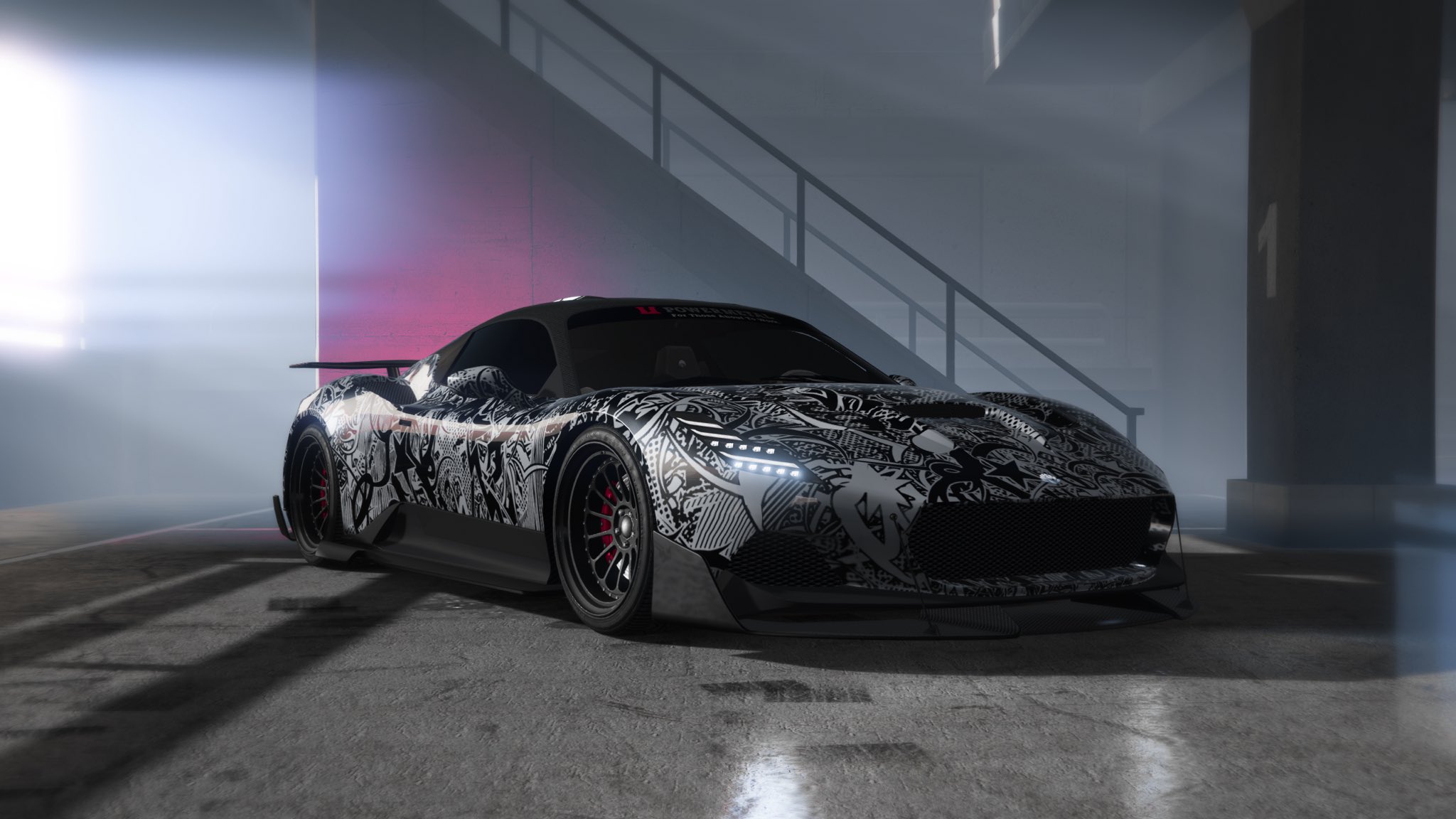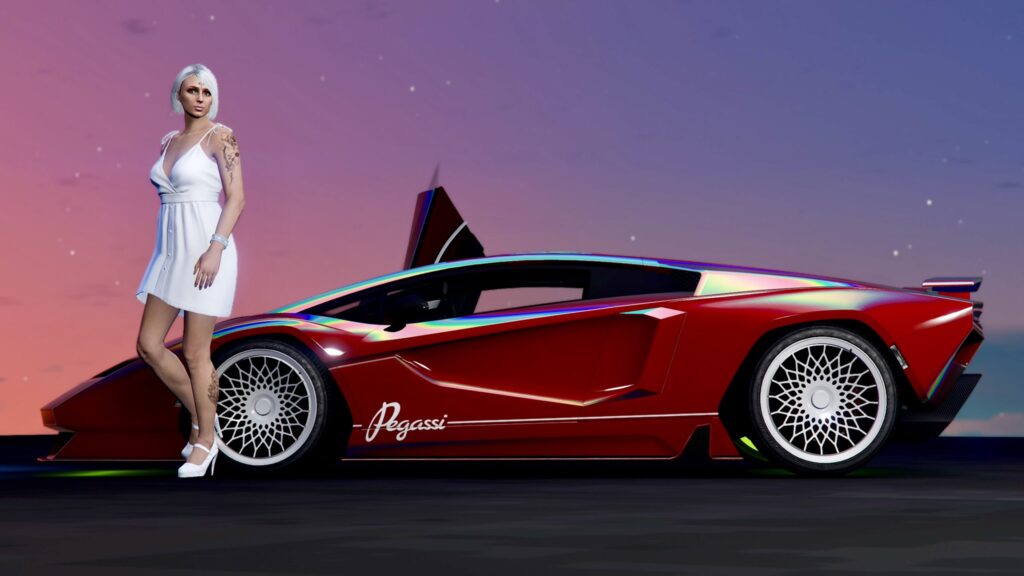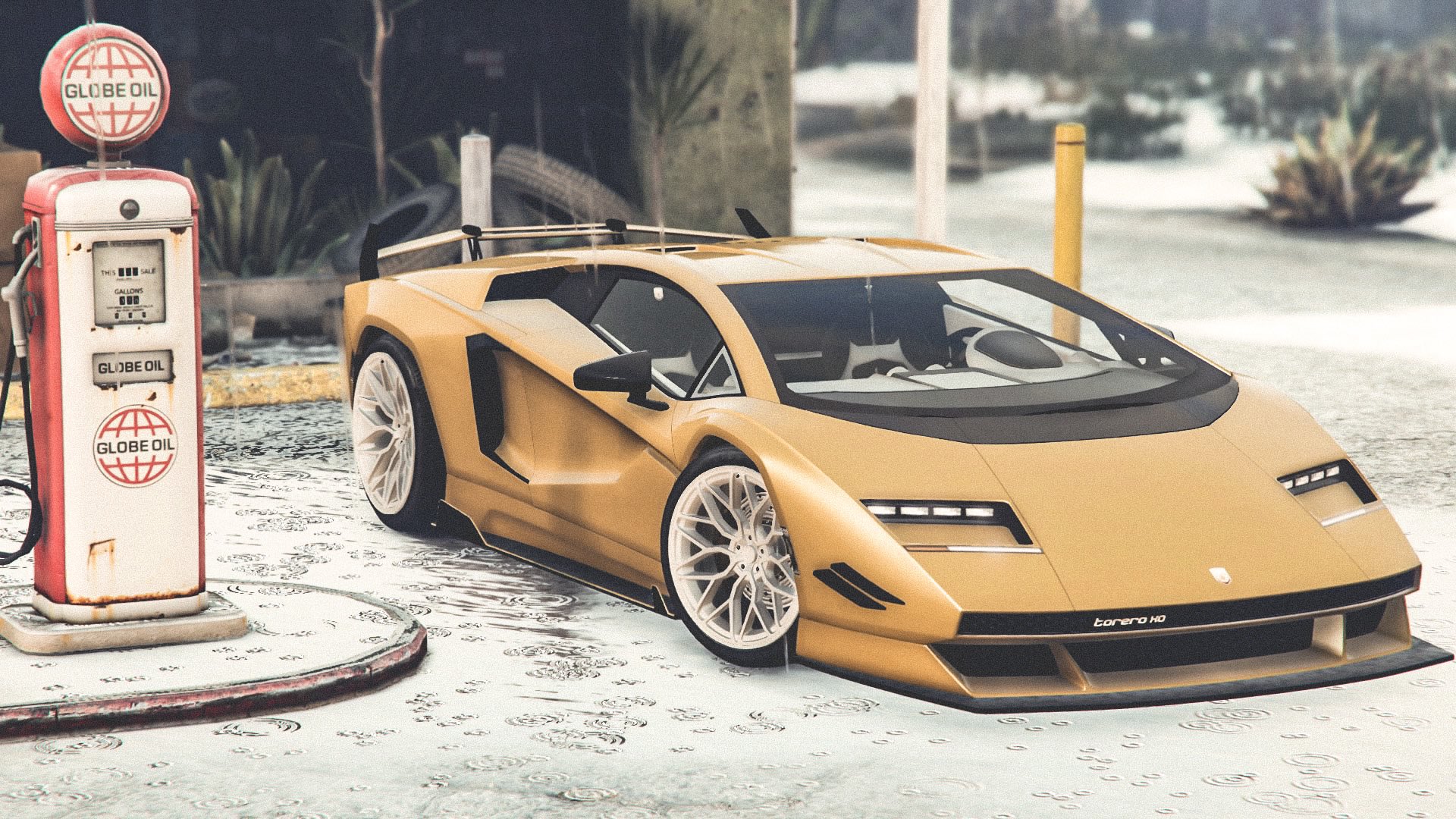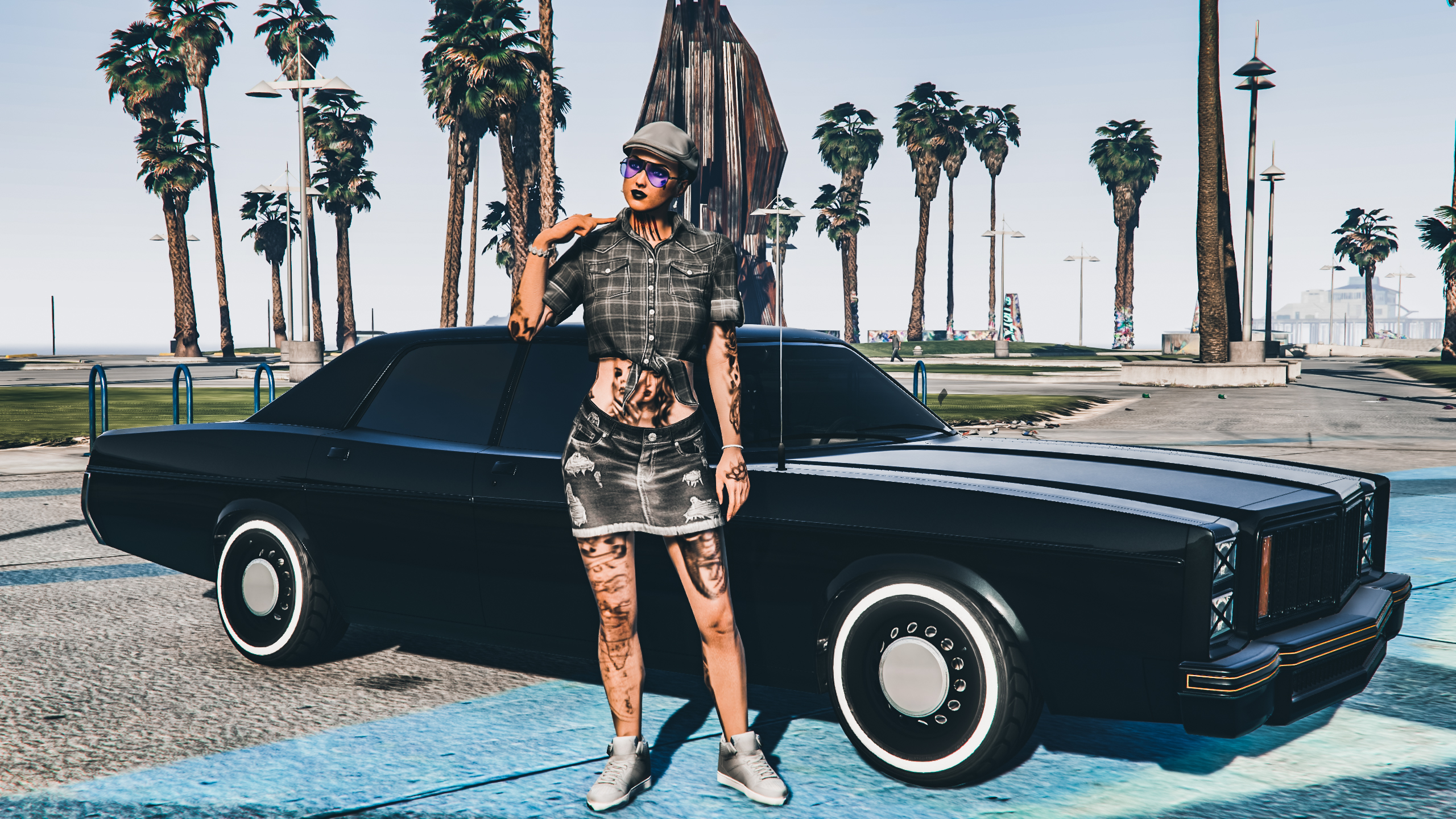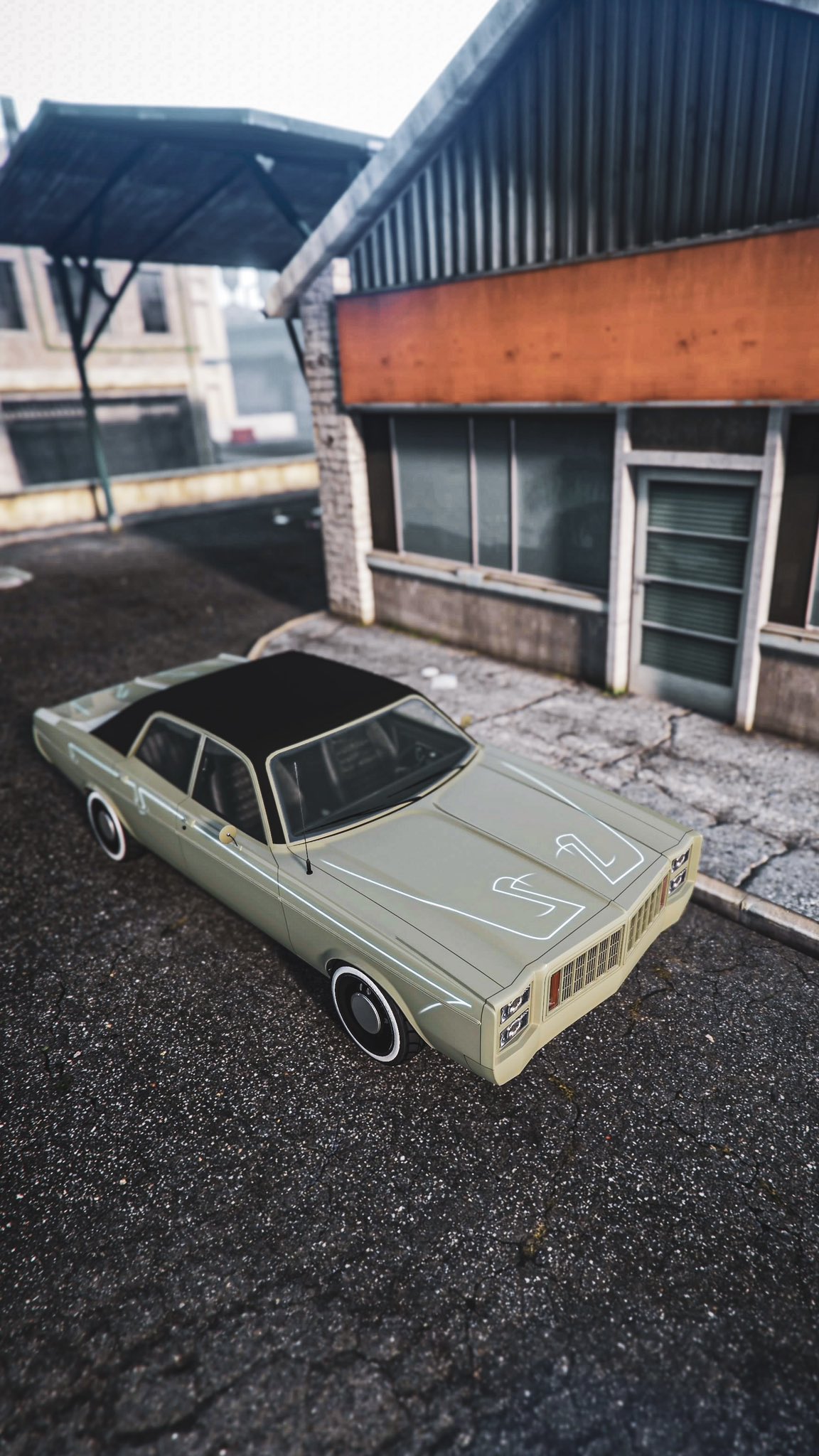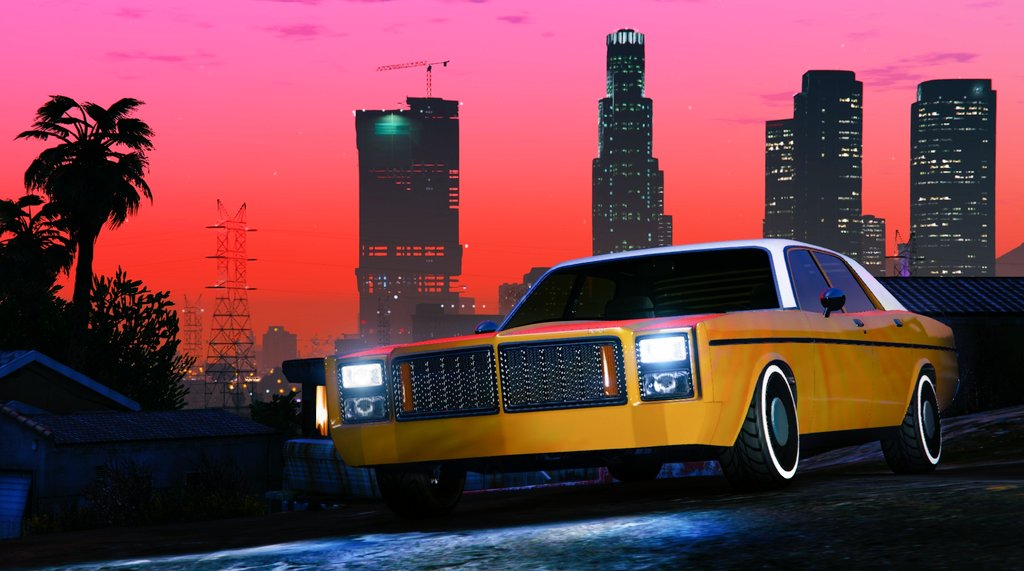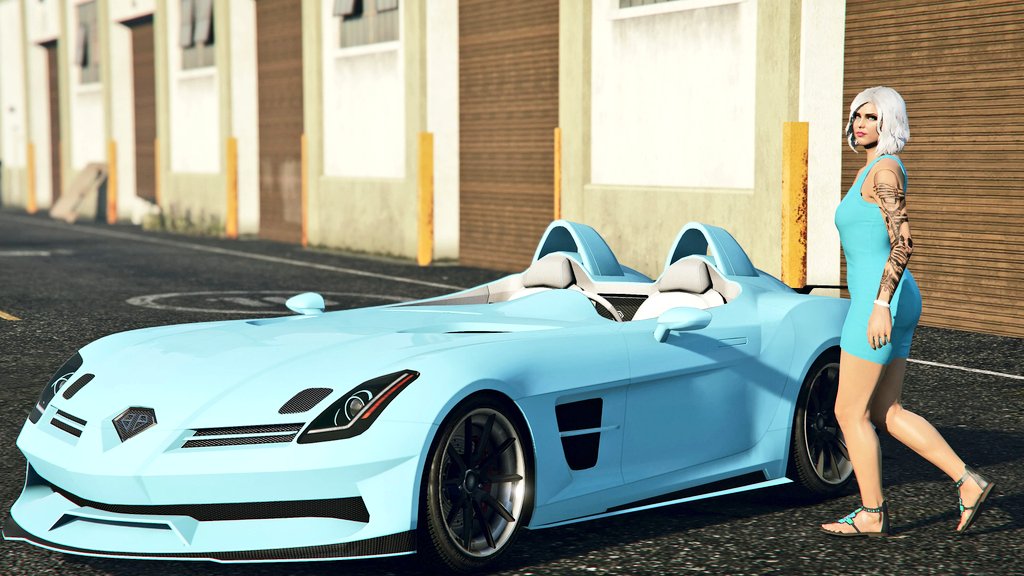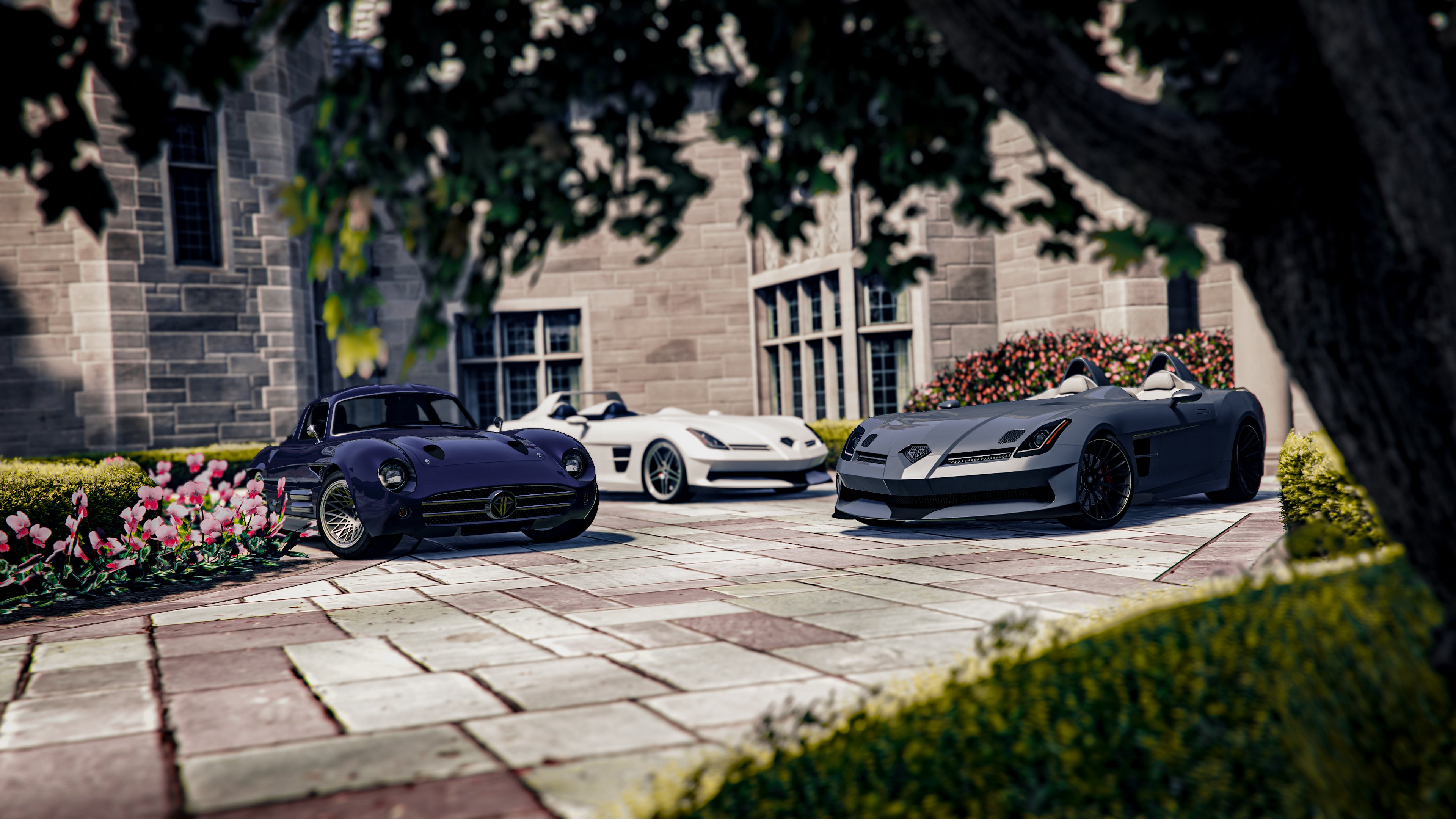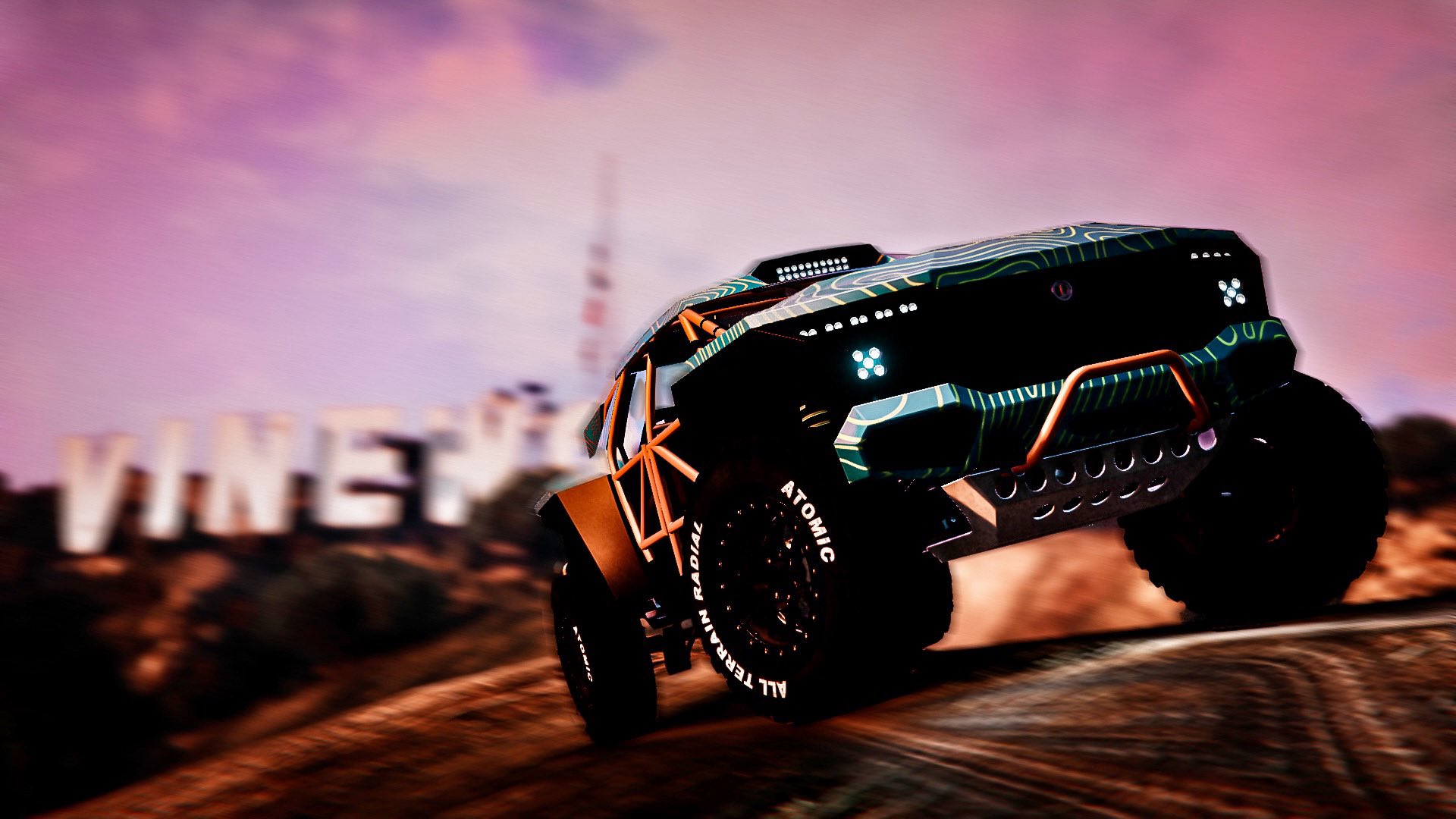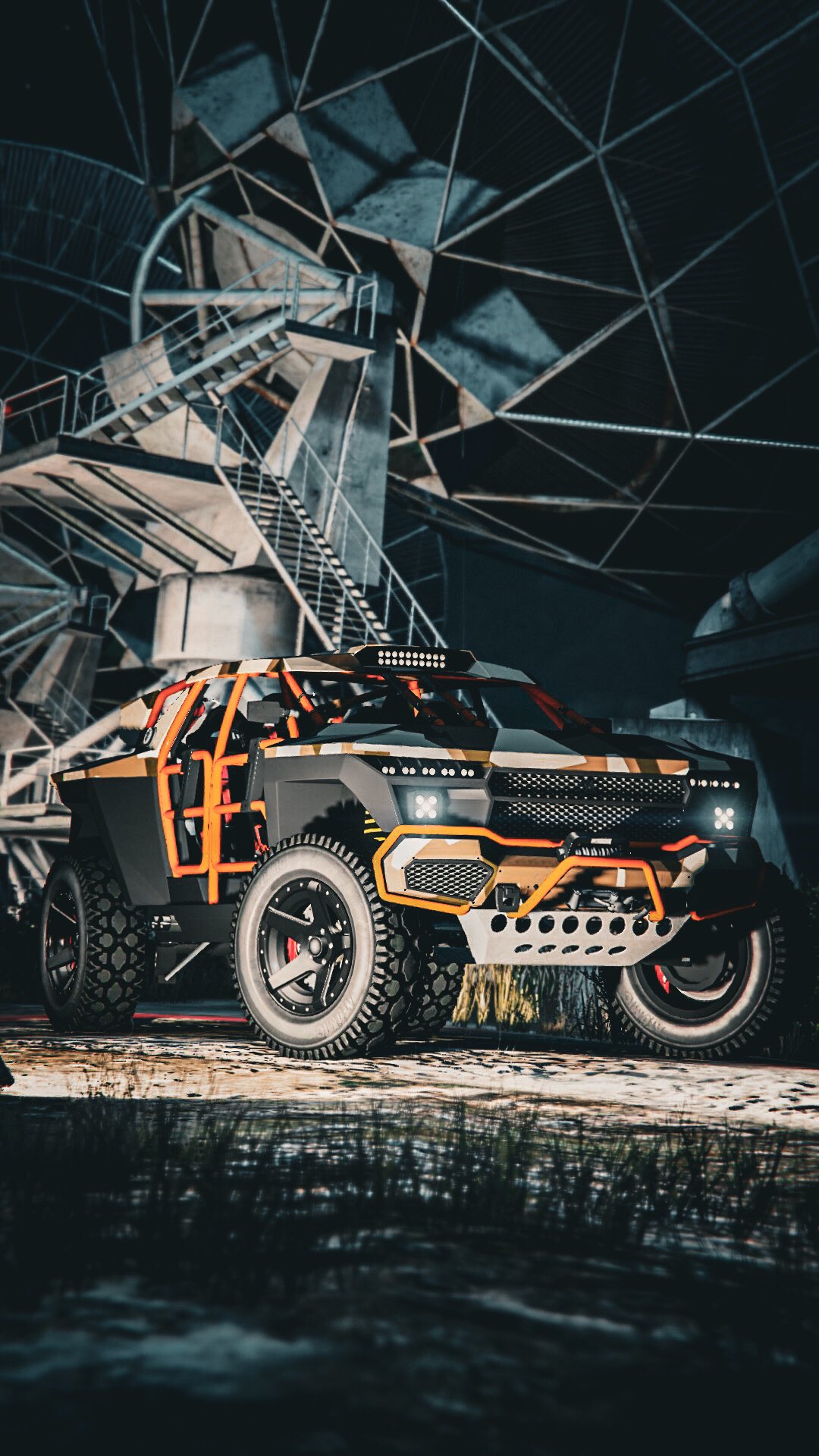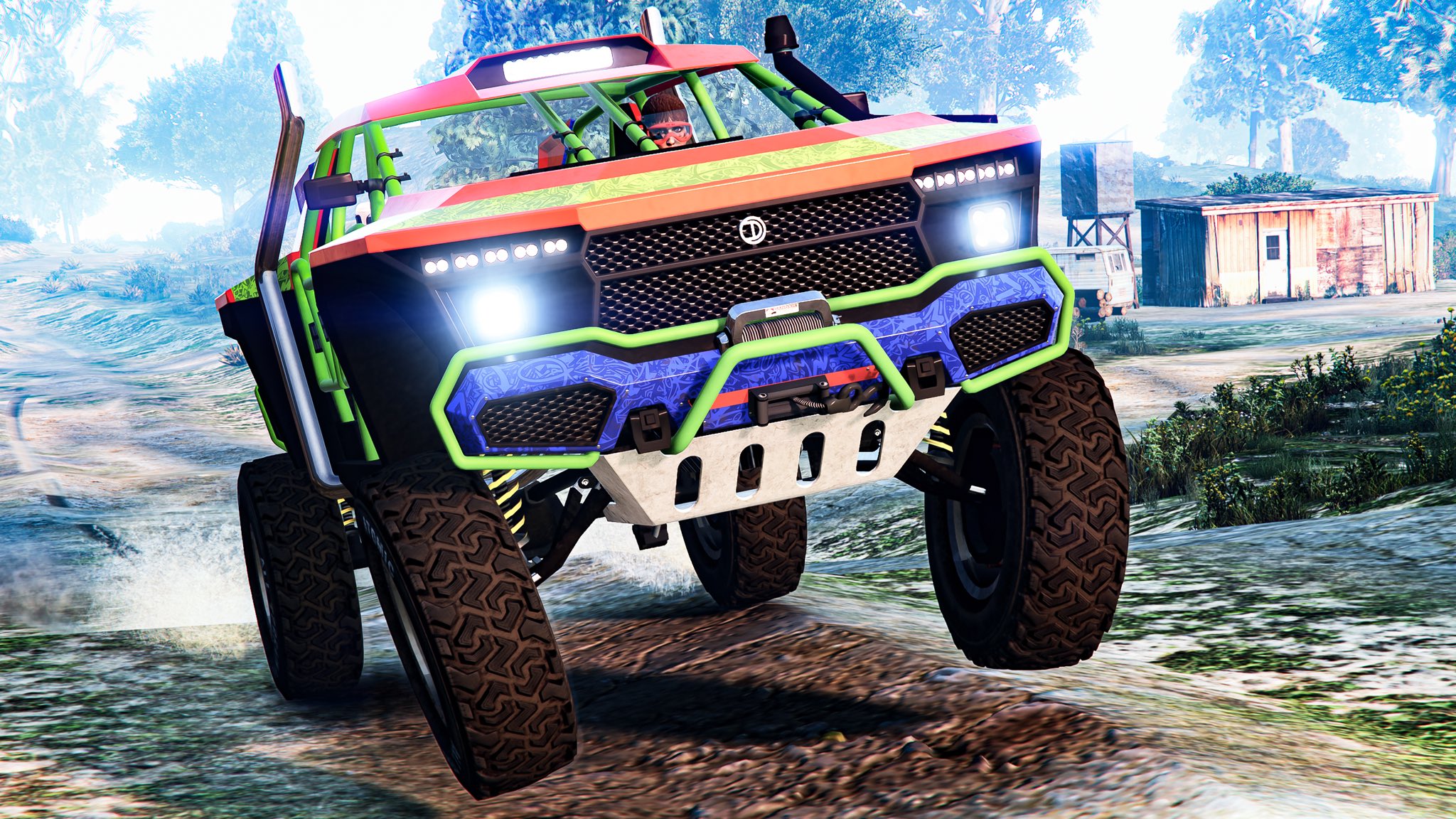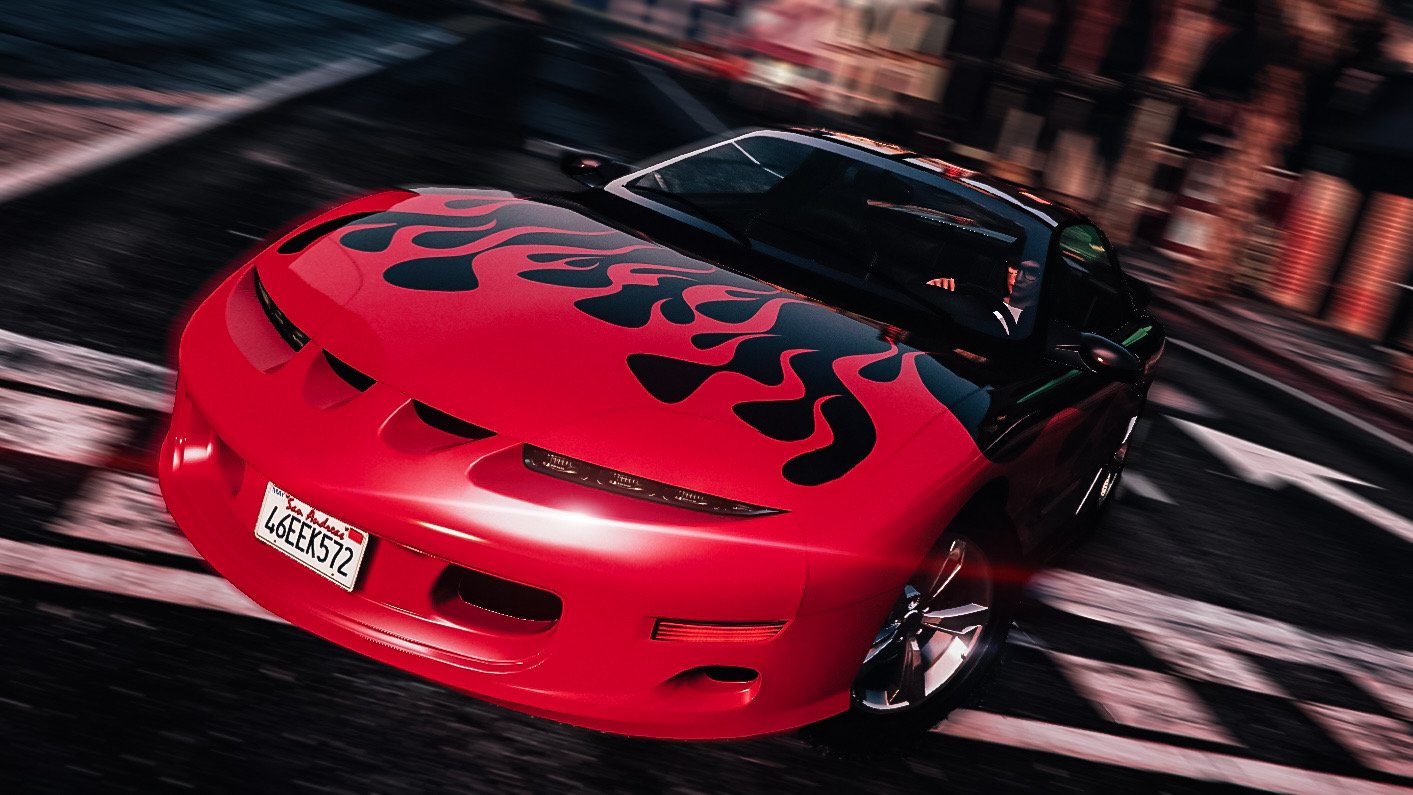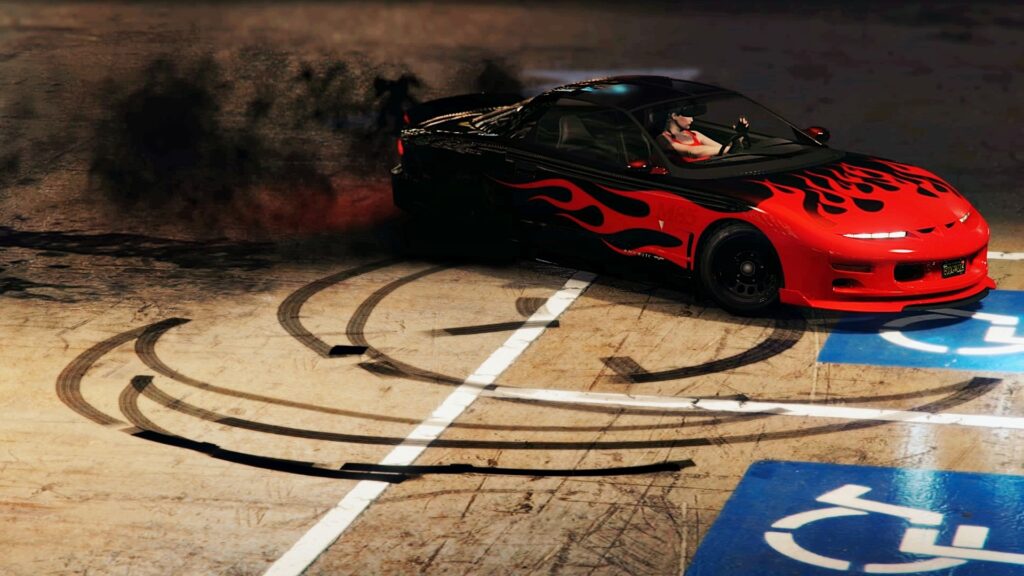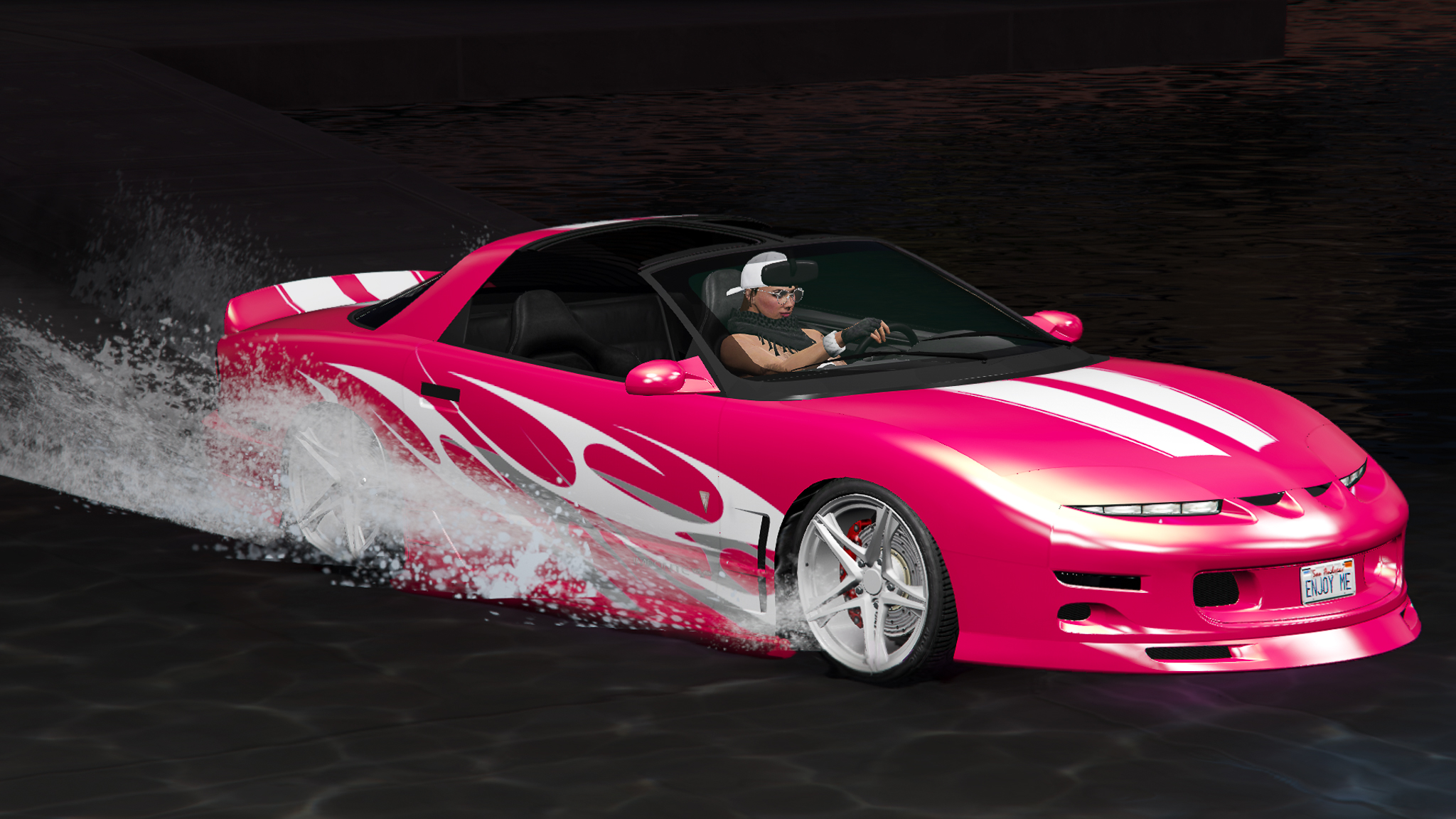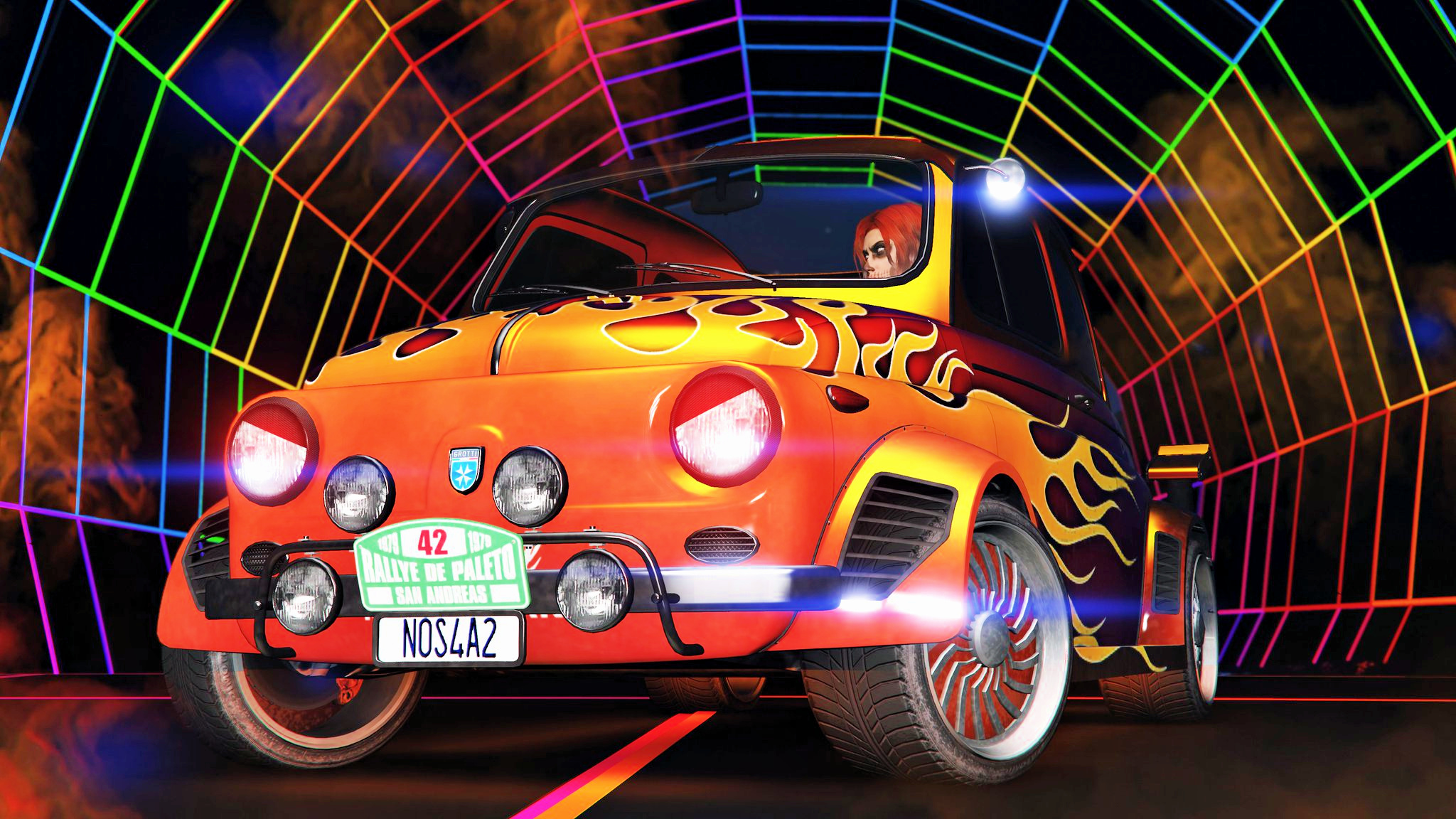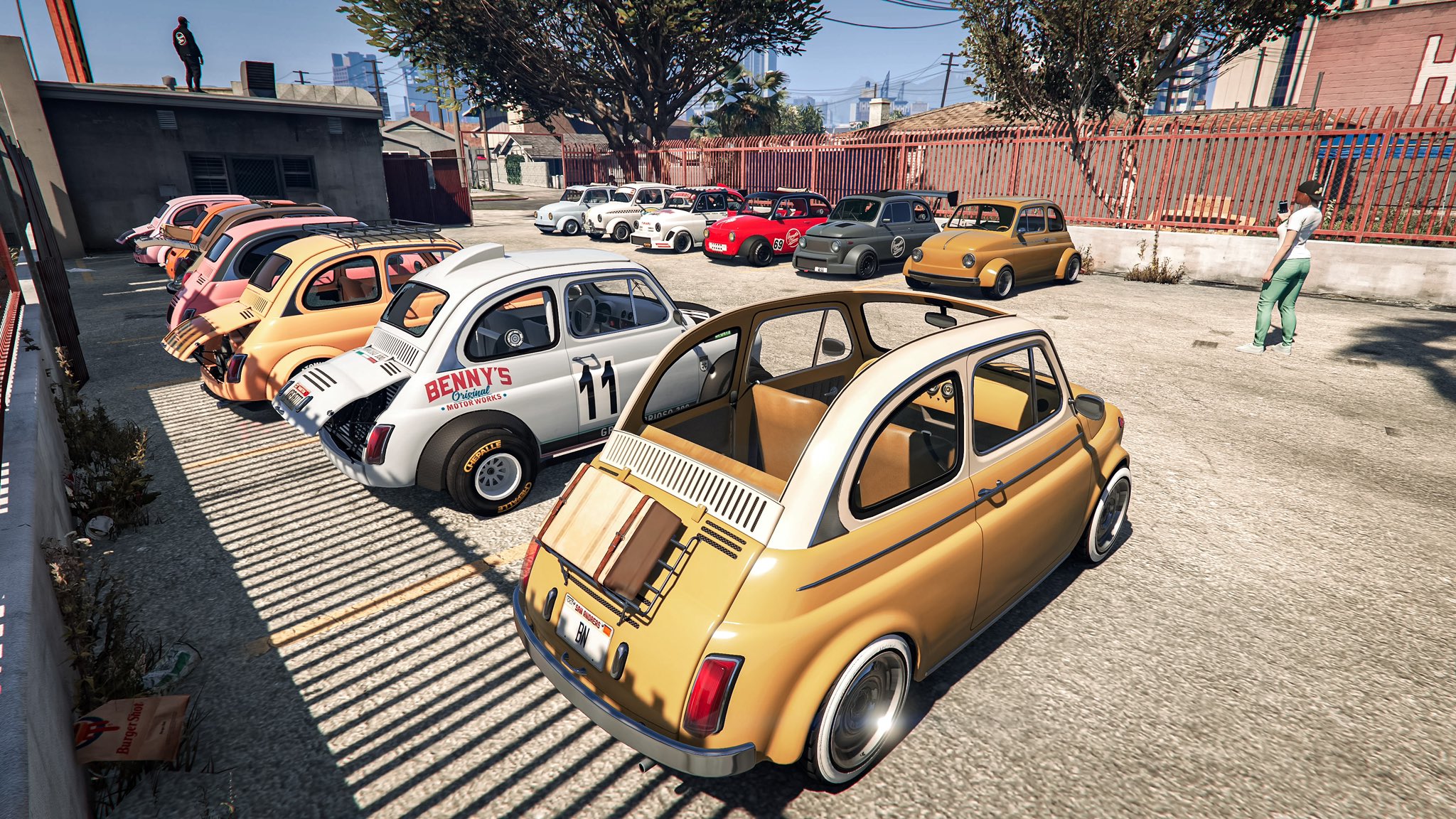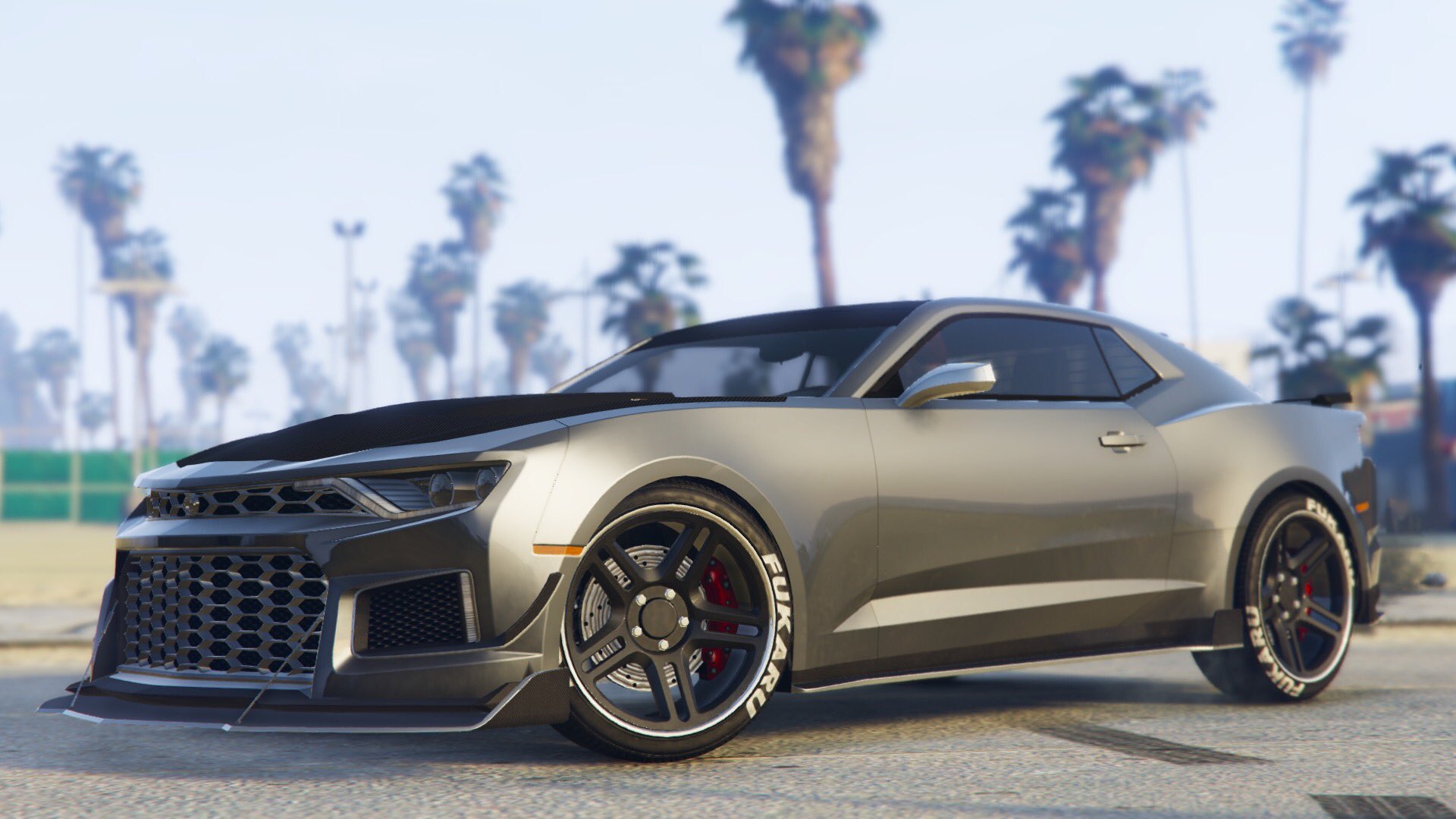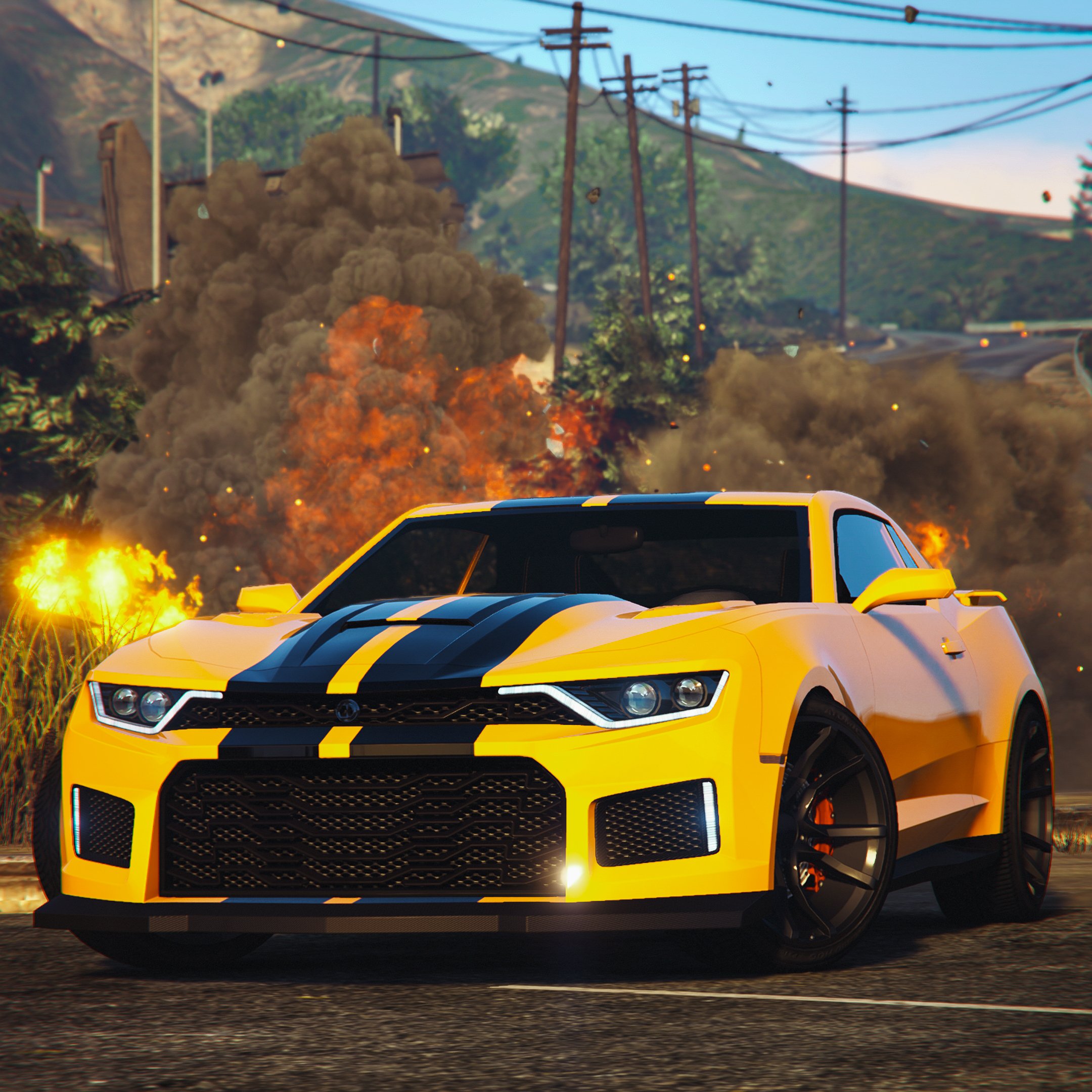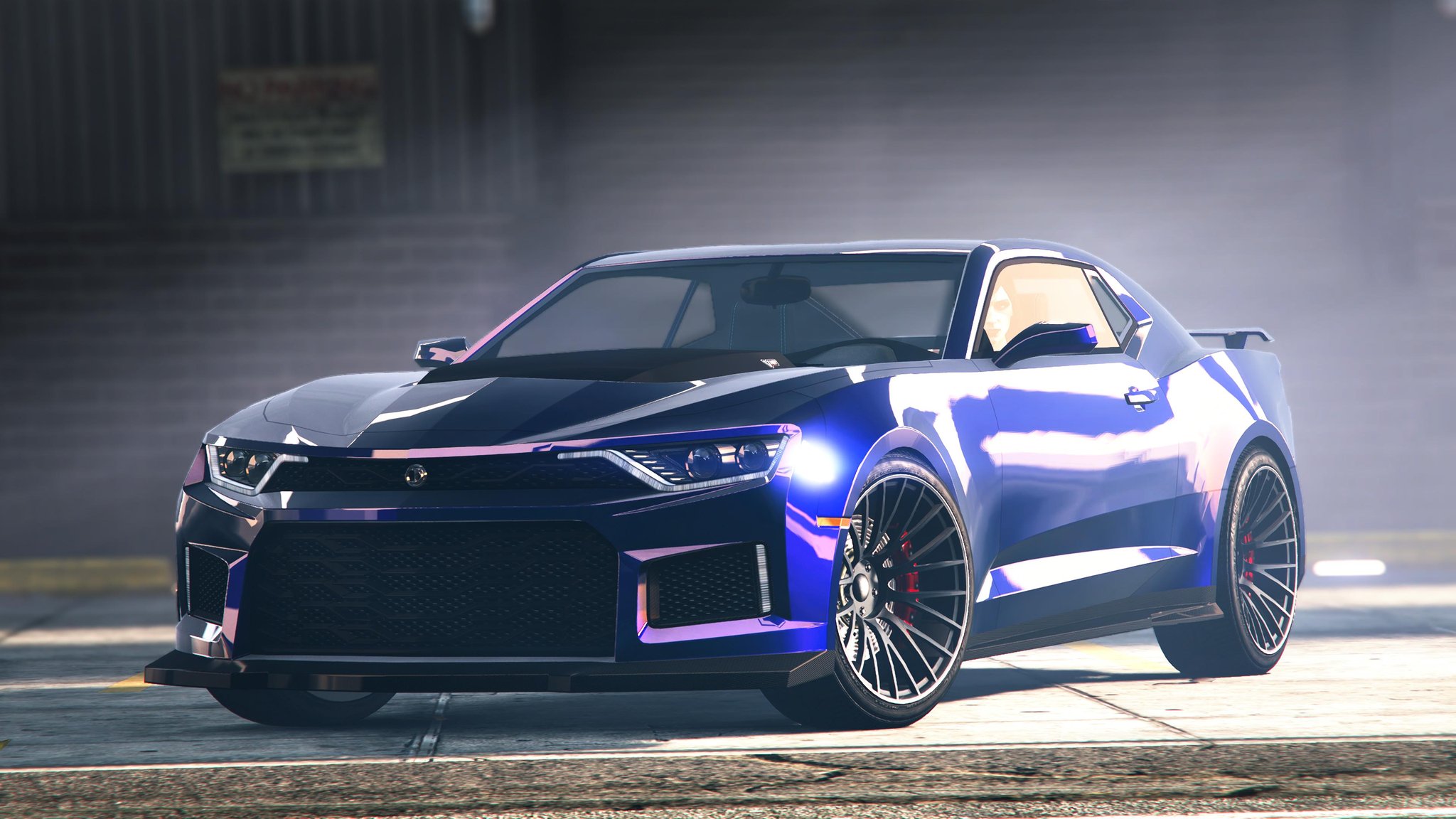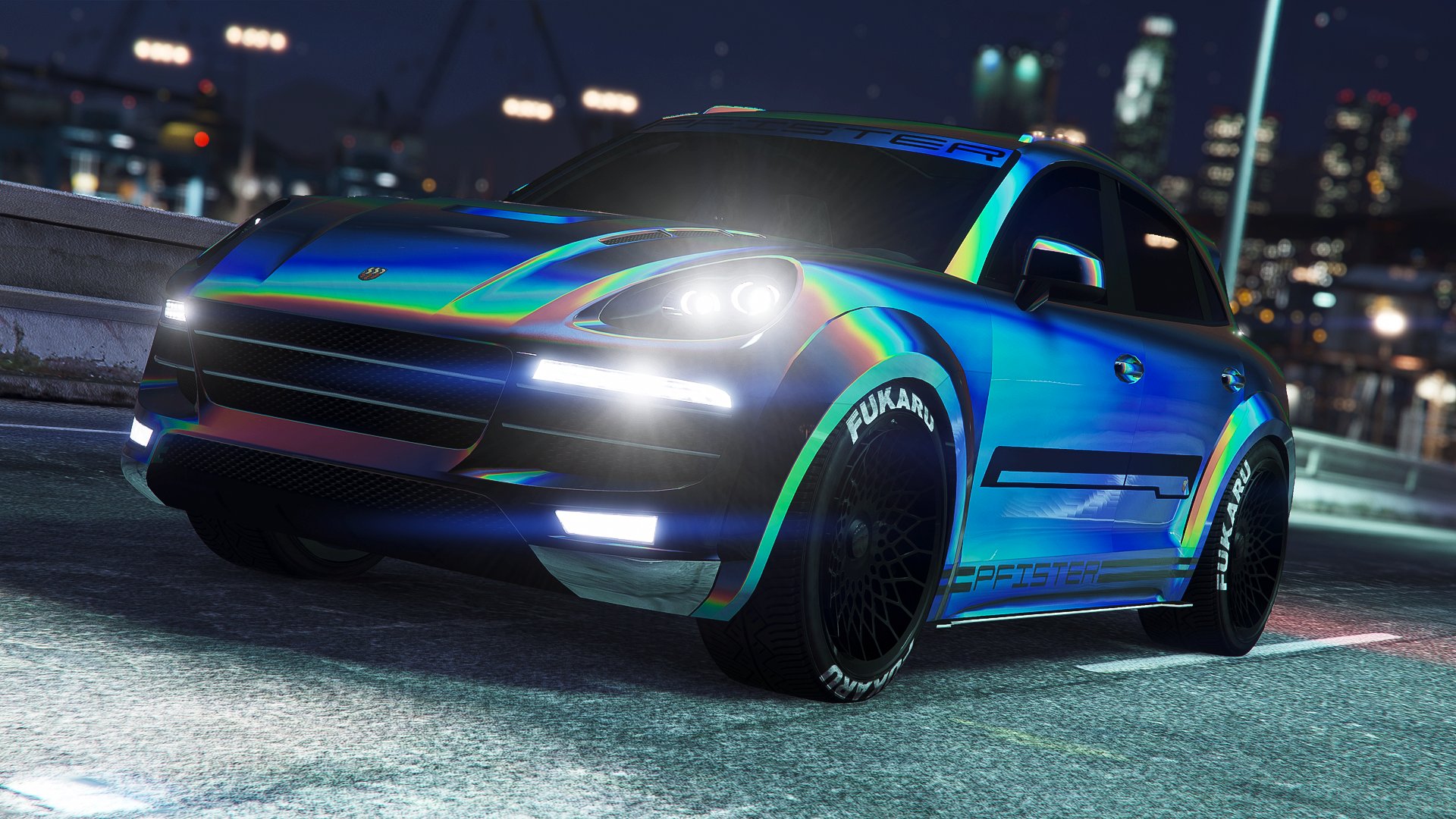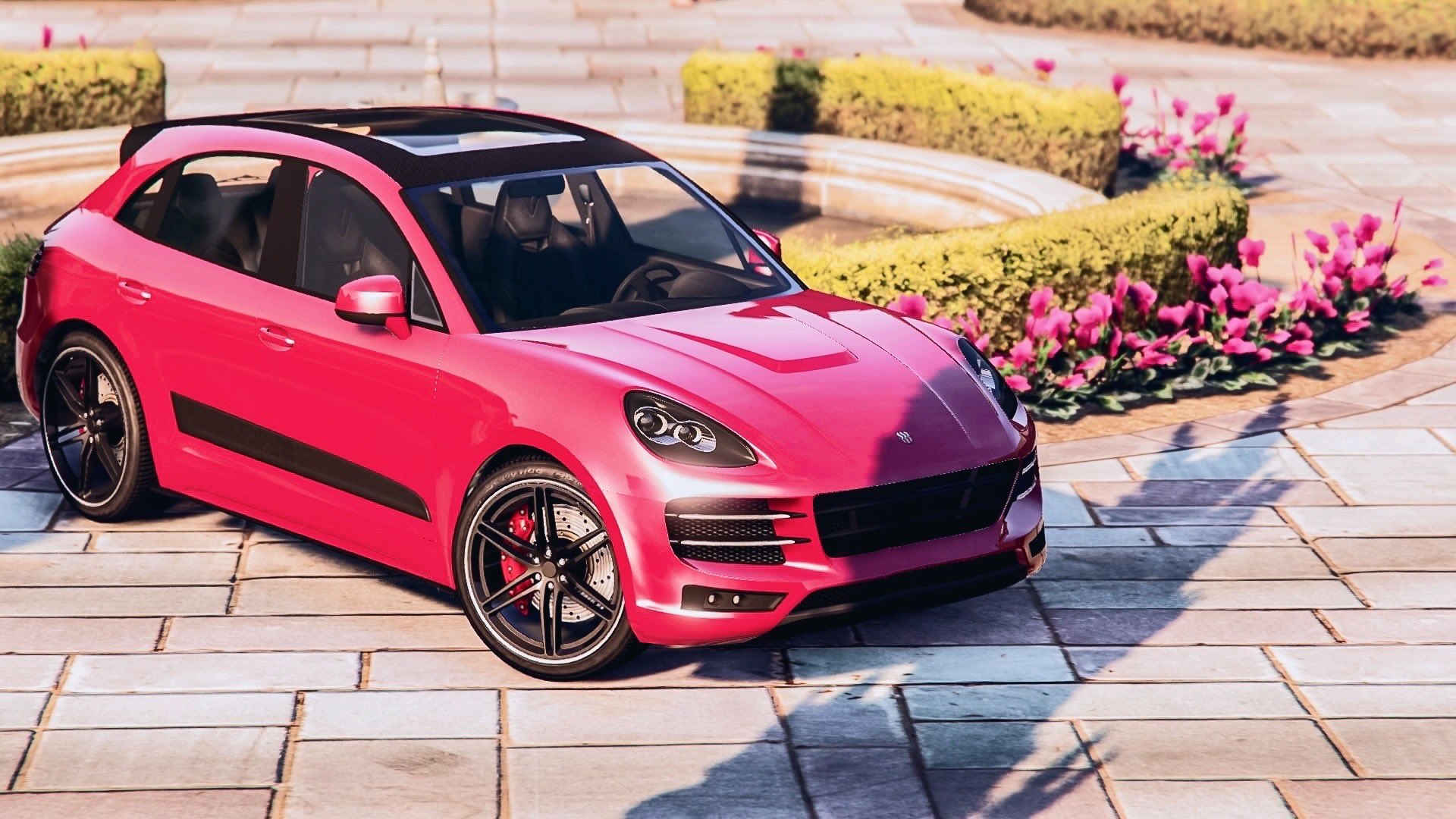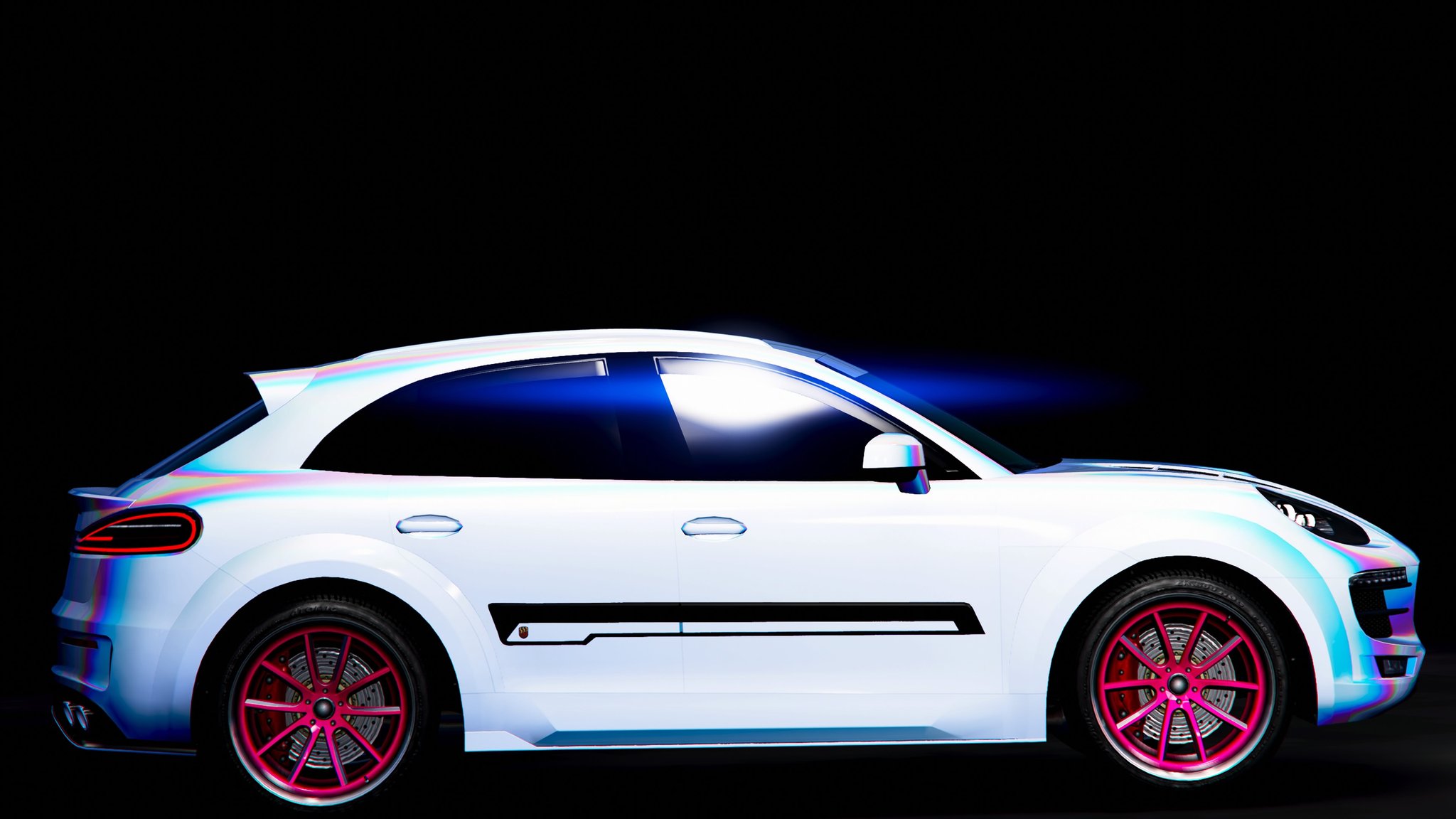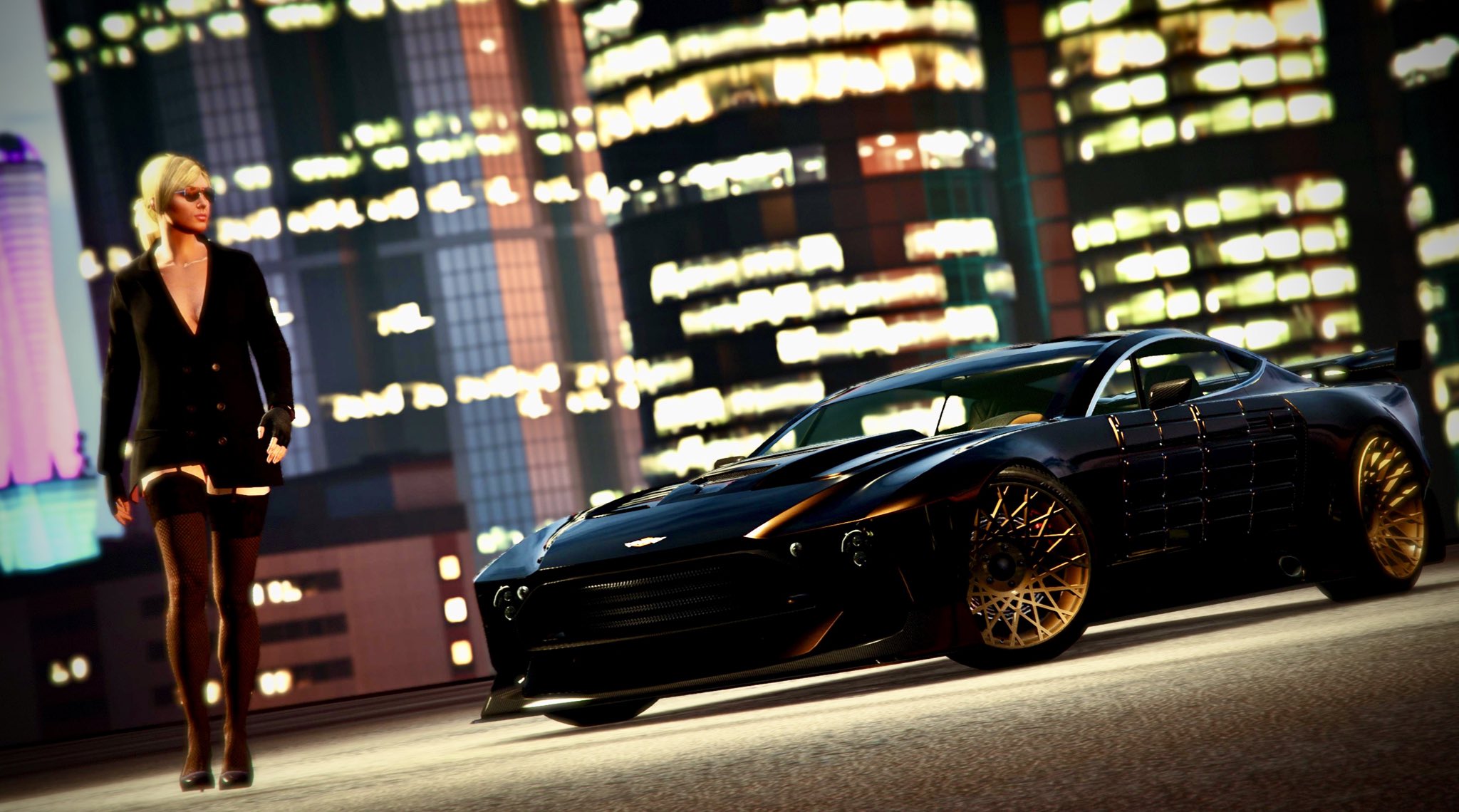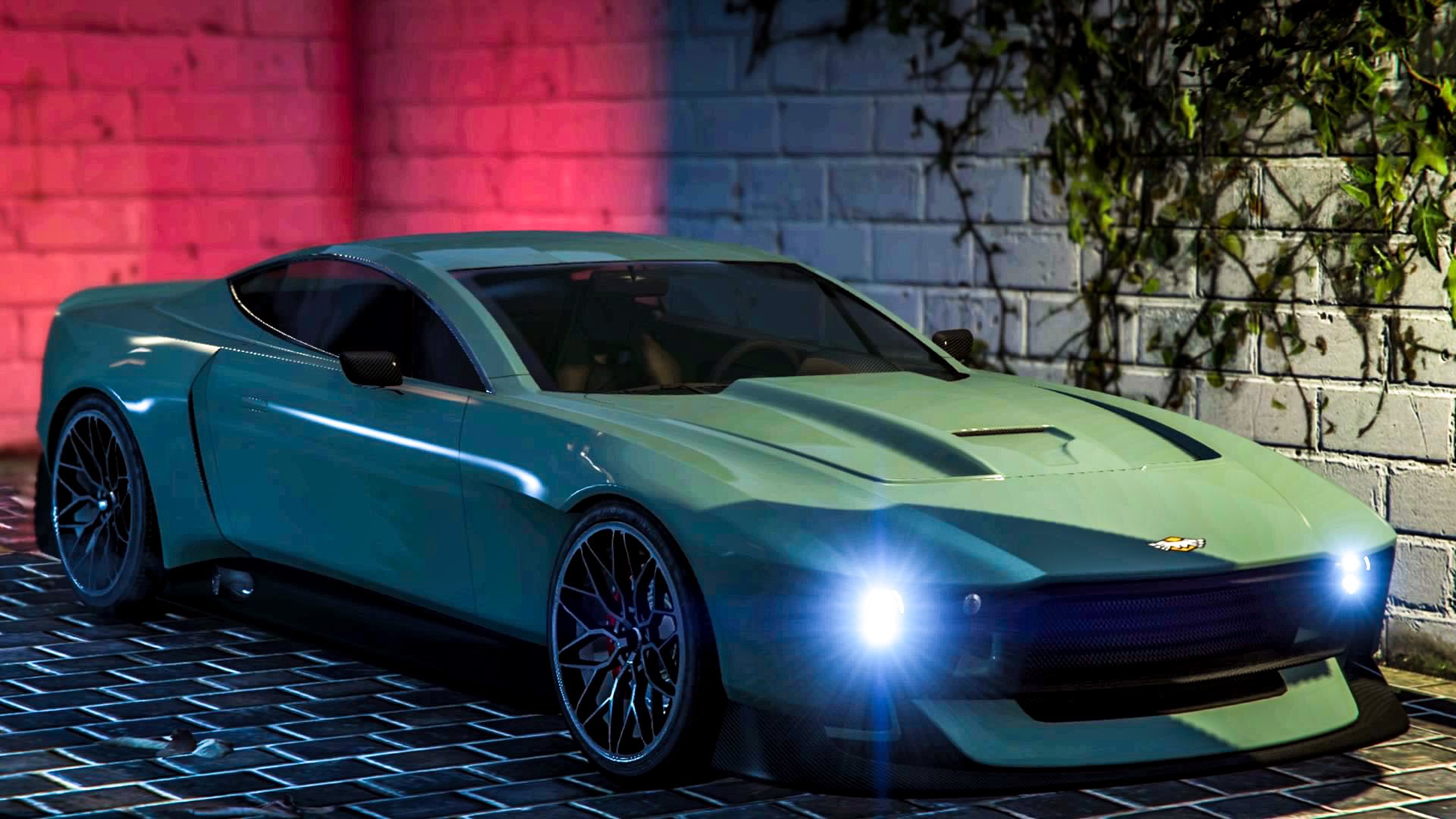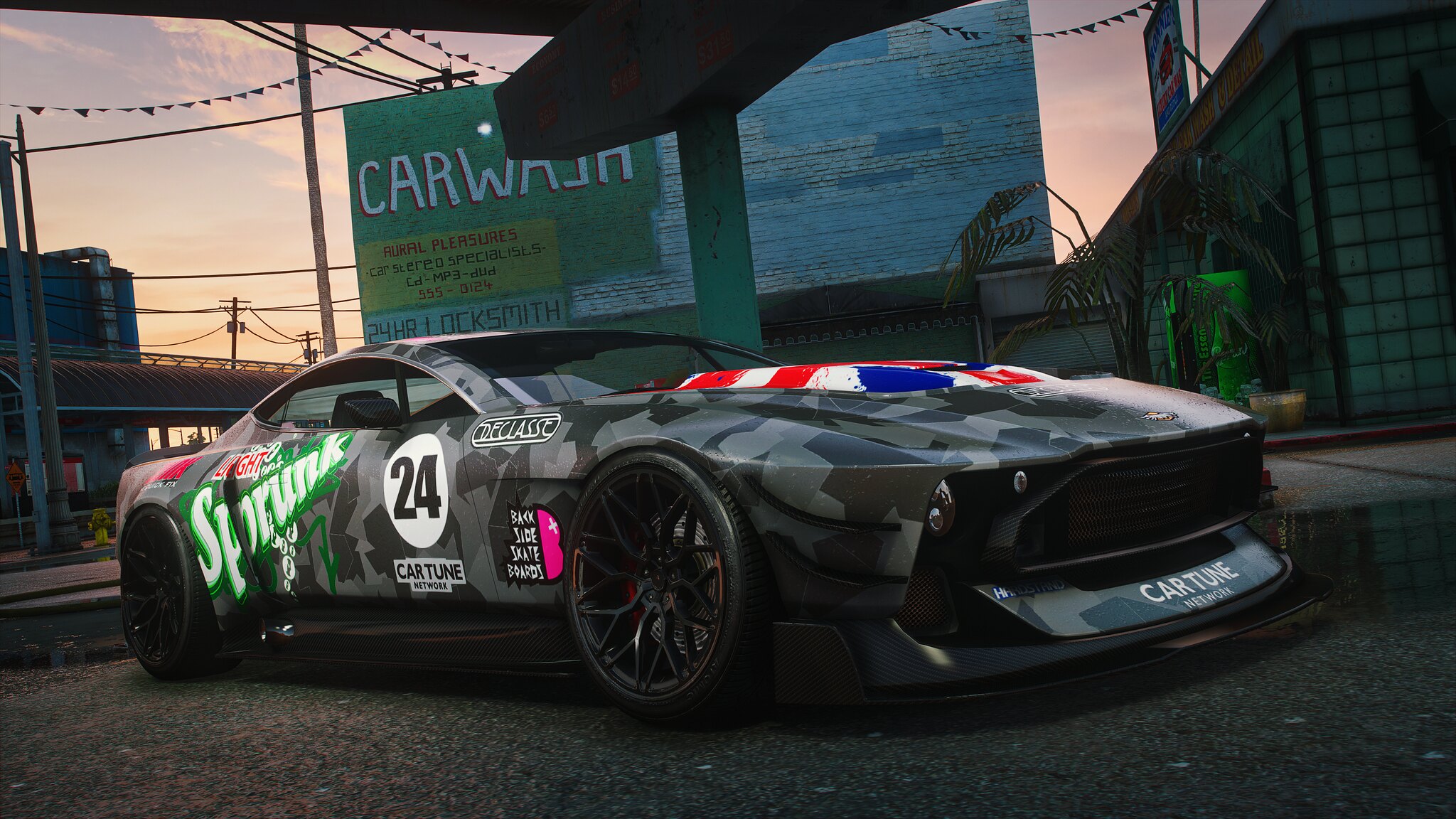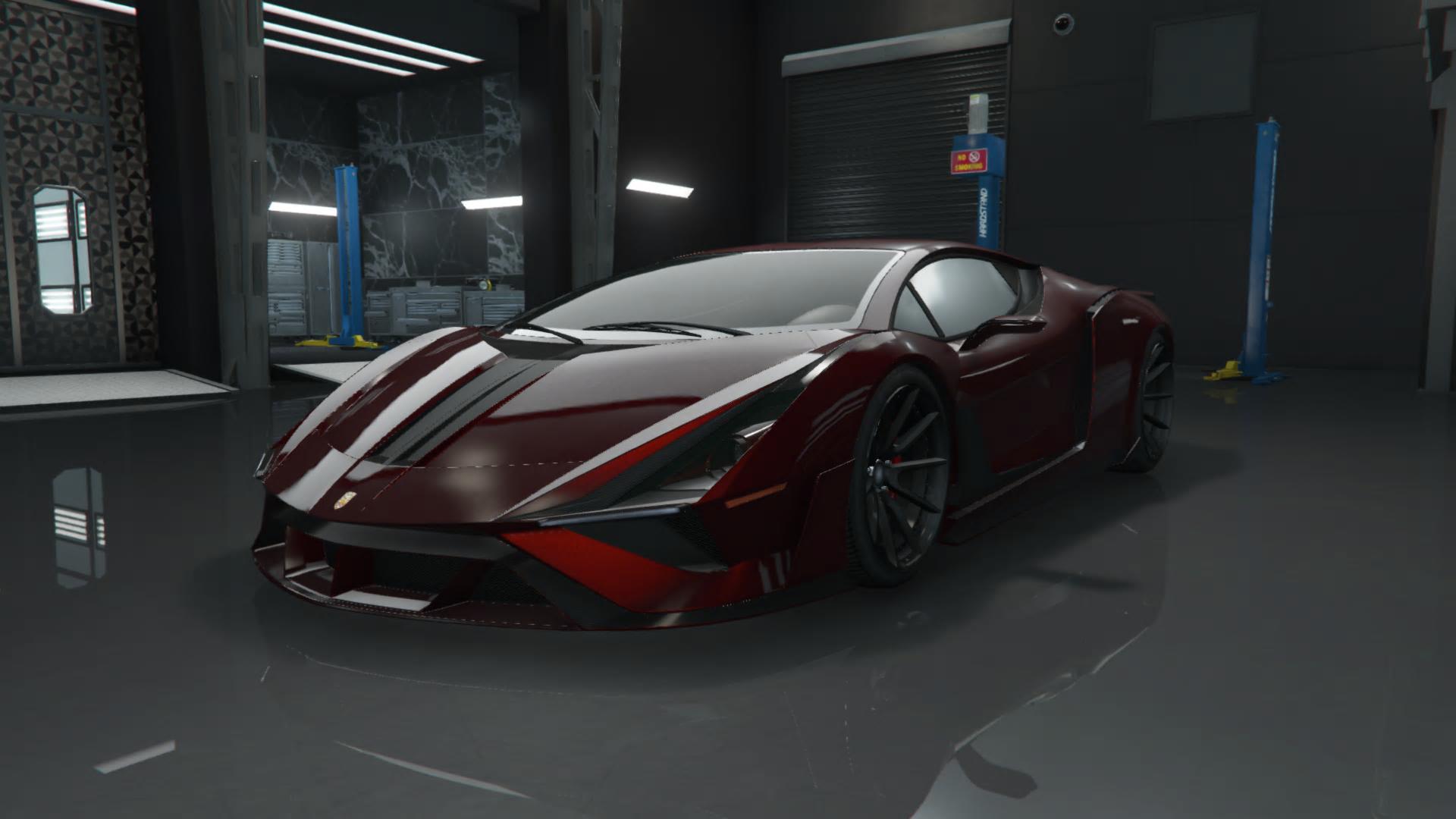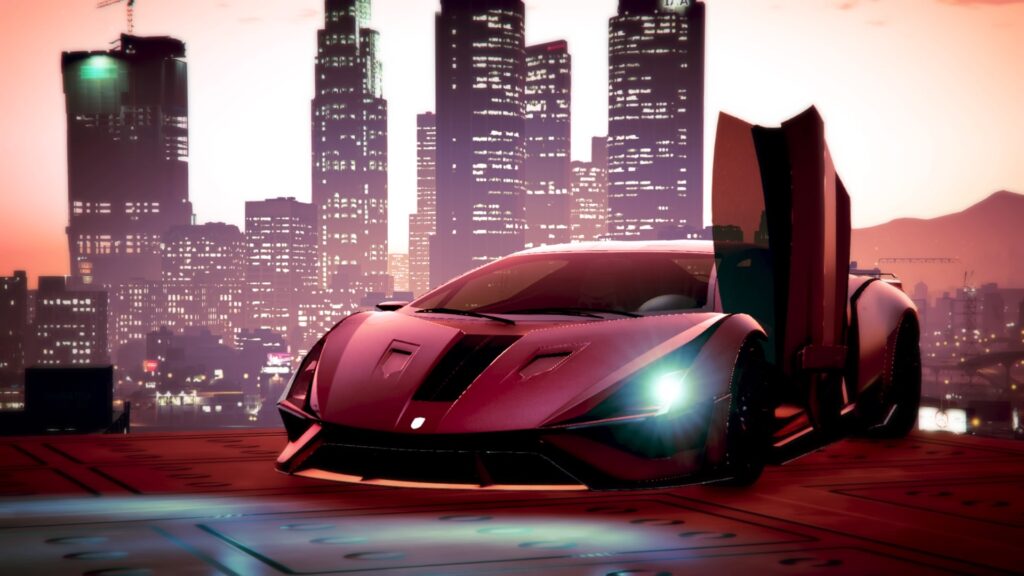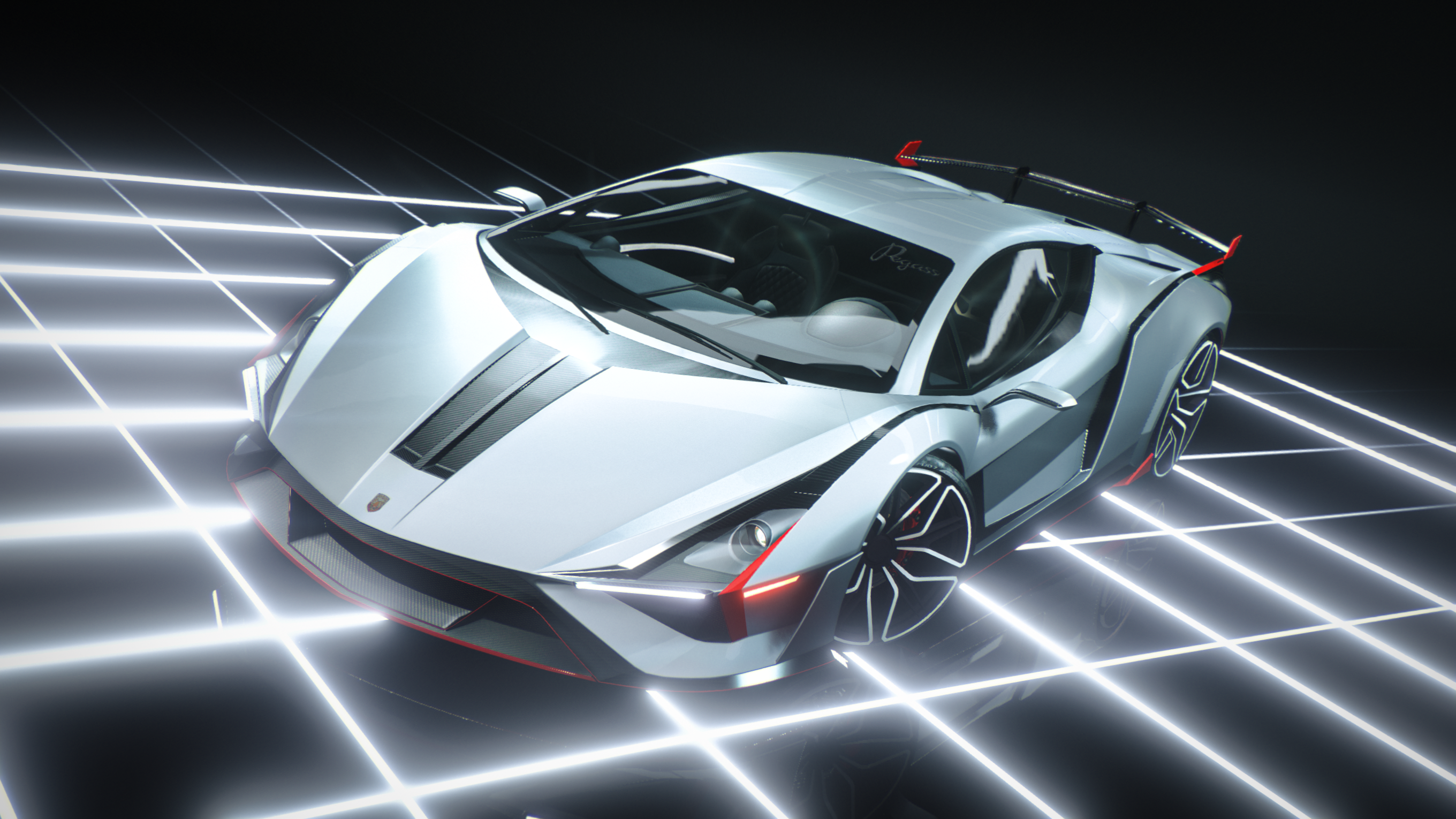 ---
Post your photos on GTAForums or use the #GTAOnline / #RedDeadOnline / #RedDeadRedemption2 hashtags on Twitter and you might see your efforts highlighted in future GTANet Snap Saturdays!