Welcome to Snap Saturday, GTANet's ode to the virtual photography community who continue to capture some amazingly creative shots across GTA and Red Dead.
It's GTA V's 9th anniversary! Nine years ago, the adventures of Michael, Trevor and Franklin were hitting everyone's 8th generation consoles. The game that 9 years later is still the behemoth it is due to GTA Online, but with it, it also brought one of people's favourite sandbox regions. Los Santos and Blaine County.
This week, to celebrate, we show off Los Santos and Blaine County from the community's lens. From the city, to the desert, to the countryside and tall mountains. It would be impossible to show every nook and cranny of Los Santos, so enjoy this selection of community snaps!
---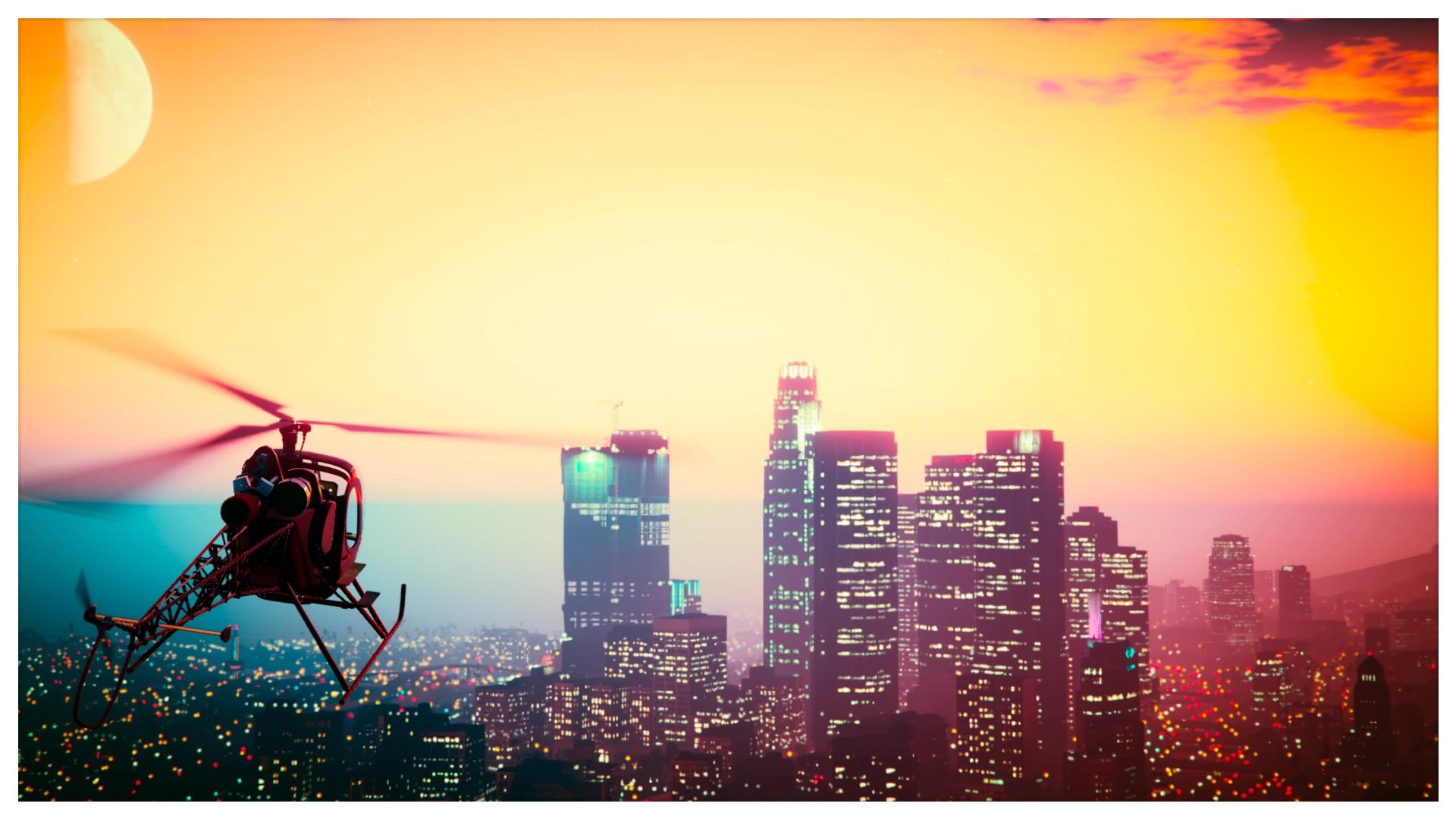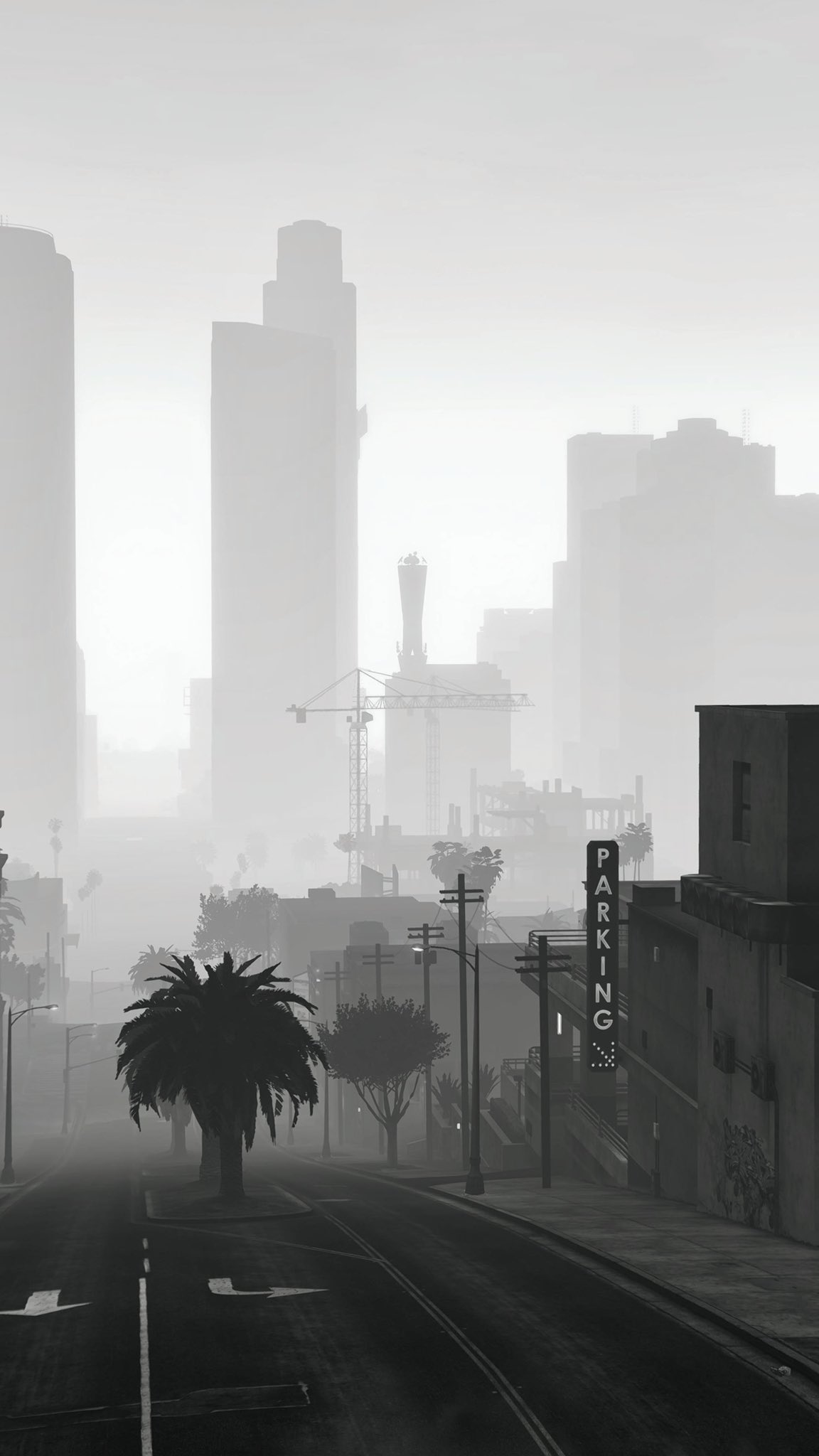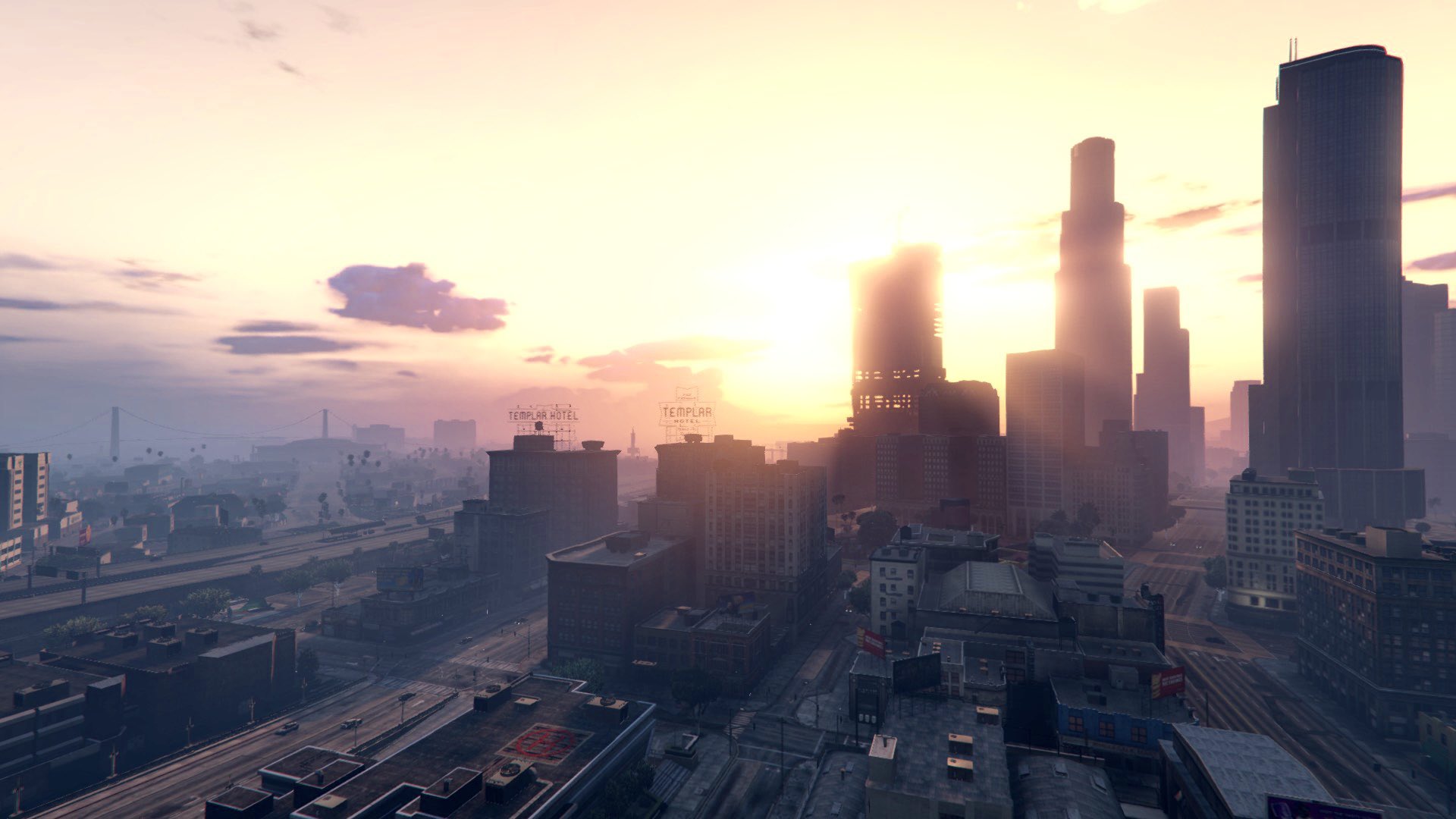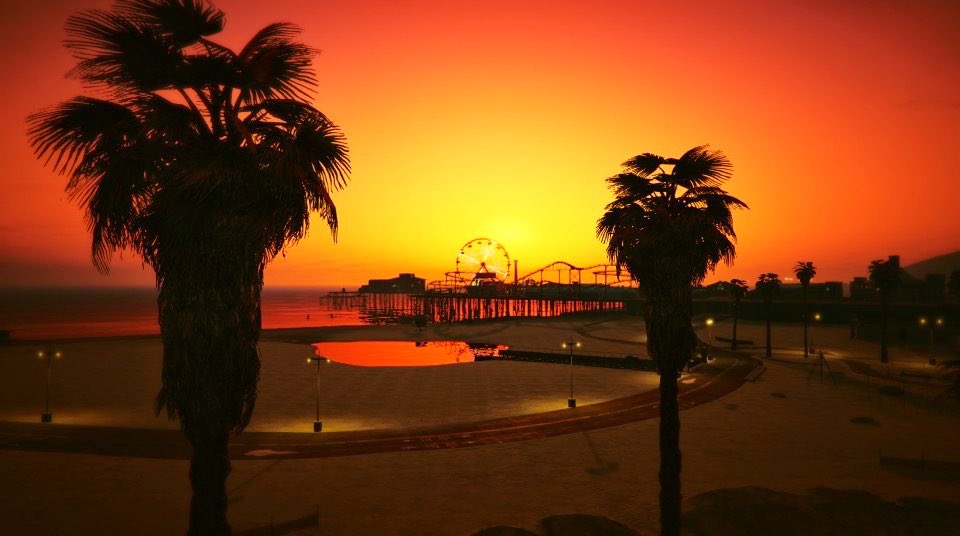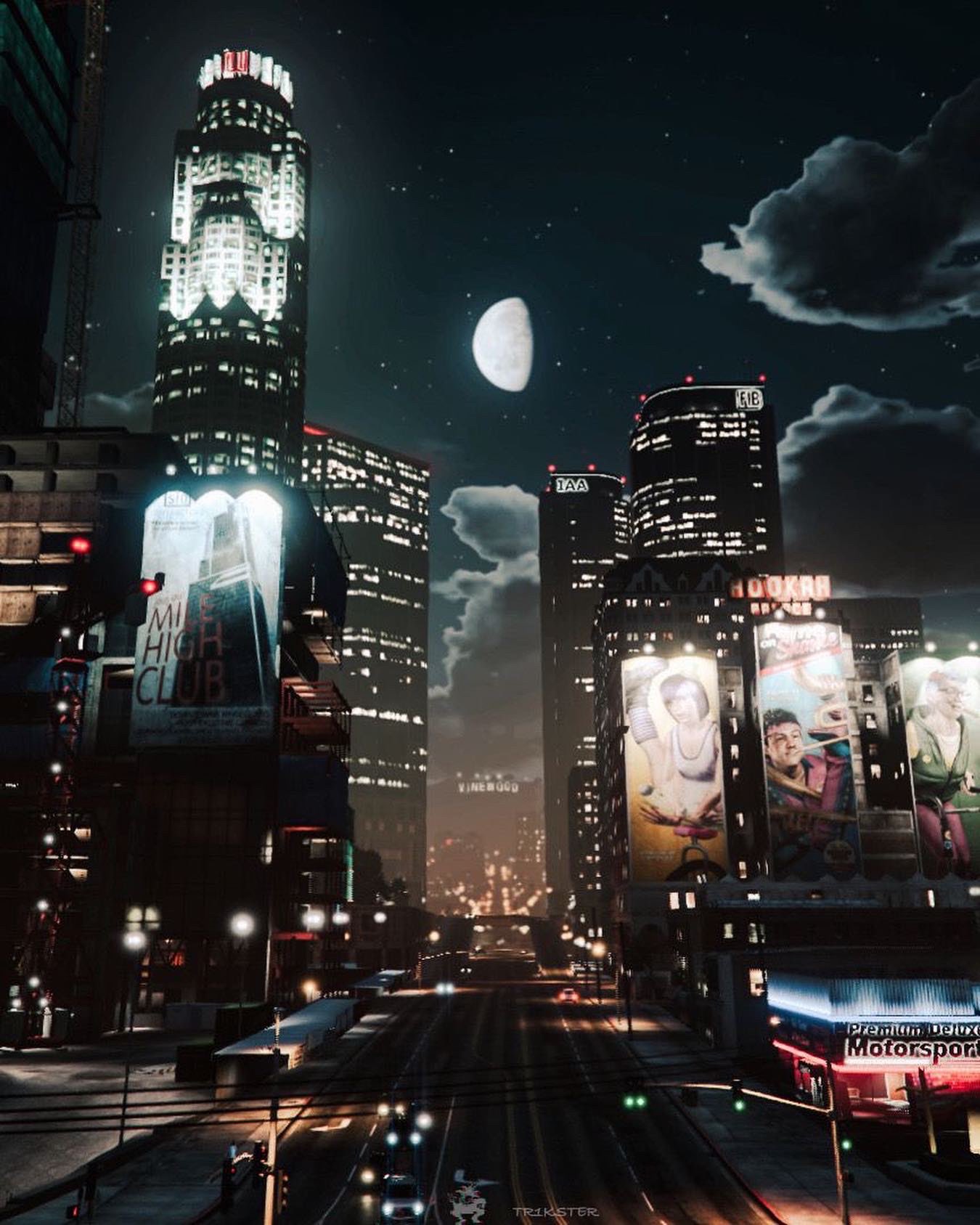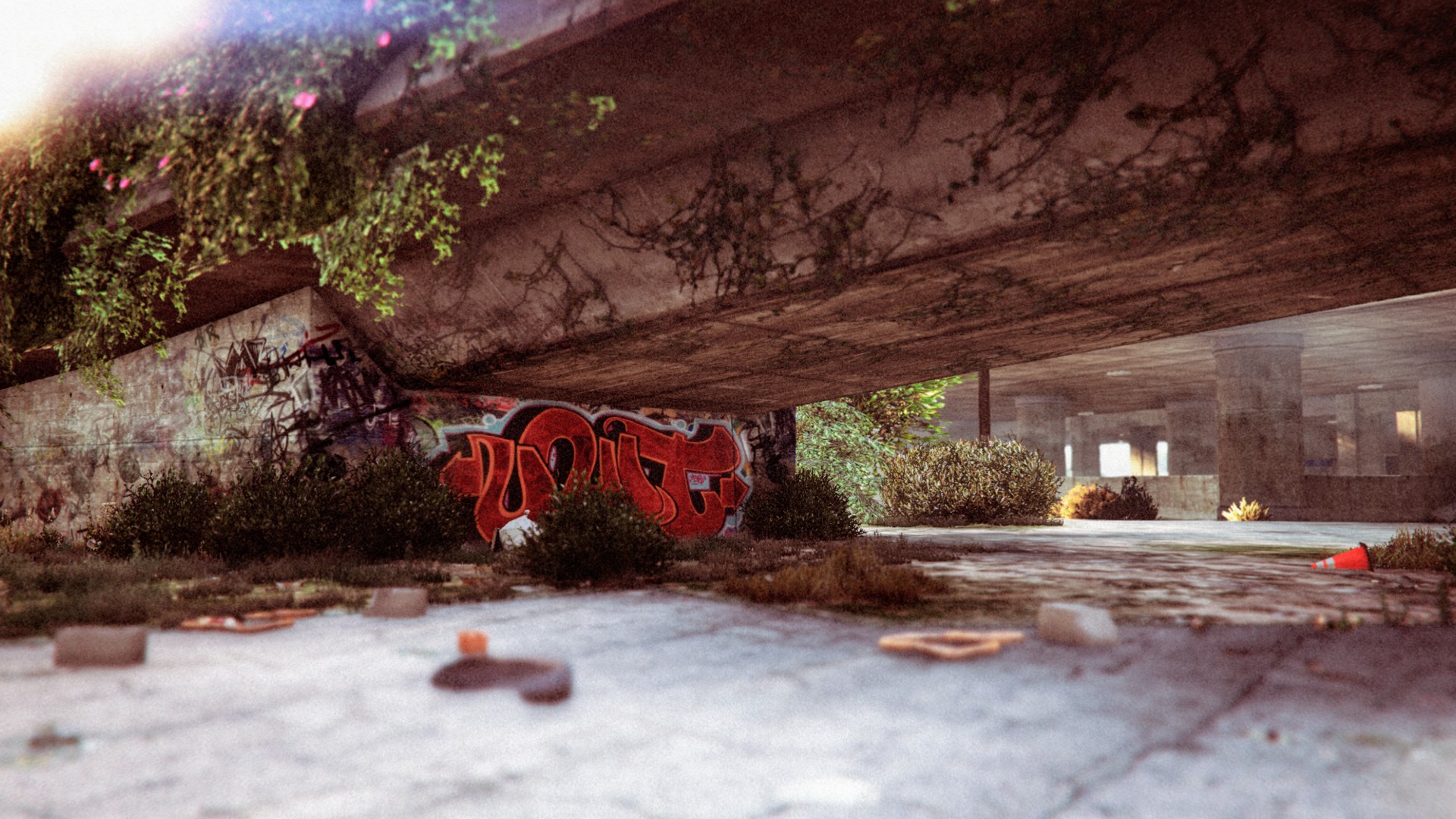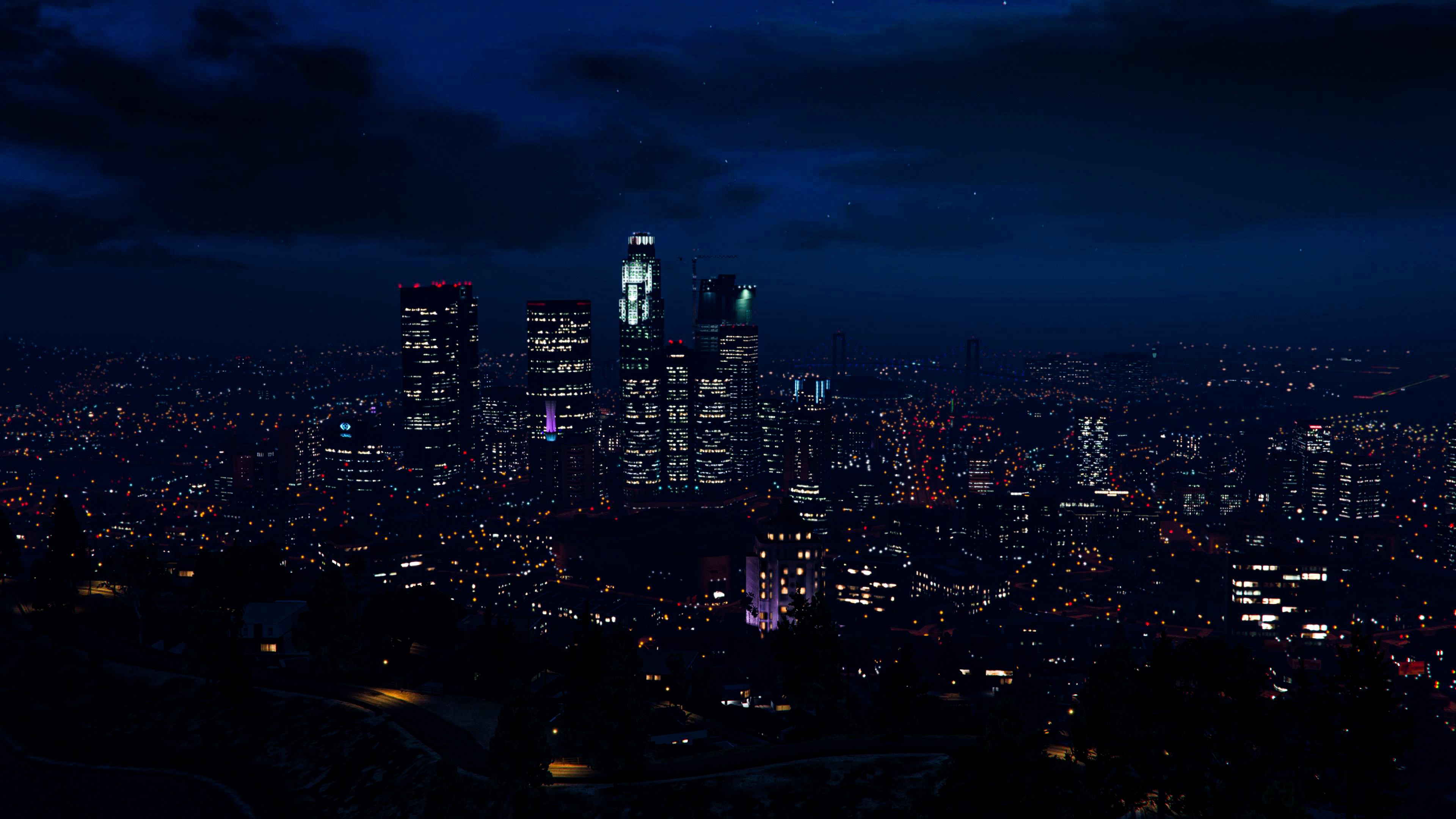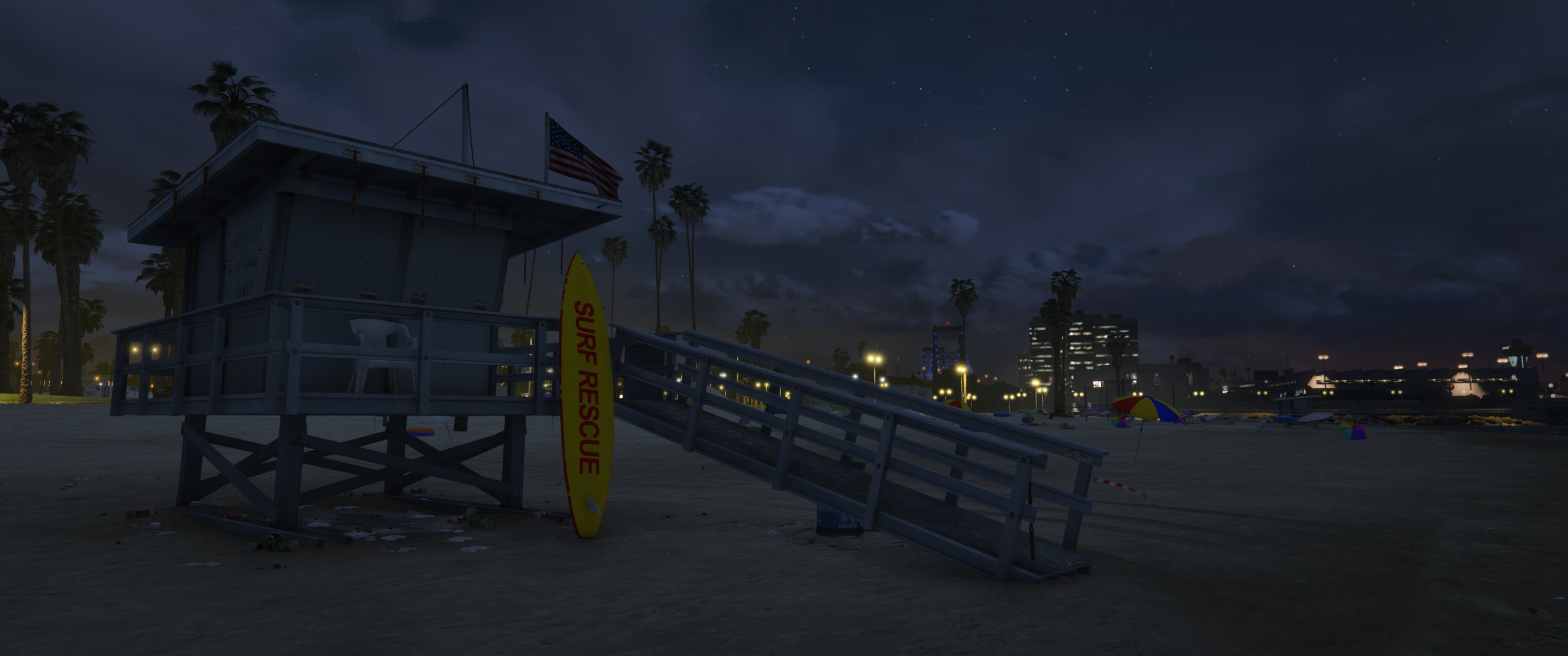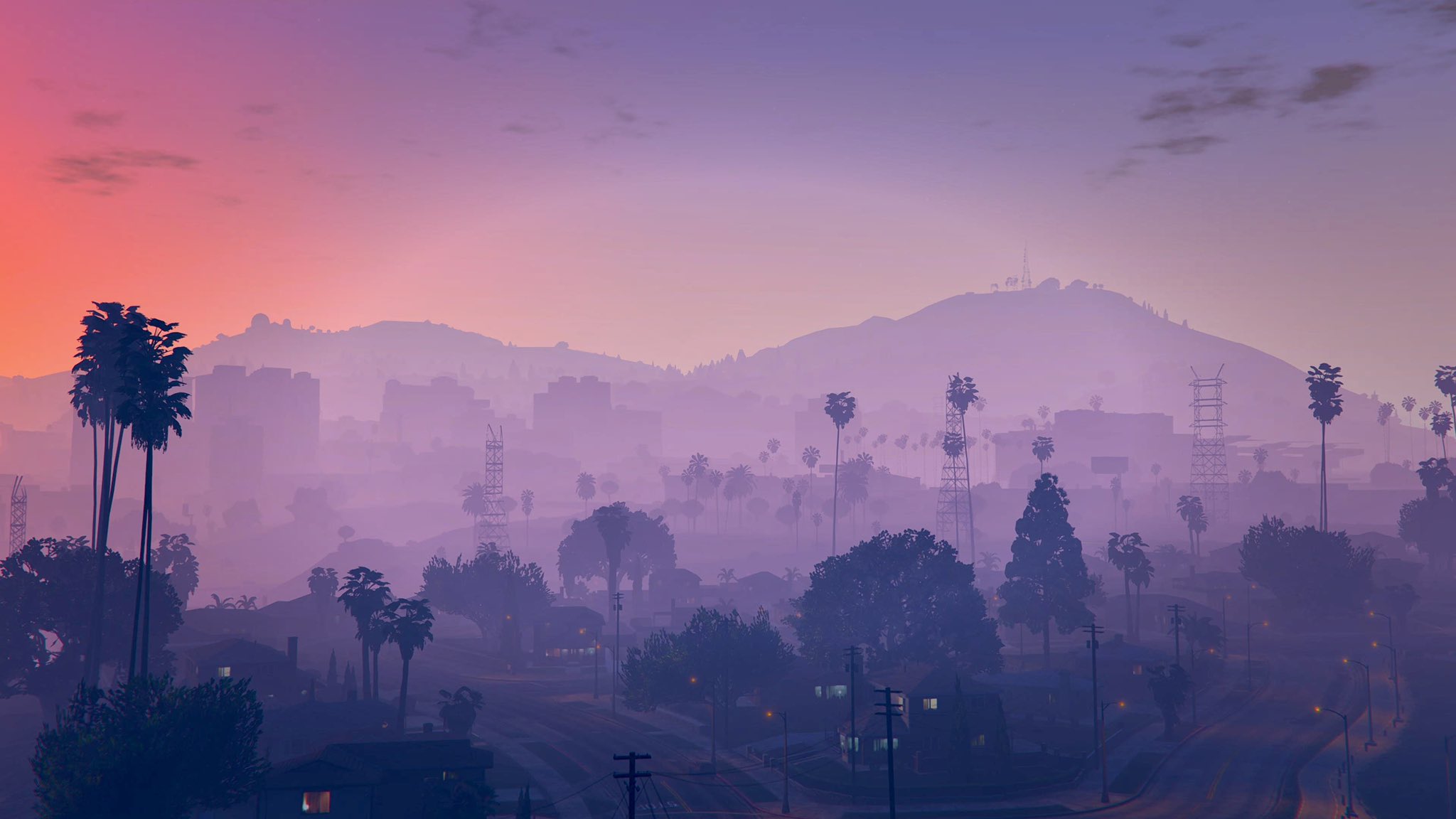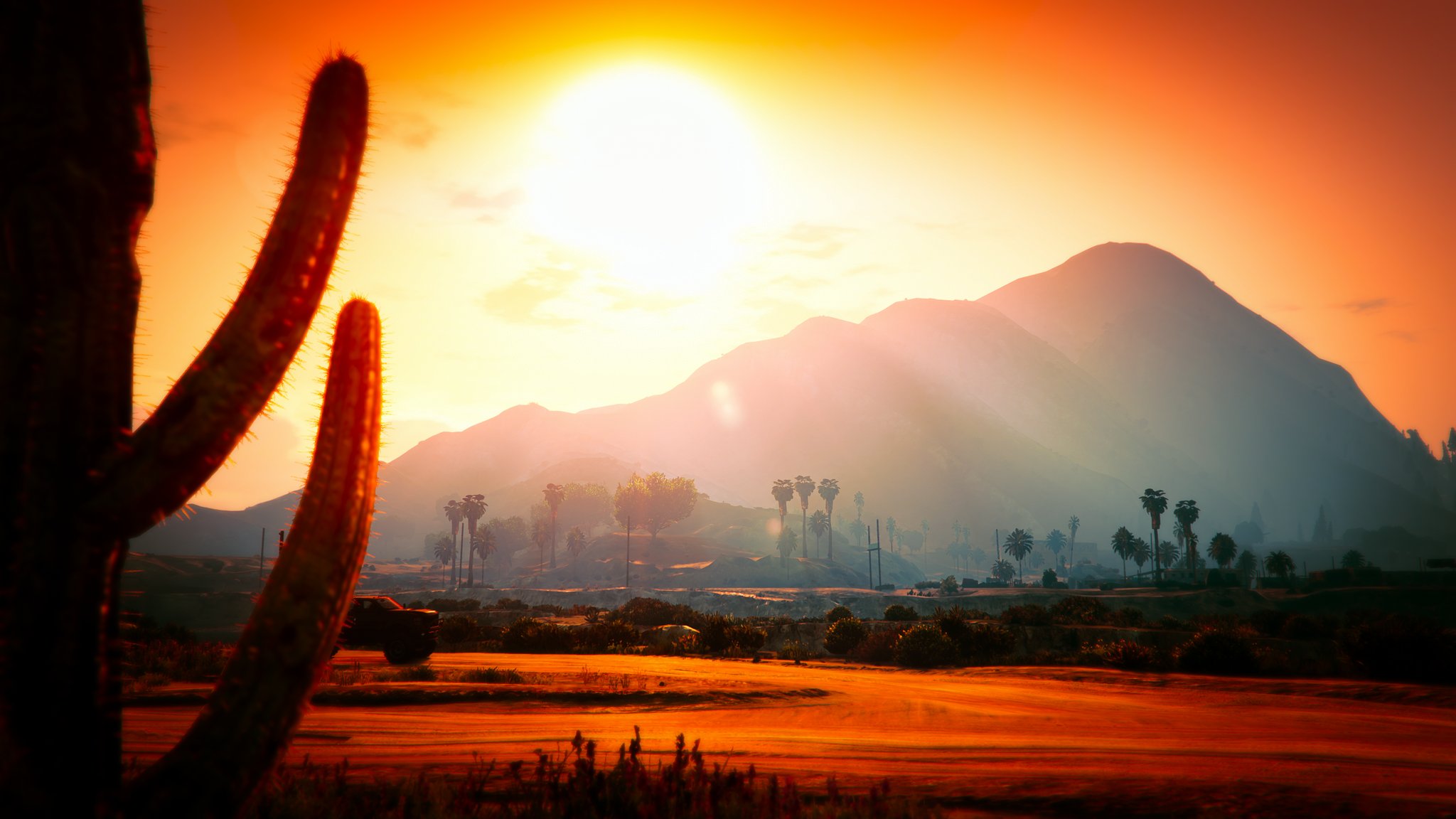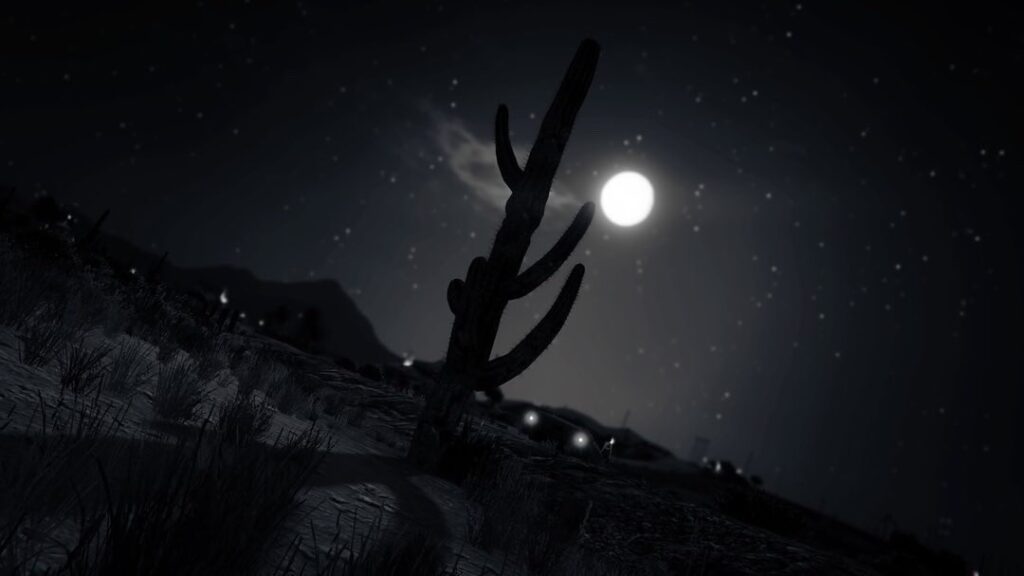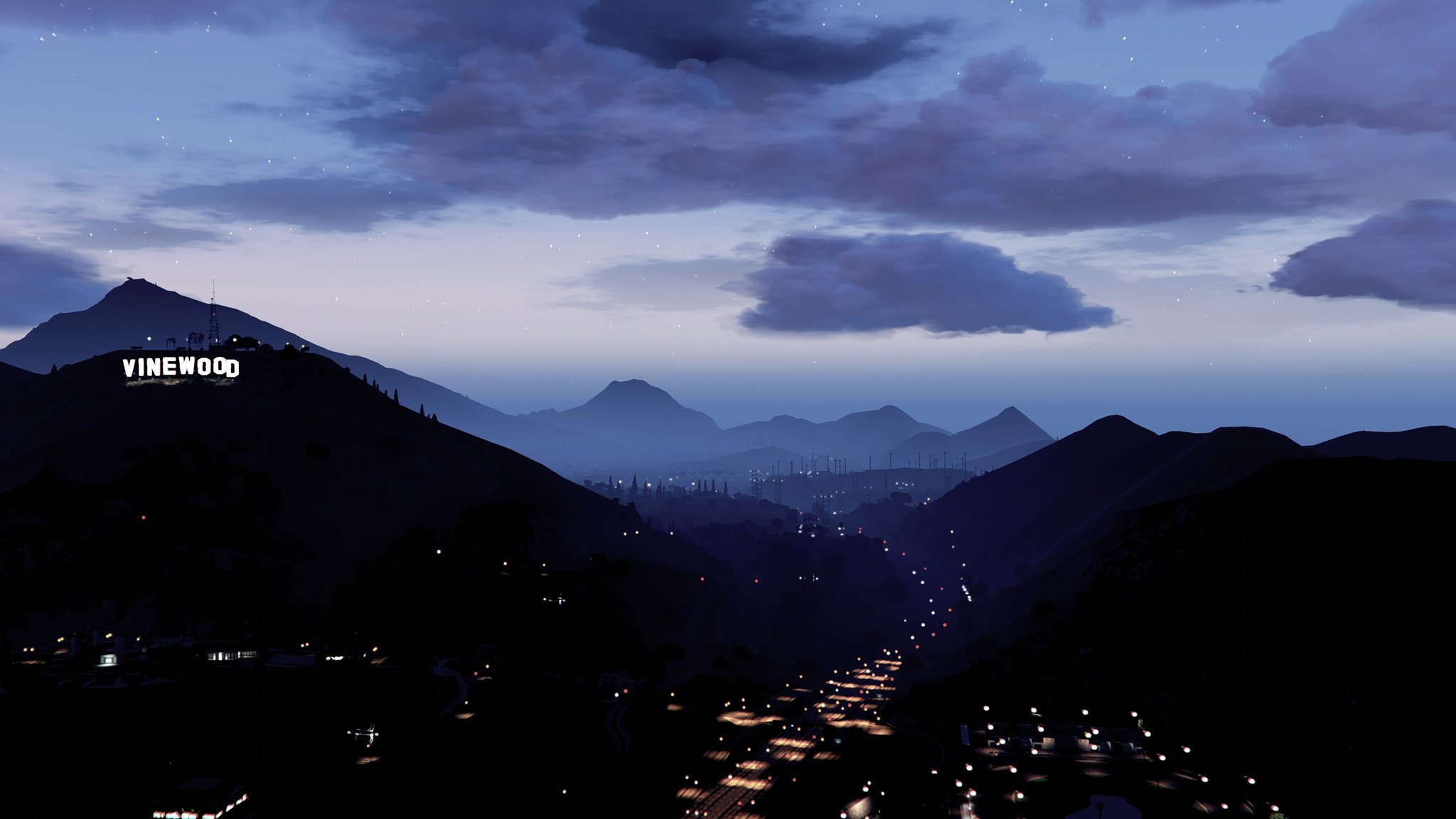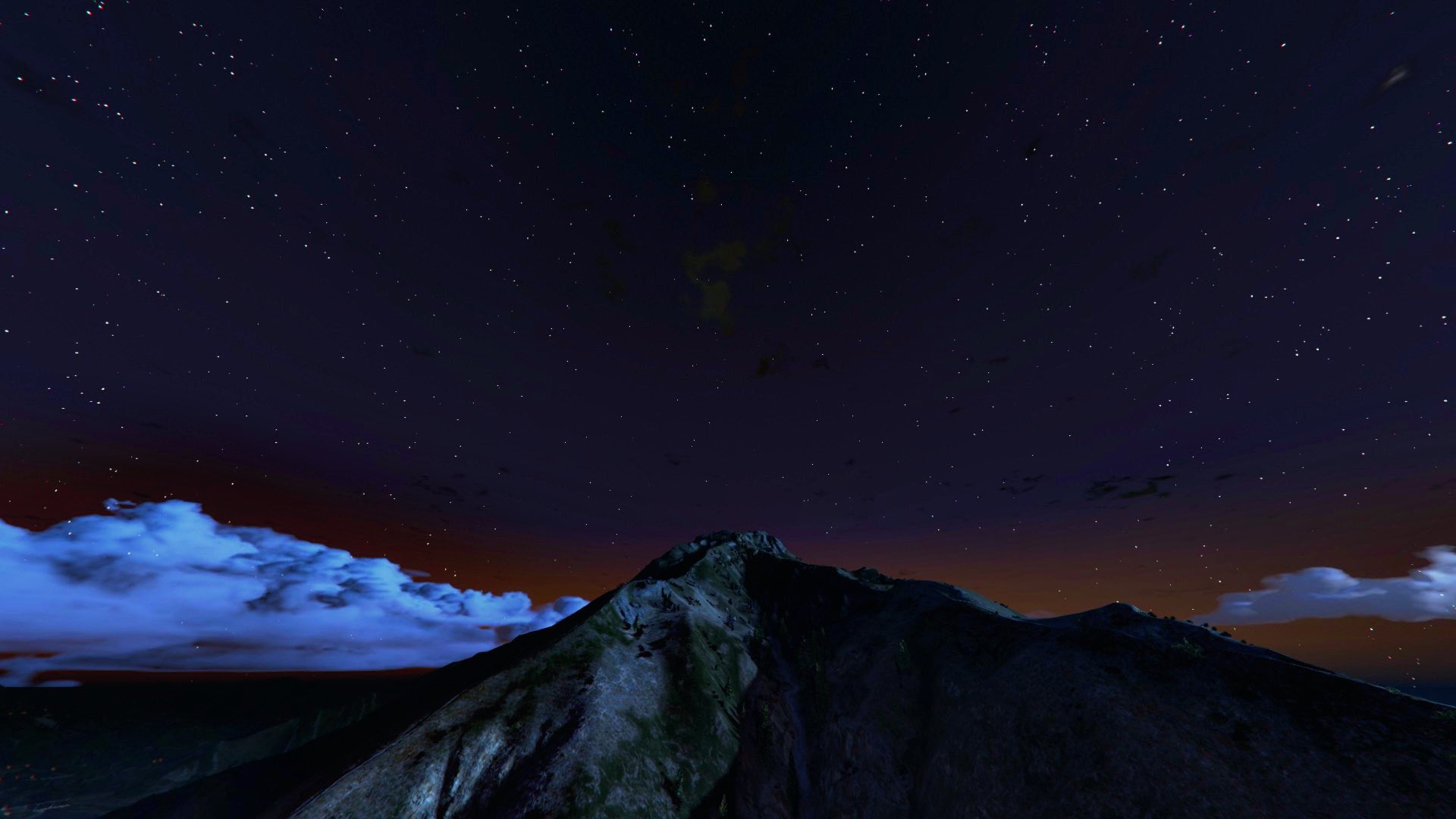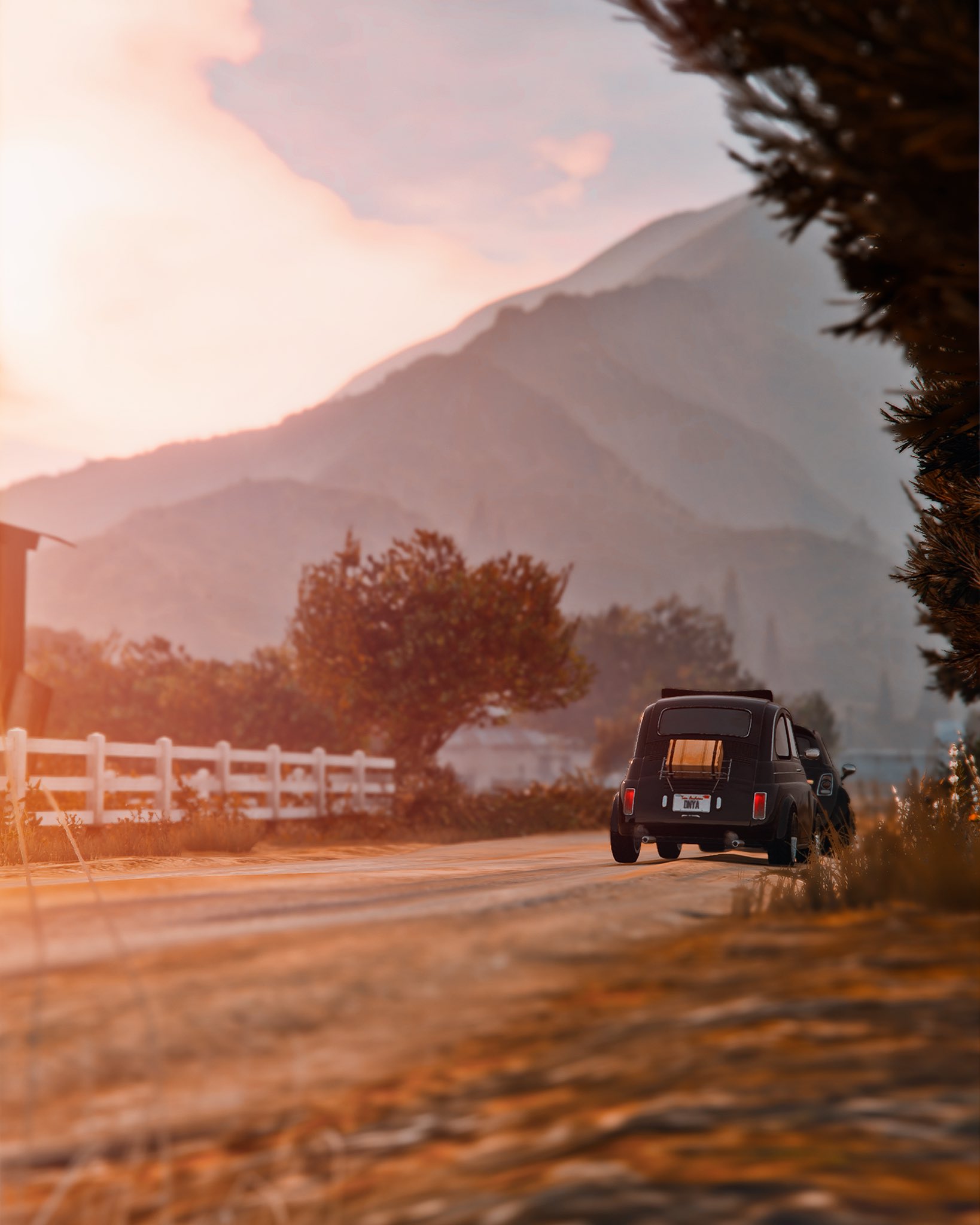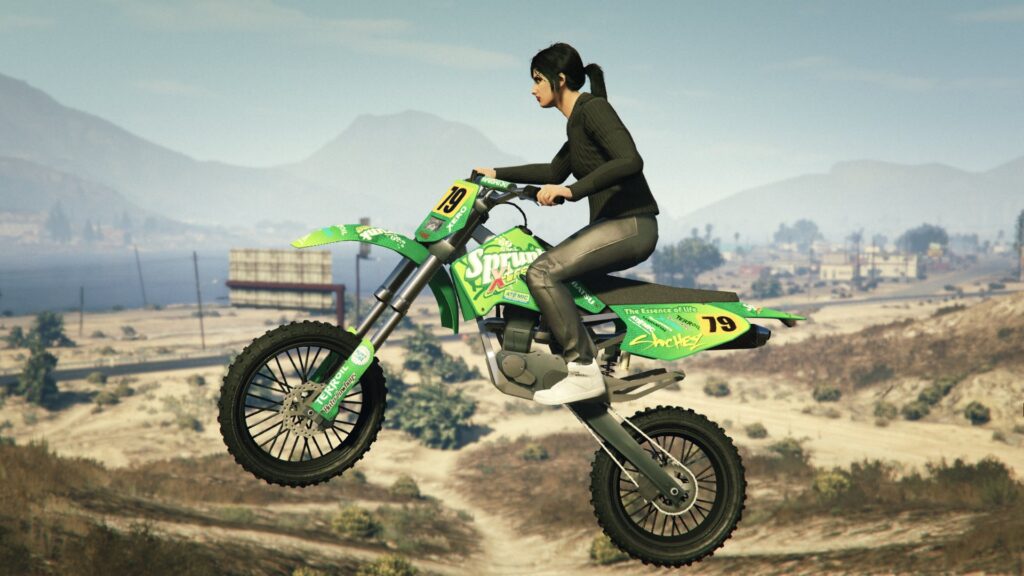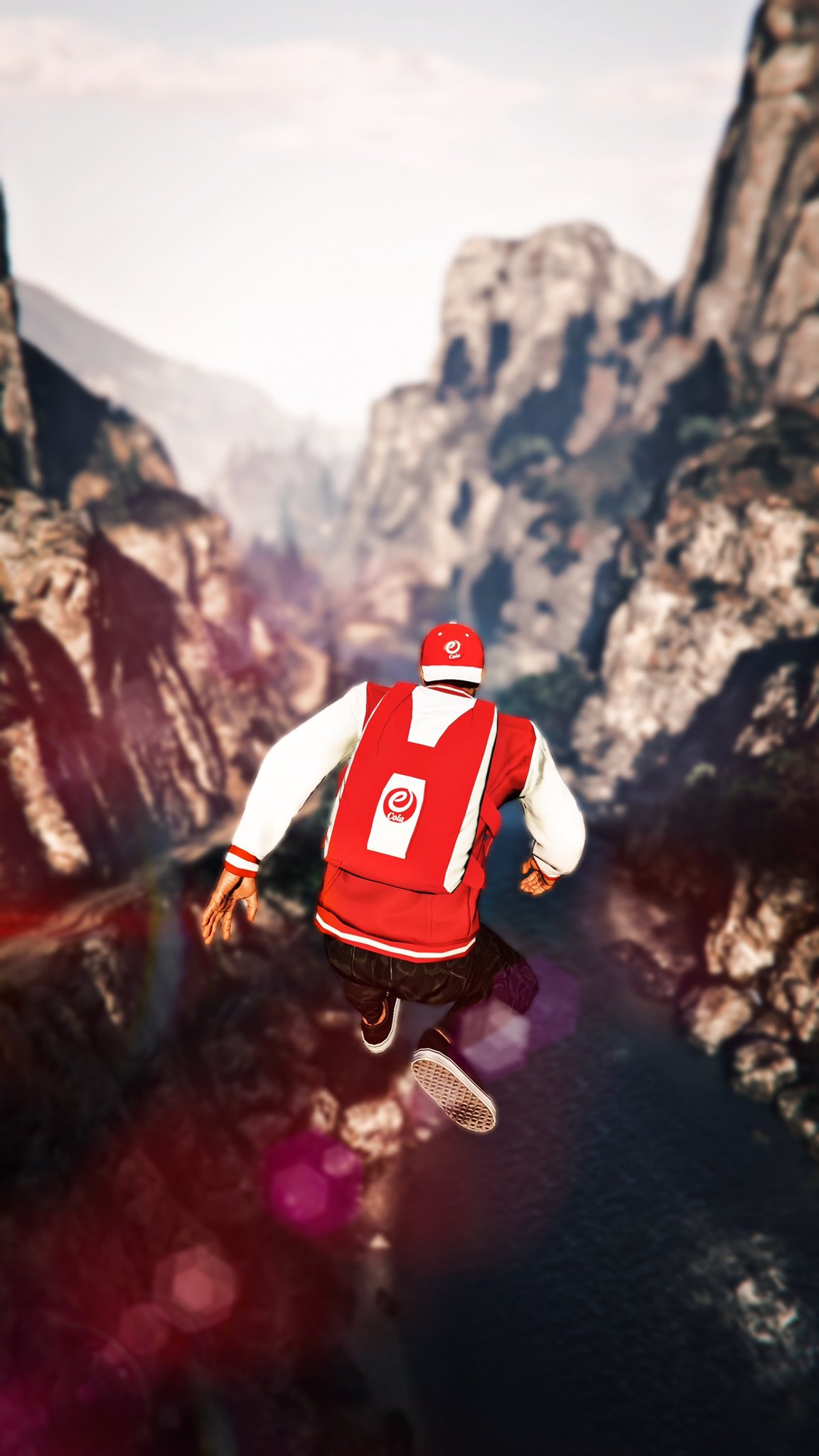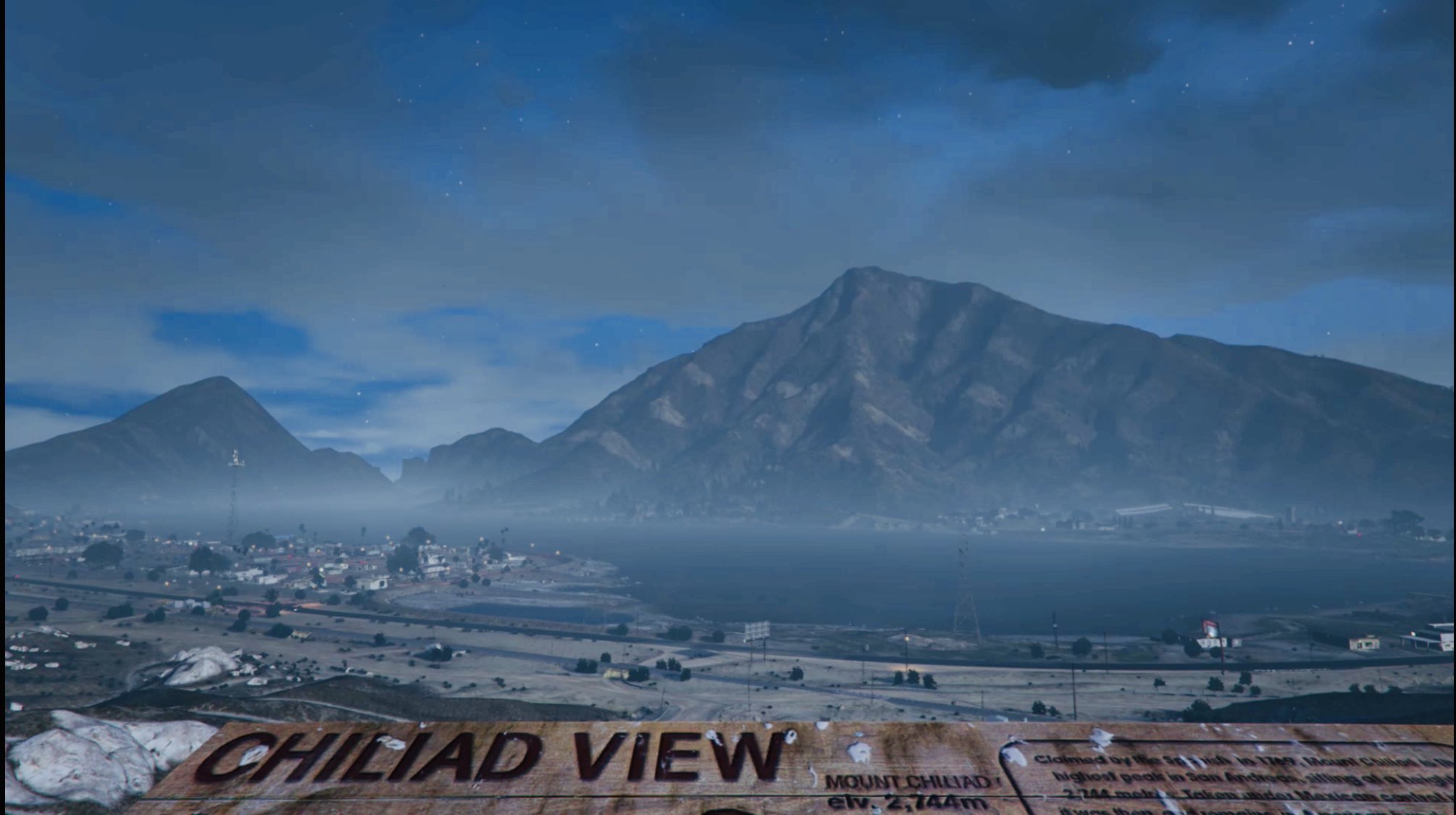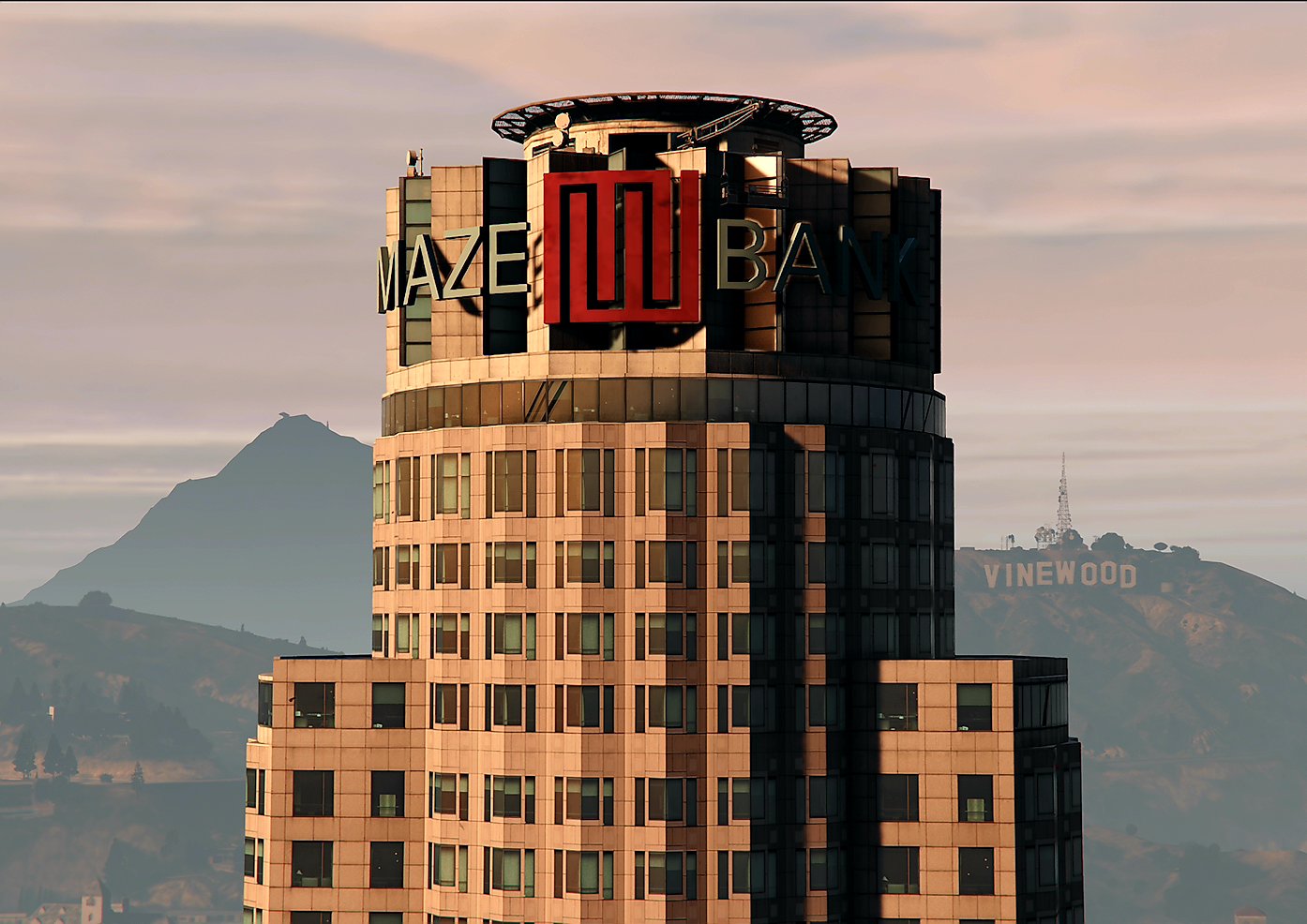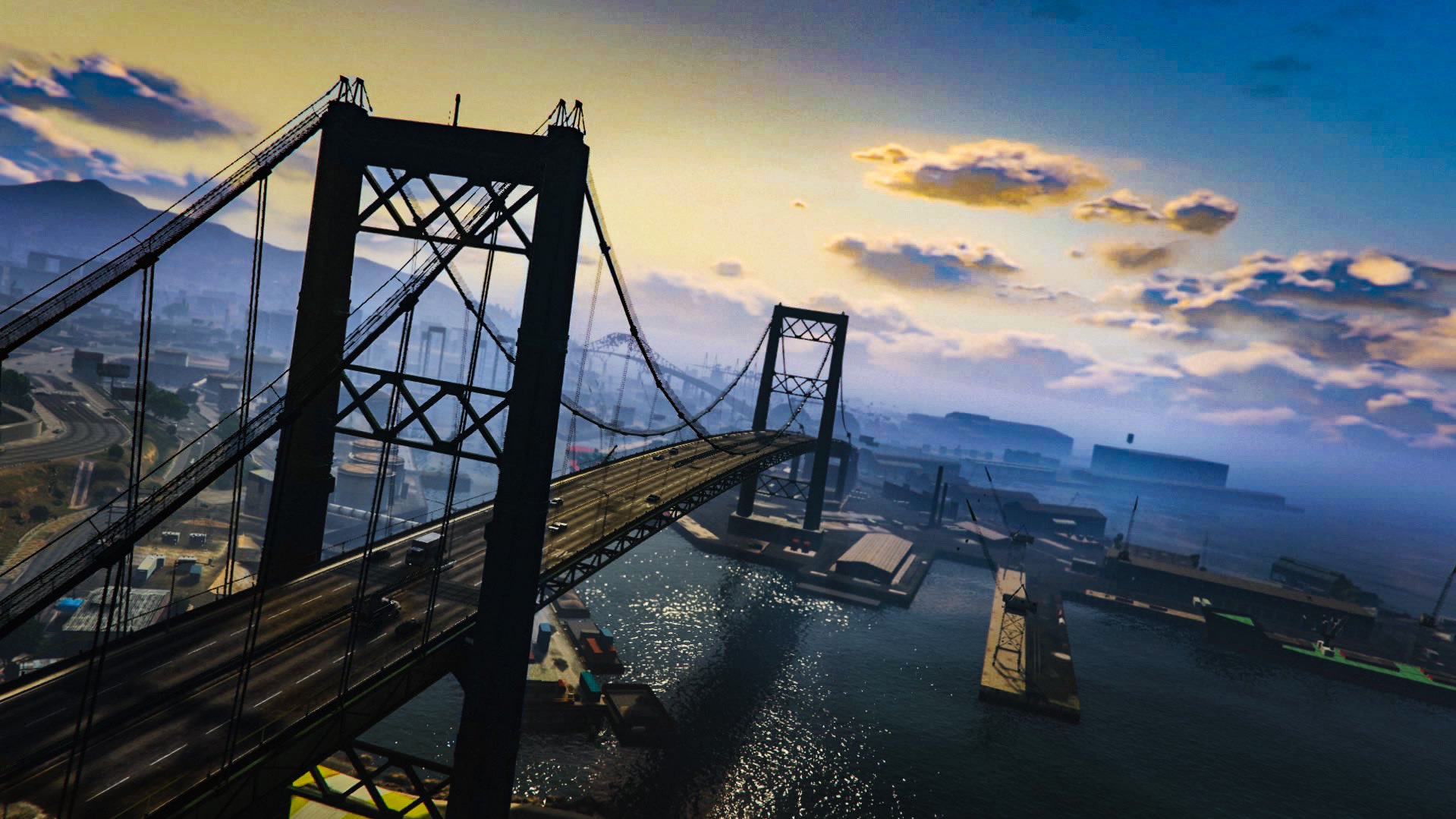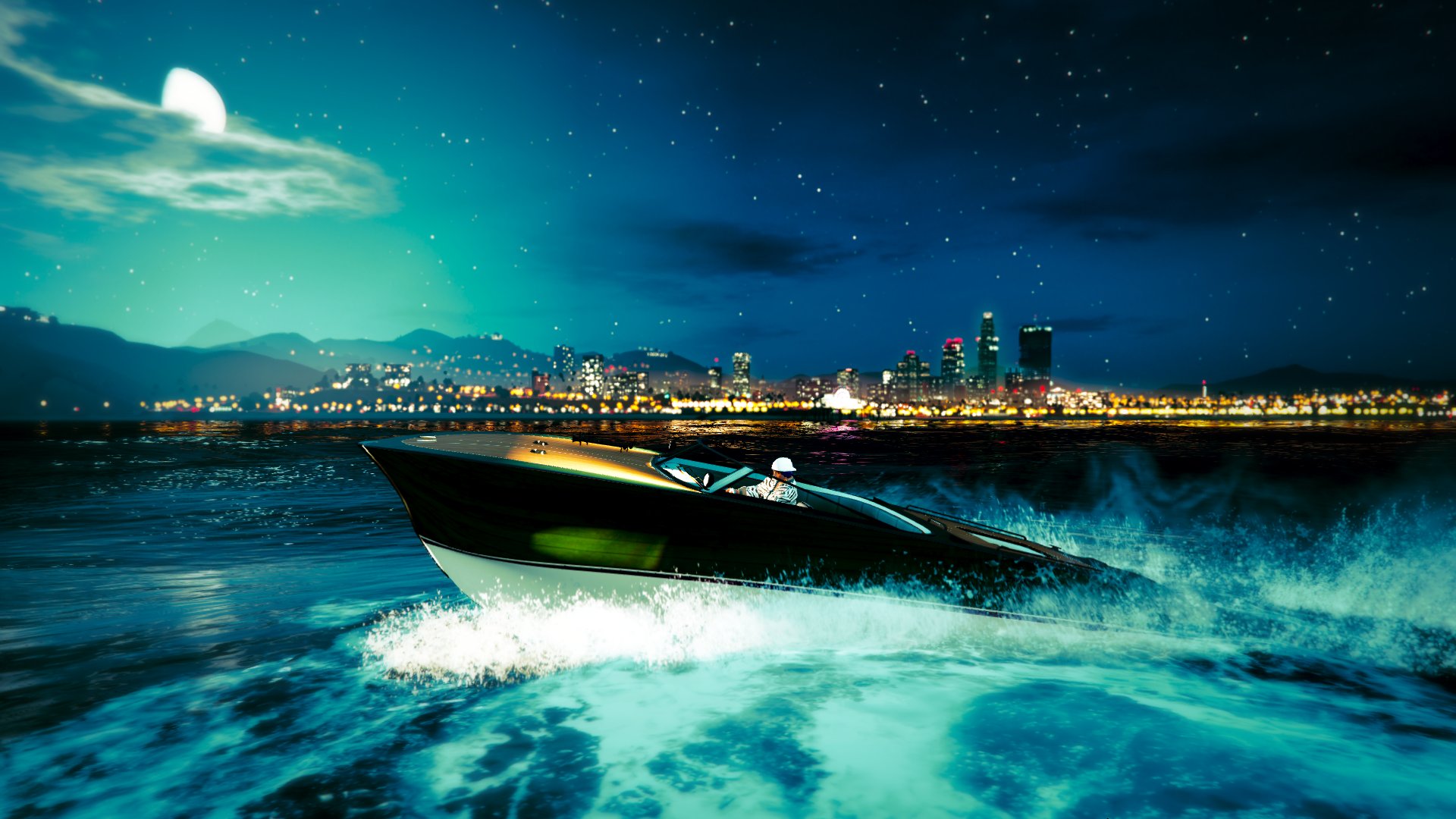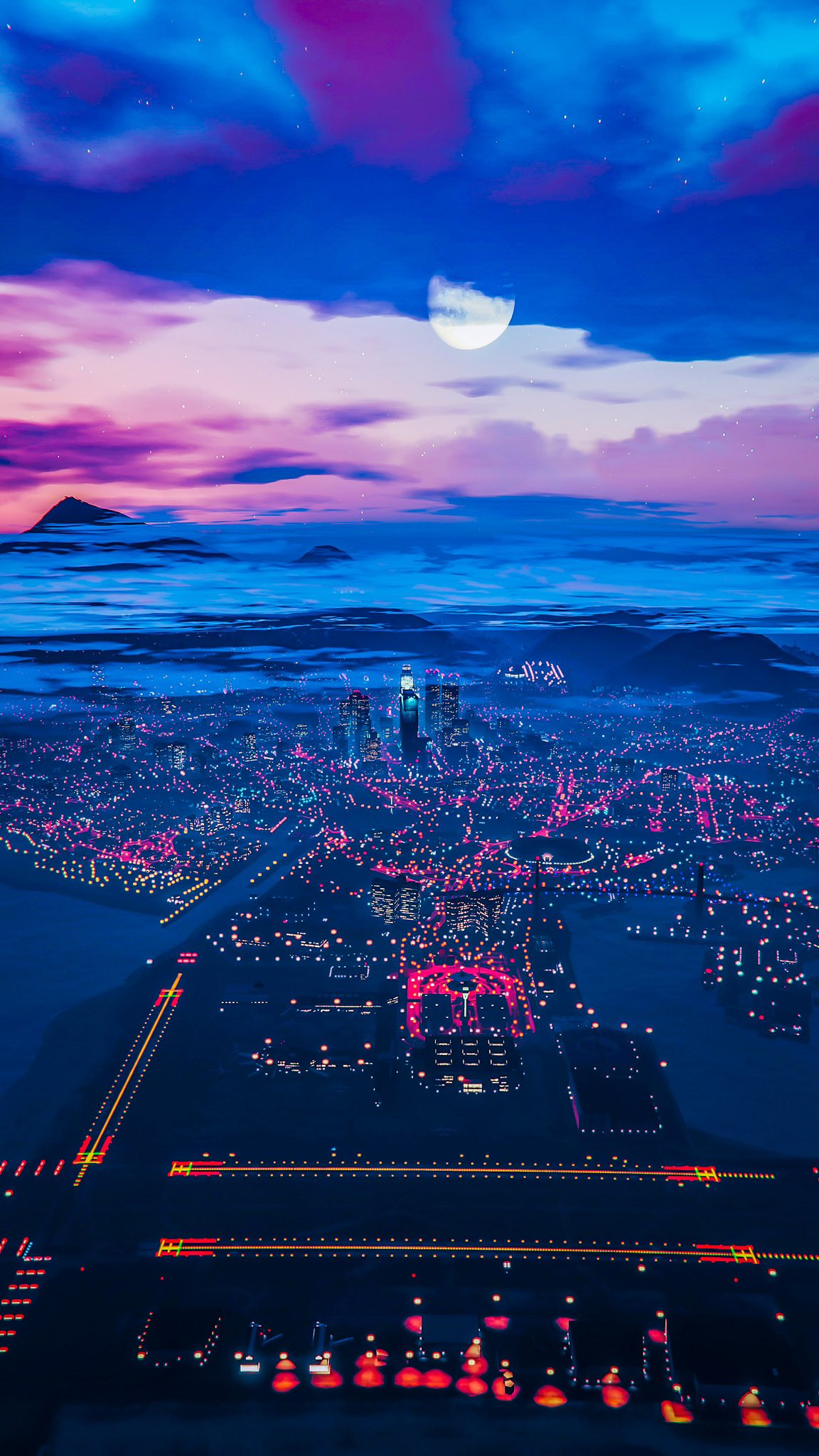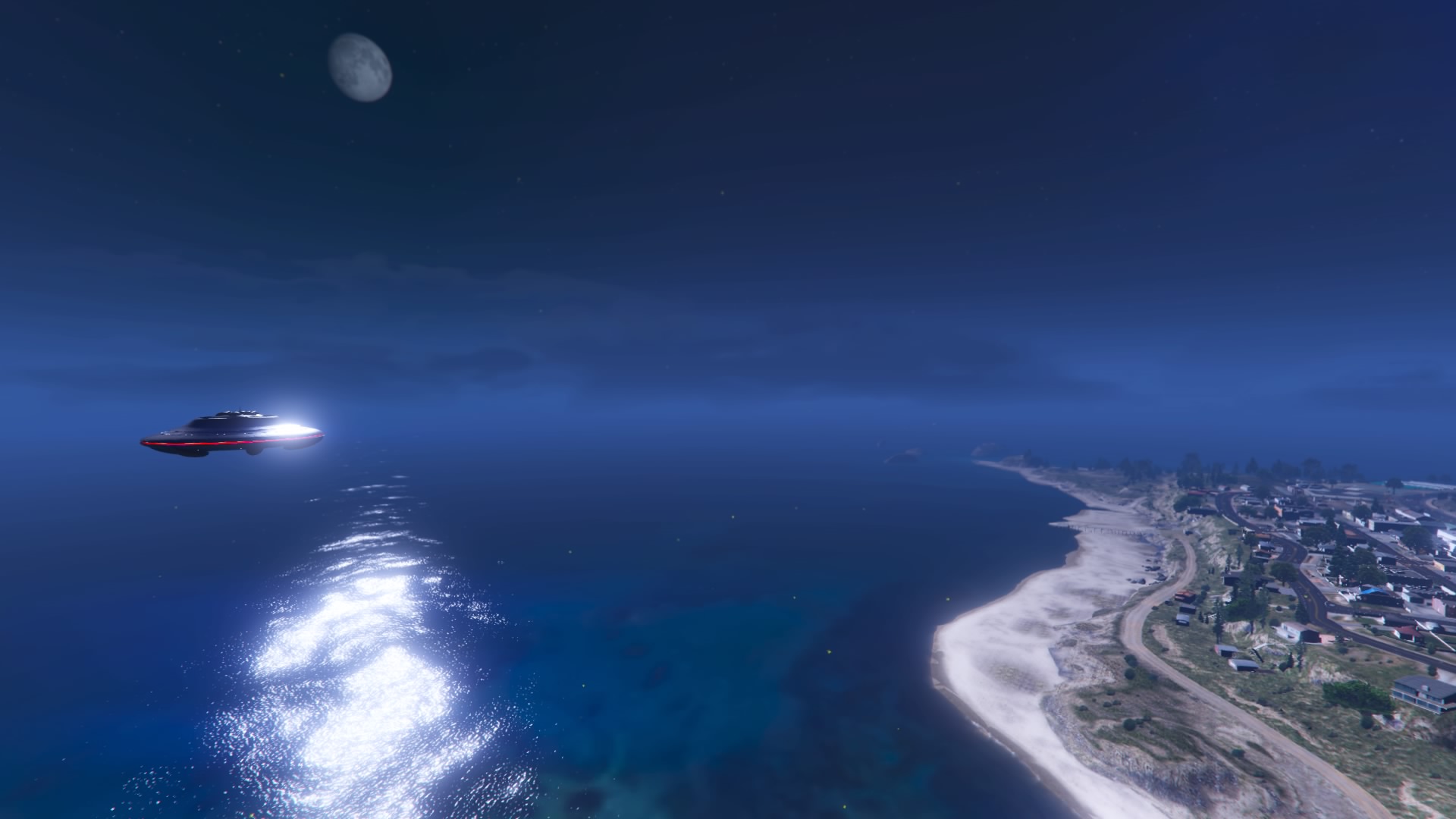 ---
Post your photos on GTAForums or use the #GTAOnline / #RedDeadOnline / #RedDeadRedemption2 hashtags on Twitter and you might see your efforts highlighted in future GTANet Snap Saturdays!