Welcome to Snap Saturday, GTANet's ode to the virtual photography community who continue to capture some amazingly creative shots across GTA and Red Dead.
The Sun, our brightest star that not only shines on our path, but also burns the hell out of us especially in our current climate change-laden world. Coupled with the right conditions, whether that be some clouds, perfect positioning on the horizon or a landscape, it can make for some beautiful photography, particularly when it's rising and setting.
For some, sunsets can mean the end of something, but regardless of what your interpretation of it is, we can all agree sunsets are beautiful, and the Snapmatic community still enjoys the views the Los Santos sunsets offer to this day.
Crack open a cold drink of your choice, sit back, and enjoy the sunsets.
---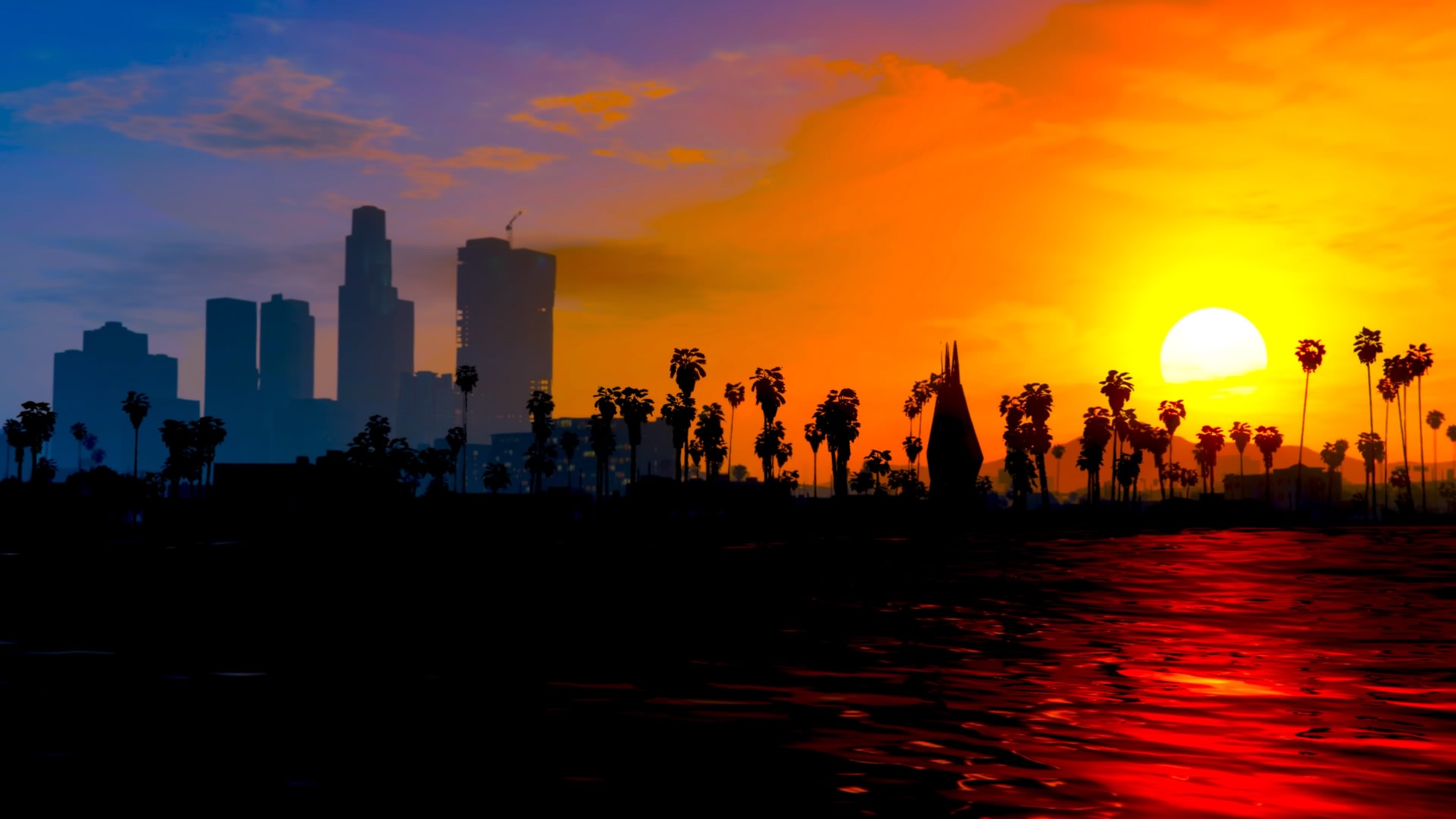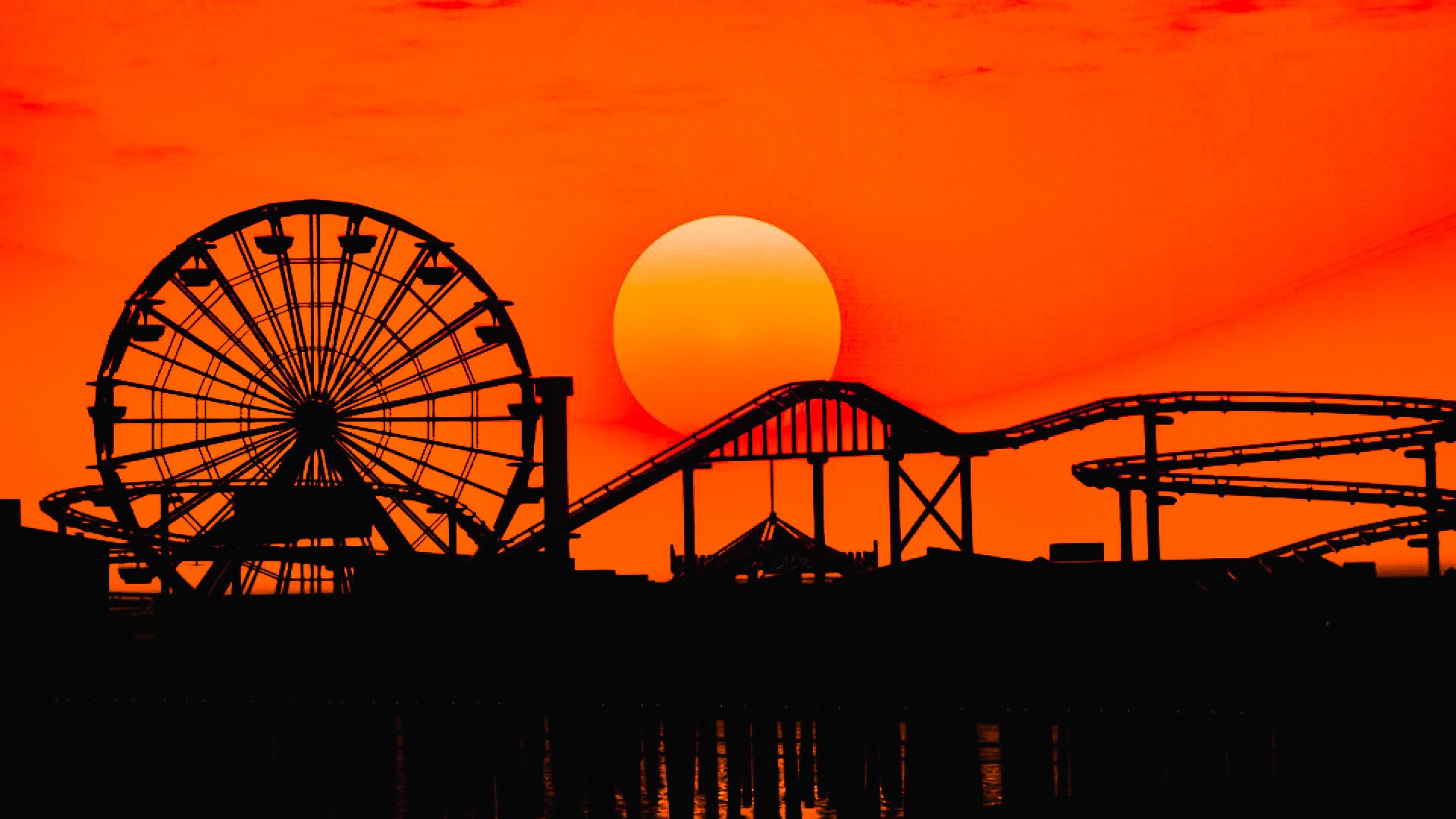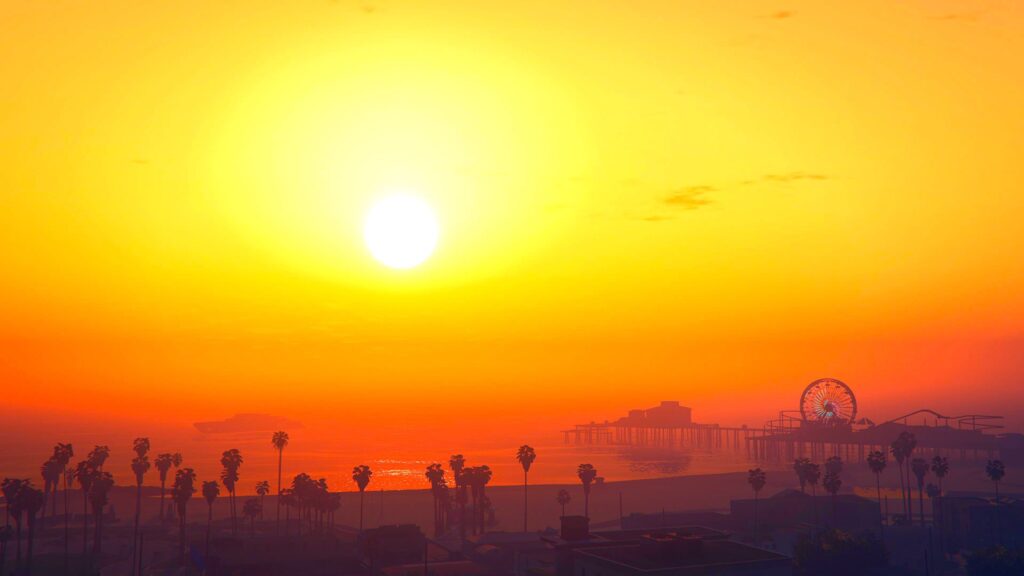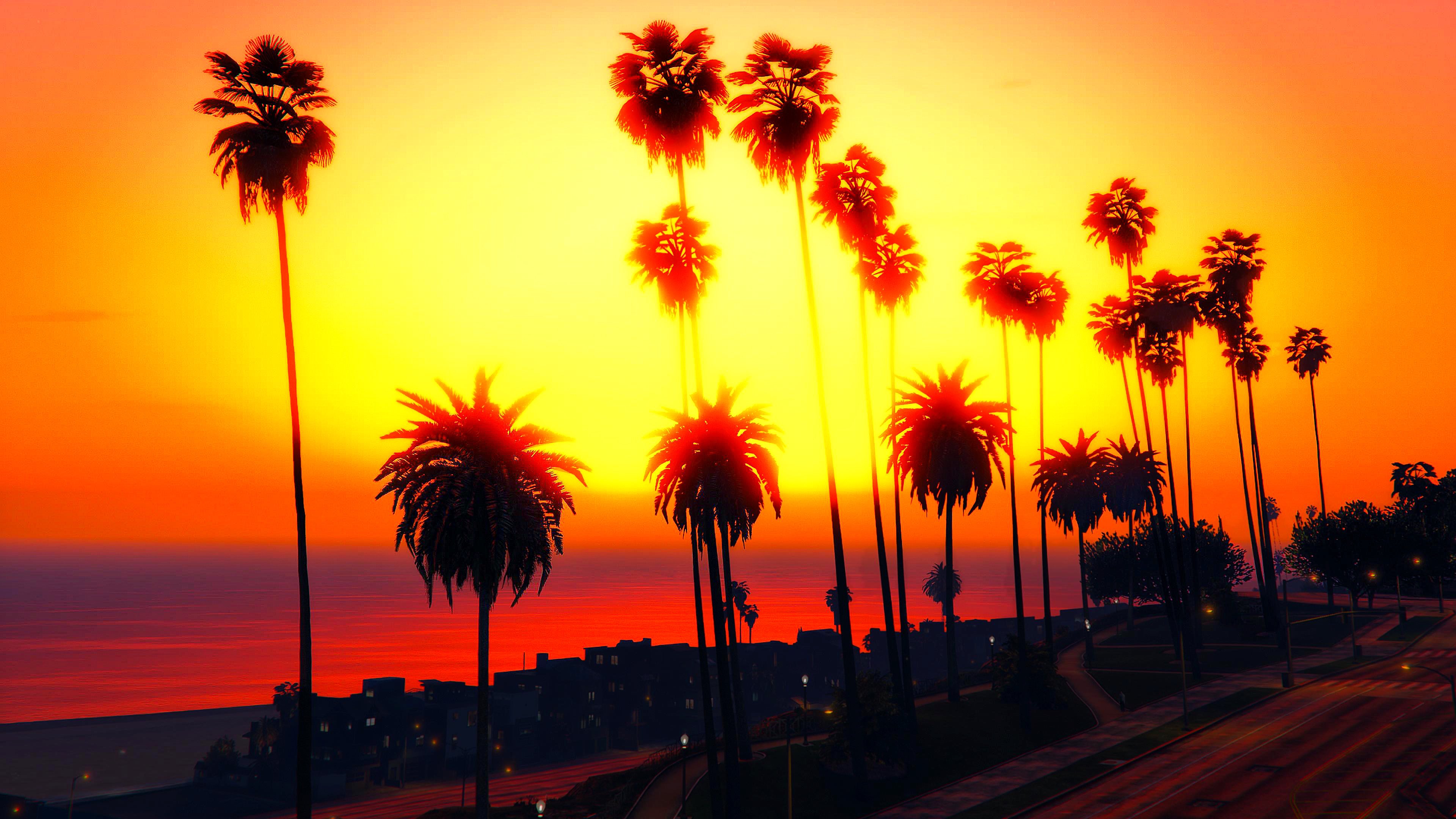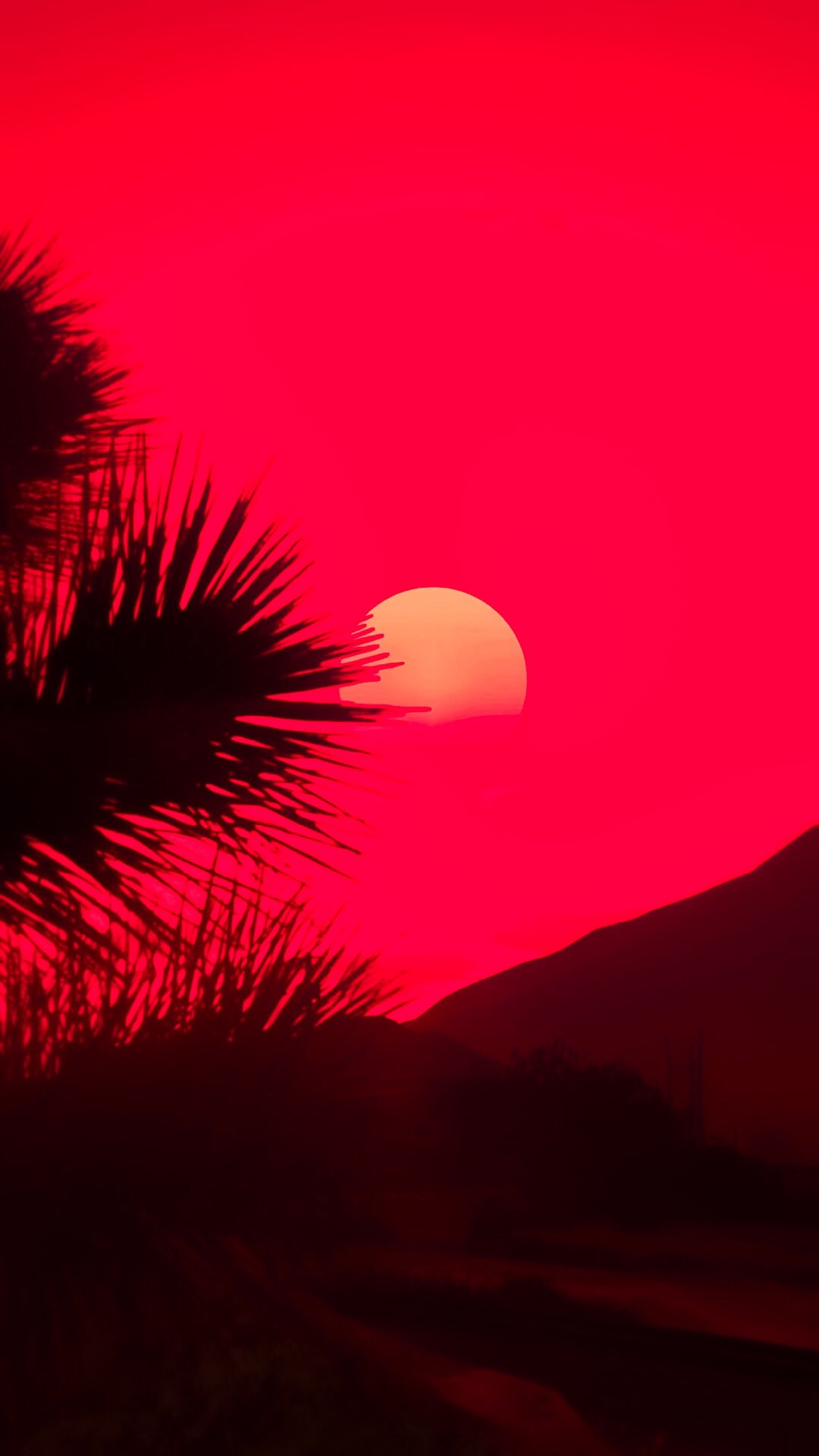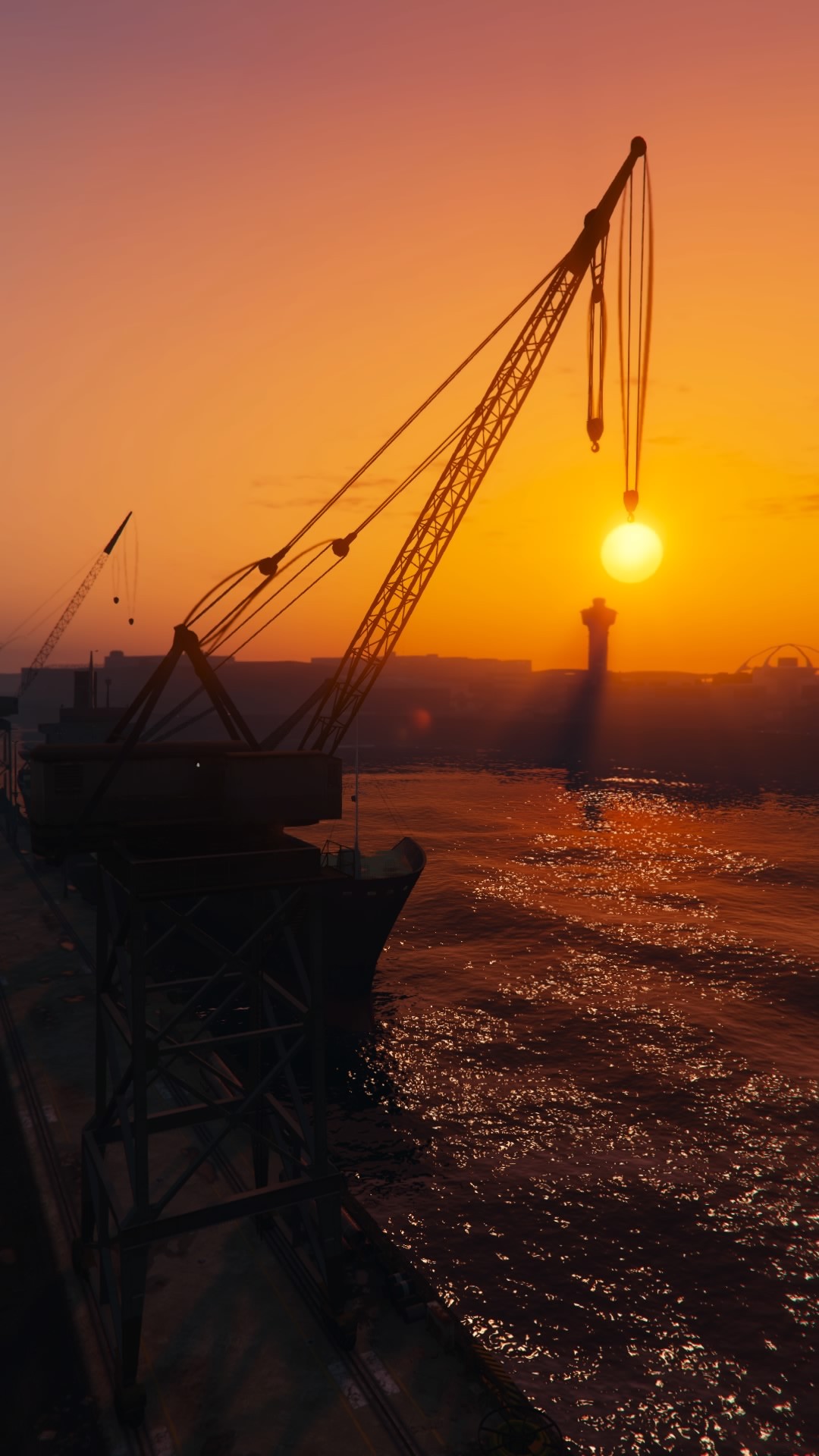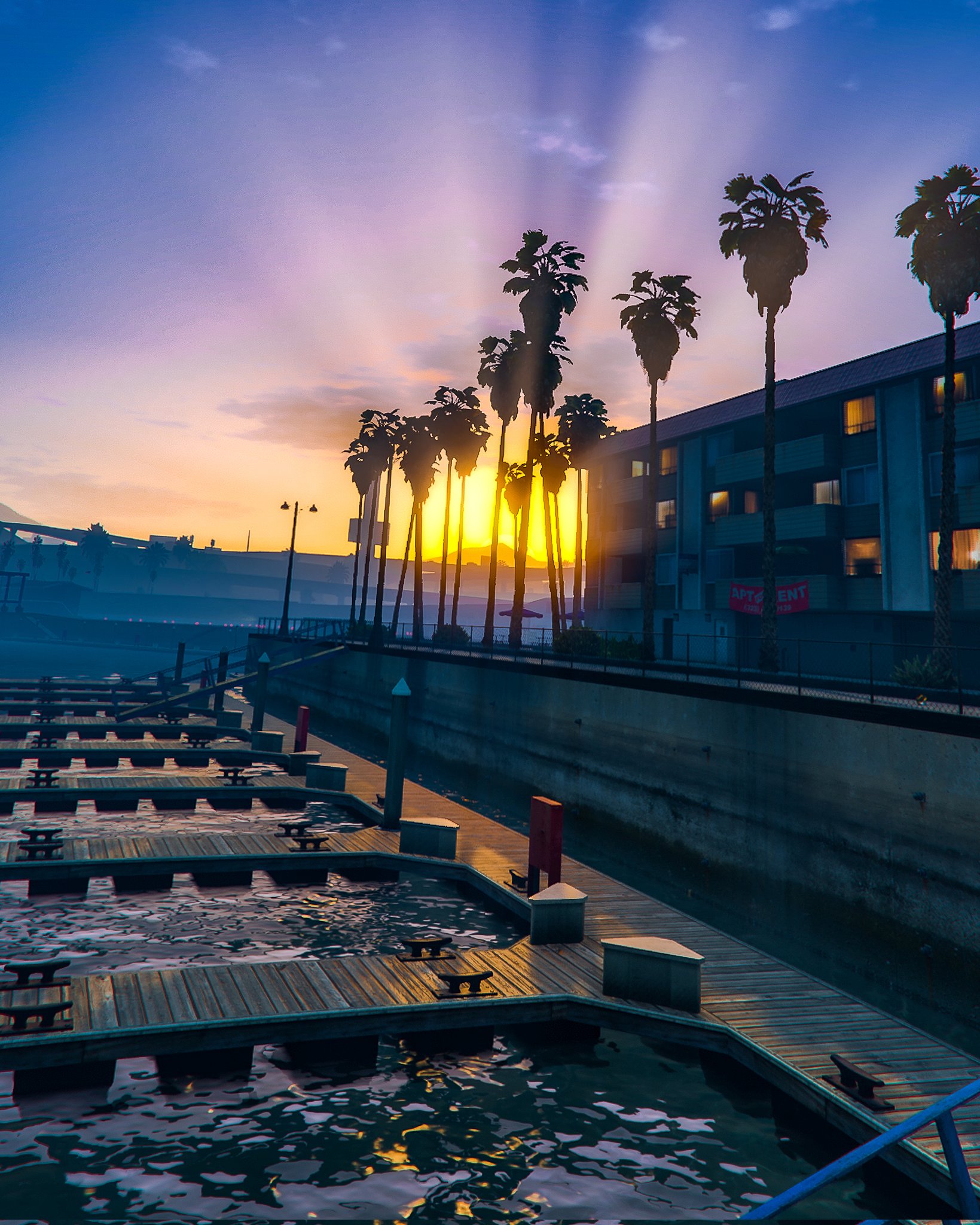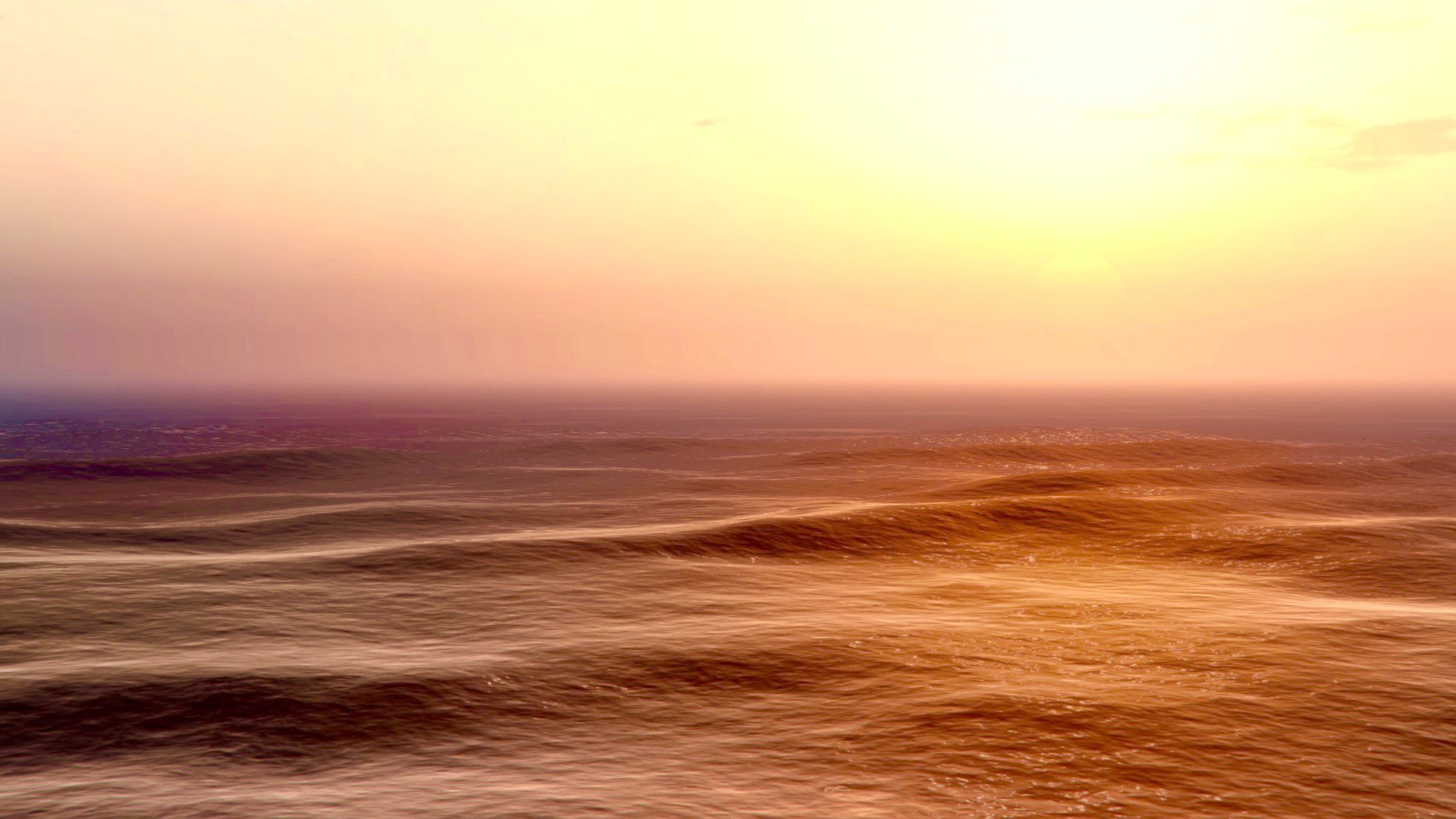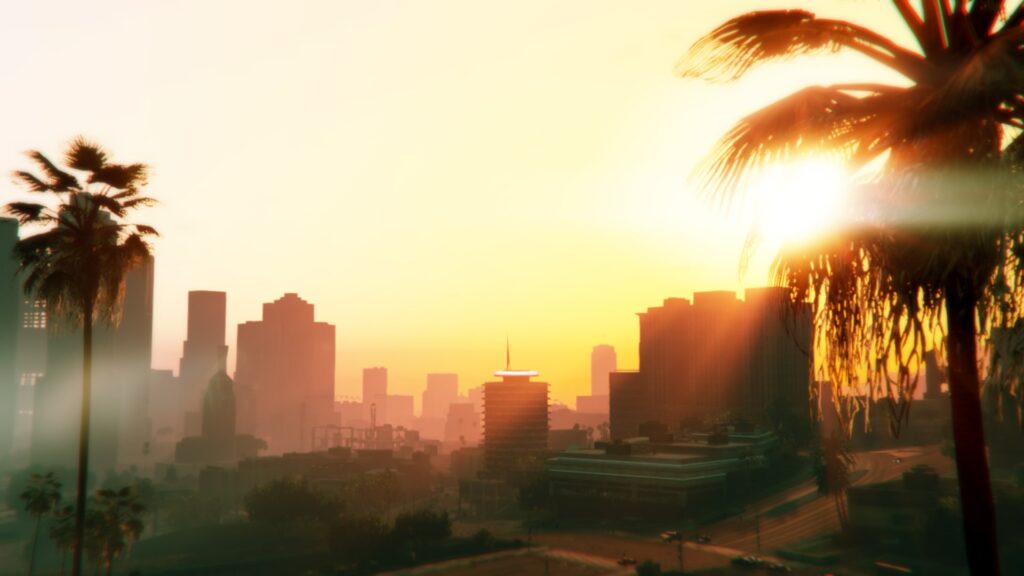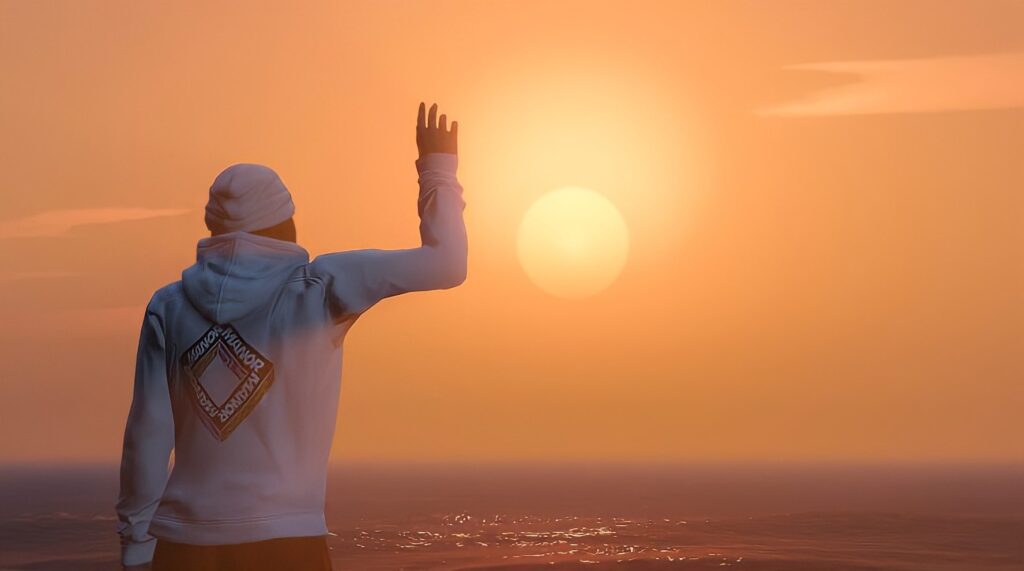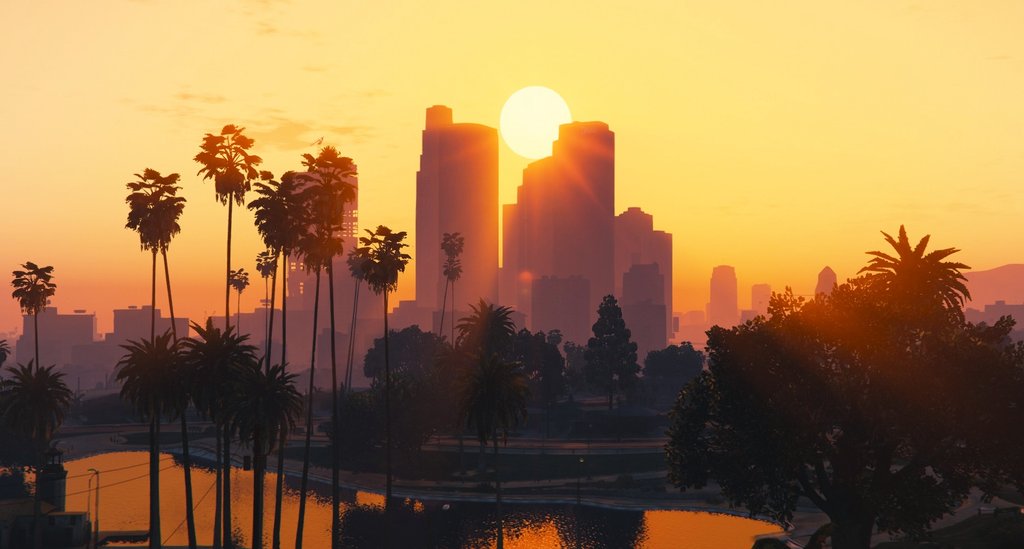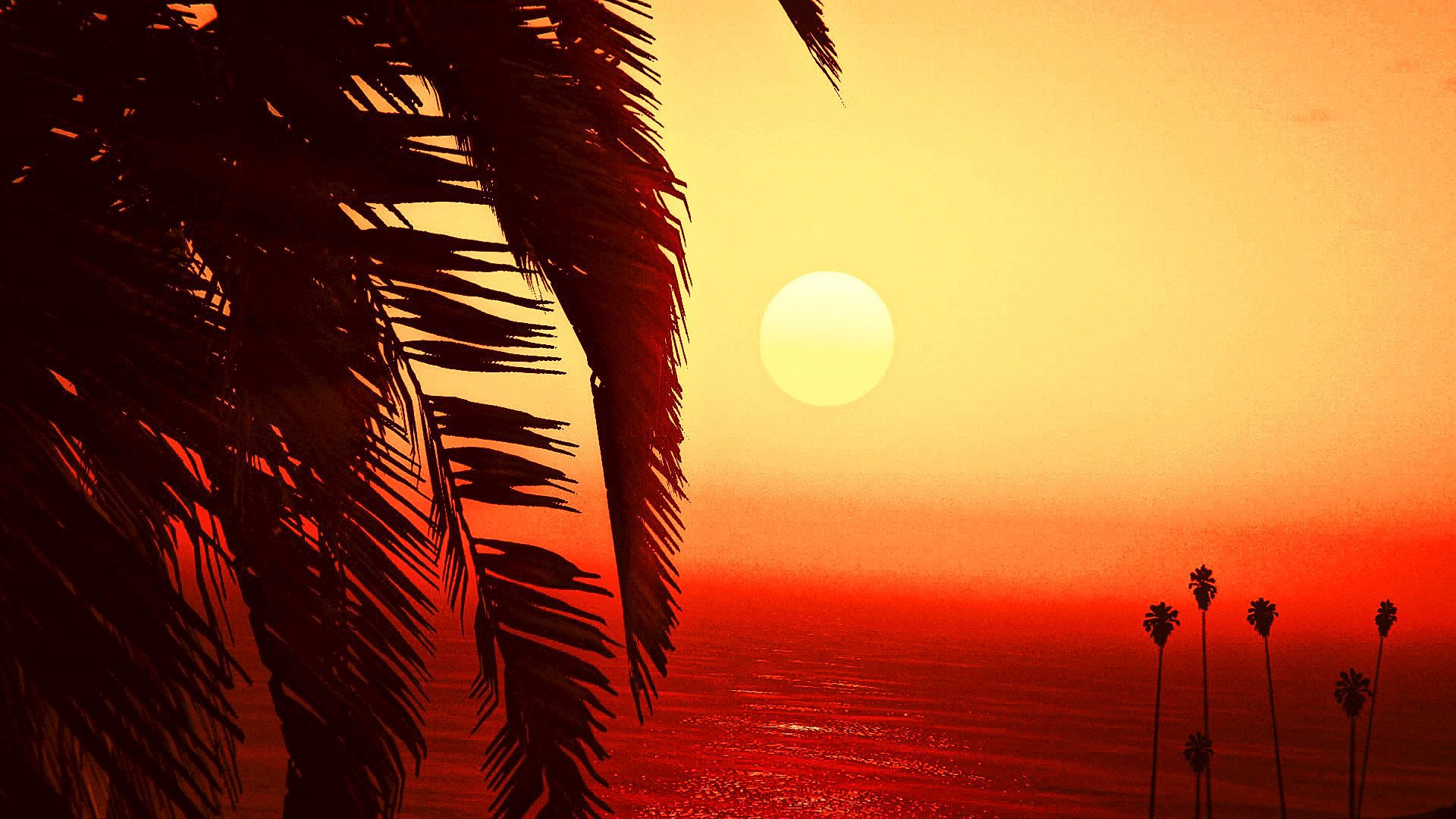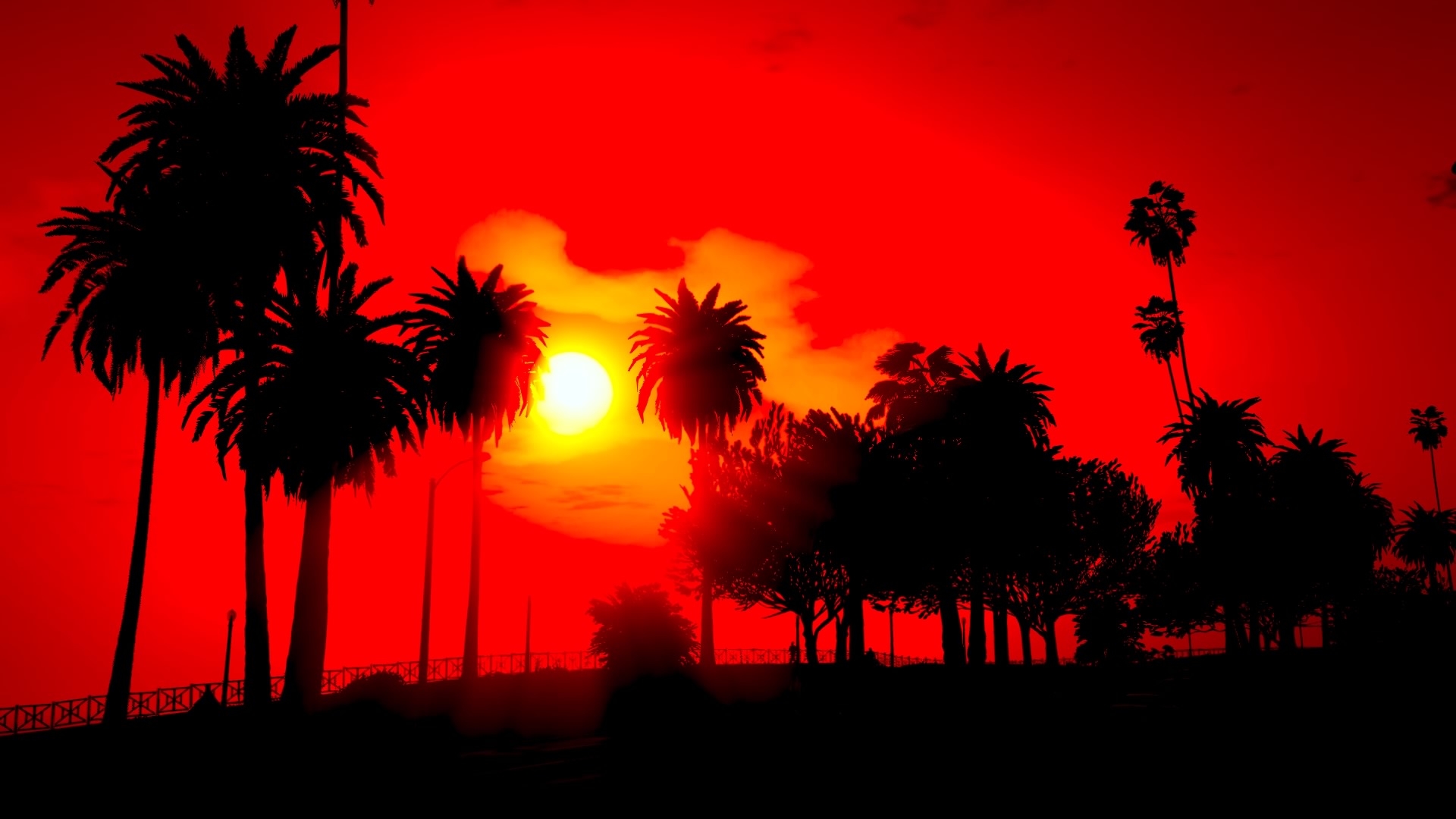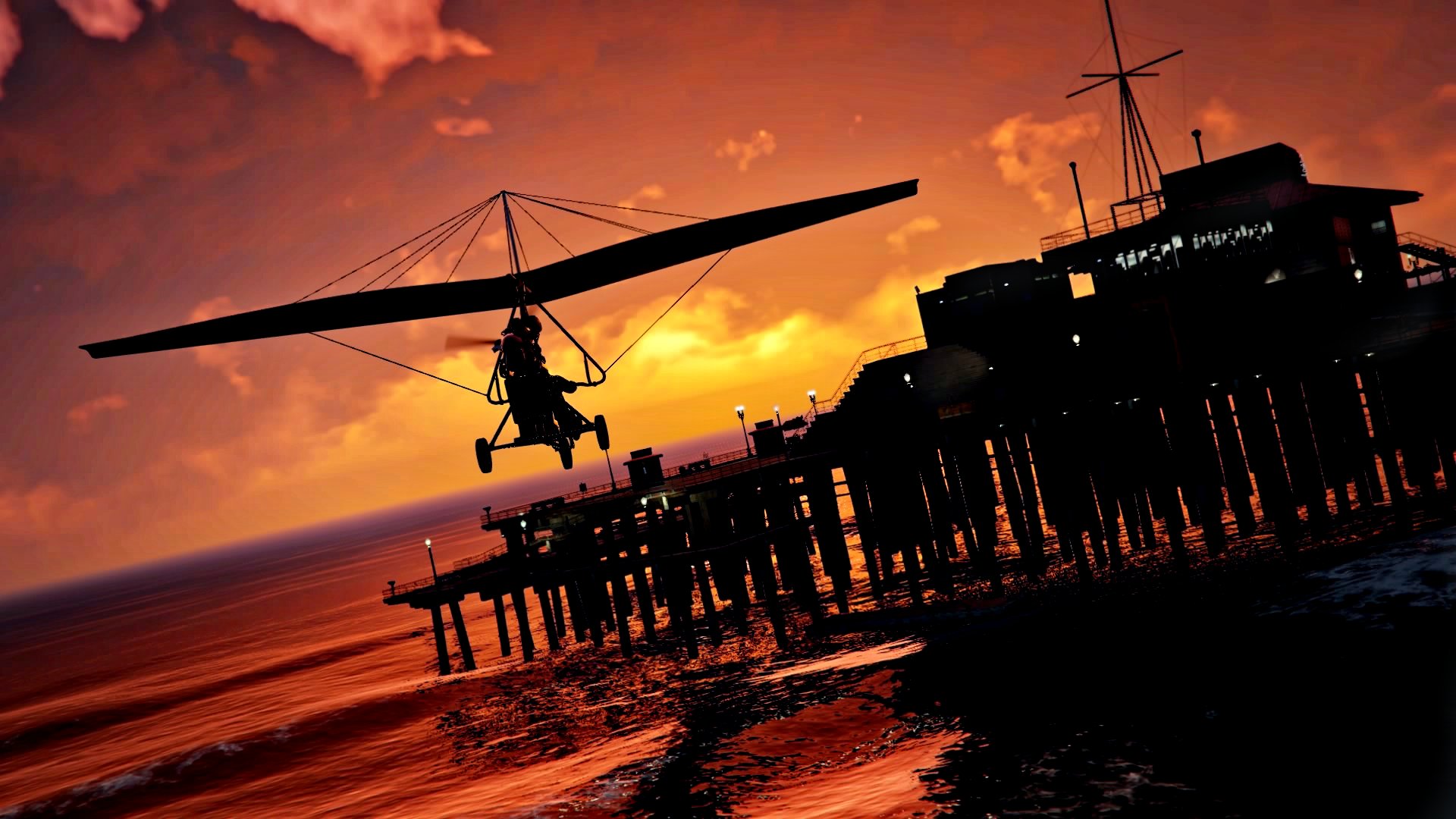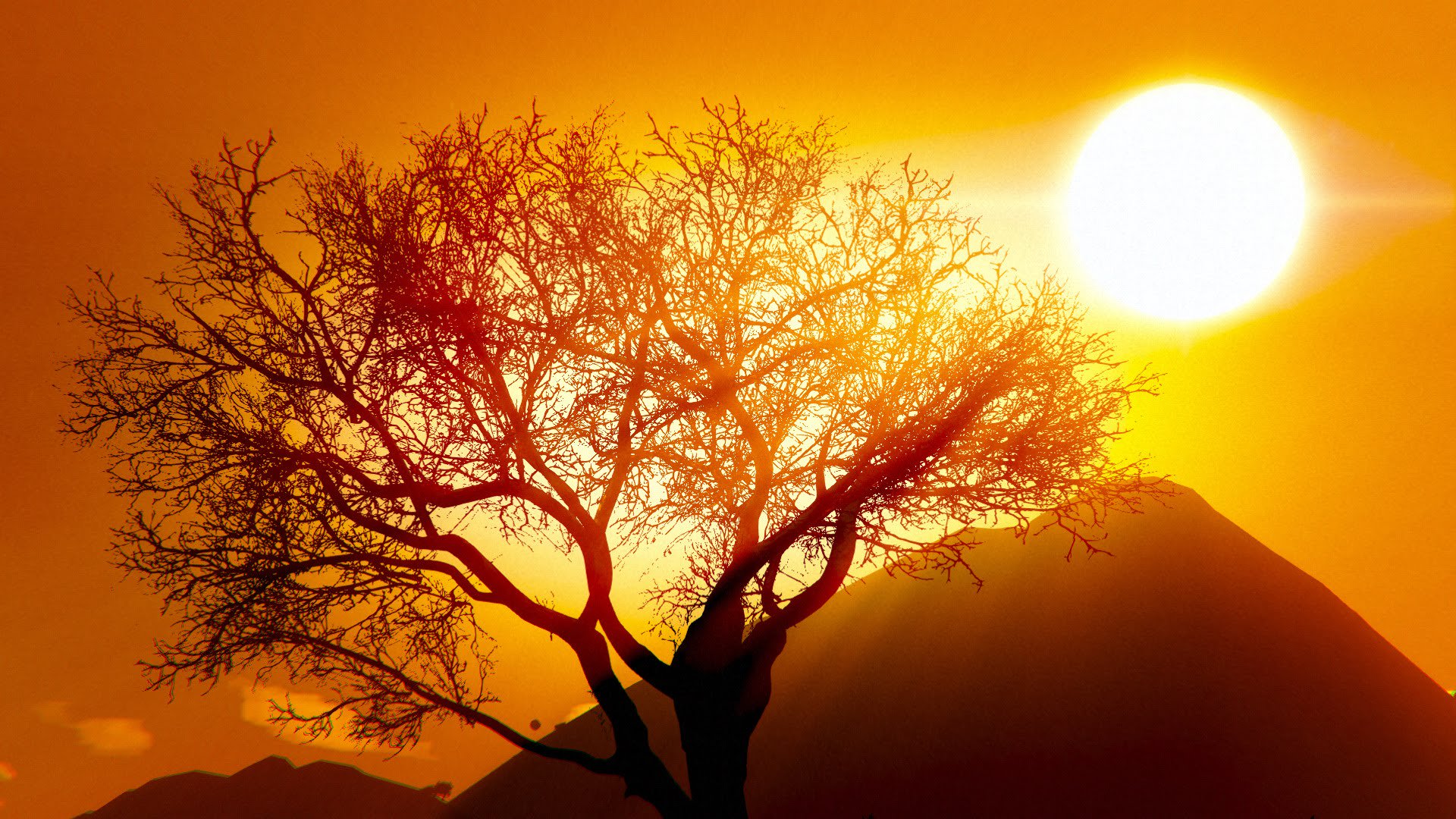 Post your photos on GTAForums or use the #GTAOnline / #RedDeadOnline / #RedDeadRedemption2 hashtags on Twitter and you might see your efforts highlighted in future GTANet Snap Saturdays!