Welcome to Snap Saturday, GTANet's ode to the virtual photography community who continue to capture some amazingly creative shots across GTA and Red Dead.
Last week, we posted an interview with the one and only, our favourite boah Roger Clark aka Arthur Morgan in Red Dead Redemption 2.
A honourable hero (or not, depending on what you make of him in-game!), attempting to save the gang all by himself in the adversity of Dutch and Micah's dealings, ending up in the worst situation he could imagine, and also one of Rockstar's best written characters ever, if not the best written character.
All of that said, and right off the heels of the interview, this week we'll be looking at all the portraits, poses, adventures and misadventures that the community has captured of our hero Arthur Morgan. Enjoy.
---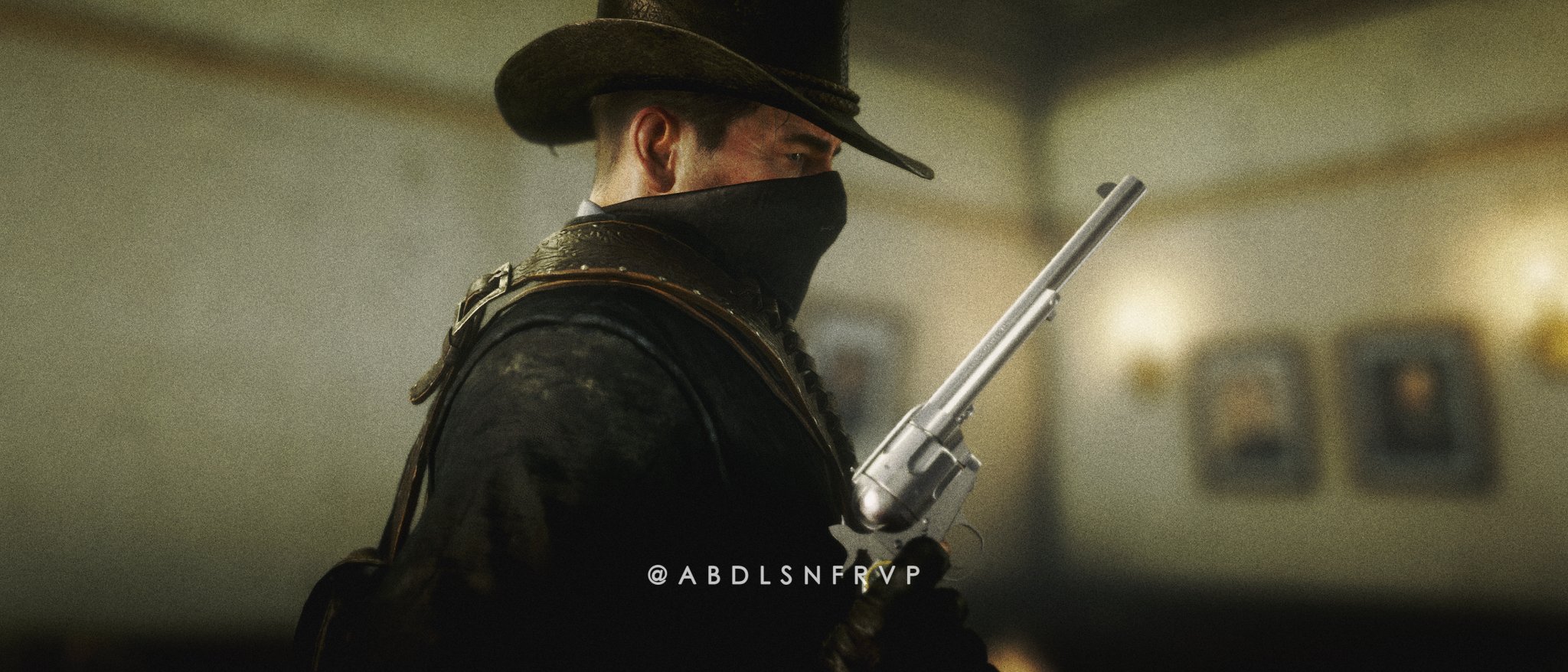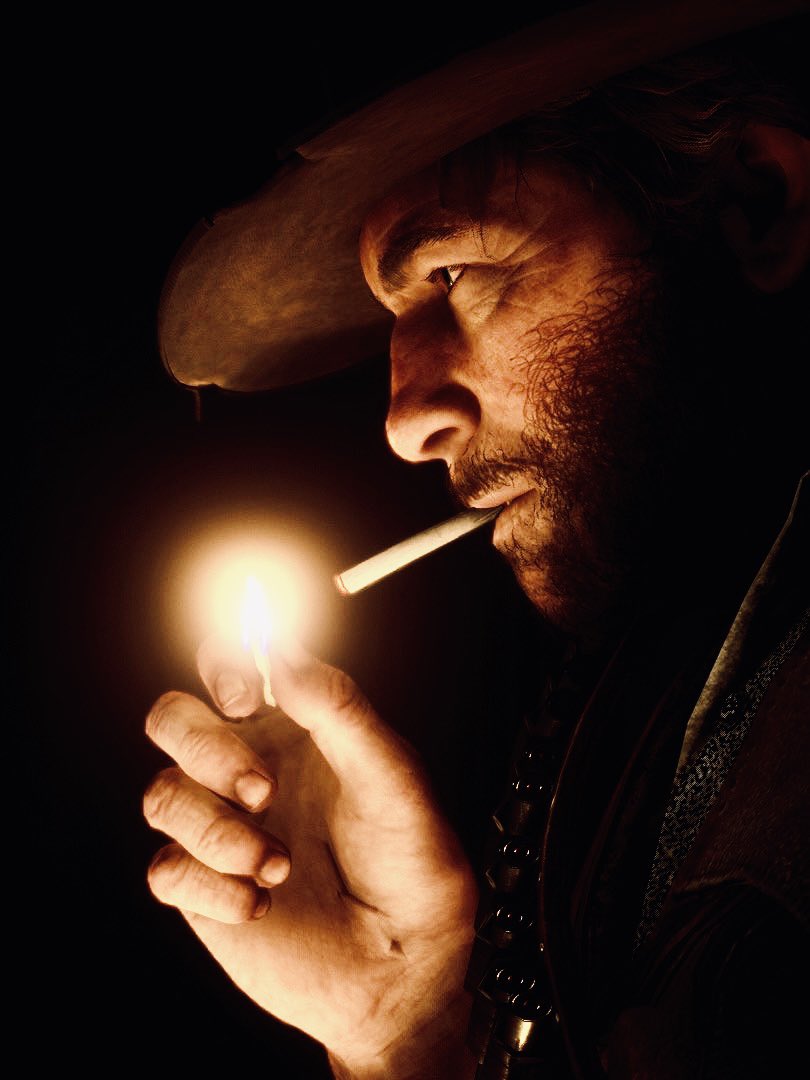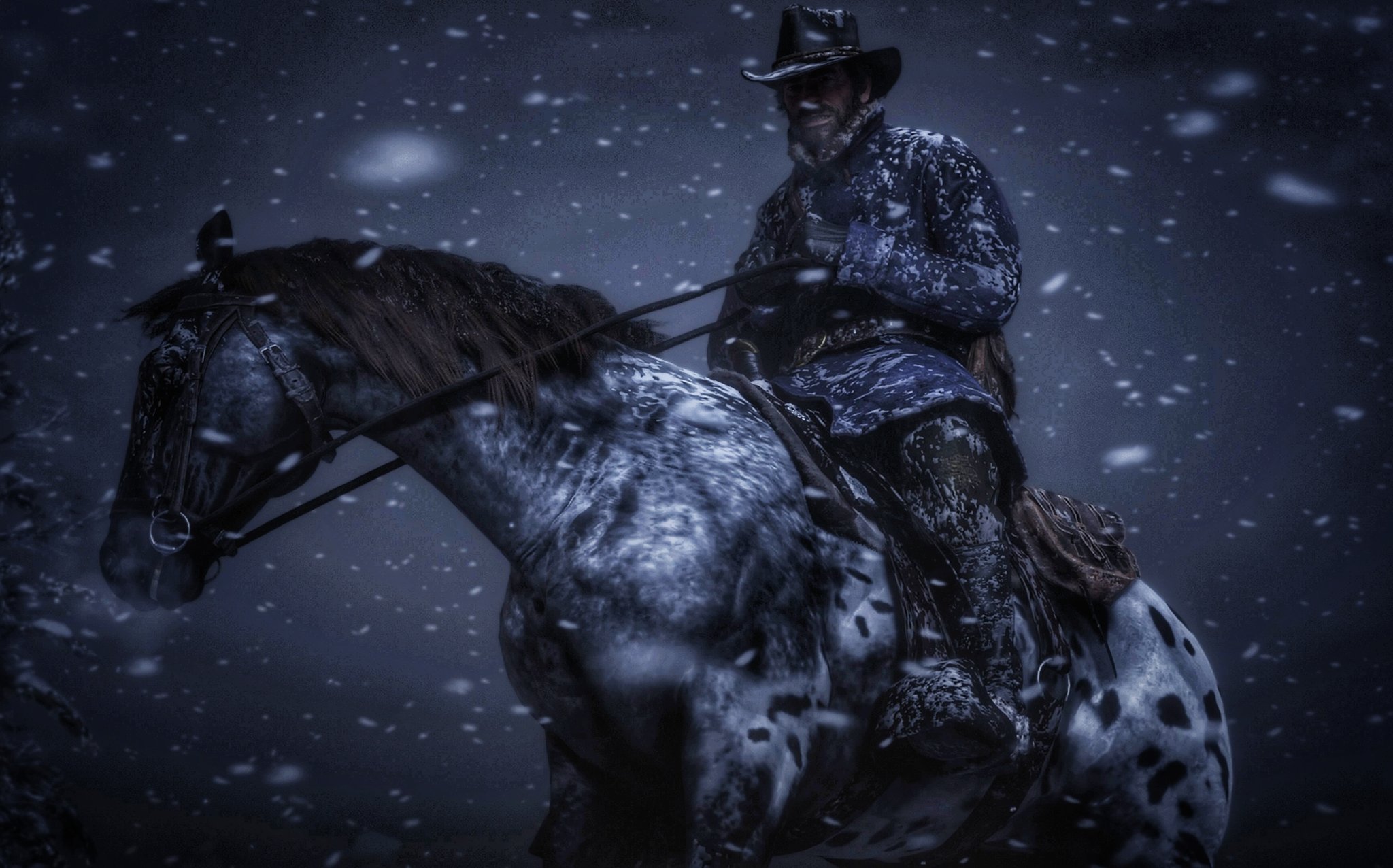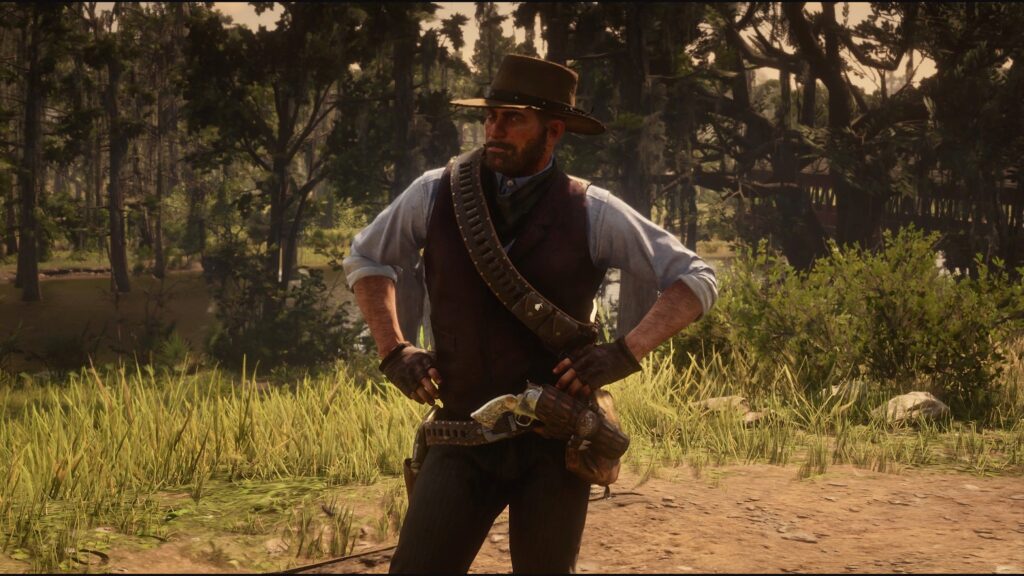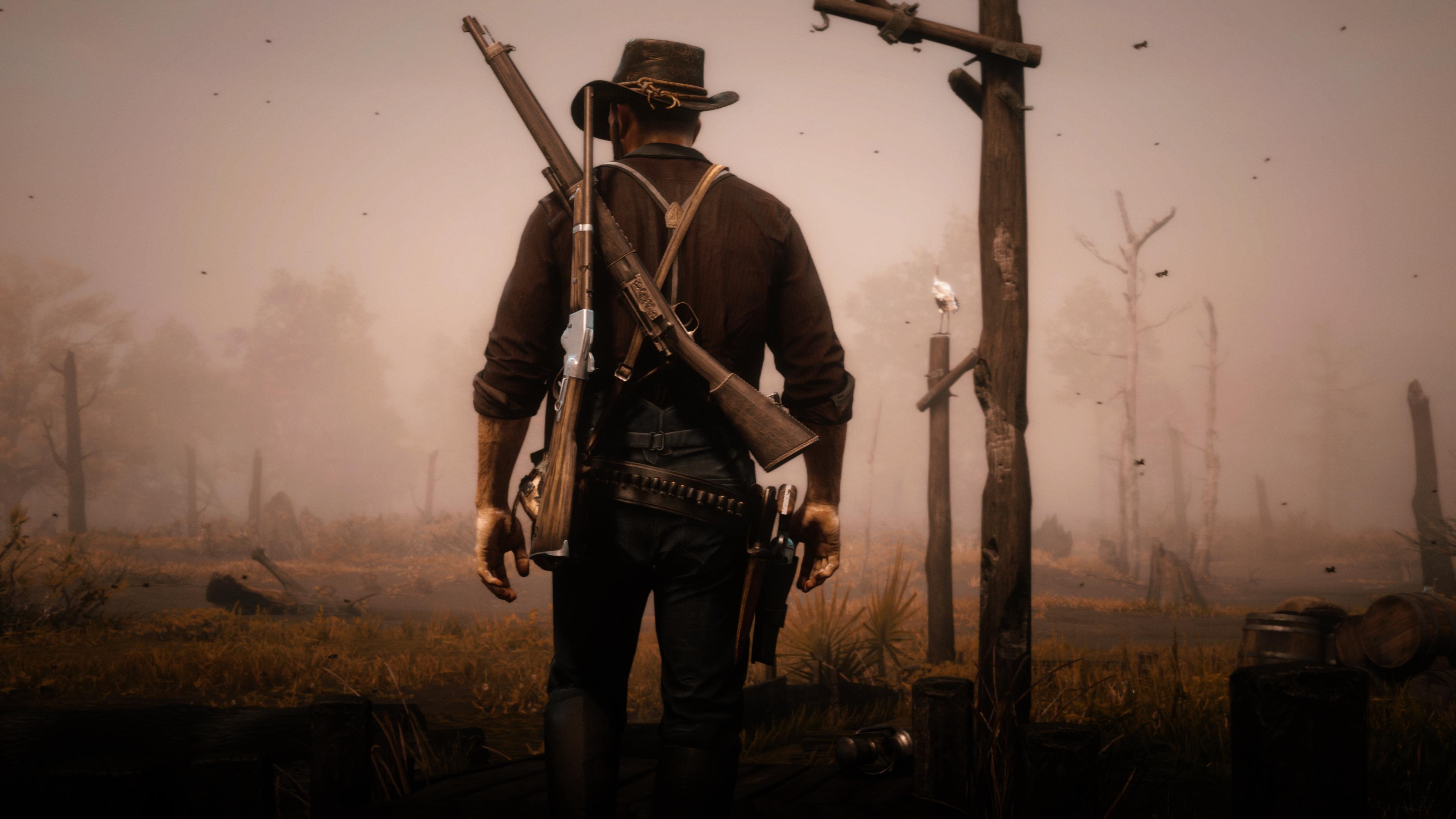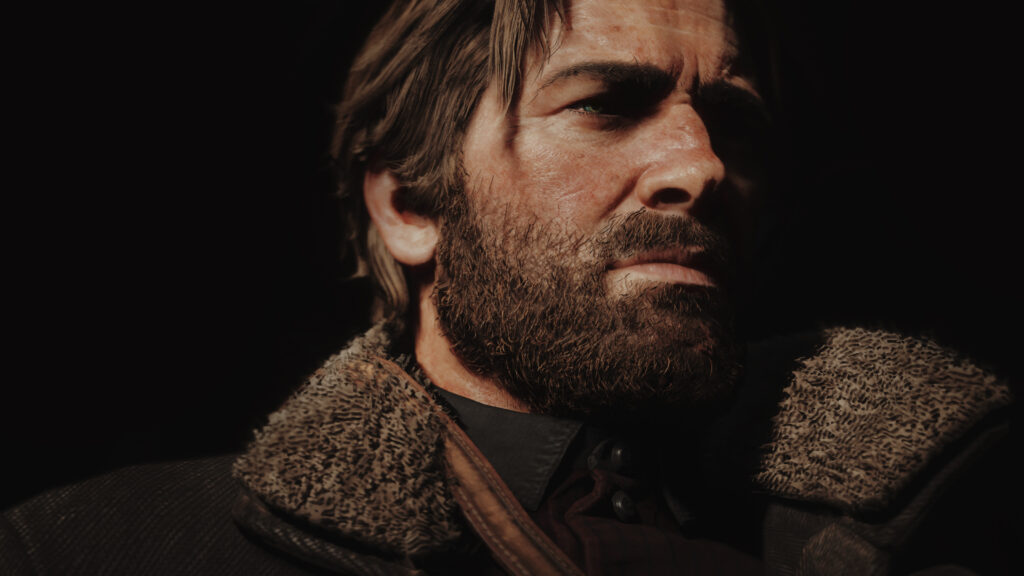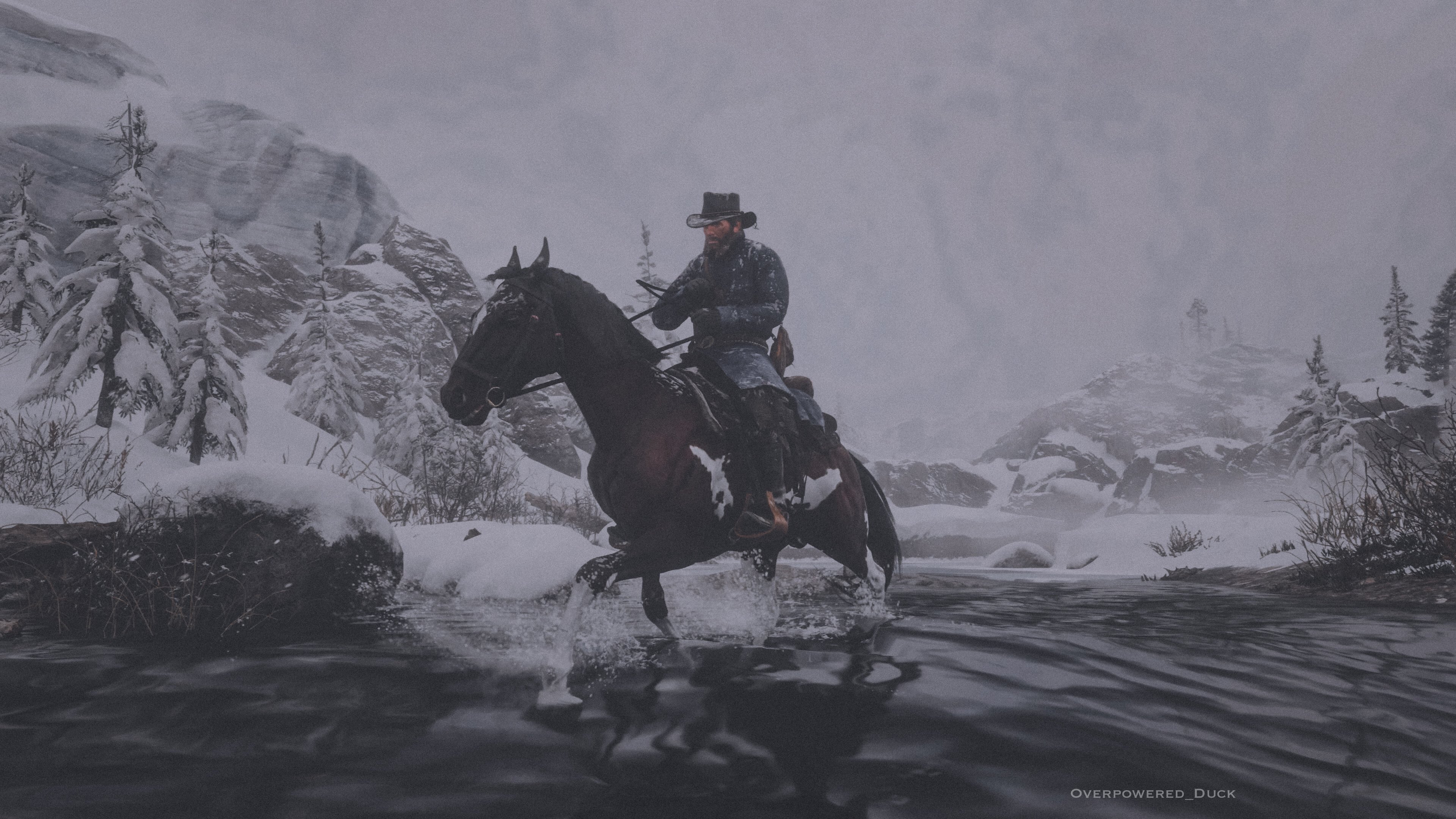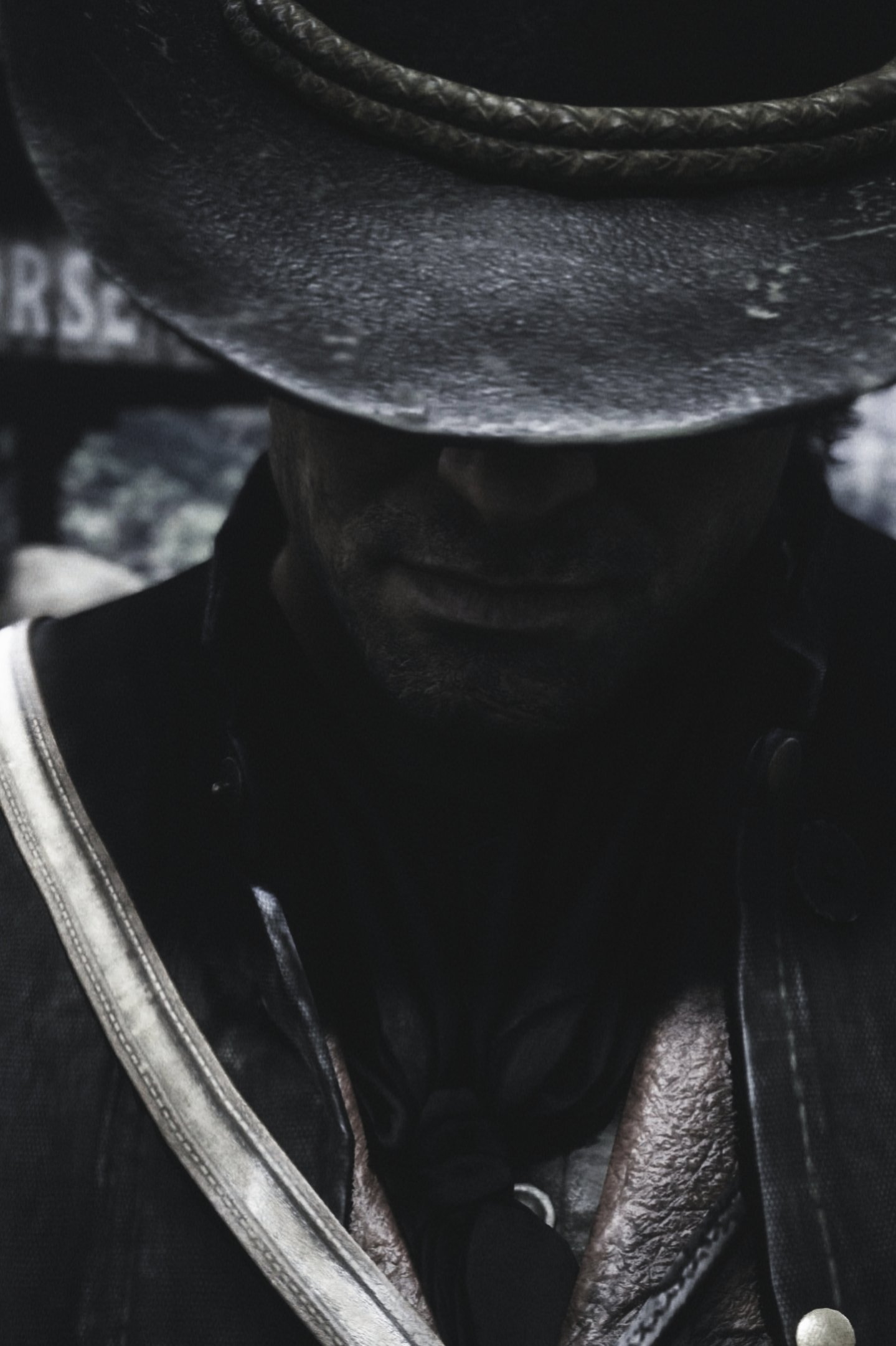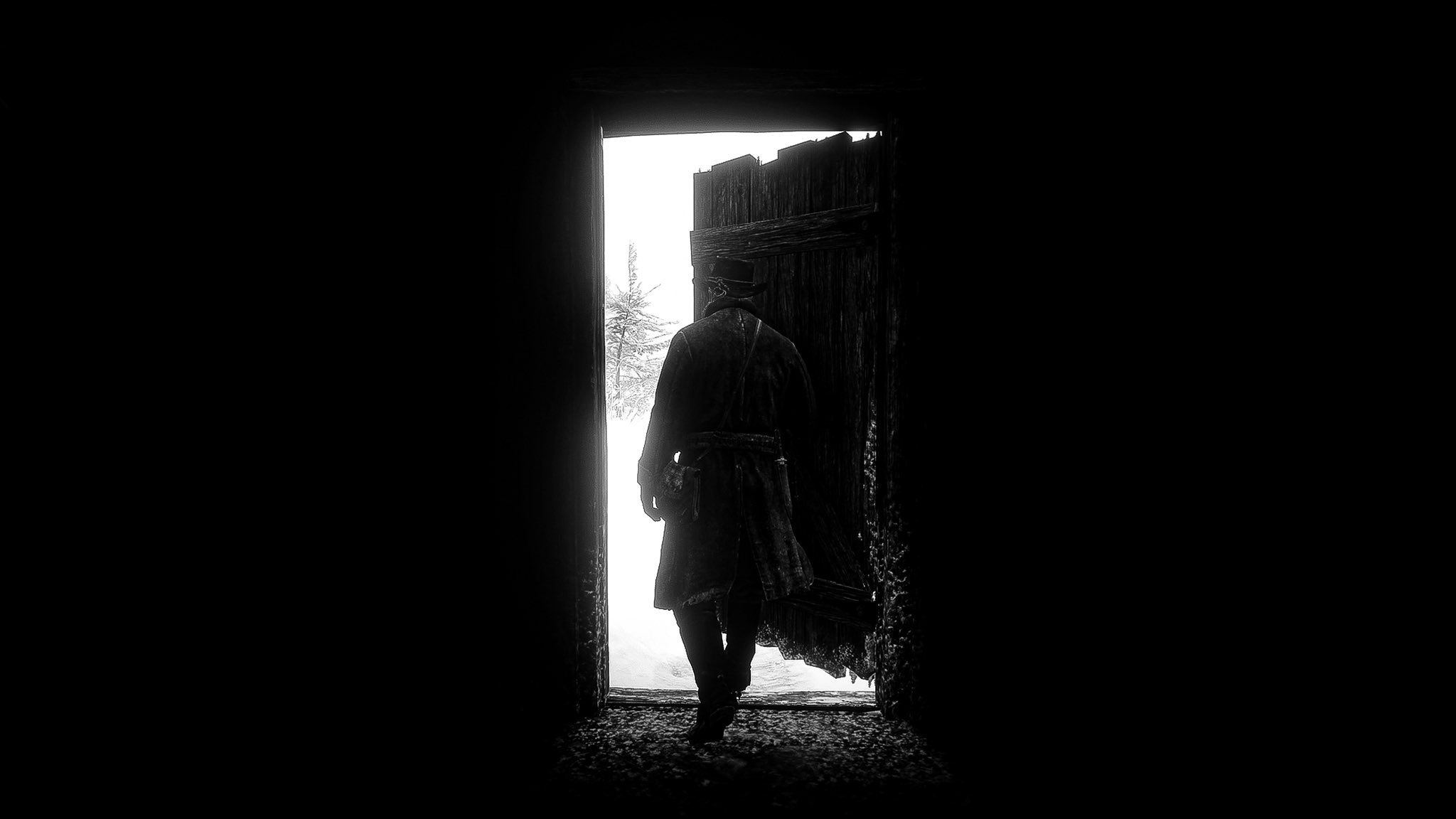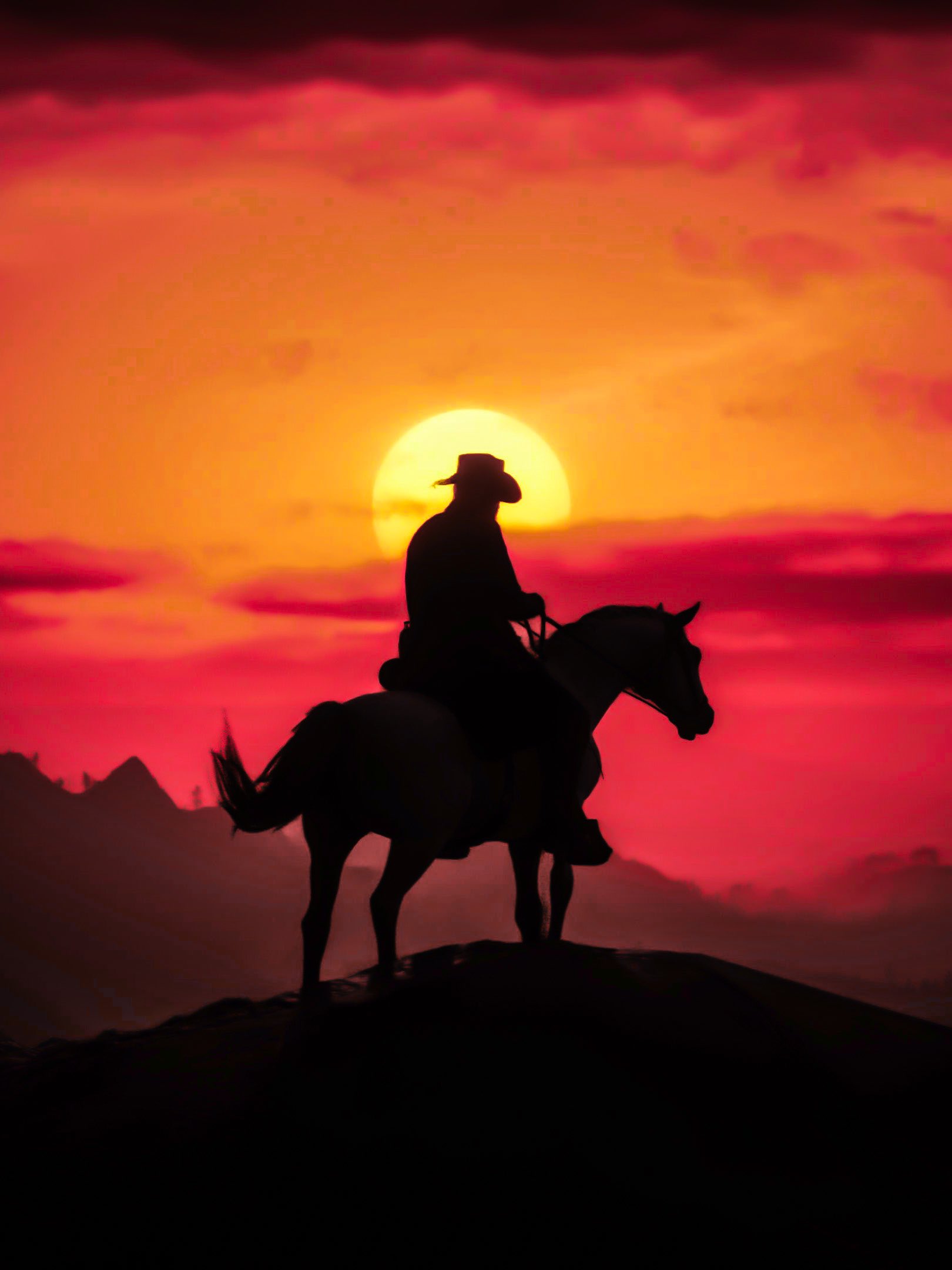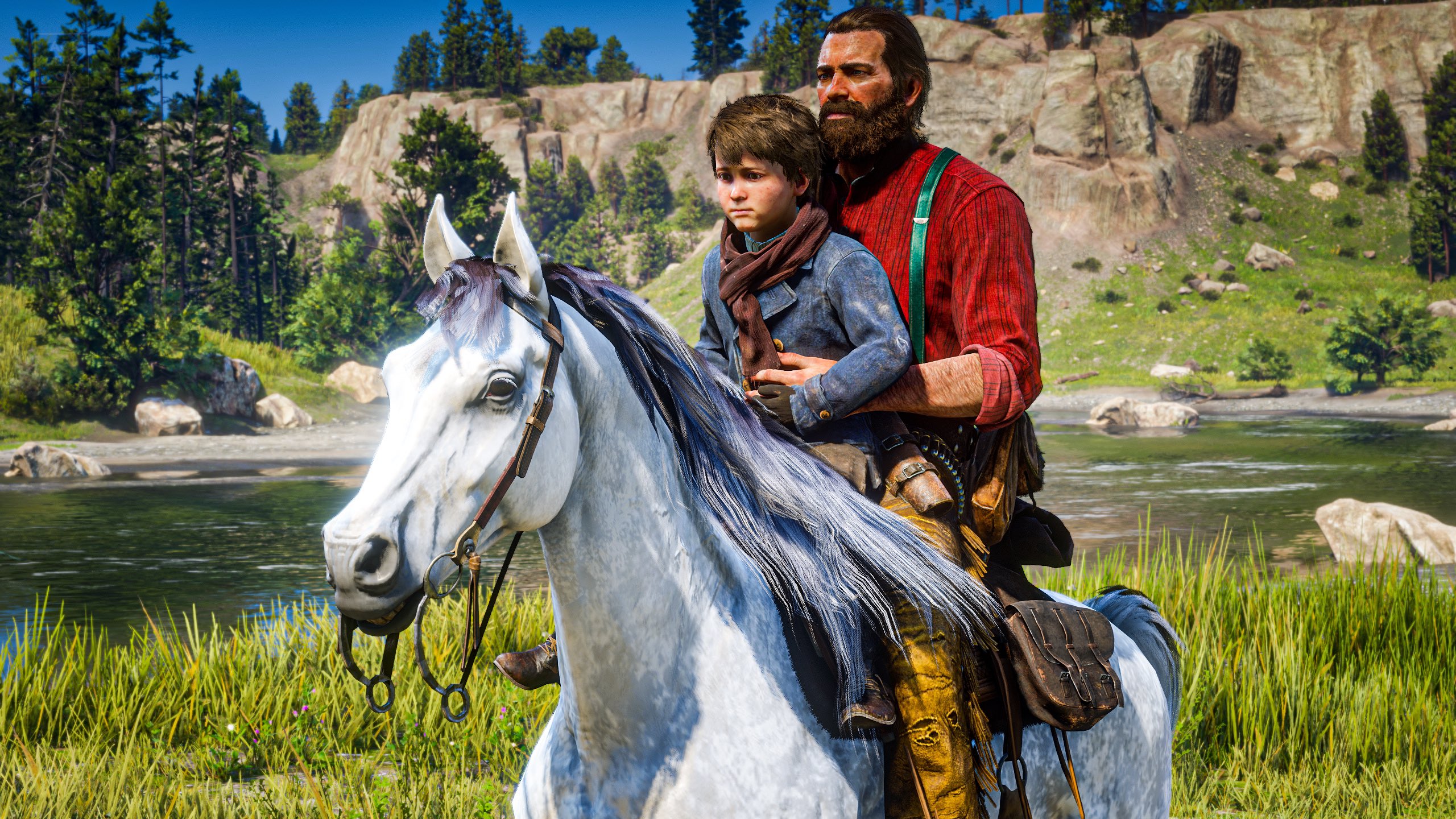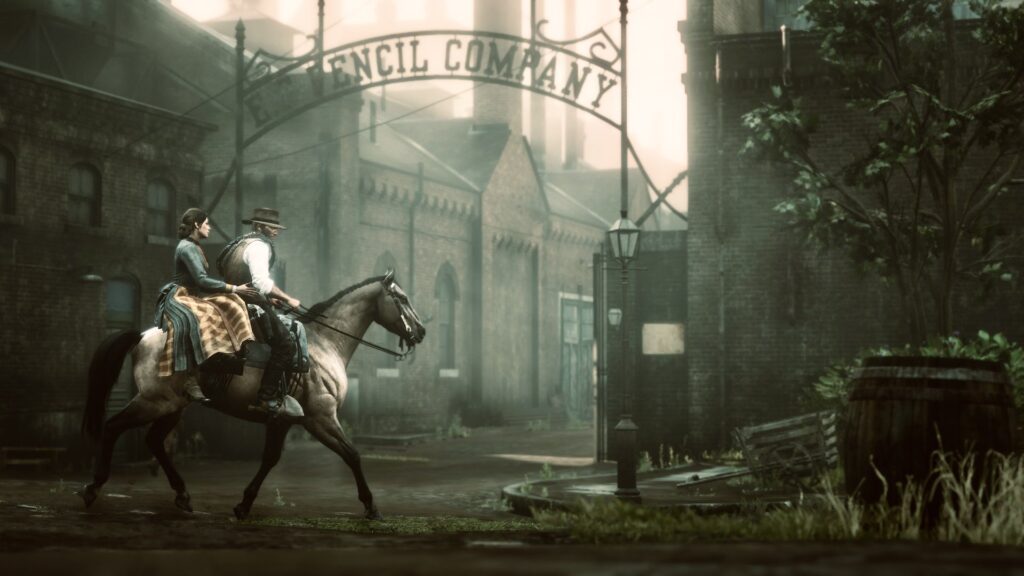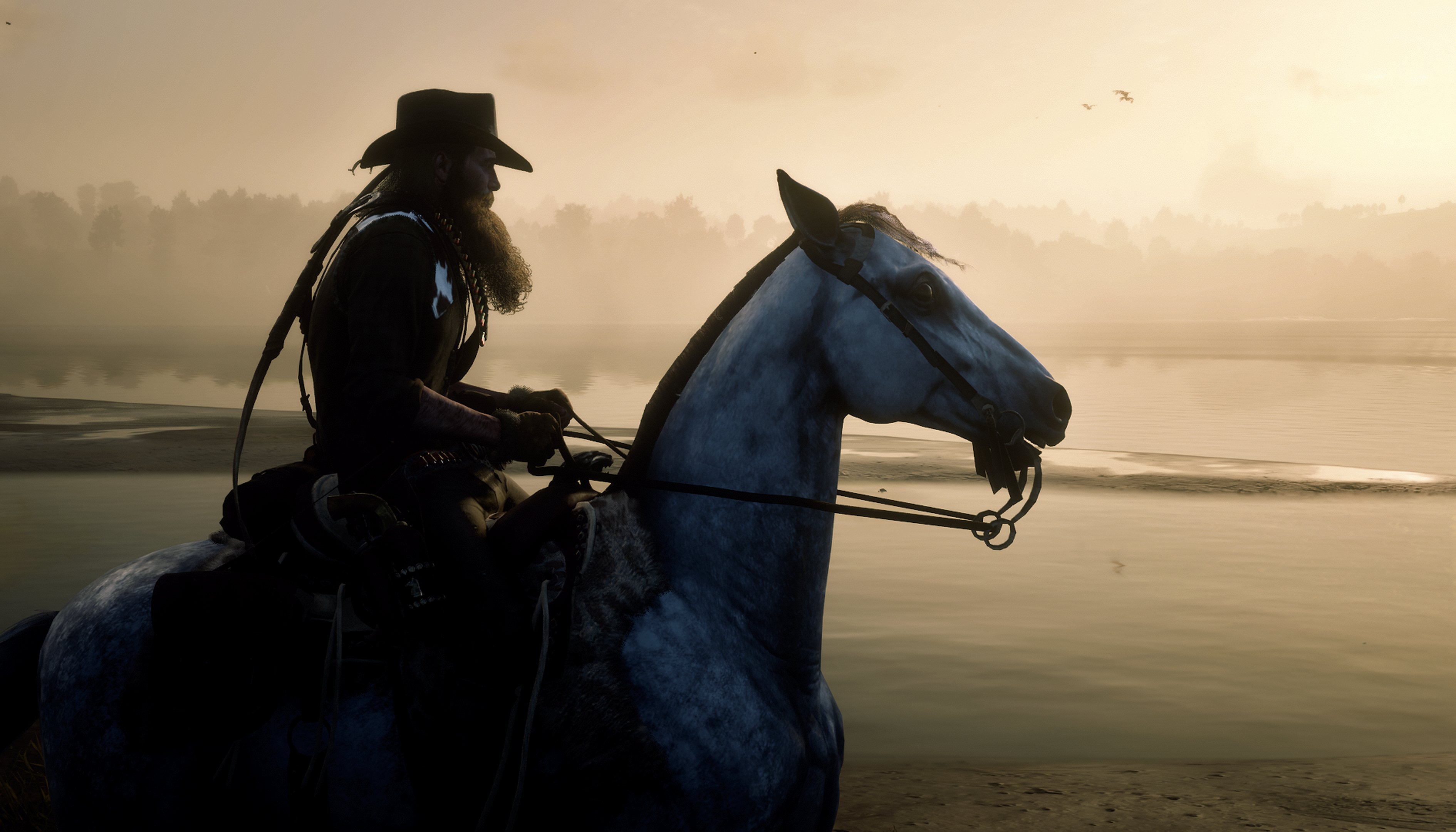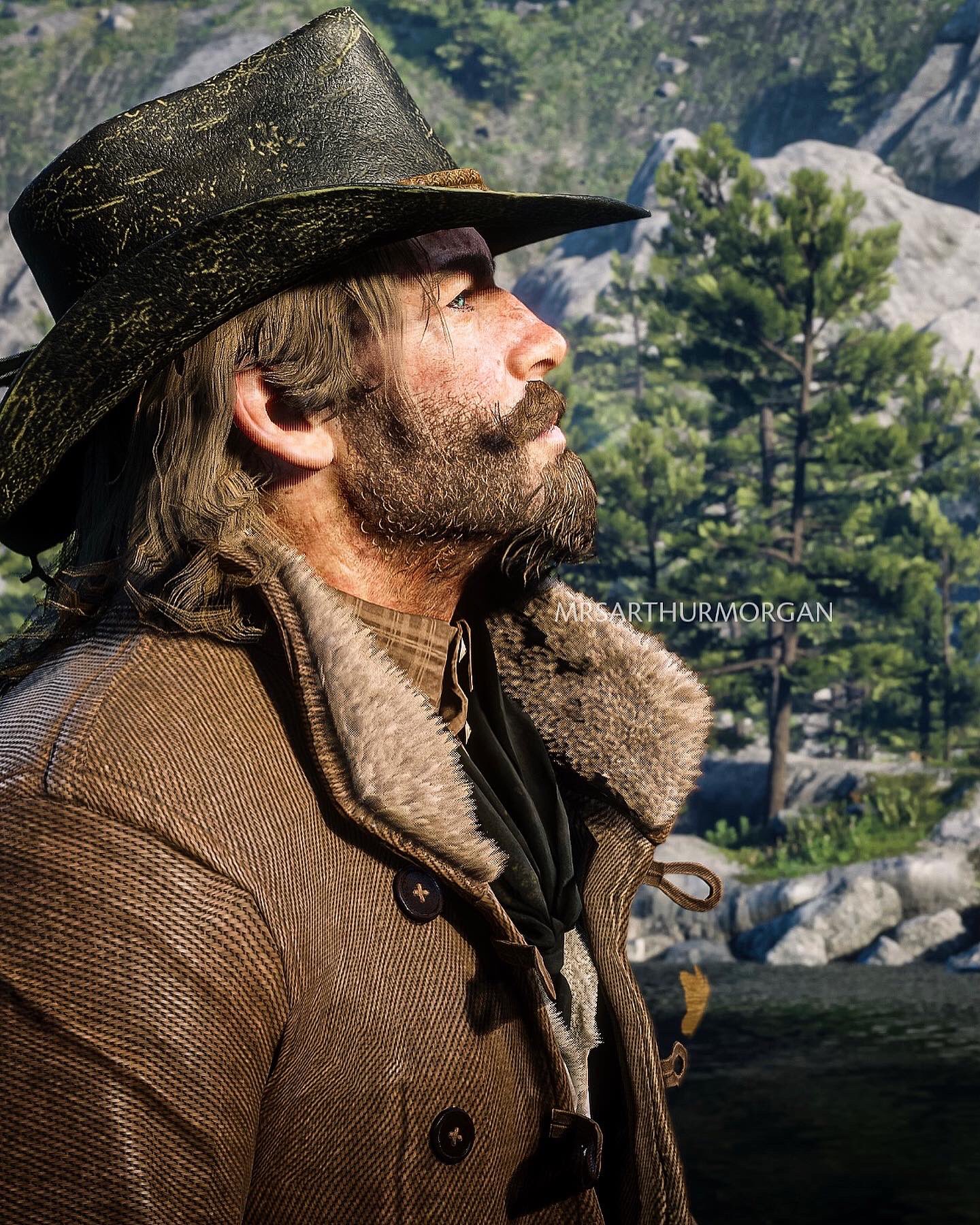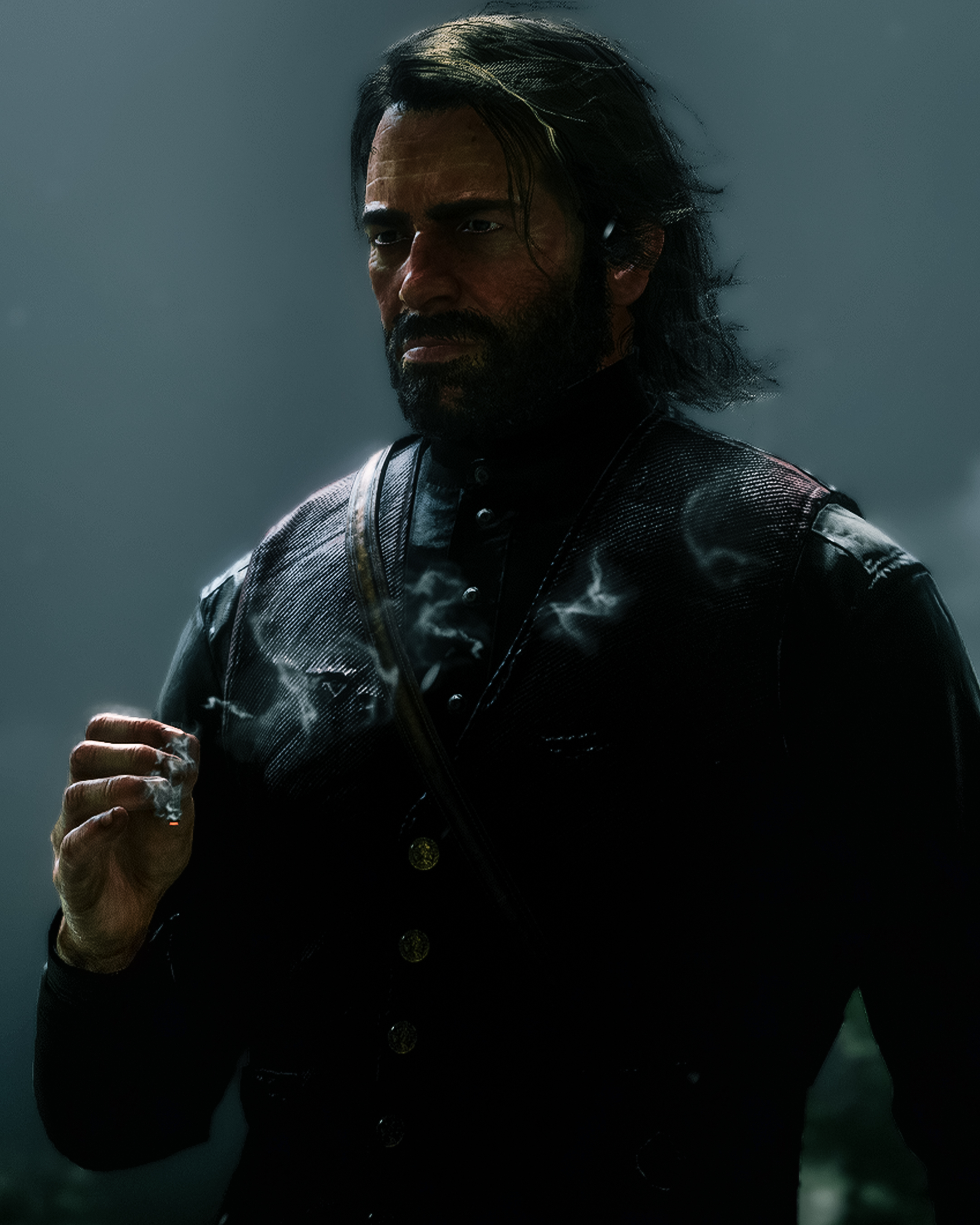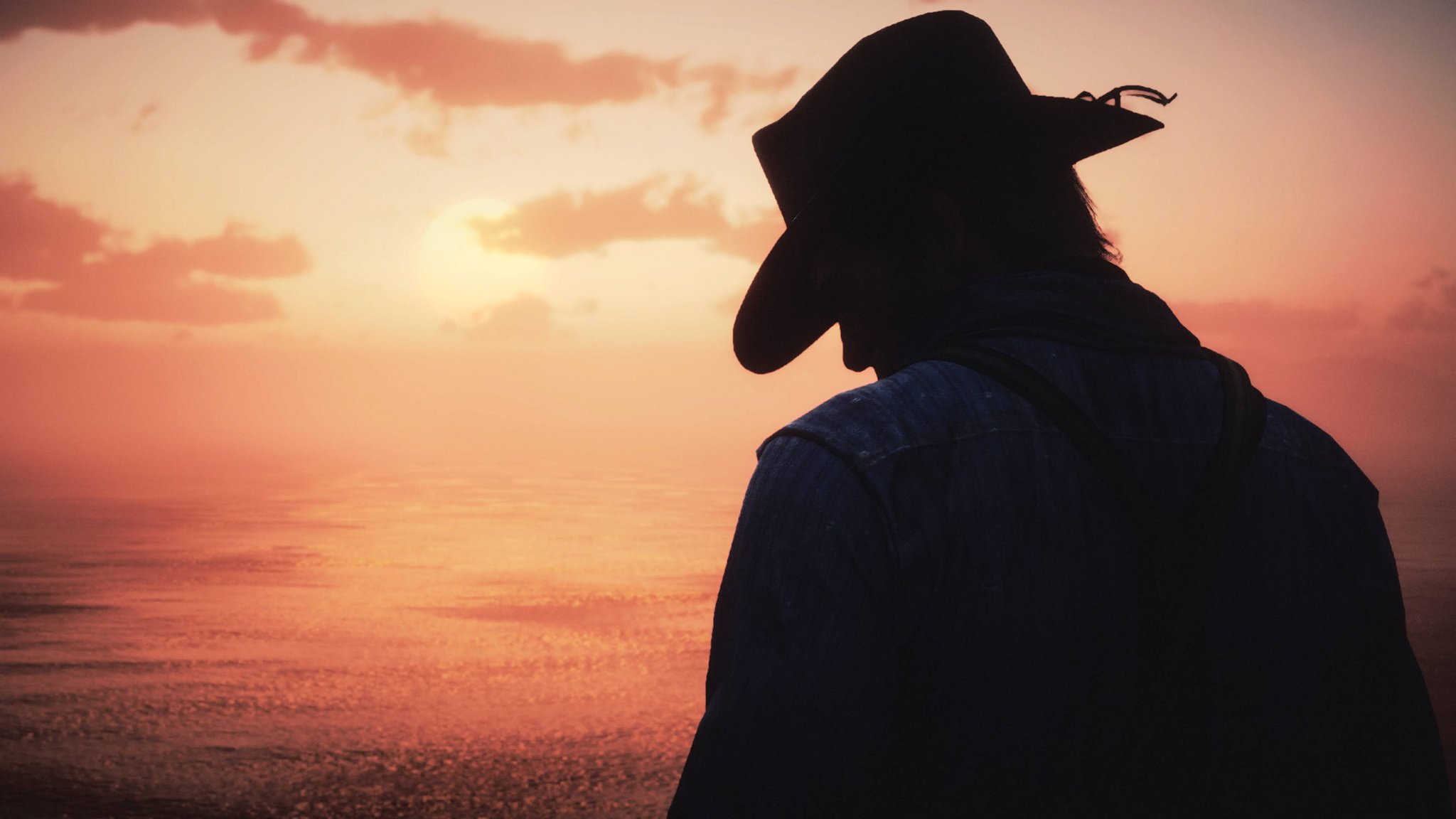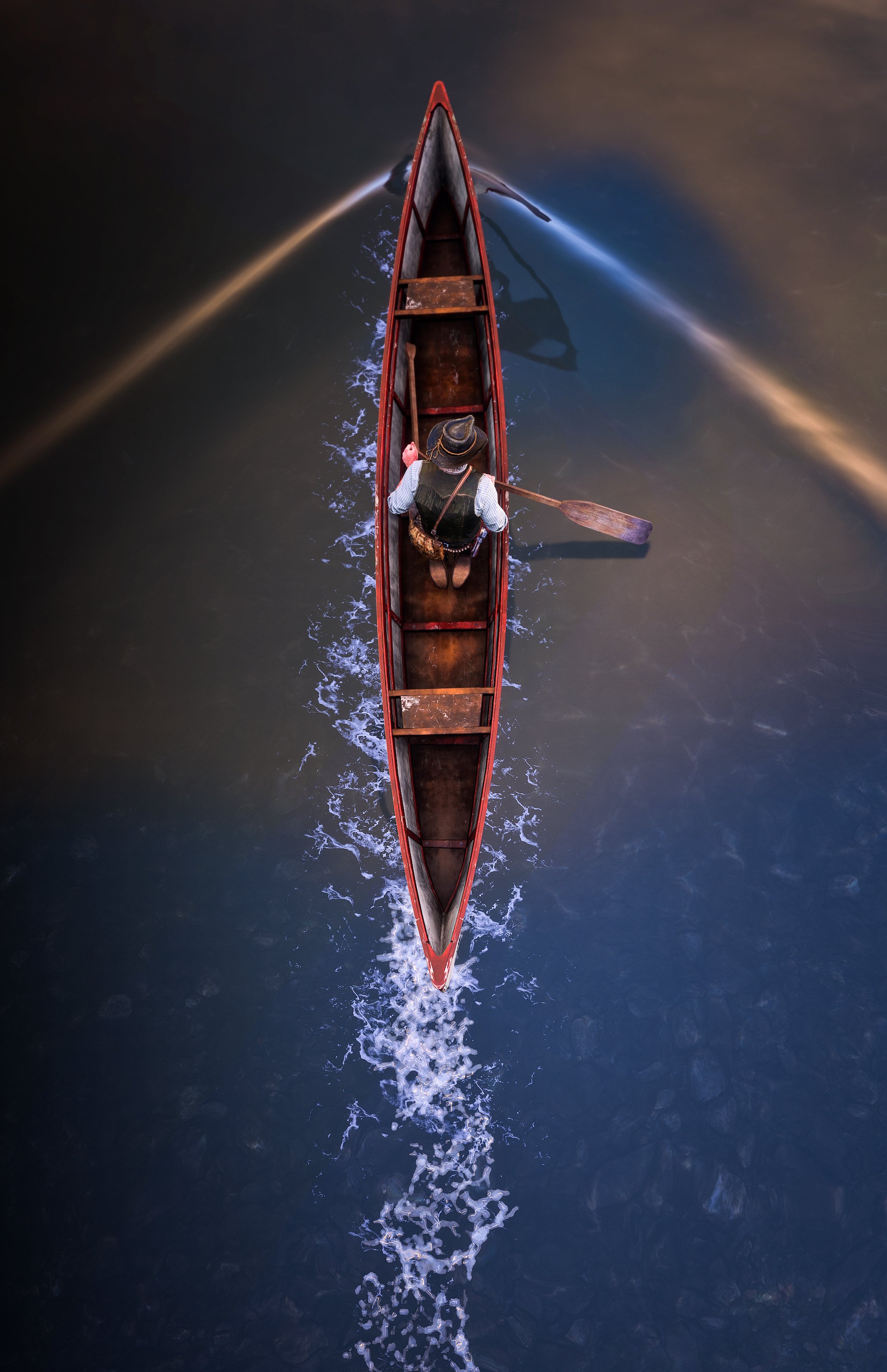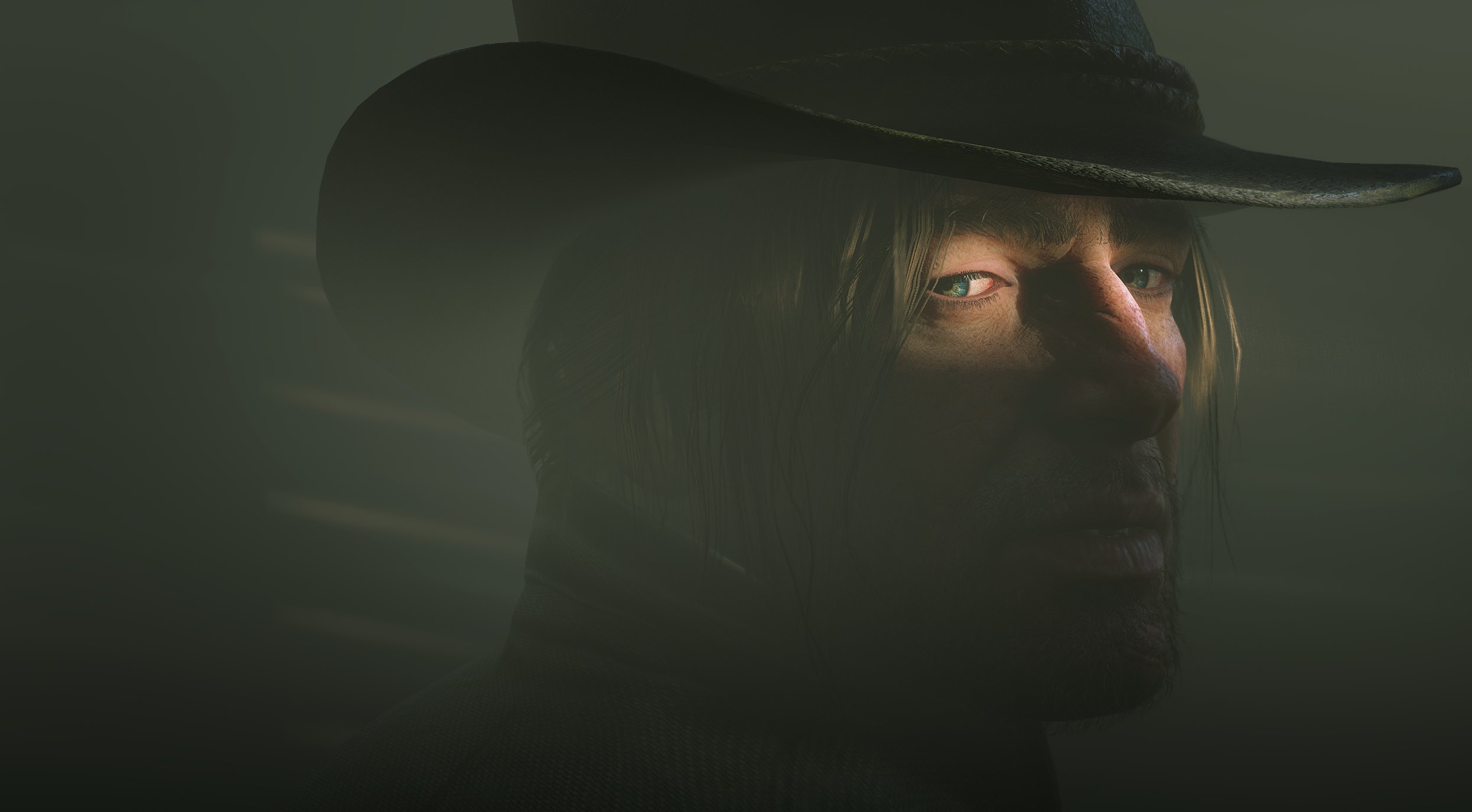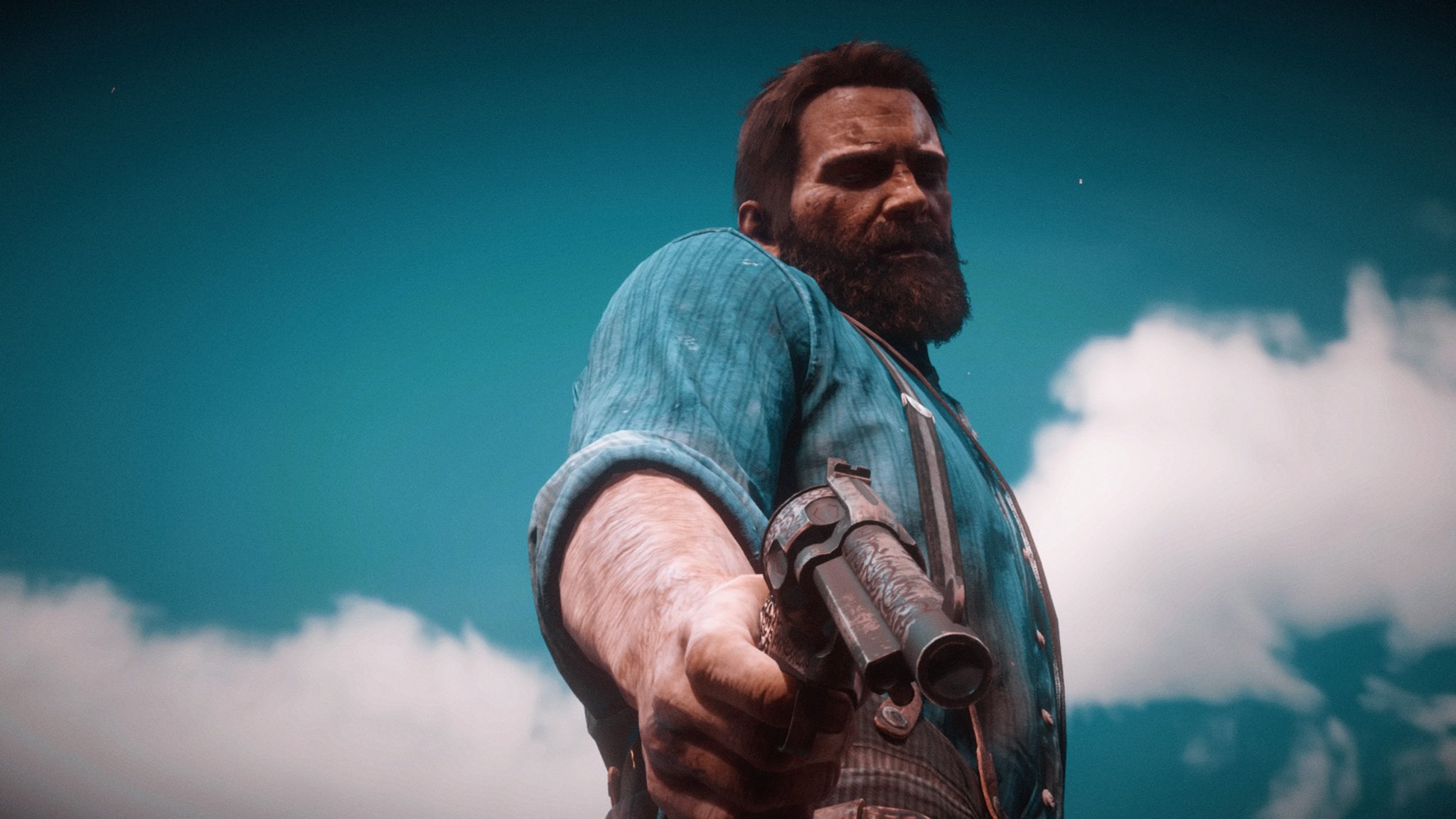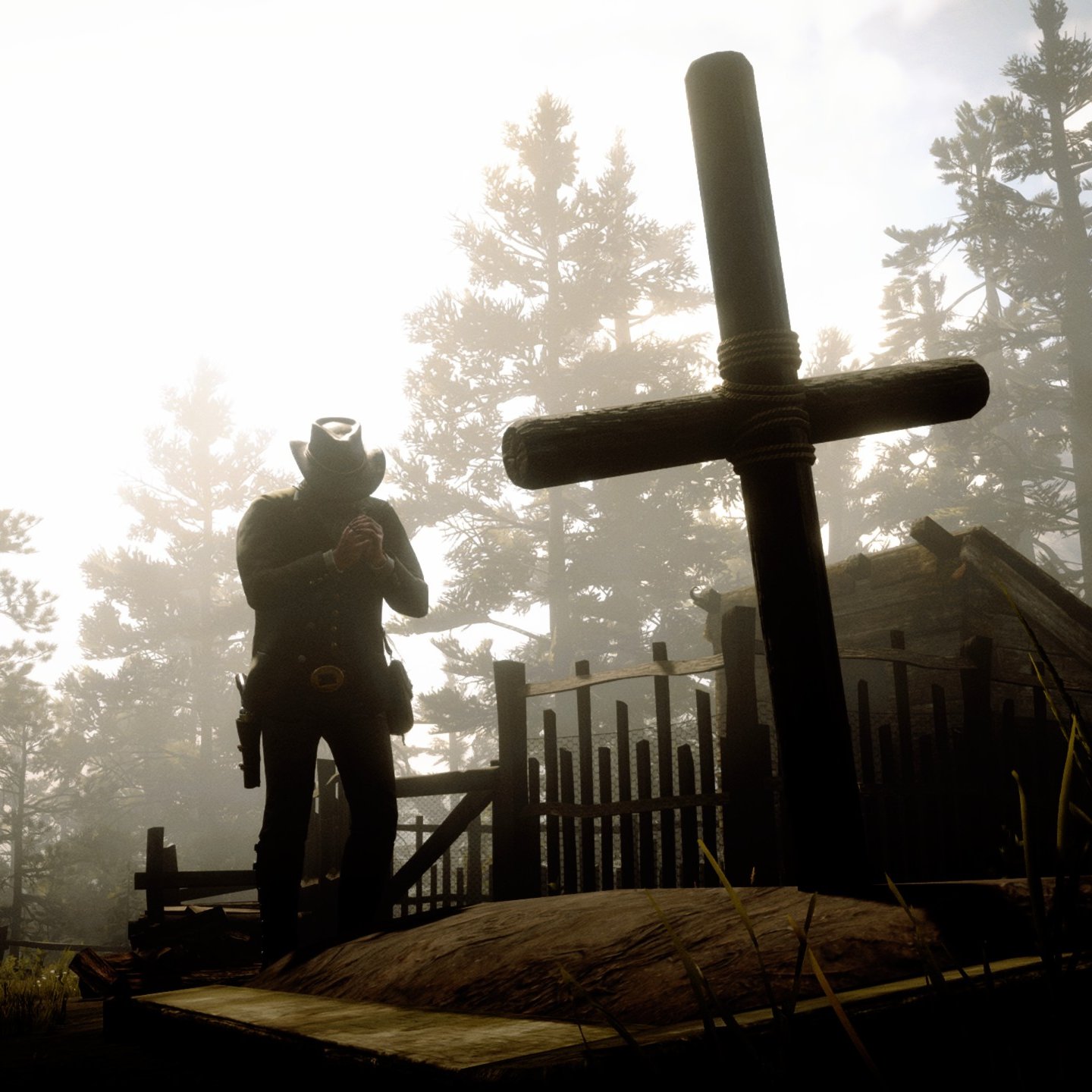 ---
Post your photos on GTAForums or use the #GTAOnline / #RedDeadOnline / #RedDeadRedemption2 hashtags on Twitter and you might see your efforts highlighted in future GTANet Snap Saturdays!