Welcome to Snap Saturday, GTANet's ode to the virtual photography community who continue to capture some amazingly creative shots across GTA and Red Dead.
Last time we did a Red Dead Snap Saturday, we highlighted our favourite boah, the main hero of the Red Dead Redemption 2 story – Arthur Morgan. Succumbing to the most unexpected ailment at the tail-end of the Wild West era, thinking he had much more to worry about in his future, one person, a previous Red Dead hero, was always by his side – John Marston, played by the also-legendary Rob Wiethoff.
A friend, family man in the making, and mediator of the gang, closing the deal by killing the traitors in both Red Dead 2 and the first game, you could say that he really is the deuteragonist in the prequel. The support beam Arthur always needed, and also someone who went on to have a tragic end in the first game.
This week, we look at John Marston and the family, through the community's lens. Enjoy.
---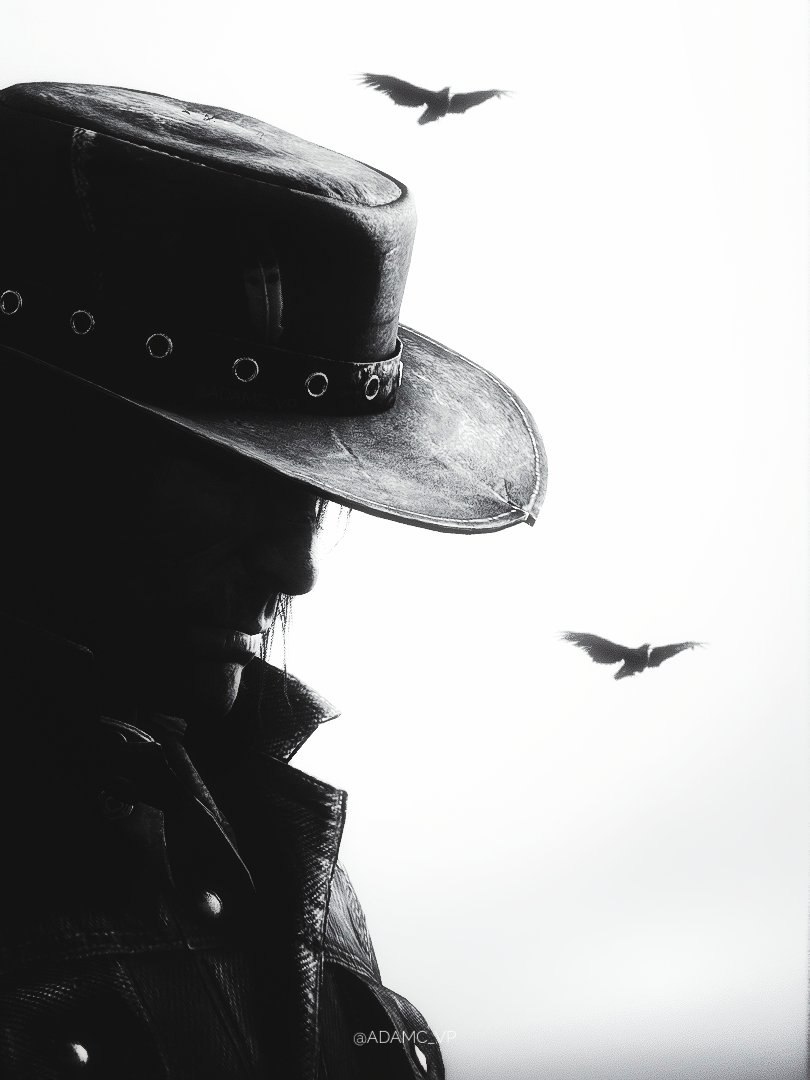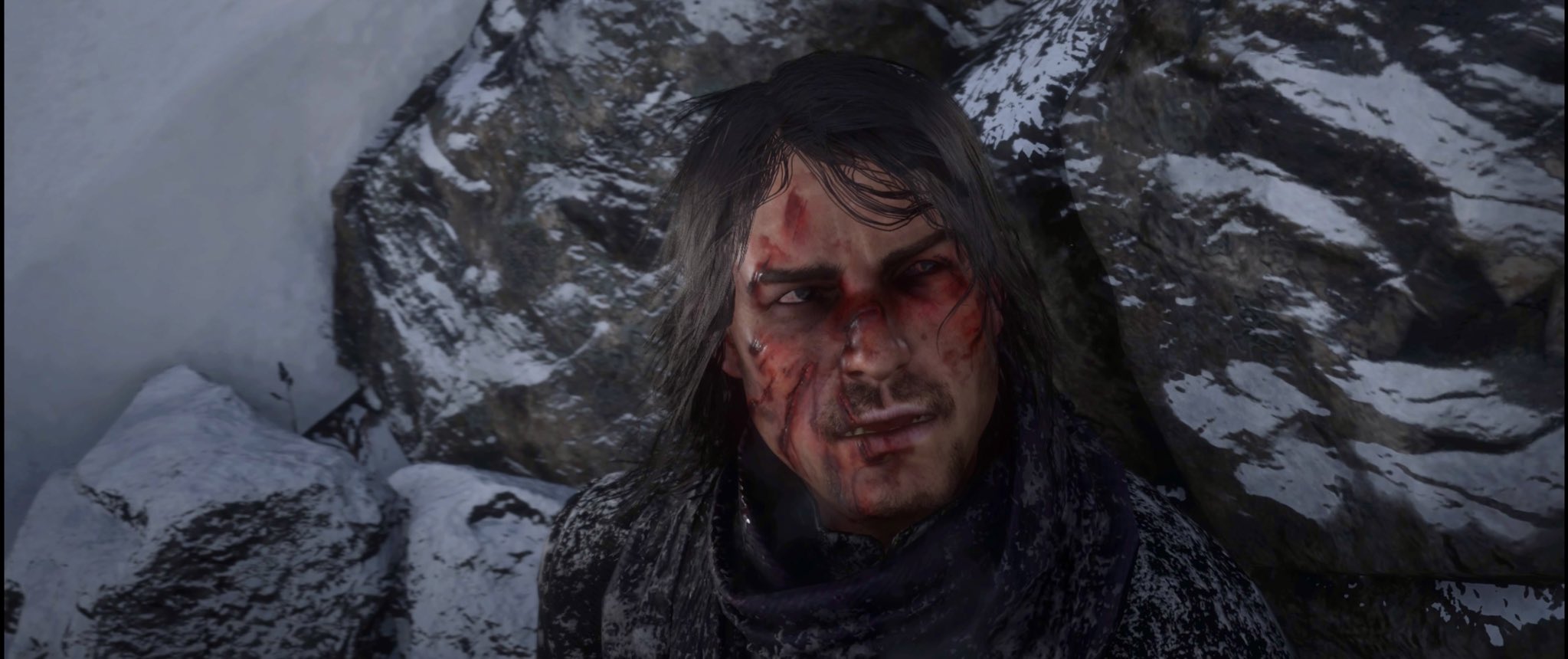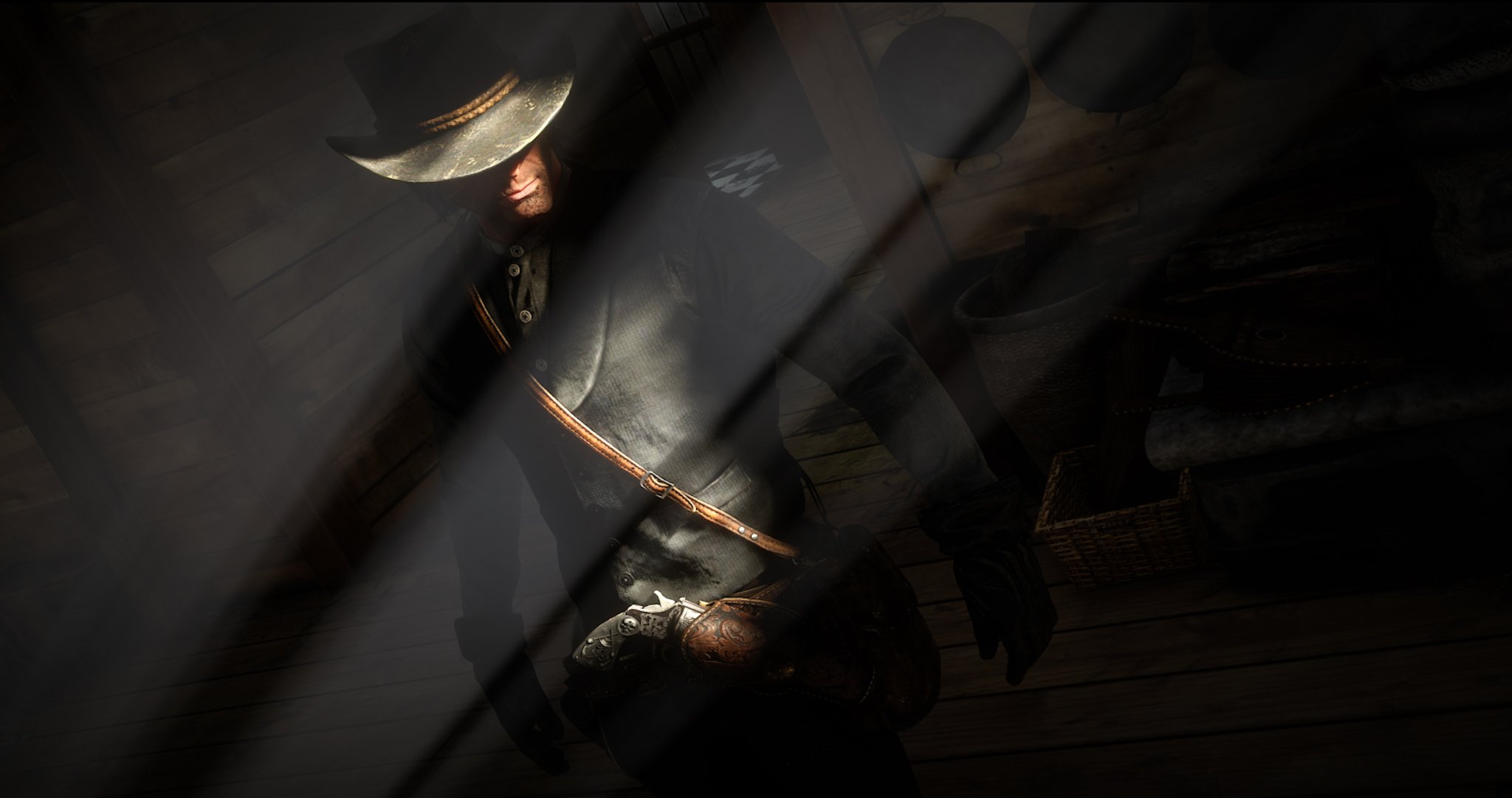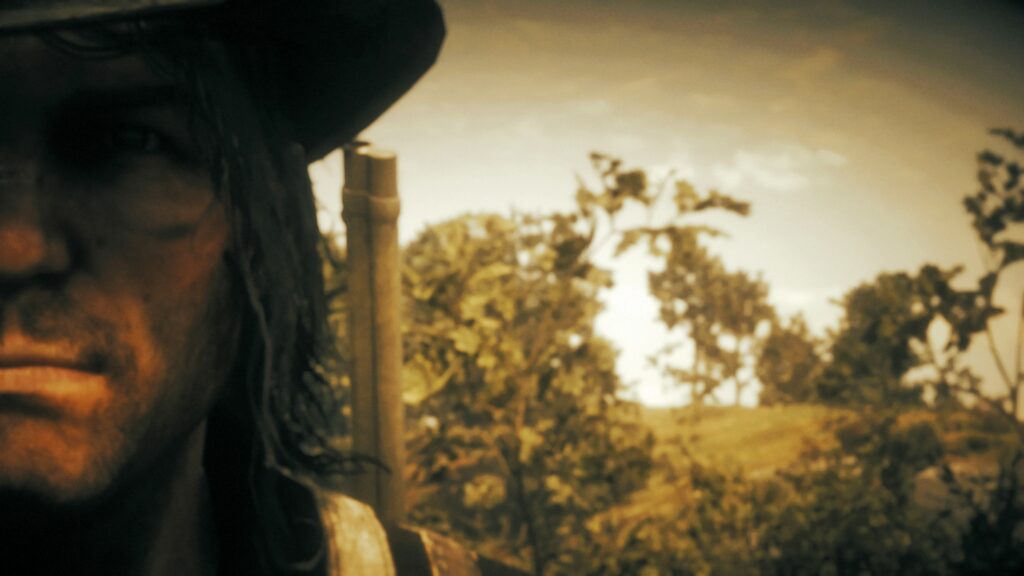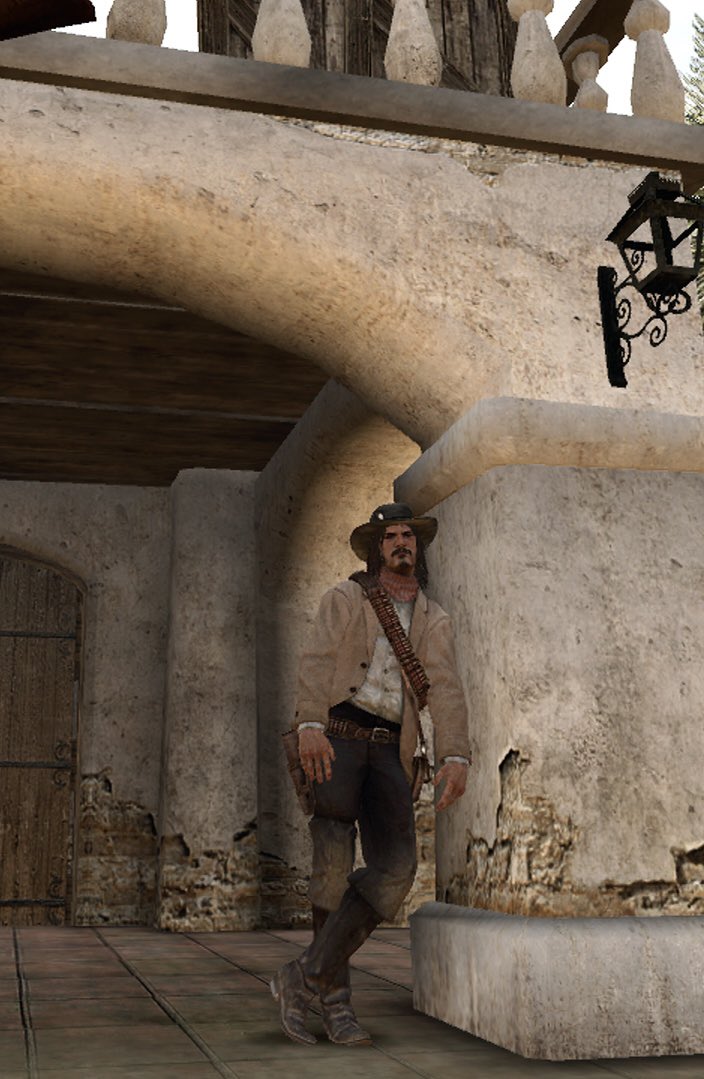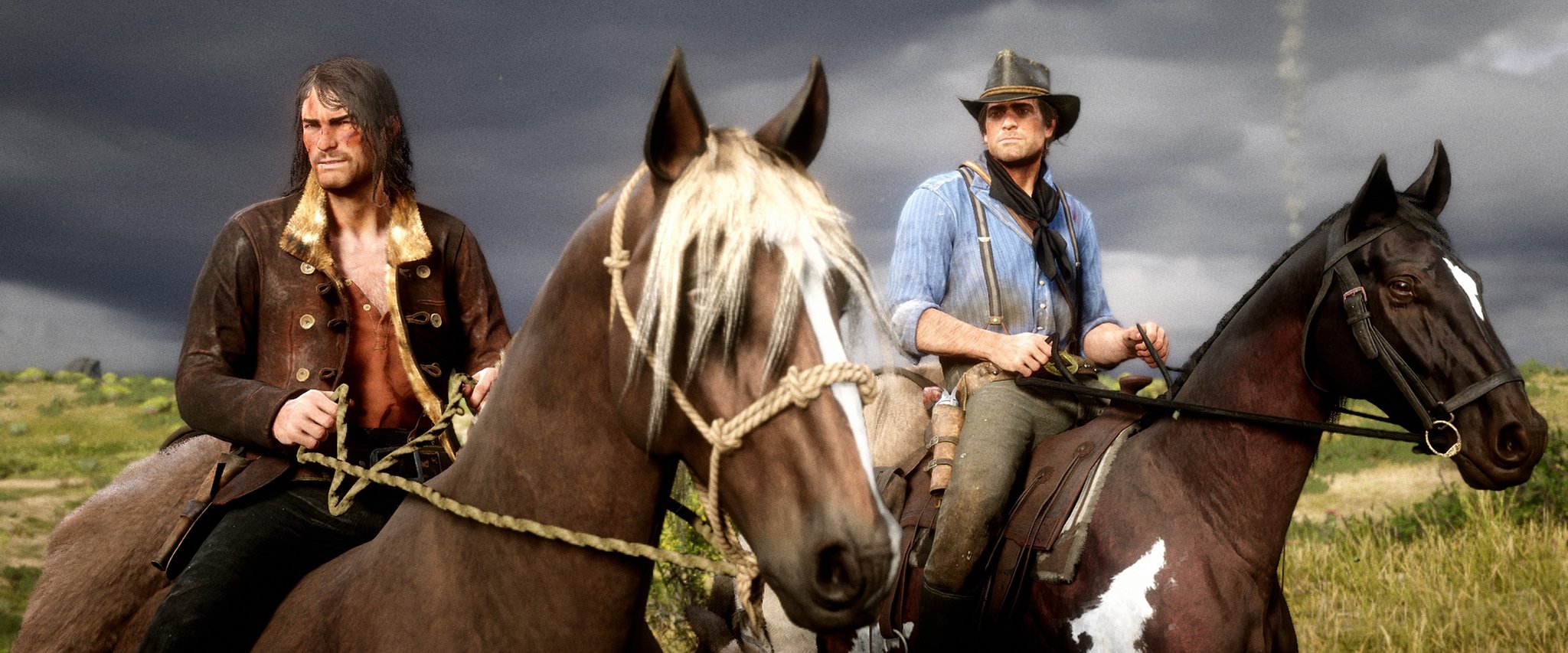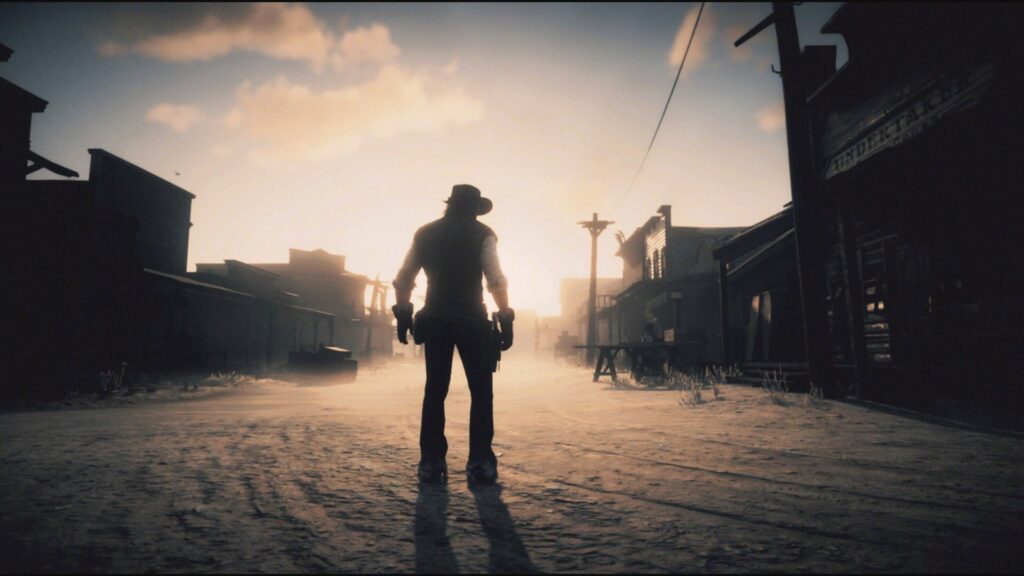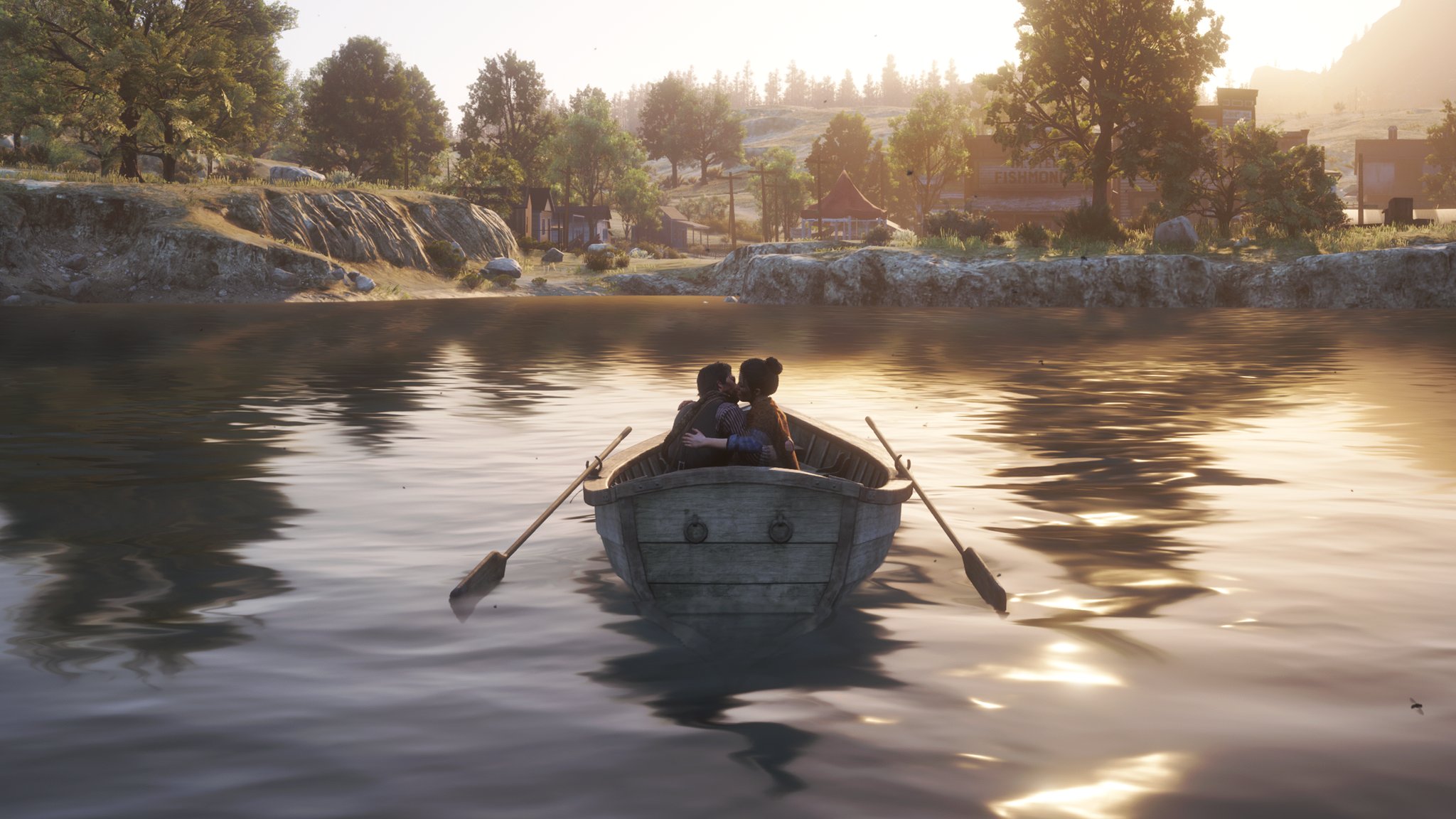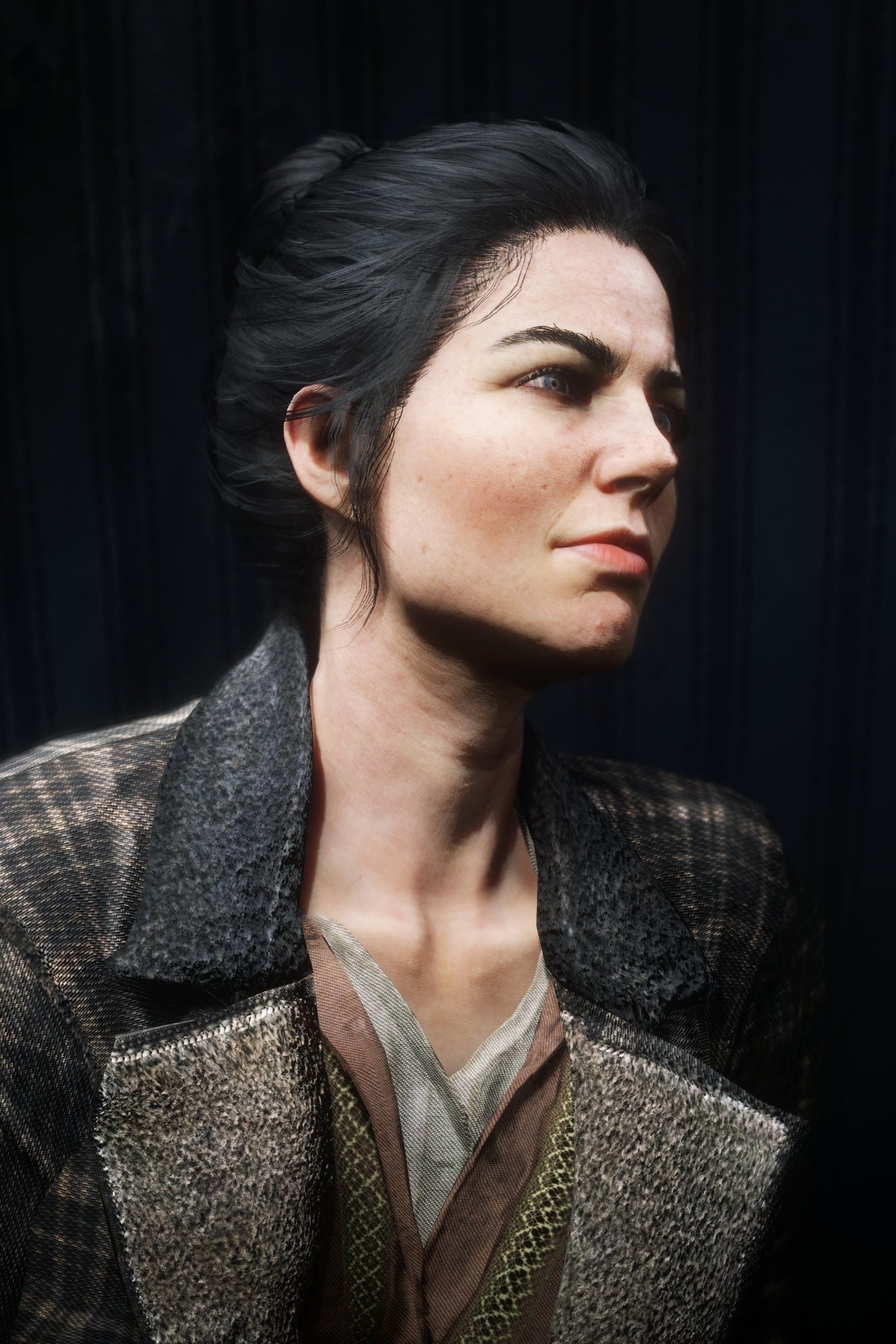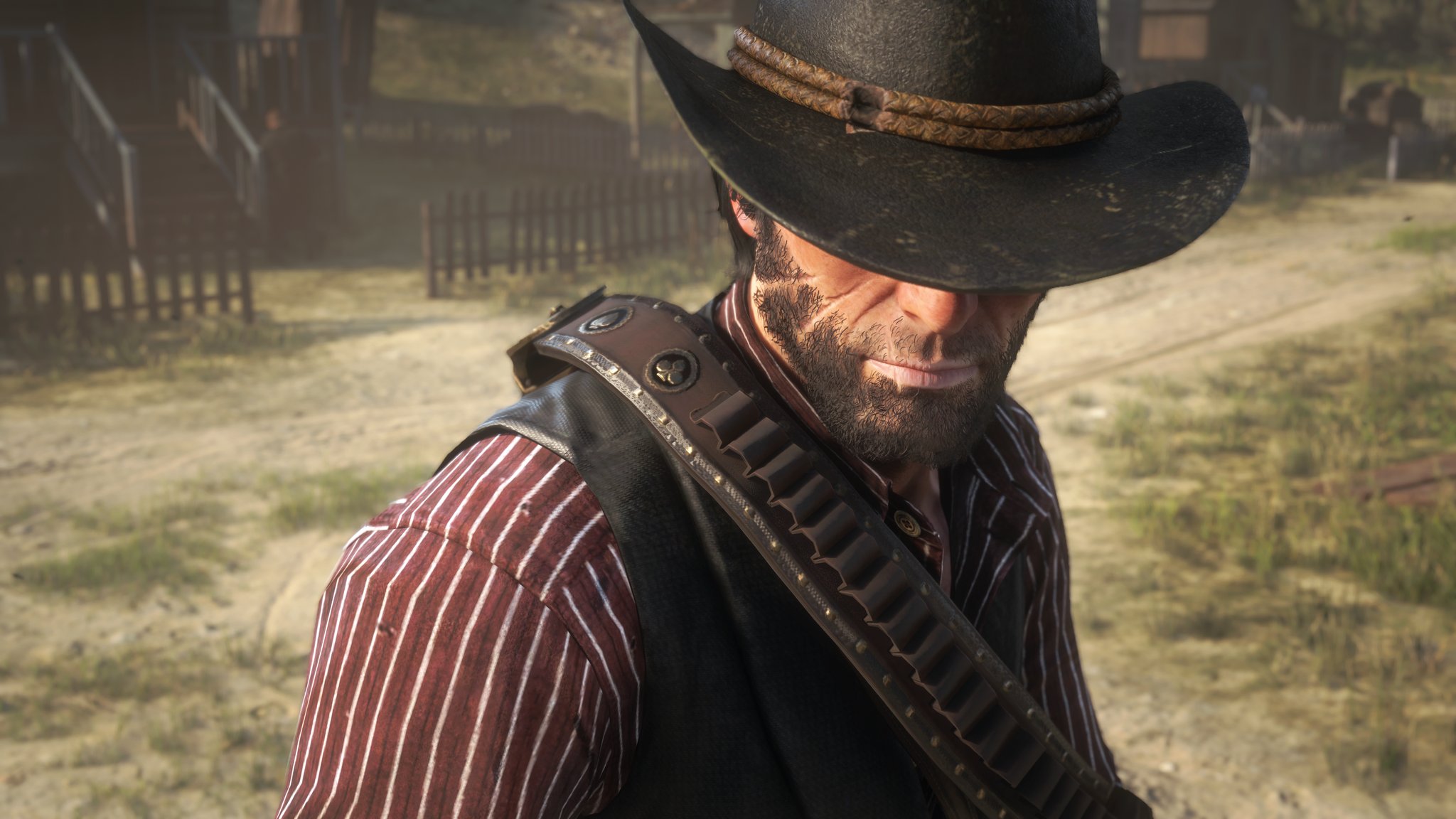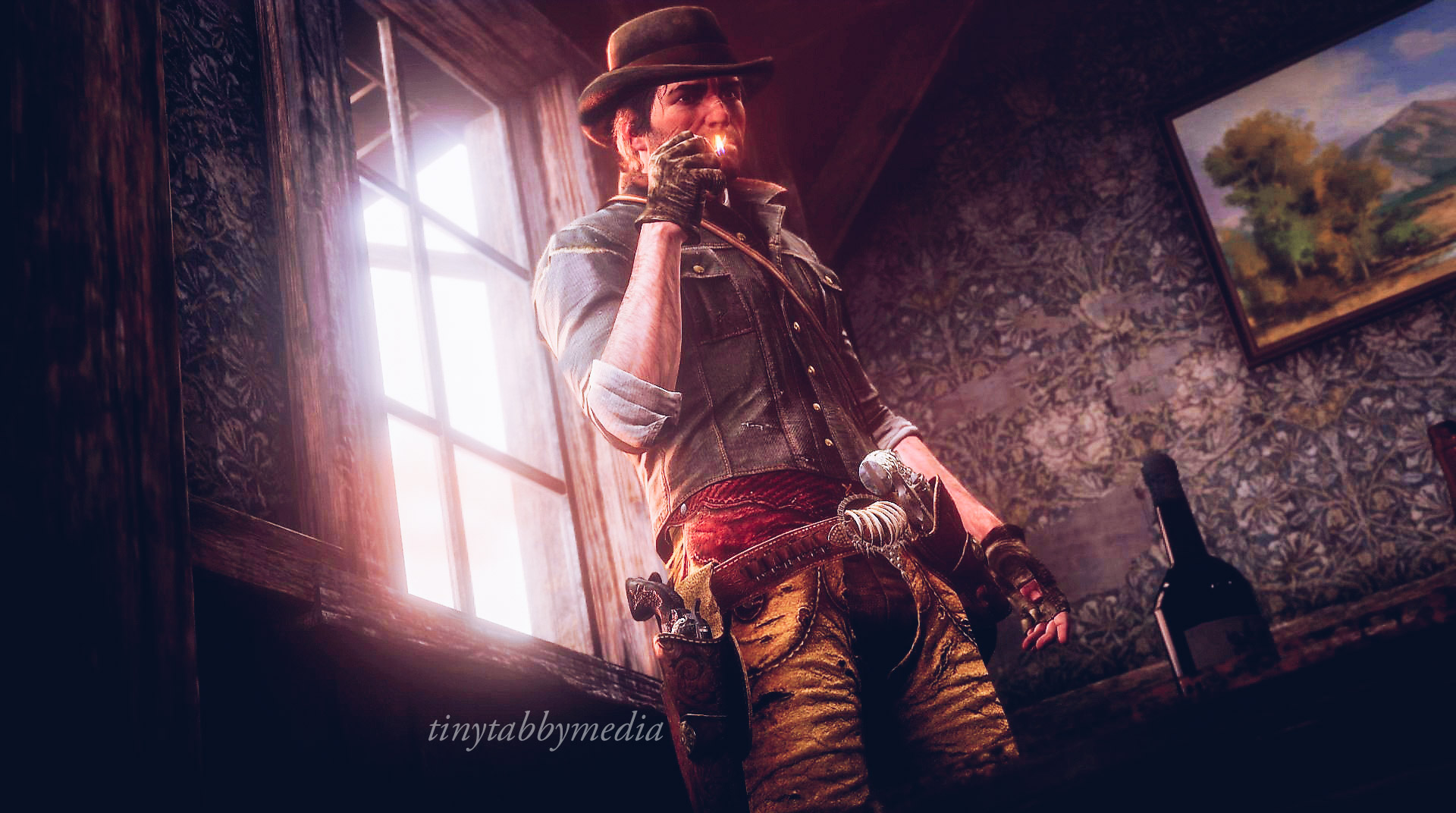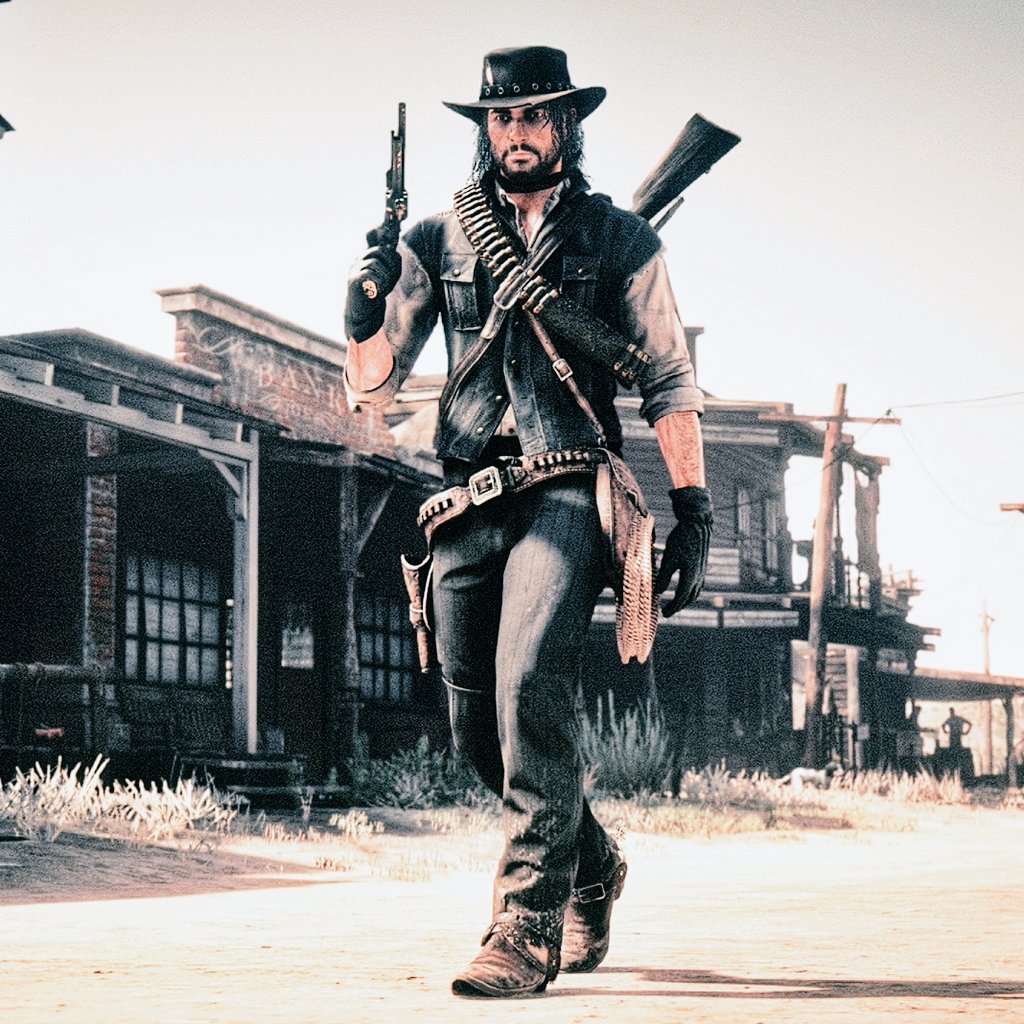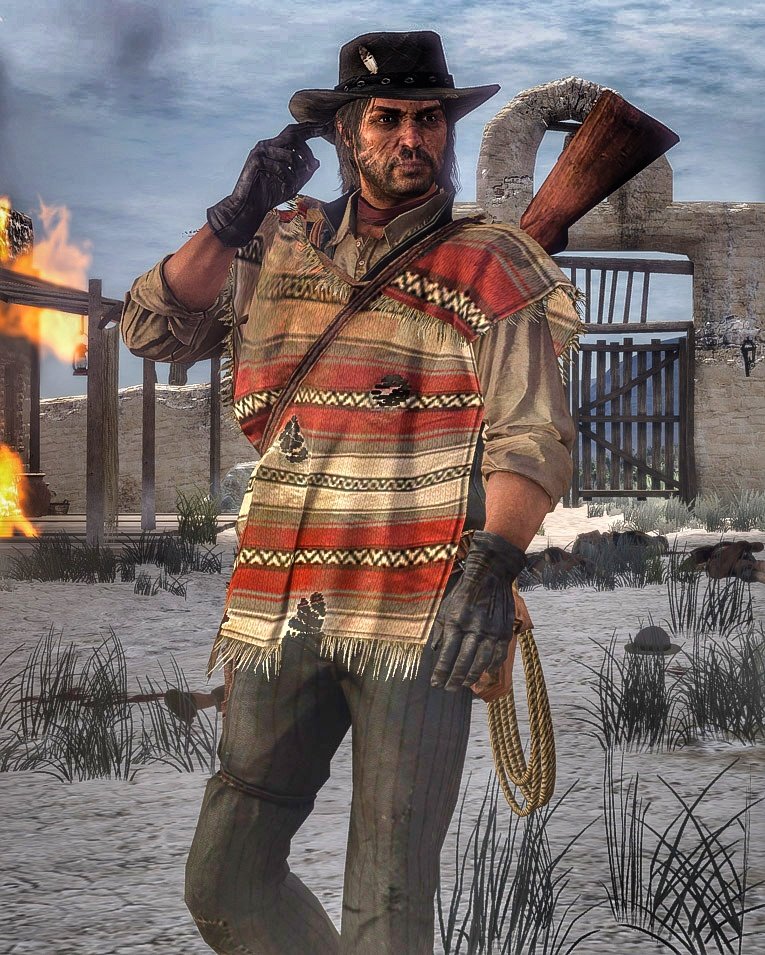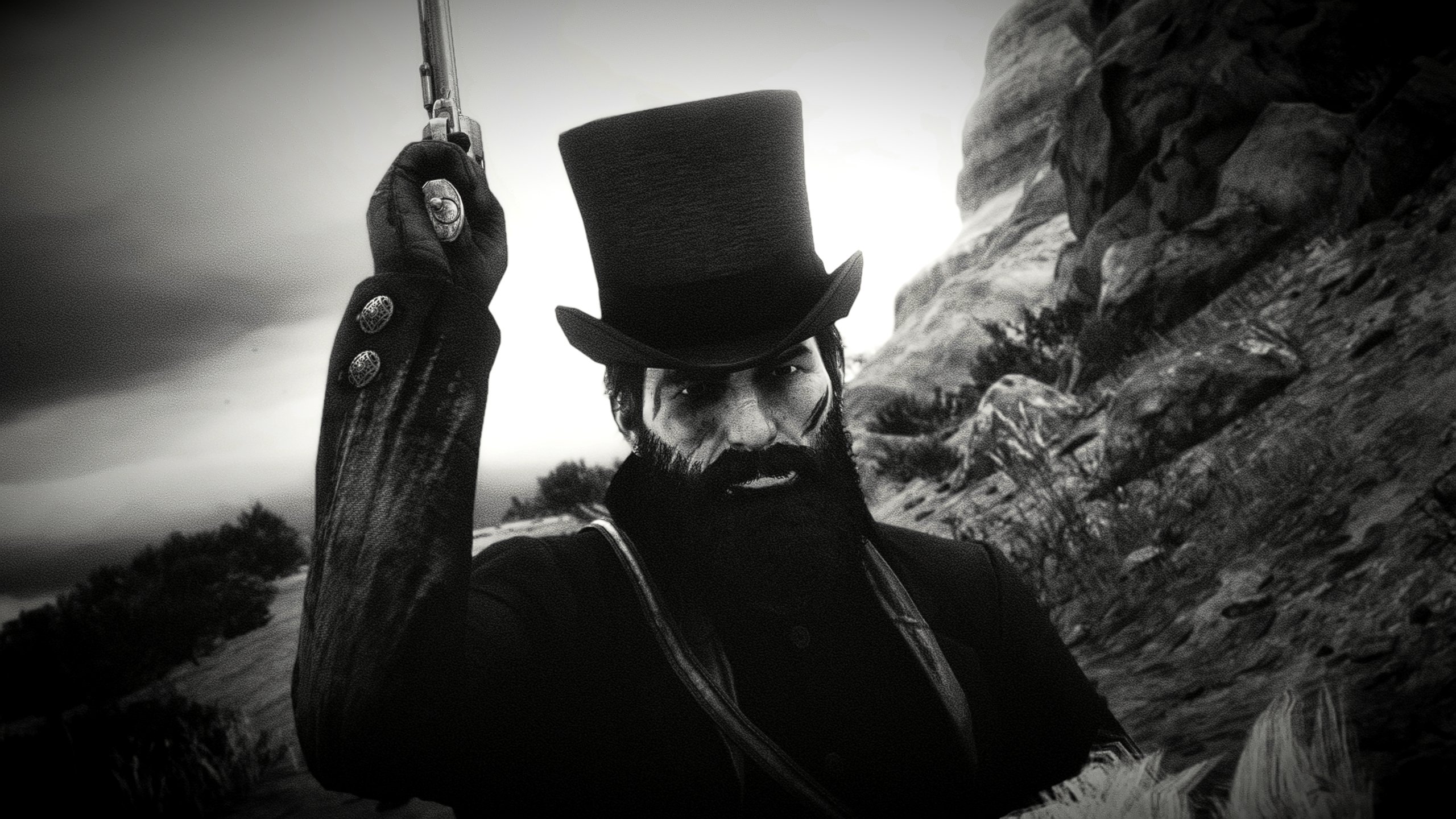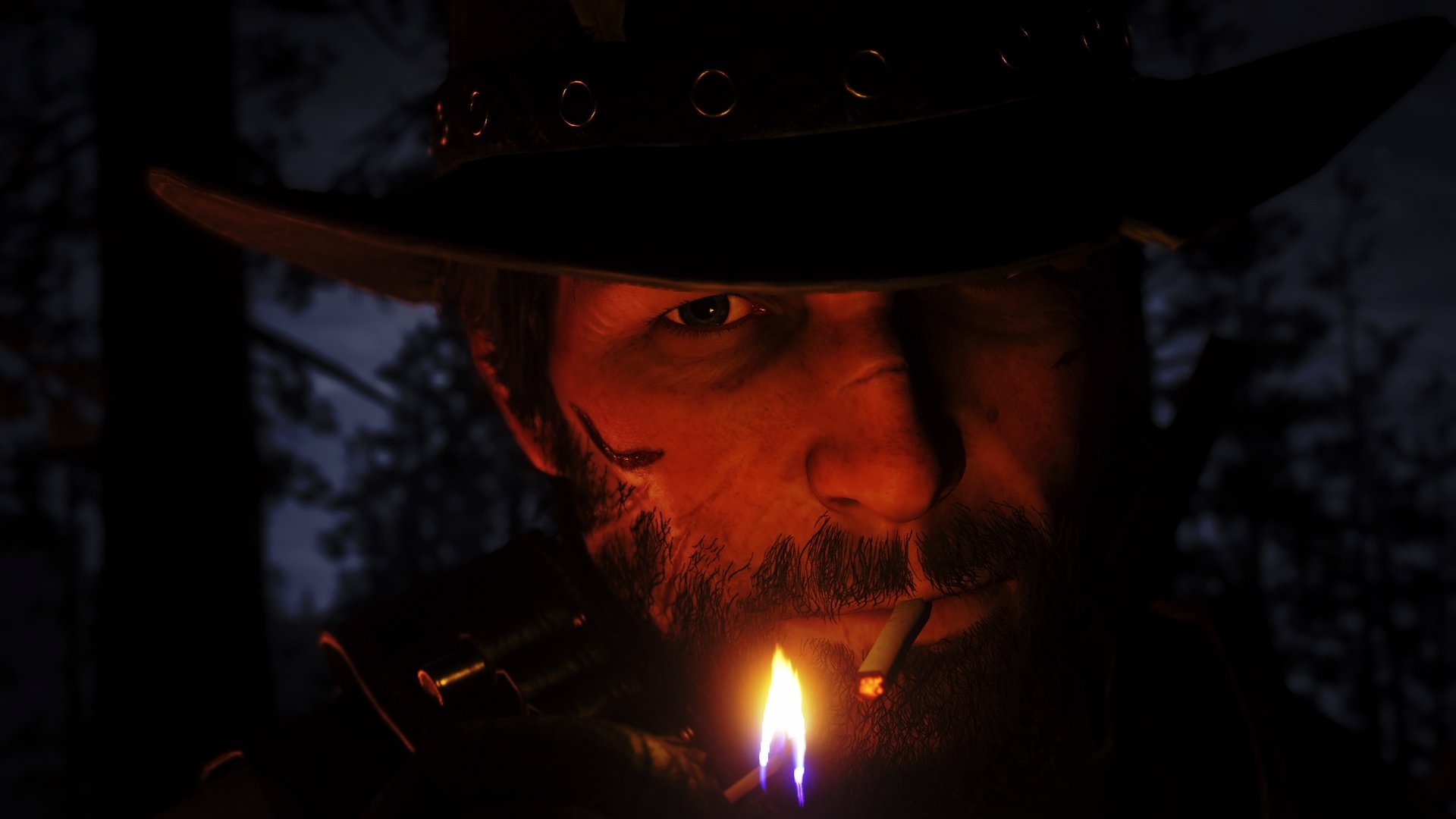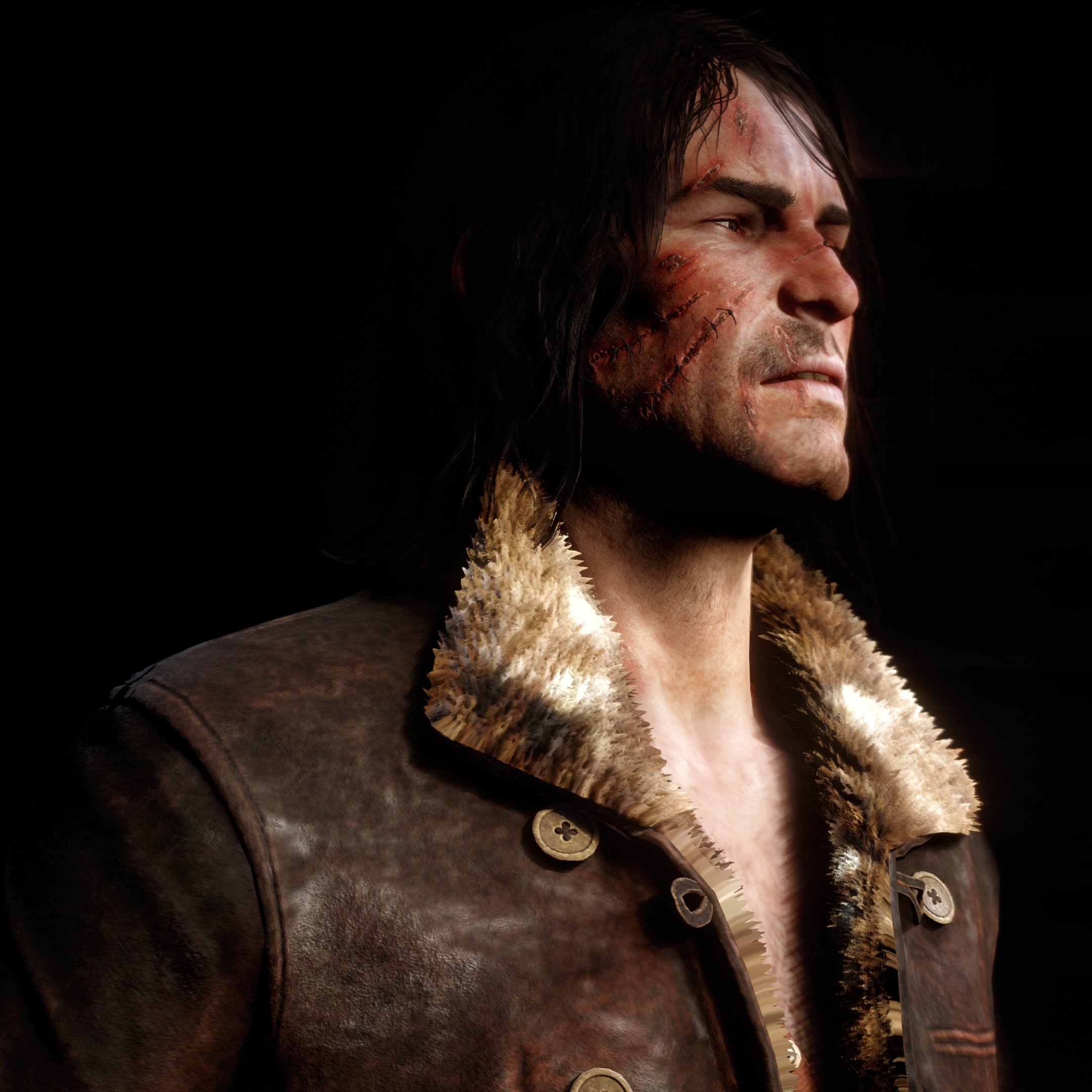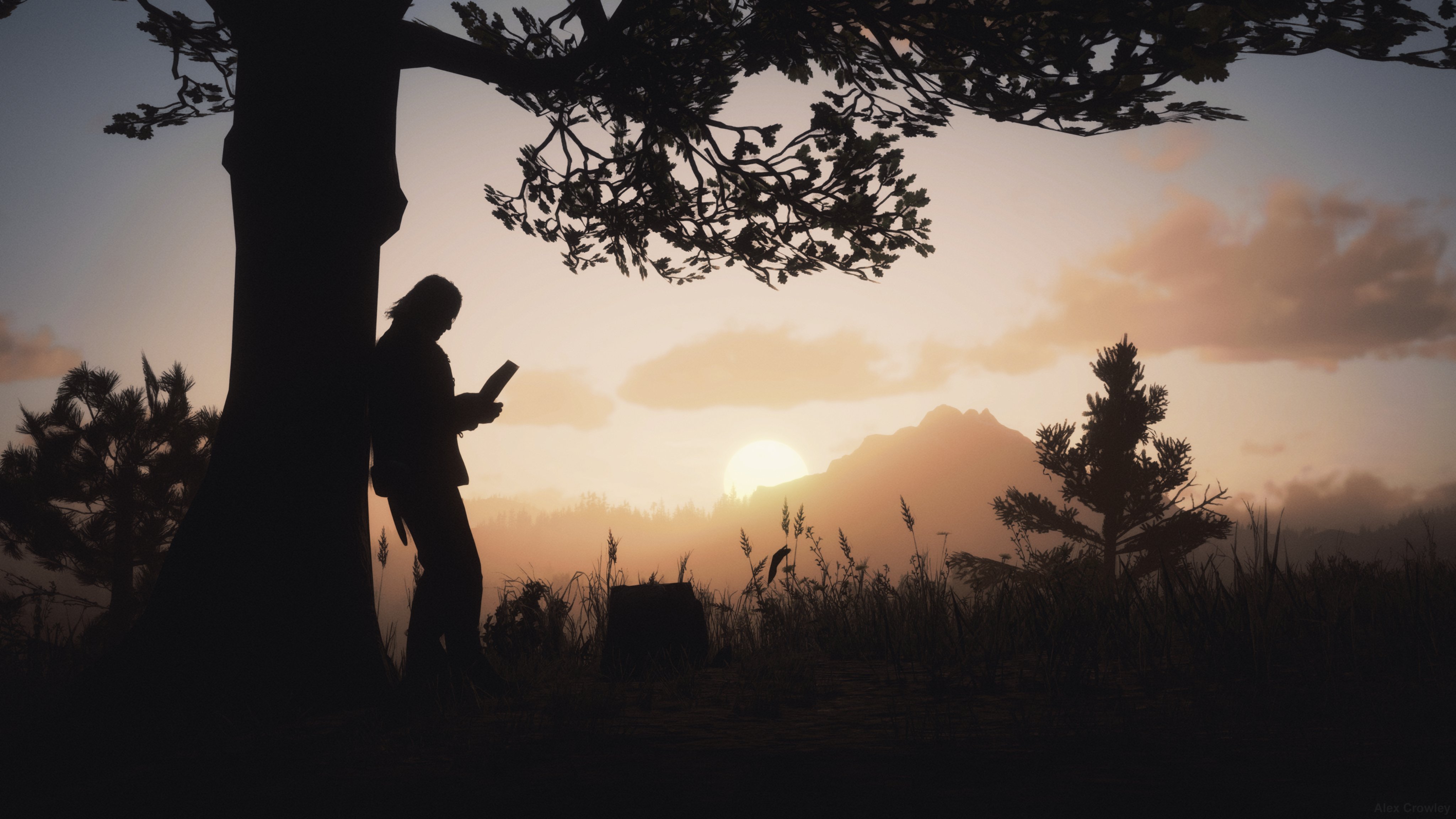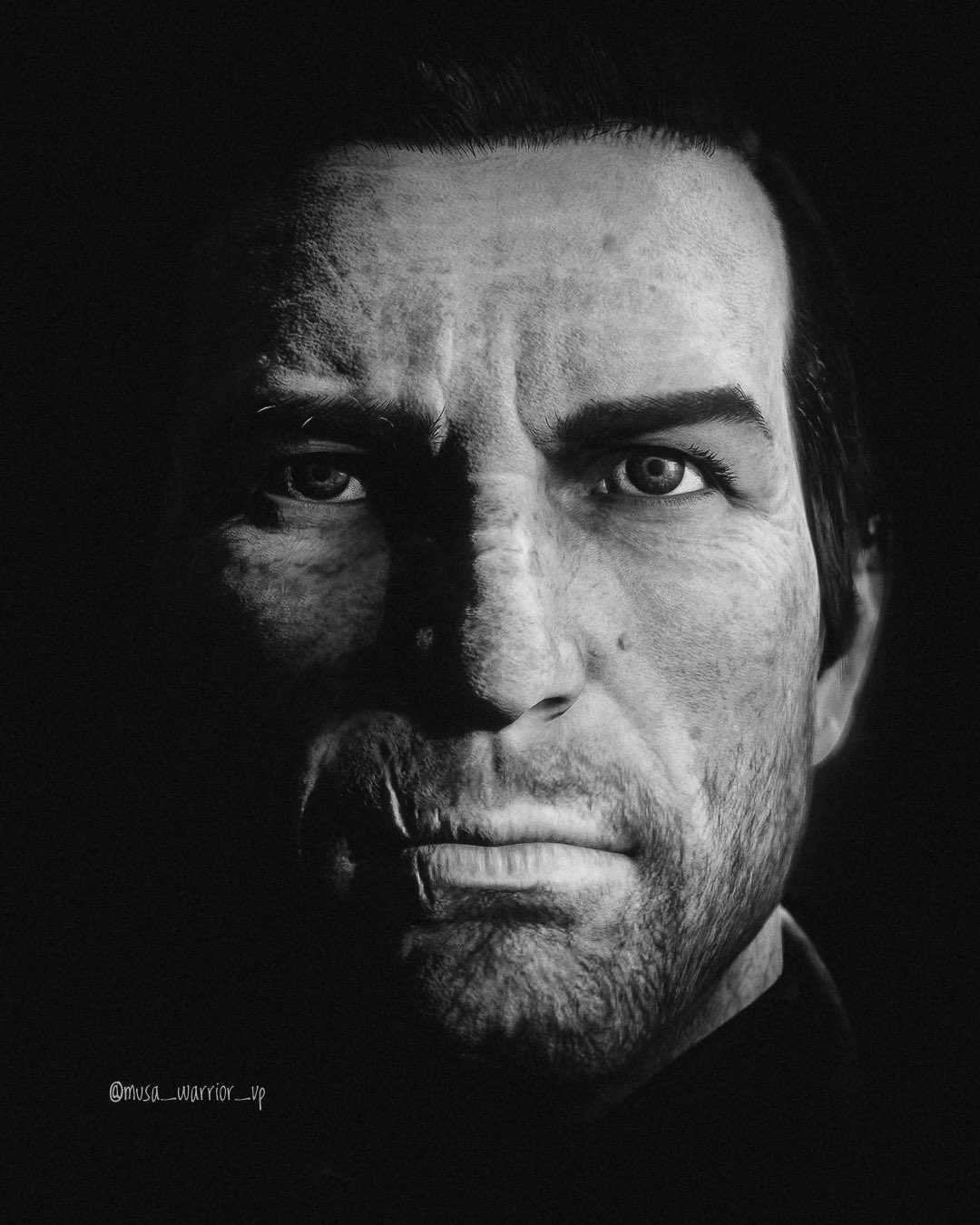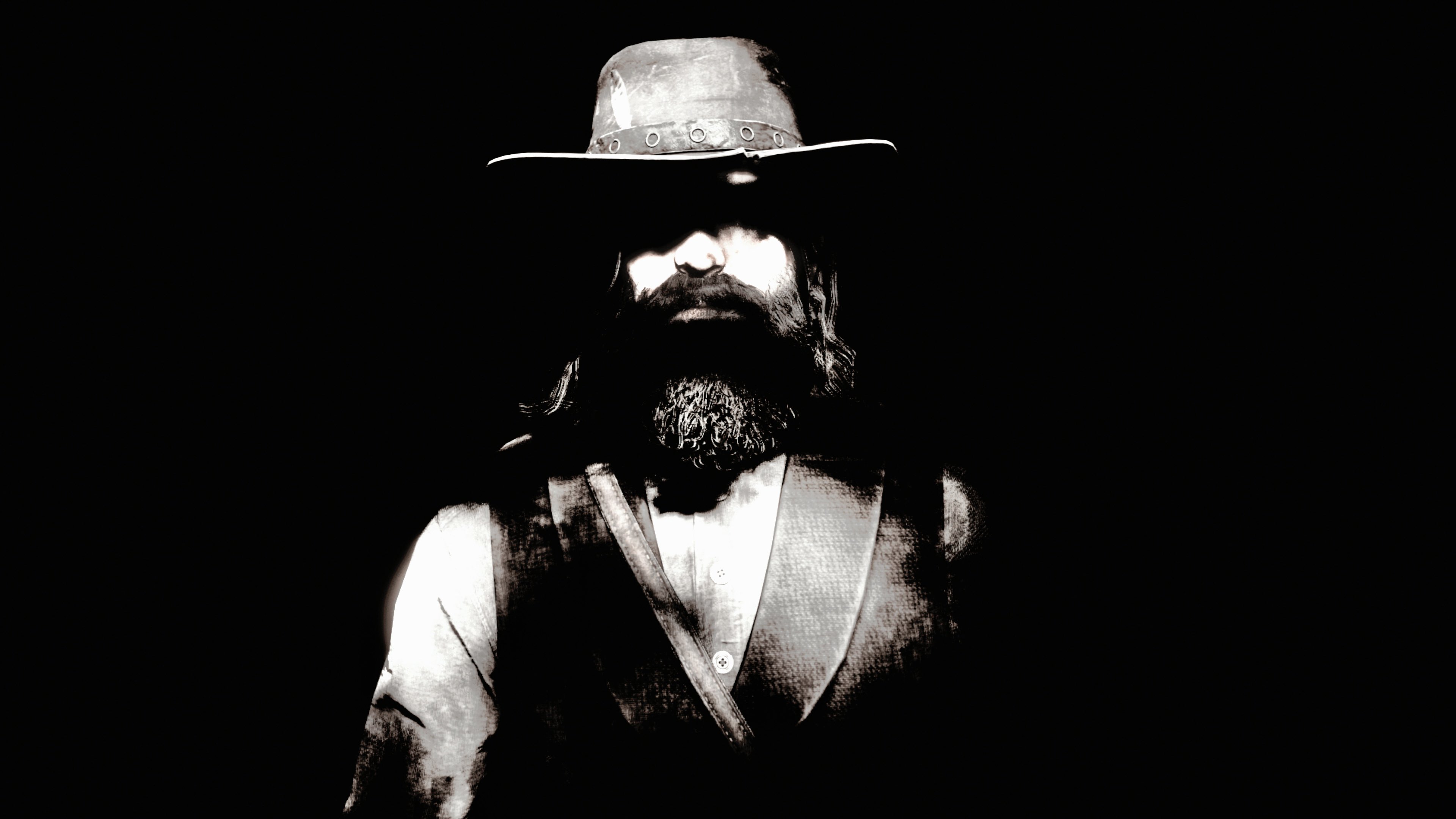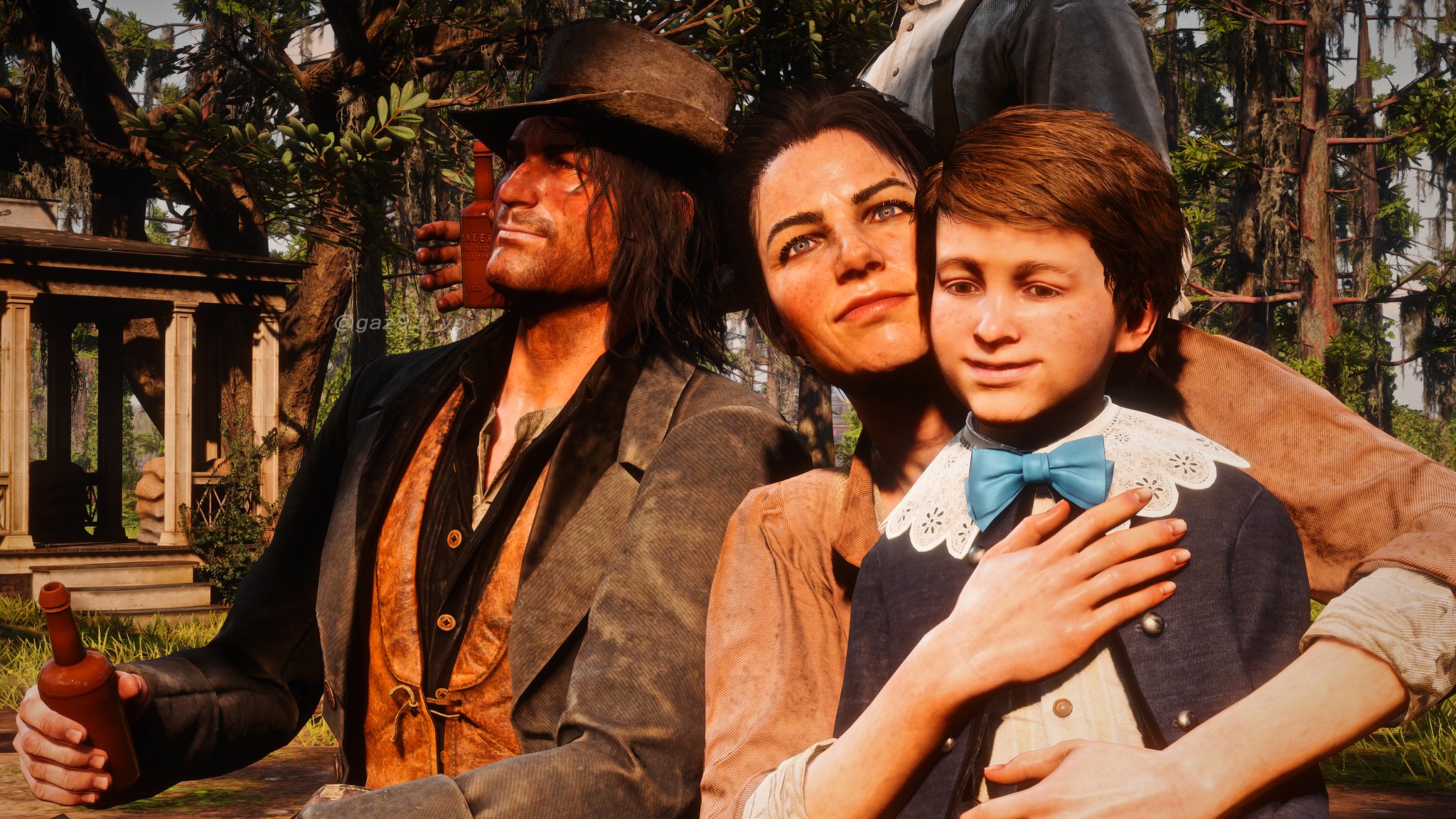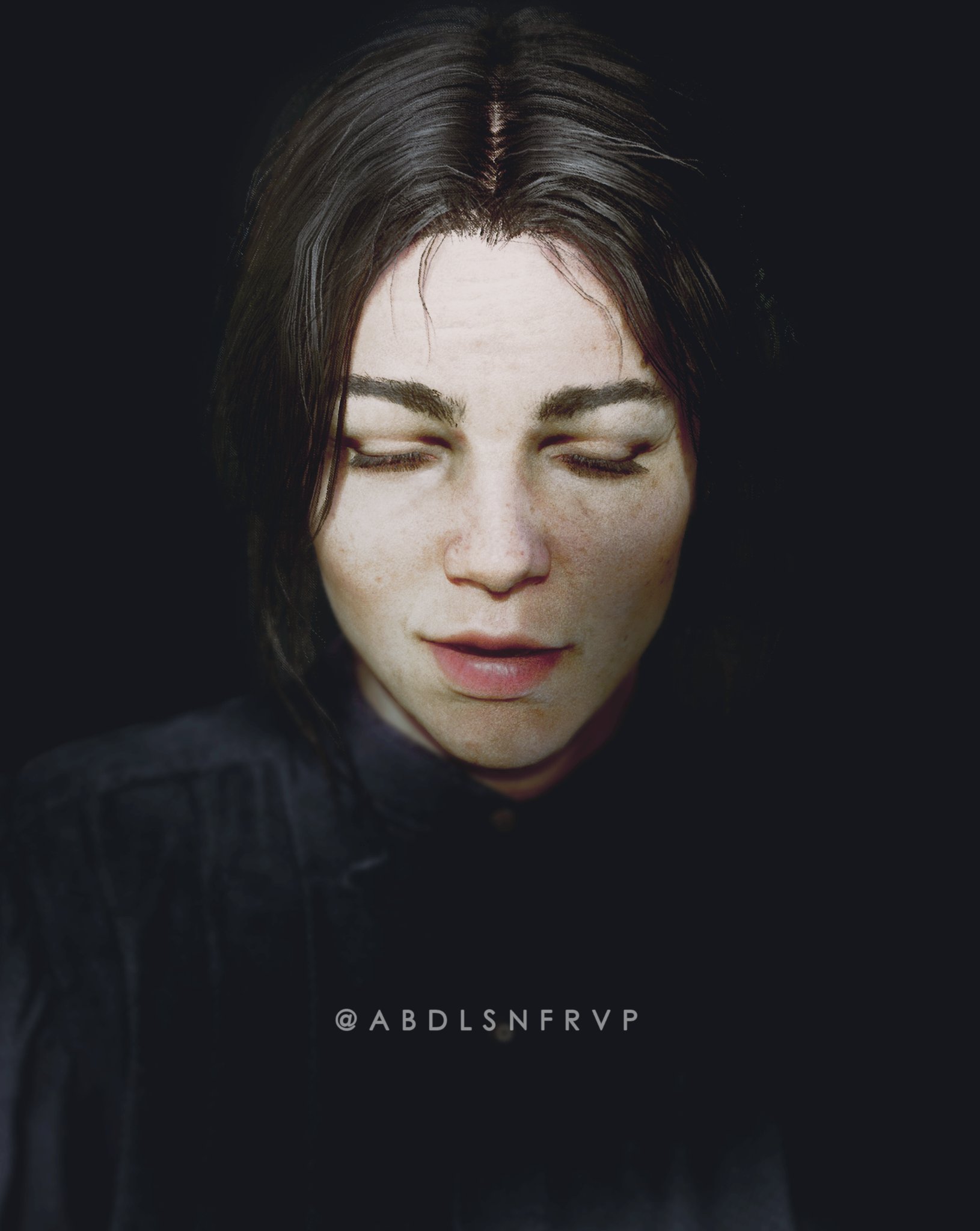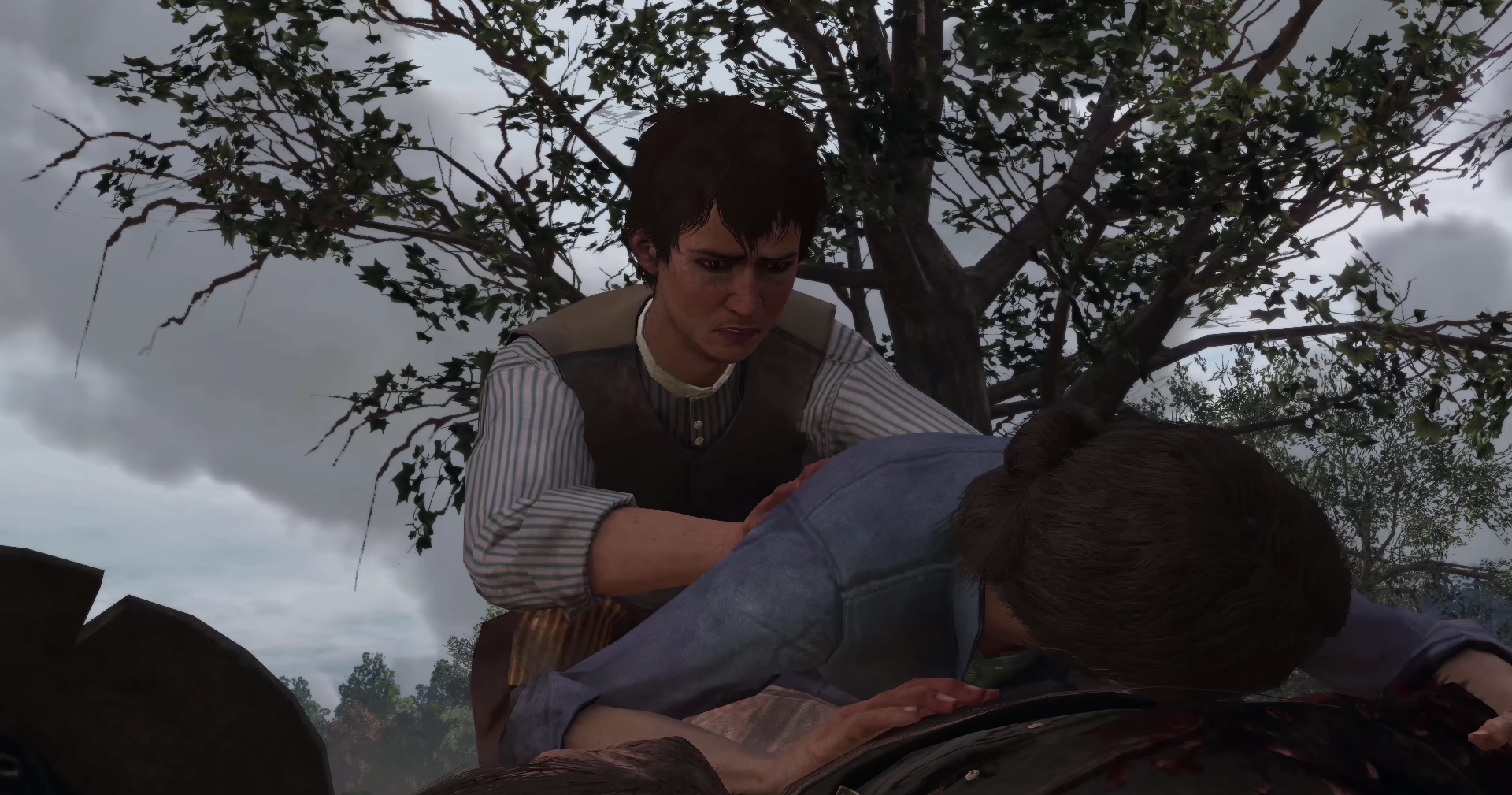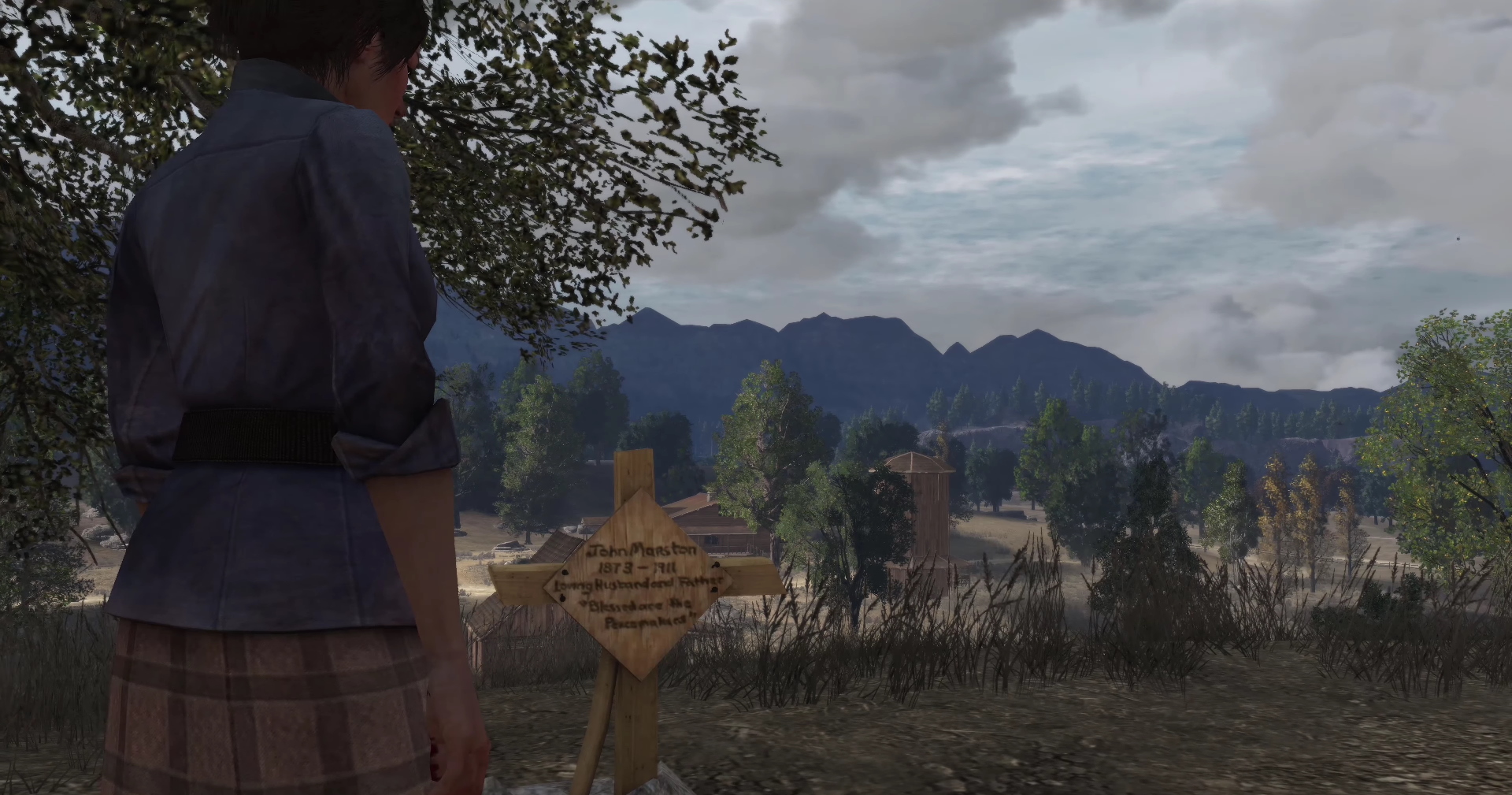 Post your photos on GTAForums or use the #GTAOnline / #RedDeadOnline / #RedDeadRedemption2 hashtags on Twitter and you might see your efforts highlighted in future GTANet Snap Saturdays!