Welcome to Snap Saturday, GTANet's ode to the virtual photography community who continue to capture some amazingly creative shots across GTA and Red Dead.
A long time in the works, and a long time expected by Los Santos citizens, the fabled drink face-off is finally available in GTA Online! The fizzy white-ish Essence of Life and the dark coloured, Deliciously Infectious drinks fight one another in the war of the brands.
Put on your jackets, pants, or whole bodysuits, decorate your cars with special liveries, take advantage of discounts on green and red coloured content, join the official Sprunk and eCola crews on Social Club, and establish dominance! Every crew join and drink drank in-game counts as a vote for the final tally 3 weeks from now!
Obviously such an event will prompt some very fun action from the community, so this week… we try to not take sides and highlight the goings-on of this special event. Enjoy!
PS: #TeamSprunk
---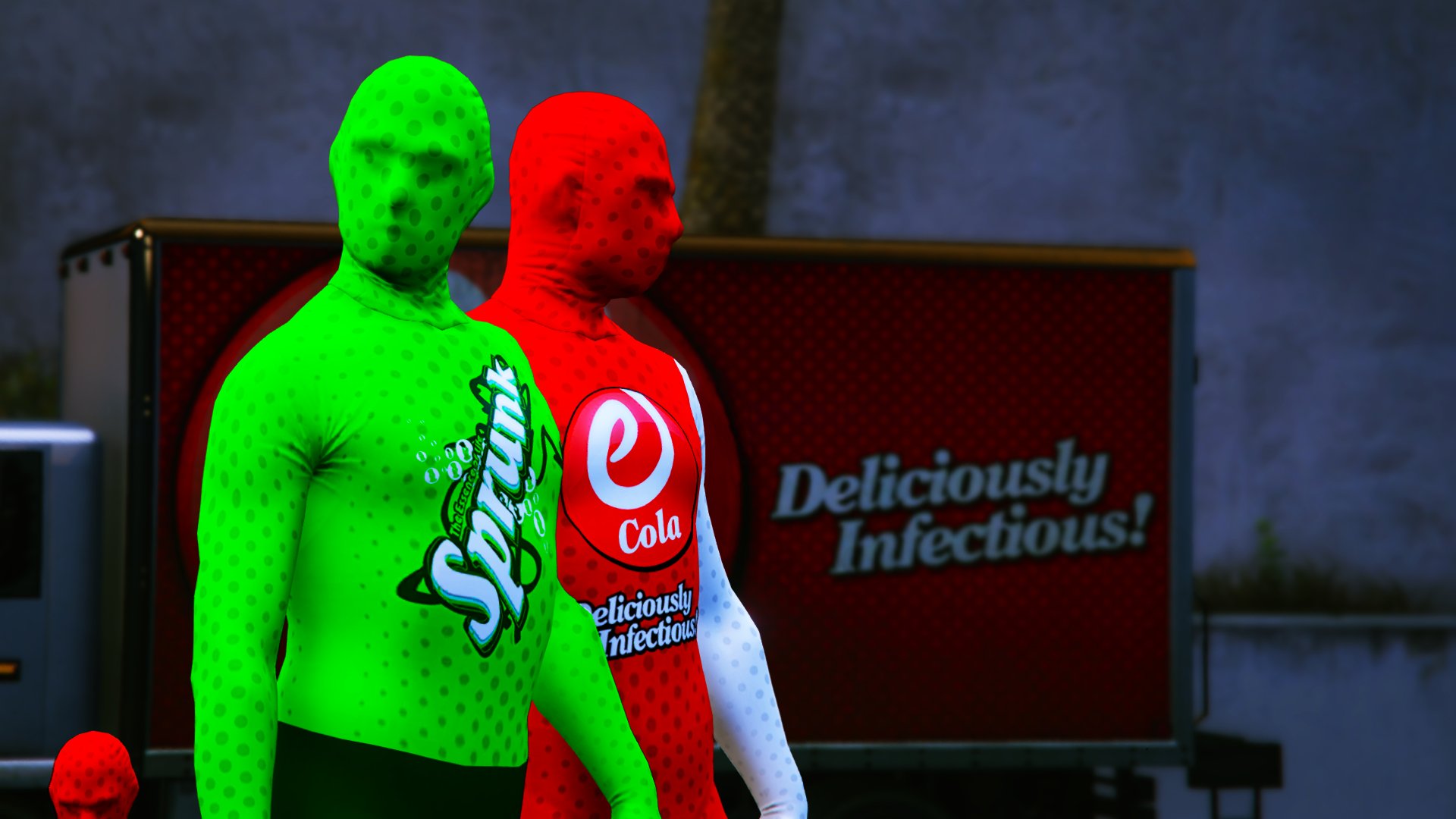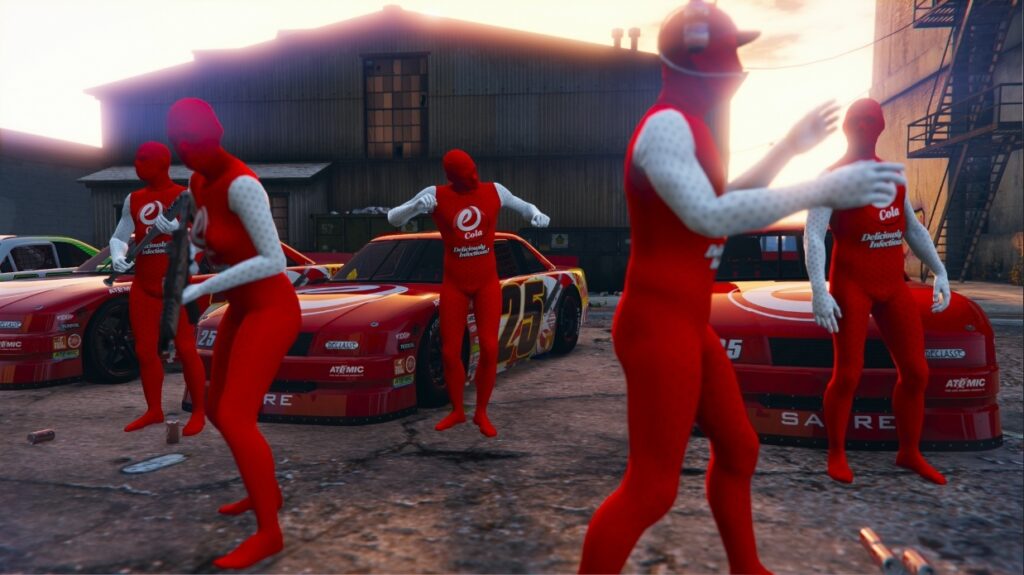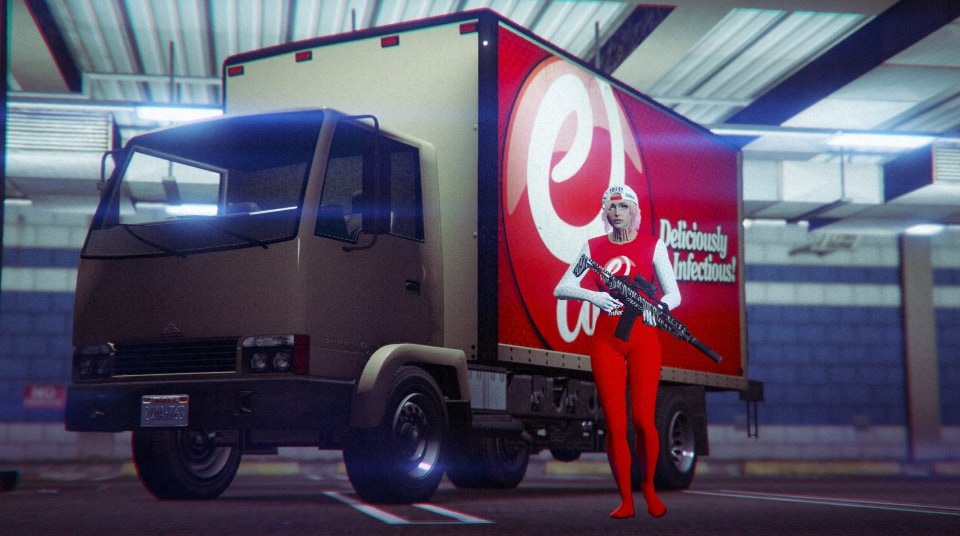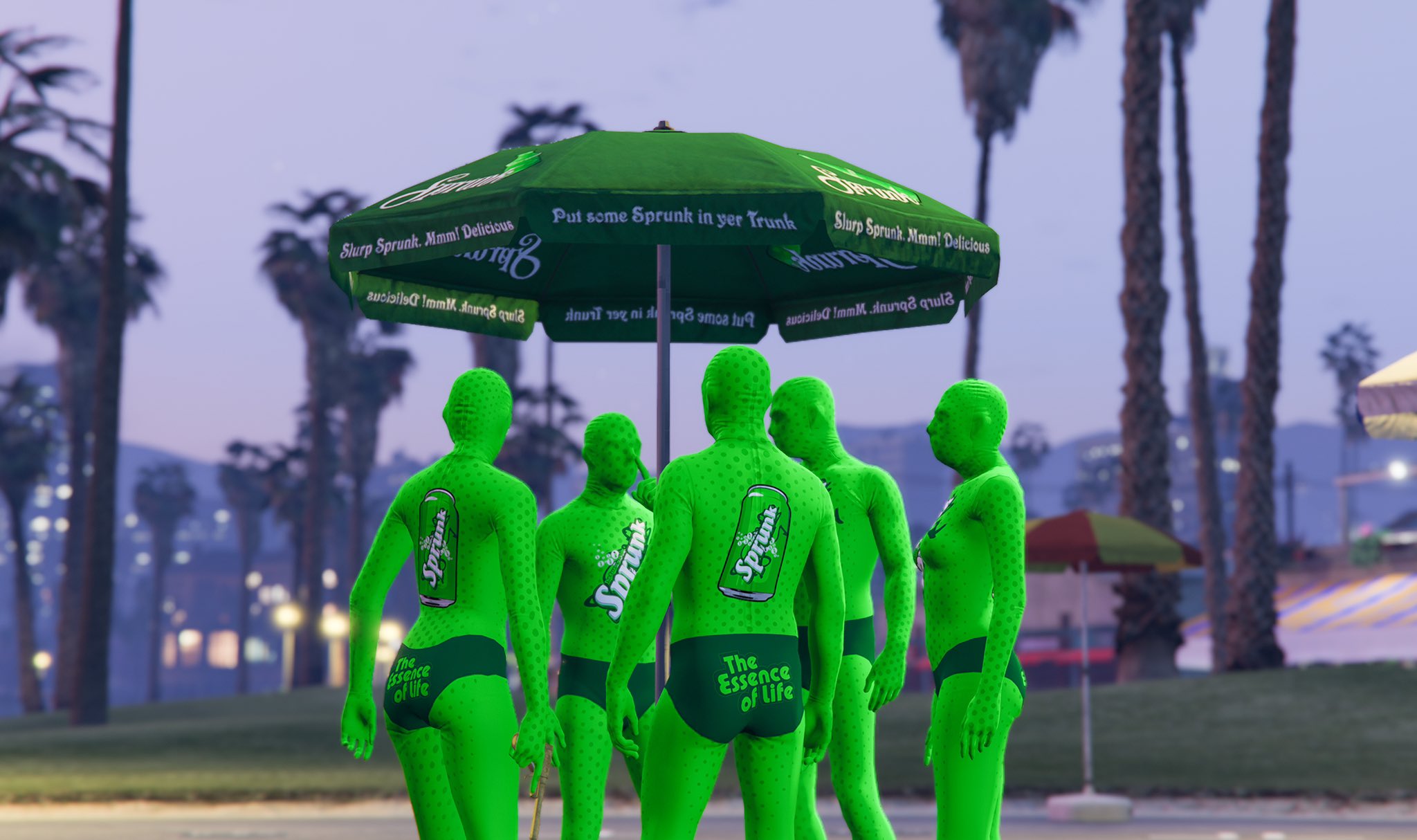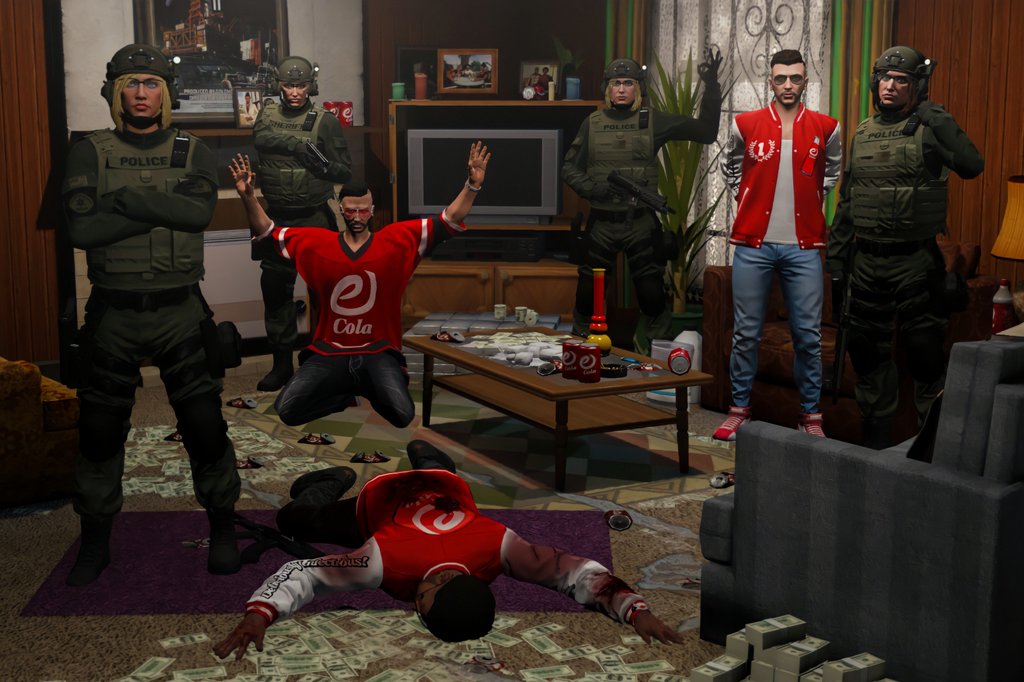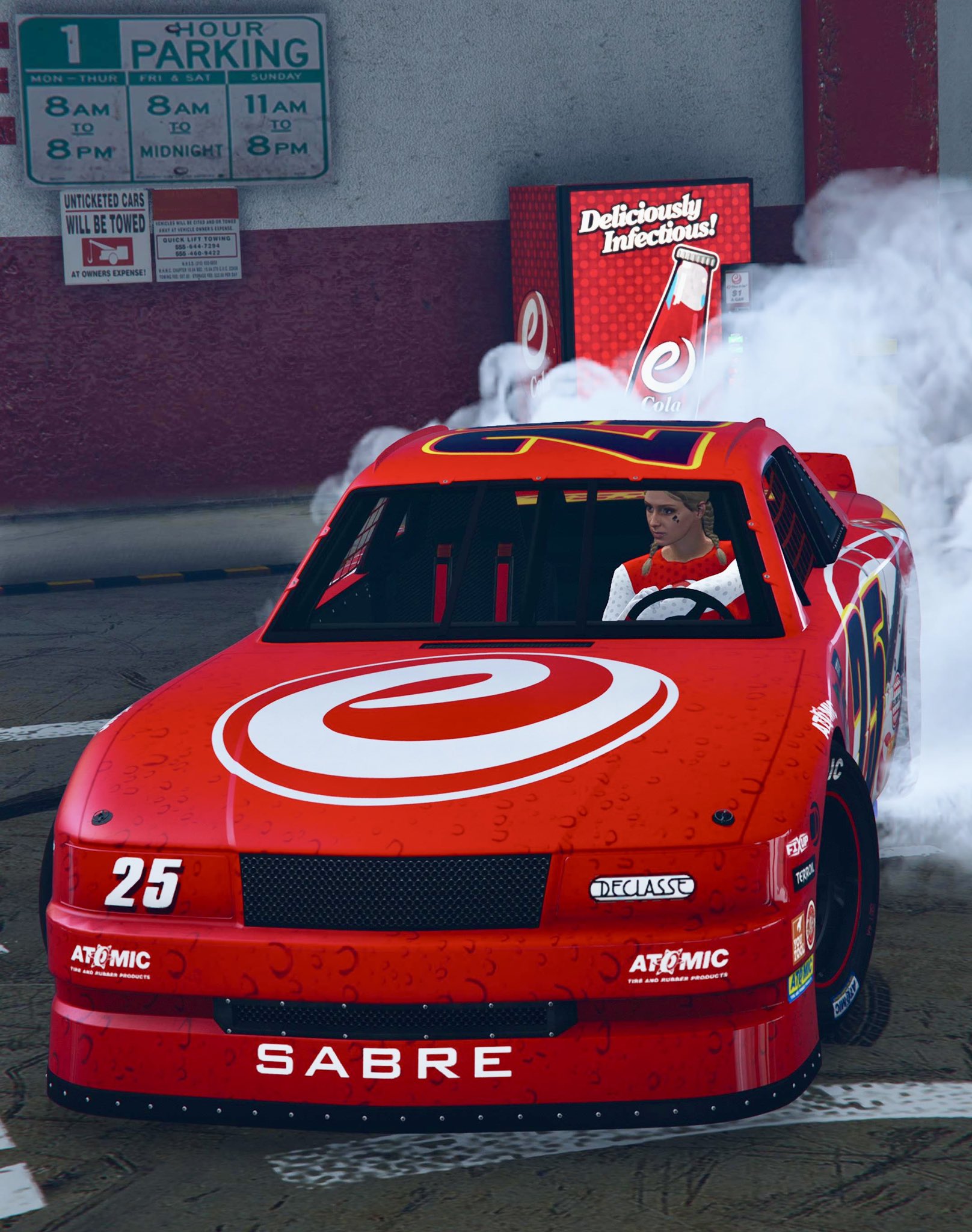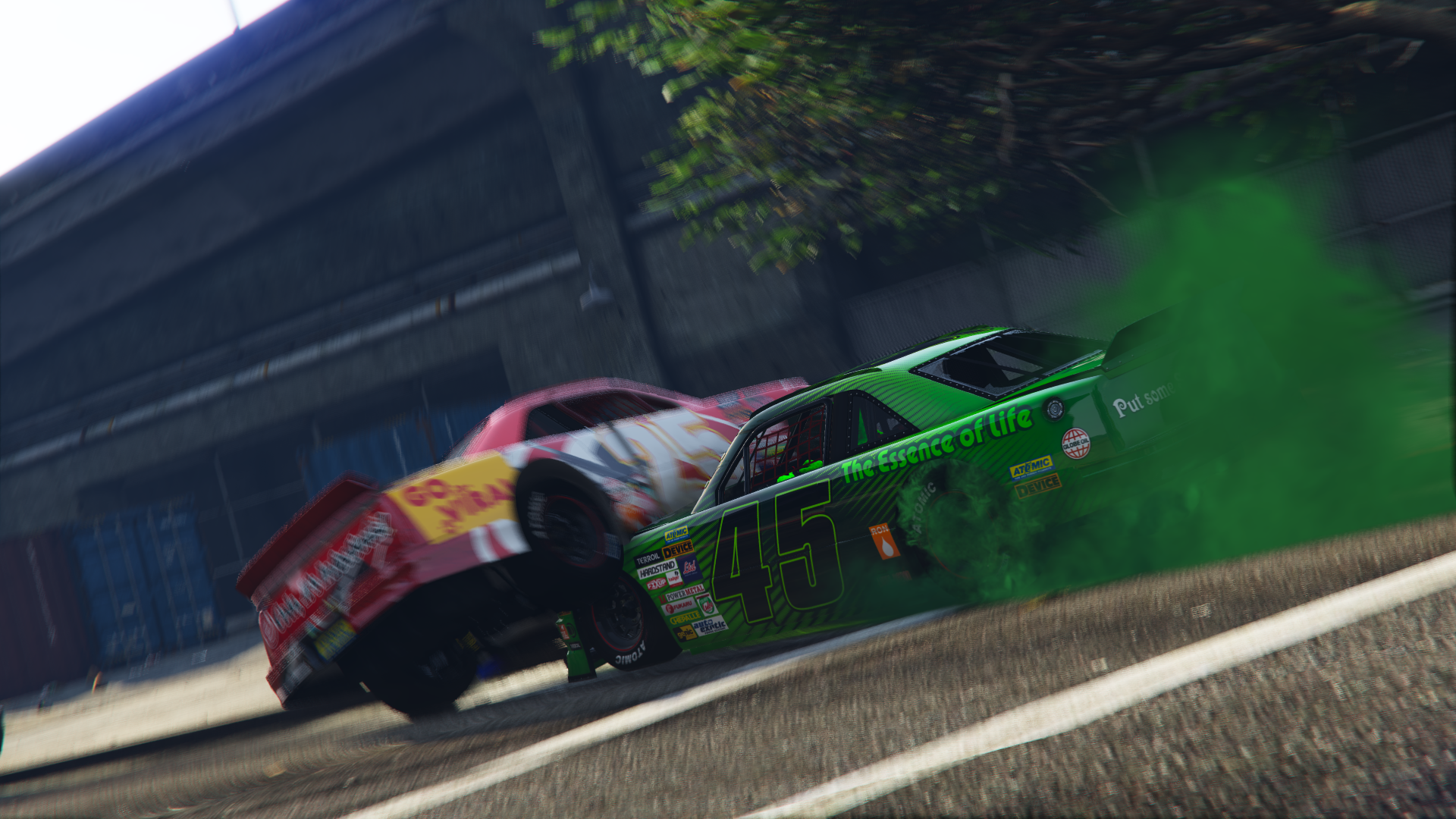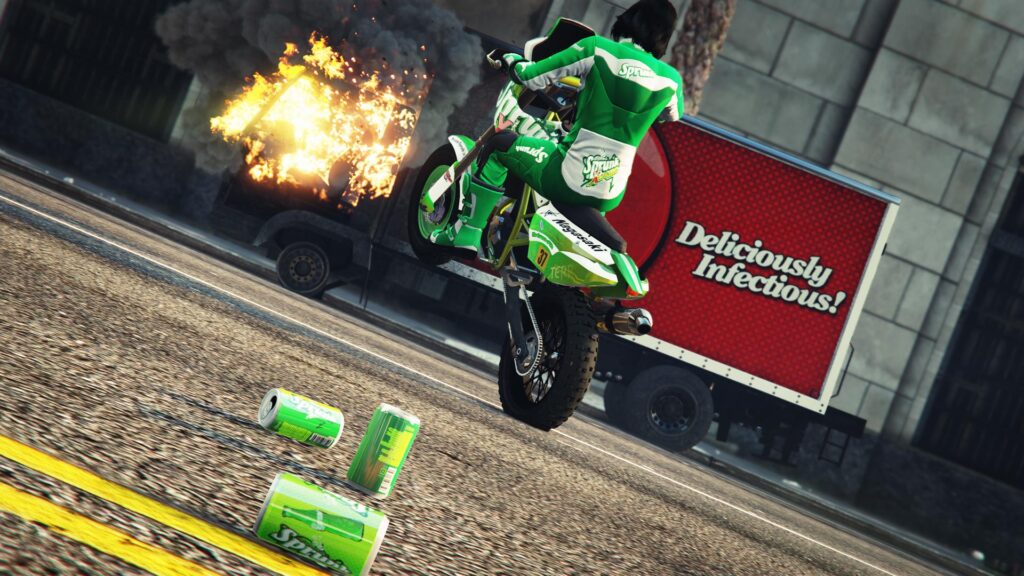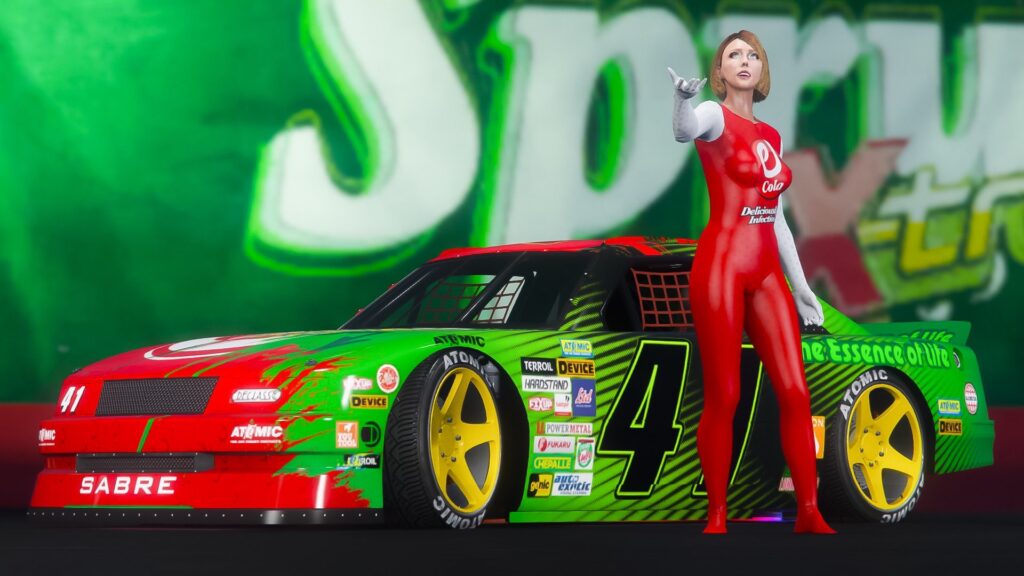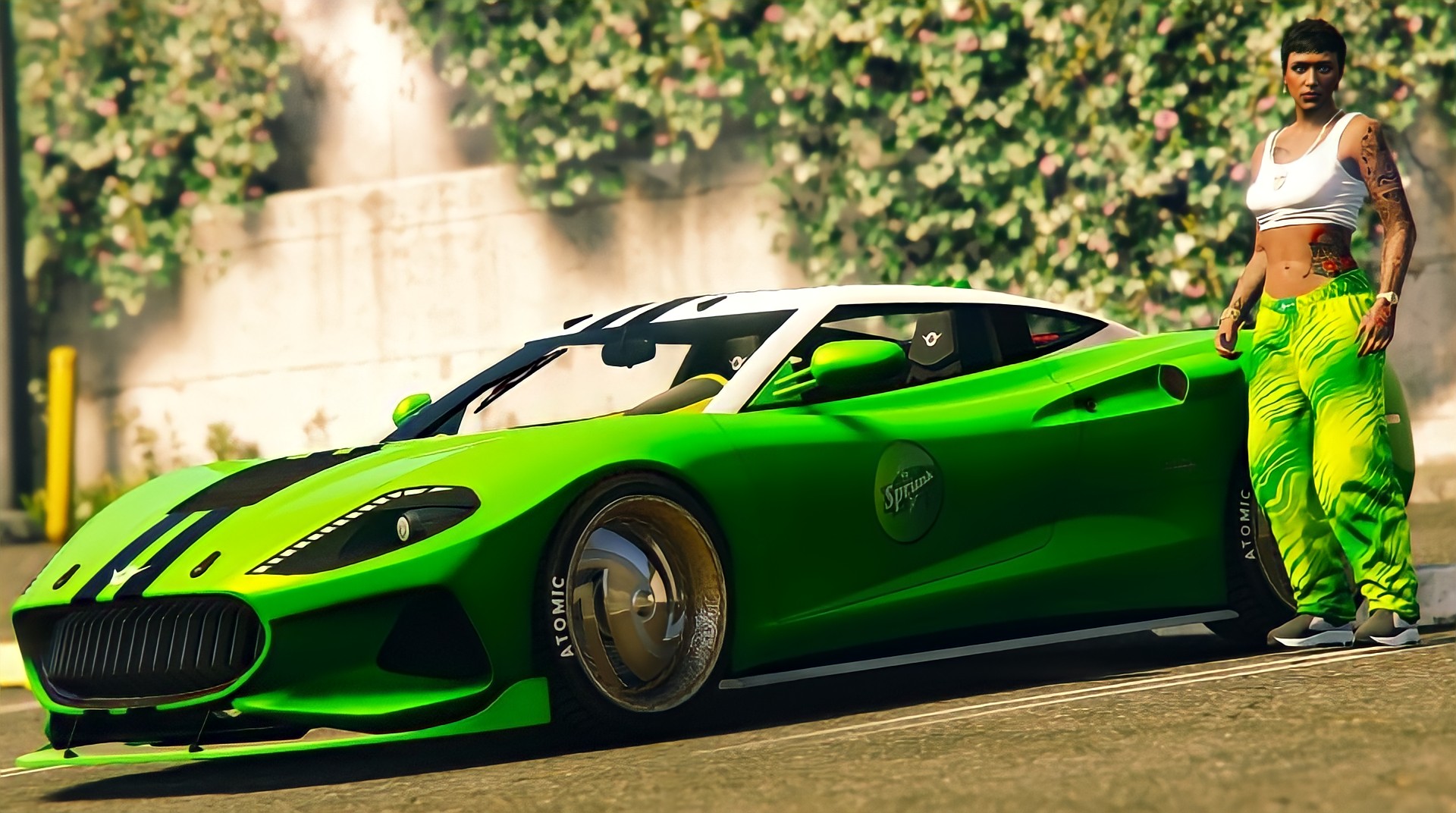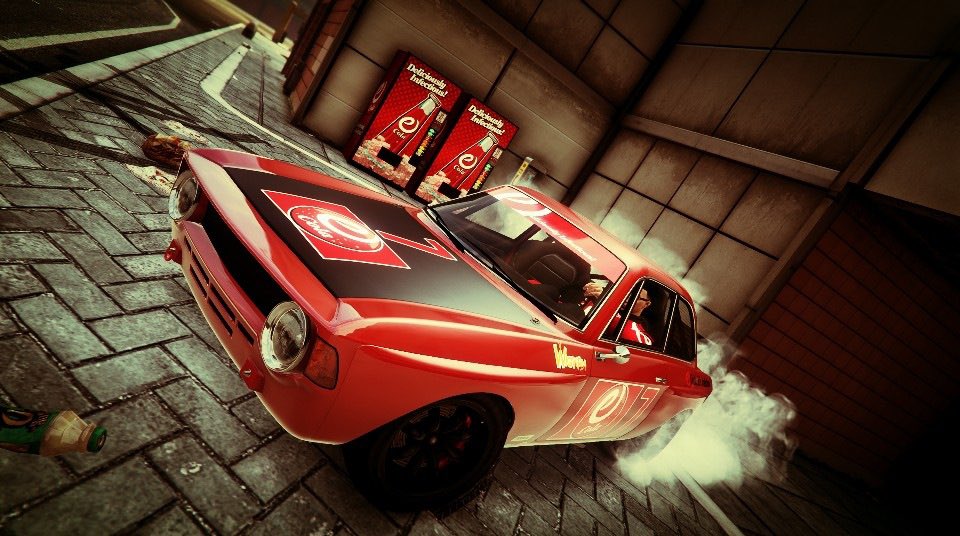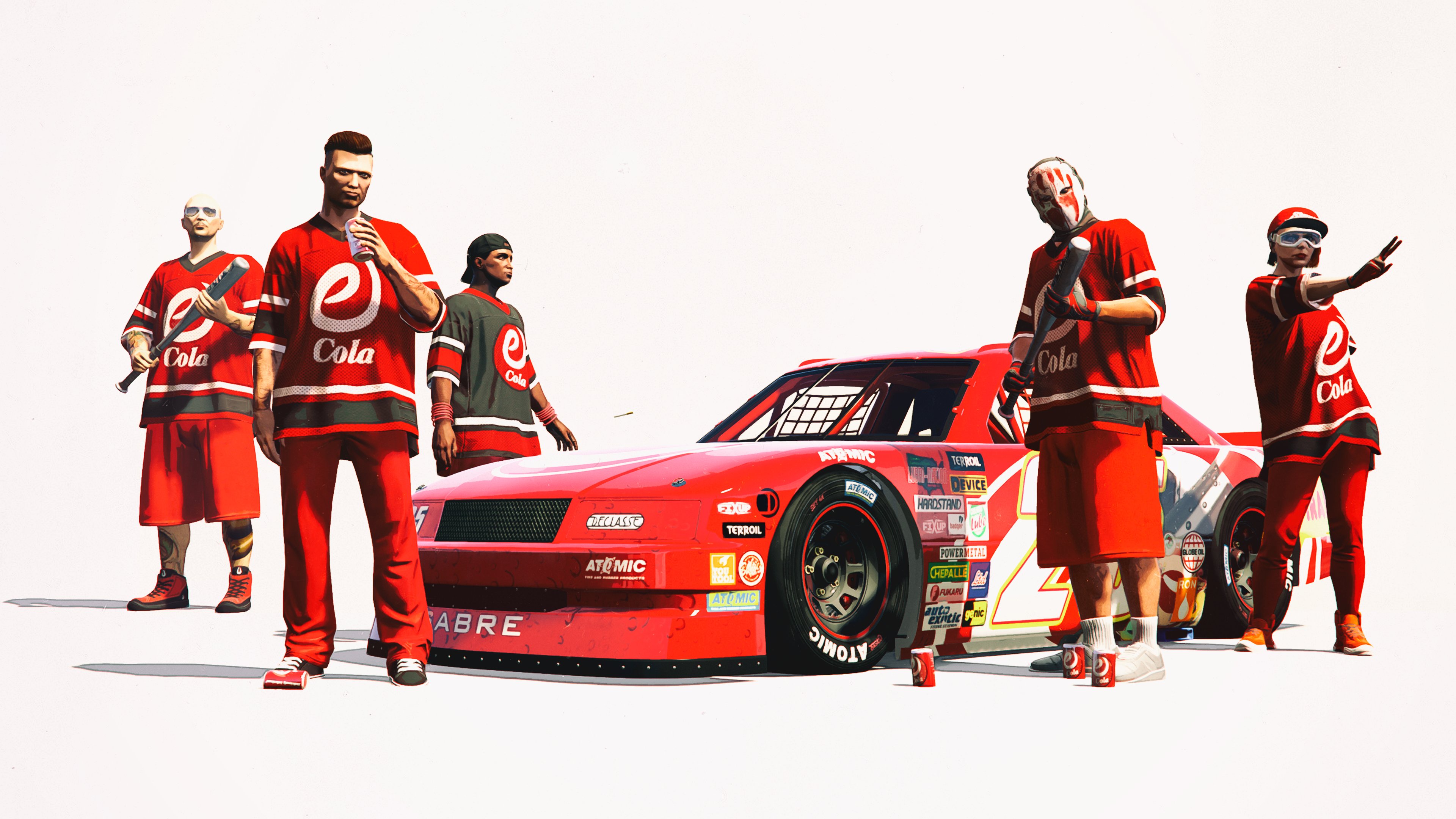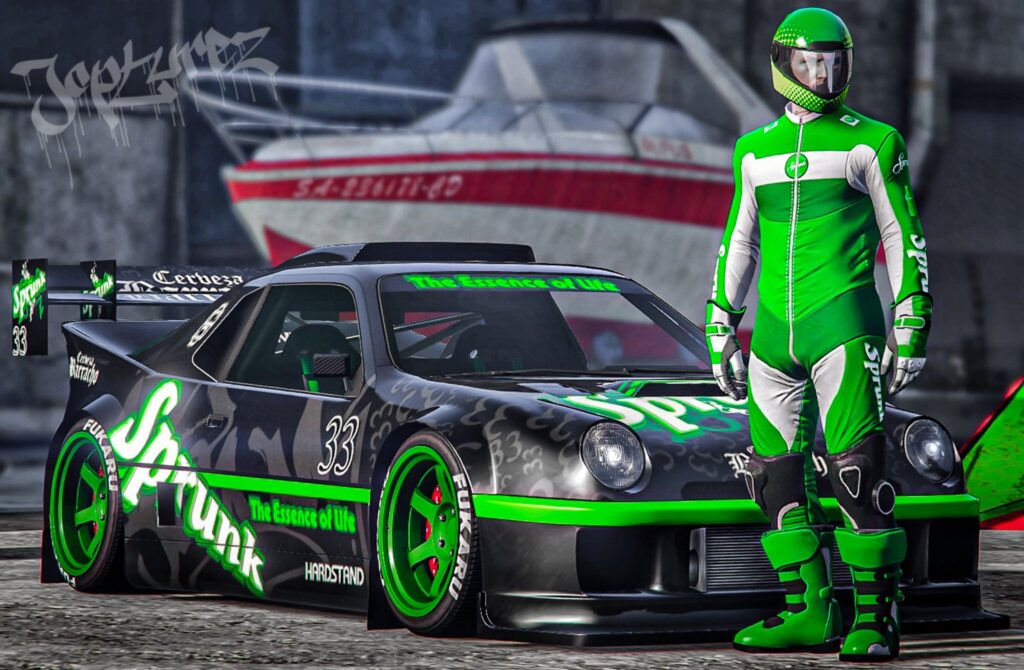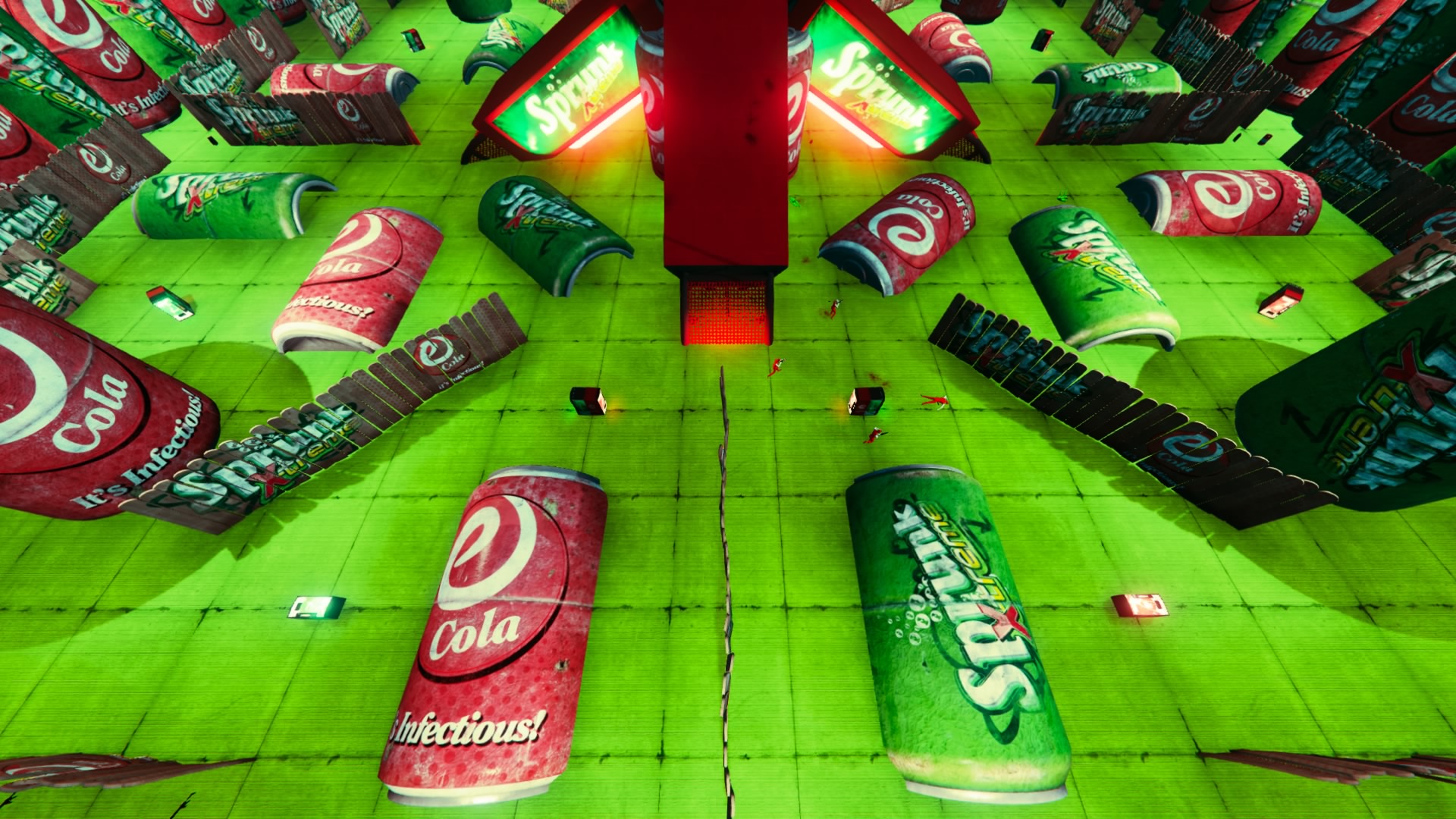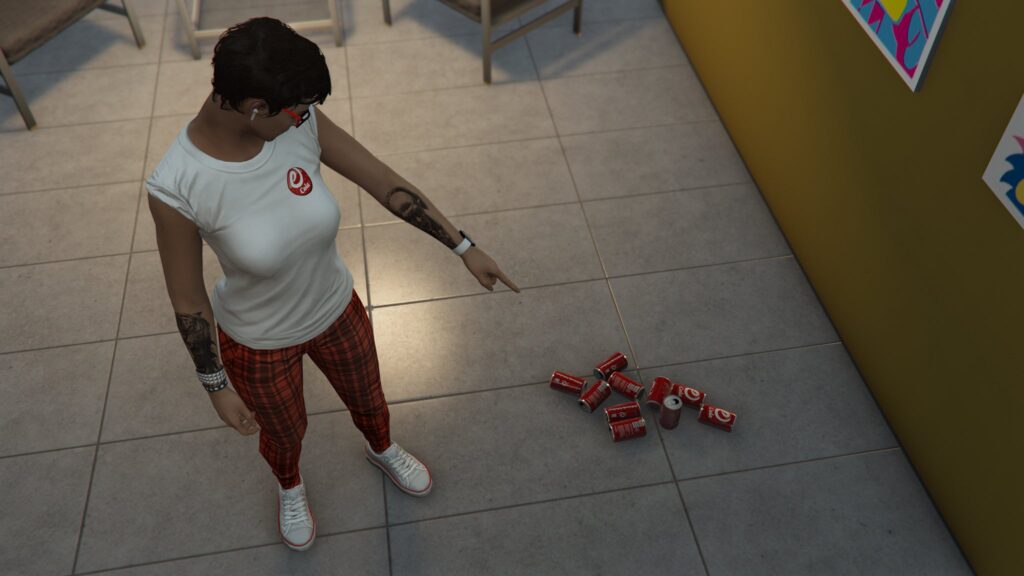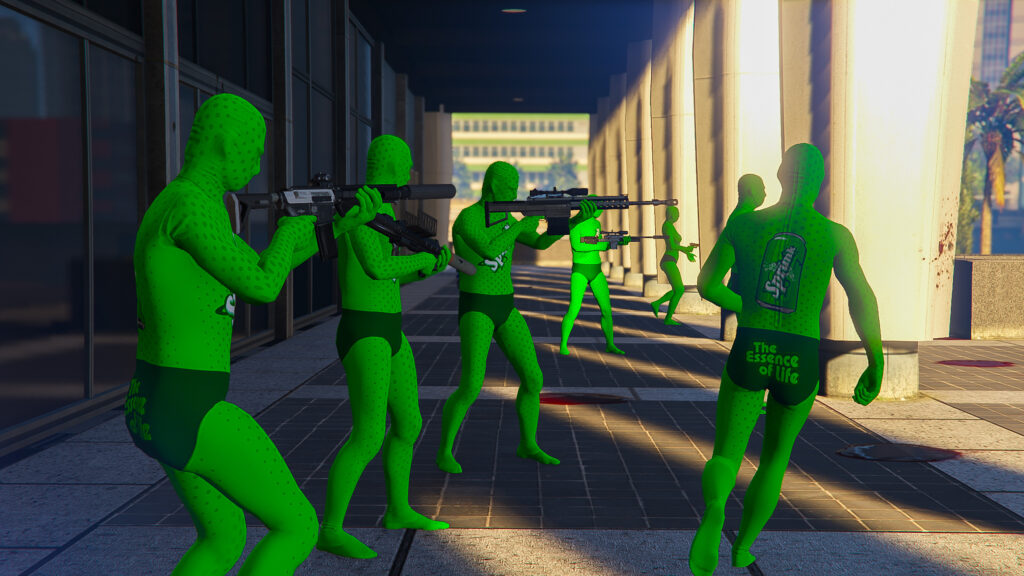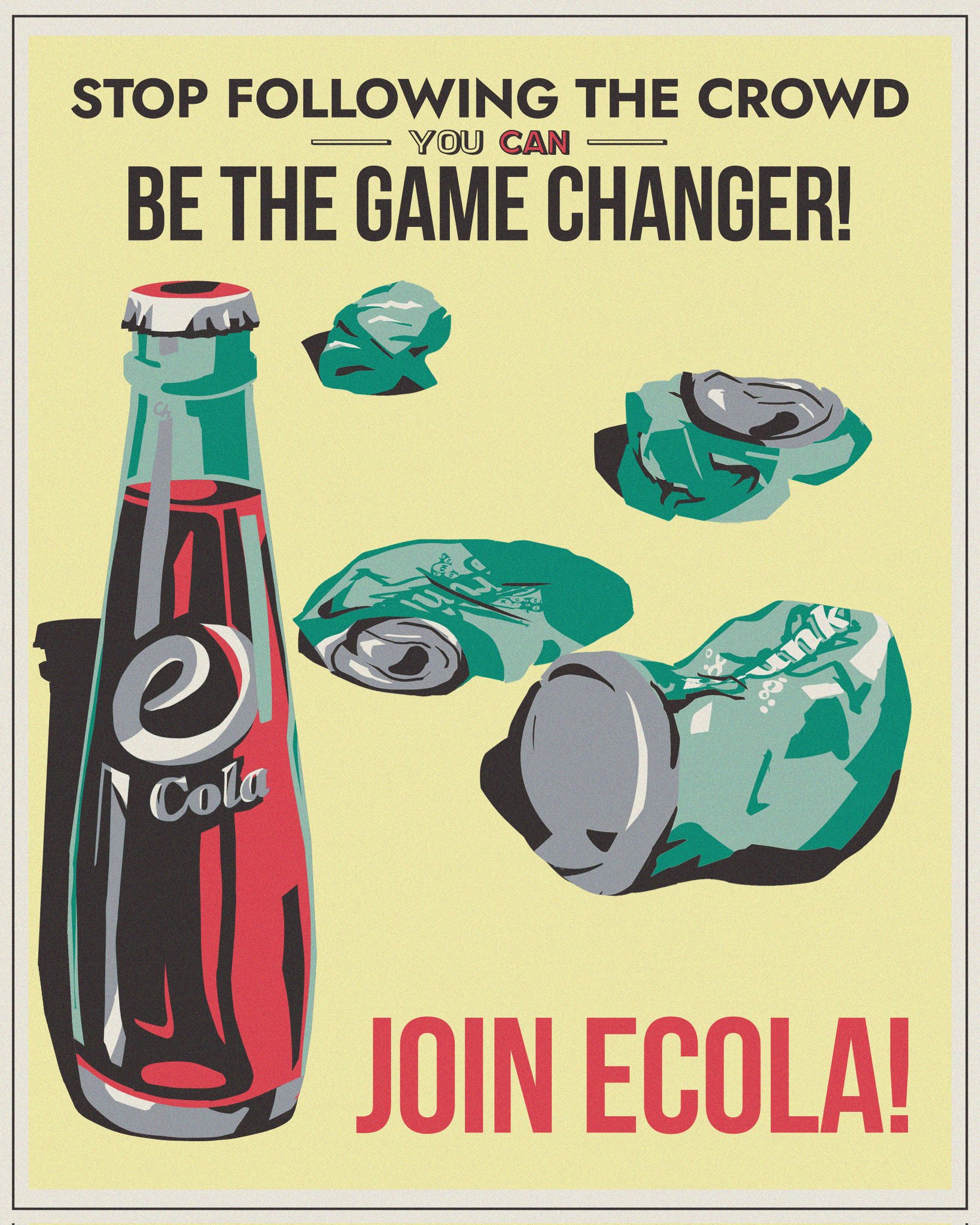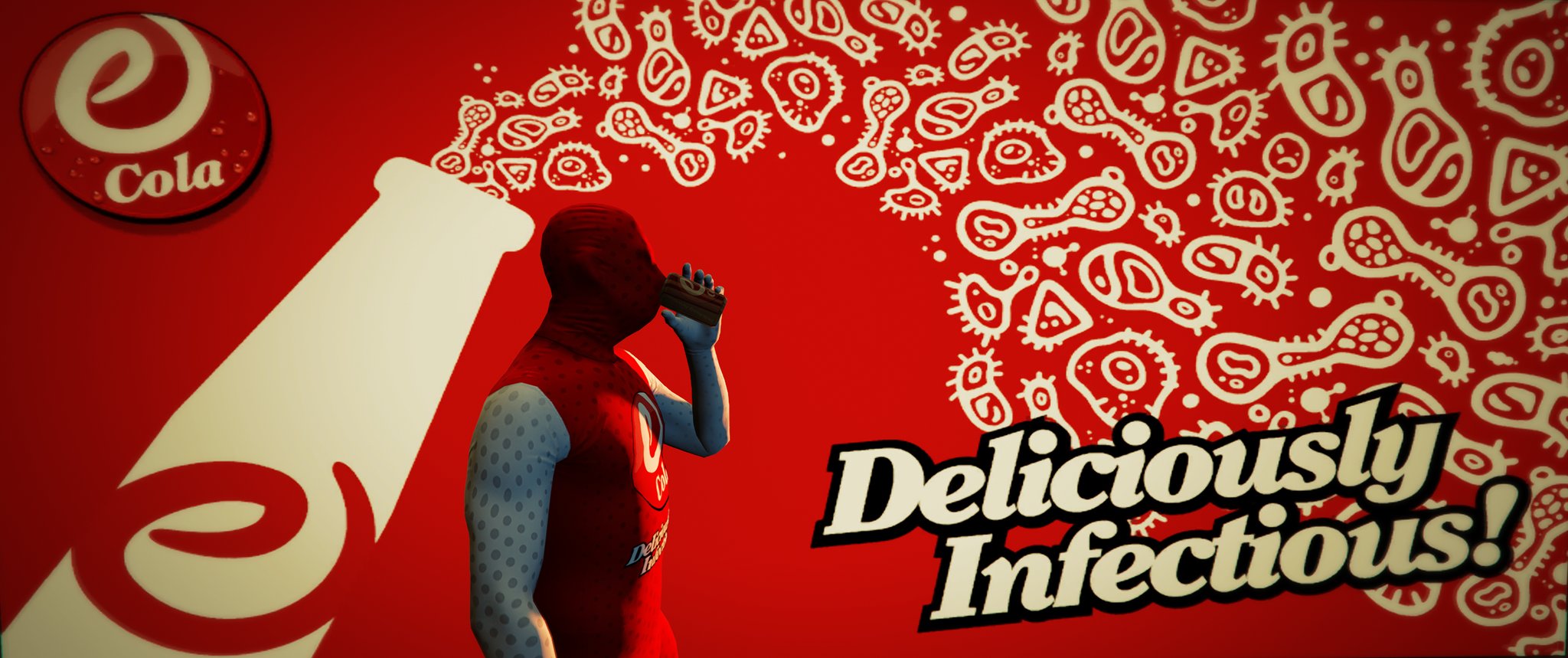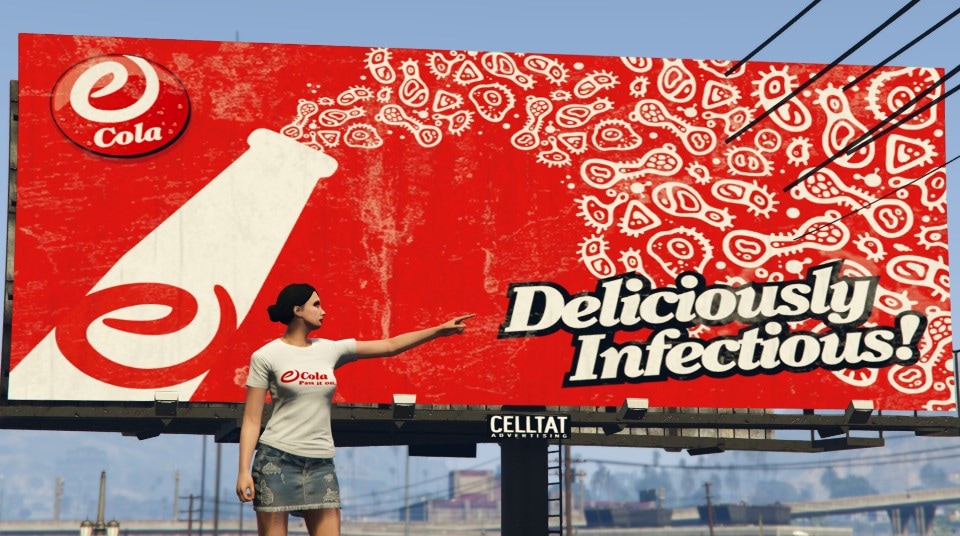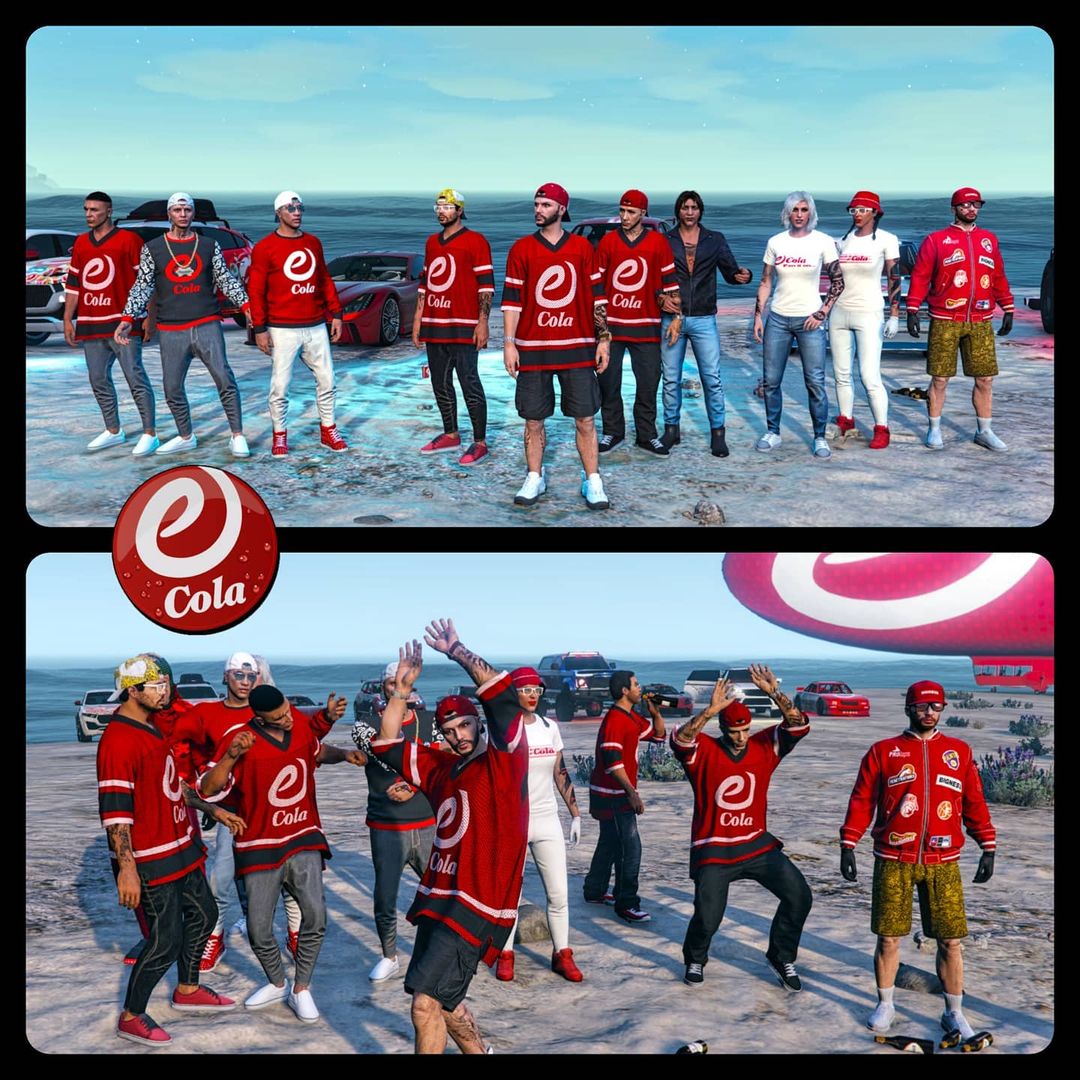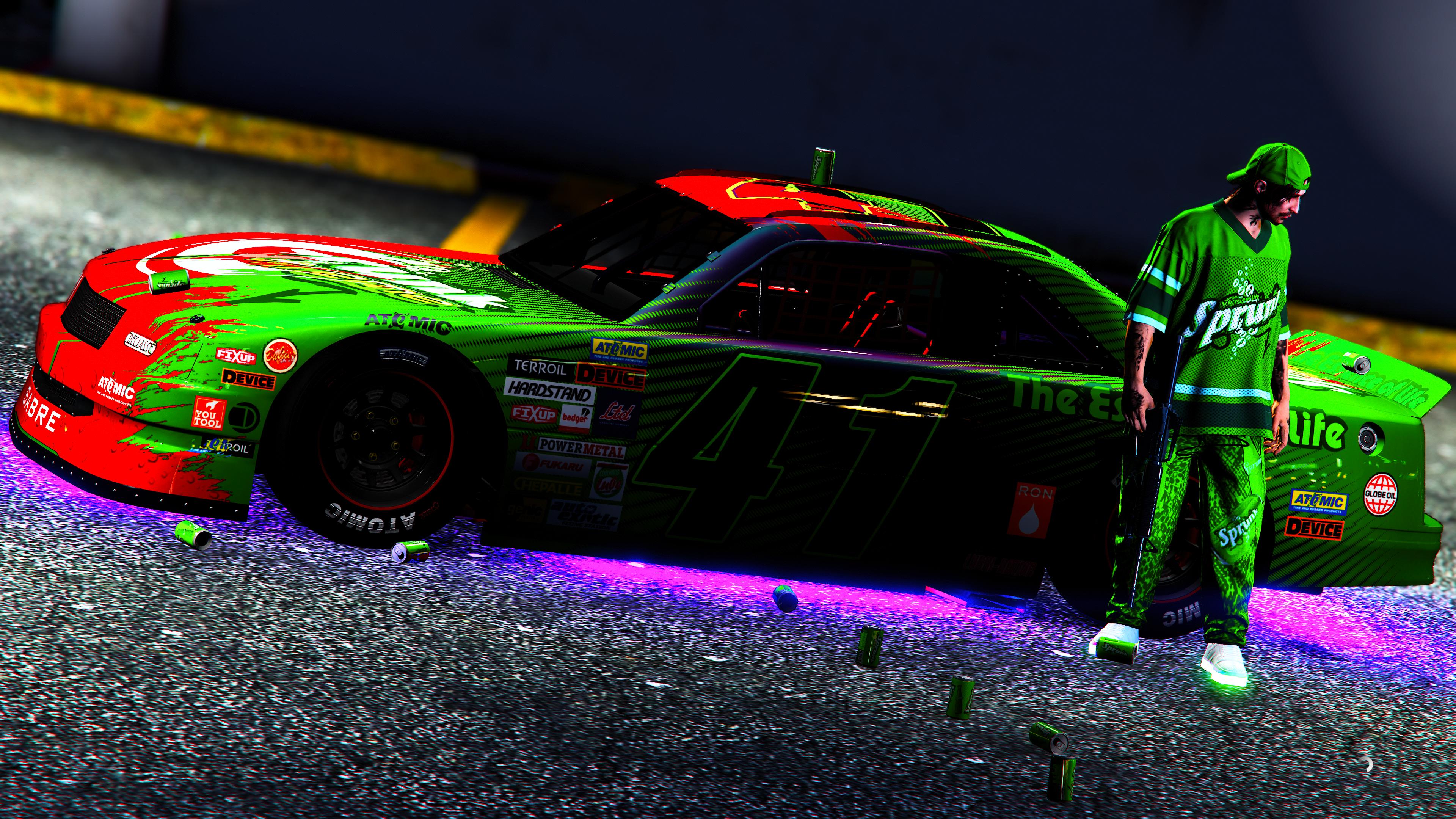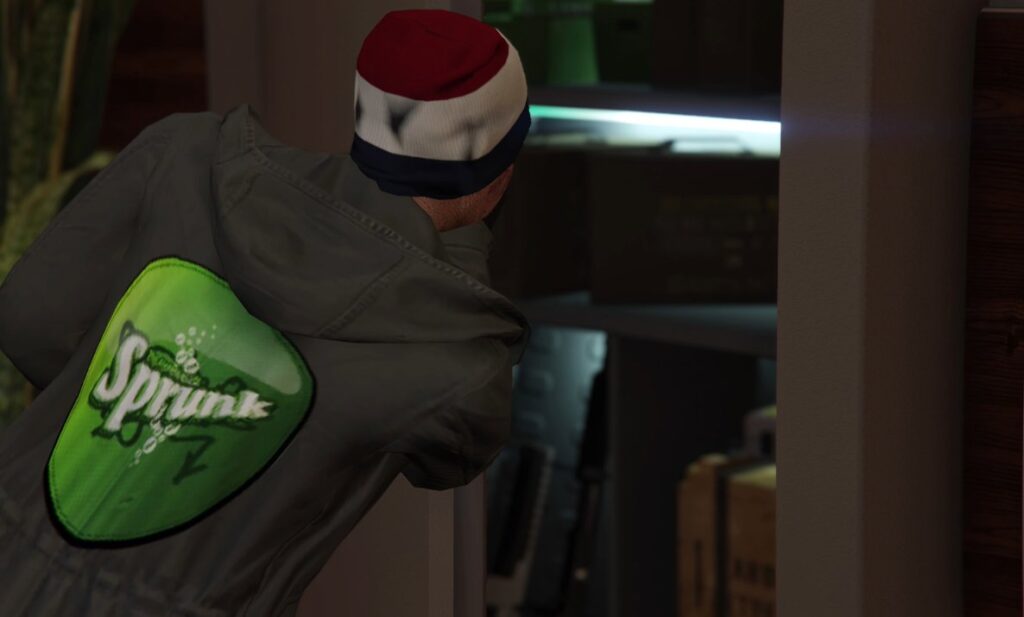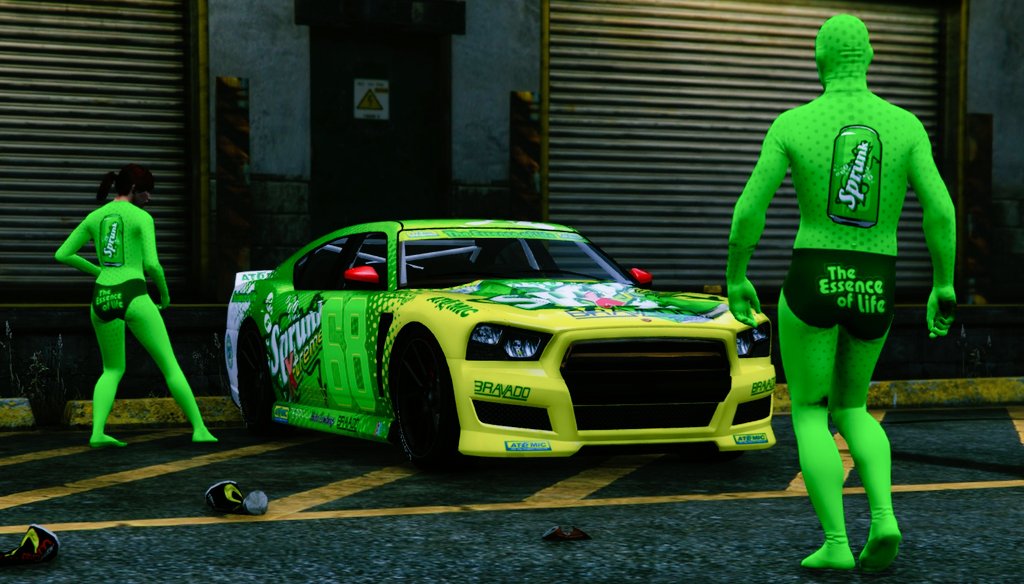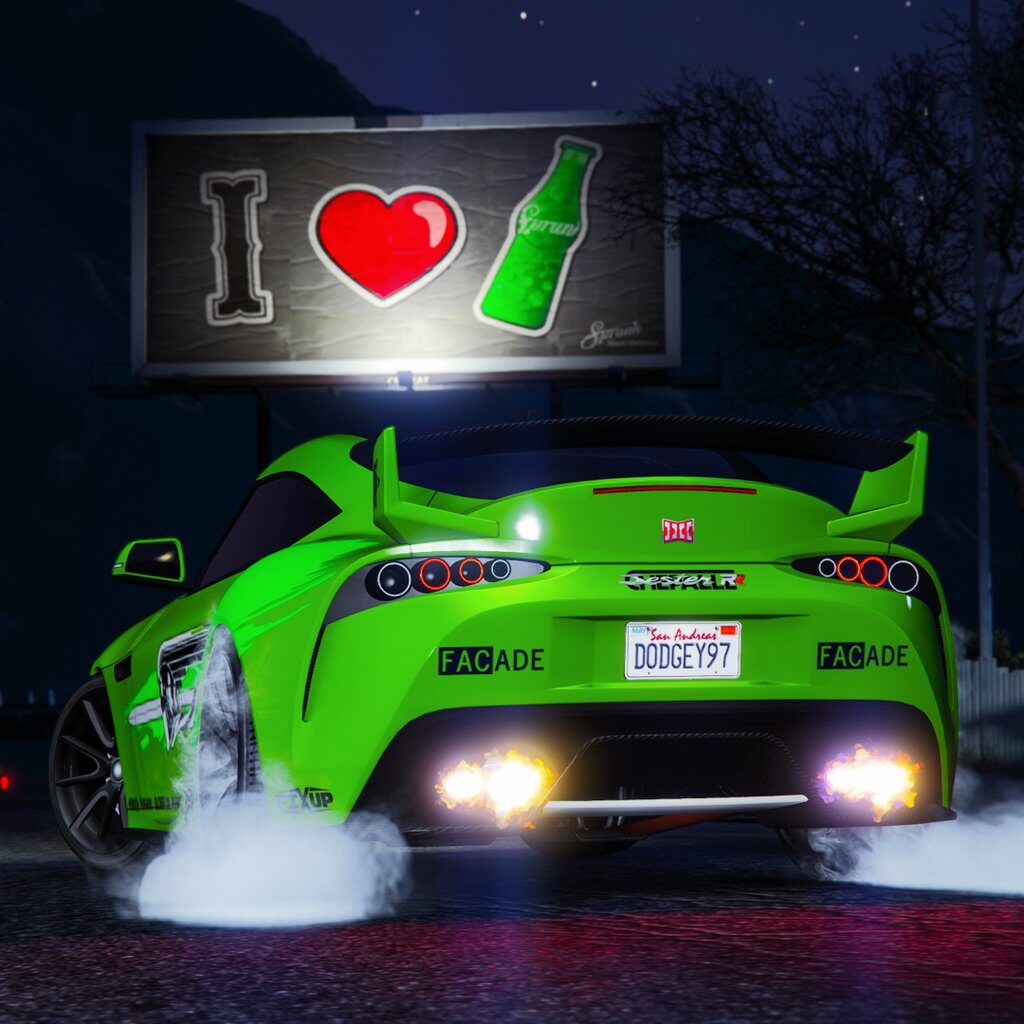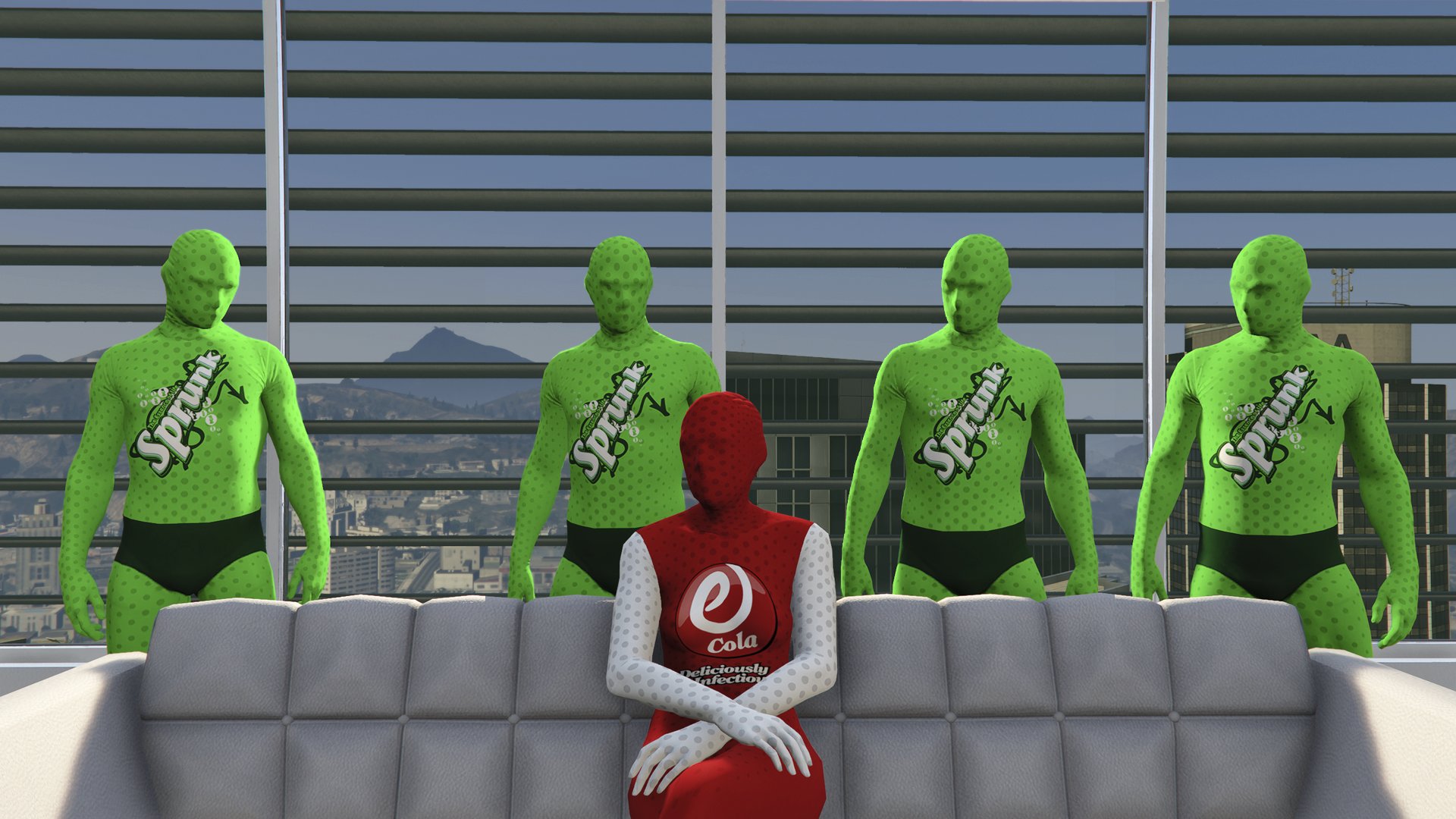 ---
Post your photos on GTAForums or use the #GTAOnline / #RedDeadOnline / #RedDeadRedemption2 hashtags on Twitter and you might see your efforts highlighted in future GTANet Snap Saturdays!