Welcome to Snap Saturday, GTANet's ode to the virtual photography community who continue to capture some amazingly creative shots across GTA and Red Dead.
Ah, Guarma. The tropical island East of Cuba, hanging by a thread due to a political conflict, that our favourite outlaws find themselves in after jumping on to a boat whilst escaping from the Saint Denis Bank Heist.
Despite everything going wrong as soon as they arrive, finding themselves stranded on an island where nearly no one speaks their language and quickly finding out it's no place for them as a new war rages, Guarma is one of the most beautiful places in the Red Dead universe. From its fauna to its flora, the ruins from the wars of the past, vast forests and waterfalls, mountains filled with palm trees and an amazing coast line.
This week, we travel to an island that may even make some dream of the next GTA entry's rumoured settings, and check out what the community's cameras have been capturing. Enjoy.
---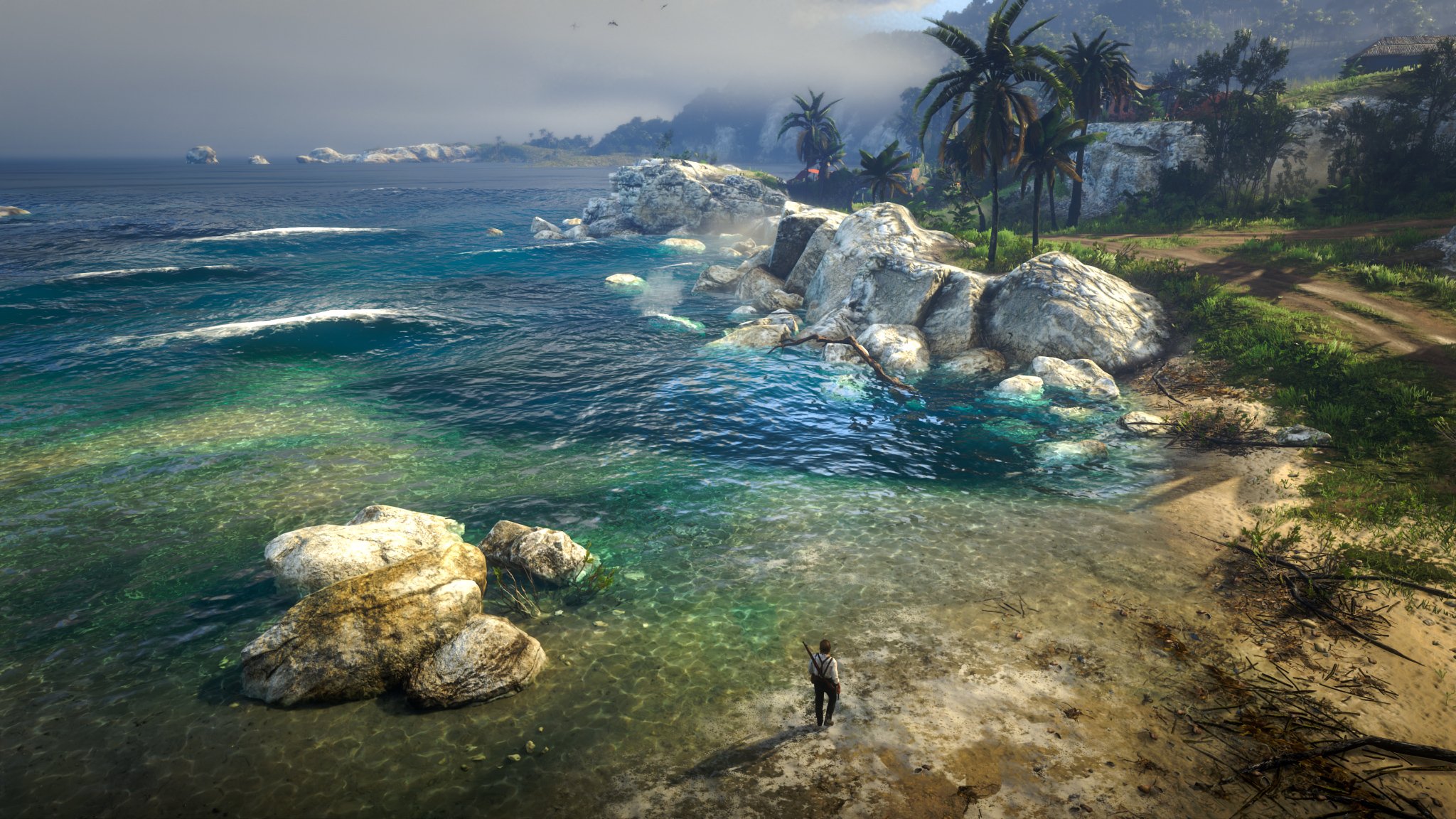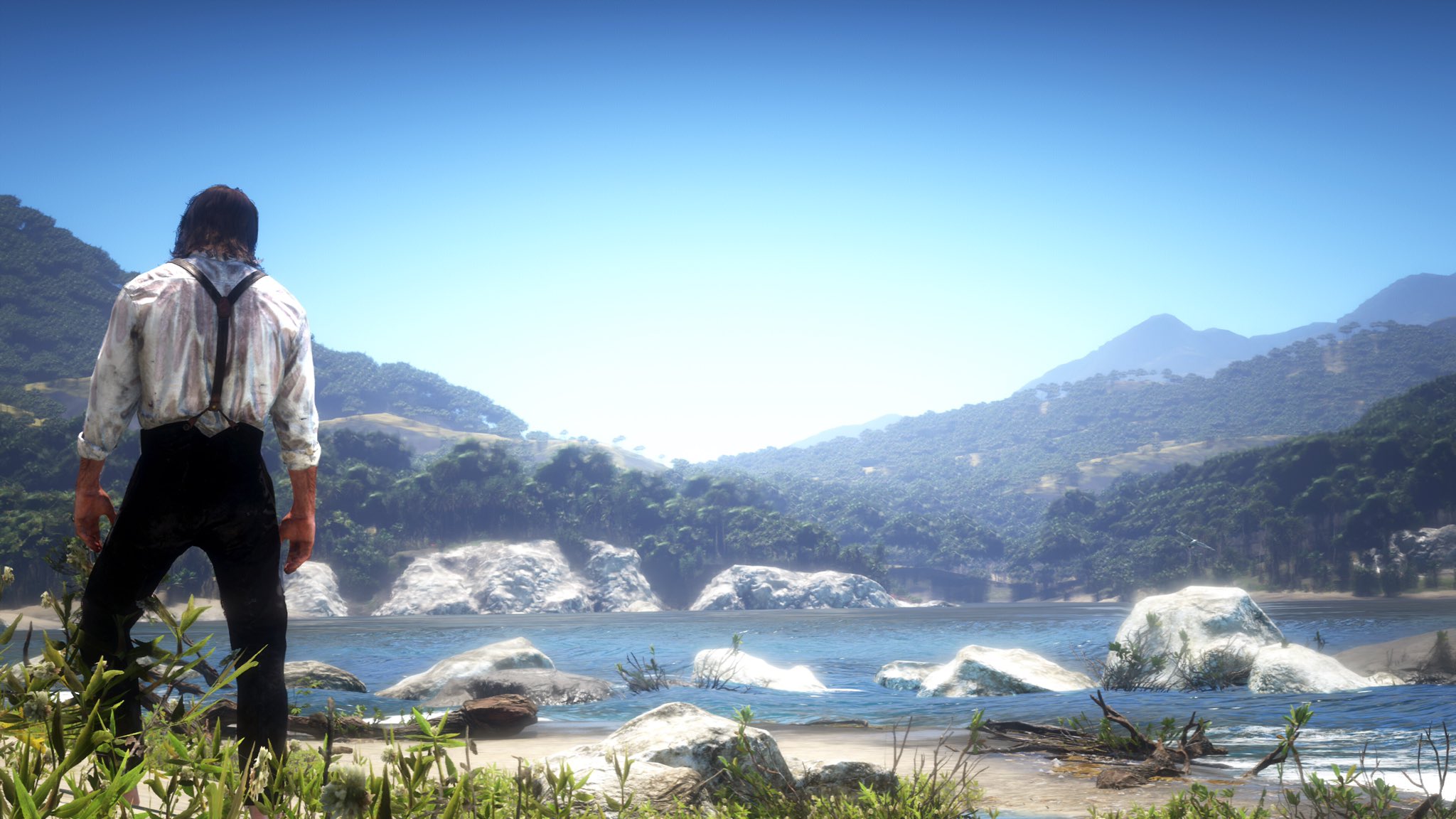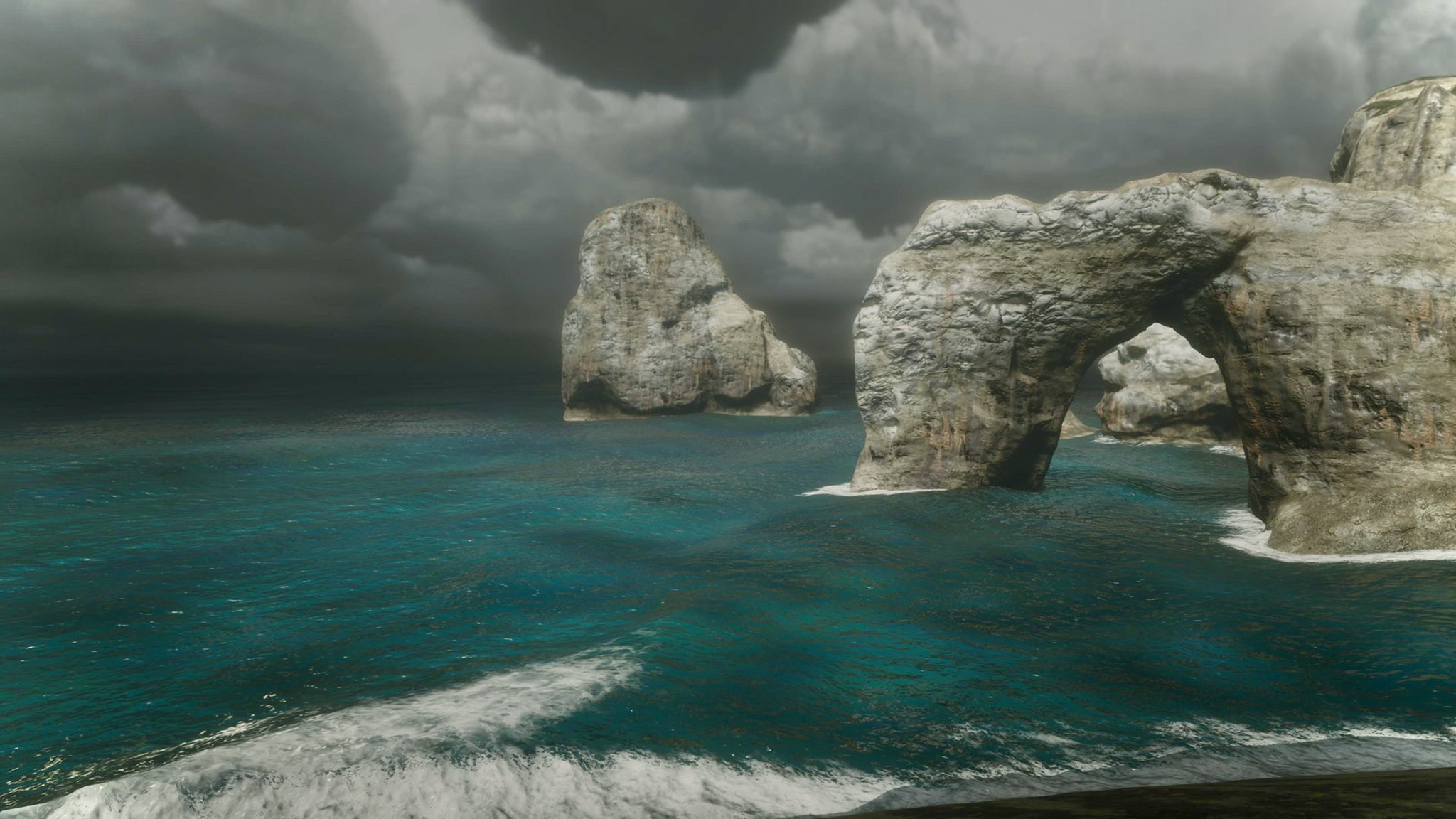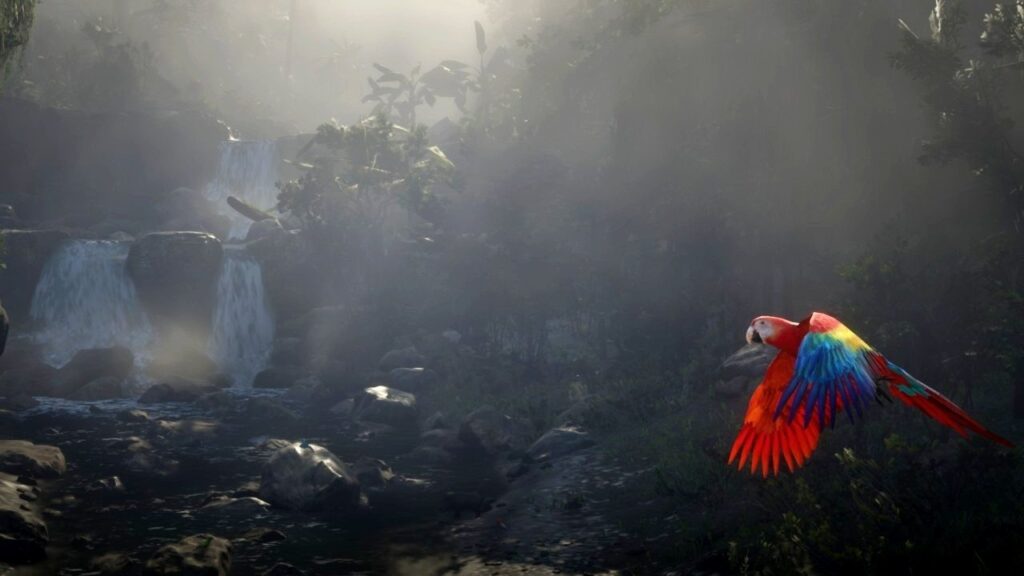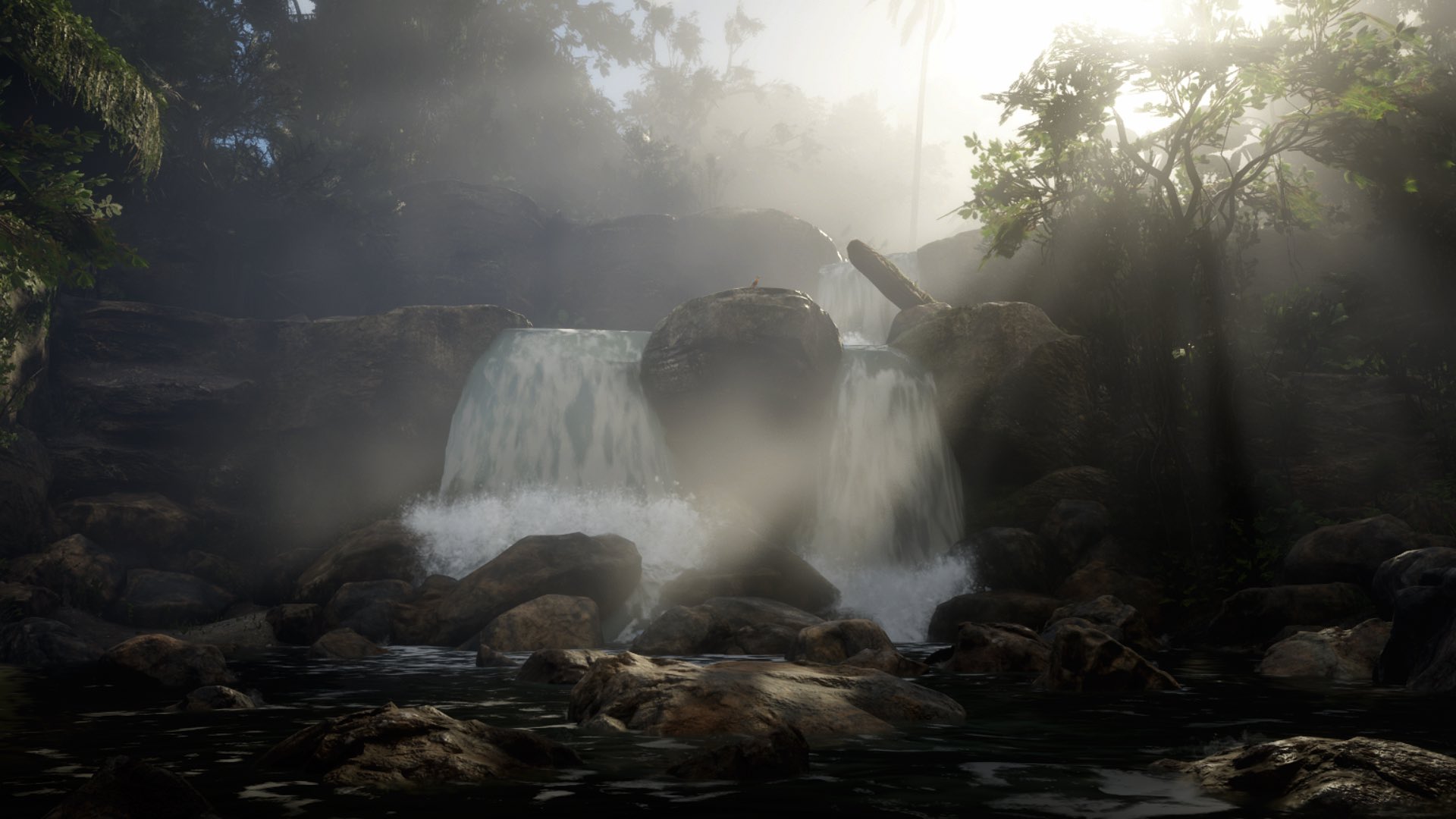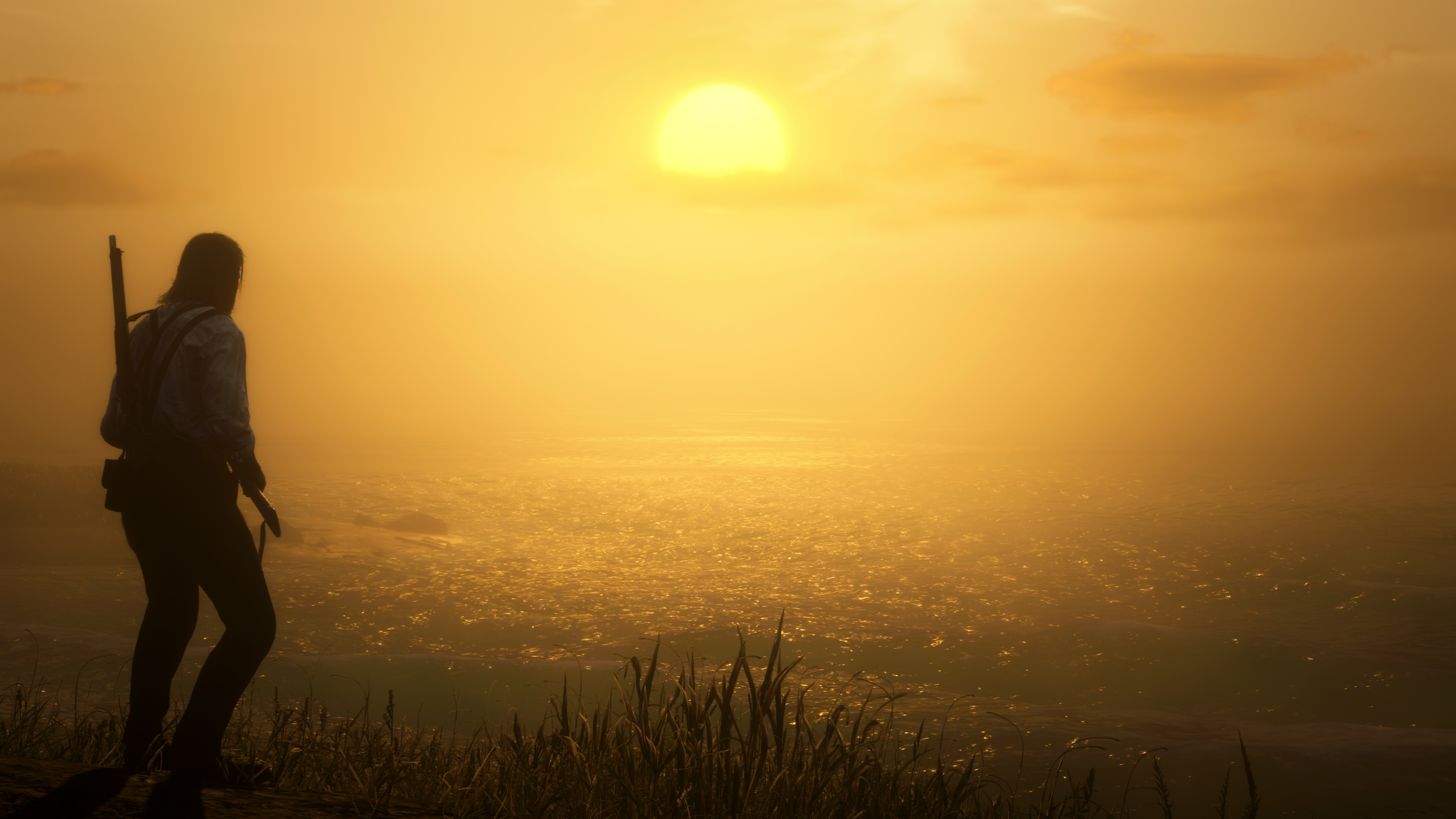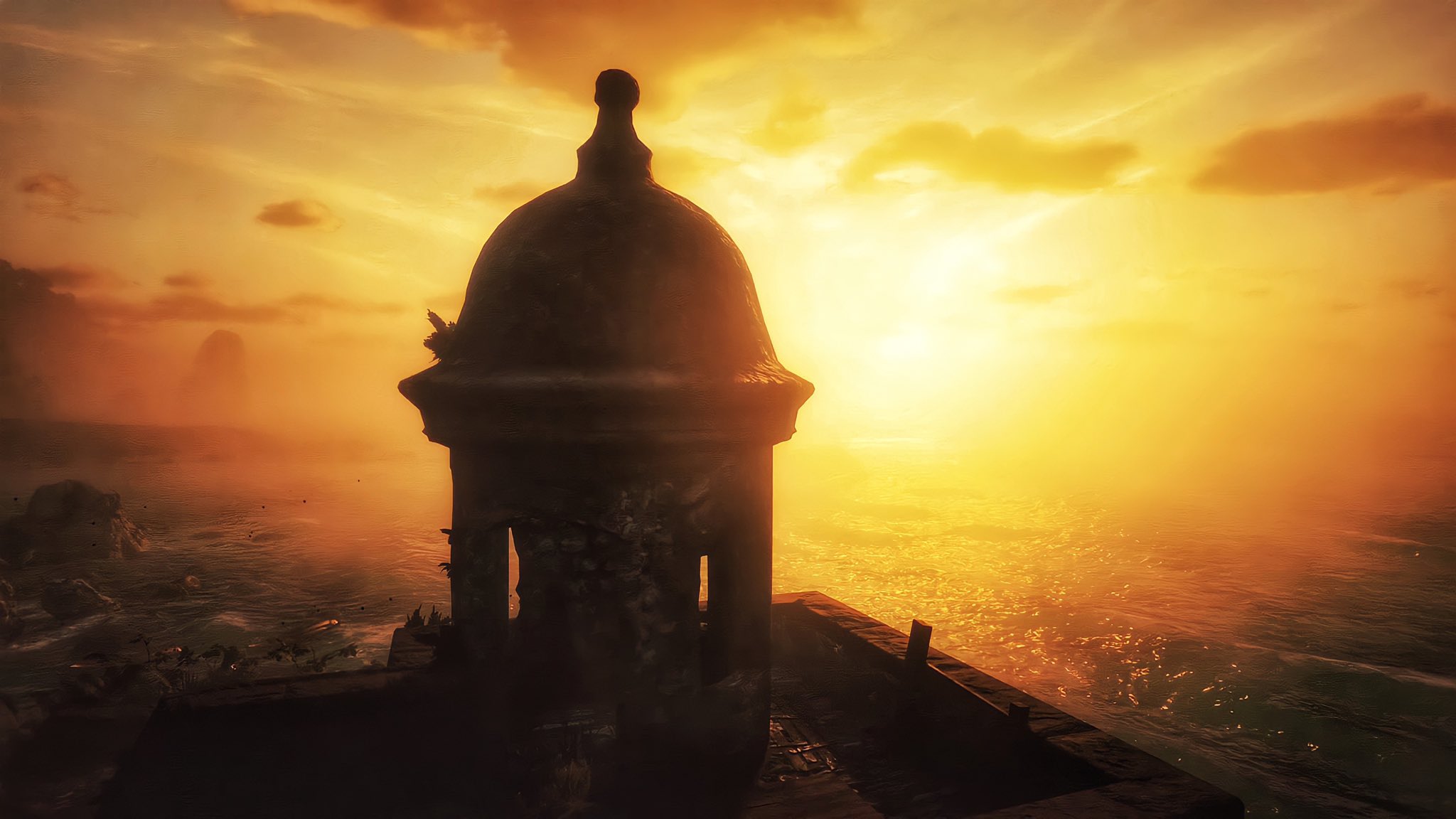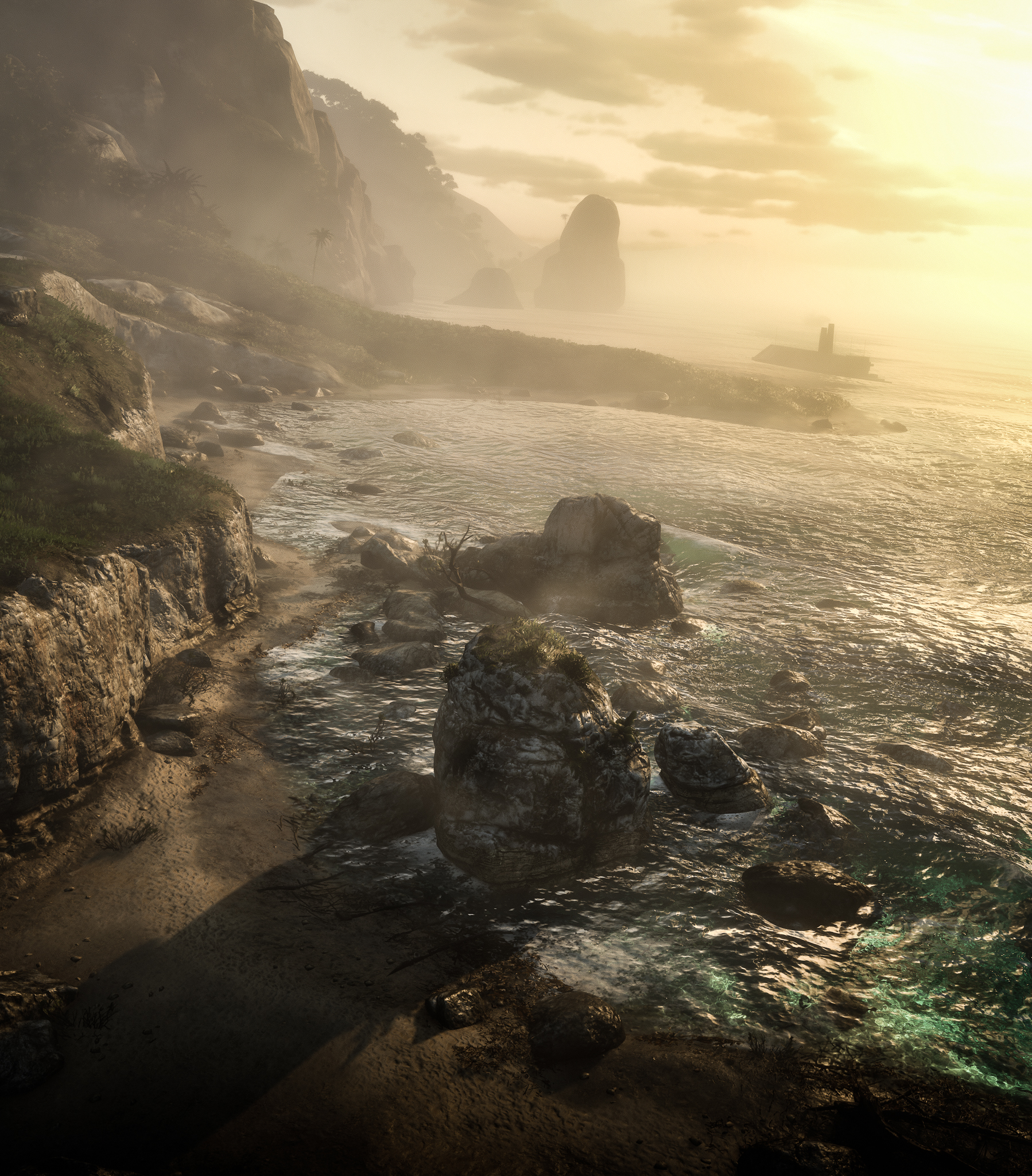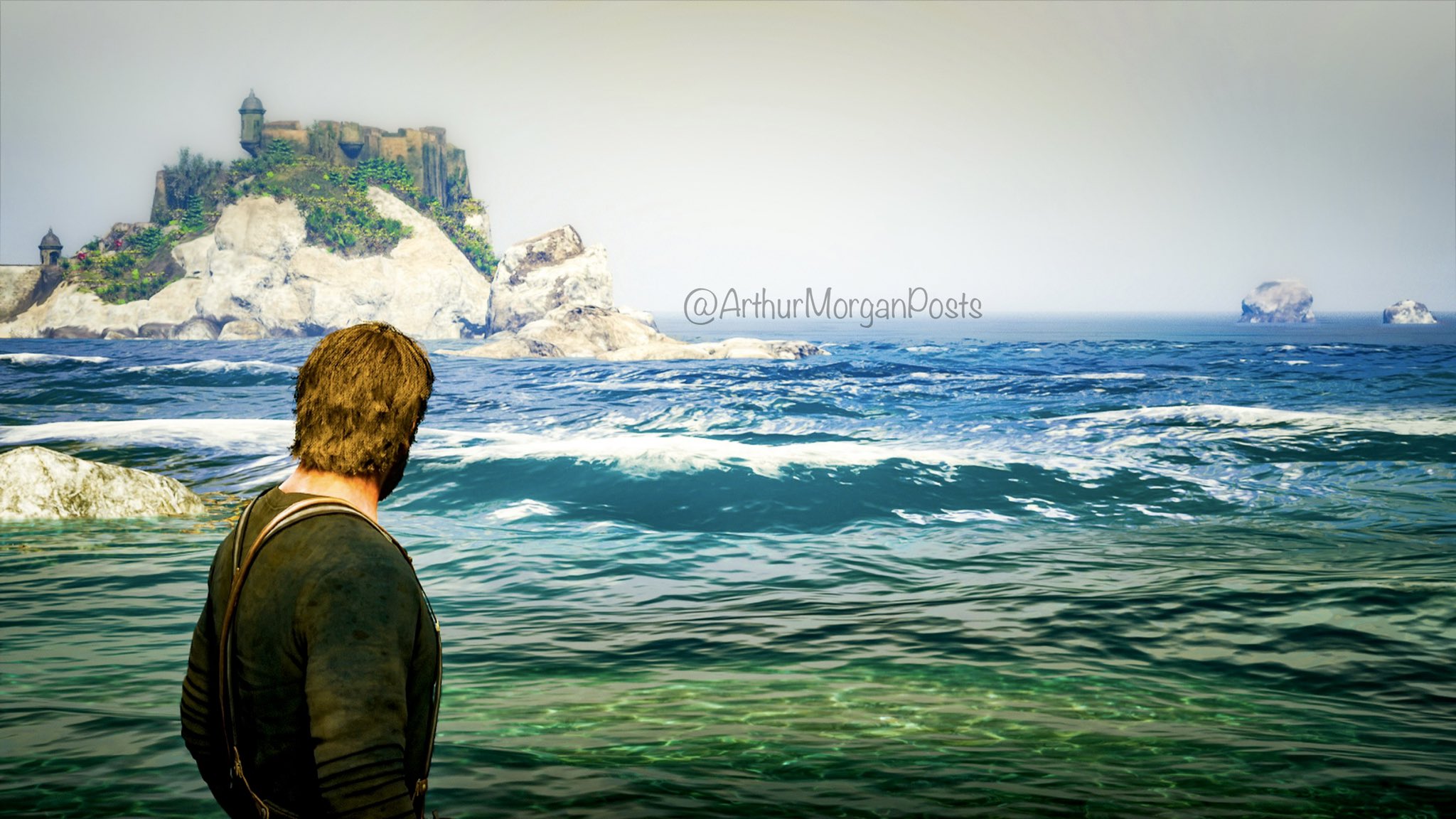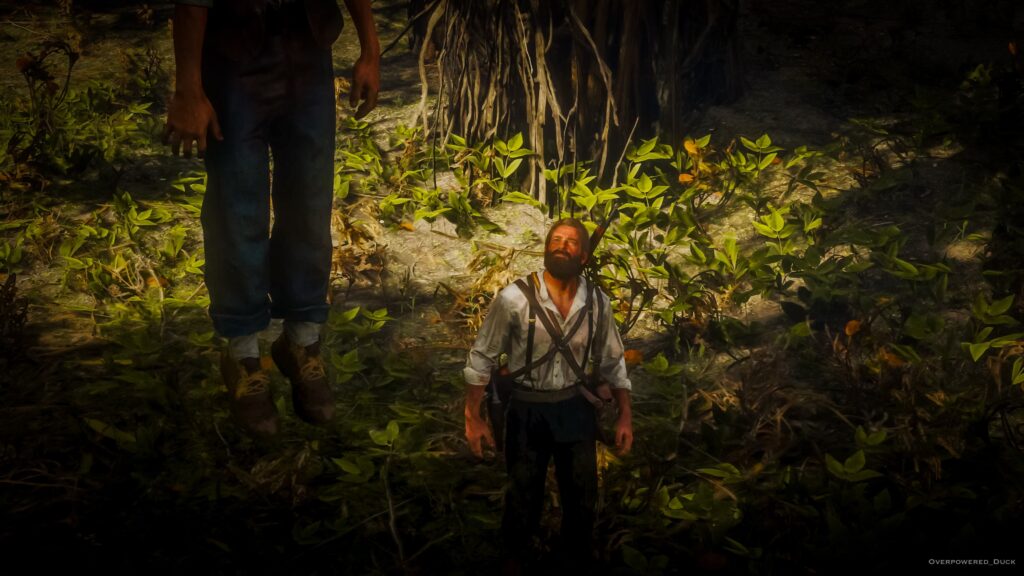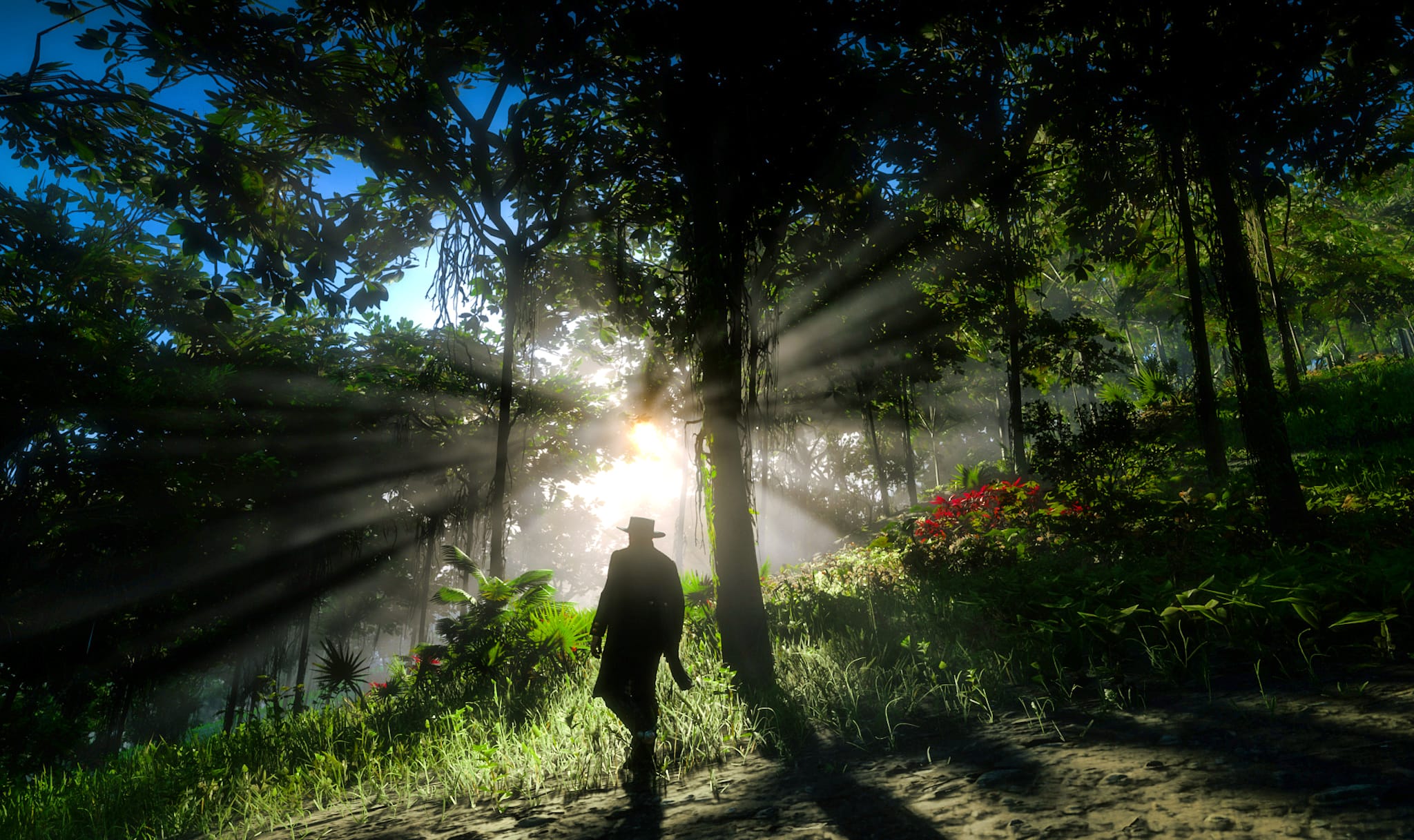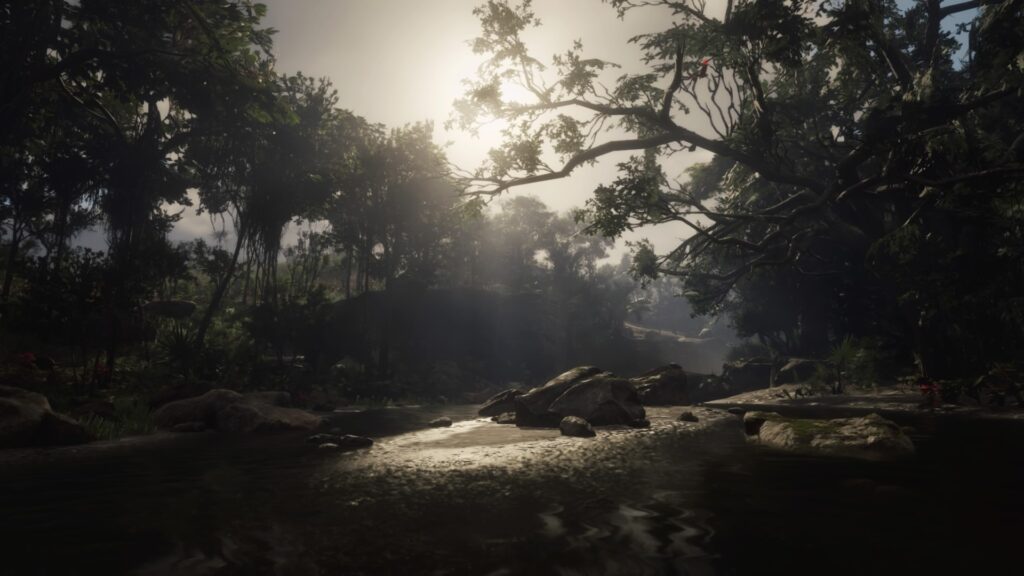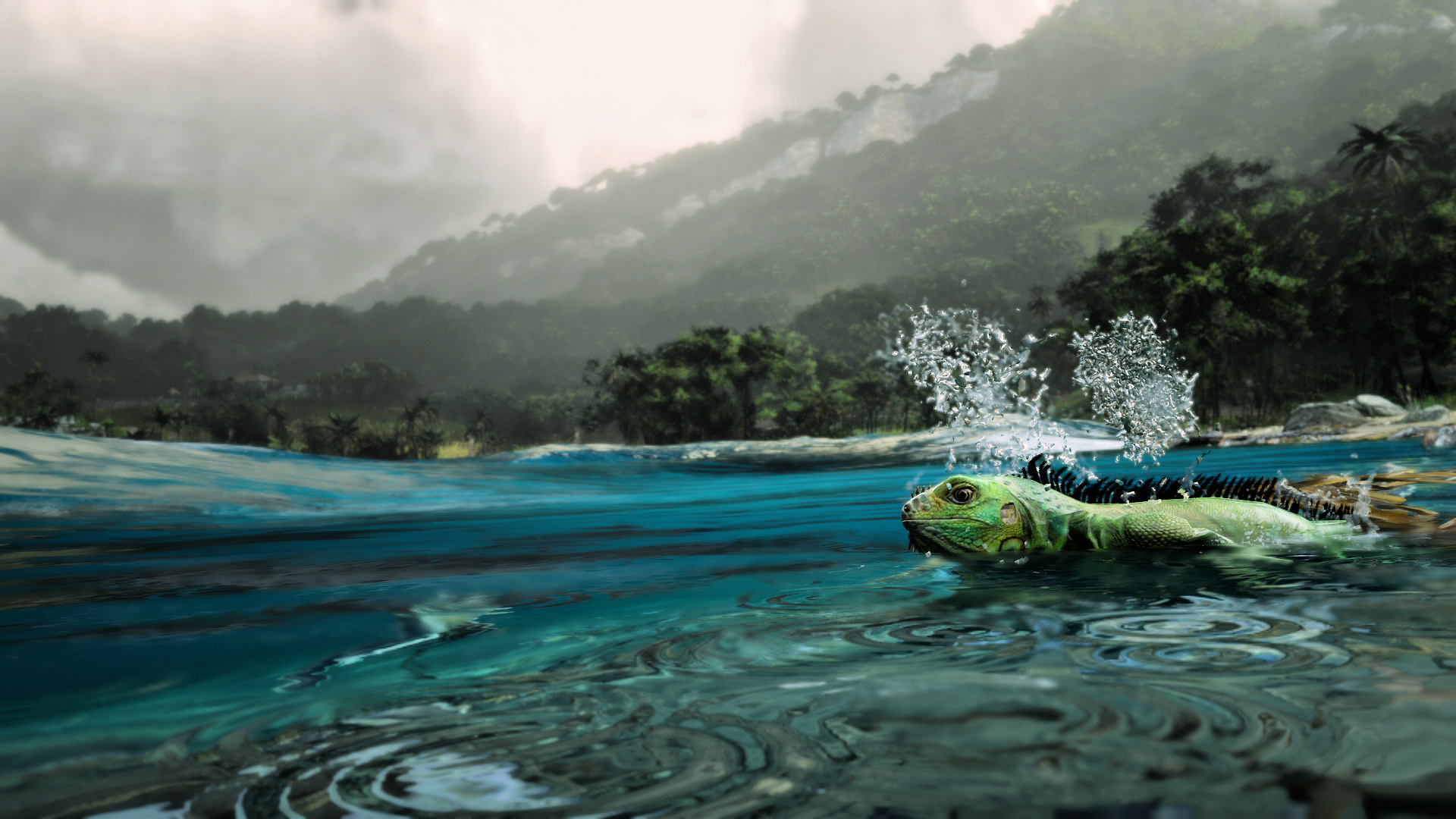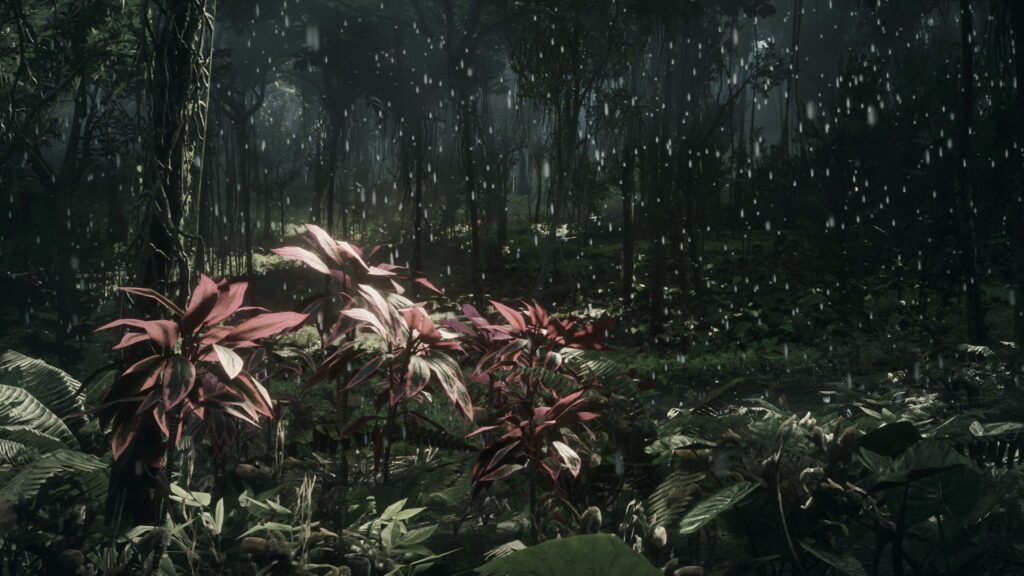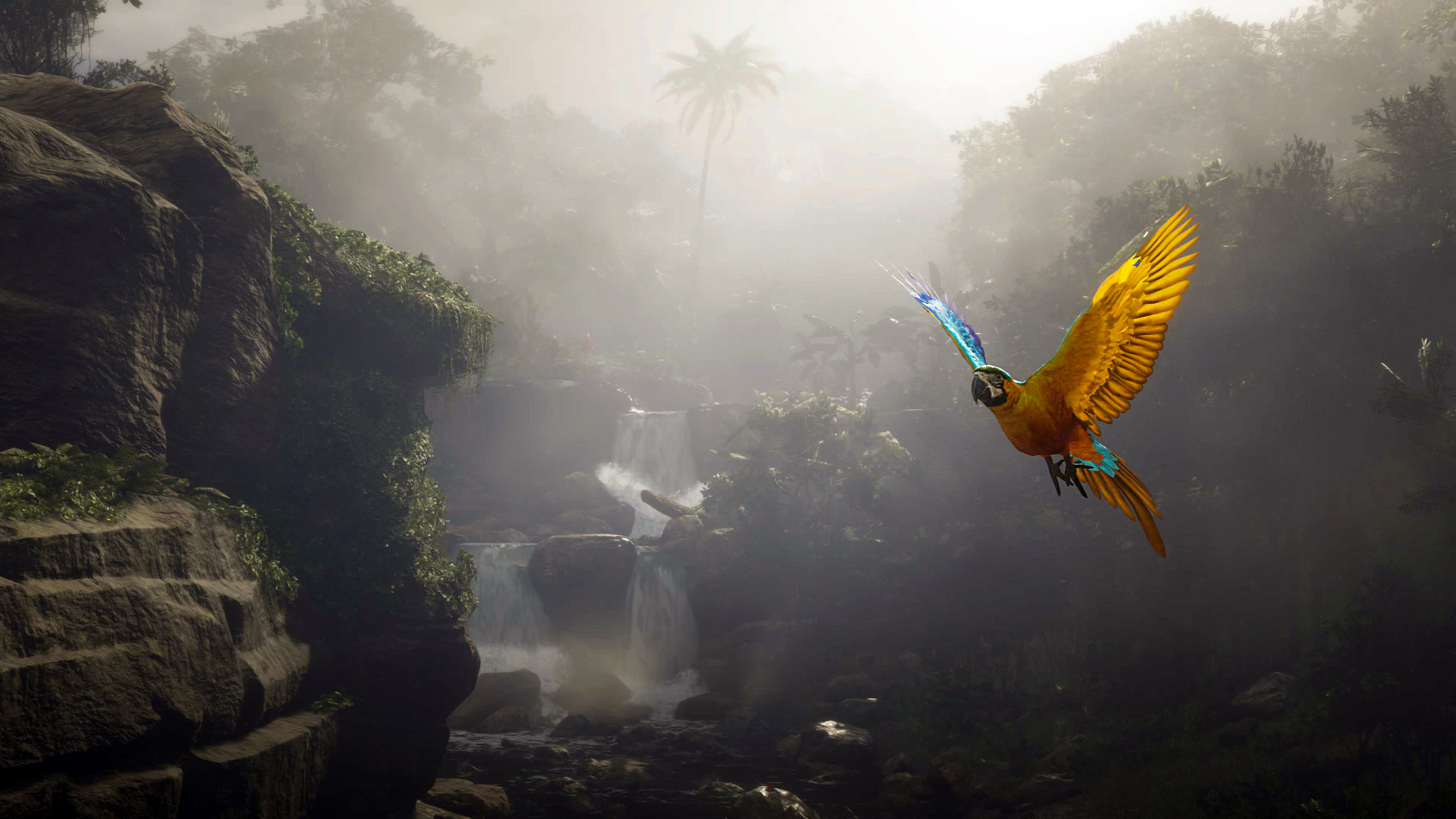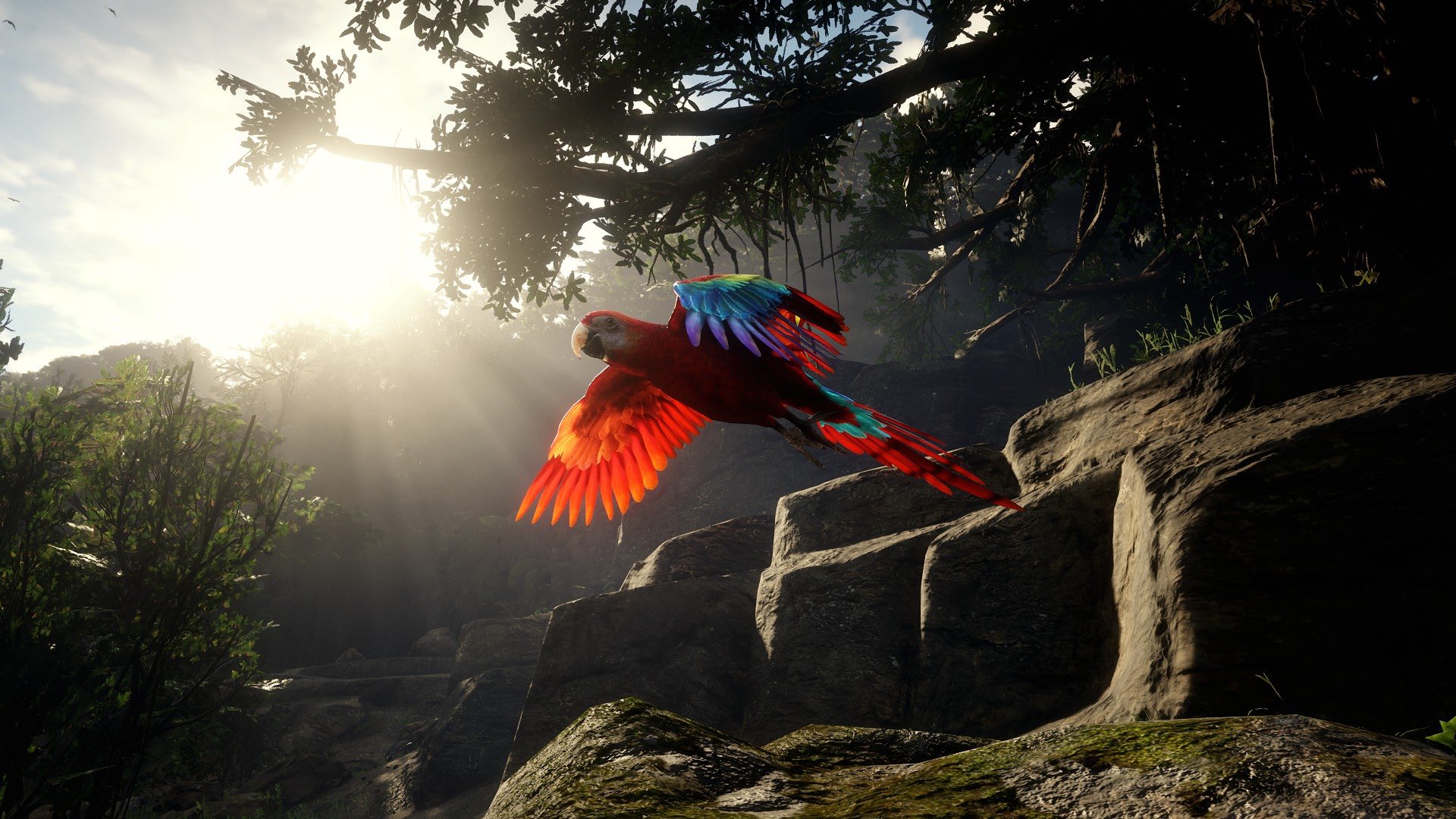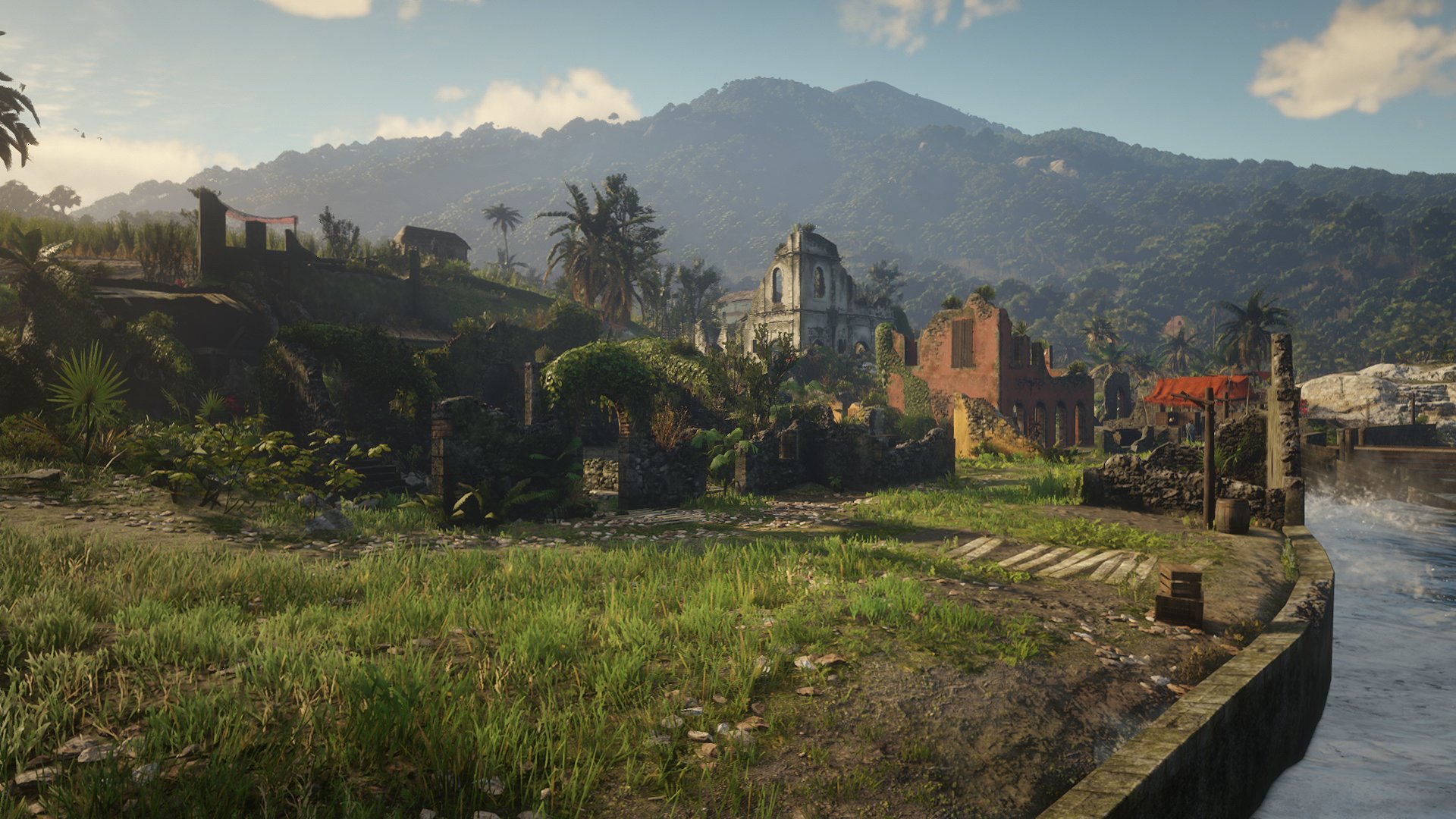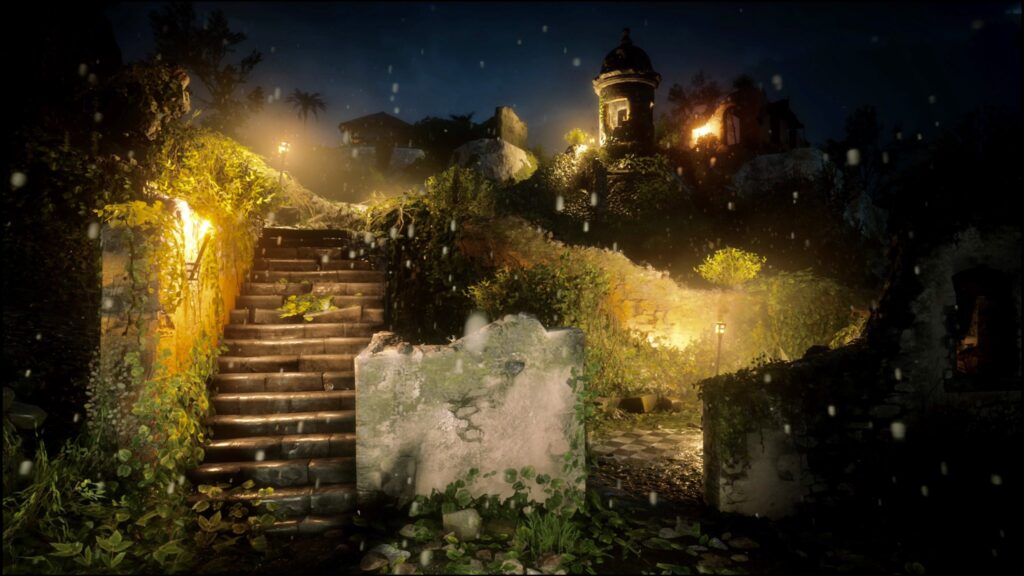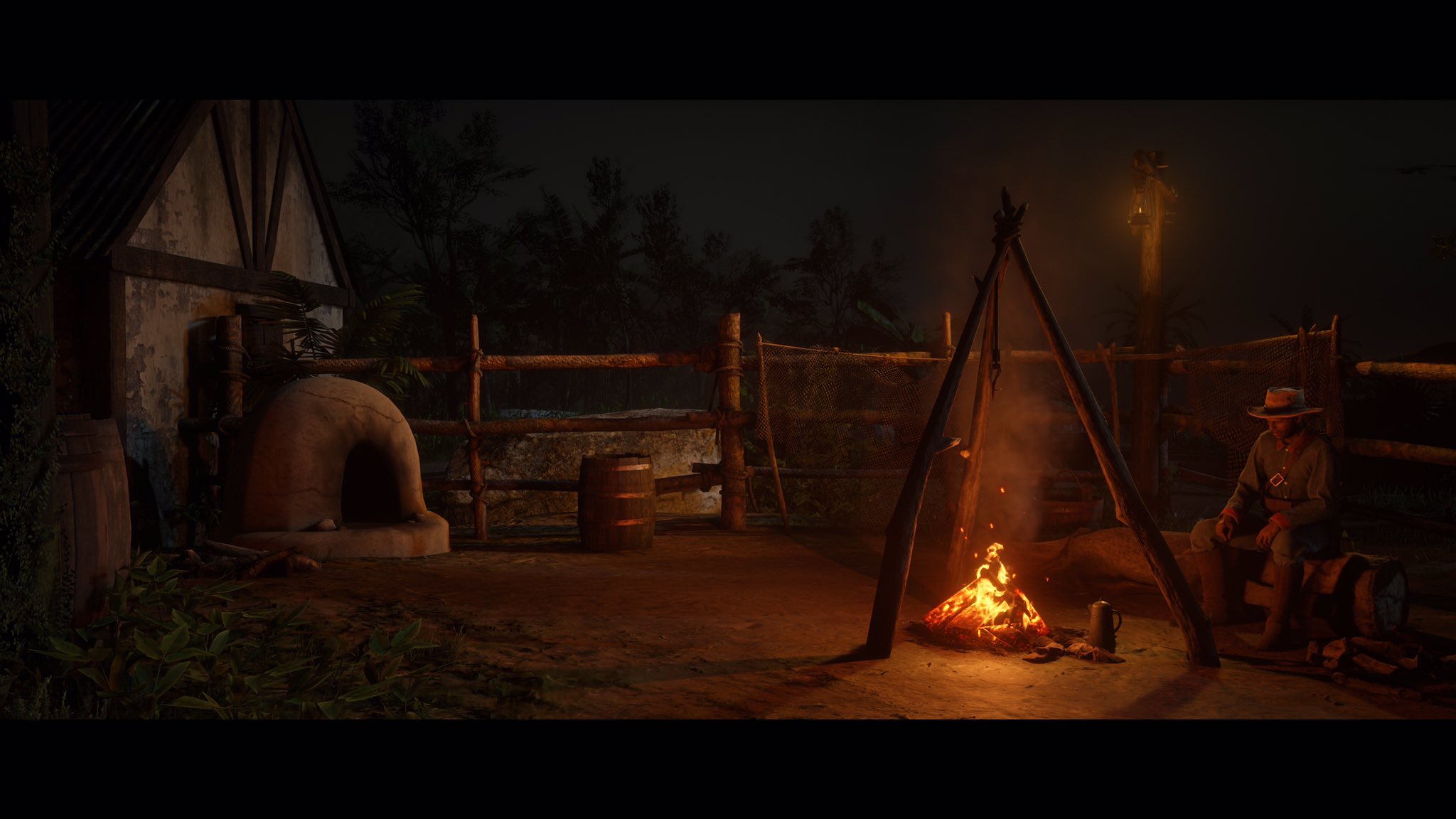 ---
Post your photos on GTAForums or use the #GTAOnline / #RedDeadOnline / #RedDeadRedemption2 hashtags on Twitter and you might see your efforts highlighted in future GTANet Snap Saturdays!