Welcome to Snap Saturday, GTANet's ode to the virtual photography community who continue to capture some amazingly creative shots across GTA and Red Dead.
At this point it's no news to anyone what's happened in the Rockstar Games community in the last day or so. We finally got an official teaser that GTA VI's, or, the next iteration of Grand Theft Auto's development is "well-underway", and although it was just a blurb of text on a Newswire, boy oh boy did this make the everyone jump in excitement!
We obviously didn't forget the thriving snap community out there however, and with years upon years of speculation that GTA VI might be set in a tropical setting, or Vice City, or somewhere in-between, this week we're showing off one of Rockstar's latest tropical paradises – Guarma in Red Dead Redemption 2. As El Rubio would say in a different century, and a different island, anything goes! Enjoy.
---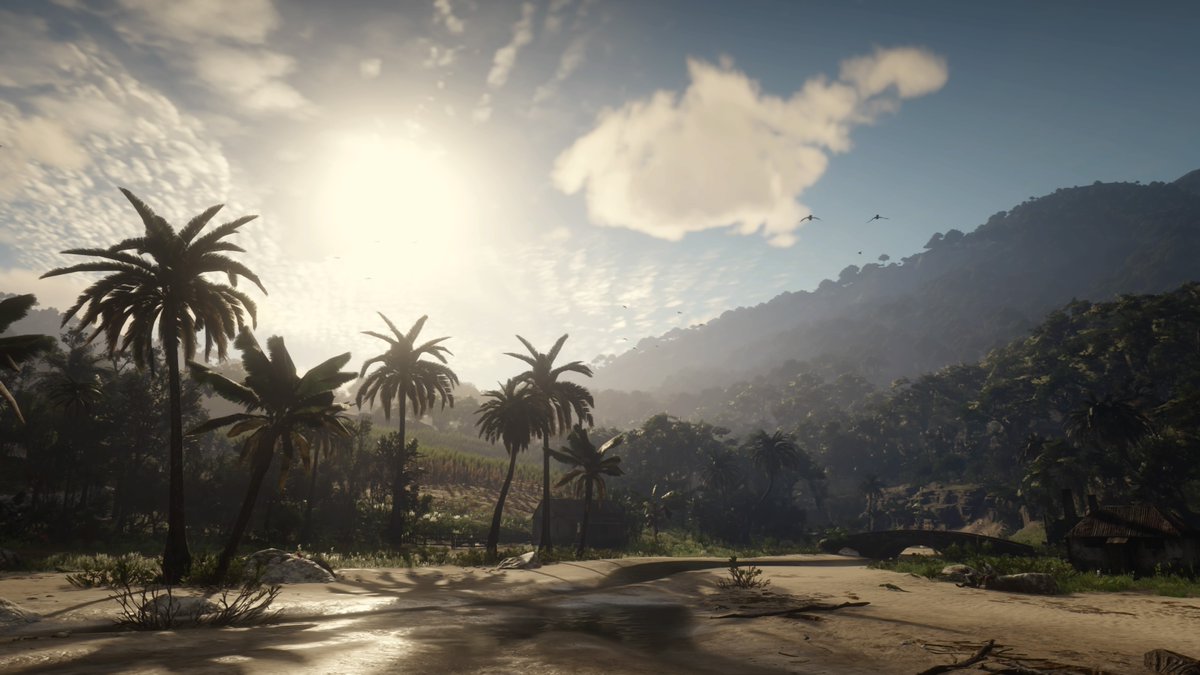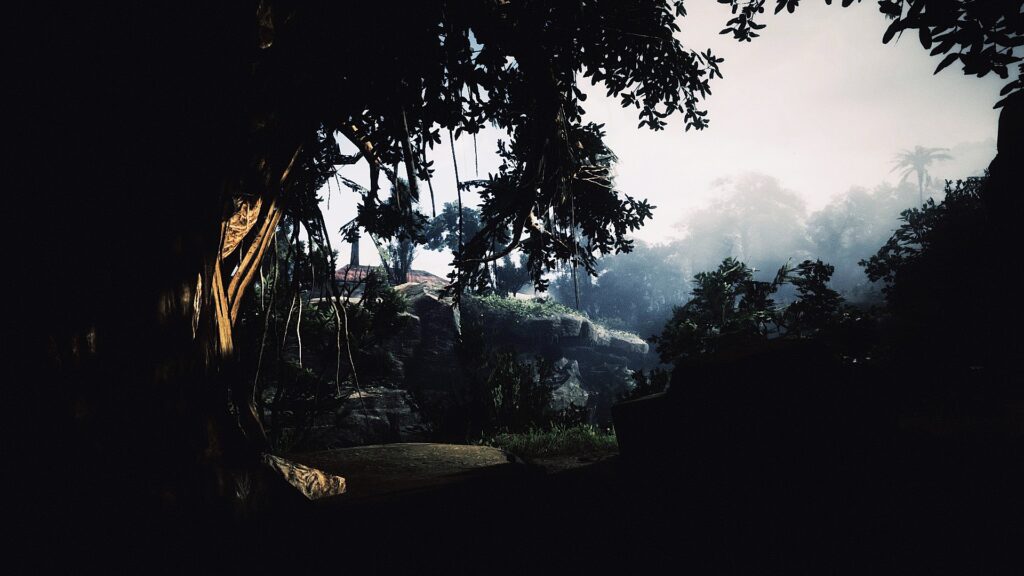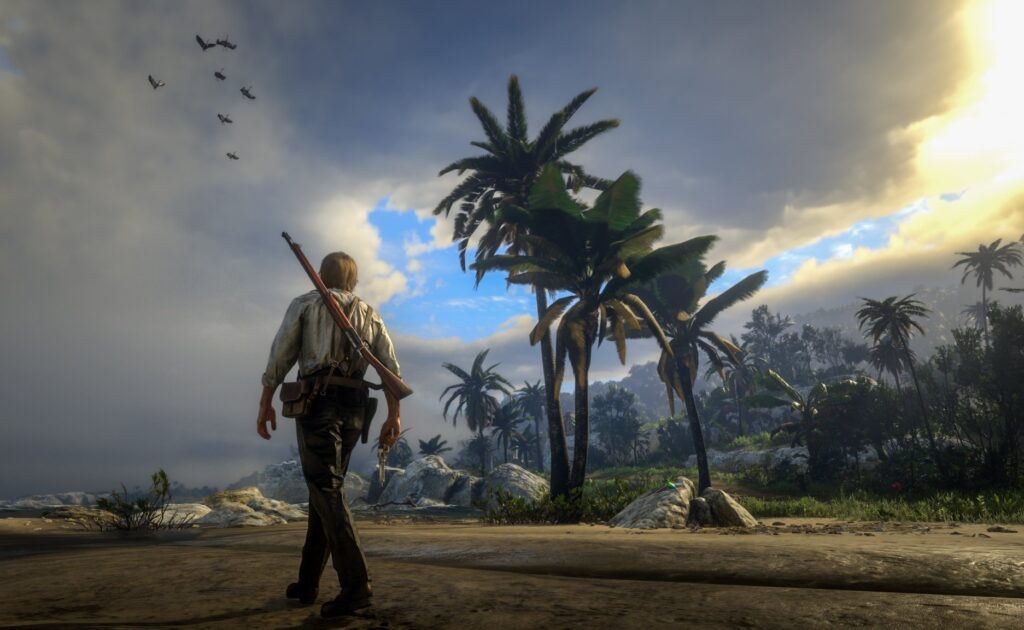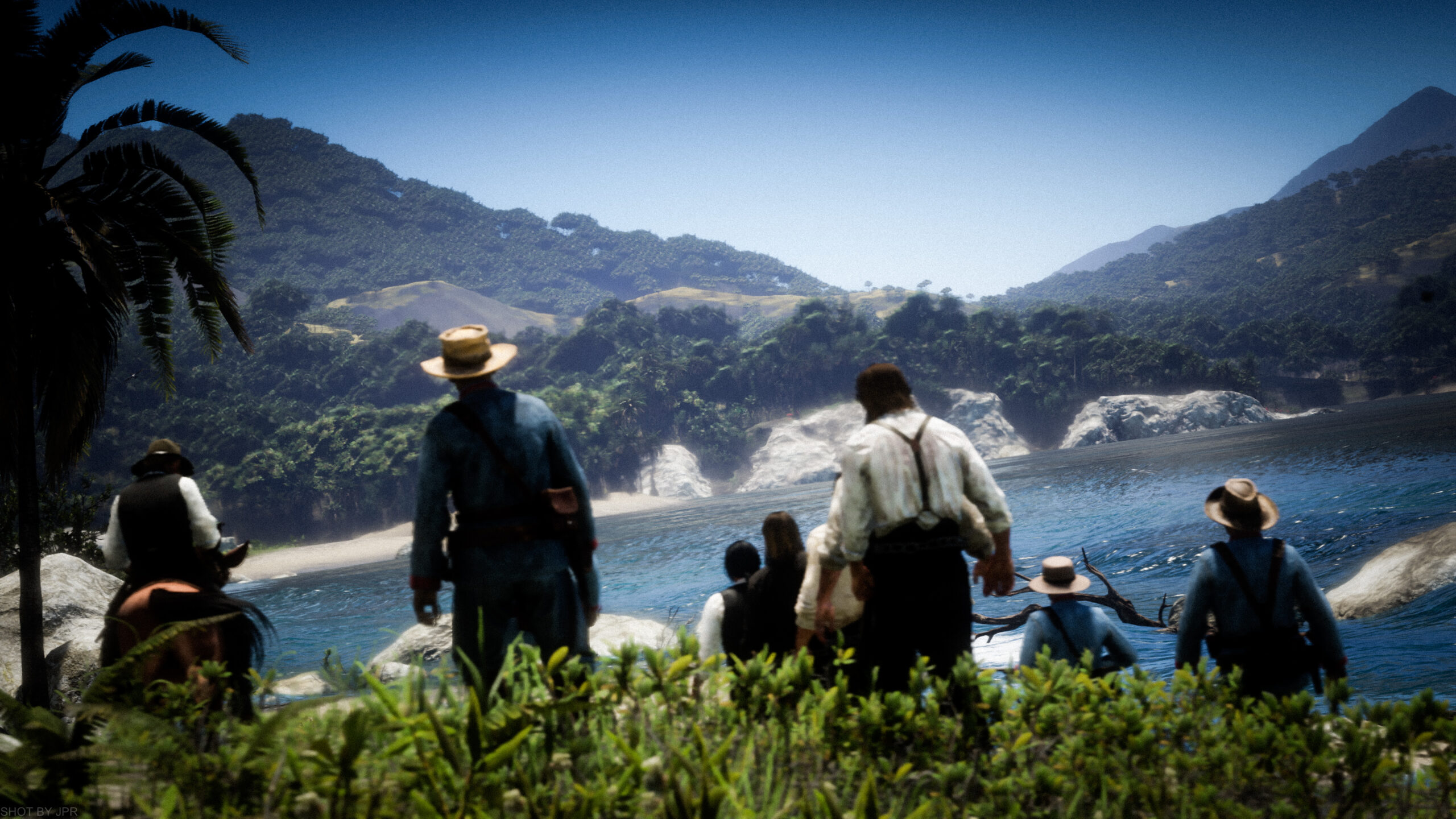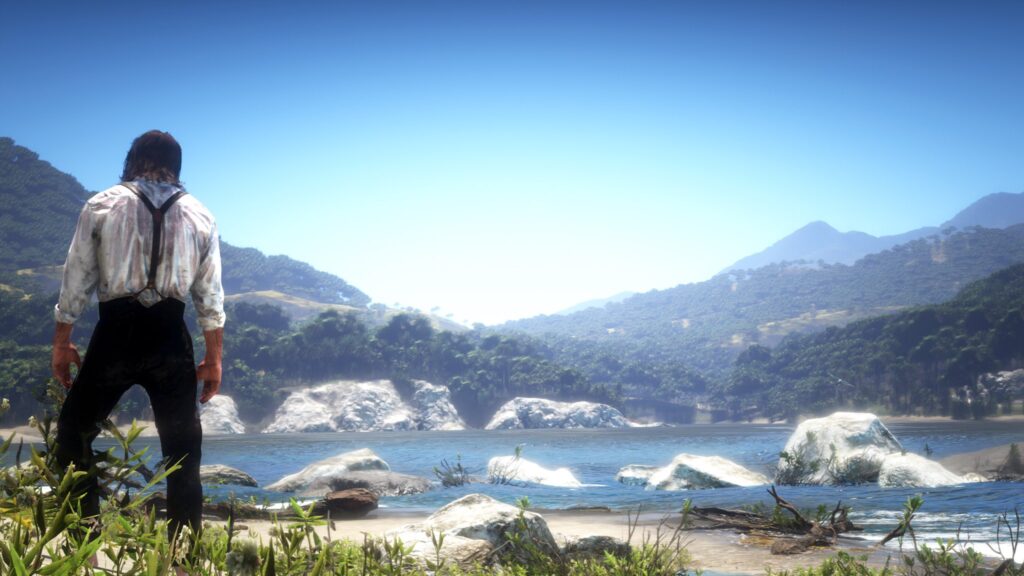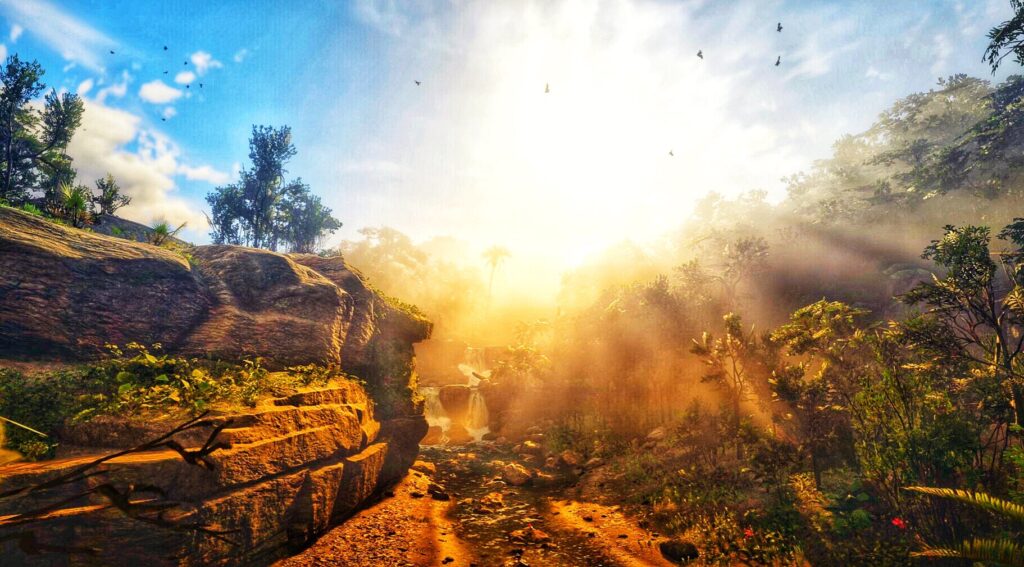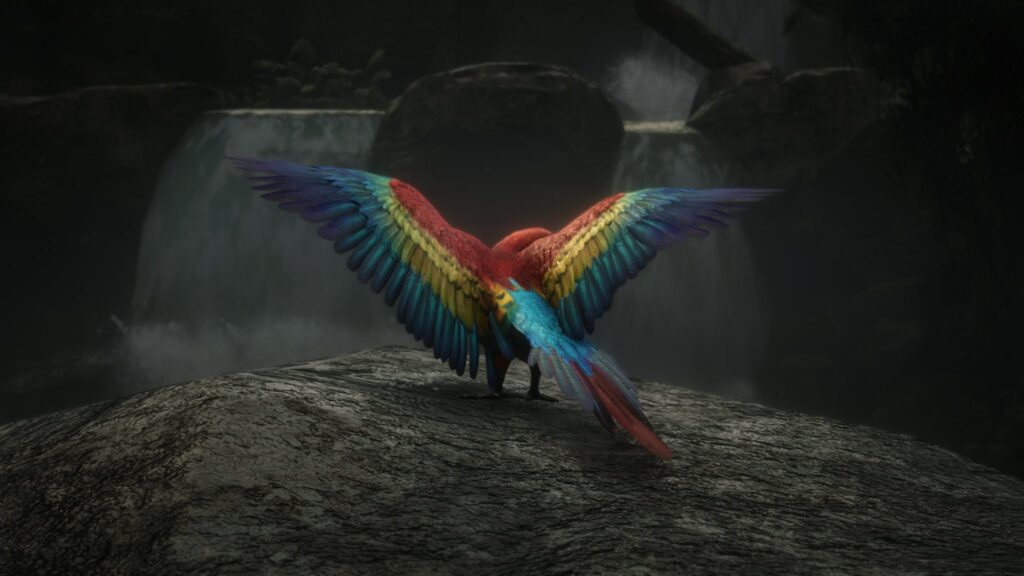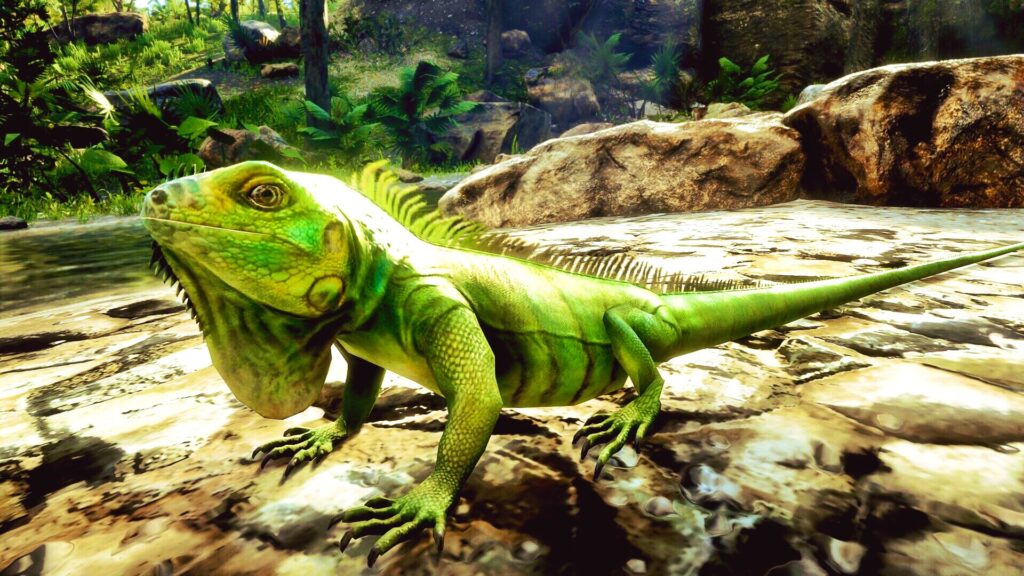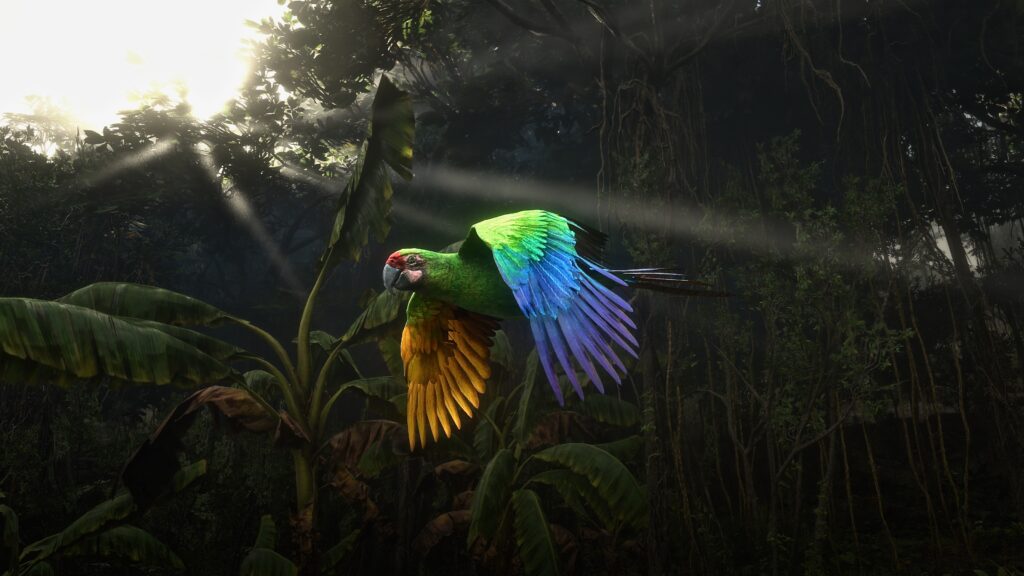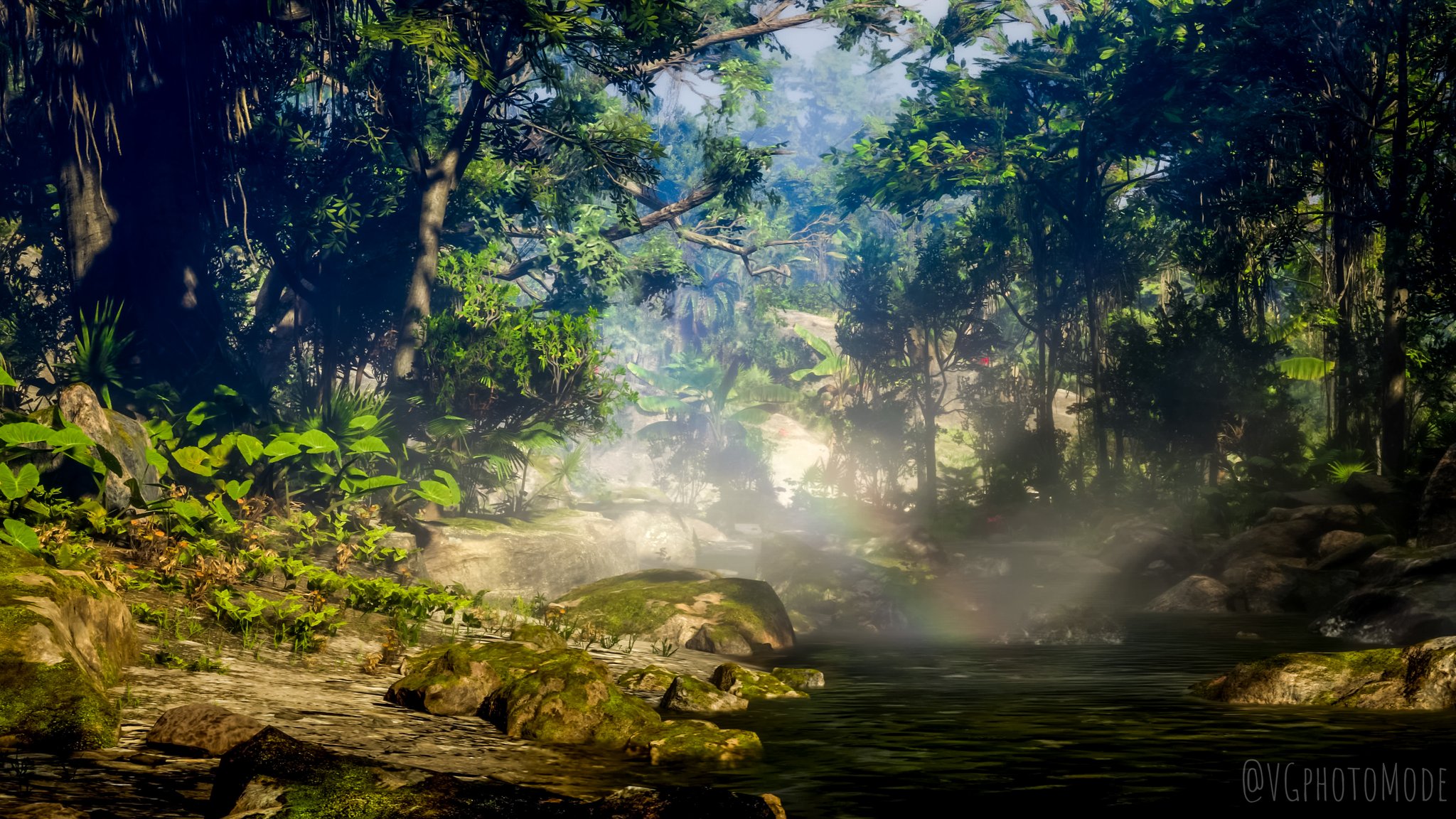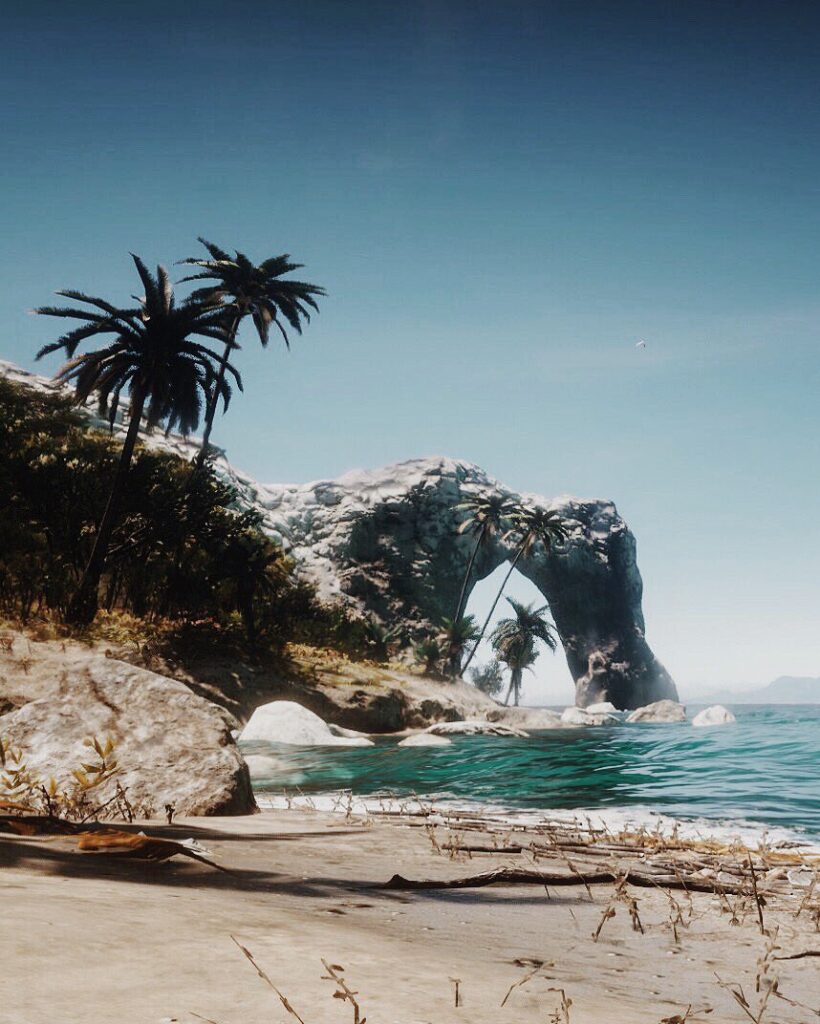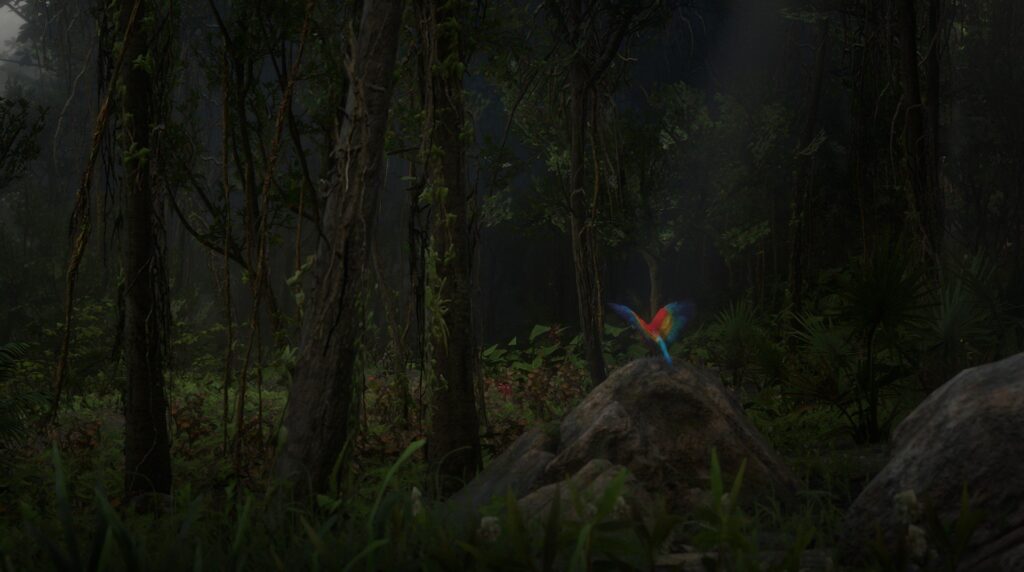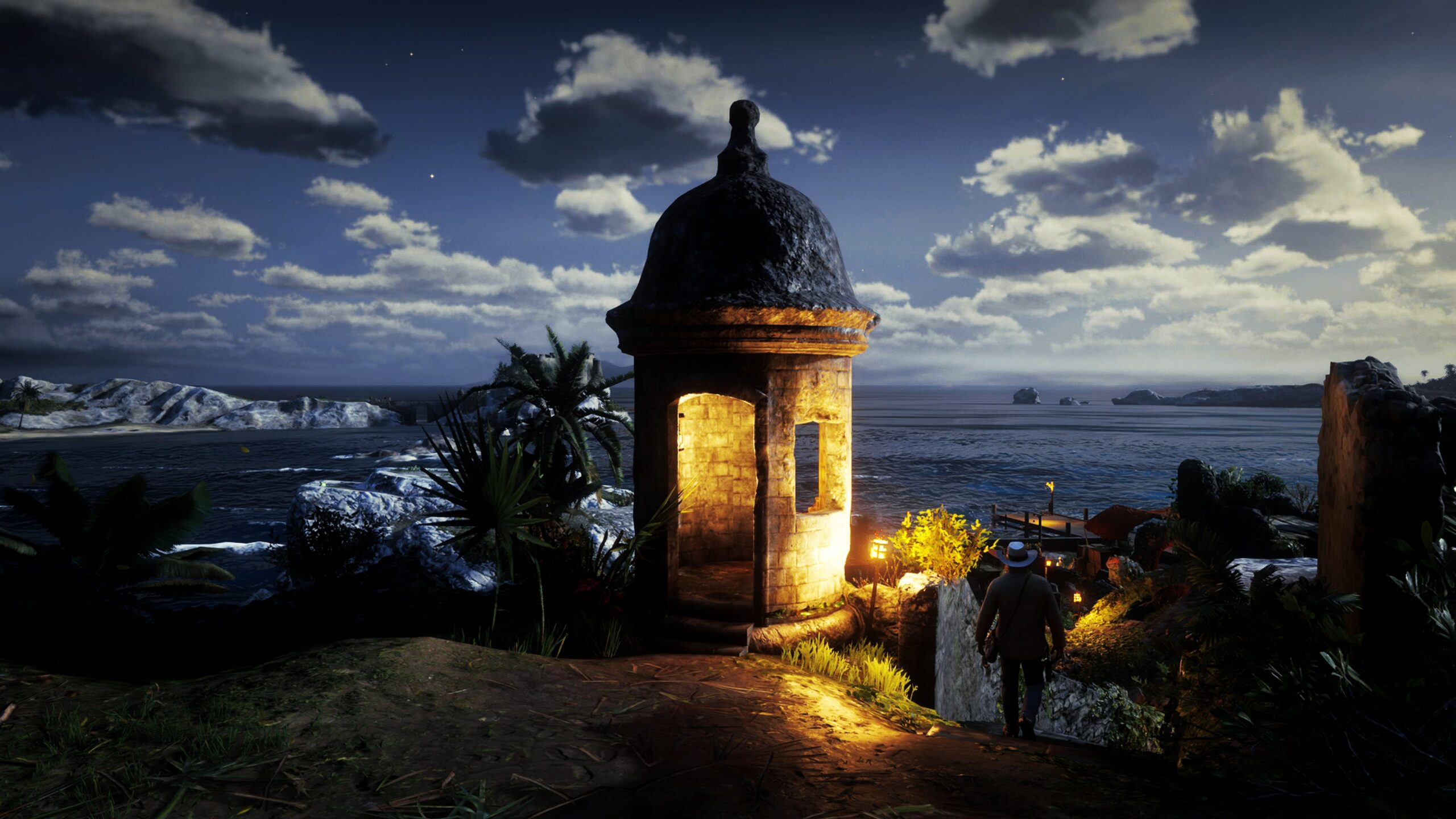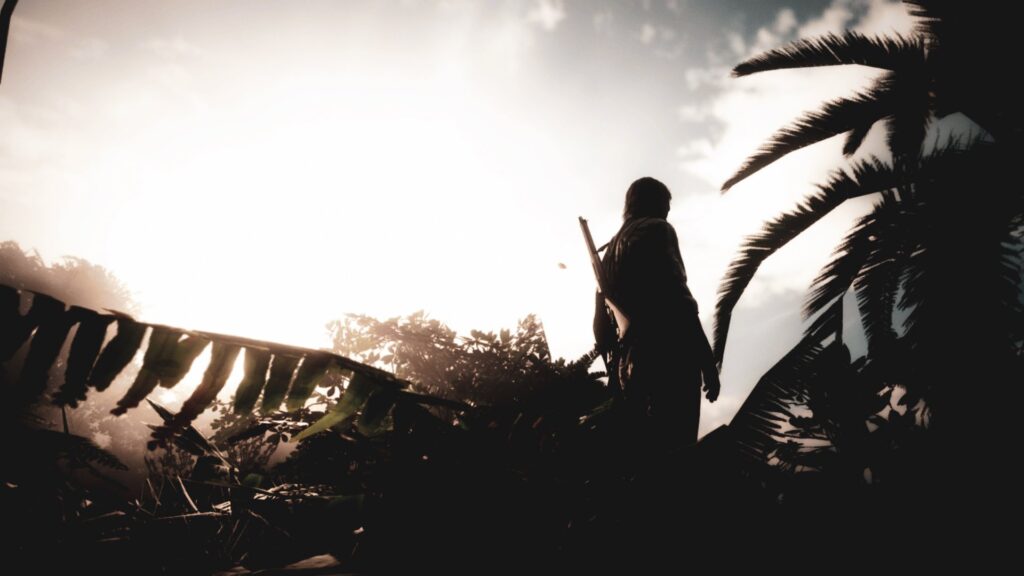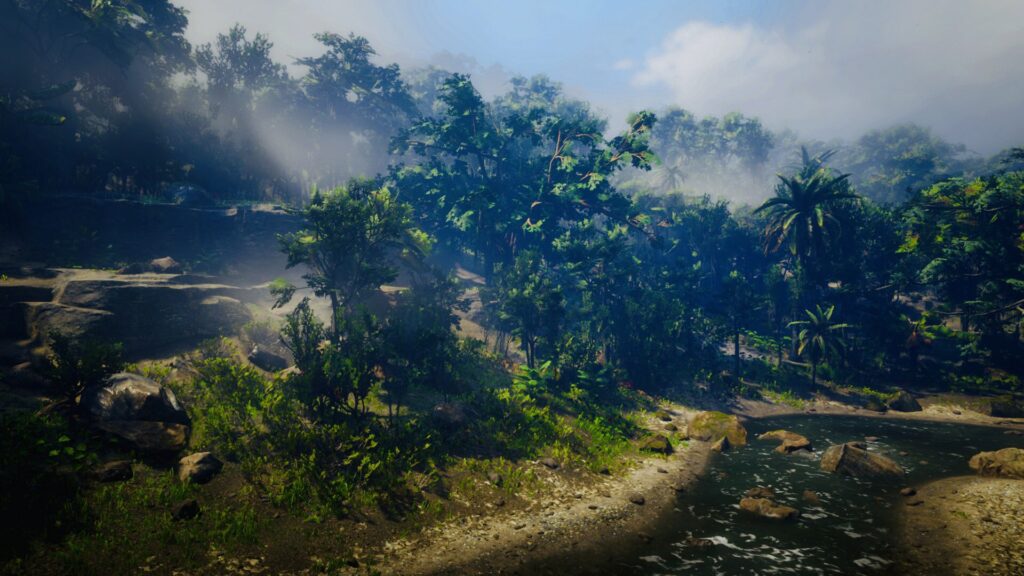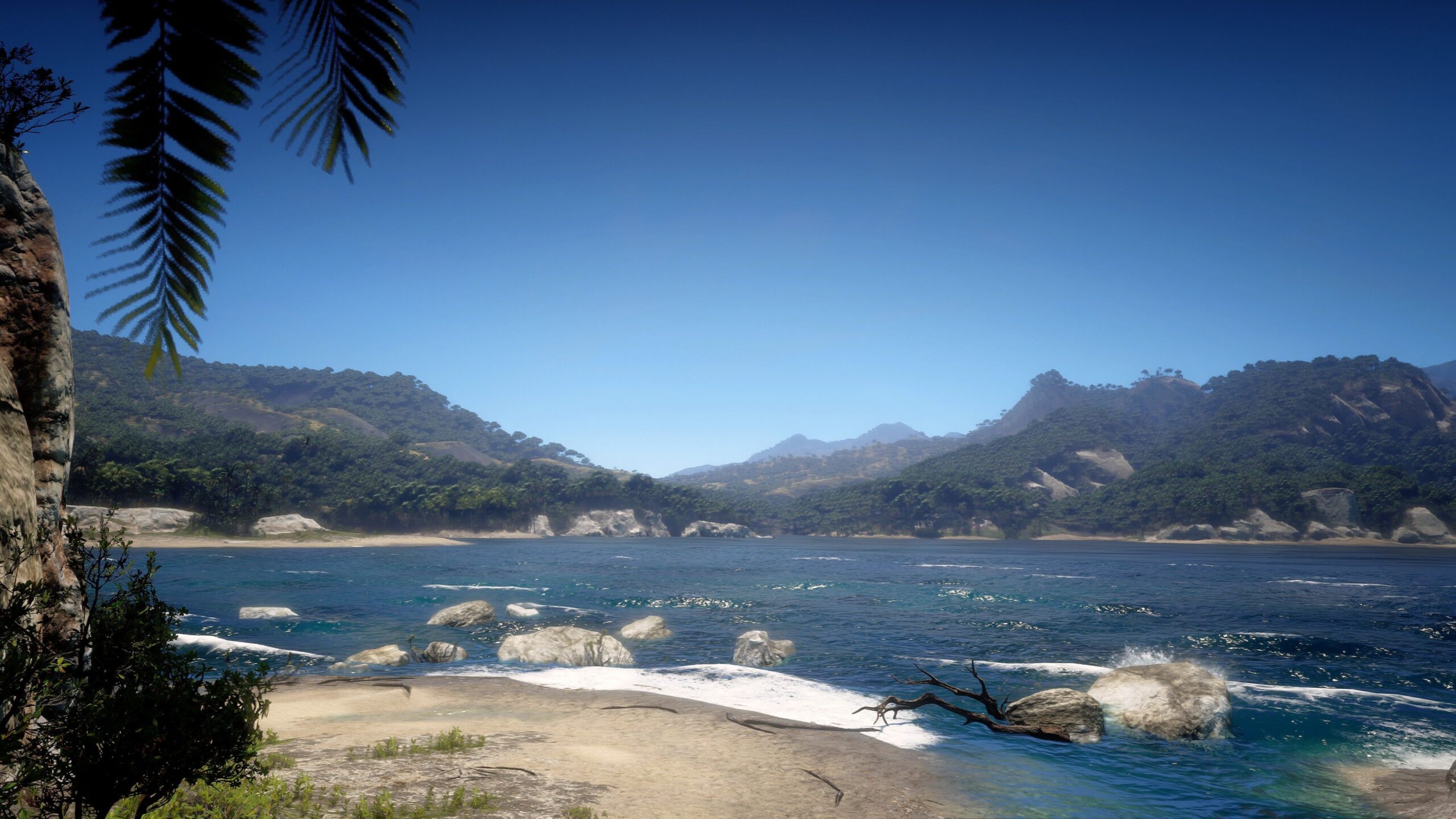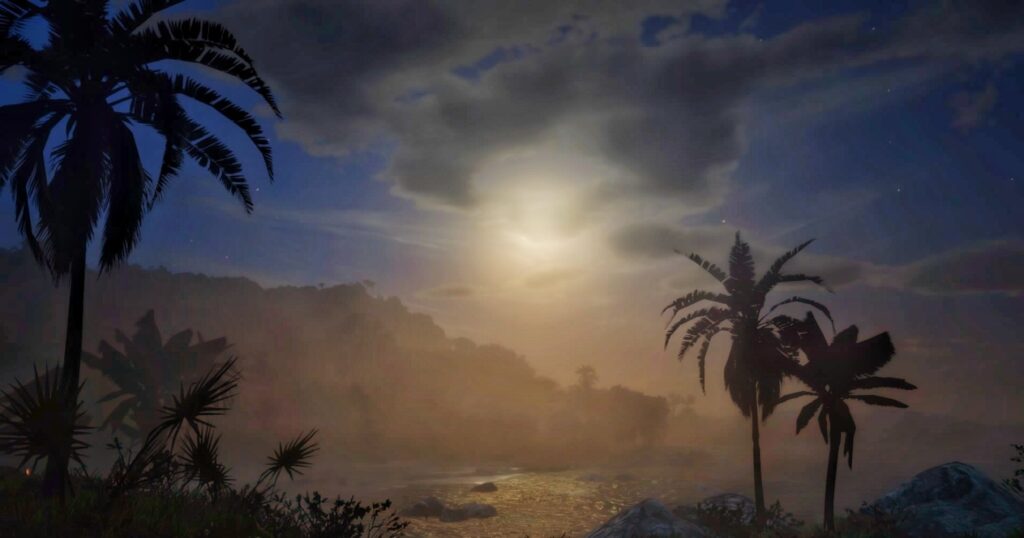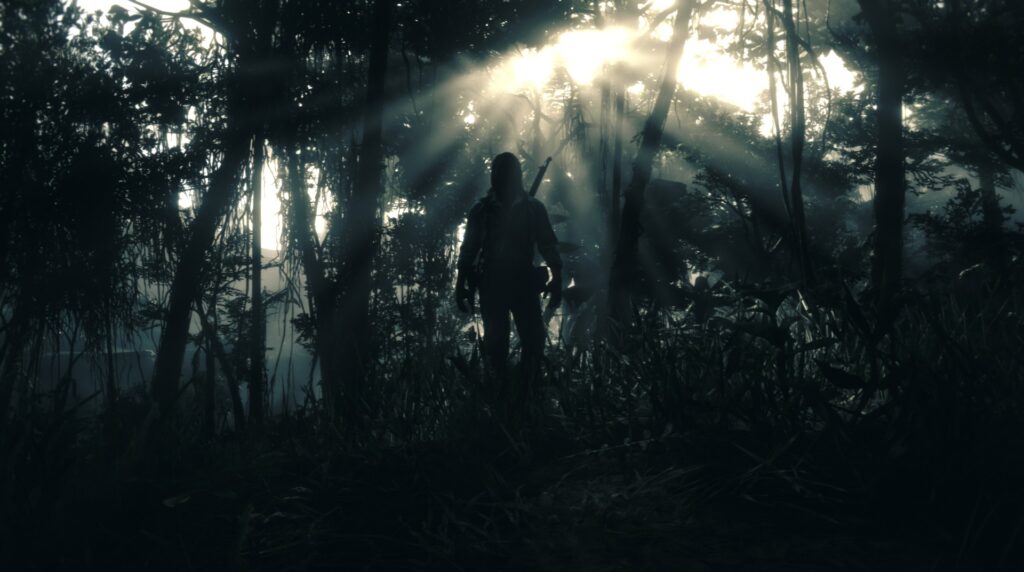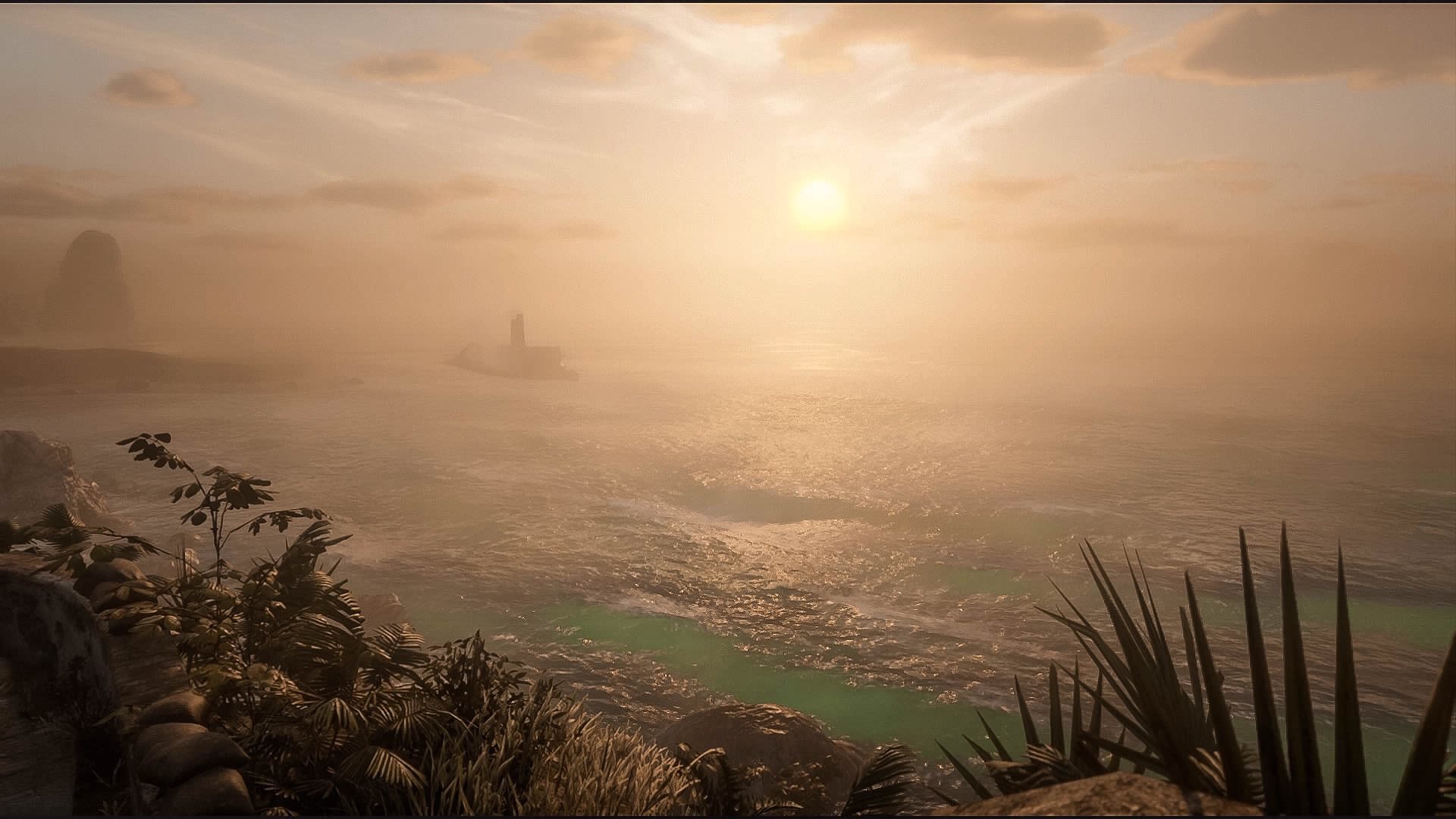 Post your photos on GTAForums or use the #GTAOnline / #RedDeadOnline / #RedDeadRedemption2 hashtags on Twitter and you might see your efforts highlighted in future GTANet Snap Saturdays!