Welcome to Snap Saturday, GTANet's ode to the virtual photography community who continue to capture some amazingly creative shots across GTA and Red Dead.
This week on 29th April, Grand Theft Auto IV celebrated its 14th anniversary! Crazy, isn't it? It certainly doesn't feel like 14 years… Telling us the story of Niko Bellic, an immigrant who moved to Liberty City to try and have a peaceful life away from all the troubles back home, along with his cousin Roman Bellic, only to be unexpectedly re-visited by the ghosts of his past and a disappointing "American Dream." To this day, it's still considered one of Rockstar's best storylines to date.
This week, in the 14th anniversary of this Rockstar masterpiece, we'll be showing off how the community is still showing off the sights, characters, and more of GTA IV's Liberty City. Enjoy!
---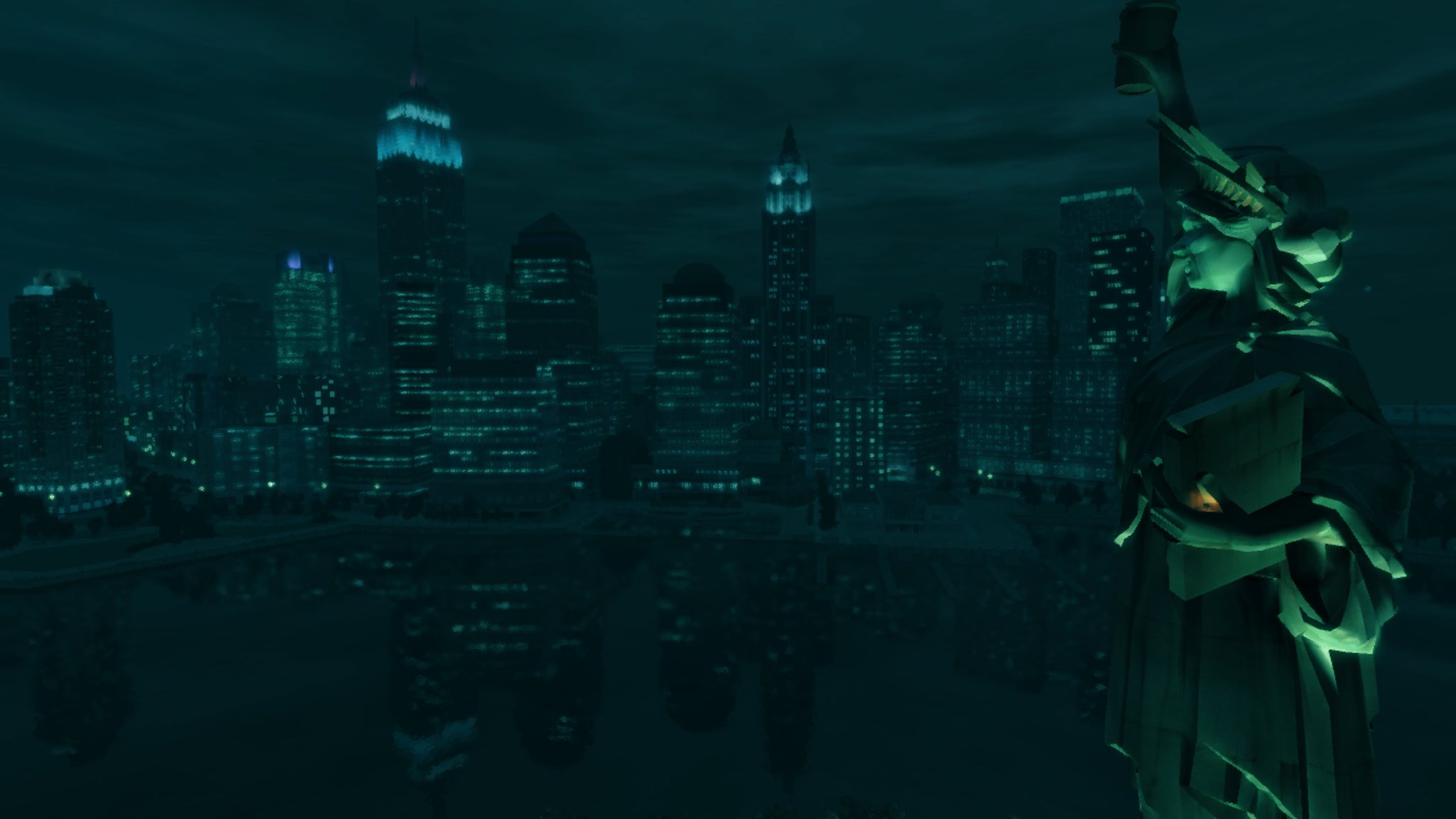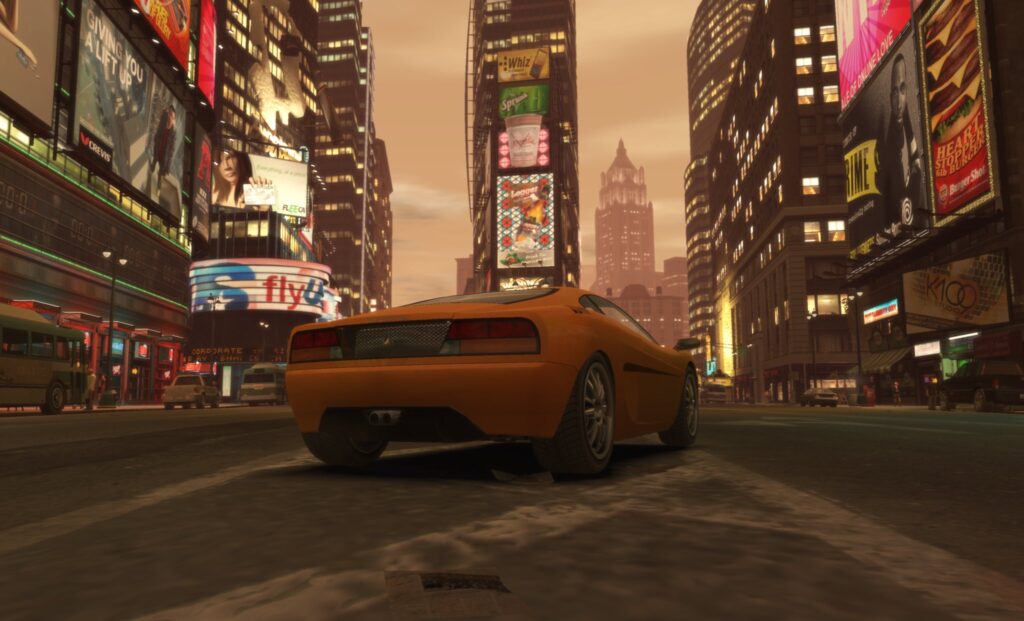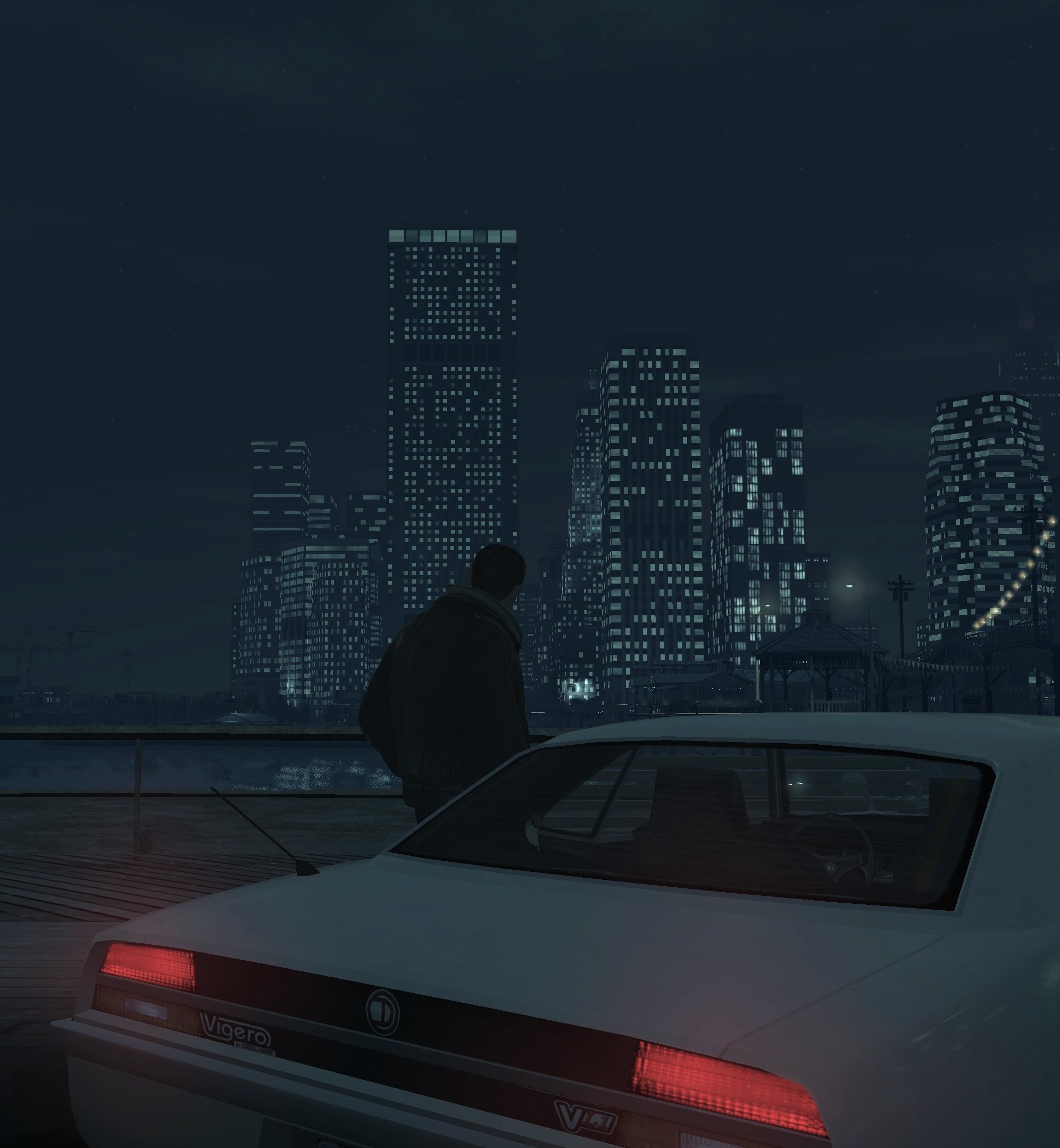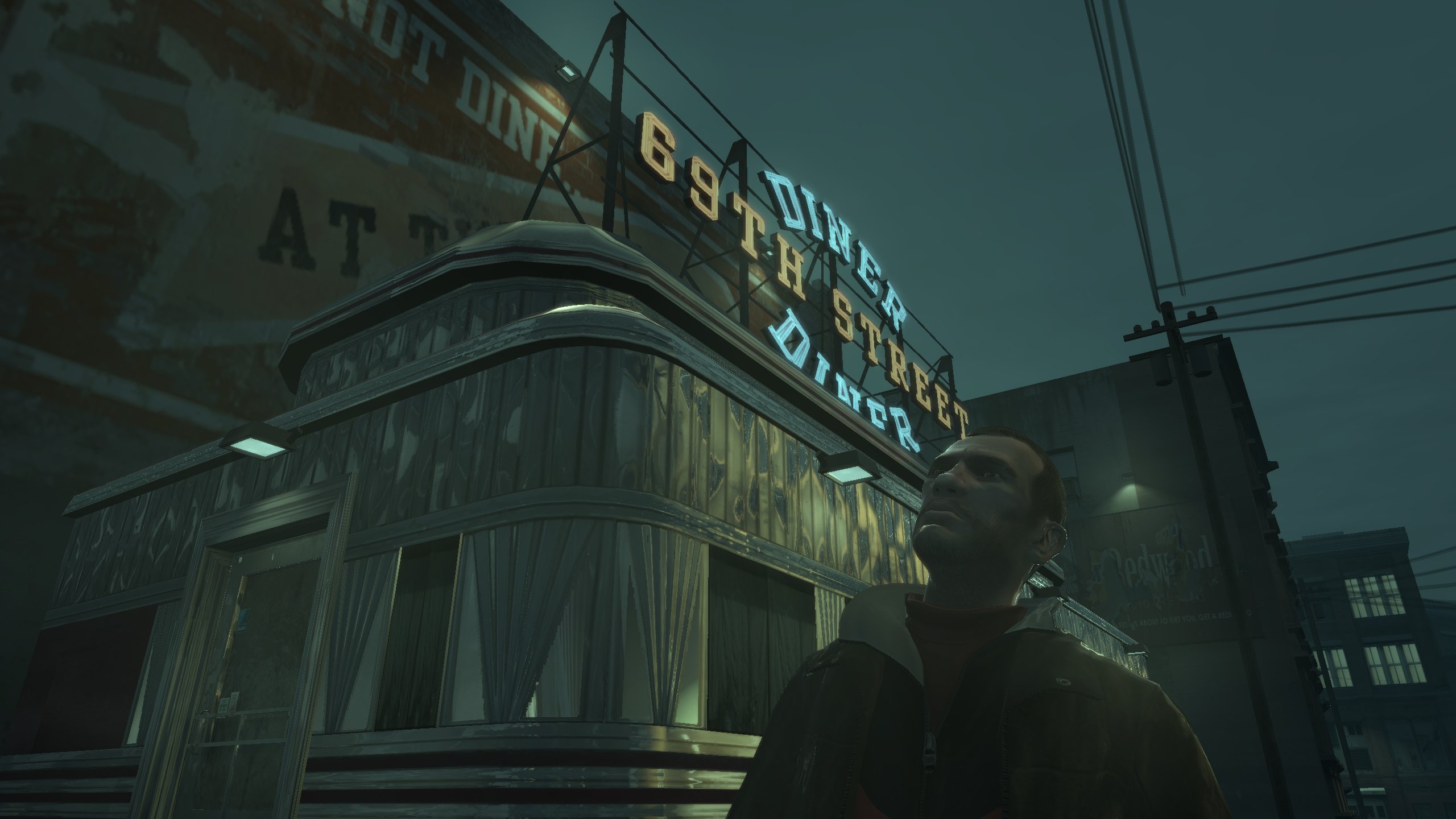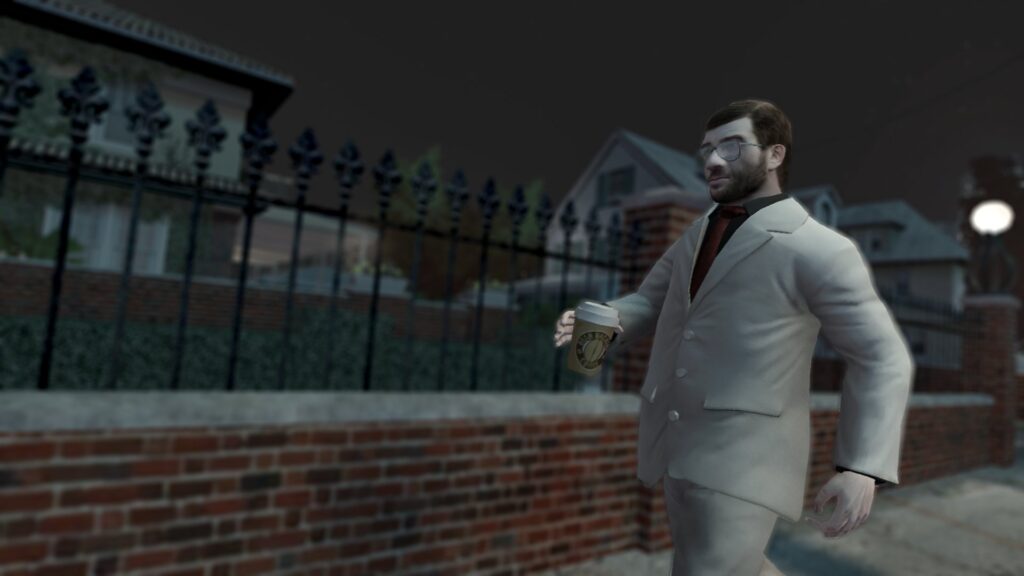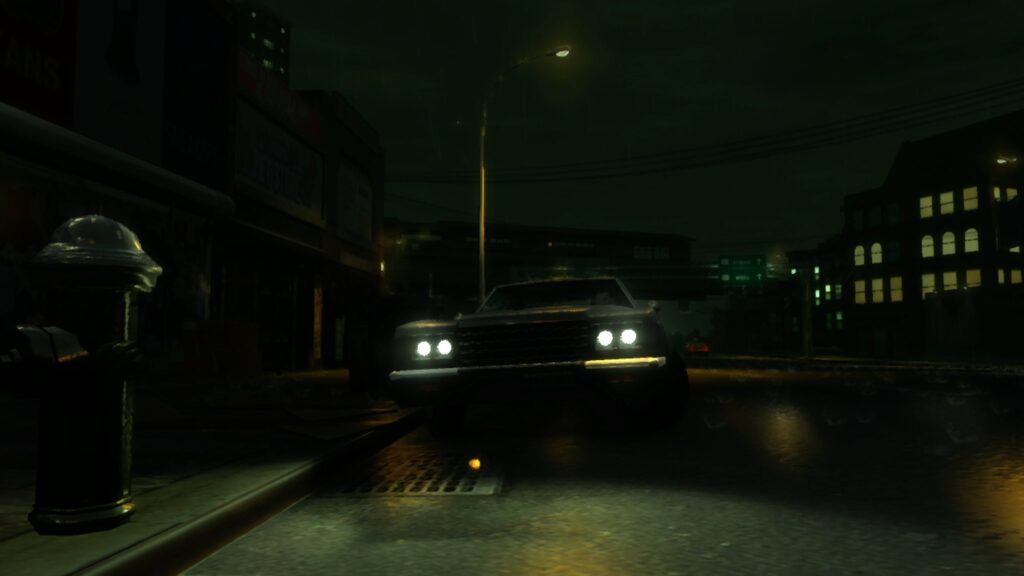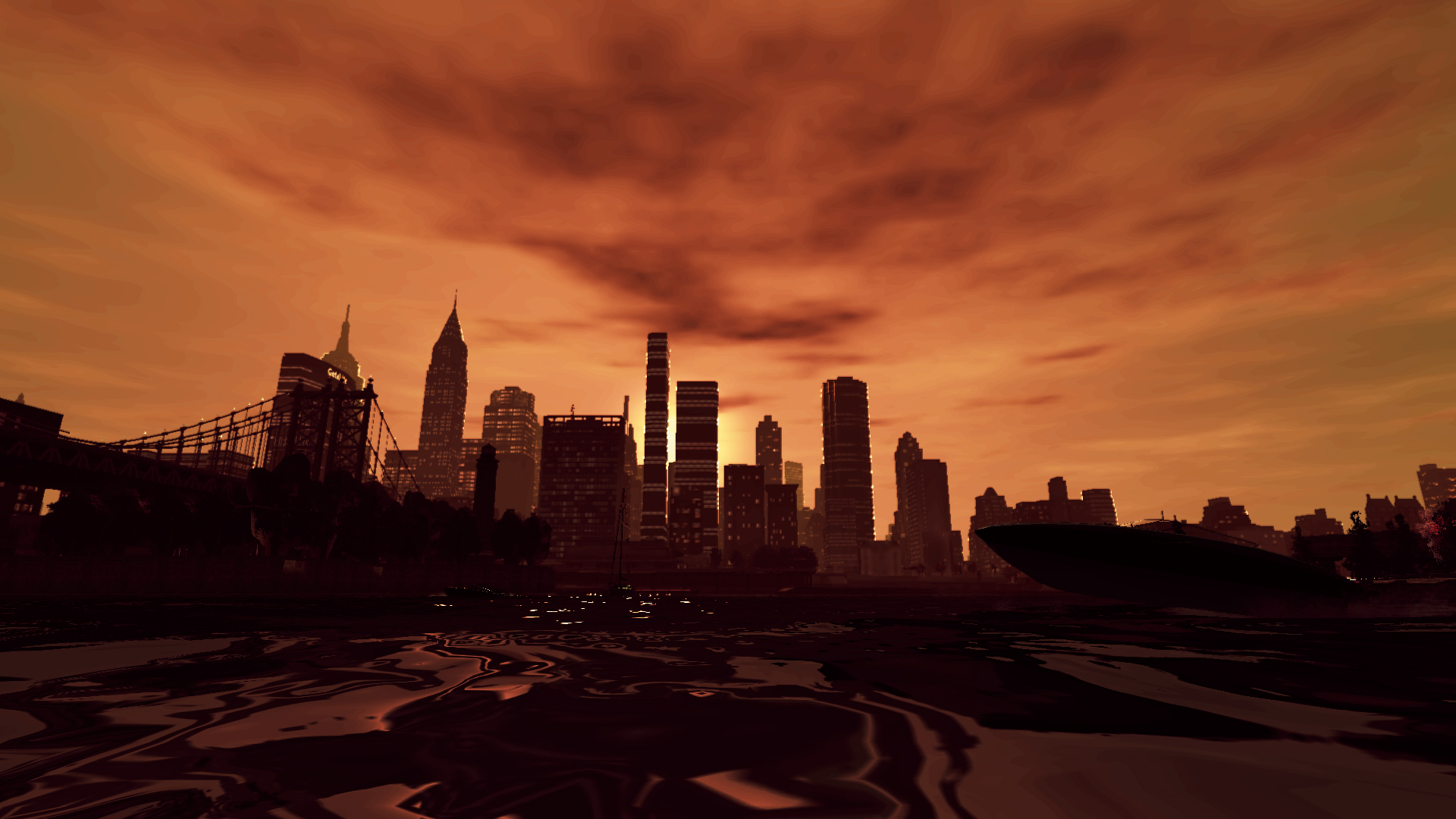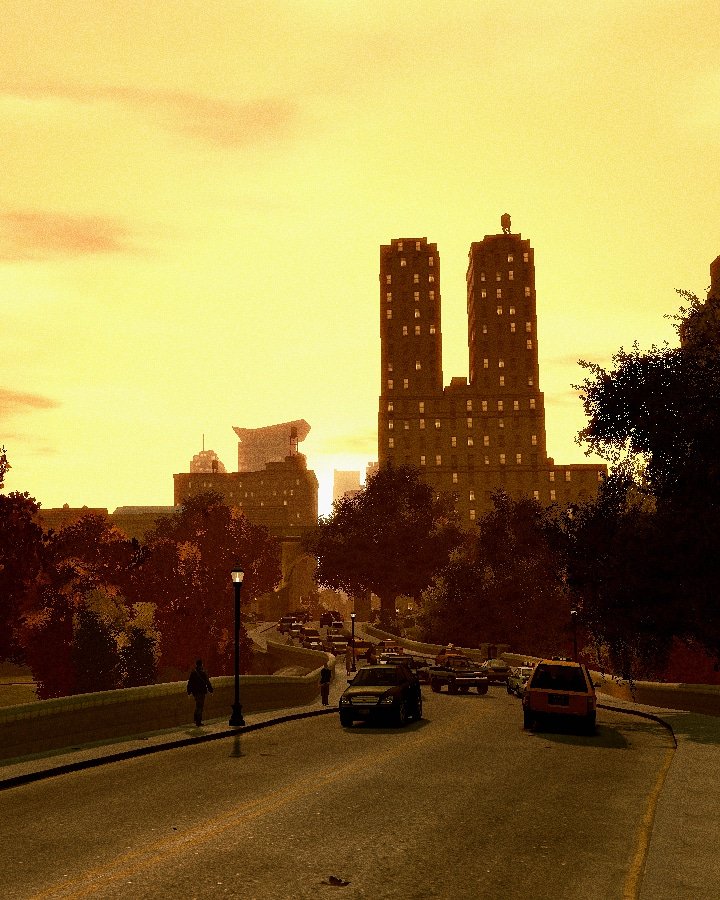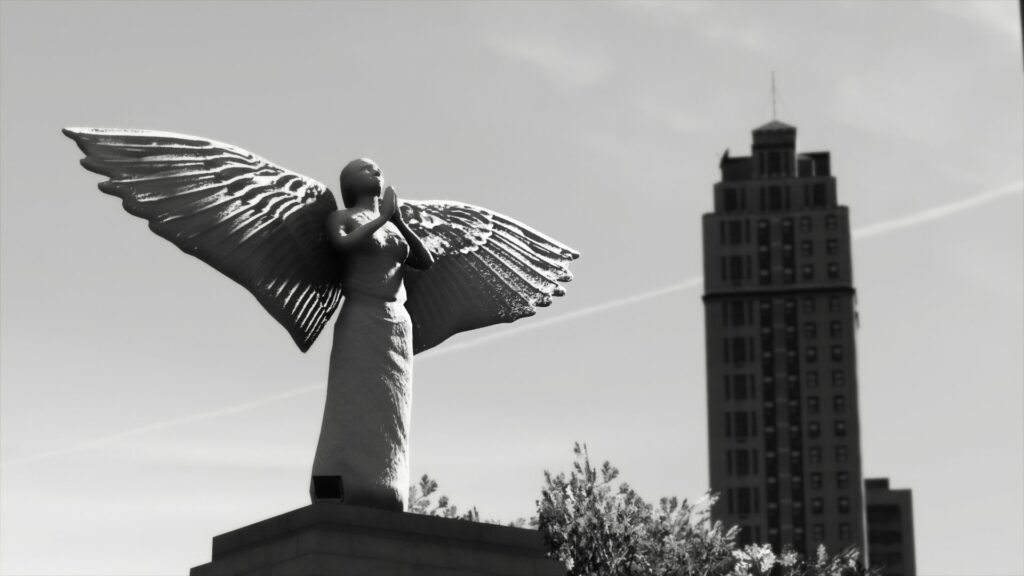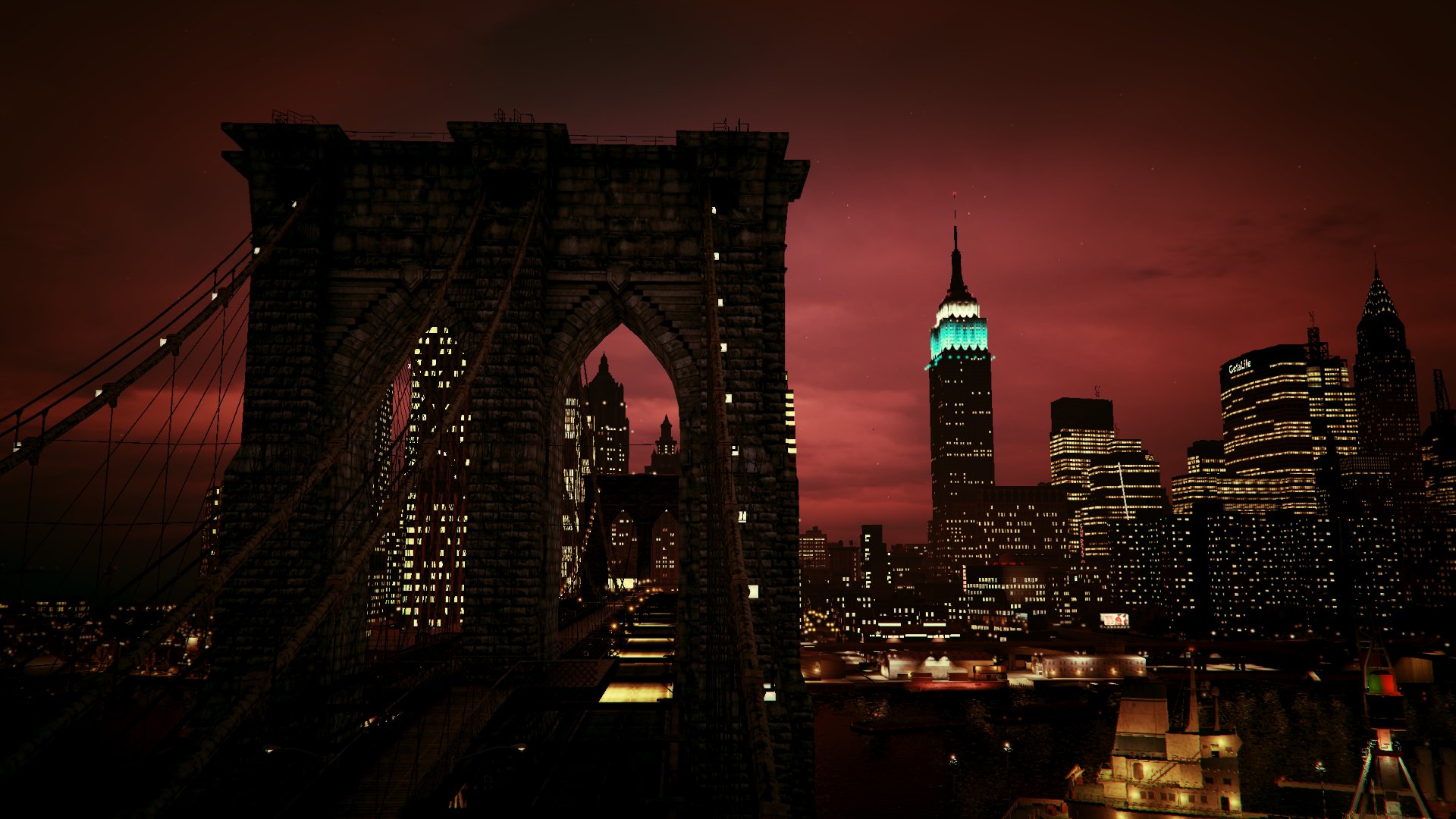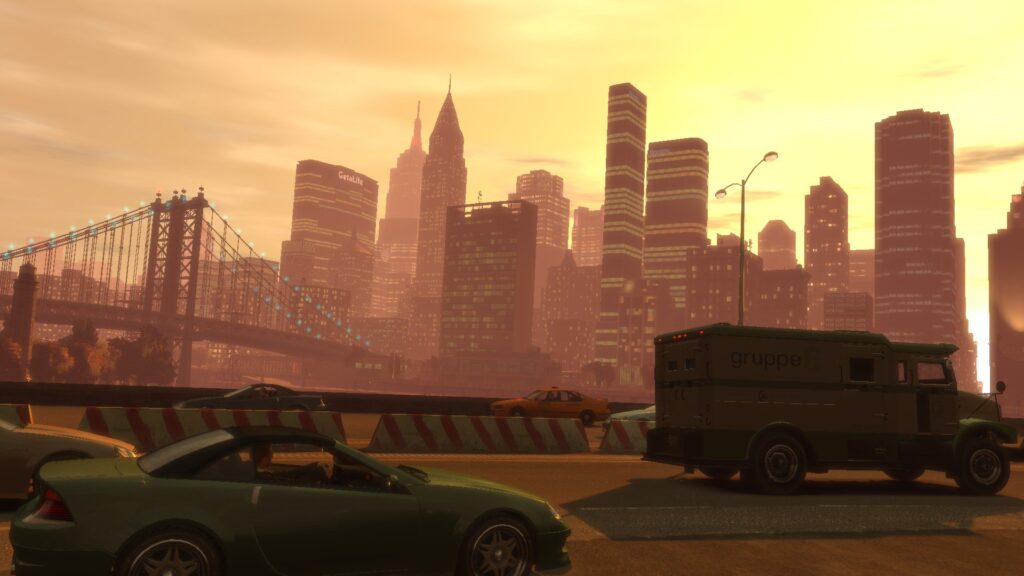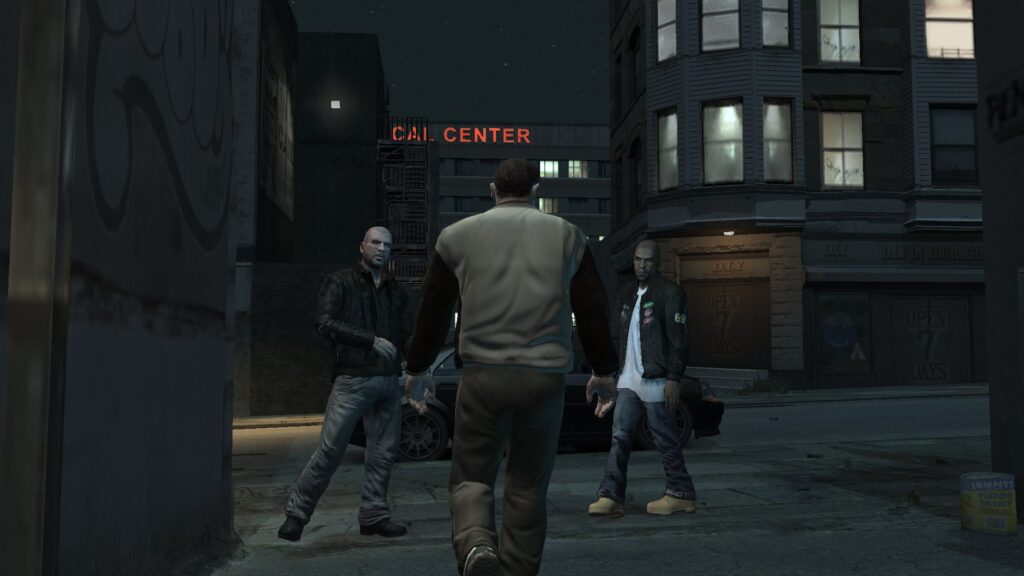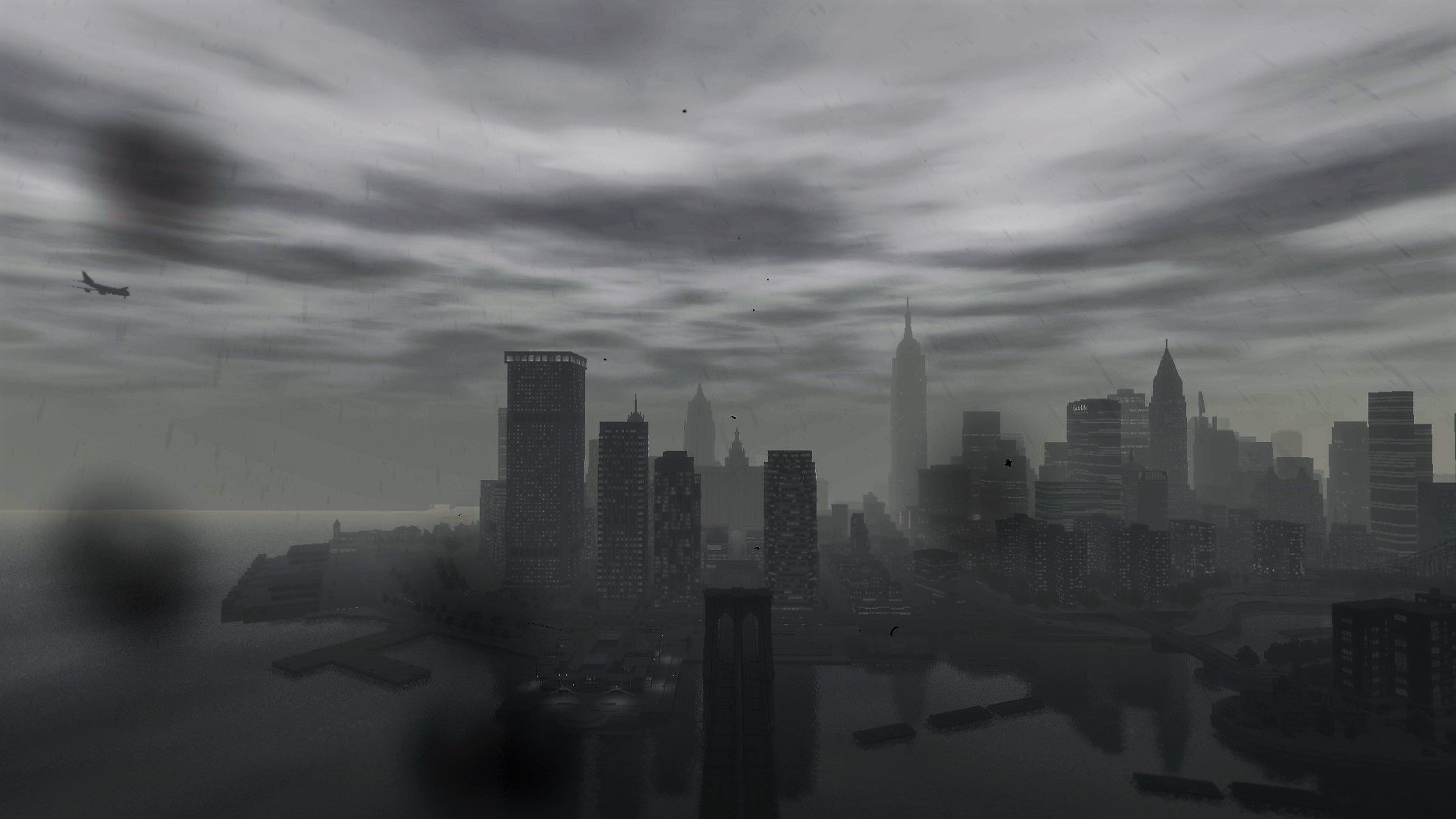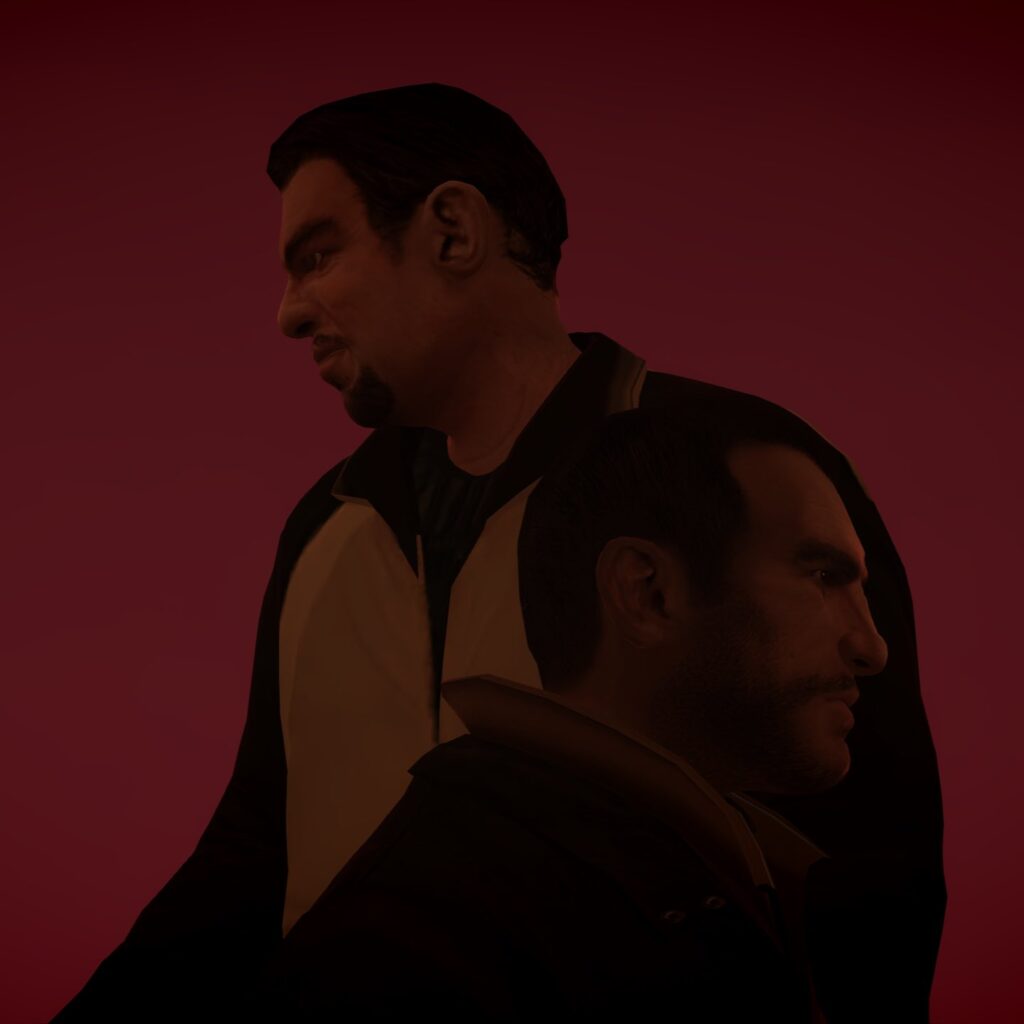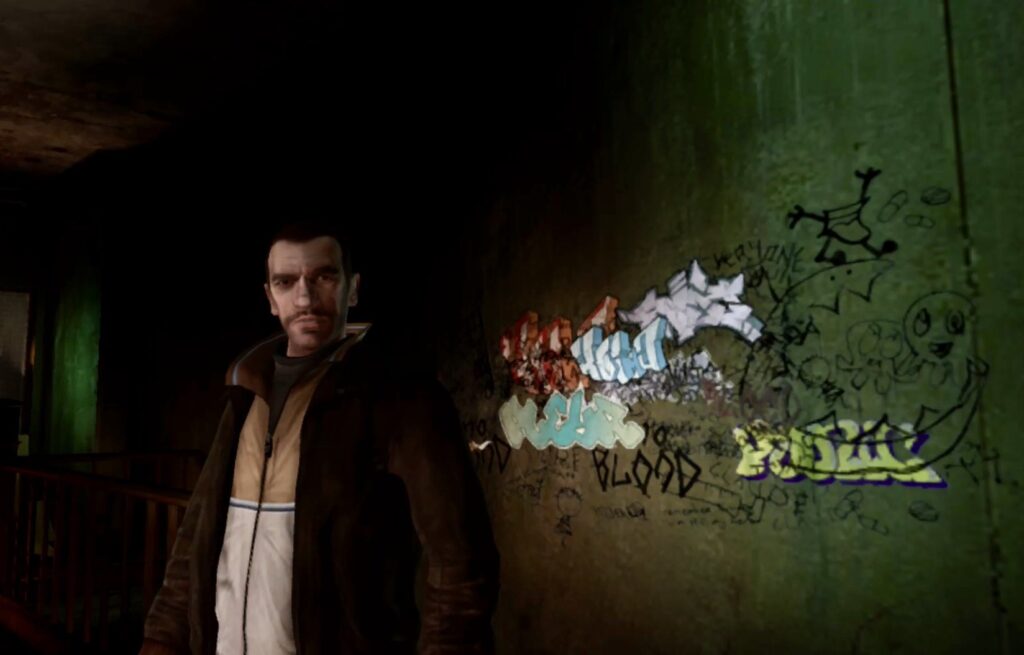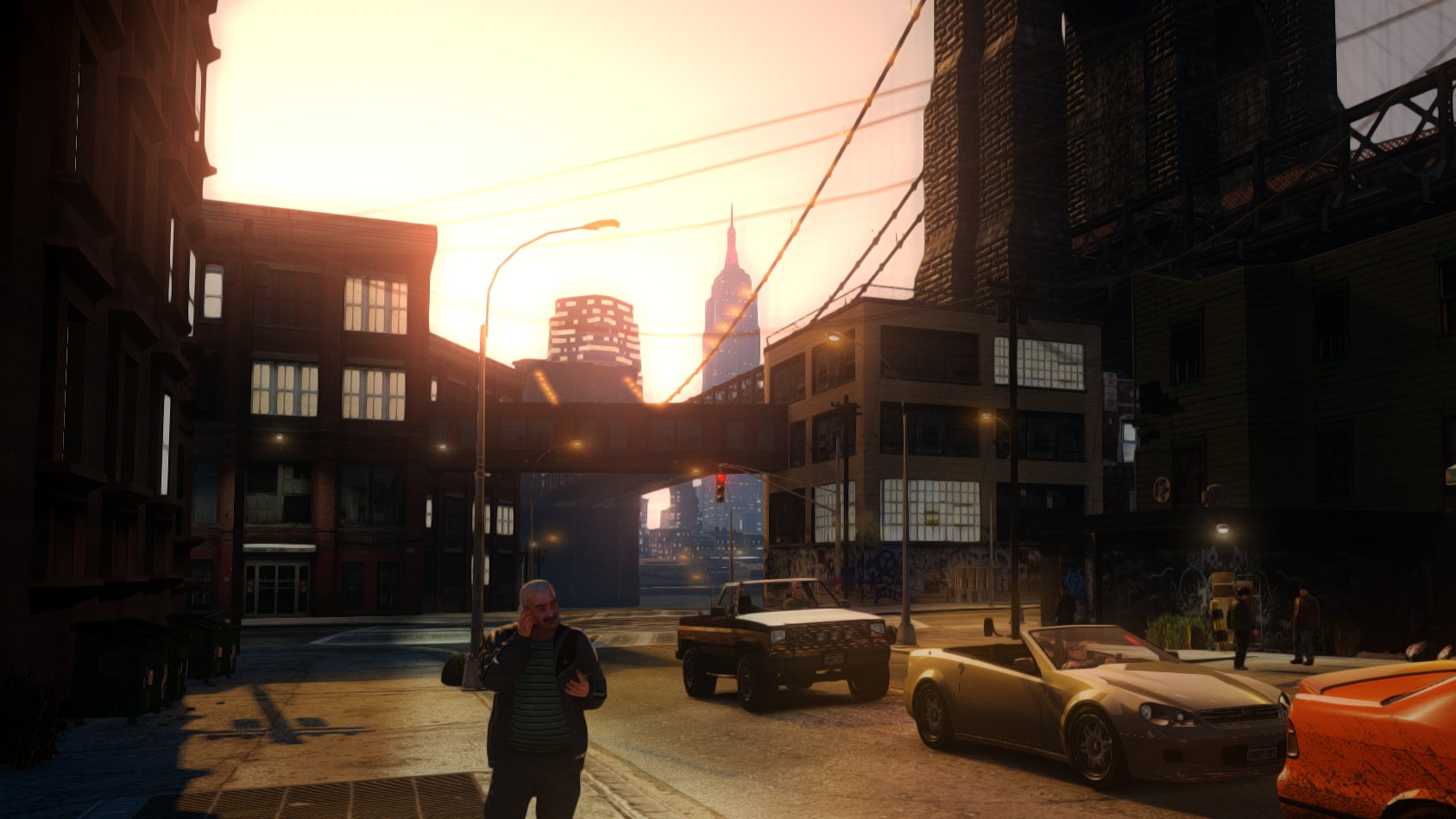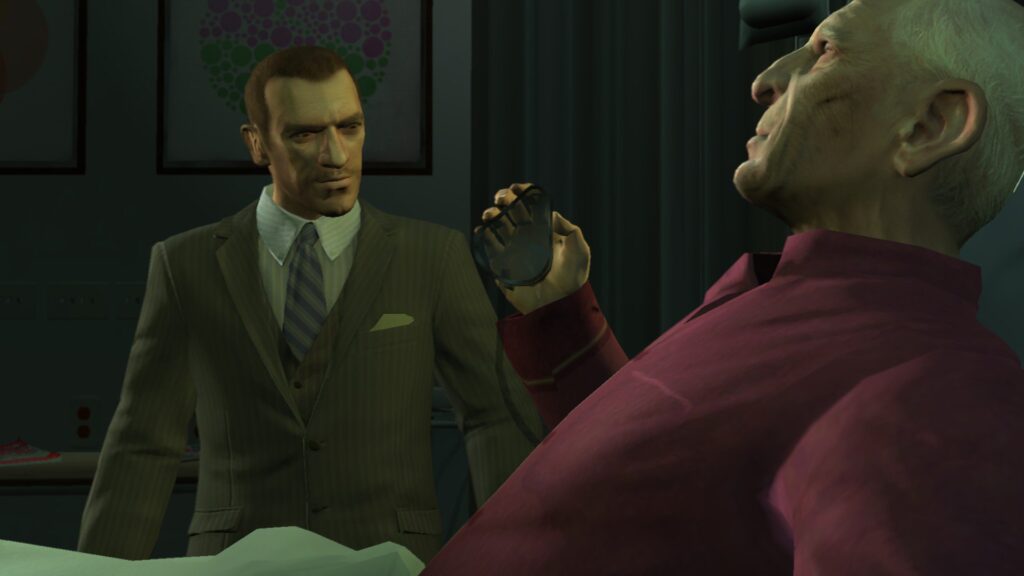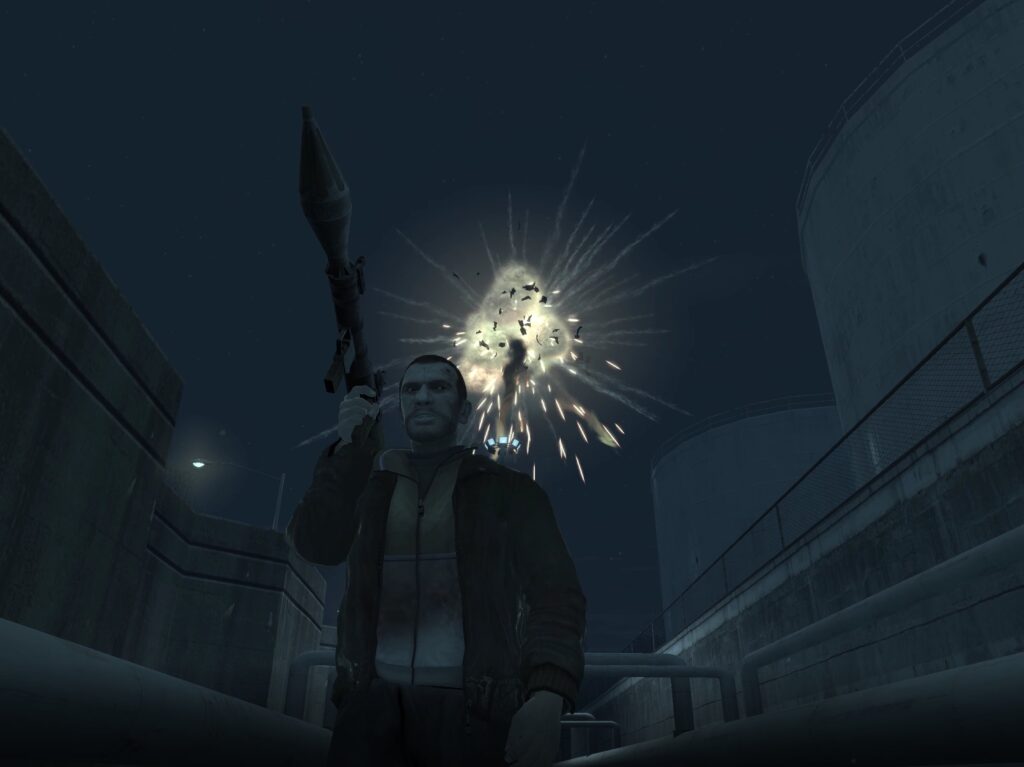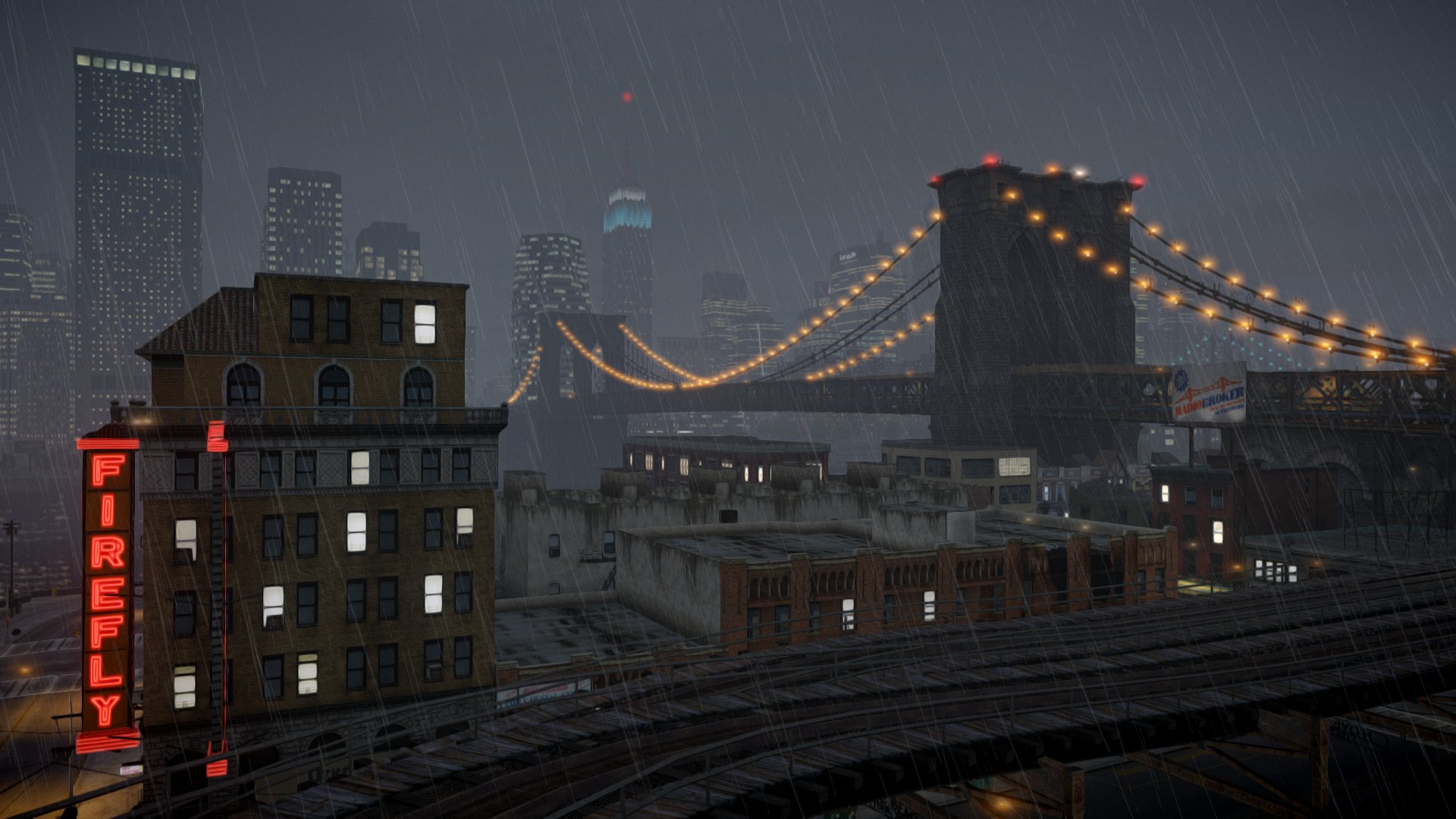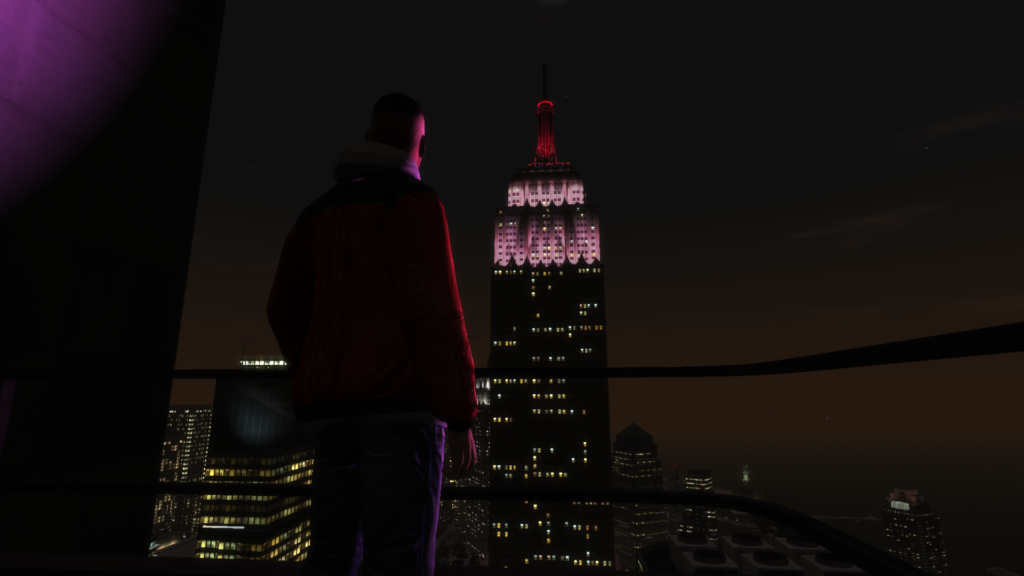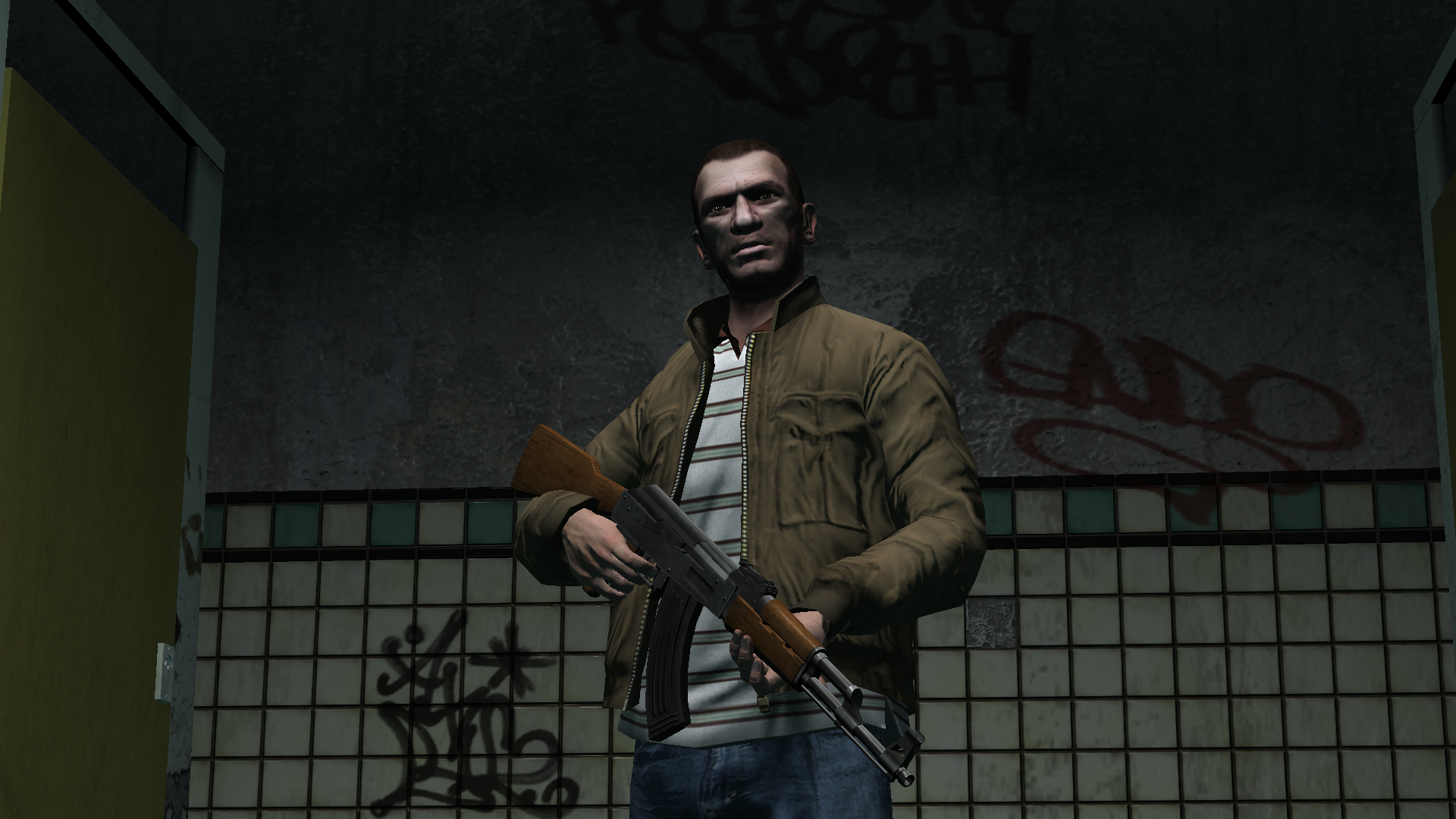 Post your photos on GTAForums or use the #GTAOnline / #RedDeadOnline / #RedDeadRedemption2 hashtags on Twitter and you might see your efforts highlighted in future GTANet Snap Saturdays!