Welcome to Snap Saturday, GTANet's ode to the virtual photography community who continue to capture some amazingly creative shots across GTA and Red Dead.
Ahh, Heists. To this day one of Los Santos' criminals best sources of riches. Whether you rob a bunch of banks, a casino, try and avoid nuclear annihilation caused by an AI owned by tech mogul El… Avon Hertz, or rob a tropical island wholly owned by a millionaire whose security is… rather questionable, there's a bit of everything.
These Heists can also be some of the most action-packed pieces of content in the game, from the constant deaths and restarts, to the joy of success and earning all those riches then celebrating at the bar, being a first-timer and earning all those shiny Platinum Awards and respective cash prizes, or repeating the Cayo Perico Heist and leaving El Rubio's pockets completely empty in one fell swoop – over, and over, and over.
Whatever you're doing, whoever you are, today we're looking at you, heisters, let's get ramblin'! Enjoy.
---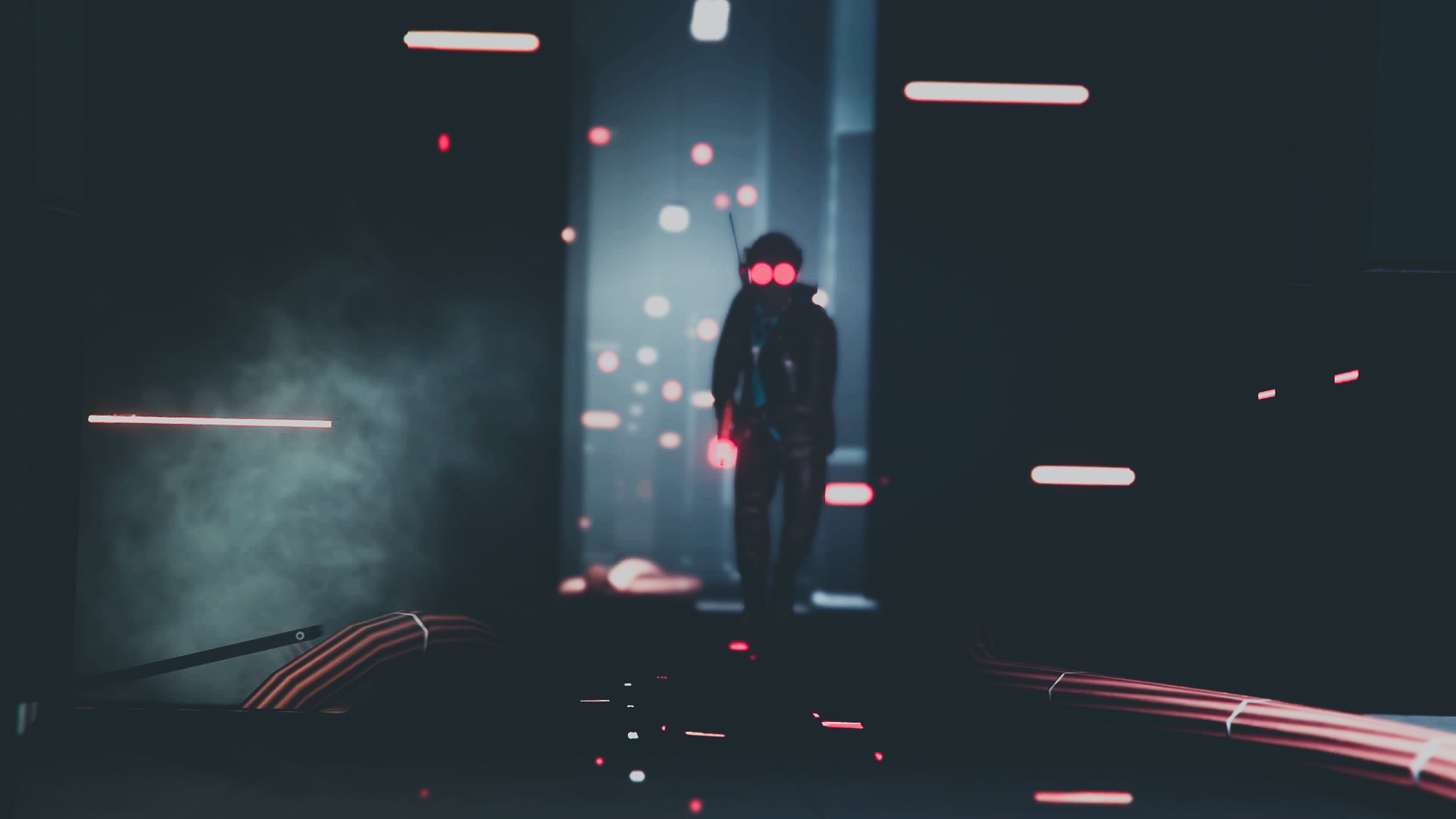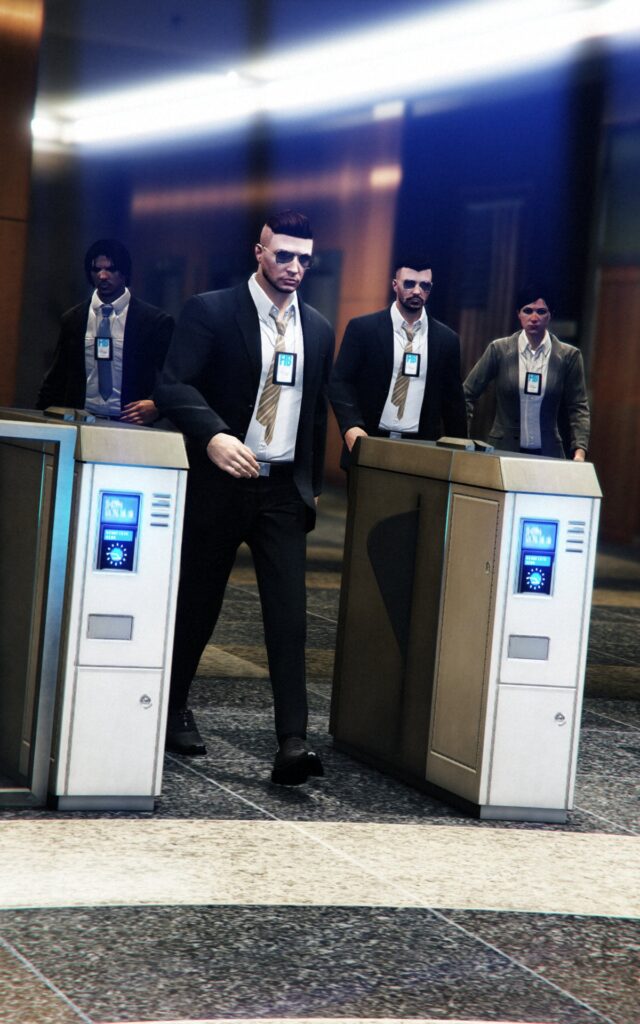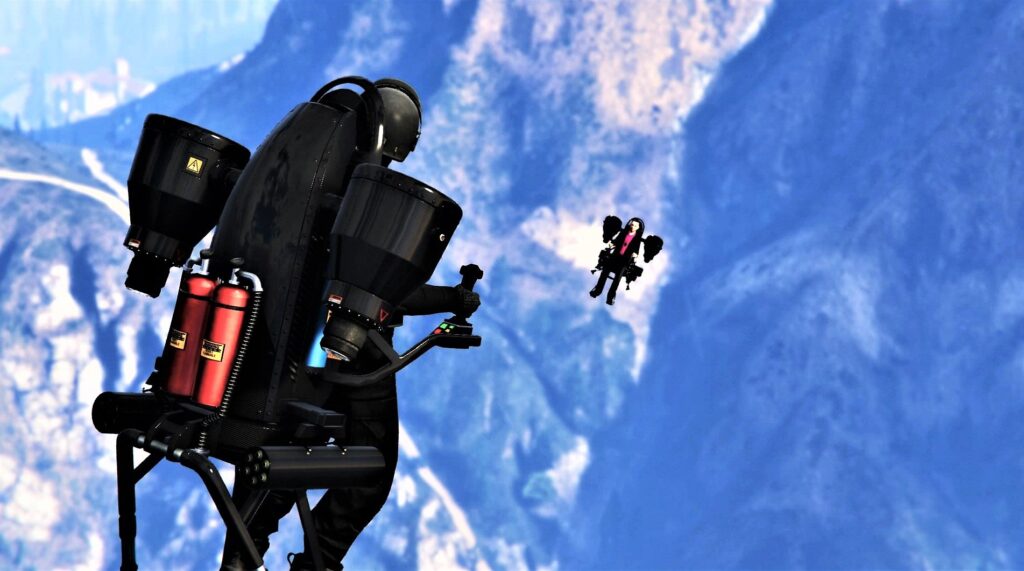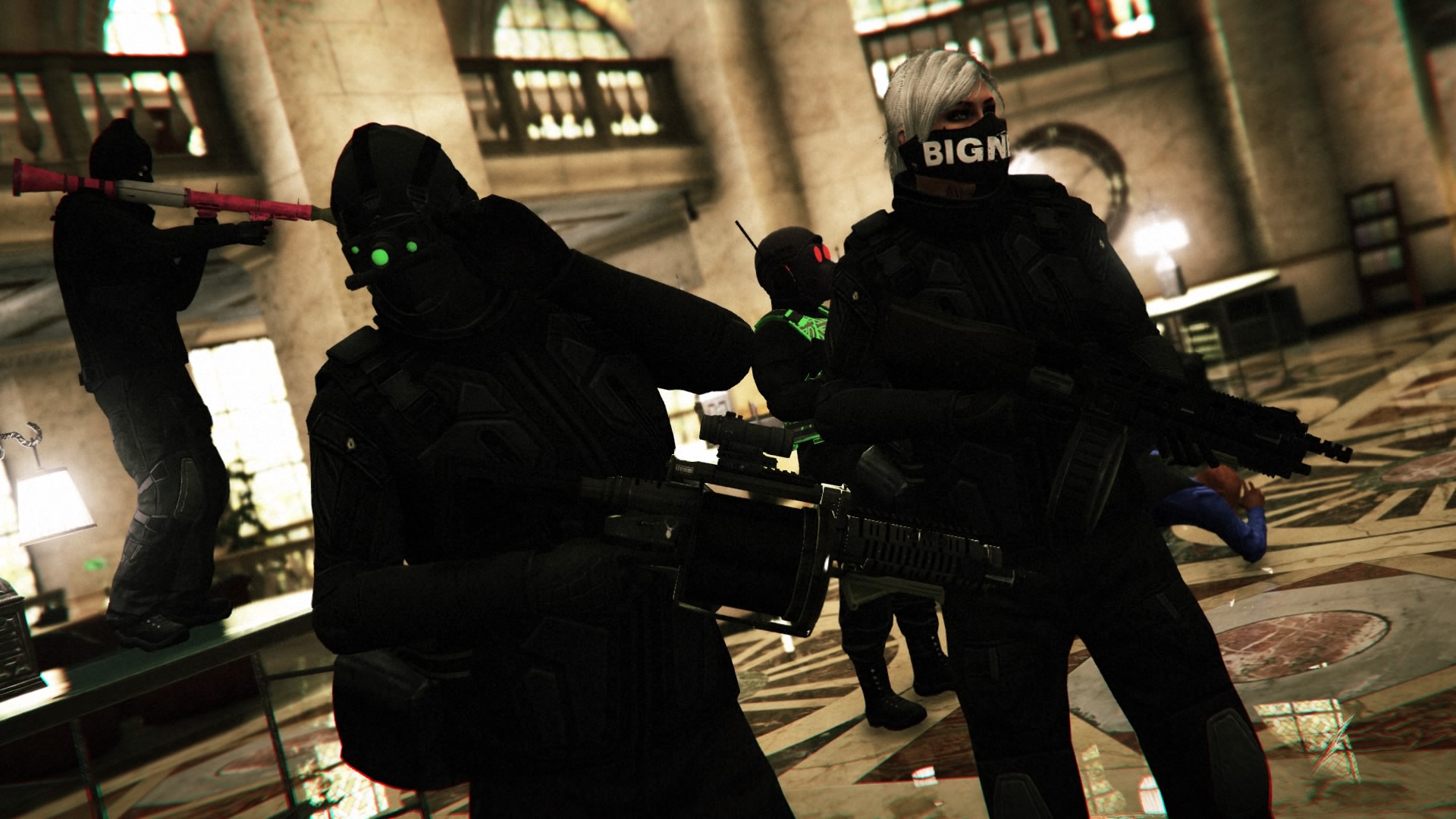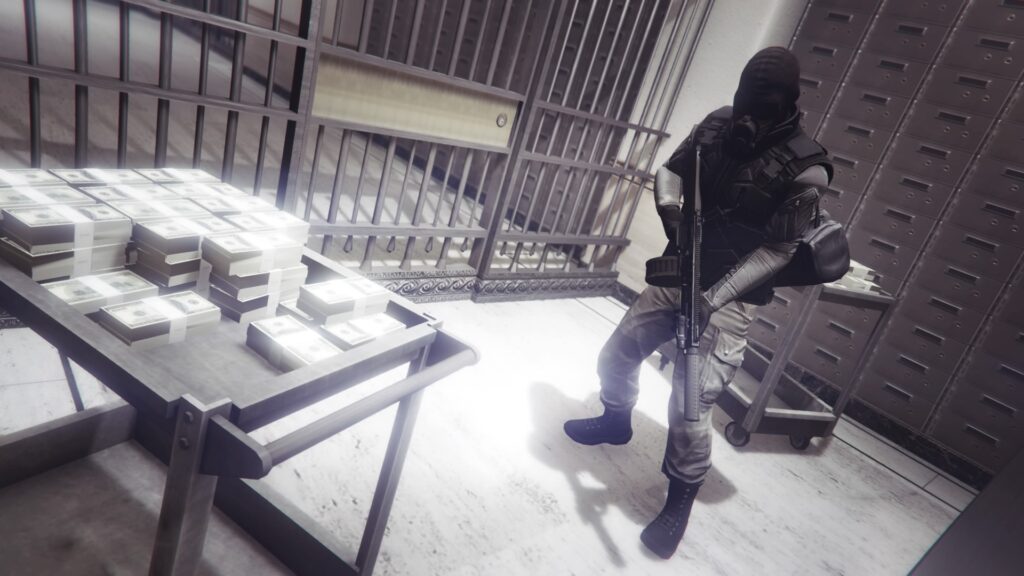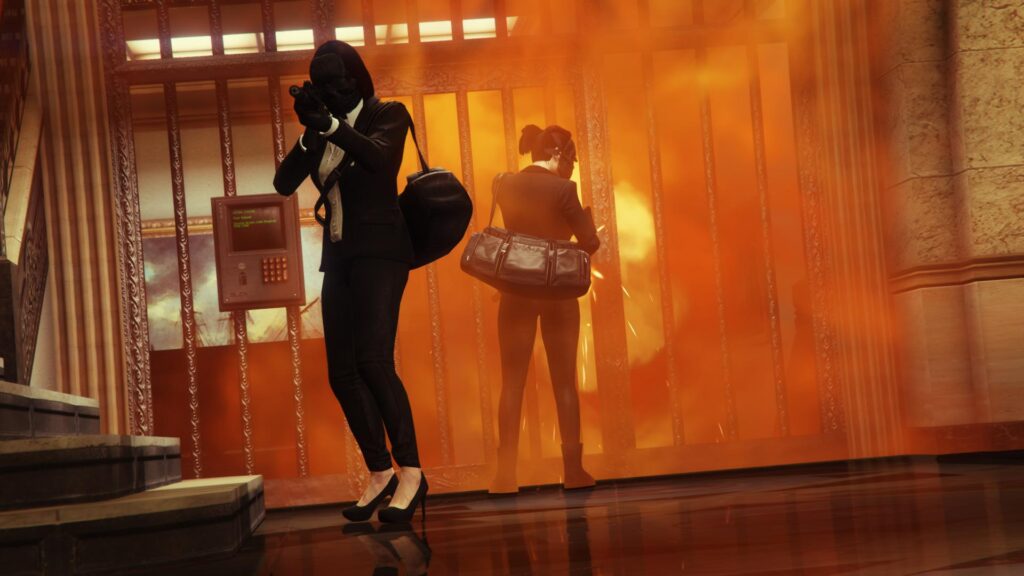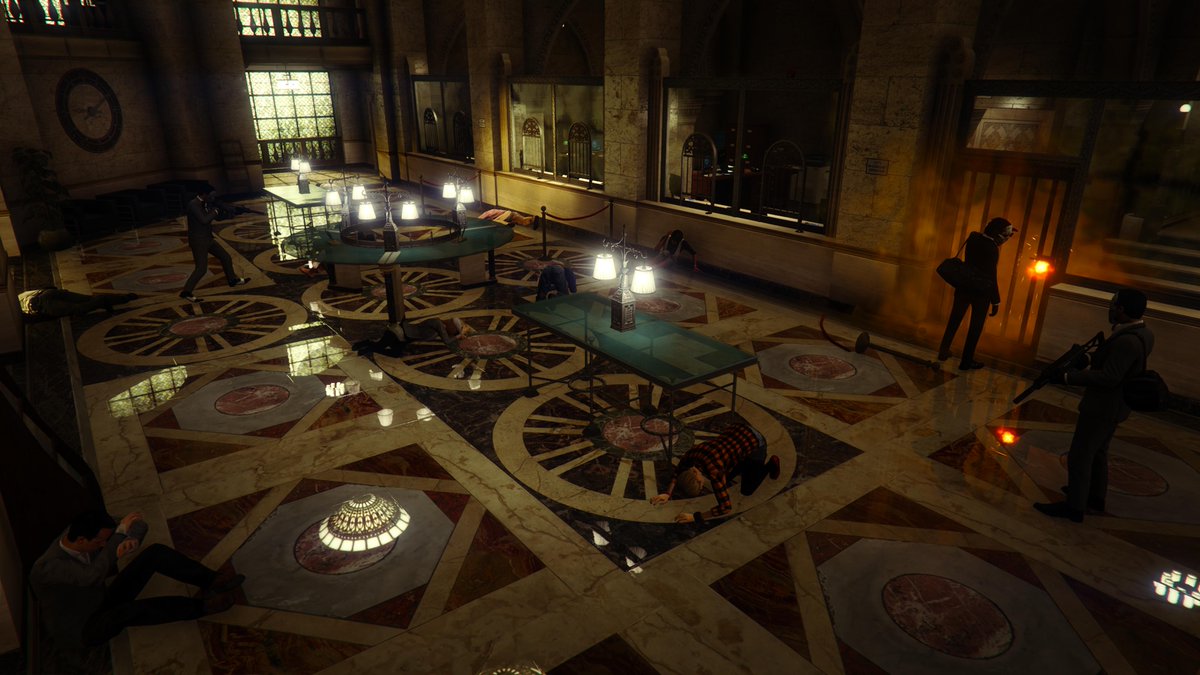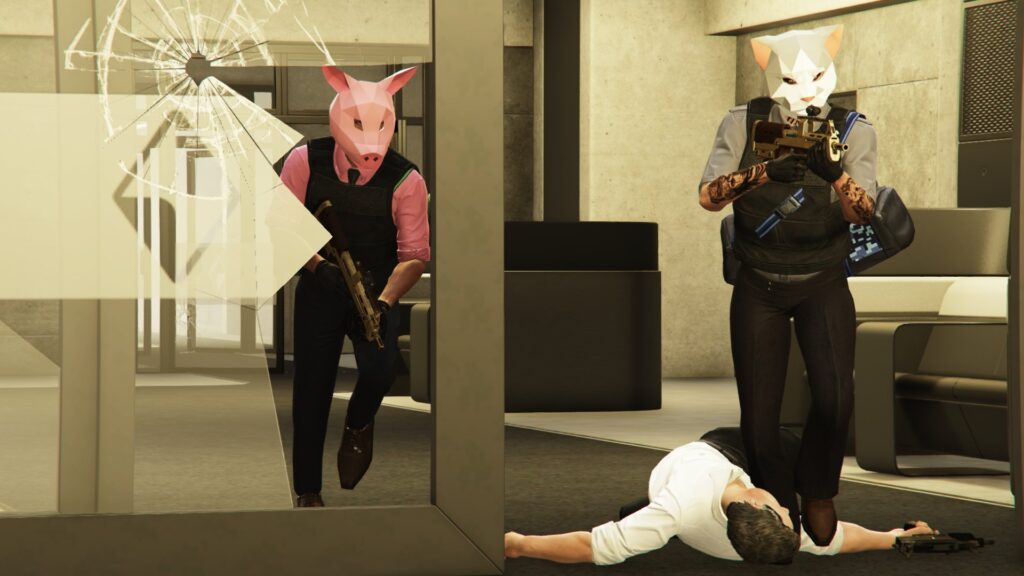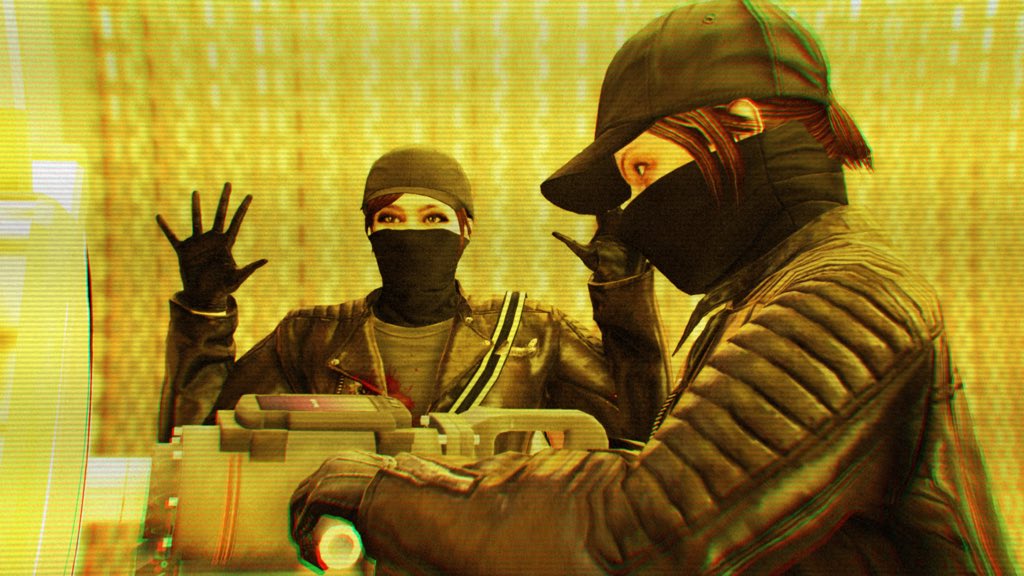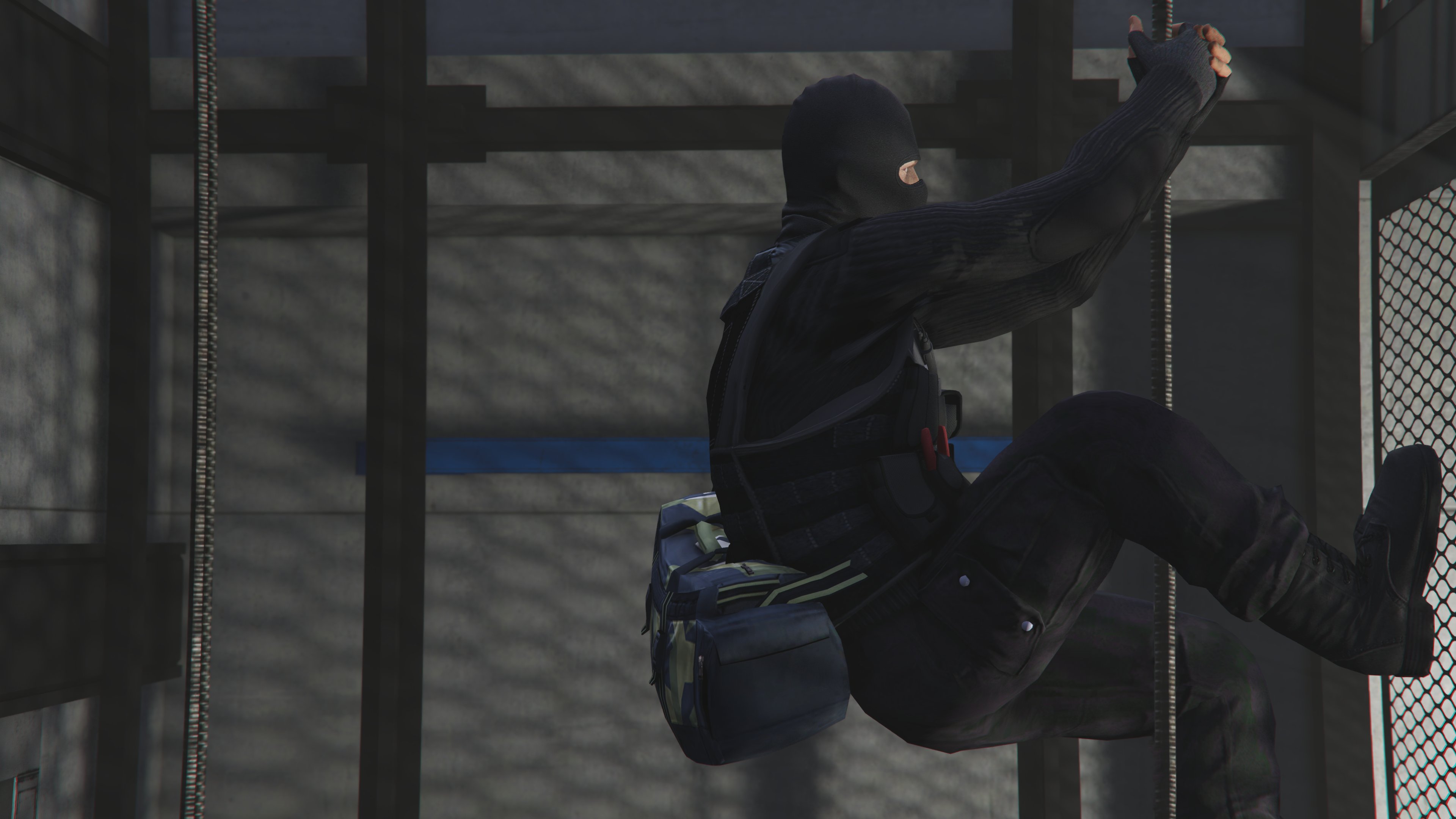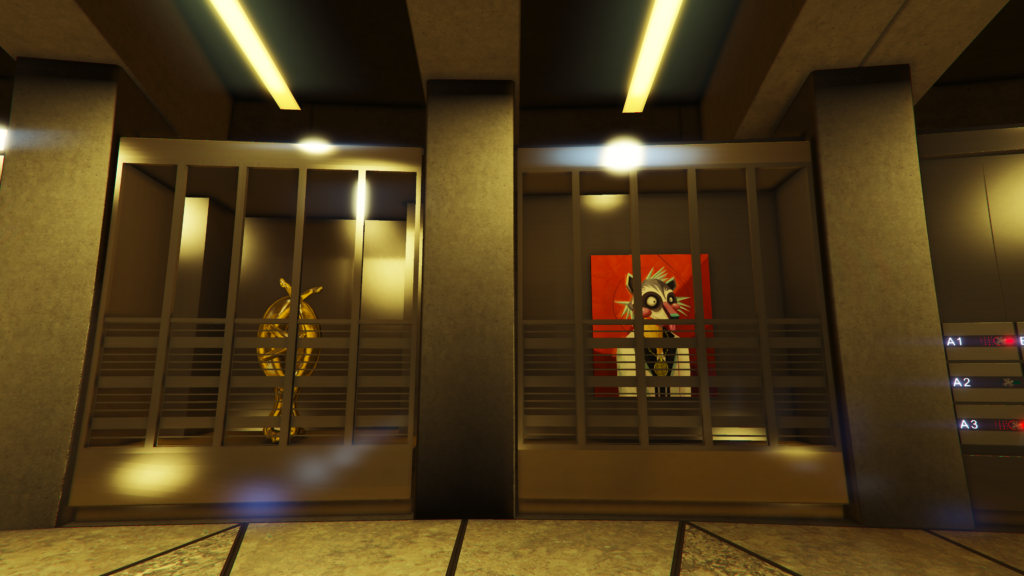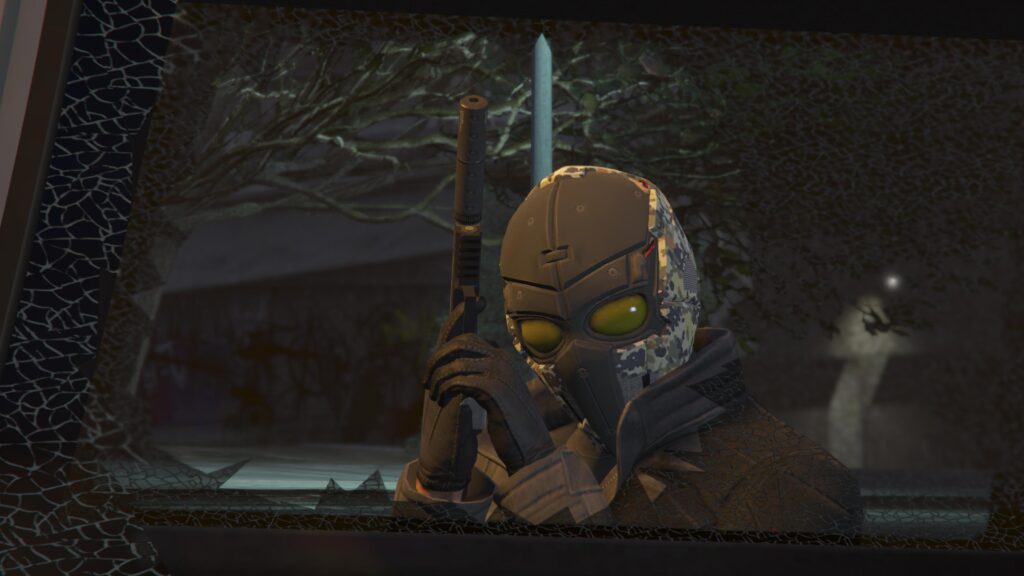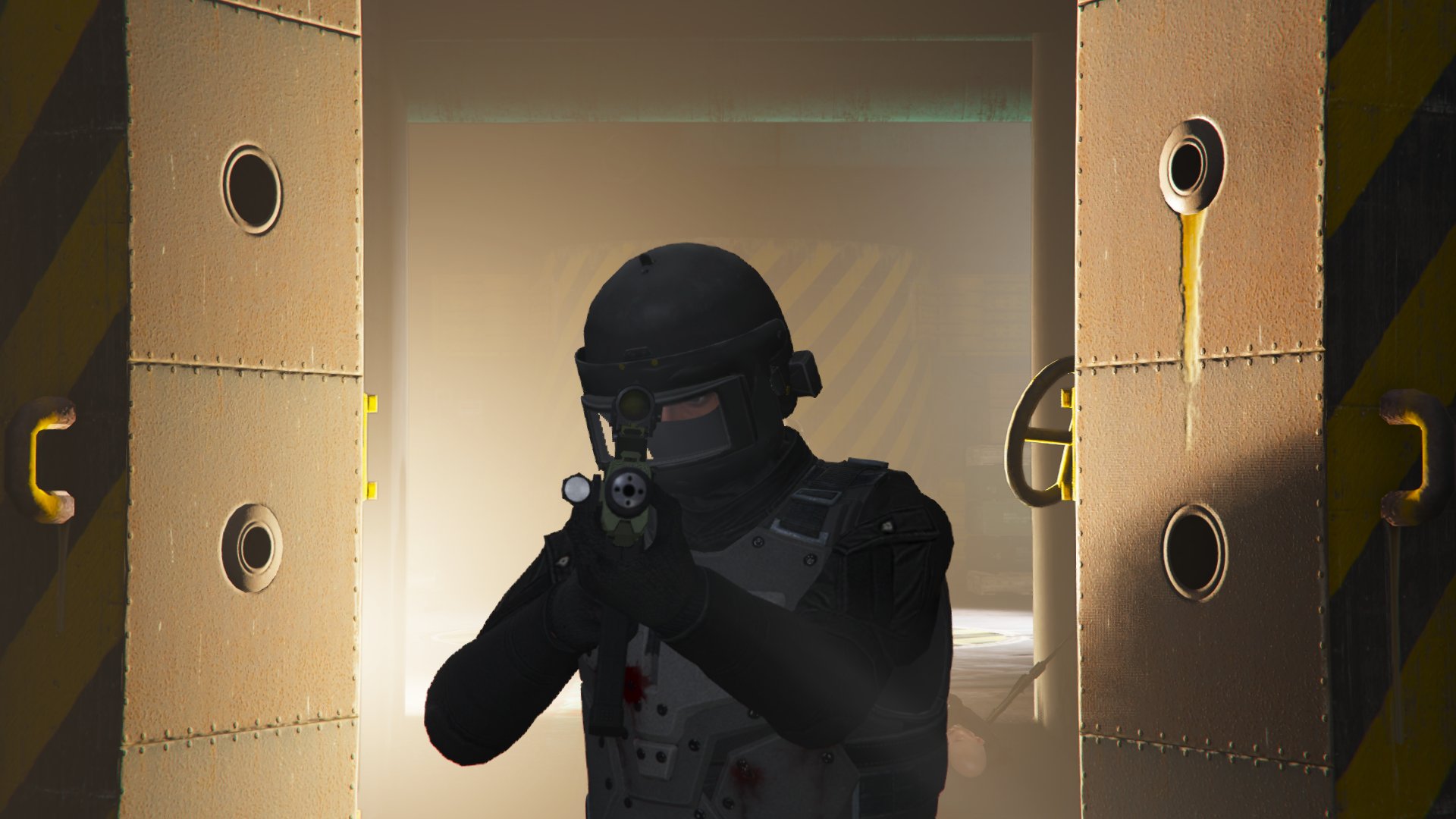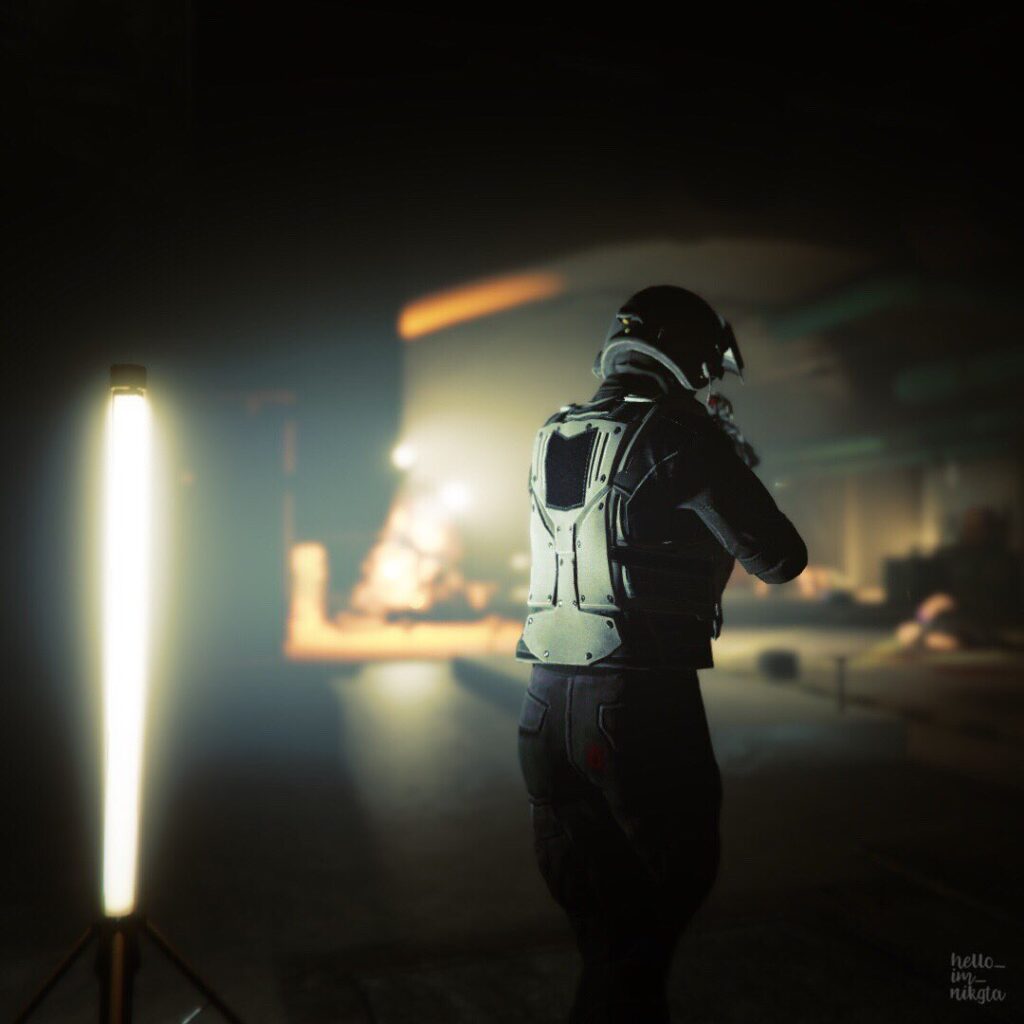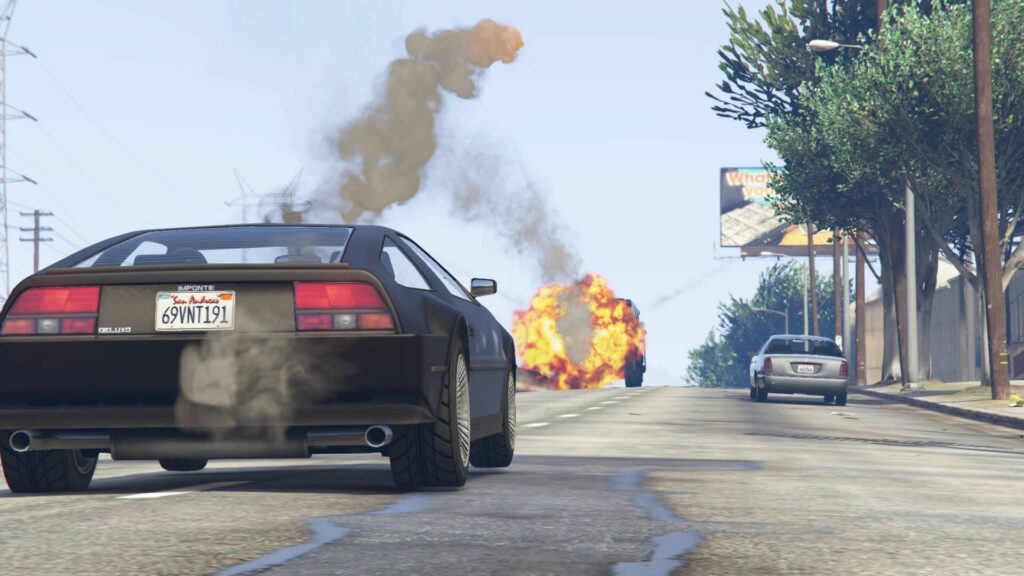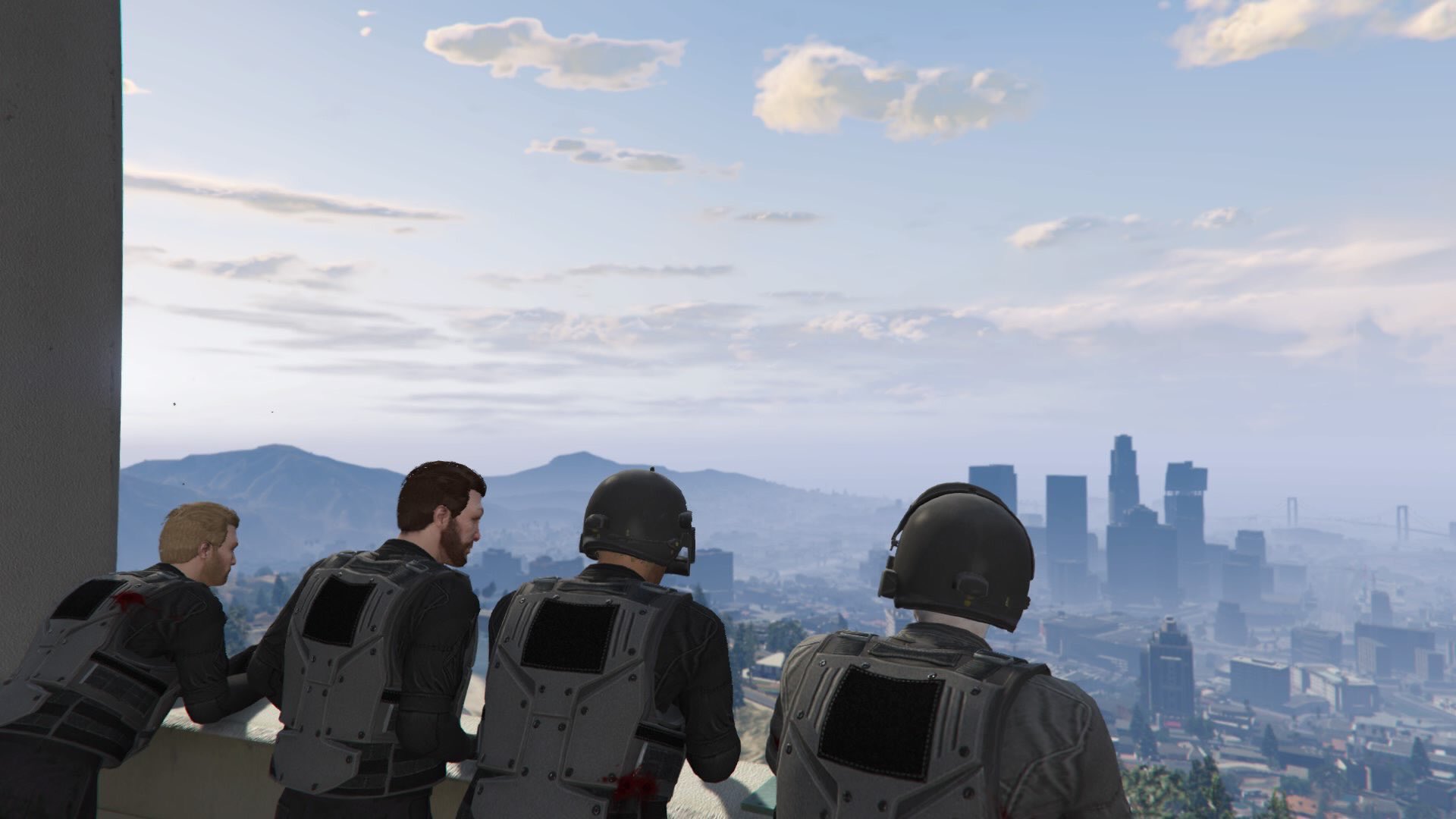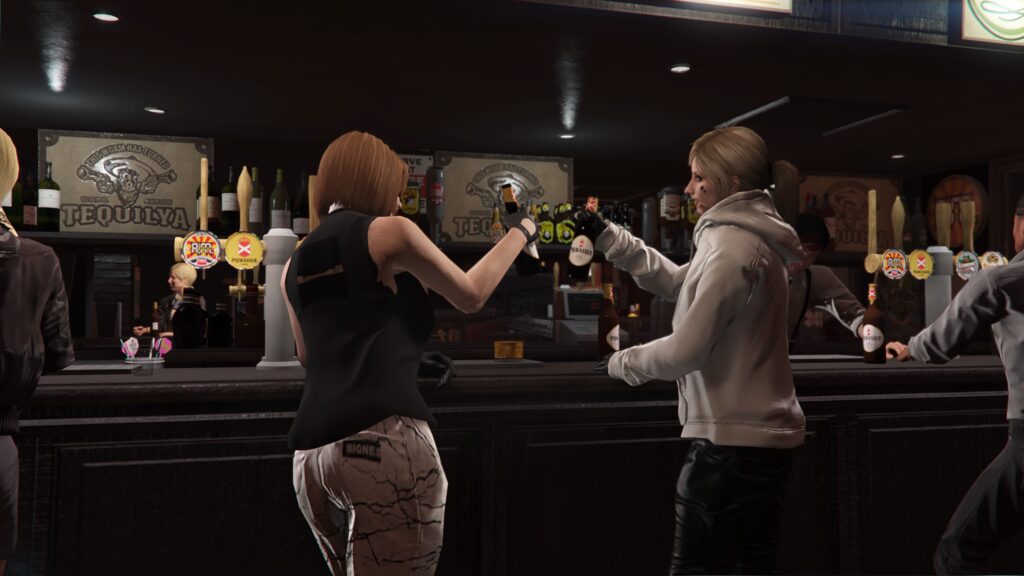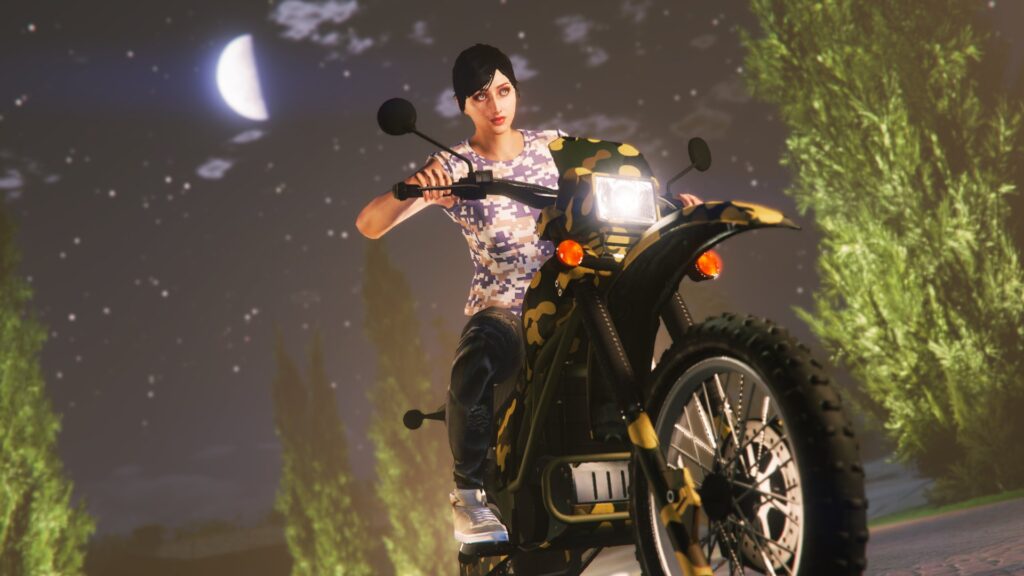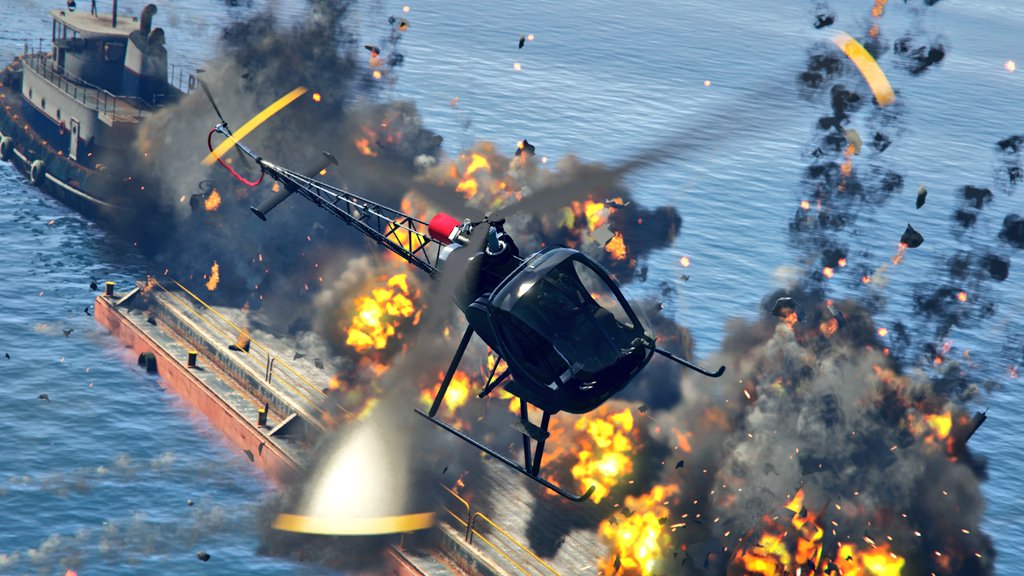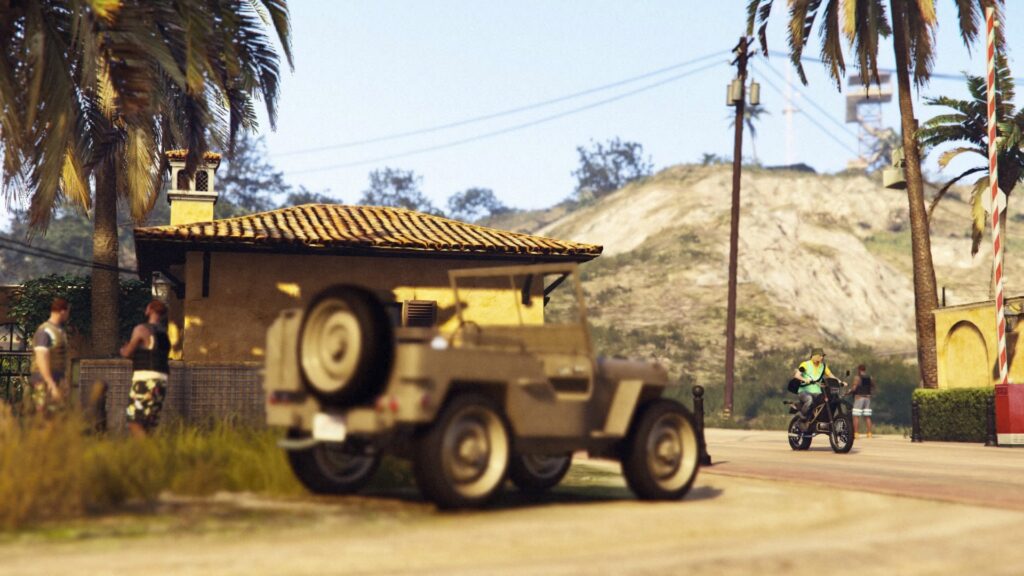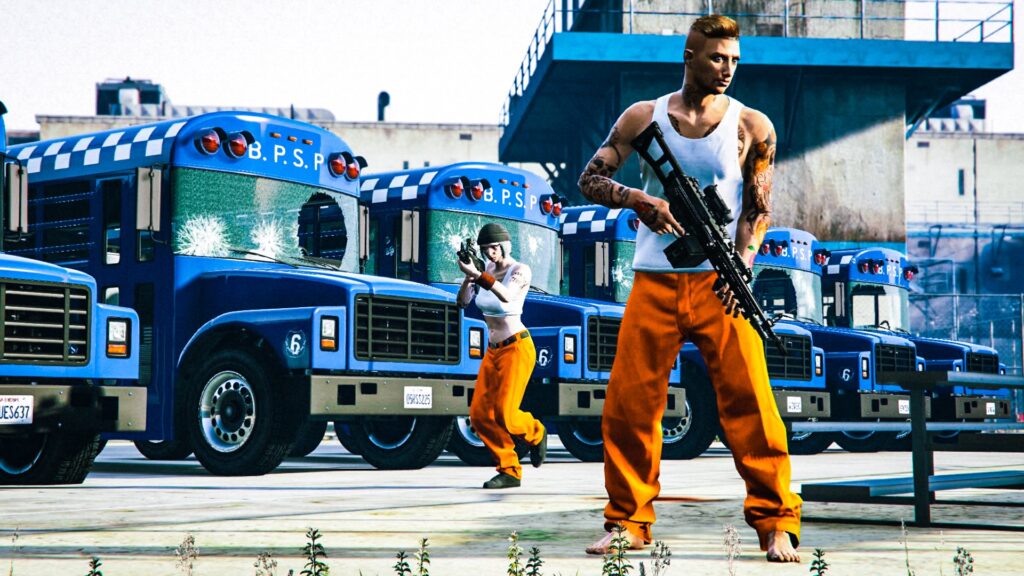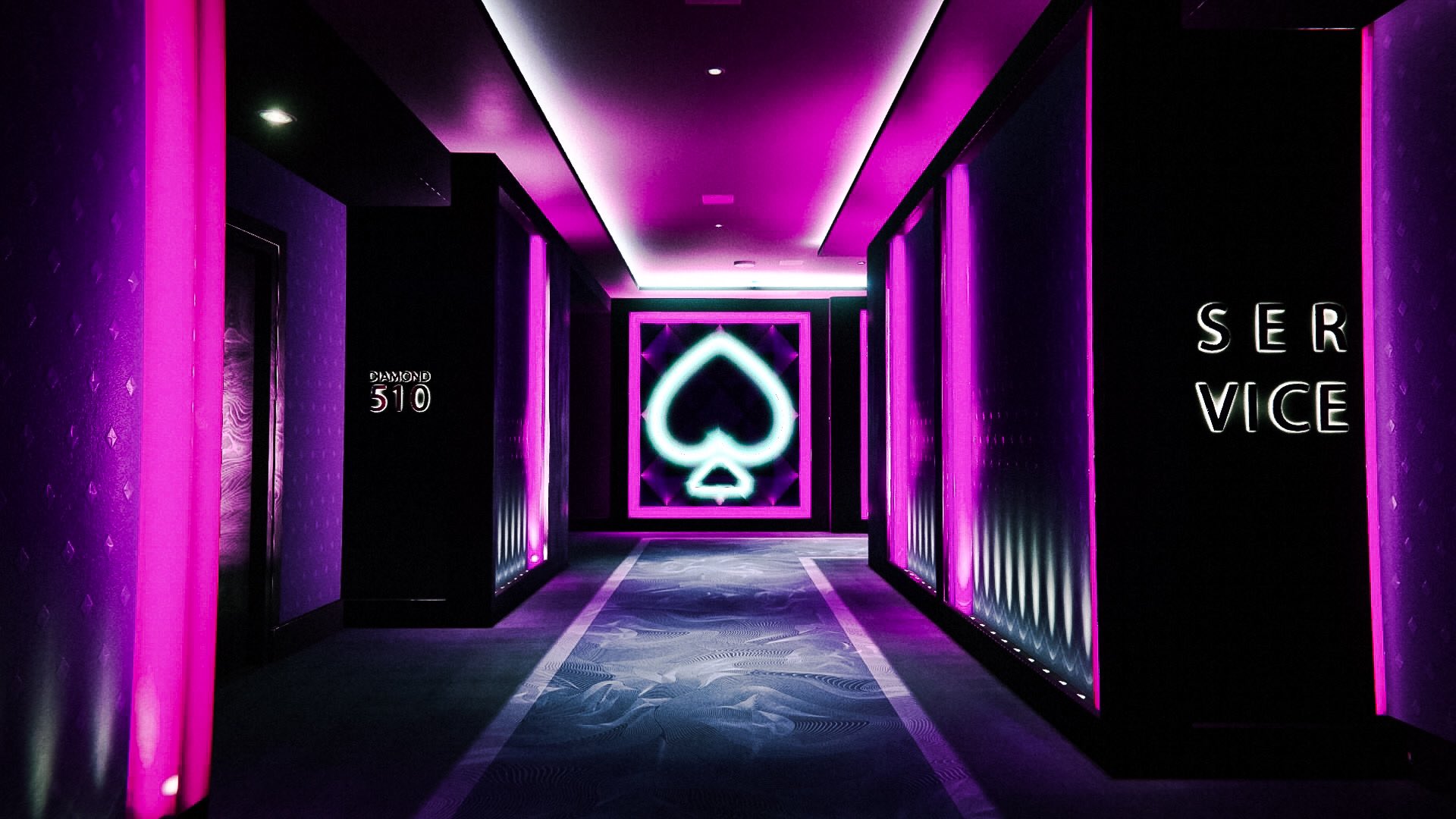 Post your photos on GTAForums or use the #GTAOnline / #RedDeadOnline / #RedDeadRedemption2 hashtags on Twitter and you might see your efforts highlighted in future GTANet Snap Saturdays!