Welcome to Snap Saturday, GTANet's ode to the virtual photography community who continue to capture some amazingly creative shots across GTA and Red Dead.
Oh look! It's a doggo! Not Clifford, an actual doggo! Whether it's the Marston family's Rufus, your trusty camp dog in Red Dead Online or the random cute dog on the street going about its business, they are all around and in all kinds and breeds in the world of Red Dead Redemption 2. Who can resist those cute little faces?
Not to mention the poor Greyfriars' Bobby that Rockstar put in the game as a reference to a dog in Edinburgh who spent 14 years guarding its owner's grave and is a staple in Scotland.
While looking for snaps, I also learned dogs can have heterochromia in RDR2, neat!
Well, enough of the babble, if you have a doggo, go show them some love, and enjoy this week's collection of cuties. You can even bring your own to see it too! 🐶
---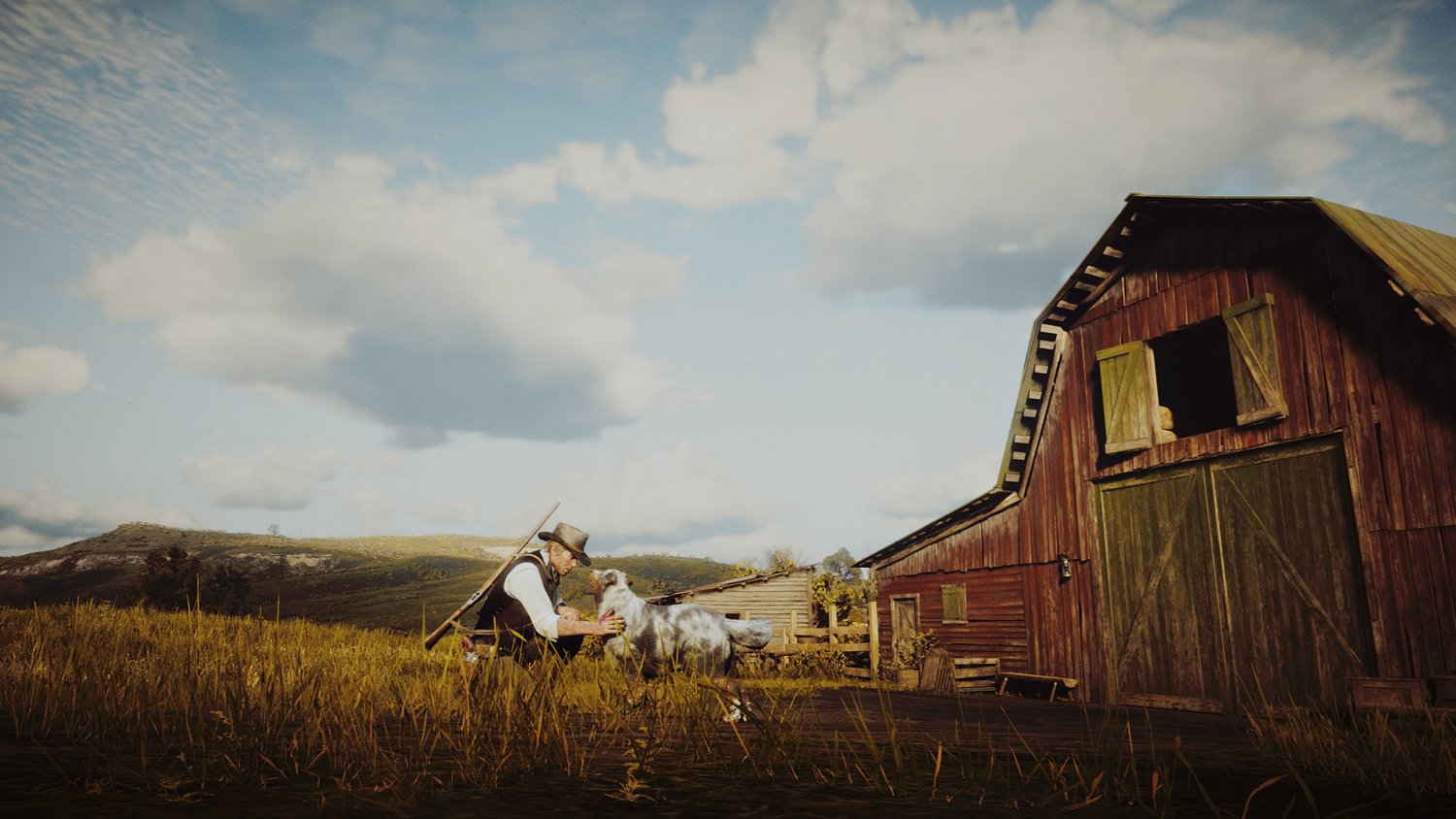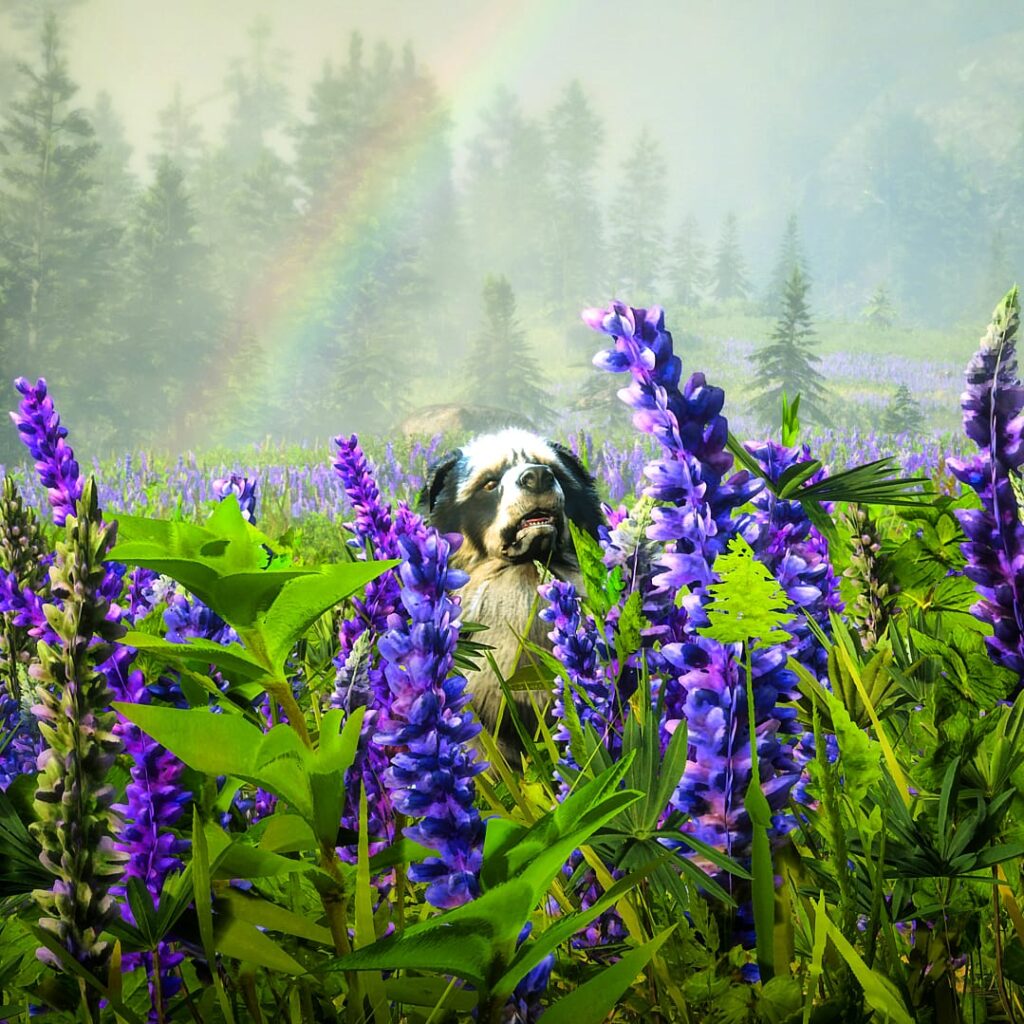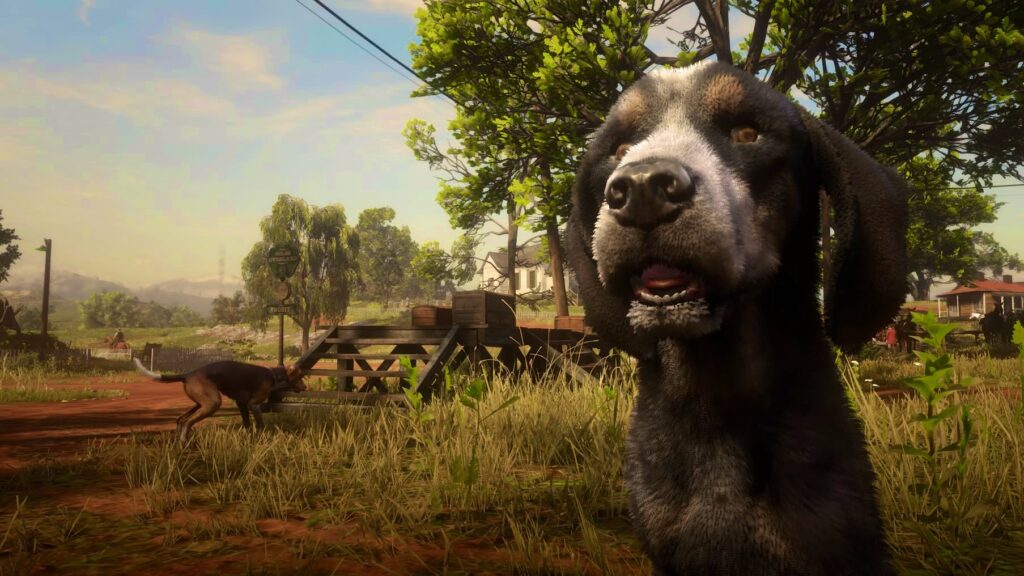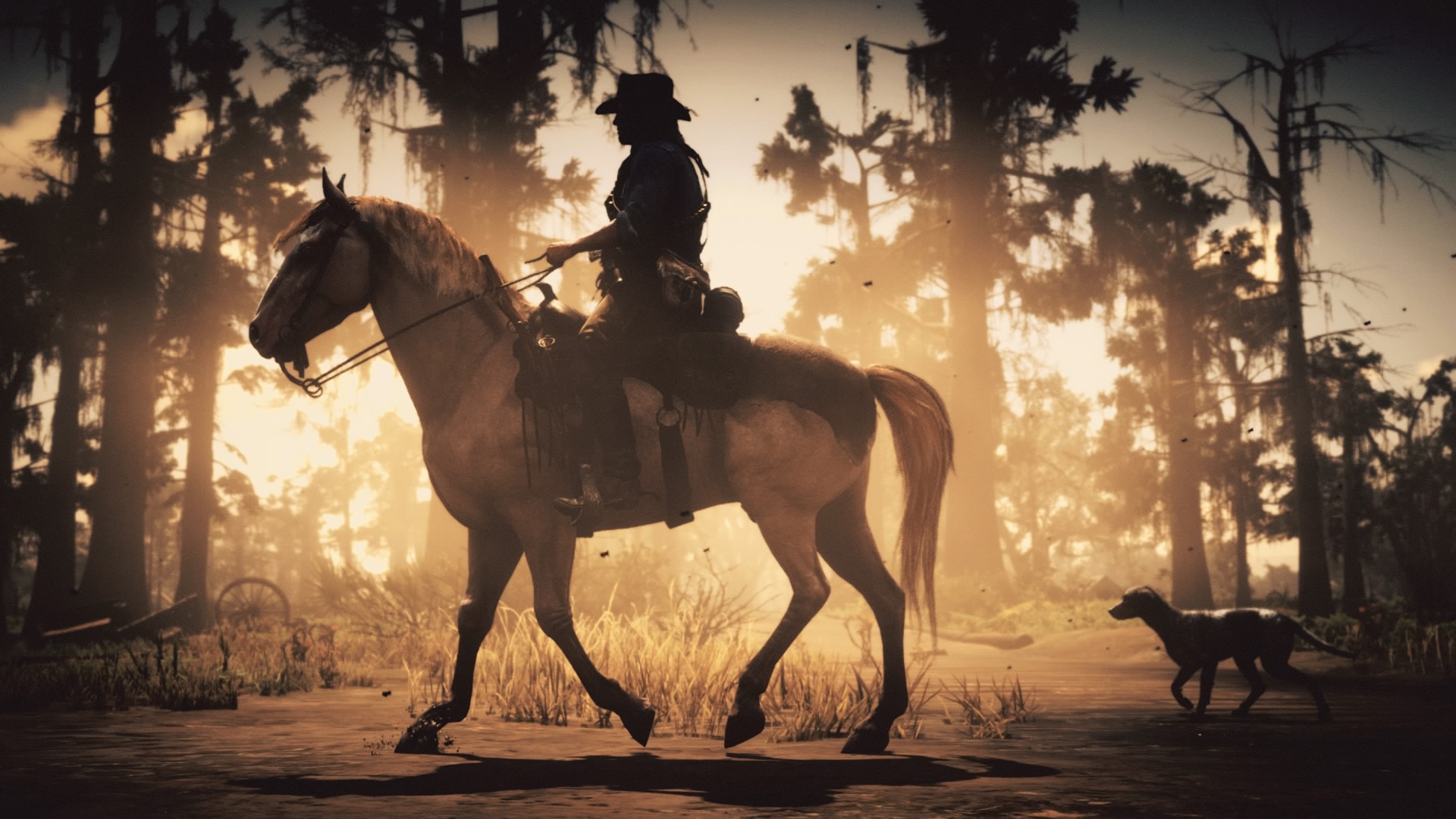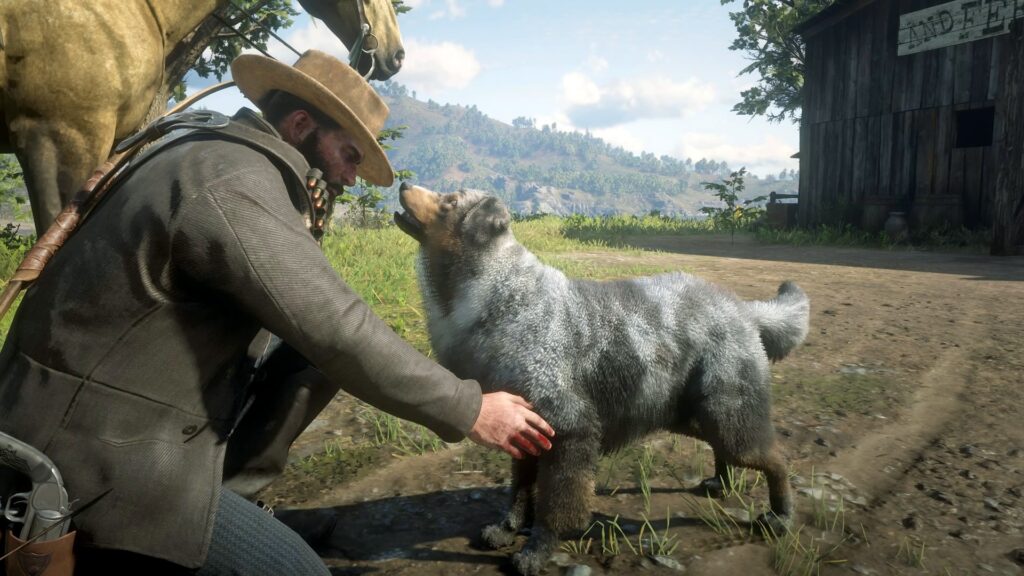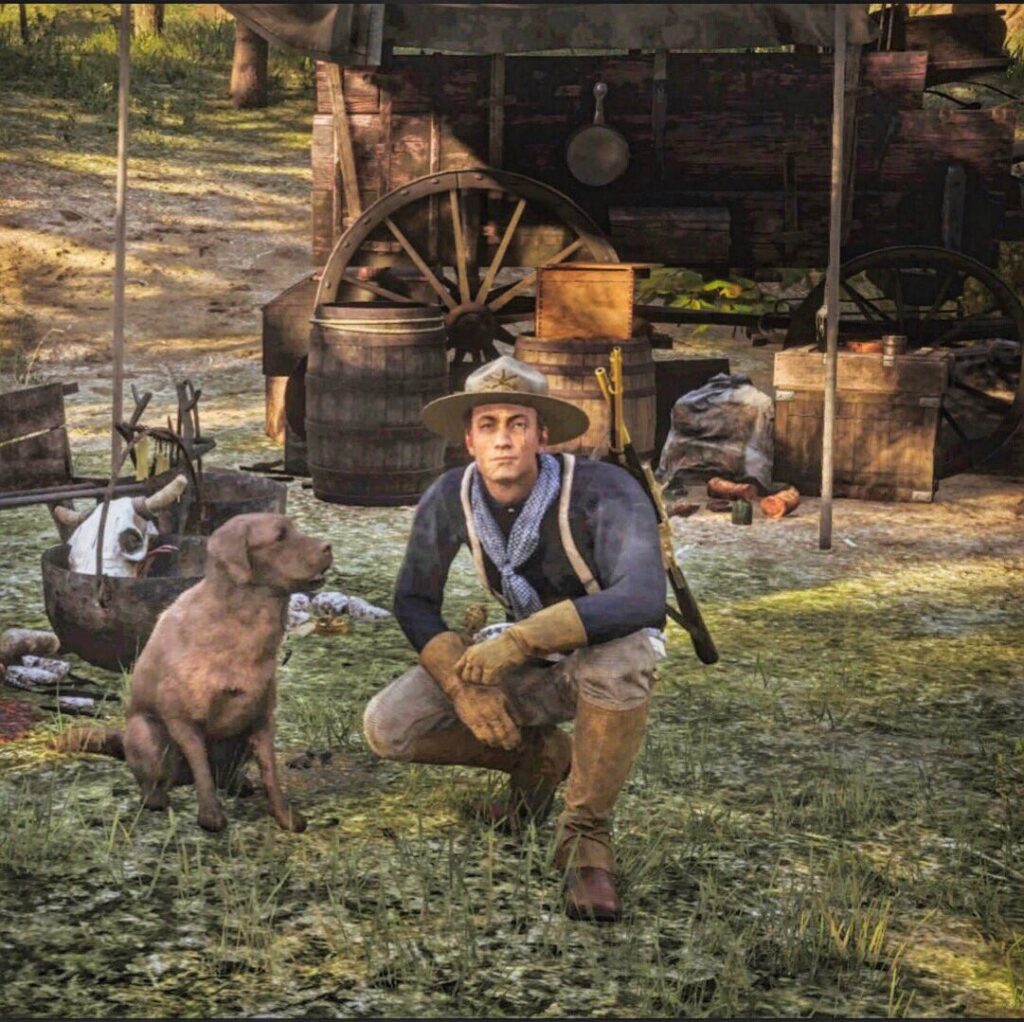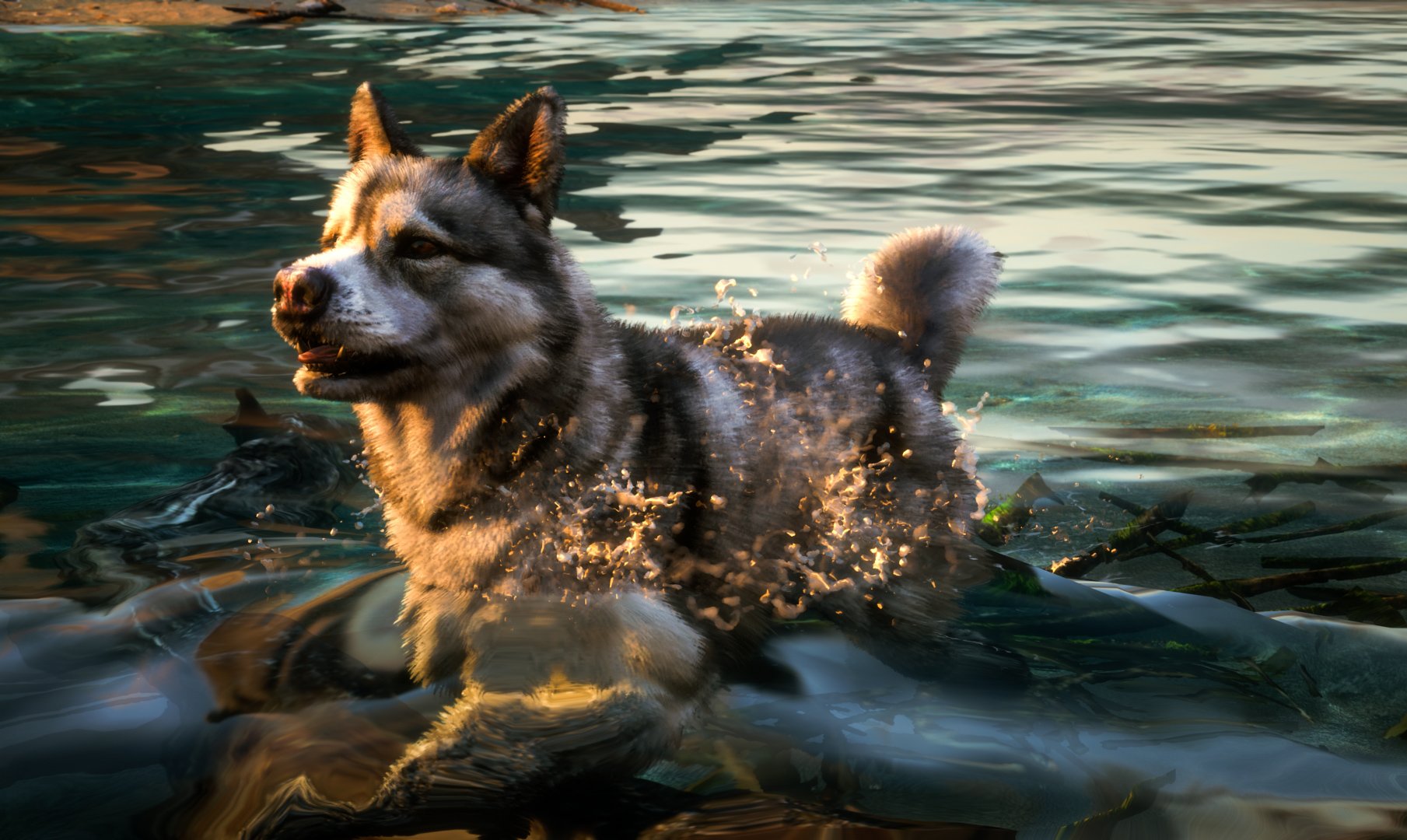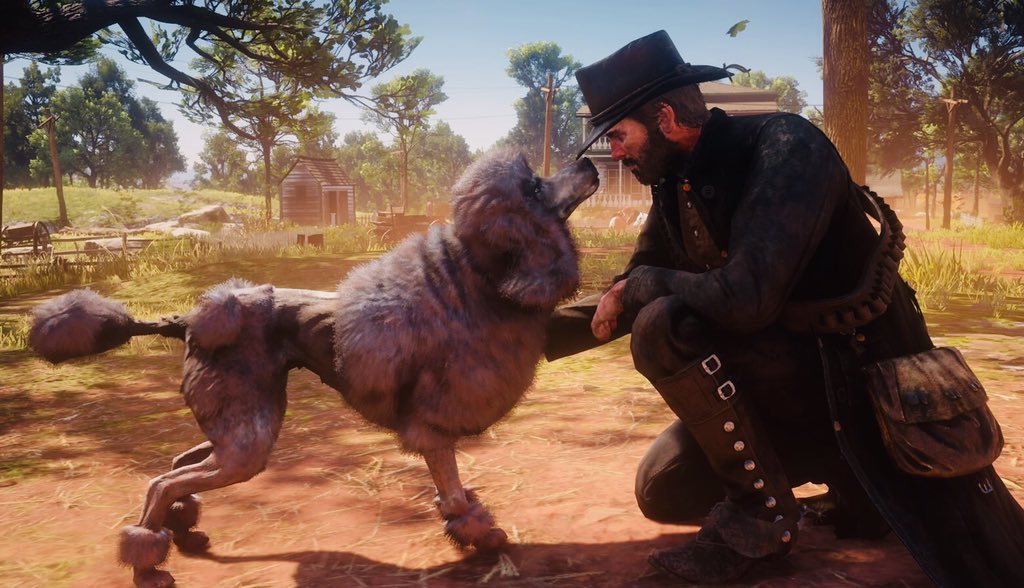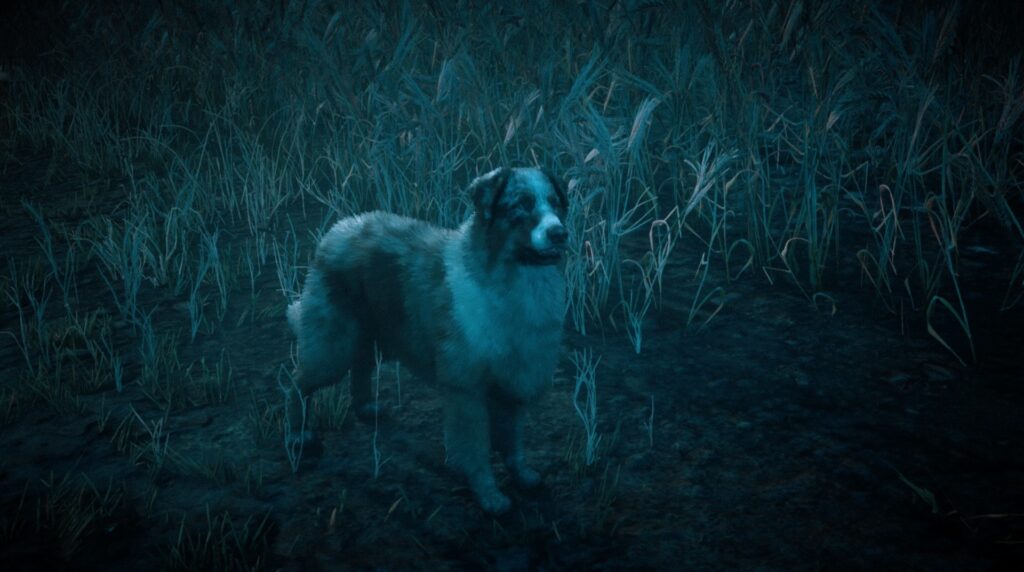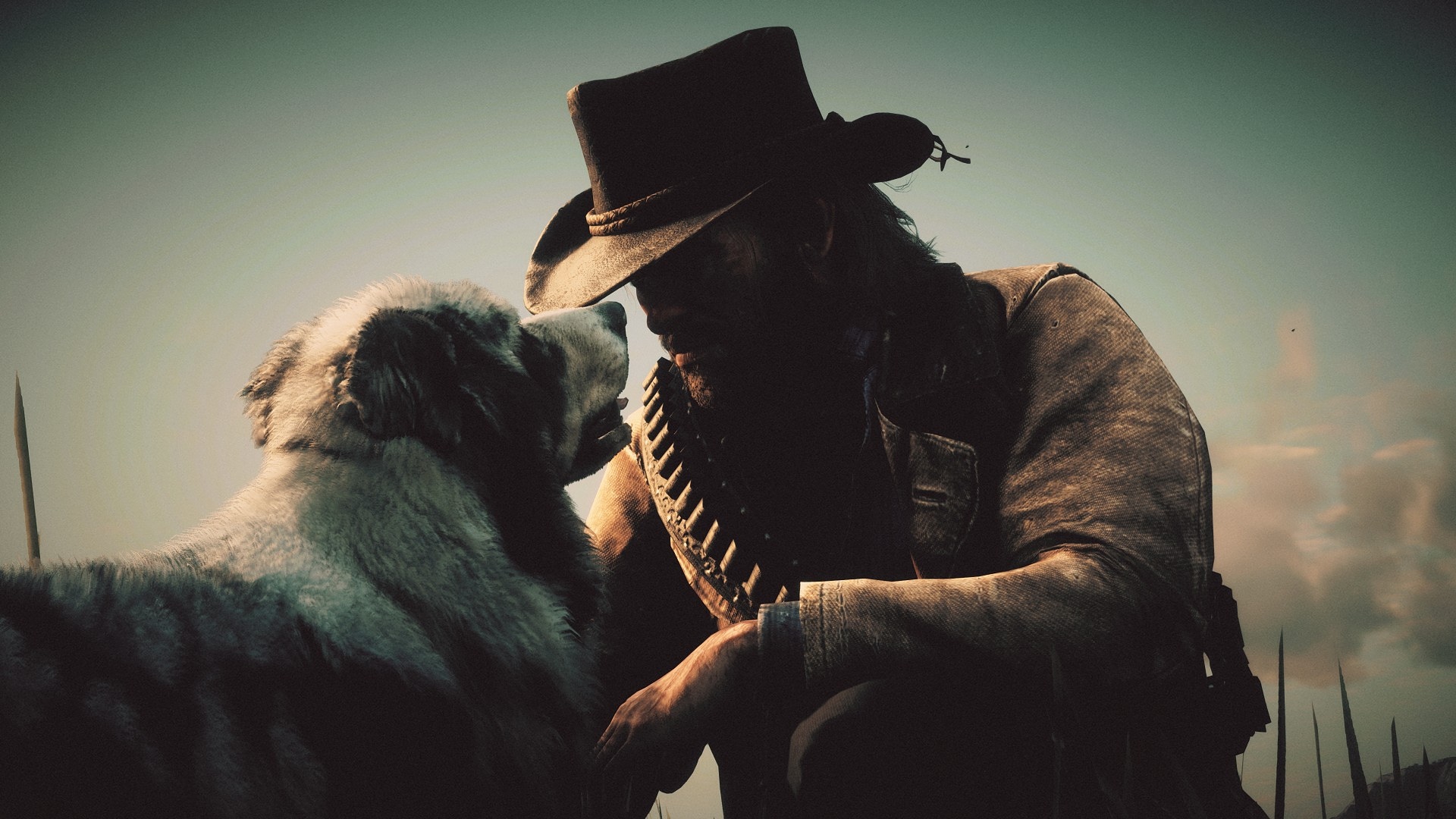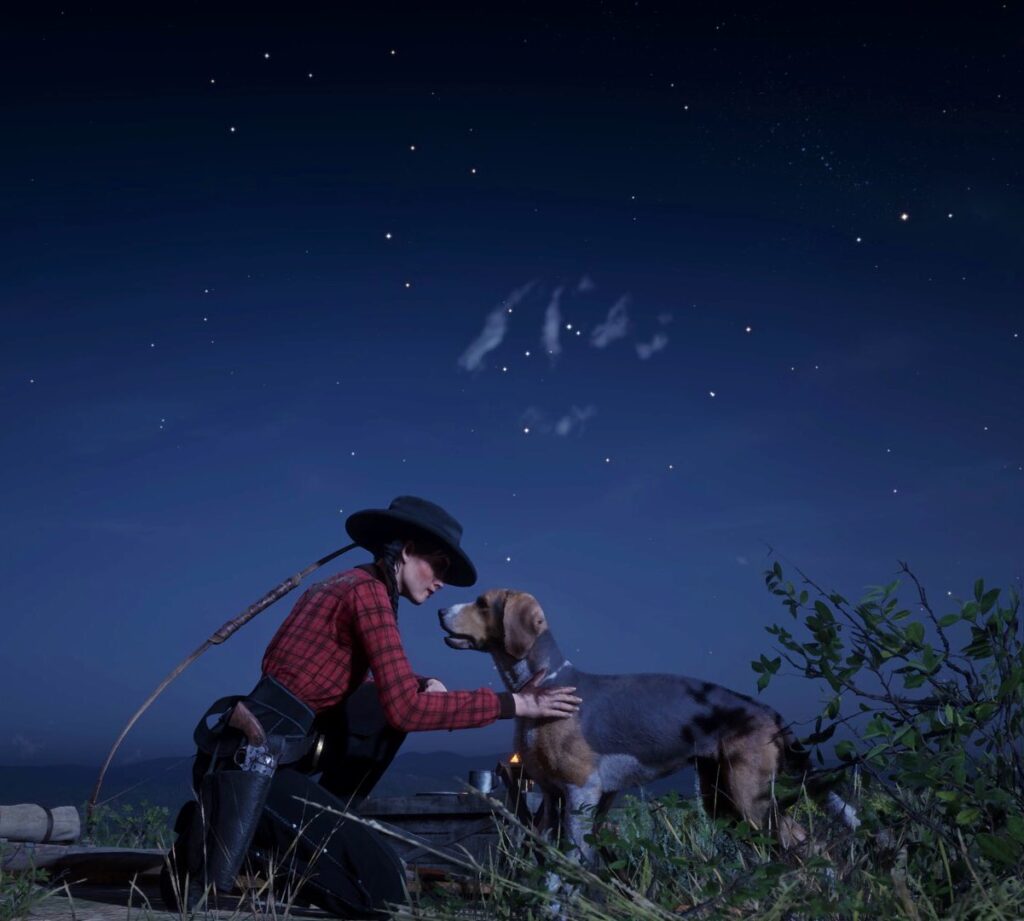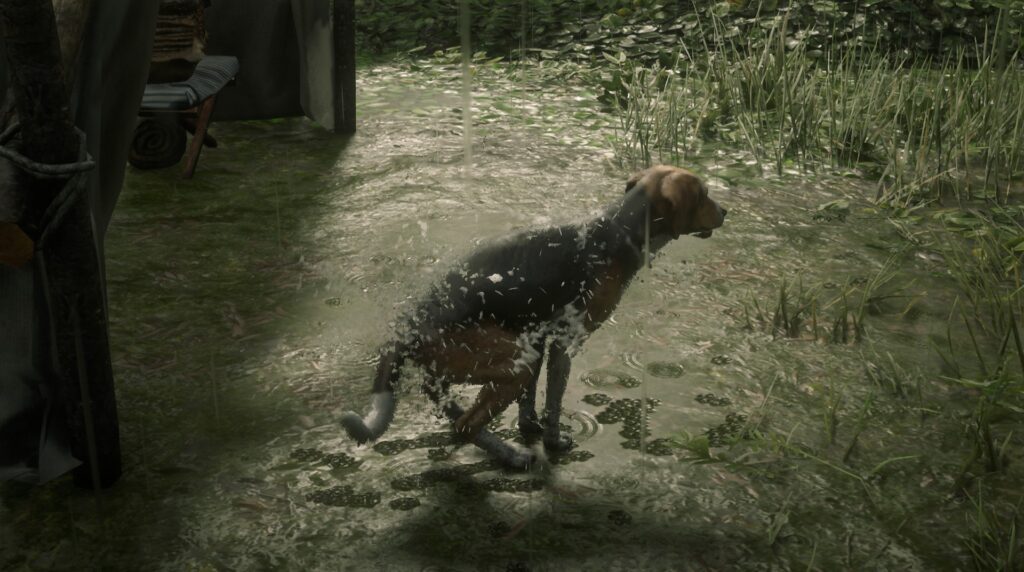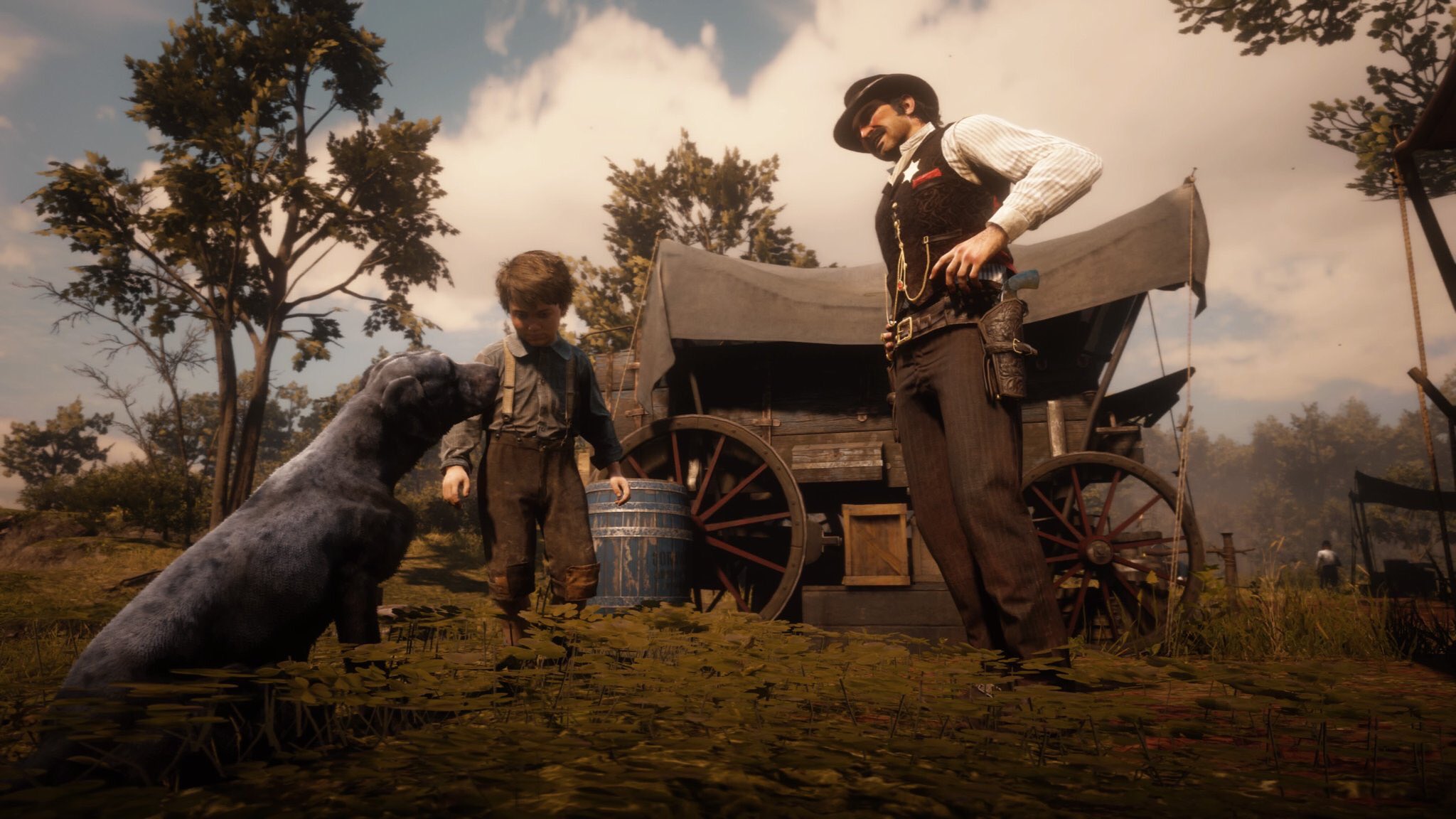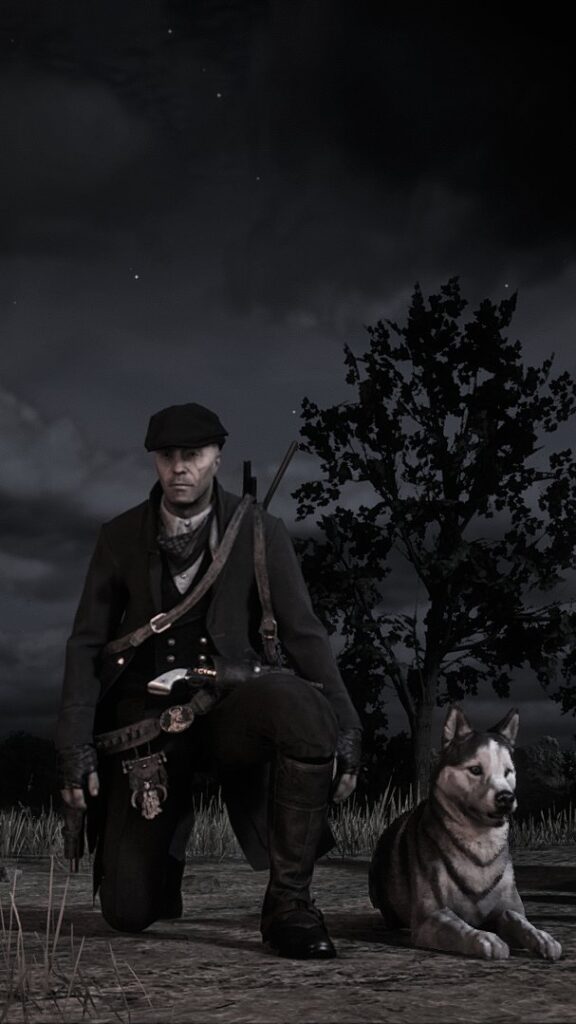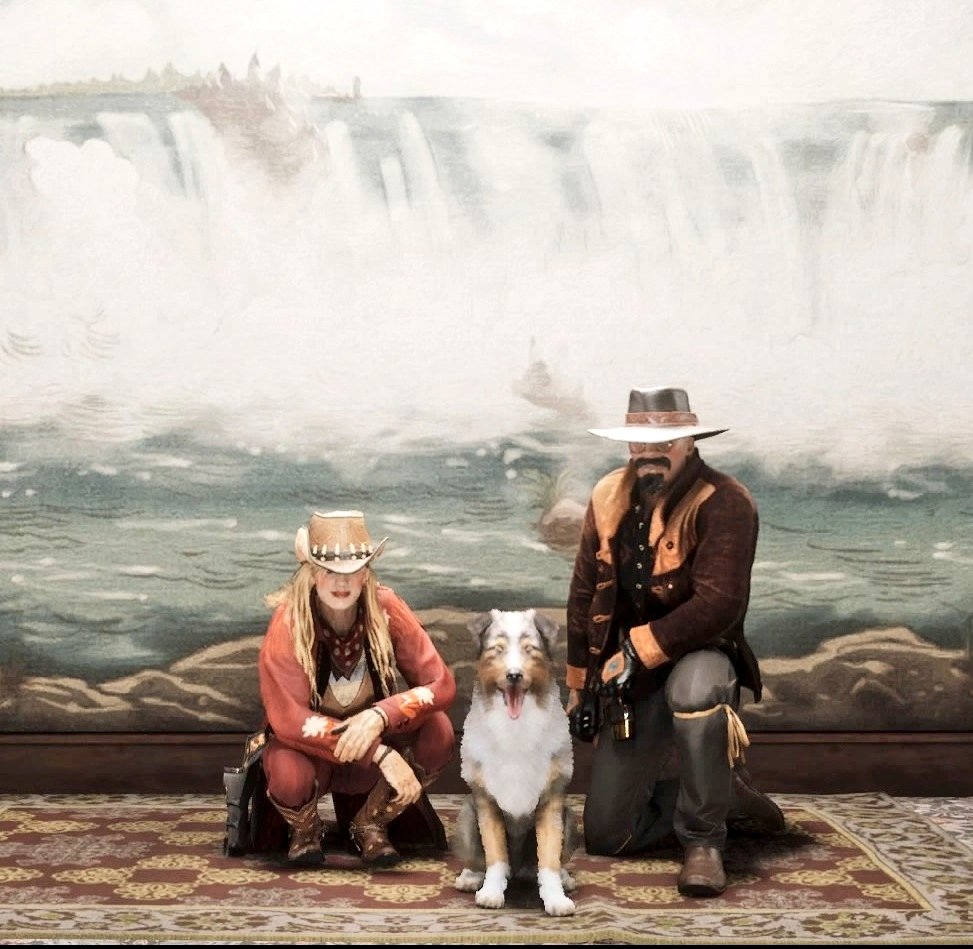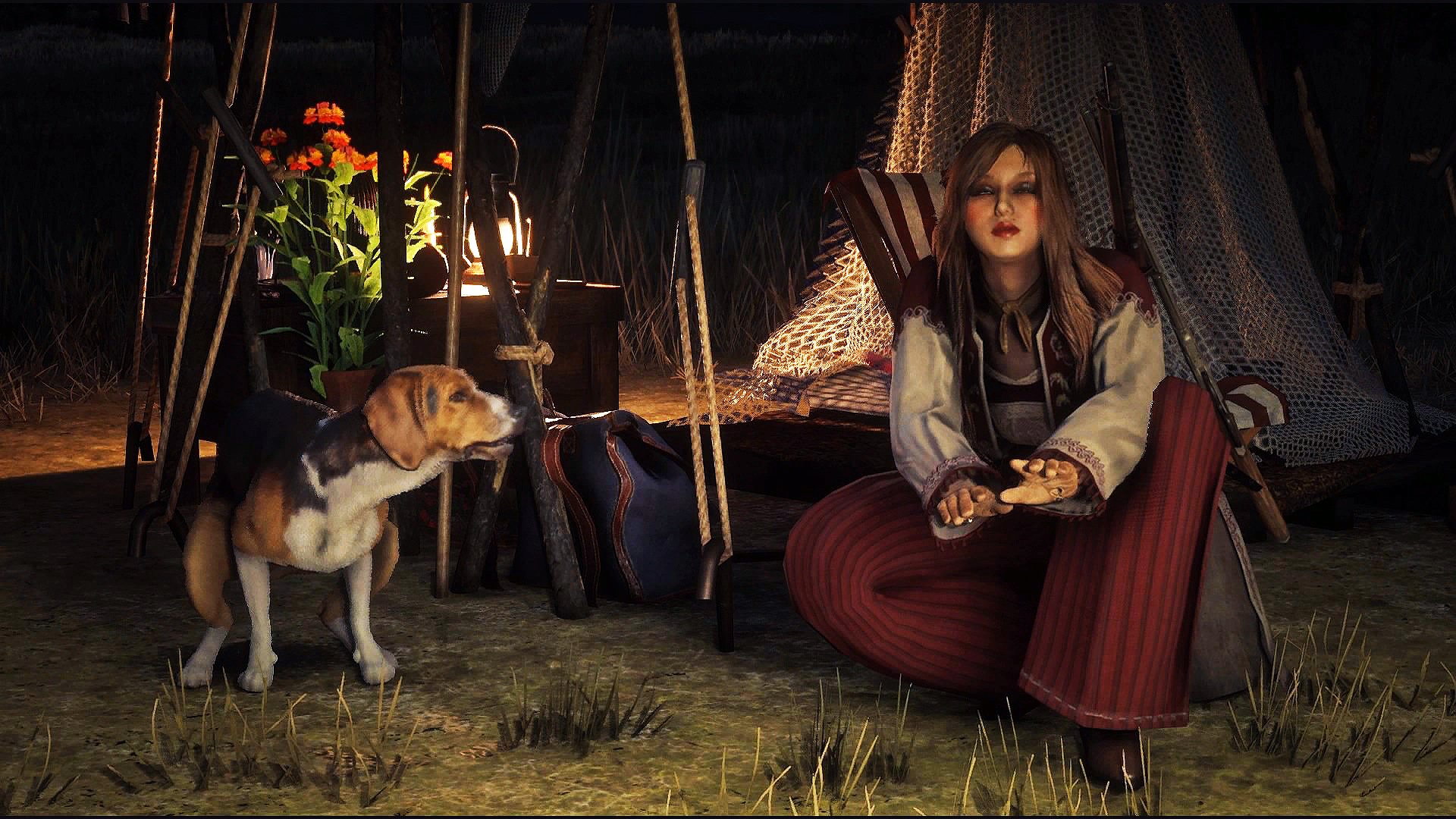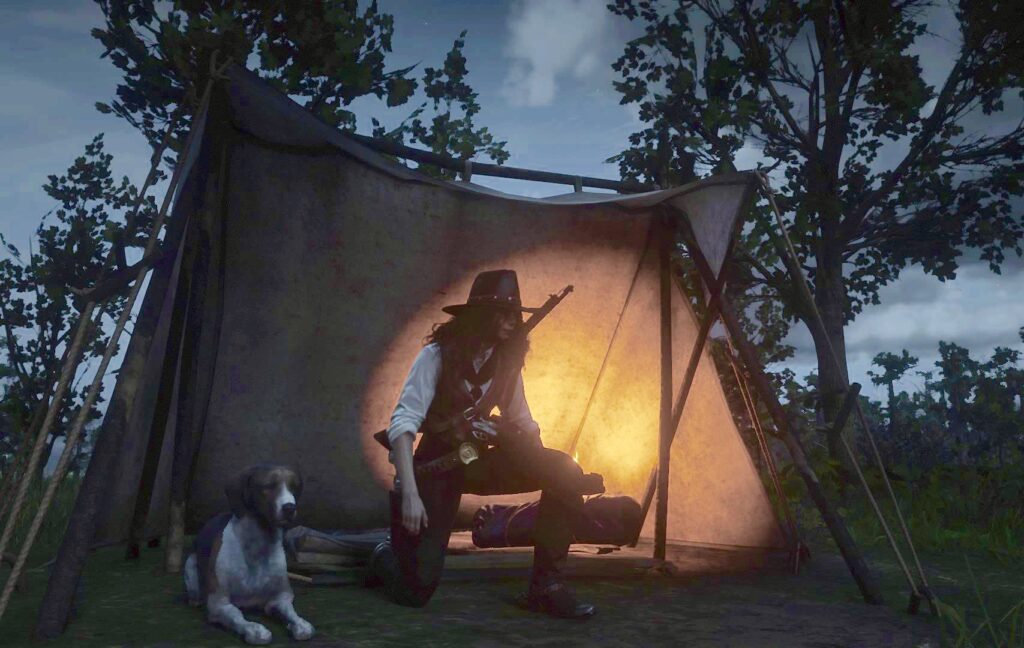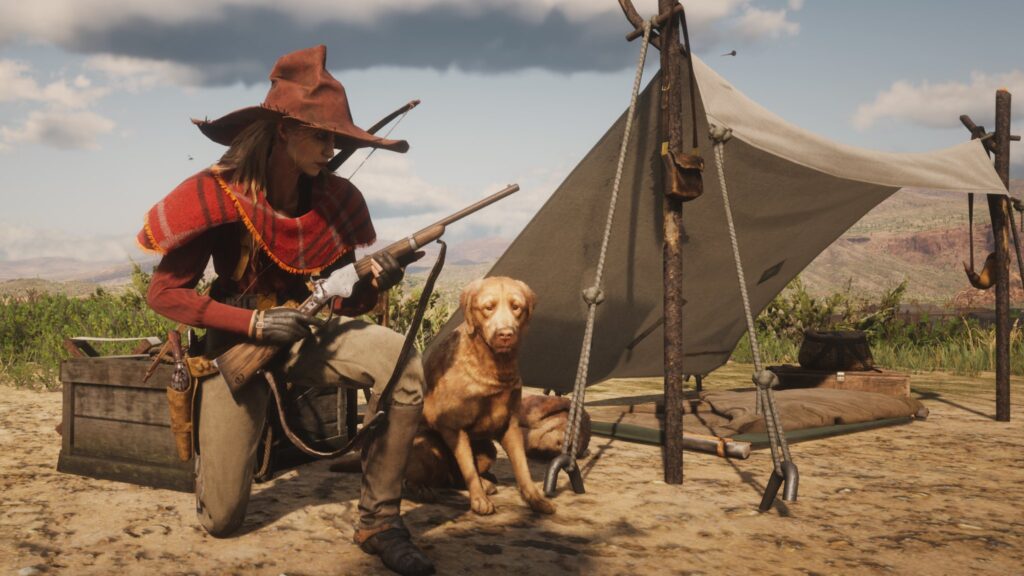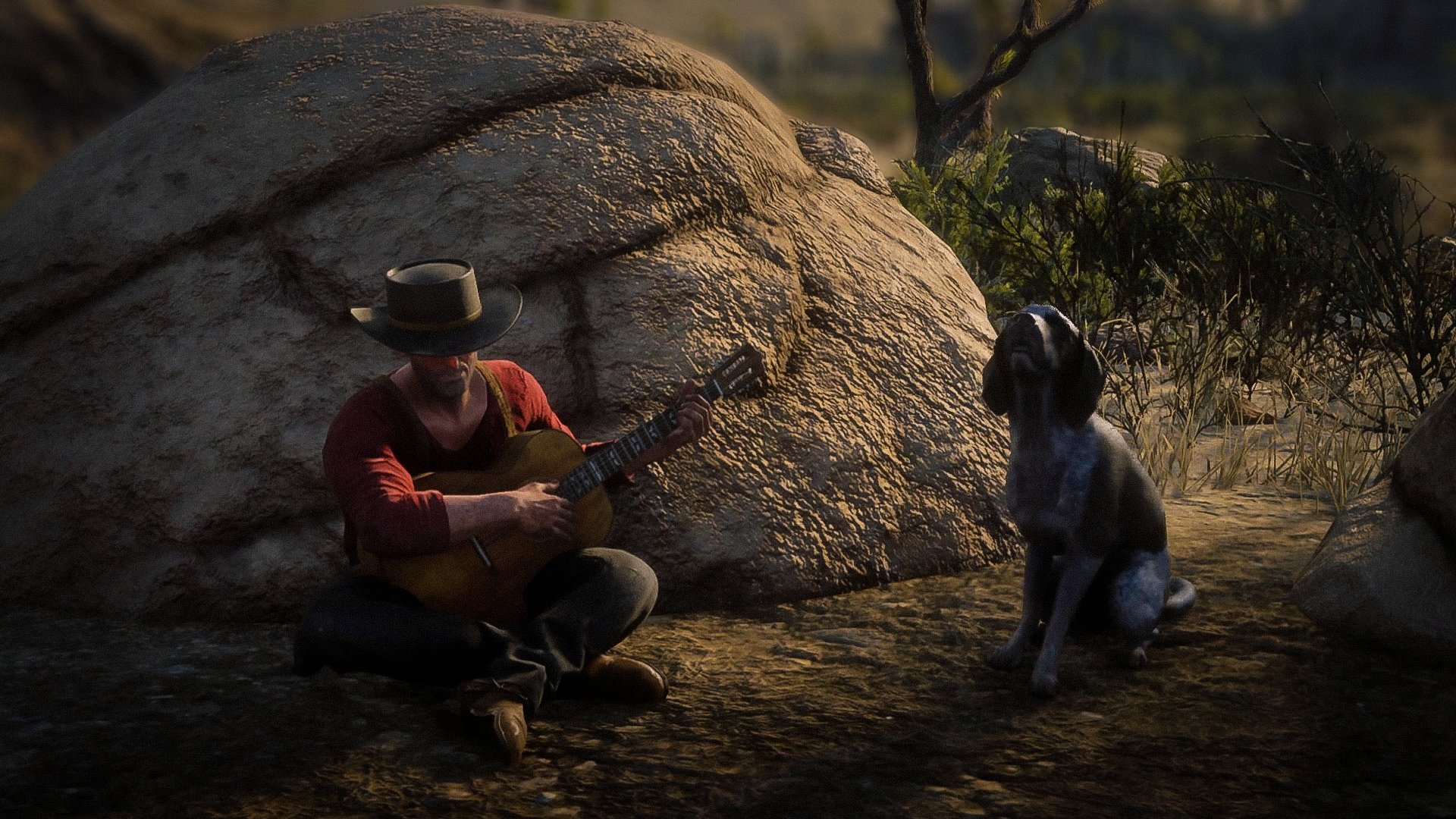 Post your photos on GTAForums or use the #GTAOnline / #RedDeadOnline / #RedDeadRedemption2 hashtags on Twitter and you might see your efforts highlighted in future GTANet Snap Saturdays!