There are hundreds of fan-favourite moments in Red Dead Redemption 2, but what if they were re-created entirely in plastic?
Since 2021, lego_reddead has blended the craft of Lego building and the art of stop motion animation to bring some unforgettable scenes to life using Lego elements, and has a bold plan to assemble as many events as possible from the entire game.
Check out lego_reddead's Instagram for a gallery of photographs and short clips complete with original audio. If you want a little soundtrack as you go down memory lane, The Housebuilding Song seems appropriate for the occasion.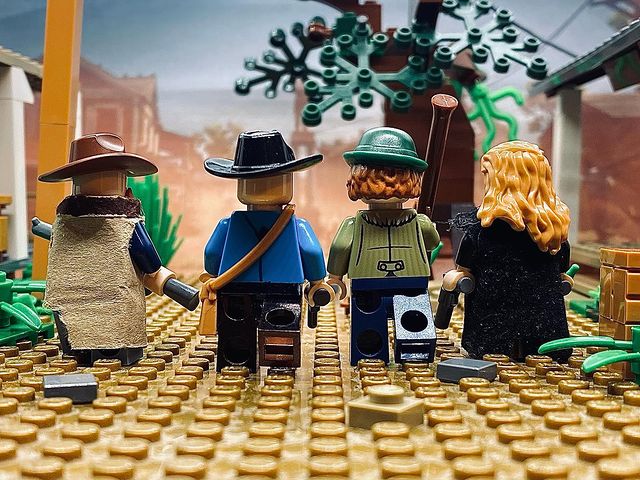 Shout-out to YangyYoung for bringing this to my attention!