Welcome to Snap Saturday, GTANet's ode to the virtual photography community who continue to capture some amazingly creative shots across GTA and Red Dead.
If there's one thing (other than all the explosions, Oppressor Mk II's and fire, that is) that makes the night buzz in Los Santos is its night clubs. The Music Locker opening just under the Diamond Casino & Resort, the other player-owned nightclubs spread across town, or perhaps just your own rave with the Festival Bus – you can party your own way or the city's way.
Alternatively, if you have the resources to visit Cayo Perico, you can party all day all night at the beach to the sound of Keinemusik!
This week, as it's also Nightclubs bonus week in GTA Online, we look at the nightlife of Los Santos, the blinding lights, the deafeningly loud electronic music, the DJ's, drinks, dancing, and the people. More DJ's when? 👀 Enjoy.
---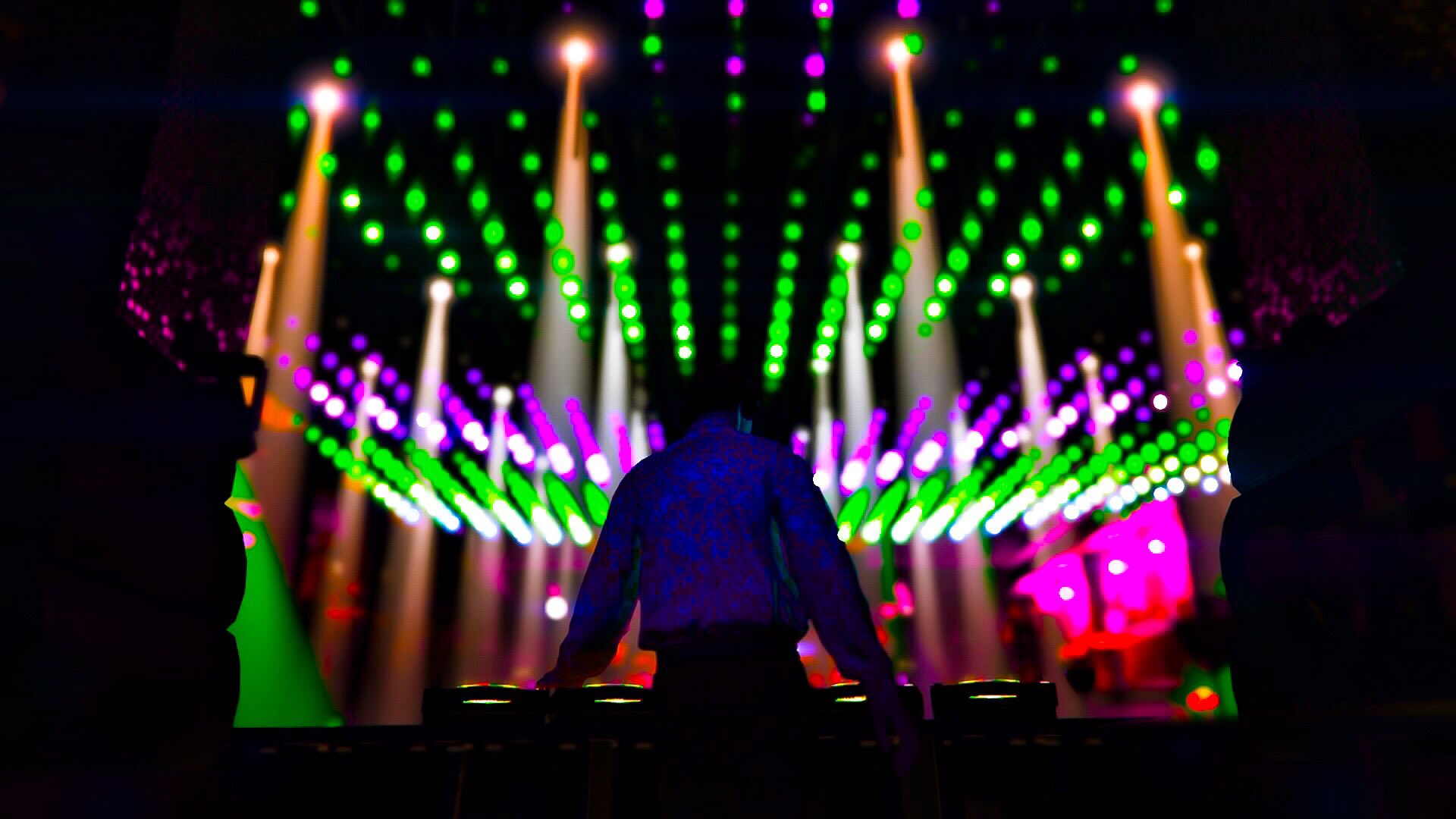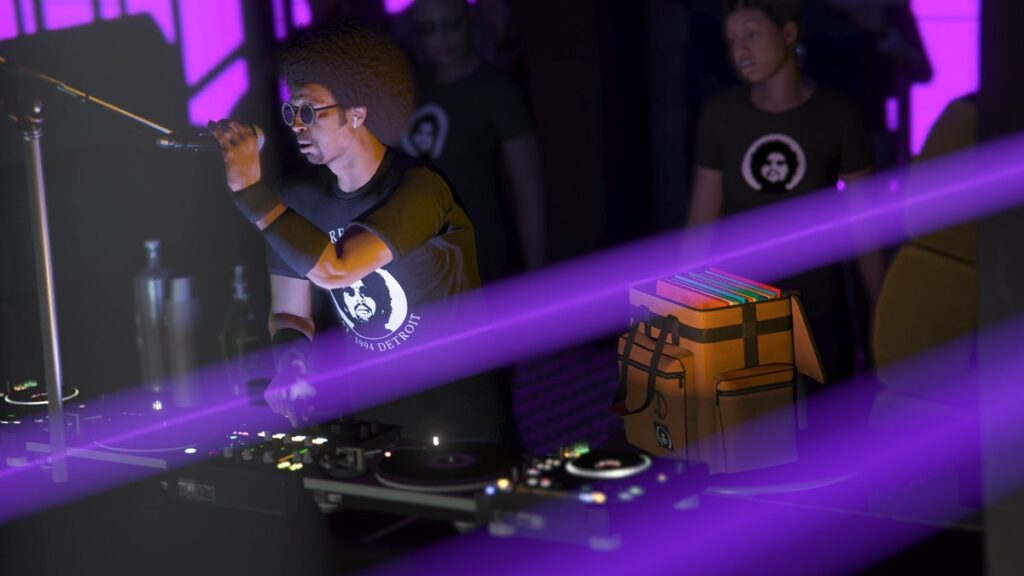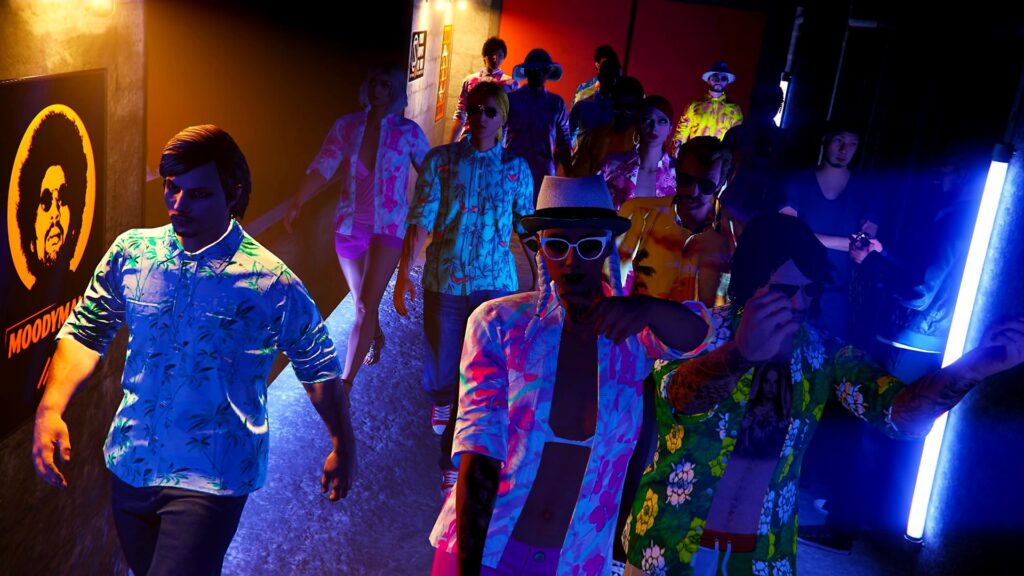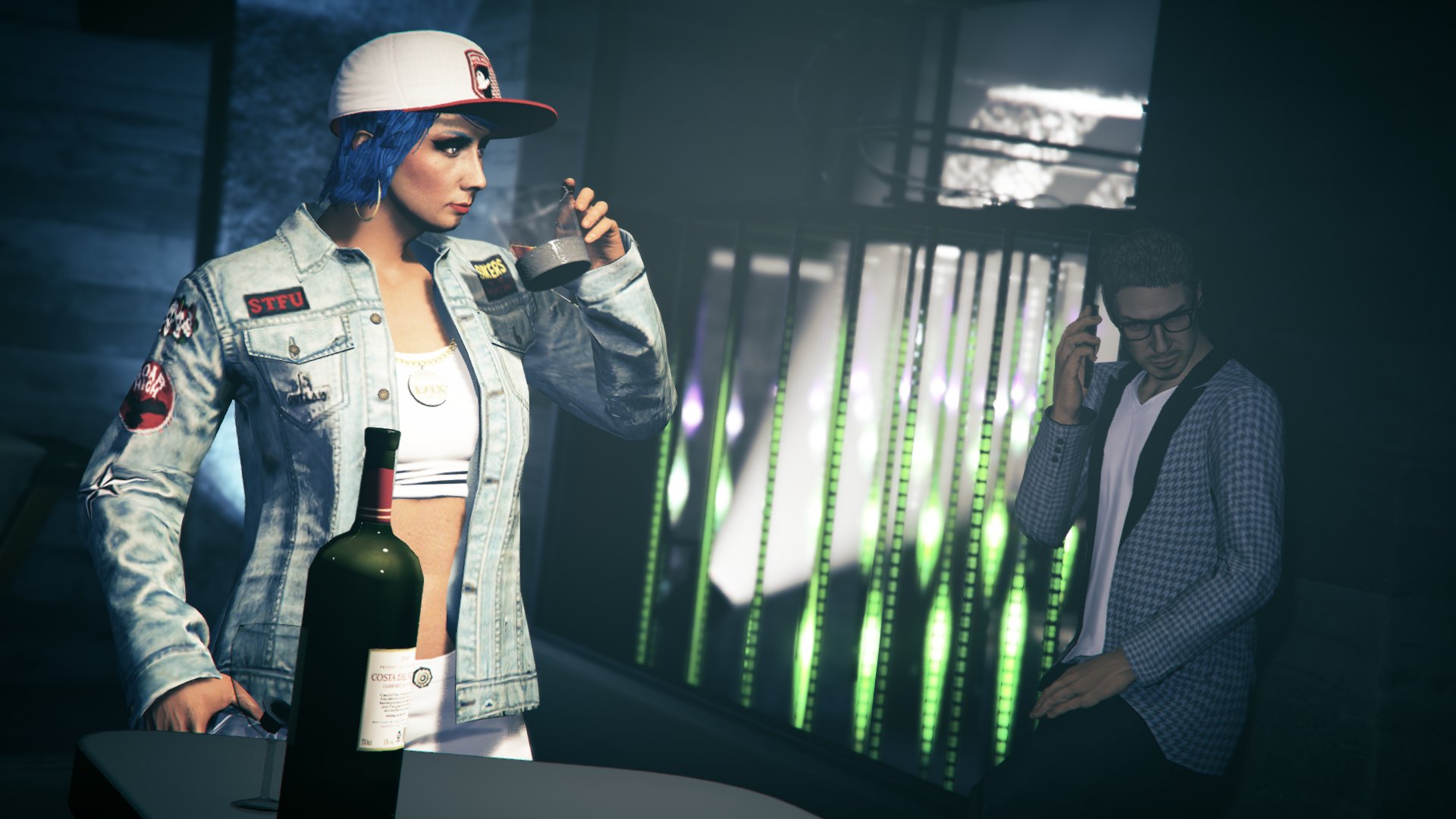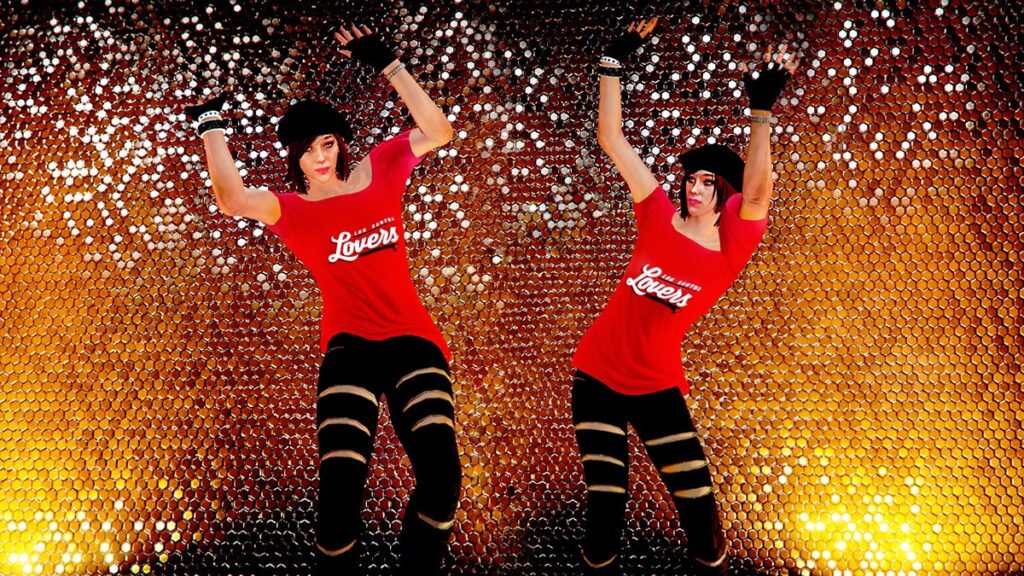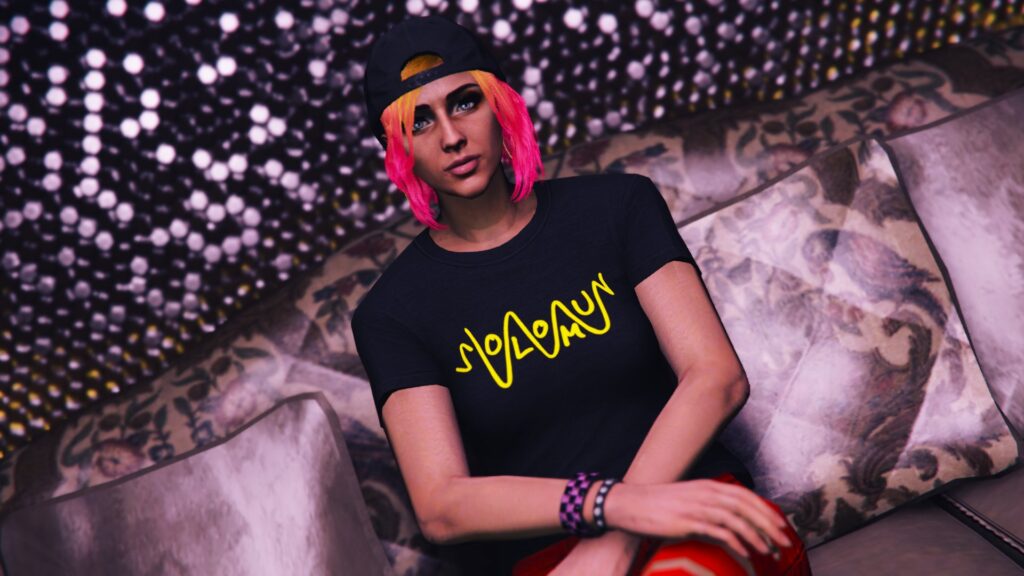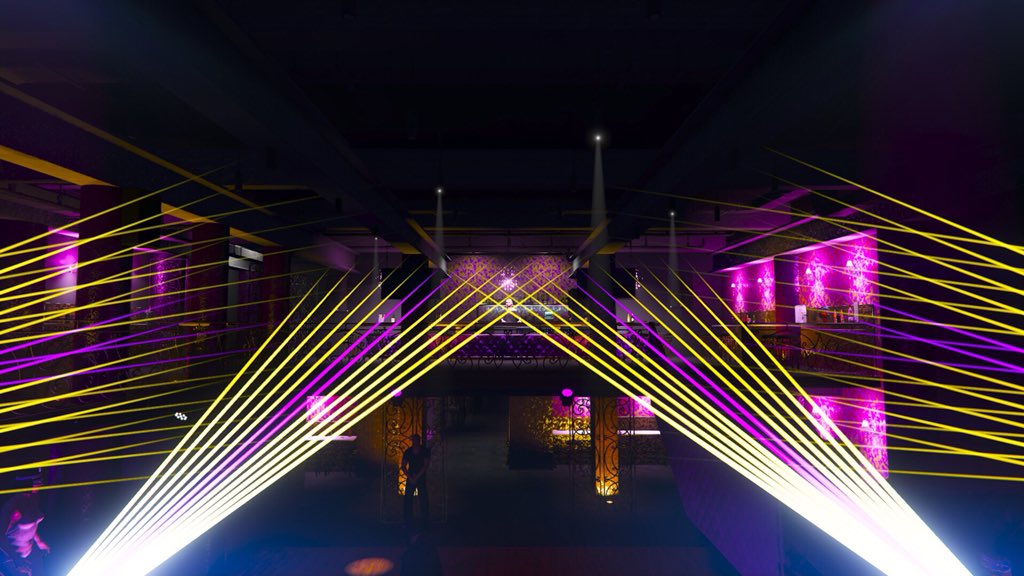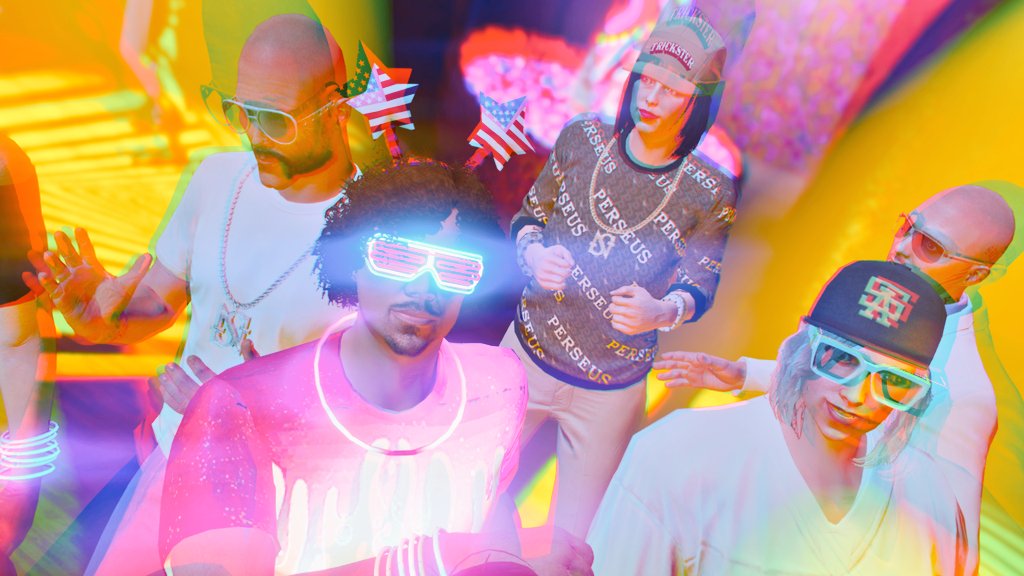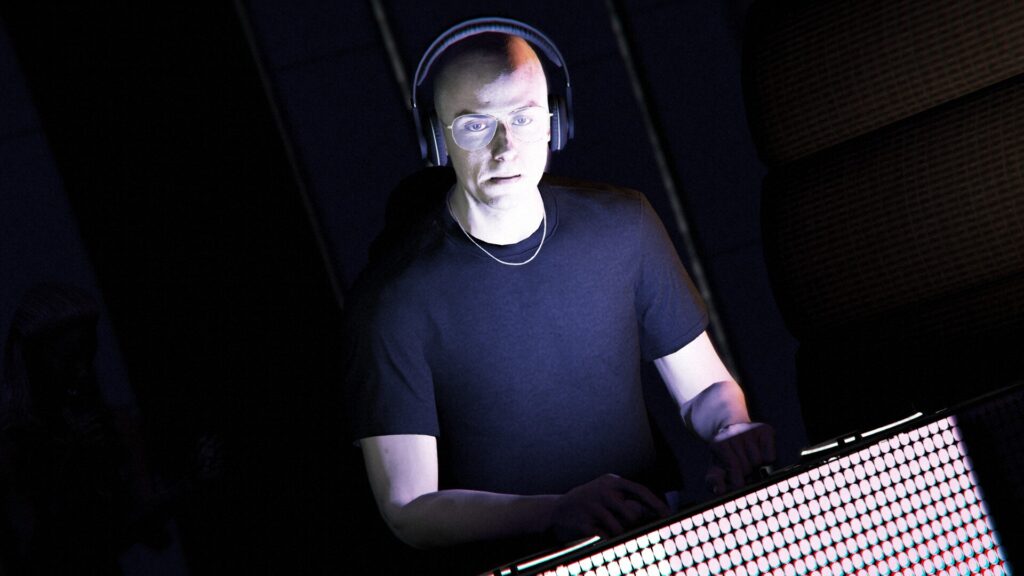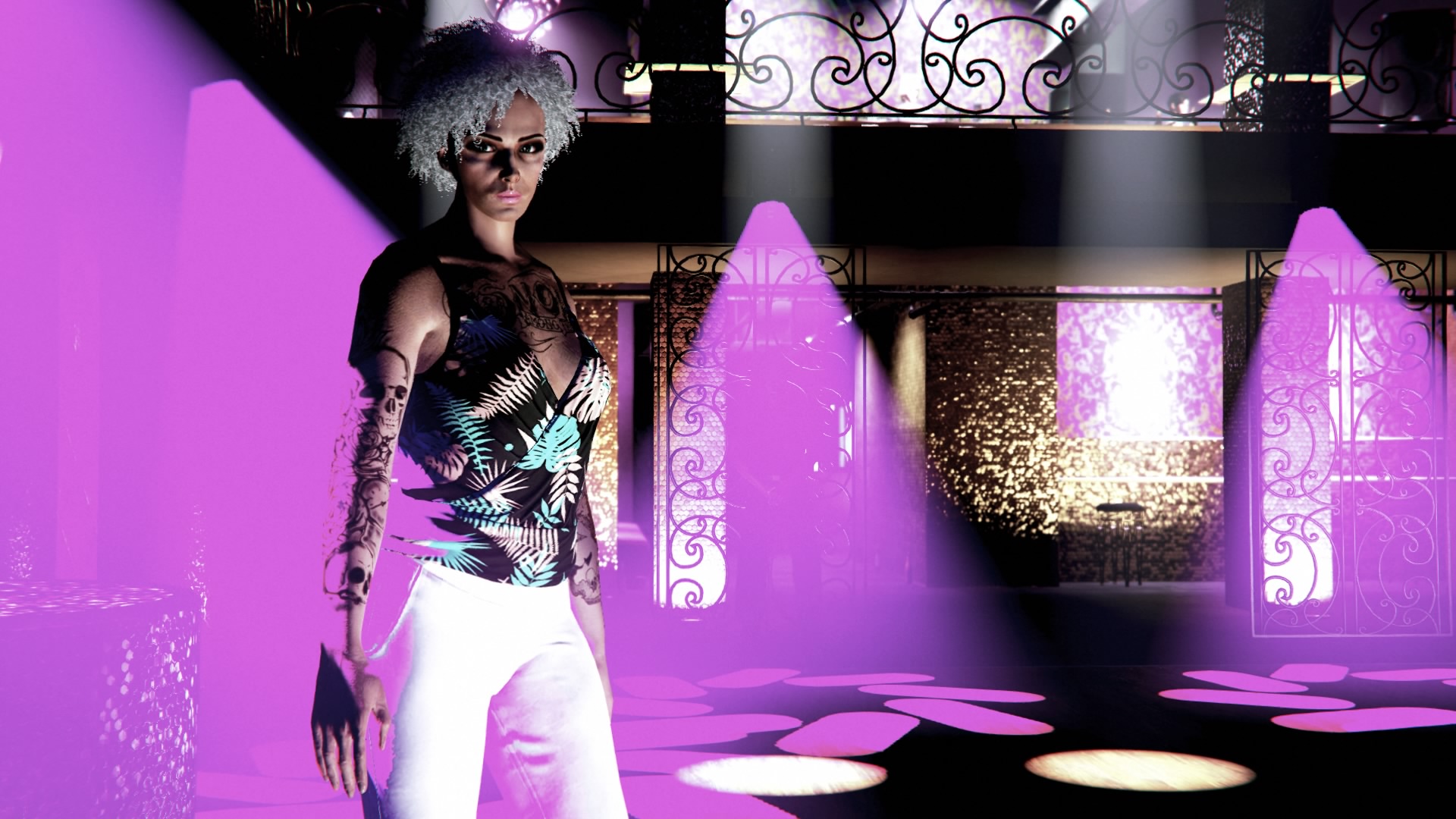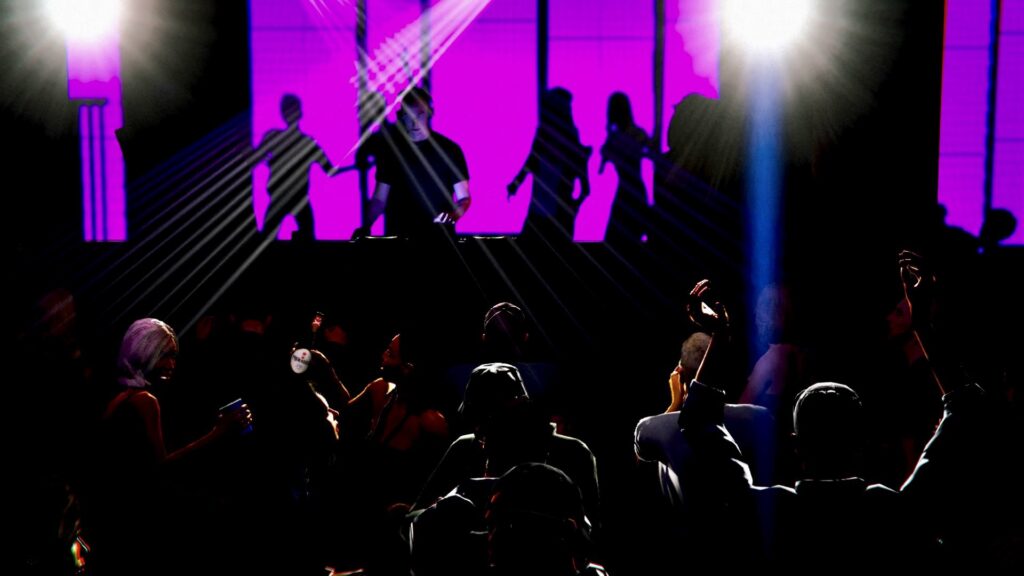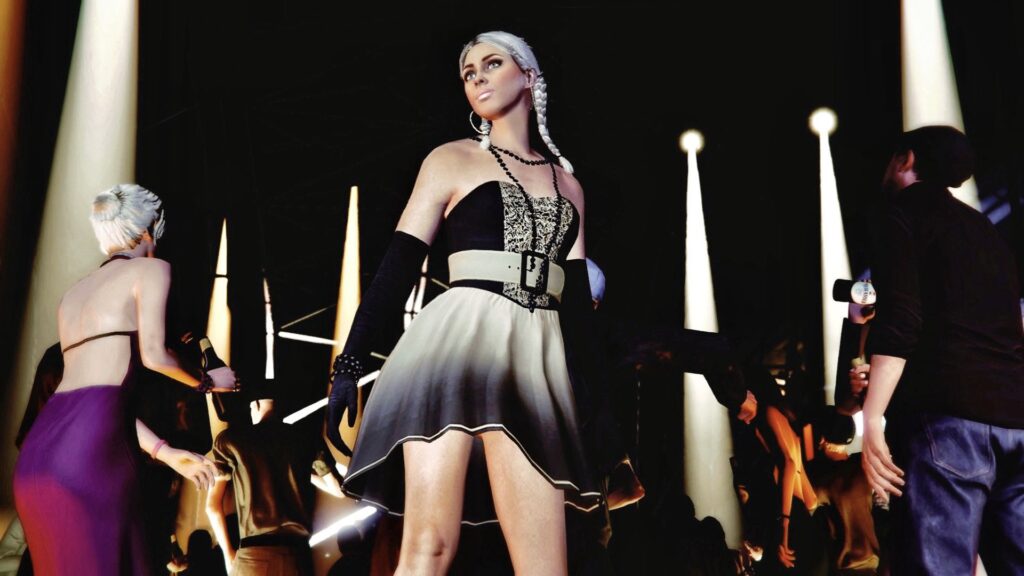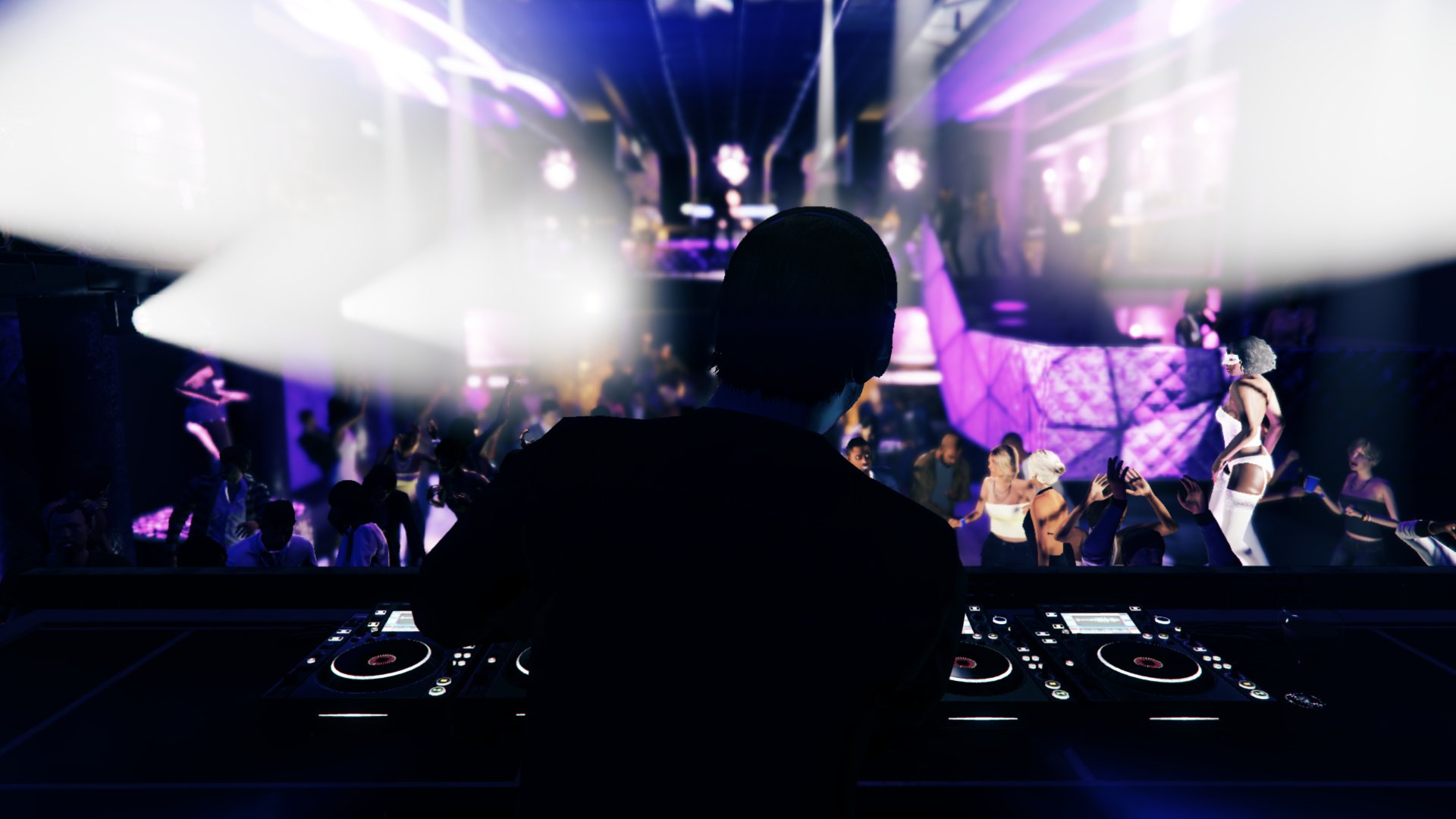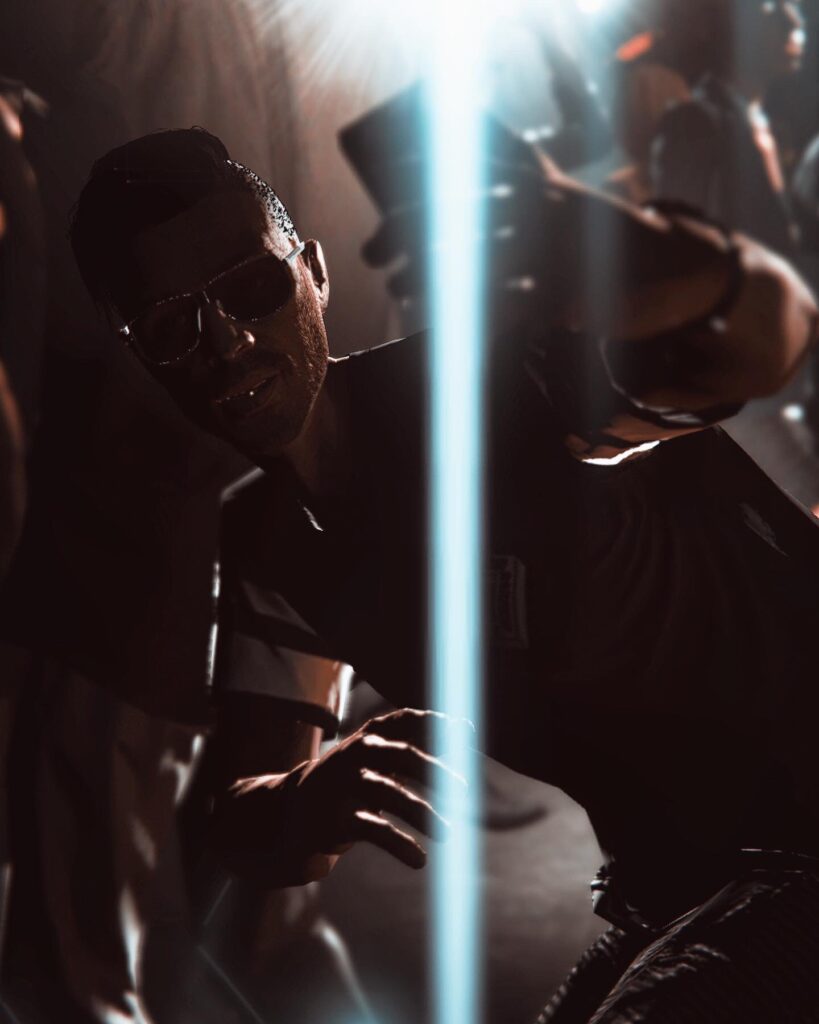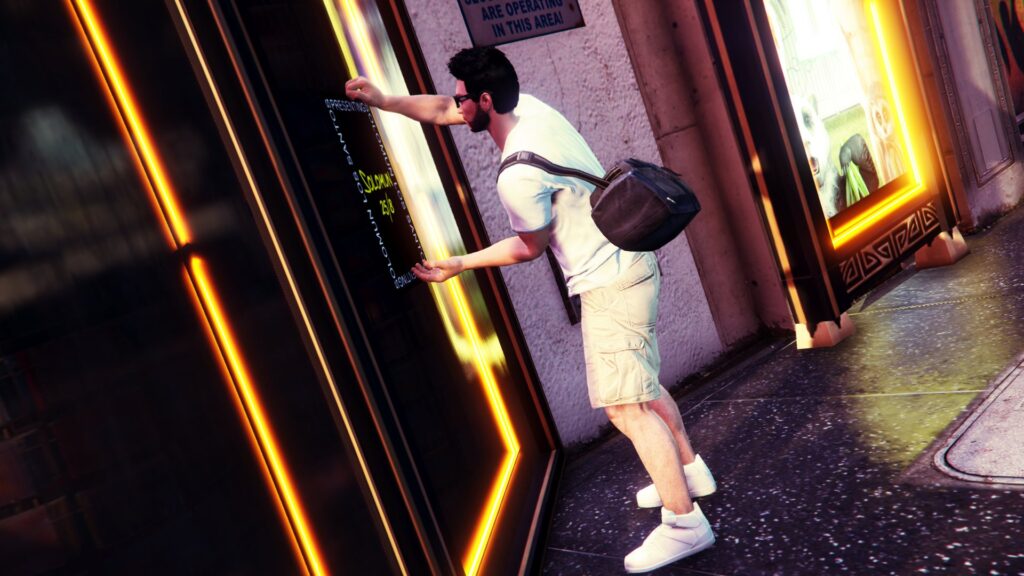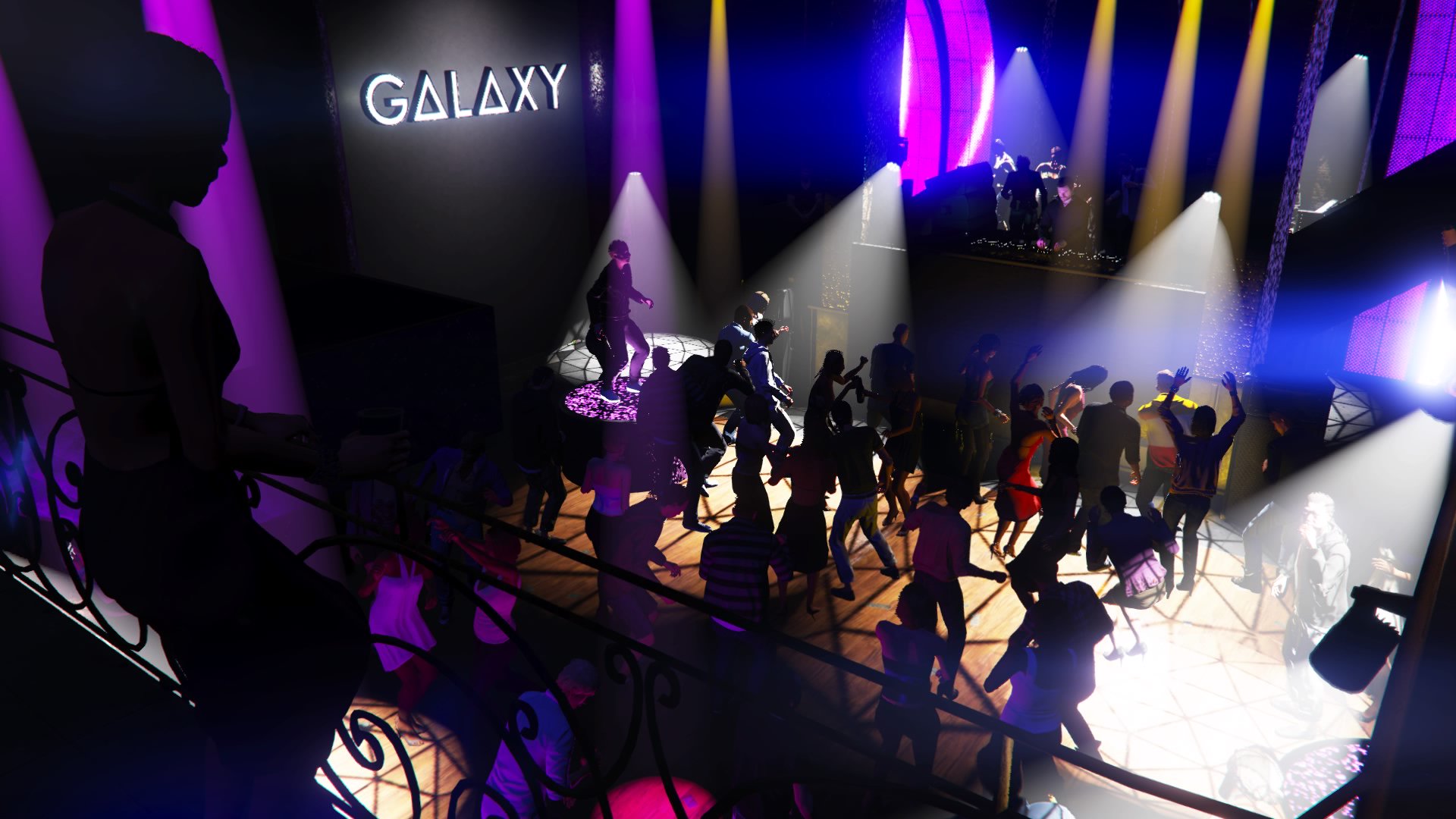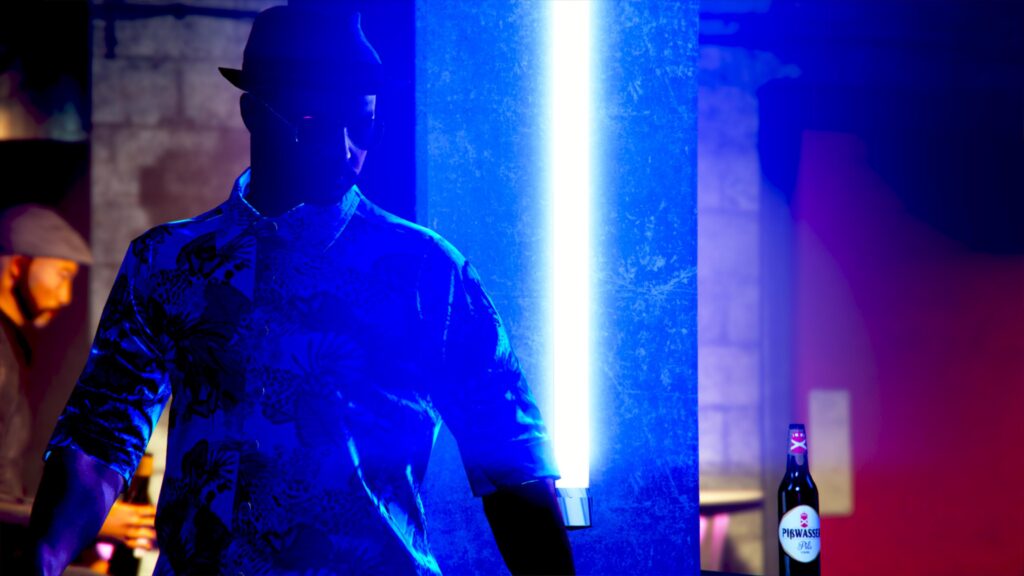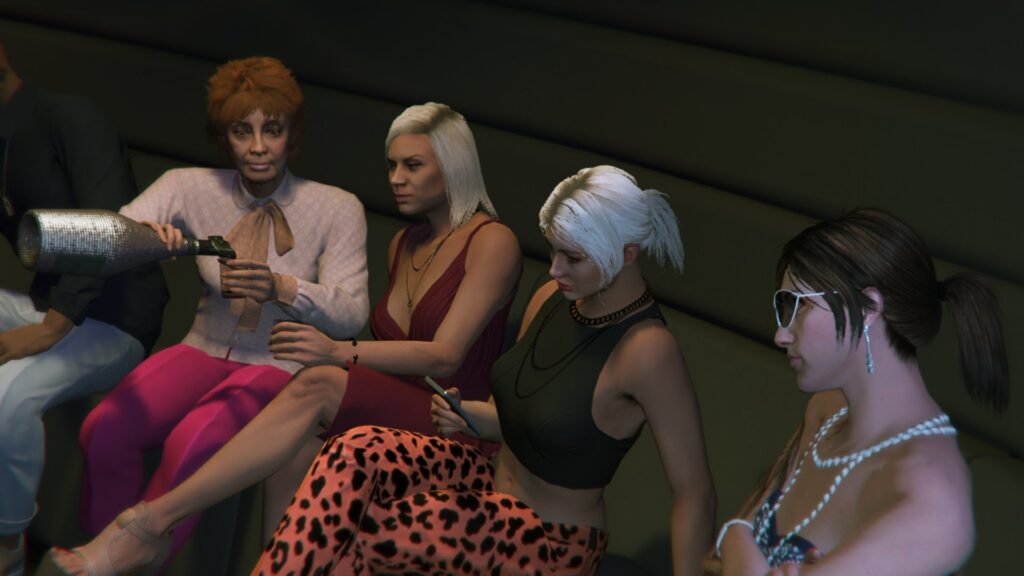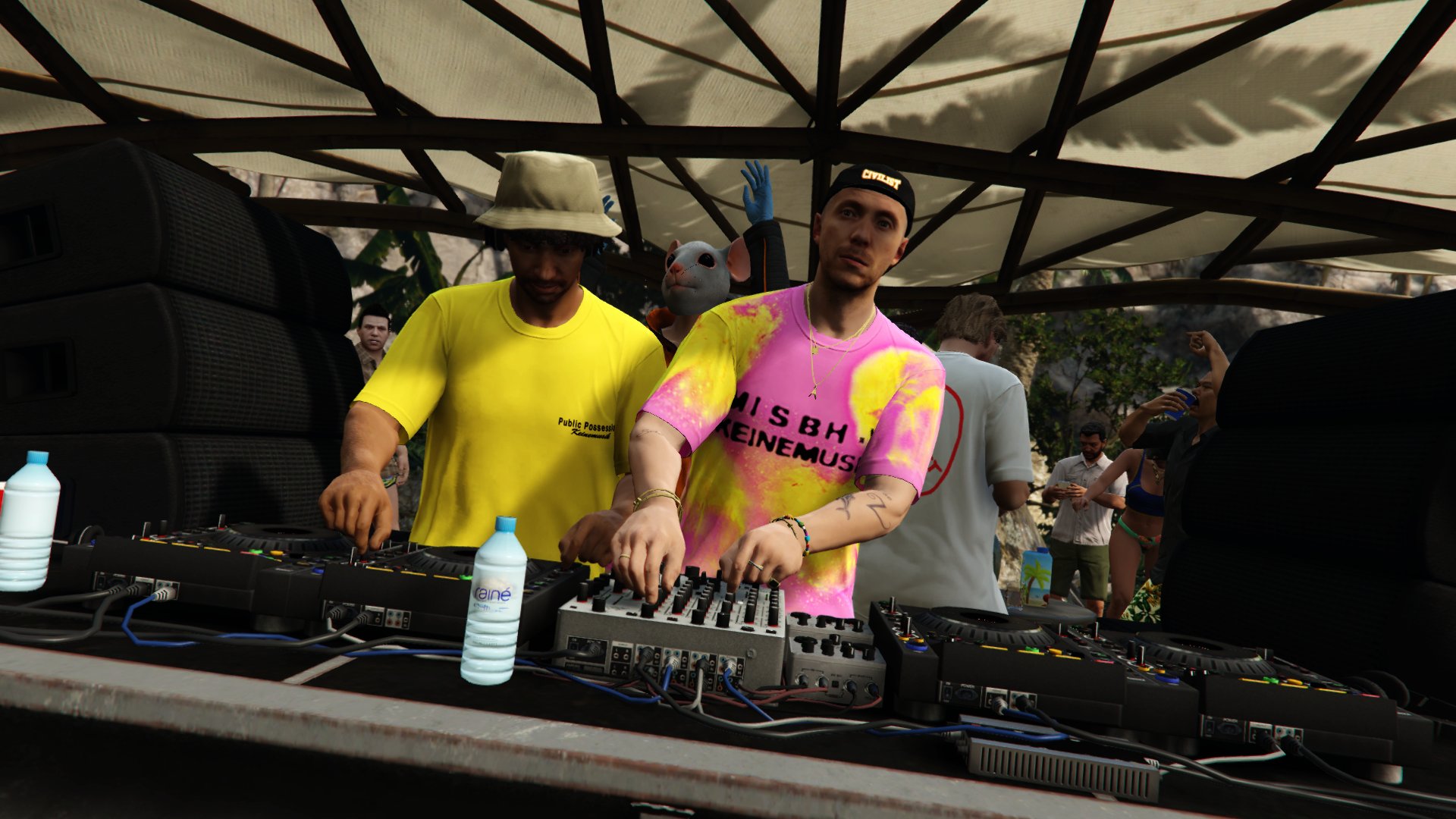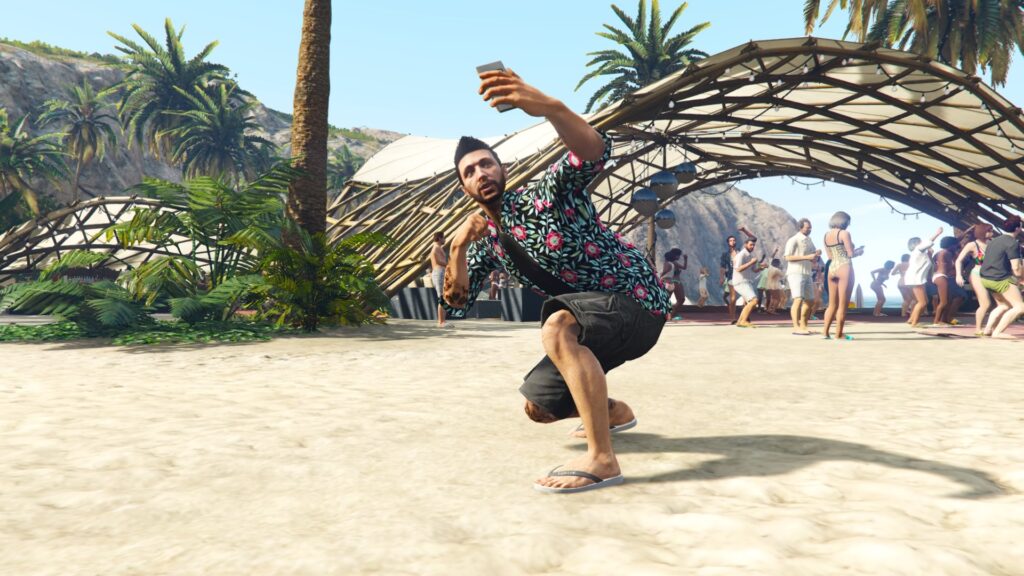 Post your photos on GTAForums or use the #GTAOnline / #RedDeadOnline / #RedDeadRedemption2 hashtags on Twitter and you might see your efforts highlighted in future GTANet Snap Saturdays!