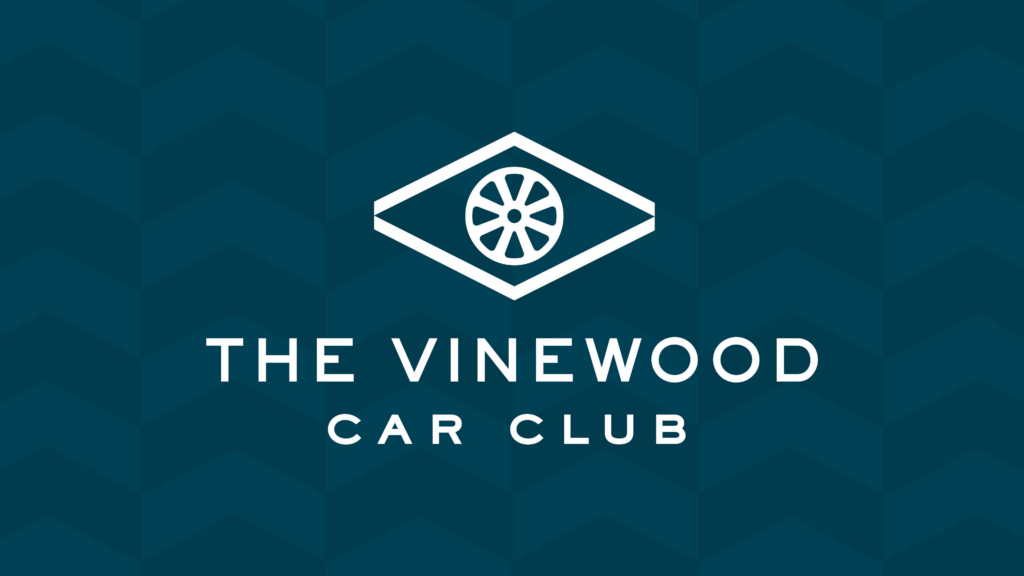 You may already be mega-rich and own every business in town, but mixing with other paying elites is a sign you've really made it, don't ya know?
Rockstar is introducing The Vinewood Club, an exclusive members-only association. The Vinewood Club is exclusive to GTA+ subscribers, which in turn is presently exclusive to players on Playstation 5 and Xbox Series X/S. The new club will seemingly act as a host for Rockstar to deliver special monthly in-game rewards in a bit more of an interactive and lore-friendly way.
The first perk is an access-all-areas pass to The Vinewood Car Club, a showroom near the docks with a collection of vehicles that fervently places style over comfort. It'll allow players to test drive a rotating set of vehicles, use them at will in freemode, and purchase for your own garages with a 20% discount. The monthly free vehicle can also be viewed and claimed on the showroom floor.
In a similar fashion to the Los Santos Car Meet, the new hot spot is a public space in-game, meaning everyone is allowed inside; only TVC/GTA+ members are allowed to take advantage of the goods, however.
The Vinewood Club launches with the San Andreas Mercenaries update on Tuesday, 13th June
A trailer reveals the highlights, with the community already spotting hints of new clothing and vehicles to come, including what appears to be a Ferrari Roma inspired entry to the Grotti range!
Are you a GTA+ subscriber? Join the discussion on GTAForums