Welcome to Snap Saturday, GTANet's ode to the virtual photography community who continue to capture some amazingly creative shots across GTA and Red Dead.
Whether you're moseying around Tall Trees, anywhere in the Heartlands or even in New Austin, something you've probably noticed is the incredible amount of wildlife that exists in Red Dead Redemption 2. Not only they exist, but they have their own interactions, in a realistically-made ecosystem that's even been highlighted in academia, over the game actually teaching players how to identify real life animals!
This week, Albert Mason the wildlife photographer would be proud of everybody, as this week is dedicated to the lively, detailed fauna of Red Dead Redemption 2, all inter-species interactions and much more, as an extension to our previous Wildlife showcase two years ago.
Enjoy!
---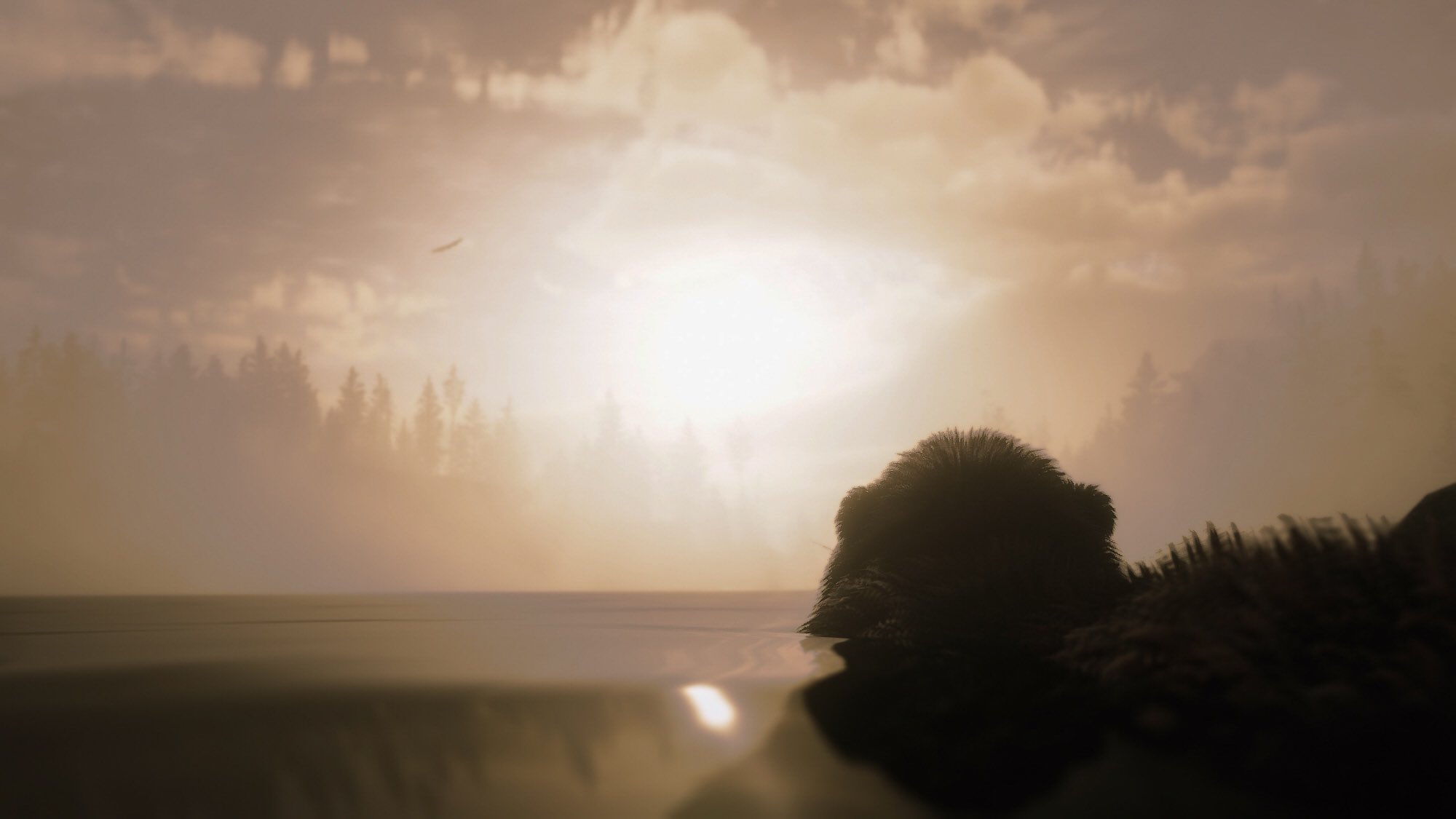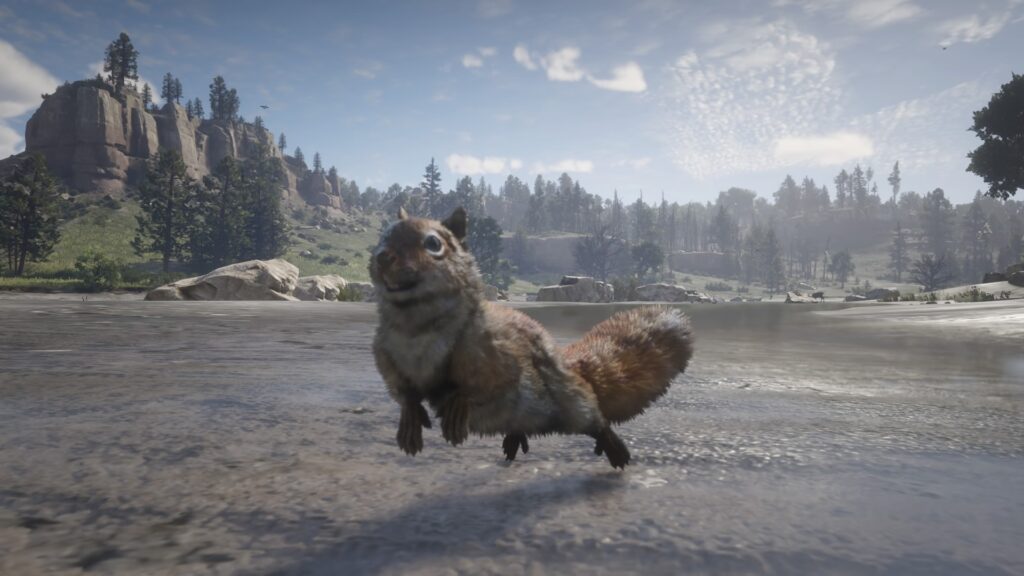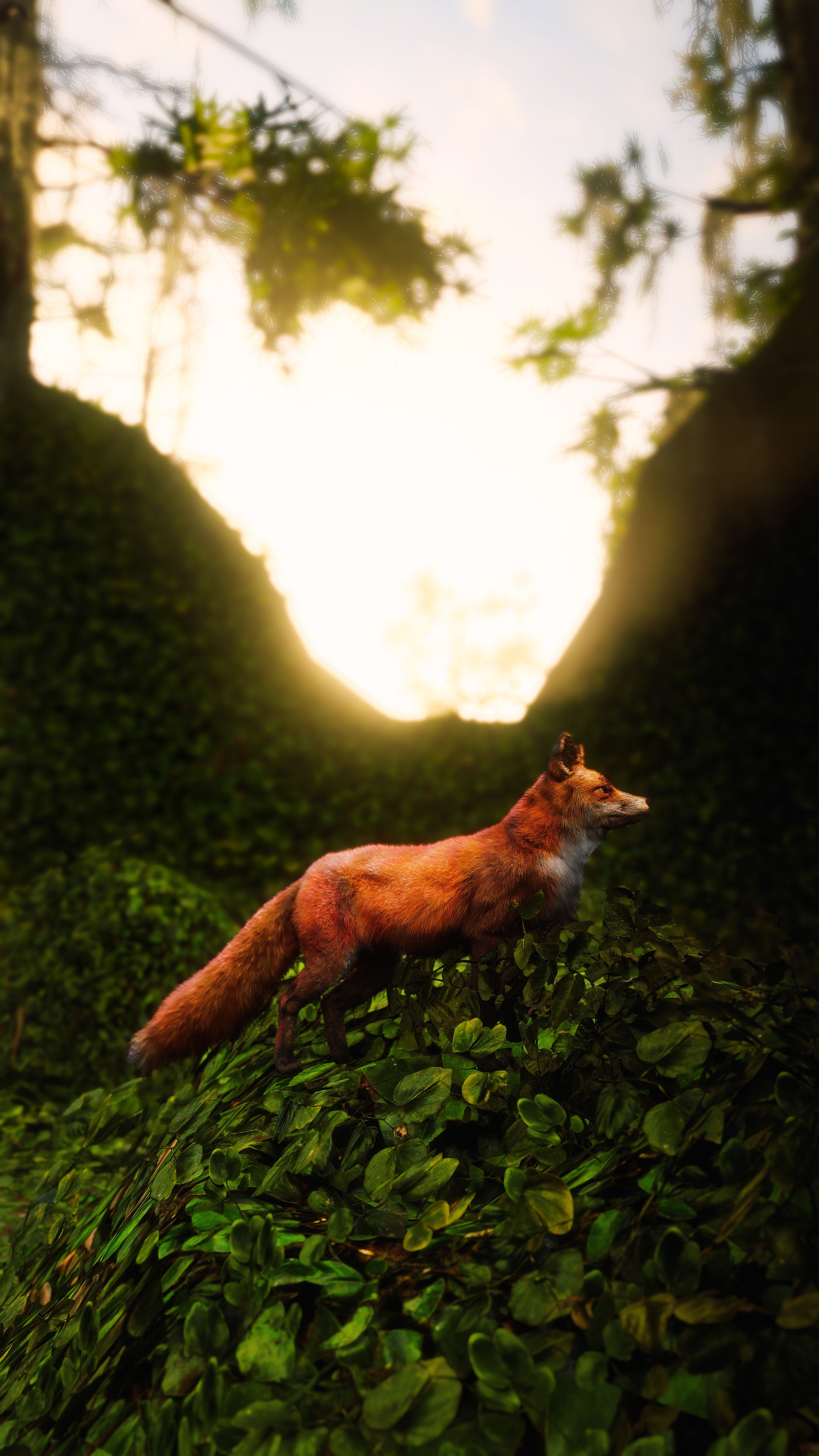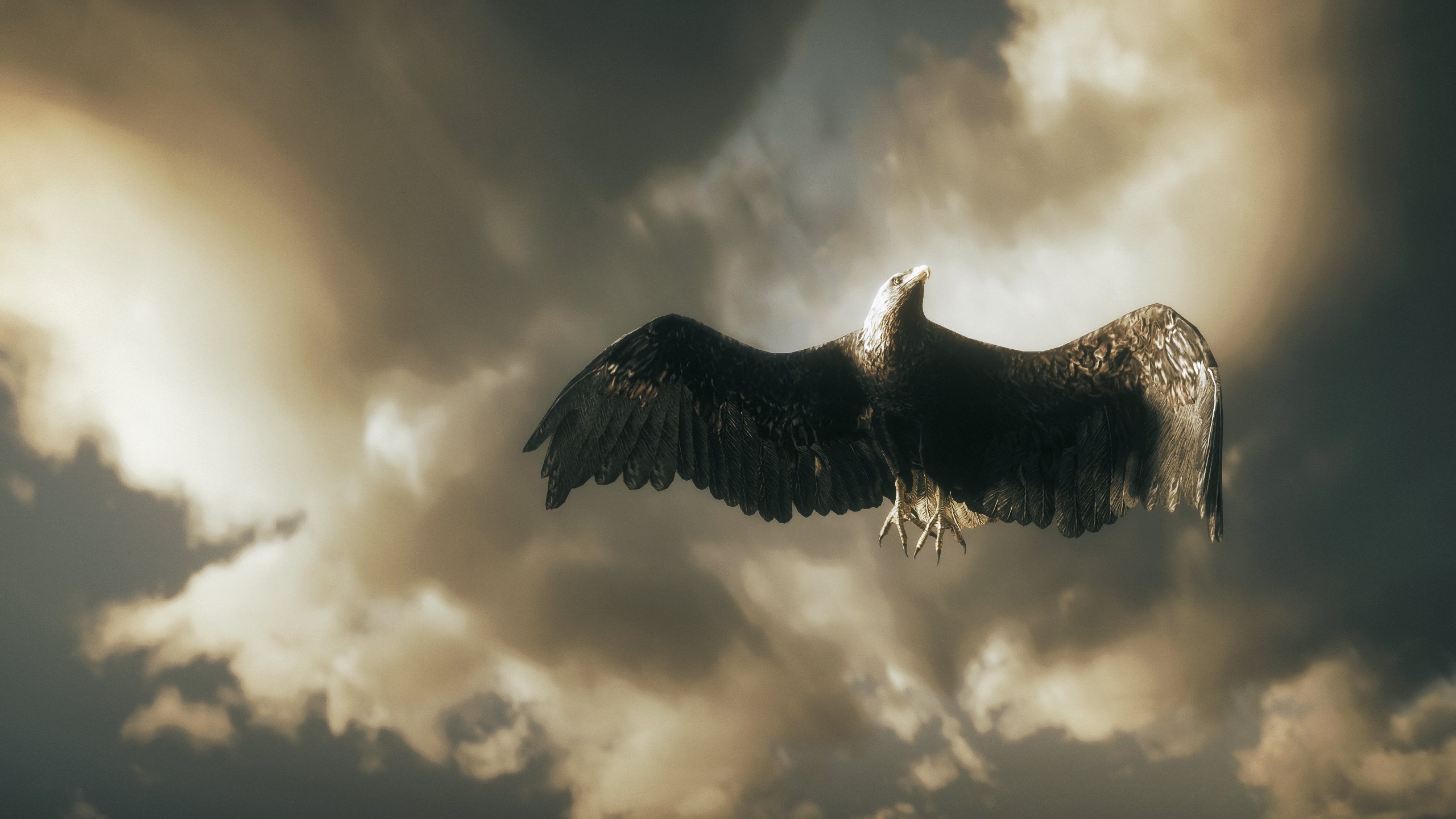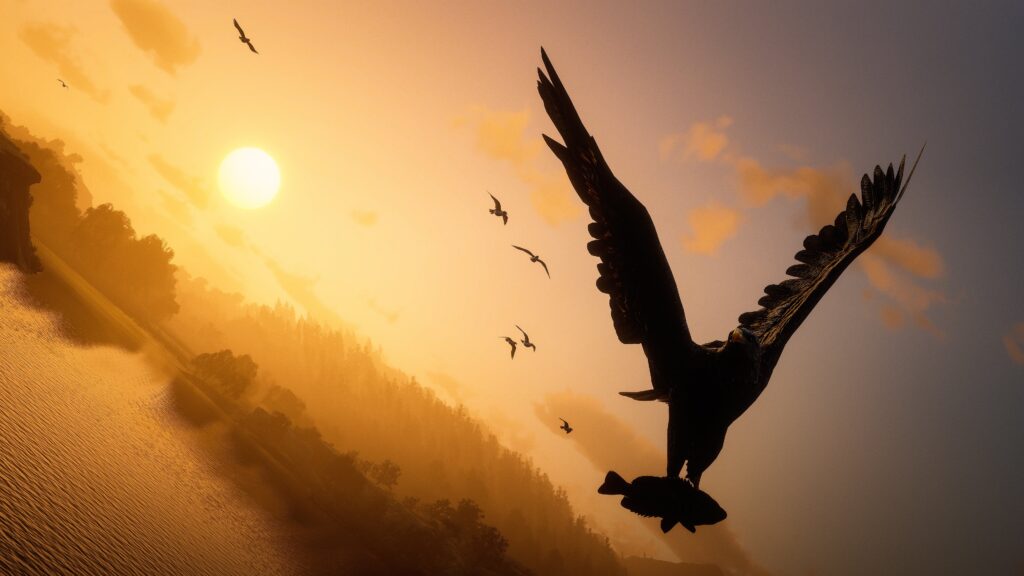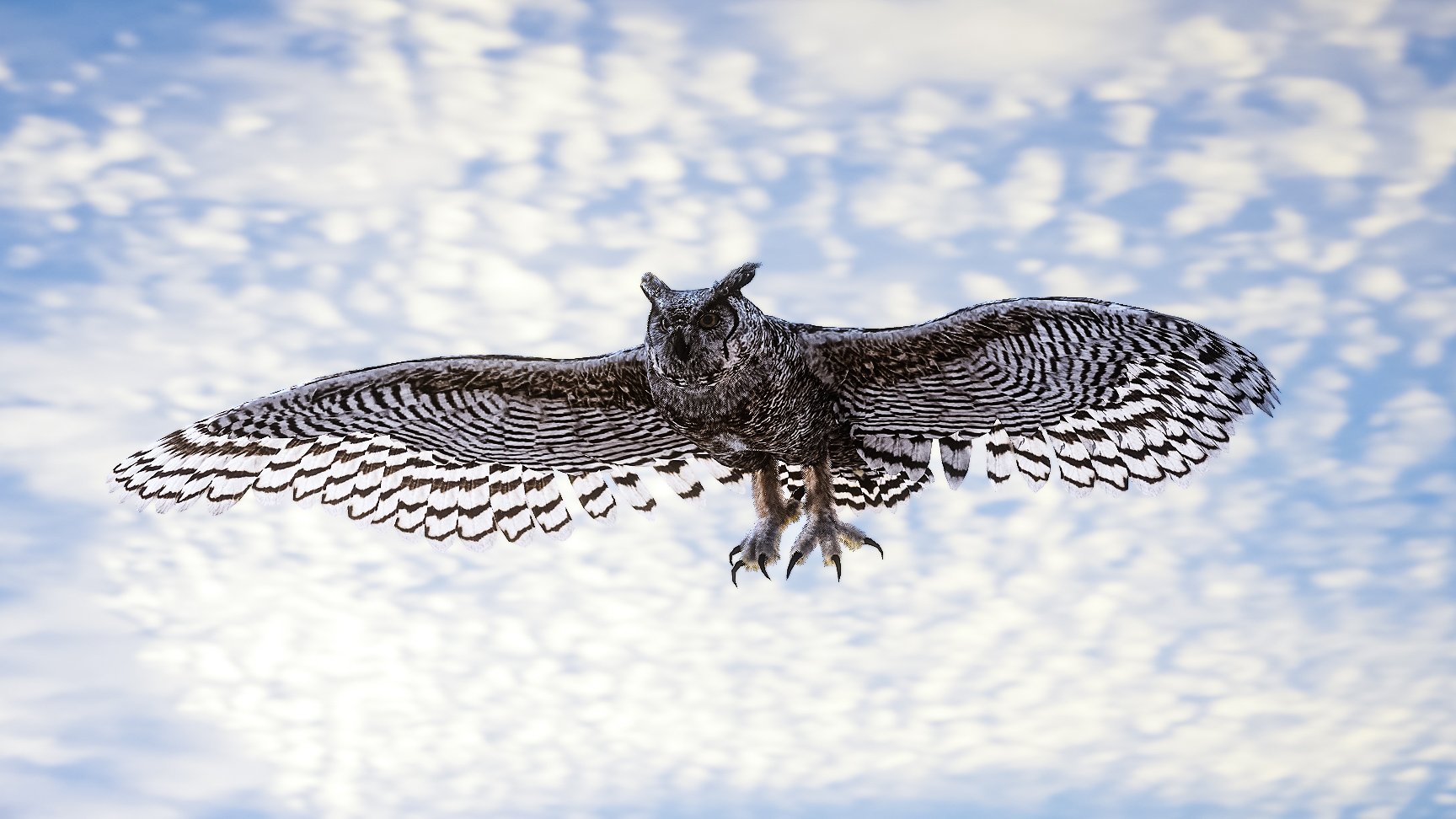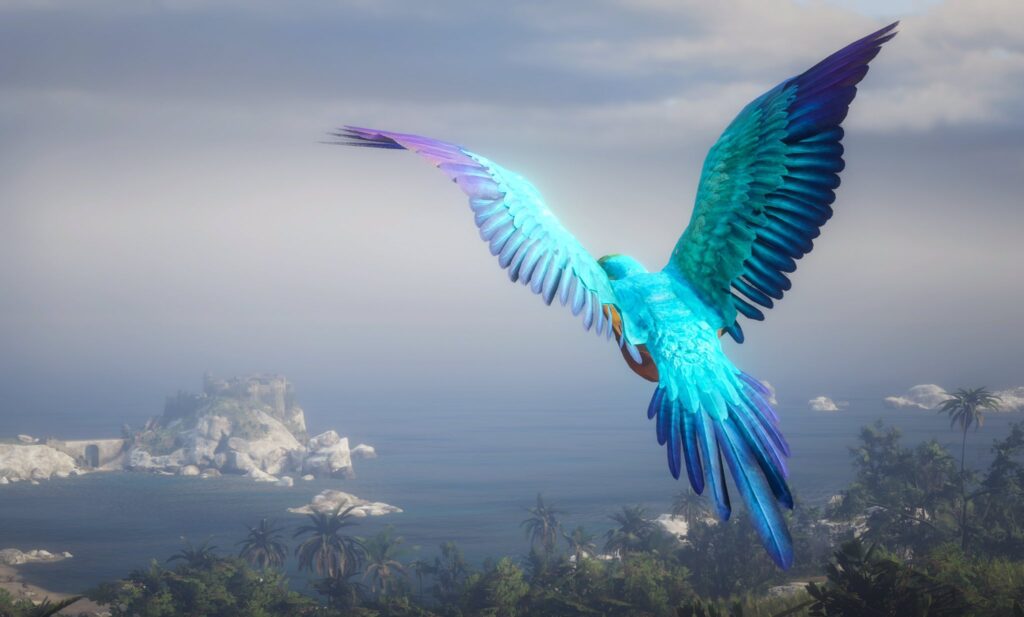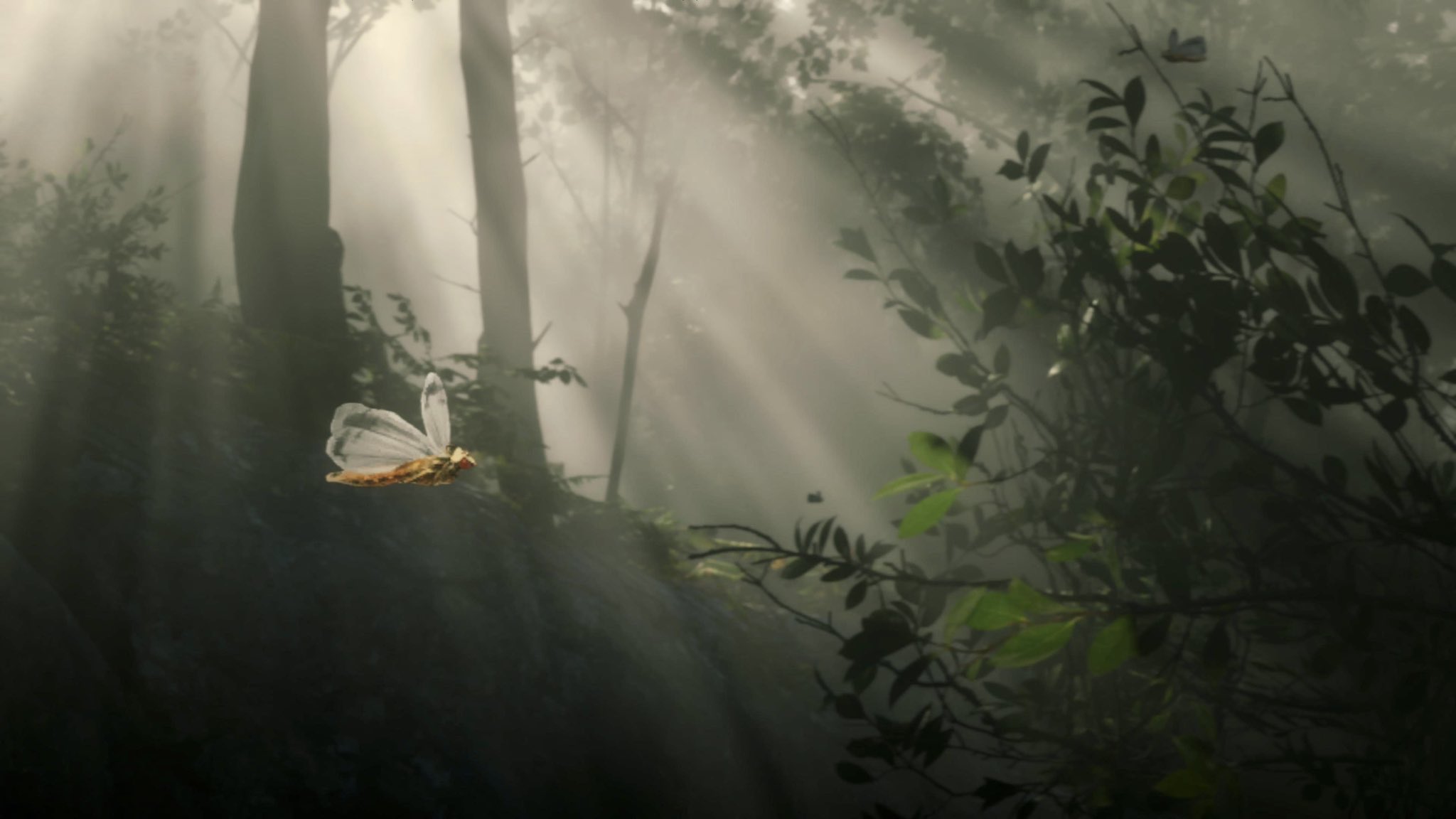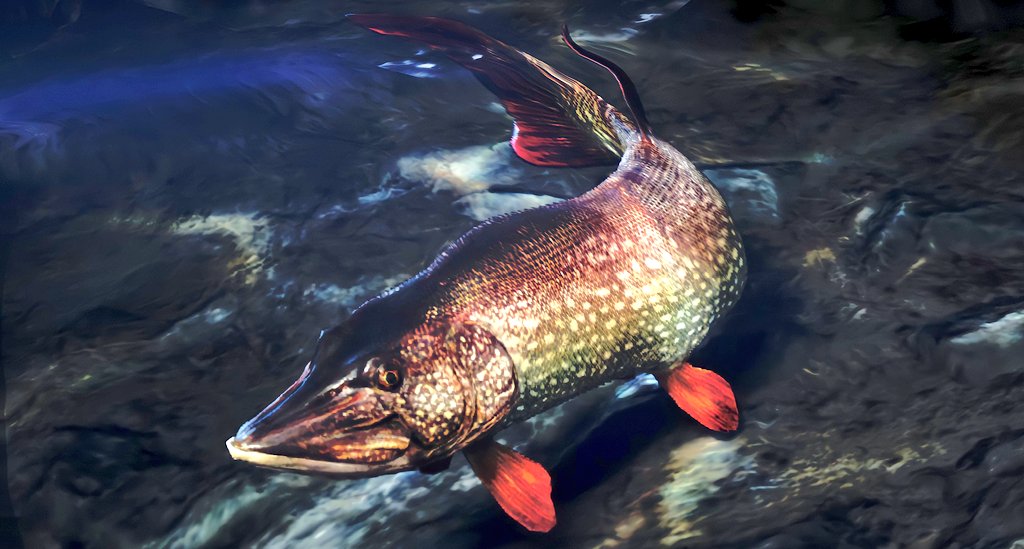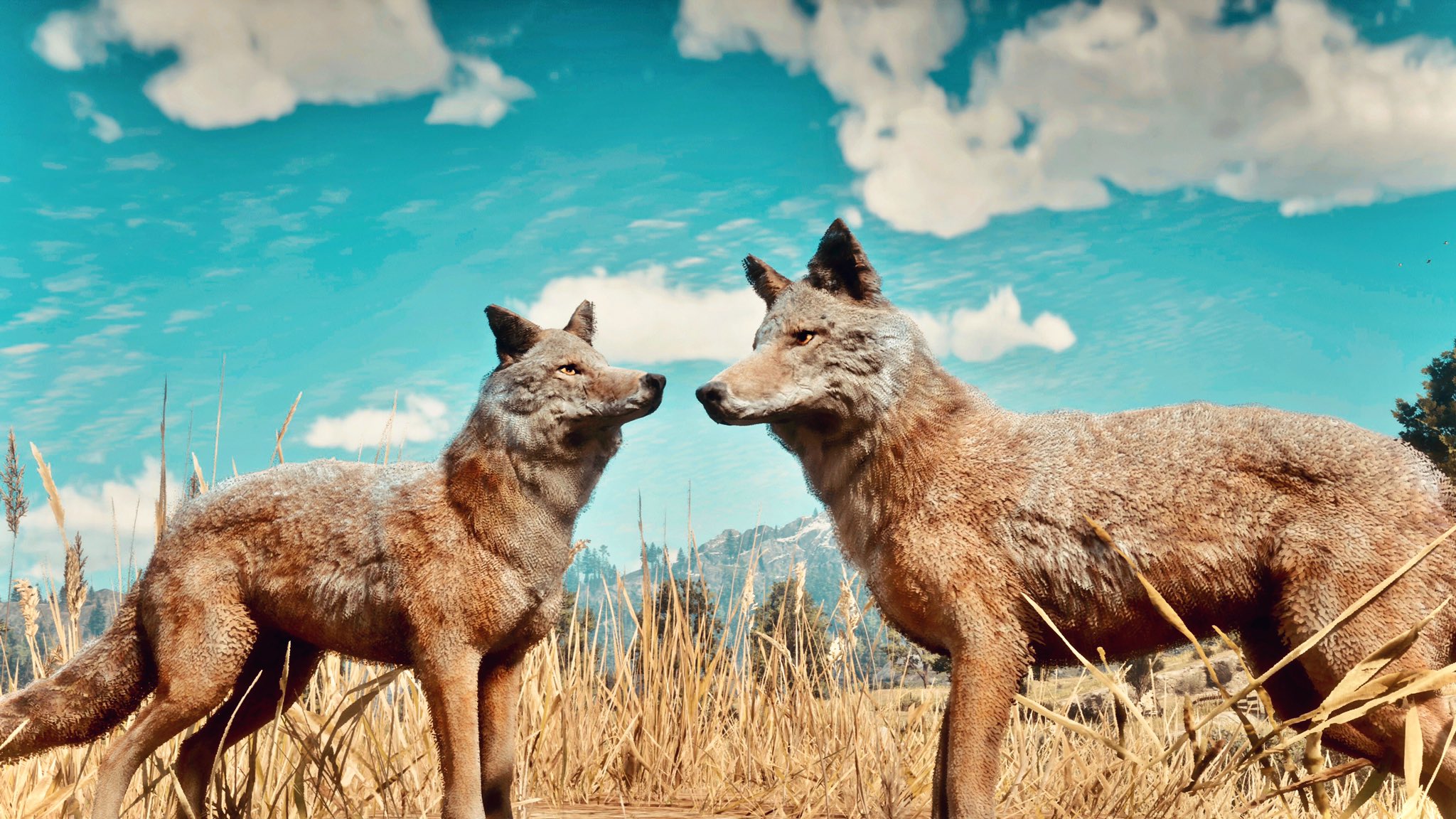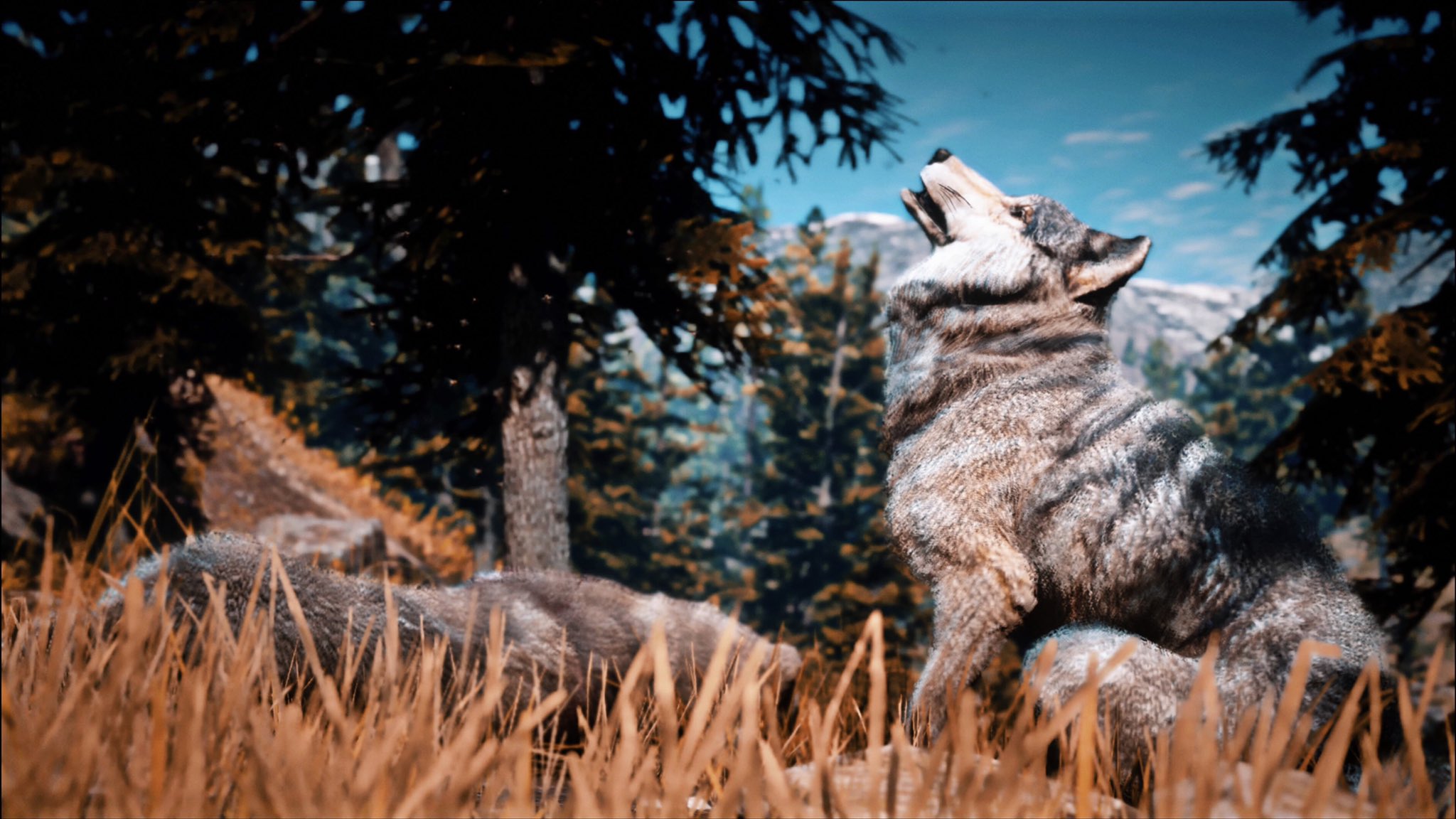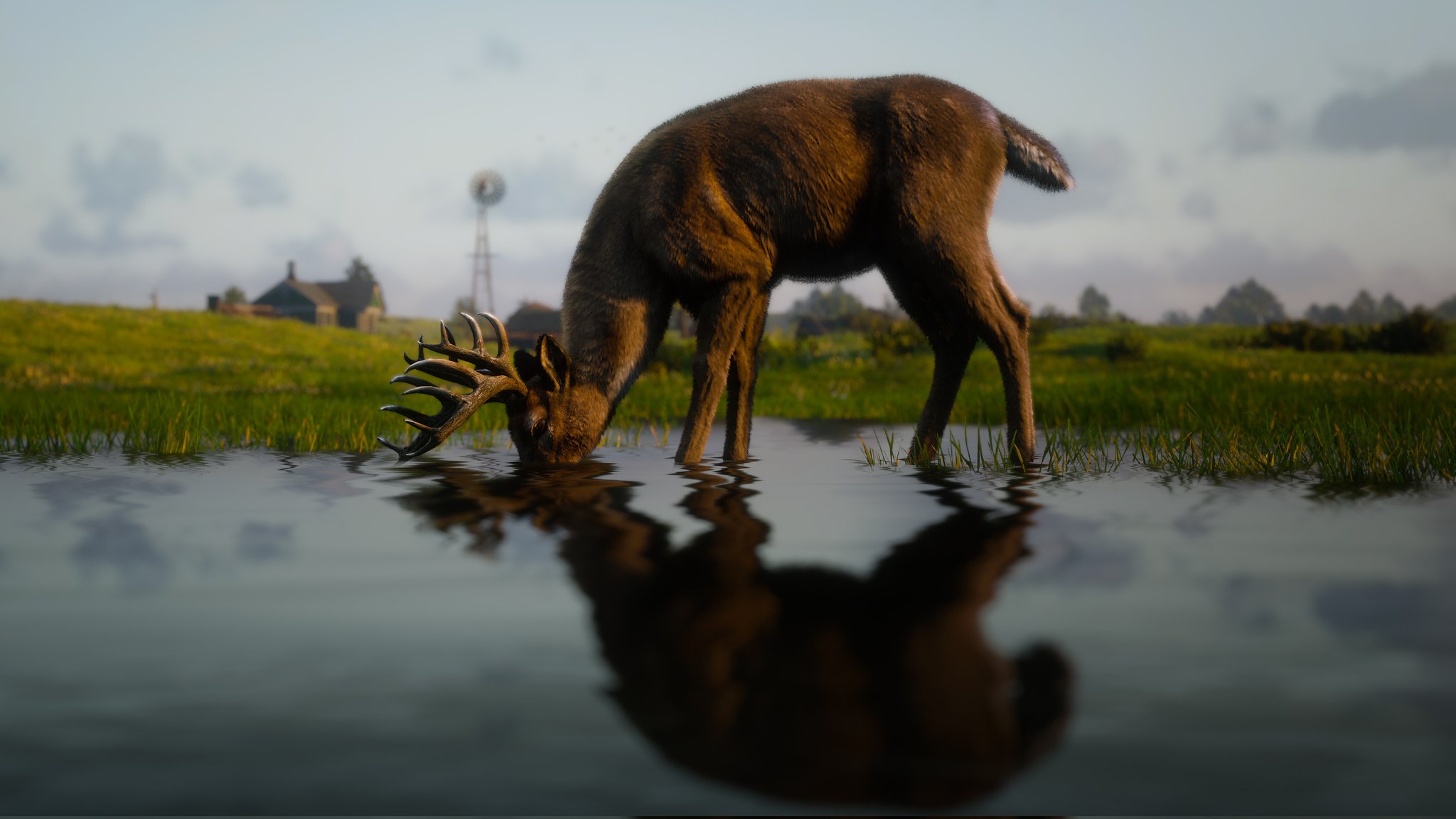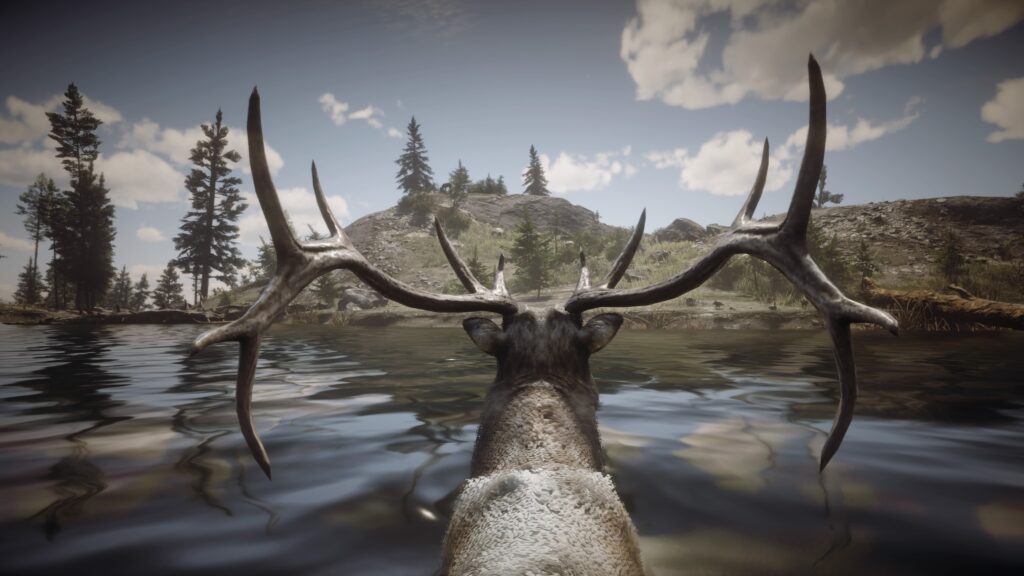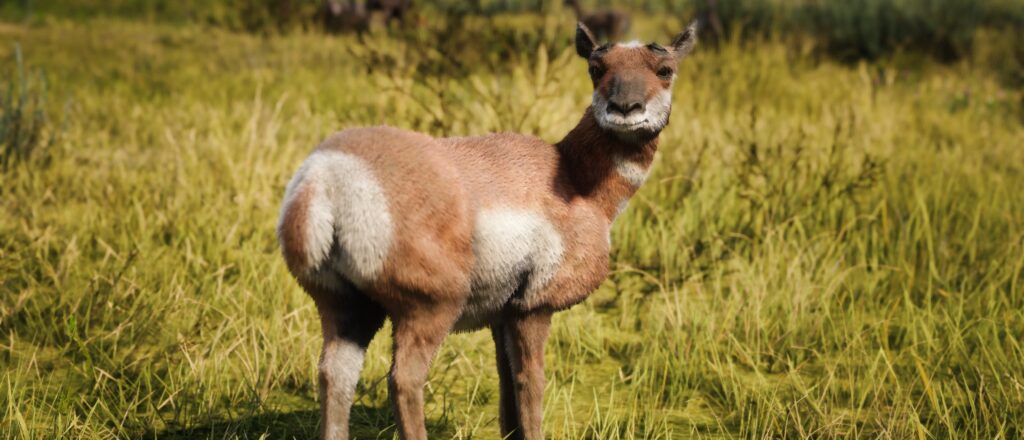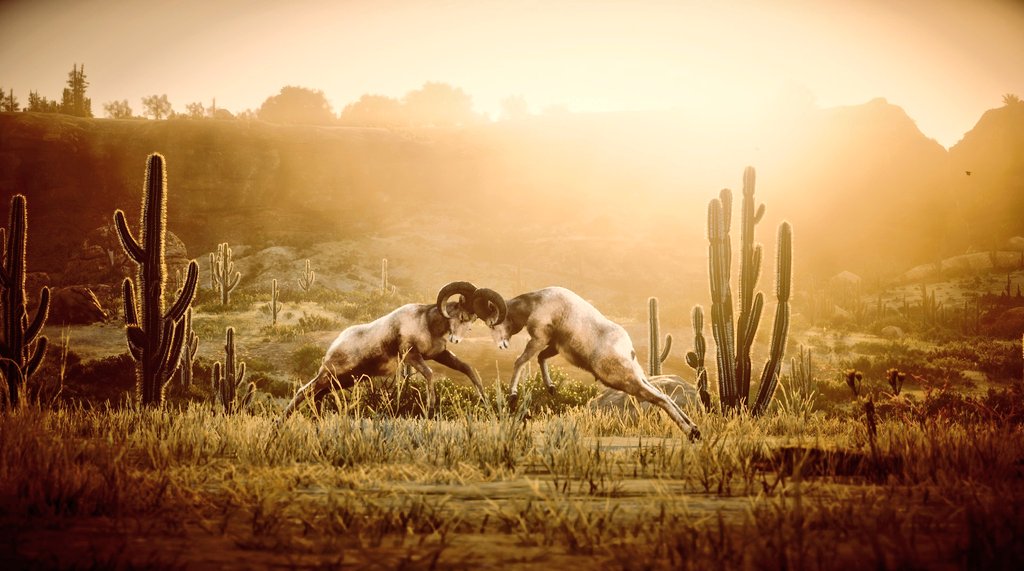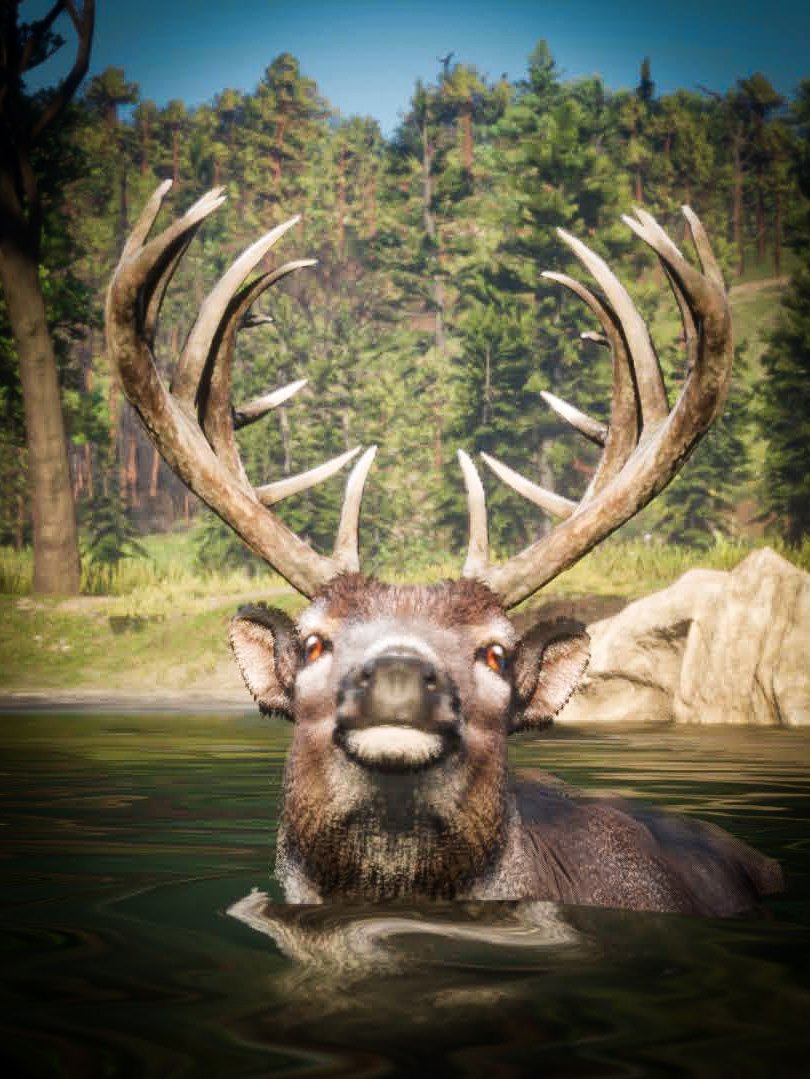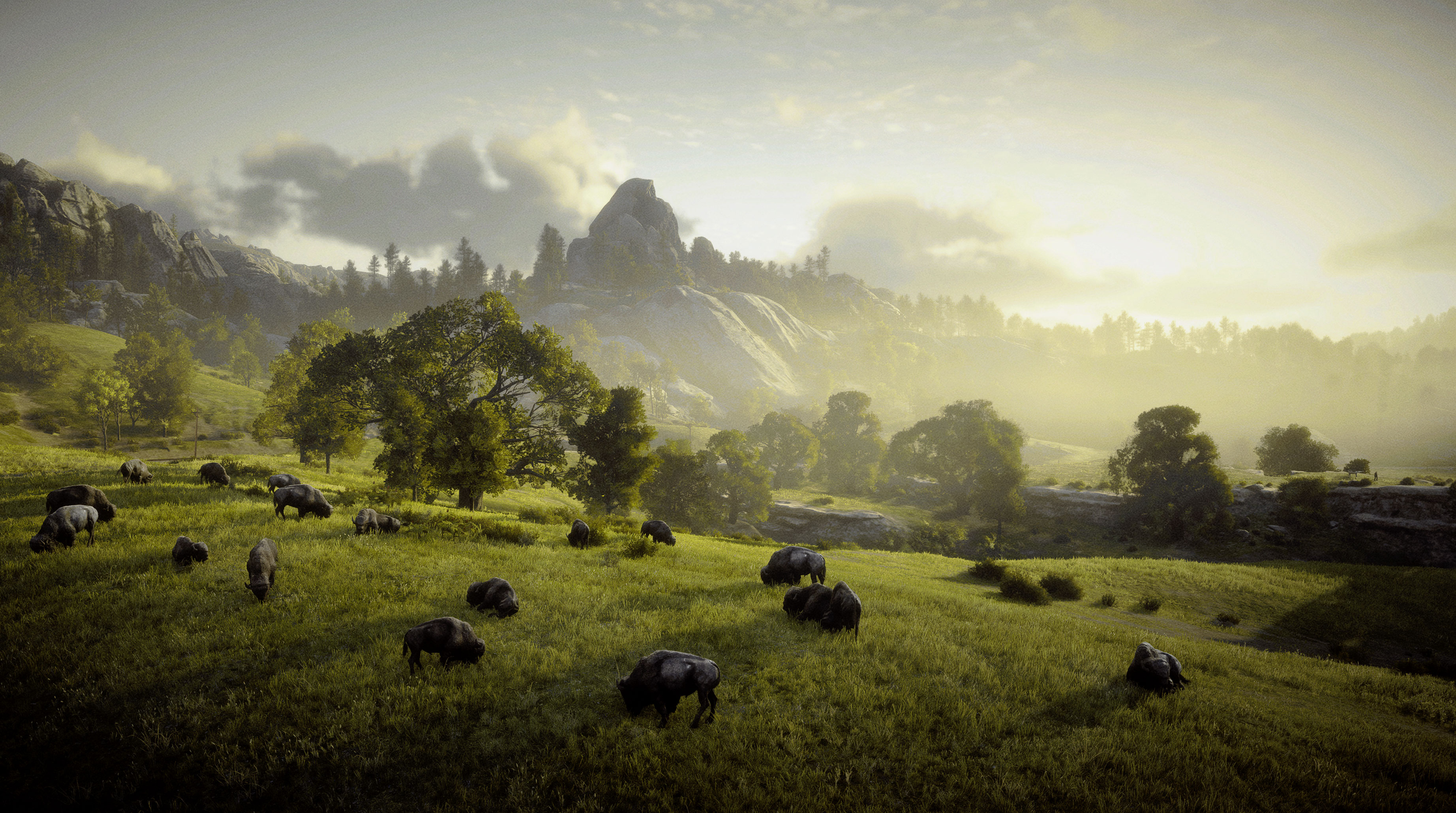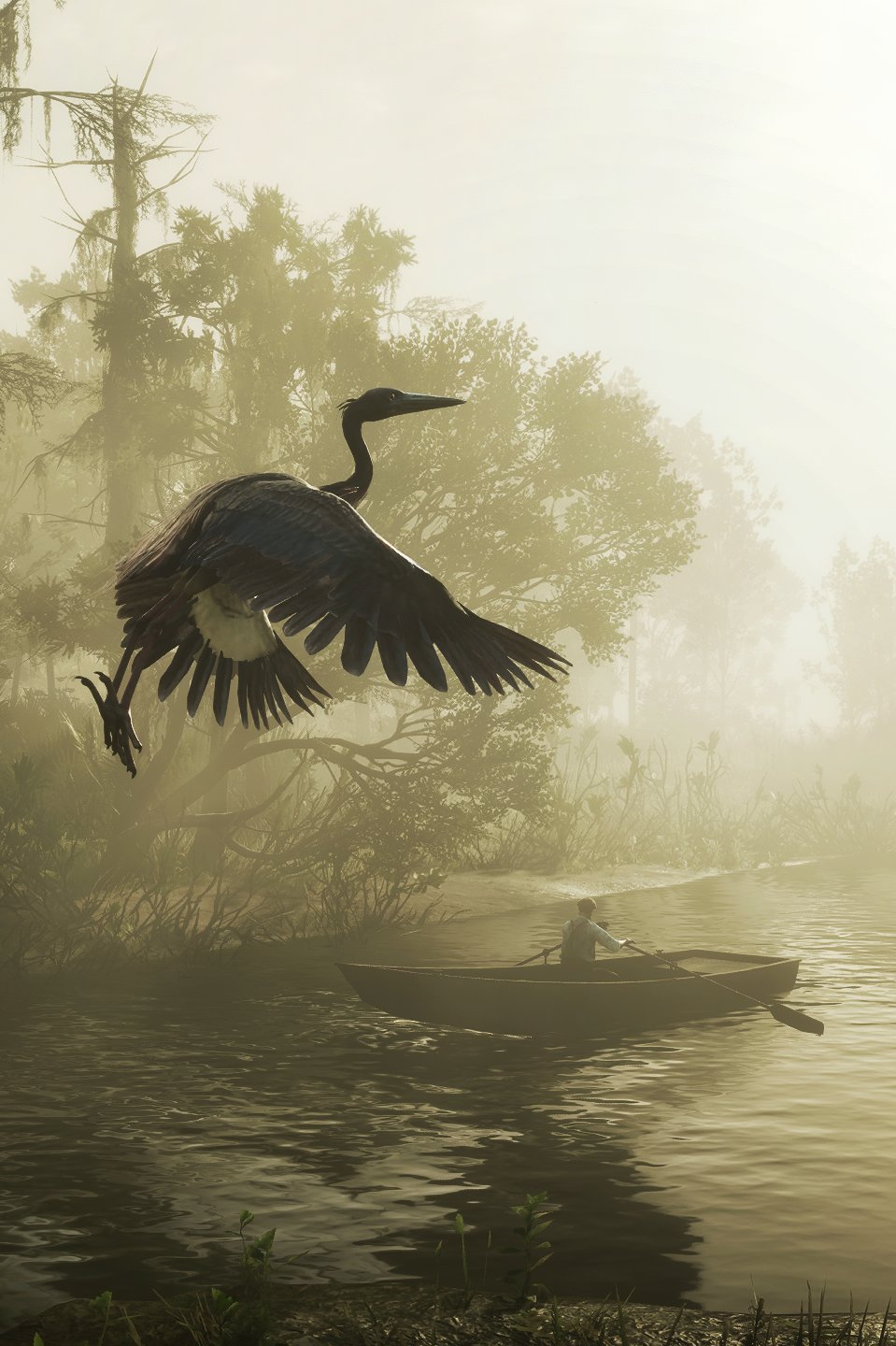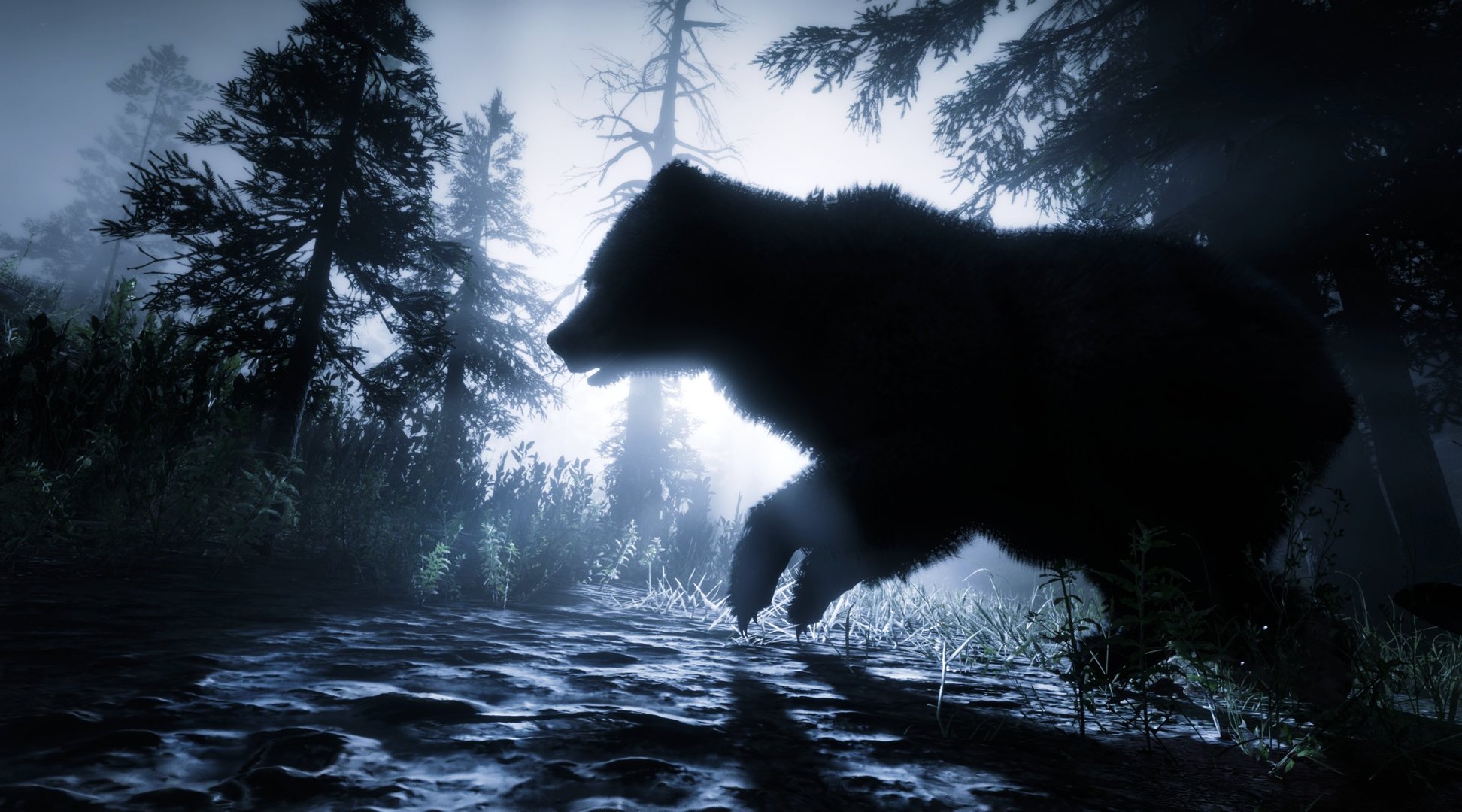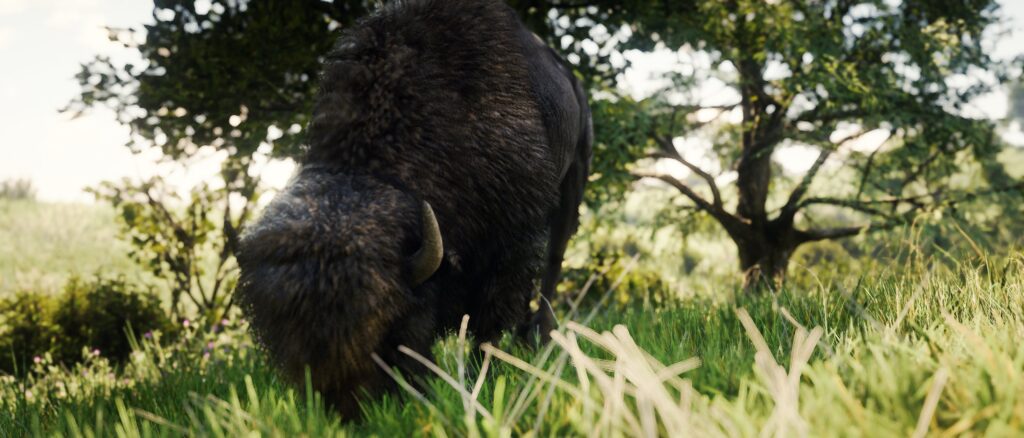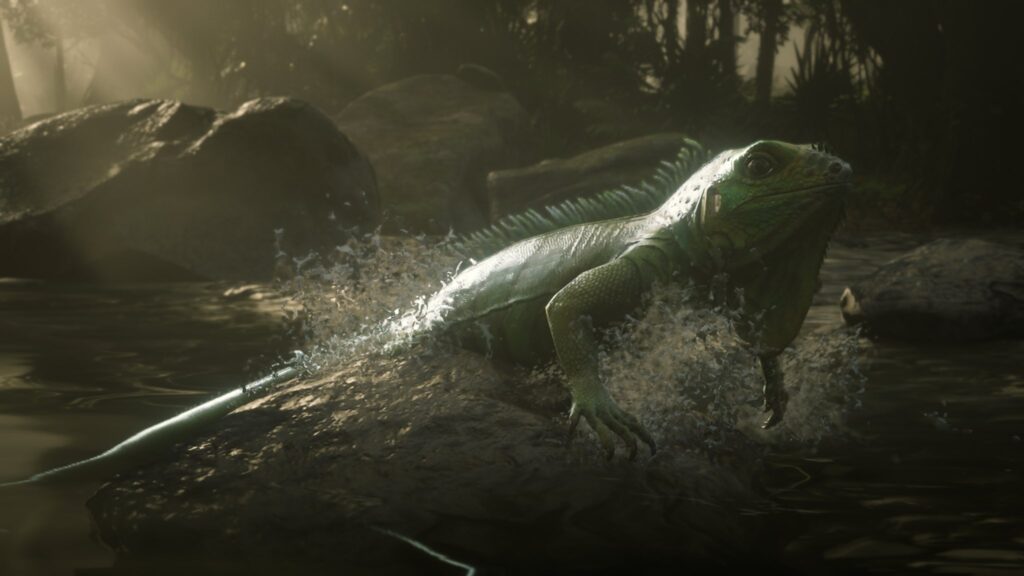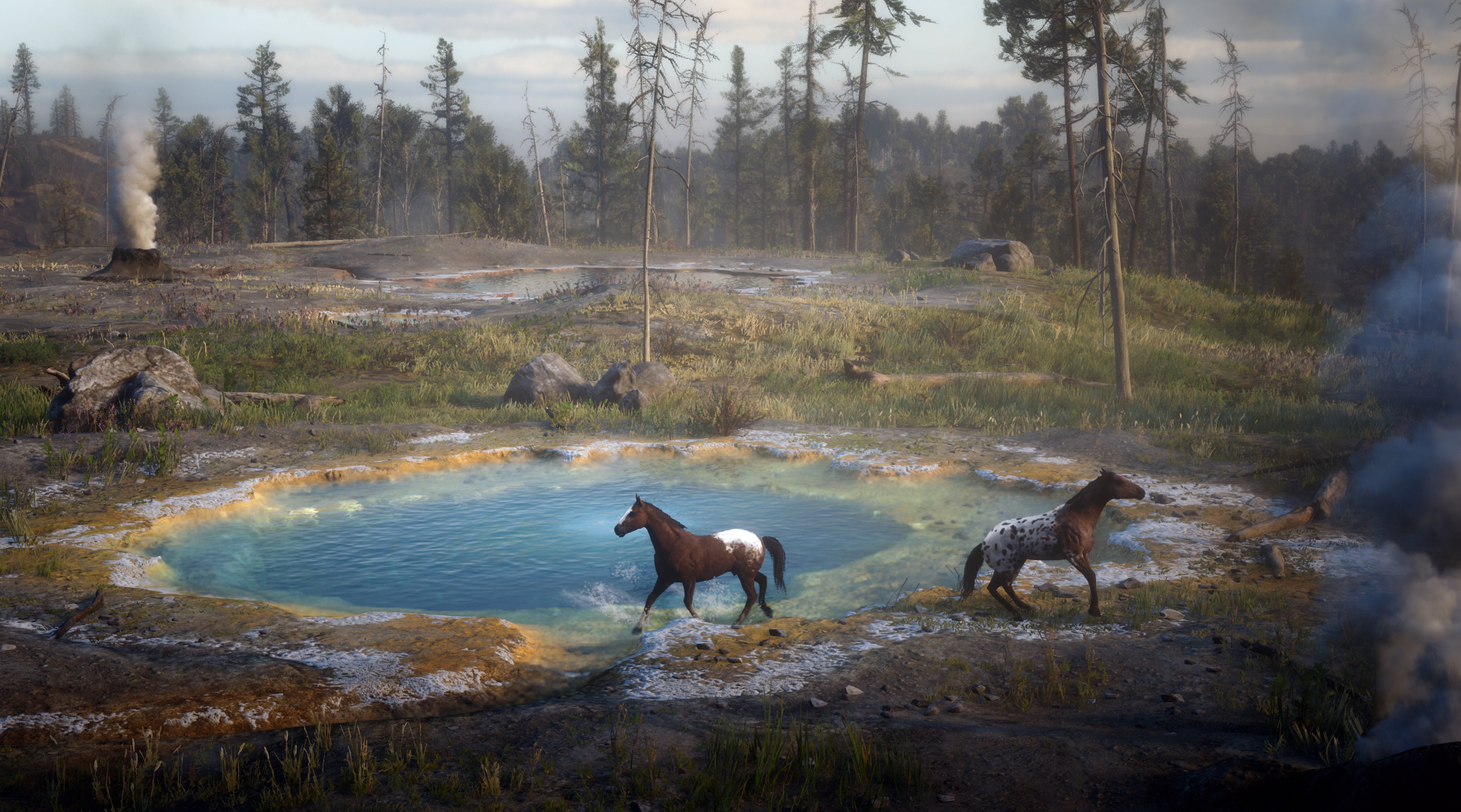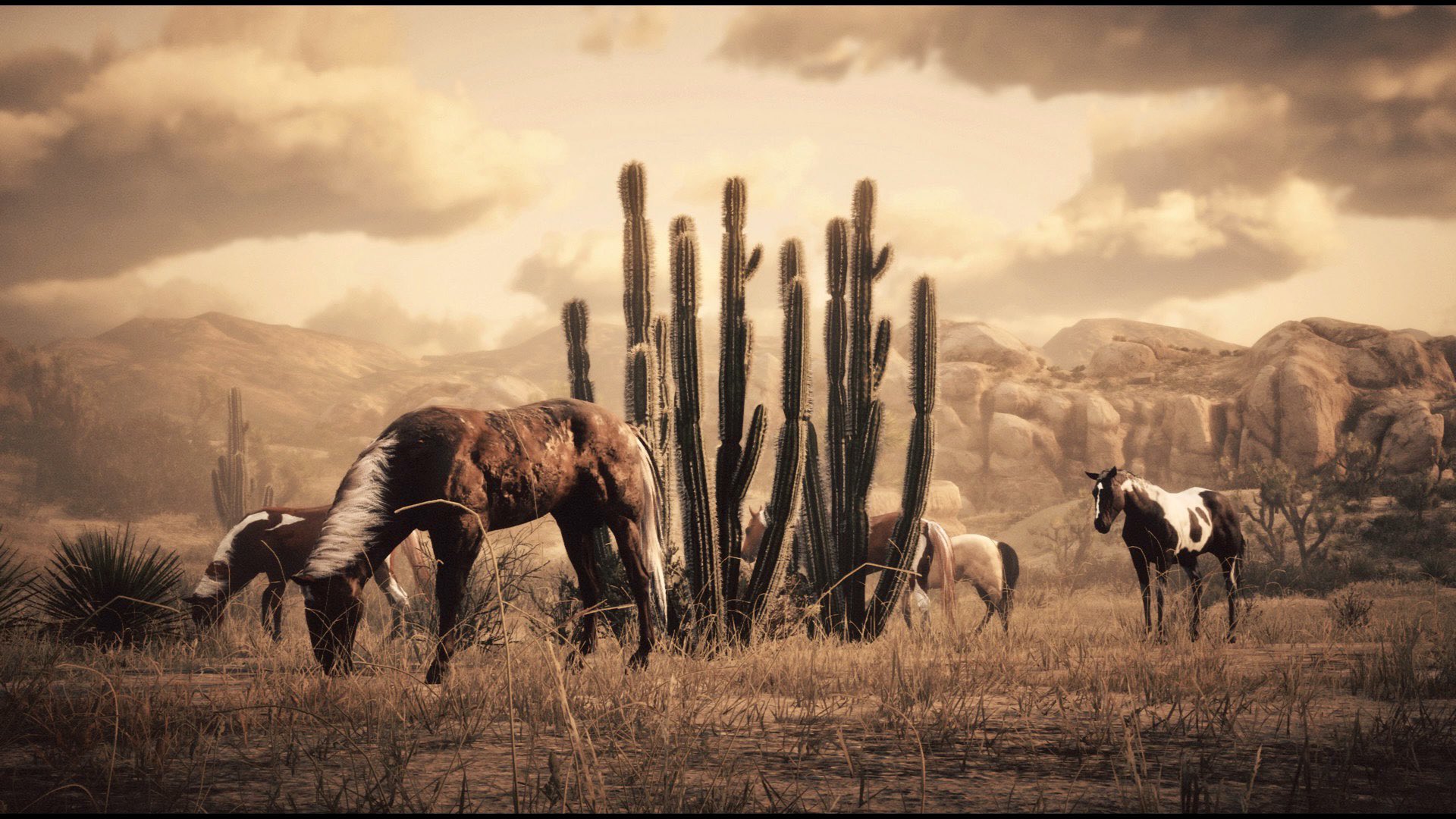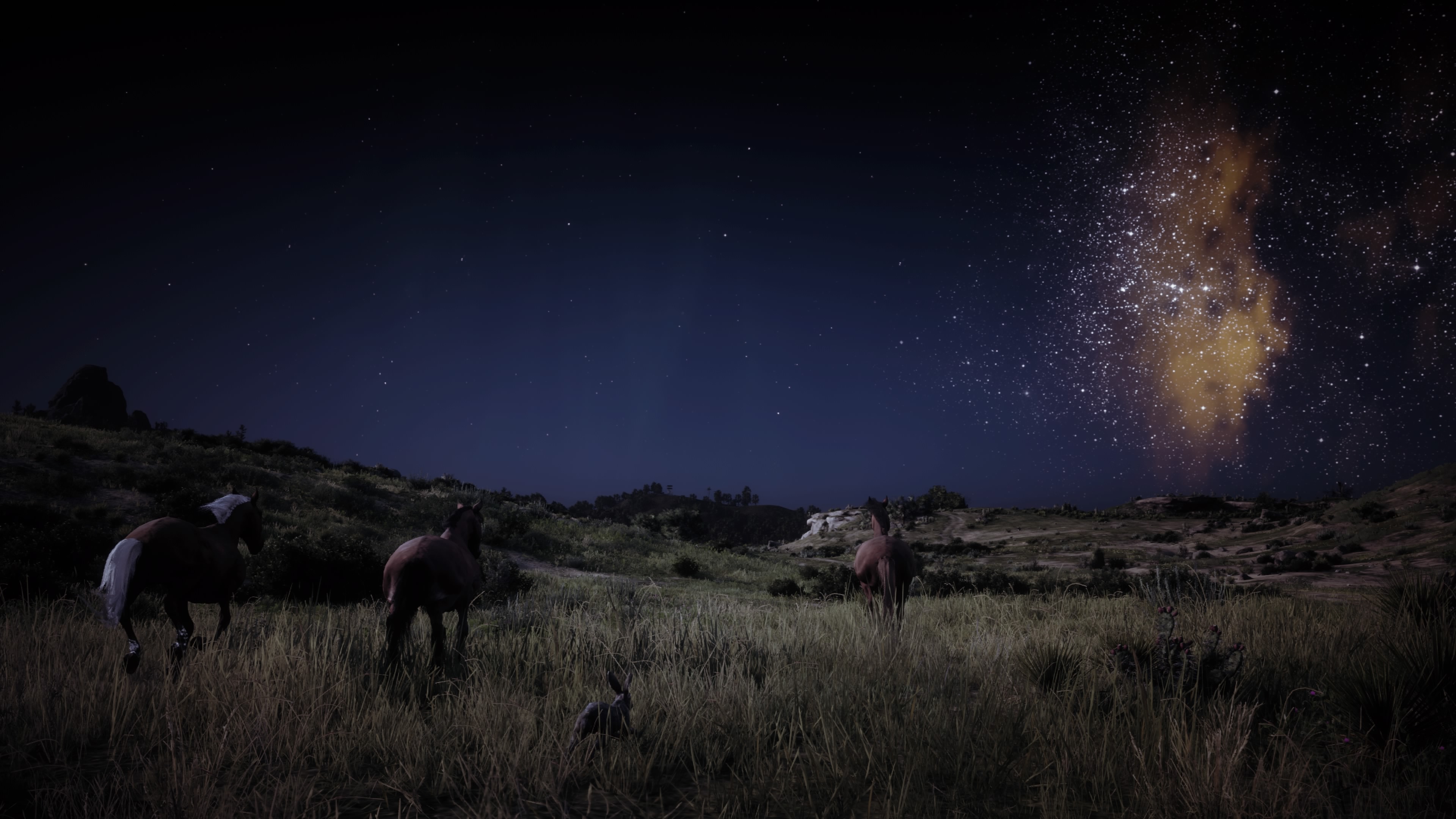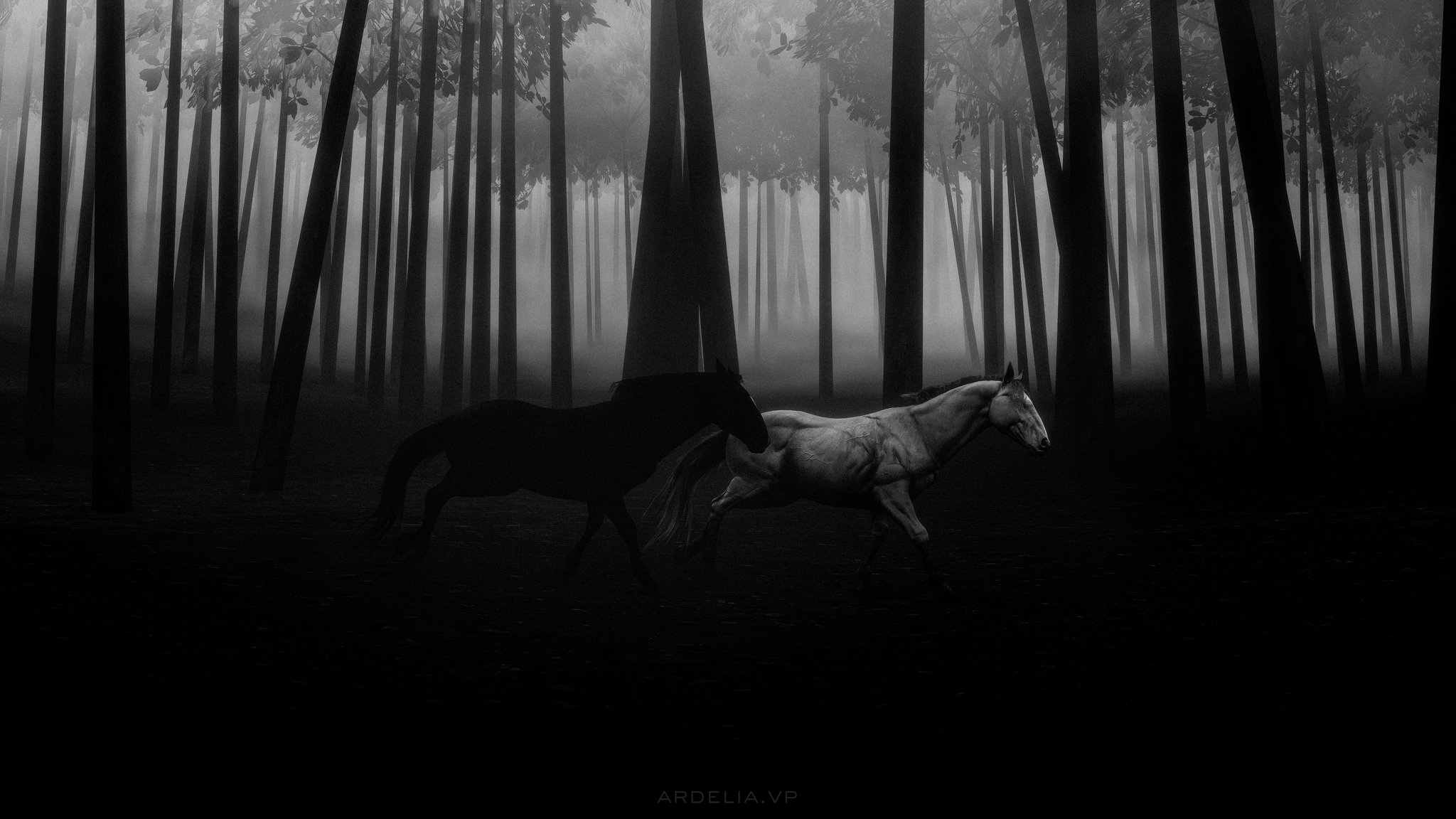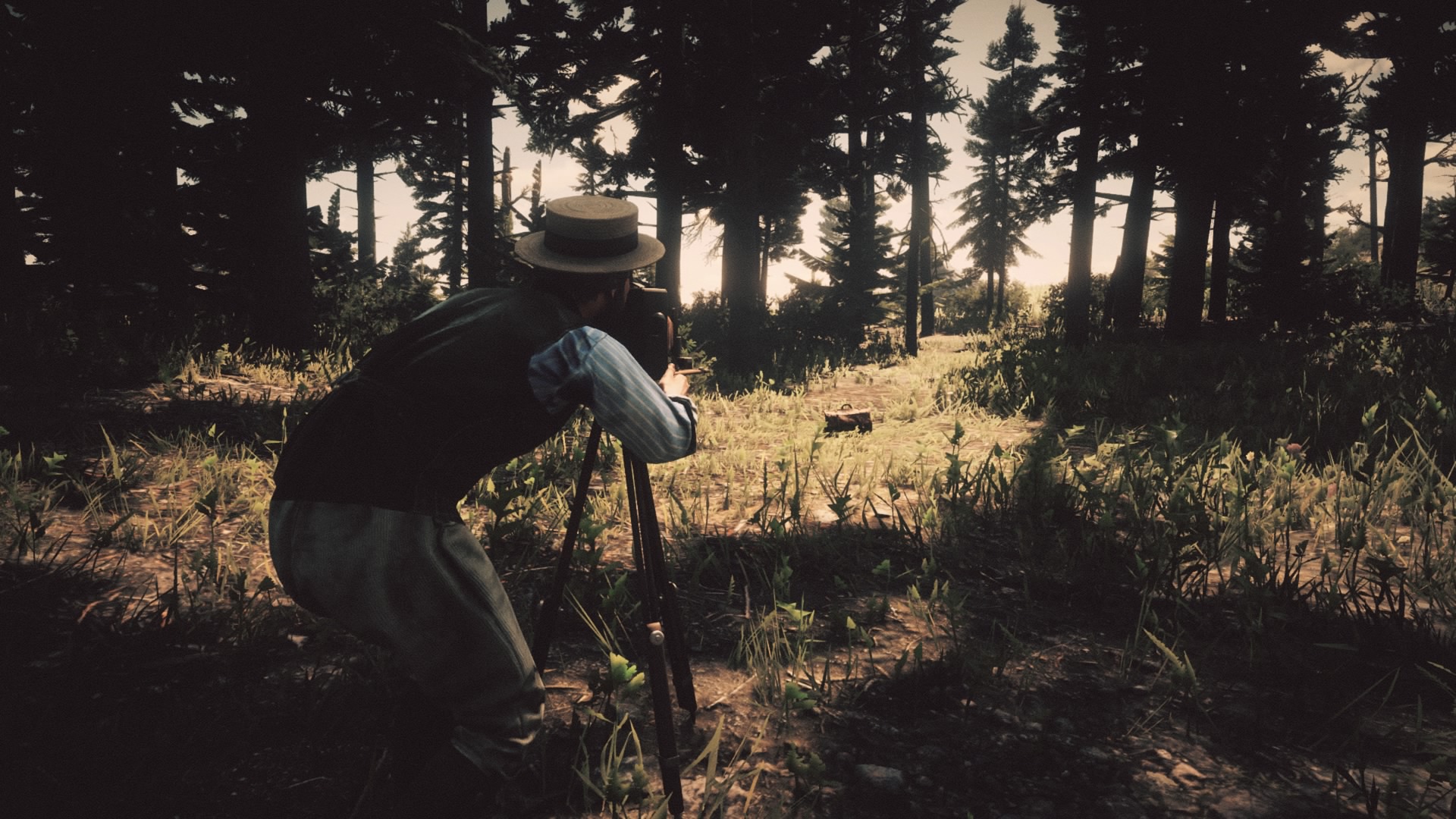 ---
Post your photos on GTAForums or use the #GTAOnline / #RedDeadOnline / #RedDeadRedemption2 hashtags on Twitter and you might see your efforts highlighted in future GTANet Snap Saturdays!