The community's much-requested (and yelled about…) Red Dead Online update has been announced to be coming next week, 13th July! This will include a trailer TOMORROW, 7th July with more info on what's to come!
Named Red Dead Online: Blood Money, we don't have a ton of details on what the update might entail, but Rockstar's descriptions of high-stakes robberies and a picture that seems to depict a train robbery, we're all jittery in our boots and our horses are restless!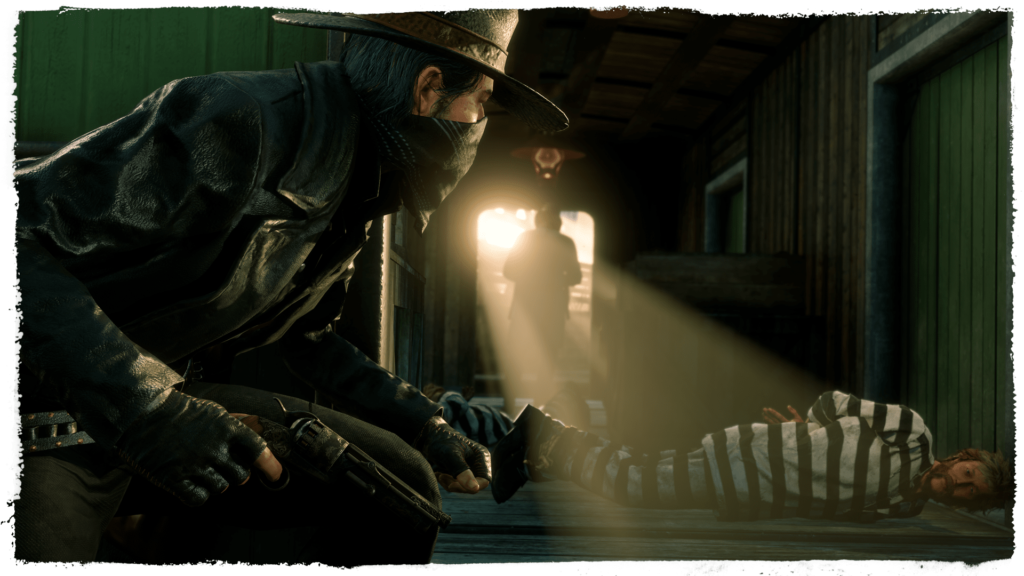 As we've mentioned before, a trailer is coming TOMORROW, that's right, tomorrow on the Newswire, along with more details about the update that we will be sure to post on our social media and GTAForums!
We're personally expecting some cool new stuff to come out of this update just straight out of the descriptions. Robbing trains, homesteads, perhaps new weapons and horse breeds, more clothing choices and probably plenty new features and quality of life improvements. The PC version of the game may also be getting the DLSS feature that was announced by NVIDIA a while back!
For now, you can look at Rockstar's official announcement on their Newswire (along with some new bonuses for this week), and our GTAForums discussion topic where we're concentrating the hype!