…kinda. A member called Bluespot at our forums has made a very intriguing discovery in the third GTA IV trailer. In the boat scene at 1:24, (part of) the Liberty City map appears to be shown on the boat's dashboard. It is very small and therefore difficult to examine, but it does seem to give a fair indication of the shape of the islands: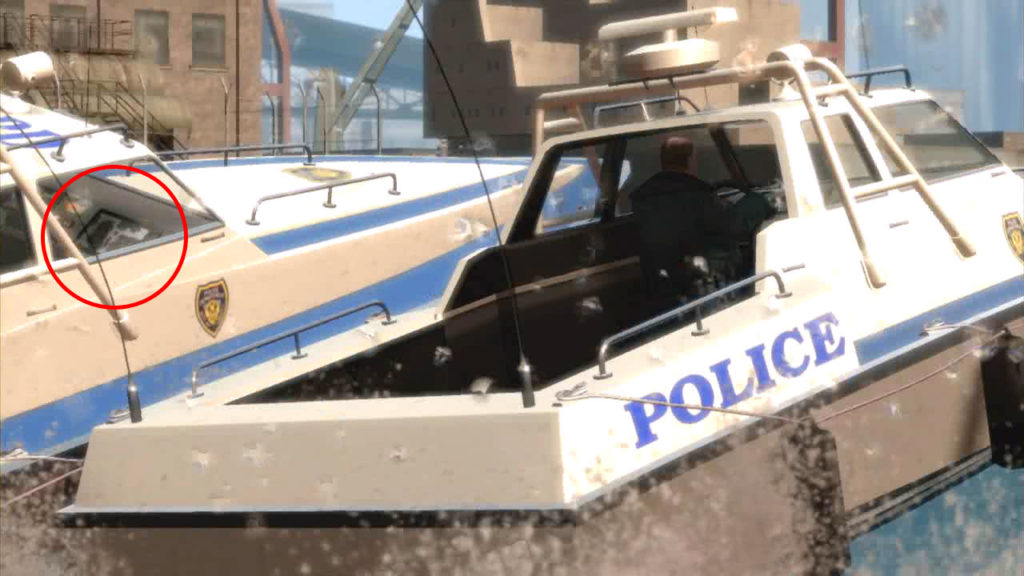 The map (we think) shows Algonquin in the middle, with Broker and Dukes to the right of it, Roosevelt Island separates them, and Bohan is up north. The section of the map containing Alderney appears to be partly cut out.
…or it might just be something totally different. Time will tell.
Link: GTAForums Topic