This week, Armoured Trucks make their grand return to GTA Online after 8 years, Running Back and the Classic GTA inspired Tiny Races run back to the roster, Issi Classic Races and Special Vehicle Races return, and more.
The San Andreas Mercenaries Event is now over and rewards should be delivered soon.
Remember this is just a preview, and information may change. On top of that, Rockstar may reserve things for their own Newswire.
We understand that not every Event Week will be to everyone's liking, some will certainly be more exciting than others, but anyway…
Let's get started!
---
Armoured Trucks Are Back!
Starting this week, a GTA Online classic is back. Like Backstreet has said they're back. Multiple times! One of the sources of money in the original 2013 GTA Online experience, Armoured Trucks were eventually removed from the PS4, Xbox One and PC releases in the Freemode Events Update in 2015. If you want a healthy dose of nostalgia, this certainly will be it, as Armoured Truck robberies return to GTA Online.
To celebrate their return, find 2x GTA$ and RP on those new Armoured Truck robberies.
---
Issi Classic Races Return, Running Back Runs Back to The Roster, and more
The Issi is always described here as the "little thing that can" and that's because it's true. We also repeat that size doesn't matter, and it's also true! Fittingly, the Issi Classic Races are returning this week, alongside Special Vehicle Races, where you can flex your Ruiner 2000 and it's jumping abilities and parachute, or your Rocket Voltic by pointing its back at friends and throwing them to the moon. Fun times!
The classic GTA inspired mode Tiny Racers is also returning to the rotation this week, with some pretty high stakes bonuses. So until the 20th July, find:
2x GTA$ and RP on Running Back
3x GTA$ and RP on Tiny Racers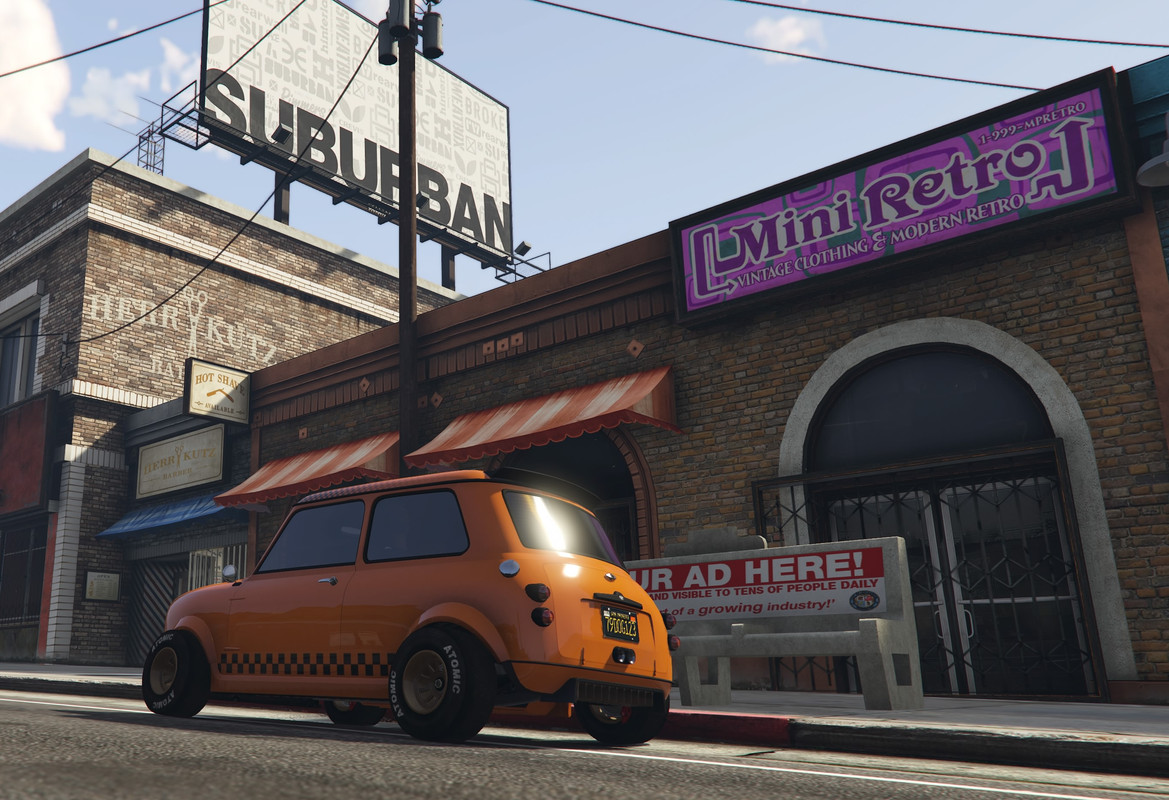 ---
Discounts
This week, establish even further air supremacy with discounts on air defence modules, and discounts on some ground vehicles. Don't yet know how to be a stealthy cat with your massive Avenger? Well, this might be the week.
20% off
Mammoth Streamer216 (no not your favourite Twitch streamer!)
30% off
Avenger Stealth Module
Avenger Lock-on Jammer
Enus Deity
Cheval Taipan
Mammoth Tula
40% off
Ocelot Swinger
Överflöd Imorgon
---
Miscellaneous
The Diamond Casino & Resort Lucky Wheel
Casinos, where mostly old people with a lot of money to spare (or not) visit, or stay the entire night betting everything in hopes that they earn the big bucks. When Felipe, your favourite valet, saw this week's vehicle coming into the casino, all he could think was about all the Boomers or Gen X'ers who would be salivating about this car, attempting to spin the Lucky Wheel repeatedly just for a dose of nostalgia.
Don't let that bother you though, because this little vintage guy can even sport weapon customisations. That's how badass it is, despite the association with the 70's, your parents' first car or so, and them not shutting up about the "old days". This week on the Diamond Casino and Resort Lucky Wheel, find the Annis Savestra.
LS Car Meet Prize Ride
Things should be settling down this week in the skies of Los Santos, perhaps making some of the resident LS Car Meet tuner-heads see the Sun for the first time in a while. Can't blame them. This week's Prize Ride might be motivational enough to get them out as well. This week as the LSCM Prize Ride, find the Dewbauchee Seven-70, yours by winning a Pursuit Race for two days in a row.
For testing this week, or even buying if you don't find it on any of the websites, find in the Test Track:
Übermacht Revolter
Coil Brawler
Invetero Coquette Blackfin
Every week you can find Hao staring at his laptop by his workshop in the LS Car Meet, and he's always eyeing what the next Hao's Special Works highlight will be. If you're on a PS5 or Xbox Series console (GTA V/Online are on Game Pass this month!), you can find the high-performance HSW Grotti Turismo Classic for testing or purchasing.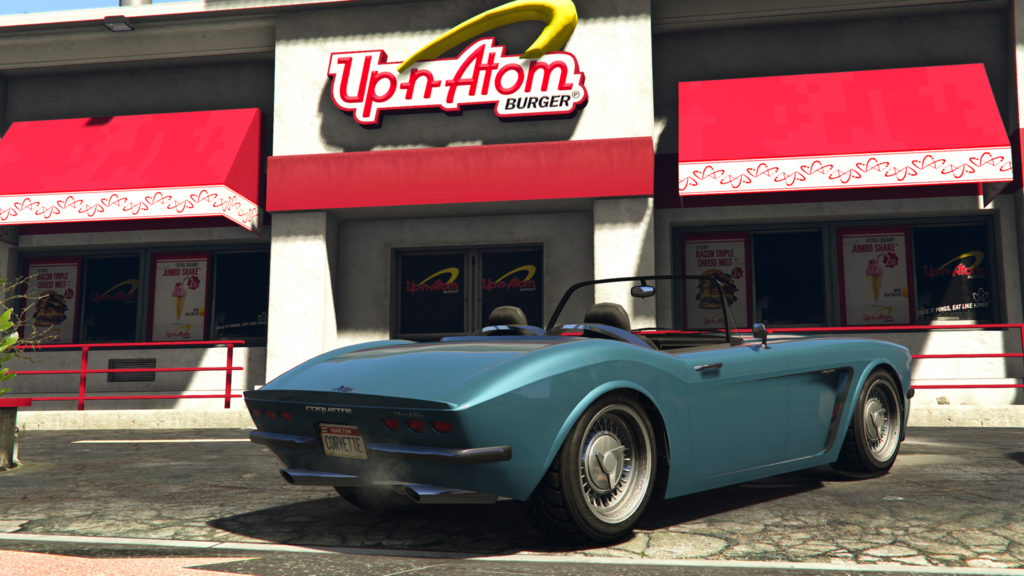 Premium Deluxe Motorsport
Until the 20th June, Simeon's perfectly legitimate business features:
Dinka Akuma
Sh*tzu Hakuchou
Vapid Riata
Western Cliffhanger
Överflöd Imorgon (also 40% off)
Luxury Autos
Find yourself window shopping in Rockford Hills? Perhaps your wallet is vibrating in excitement with what is inside the dealership? This week at Luxury Autos:
Cheval Taipan (also 30% off)
Ocelot Swinger (also 40% off)
More info on the Rockstar Newswire tomorrow
As this is a preview, any information in this post is subject to change and any corrections or missing details will be added as found.