Welcome to Snap Saturday, GTANet's ode to the virtual photography community who continue to capture some amazingly creative shots across GTA and Red Dead.
Count your rainbows, and not your thunderstorms, or so they say.
Rainbows have been a mainstay during rainy weather in most previous Rockstar games, but Red Dead Redemption 2 has brought these back in an even more pretty fashion. Dynamic, ever-changing storms with a chance of double rainbows, and even moonbows near lakes or in rainy weather at night, have made the community chase after the proverbial pot and get their cameras out over the years.
This week, we go over the rainbow and look at all the colourful sights the community has managed to capture. From the iconic sights of Mount Hagen and Mount Shann in Horseshoe Overlook, to the desert, the lakes and waterfalls, and beyond.
No pots guaranteed at either end of each rainbow. Also, observing the rainbow for too long may or may not elicit a bear attack.
Enjoy! 🌈
---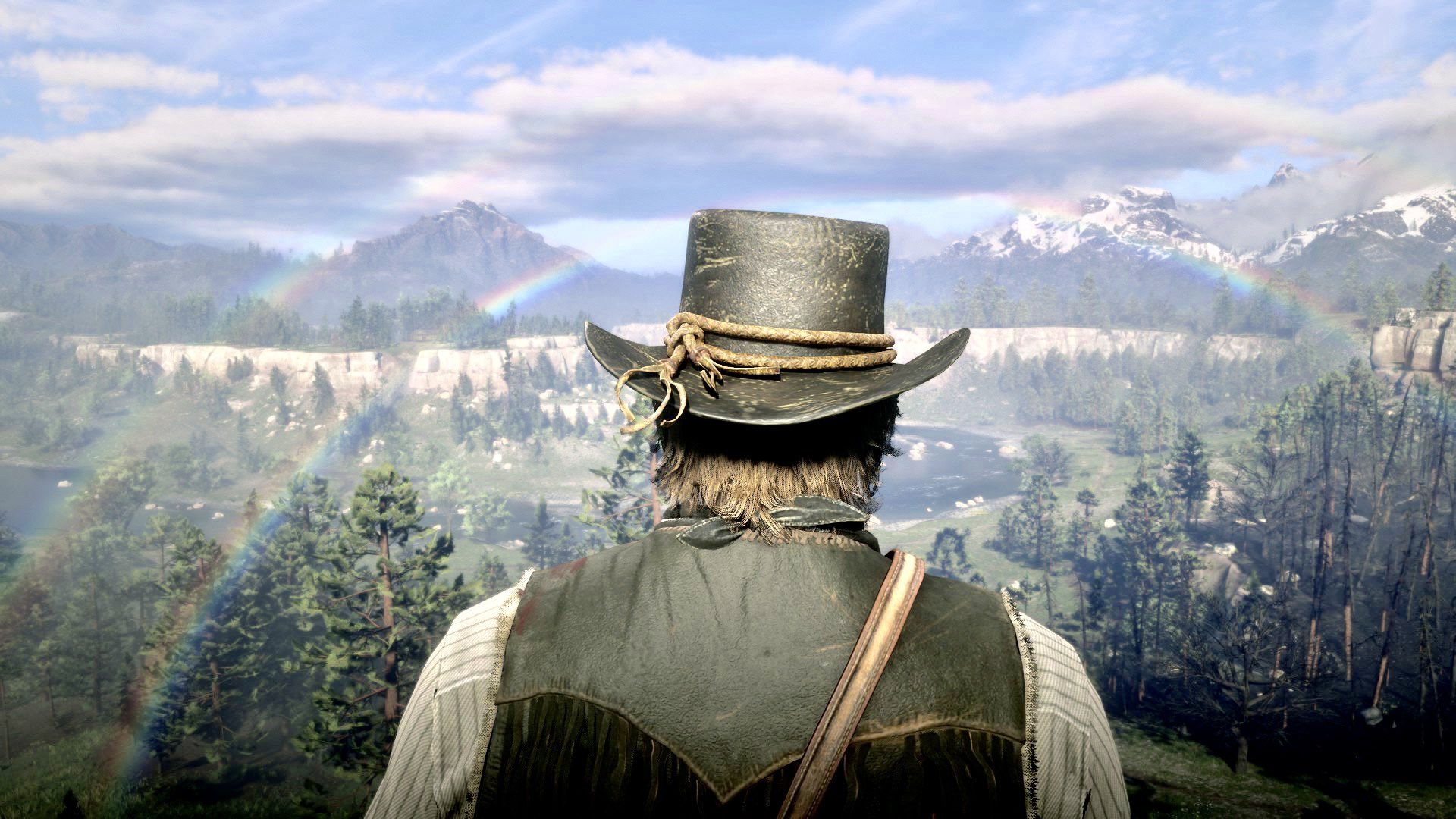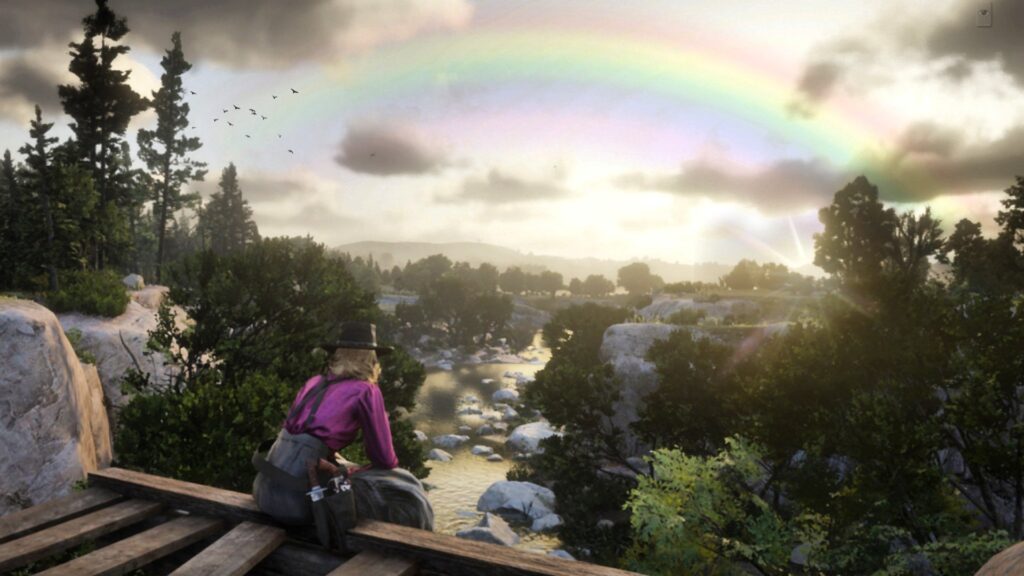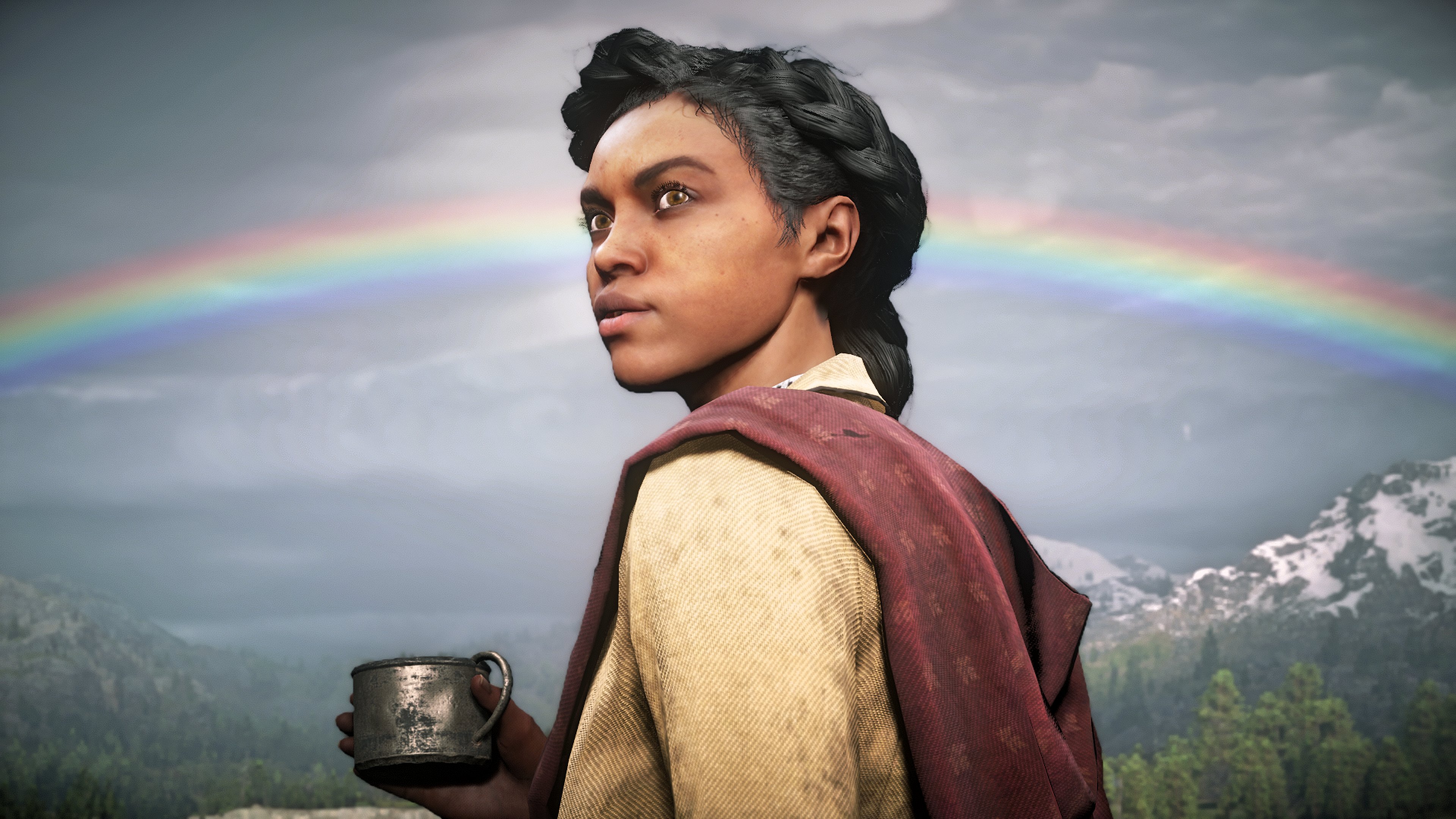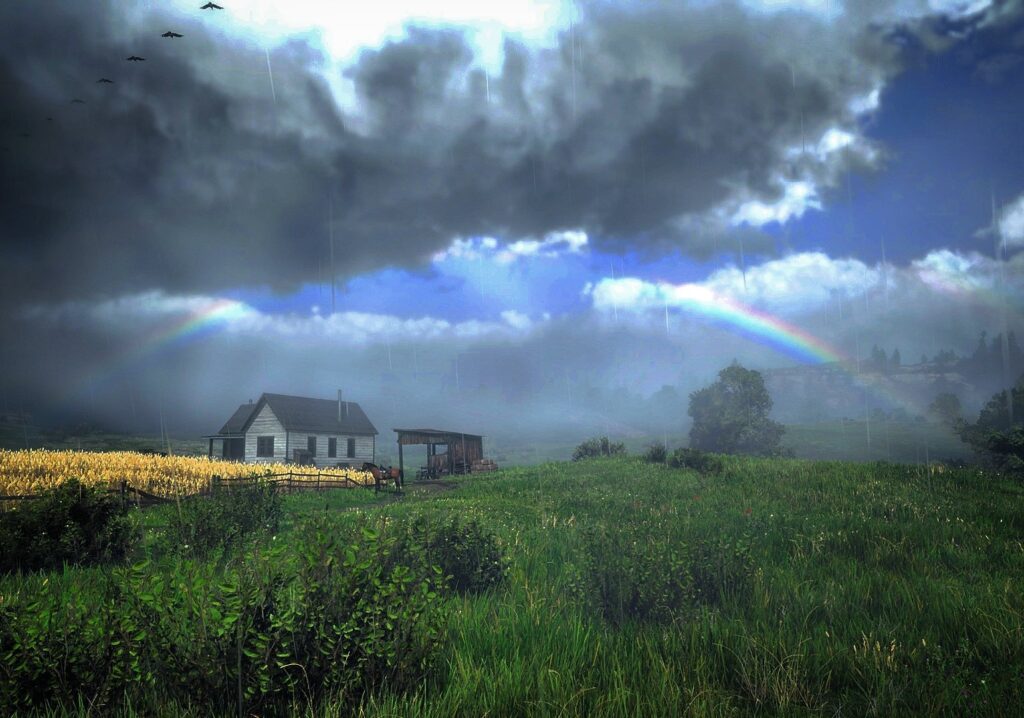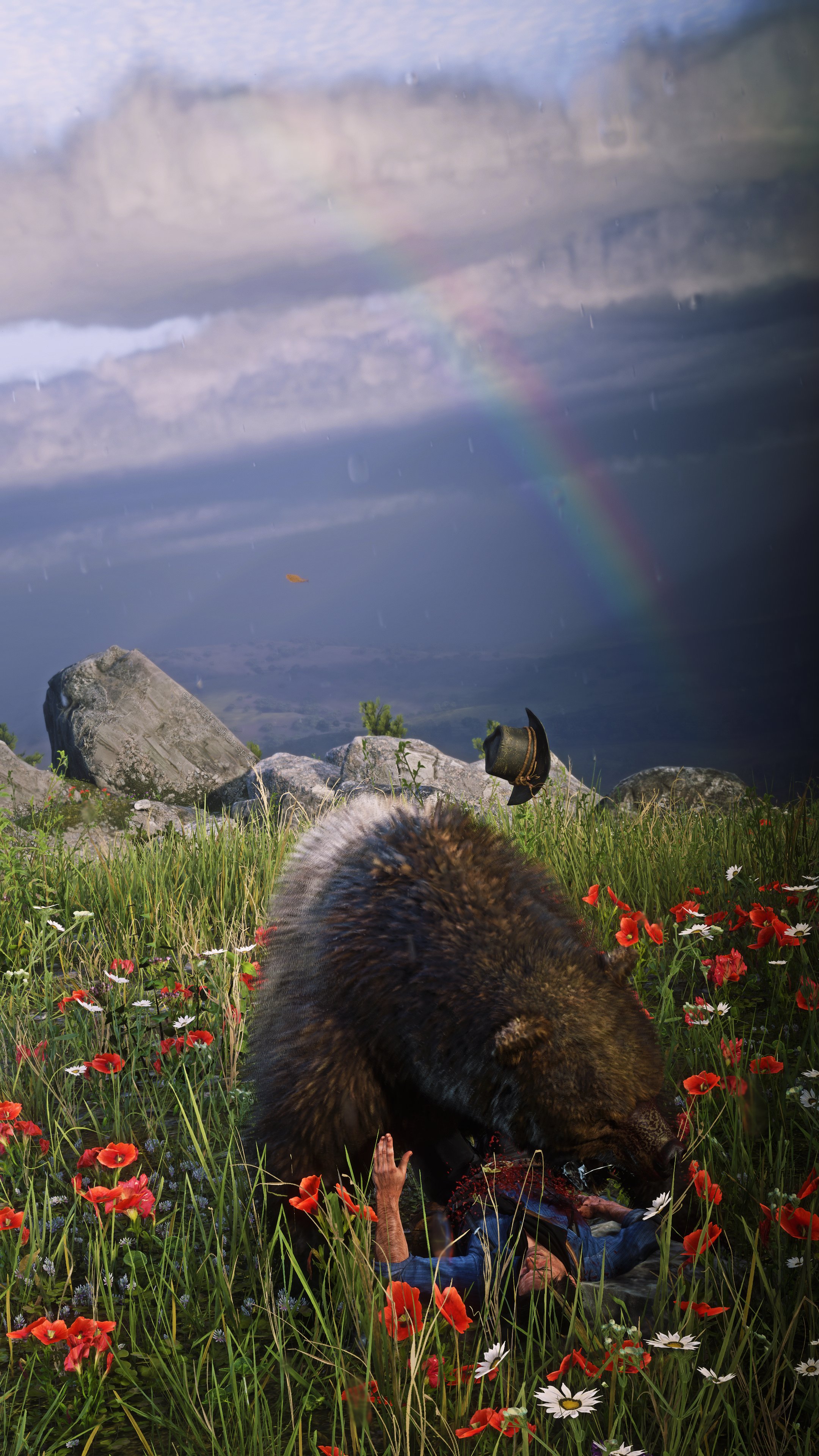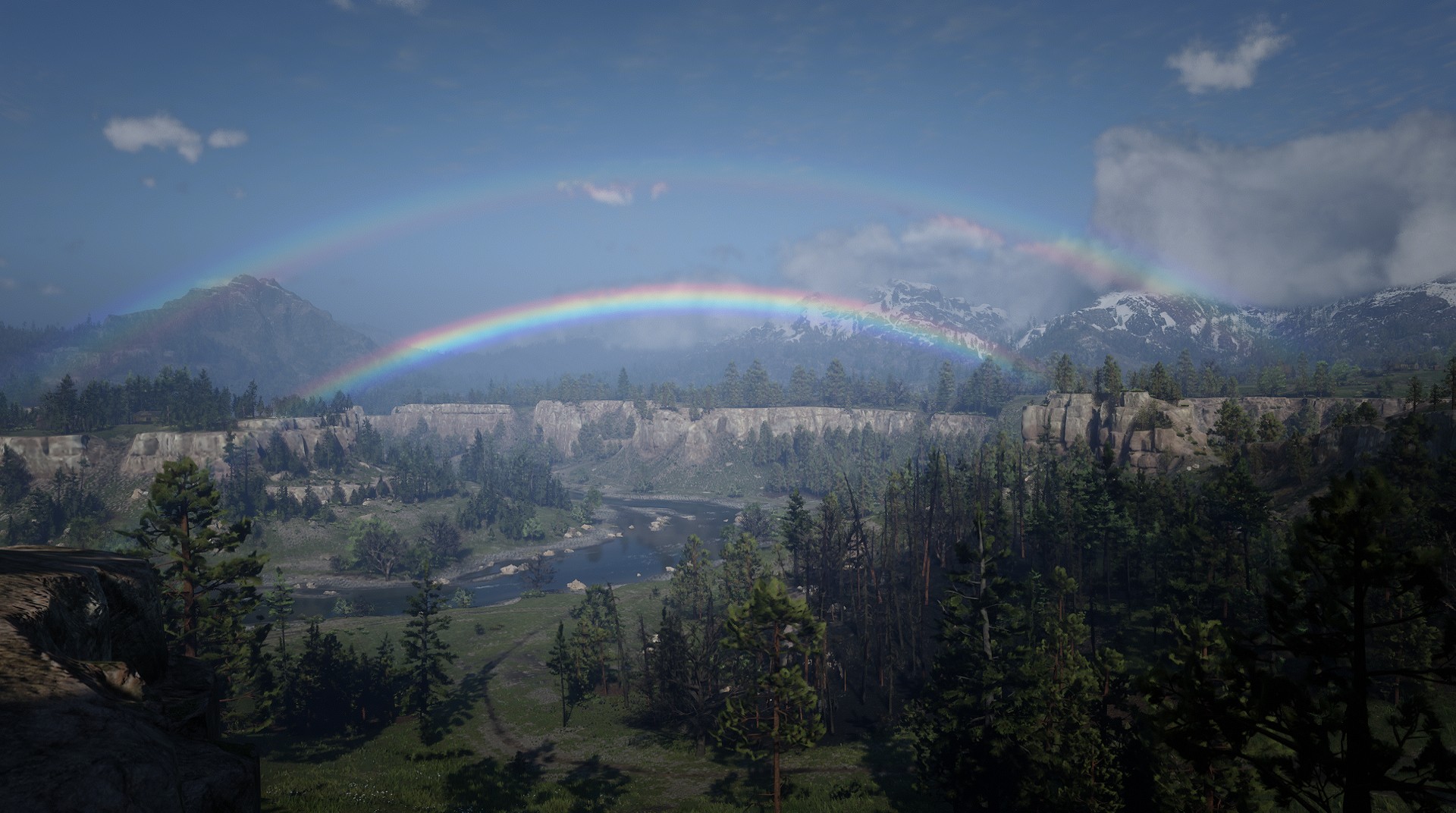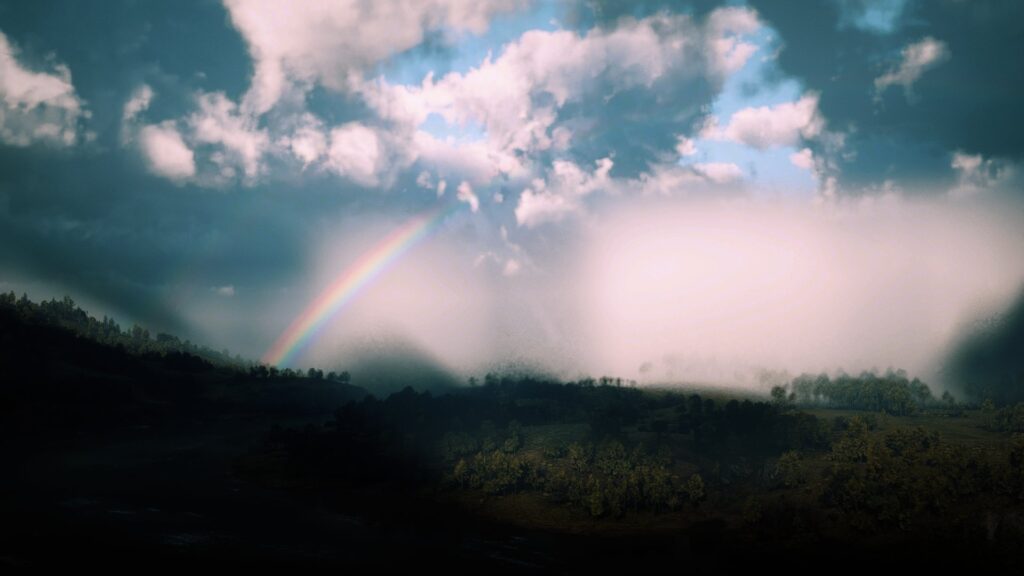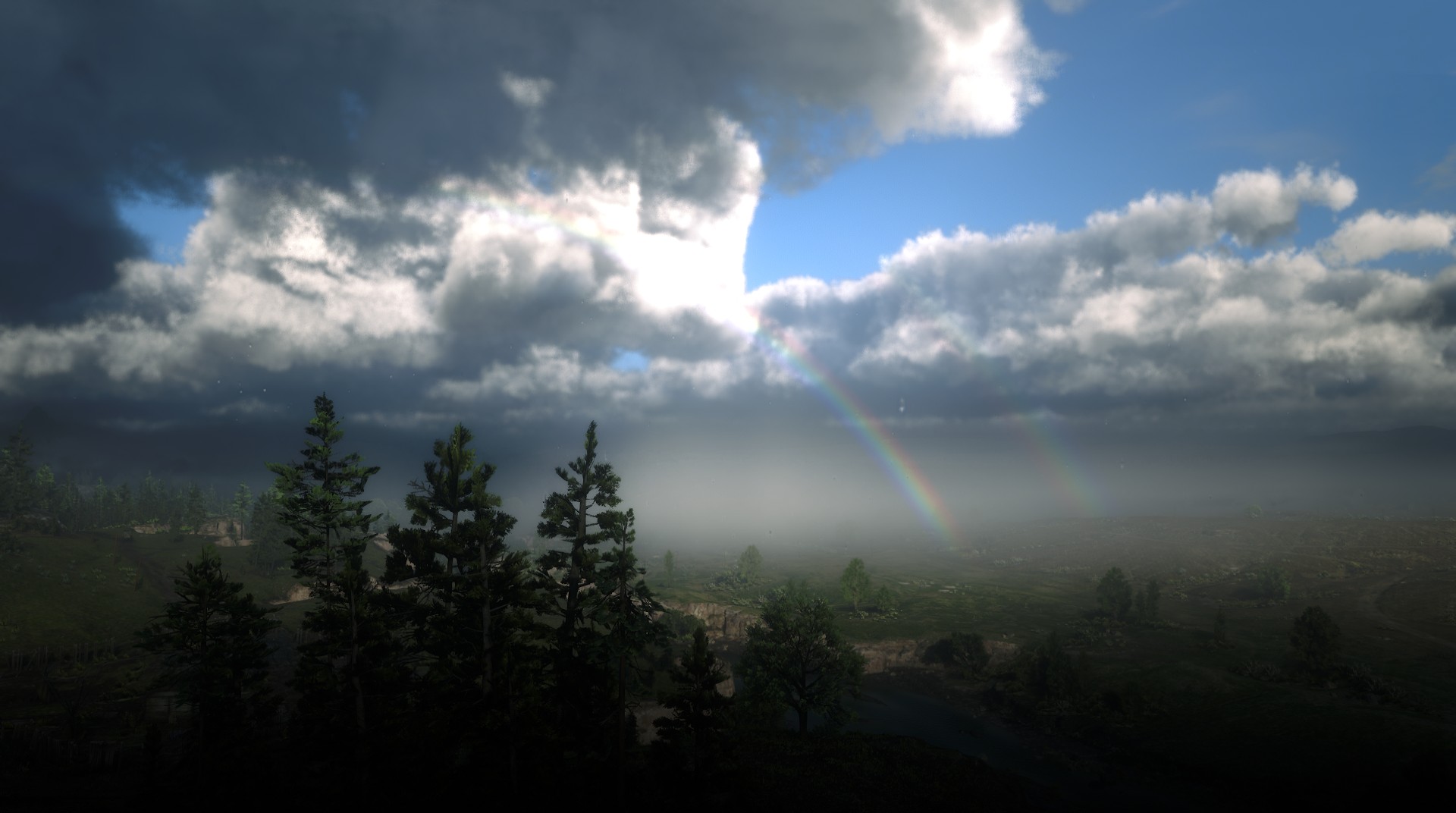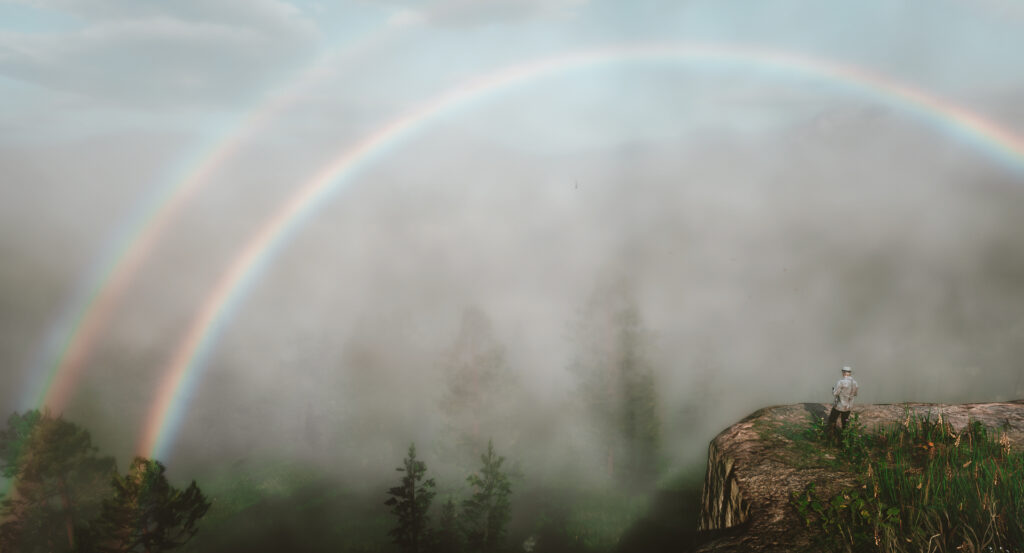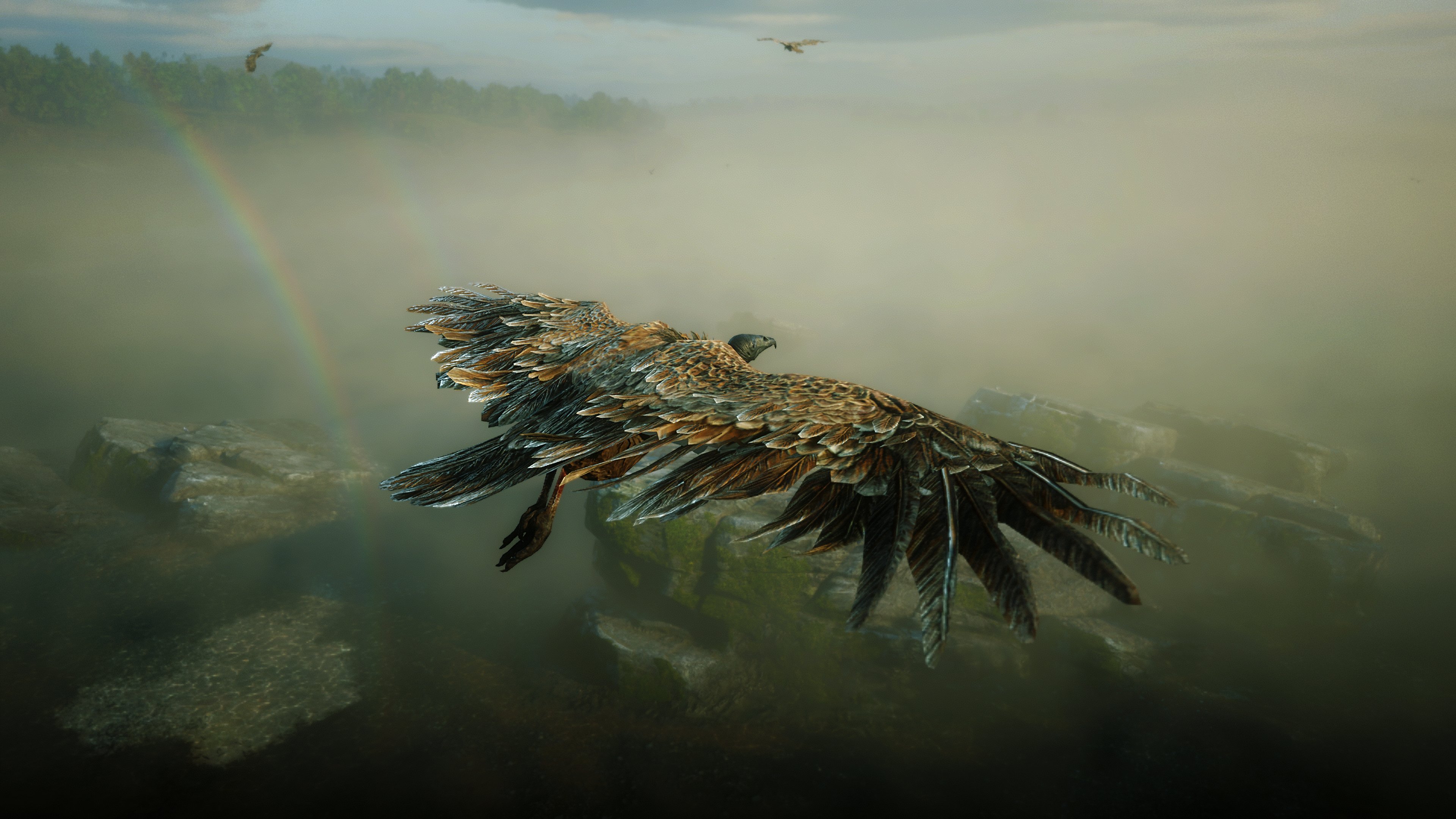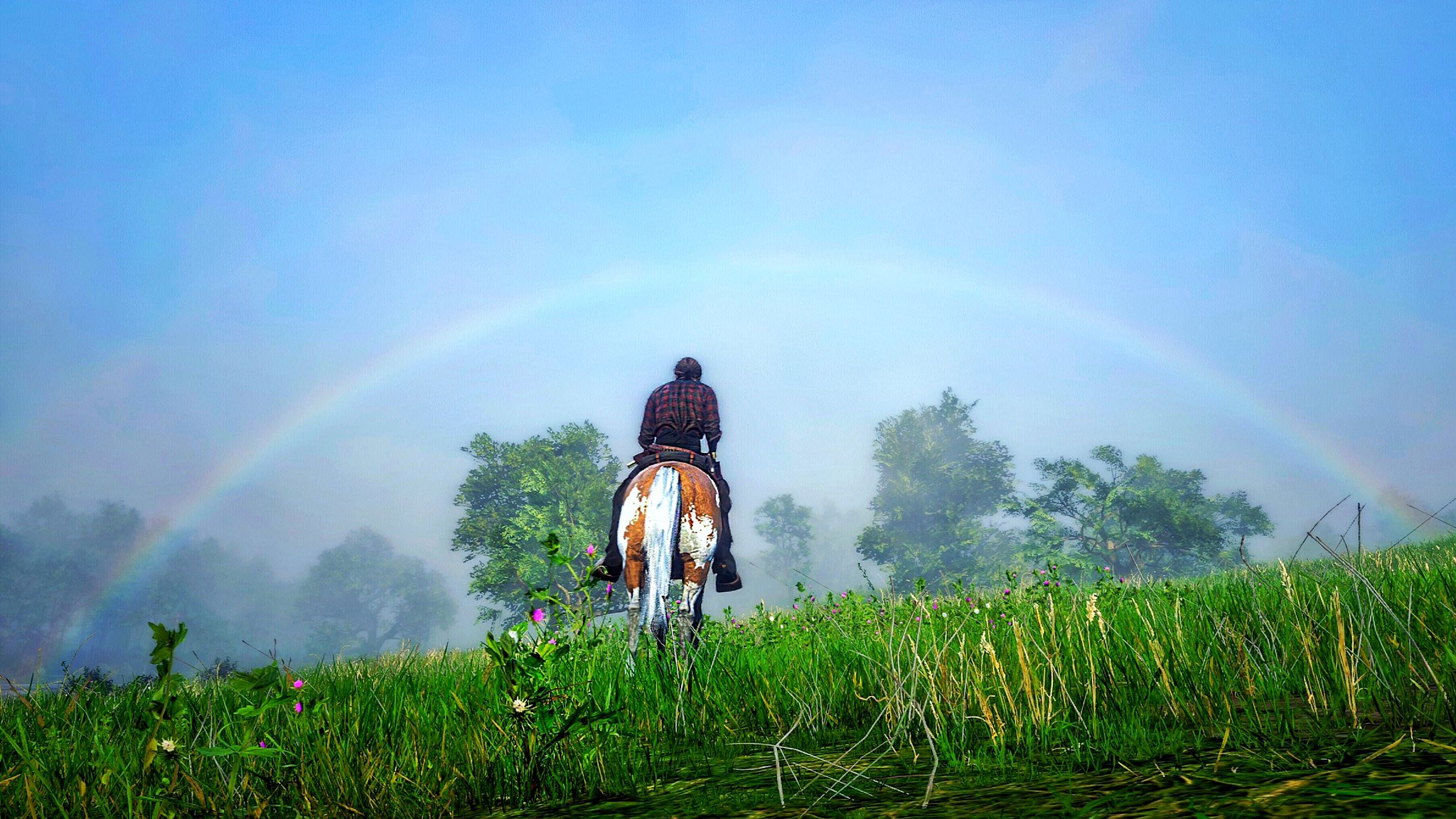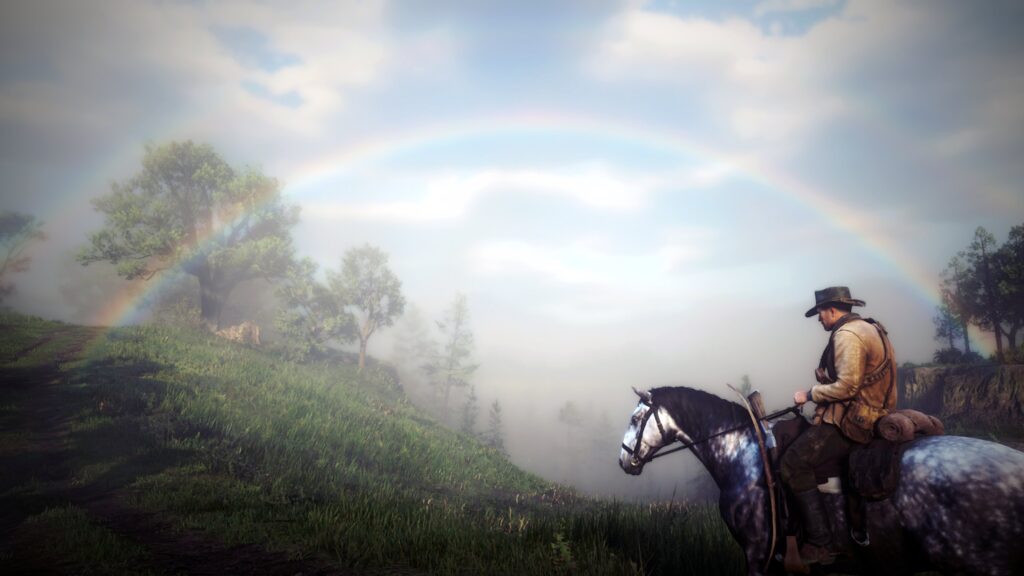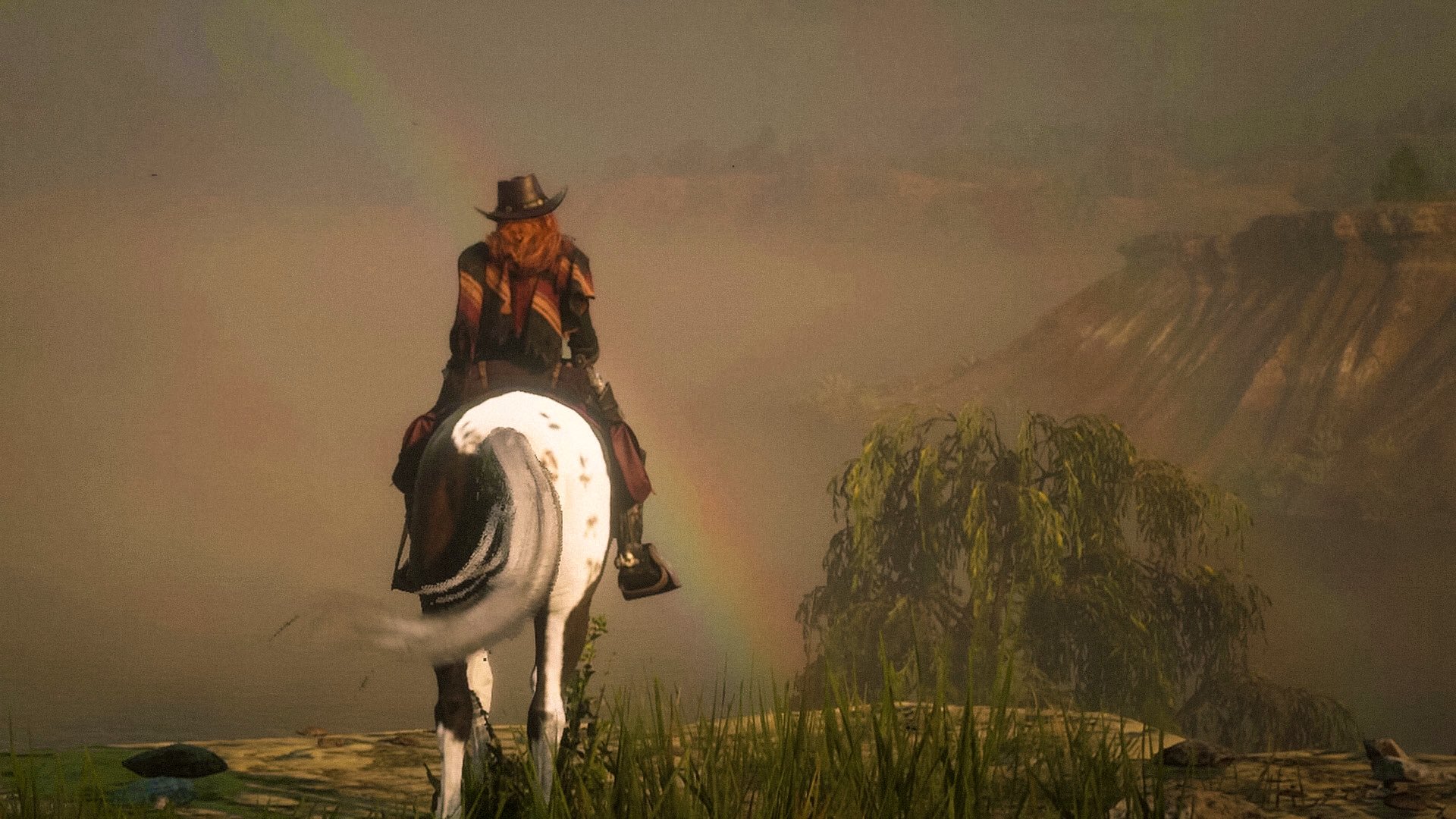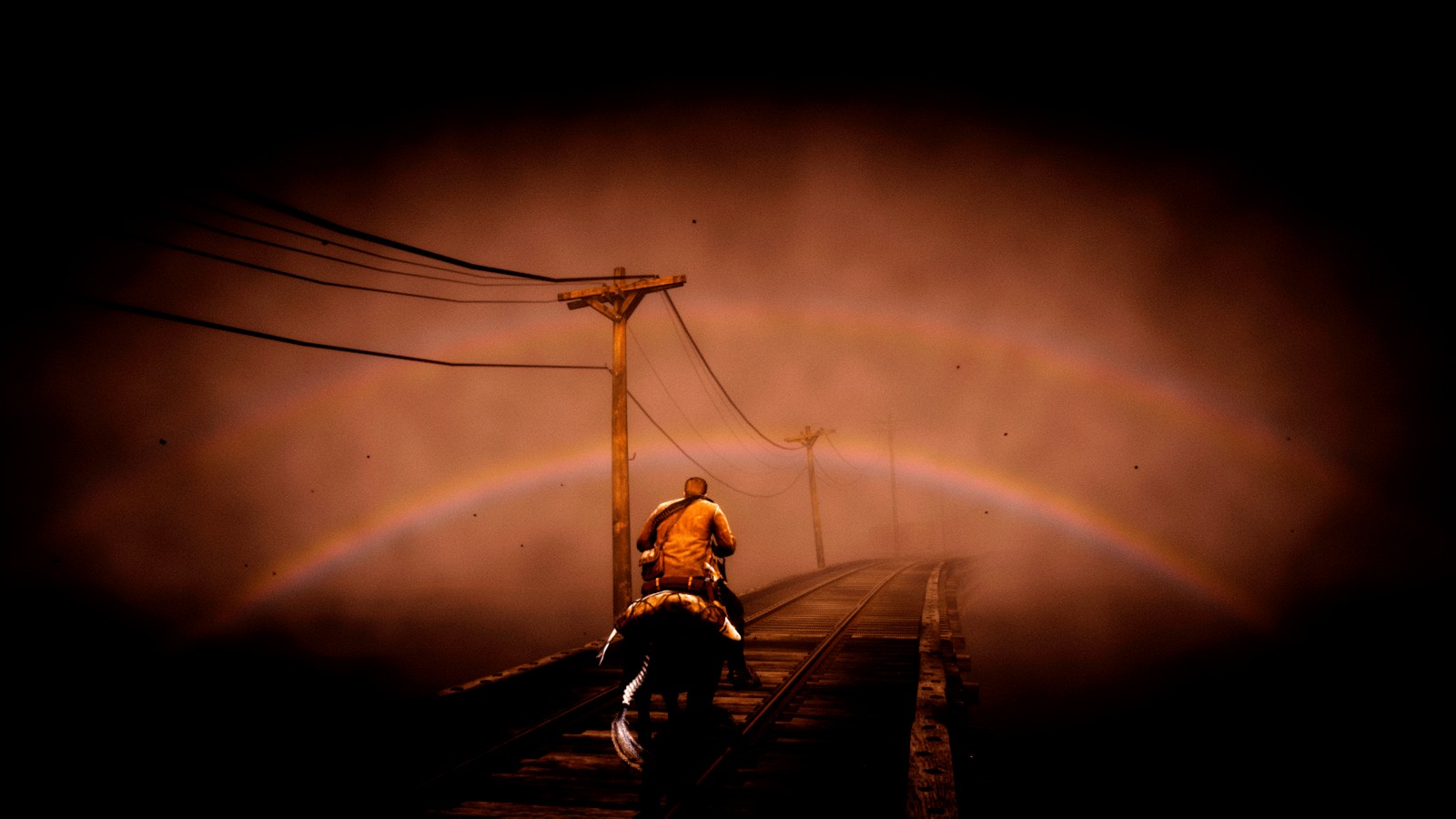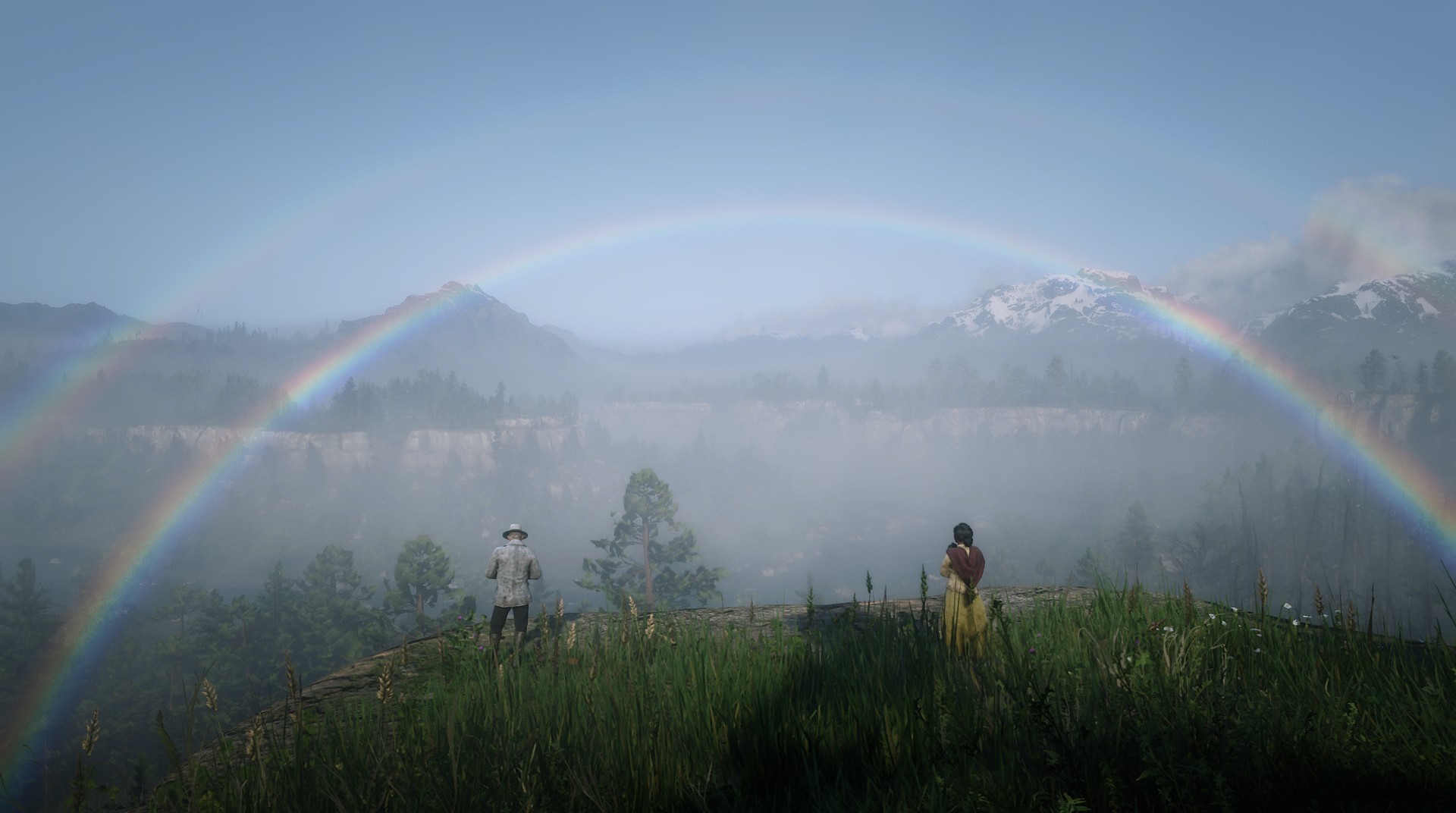 ---
Post your photos on GTAForums or use the #GTAOnline / #RedDeadOnline / #RedDeadRedemption2 hashtags on Twitter and you might see your efforts highlighted in future GTANet Snap Saturdays!