Today an article appeared on VentureBeat discussing how a recent Take-Two Interactive financial filing "hinted" at a possible release date for Grand Theft Auto VI. The article points out that in the marketing section of the report, a hefty $89 million dollar budget is projected for fiscal year 2024 (March 2023-April 2024), prompting the journalist to speculate that this period might indicate a large scale release for the company, i.e. GTA VI.
Unfortunately, the article has lead to a little bit of a frenzy on Social Media and our forums; even prompting a response from Jason Schreier, former Kotaku Editor, referencing his dispute with fans about GTA VI being in "early development". The tweet has since been deleted.
Much has been said on either side of the coin, but here at GTANet we don't like to rush, and I thought I'd do a little more digging to understand what the scale of these numbers really mean; that's if they should mean anything at all, to everyday fans like you and I.
The jist of the VentureBeat article and accompanying graph is essentially to show that because the marketing number is higher than all it's surrounding years, this must mean that Take-Two are expecting to spend a lot that year to market a product. However, if you read some of the descriptions in the report, these numbers are titled as "minimum contractual obligations and commitments". In other words, they're projecting these costs will be the minimum they have to spend for whatever support is required of them as a parent company.
If you look at the last few years, these numbers increase by quite a bit annually. If you couple this with the fact that Take-Two said only last week that they have 93 titles planned over the next 5 years, it's no wonder their obligations are growing and could be especially large when sequels are planned for the upcoming next-generation of consoles. It's very easy for our eyes to focus on a year that has a big number and think of GTA, but we must take into account that Take-Two does own other franchises as well, including Mafia, Bioshock, Borderlands and NBA 2k.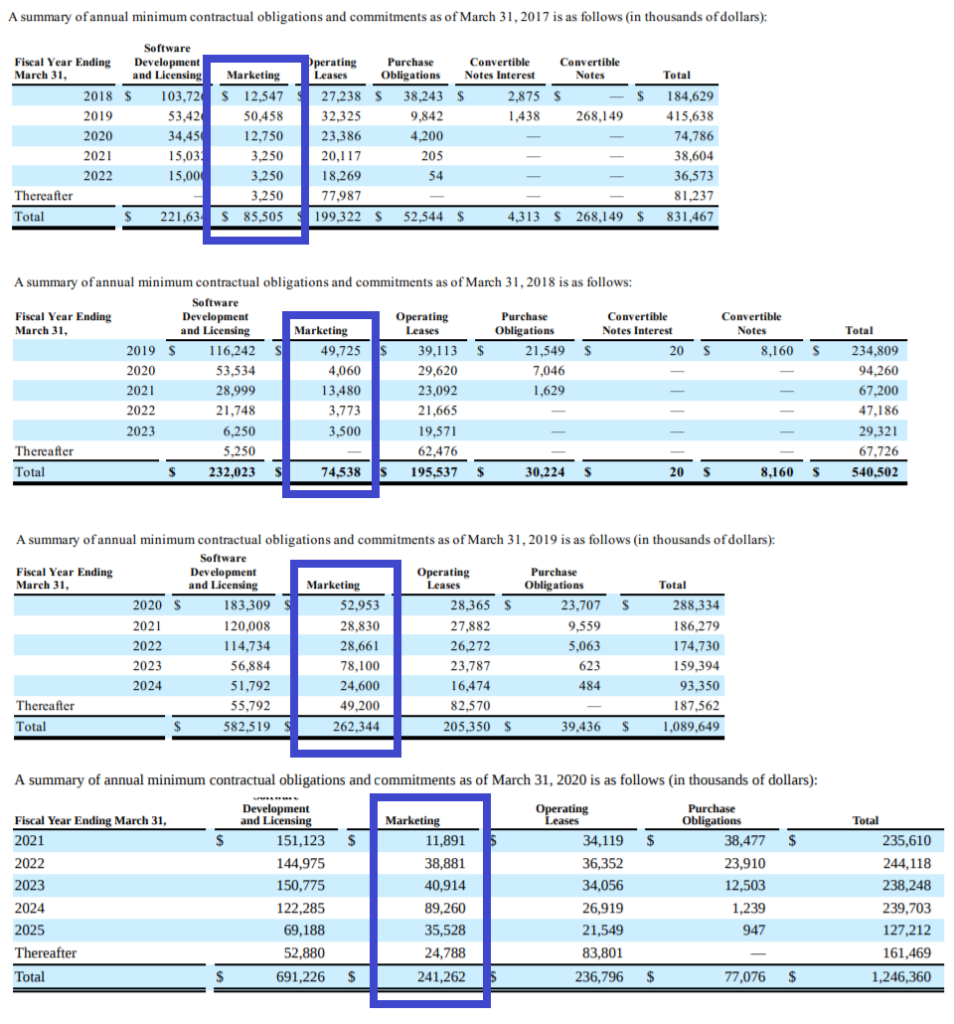 What is far more interesting than my paint job above is looking back at what they actually spent on marketing in the past, especially during the release of Red Dead Redemption 2. The report tells us marketing spending had an increase of $135 million that year, when the previous year had a saving of $29 million. If you look at the actual numbers themselves, they are lot bigger than any of the numbers in the projected "commitments", as well, with last year almost topping $400 million in total.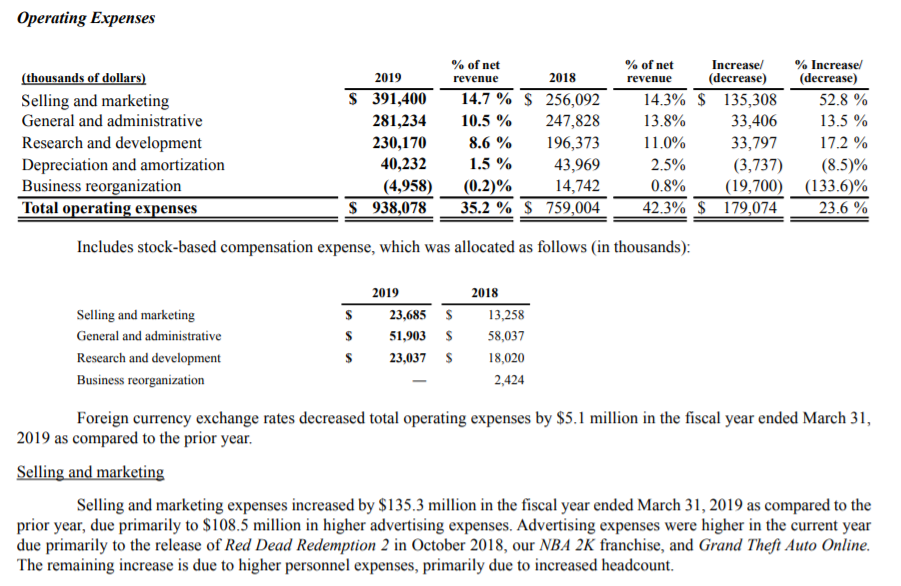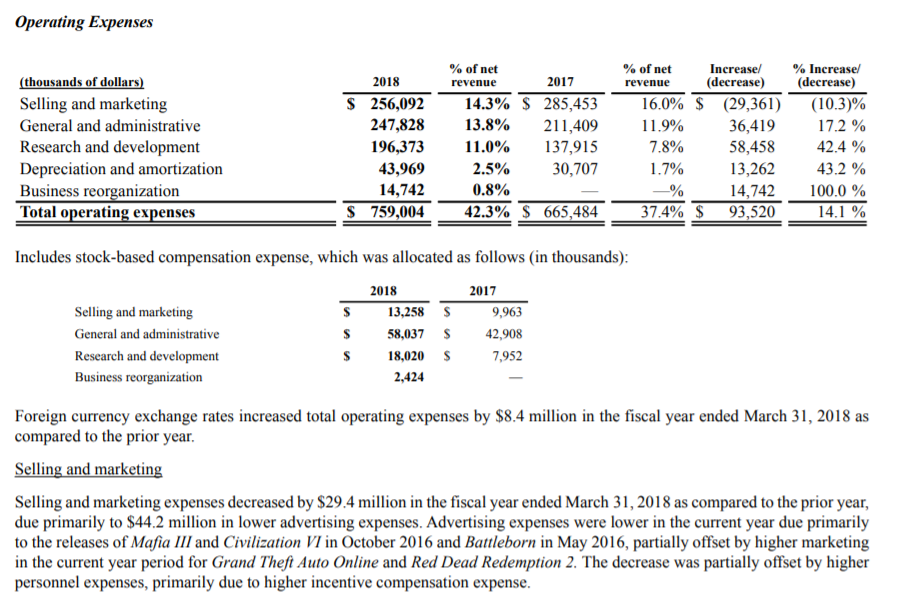 So in essence, these numbers will show you that they overspend, or make savings, according to what is needed. These numbers will show you that, whatever numbers the aforementioned "commitments" show, they aren't actually set in stone or a very good indicator to us fans of what could possibly happen in the future. Could it mean Grand Theft Auto VI is releasing in 2023 or 2024? Of course it could, anything is possible and it seems entirely plausible since COVID-19 could be impacting production, but these specific numbers speak to investors and shareholders of a two billion dollar company, and they aren't meant for us to make predictions or announcements from for a specific game.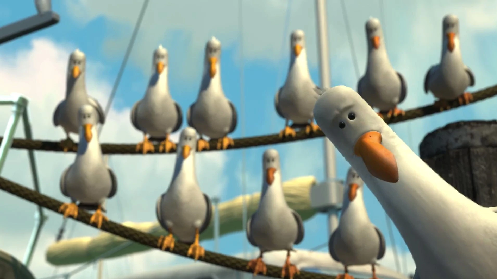 Another factor to consider is that Grand Theft Auto V reportedly had a $265 million budget, with $128 million being used for marketing. If you prefer to take this $89 million number at face value for the year of 2023-2024, then it almost seems like chump change for a year that could have a possible successor to the the second best selling game ever.
Sources: Take2Games.com
—
Update 27th May 2020
It looks as though Take-Two themselves have clarified the recent discussion by confirming to GamesIndustry.biz that the marketing numbers floating around are indeed their contractual commitments as described, not their internal studios and thus, not Grand Theft Auto VI. See below for a quote from their article. Thanks to yolobigman for the tip-off.
A Take-Two representative told GamesIndustry.biz that the table in the 10-K reflects marketing commitments made to third-party companies. As Rockstar is an internal Take-Two studio, that undermines the notion that the reported marketing commitments would be related to the next Grand Theft Auto.

GamesIndustry.biz