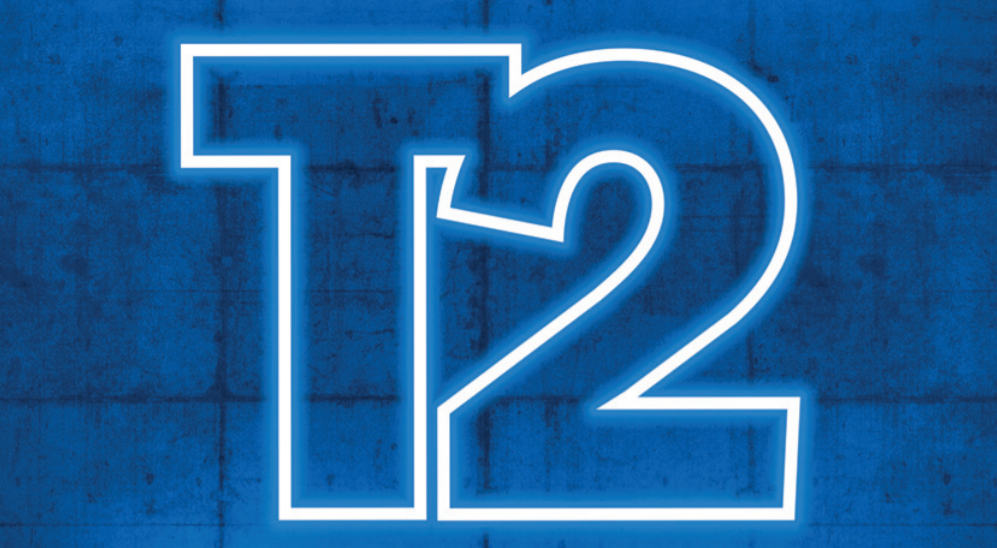 Take-Two Interactive, parent company of Rockstar Games, have just reported on their annual earnings and, while we're not going to pretend to be accountants, there are some incredible numbers to behold for the Grand Theft Auto and Red Dead franchises.
Strauss Zelnick, CEO, reported that GTAV has now sold 130 million units worldwide, making it the second most purchased videogame ever.
Along a similar vein and also firmly placing itself within the top 20, RDR2 has now sold 31 million units.
These massive numbers are only a testament to the incredible storytelling and development calibre of Rockstar Games. Big congratulations to them!
There were also promises that updates will continue to arrive for GTA Online and Red Dead Online during this year, as both of these multiplayer platforms "continue to set engagement records" from the fanbase. Happy playing everyone.
In addition, Take-Two had a few interesting comments to offer the future, most interestingly that the coming year will be a "light release year", but they look forward to an "array of titles" launching in Fiscal Year 2022, which is between April 2021-March 2022.

Could this have Grand Theft Auto 6 potential? We're not sure until it's announced, of course, but it's always a possibility! Take-Two confirmed they have 93 titles planned for the next 5 years, from sequels to existing franchises and new games entirely; of course many of these will come from their other subsidiary companies like 2K Games, but it's impossible to imagine none of these relate to Rockstar. It's an exciting prospect as a gamer of what new things we could see alongside GTA in the future as well.
Source: take2games.com