According to reports from the Italian press and other news sites, Ennio Morricone, the person responsible for scoring over 400 films and TV shows, including most westerns such as The Good, The Bad, and the Ugly, has died today aged 91, after a fall that proved to be fatal.
He had most recently worked with Quentin Tarantino in the Hateful Eight, and was one of the biggest inspirations for the soundtracks of videogames like Red Dead Redemption, Red Dead Redemption 2 and even Red Dead Revolver.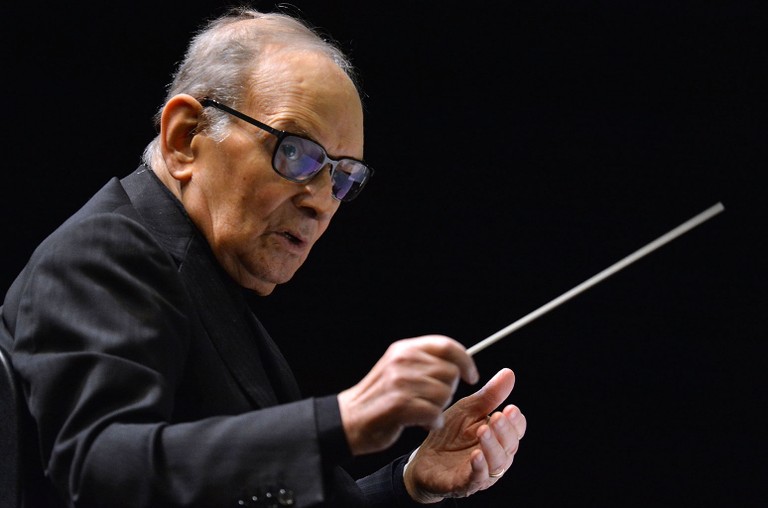 May he rest in peace, knowing he has left a significant legacy.
Related links: Independent.co.uk | Billboard