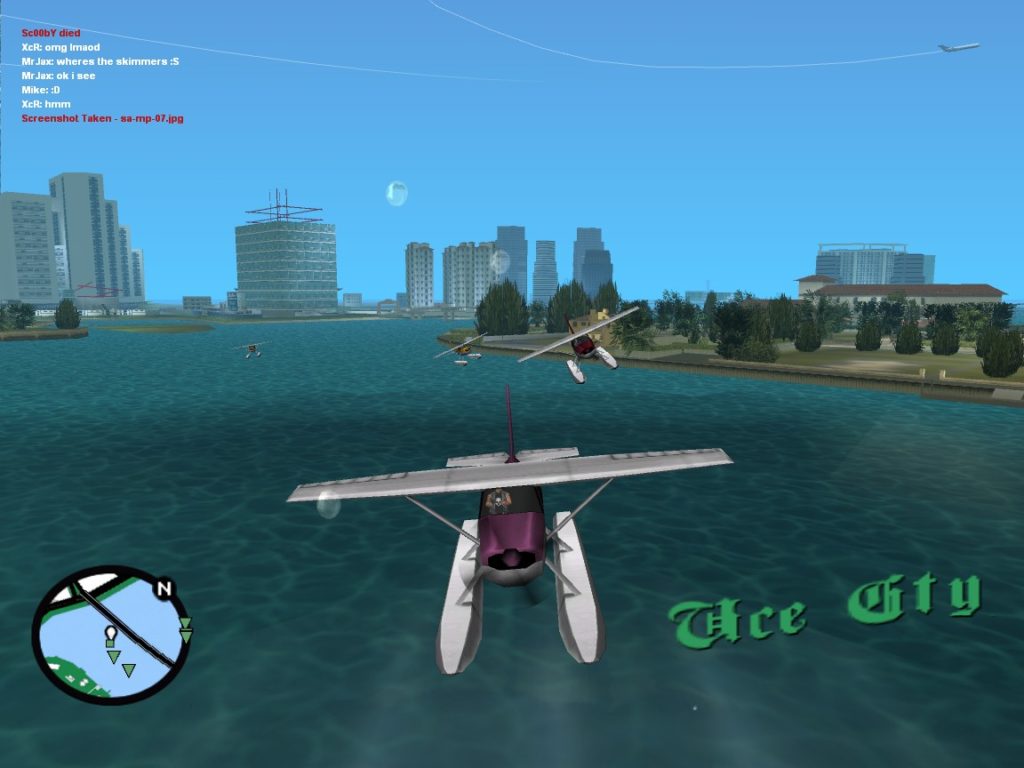 The Vice City Multiplayer project started by the San Andreas Multiplayer team as a prerequisite to their SA-MP development has proven to be far more productive than their first estimates were. VC-MP has been described as far from final, but the team believe that this release is an enjoyable release to play and should provide some commonly demanded features for the community that other mods do not have.
• Vehicles and Players are accurately synchronised with few differences from one client to another.
• Server administrators have the ability to customize parked cars and player spawns with an INI file, other options such as enabling/disabling friendly fire and the ability to limit the playing area make gameplay more enjoyable.
• An installer and launcher makes getting in-game easy.

• Despite best efforts, a few crashes still occur.
• Finding servers is not always easy, but those with an IRC client can use #vc-mp-servers to find online servers.

VC-MP's forum can be found here, the download for both the client and server are here.