Rockstar Games have finally announced more details on the upcoming Summer DLC they had previously teased!
The Los Santos Summer Special is coming next Tuesday, 11th August, and will bring a host of improvements, new vehicles, the Open Wheel Race creator, and more!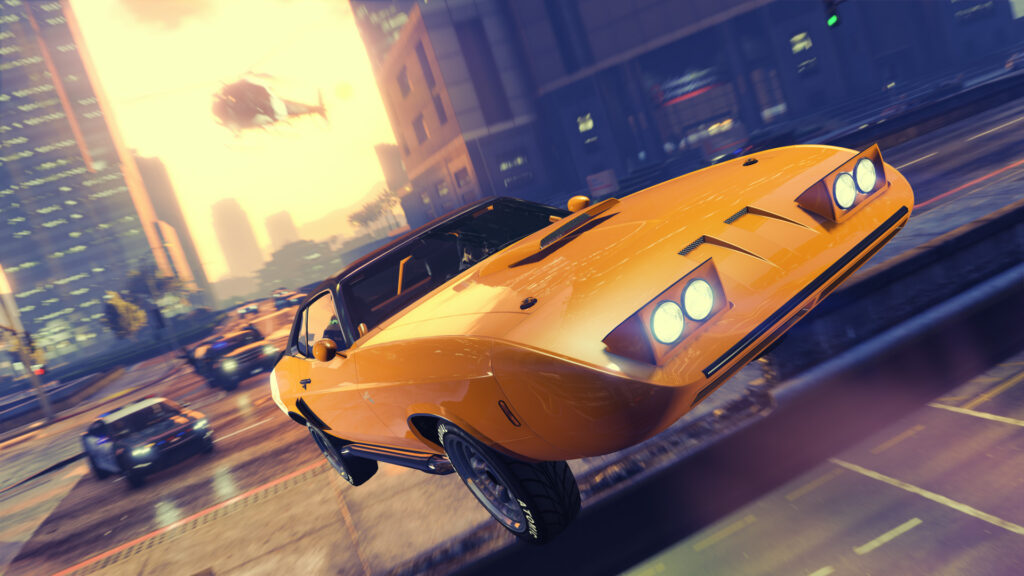 Starting next week, players can expect to see:
New co-op missions that can be started from your Super Yacht;
New Open Wheel Races;
New Business Battles;
New Adversary Modes inside the Diamond Casino & Resort;
More than a dozen new vehicles to purchase plus new Benny's mods;
Design your own races with the Open Wheel Race Creator;
General improvements, and fixes.
We'll definitely be sinking some time into this one, I'm personally excited to look at the new coop missions, the Open Wheel Race Creator and to take a look at the improvements and fixes.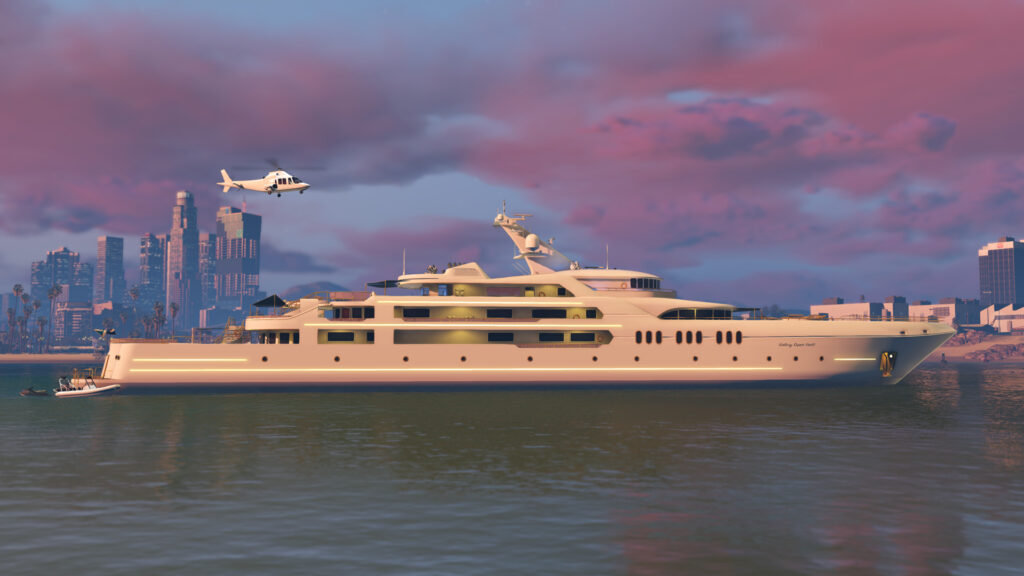 Remember that the big DLC, and purportedly the "biggest one yet" is coming later this year only, with a new location, and new heists.