In an unexpected but very welcome turn of events, Rockstar have this afternoon given us a double whammy of that Friday feelin' and announced content updates are coming to GTA Online and Red Dead Online in the very near future!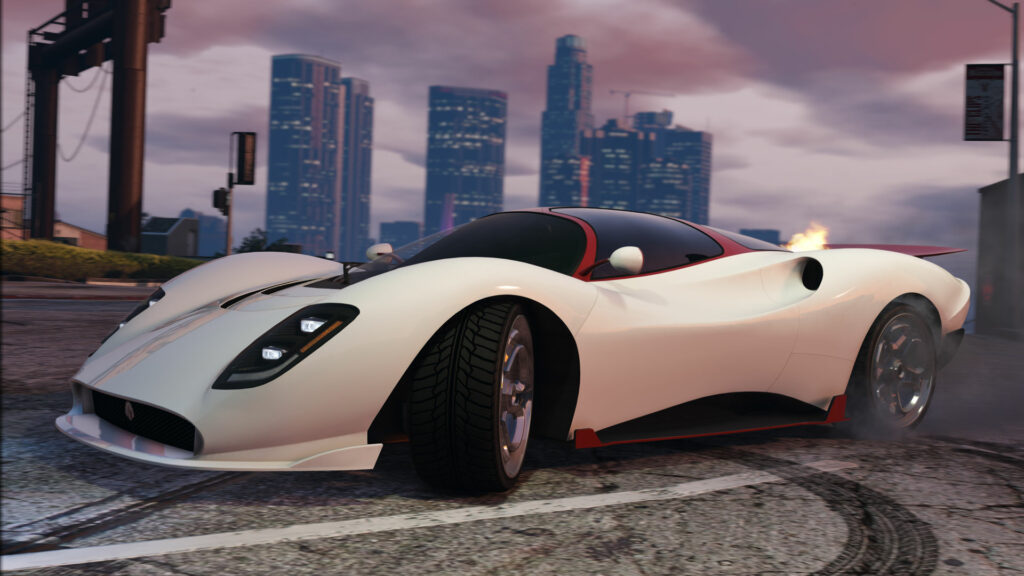 GTA Online
A "summer" update is in the works, though specifics remain unannounced. This will supposedly bring plenty of new content to expand the current businesses and modes that exist in the game.
Later on in the year, however, is the big one! GTA Online will apparently receive it's "biggest ever update" as Rockstar plans to launch all new heists in an all new location.
While vague on specifics, including dates and titles, this is no doubt a very exciting announcement for the ever-expanding GTA Online. As it goes standalone next year on next-generation platforms, it surely appears as though Rockstar is preparing to enter the scene with a bang.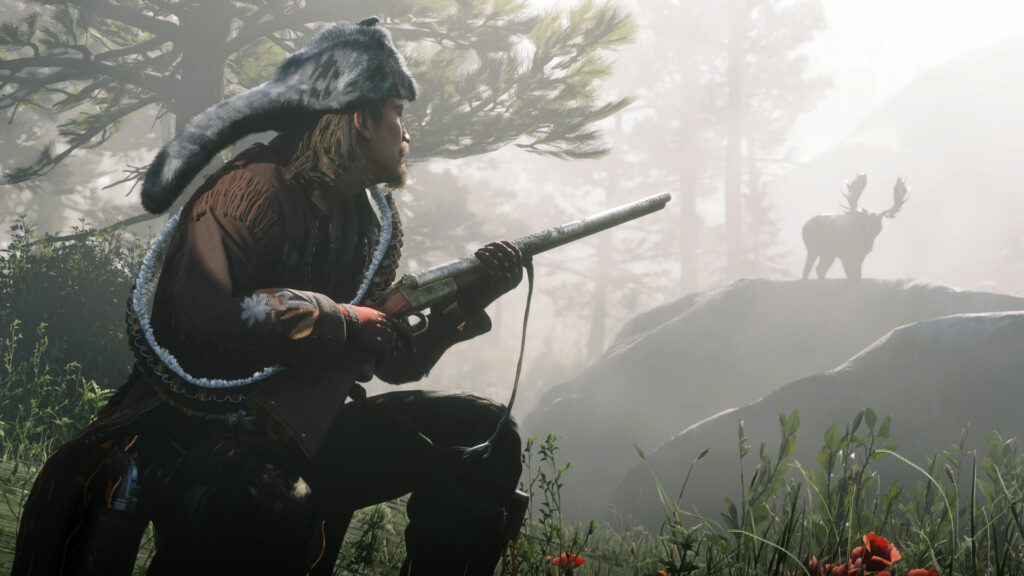 Red Dead Online
The much discussed silent treatment is no more! An update for our favourite western is coming THIS Tuesday, 28th July.
Rockstar announced that a "massive new update" will arrive next week, which will include an all new naturalist role, a third Outlaw Pass and "tons" of community-requested features and fixes.
Updates will also continue for Red Dead Online later on in the year, as an existing role is promised to be extended.
Woah, what a blowout!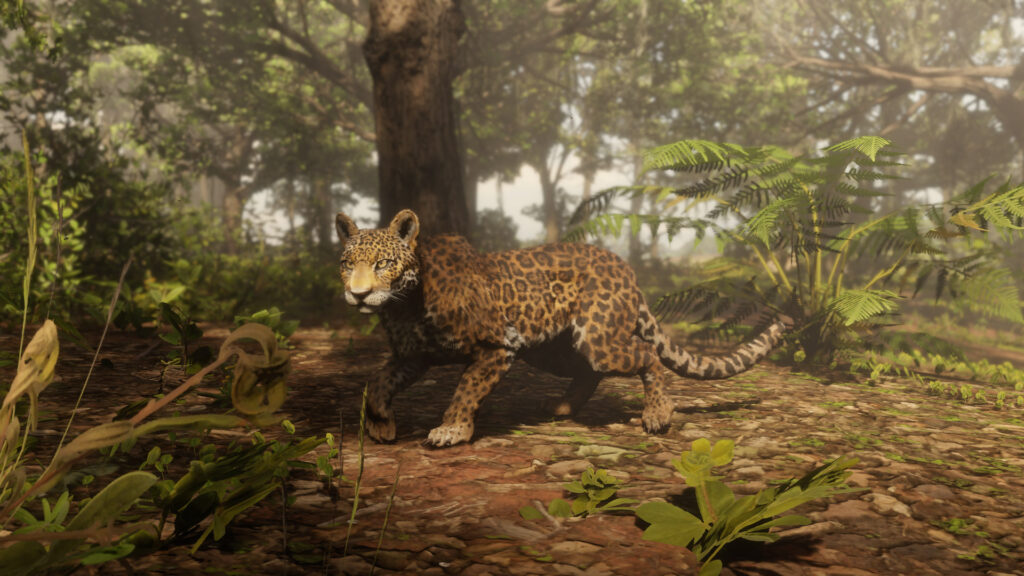 Shoutout
Rockstar also kindly thanked players for continuing to report cheating and hacking across both games; there have been numerous reports lately about people who, for some reason, enjoy ruining sessions for players who just want to relax and have fun. Rockstar promises to continue striking down those with ill-will. As we say on GTAForums, report report report!
Community
Clear from their wording in this announcement, Rockstar have been hearing the community loud and clear when it comes to asking for them to speak up and communicate.
From all the pleading, protesting and hyping everyone has been doing lately, it's an amazing feat for players of both games and I really appreciate Rockstar taking the time to update us. Why has it taken this many of us to get here? We'll never know, and maybe never understand, but we're super glad to arrive to this point.
Lets hope this transparency continues now and into the future! Hold it and don't let go, everybody!
Hyped?
Discuss this amazing news with players on our community, GTAForums, below, or on our Twitter accounts!
Check out the full Newswire article here!