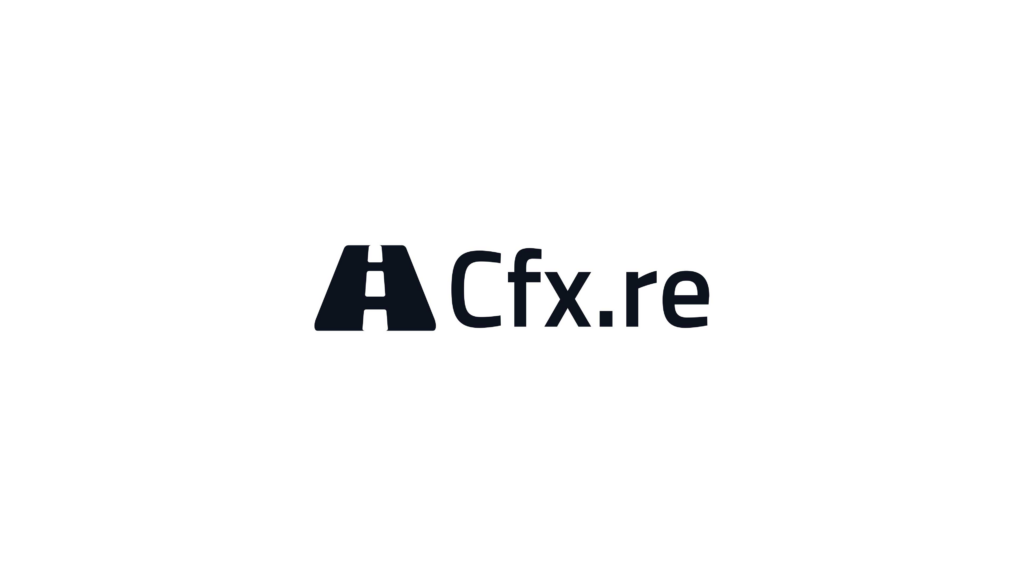 In an unprecedented move within the GTA modding scene, Rockstar Games yesterday announced that the team behind FiveM and RedM multiplayer on PC has officially joined the company.
Cfx.re, or CitizenFX Collective, is a small team behind the development of both FiveM and RedM clients, a PC multiplayer mod that connects to Grand Theft Auto V or Red Dead Redemption 2 to essentially provide a virtual playground with online play. Creators can host their own servers, or buy external hosting, via the frameworks, paving the way for an endless amount of custom content such as game modes, stories, missions, and most-notably, roleplaying.
Growth has steadily increased since the first iterations of the mod released in 2014, with GTA RP (roleplay) exploding on live-streaming services and well-known content creators still leading GTAV views on Twitch today; there are frequently over 200k players online at any given time. One of the most notable servers, NoPixel, retains a massive community with a dedicated development team of their own.
None of this would be possible without FiveM and RedM, and as of yesterday, it's all officially part of Rockstar Games, painting a bright future for community-driven play and user-generated content.
Day-to-day operations will not change right now and support will continue to be lead by Cfx.re, according to the team and Rockstar Support, but with Rockstar's backing, wider improvements to the platform can easily continue, and we're sure there are lots of plans for months ahead from this incredible collaboration.
Today we are extremely excited to announce that Cfx.re, the team behind the FiveM and RedM projects – is now officially a part of Rockstar Games!
This is a huge step forward in the growth of our community, and an opportunity for us to work with Rockstar Games to advance the FiveM platform and the creative community surrounding it.
While our day-to-day operations won't have any noticeable changes, with Rockstar's support, we are going to continue to improve our platform and we are truly excited for what this means for our users, community, and creators!
And for those curious about what else Rockstar is working on, please understand that our partnership with Rockstar Games is focused on our FiveM and RedM platforms. So please, do not ask us about the next GTA!
Thank you all for your support. We can't wait to see what the future brings!

The Cfx.re team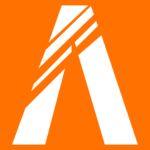 If you're on PC, check out FiveM and RedM for yourself! There's lots of information on how to start within their dedicated Cfx.re Forum, and it's also where you can keep an eye out for announcements and get support. We've also opened up our own section on GTAForums to spread awareness and encourage discussion within our own community.
---