Welcome to Snap Saturday, GTANet's ode to the virtual photography community who continue to capture some amazingly creative shots across GTA and Red Dead.
Despite everything you might hear about Los Santos, that it's a criminal hellhole where everybody's surprised that buildings are still standing, the city and the State of San Andreas still are very much vacation locations – clear blue waters, an attractive skyline, impressive sunrises/sunsets, swimming pools all across, and much more.
If one's not participating in the aforementioned shenanigans, they might be chilling on their yachts, at the beach in Vespucci, packing bags to go across the state, among the many other activities that are on show today.
Not always there's chaos in Los Santos, so this week, enjoy some vacation action straight from the community!
---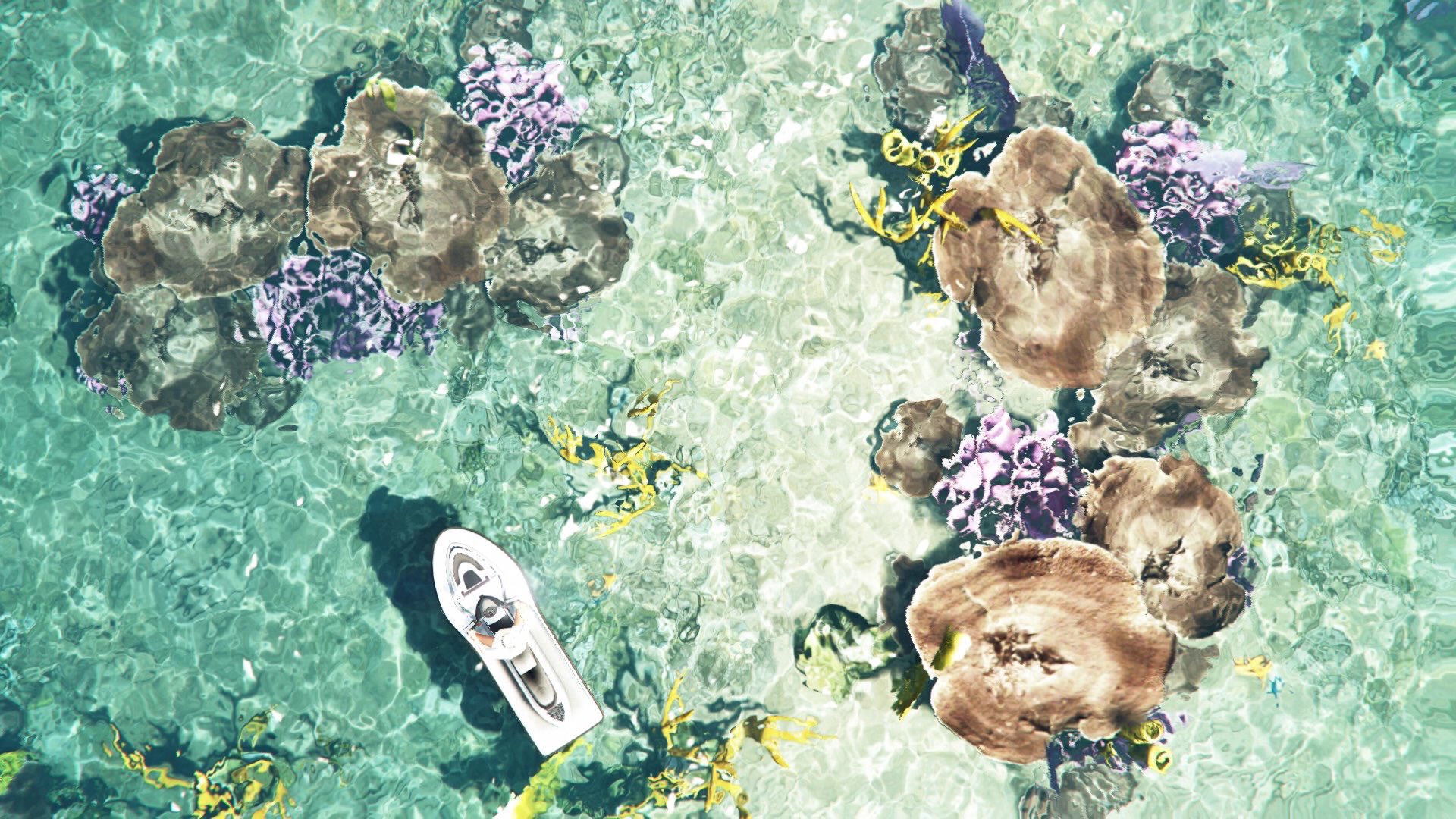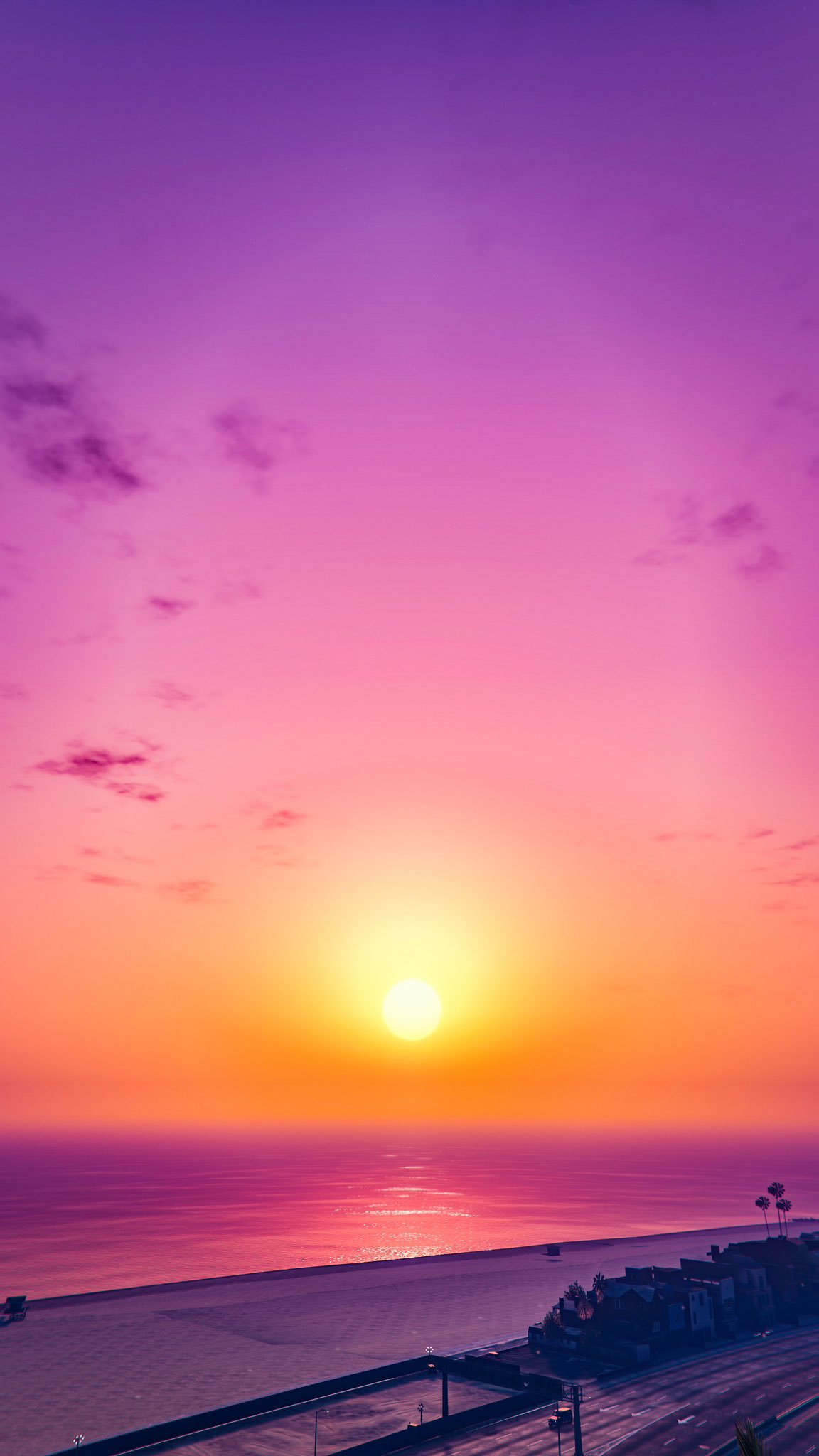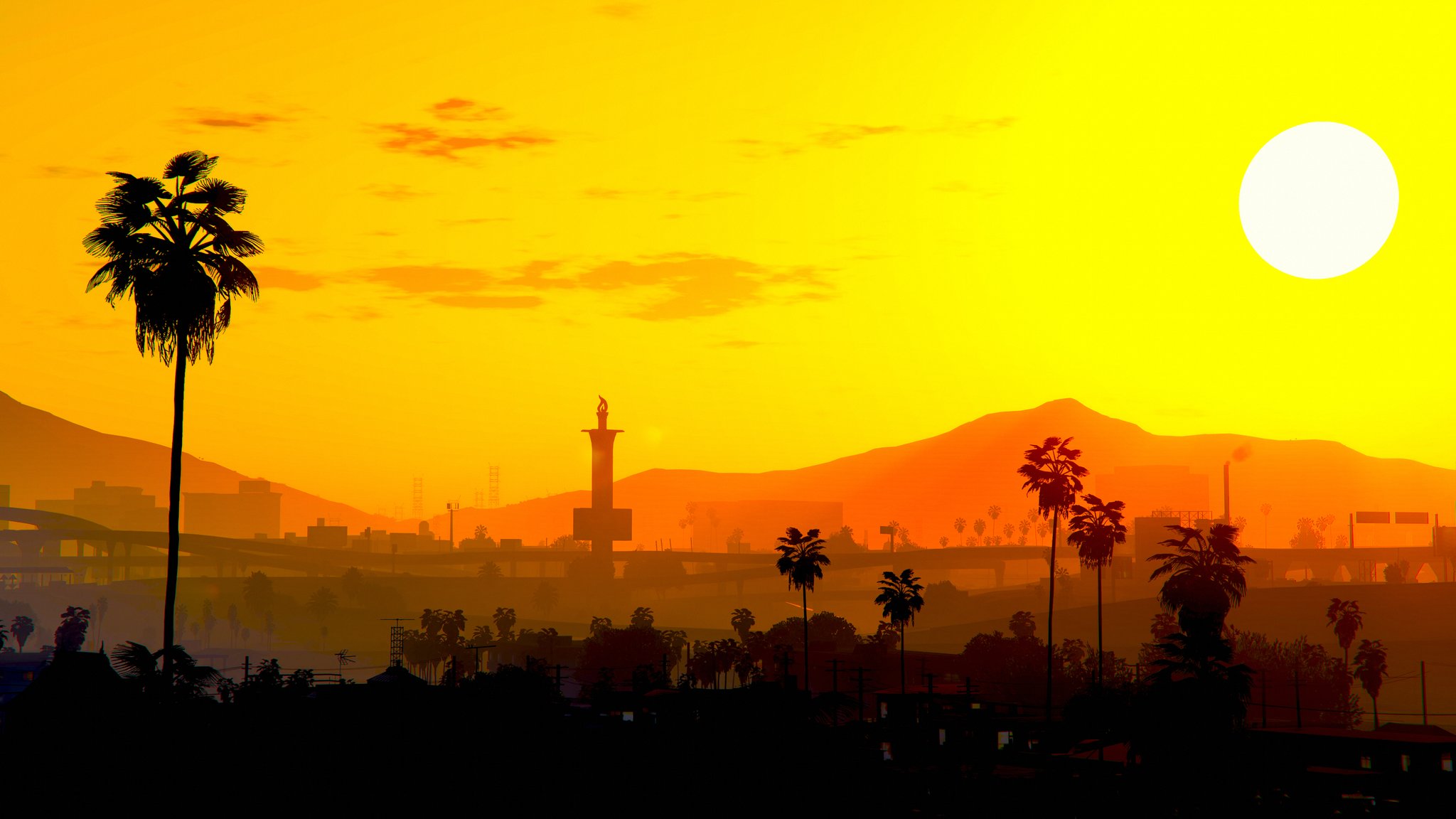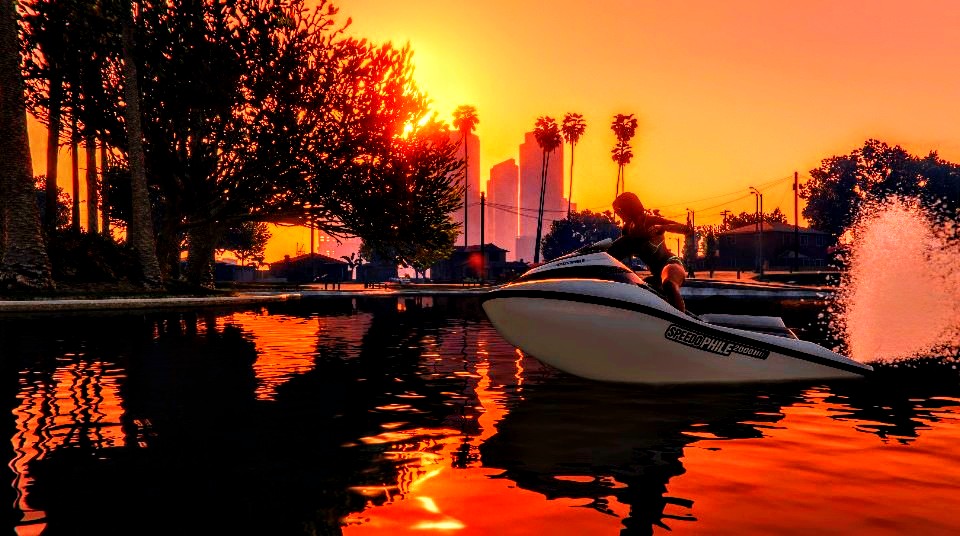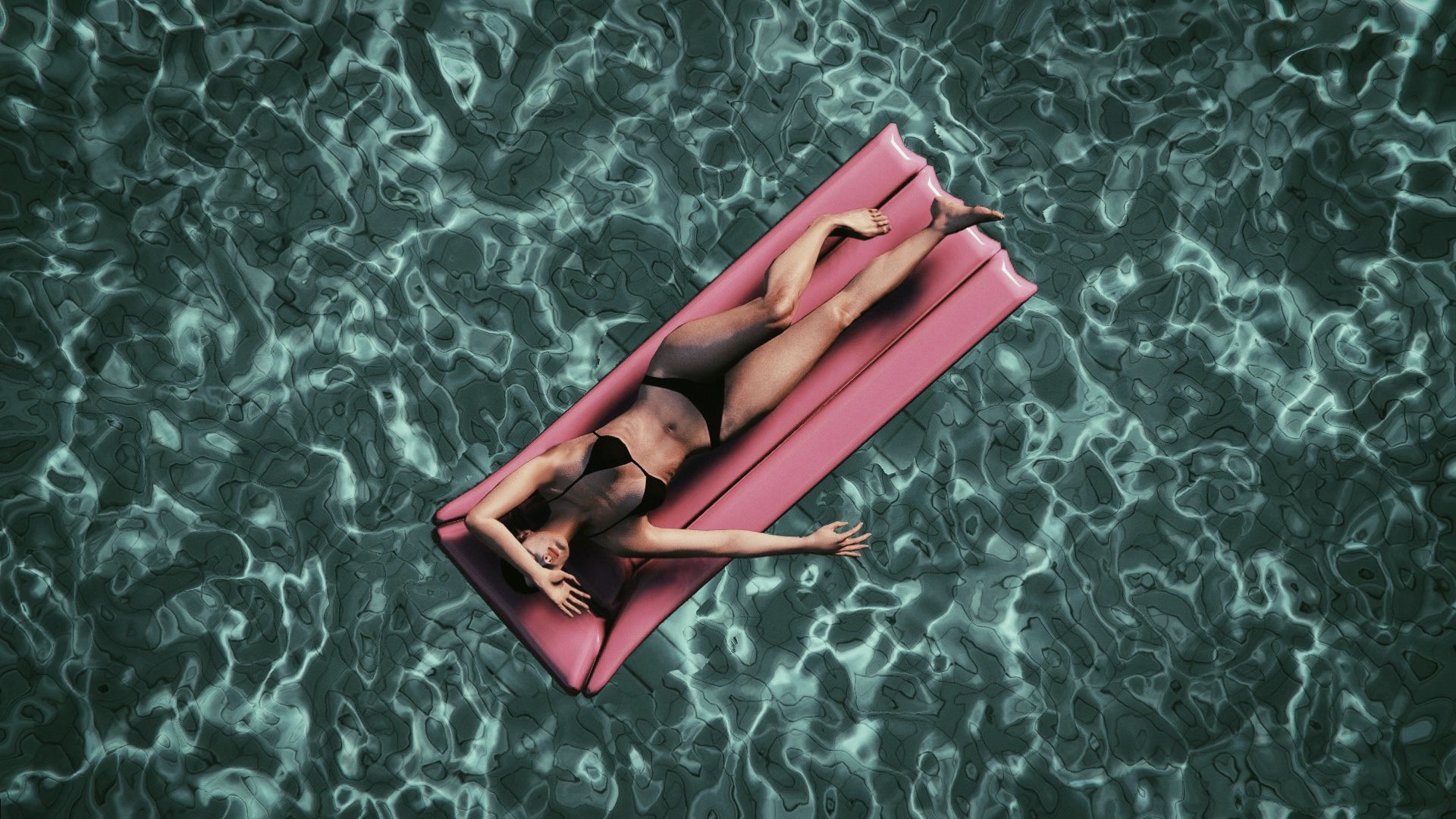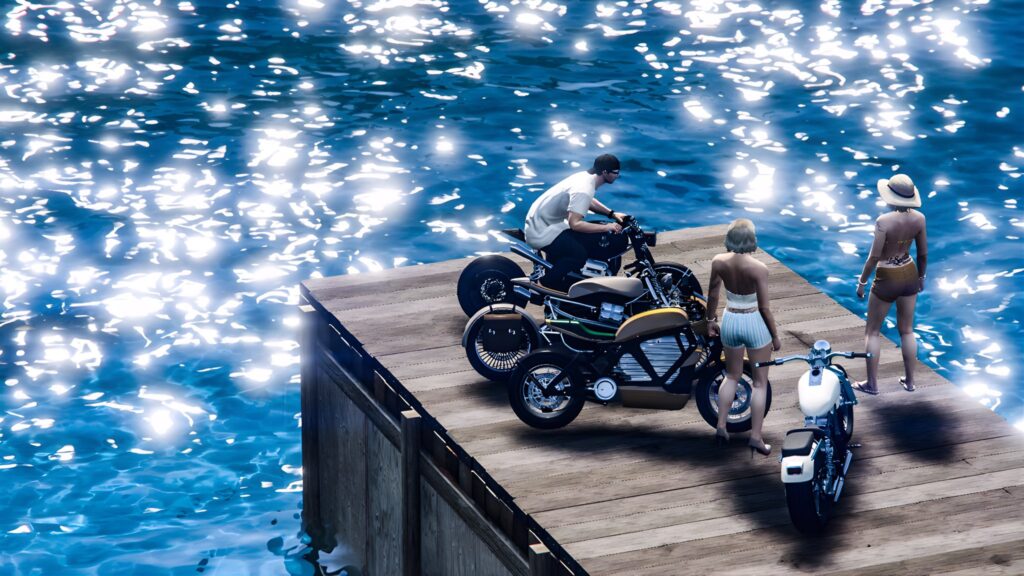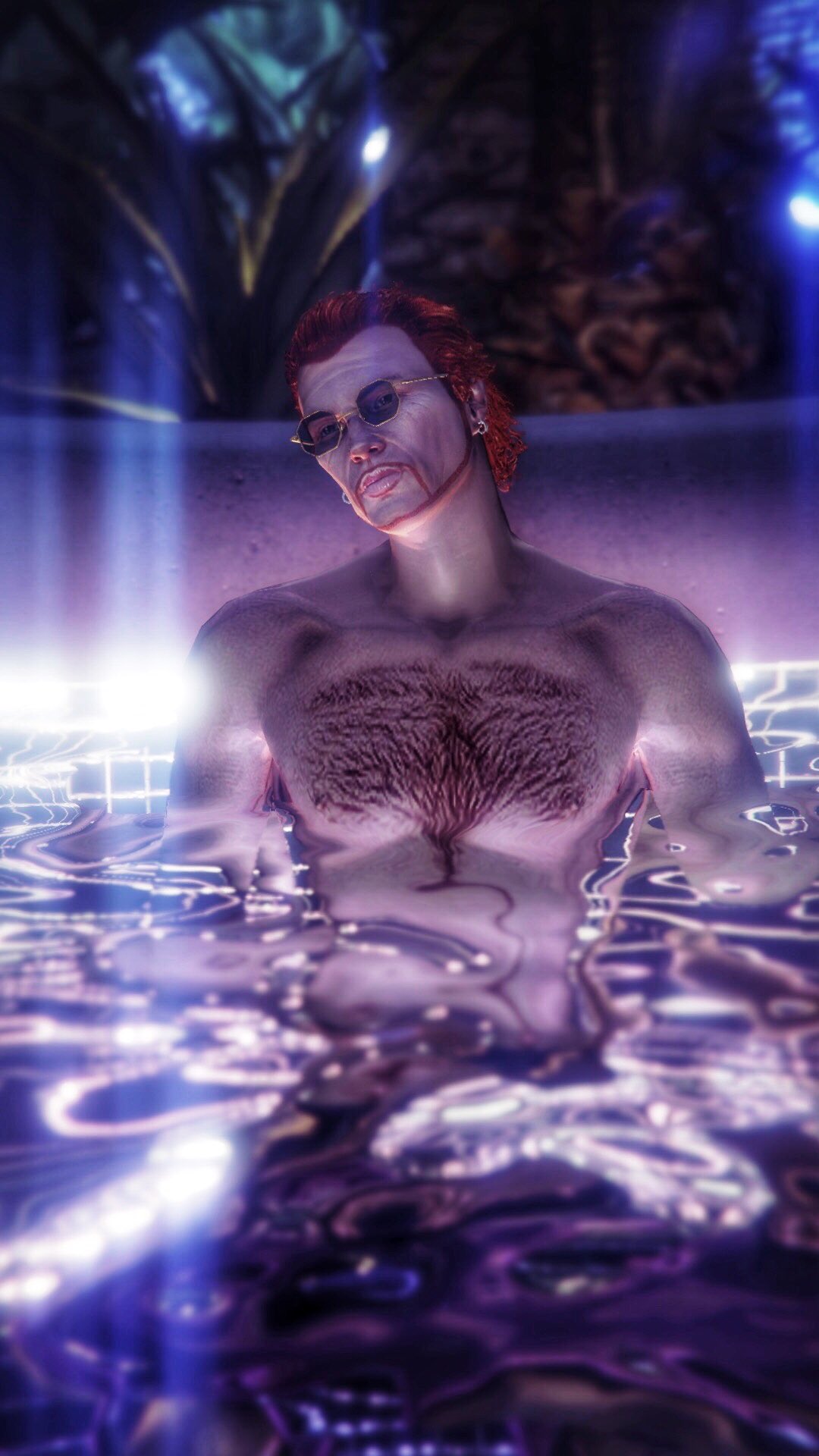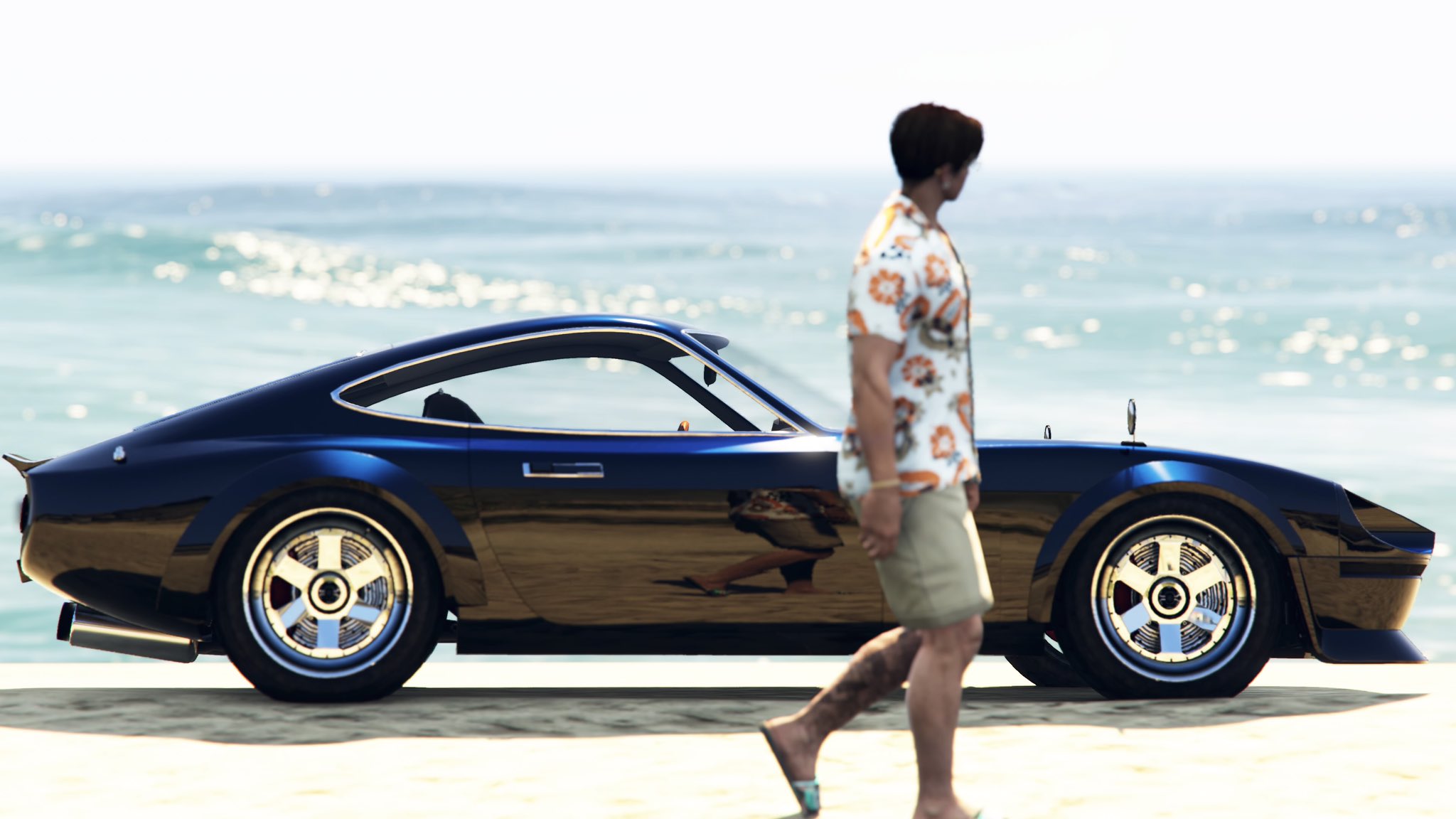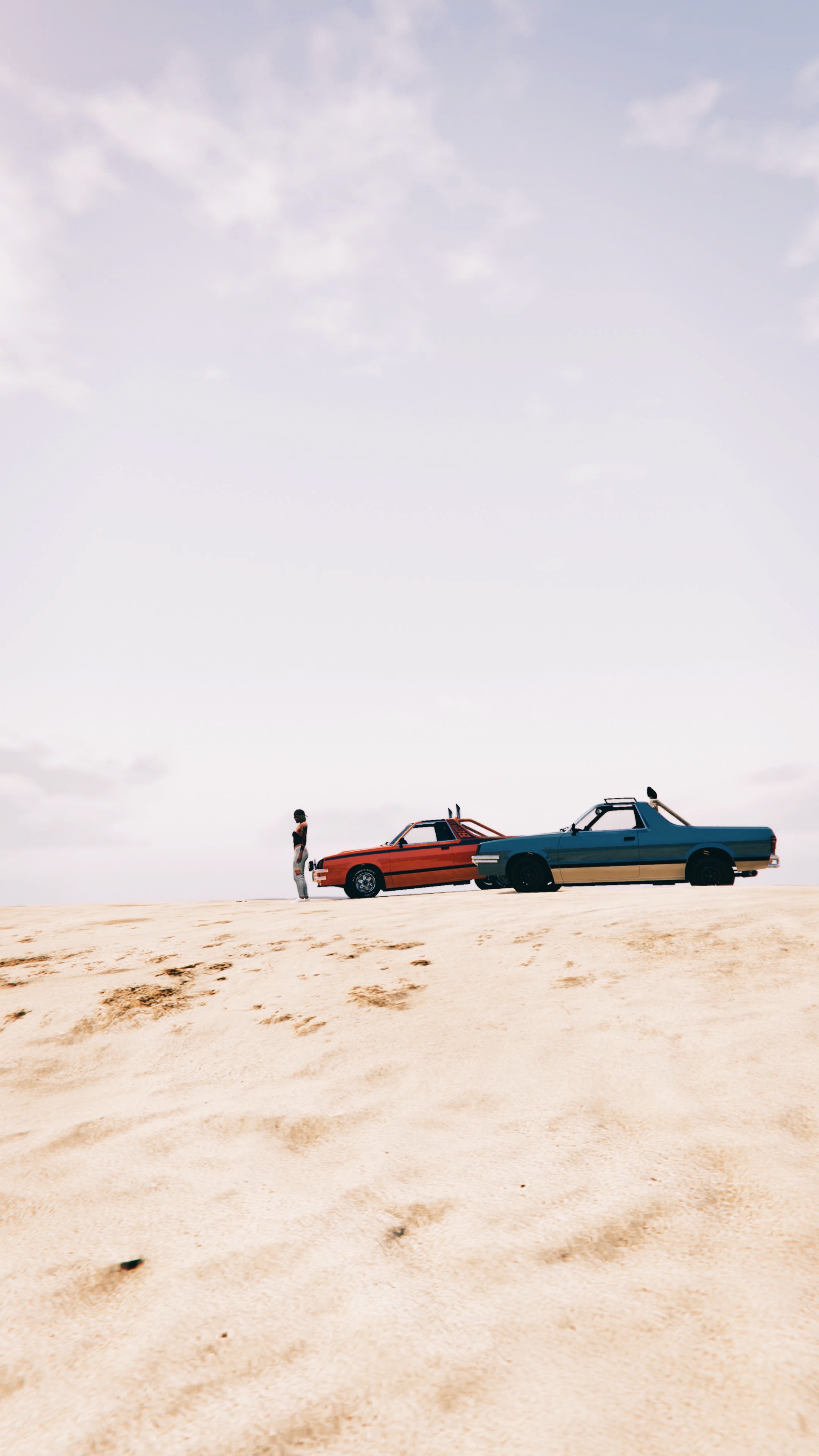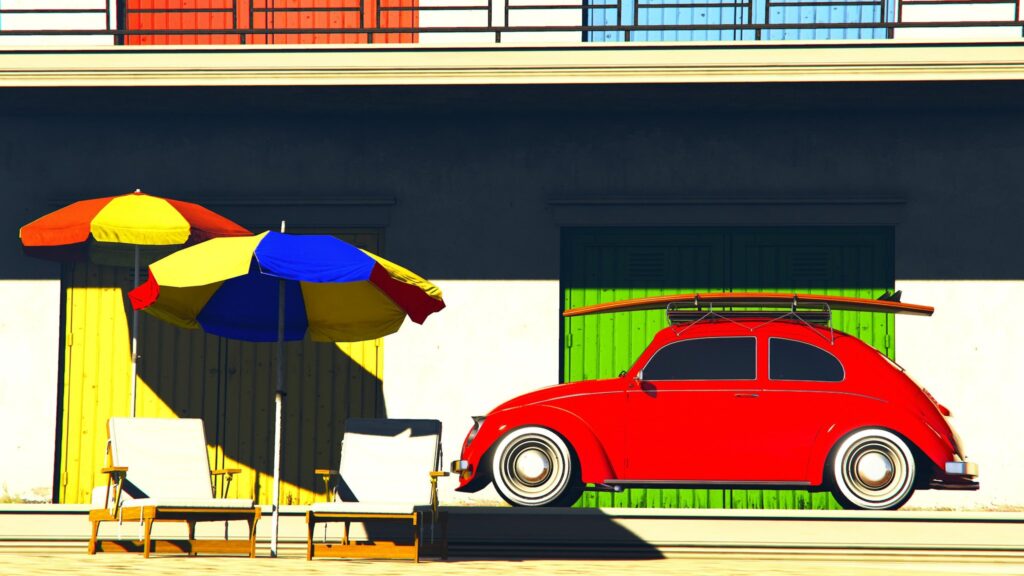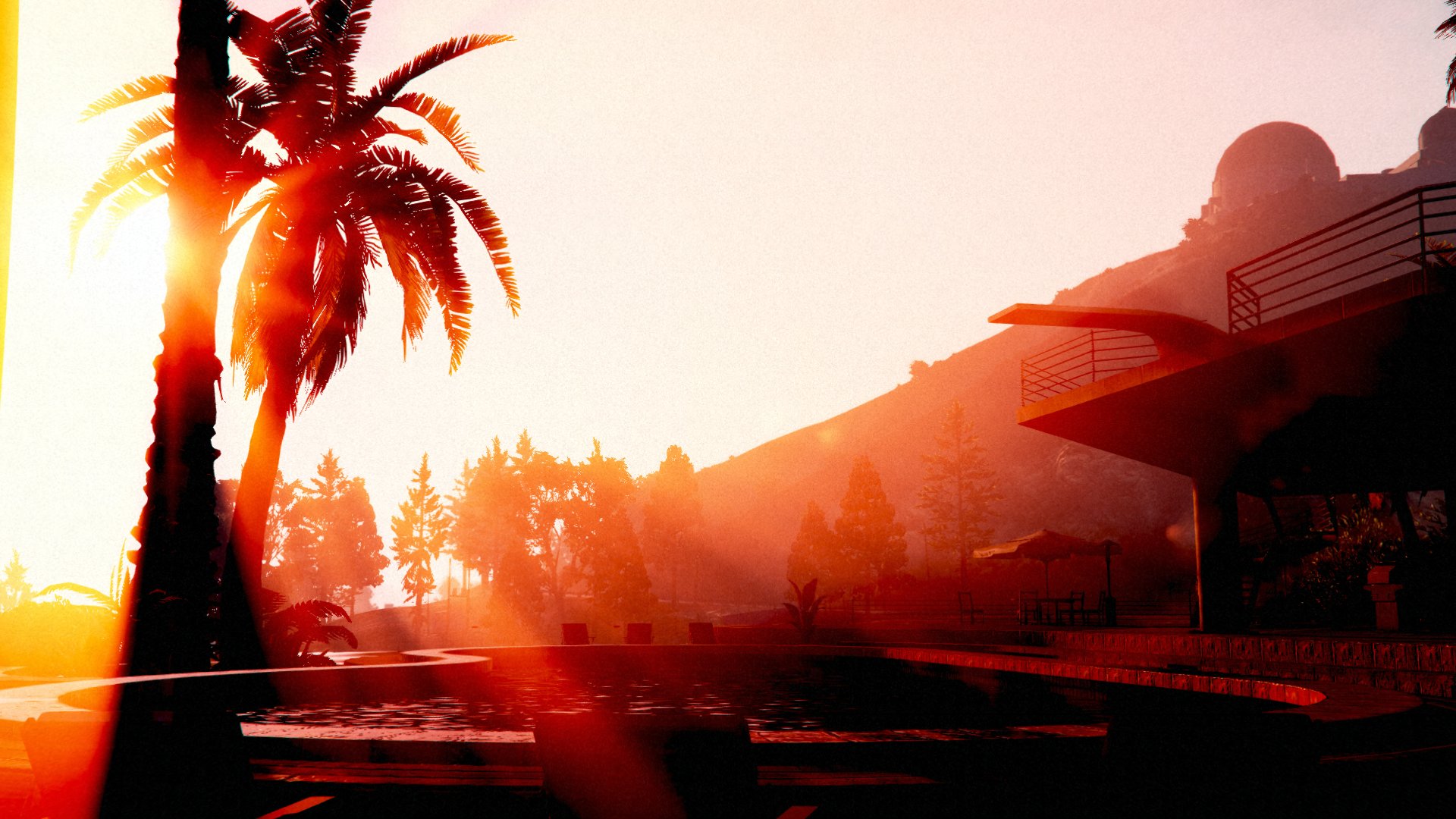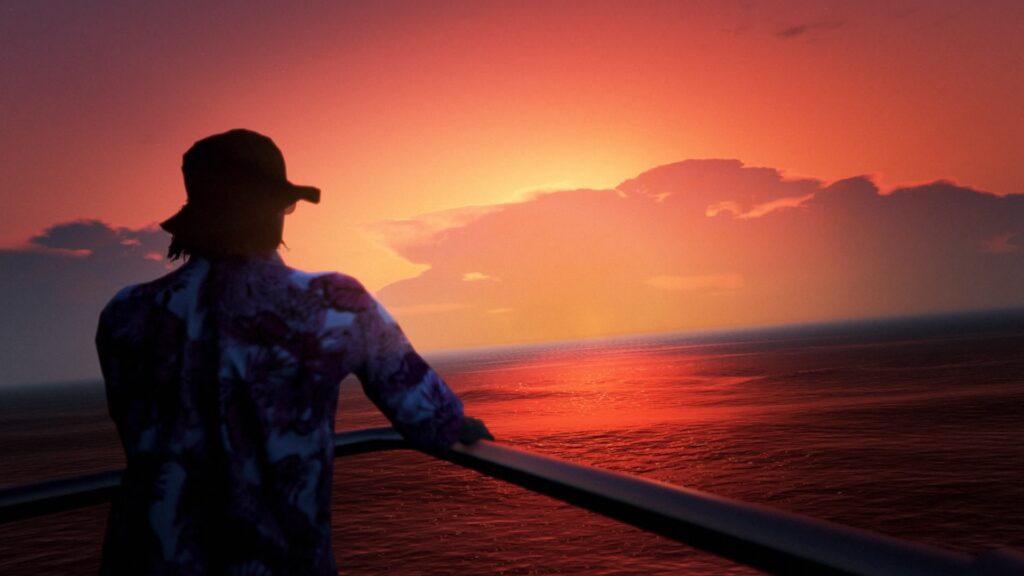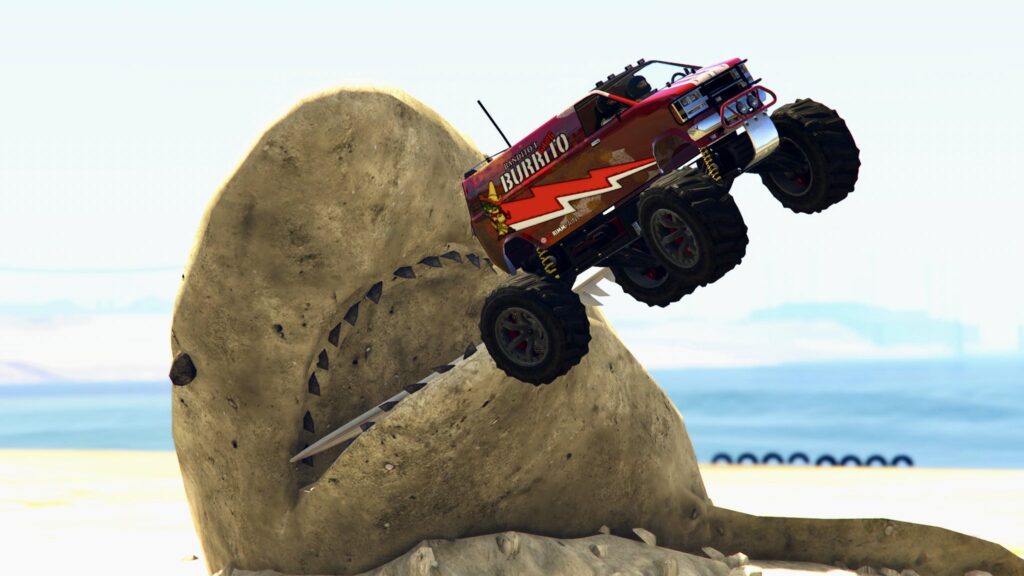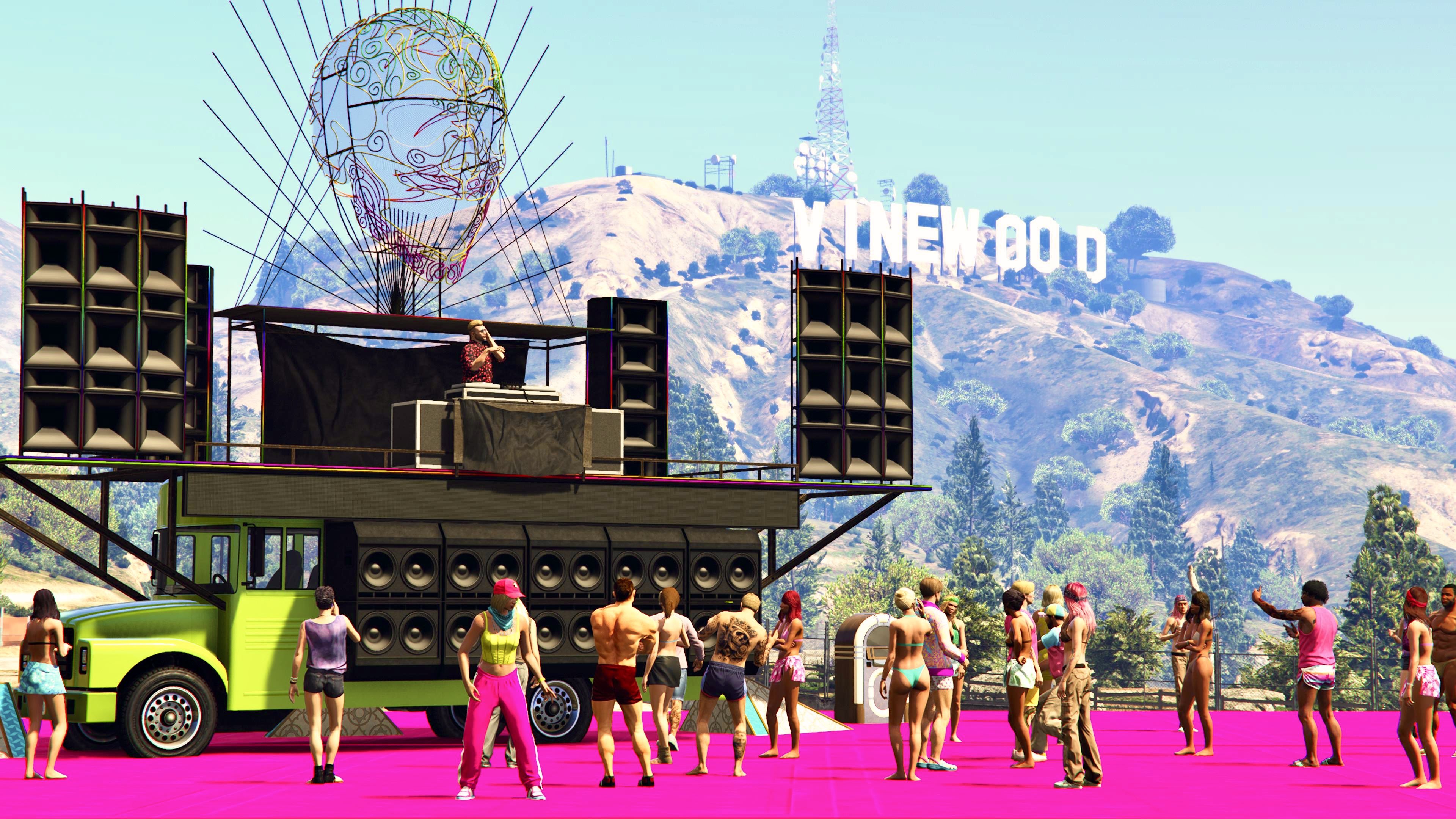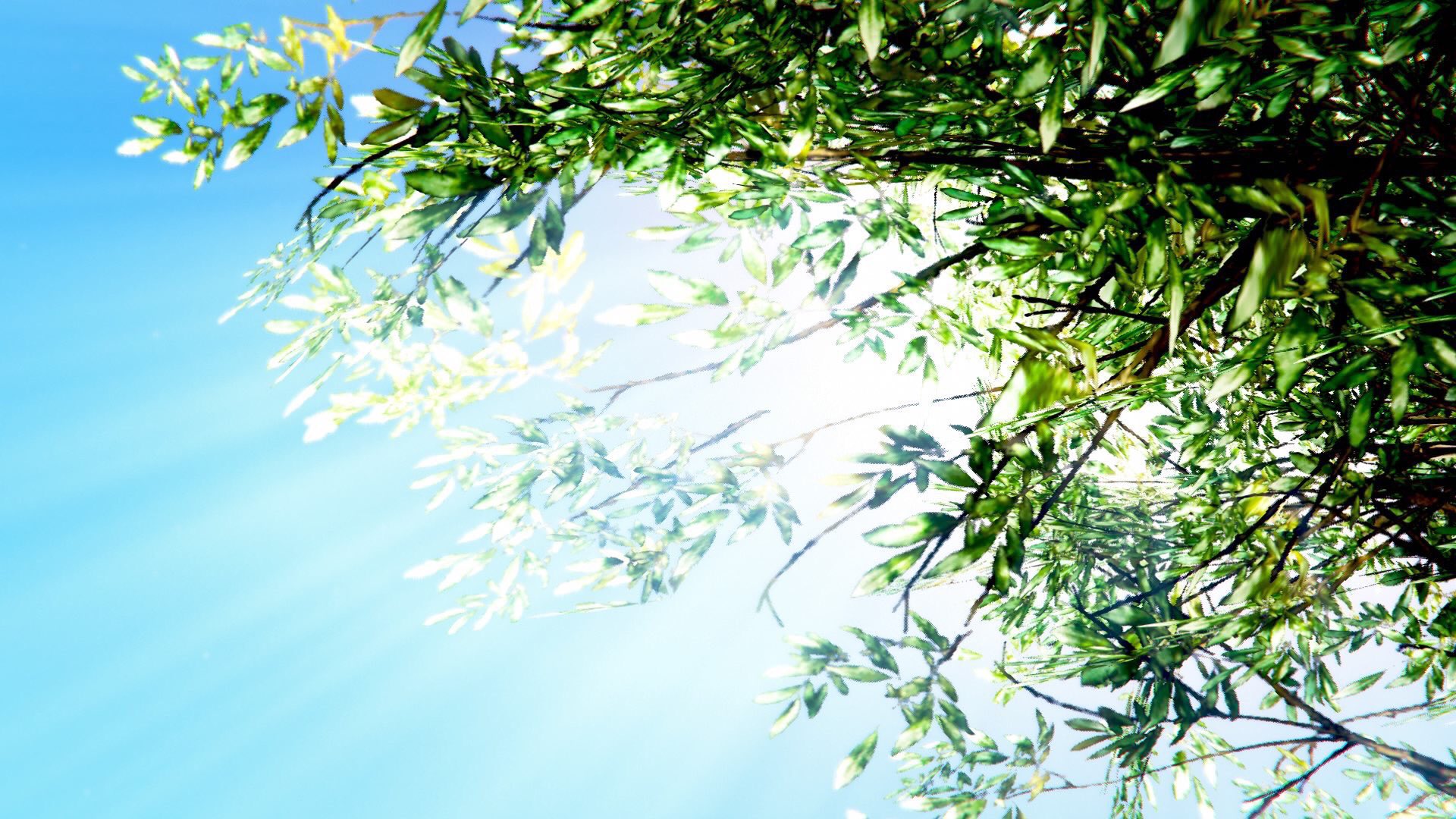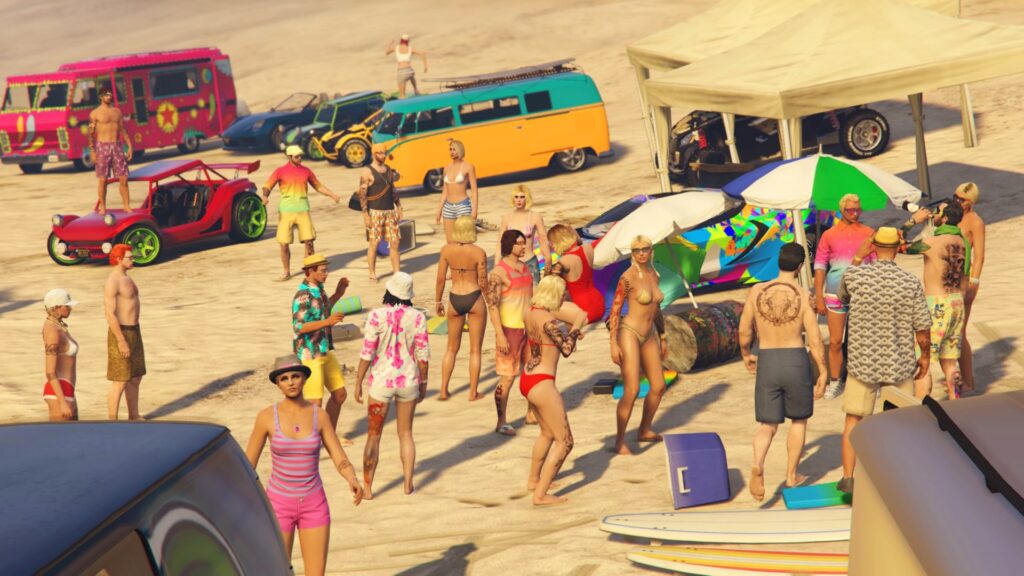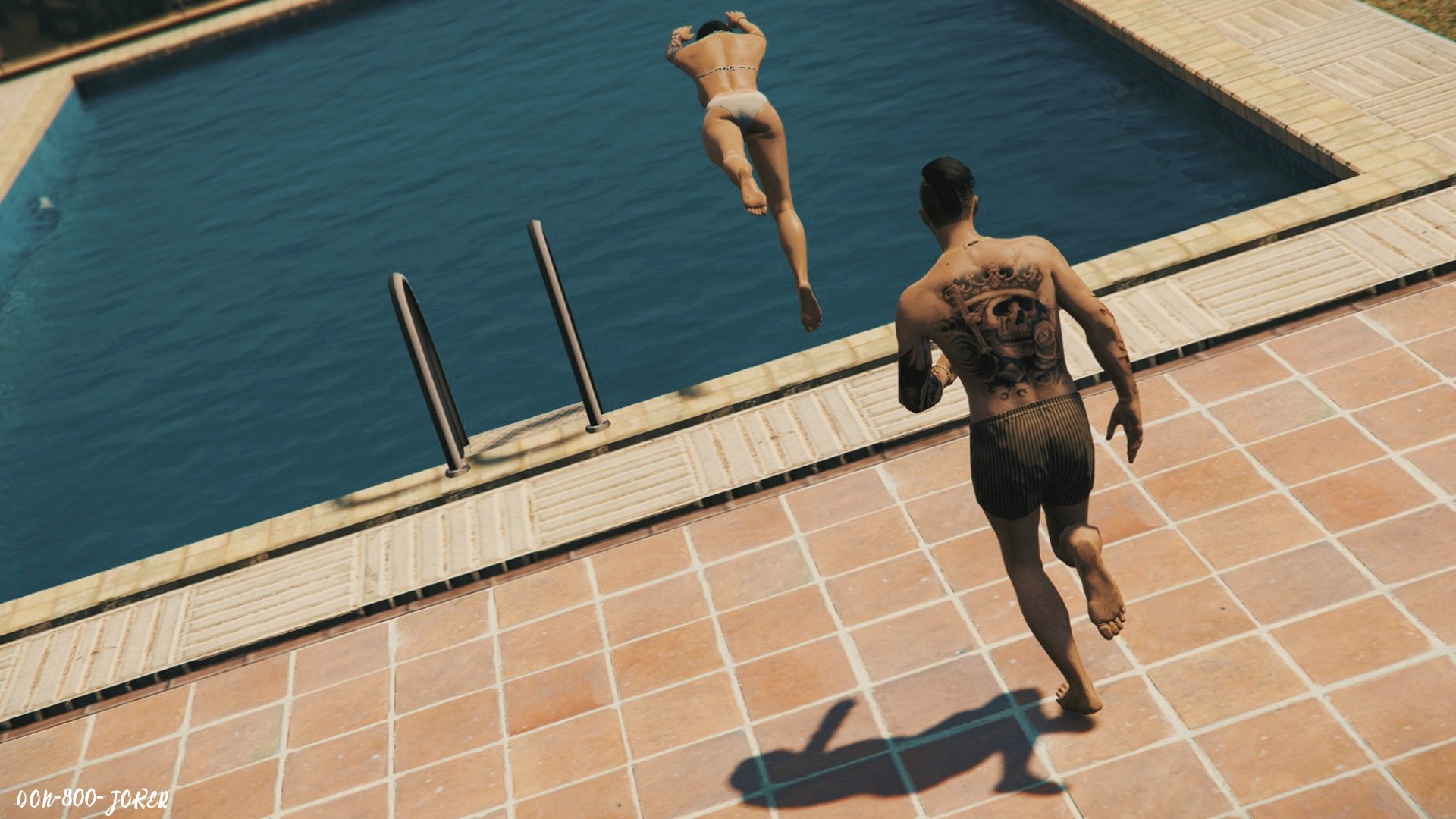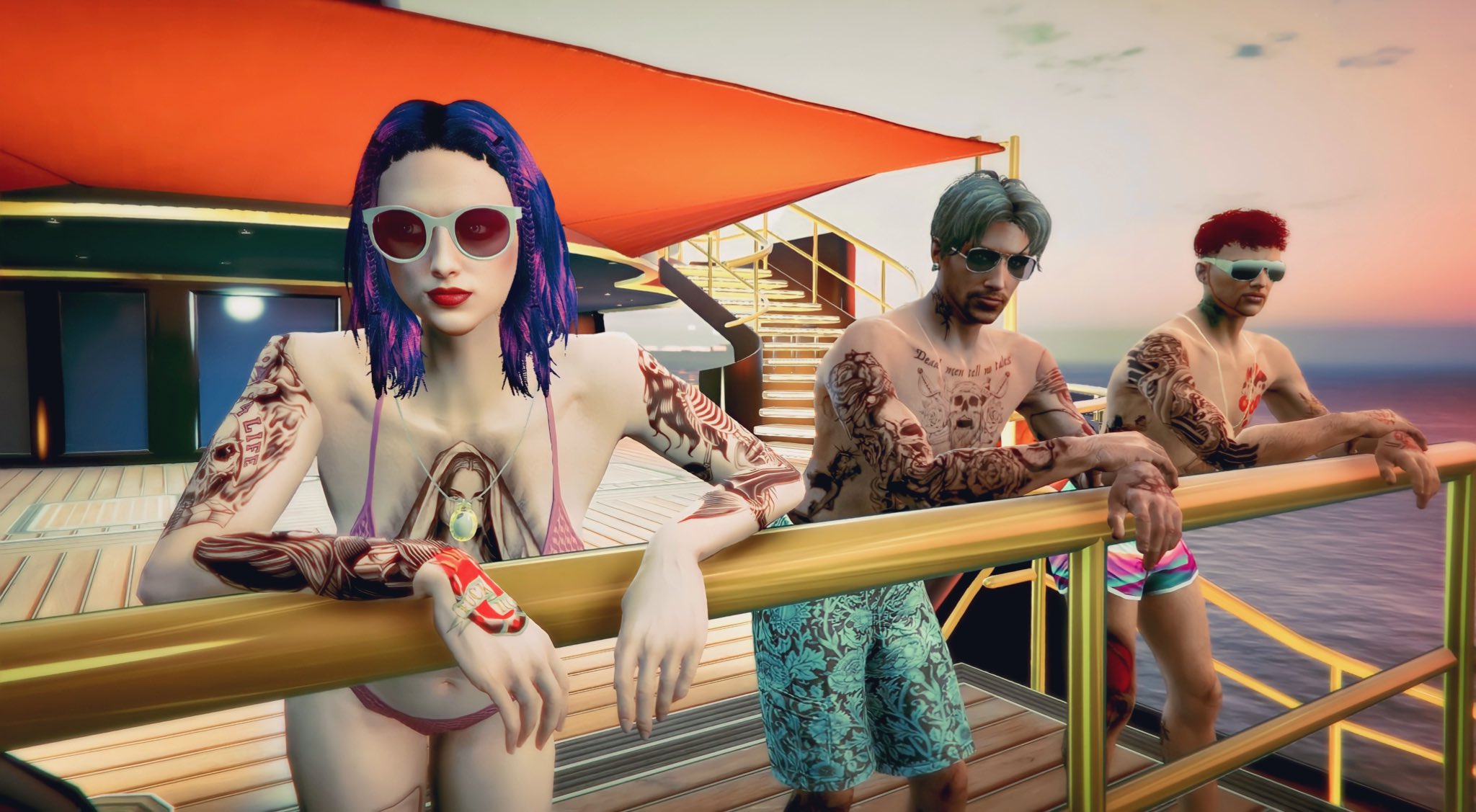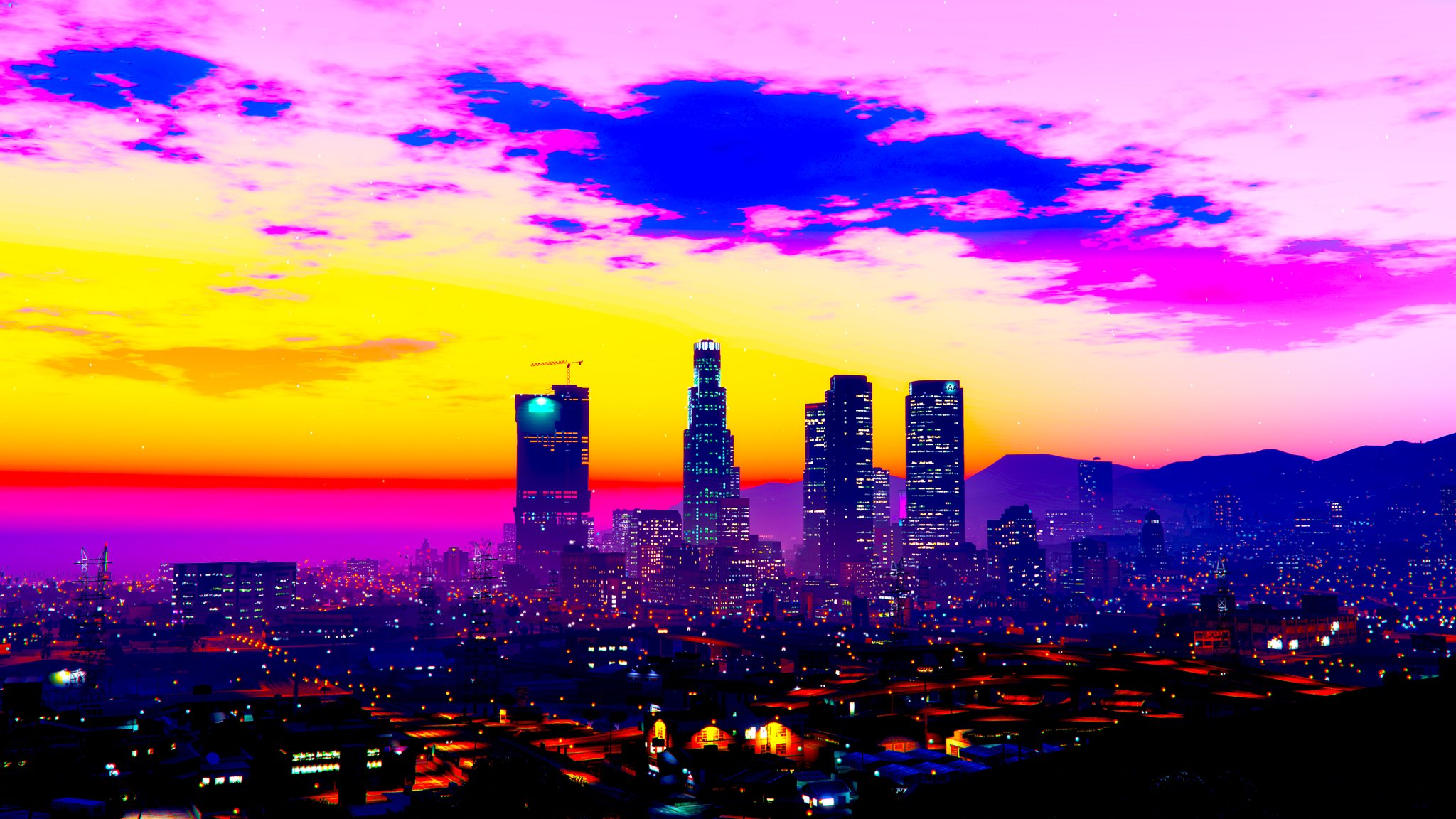 ---
Post your photos on GTAForums or use the #GTAOnline / #RedDeadOnline / #RedDeadRedemption2 hashtags on Twitter and you might see your efforts highlighted in future GTANet Snap Saturdays!