Welcome to Snap Saturday Sunday, GTANet's ode to the virtual photography community who continue to capture some amazingly creative shots across GTA and Red Dead.
This week, to highlight our community friend Vinewood Motors' 24-hour charity stream, raising money for the amazing charity that SpecialEffect is and its GameBlast 2022 event, we skipped our regularly scheduled Snap Saturday and delayed it by one day. They raised over $5K which is absolutely incredible, as all of it will be going to helping both children and adults with disabilities to get into the world of gaming, or existing gamers, to be able to experience it by developing and researching new technology to allow them to do so.
It's not like other world news haven't been keeping us busy, distracted, and doomscrolling far too much either…
If there is one thing that the virtual photography community likes is silhouettes. Playing with light, natural or artificial, to make incredible silhouettes of people, vehicles, animals, objects and everything else is personally one of my favourite types of photography, so this week, that's what we're doing. Not always fine detail is everything! Enjoy!
---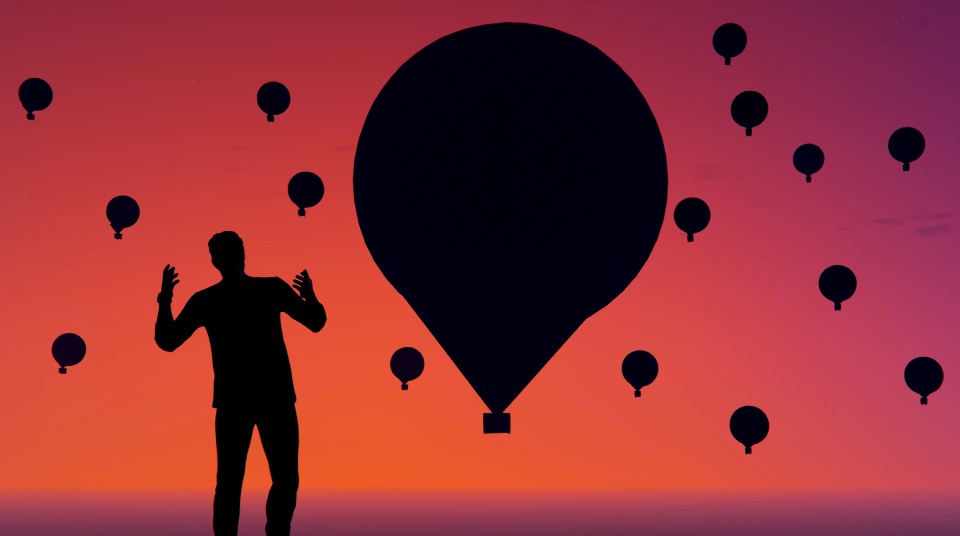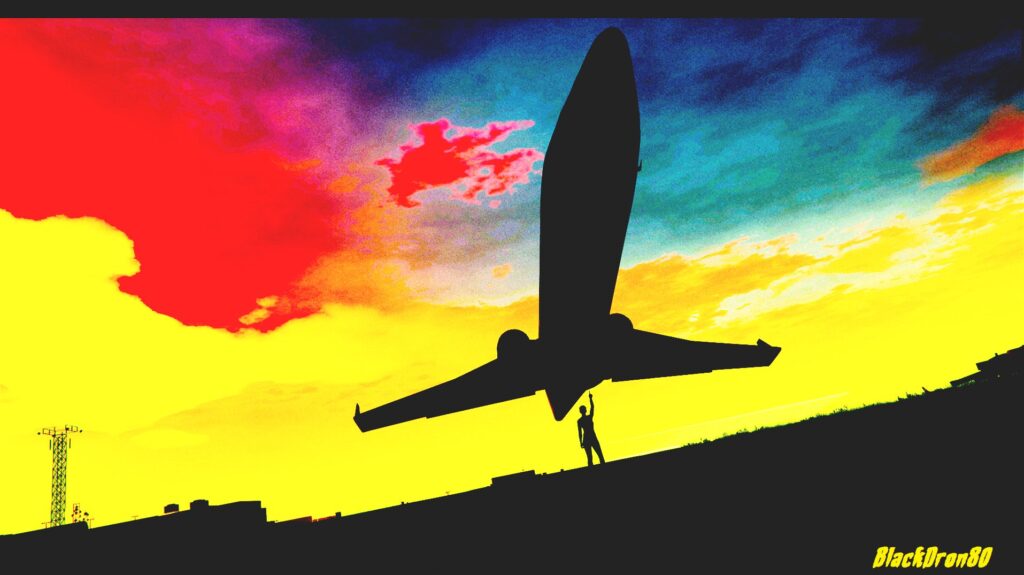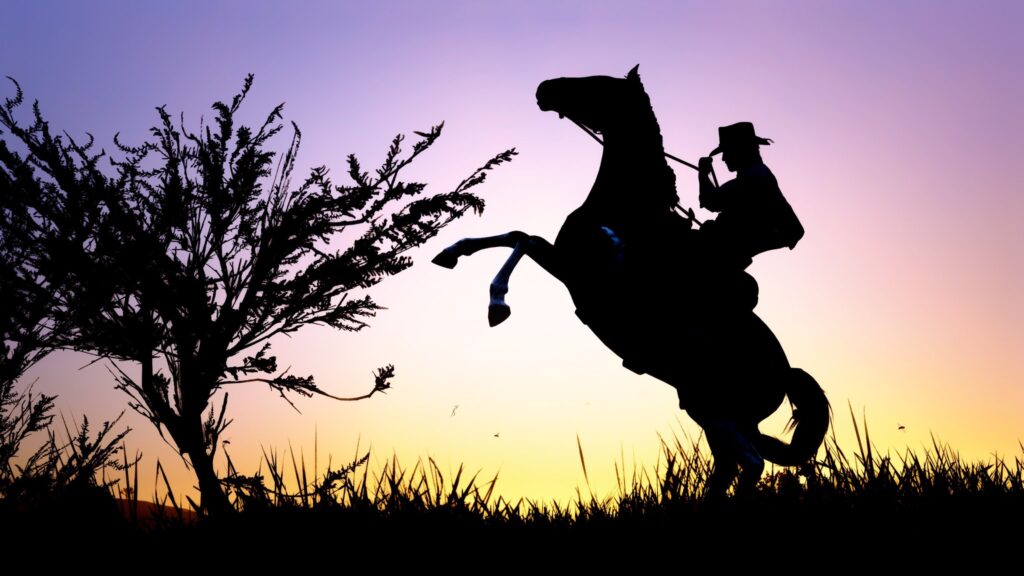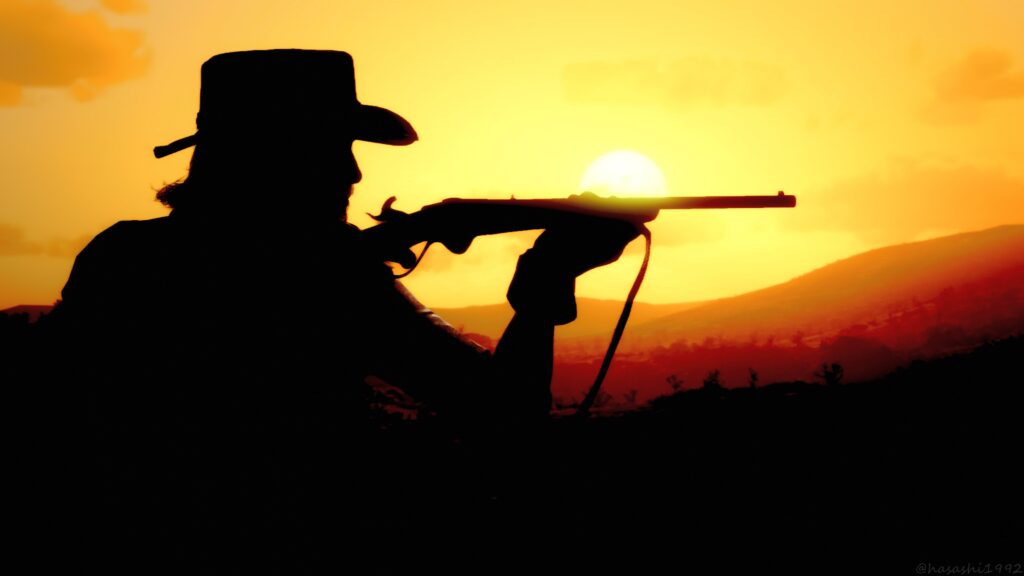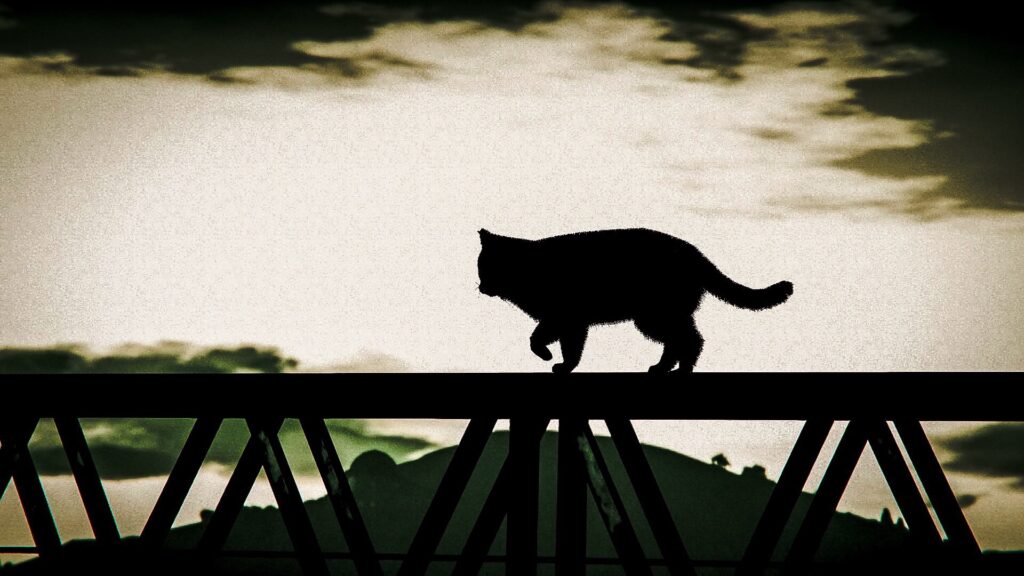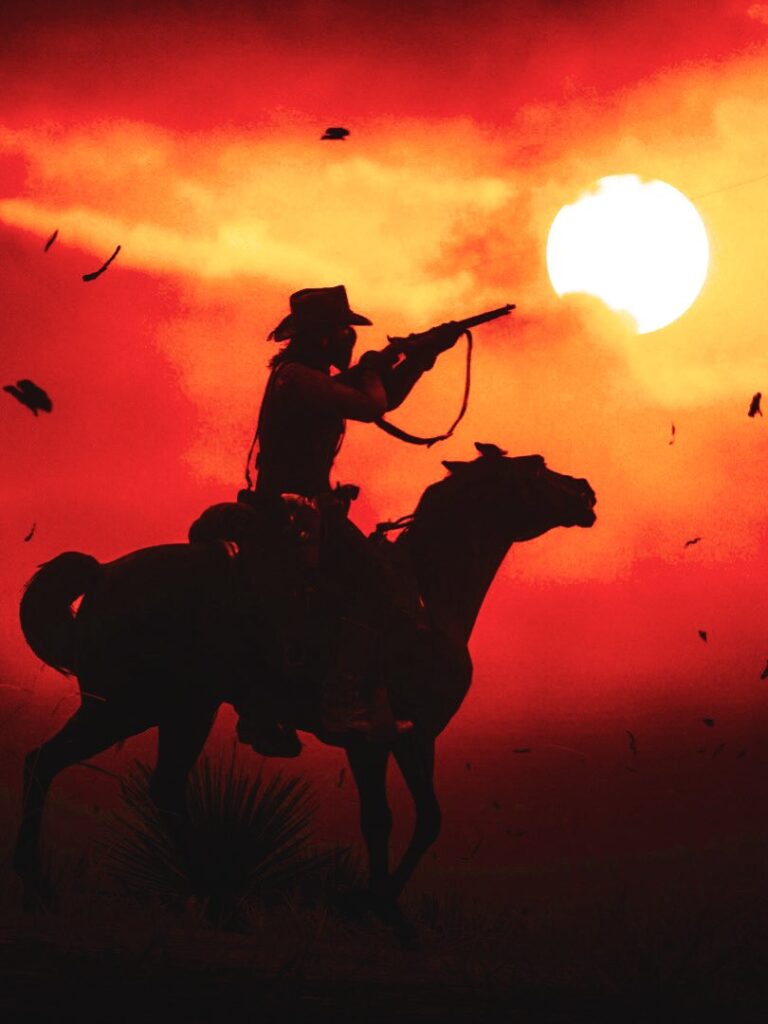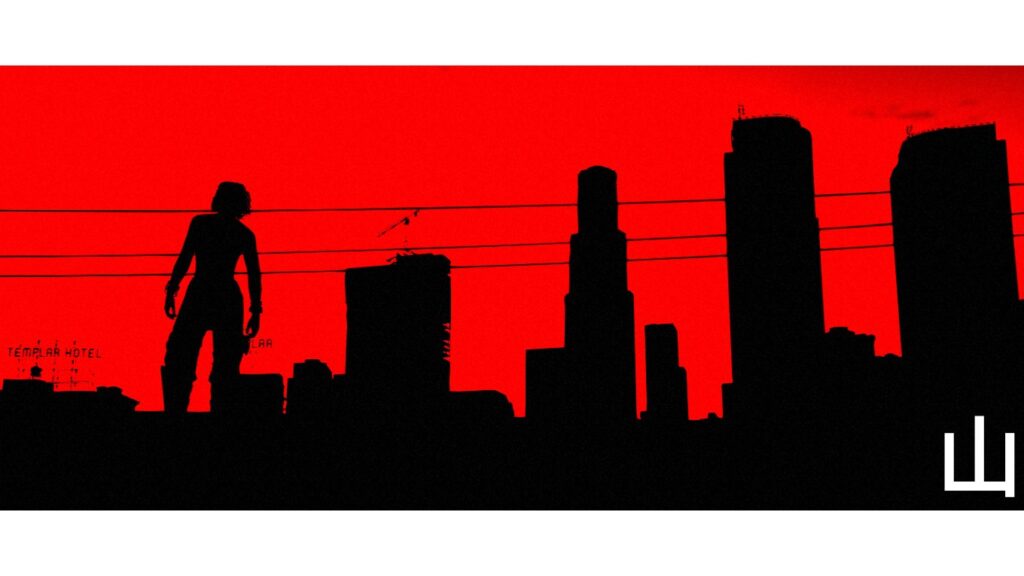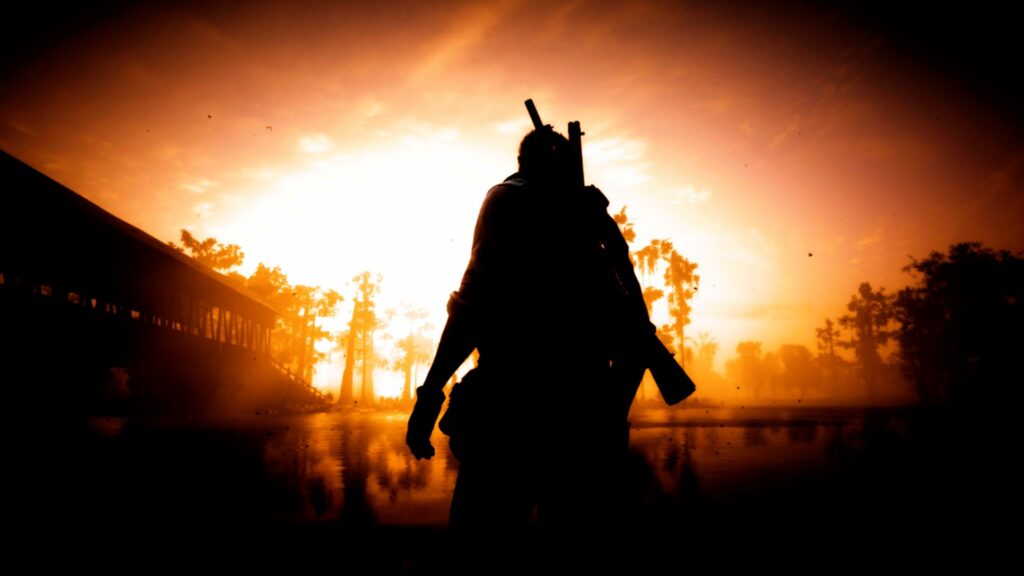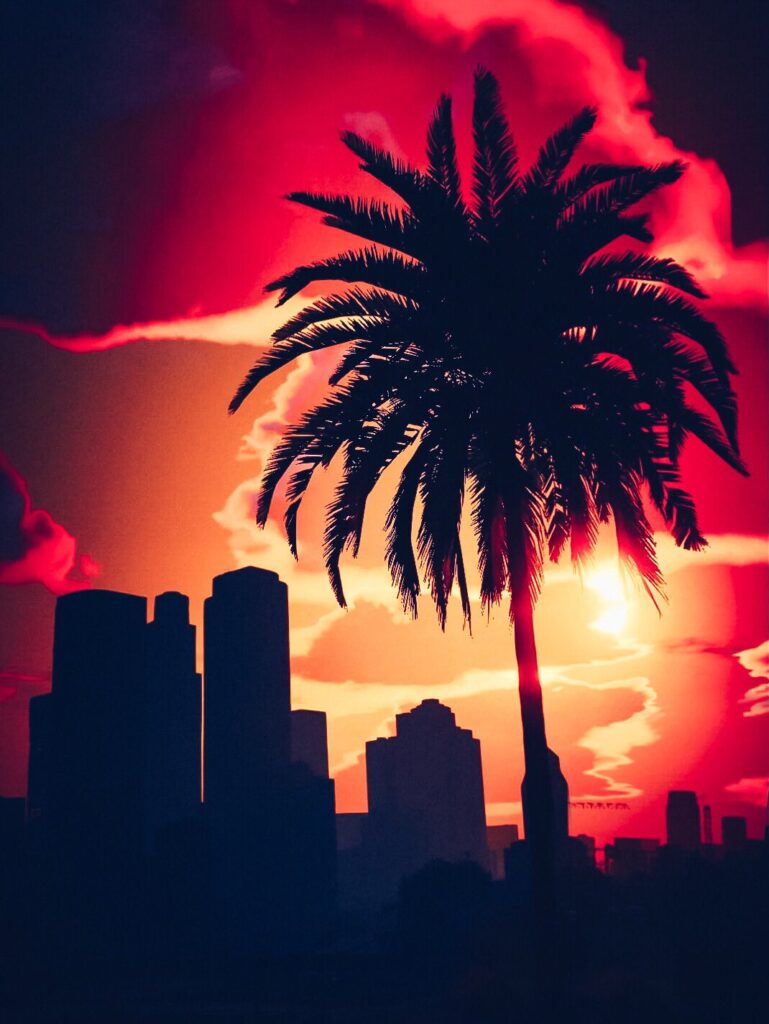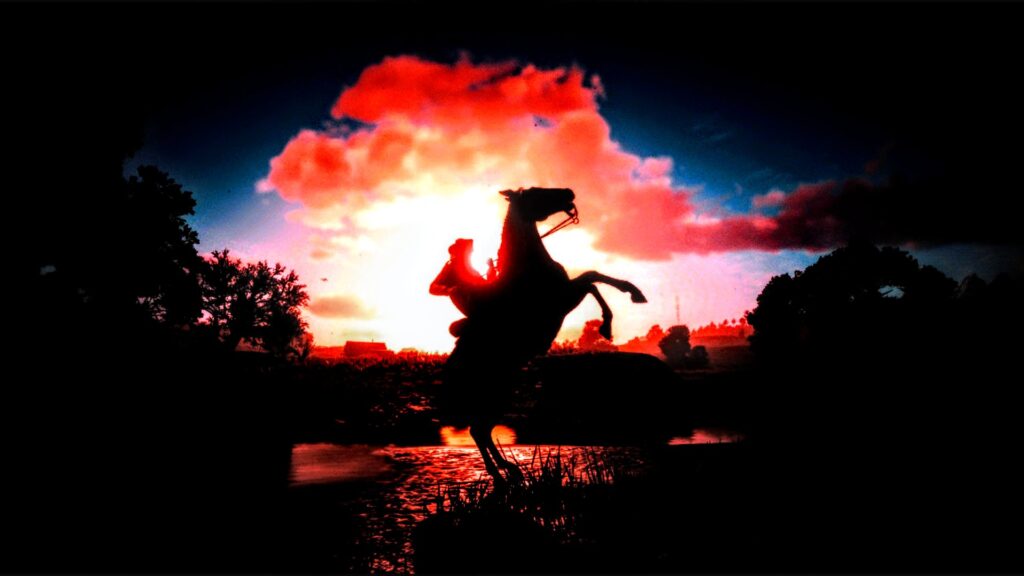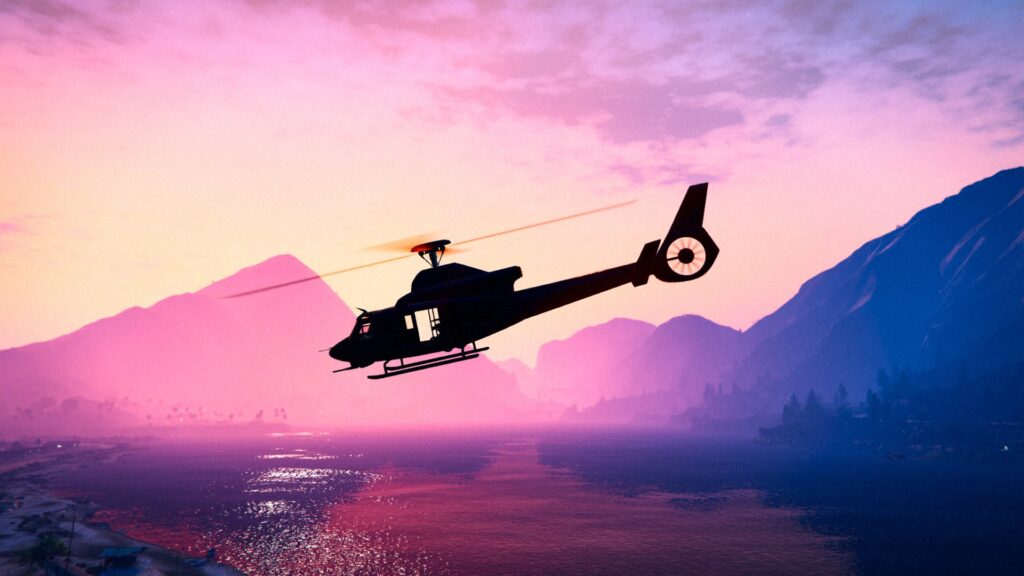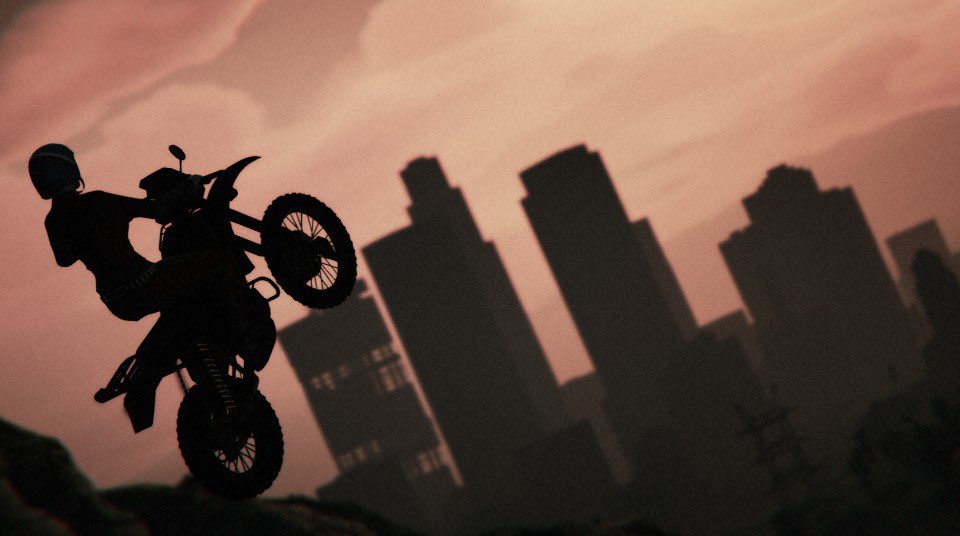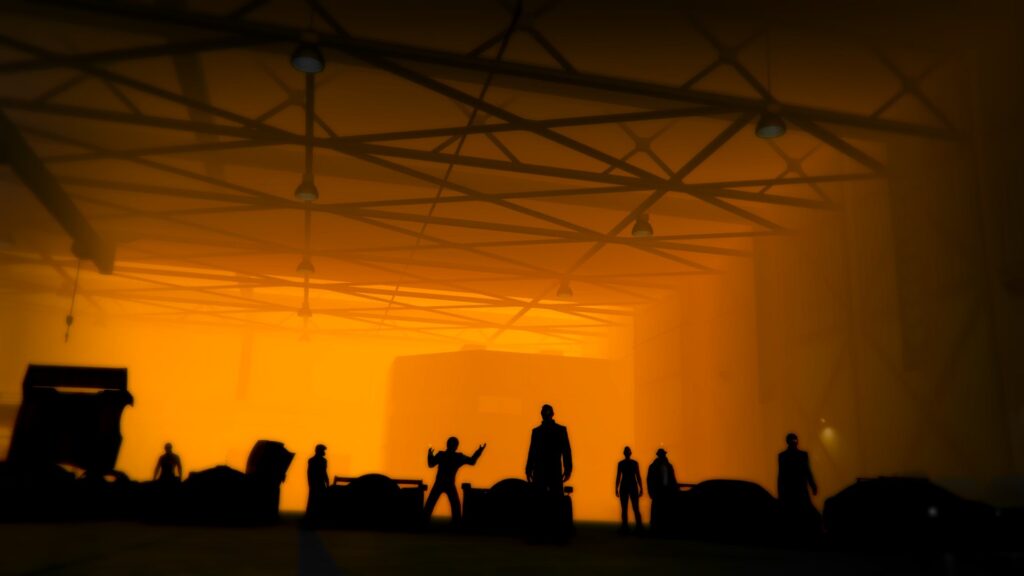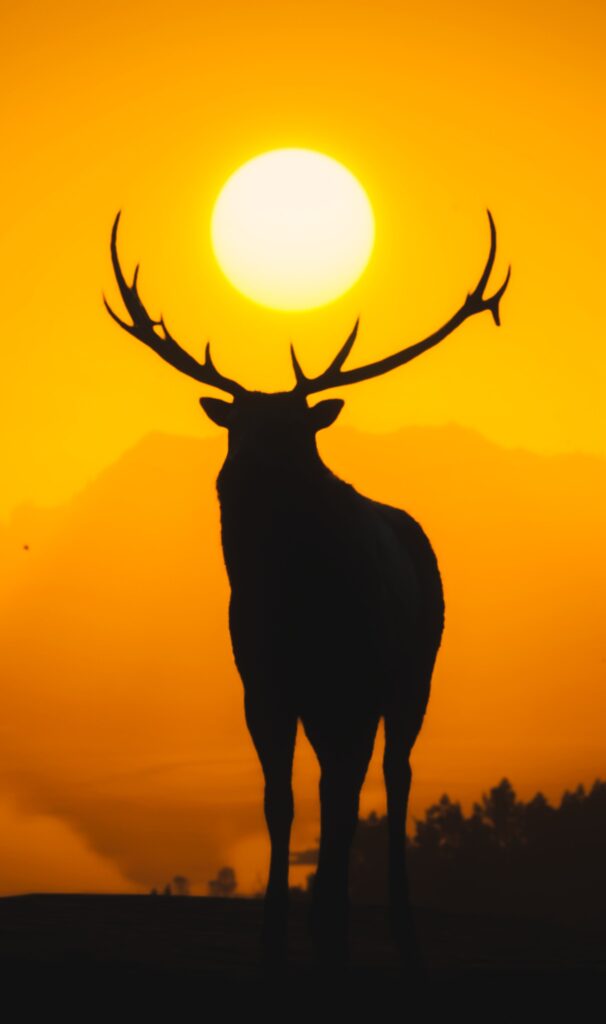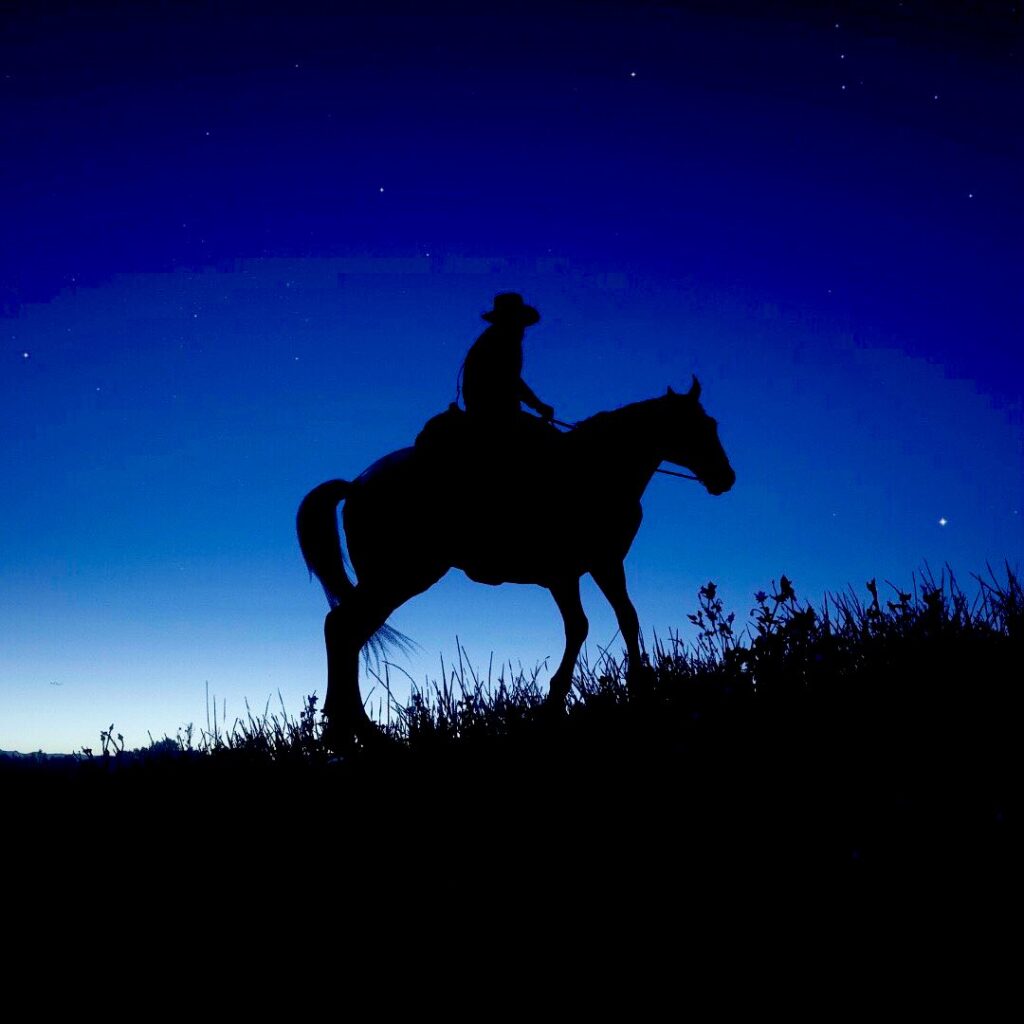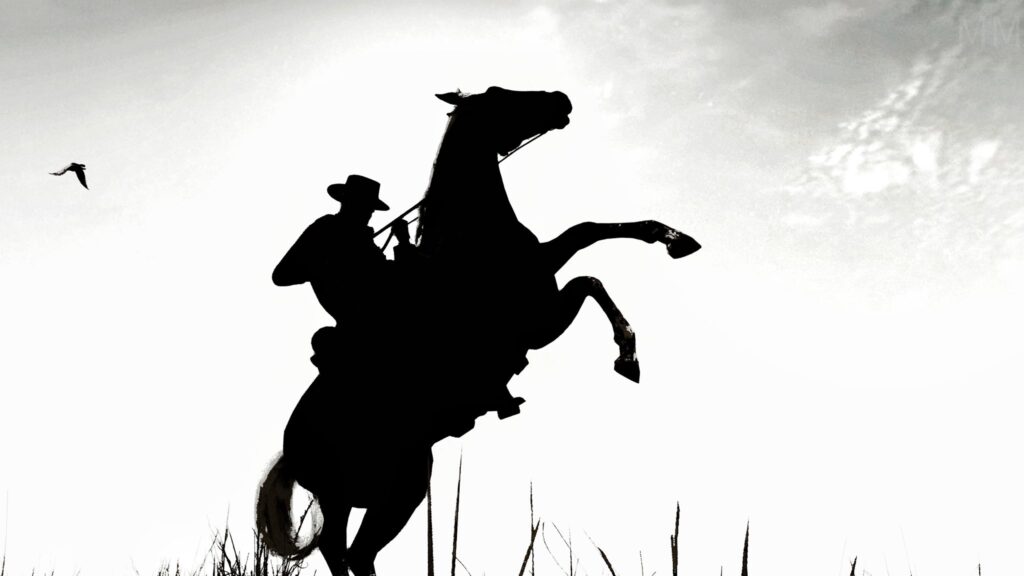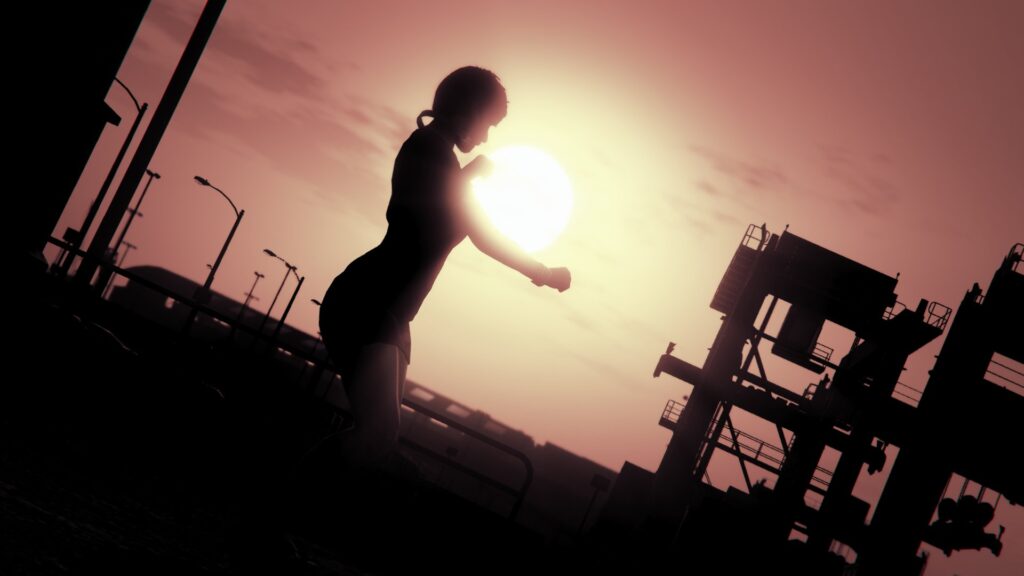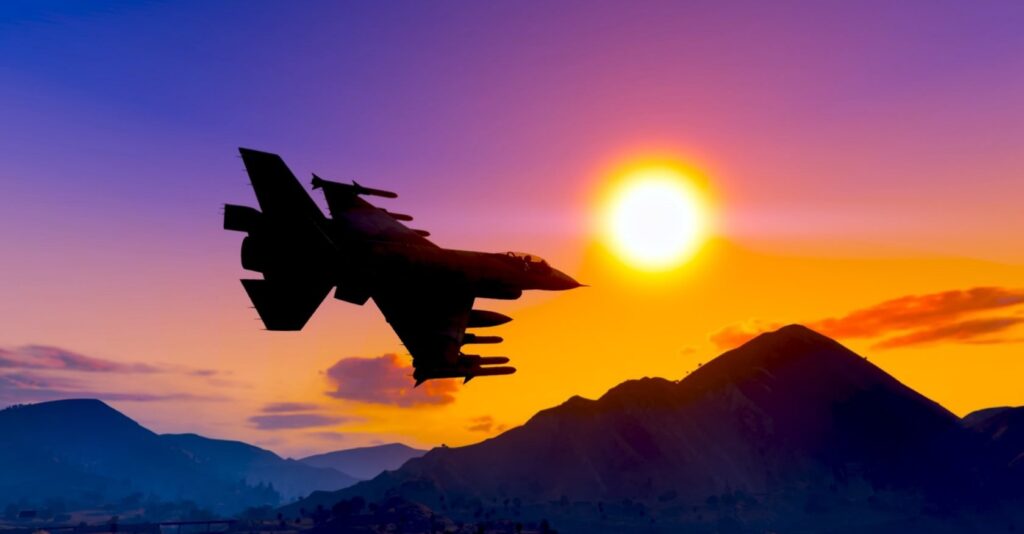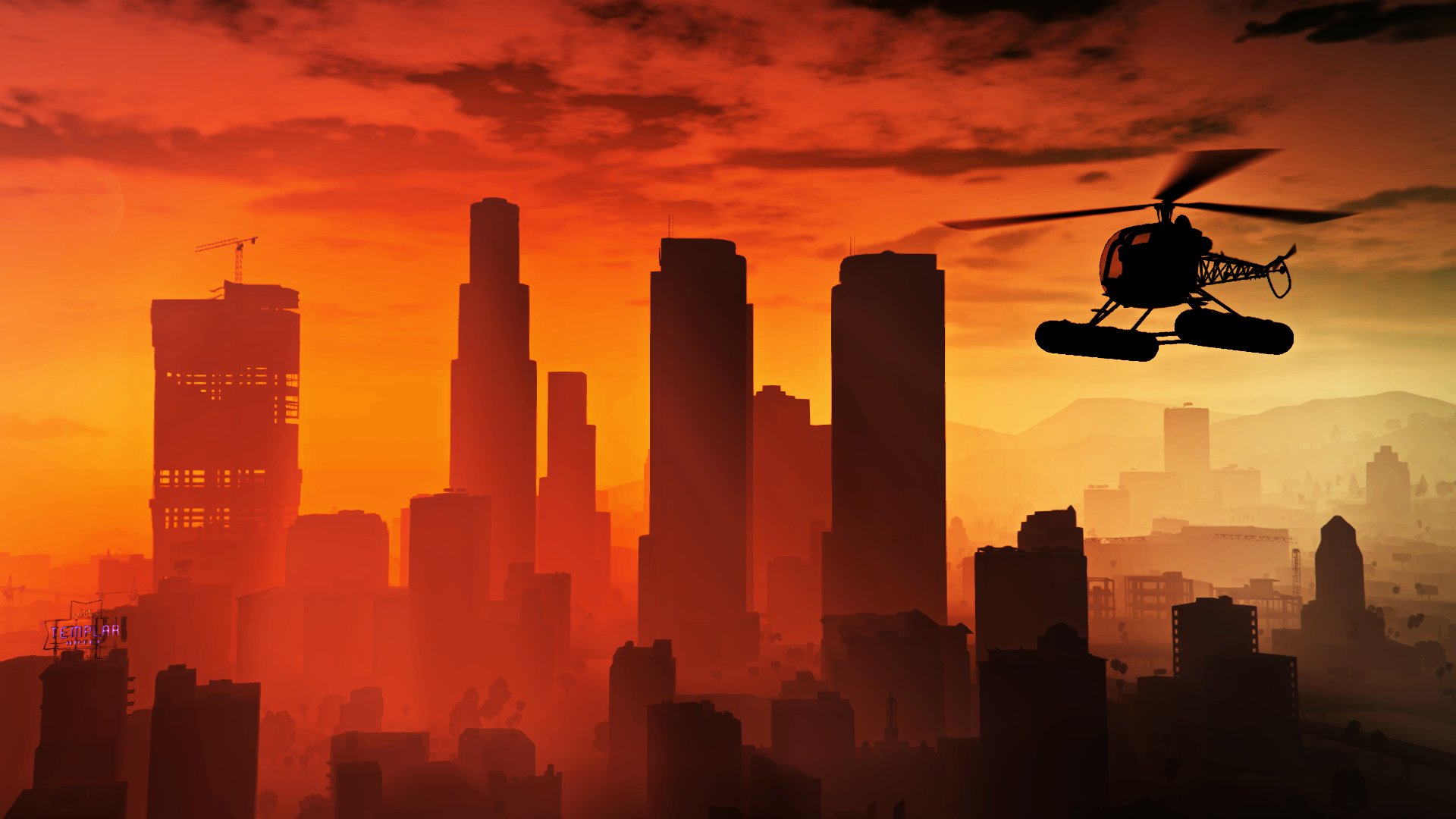 Post your photos on GTAForums or use the #GTAOnline / #RedDeadOnline / #RedDeadRedemption2 hashtags on Twitter and you might see your efforts highlighted in future GTANet Snap Saturdays!