Welcome to Snap Saturday, GTANet's ode to the virtual photography community who continue to capture some amazingly creative shots across GTA and Red Dead.
Since the very first 3D GTA game, taxi work and taxi cabs have been a staple of the series. In fact, one of the very first things you're told to do in GTA III is to "borrow" a cab… perhaps you can make some extra cash with it, who knows.
Since then, odd jobs like these have been added to the games over time, and this time, Downtown Cab Co. decided it was time to give the GTA Online protagonist a shot at the business as well! At least as long as you don't kill the passenger inside – or yourself – or your rating. Plus, if you need a lift and your phone's outta juice, all you need to do is drink a few shots of whiskey, go out on the streets and yell at the YELLOW CAAR!
Join us (perhaps in a cab?) this week as we highlight the recent addition of Taxi Work to GTA Online, and the community's camera perspective of it, or of other rides inspired by taxis. We even have taxi driver meets, alongside some truly exceptional… driving – from the best to the worst, from the smooth terrain to the stunt jumps, it's all five stars on the Downtown Cab Co. app, right? Right? Passengers love this stuff?!
Enjoy.
---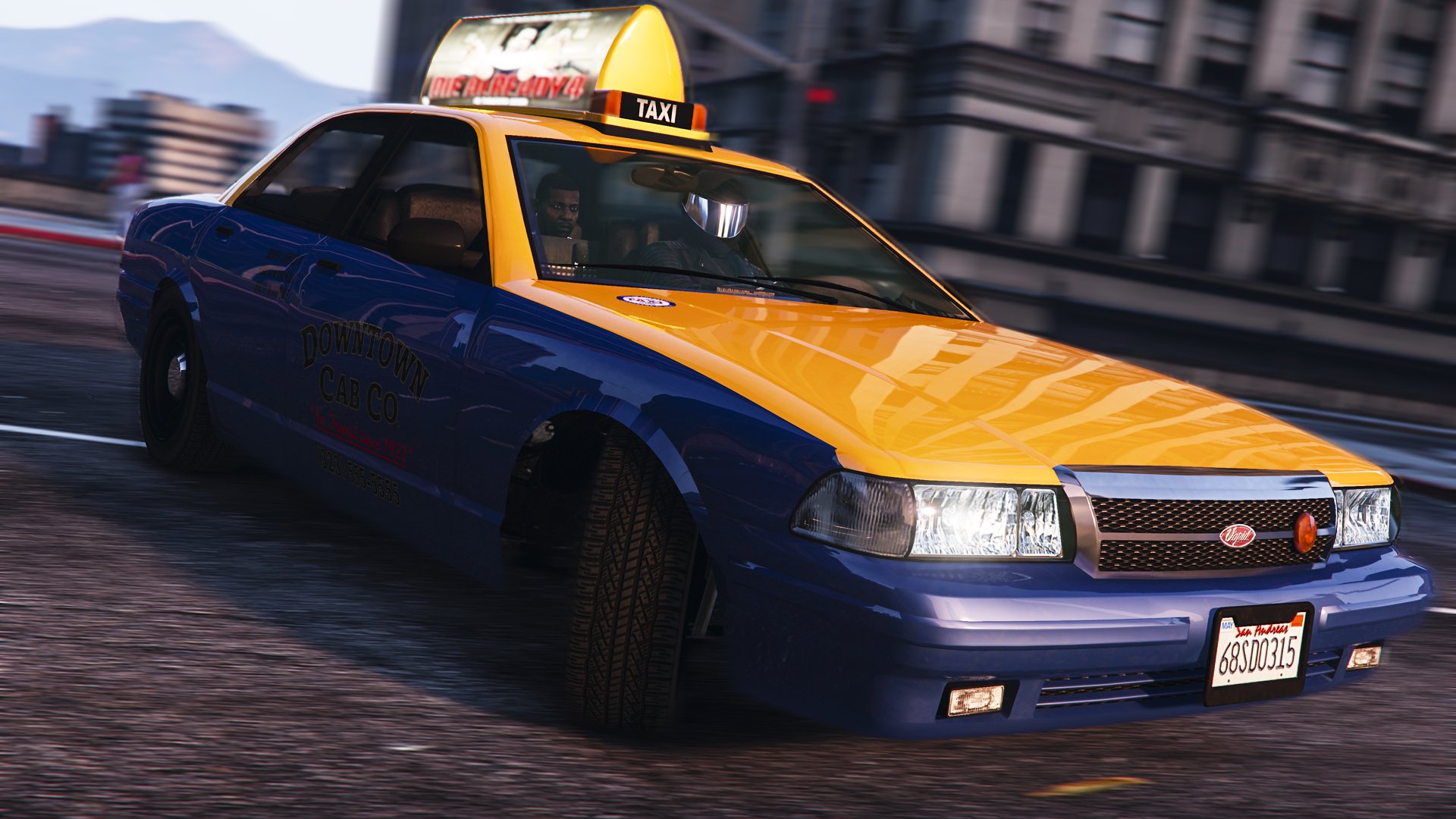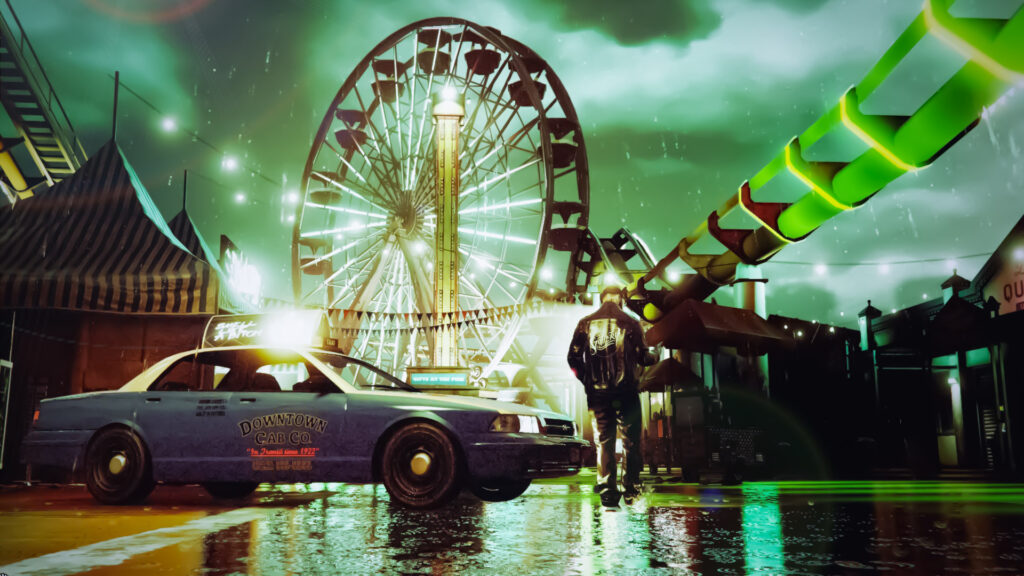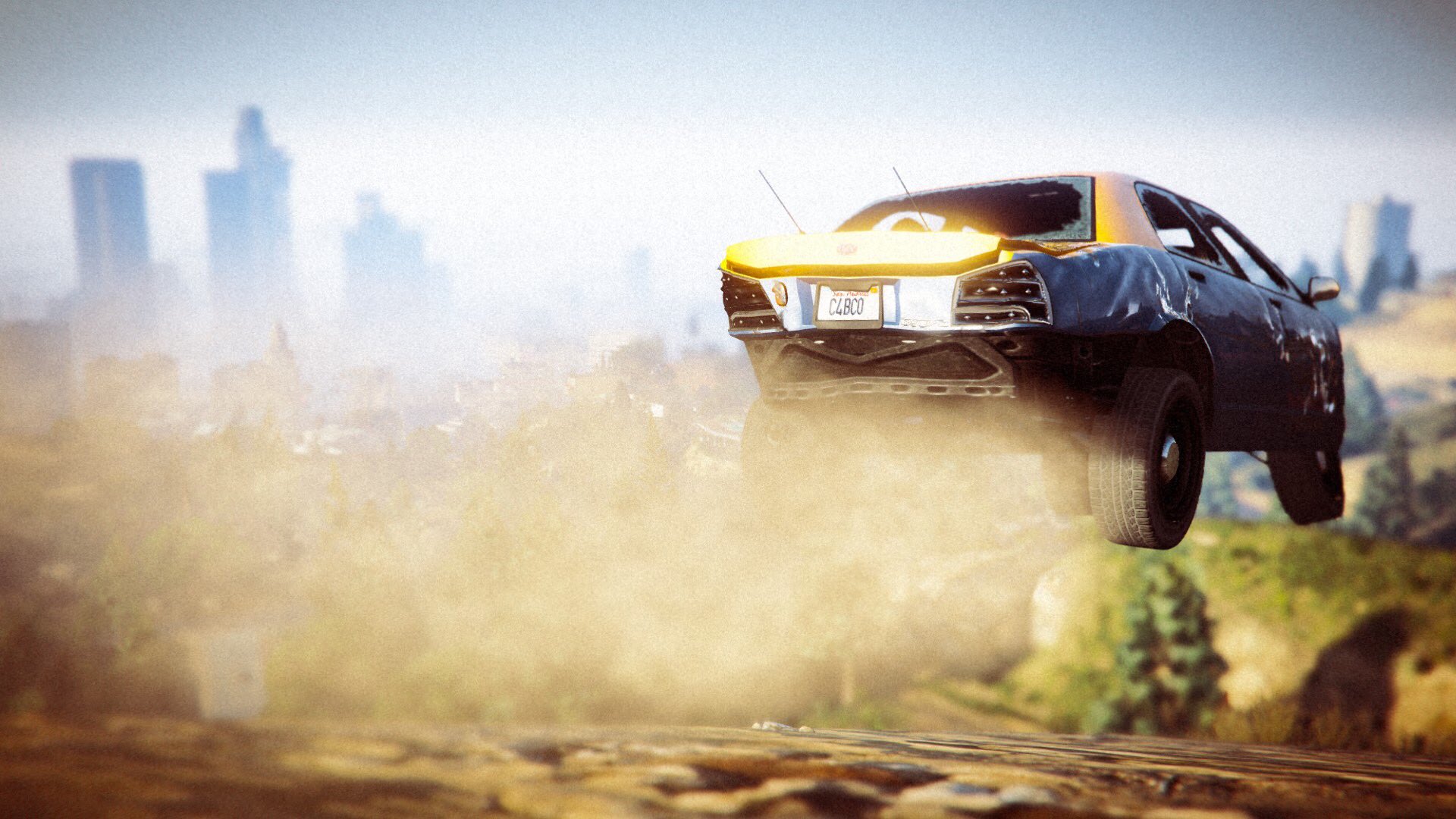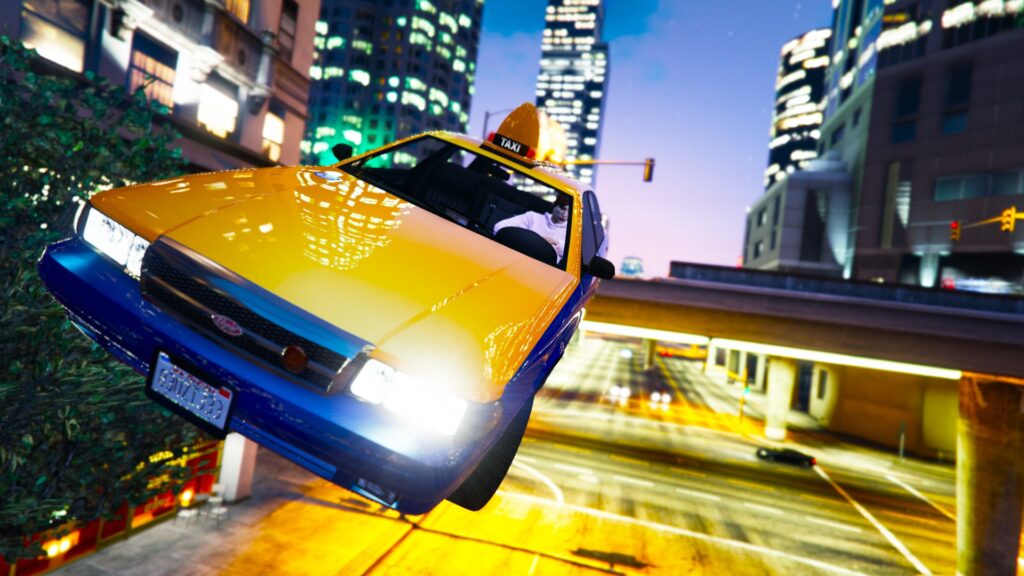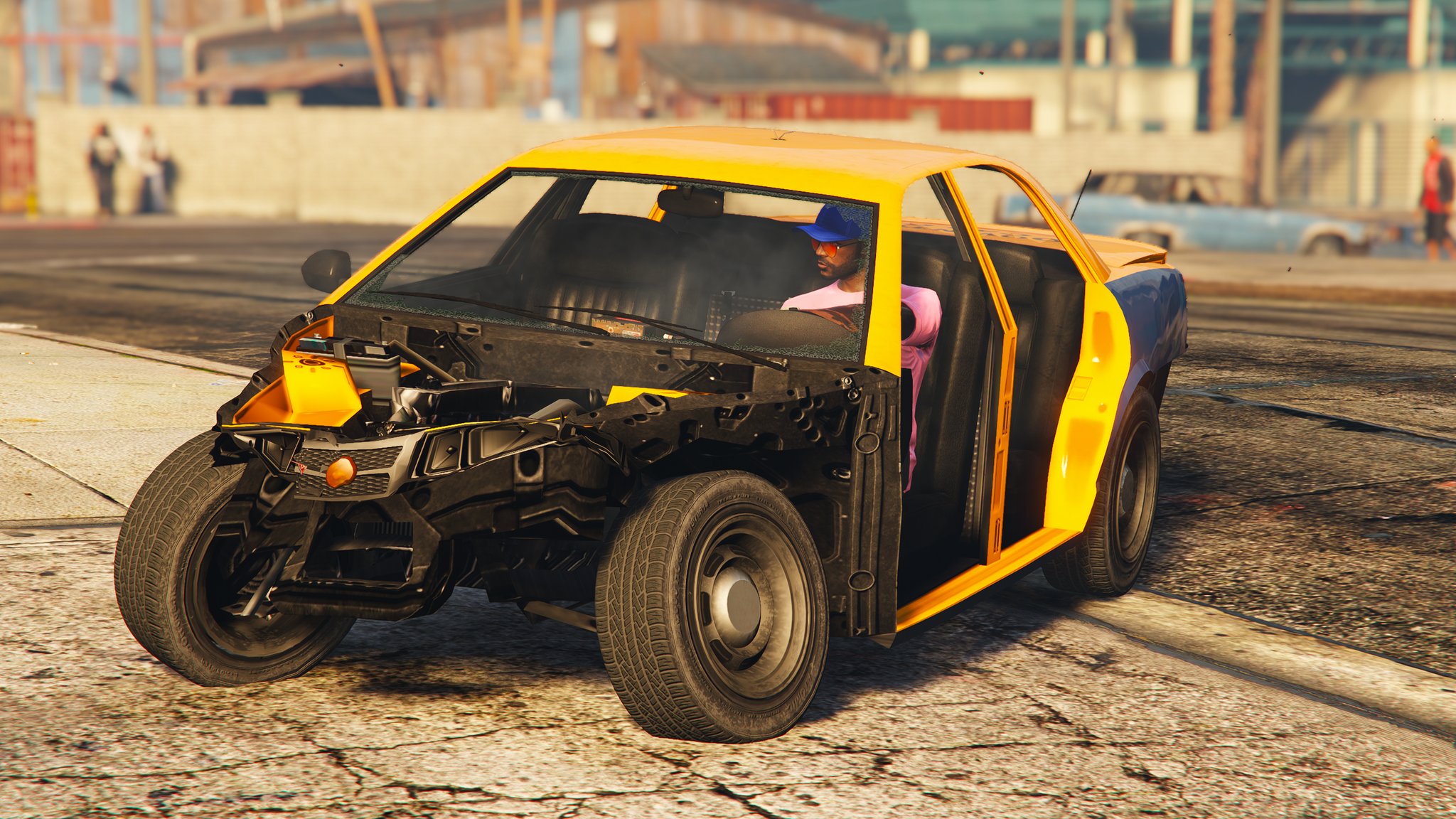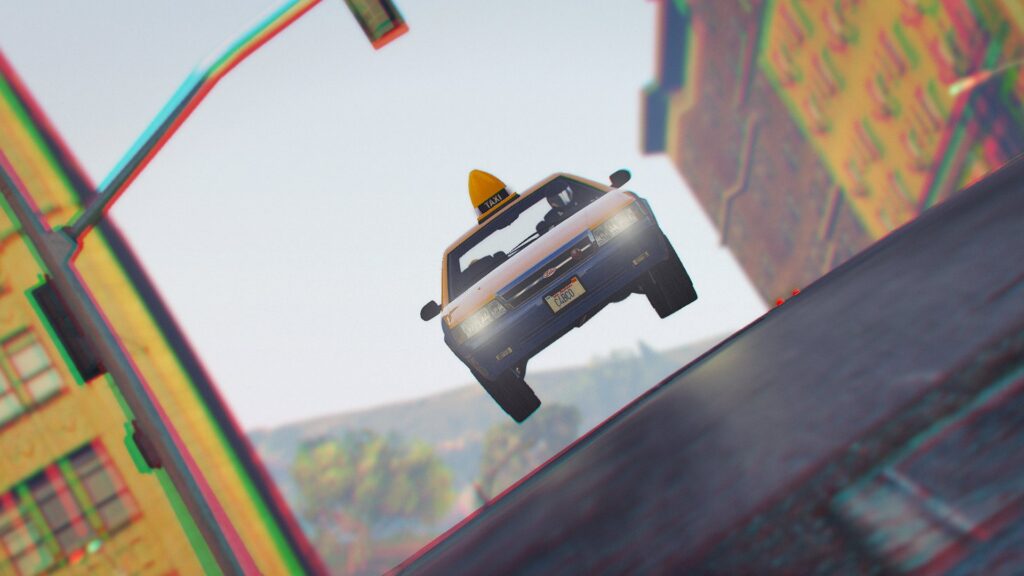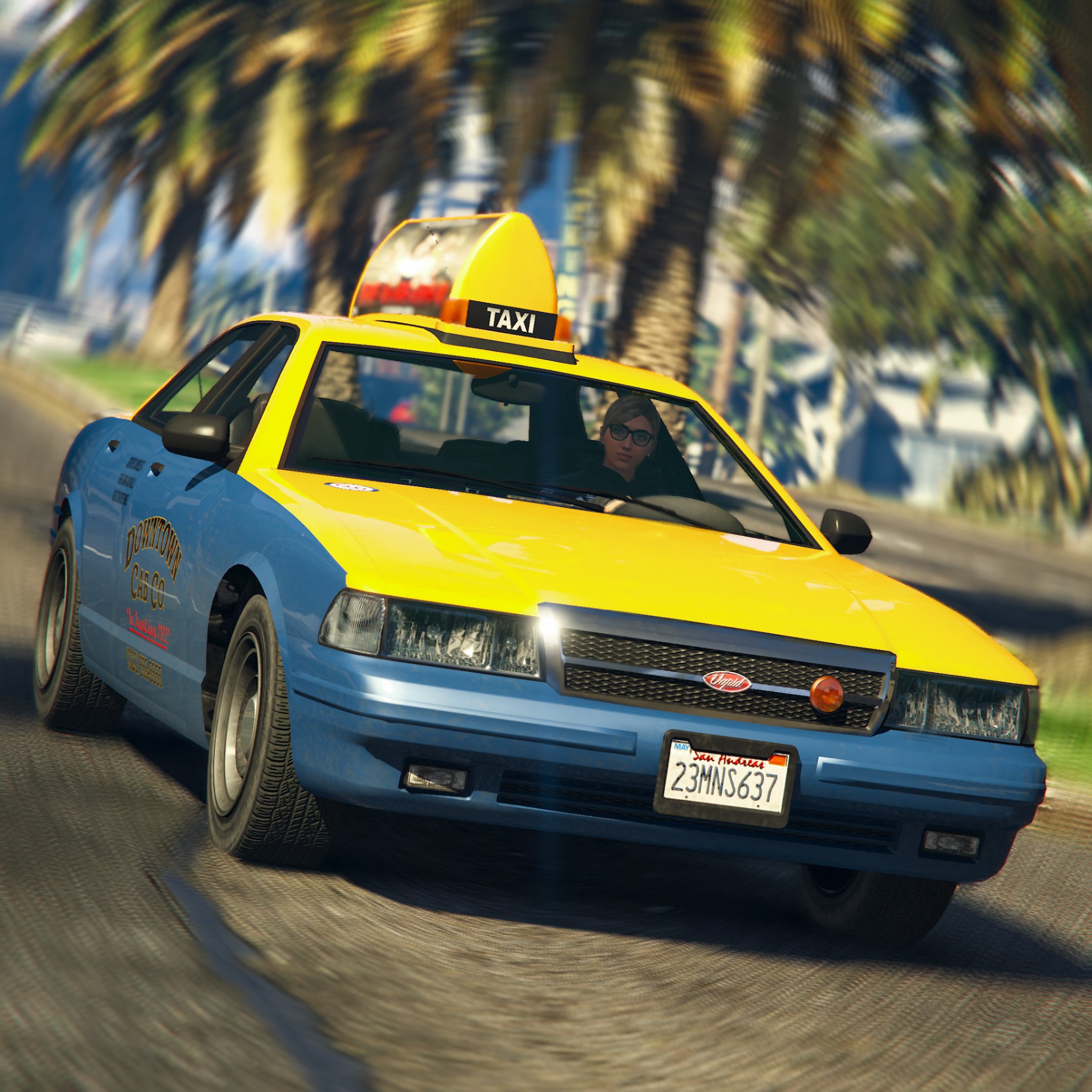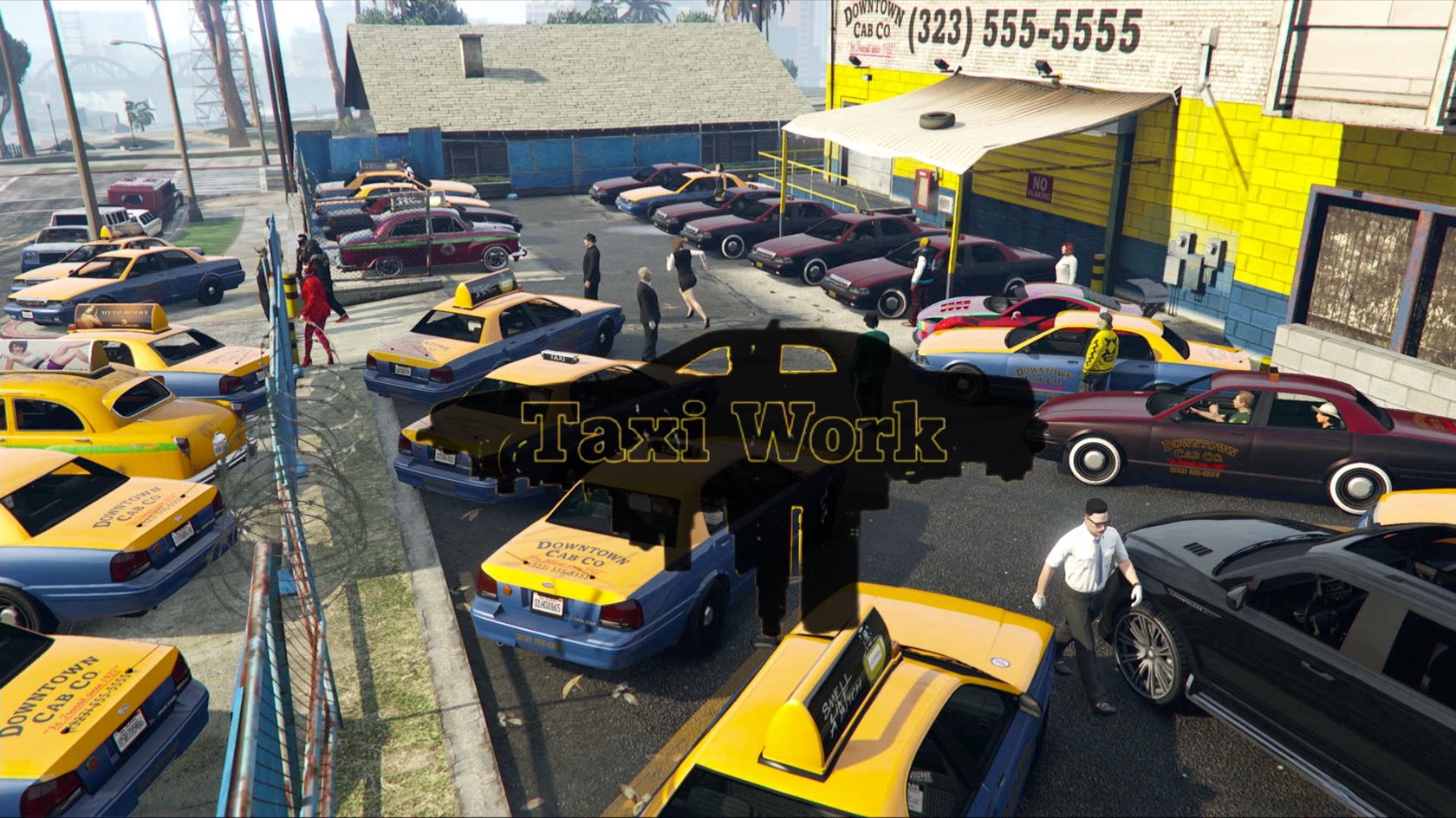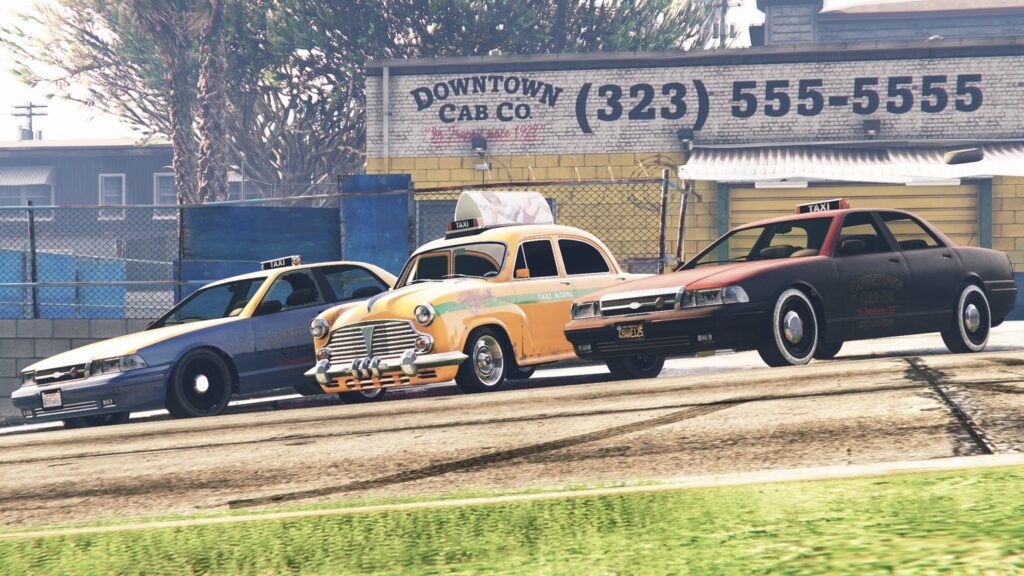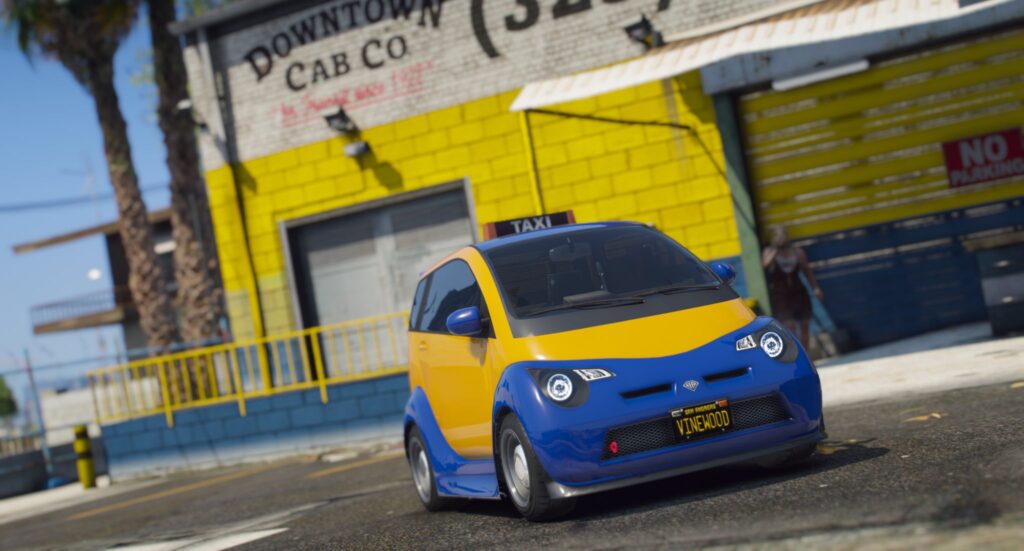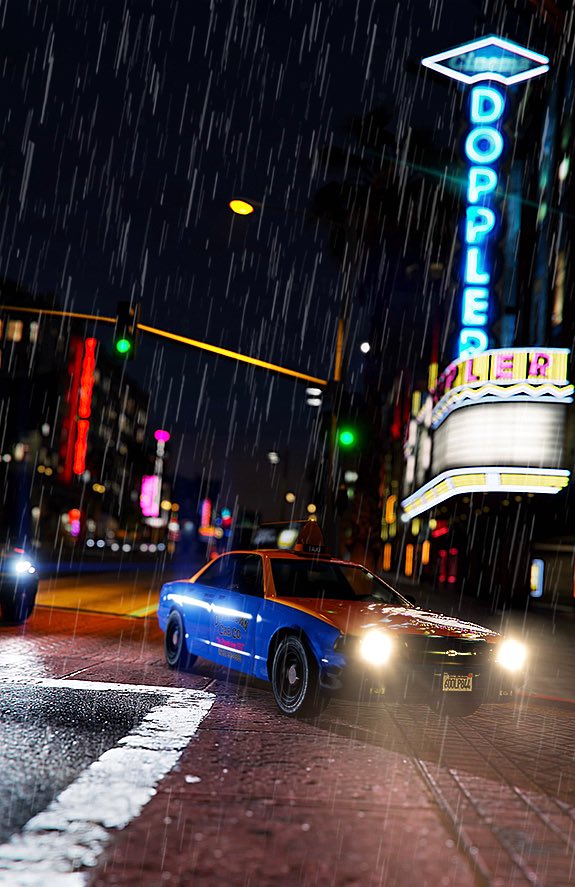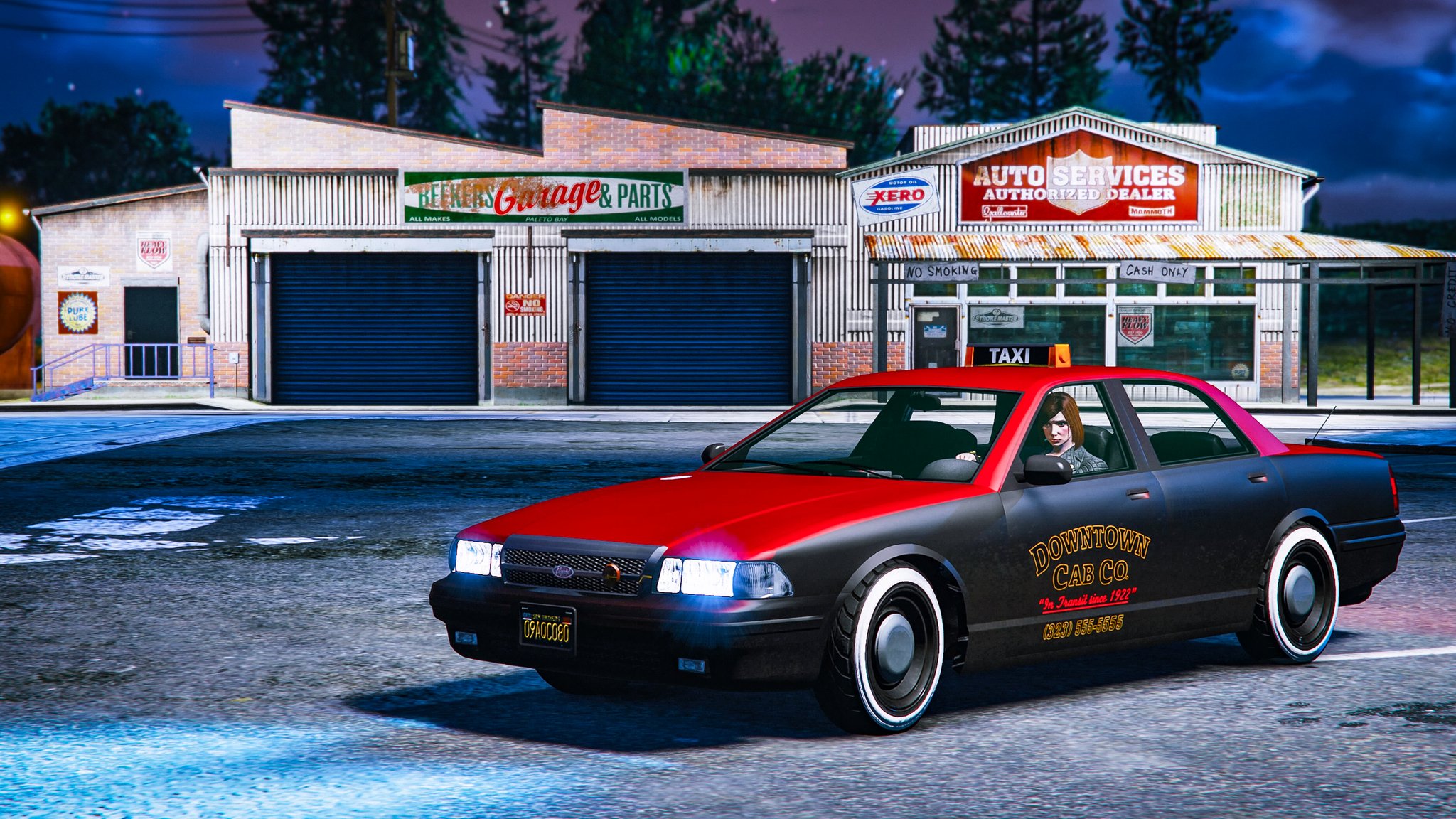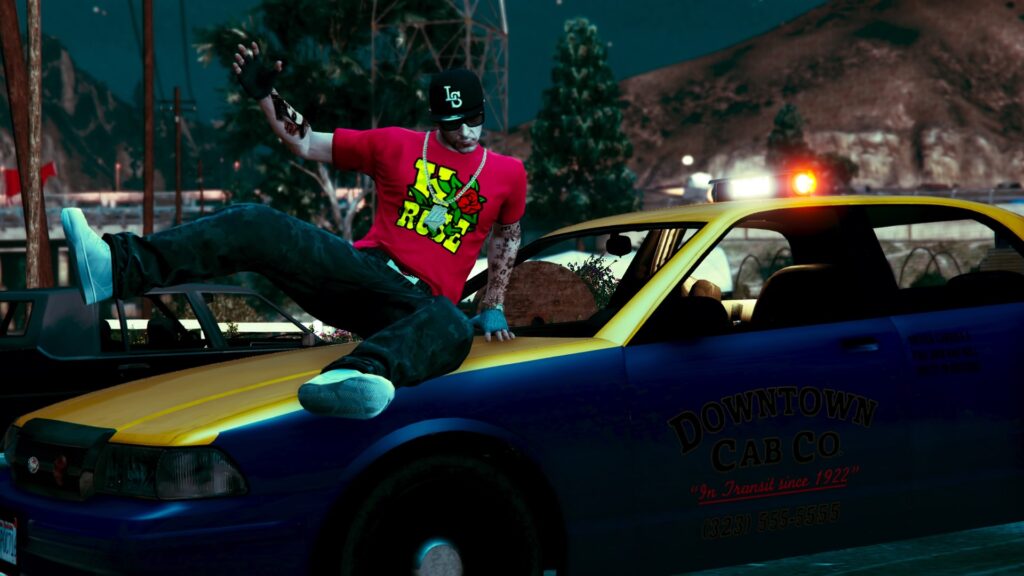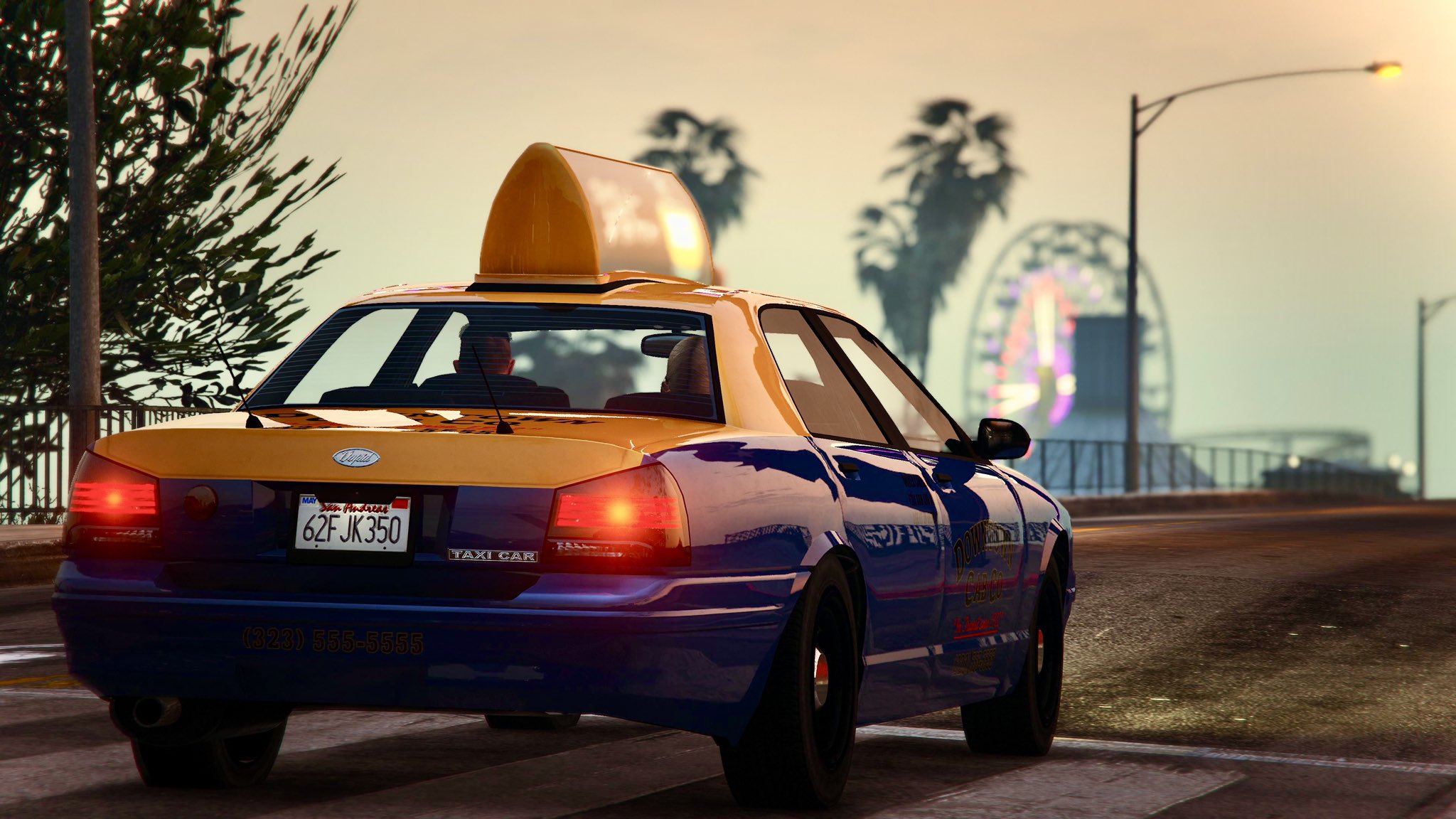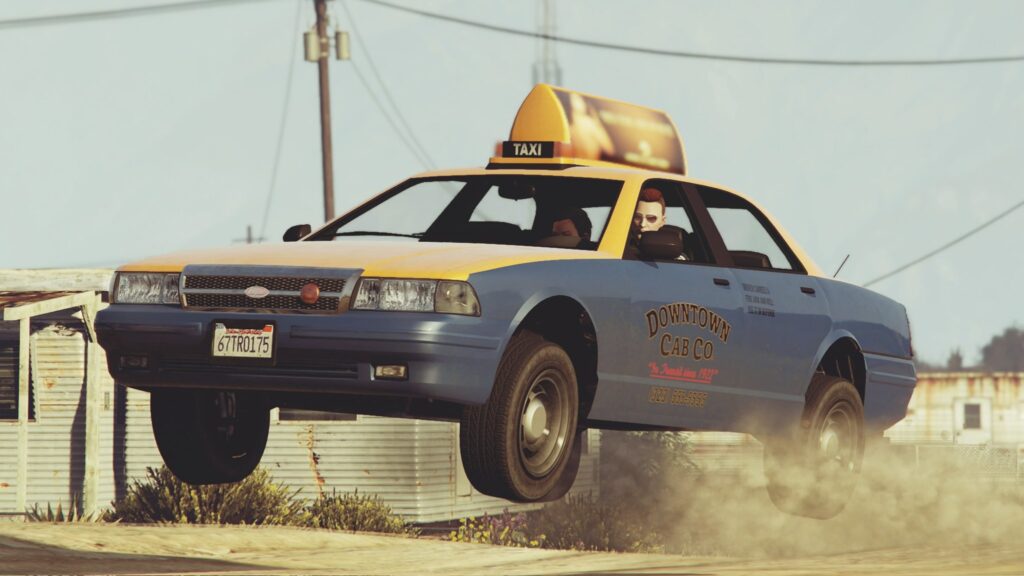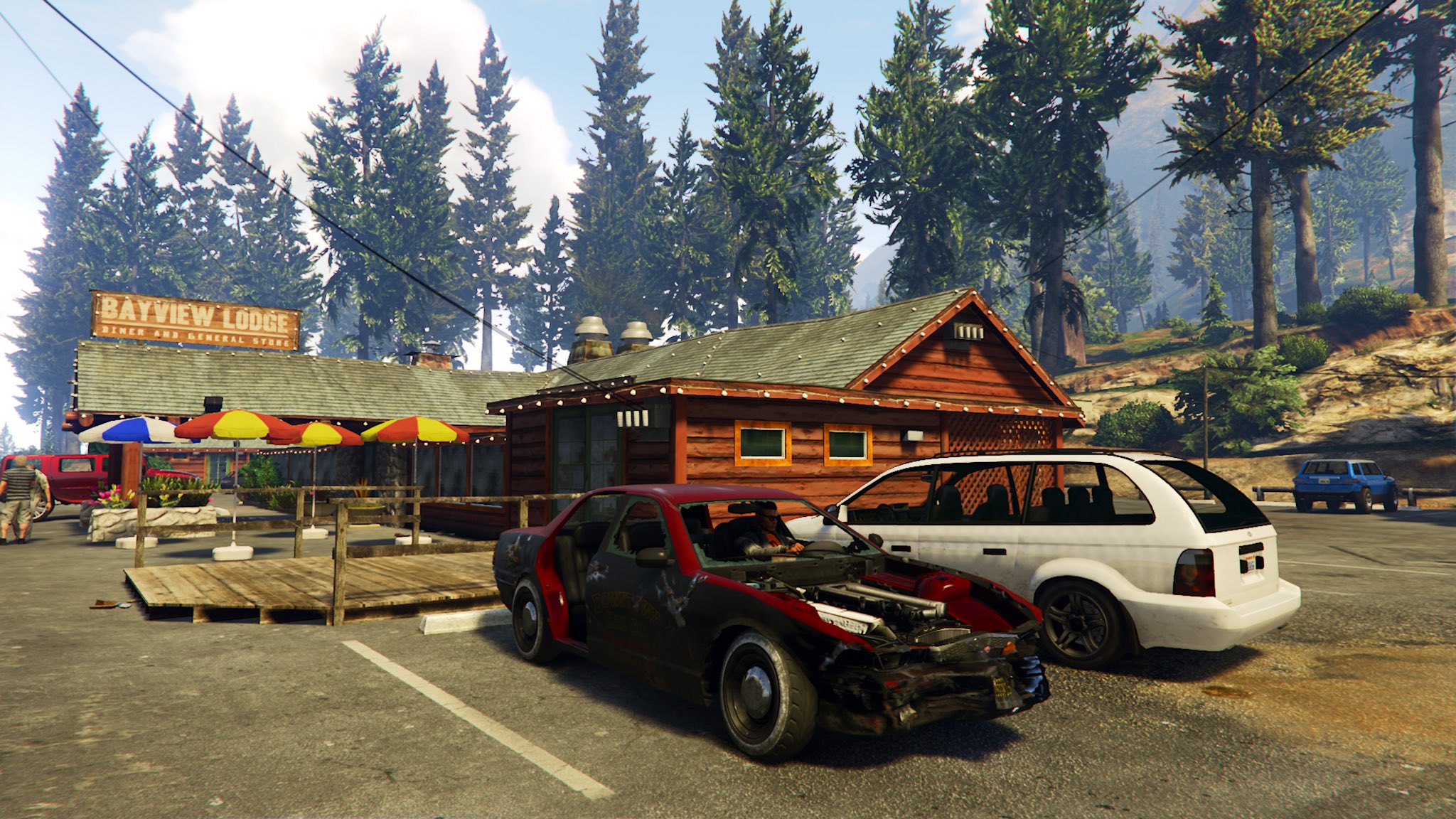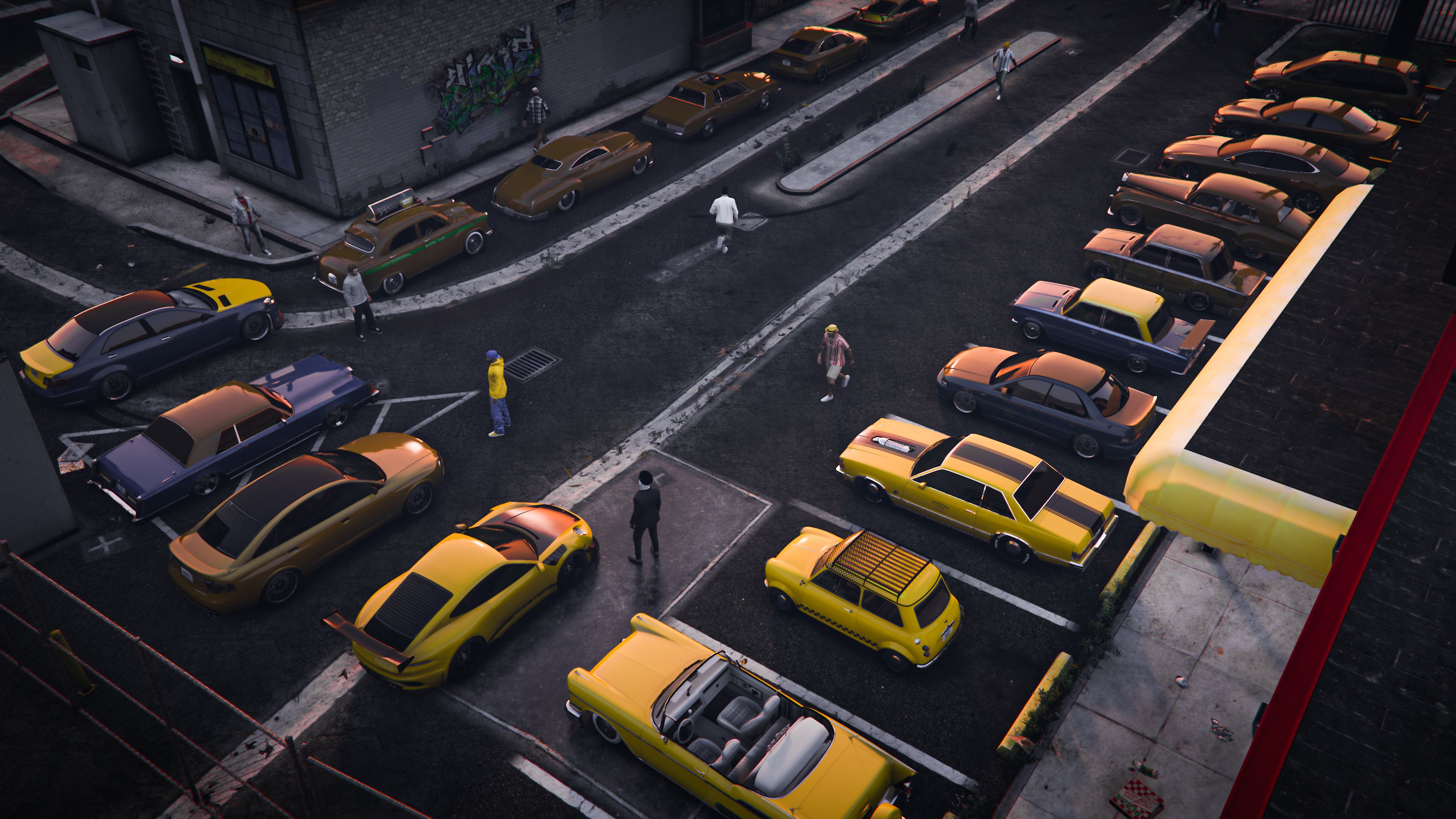 ---
Post your photos on GTAForums or use the #GTAOnline / #RedDeadOnline / #RedDeadRedemption2 hashtags on Twitter and you might see your efforts highlighted in future GTANet Snap Saturdays!