Welcome to Snap Saturday, GTANet's ode to the virtual photography community who continue to capture some amazingly creative shots across GTA and Red Dead.
If you were already a fan of the compactness of the original Issi versions, like the regular or the Sports version, then you must have been one of the people waiting for Weeny's brand-new offroad version. Don't be tricked by its size, after all that's not all that matters – it is the little thing that could, and will.
Much like Southern San Andreas Super Autos' dealership says, this is not the vehicle to bring your kids to school or commute, but I'd argue that… hey, you can also do that – the streets of Los Santos are bumpy, whether that's with potholes or bodies from your reckless driving adventures.
It also includes an HSW upgrade, so if you want to make it fly, most likely literally, just head on over to the LS Car Meet.
Weeny only manufactured a limited supply unfortunately, so it was a limited-time item for citizens who managed to snag it last week, but that didn't stop local photographers going on adventures with it and snapping some stills. Maybe it'll come back one day for all.
Enjoy!
---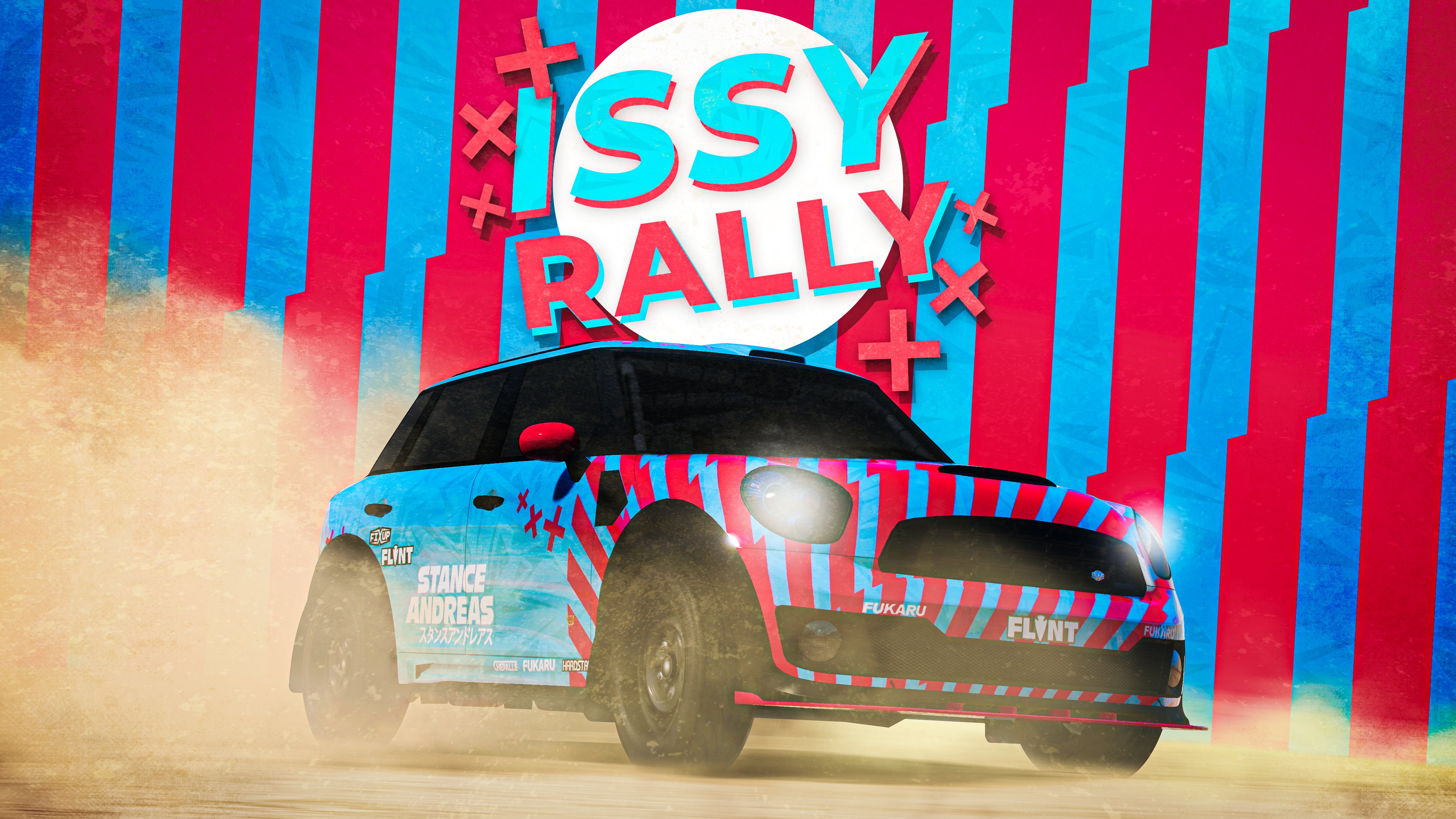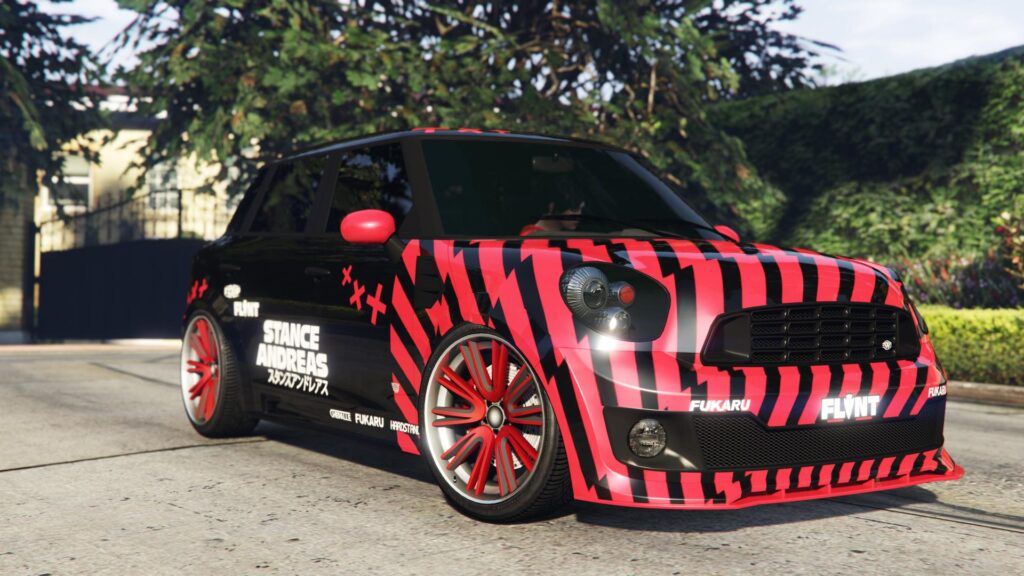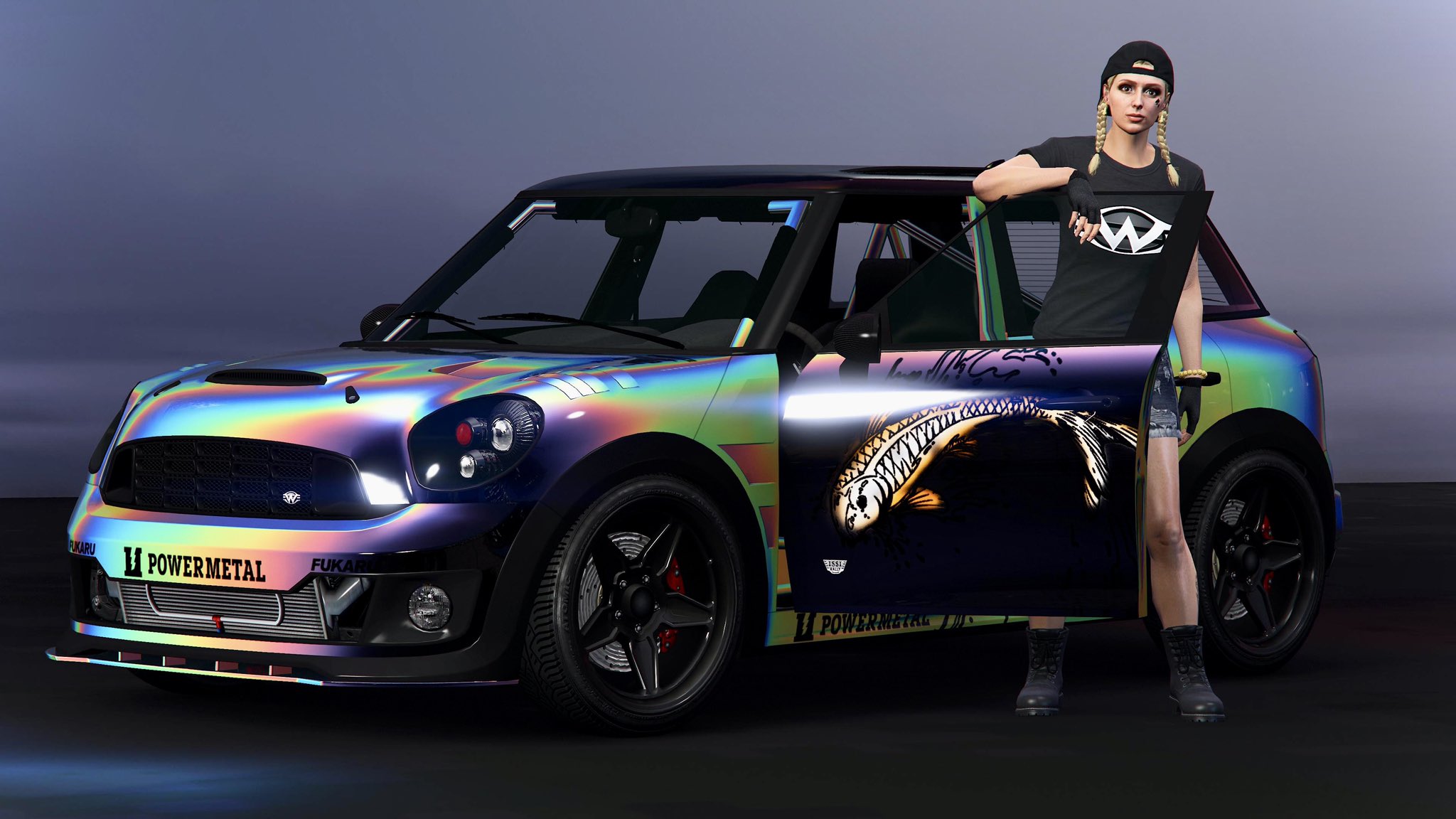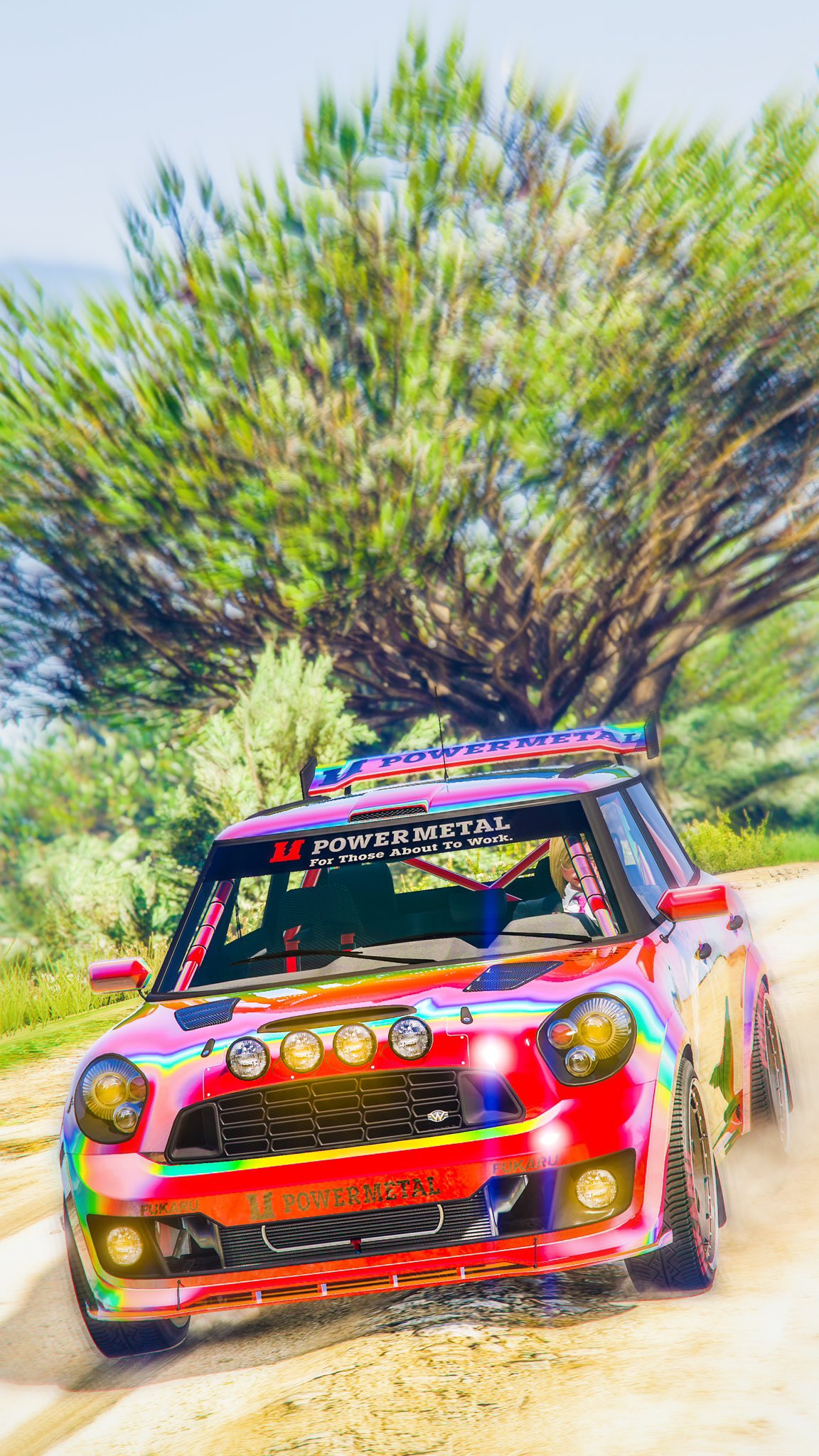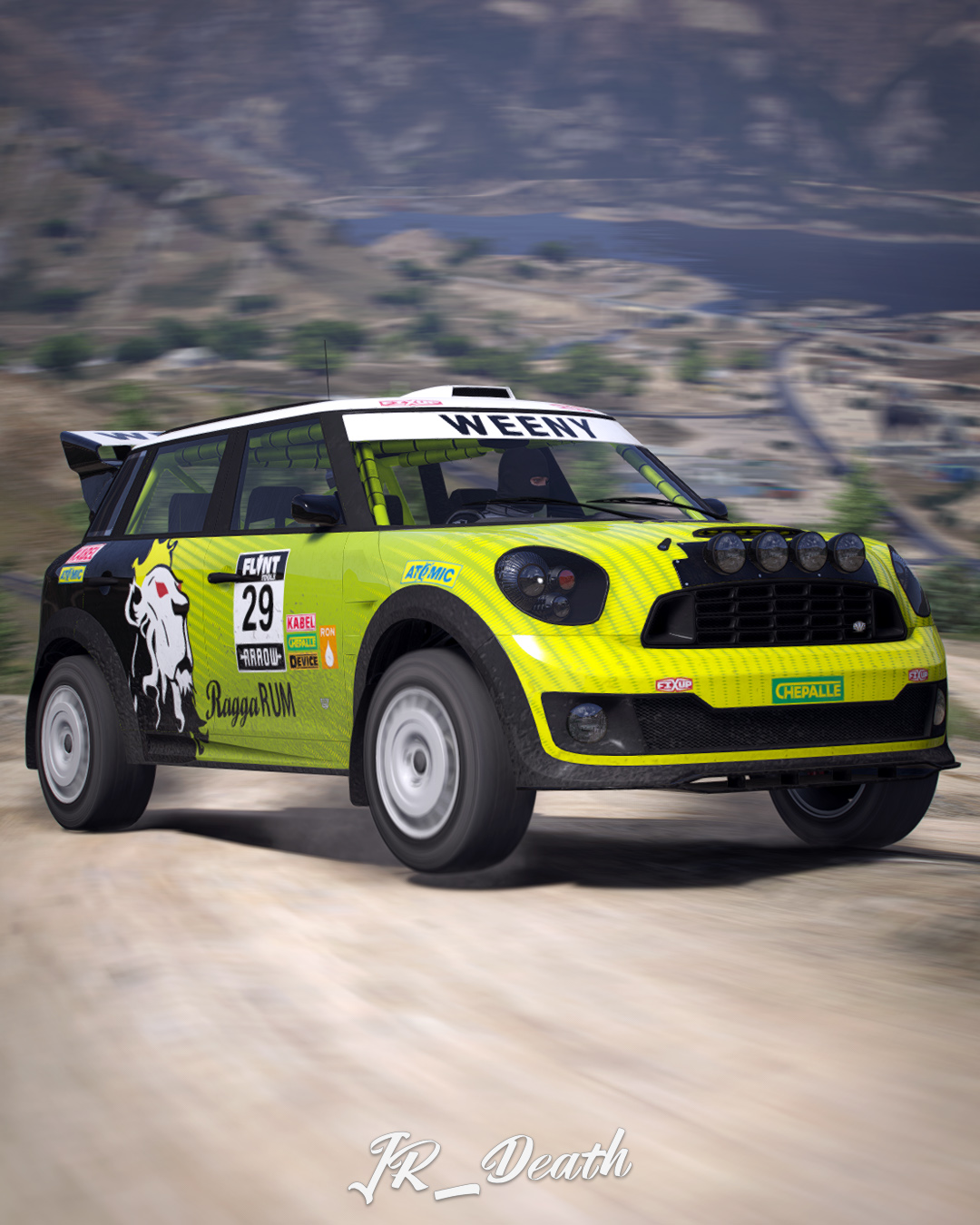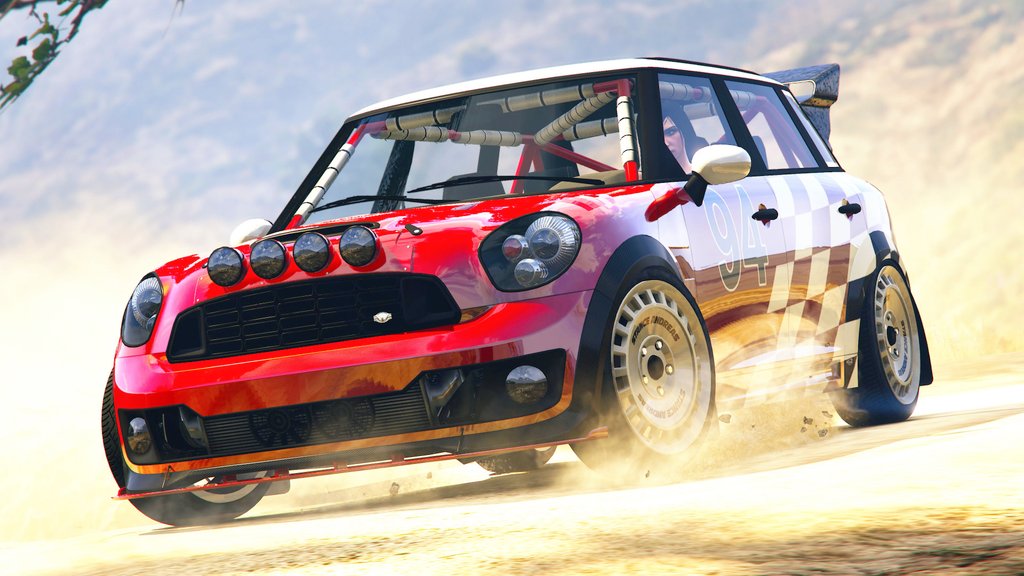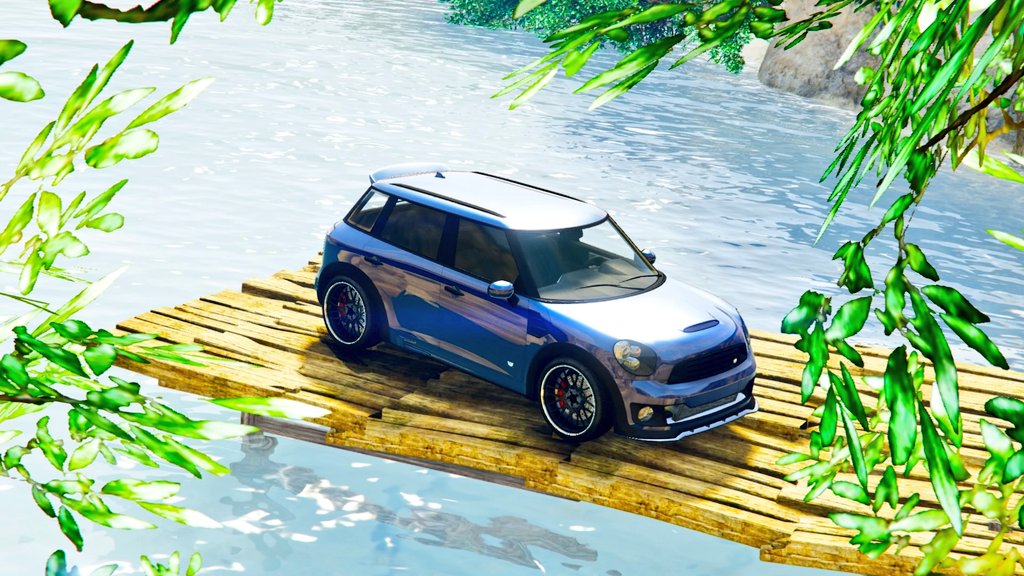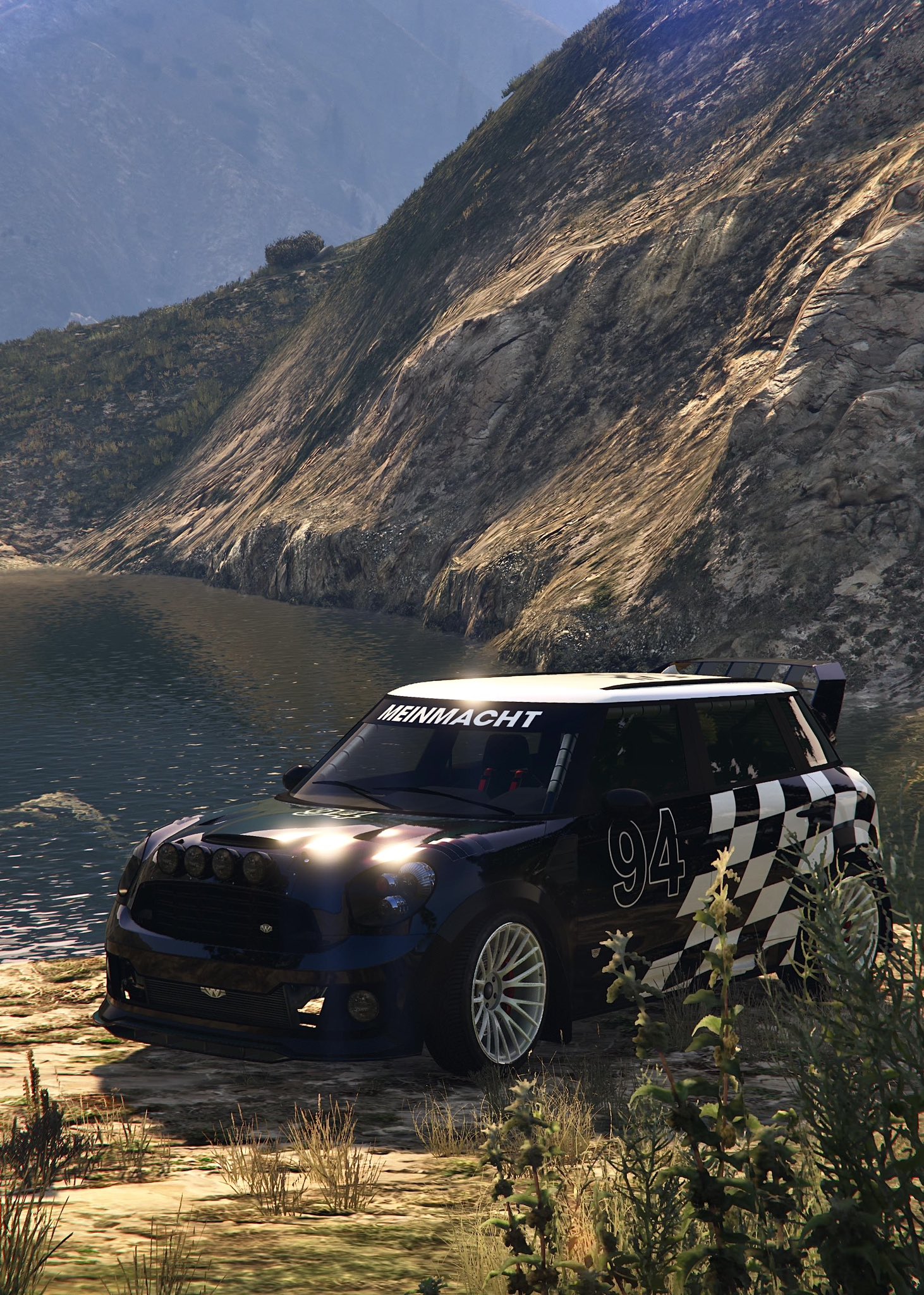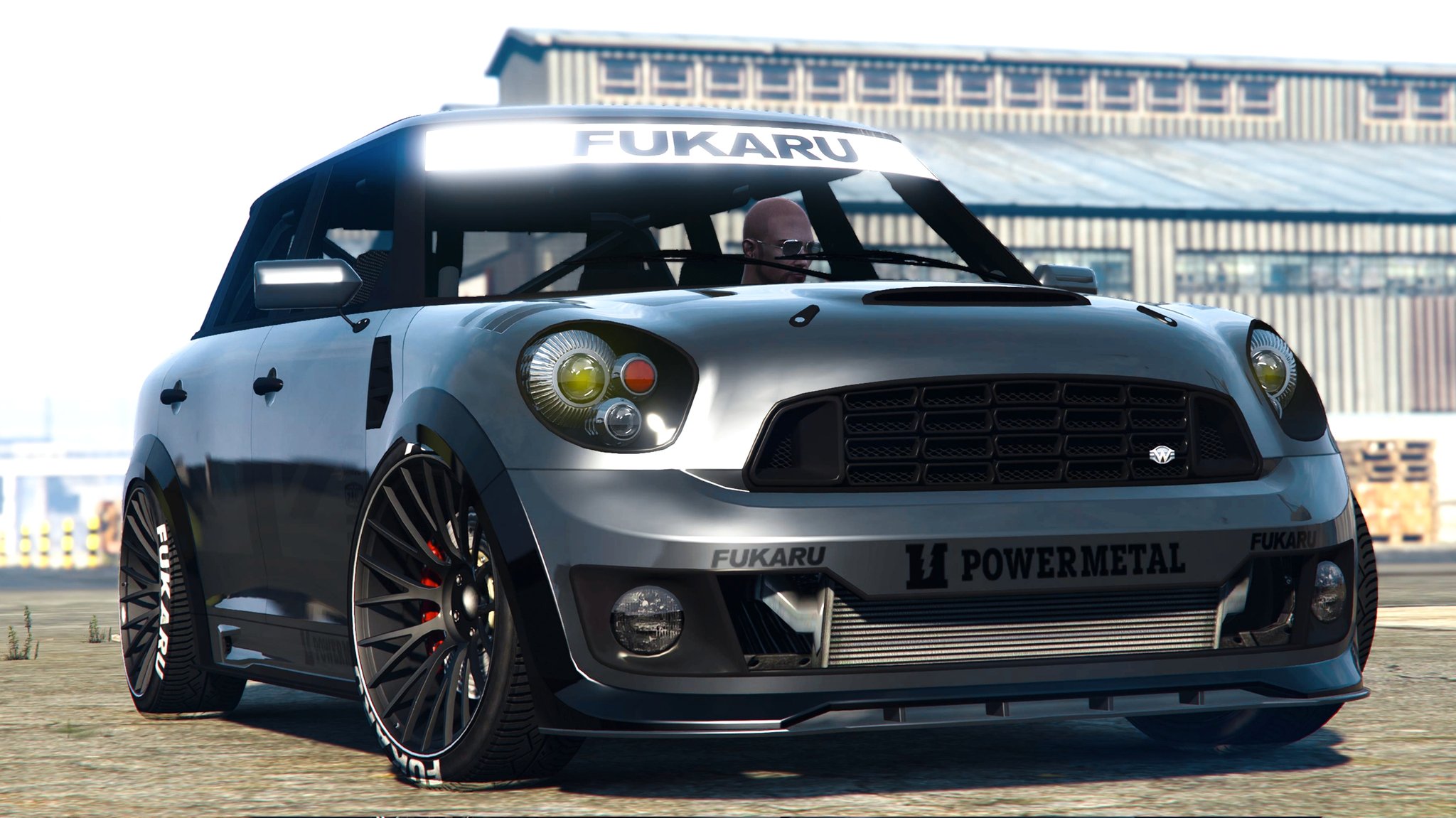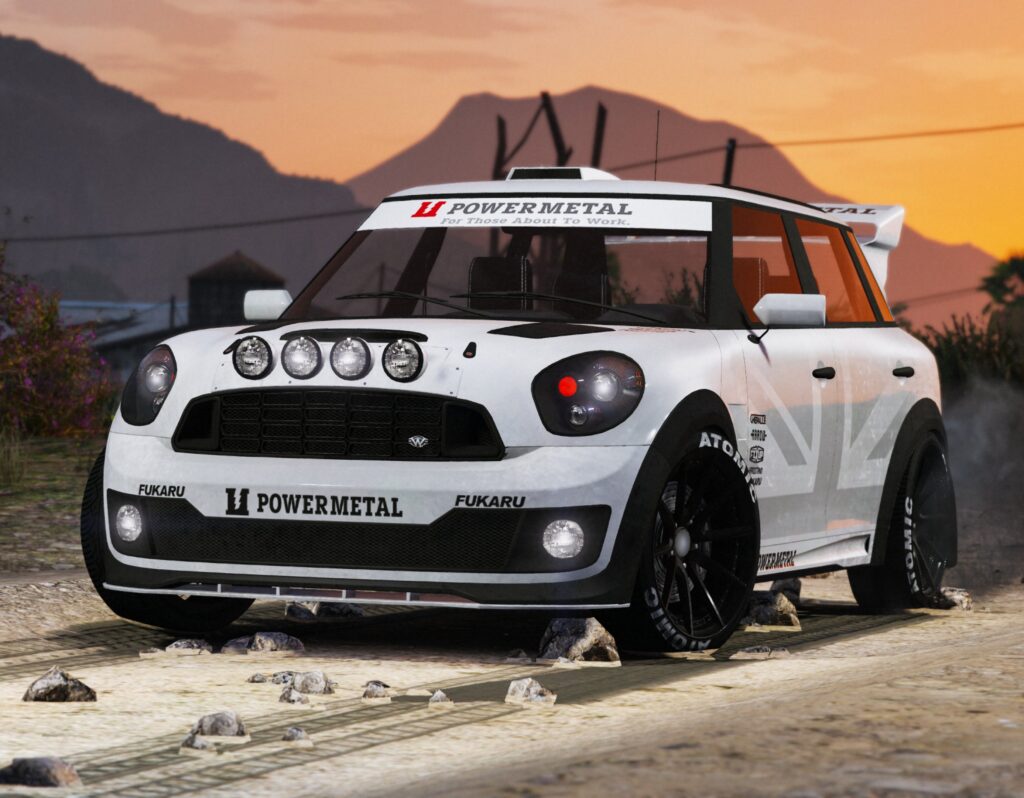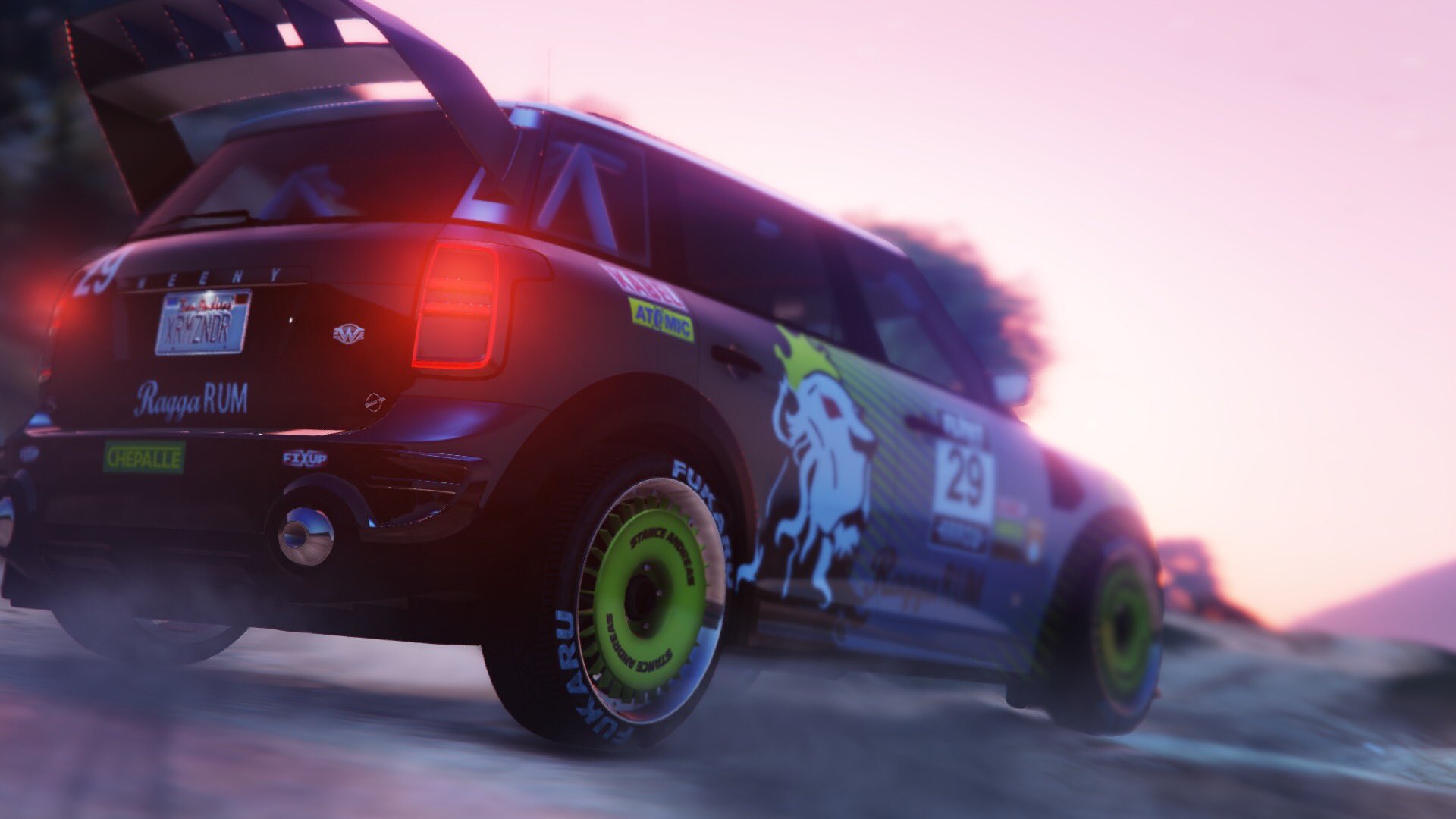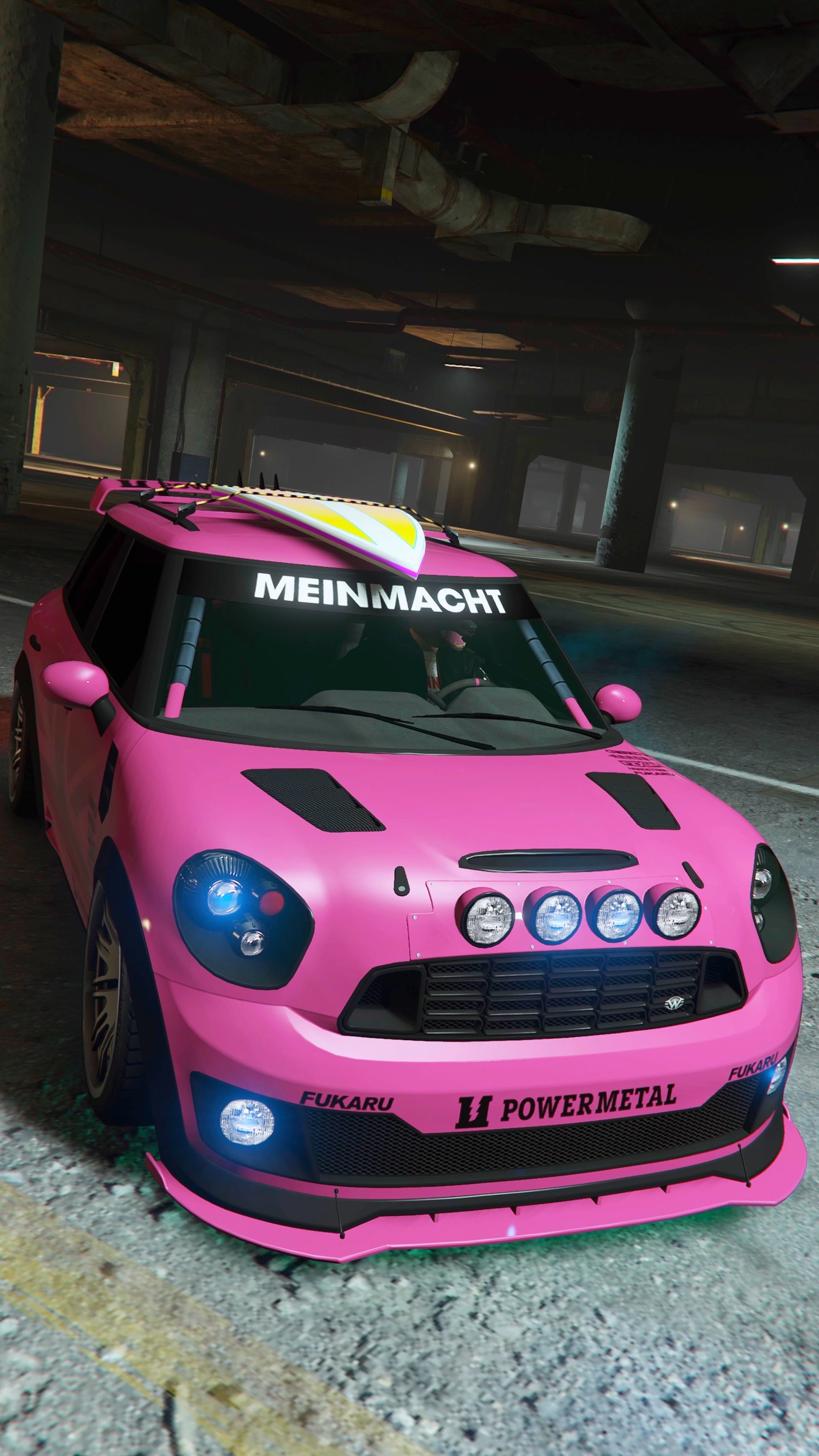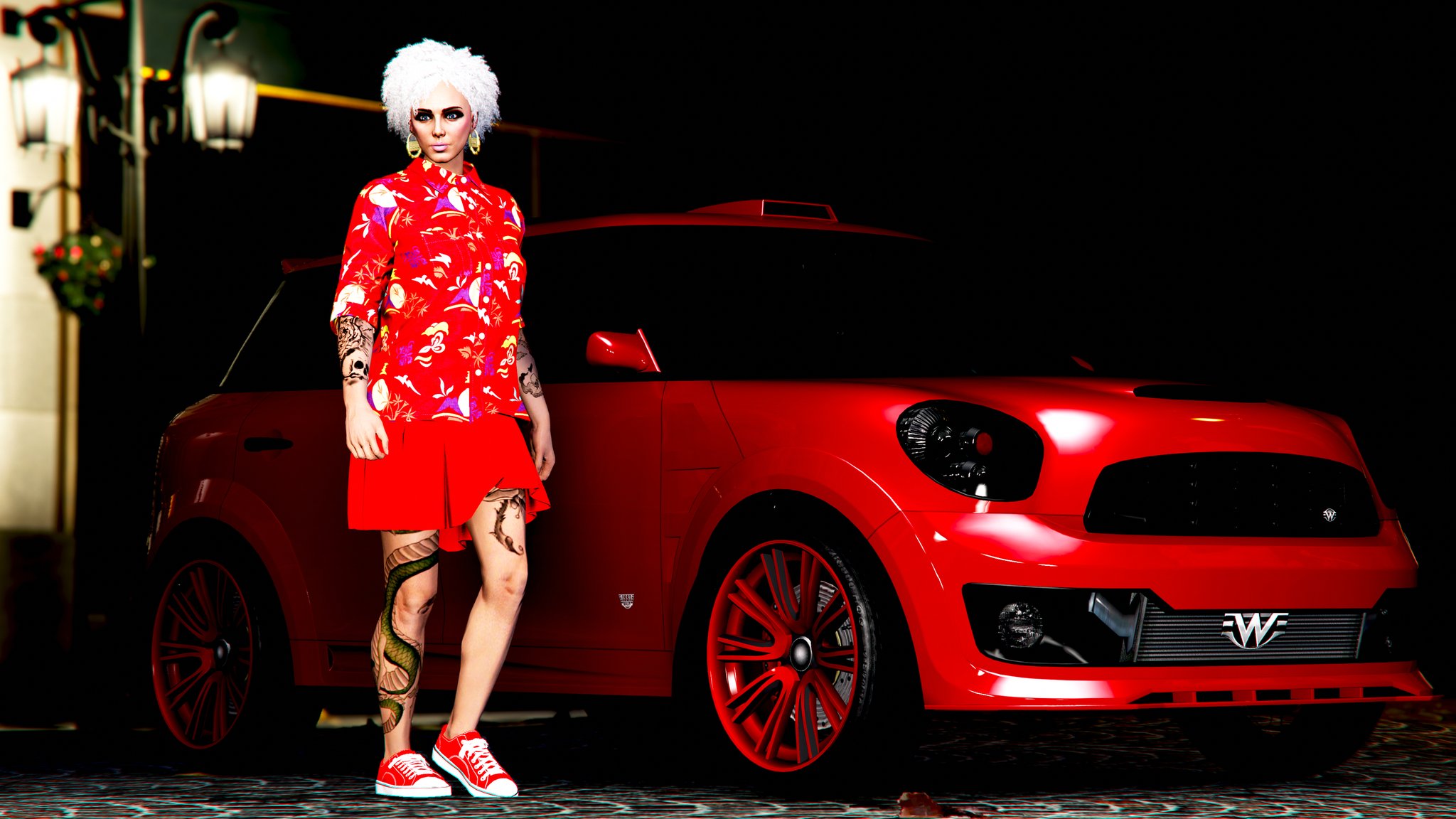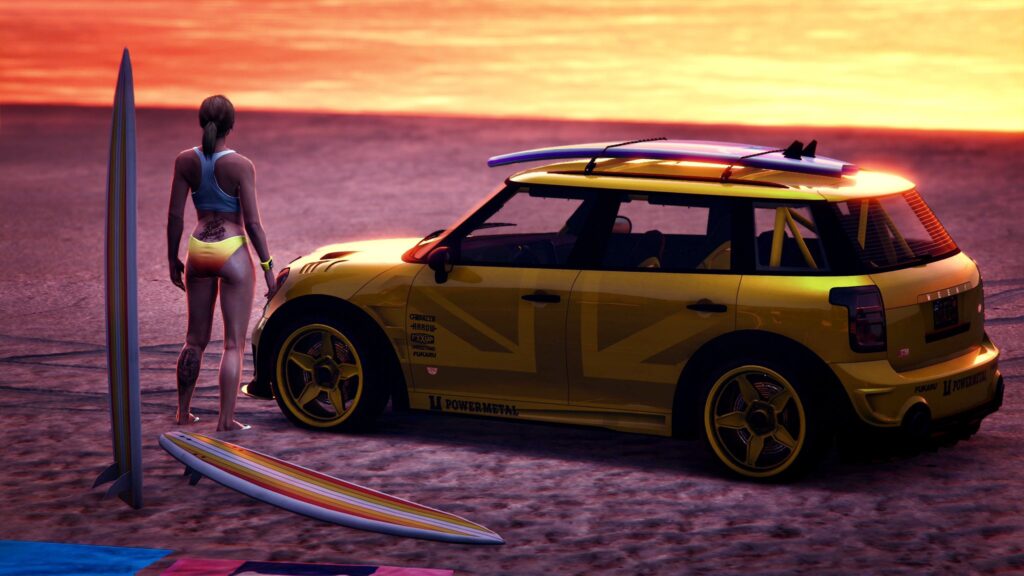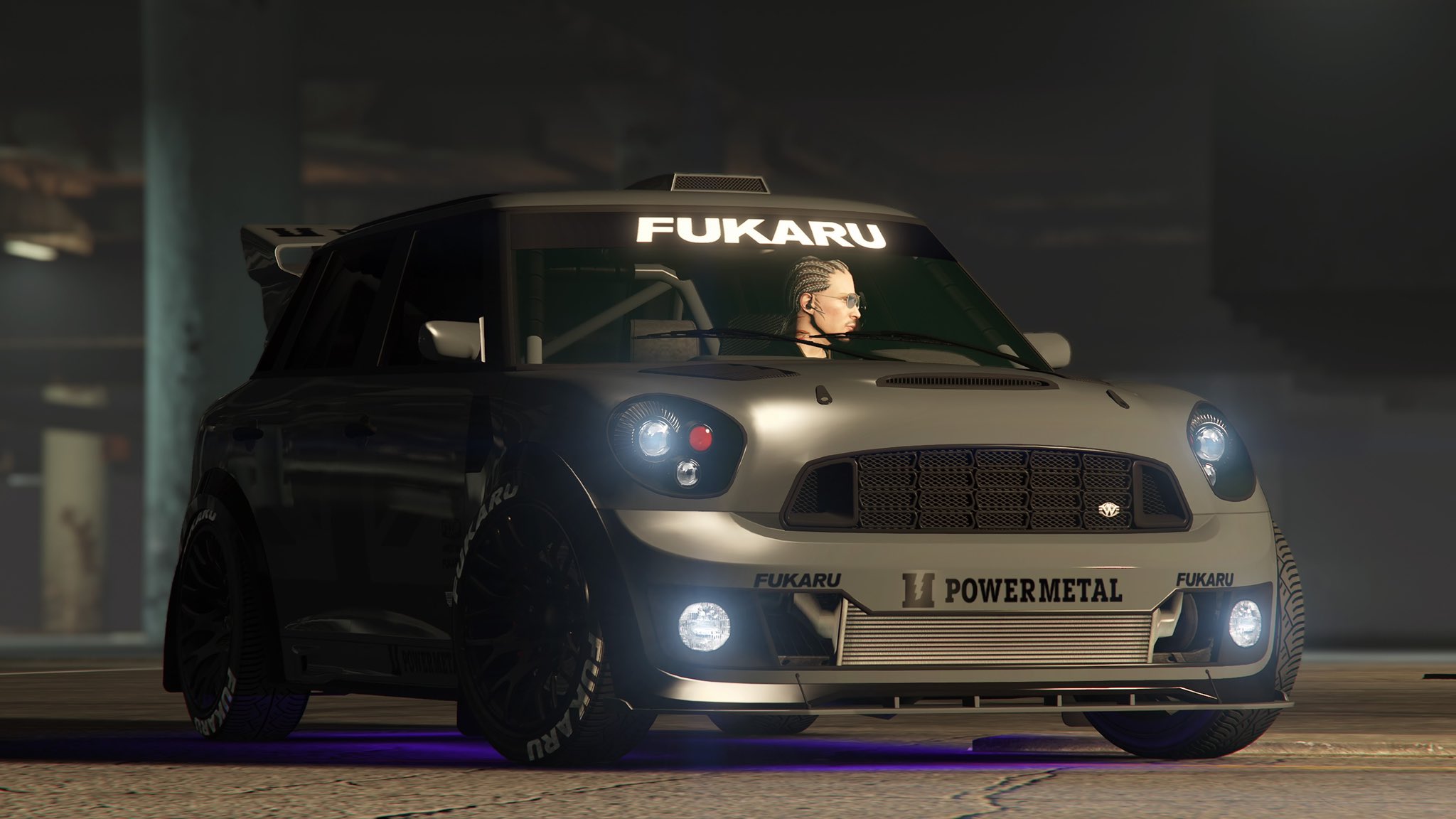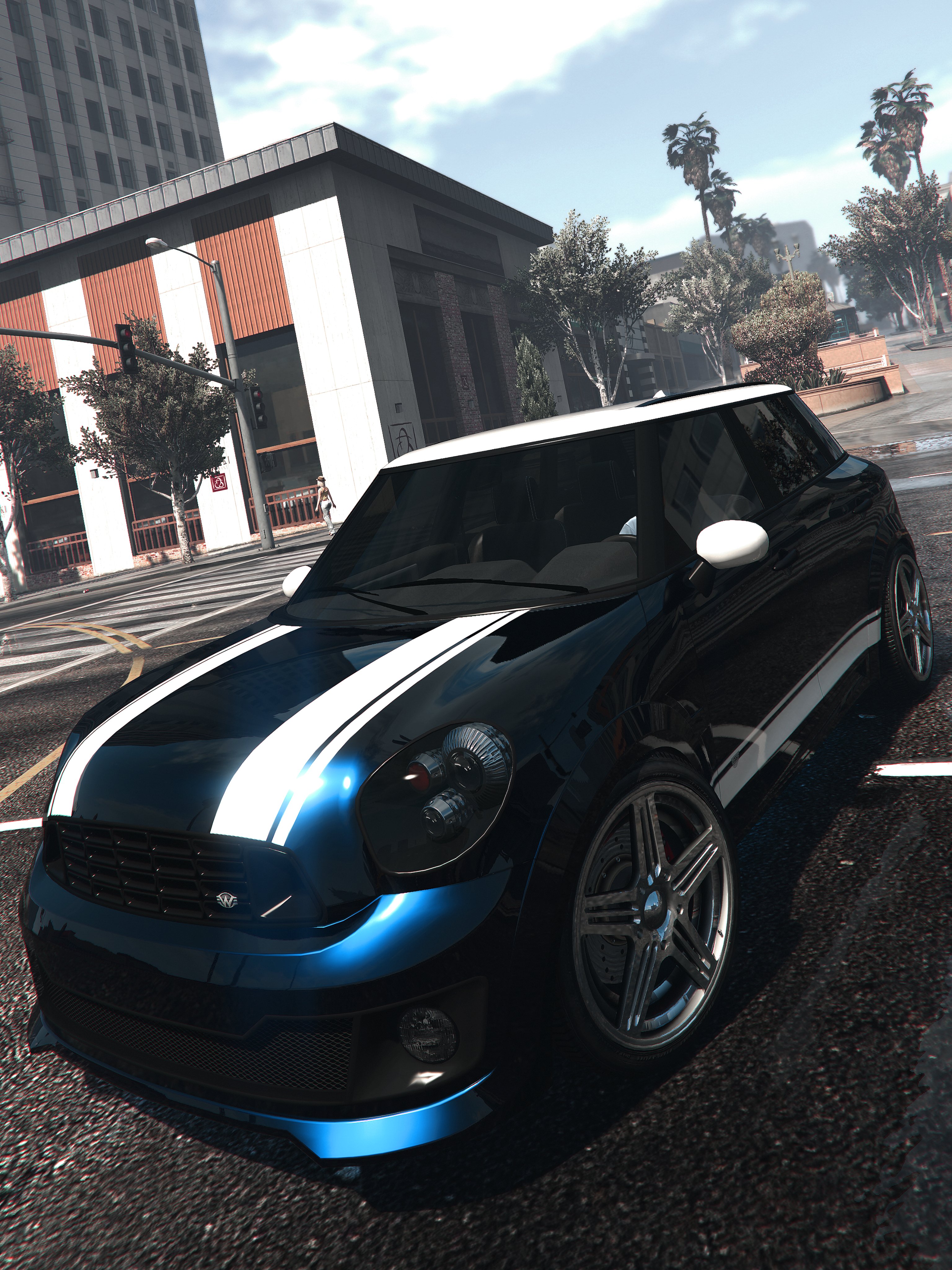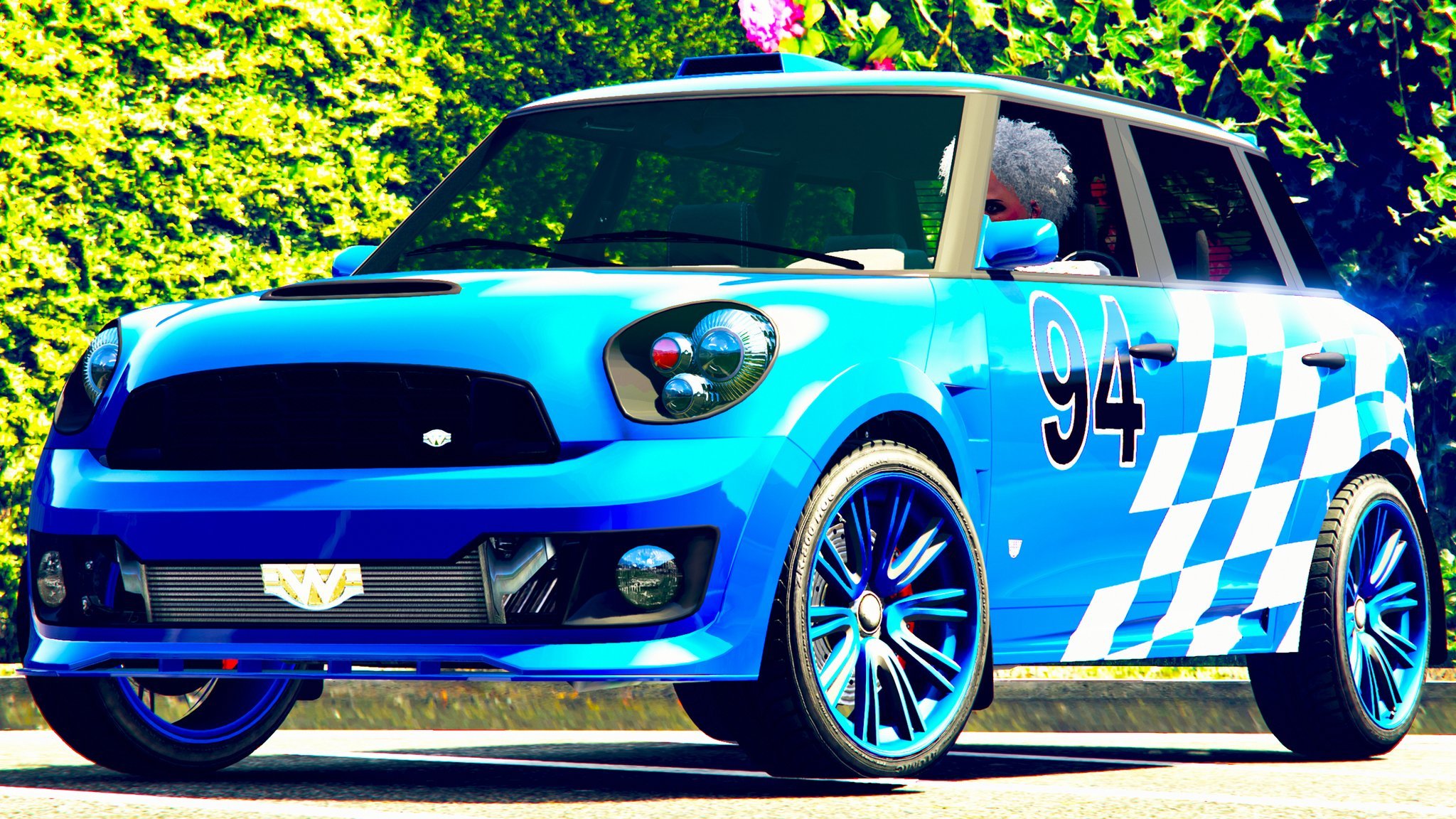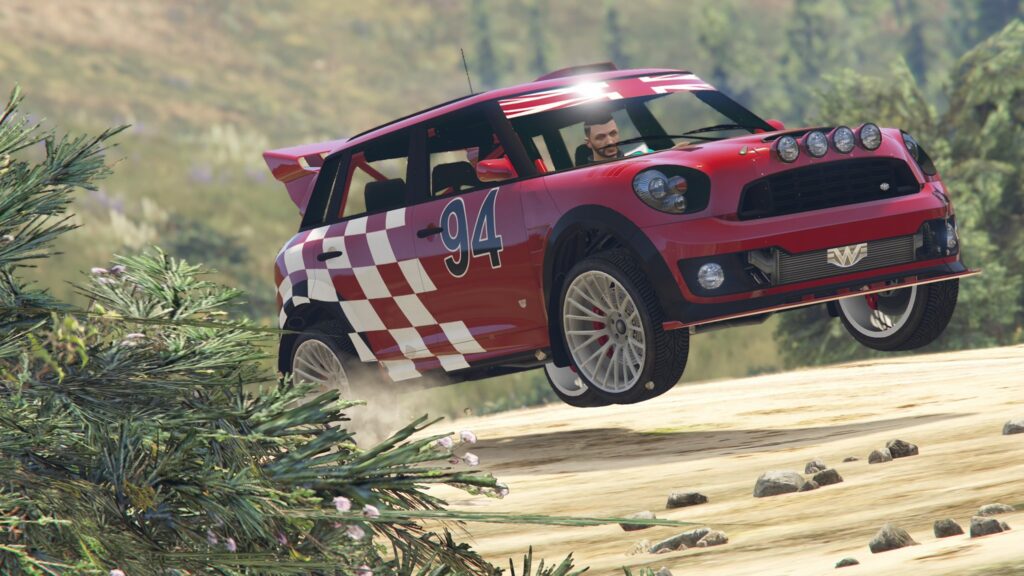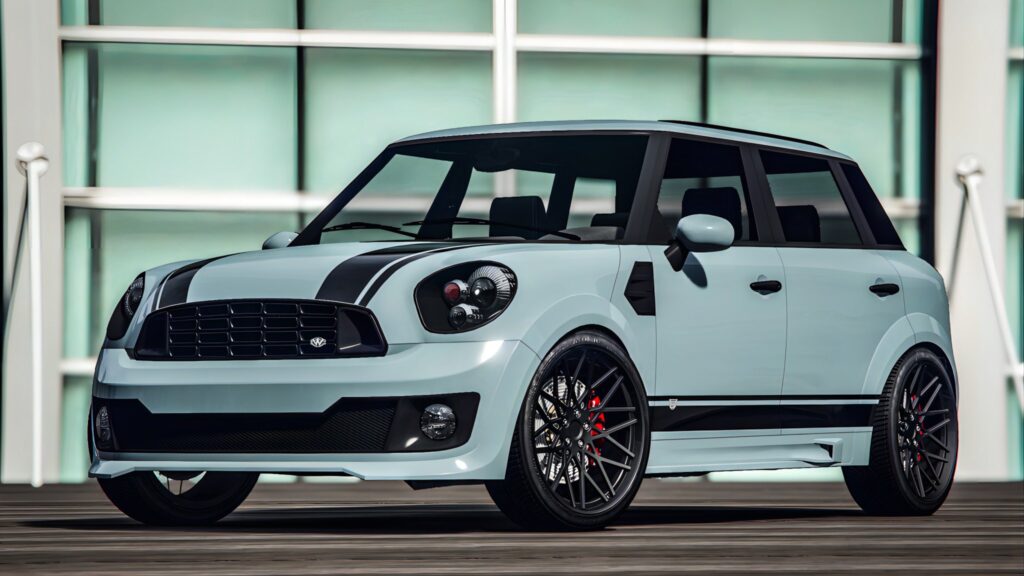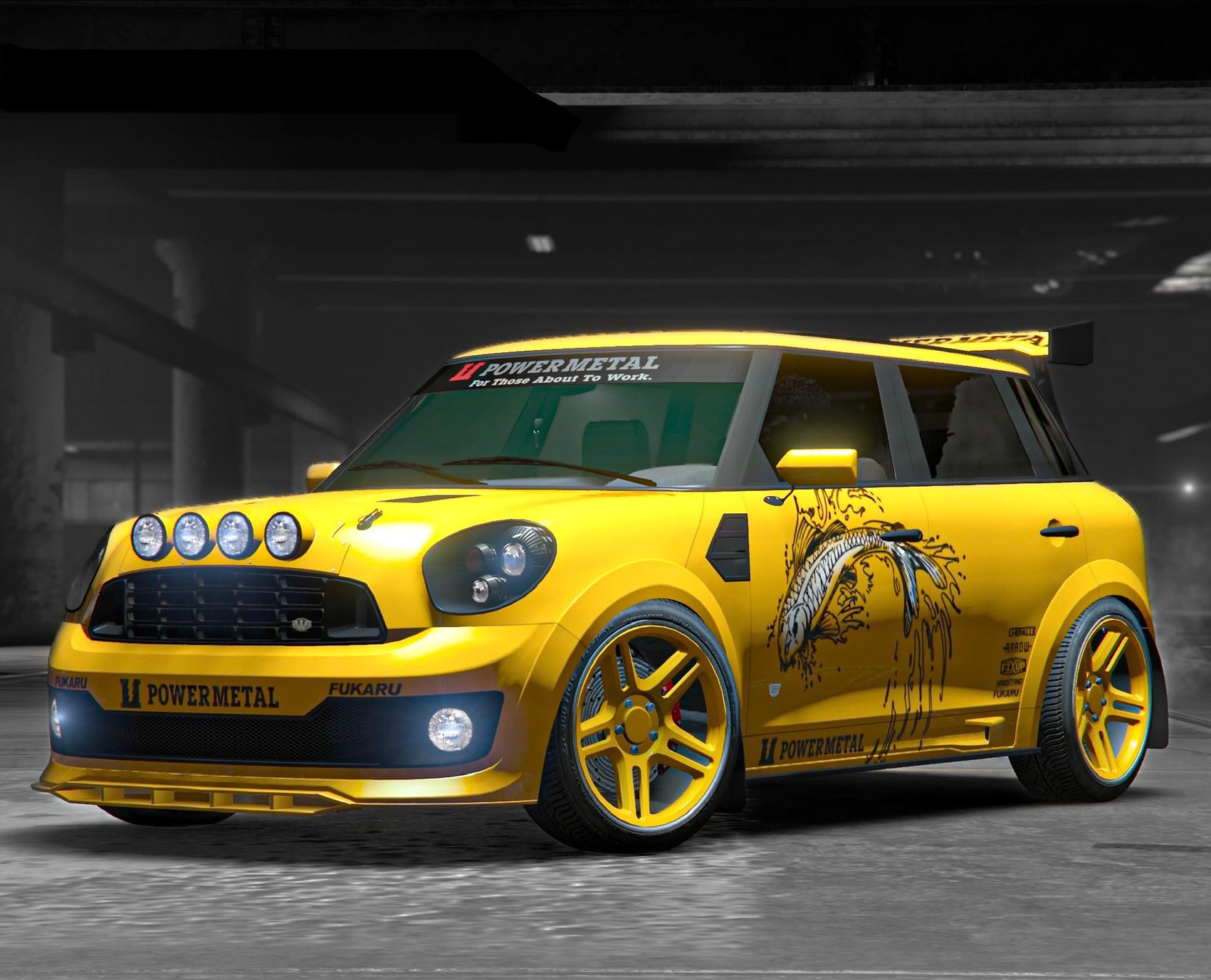 ---
Post your photos on GTAForums or use the #GTAOnline / #RedDeadOnline / #RedDeadRedemption2 hashtags on Twitter and you might see your efforts highlighted in future GTANet Snap Saturdays!