Welcome to Snap Saturday, GTANet's ode to the virtual photography community who continue to capture some amazingly creative shots across GTA and Red Dead.
The week of love is upcoming – Valentine's Day, 14th February. You'll probably agree that love should be celebrated year-round, but there's always that one special occasion of the year where the flames shine brighter than ever. We're not there just yet though – we'll get there over the course of next week and the Rockstar community shows what they've got.
You can revisit our Valentine's themed Snap Saturday from last year here, "oozing with sex appeal", in our own Kirsty's words – which she promptly washed away in a "cold shower" – although I would argue that our Broadway here is prepared for her own remarks about "Rule 34 territory", given its official description in the Legendary Motorsports website…
Anyway! A brand-new love-mobile has arrived in GTA Online – the Classique Broadway. With a livery to die for, that you can unlock just by purchasing the car from Legendary Motorsports, it's the best alternative to bring your partner to special places, or… well, over 34 other different things we won't care about. No judgement.
It also sports a taxi livery you can show-off to people. Can't bring your least favourite customers to your least favourite locations, but you can show-off at least!
Let's open up the first chapter of this Snap love week by showcasing the Broadway through the community's lens – lots of pics flowing in! Next week, we get into the rest of it, so couples/threeples/the polyamorous/whatever you've got, get ready for photo-ops – cute atmospheric ones that is. Let's not actually go into that *other territory*!
Enjoy!
---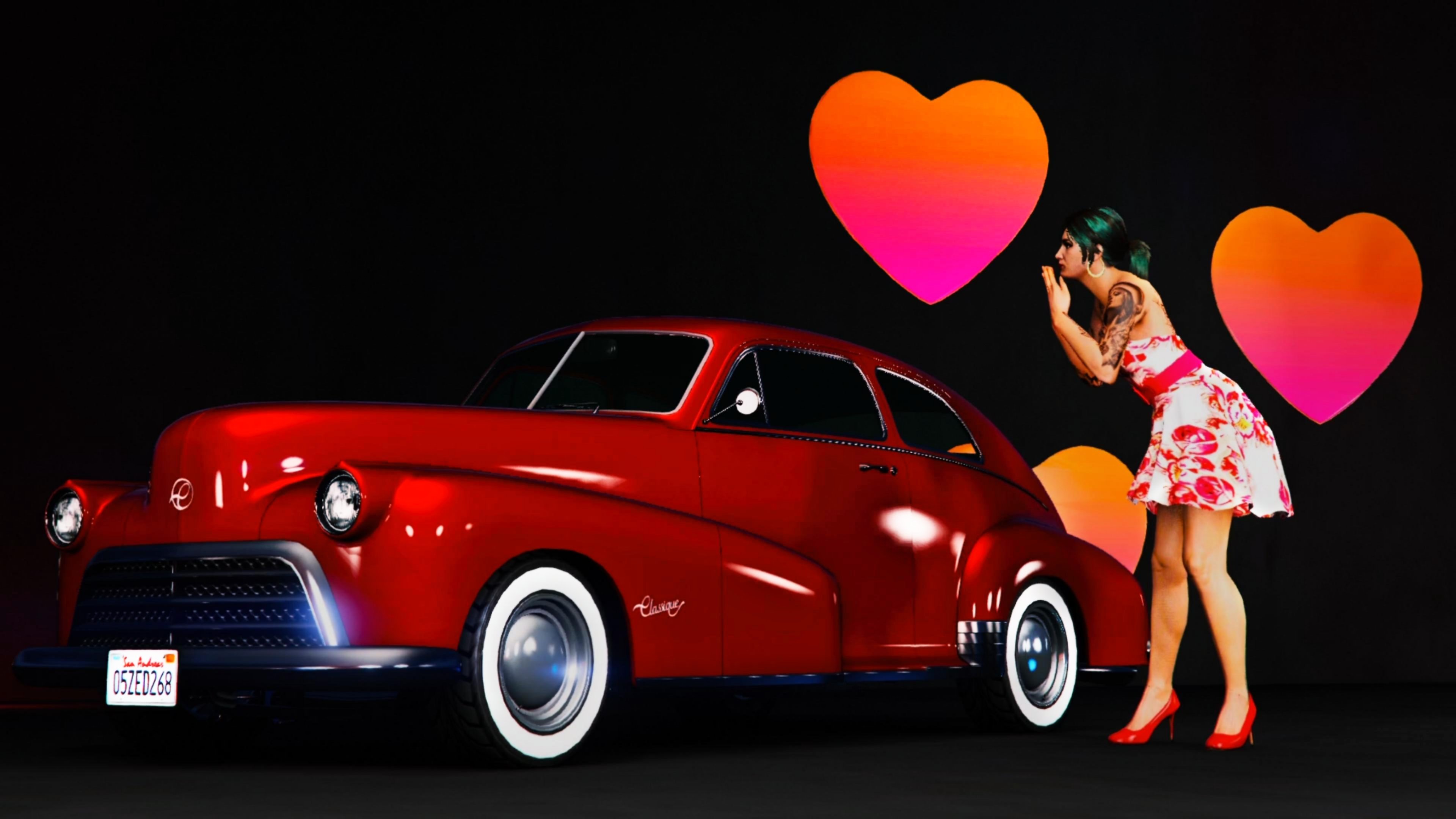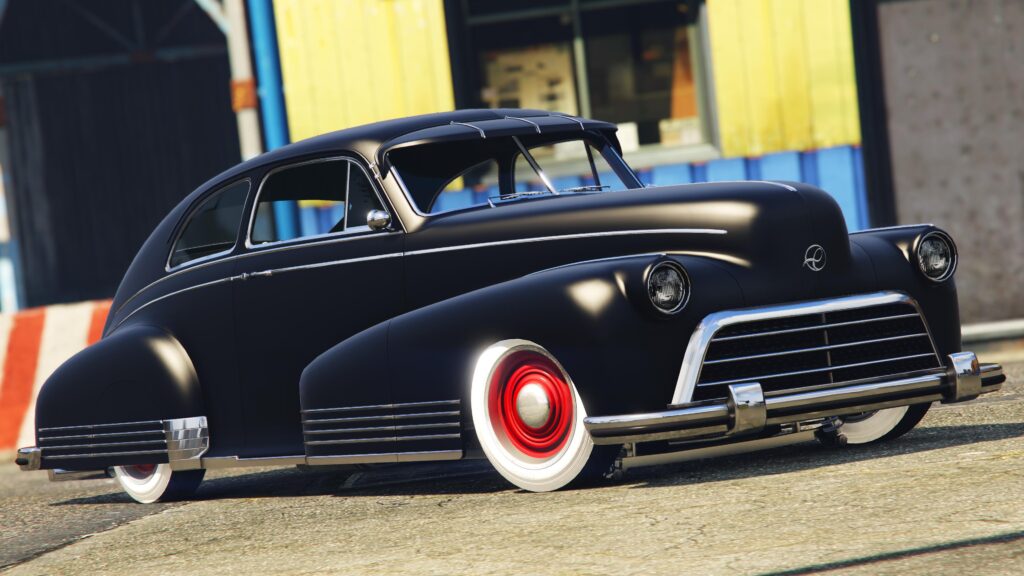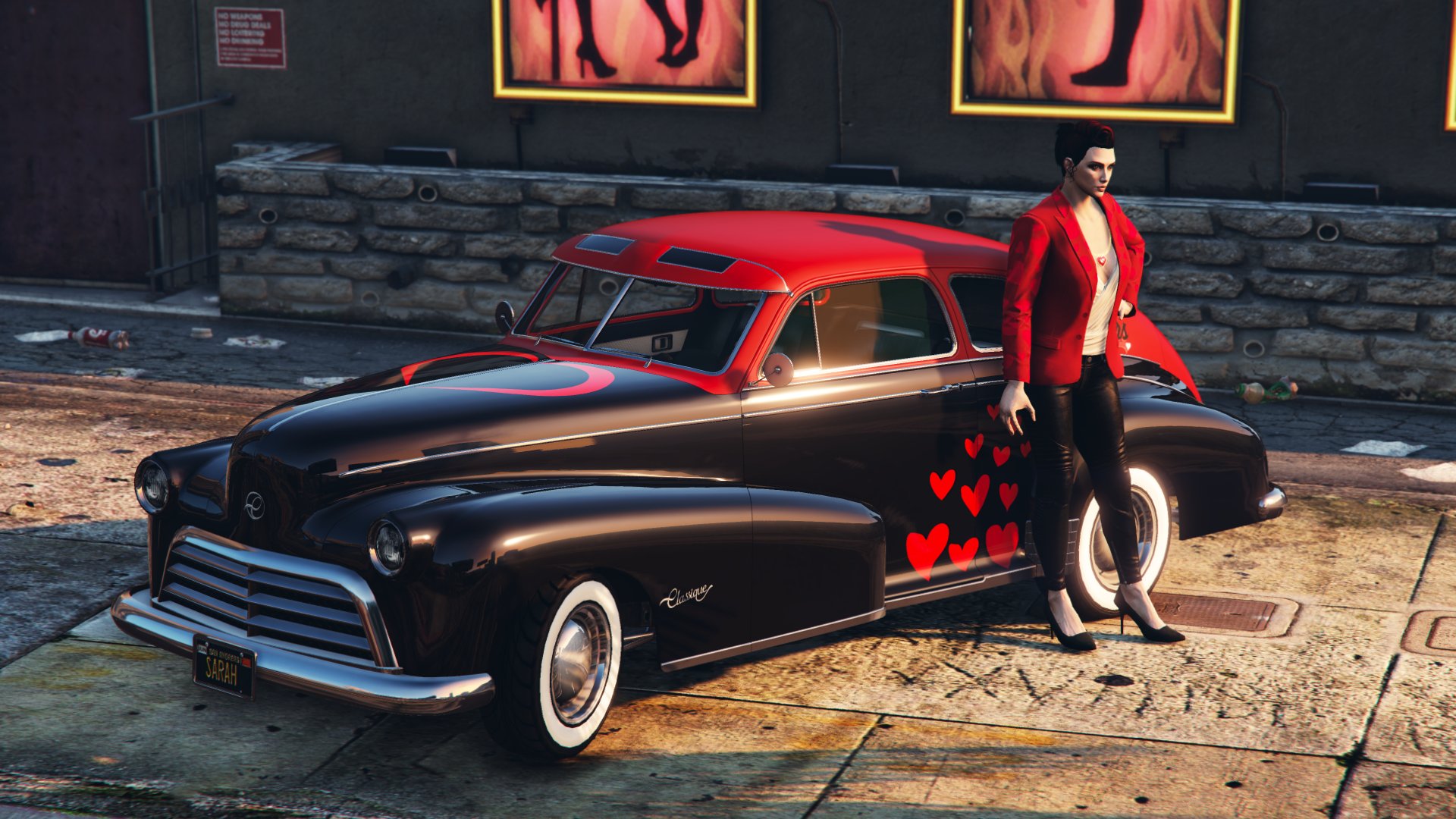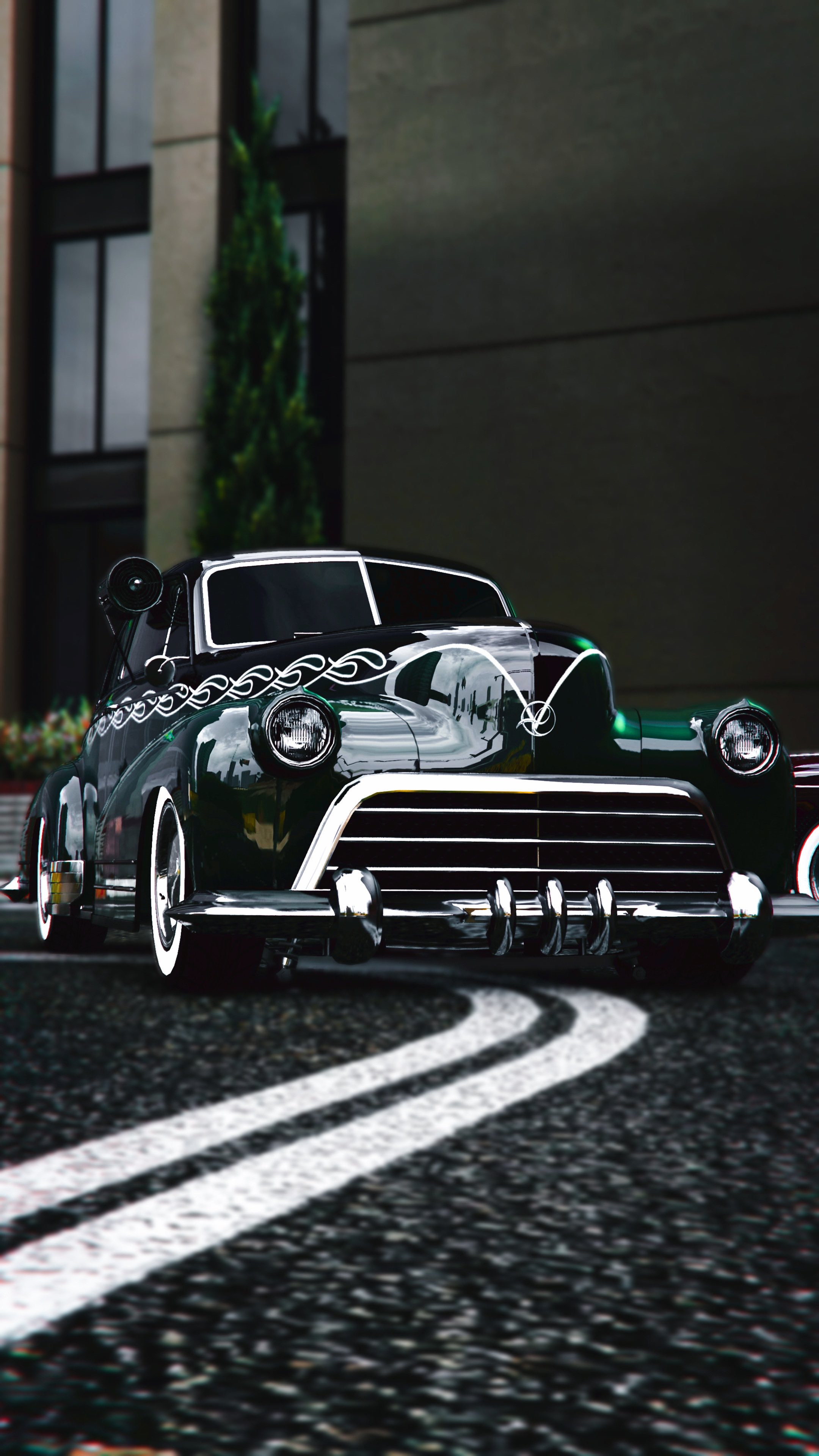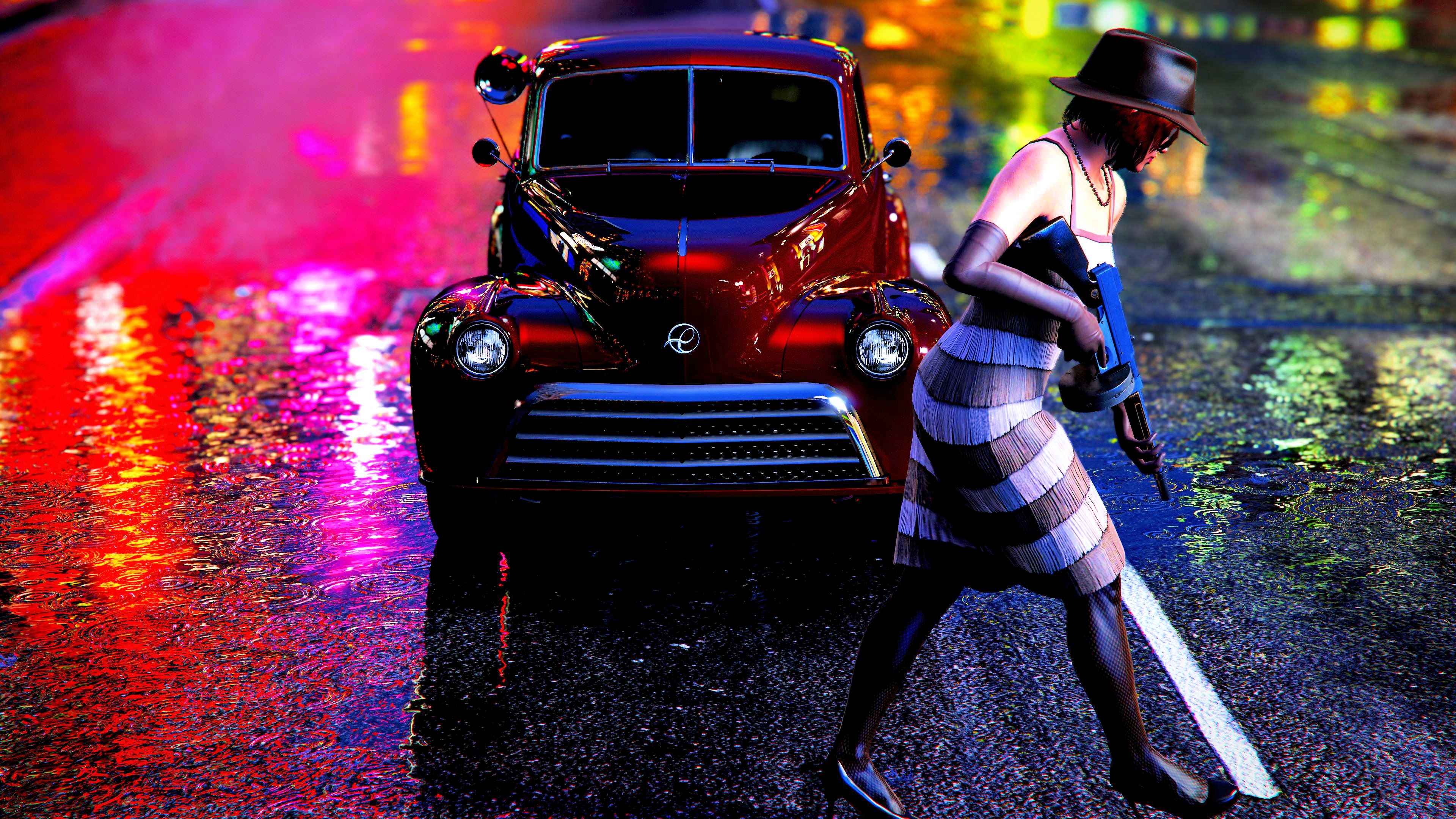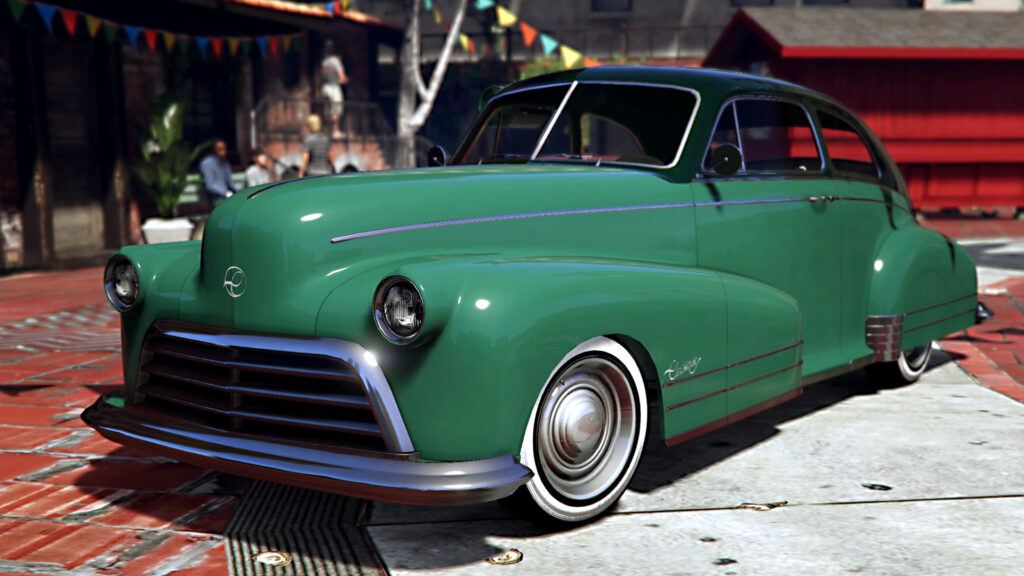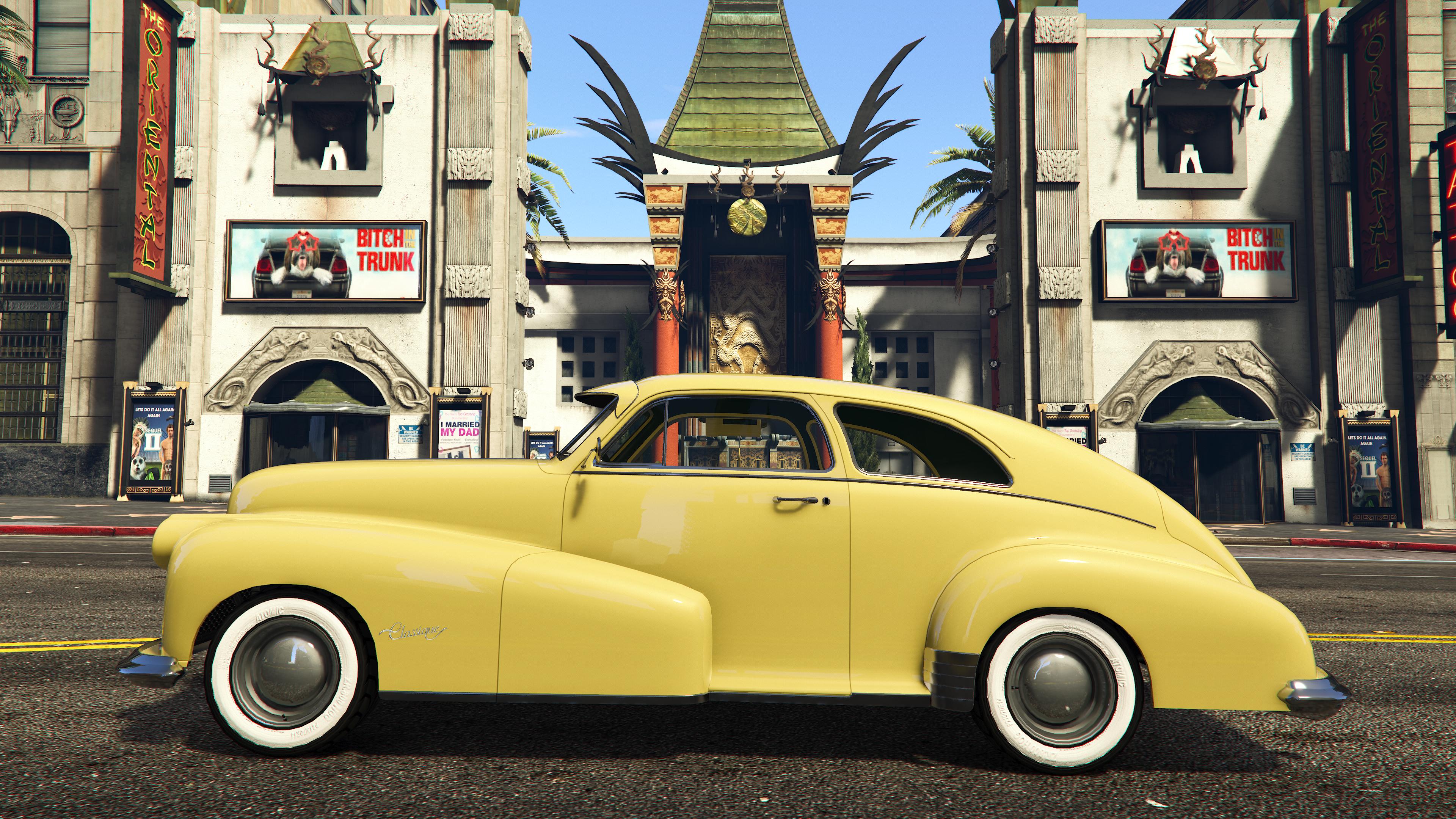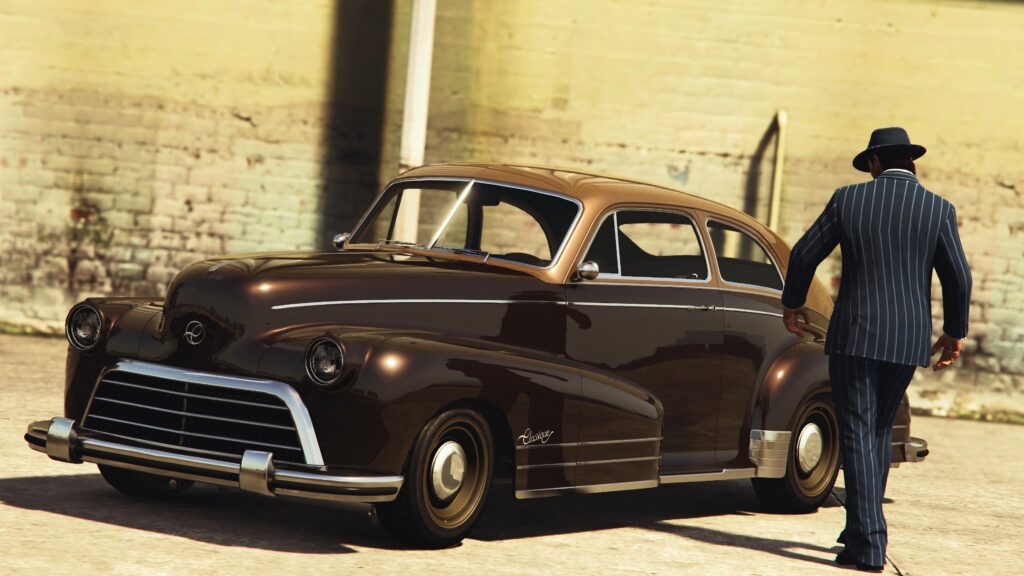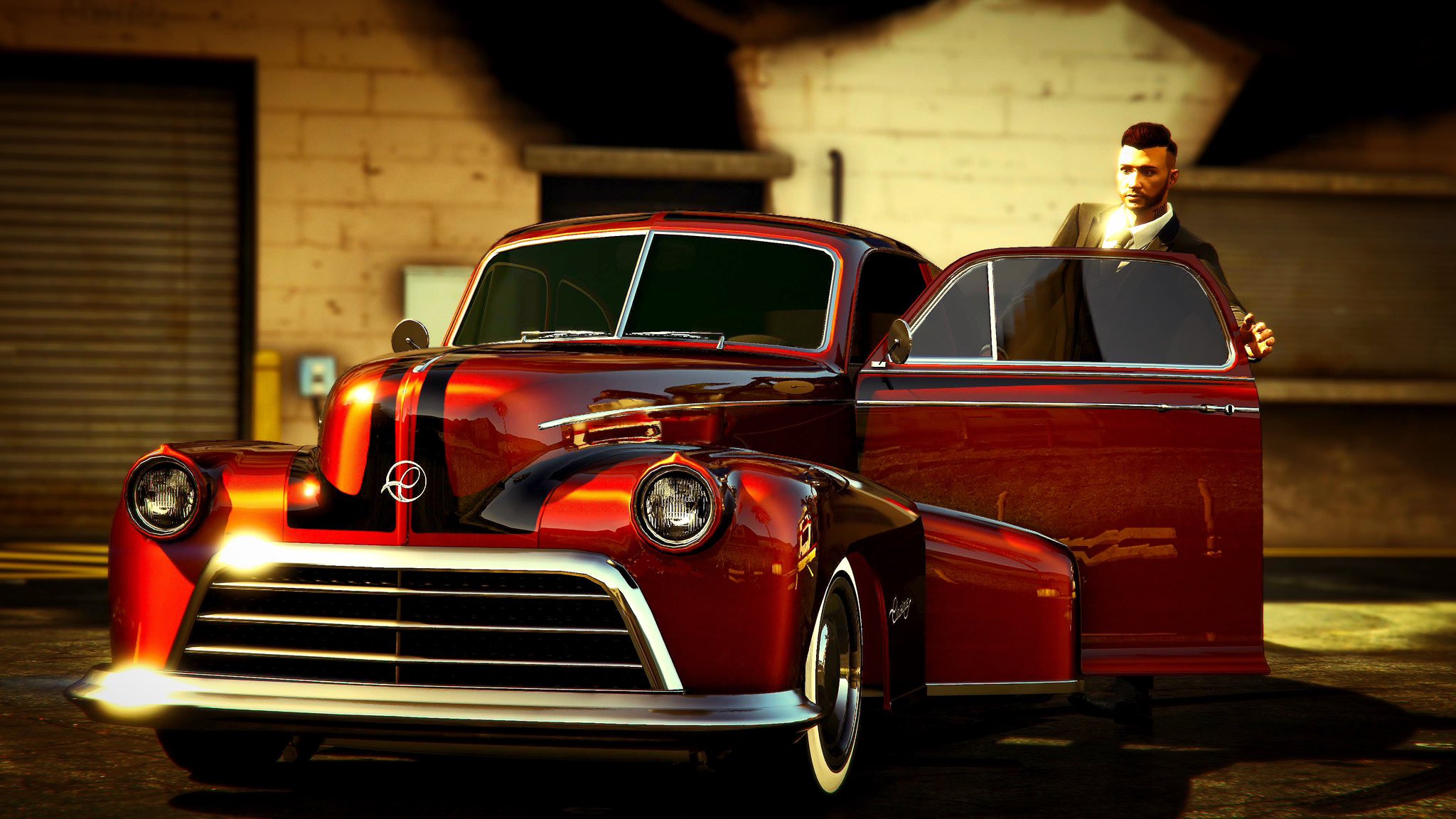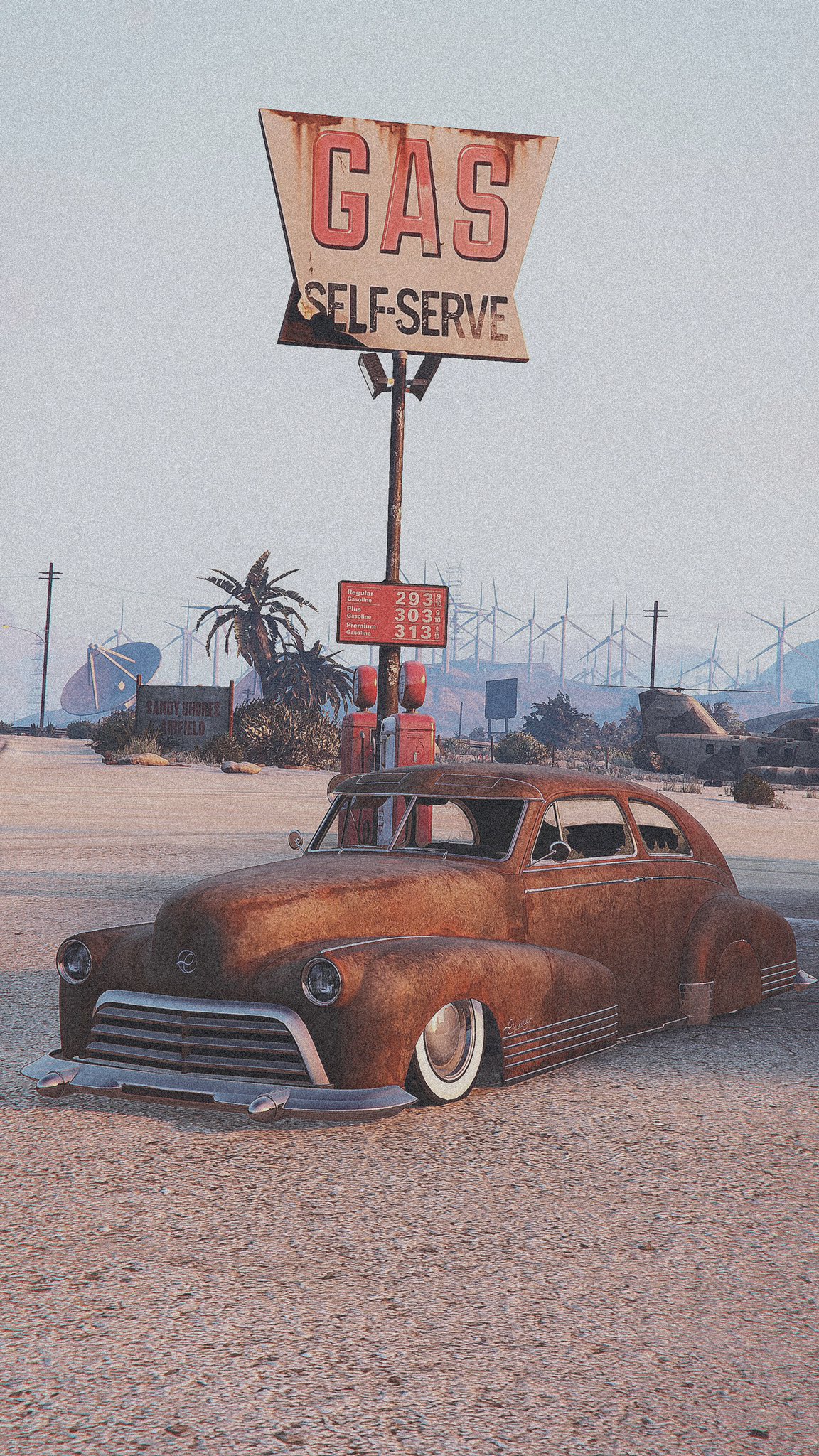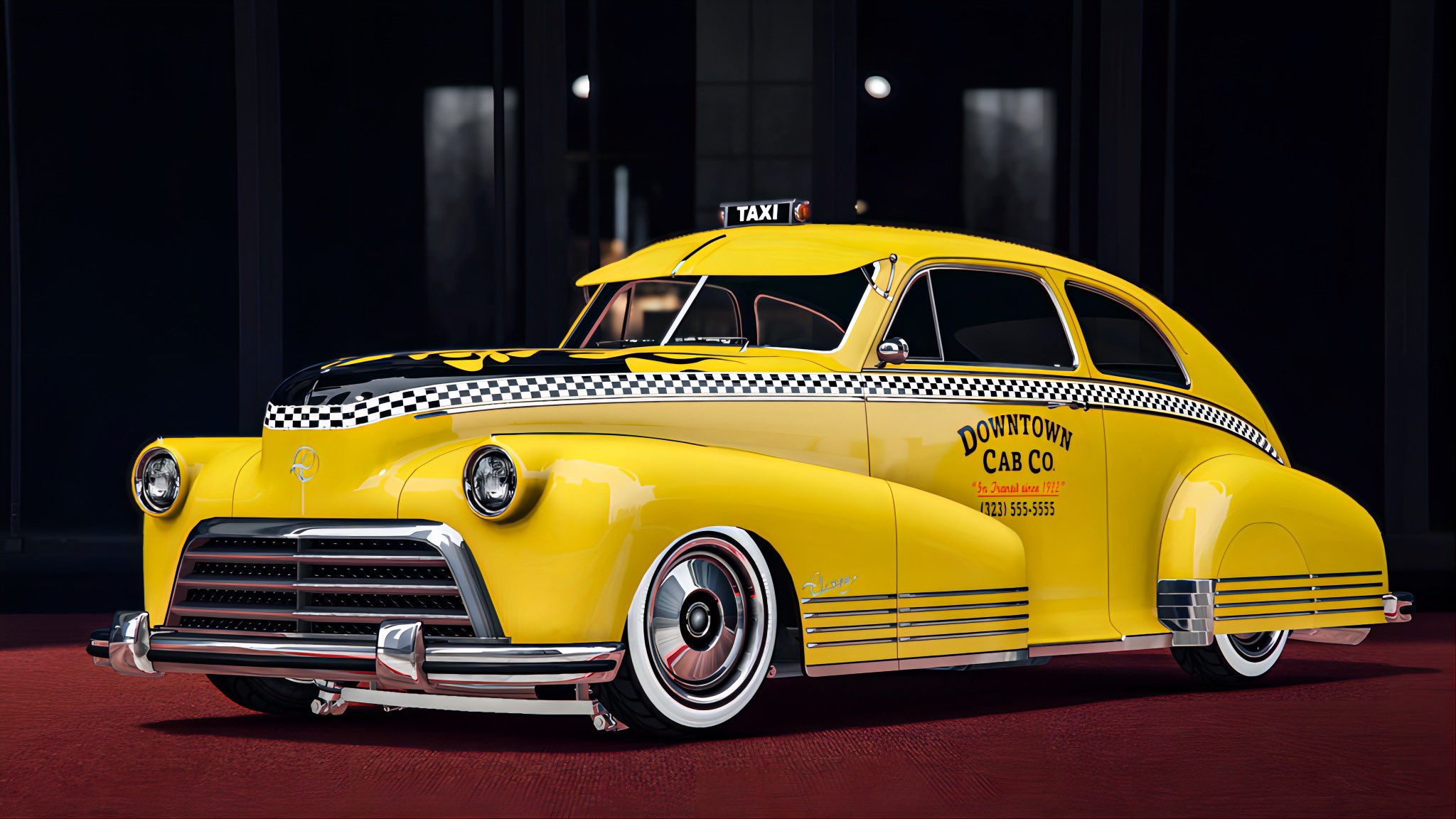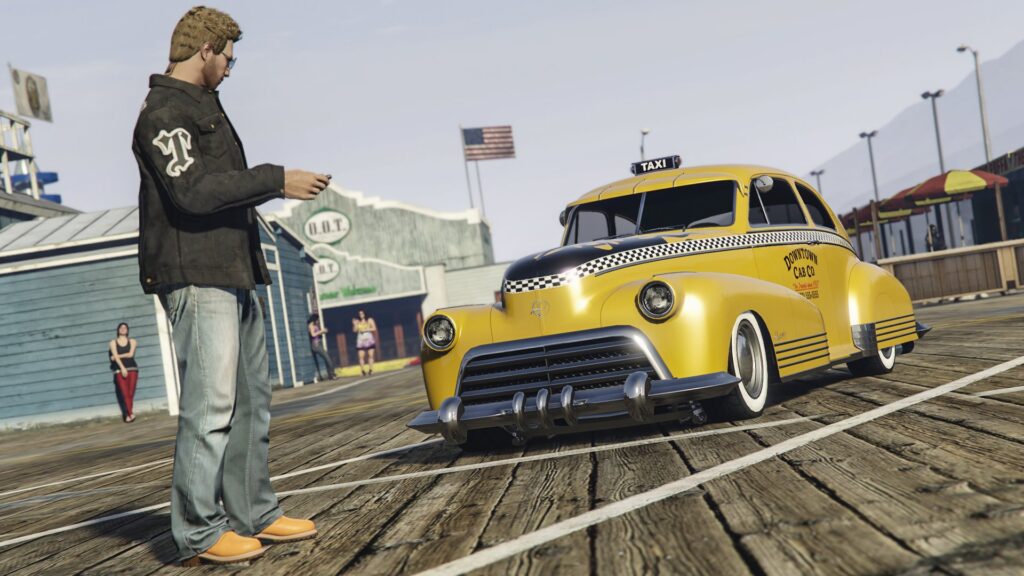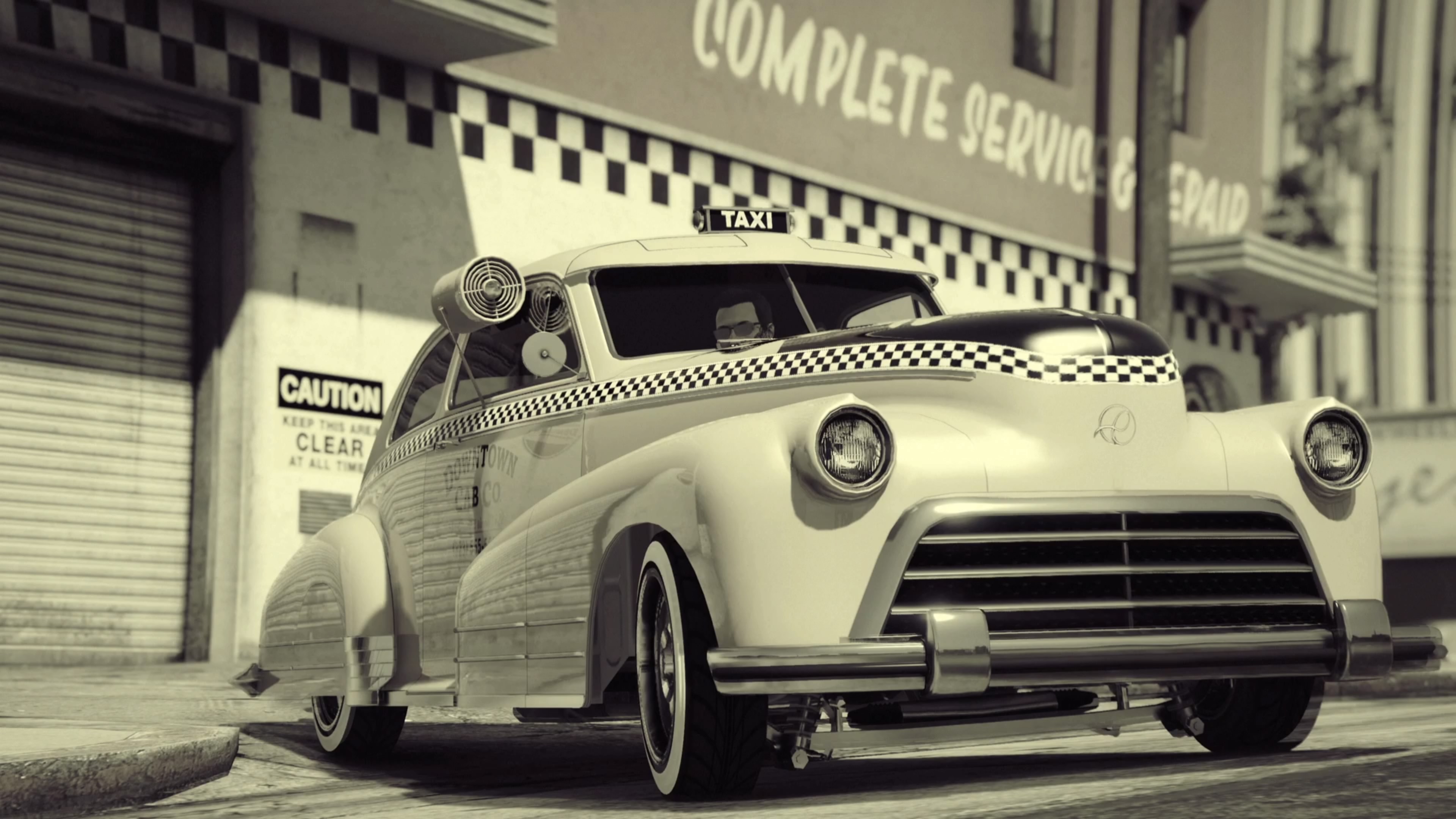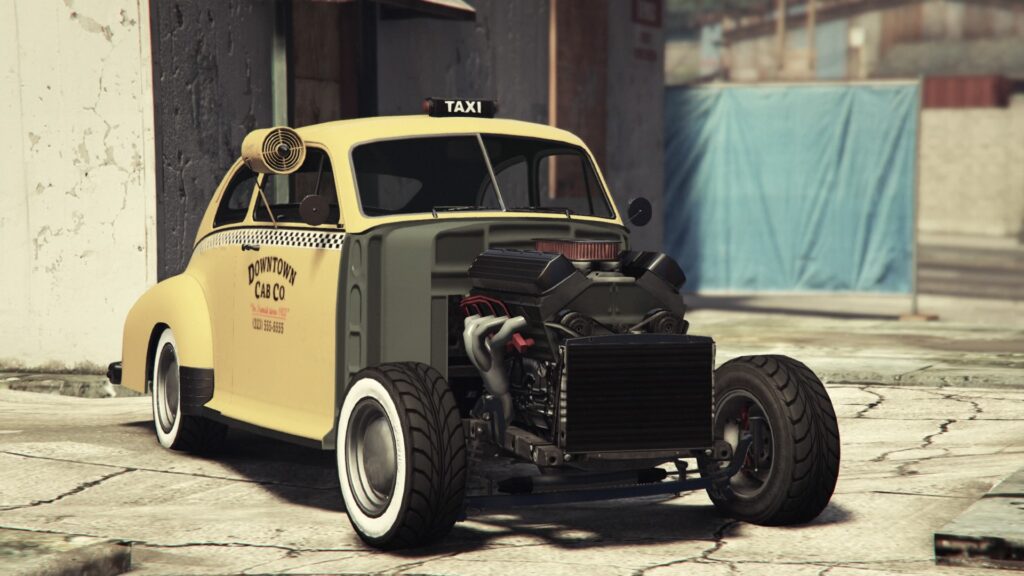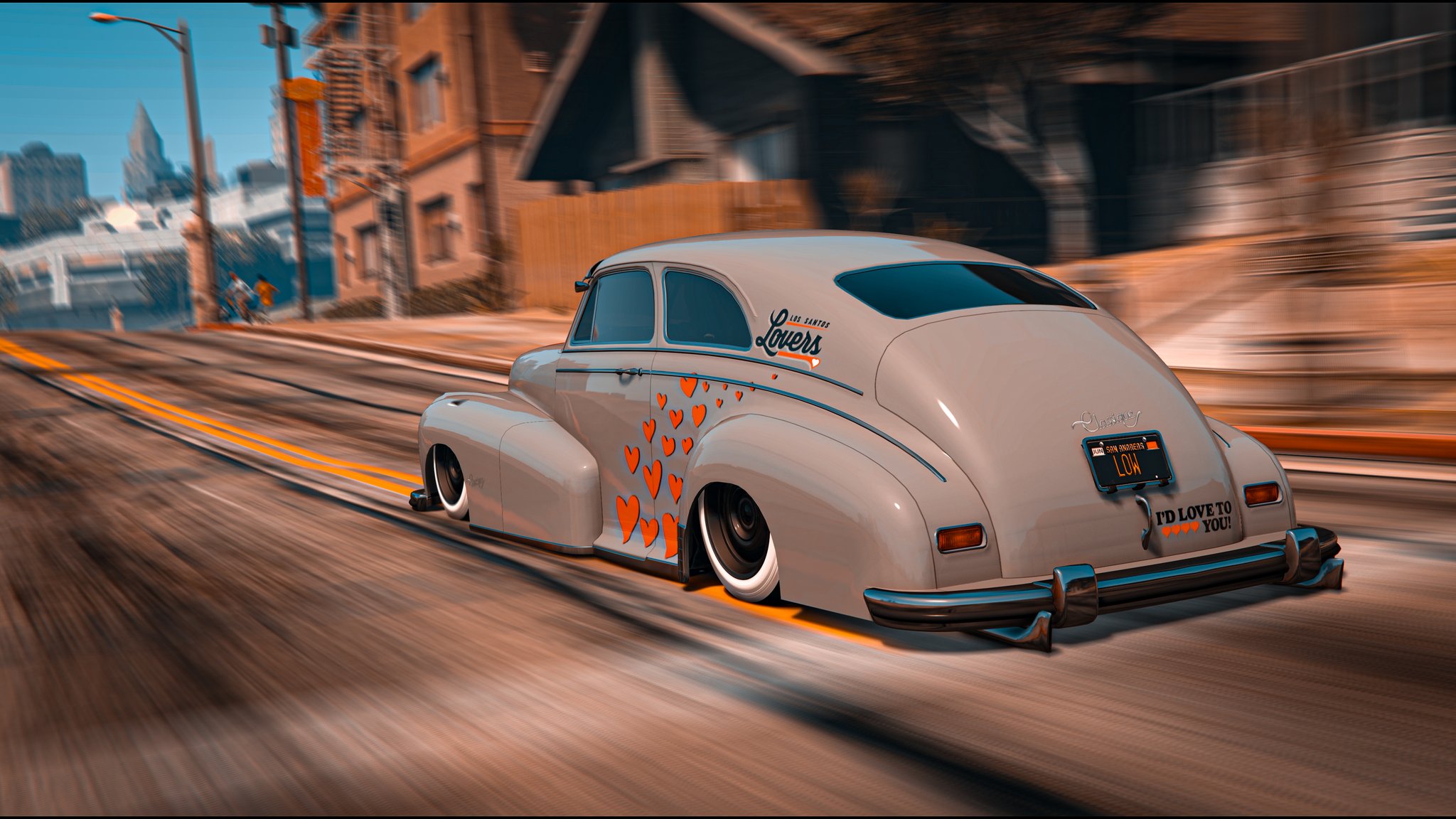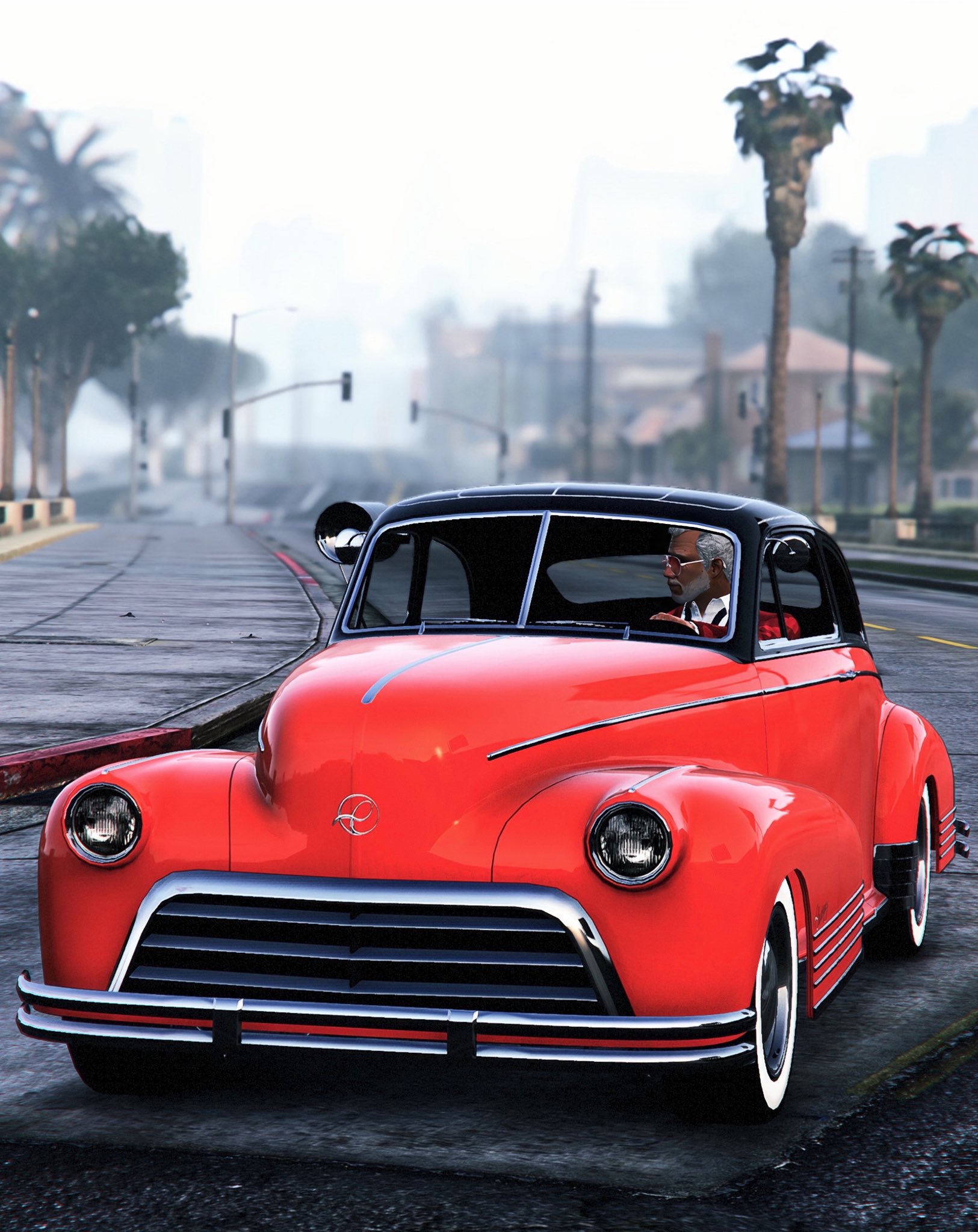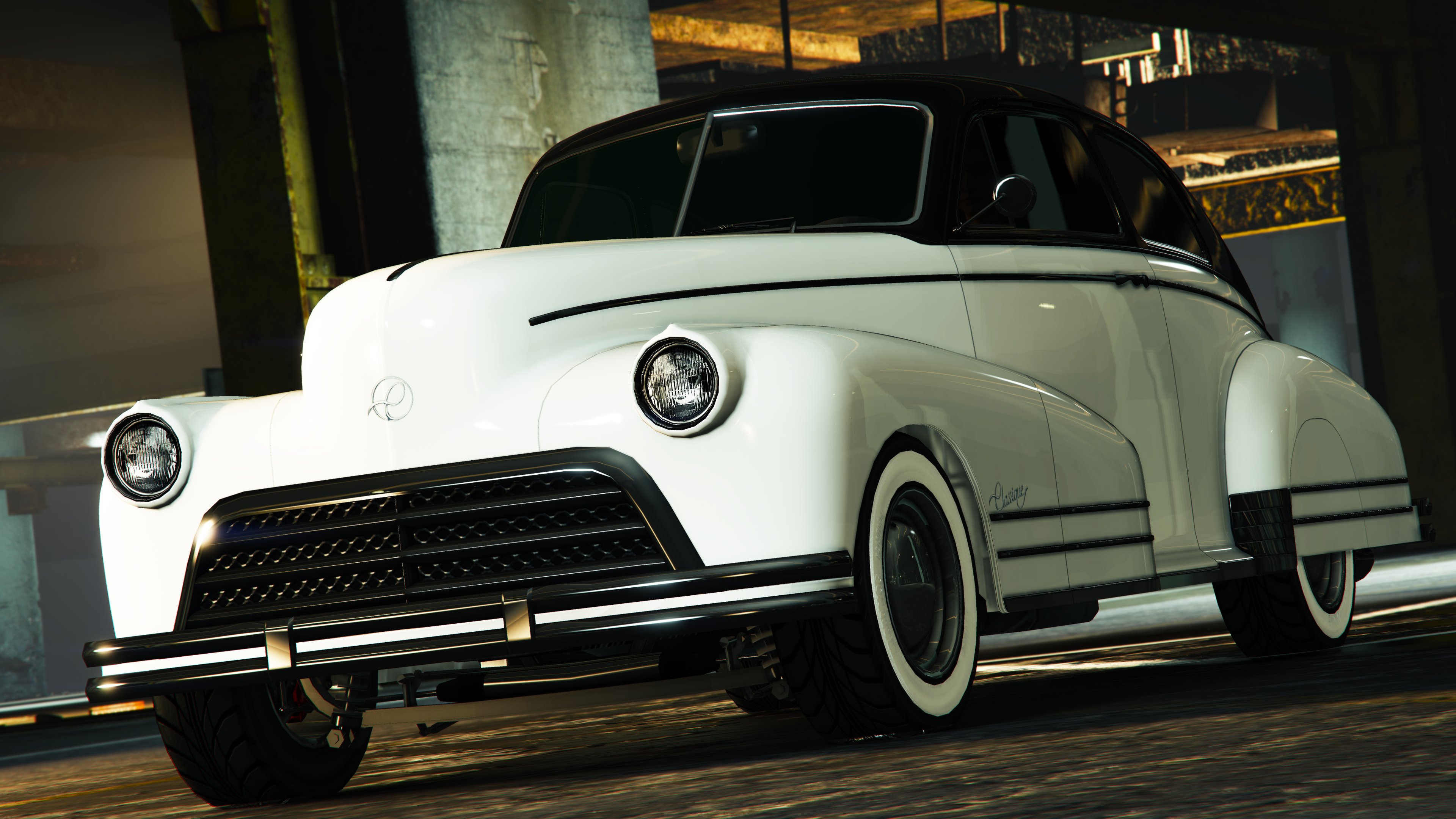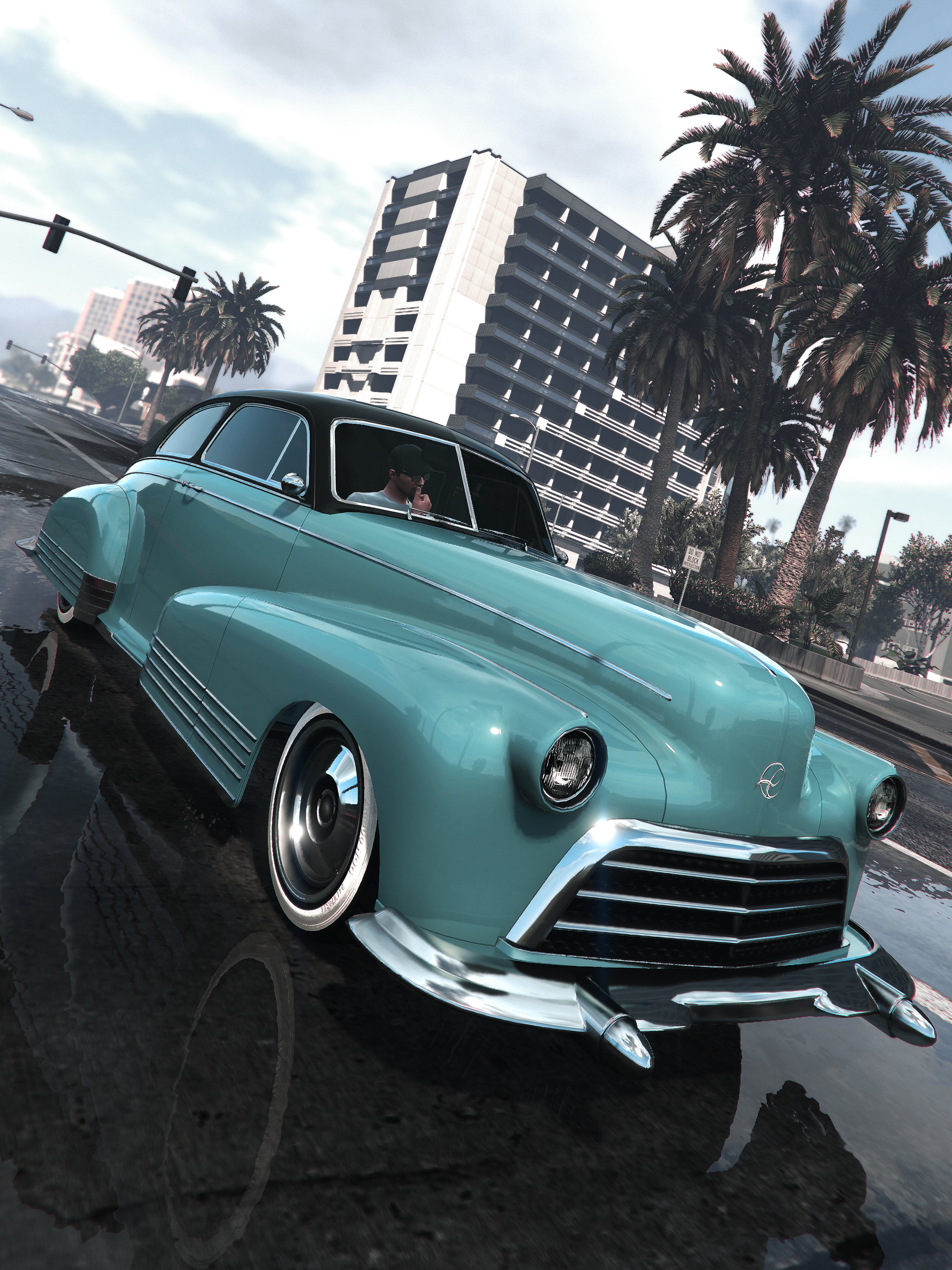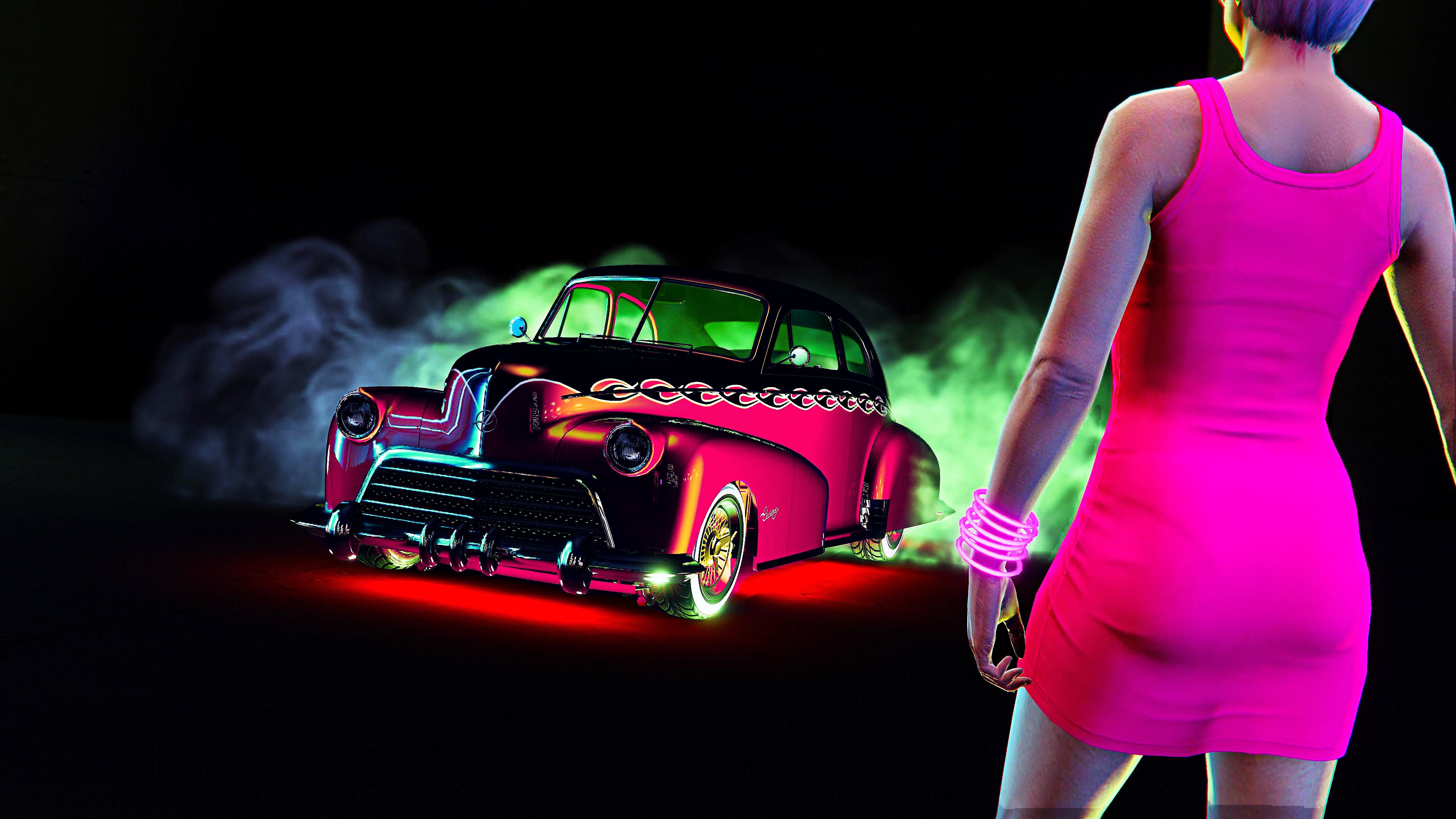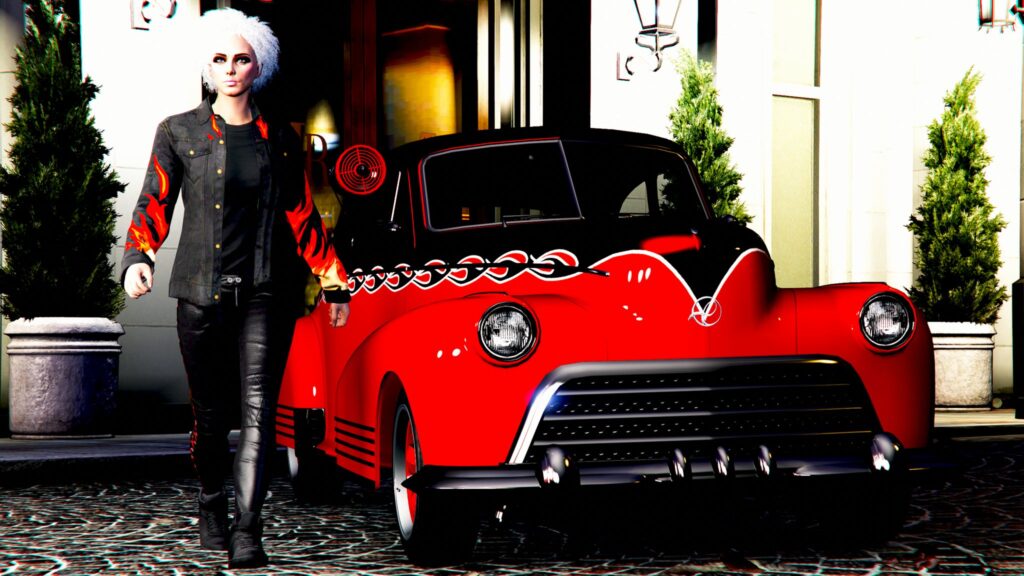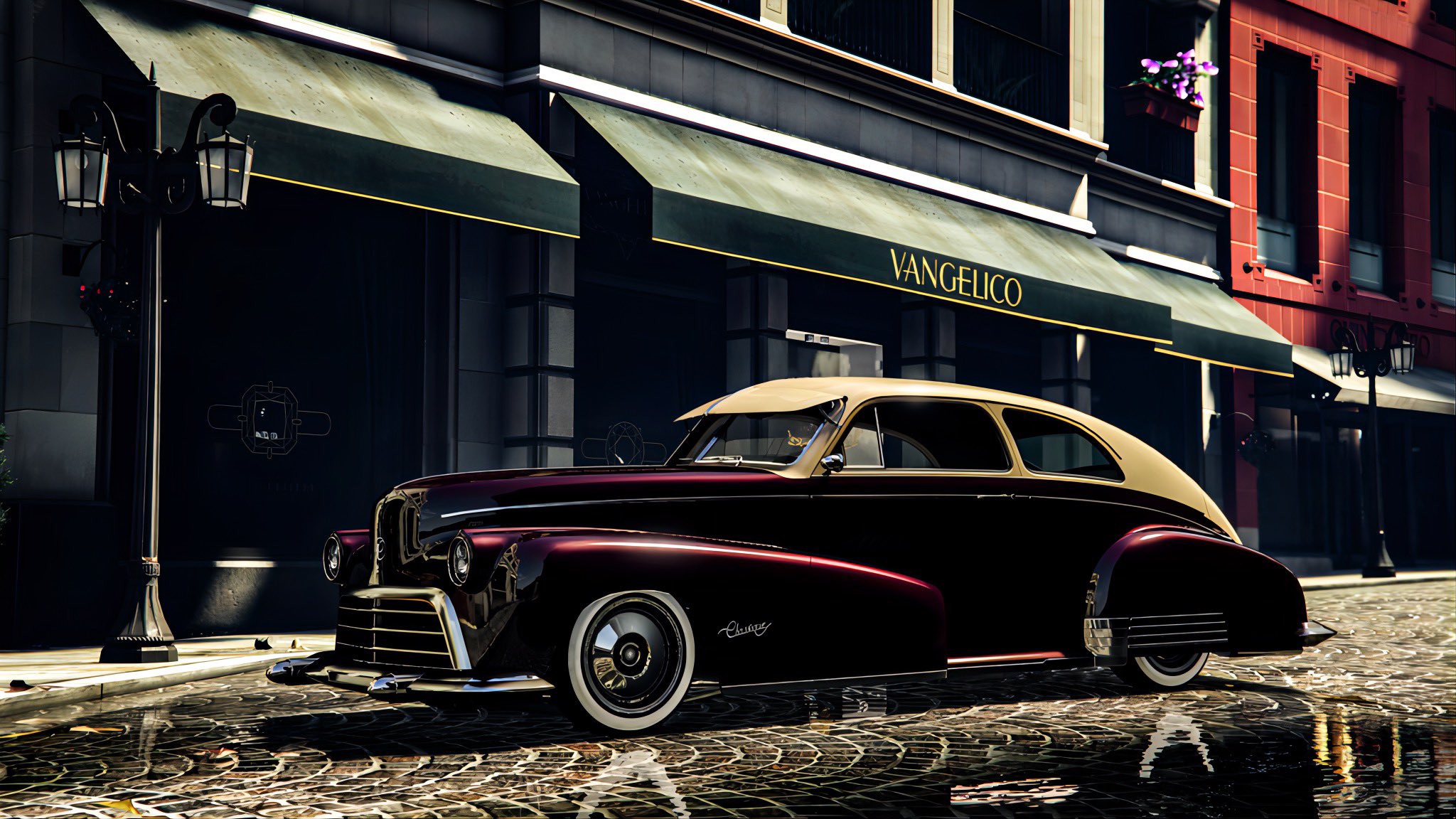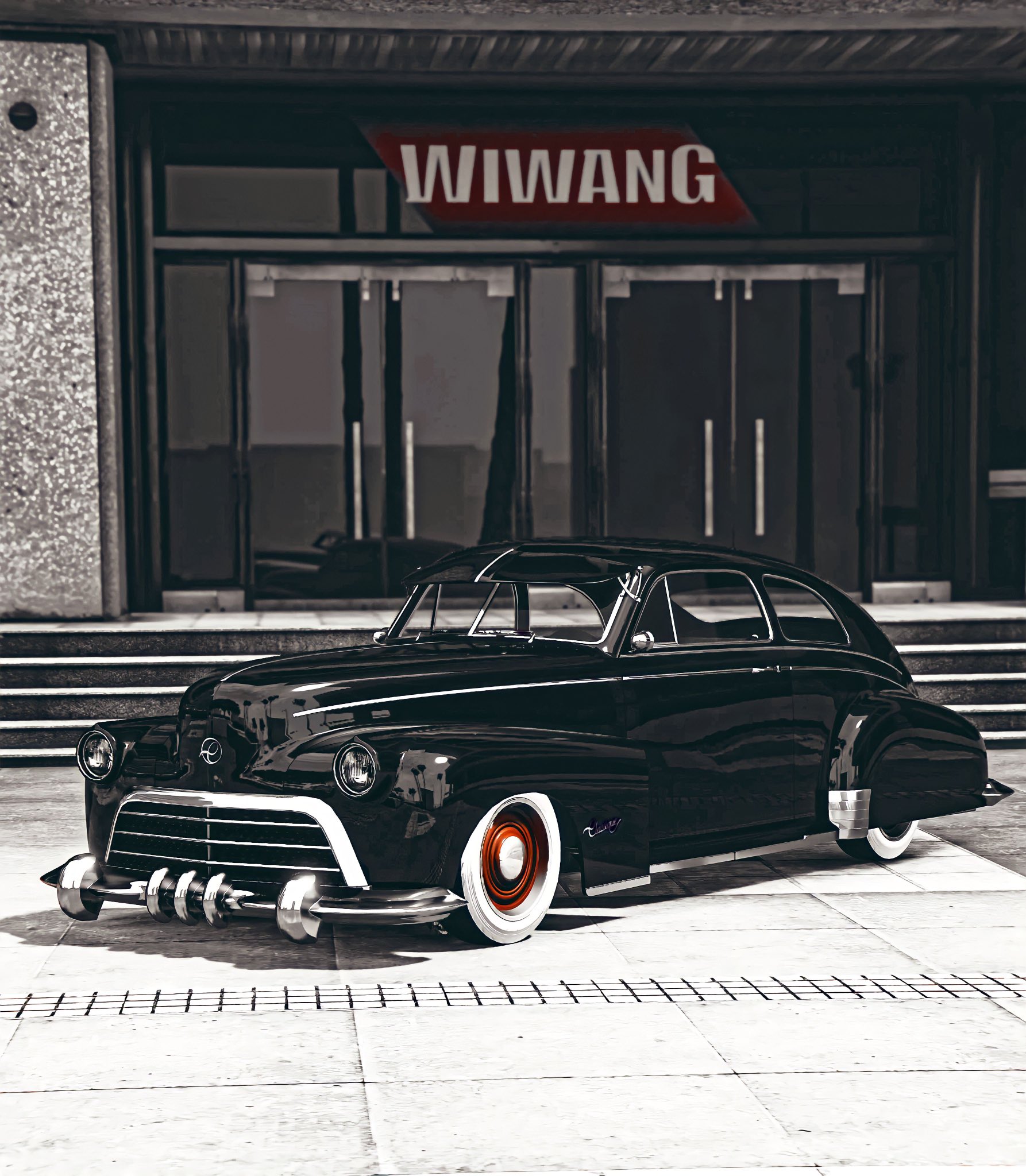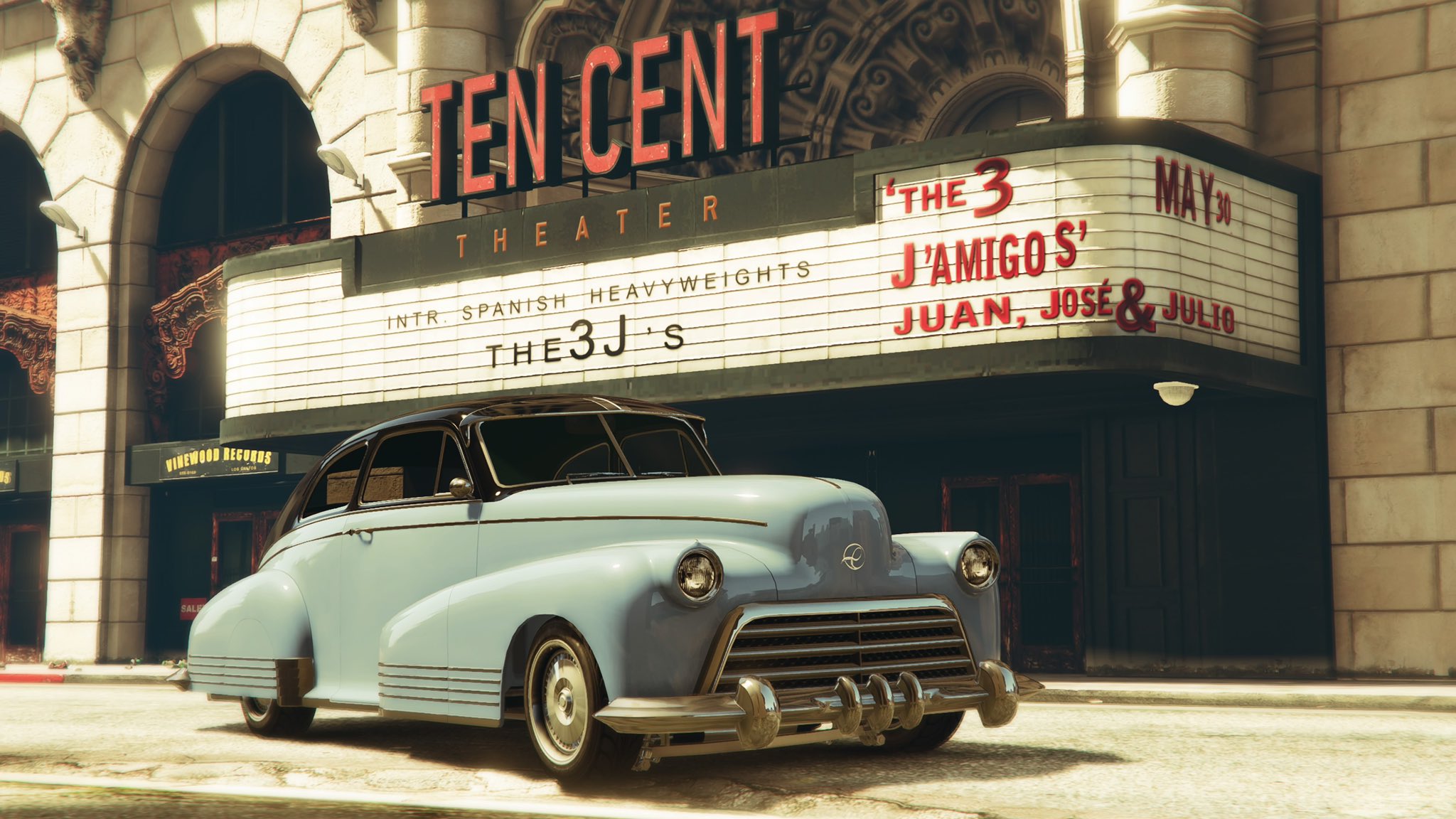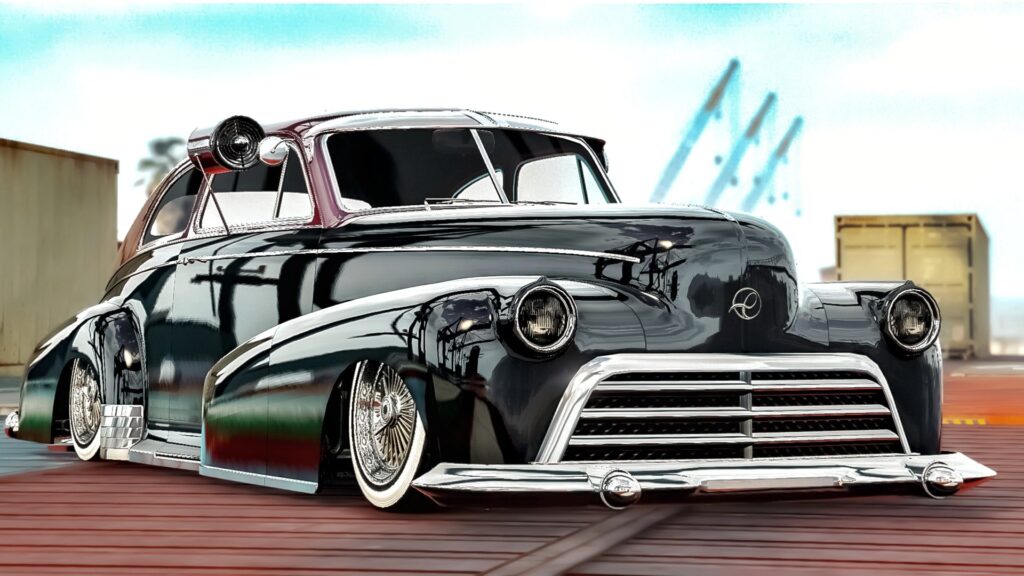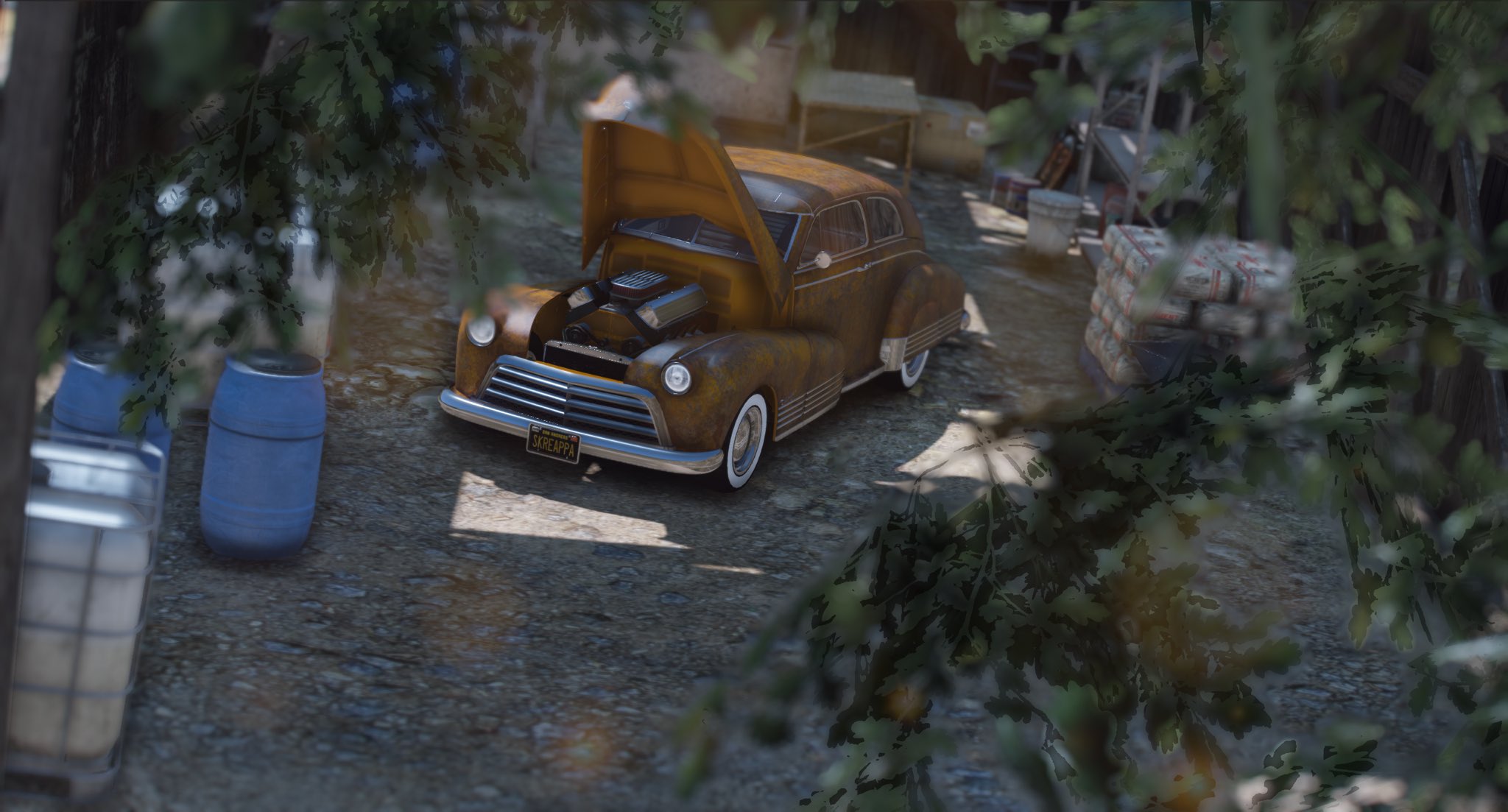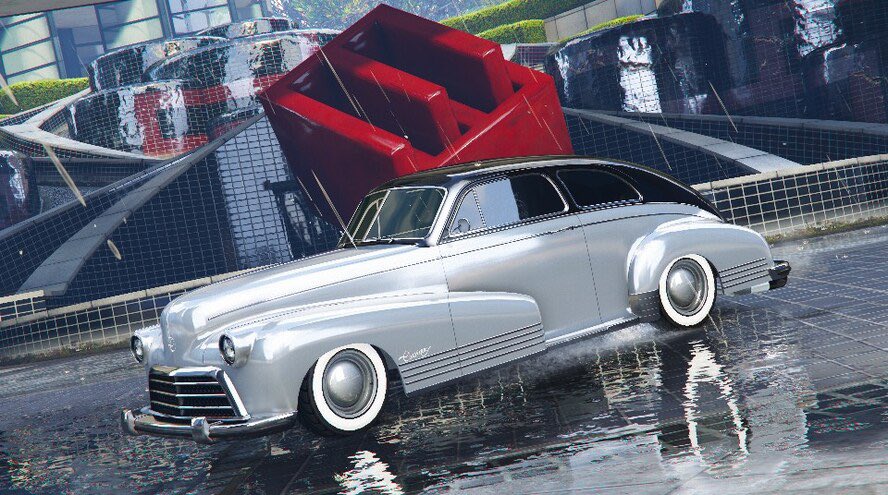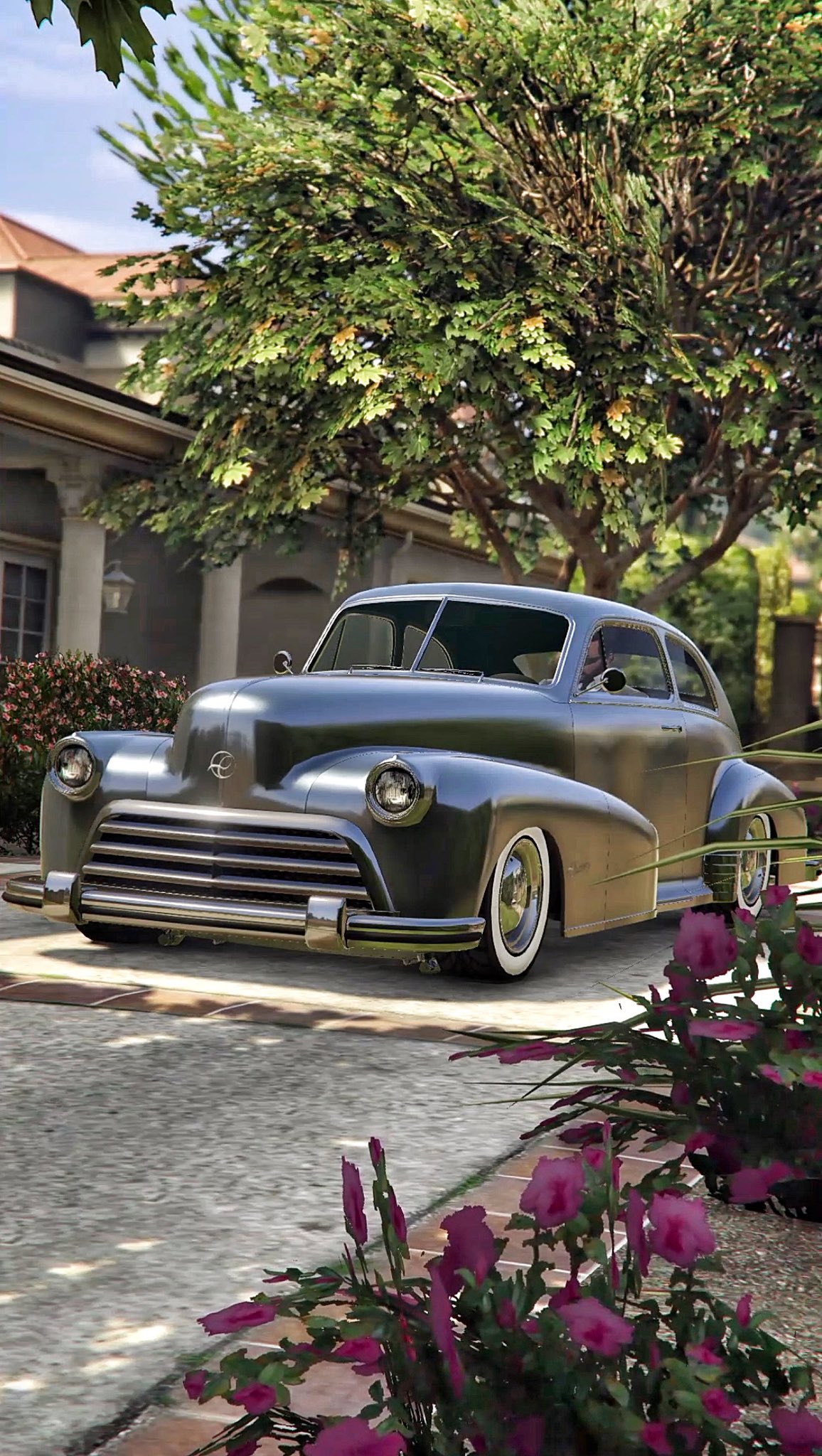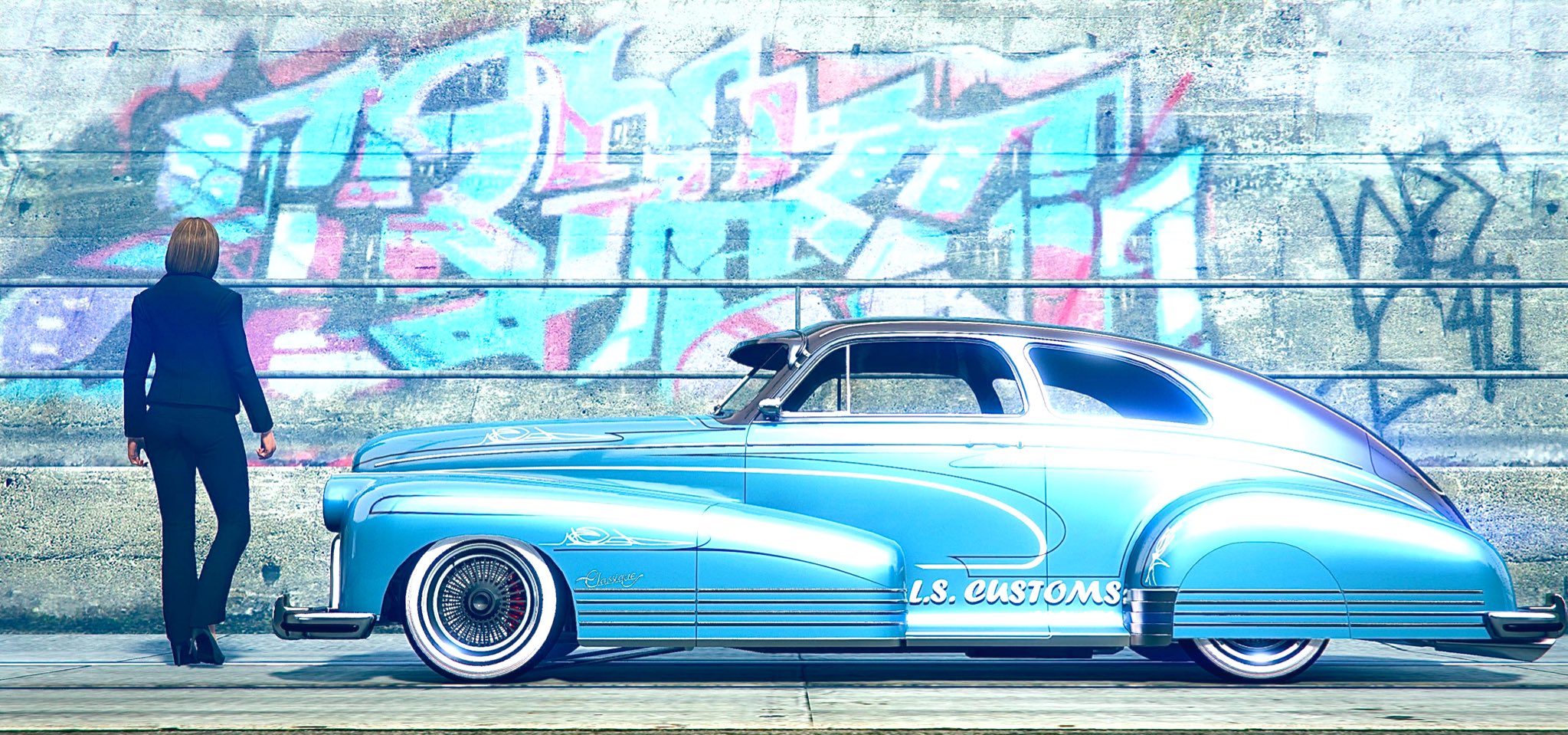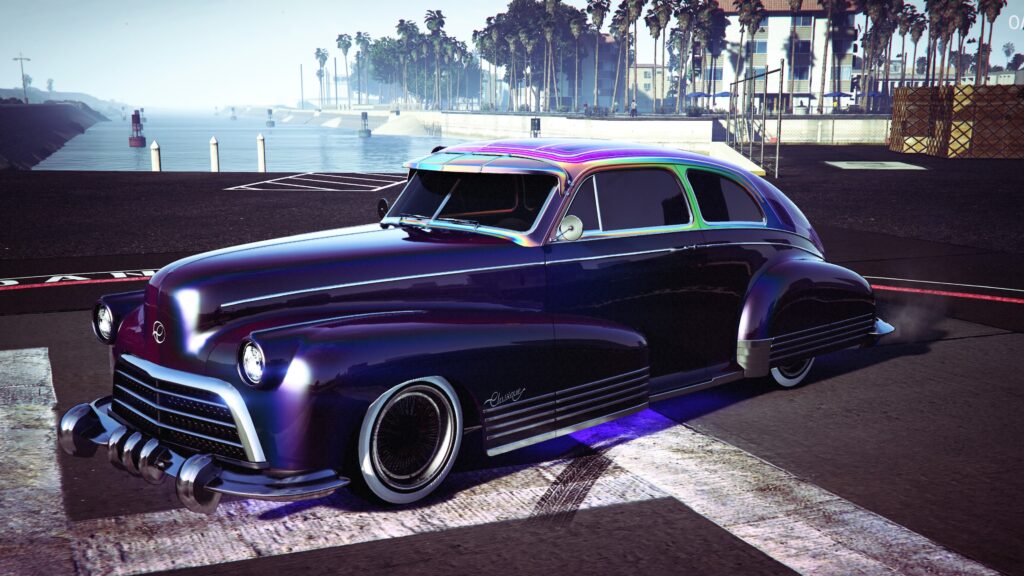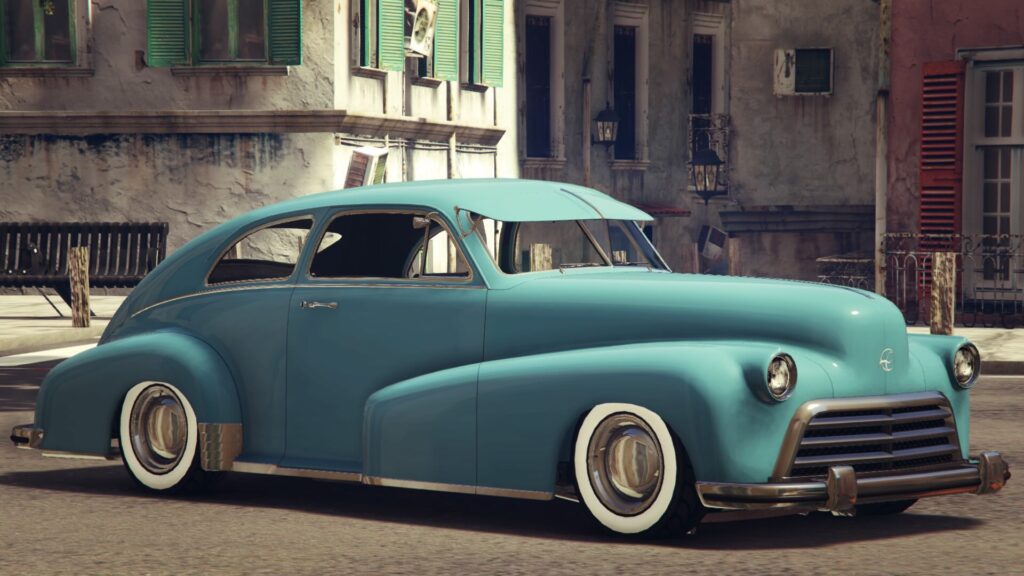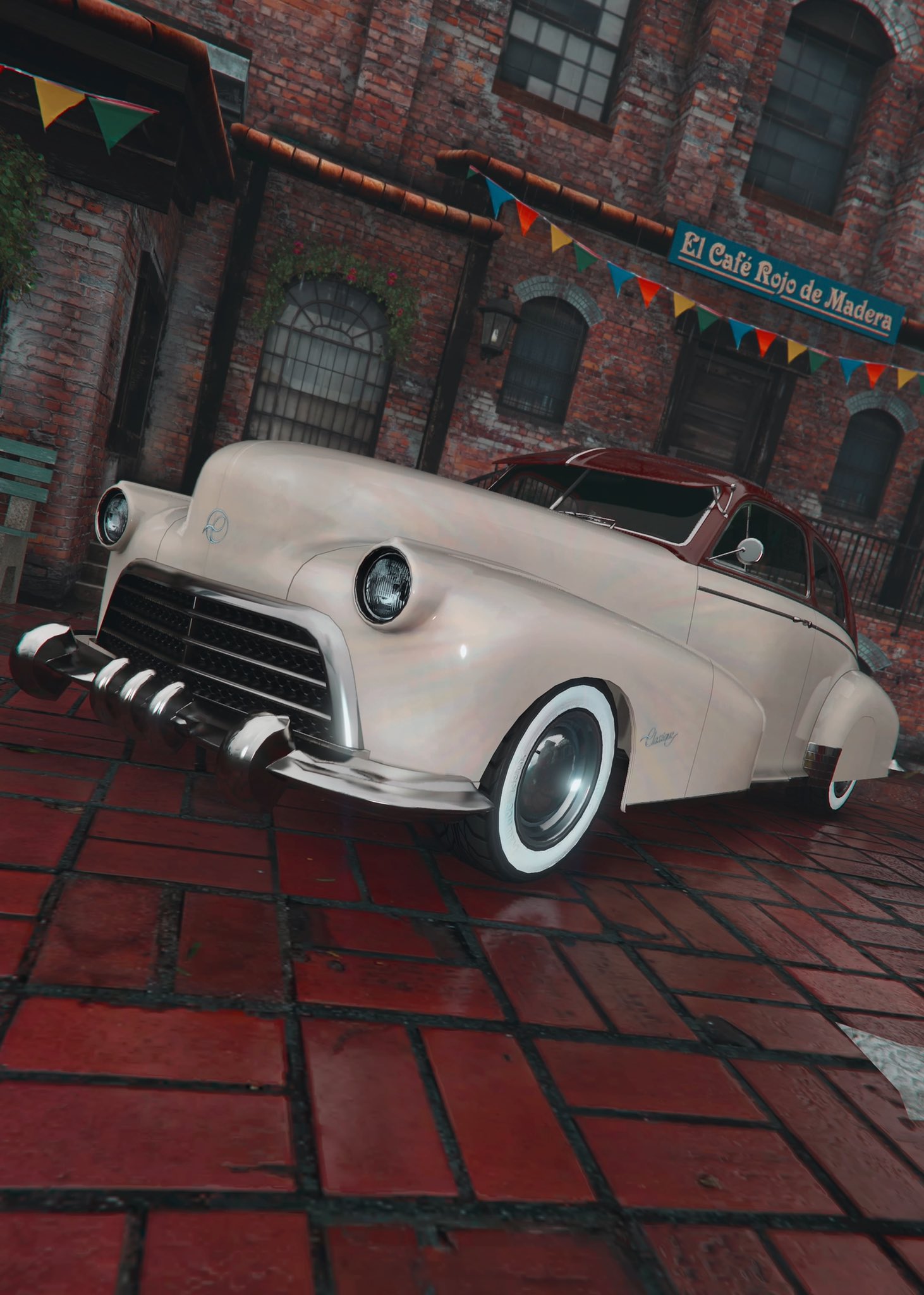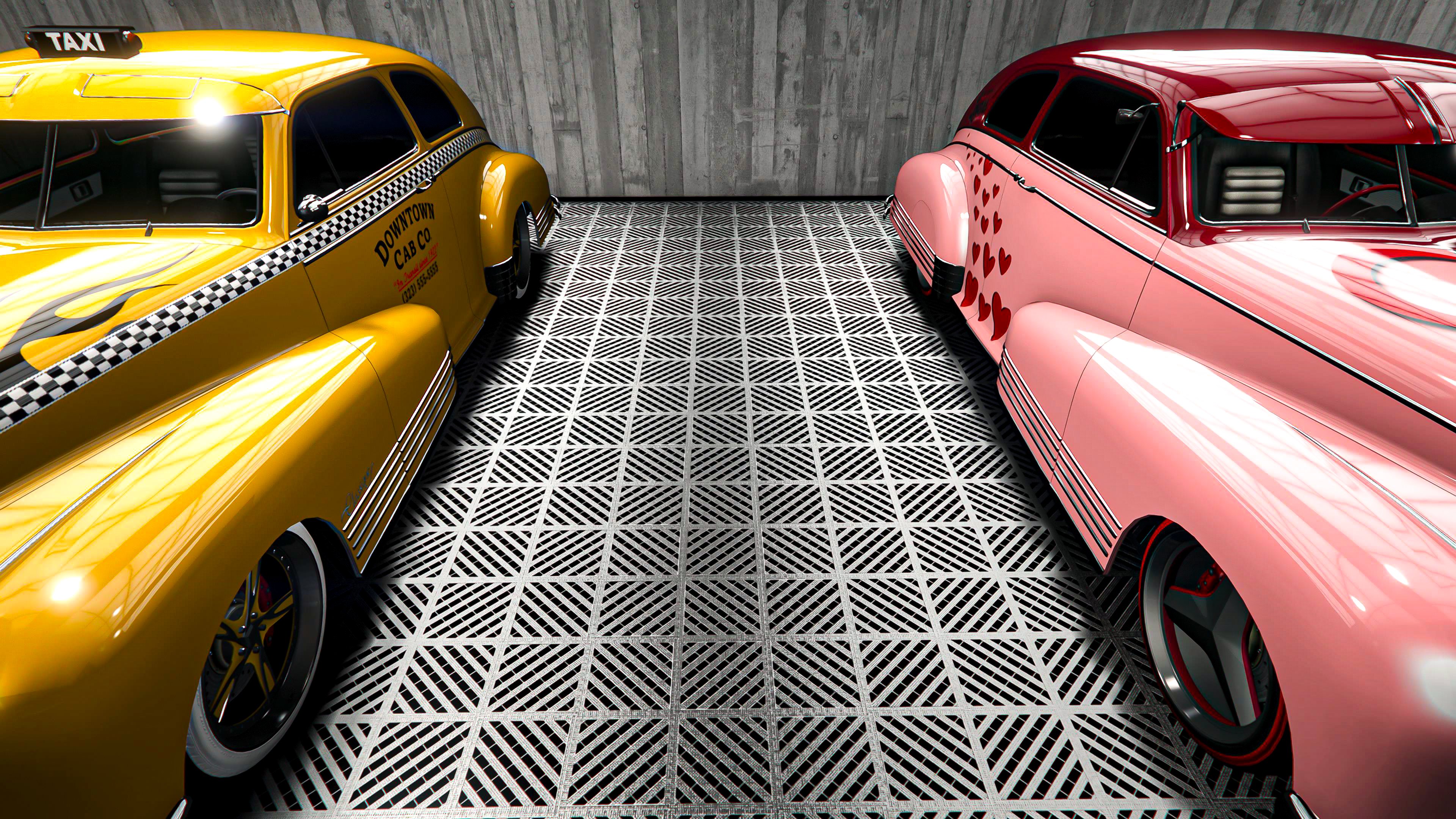 ---
Post your photos on GTAForums or use the #GTAOnline / #RedDeadOnline / #RedDeadRedemption2 hashtags on Twitter and you might see your efforts highlighted in future GTANet Snap Saturdays!