Welcome to Snap Saturday, GTANet's ode to the virtual photography community who continue to capture some amazingly creative shots across GTA and Red Dead.
This weekend we channel the God of Love himself, Fernando Martinez, by bringing you a selection of snaps that ooze sex appeal. From smooth vehicular curves, semi-naked lap dances, and weapon-wielding criminals that are just ready to shoot their load (of ammo); San Andreas is never short of romance, even if it's more Natural Born Killers than The Notebook.
OK I'll stop now, we don't want to break into Rule 34 territory here and I'm going to need a cold shower just to wash the cringe away from typing this! Single, couples, thrupples, it doesn't matter whether you reject the commercialism of Valentine's Day, or you go all out with chocolates and gifts, I hope you'll indulge in this week's miscellaneous picks from the community.
Enjoy!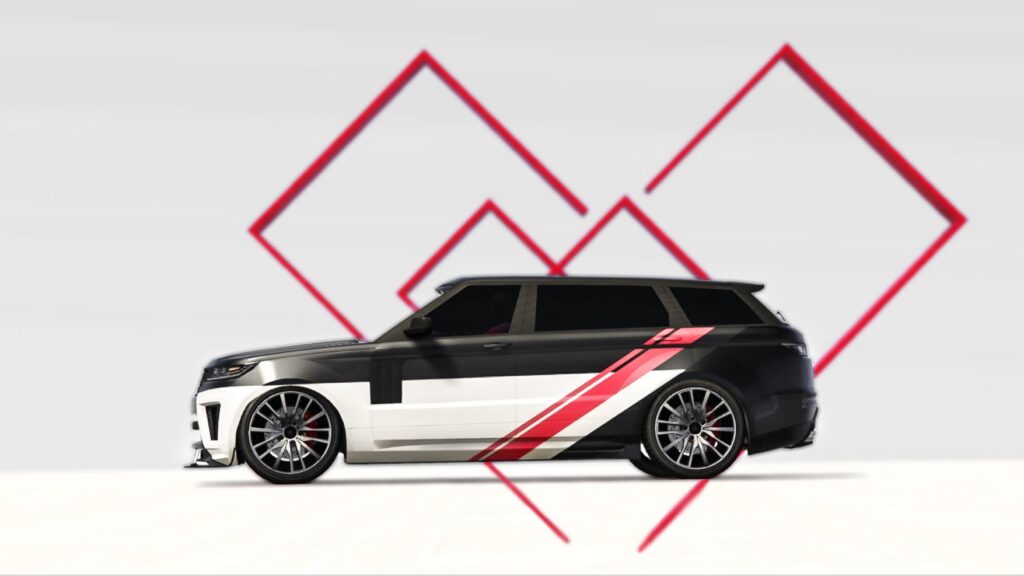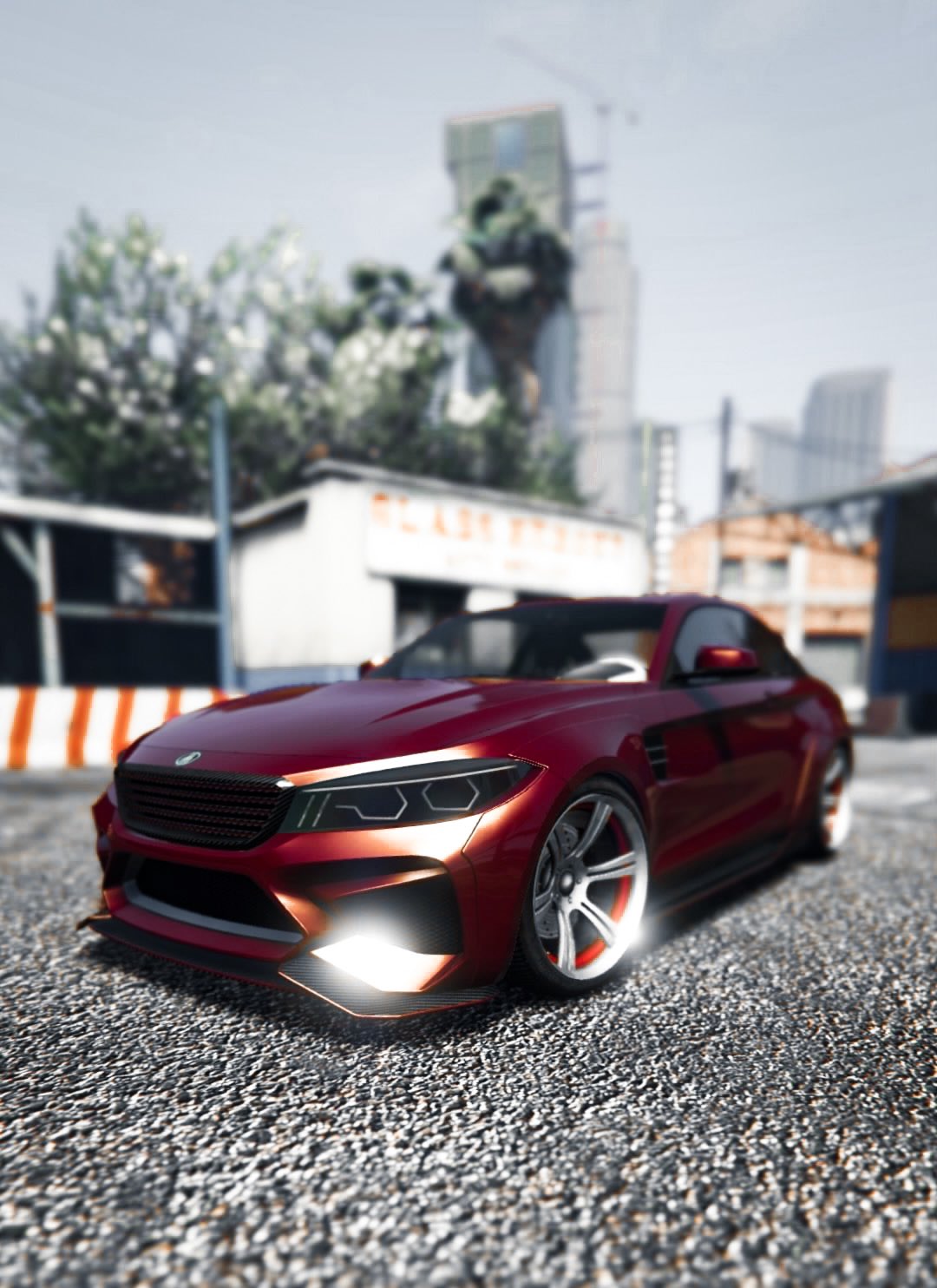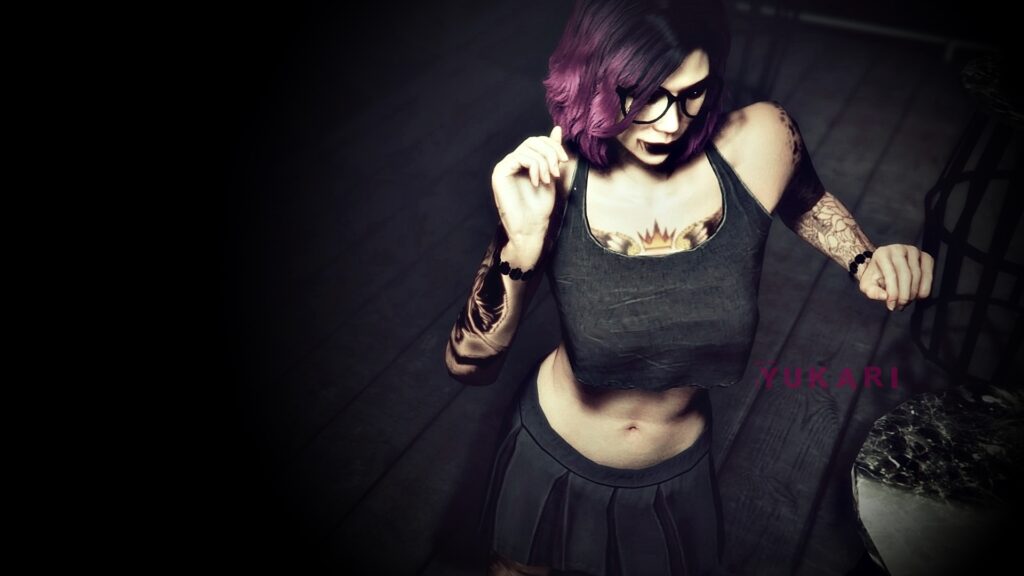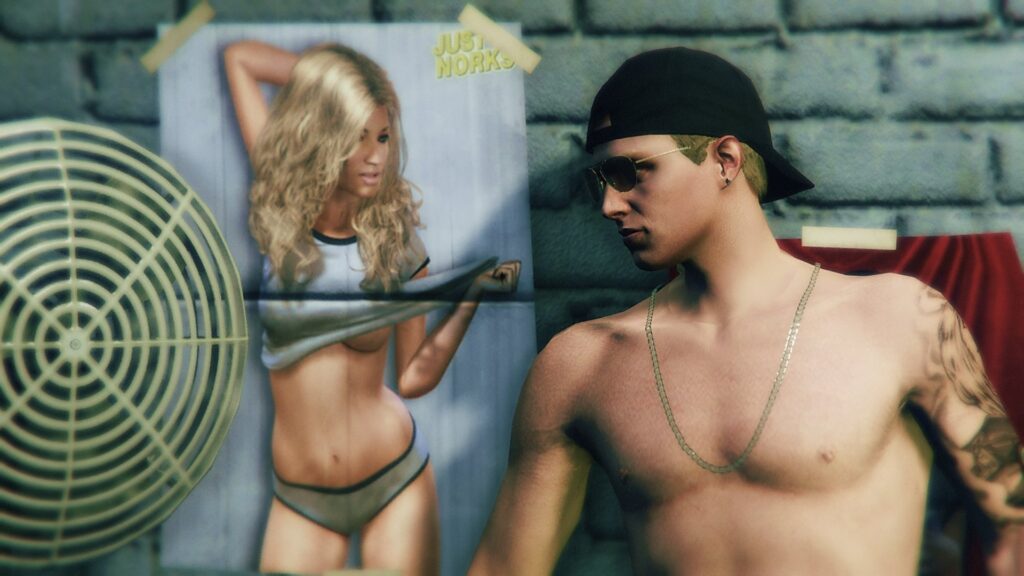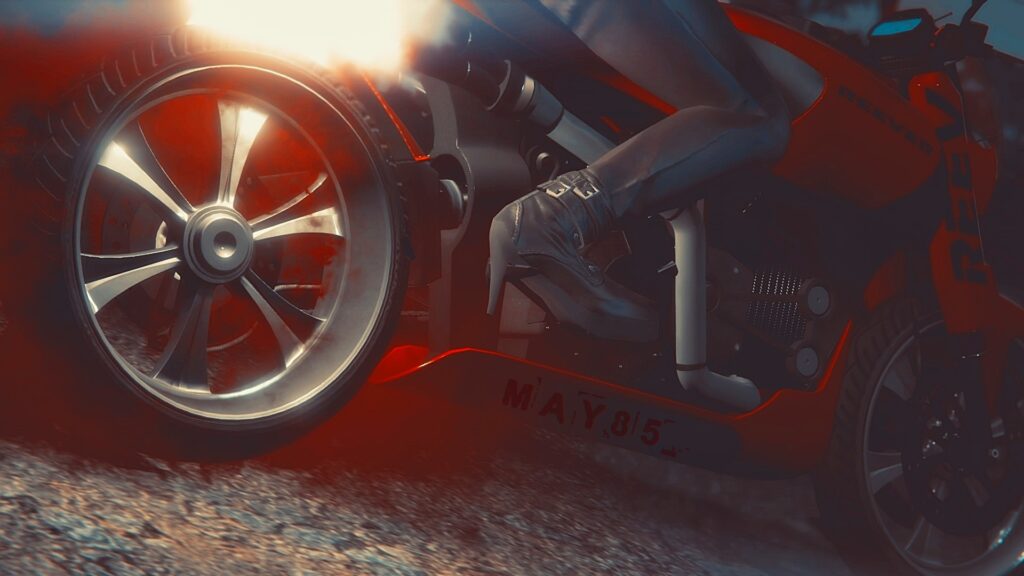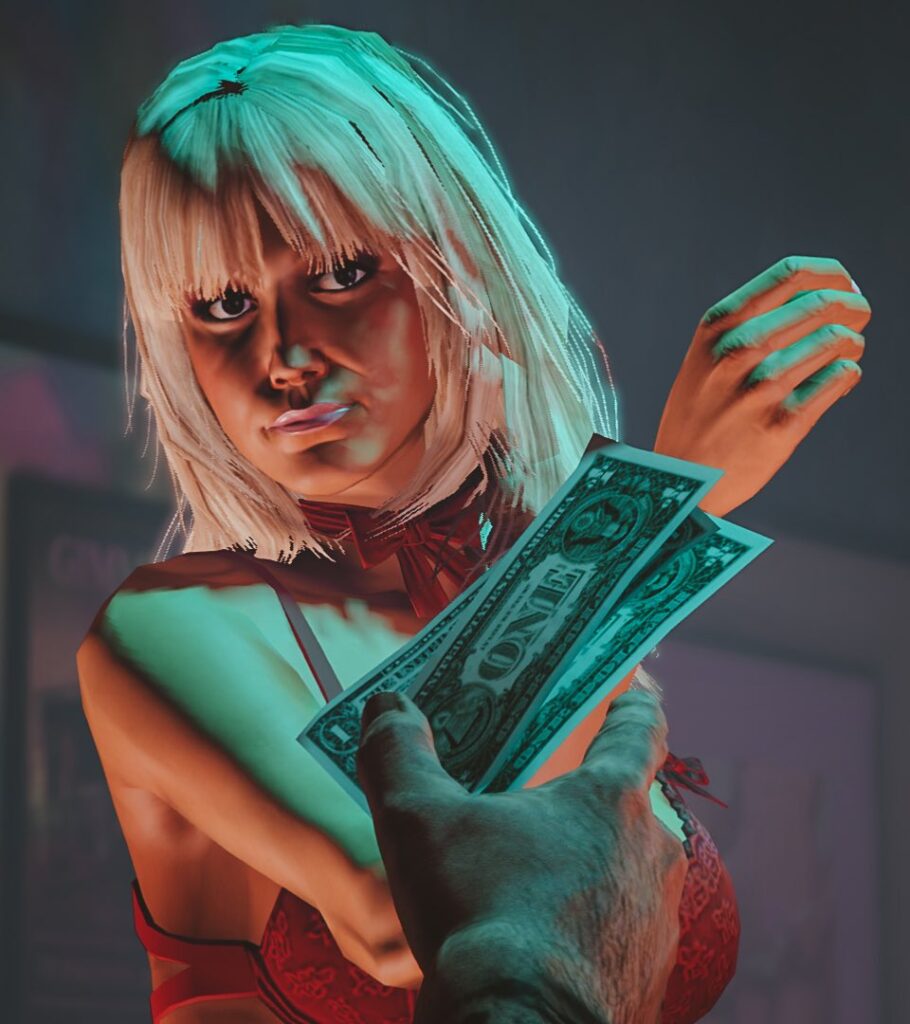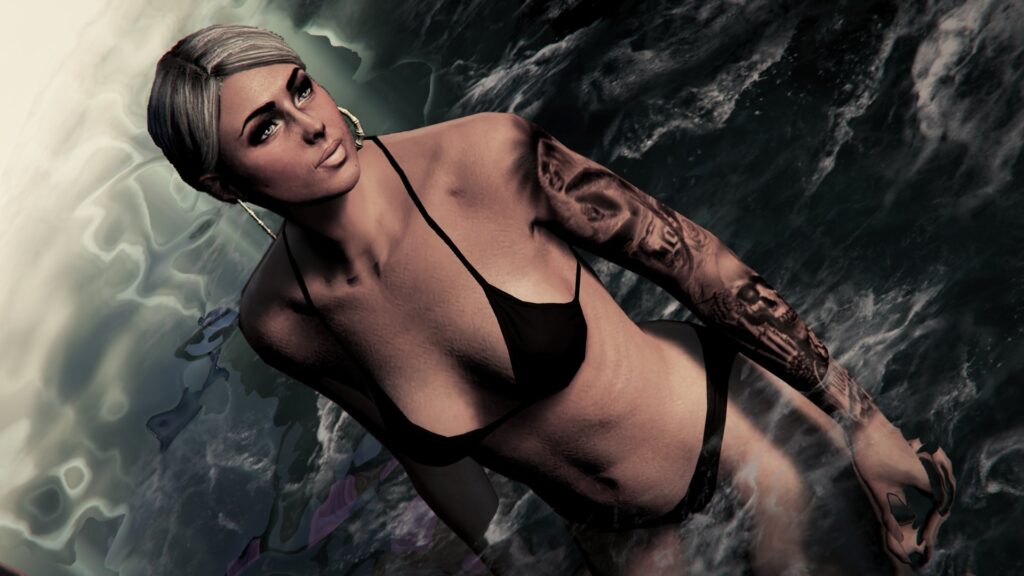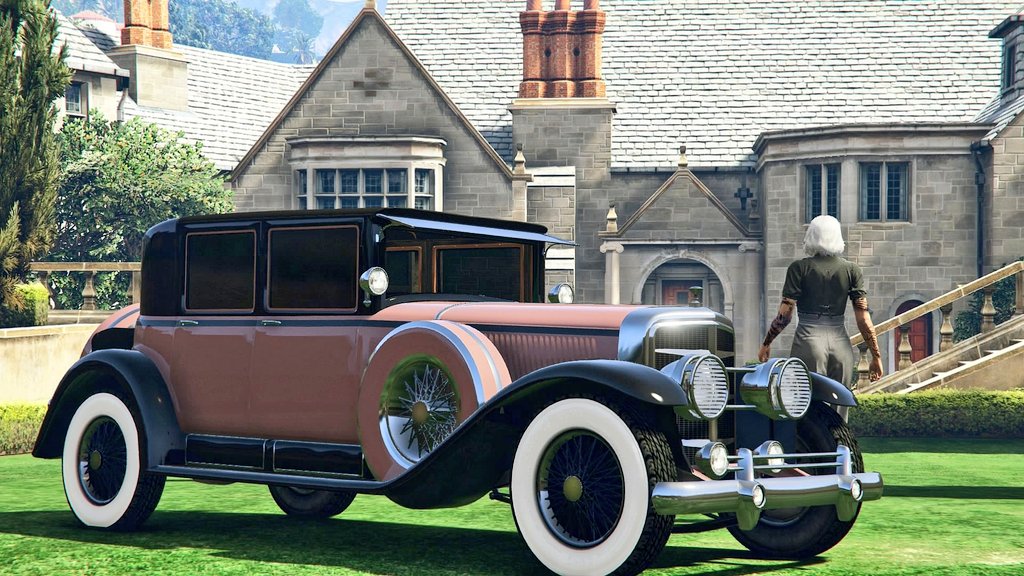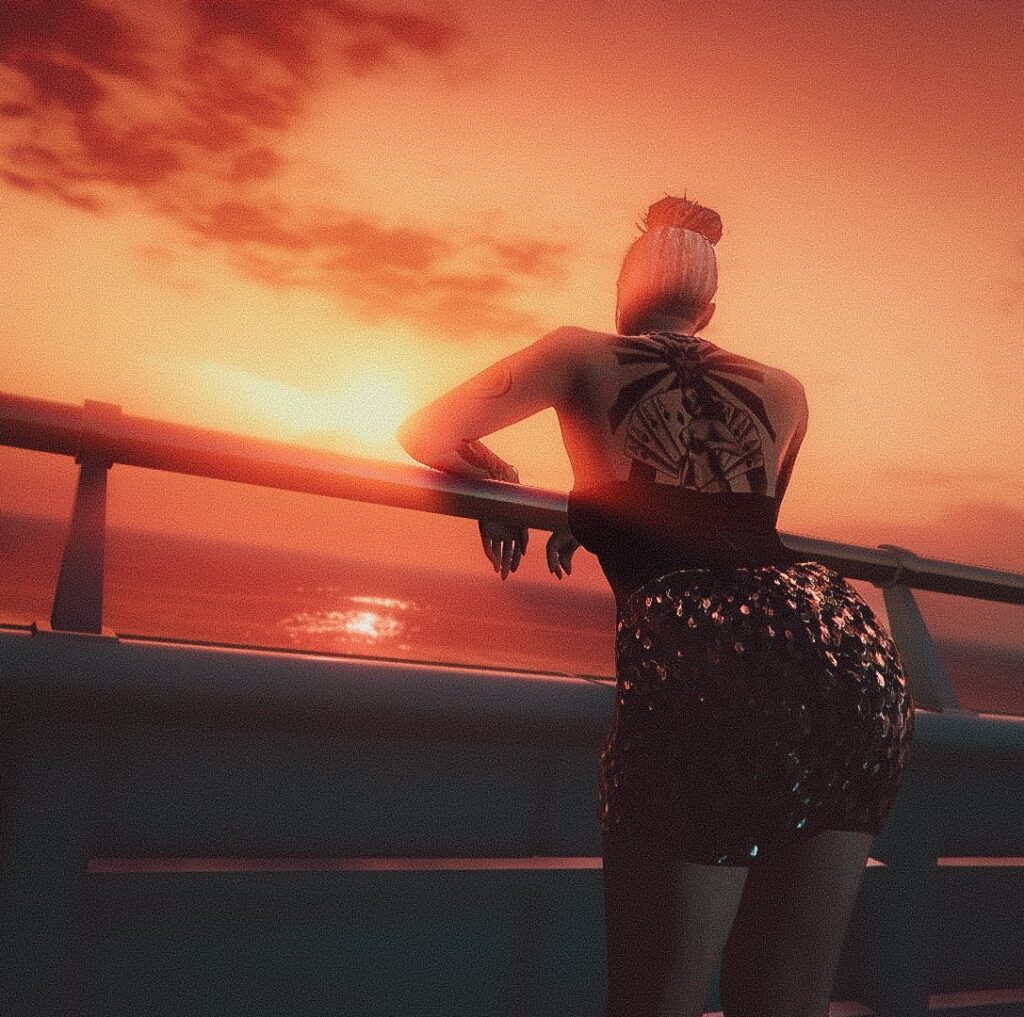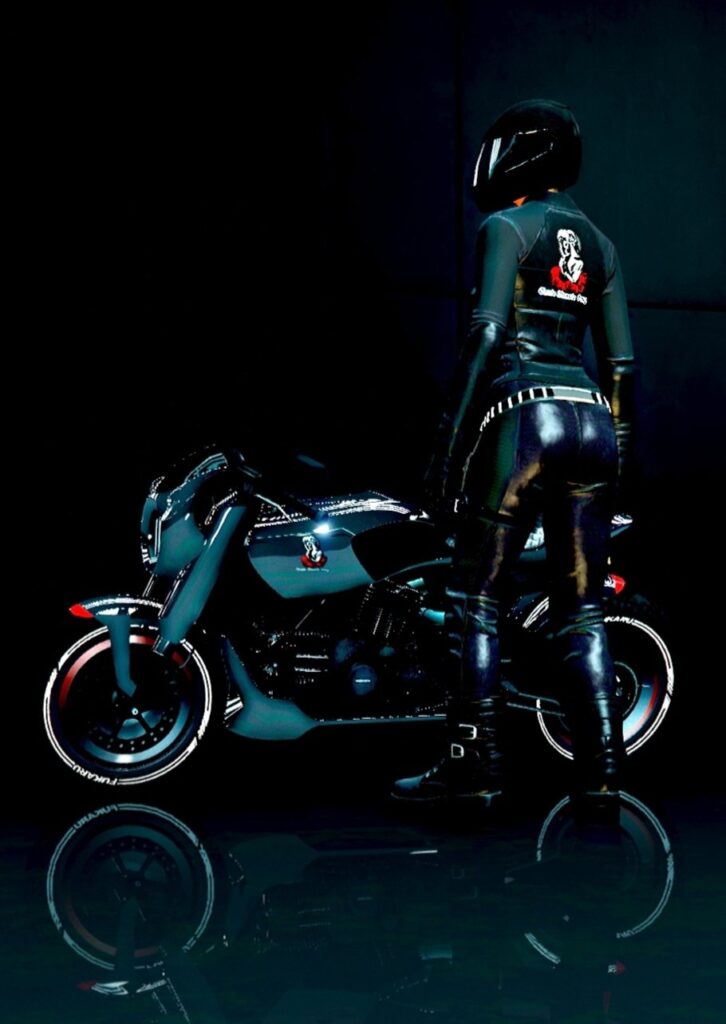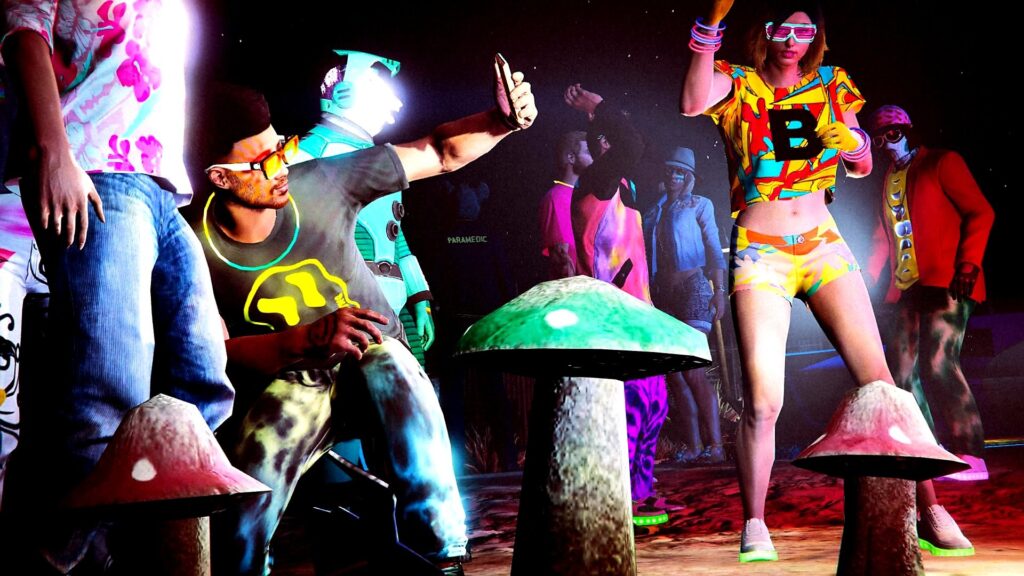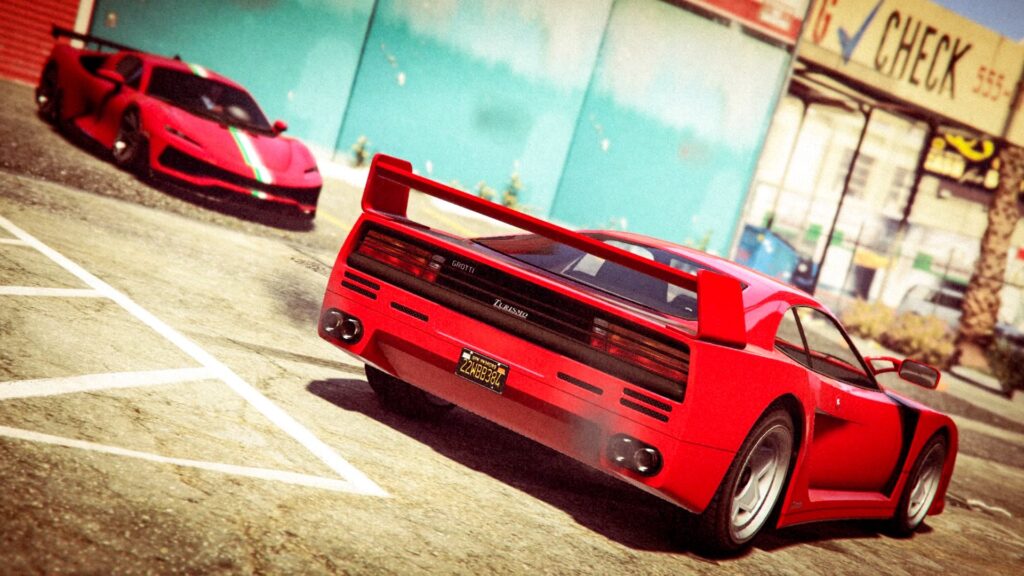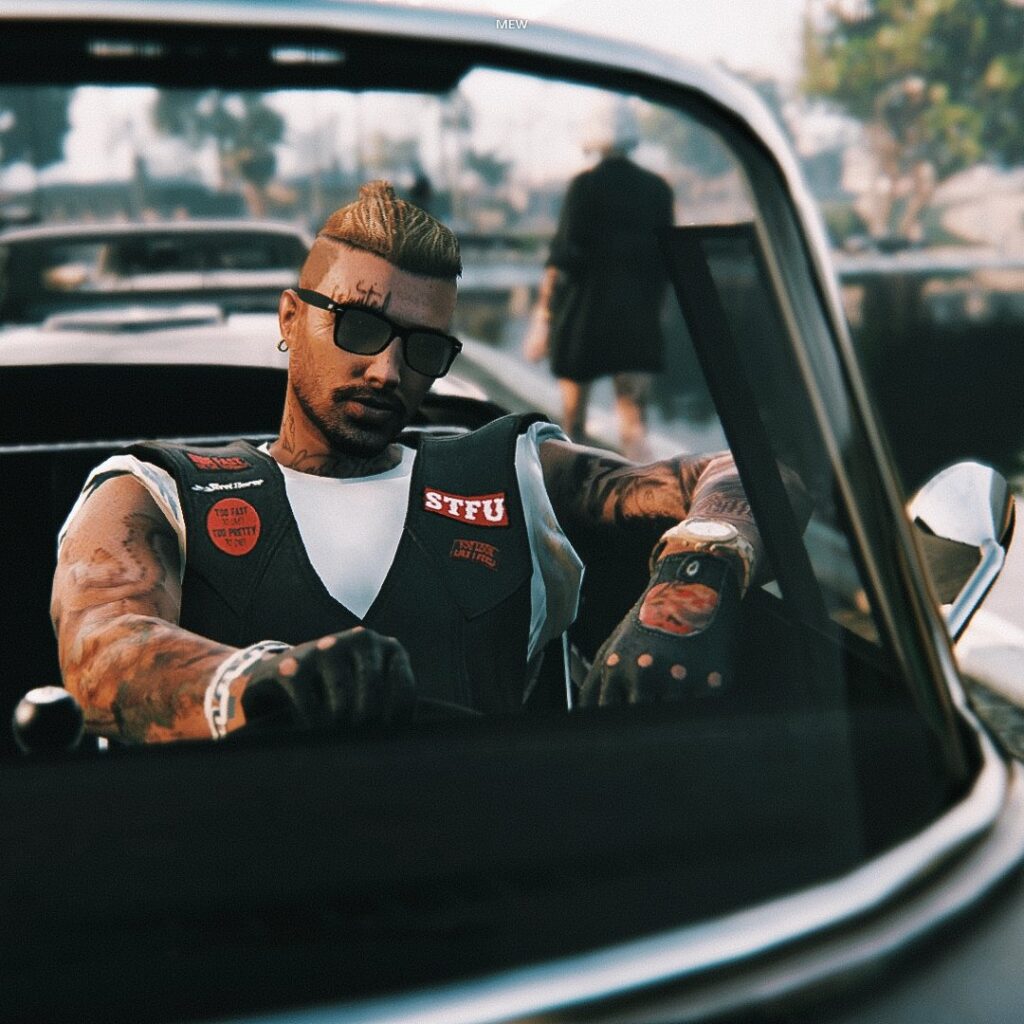 Post your photos on GTAForums or use the #GTAOnline / #RedDeadOnline / #RedDeadRedemption2 hashtags on Twitter and you might see your efforts highlighted in future GTANet Snap Saturdays!