Welcome to Snap Saturday, GTANet's ode to the virtual photography community who continue to capture some amazingly creative shots across GTA and Red Dead.
Sometimes, in fact, I'd argue most times, overcomplicating and overthinking things can make them harder to process and sometimes even completely ruin any perceptions you have of a thing. And, shockingly, this applies to photography too!
Not always everything needs to be an overly complex composition of emotions, subjects, colours or tailor-made scenarios just for that one photo op. Just like overthinking about that one situation from eight years ago, or overreacting about some other situation will lead you to the truth of it, it rarely does.
This week, we highlight the community's #SimpleShotSaturday (fittingly) contributions across both Red Dead Redemption 2, Red Dead Online and GTA Online, because, well, simple really does it. Enjoy!
---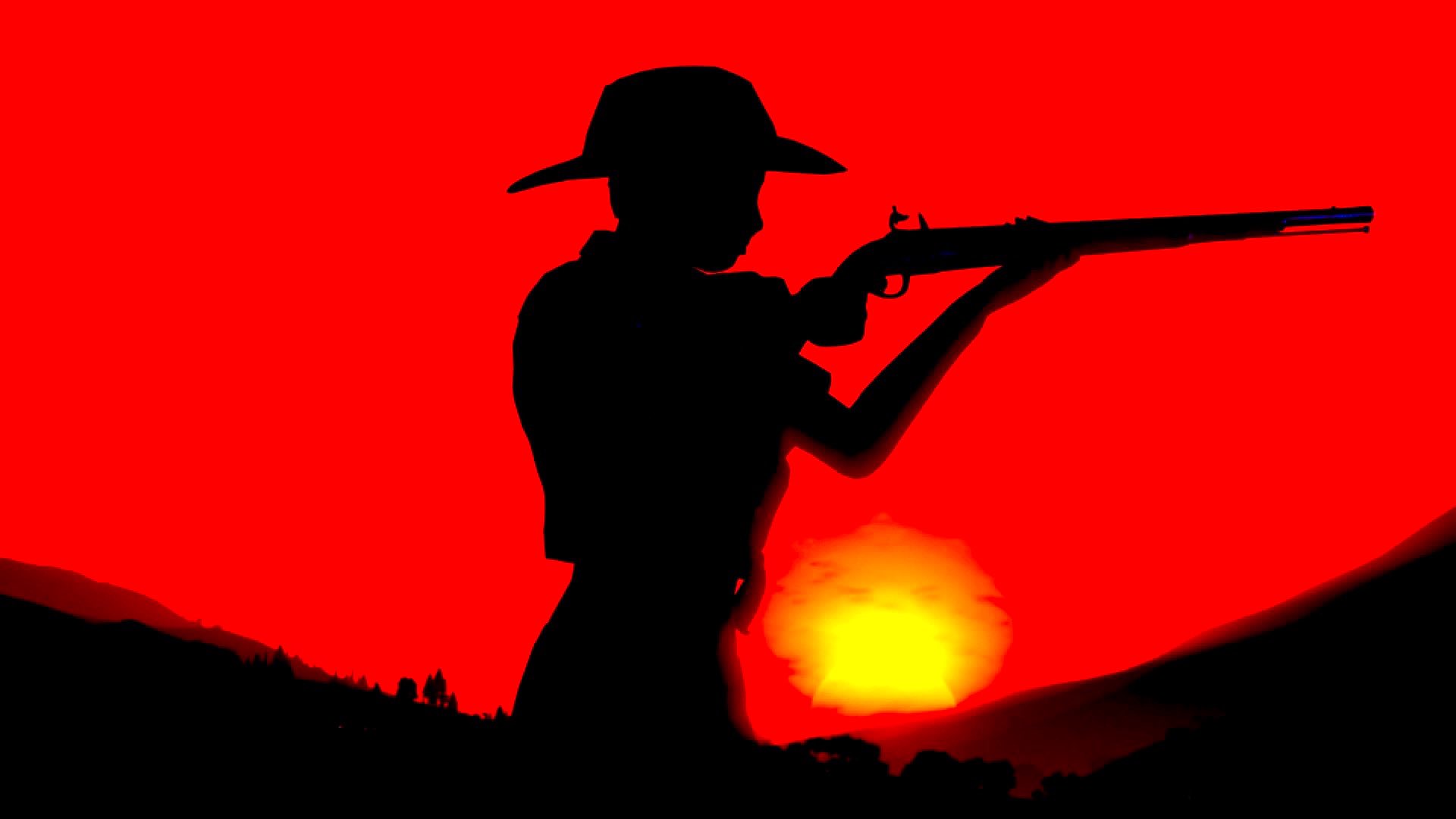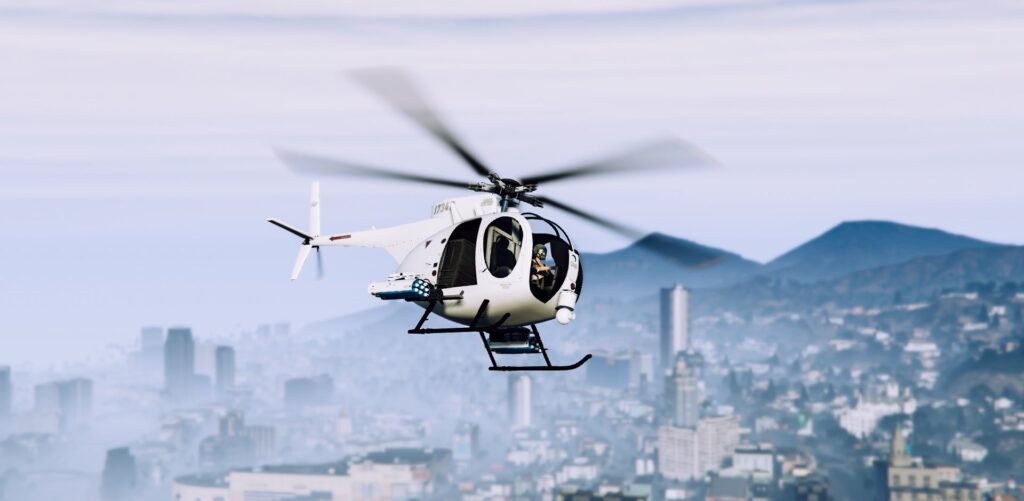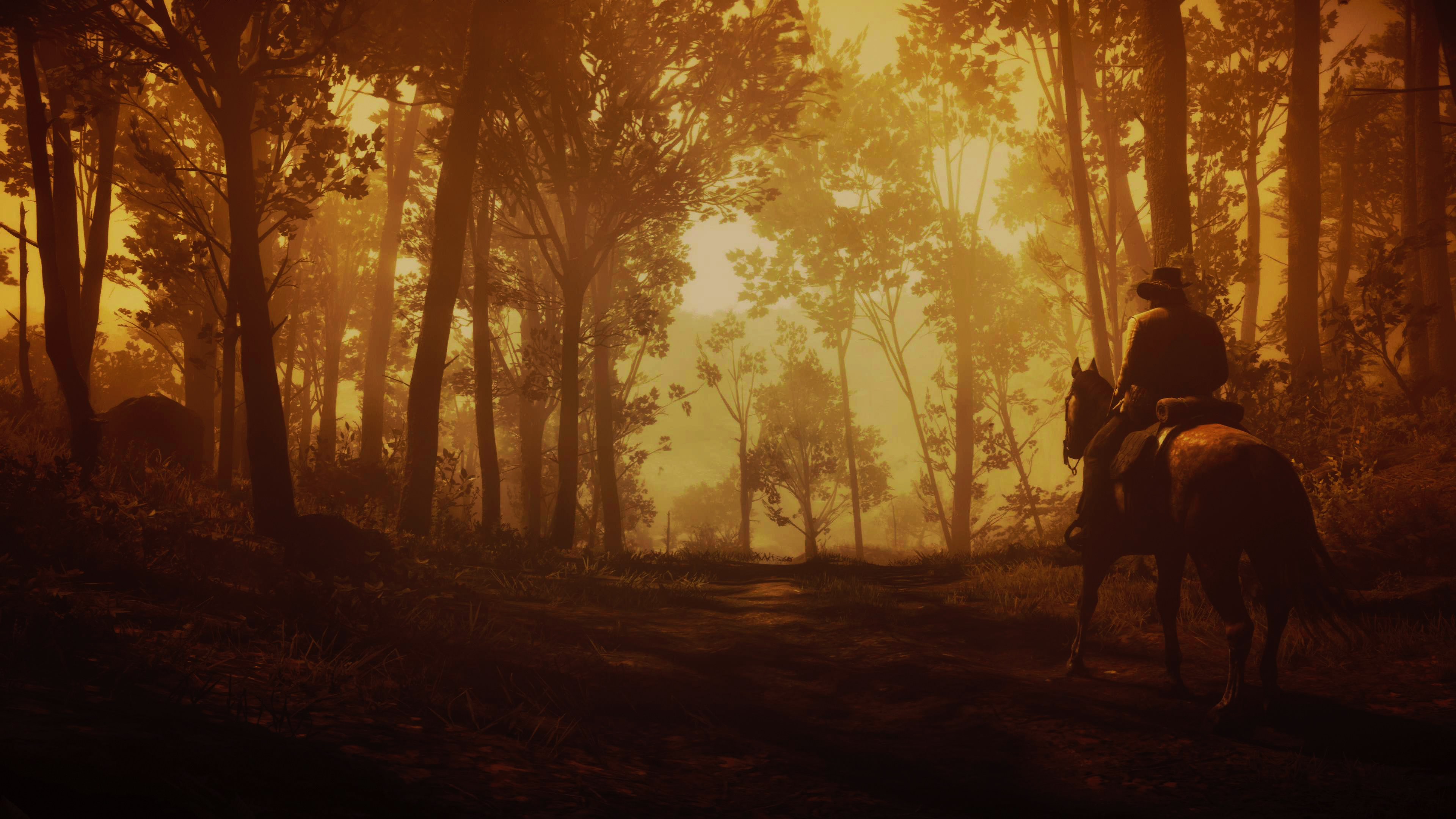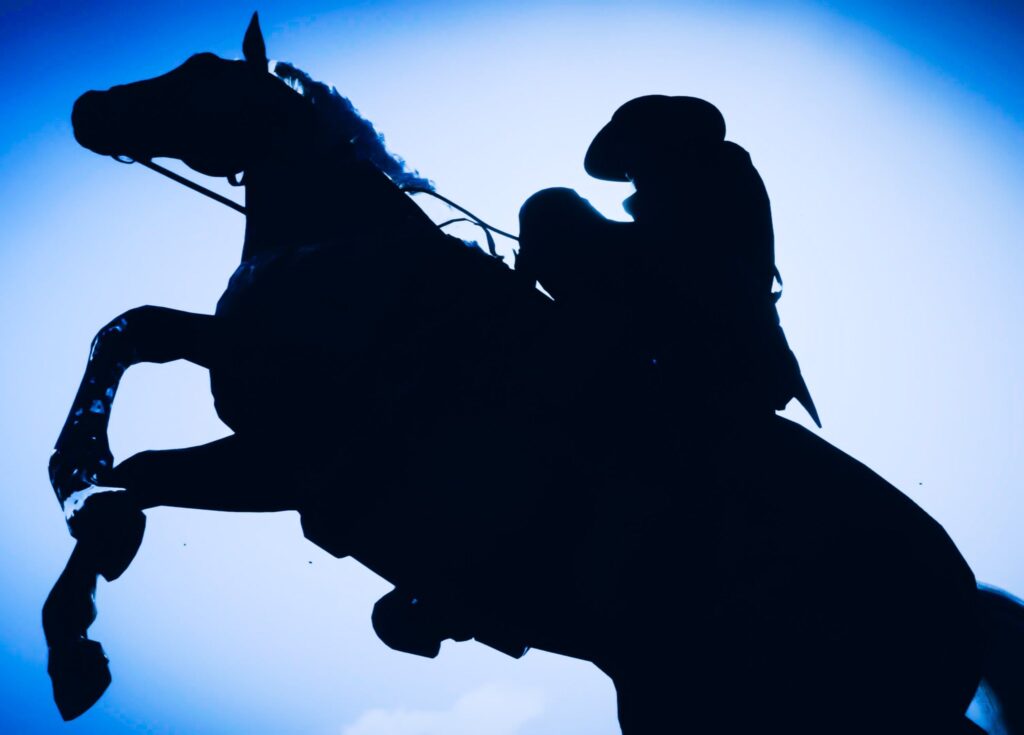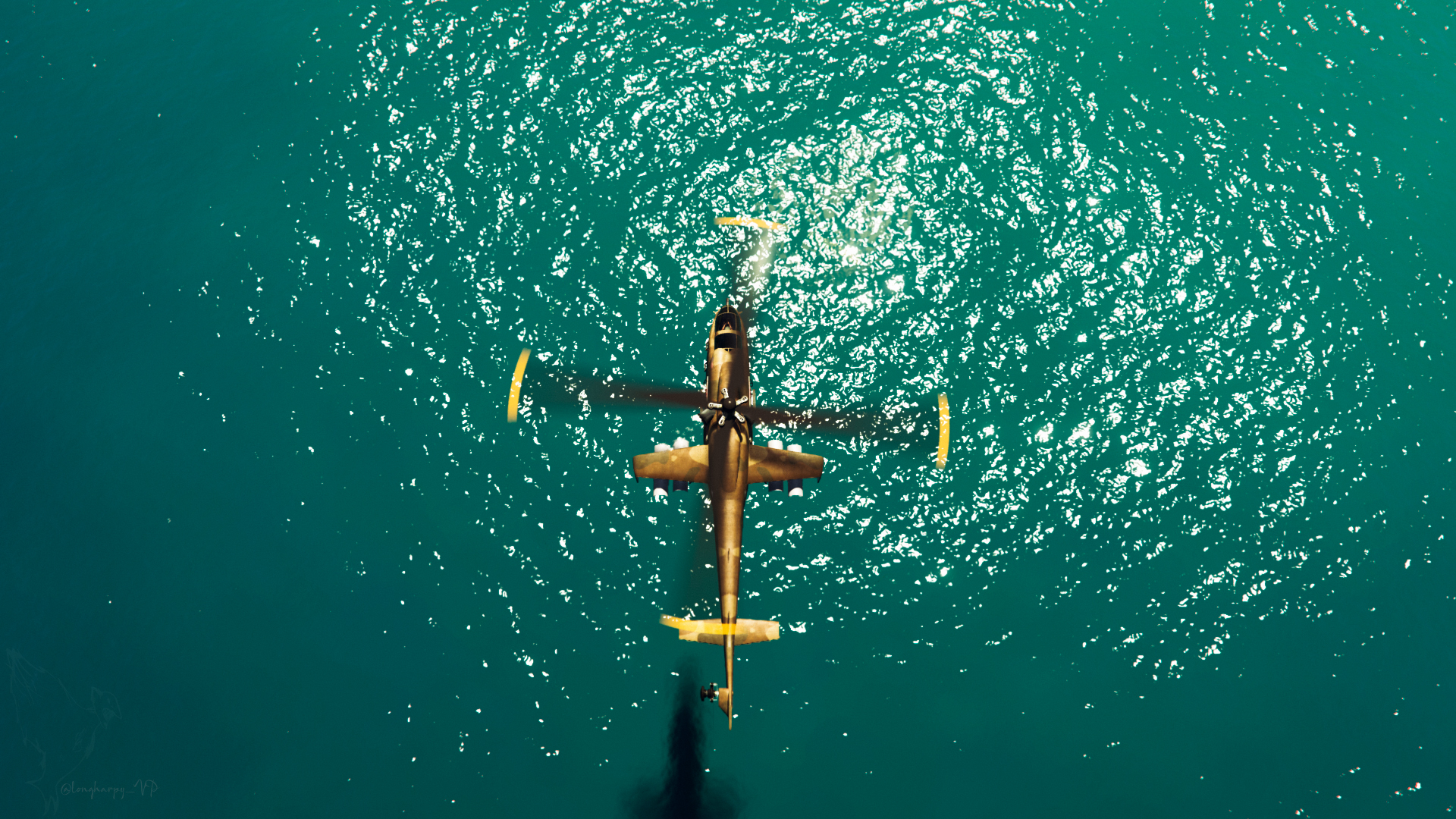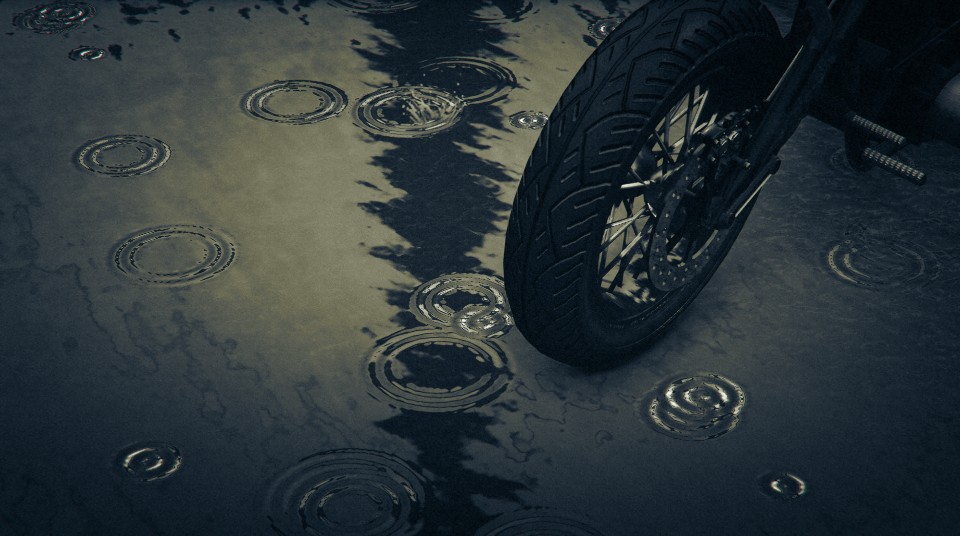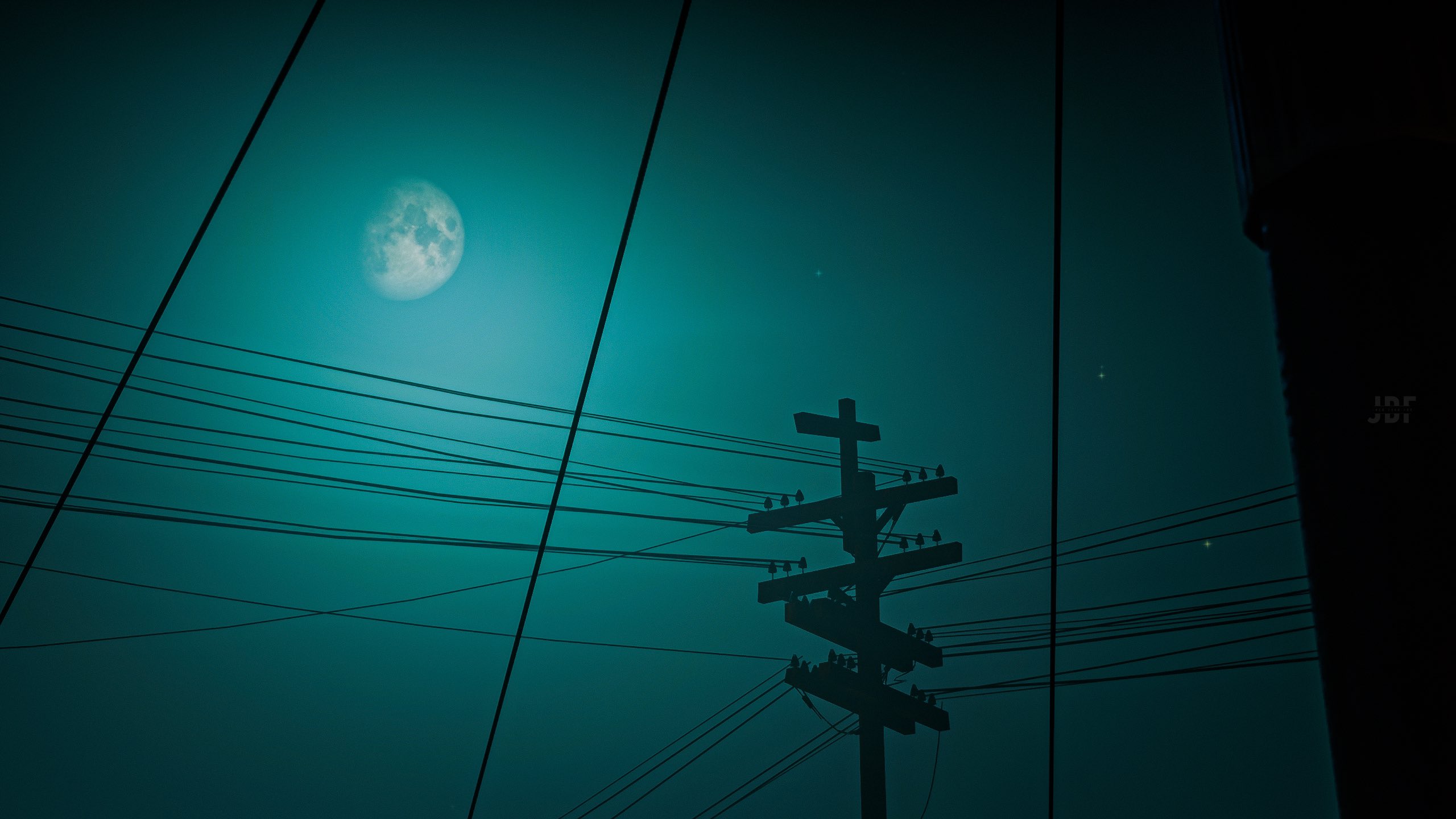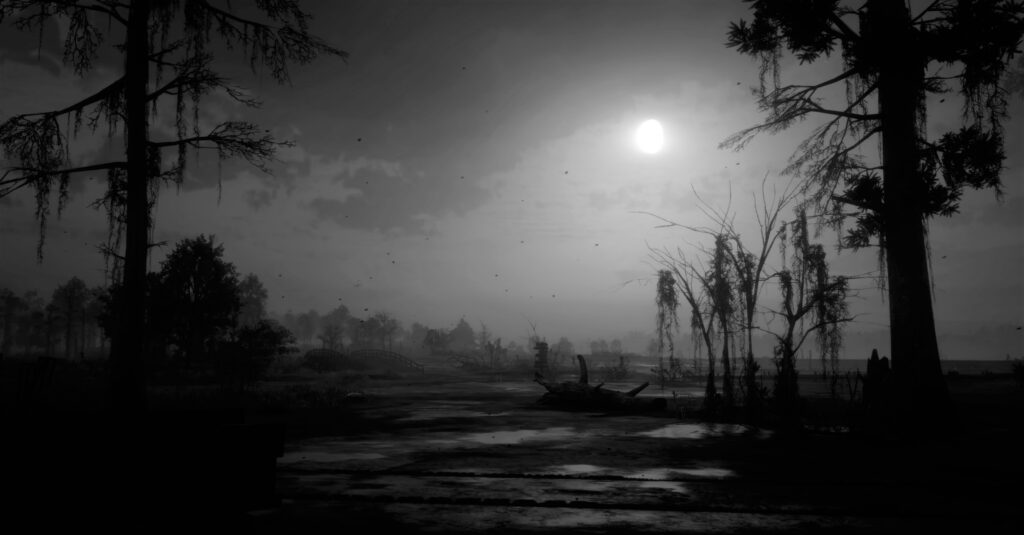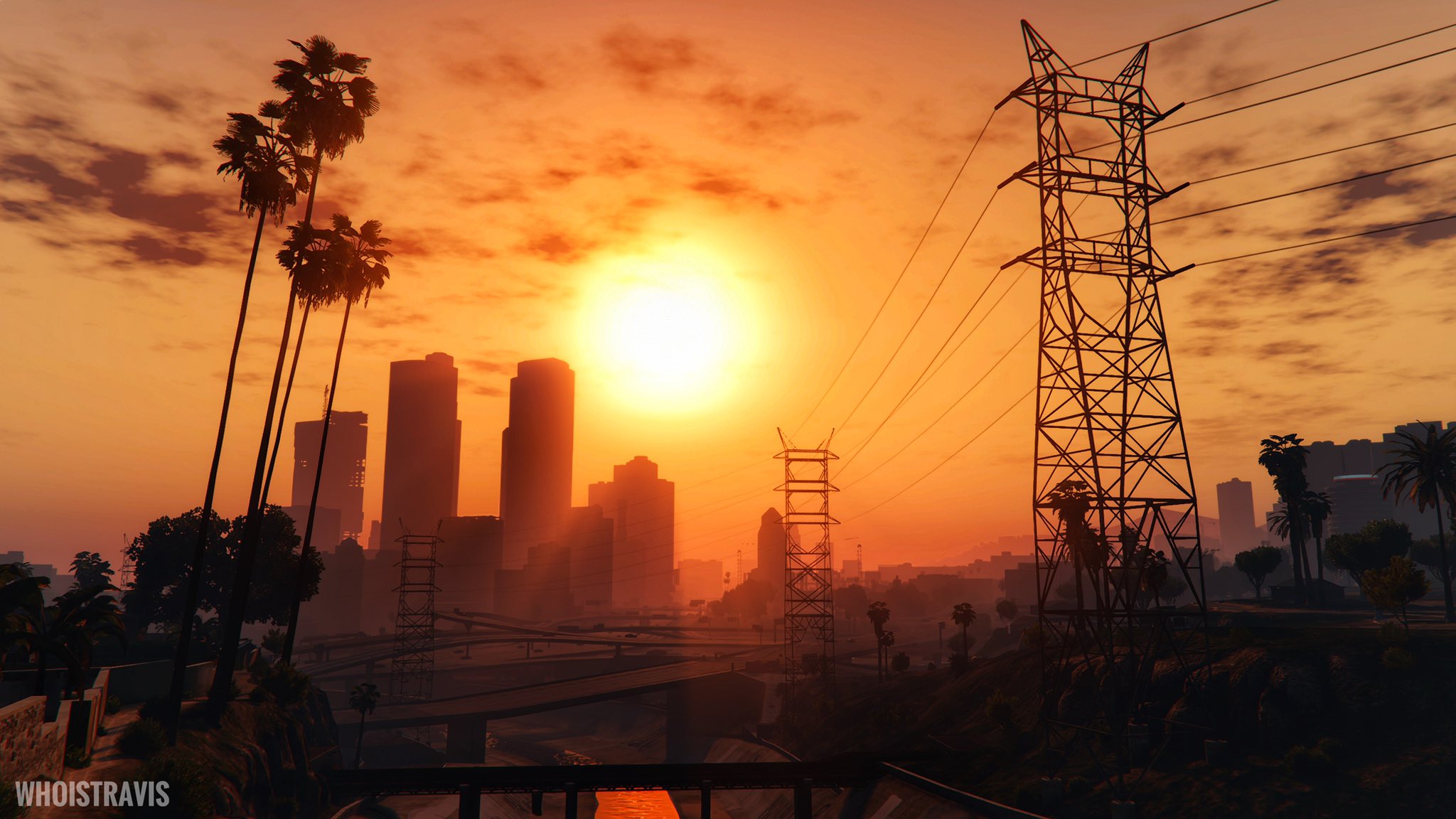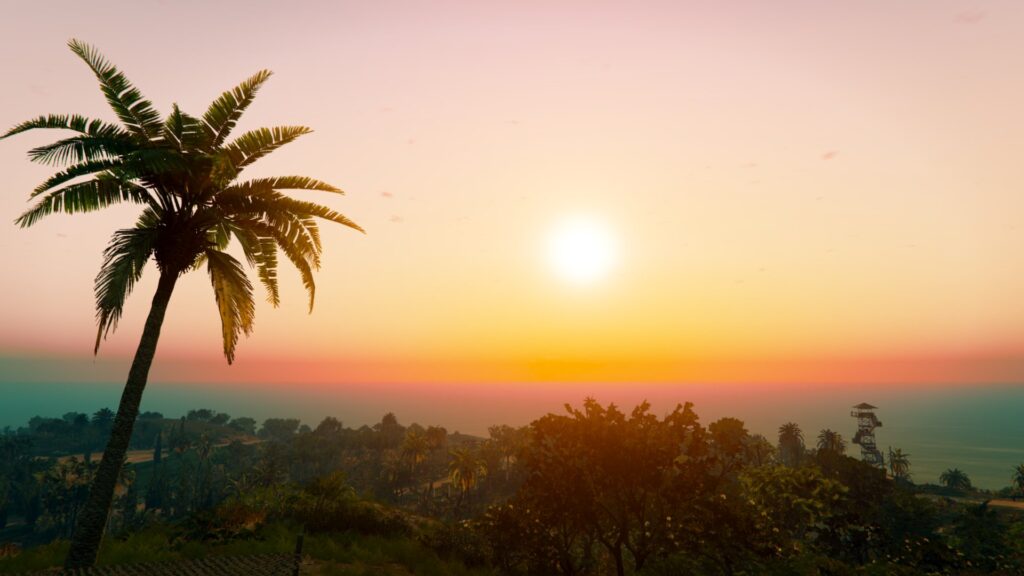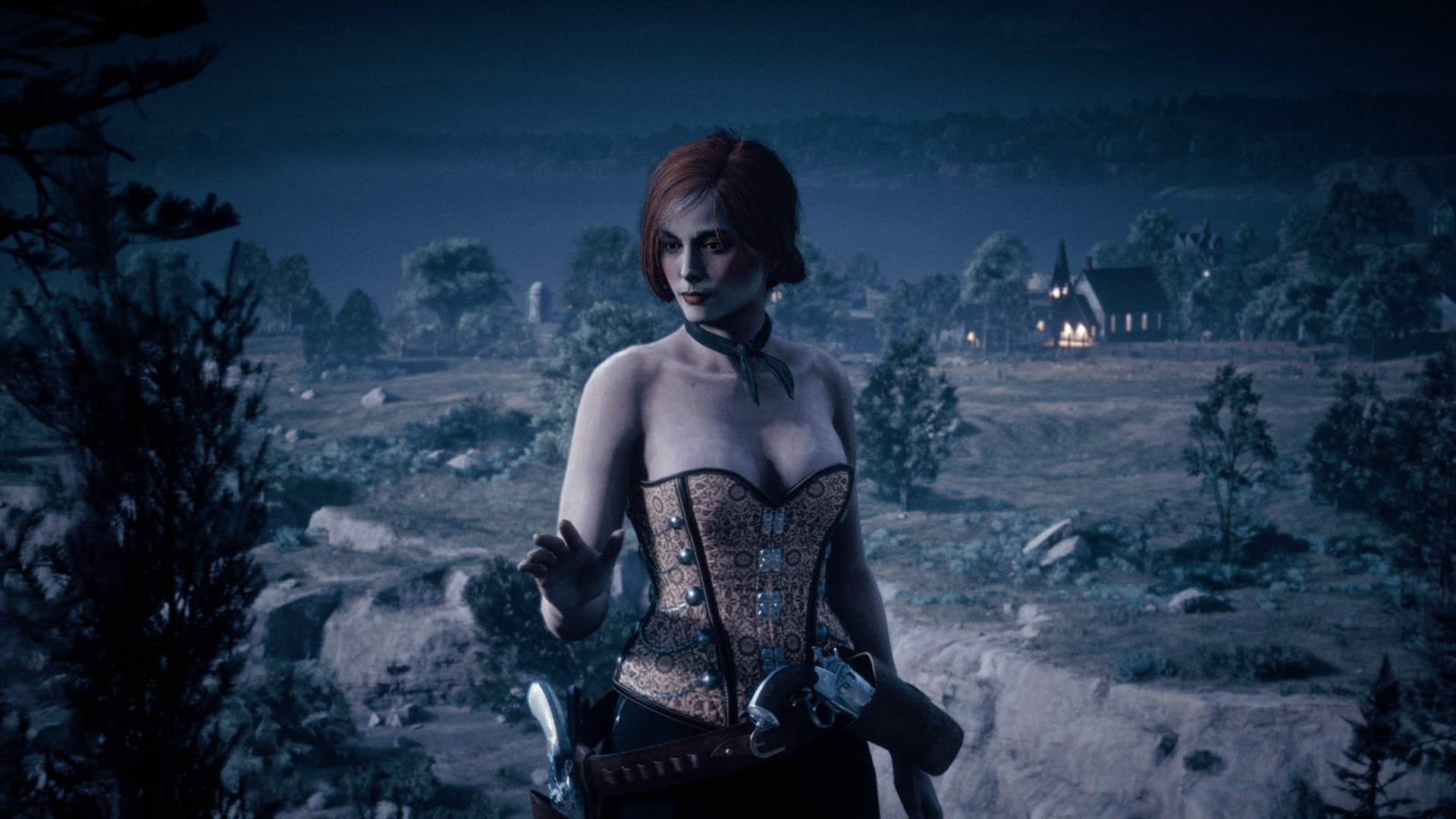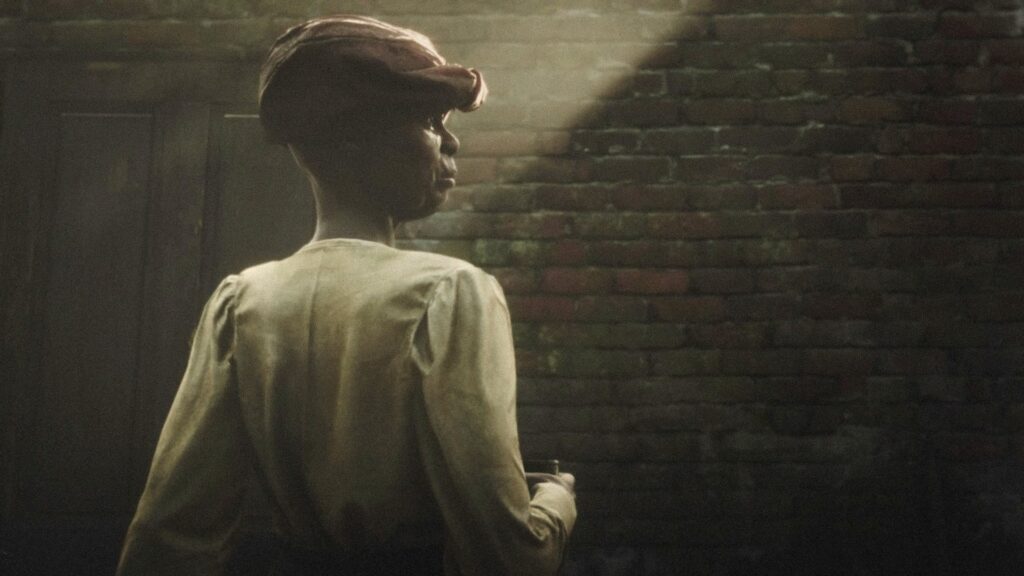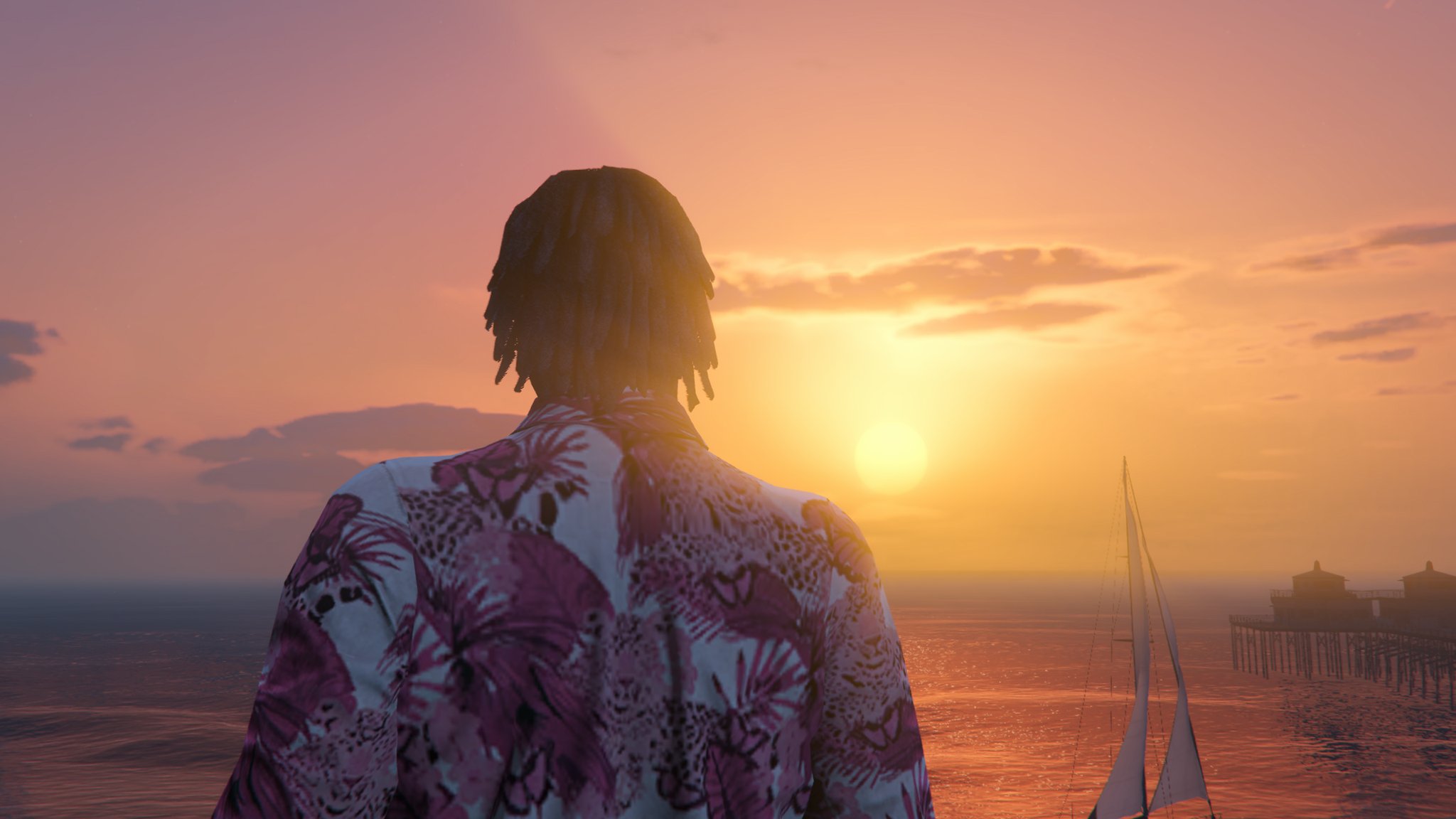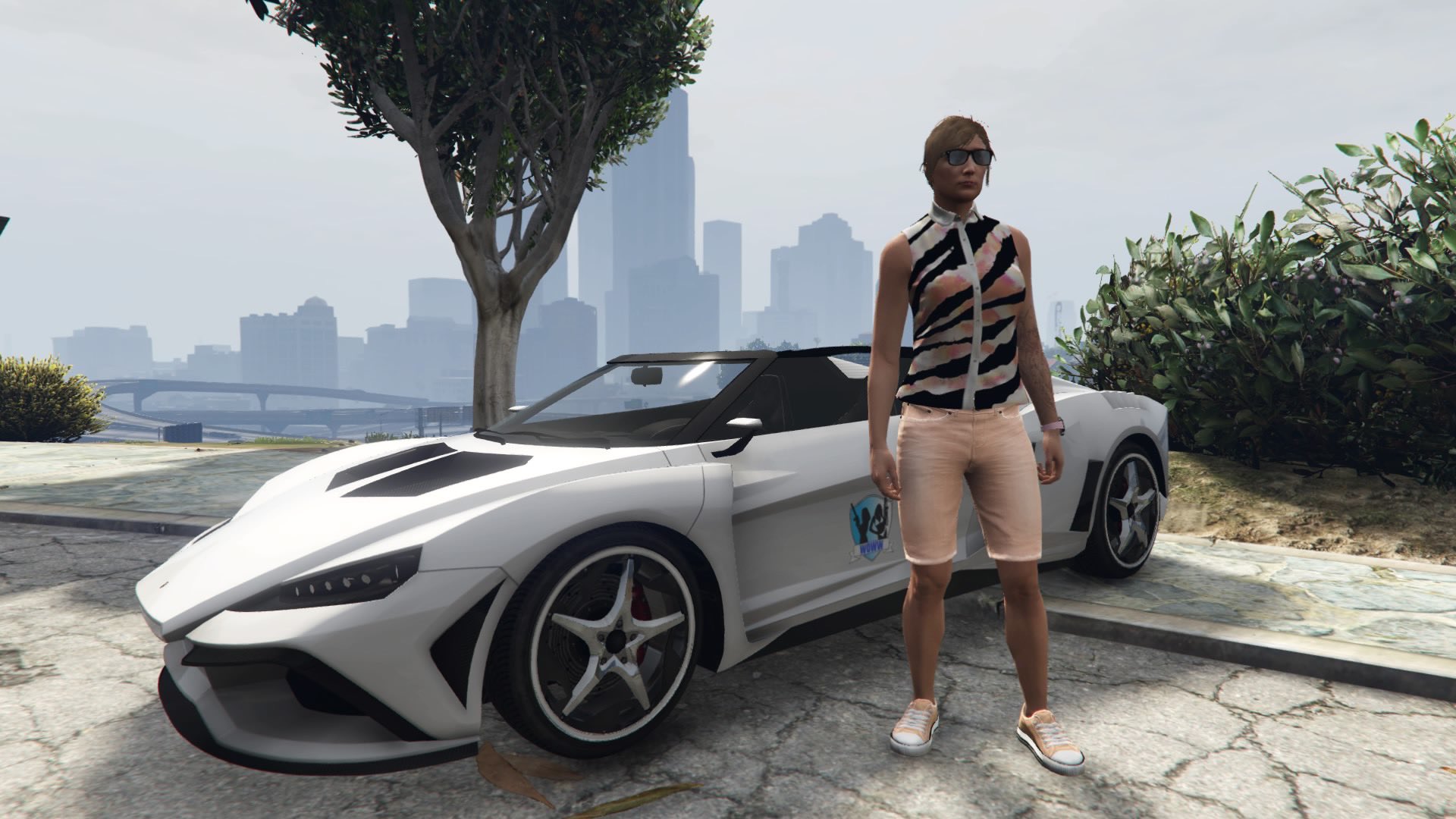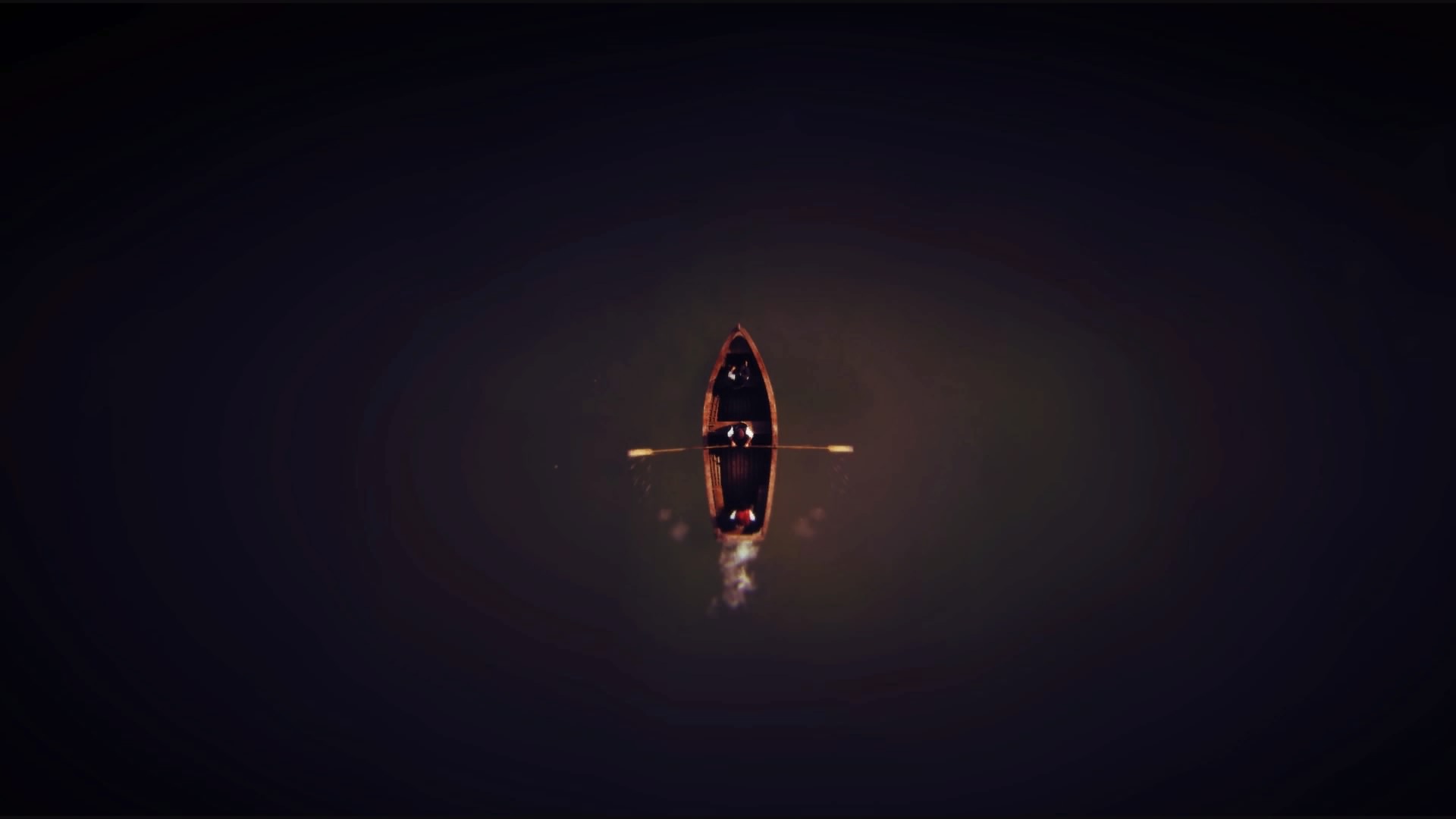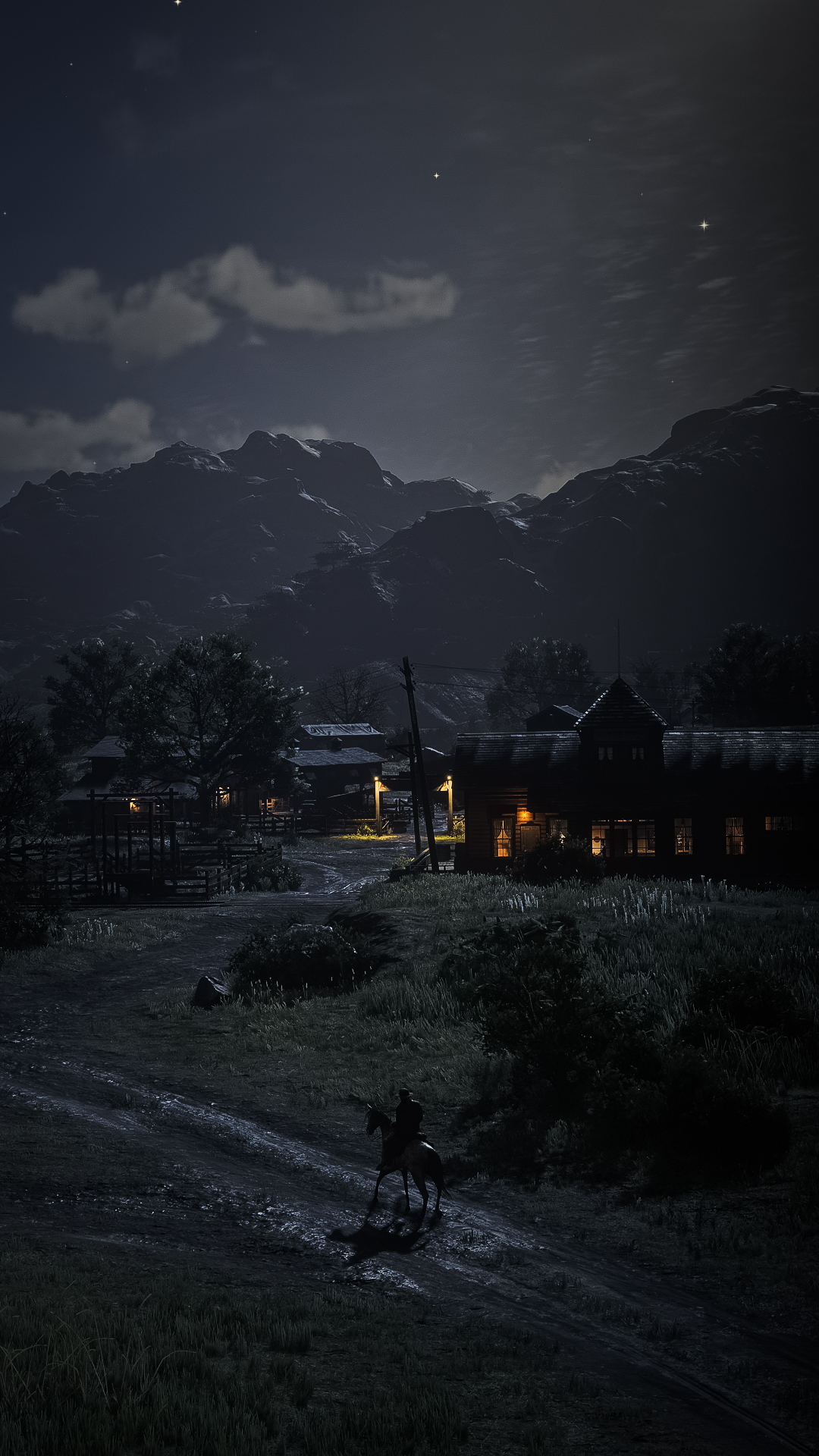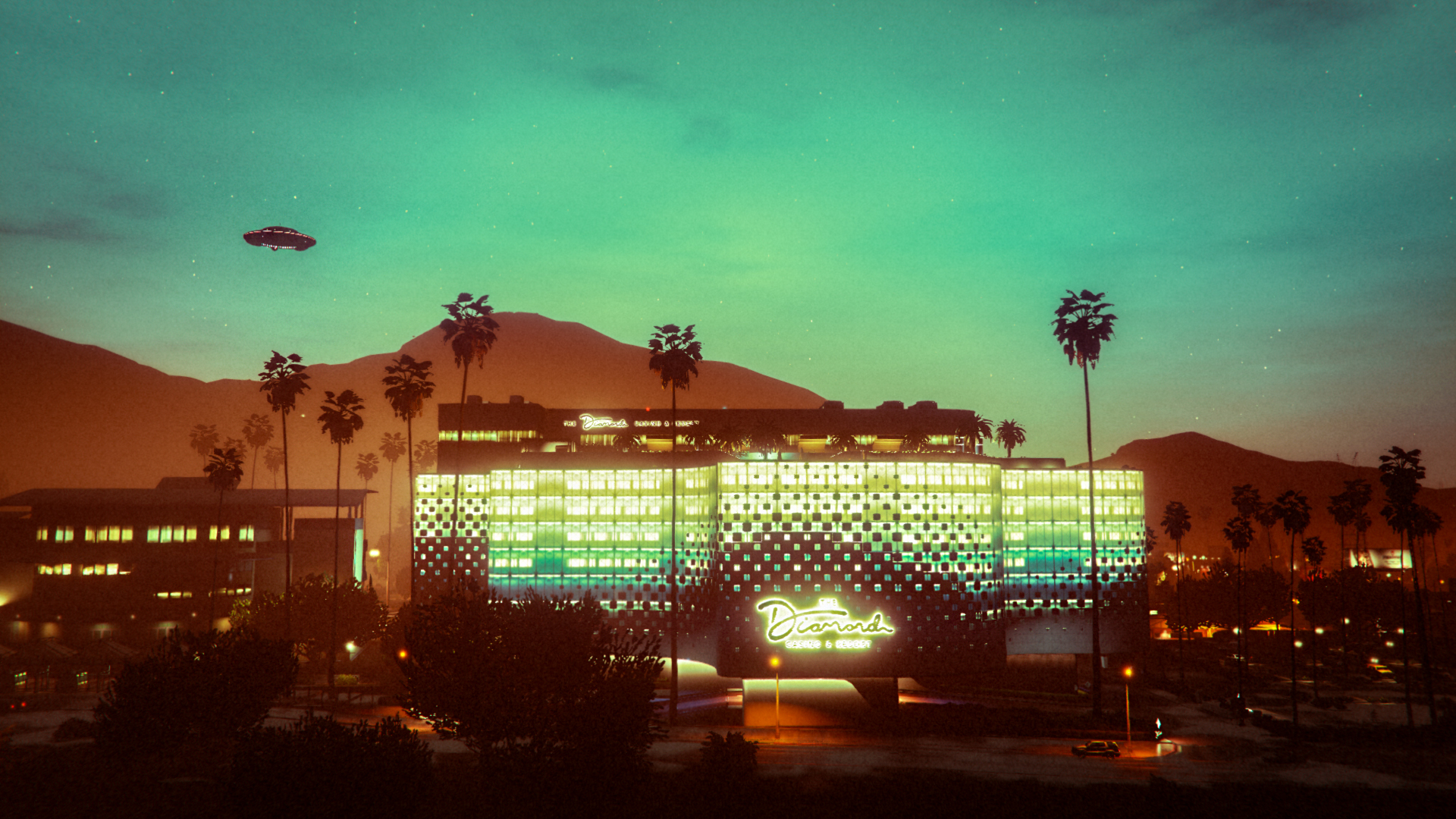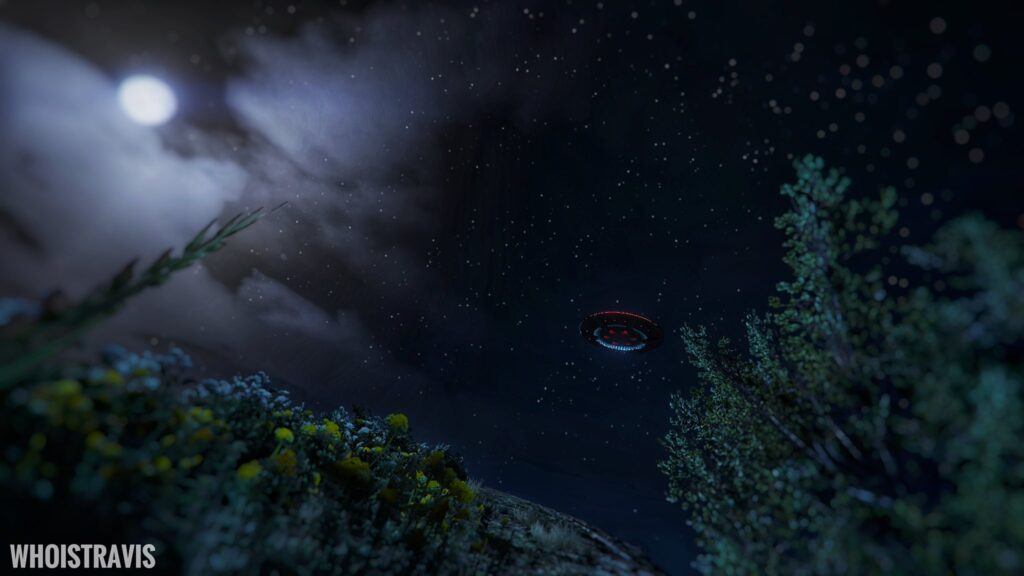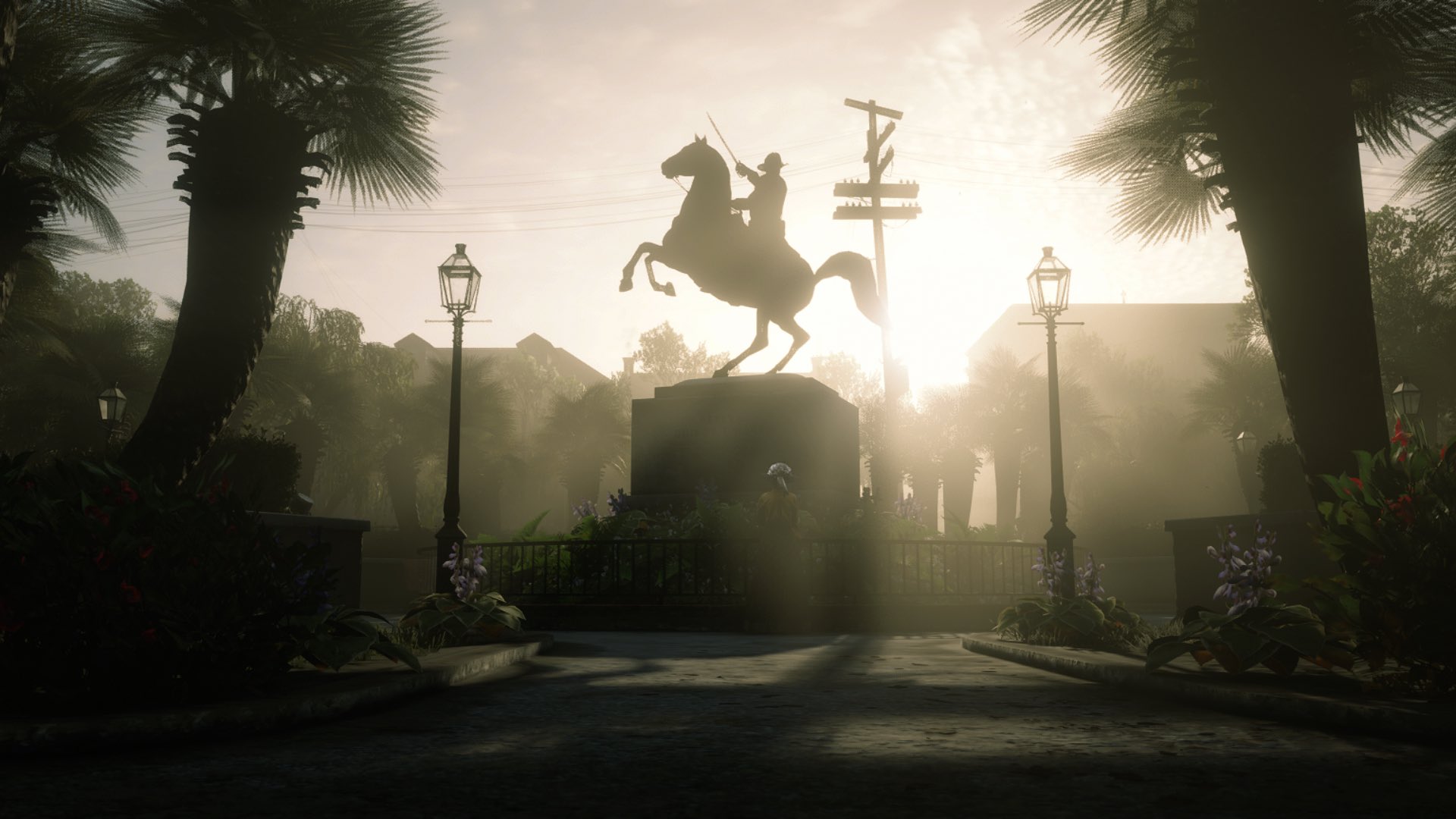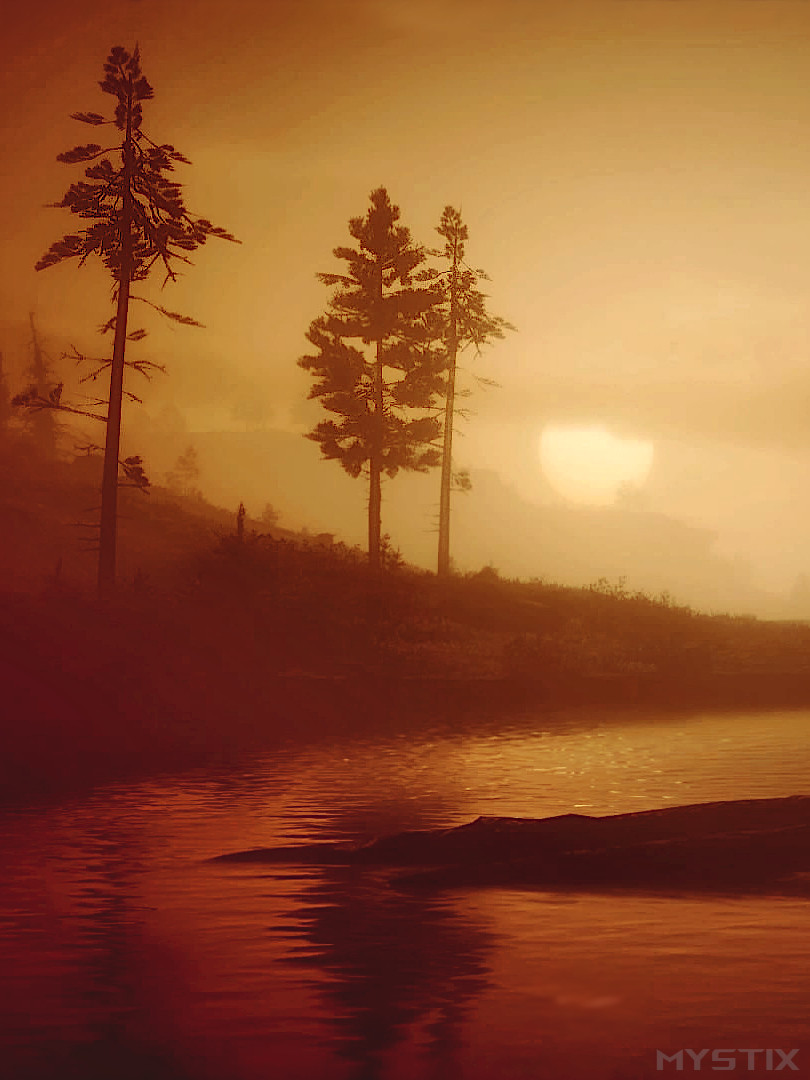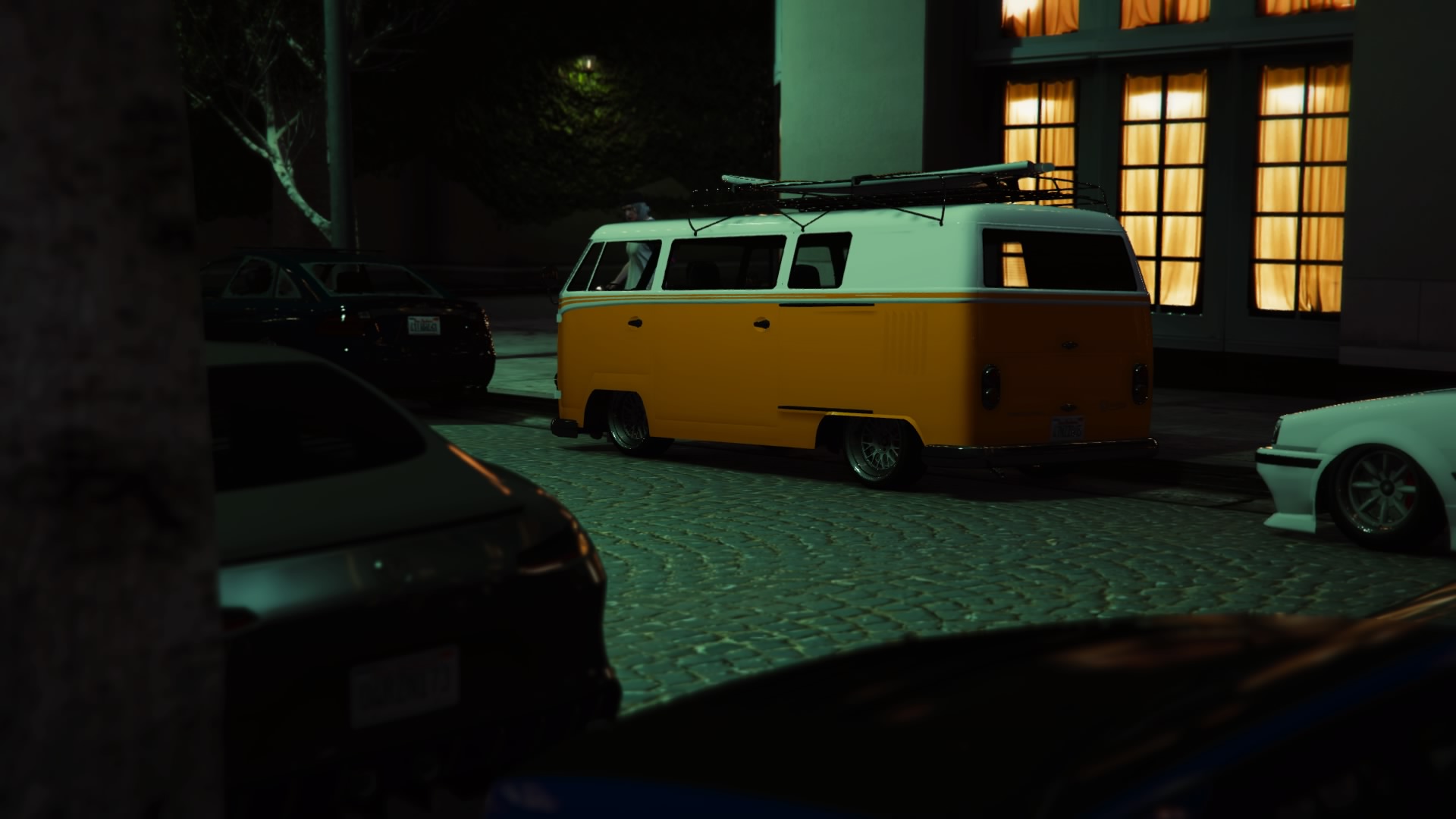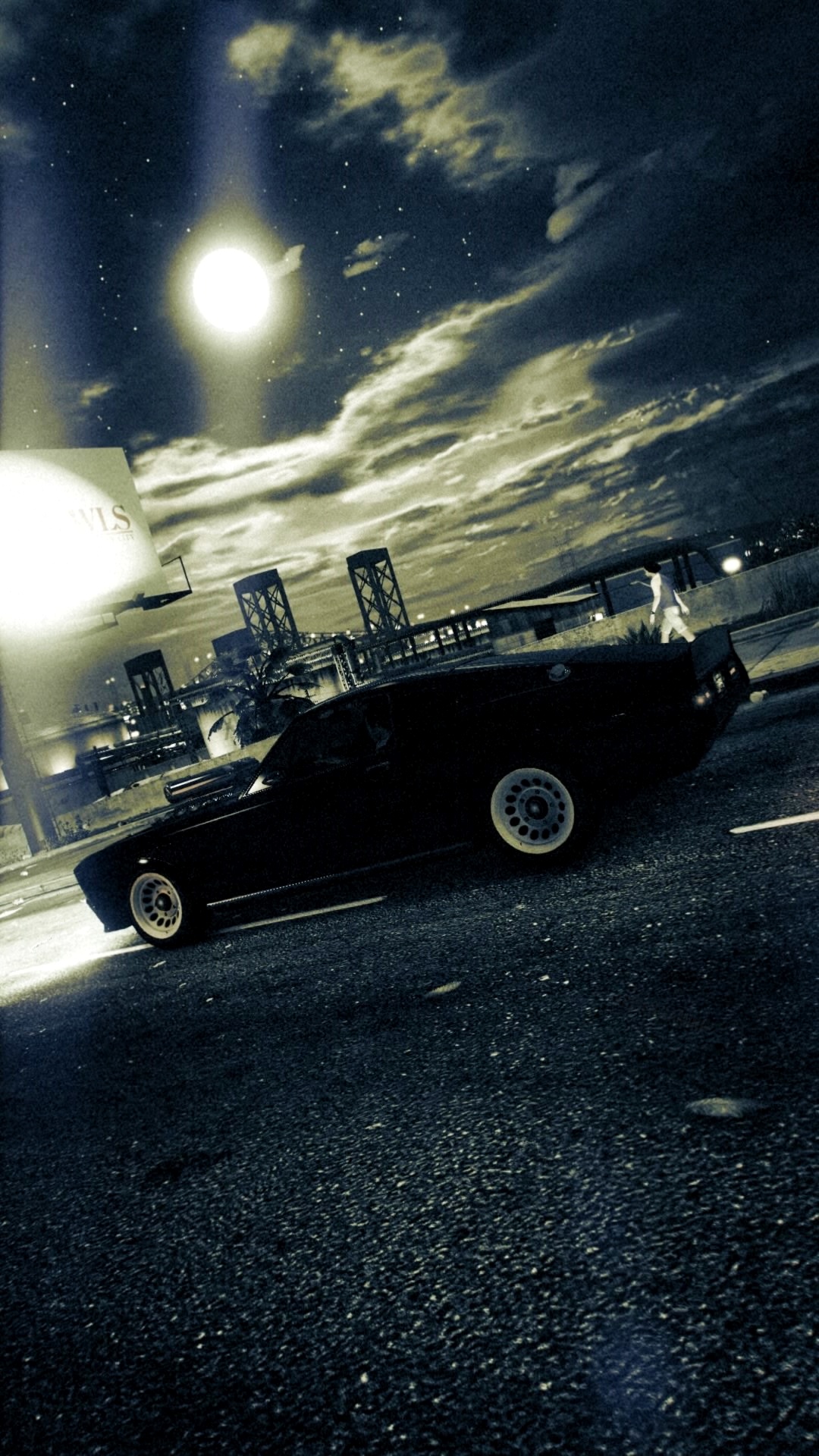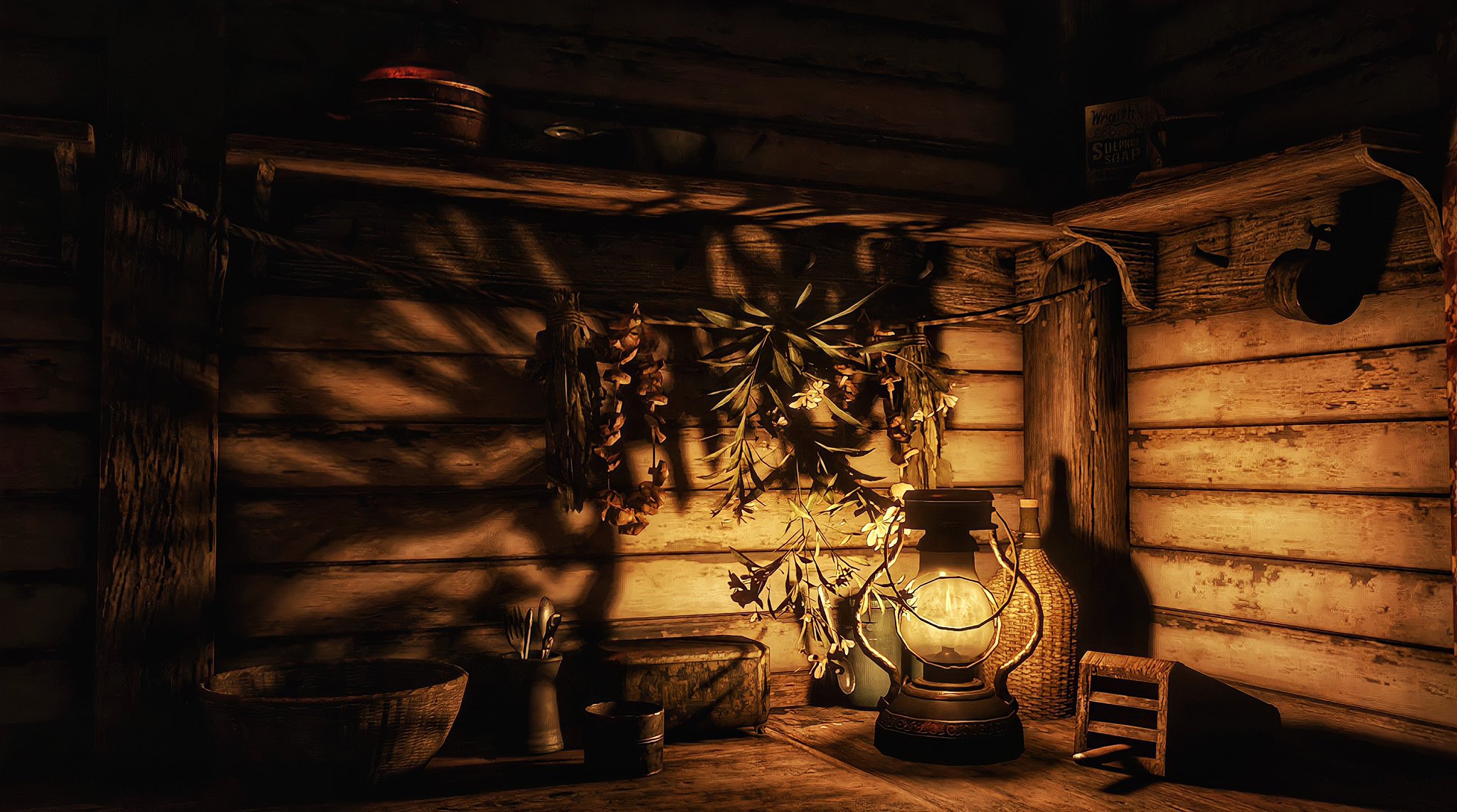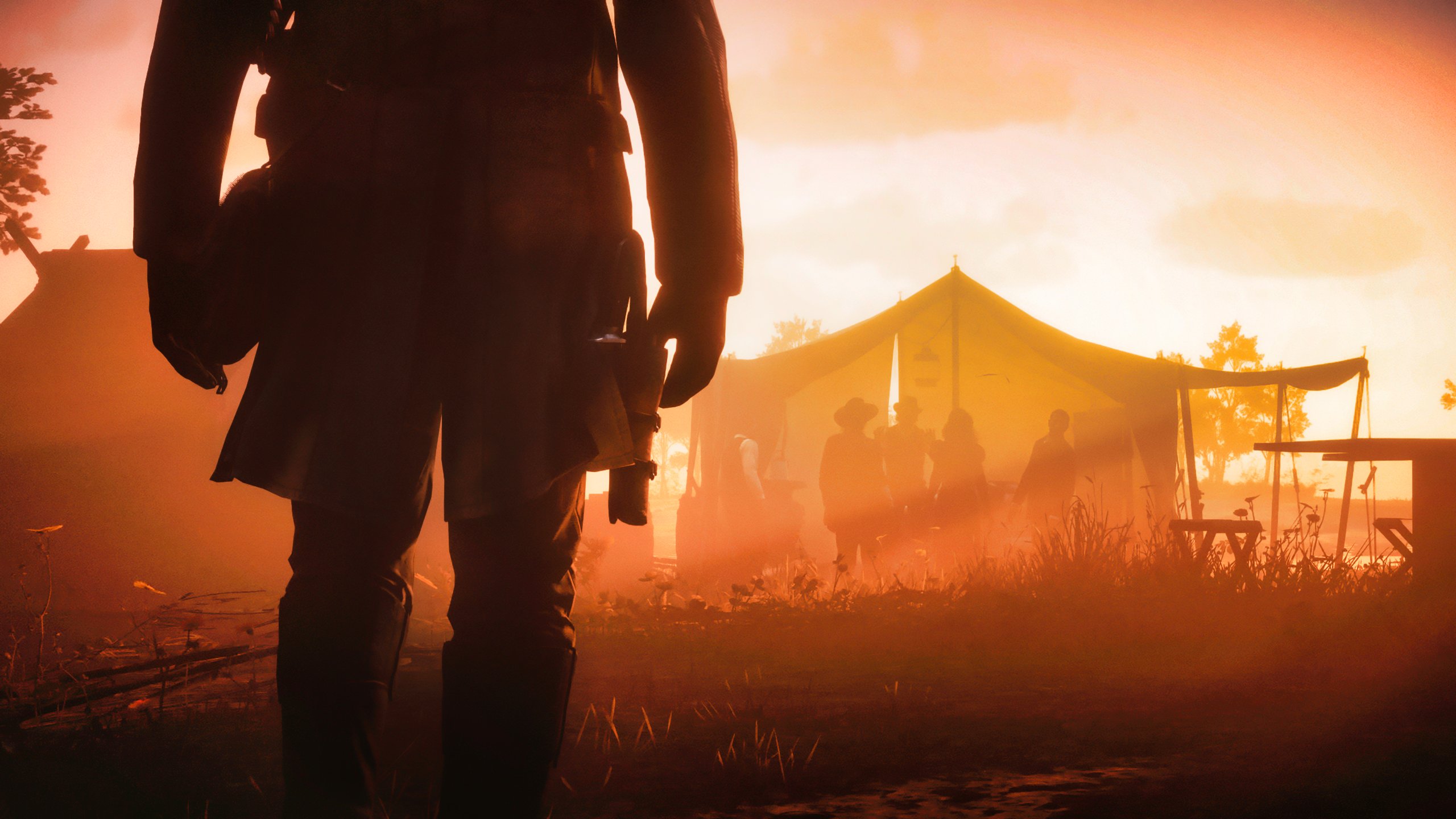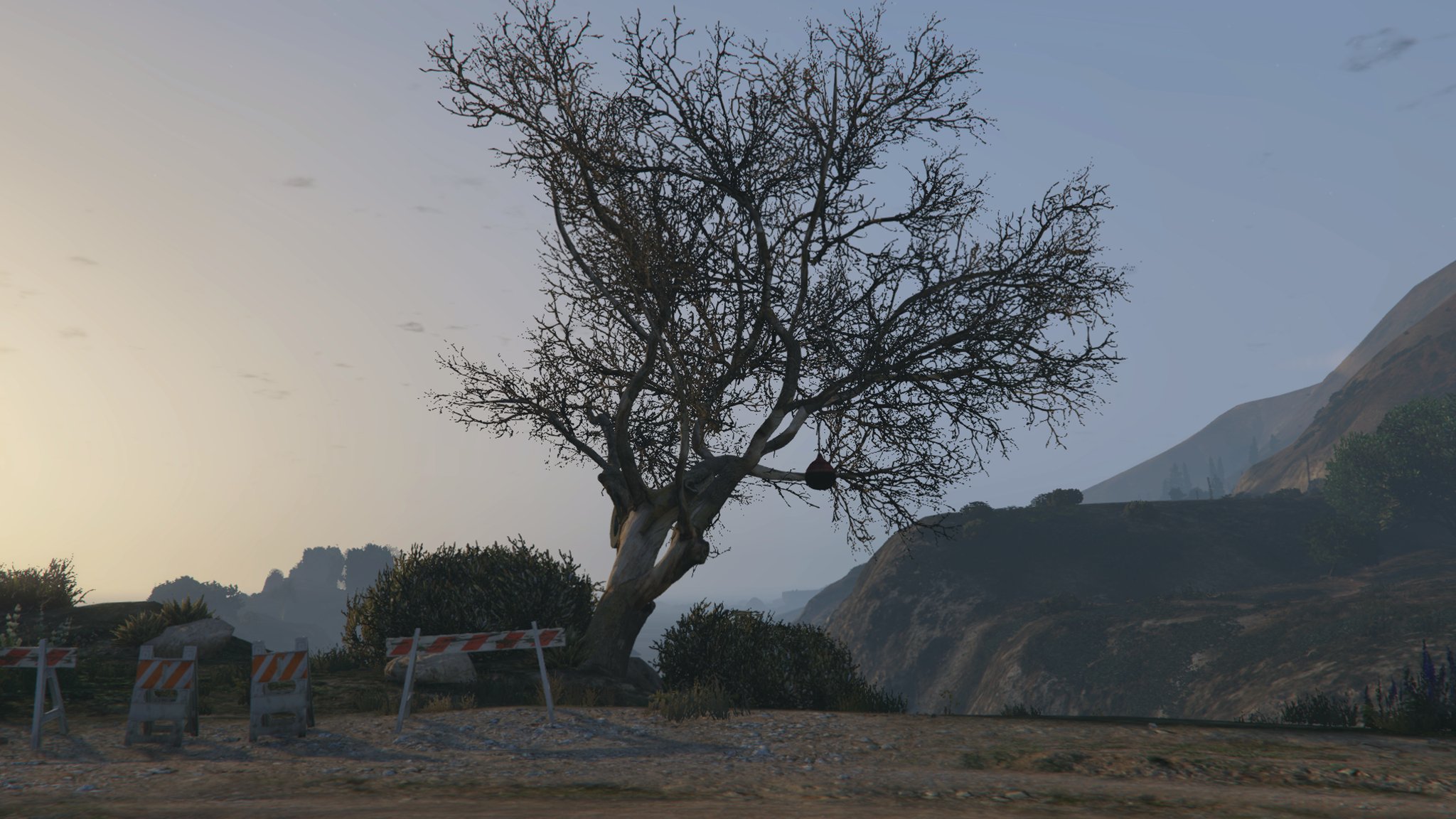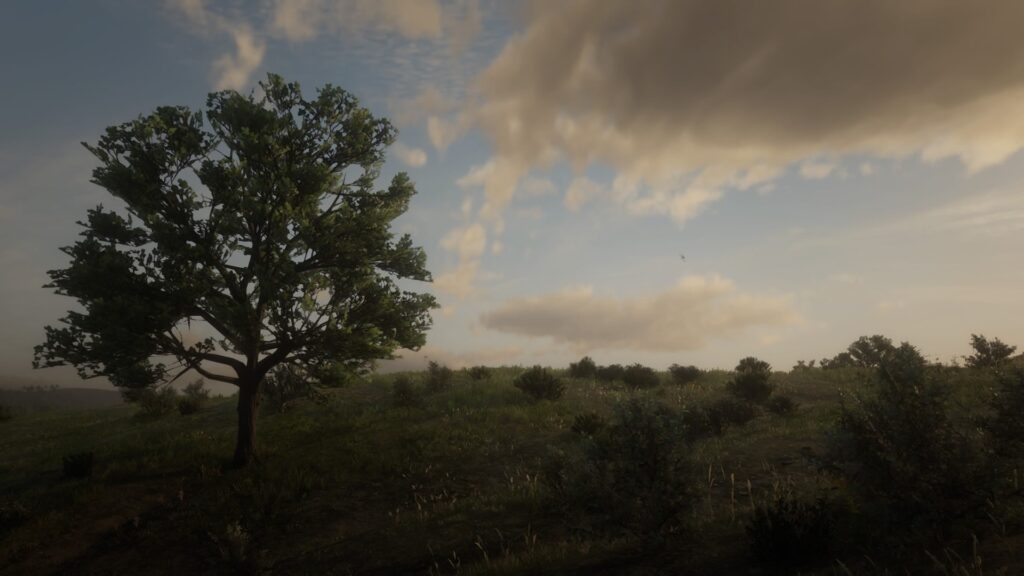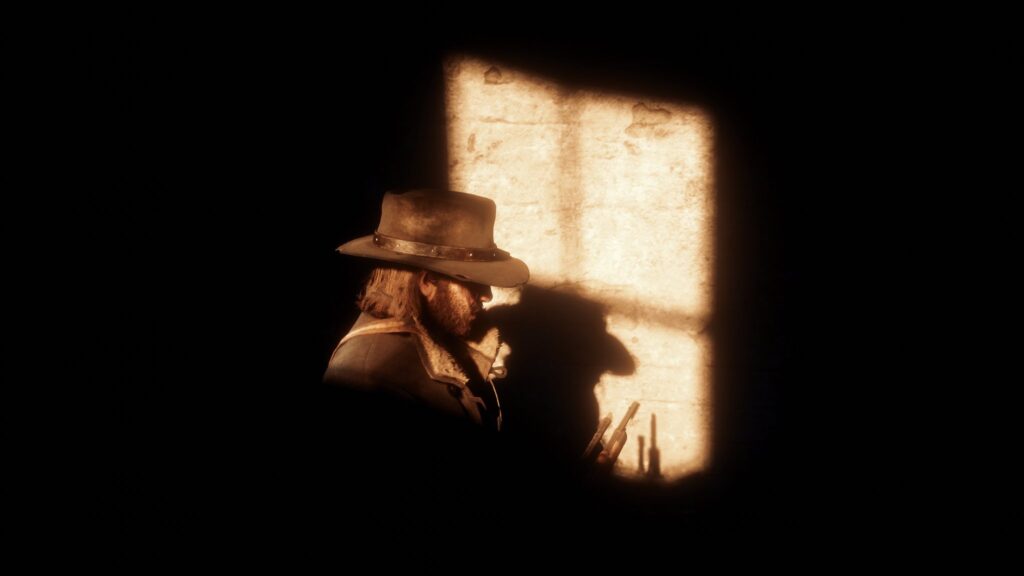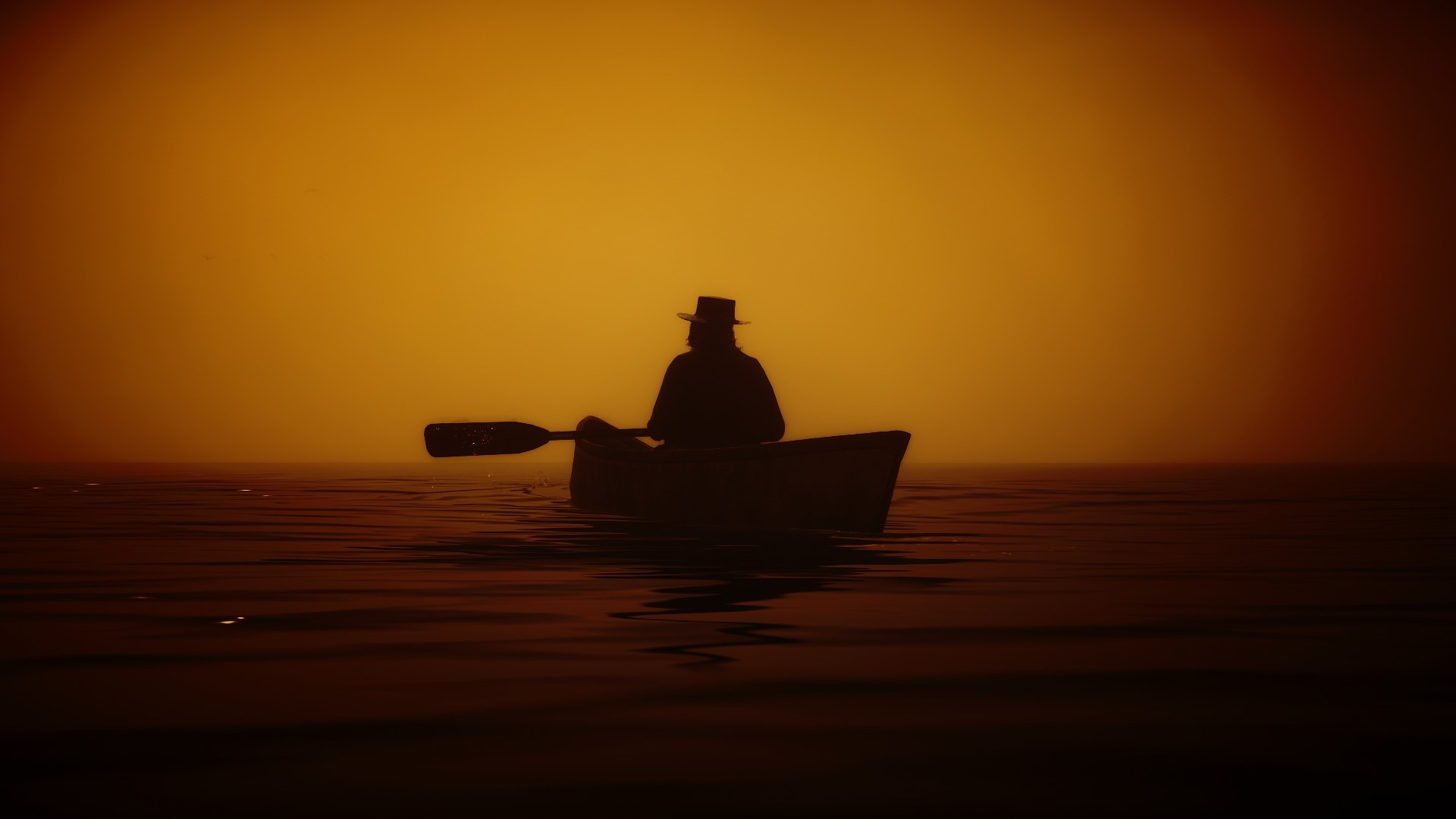 ---
Post your photos on GTAForums or use the #GTAOnline / #RedDeadOnline / #RedDeadRedemption2 hashtags on Twitter and you might see your efforts highlighted in future GTANet Snap Saturdays!