Welcome to Snap Saturday, GTANet's ode to the virtual photography community who continue to capture some amazingly creative shots across GTA and Red Dead.
Fog and mist – a phenomenon that either makes you feel like you're a part of a Silent Hill experiment, reminds you of a very scary night in the woods, or simply just makes you hunker down in bed. For some though, it's an atmospheric phenomenon that just makes everything it hits feel more mysterious and beautiful.
As for the Misty Situation, no, we don't mean Misty from GTA III, from Pokémon, or Misty from Cyberpunk 2077. Instead, we're looking through the community's lens this week at the best snaps taken amongst the mystery of the veil of fog. Silhouettes, cityscapes, the woods, and all the mysteries hiding (or being revealed) in the fog and mist across GTA Online and Red Dead Redemption 2/Red Dead Online, and perhaps a creative liberty or ten with those. Enjoy!
---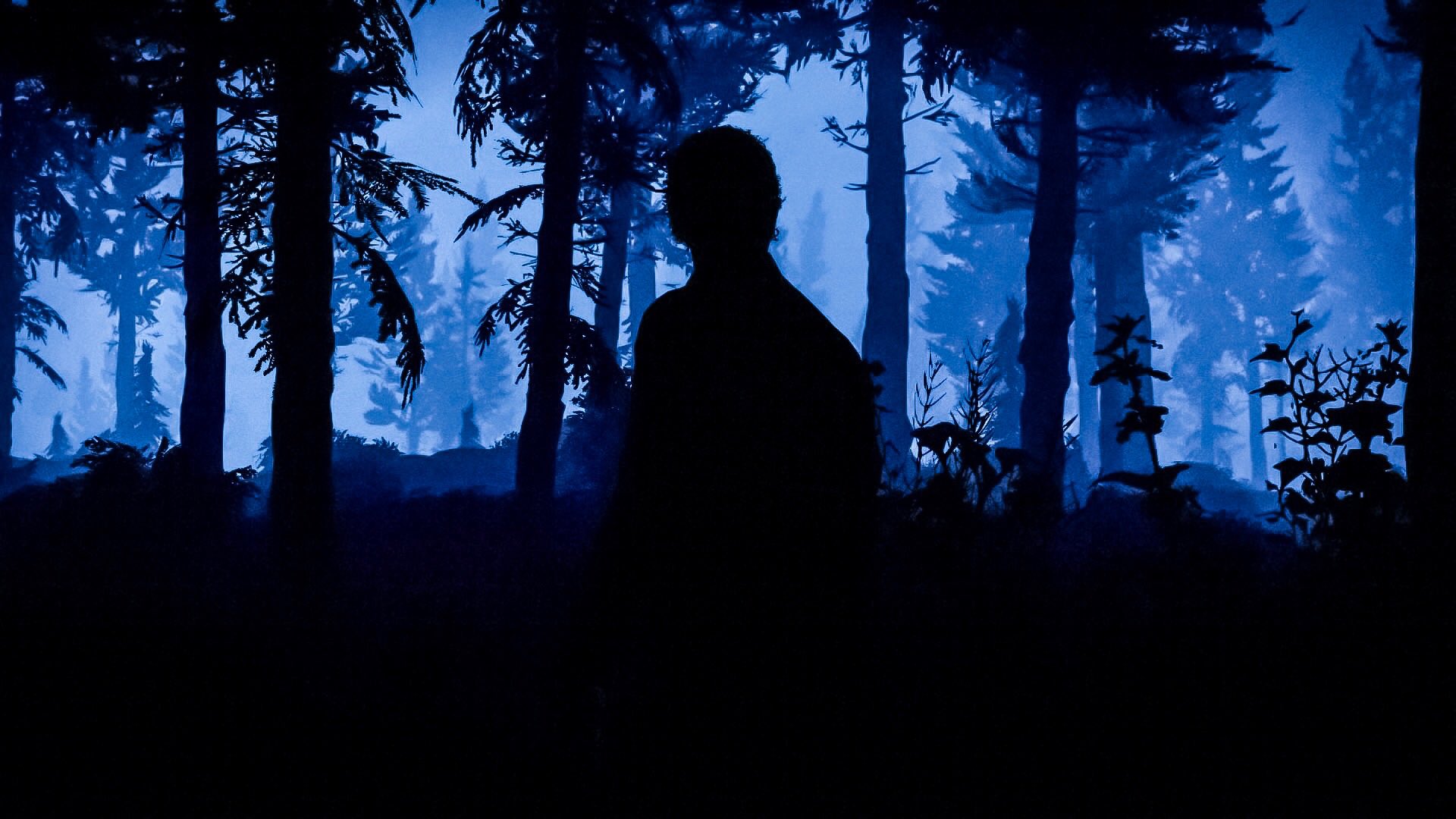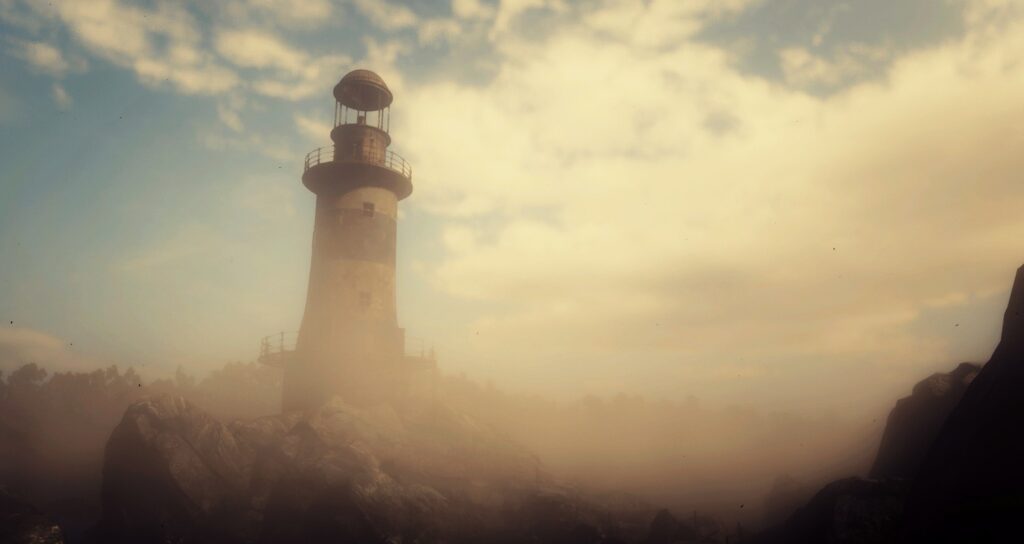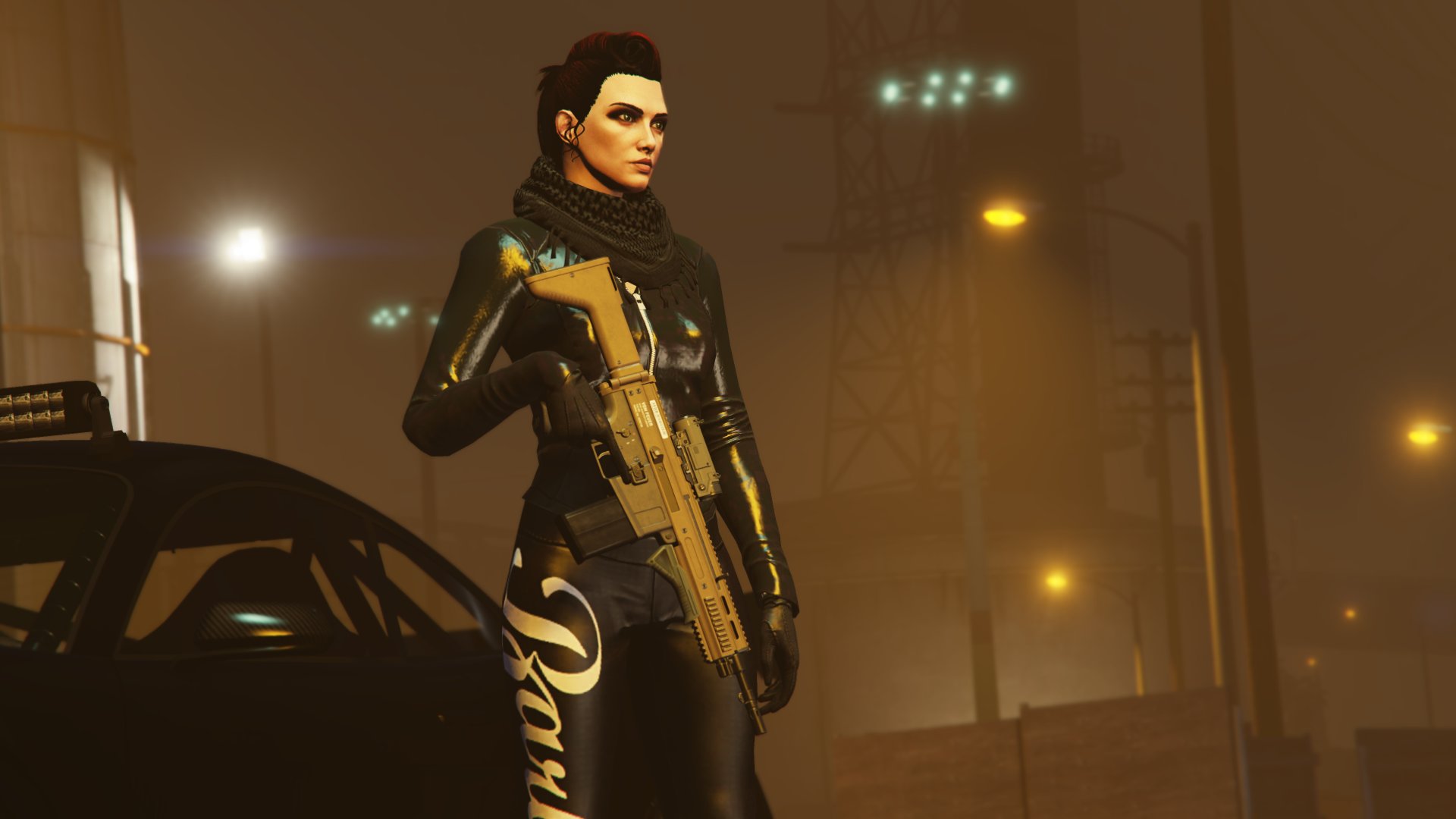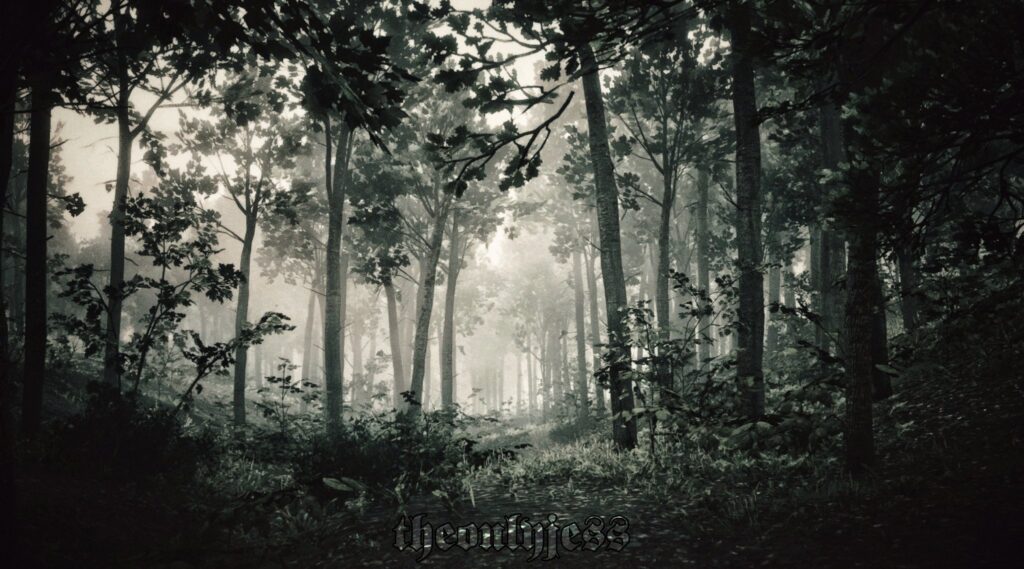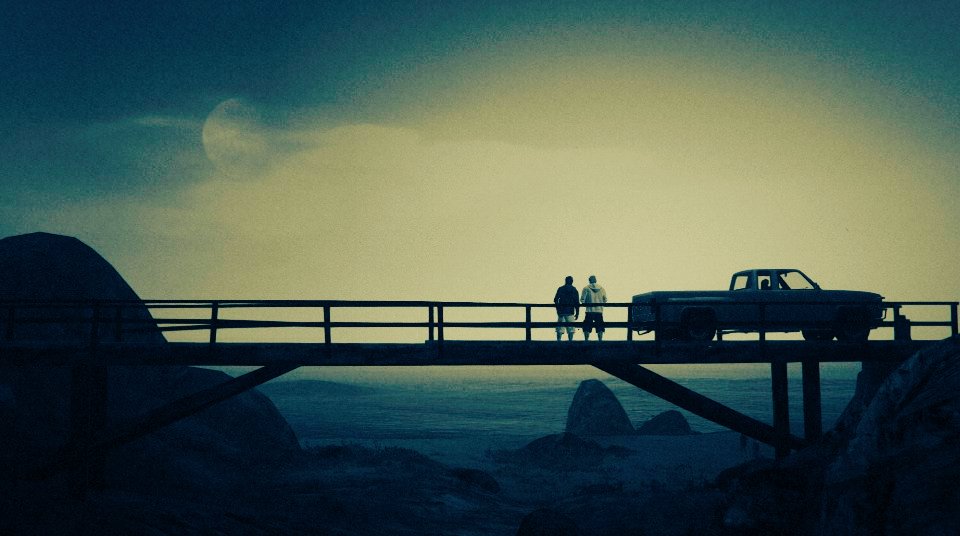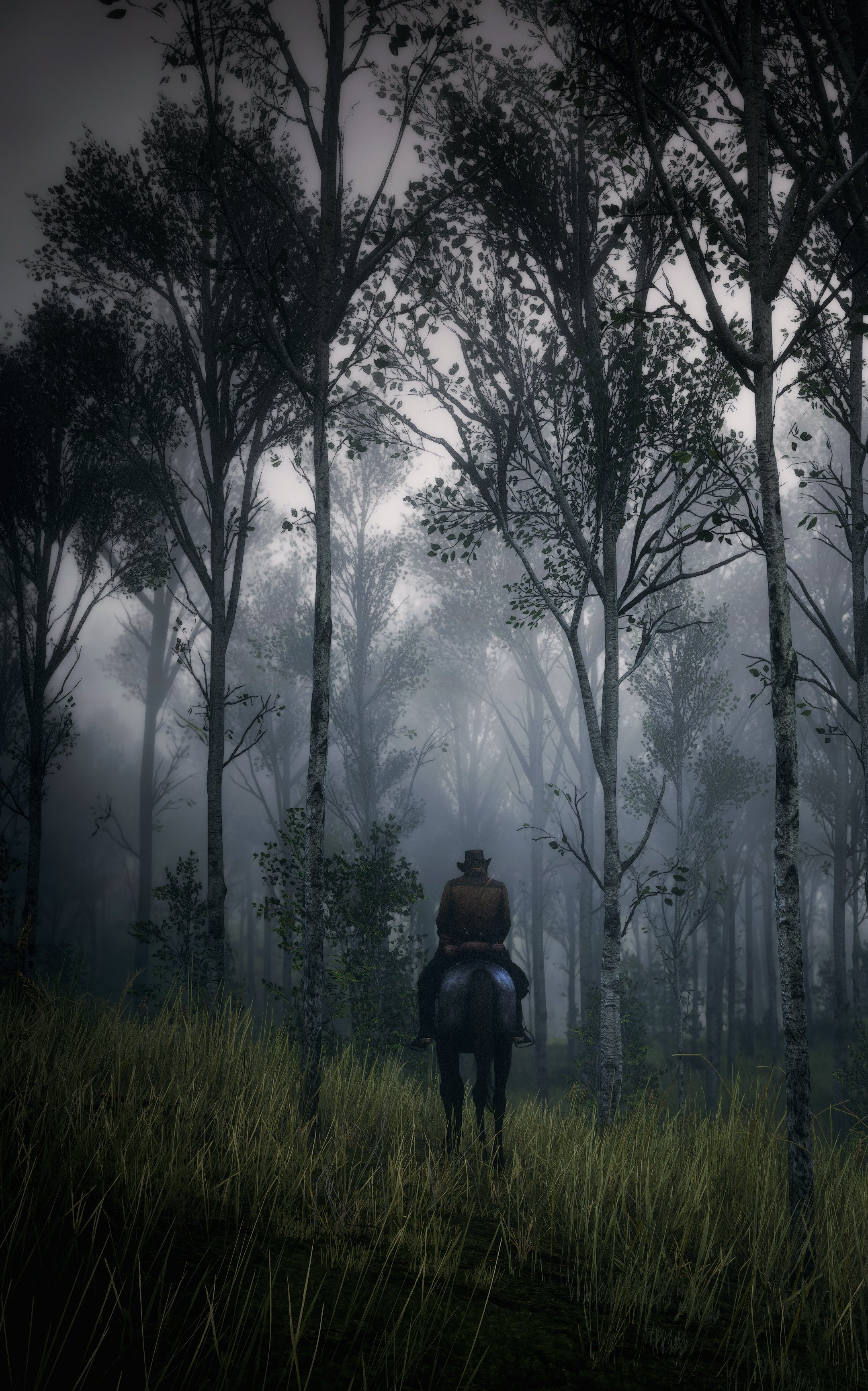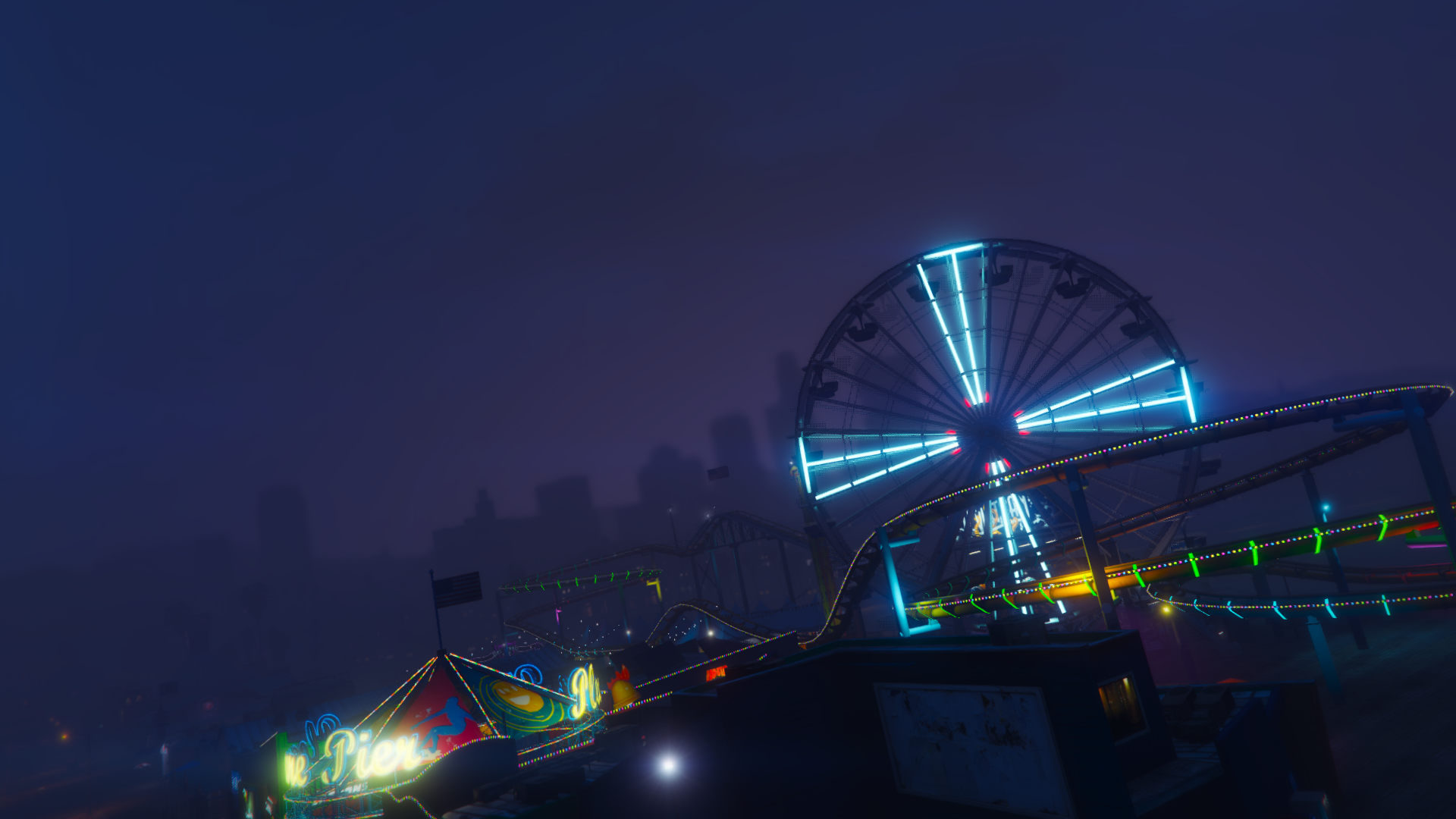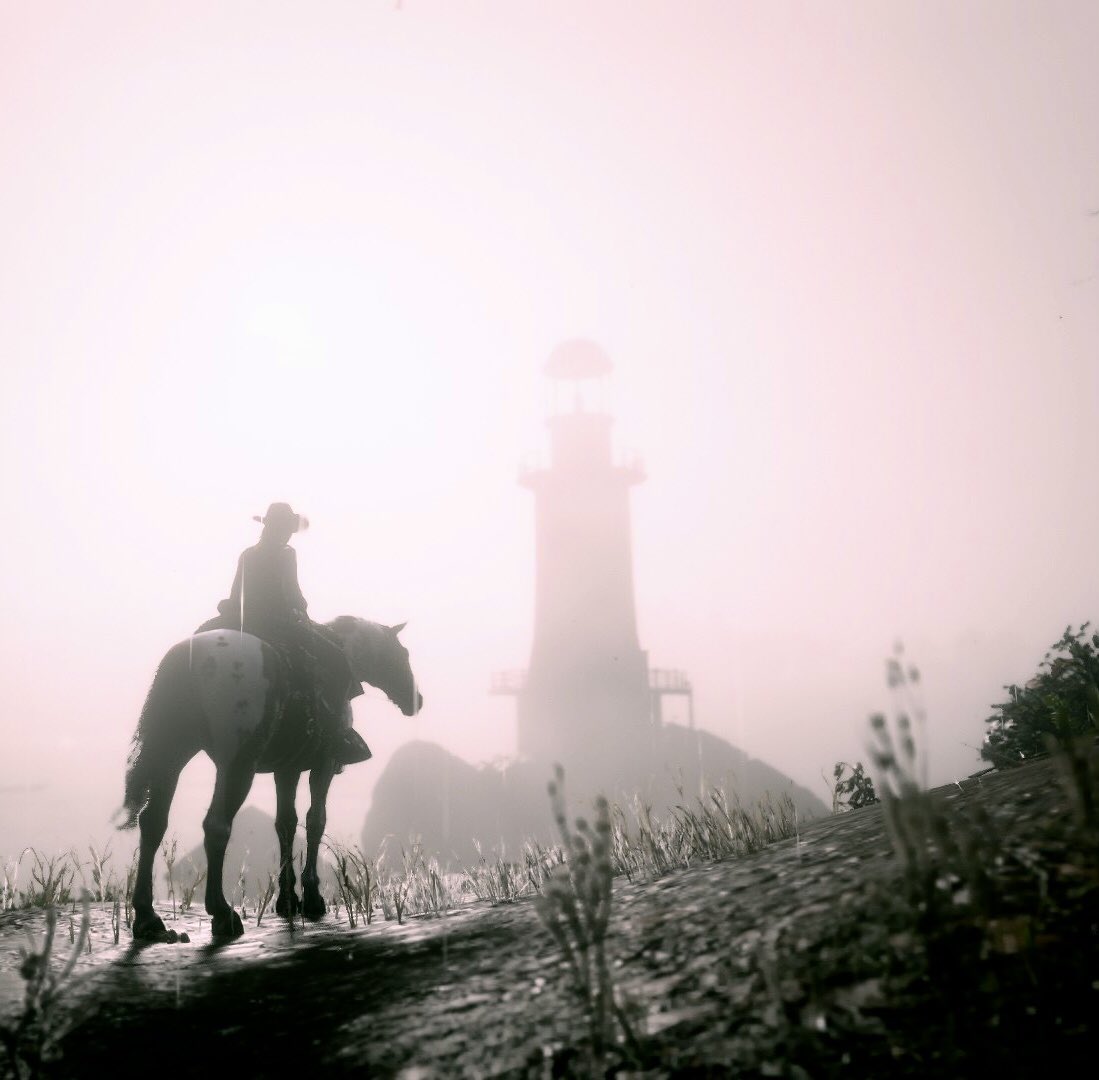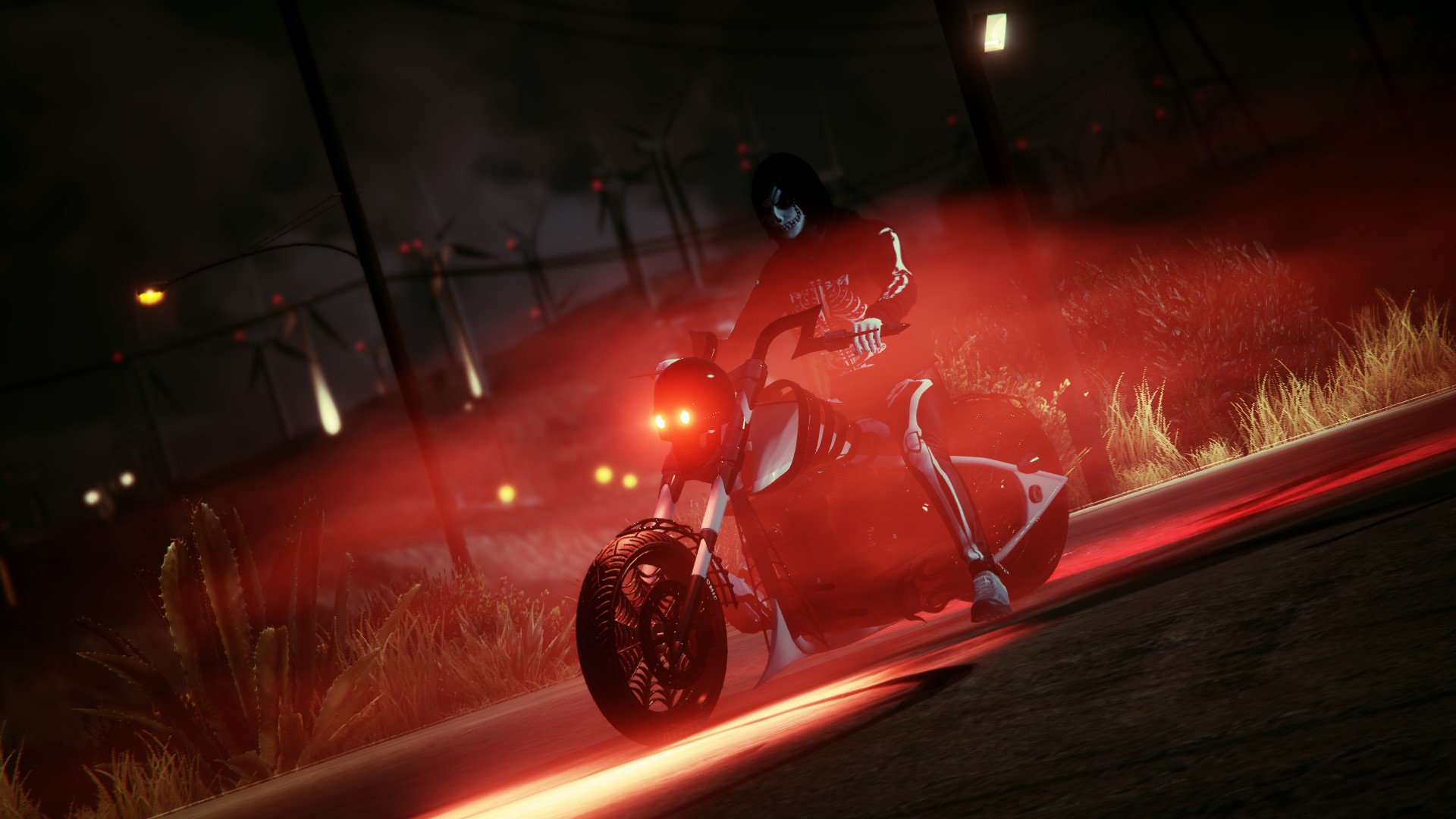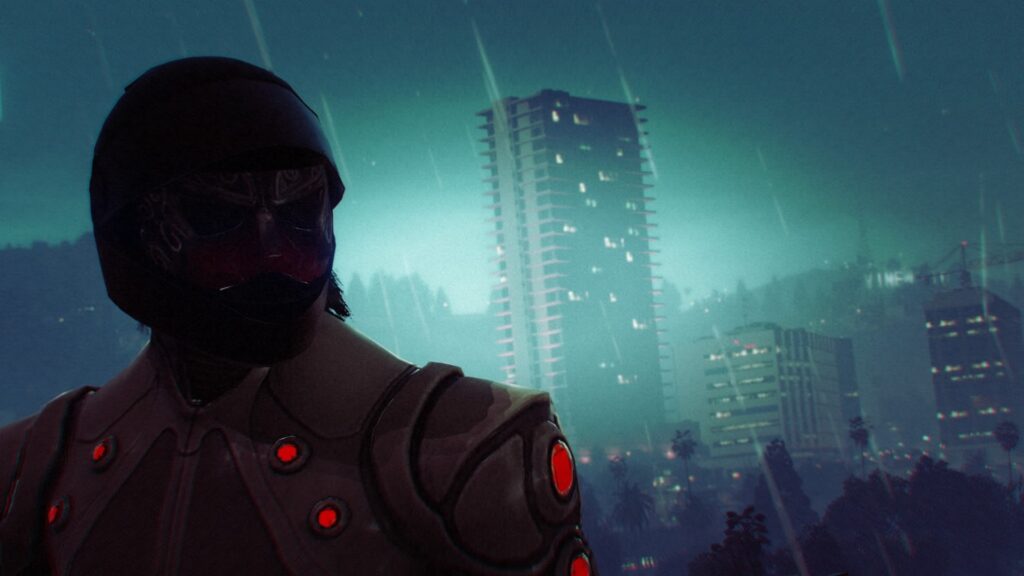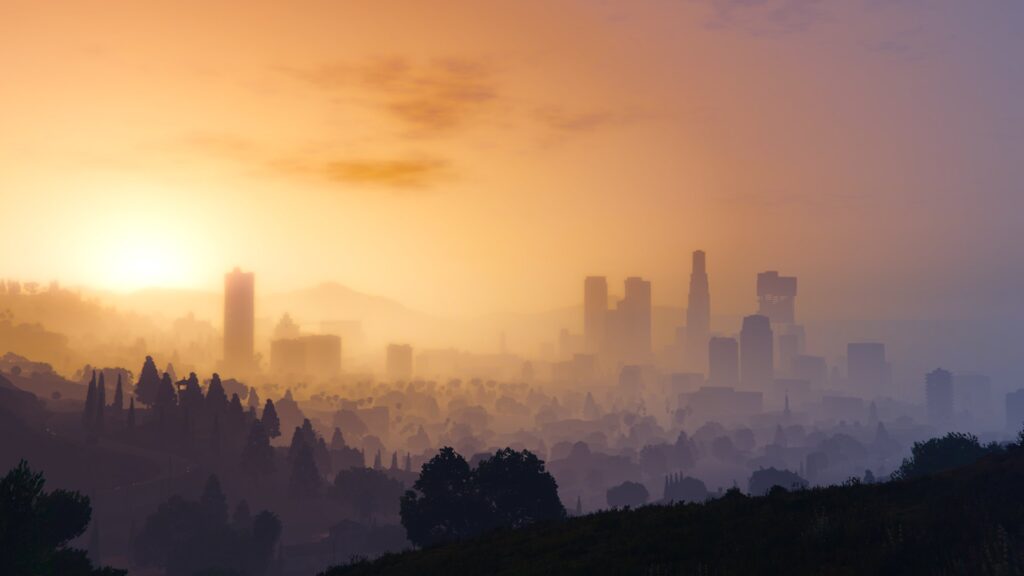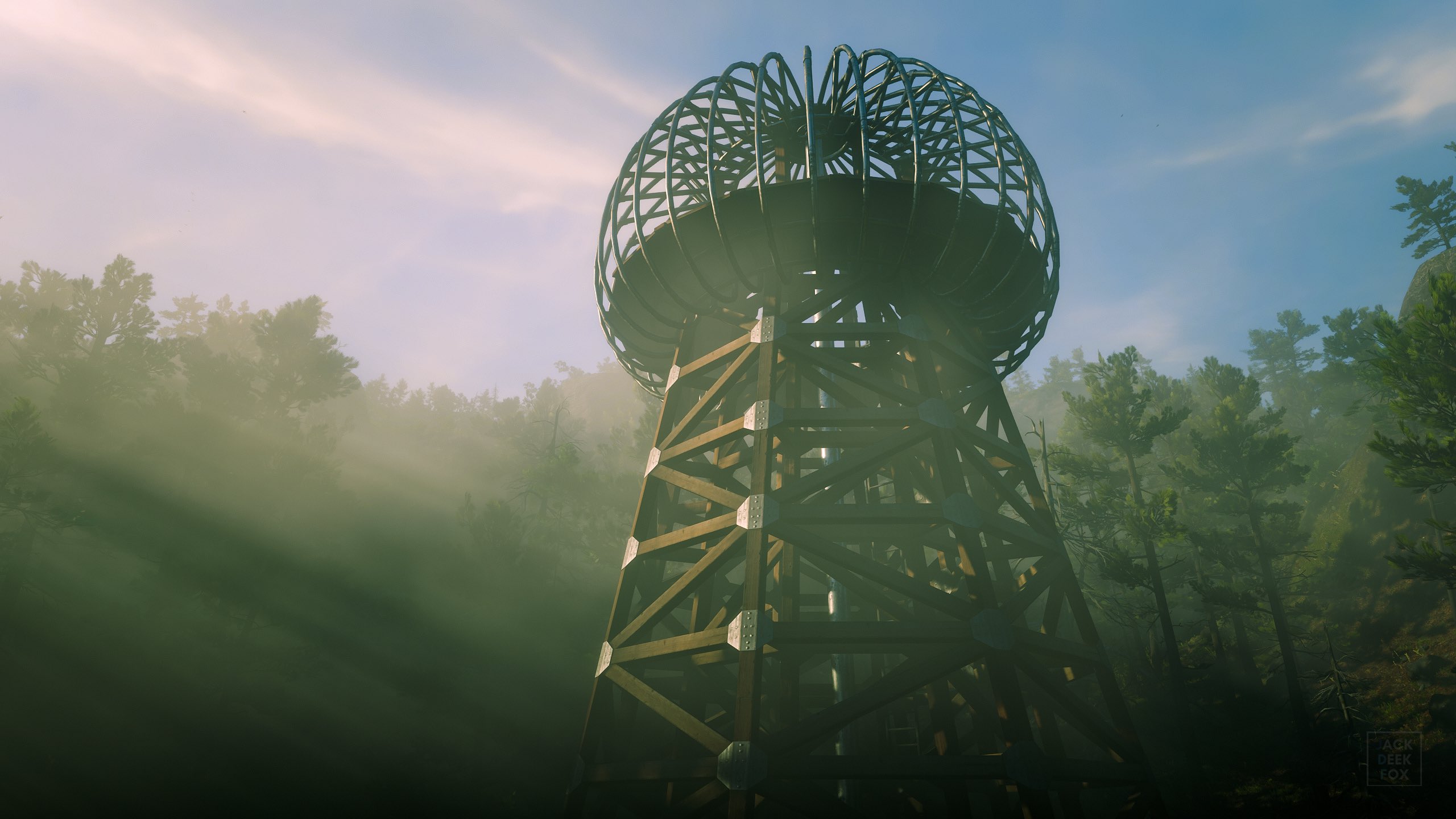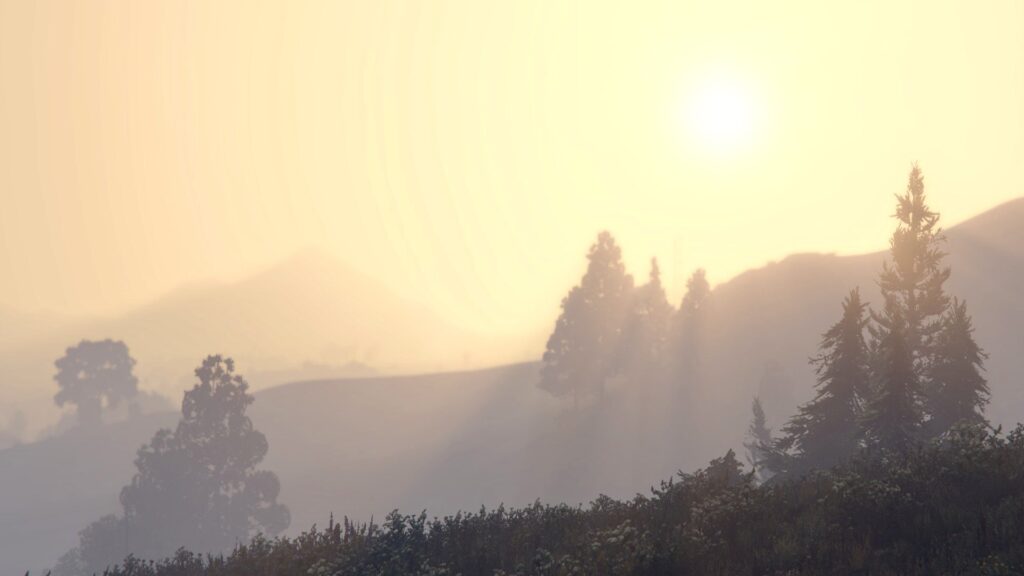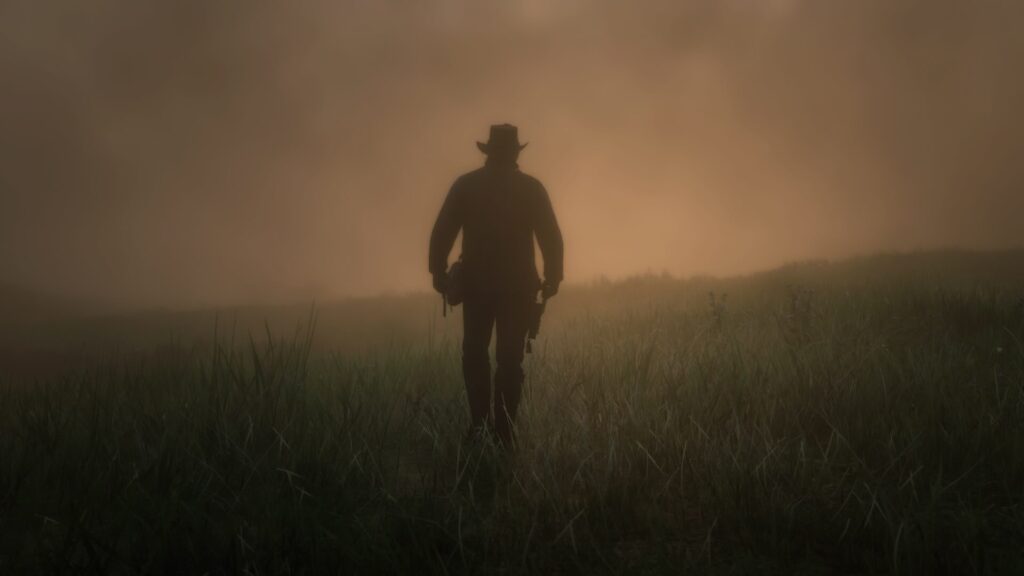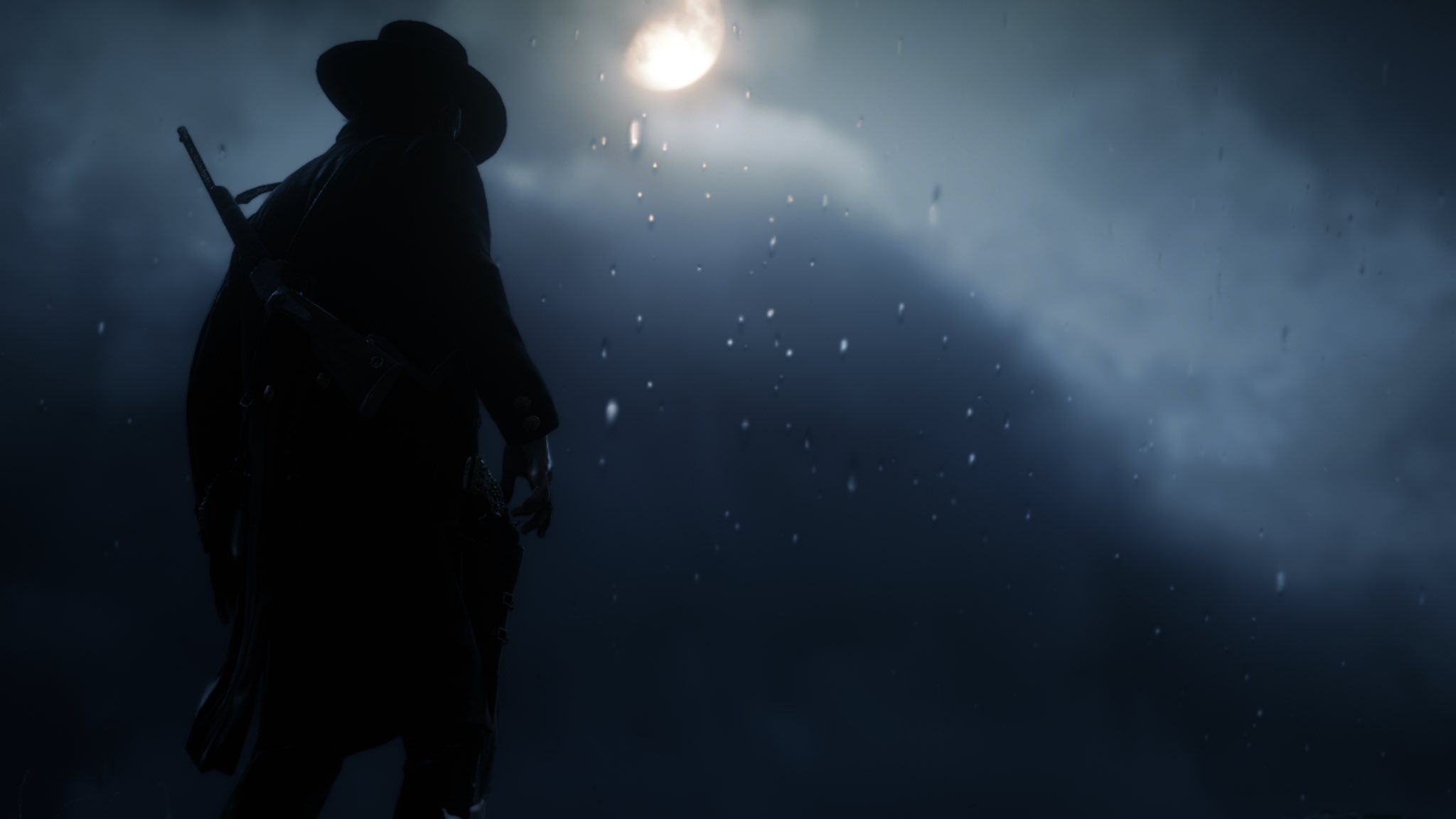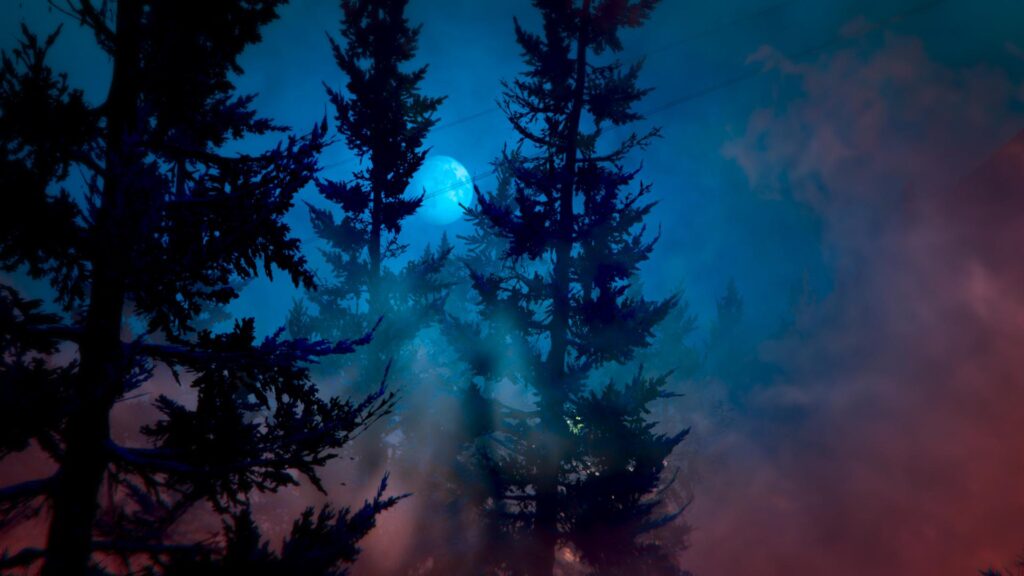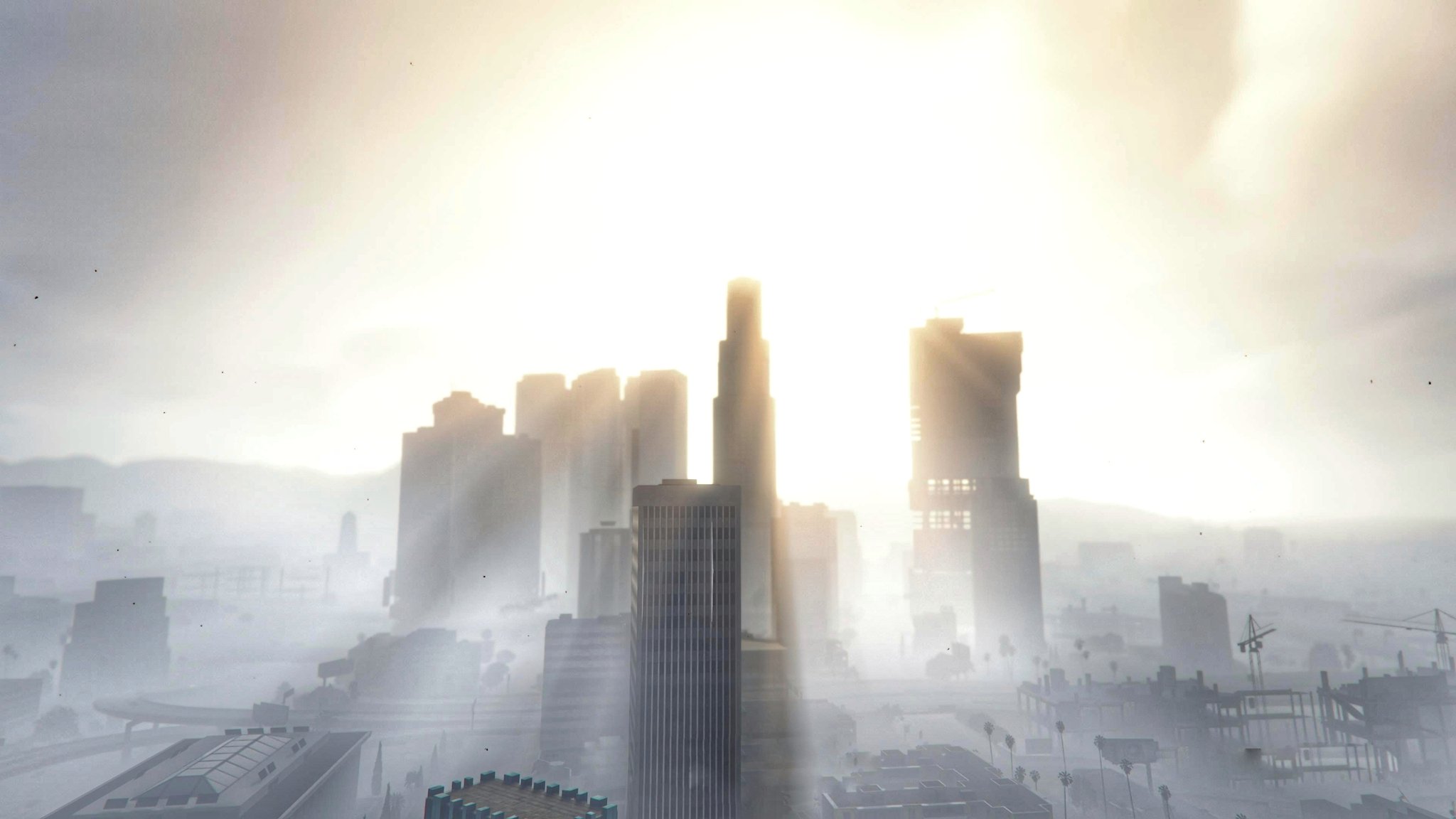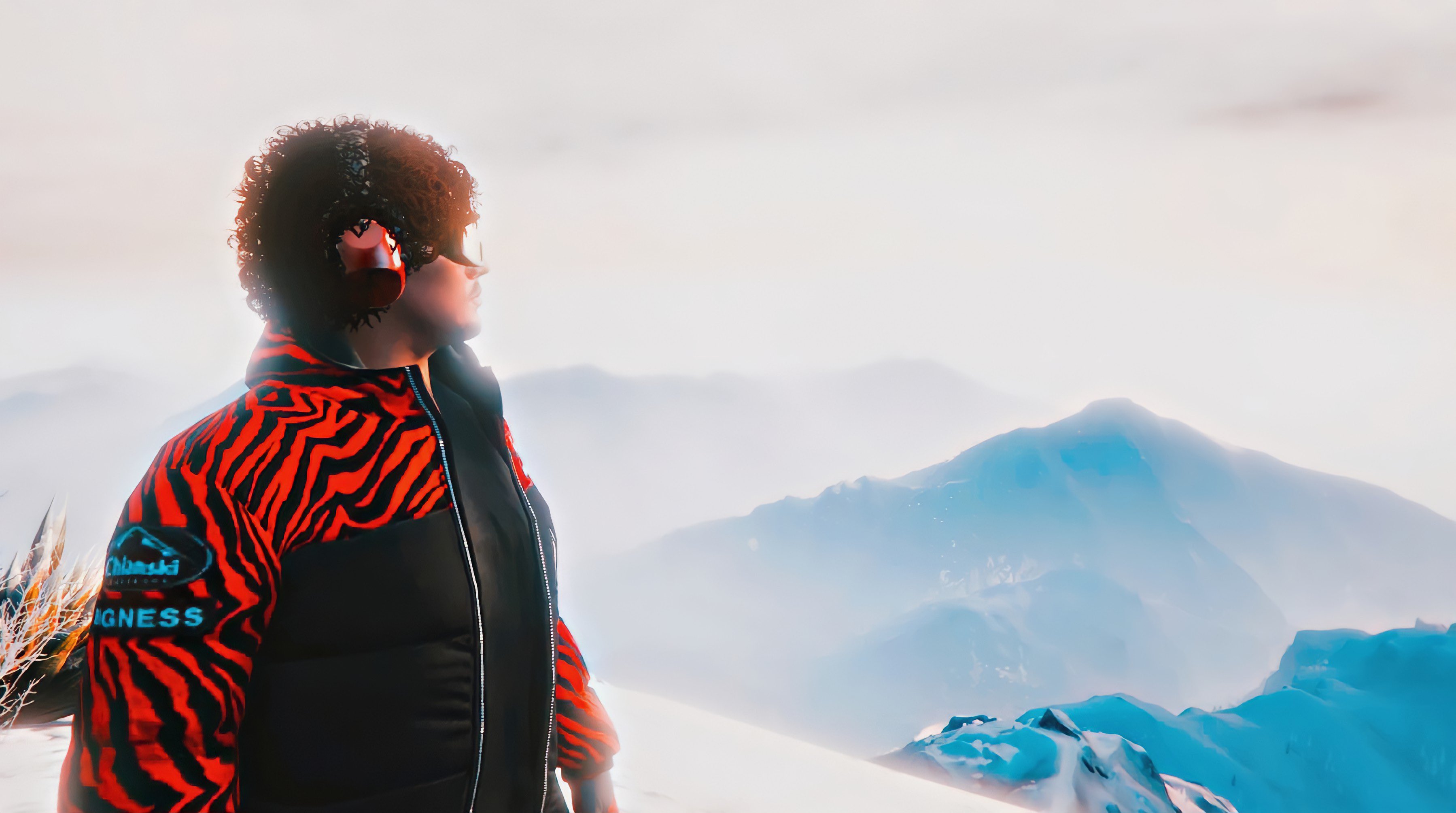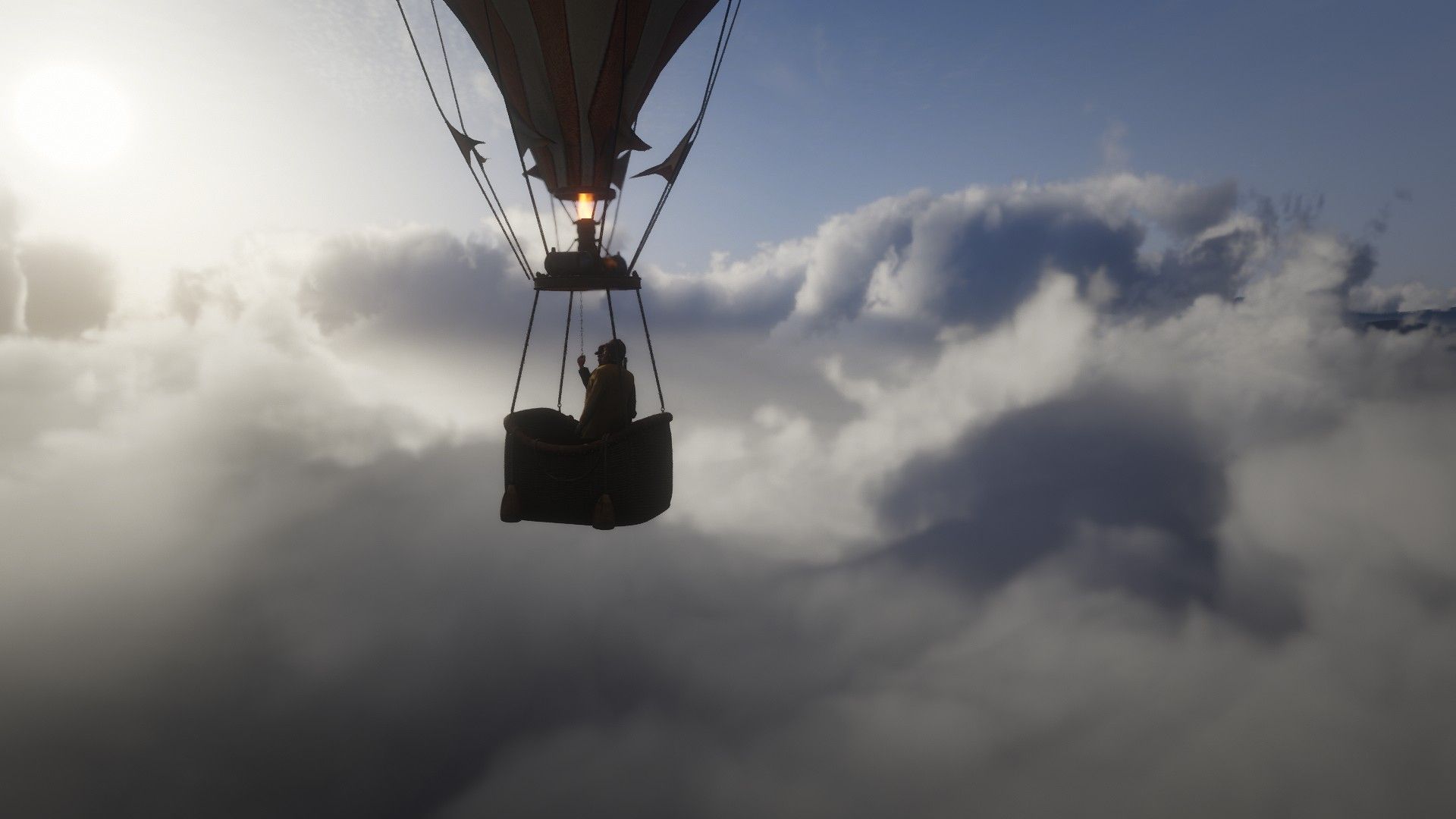 ---
Post your photos on GTAForums or use the #GTAOnline / #RedDeadOnline / #RedDeadRedemption2 hashtags on Twitter and you might see your efforts highlighted in future GTANet Snap Saturdays!