Welcome to Snap Saturday, GTANet's ode to the virtual photography community who continue to capture some amazingly creative shots across GTA and Red Dead.
Rivers, a highlight of travels, relaxation and even just the landscape in general in Red Dead. One of the highlights of the amazingly crafted world that is within it.
Being down by the river with your horse, camping with your Red Dead Online character by one, or just observing the landscape, Red Dead Redemption 2's water bodies can be some of the most relaxing places to be – hearing water and land animals frolicking, seeing the fog roll in, the sun setting or rising, there's no going wrong with that. And of course, given their attraction, they're also a popular photo-op location for virtual photography enthusiasts all around the community.
Sit down by the river (optionally listen to the Neil Young song of the same name), and enjoy this week's collection of snaps from the community.
---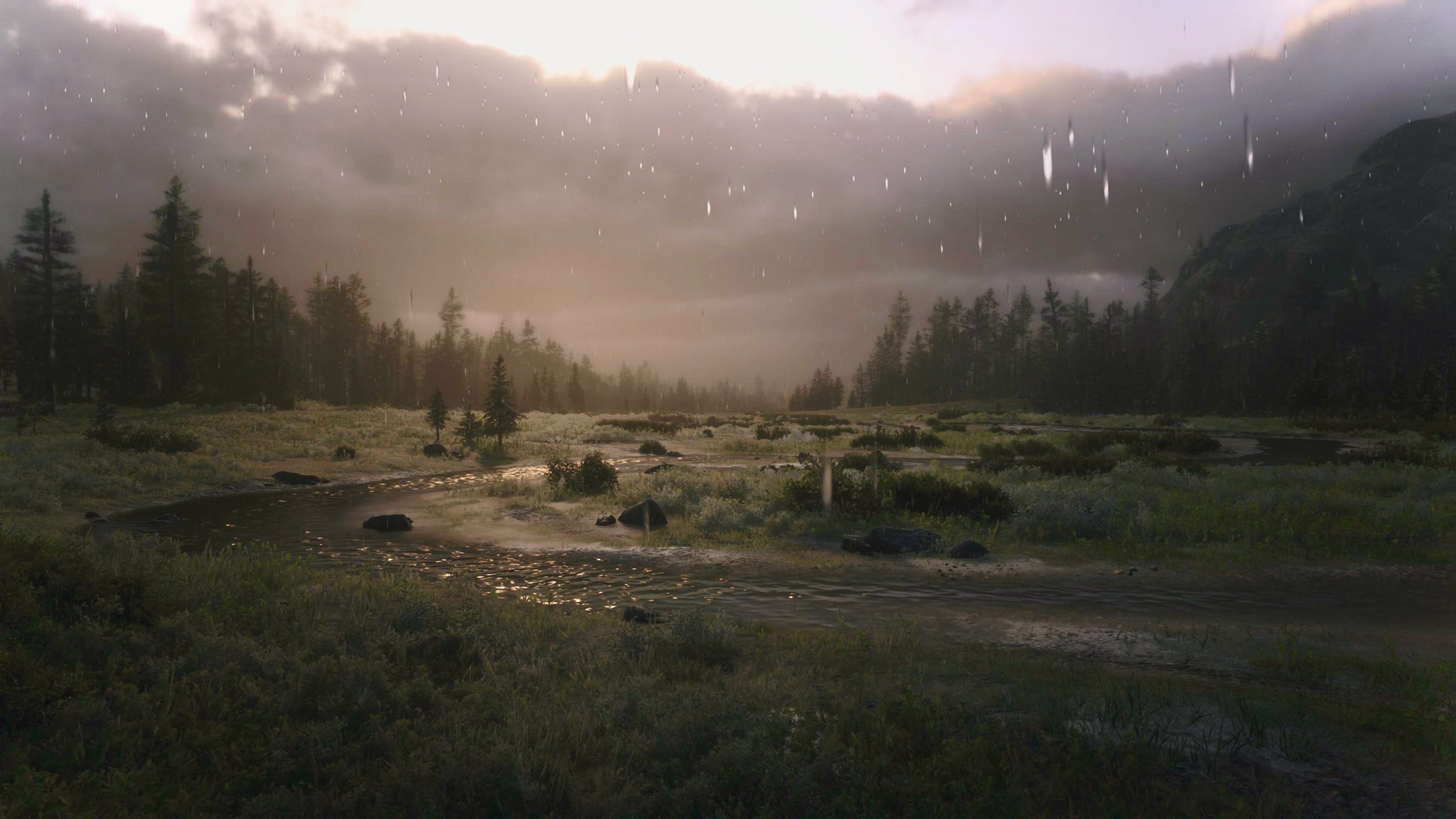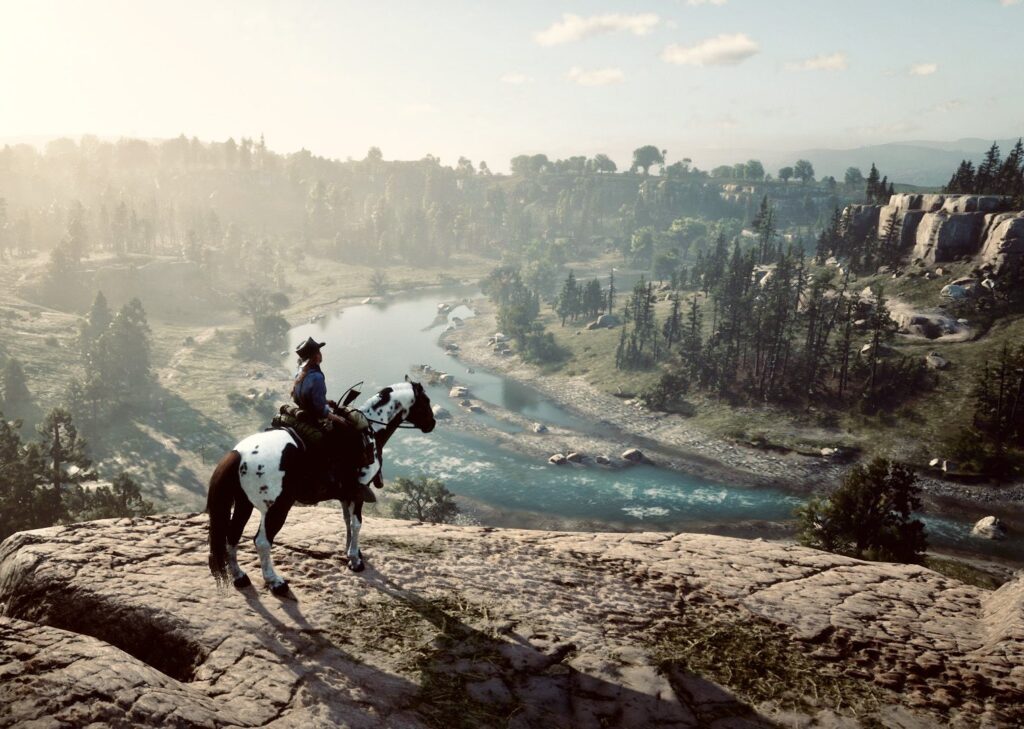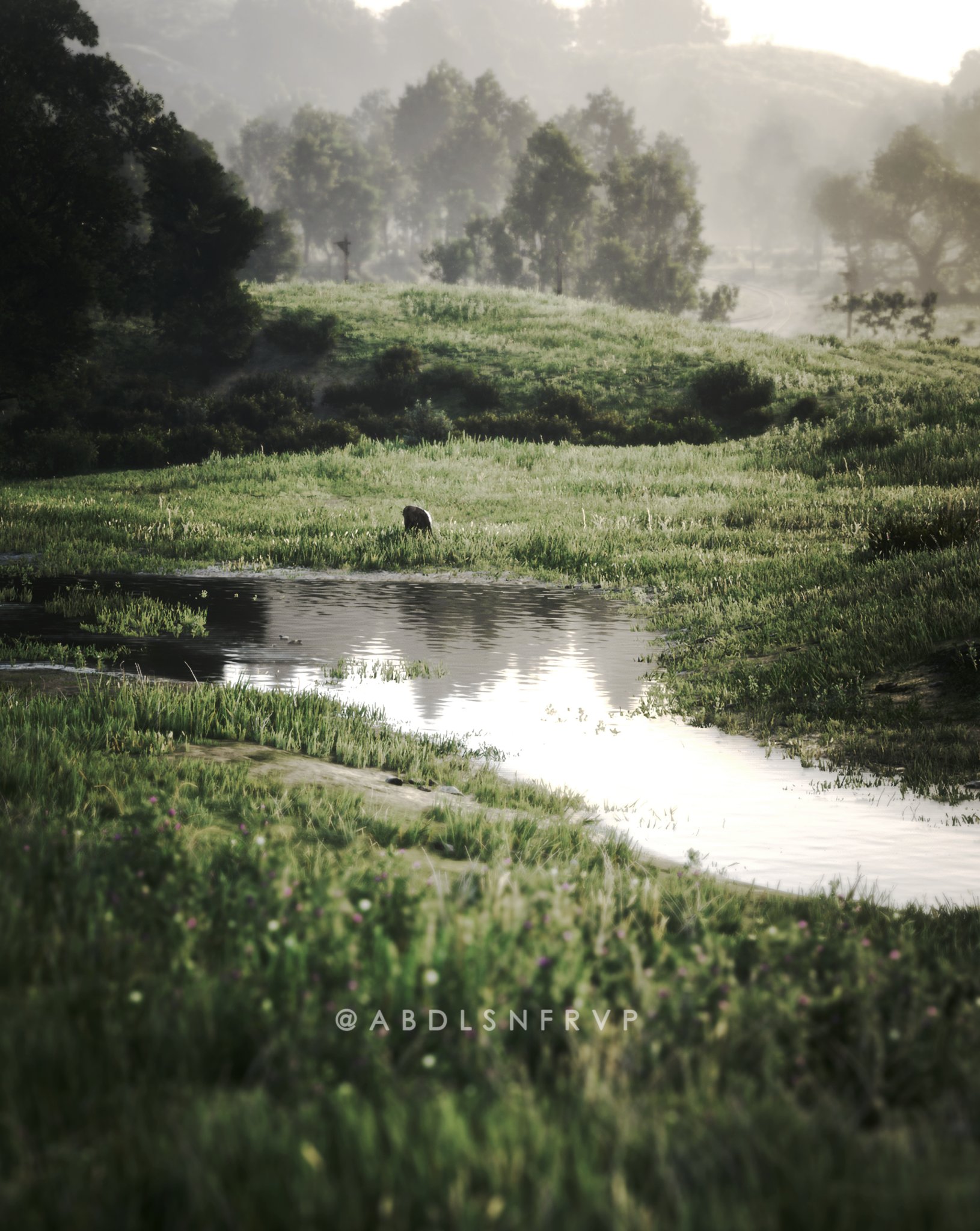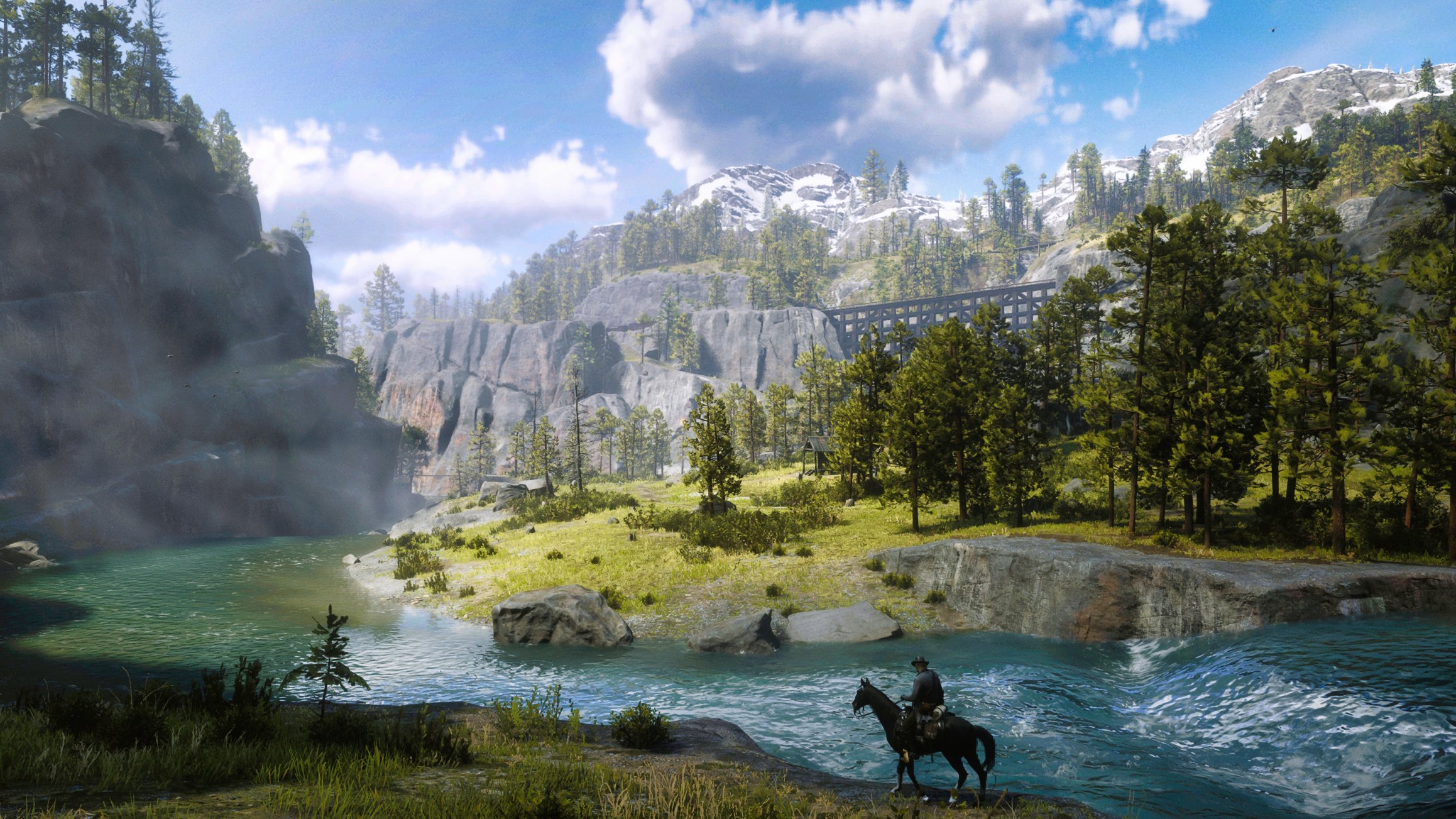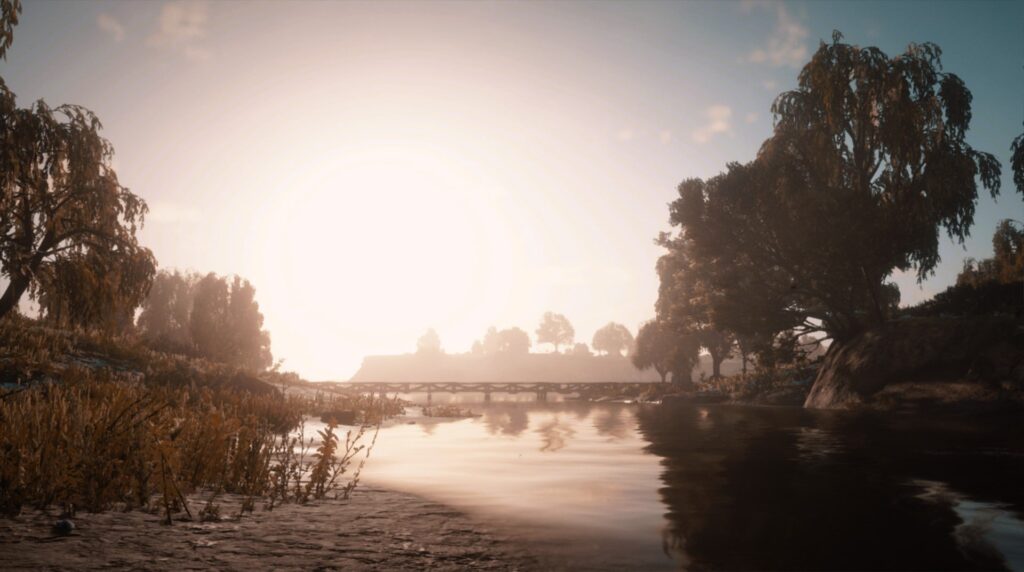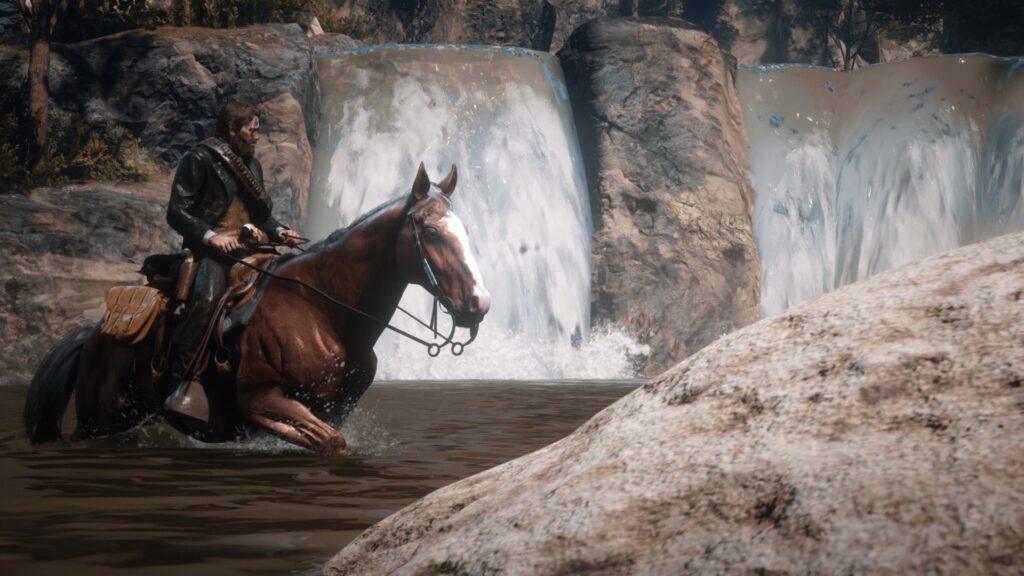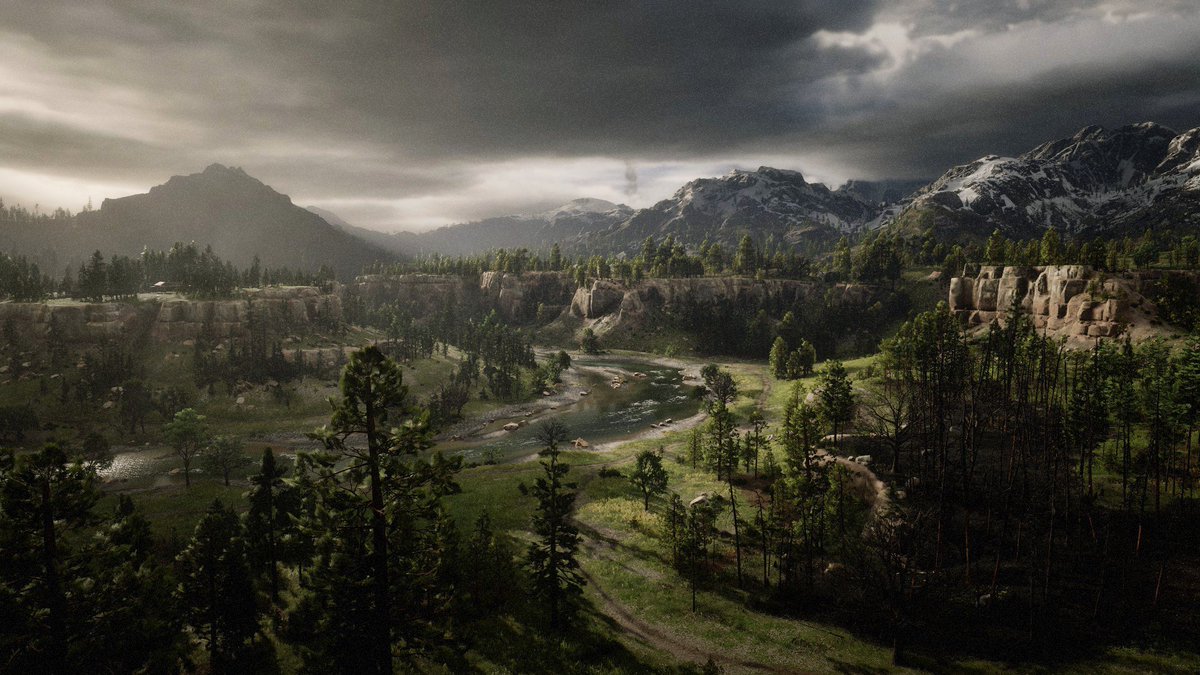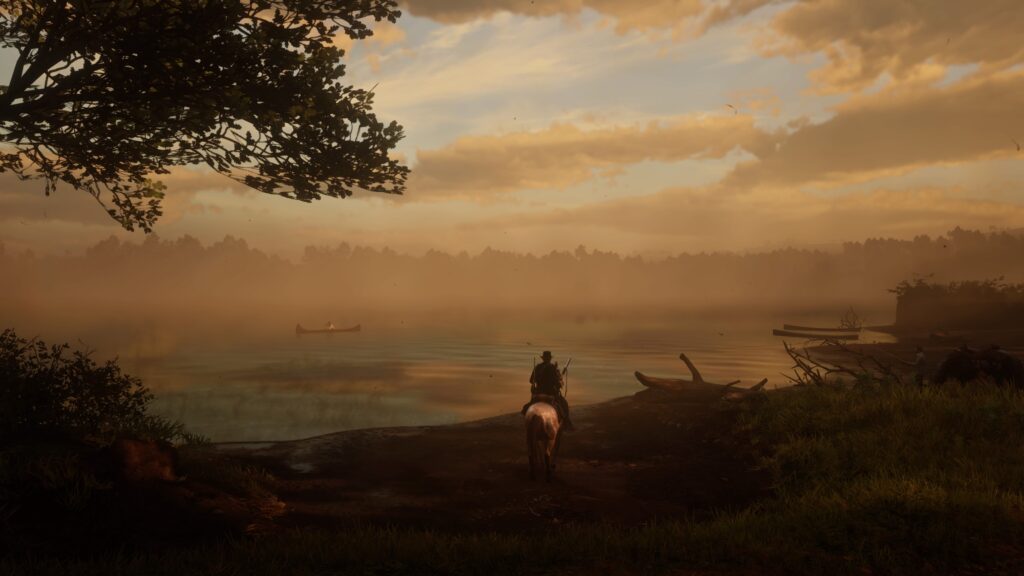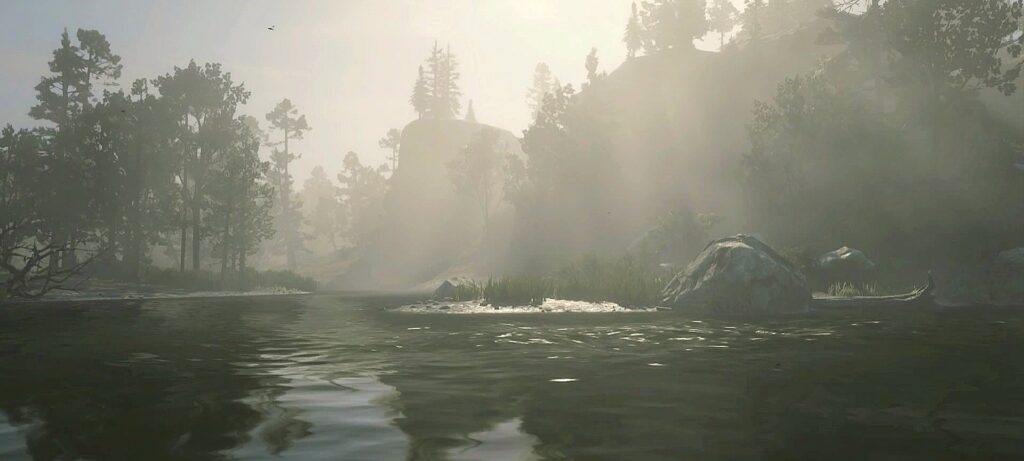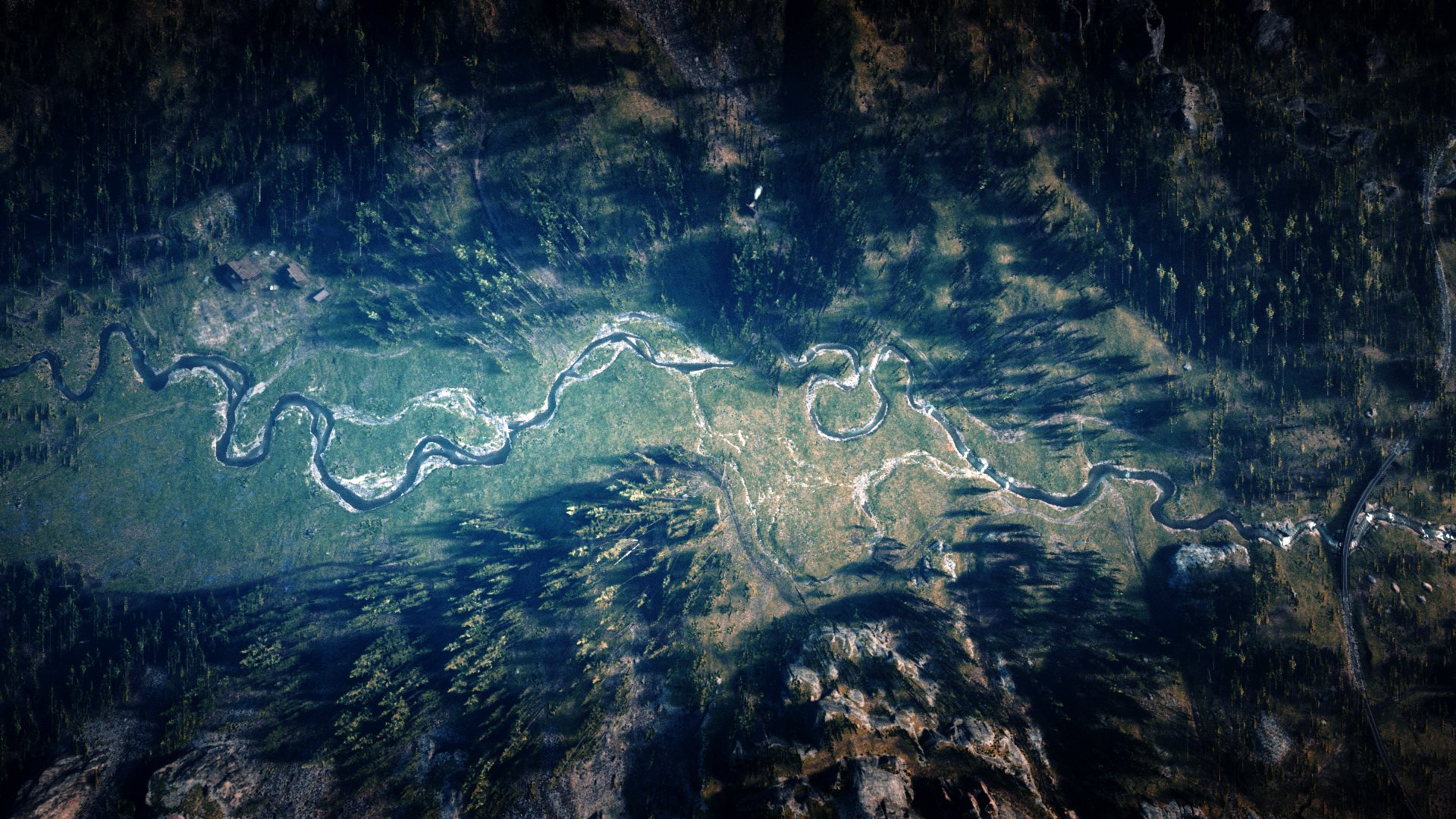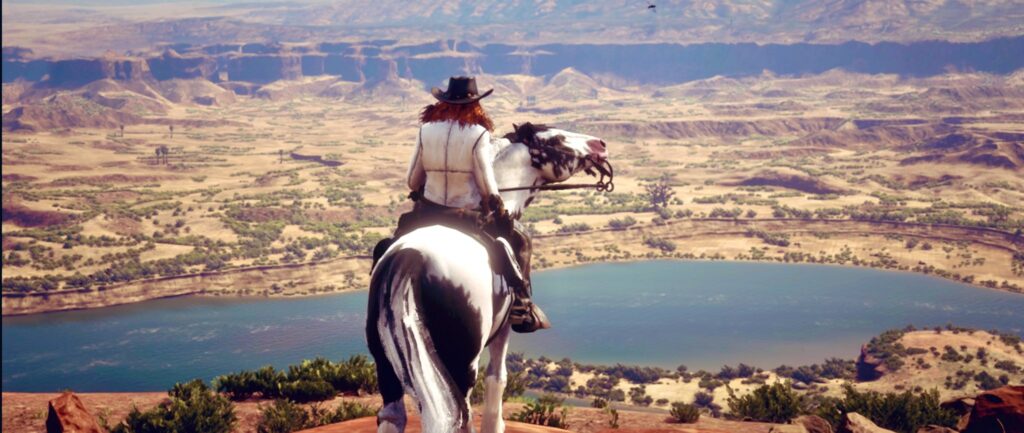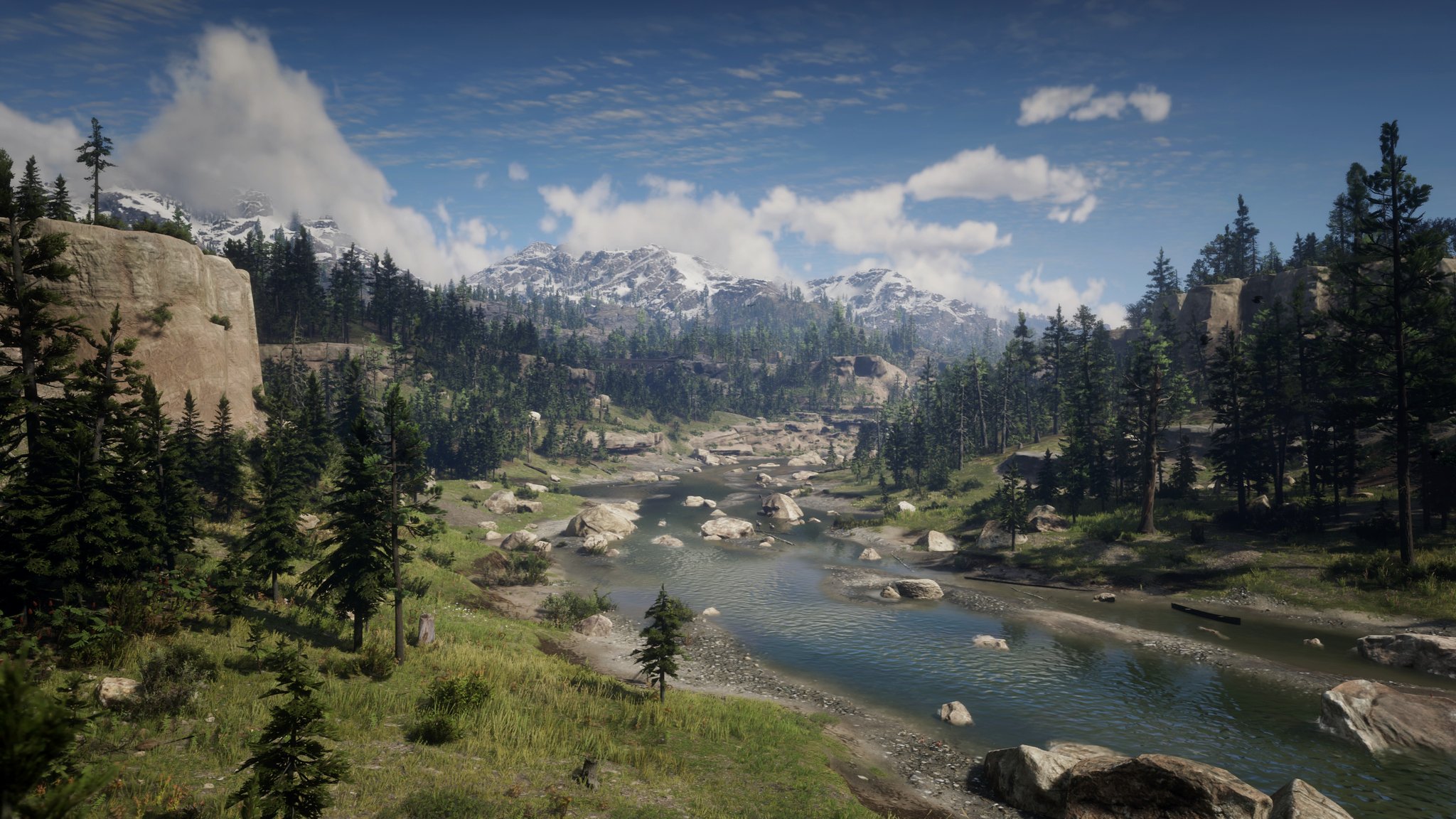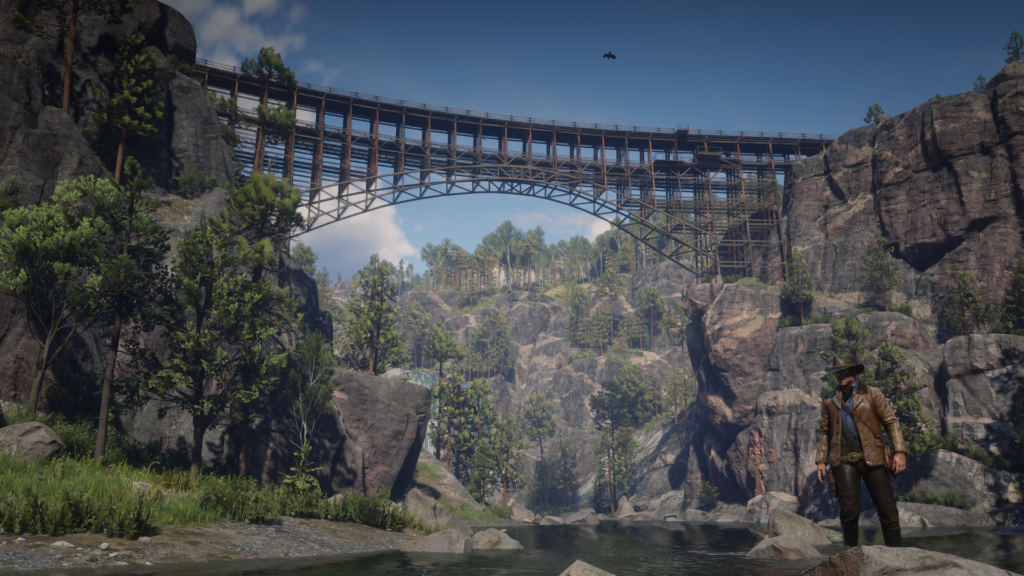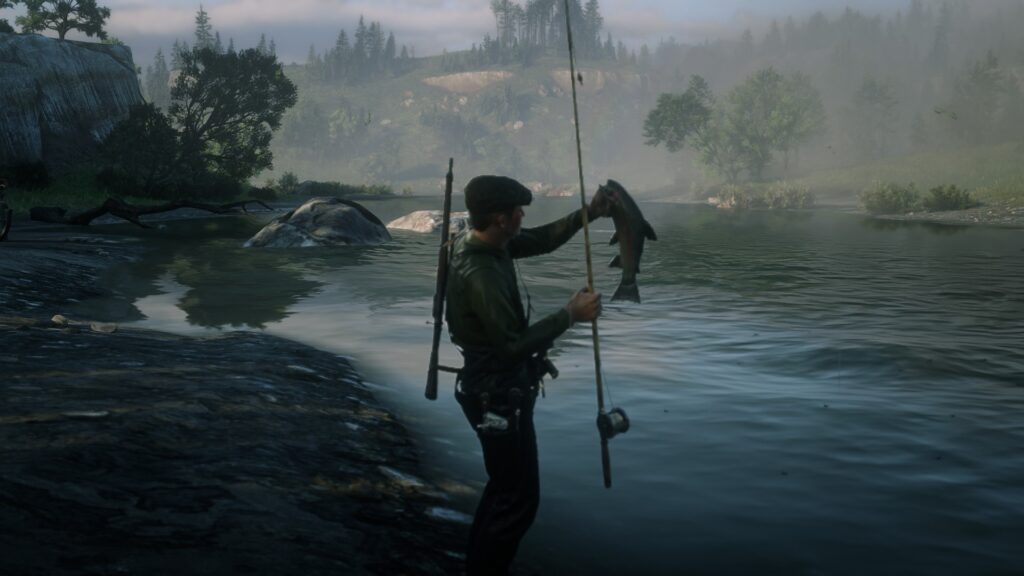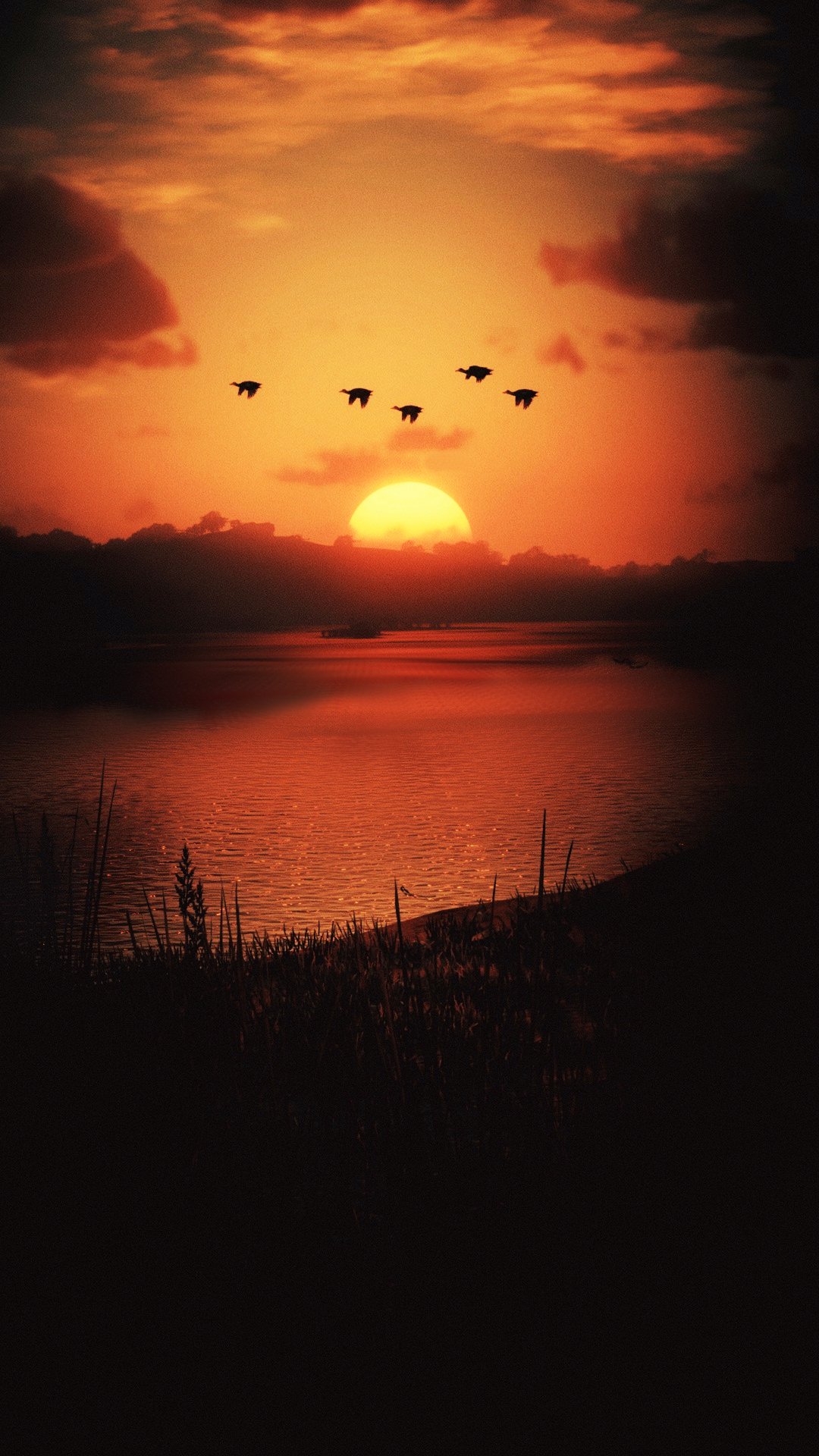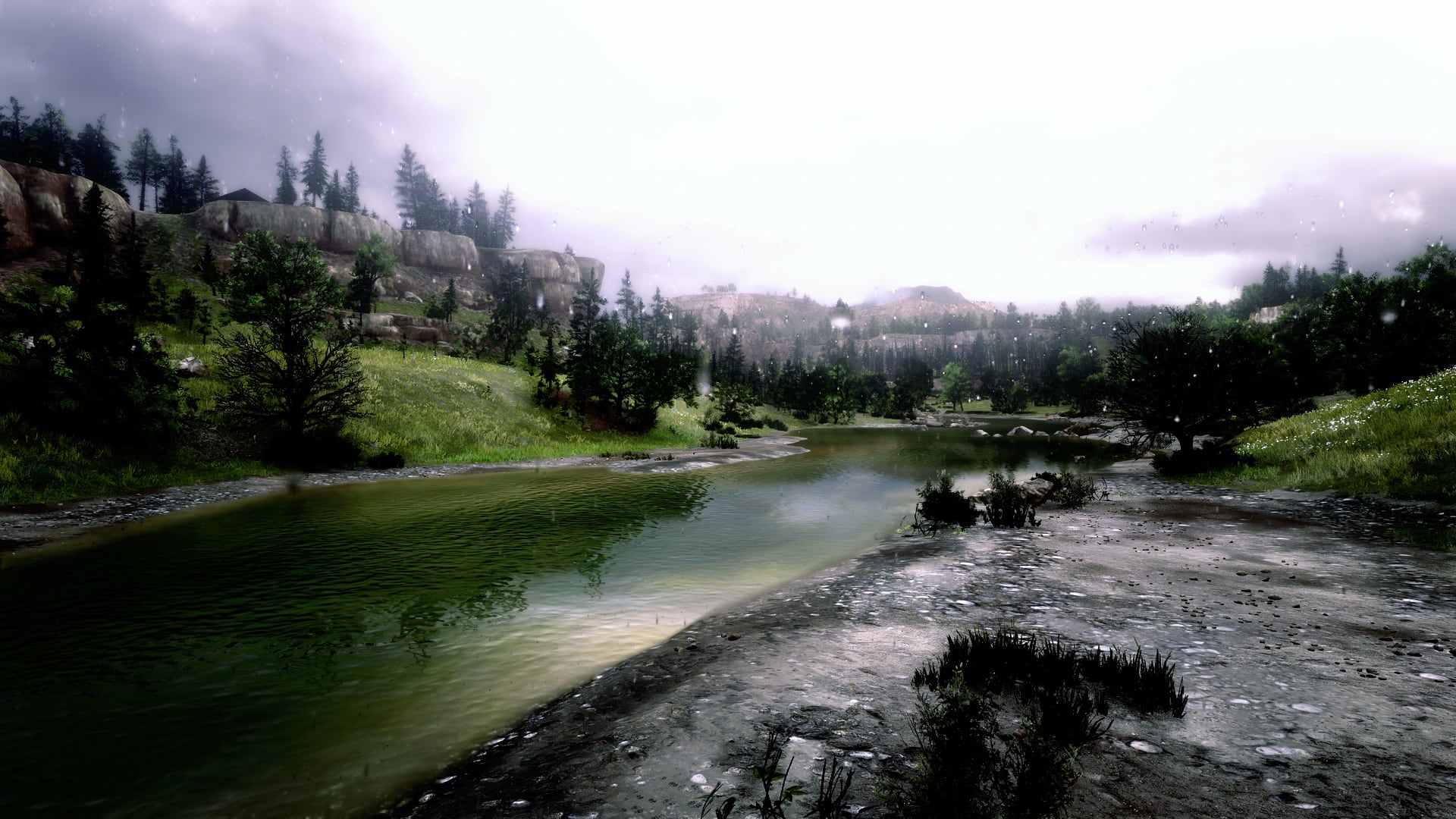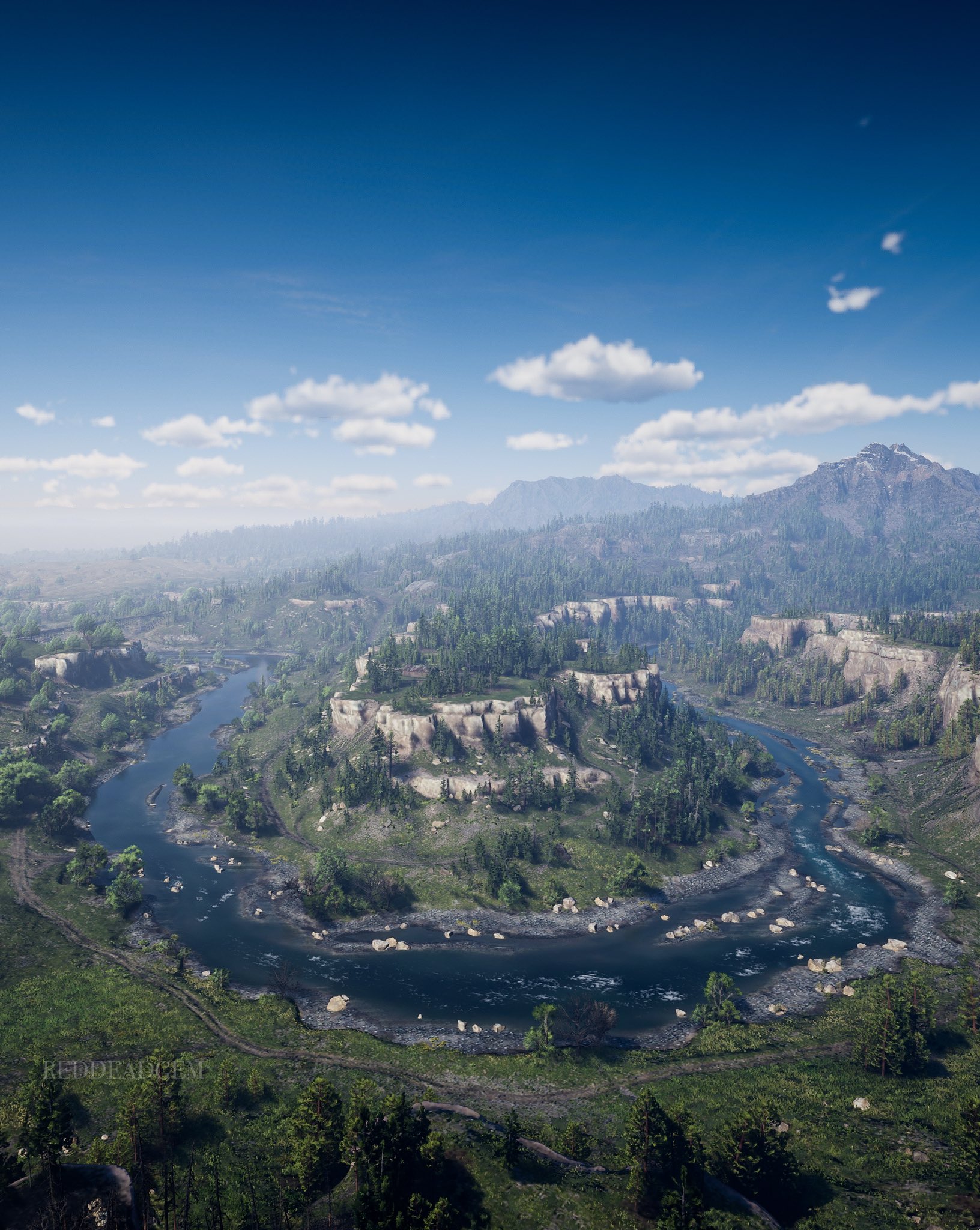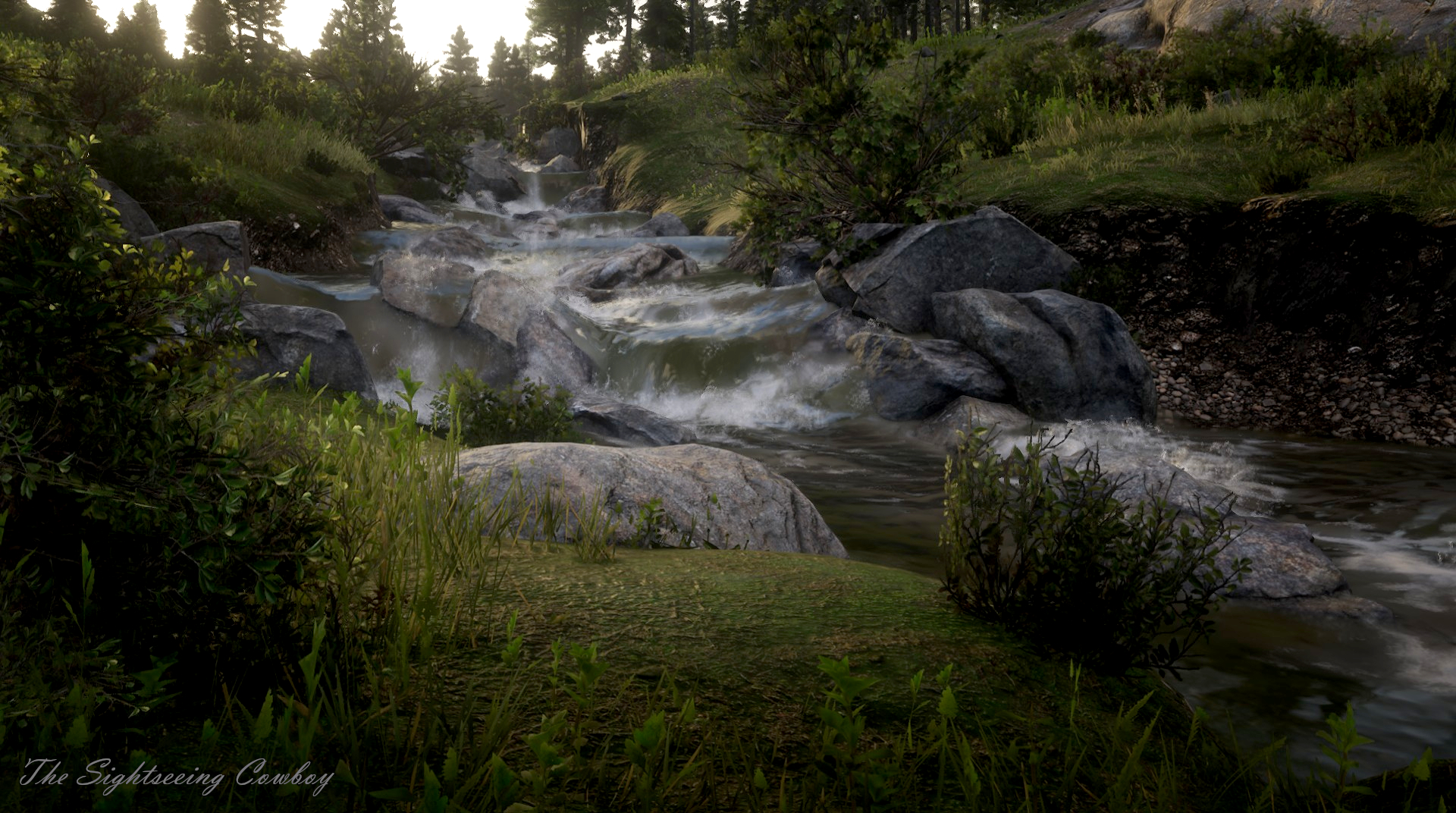 ---
Post your photos on GTAForums or use the #GTAOnline / #RedDeadOnline / #RedDeadRedemption2 hashtags on Twitter and you might see your efforts highlighted in future GTANet Snap Saturdays!